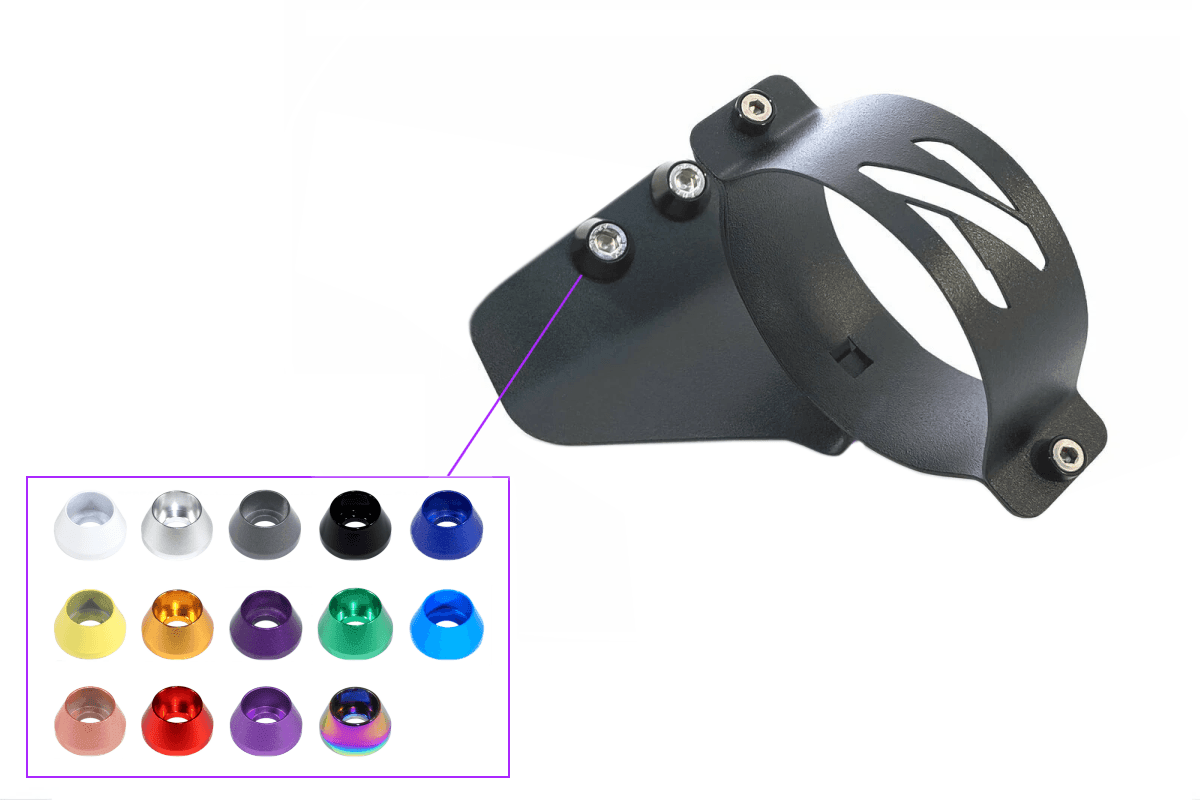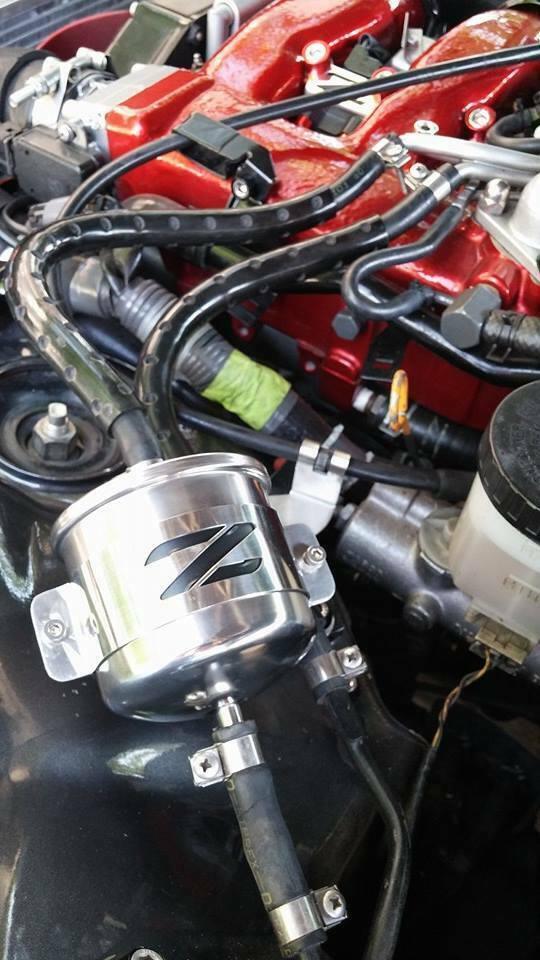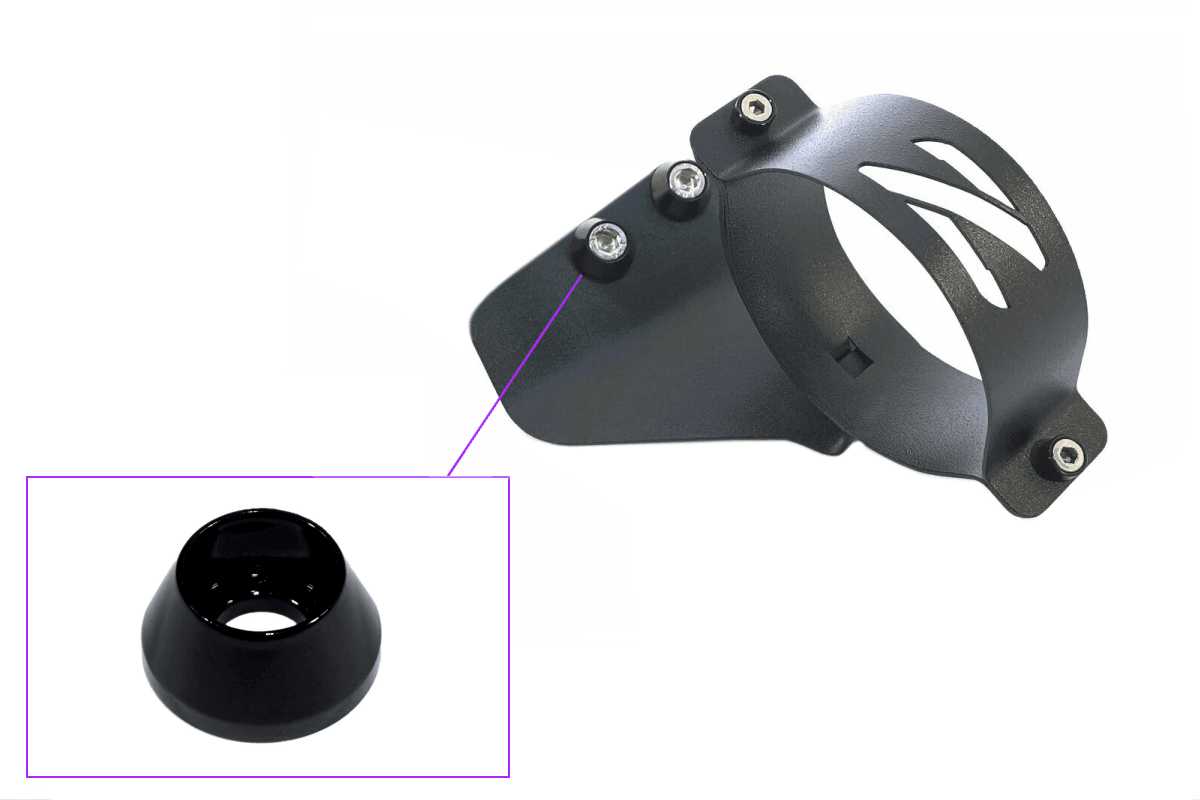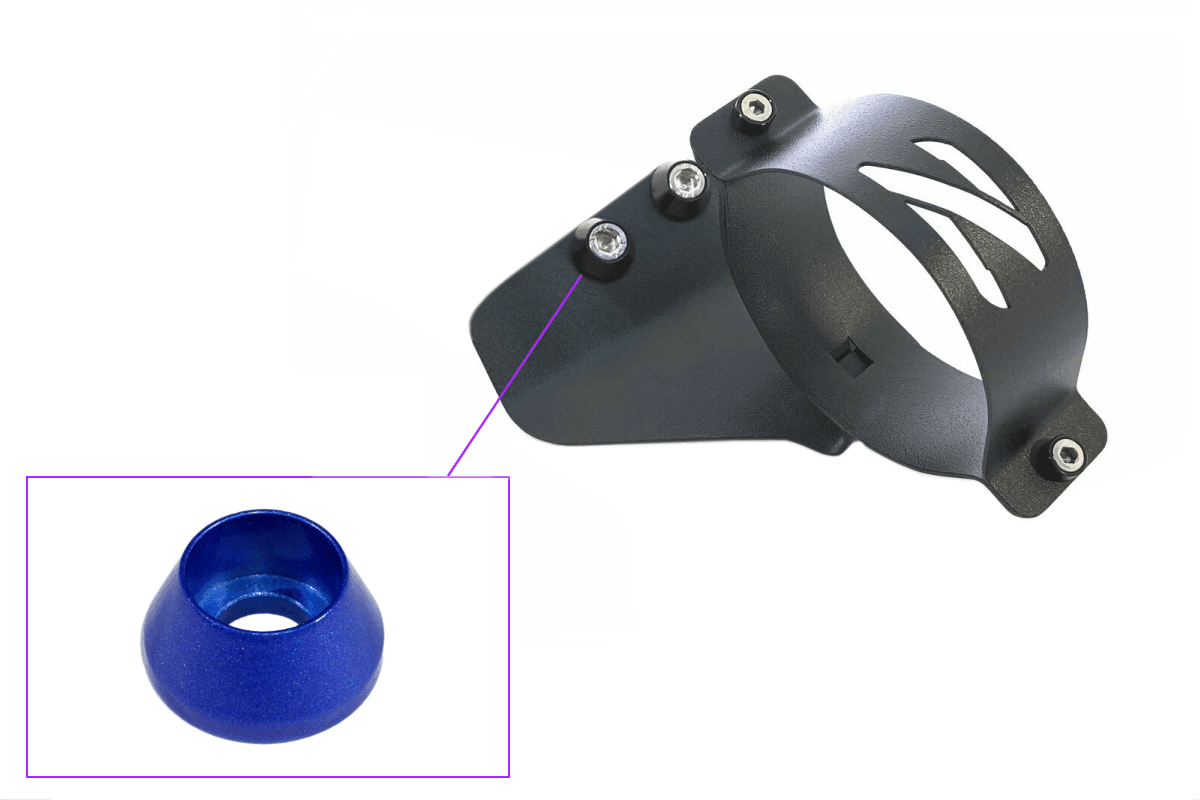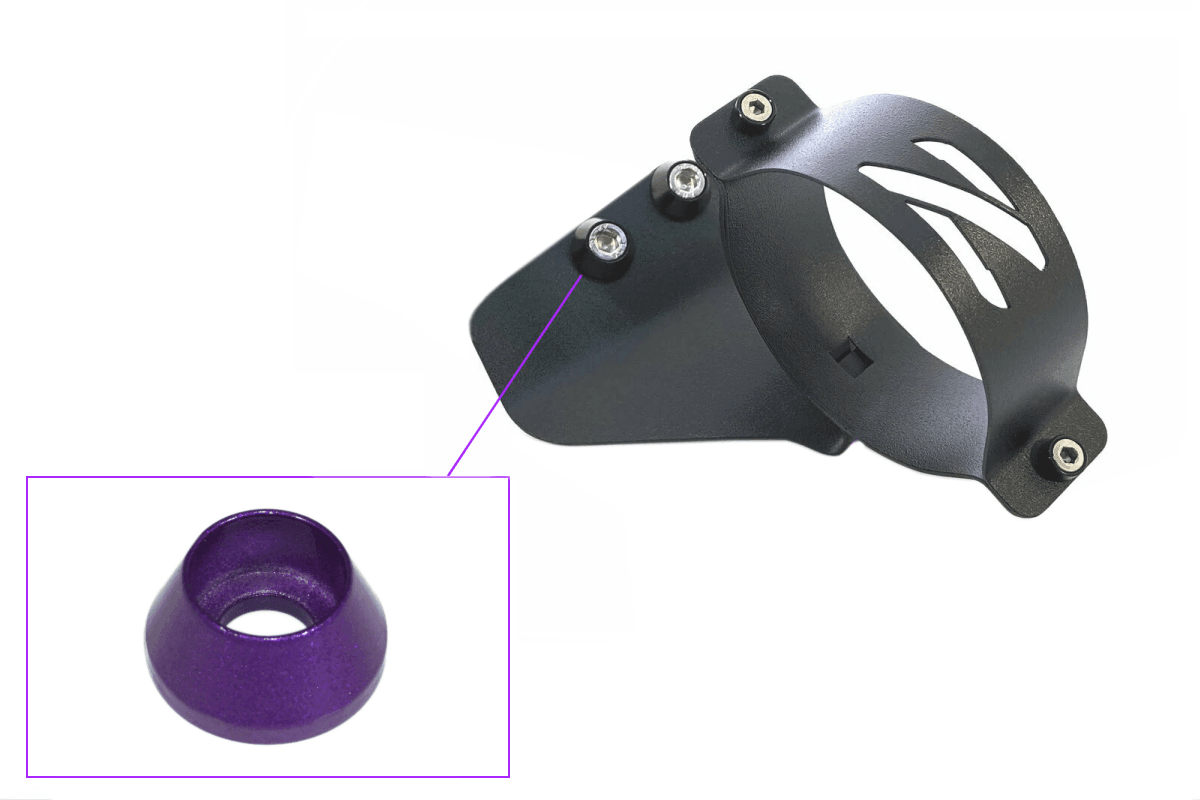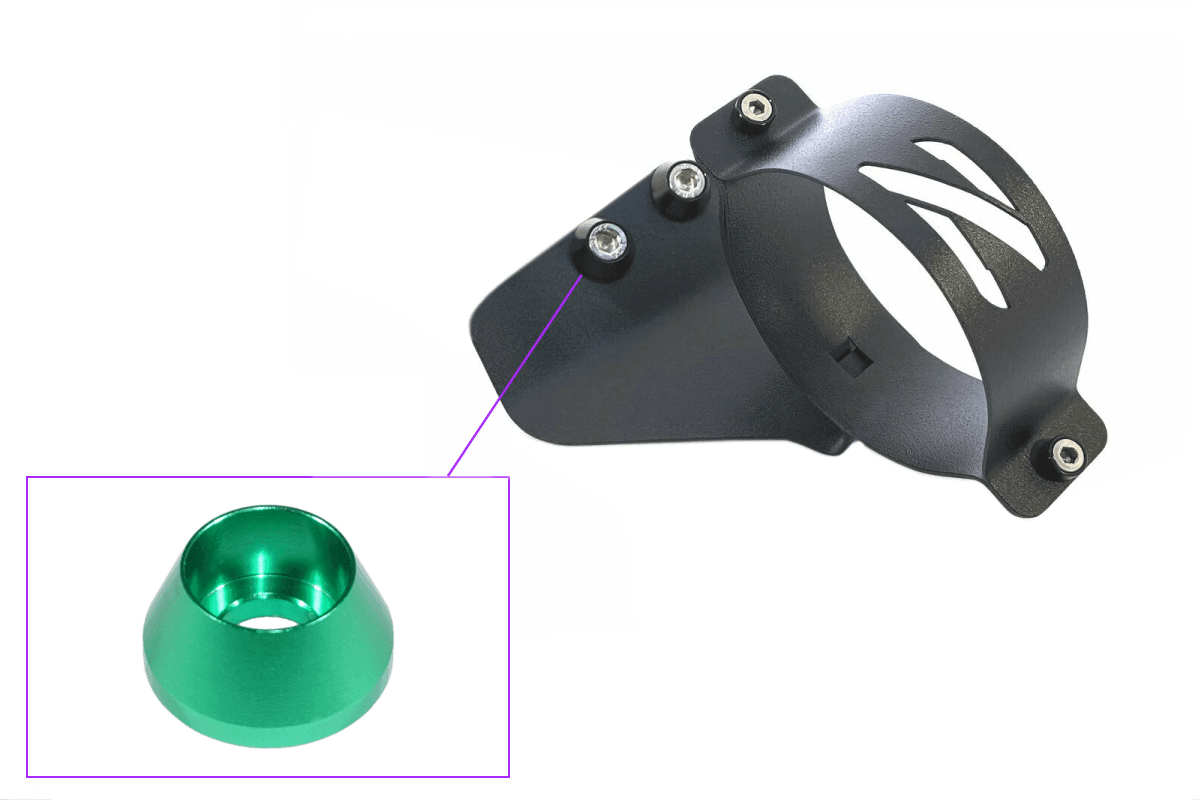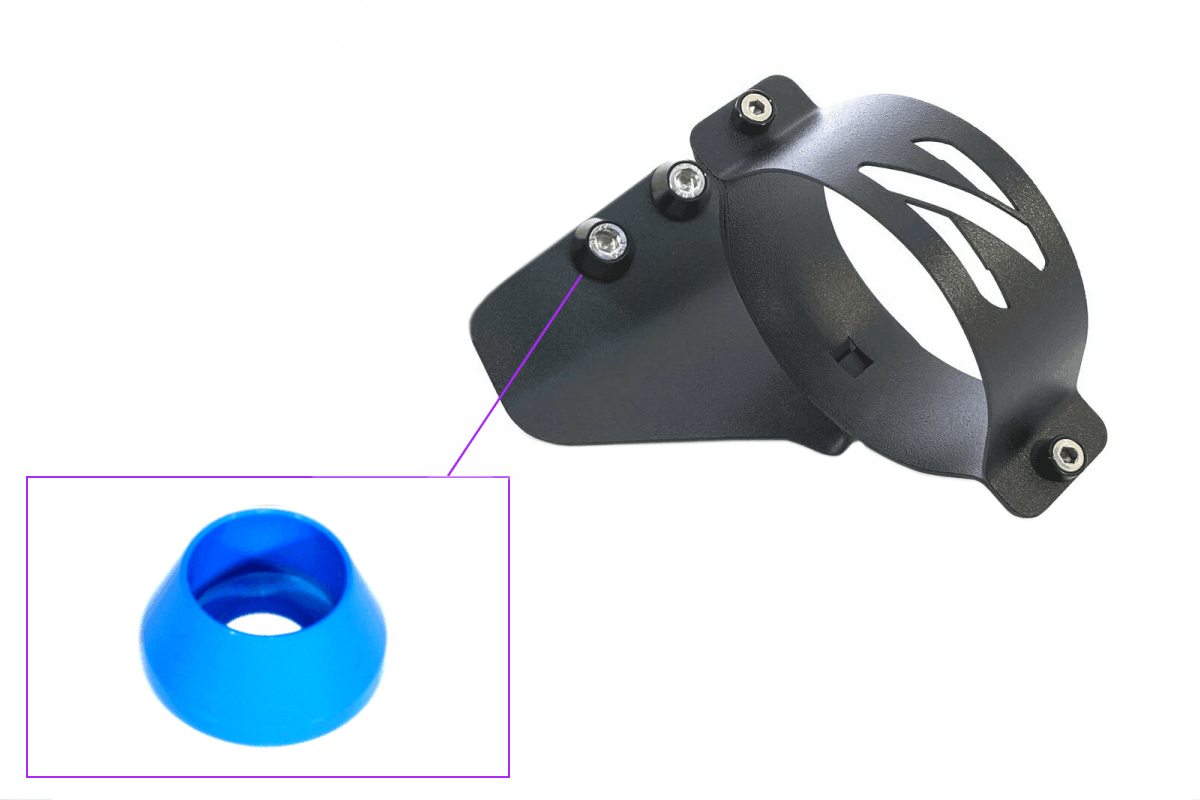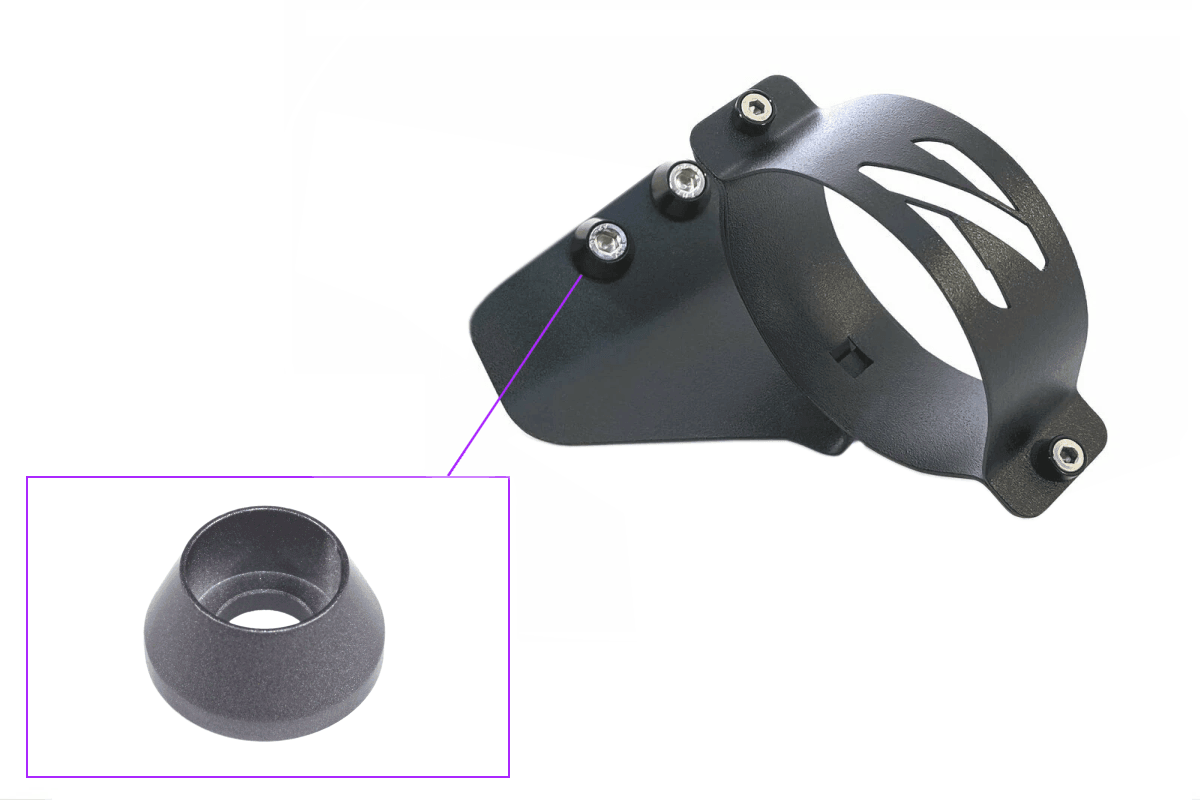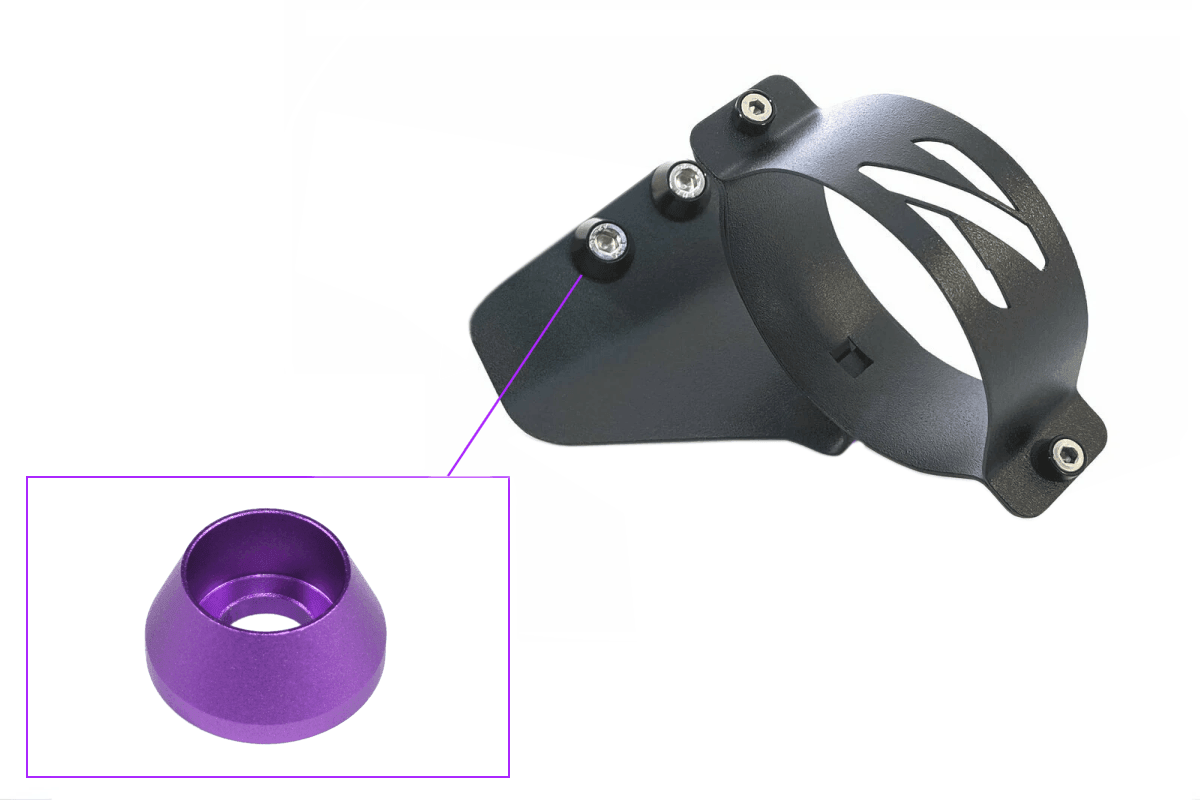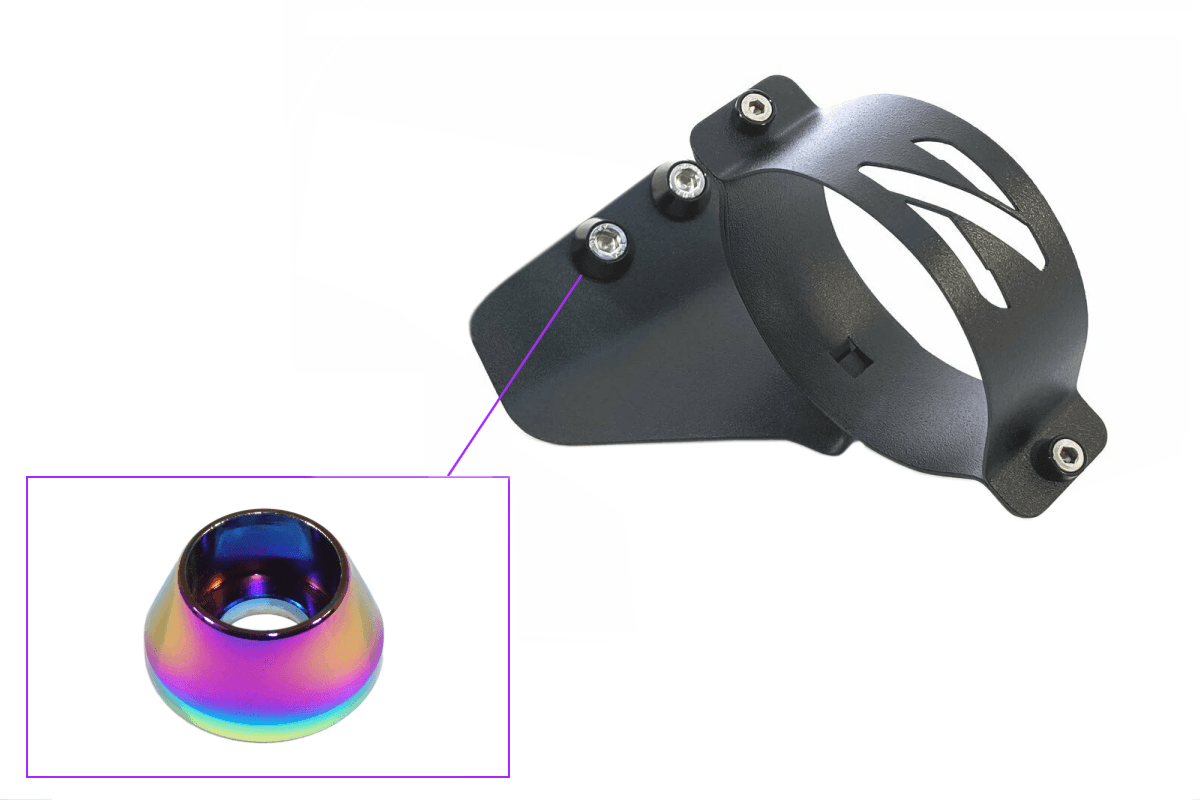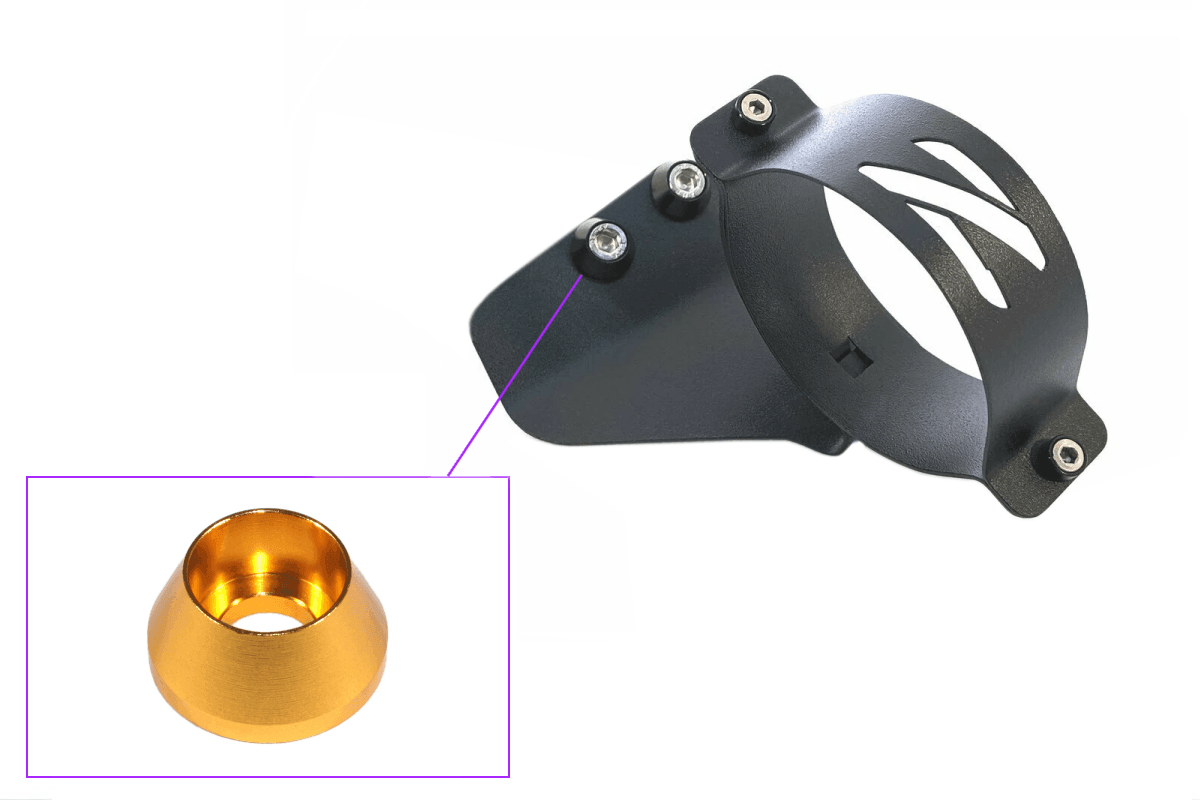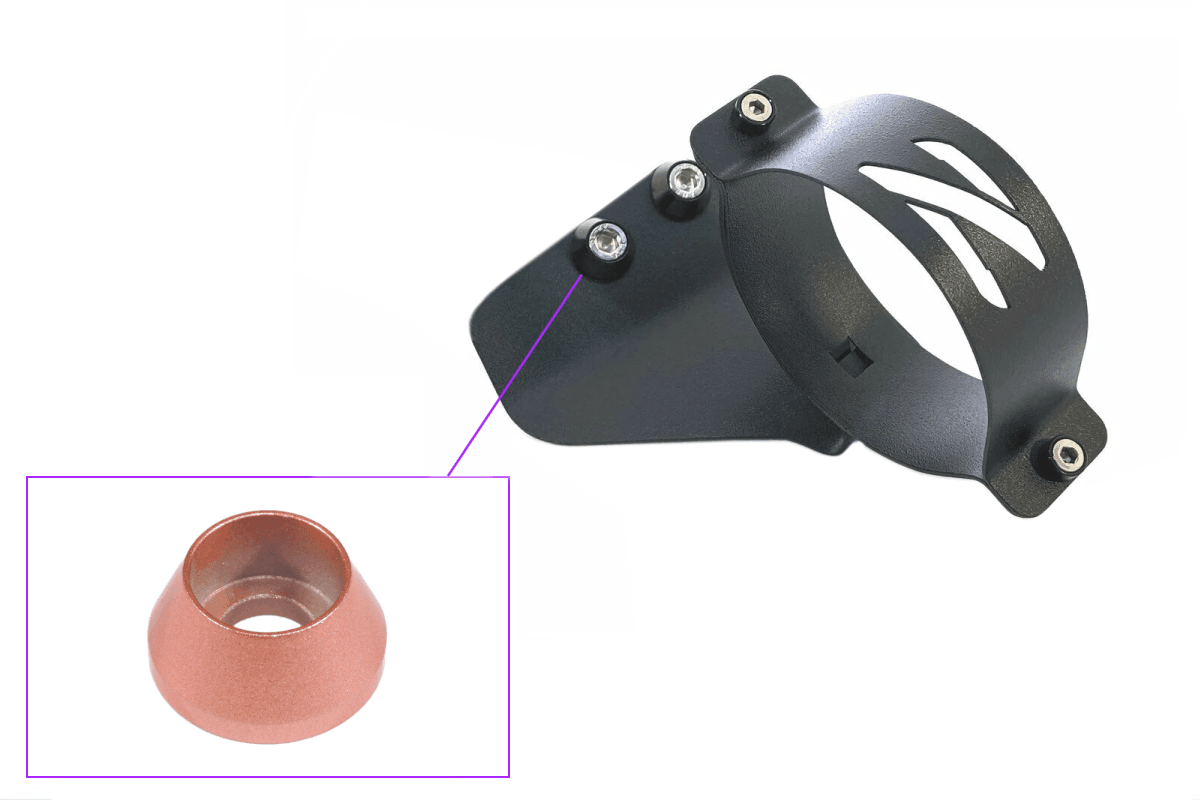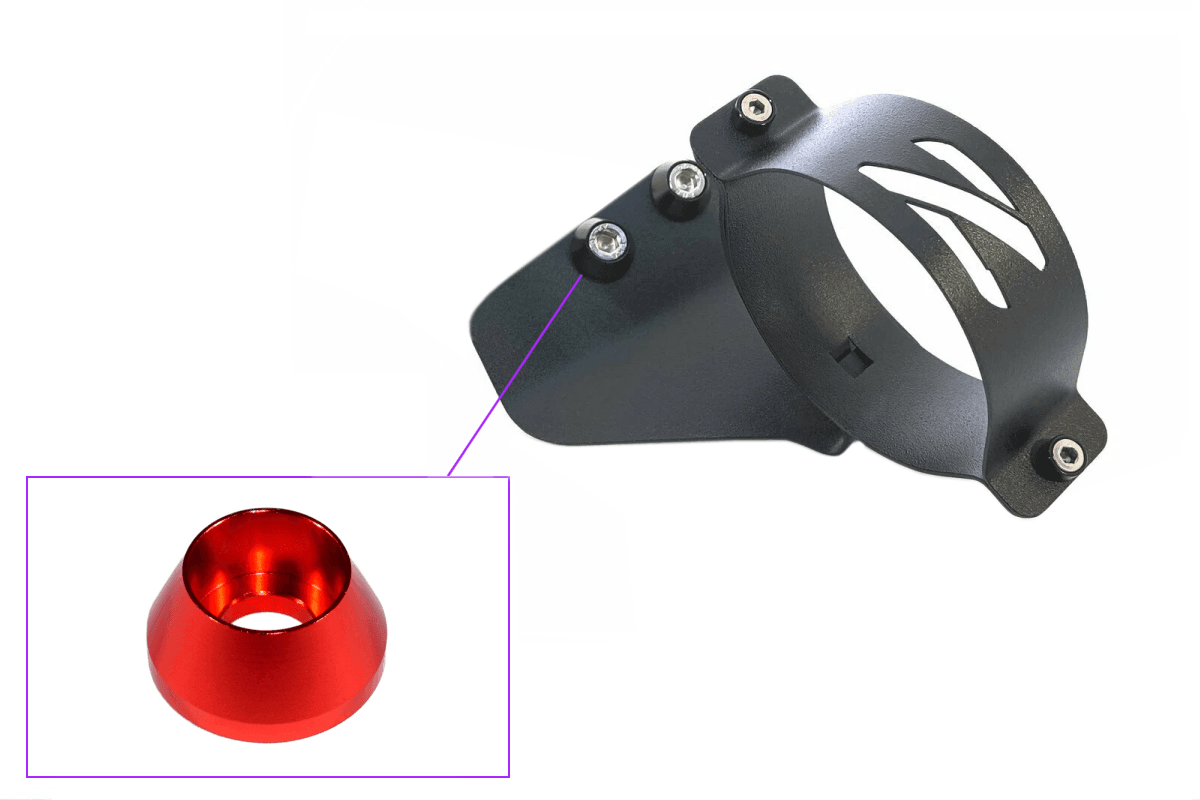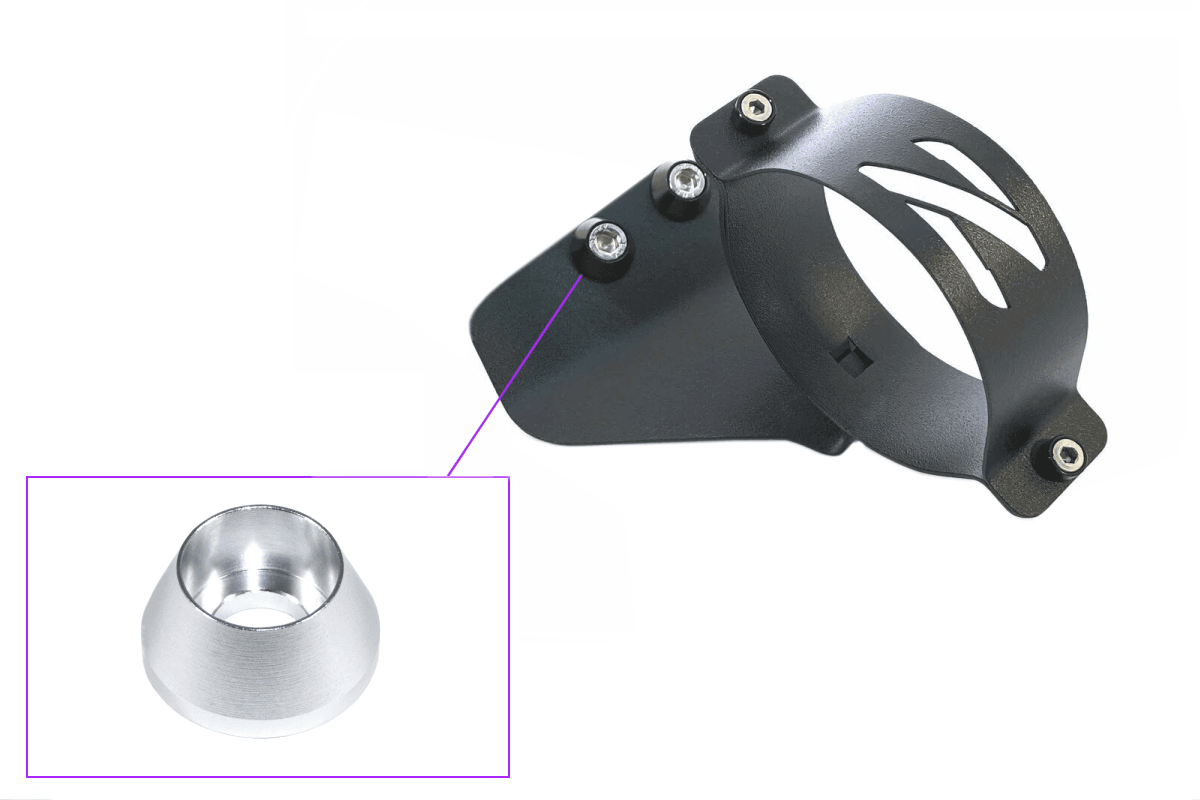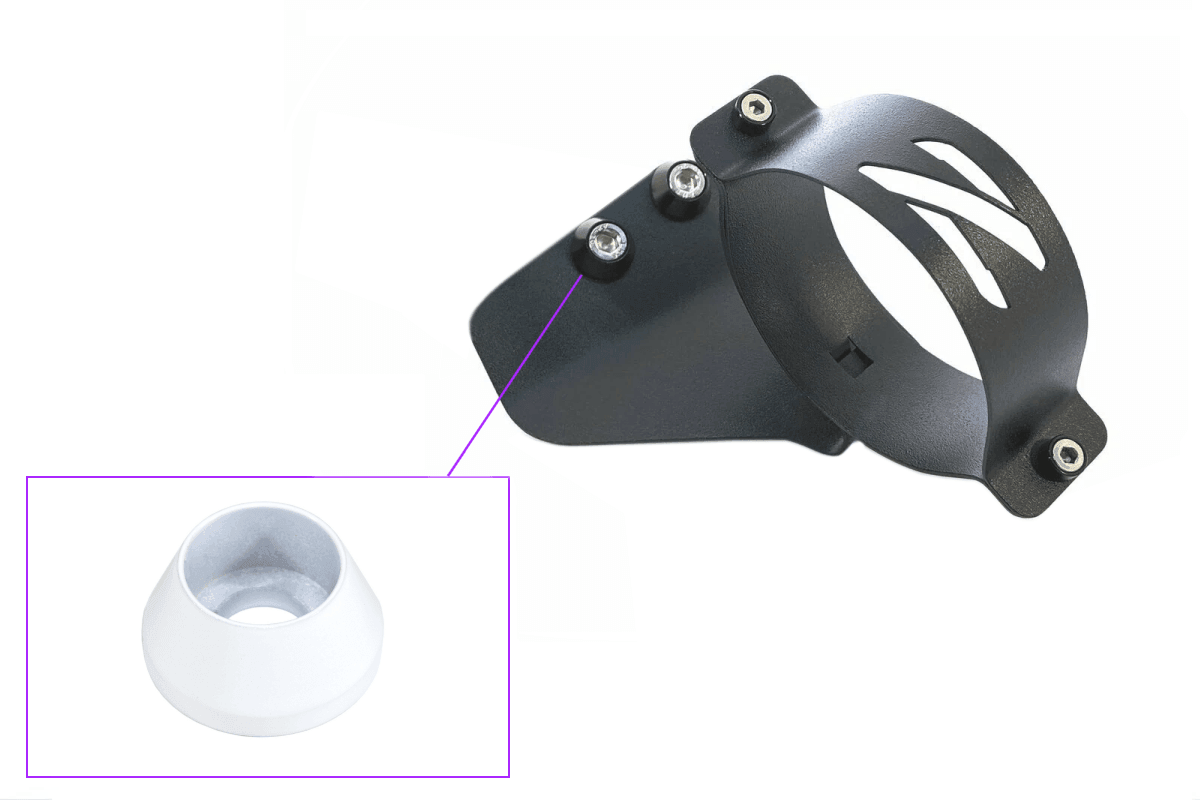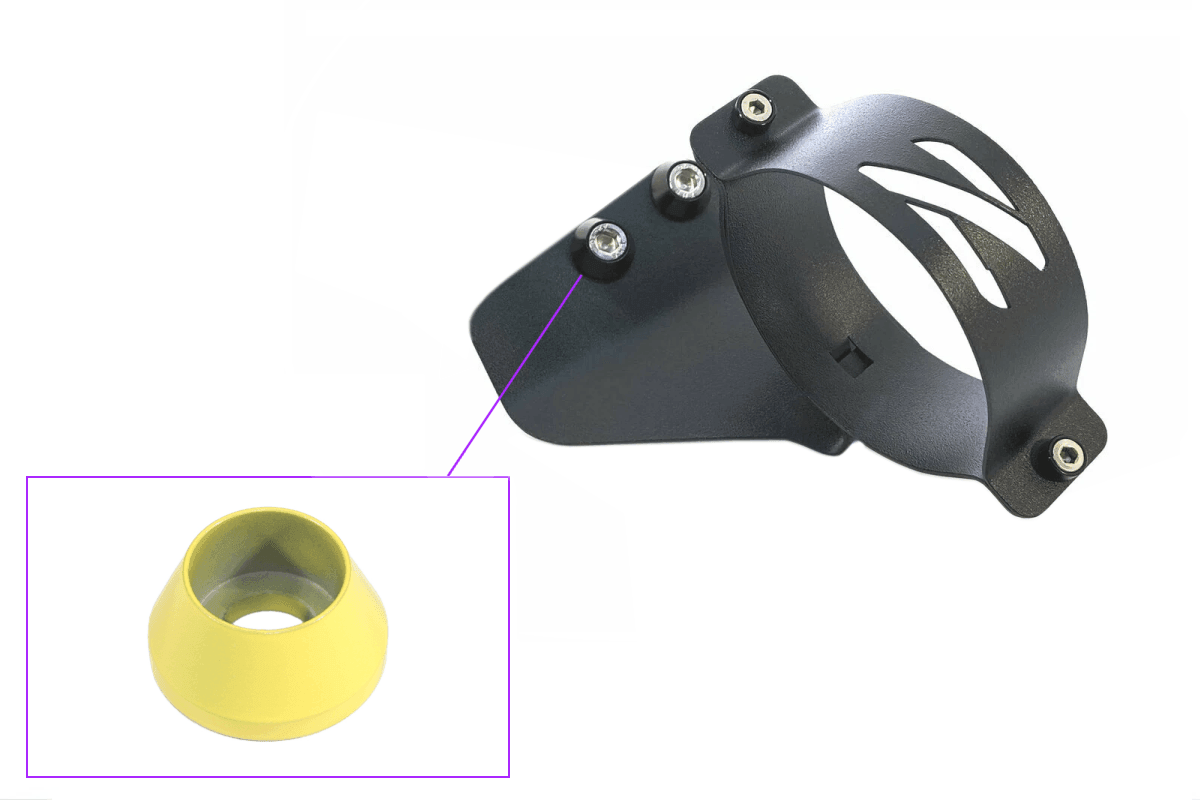 ZSPEC RHD Fuel Filter Bracket for Nissan Z32 300zx '90-96, Black
Color:
RHD Black w/Neochrome
This is for a RIGHT HAND DRIVE Niss. 300zx Z32
Our fuel filter bracket was custom-designed by studying the original factory bracket. Its a show-quality piece that replaces the often rusty/bent/missing fuel factory filter bracket.
The bracket retains the throttle cable clip (like the original) and comes with stainless fasteners and billet colored finish washers.