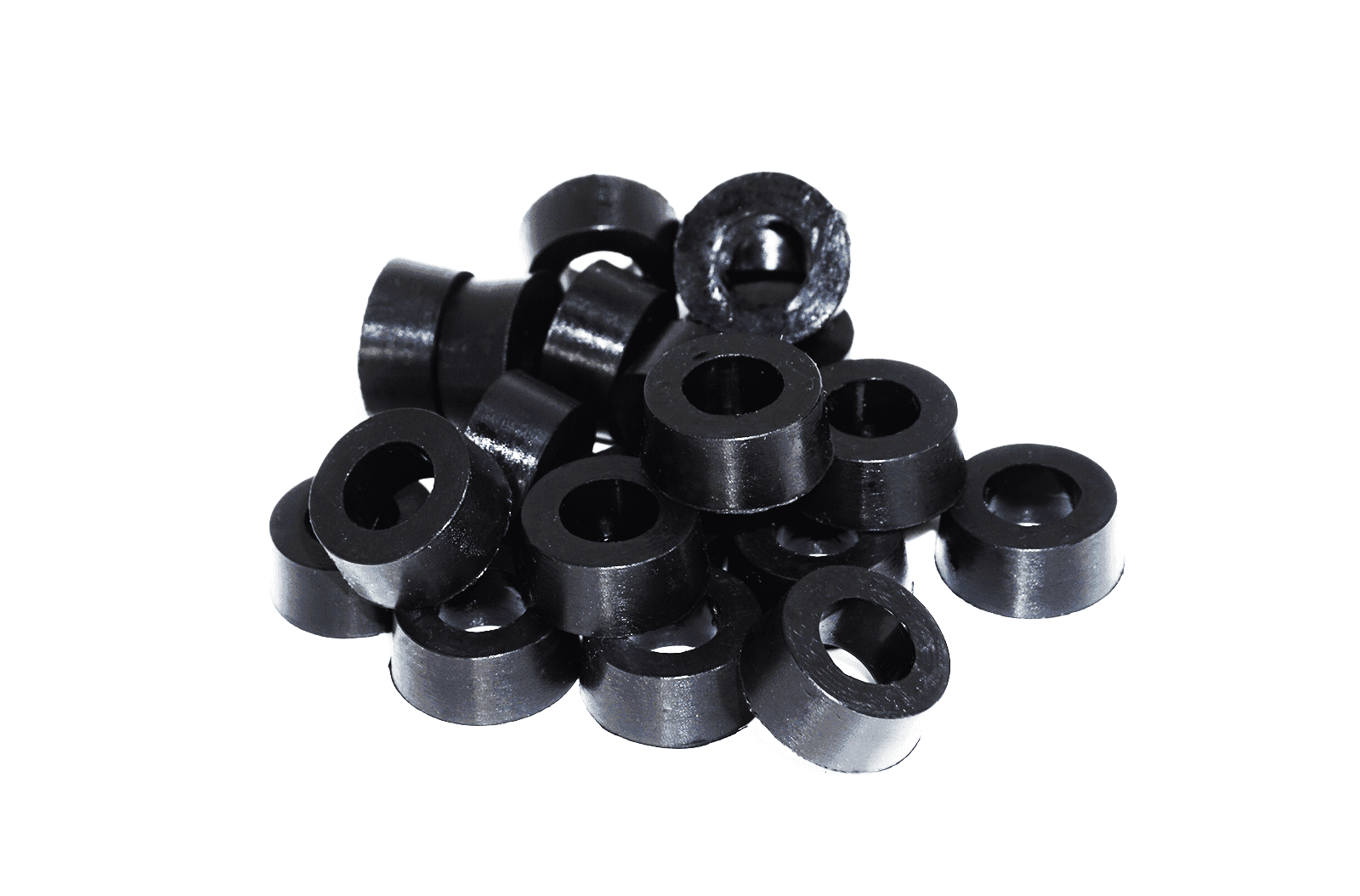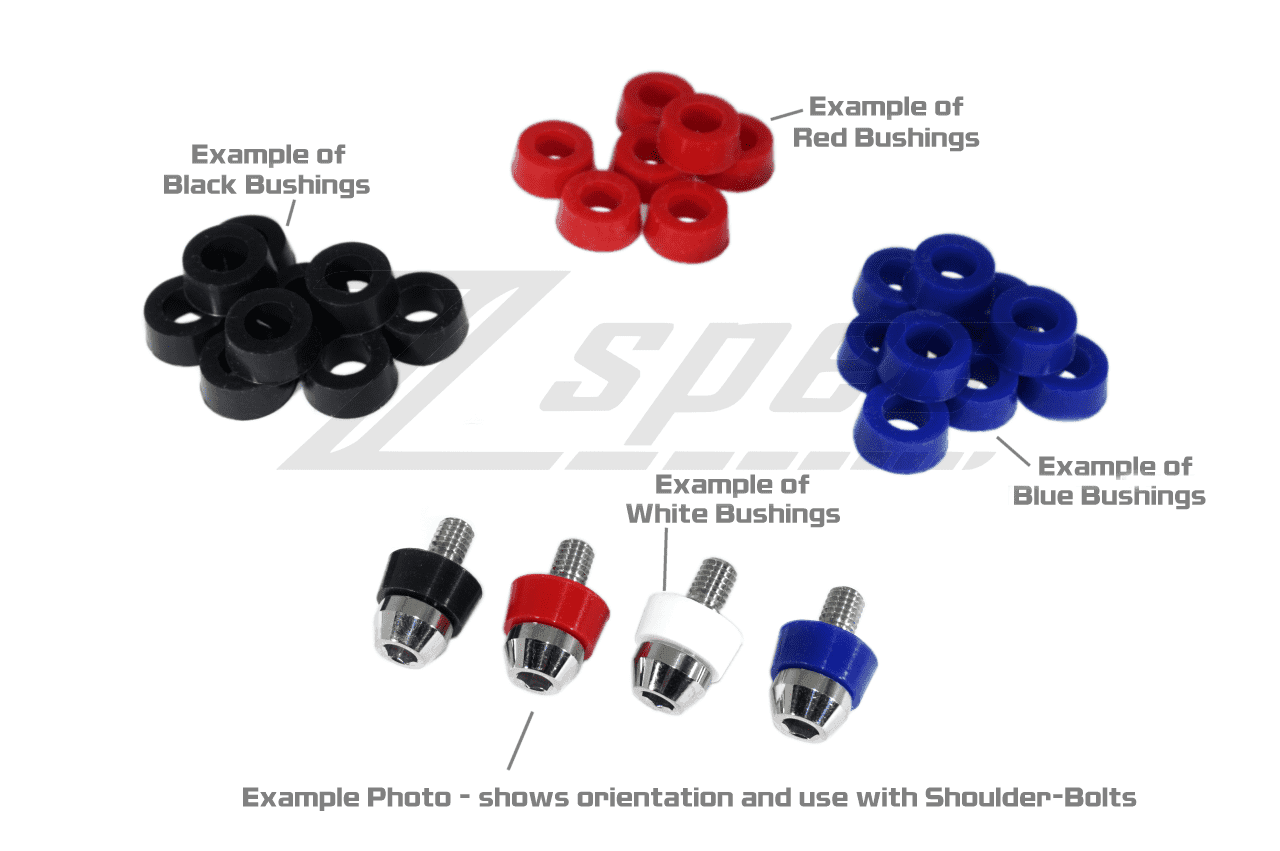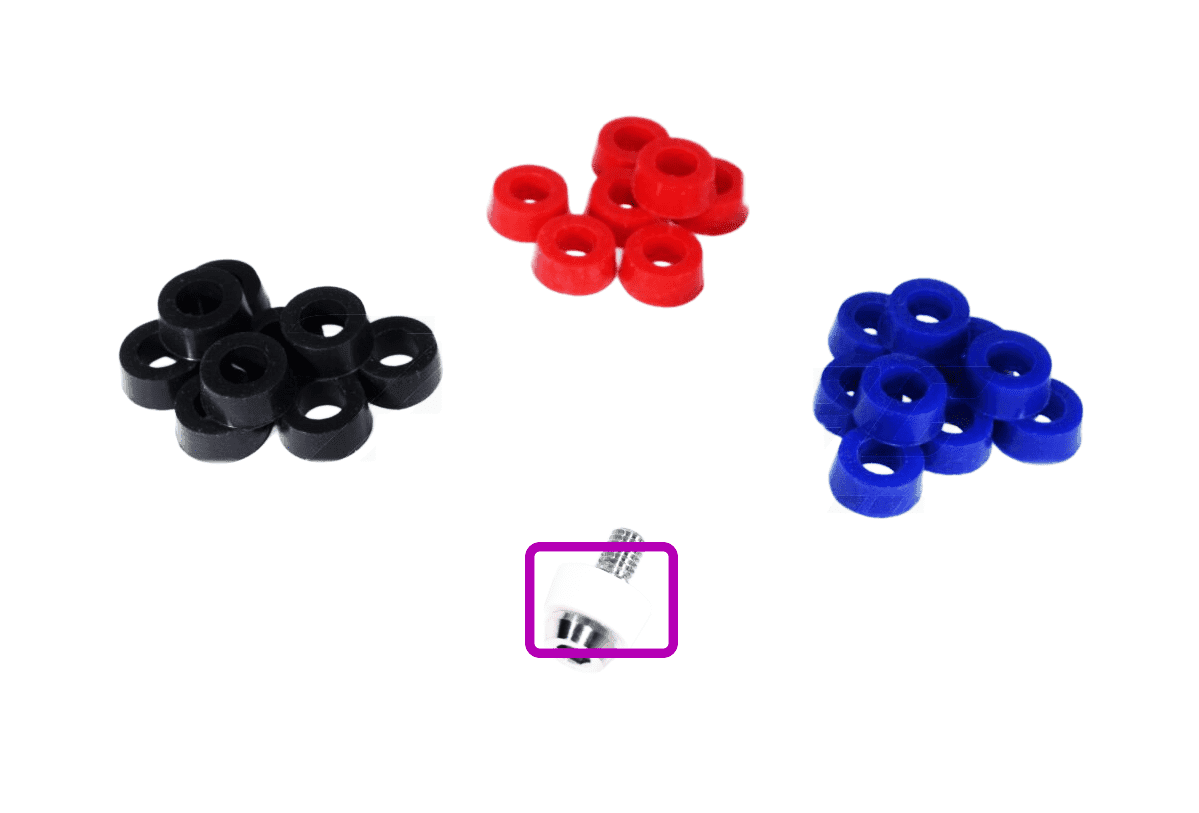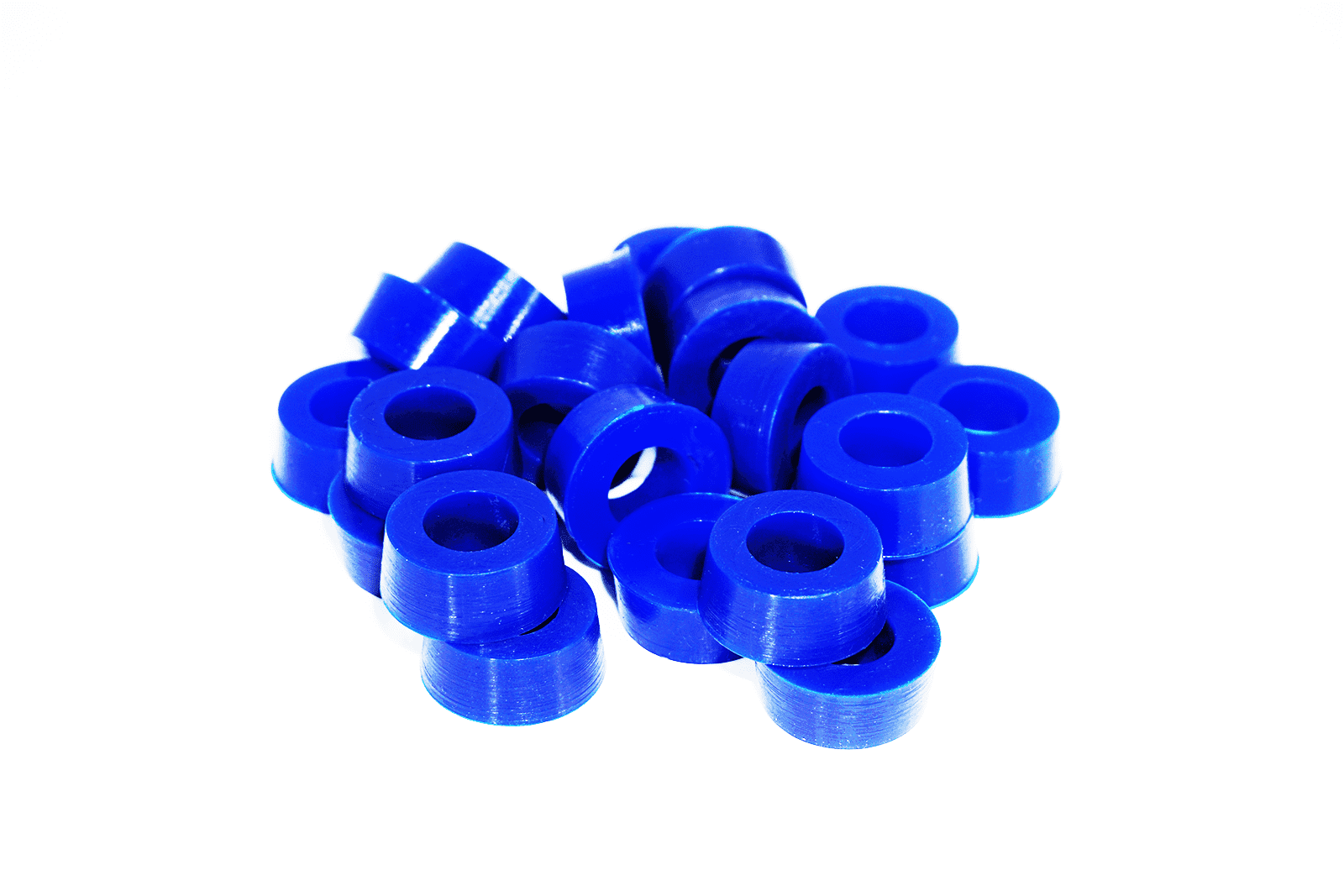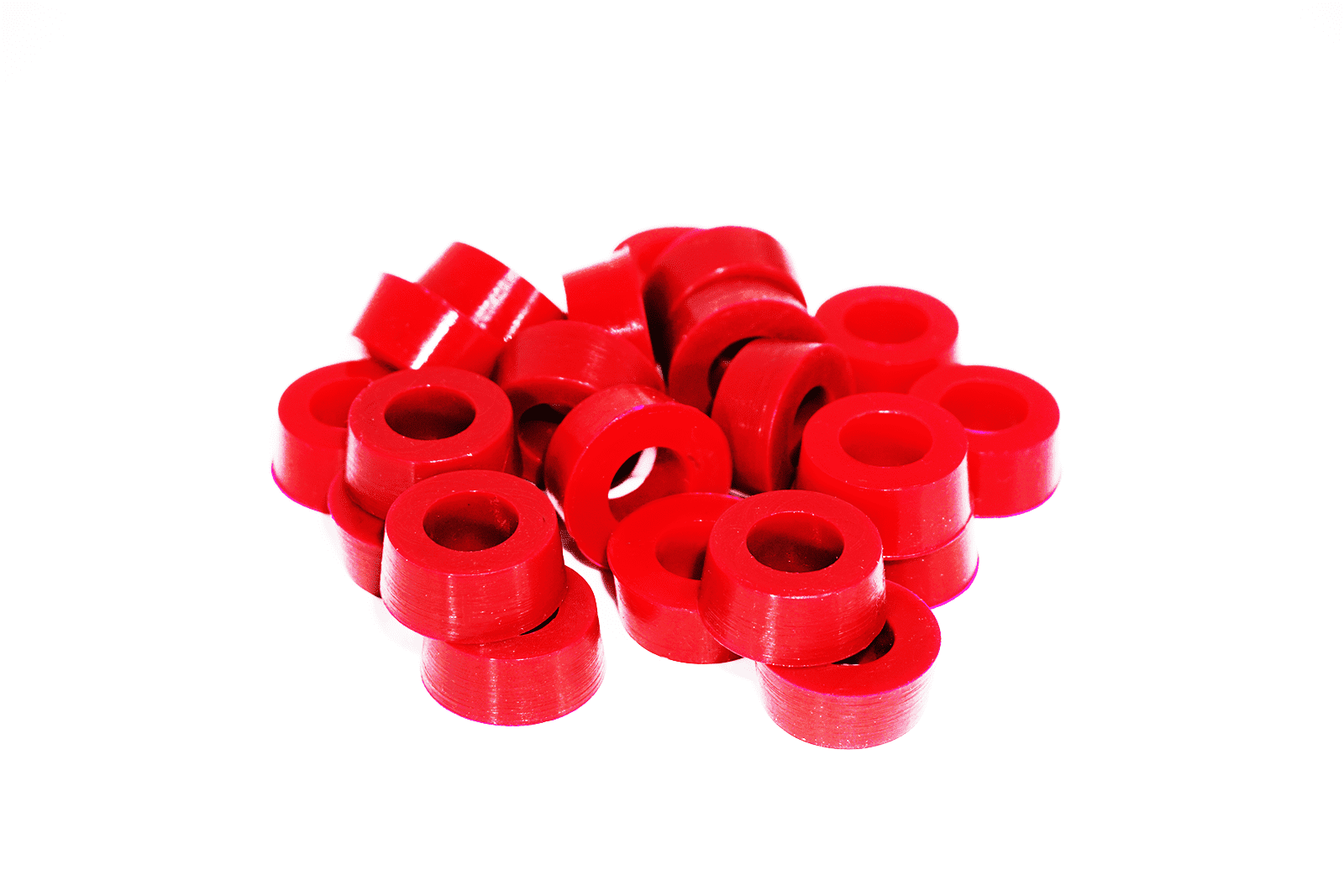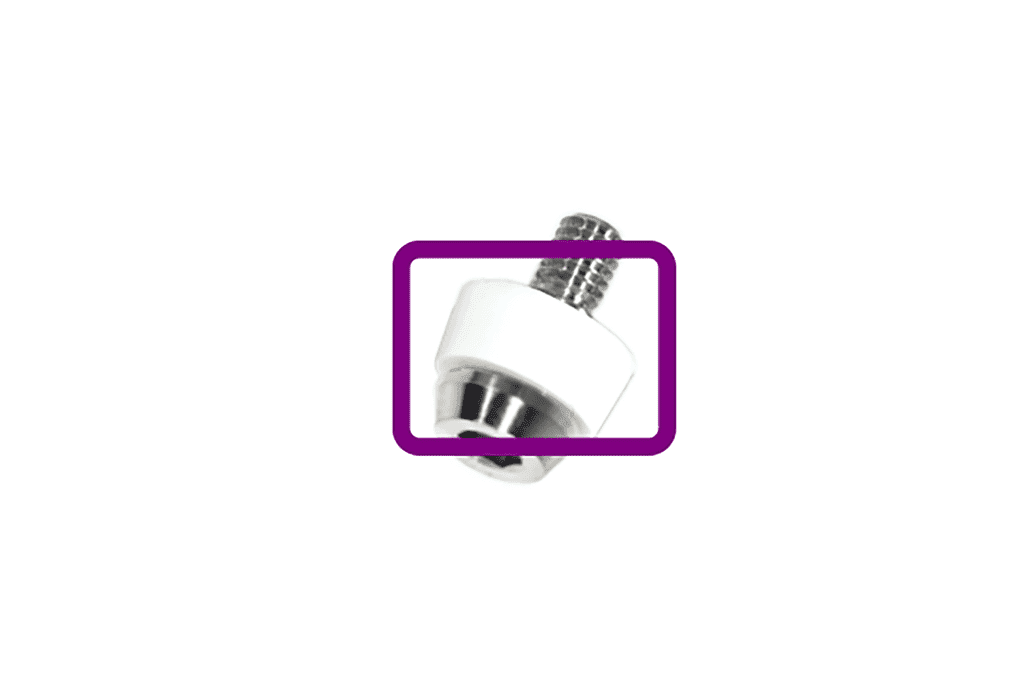 ZSPEC Silicone Timing Cover Bushings for Nissan Z31 300zx Shoulder Bolts, 20-Pack
At long last, no more paying for OEM bushings that just crack and look cruddy.

ZSPEC has solved this irritation with its own replacements made of silicone rubber. These work with "OEM-fit" style shoulder-bolt fastener solution (not included in this SKU) or the Niss.-OEM fasteners.

Our bushing kit includes 20 bushings (qty. required for the Z31 300zx) and are designed to replace the OEM bushing.

BOLTS ARE NOT INCLUDED.