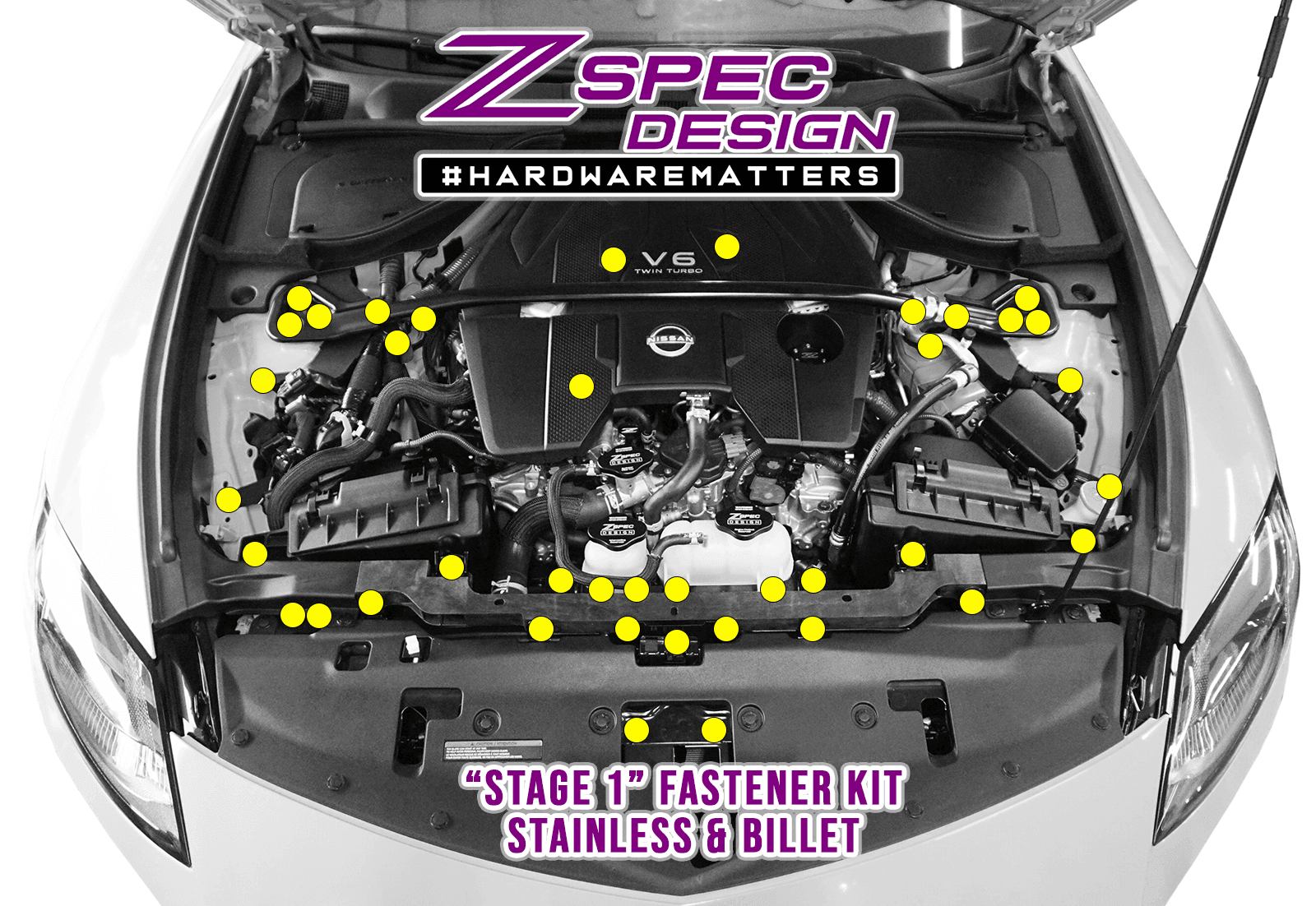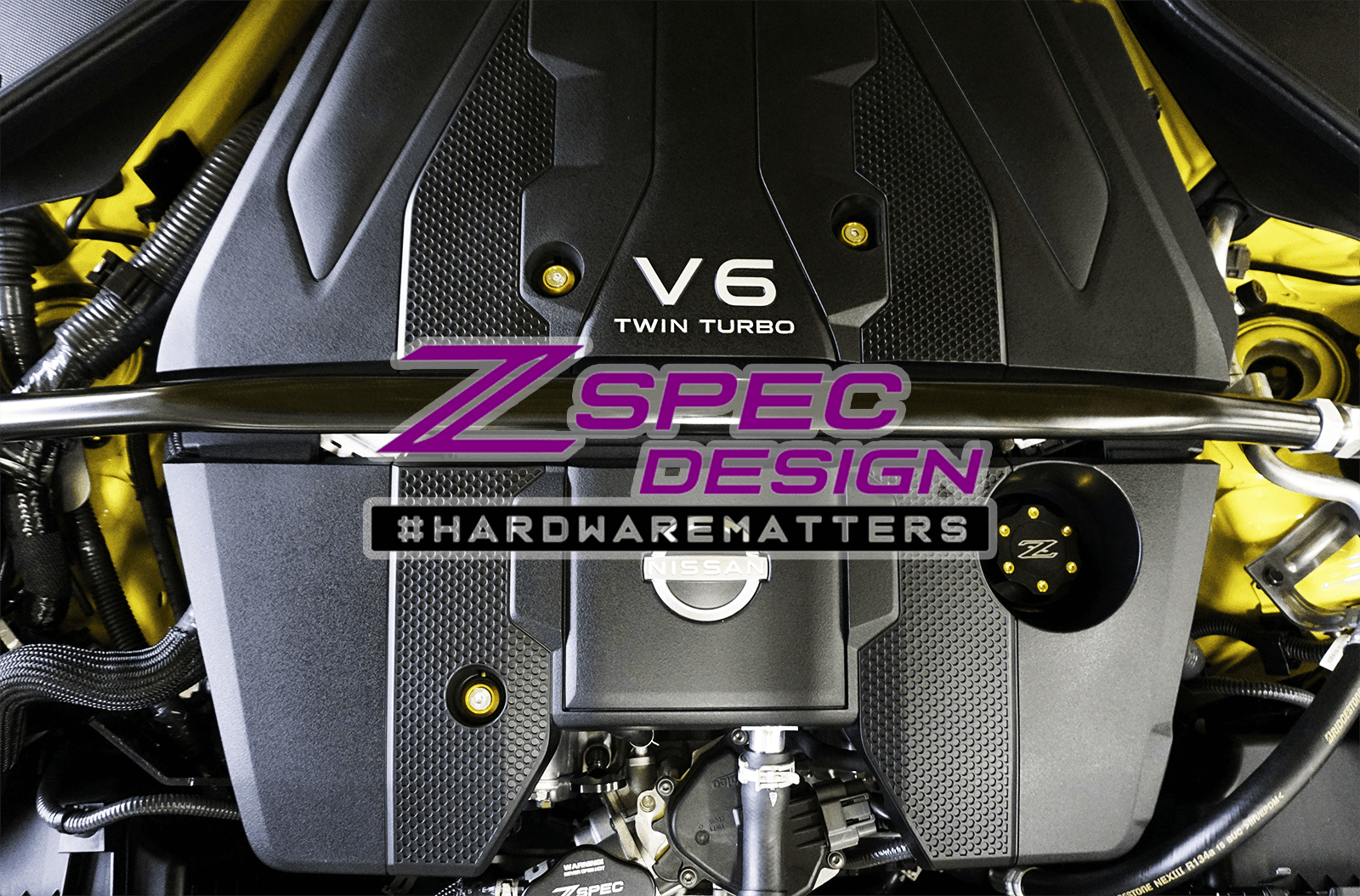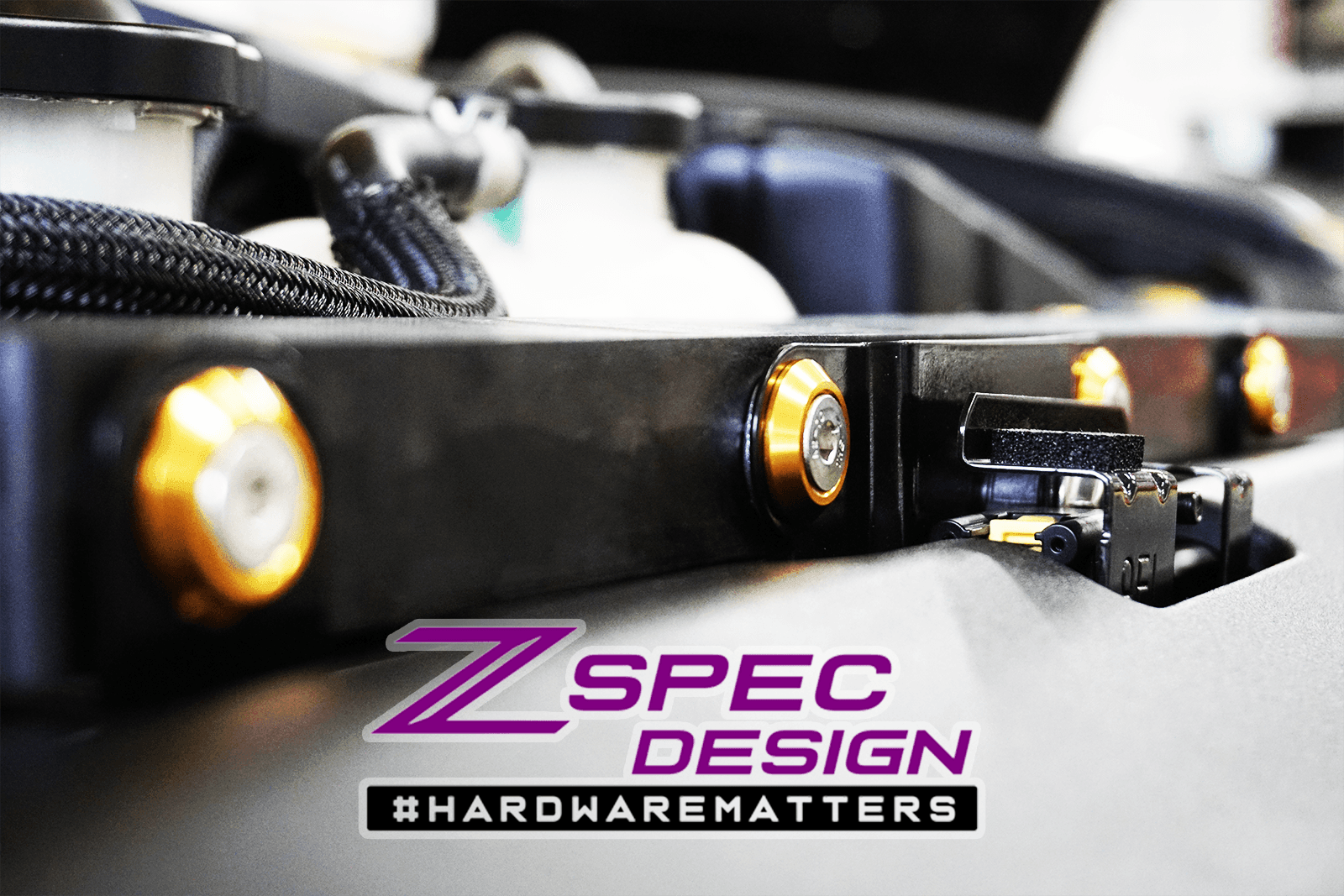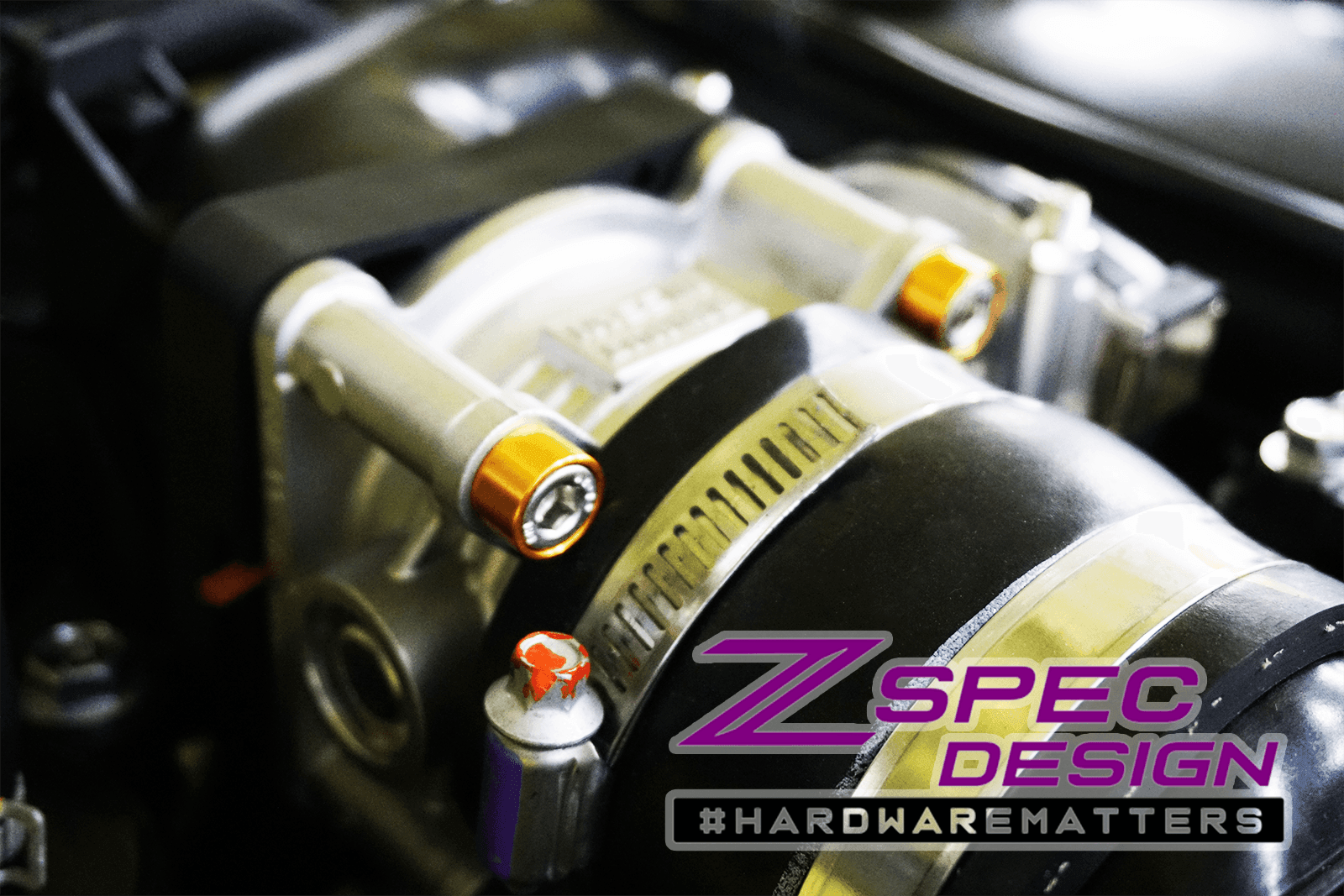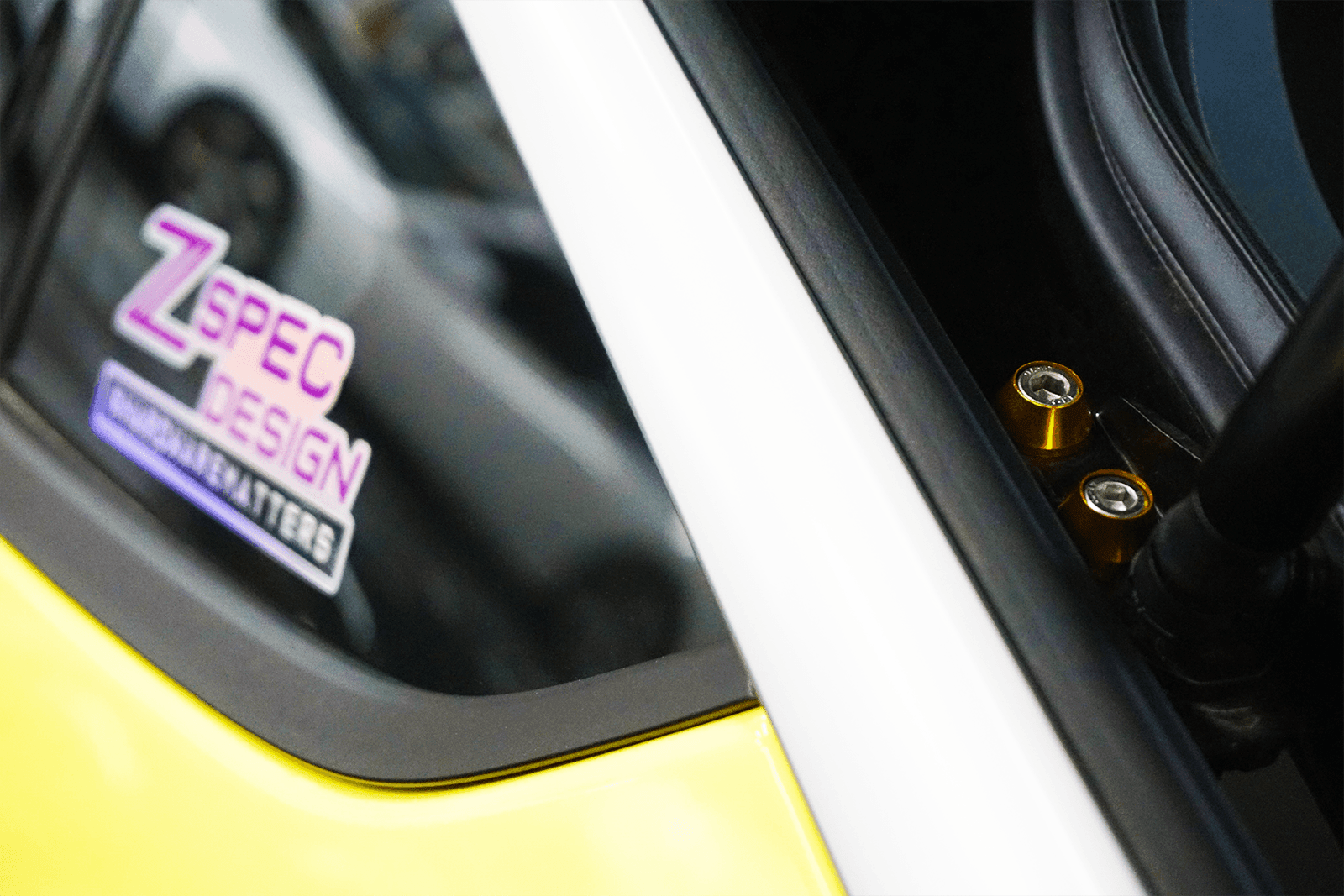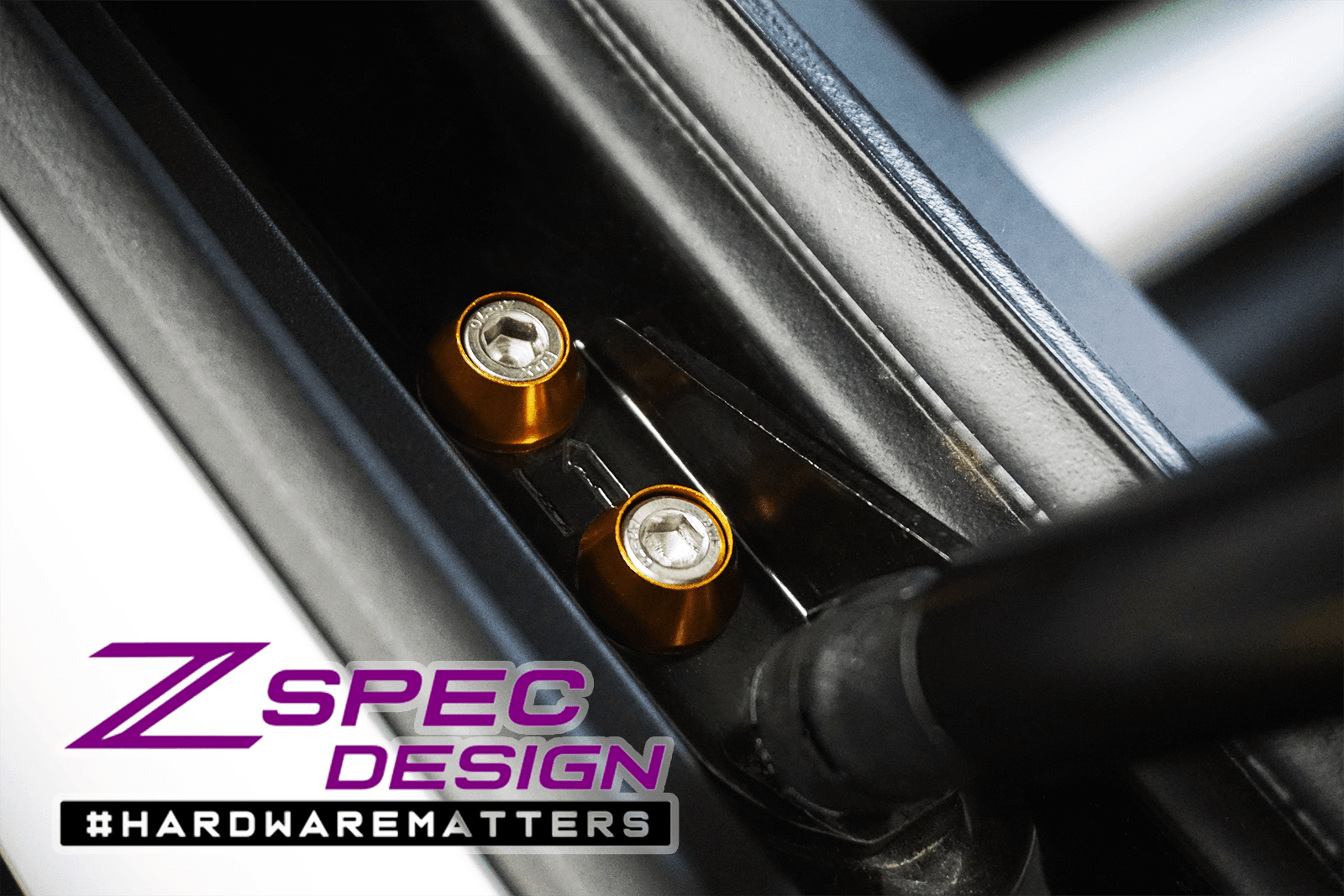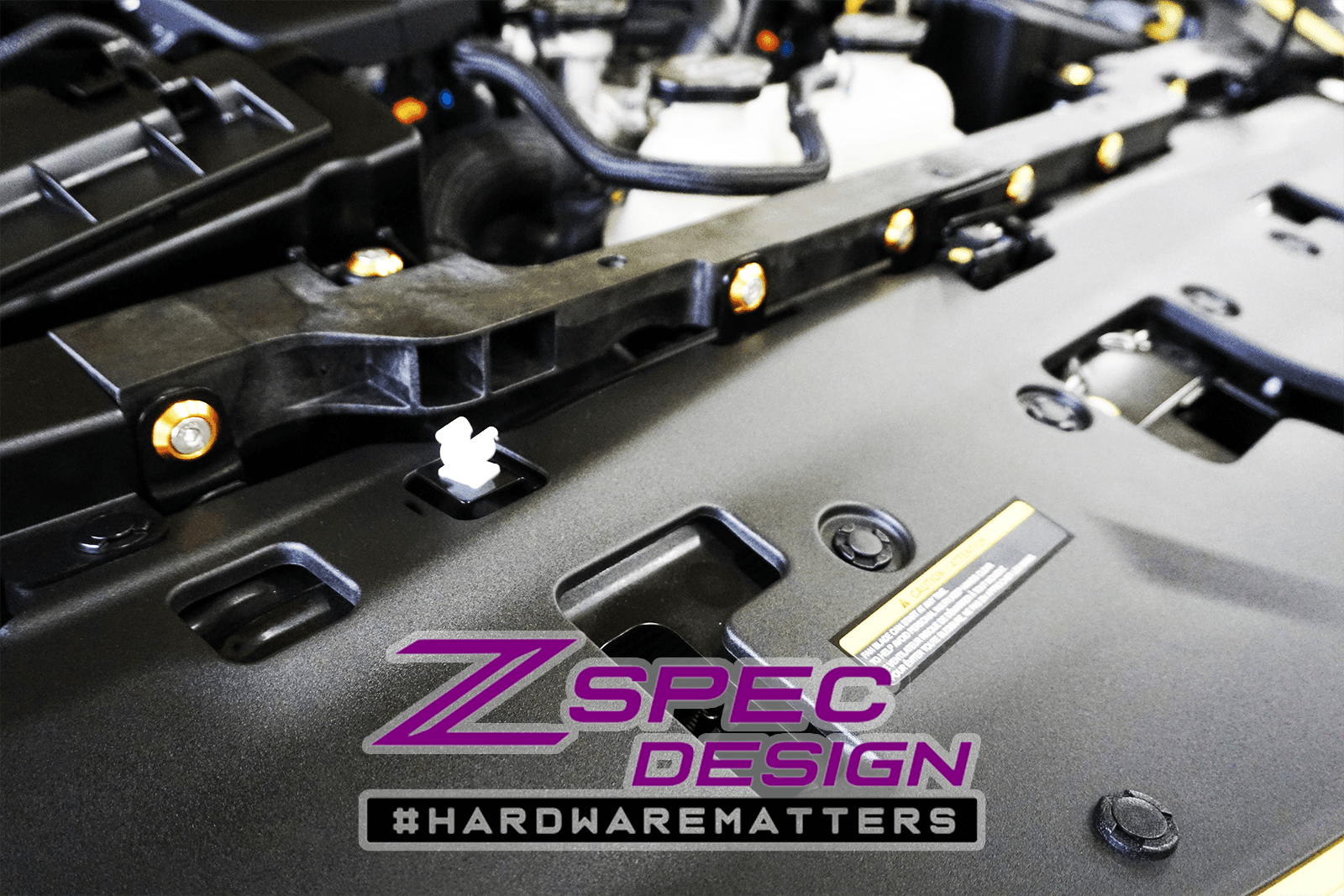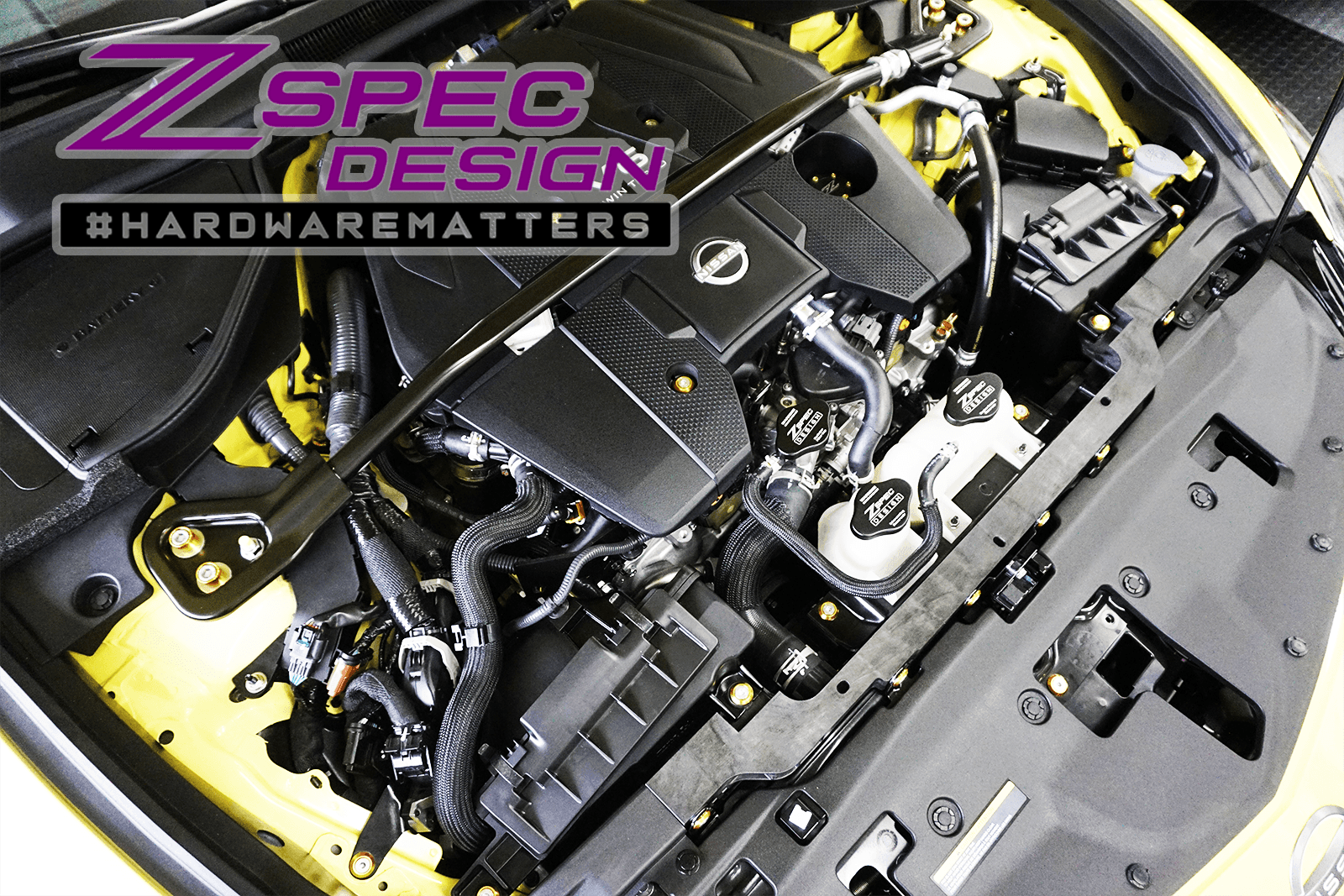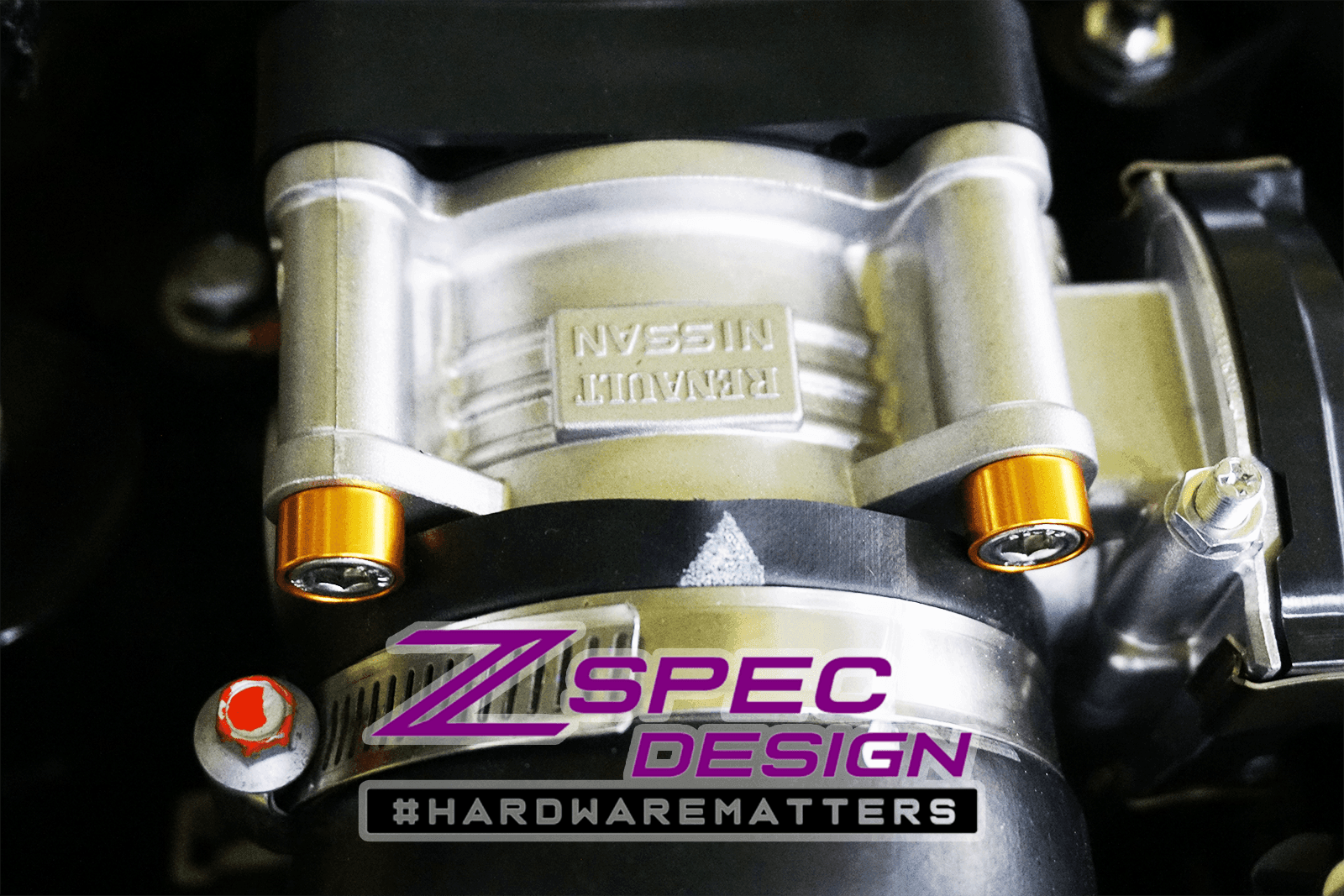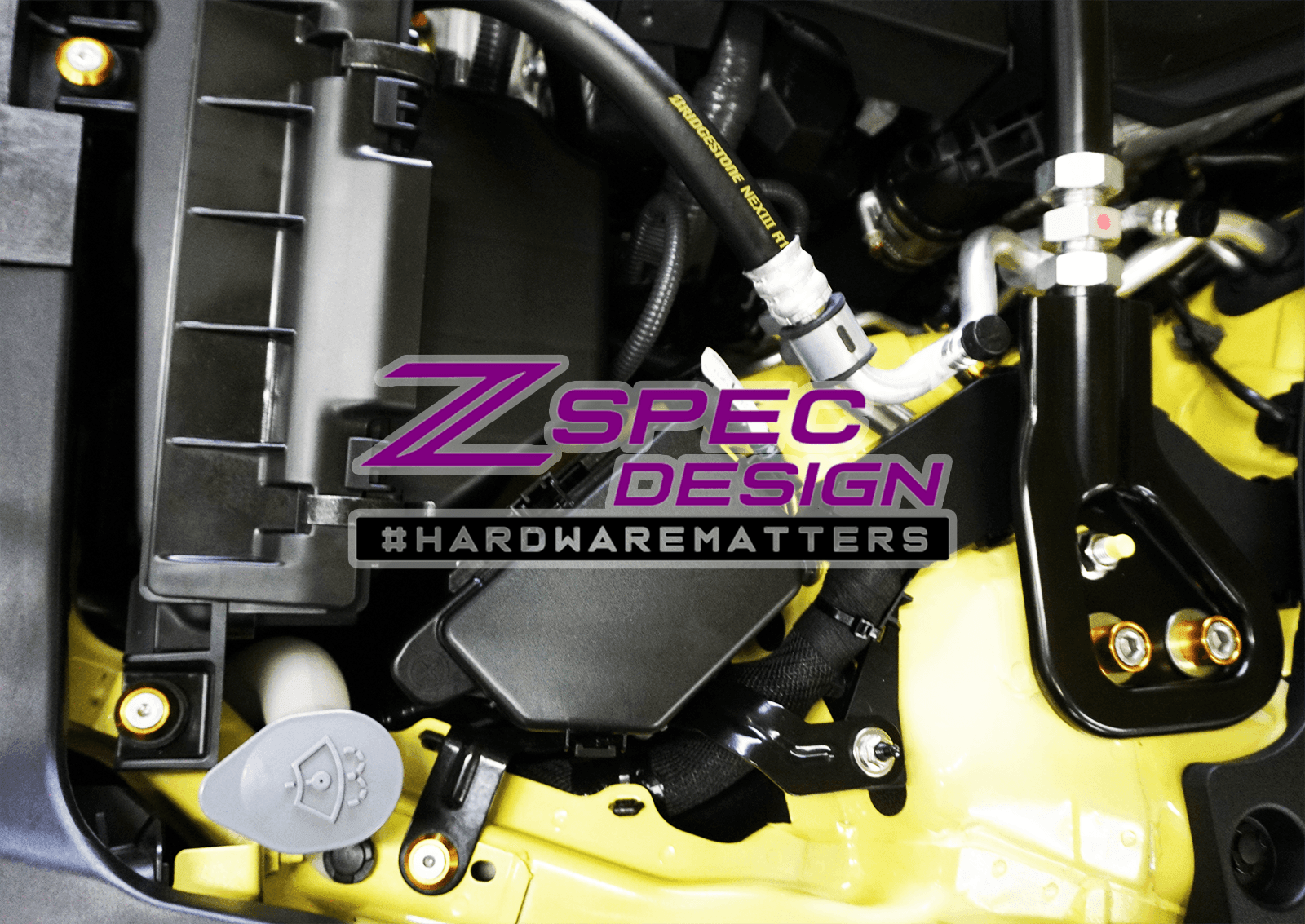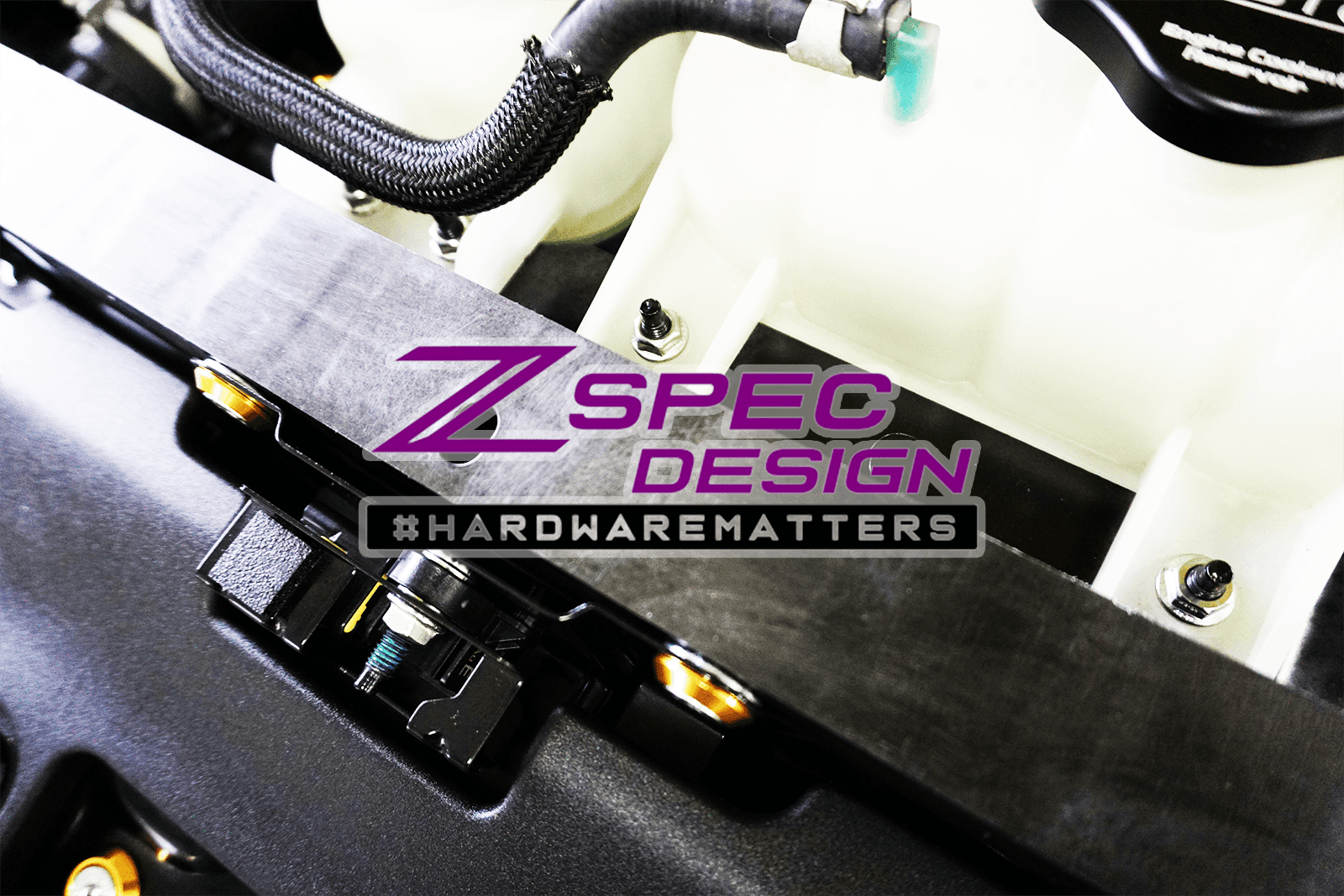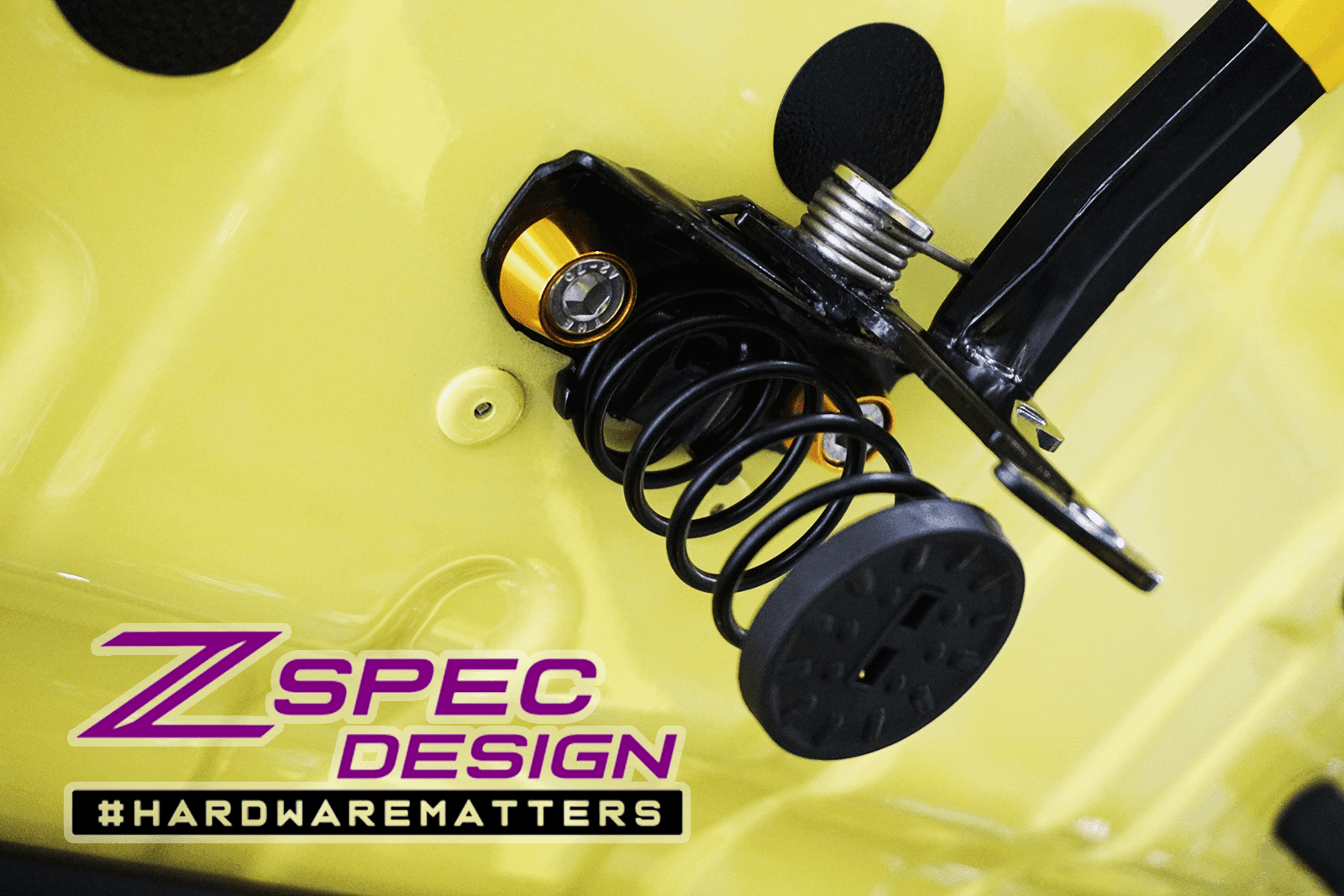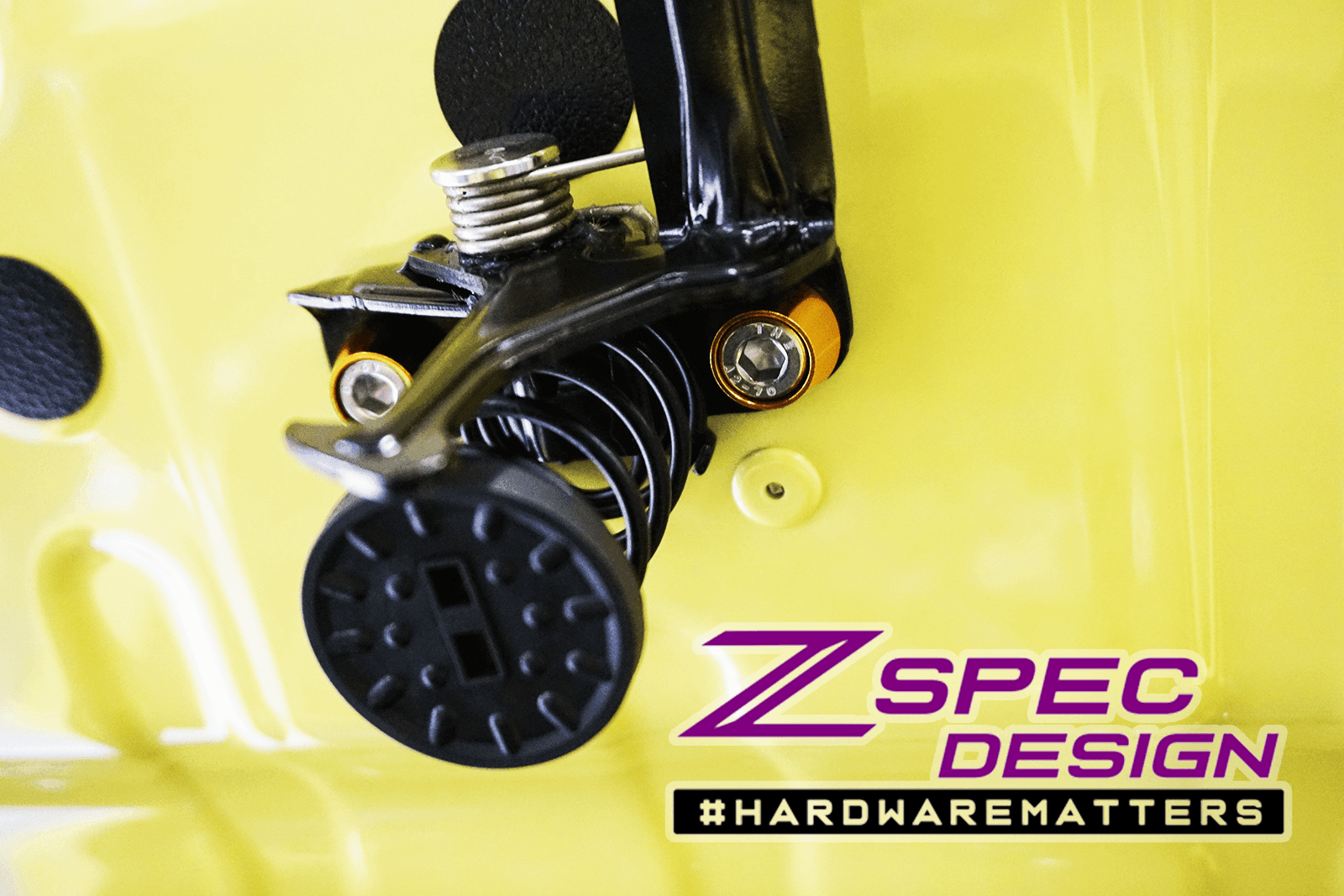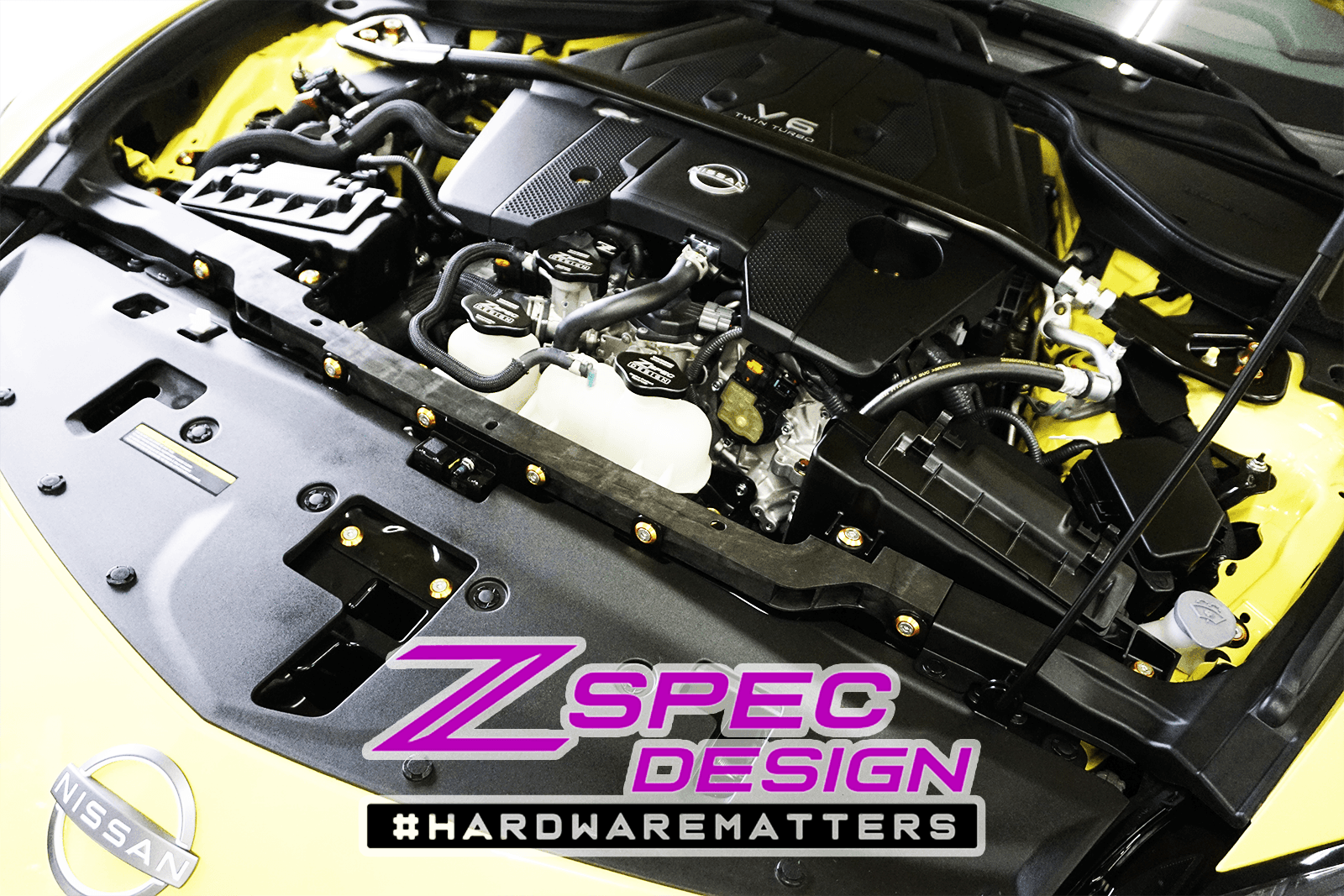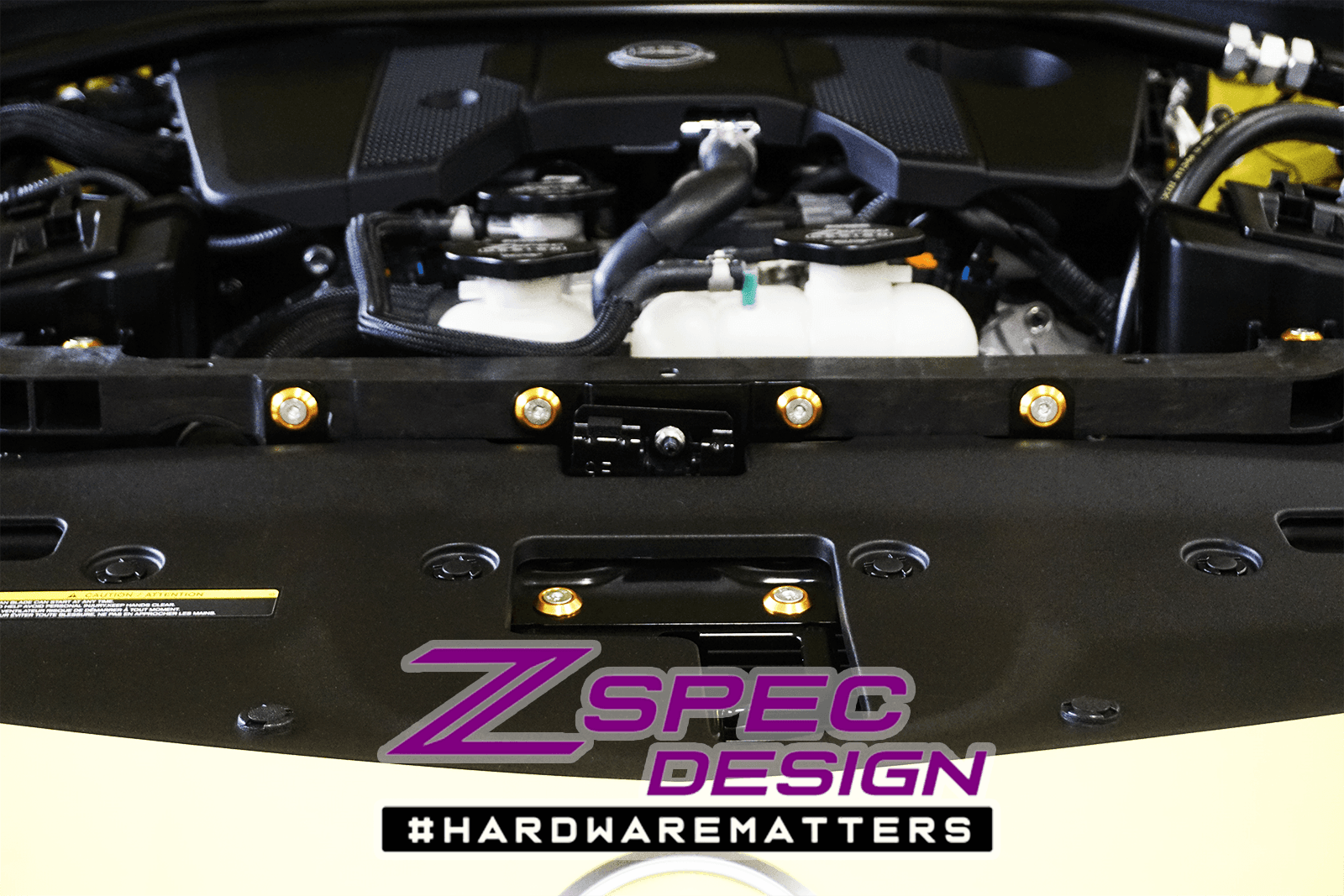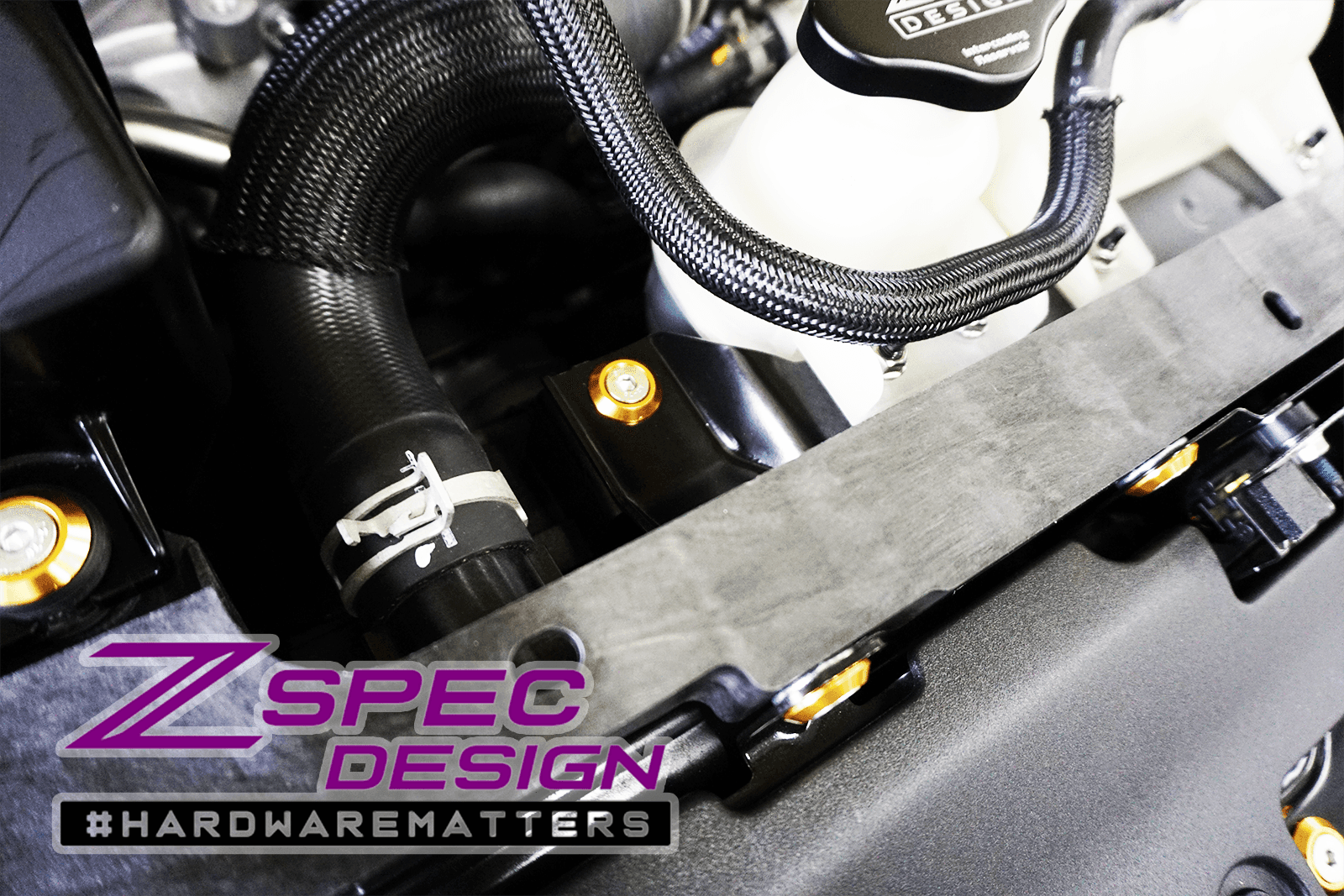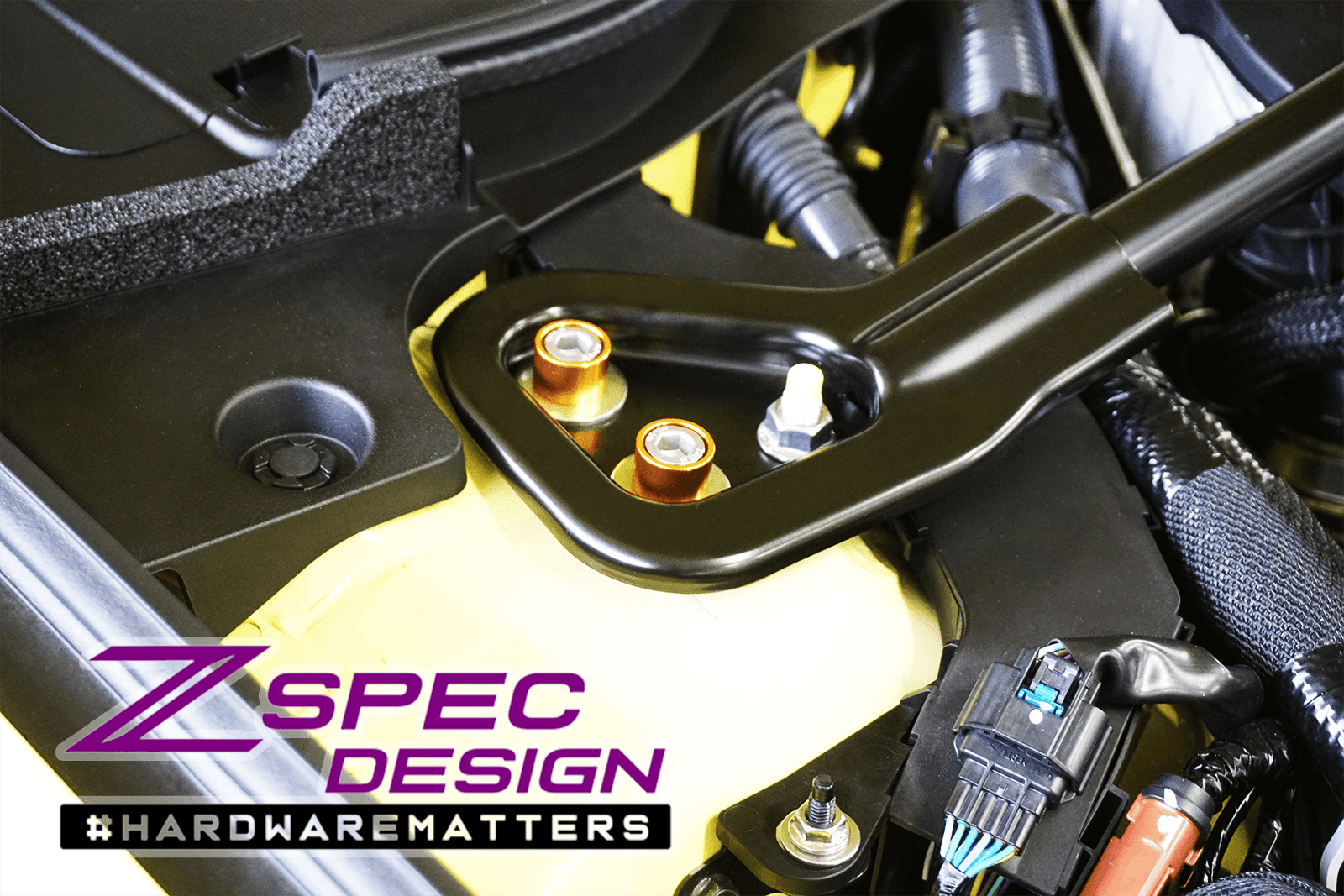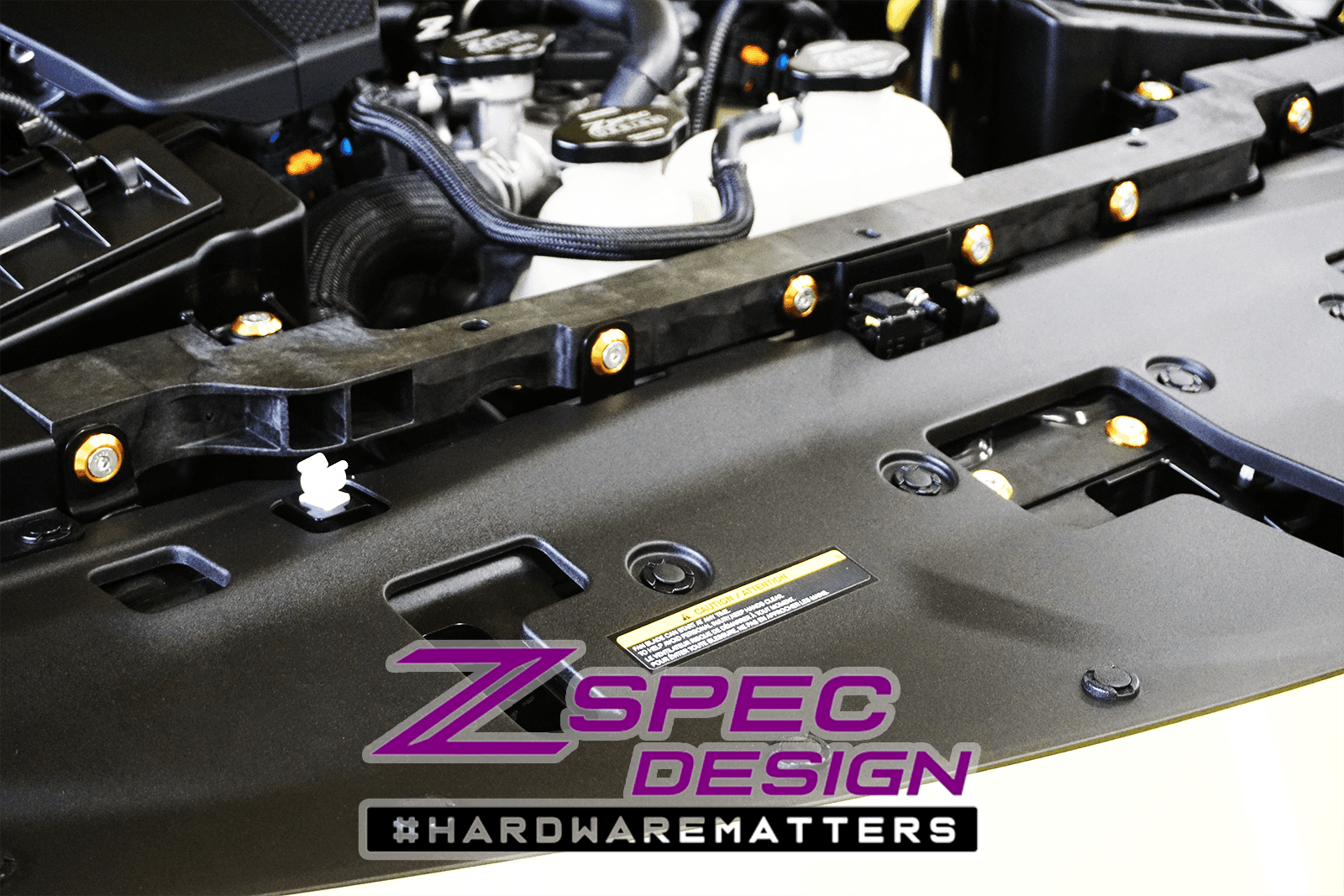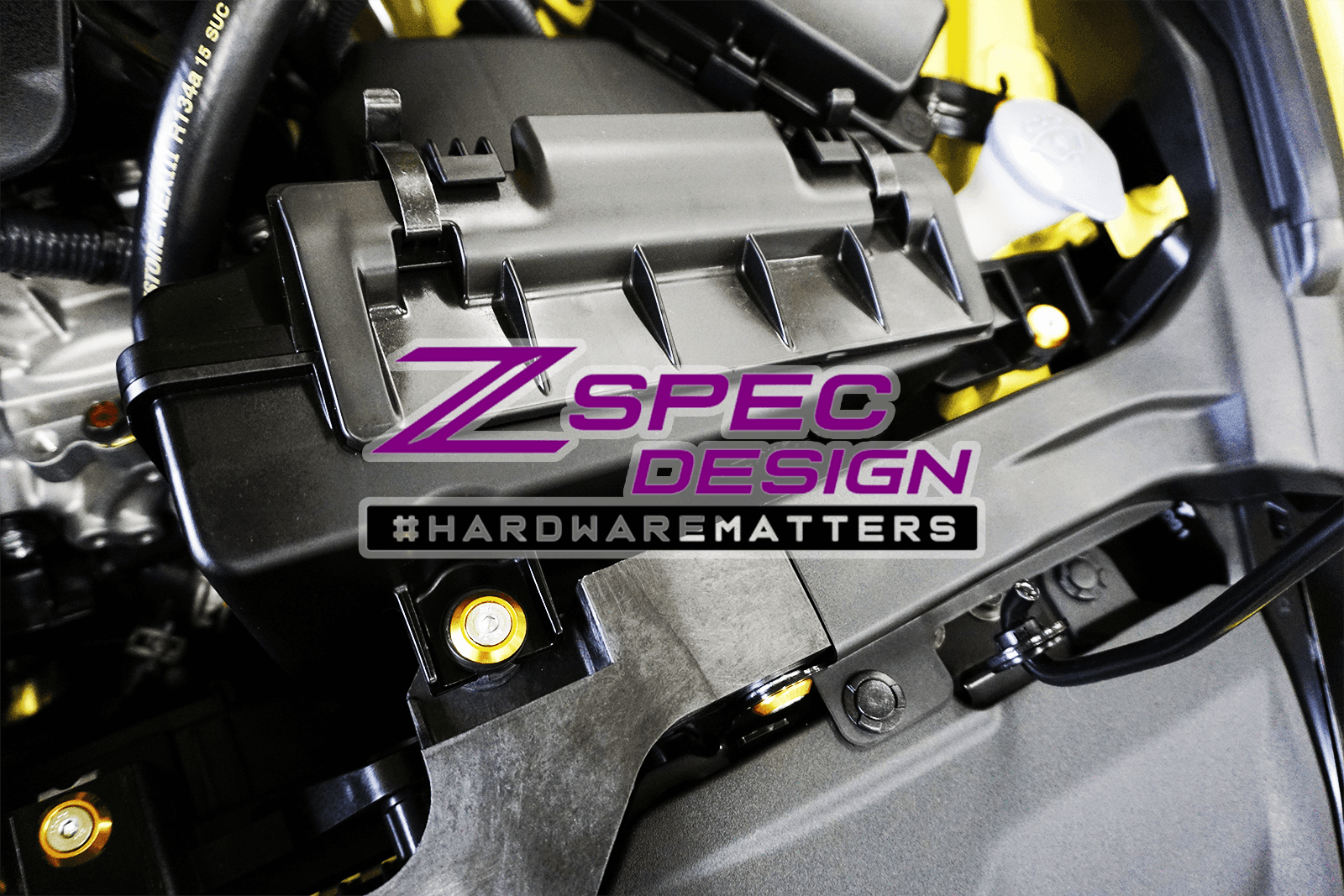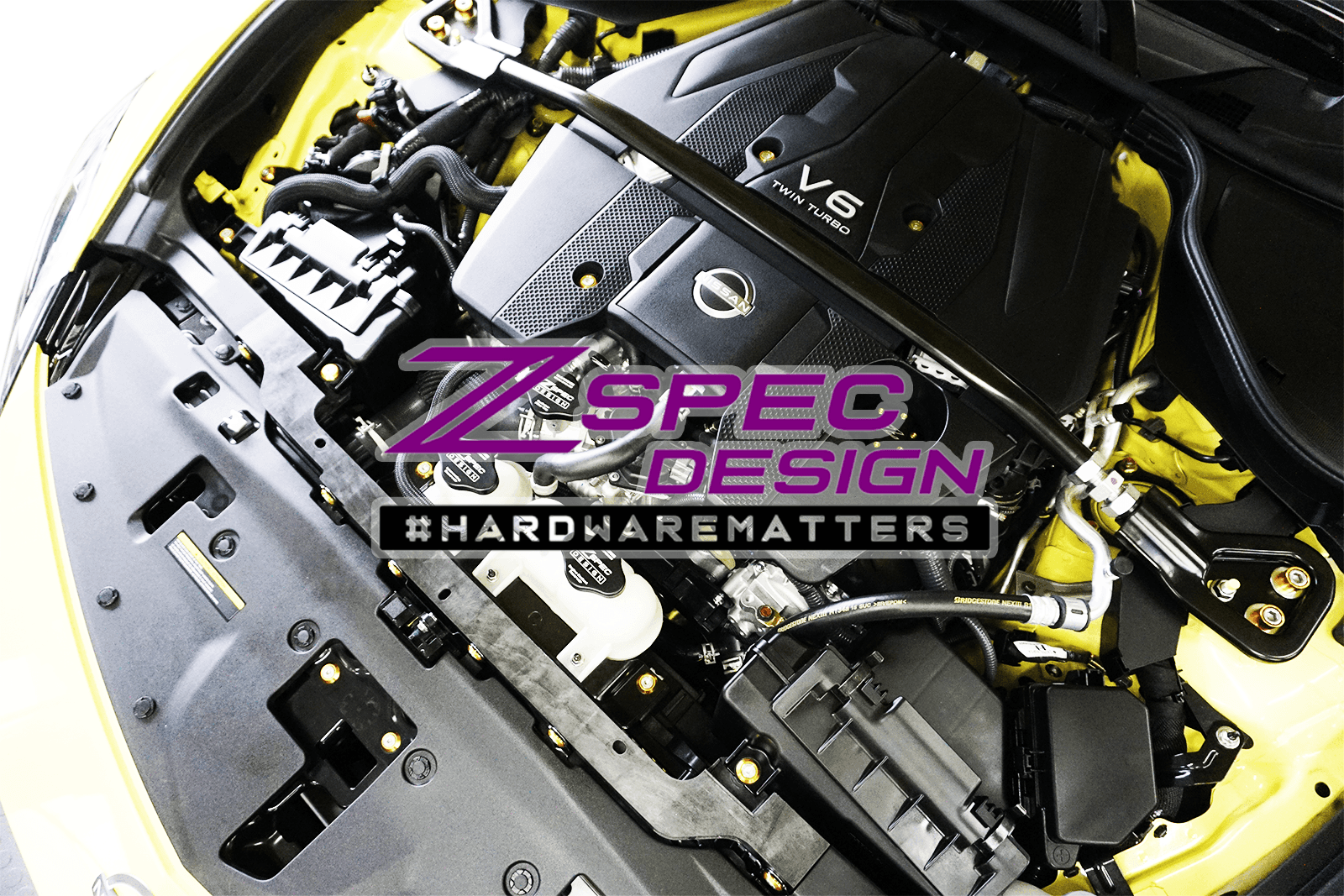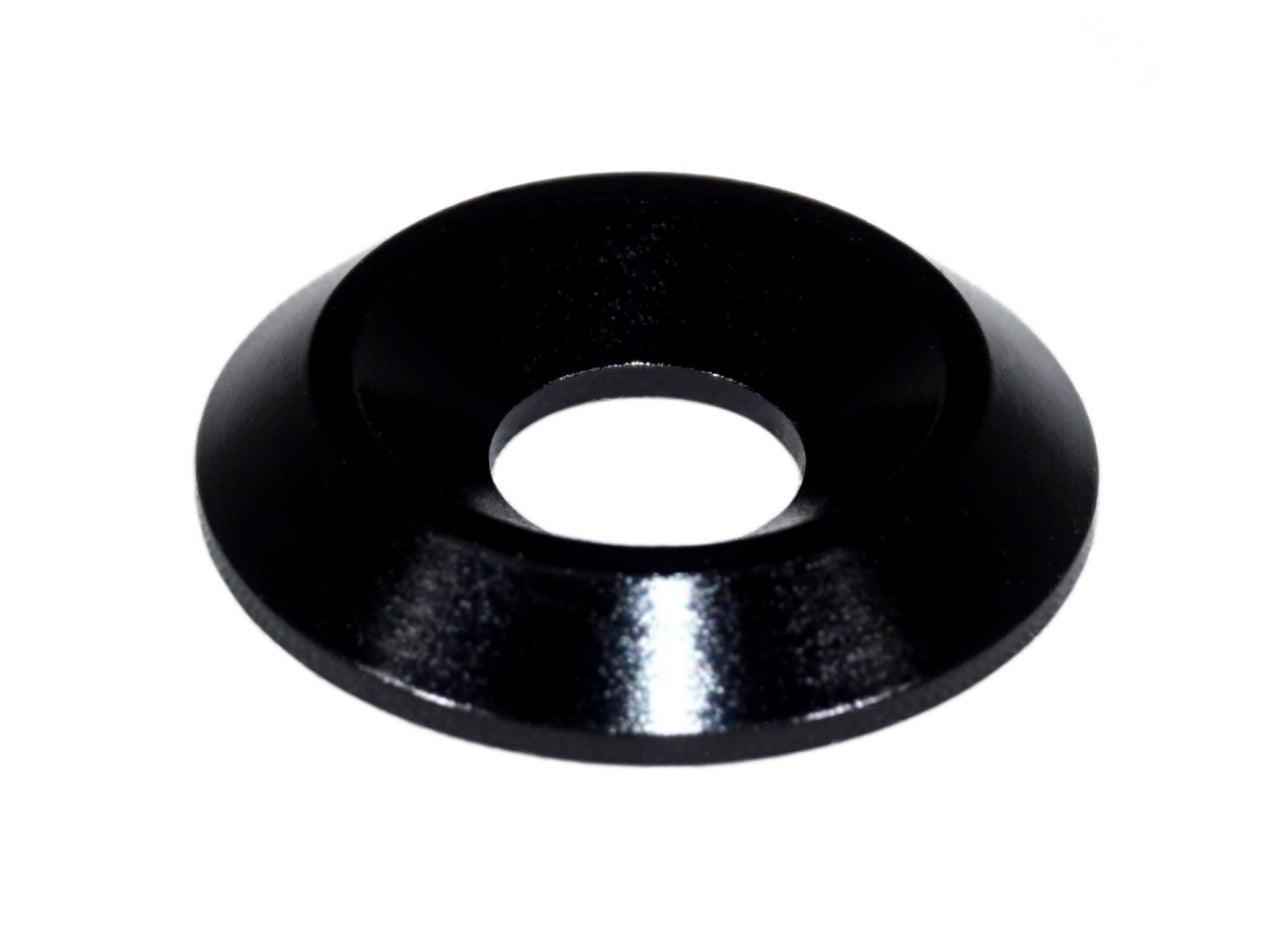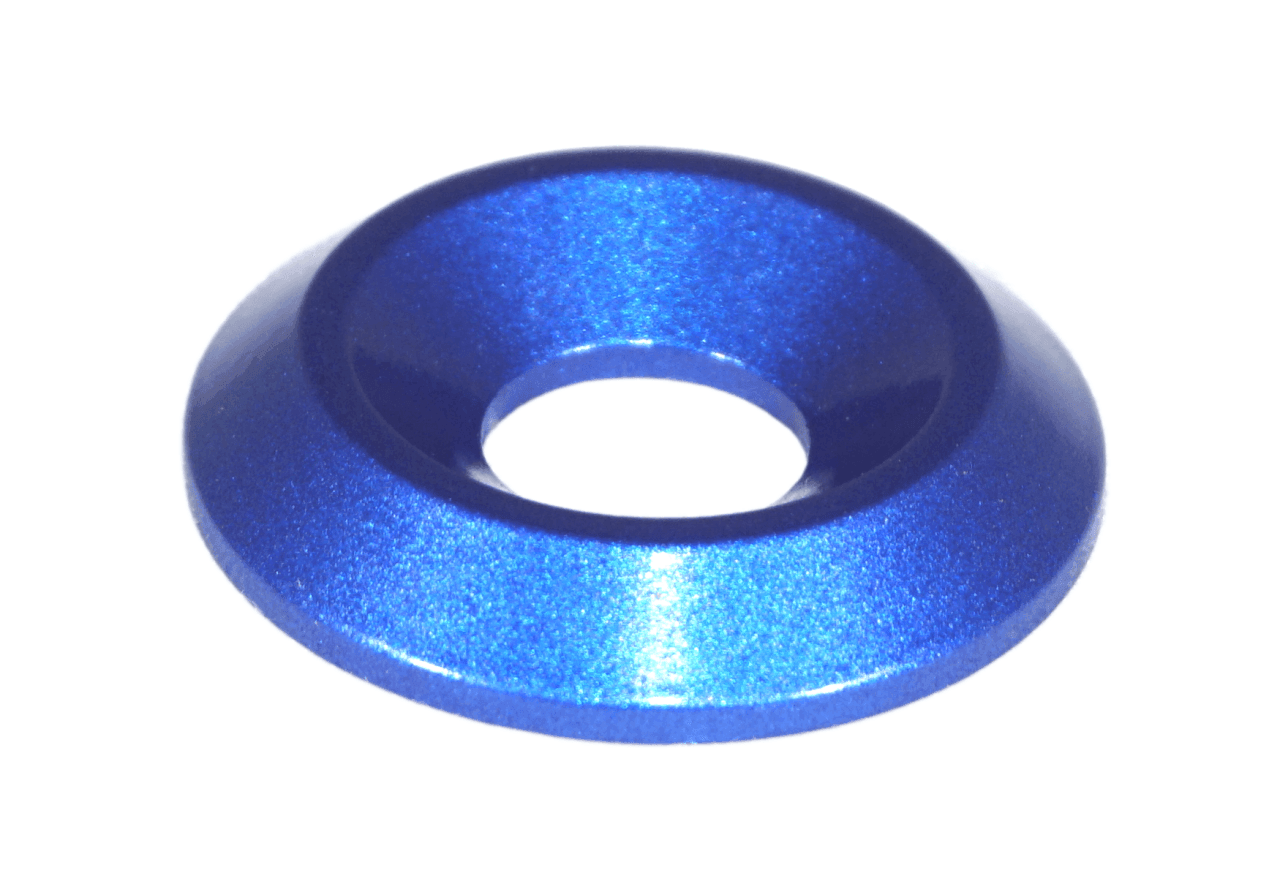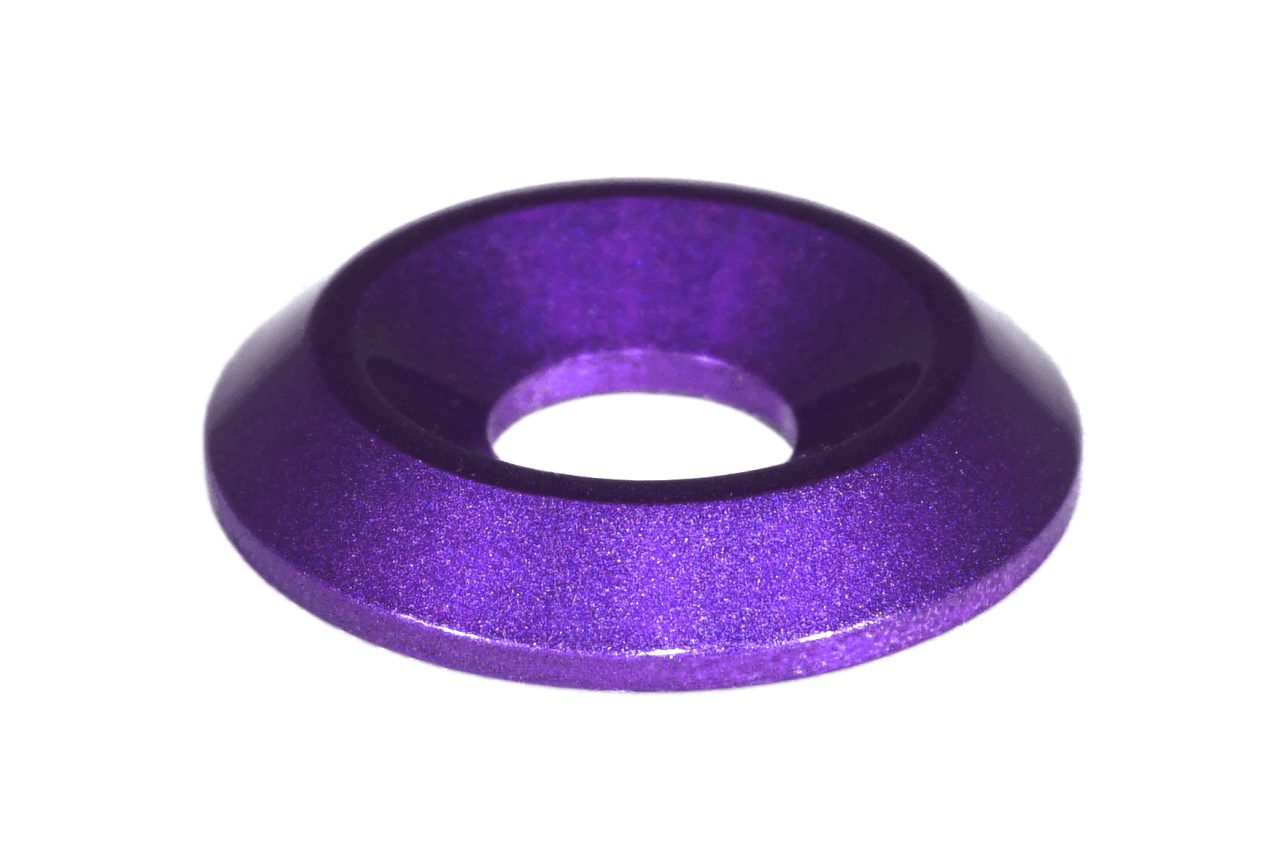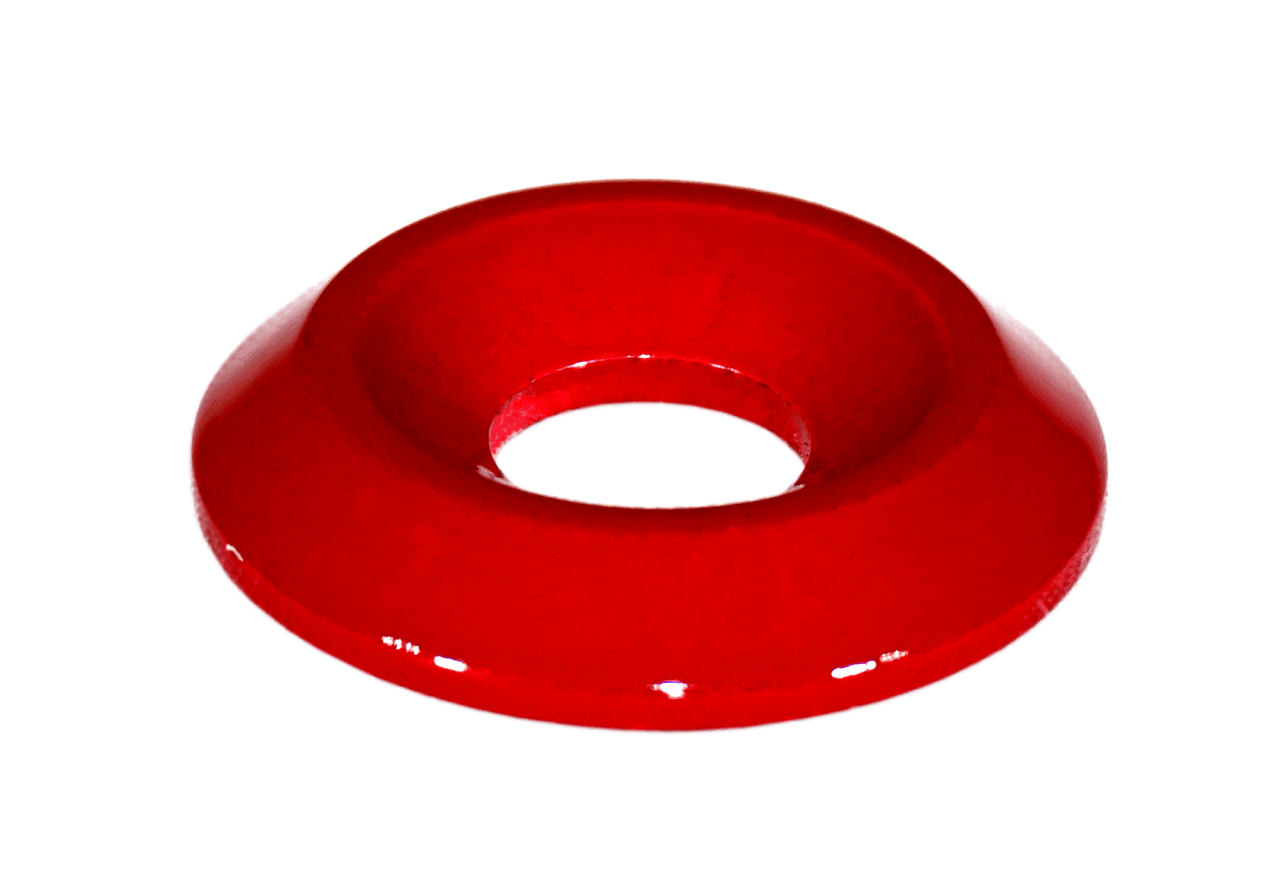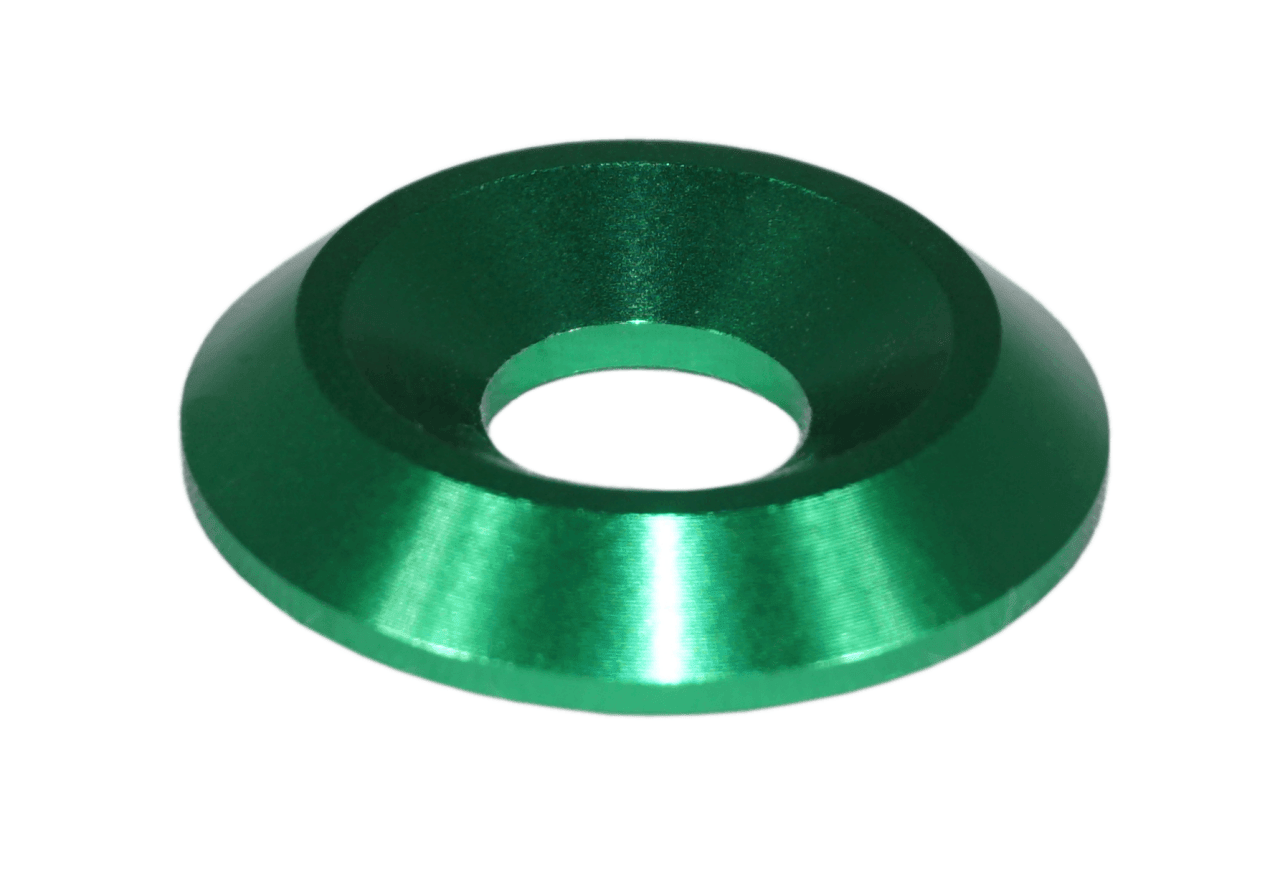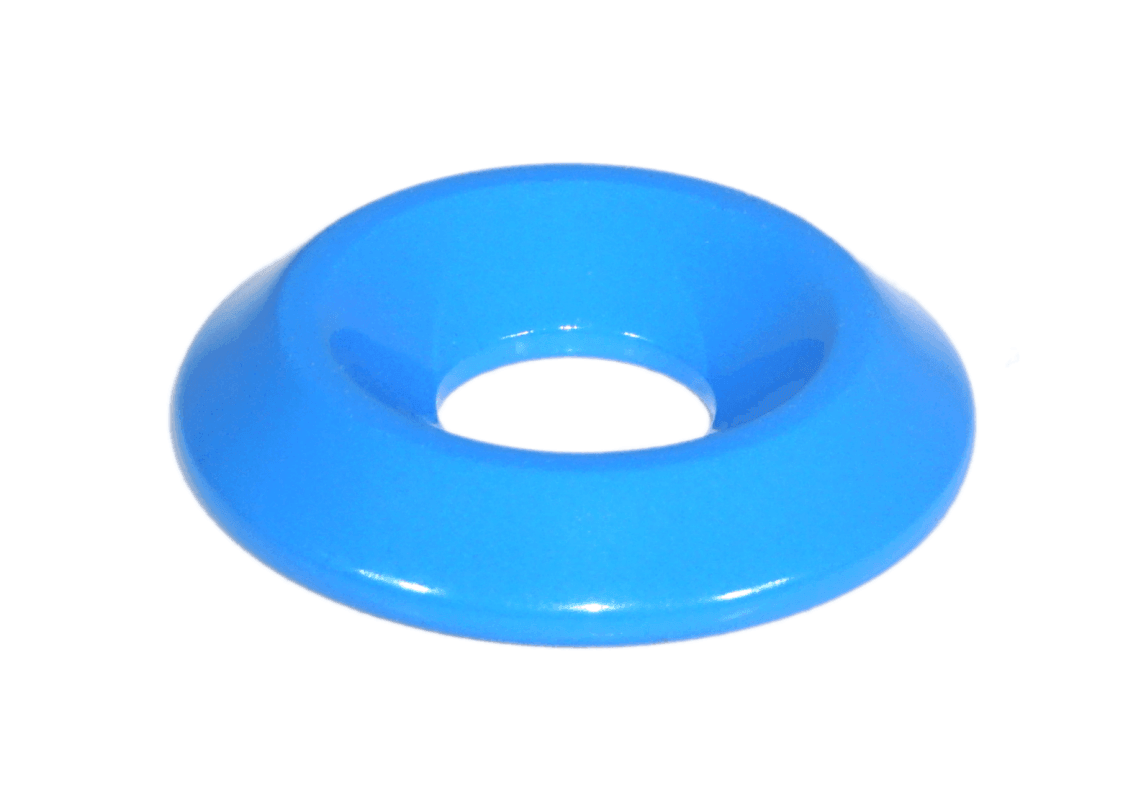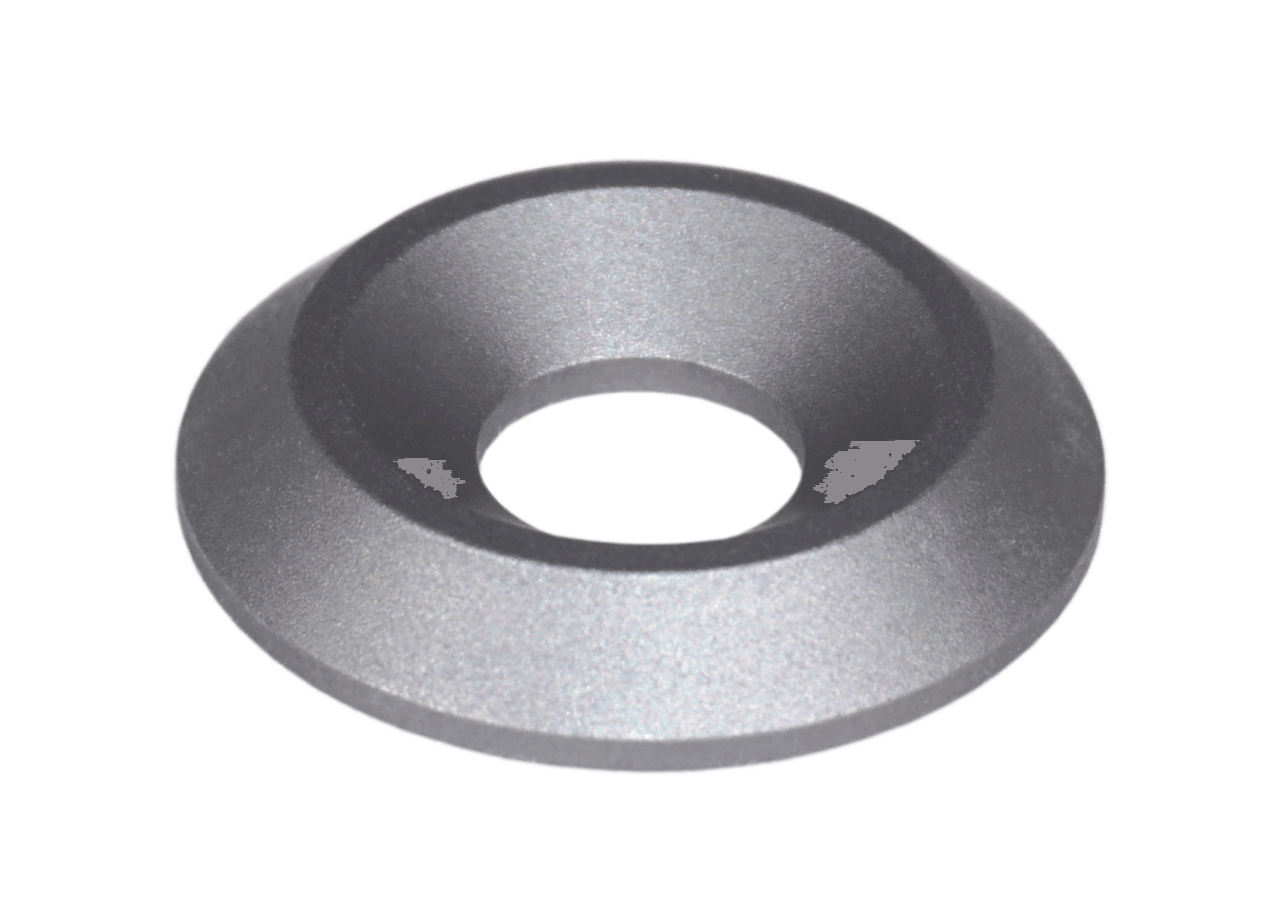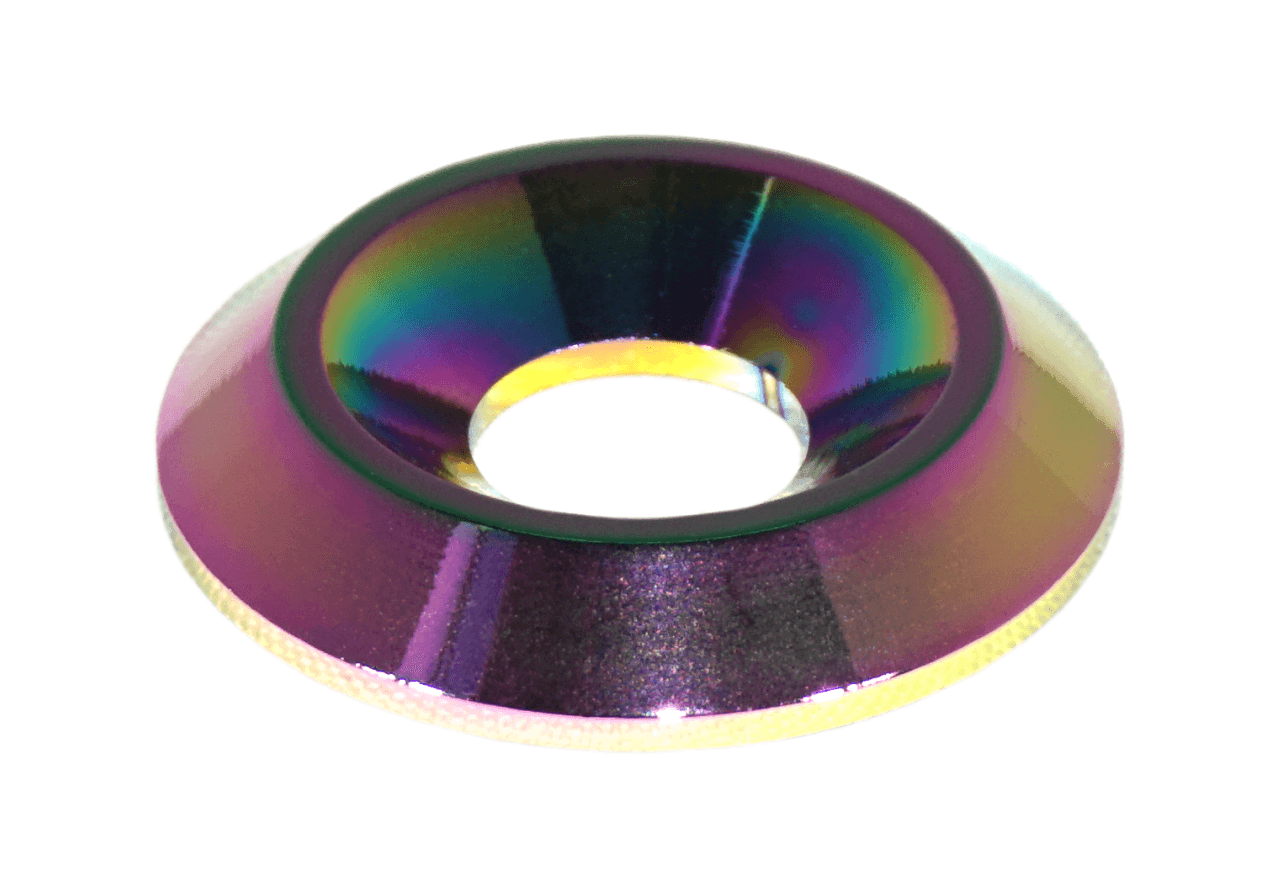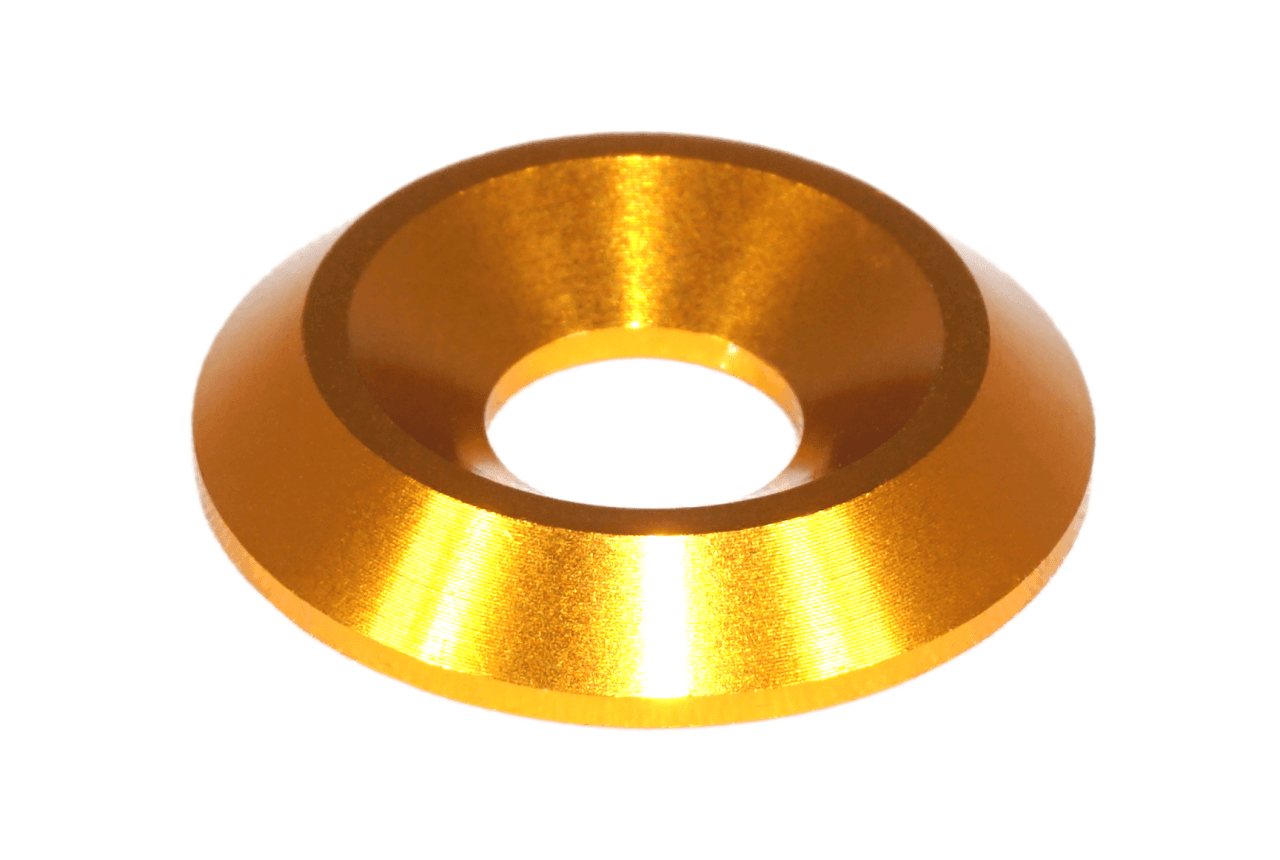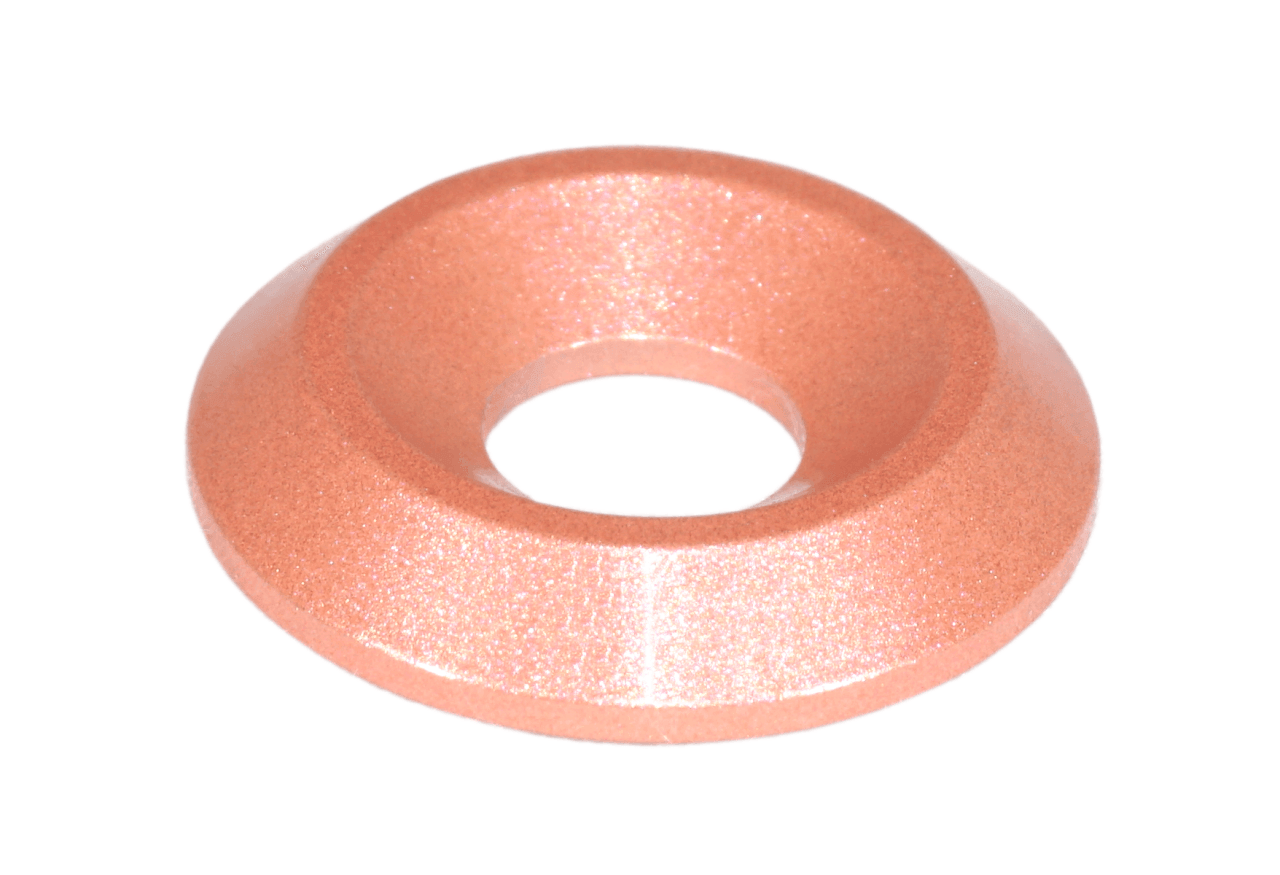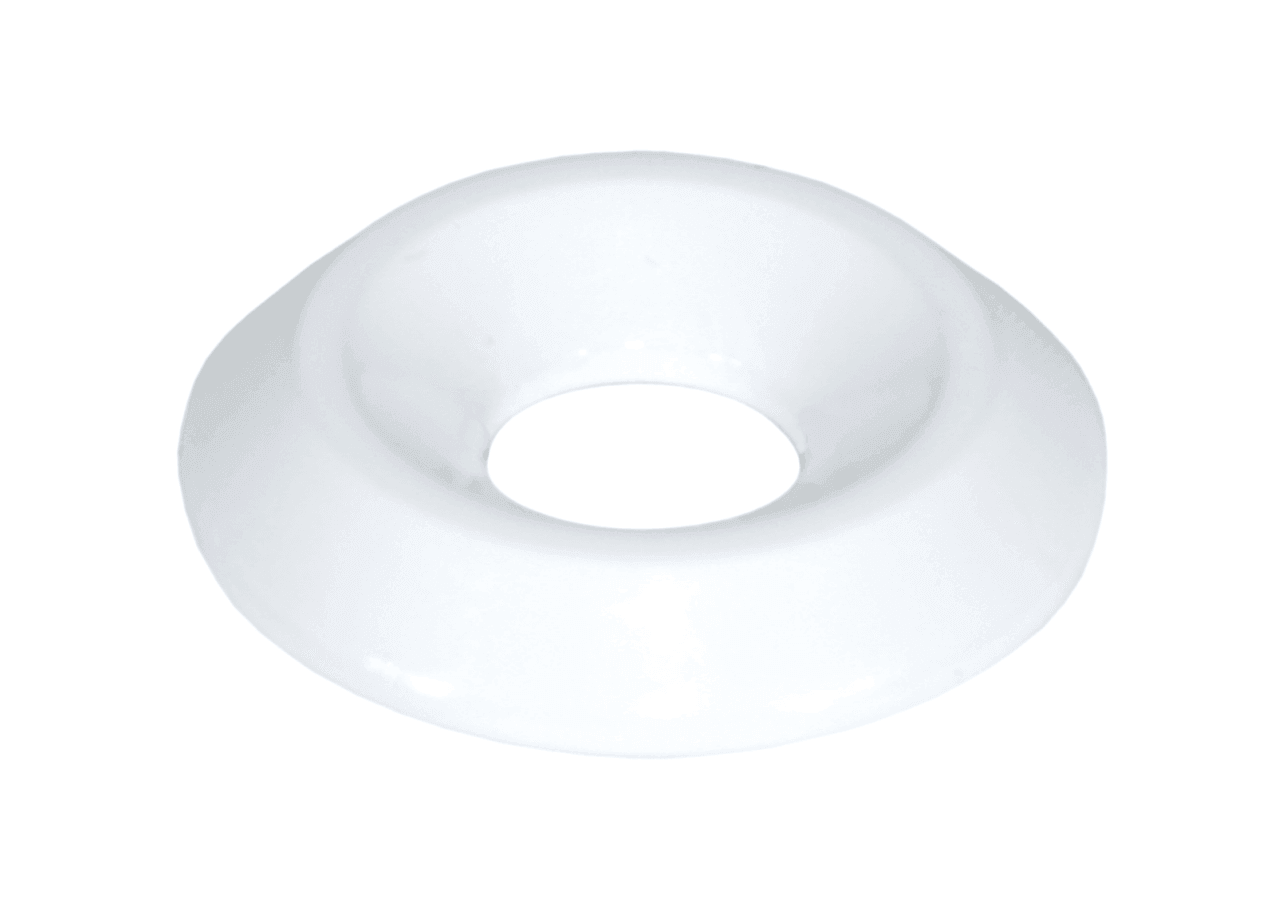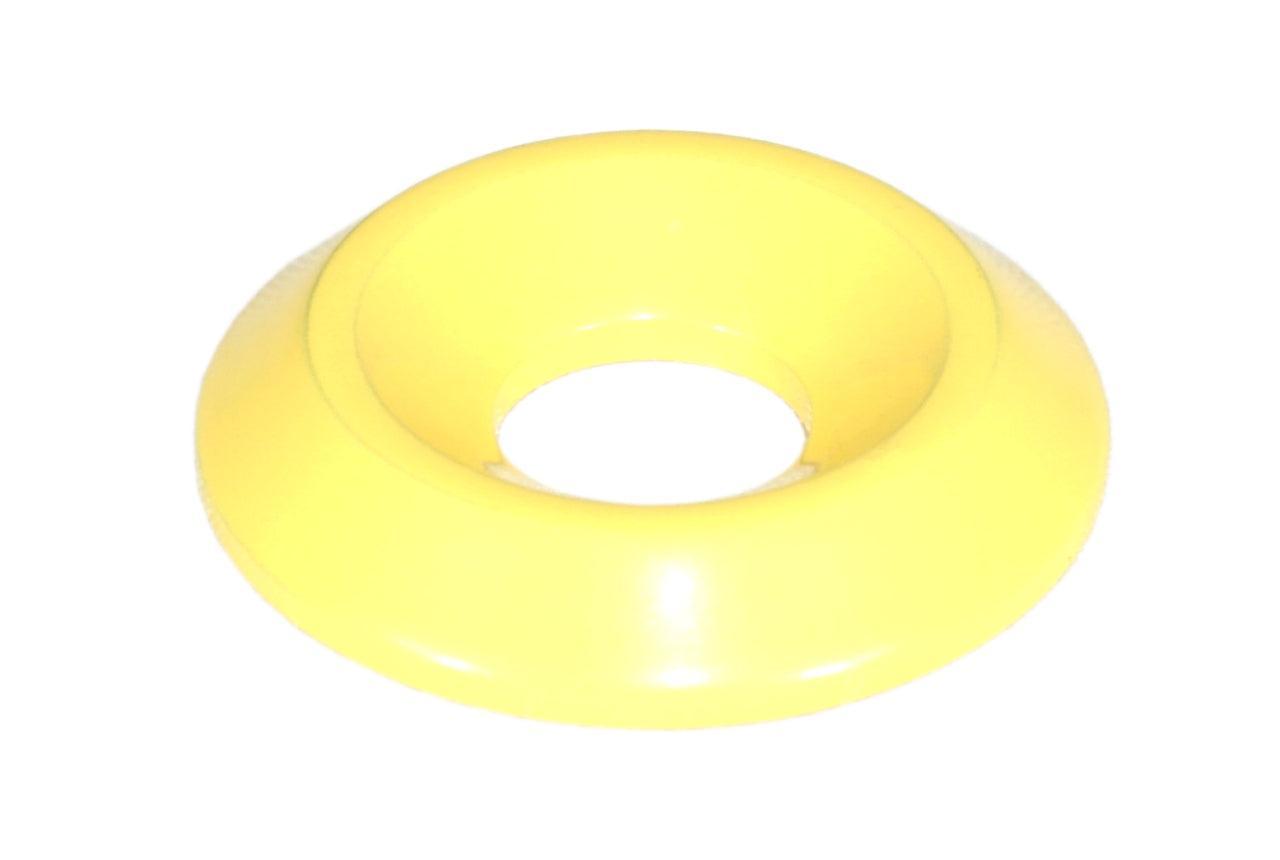 ZSPEC "Stage 1" Dress Up Bolts® Hardware Kit for Nissan Z RZ34, Stainless & Billet
ZSPEC produces vehicle-specific kits designed to maximize aesthetic value with the best dress-up hardware on the market. Our Stainless & Billet fastener kits provide corrosion-resistance and and a clean-look while the best value of any solution on the market.

This 211-piece hardware kit is covers the most visible fasteners under-hood and some in hatch and elsewhere. The leverages stainless fasteners/hardware and our ZSPEC-designed colored billet washers to deliver a clean look for your ride.

Kit coverage includes:

Fenders, Hood Hinges, Hood Catch on Hood, Hood Latch, Radiator Cross Support, Stock Airboxes, Front Shock Nuts, Rear Hatch Struts, OEM Engine Cover, Fluid Reservoirs, Fuse Box Bracket, Harness Bracket, Strut Tower Brace, License Plate(s) and extras for custom use.

Hardware specifications:
Stainless Steel Hardware (Nuts/Bolts/Flat Washers) SUS304
ZSPEC Billet (6061) Aluminum Colored Finish Washers

Bagged and Labeled by function. Includes installation guide showing where each area of fasteners are installed on the vehicle.

Requires basic hand-tools for installation (not included).