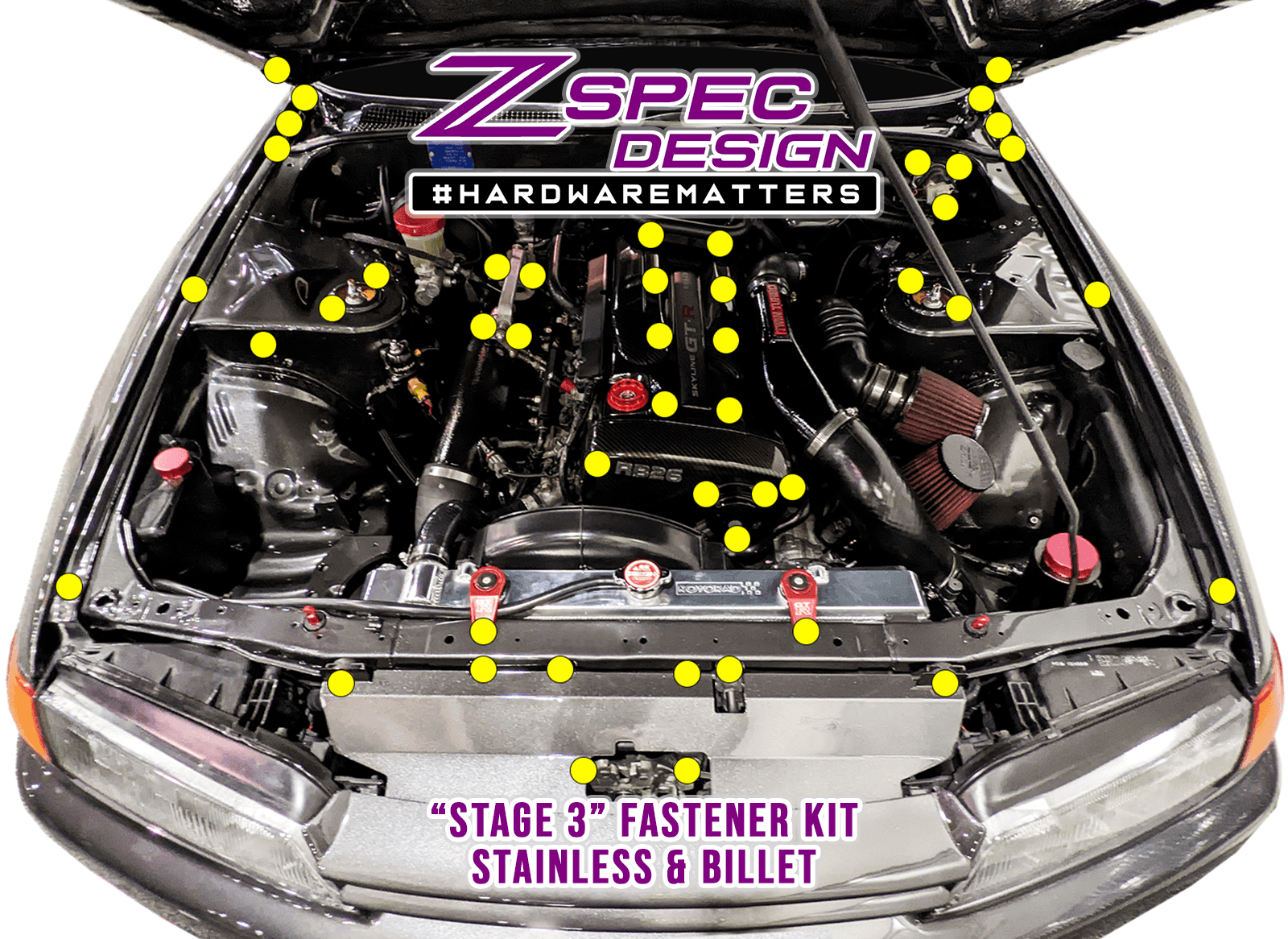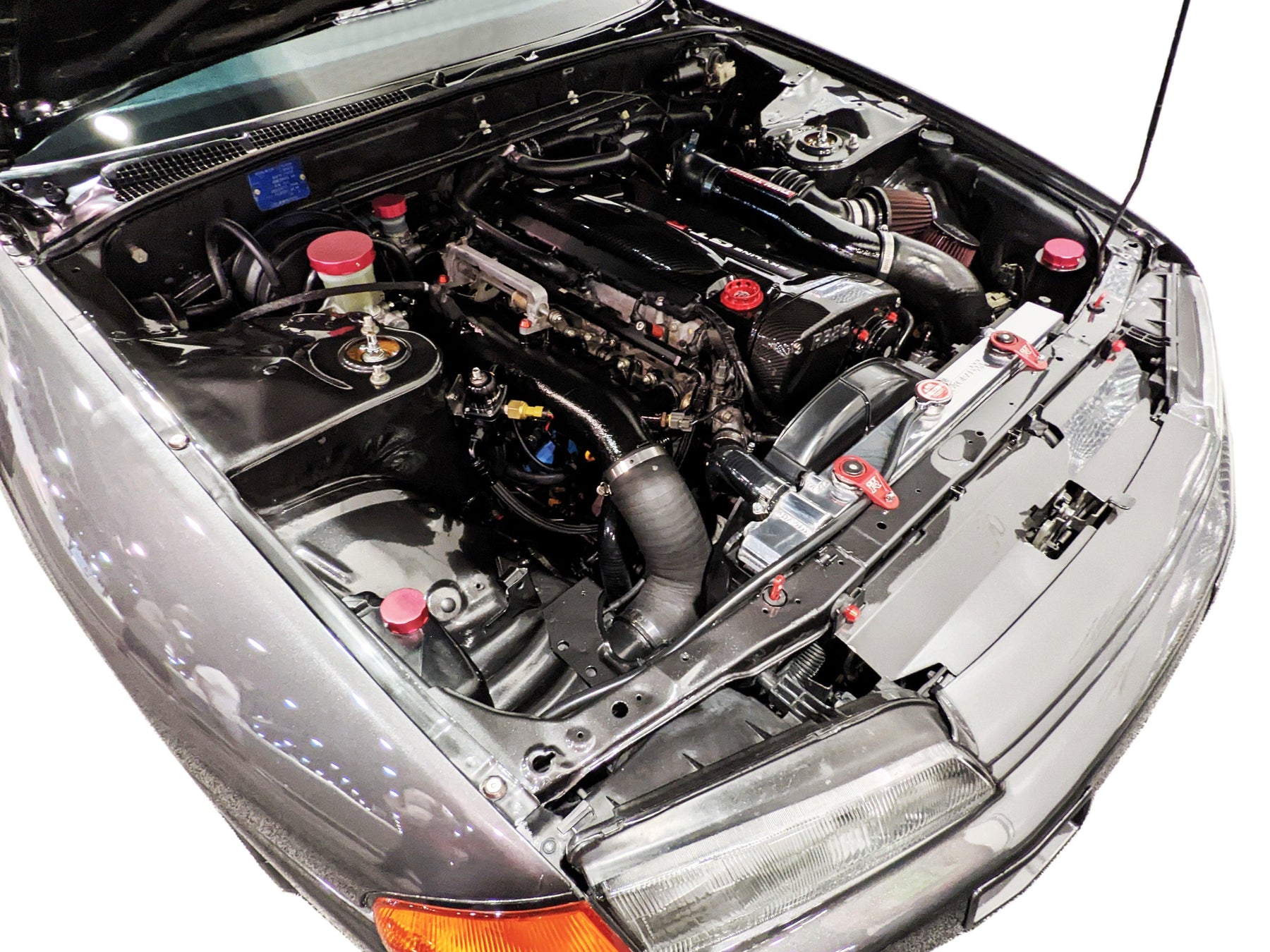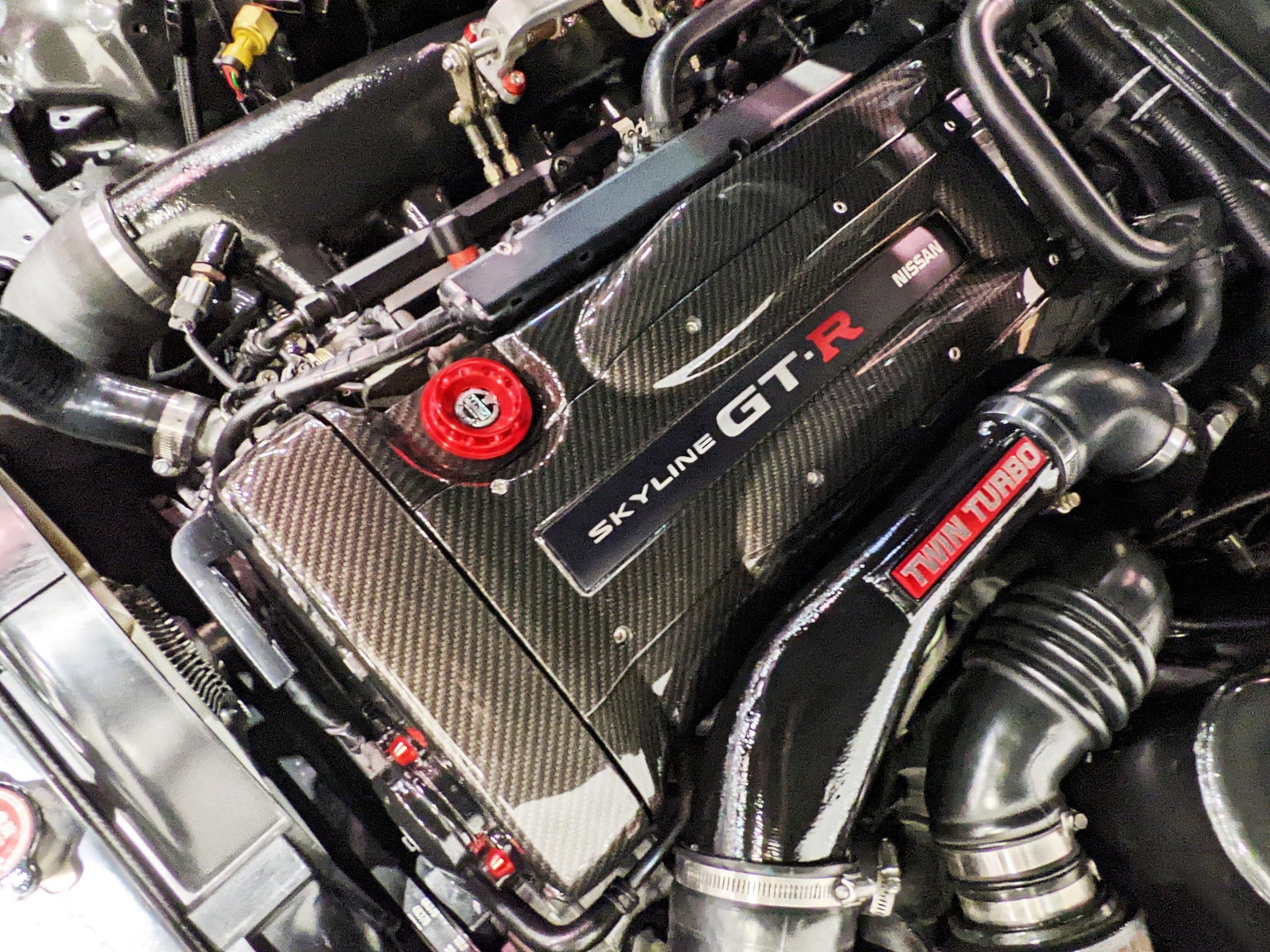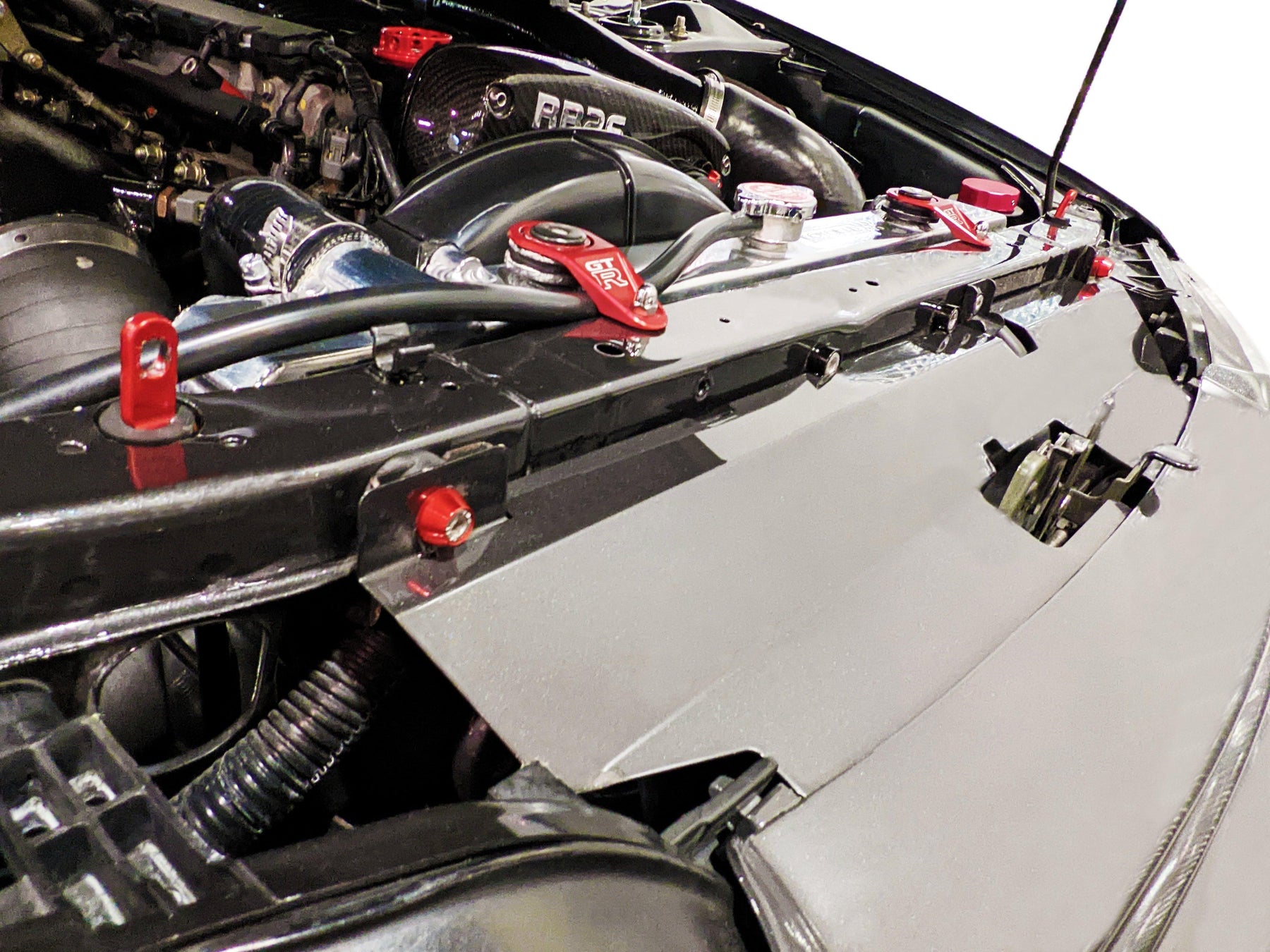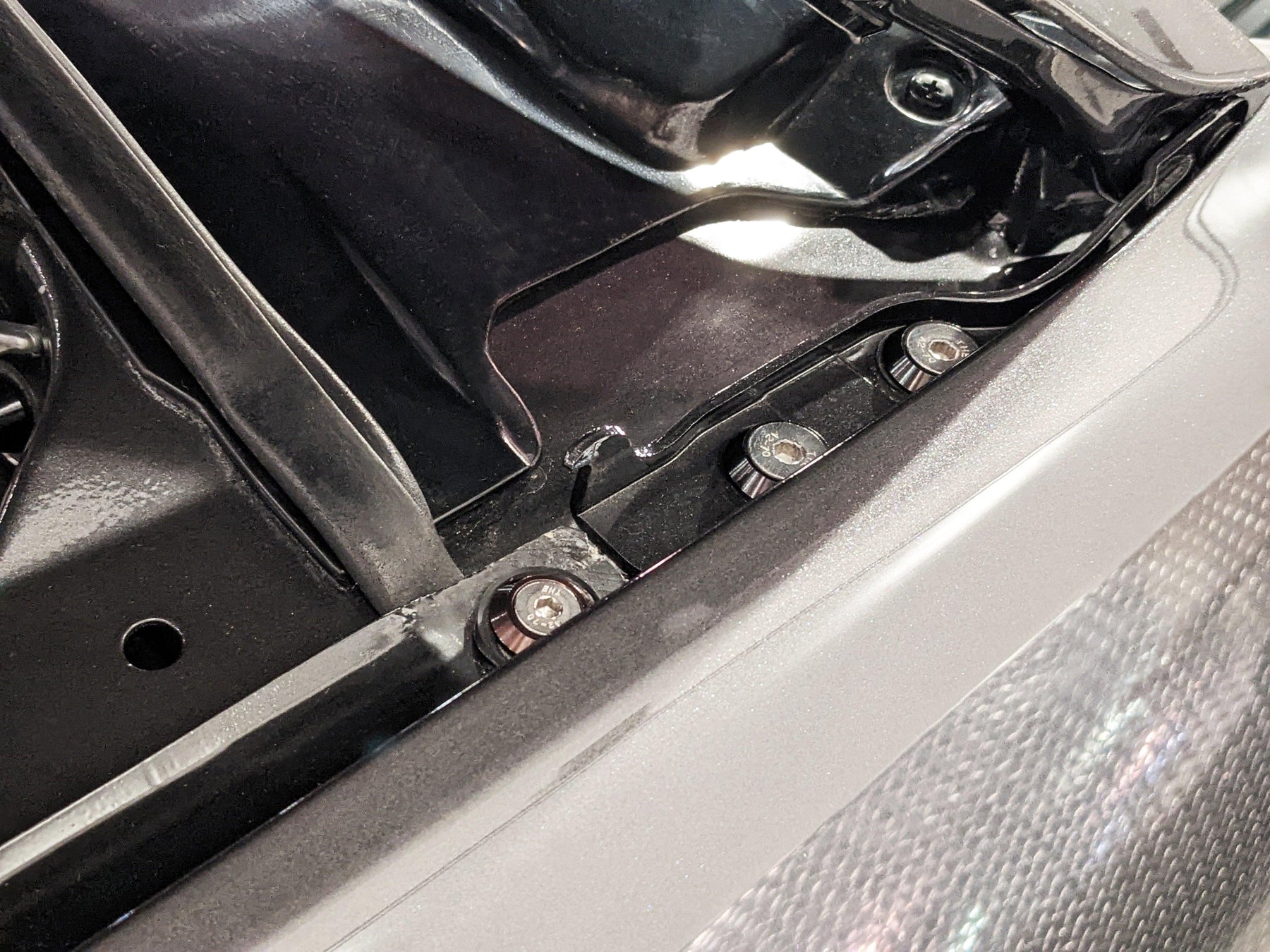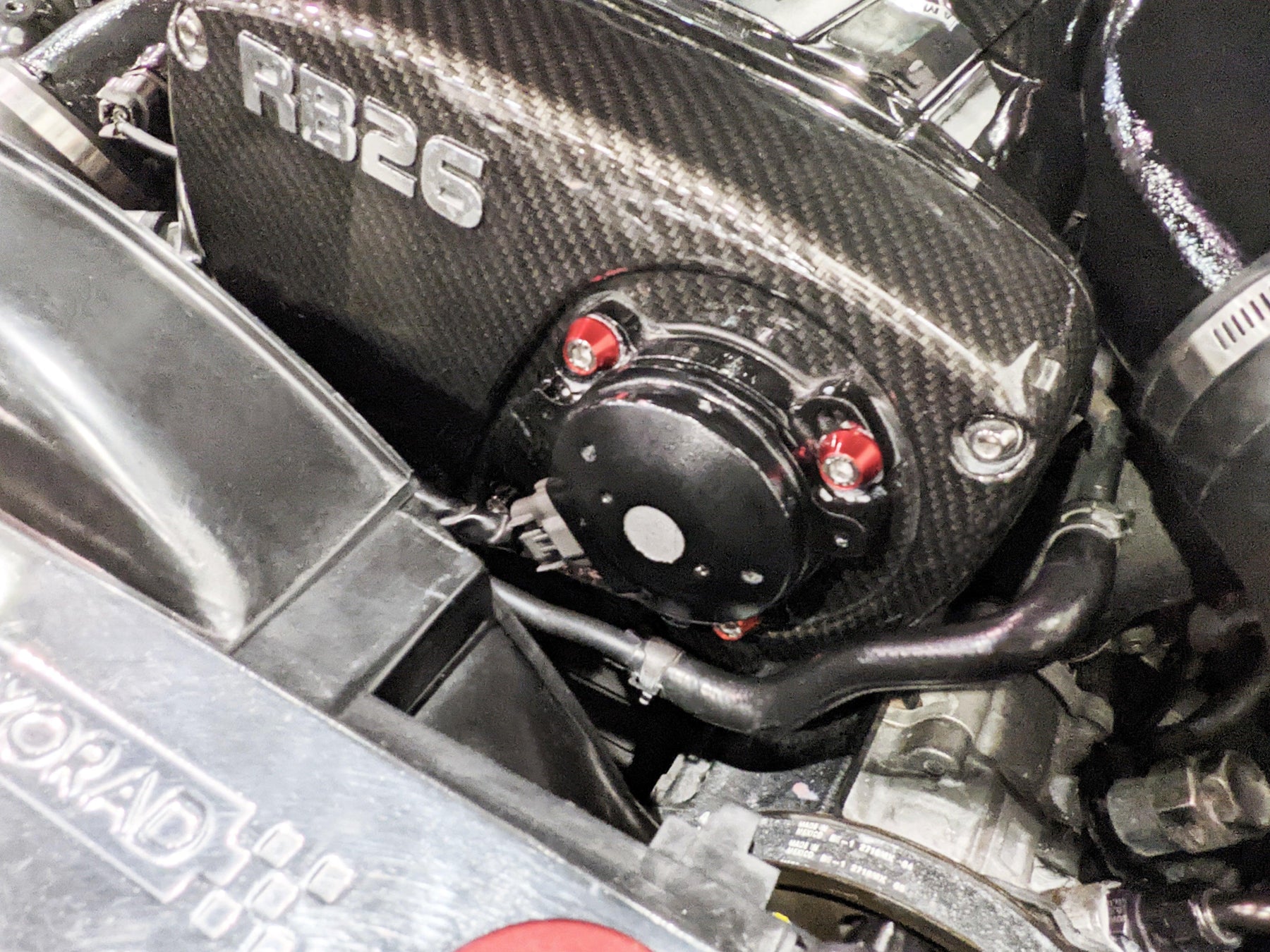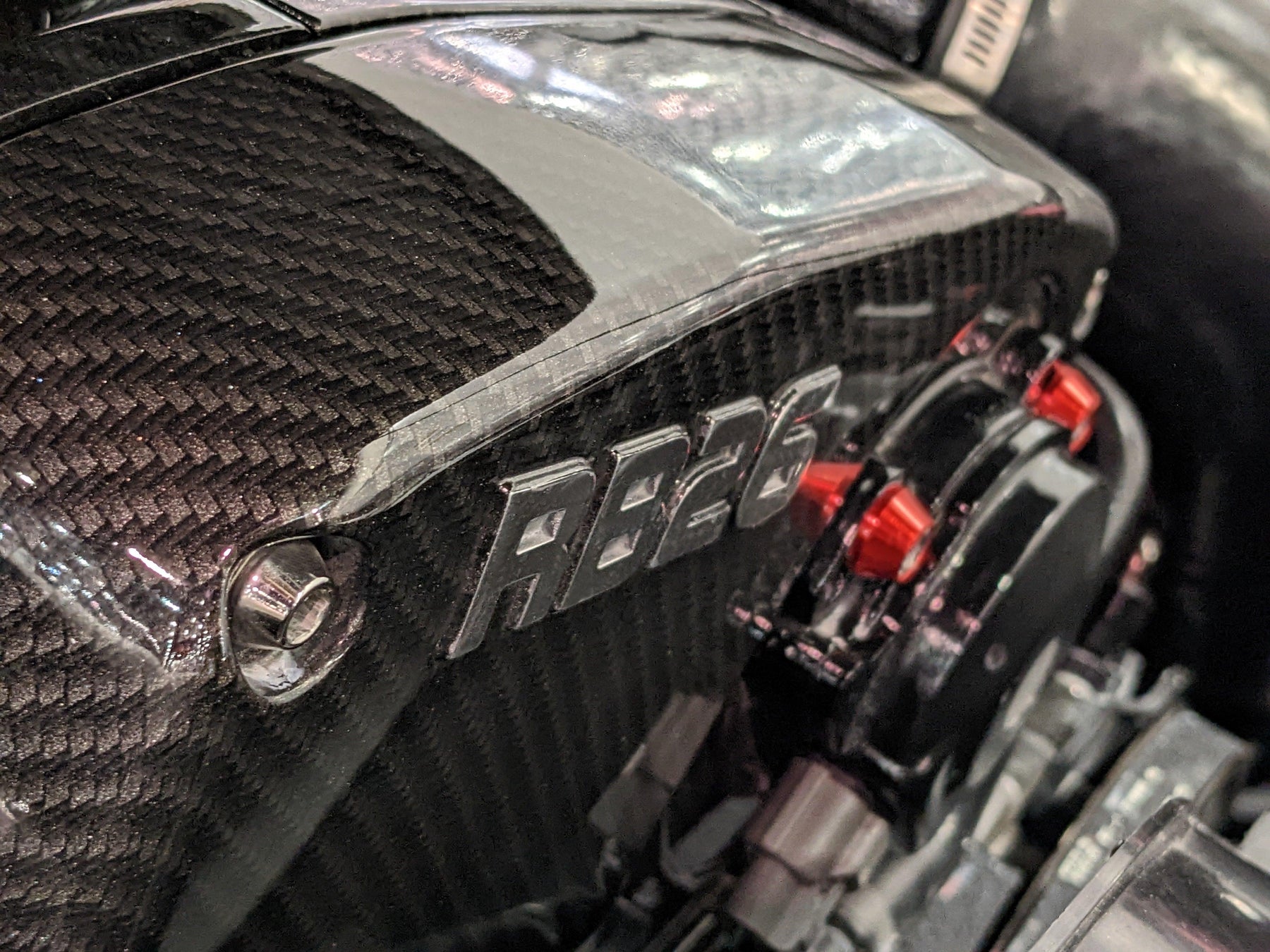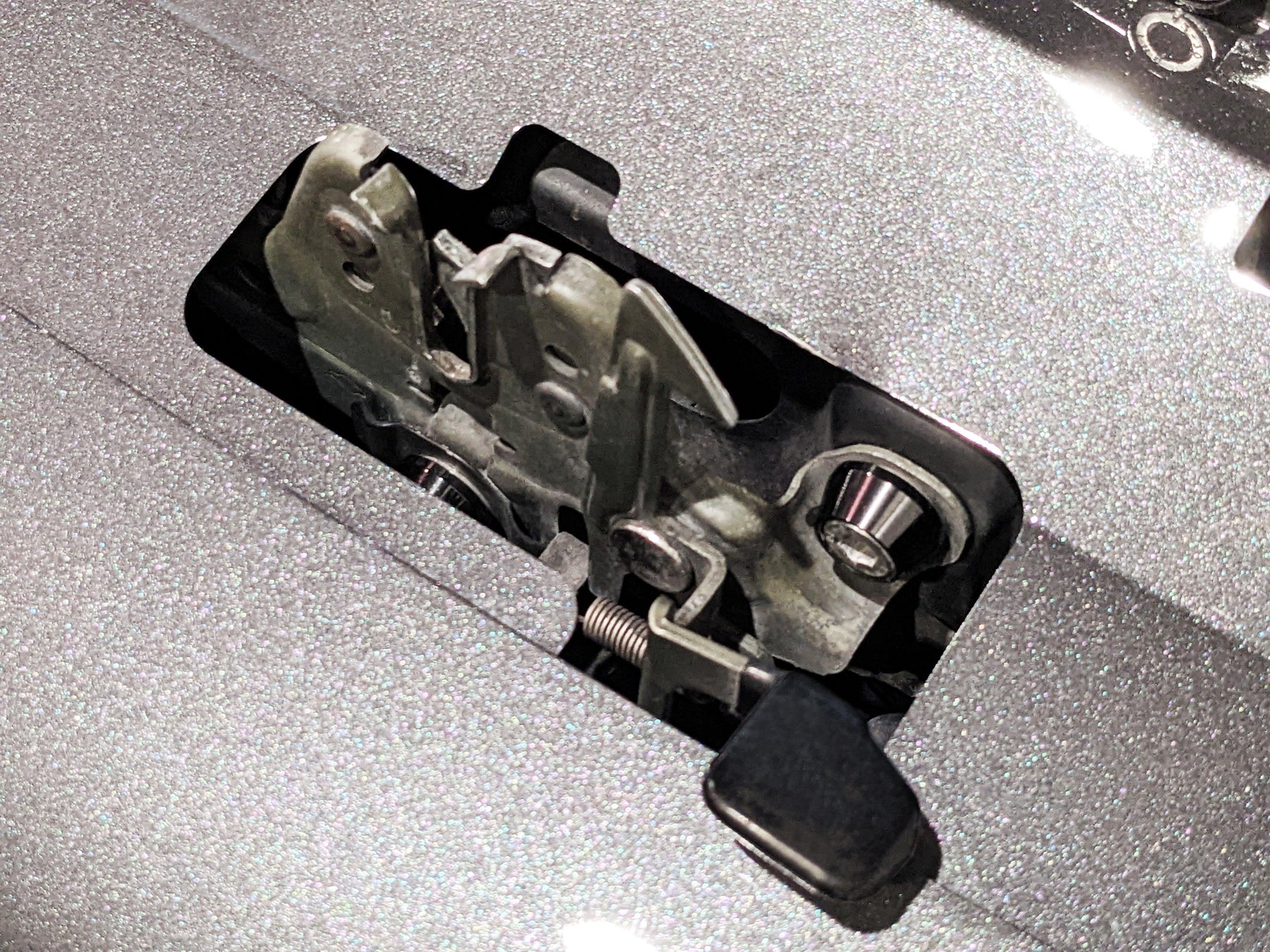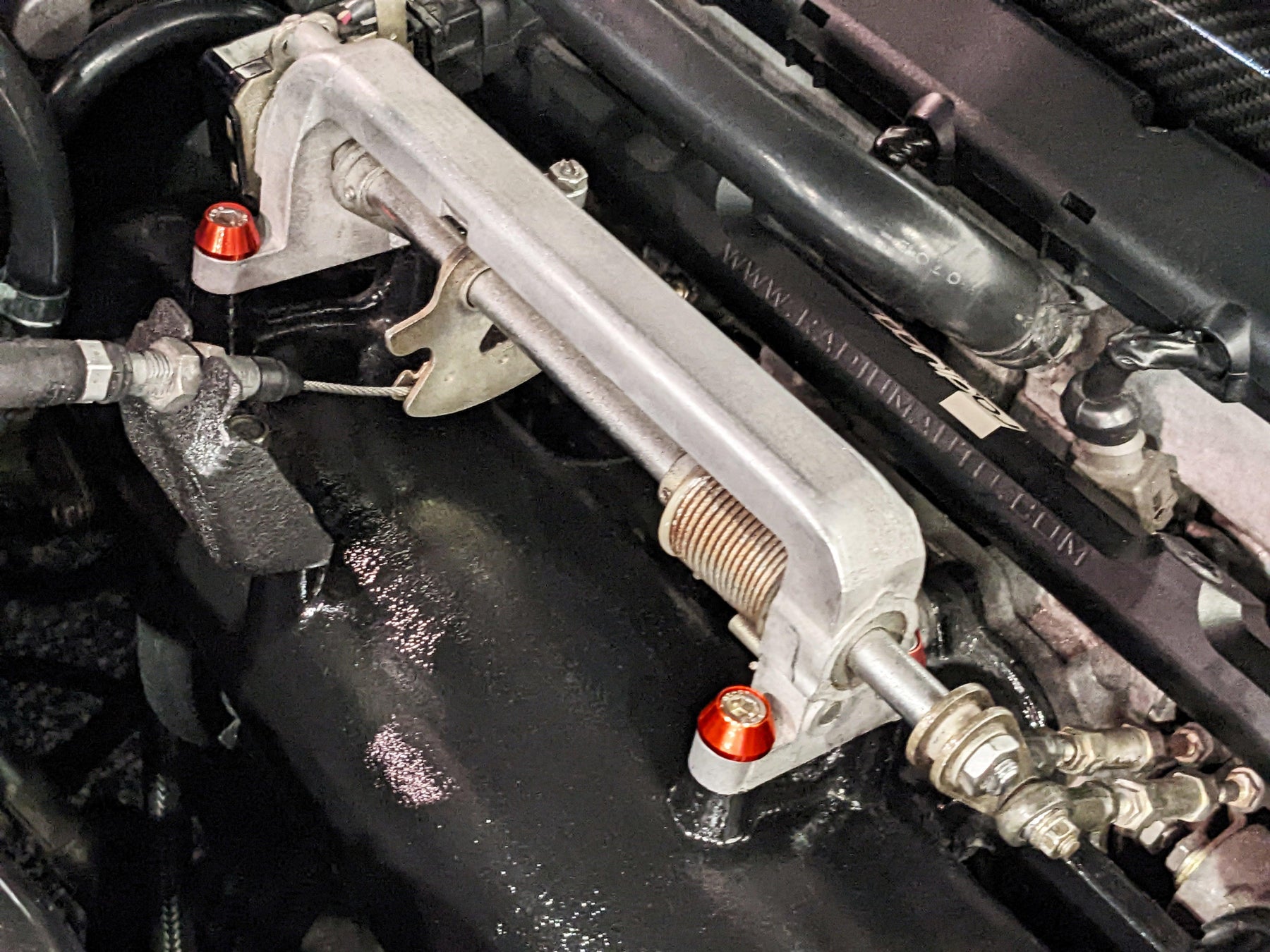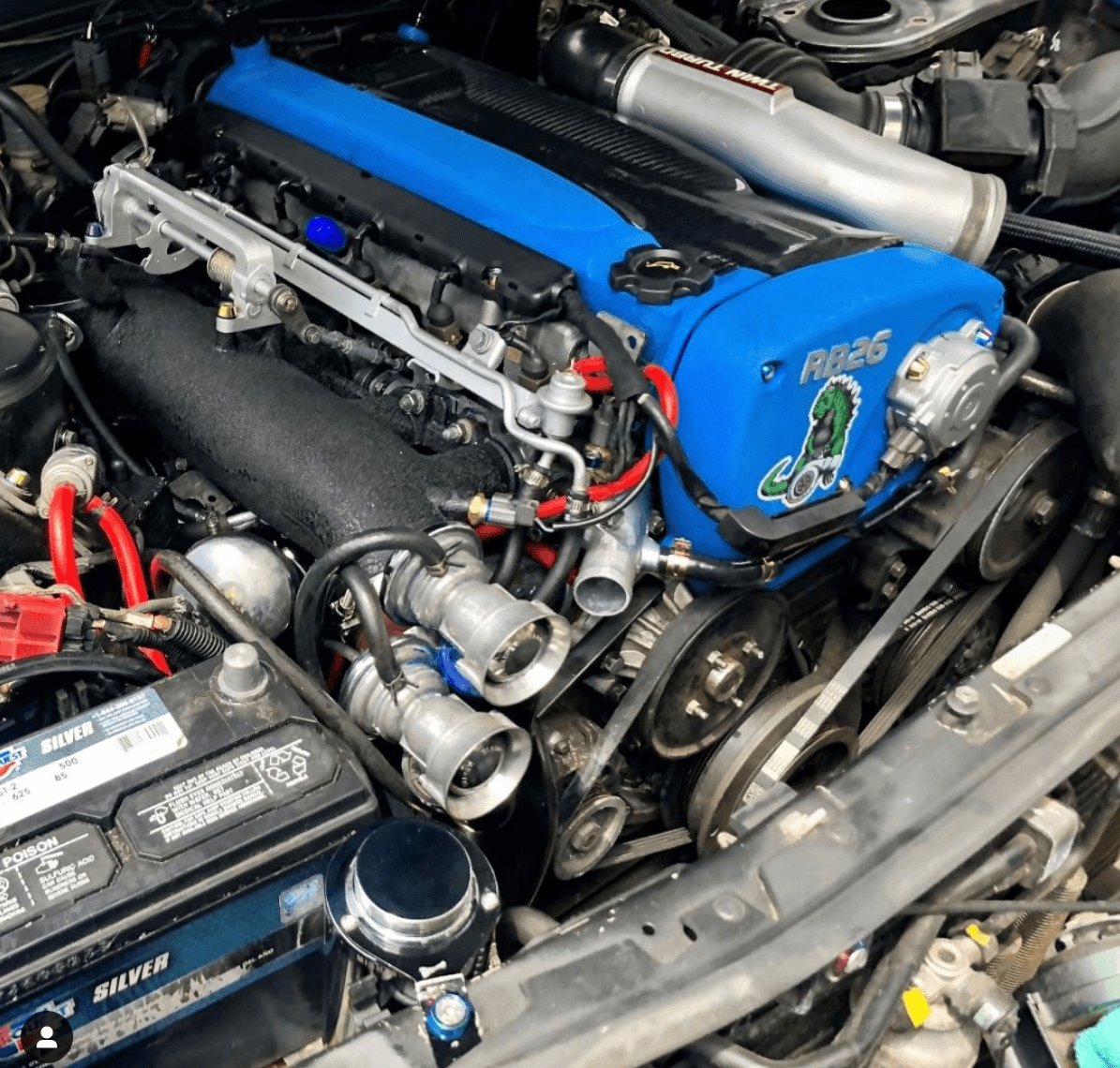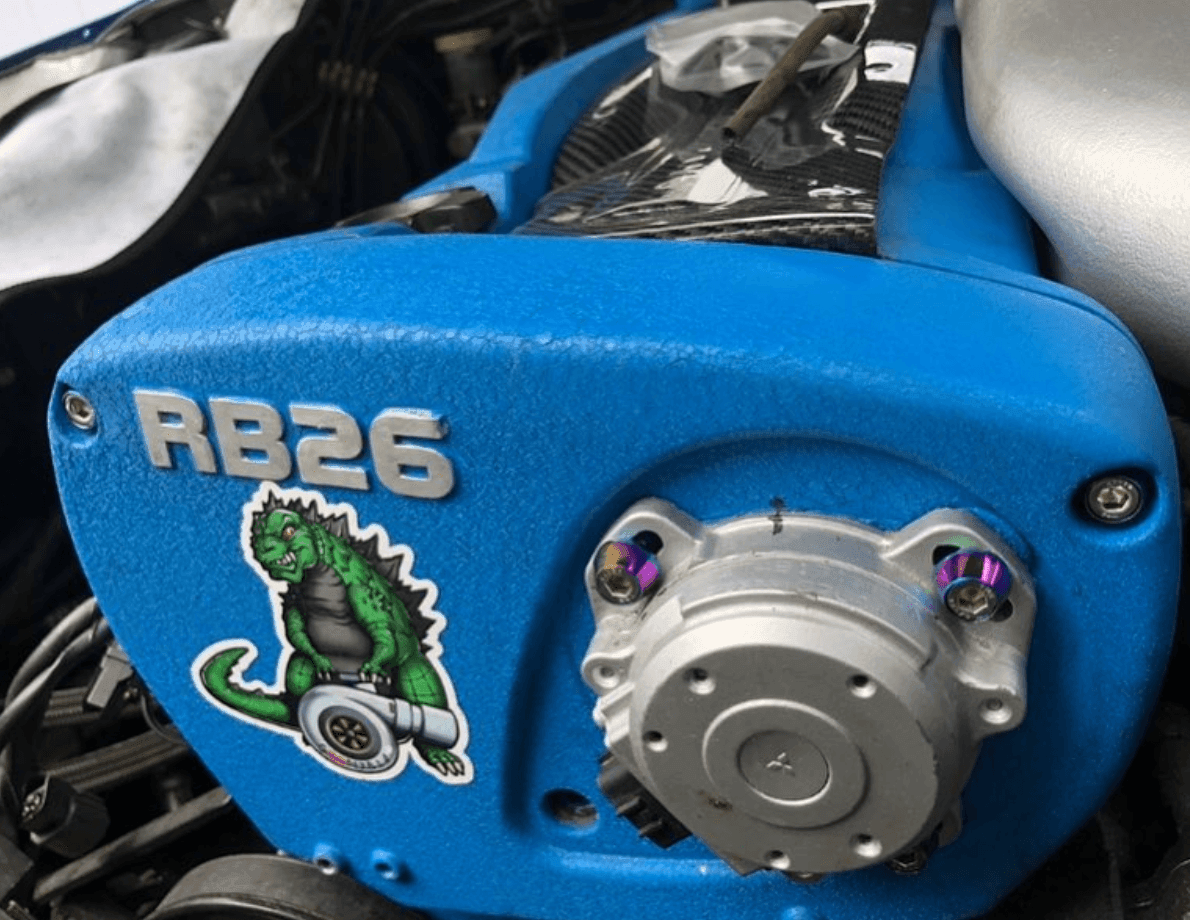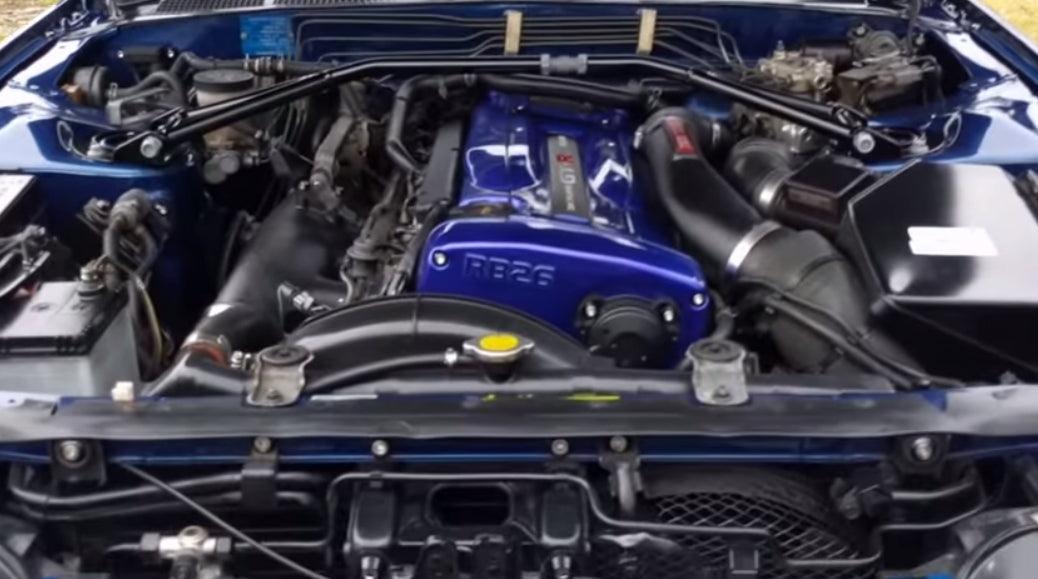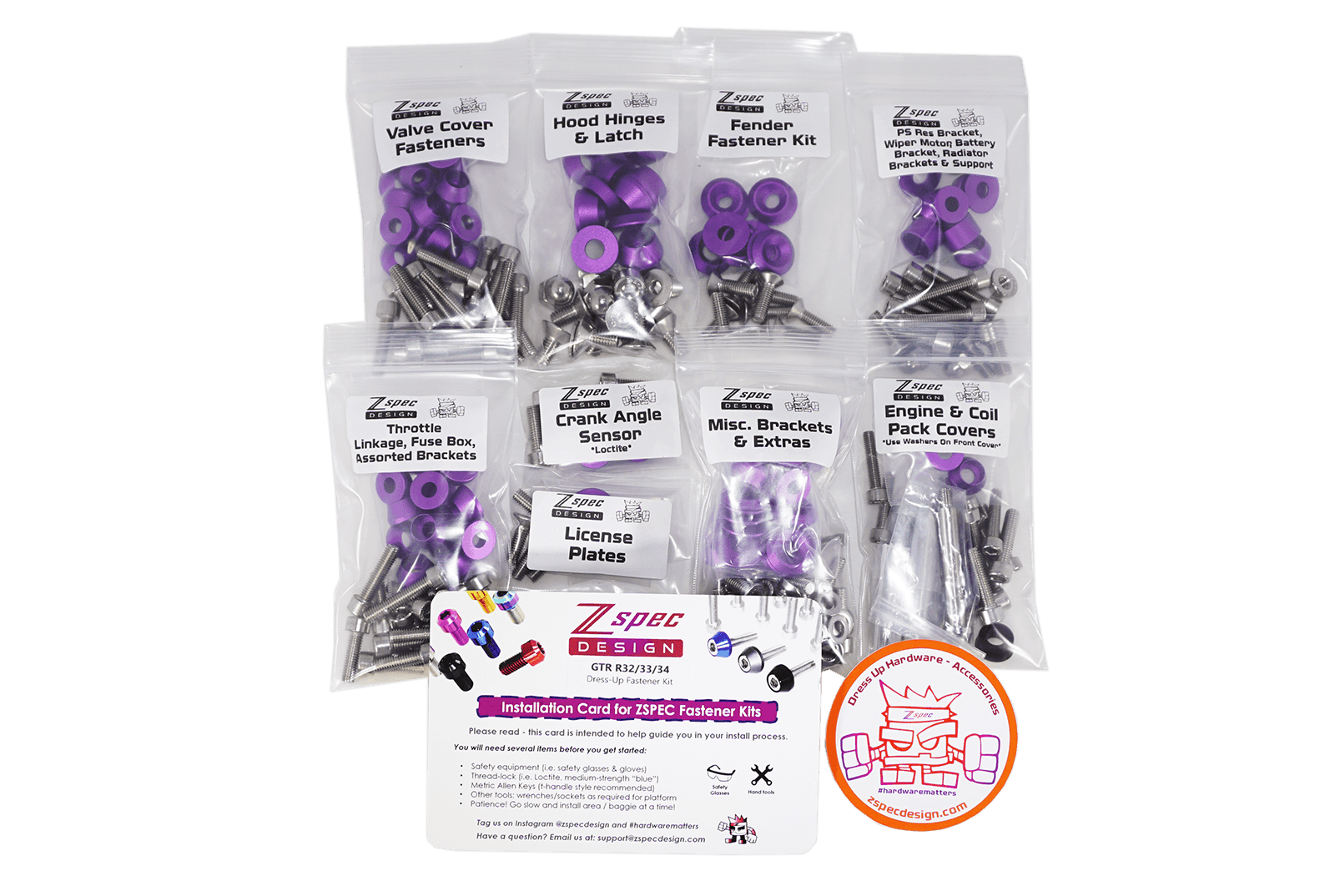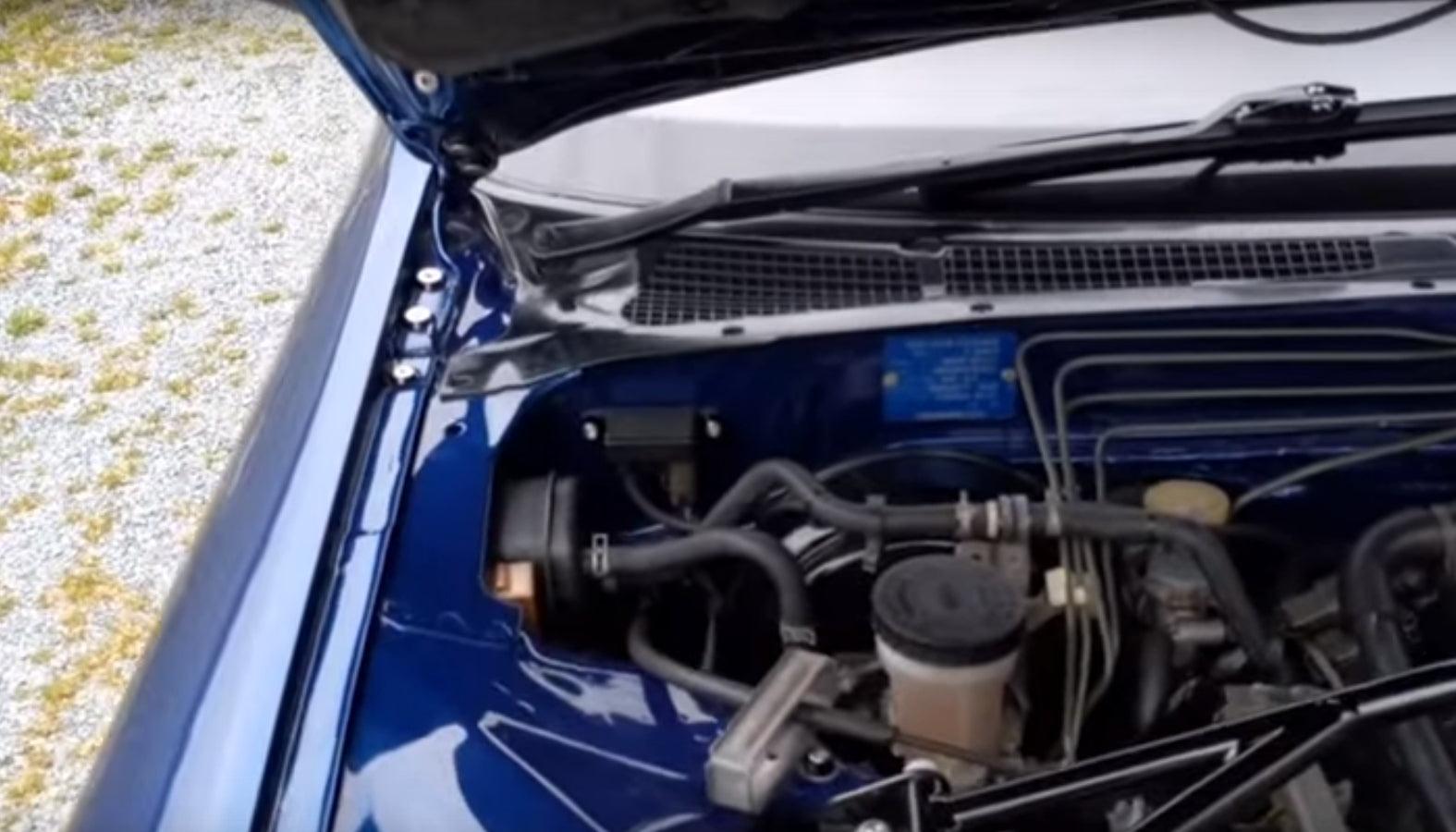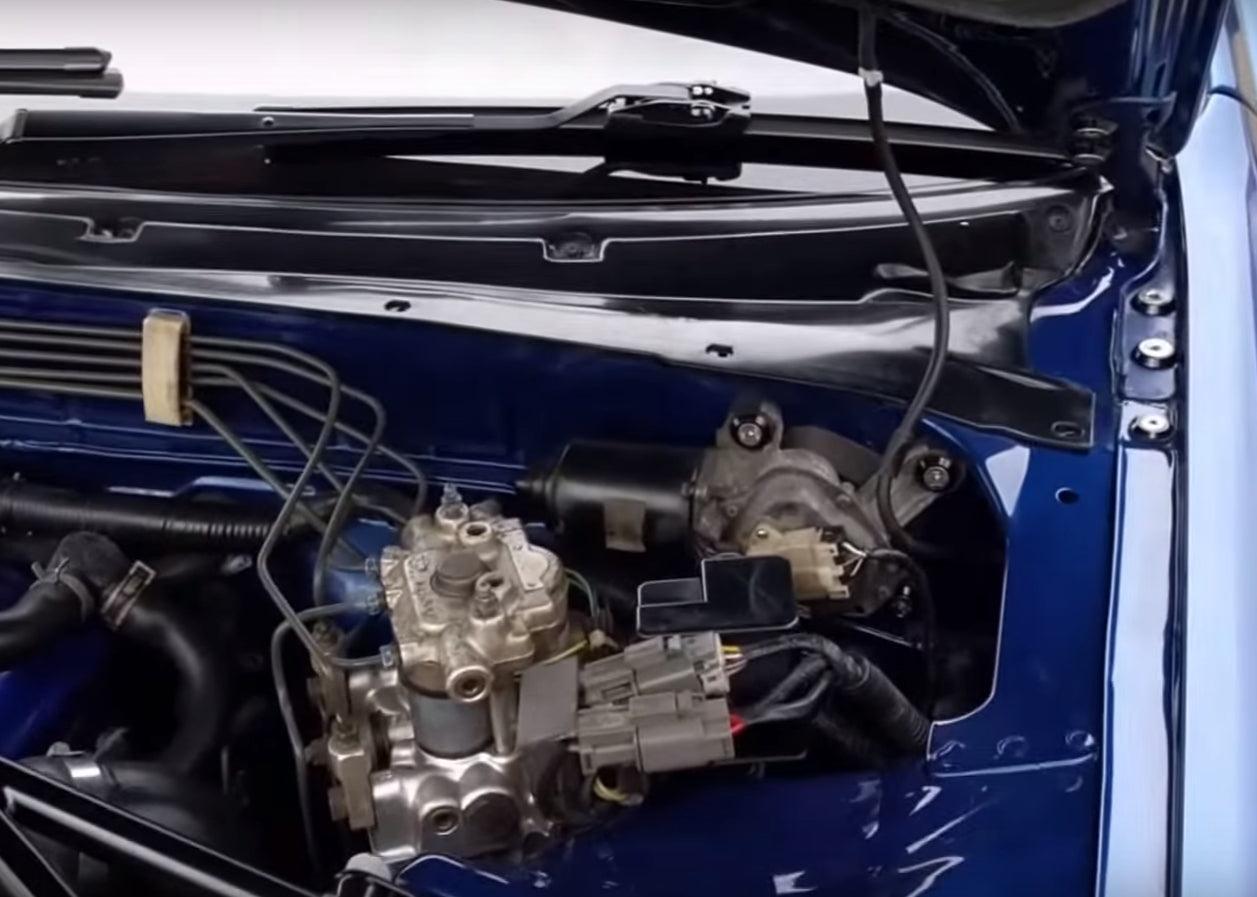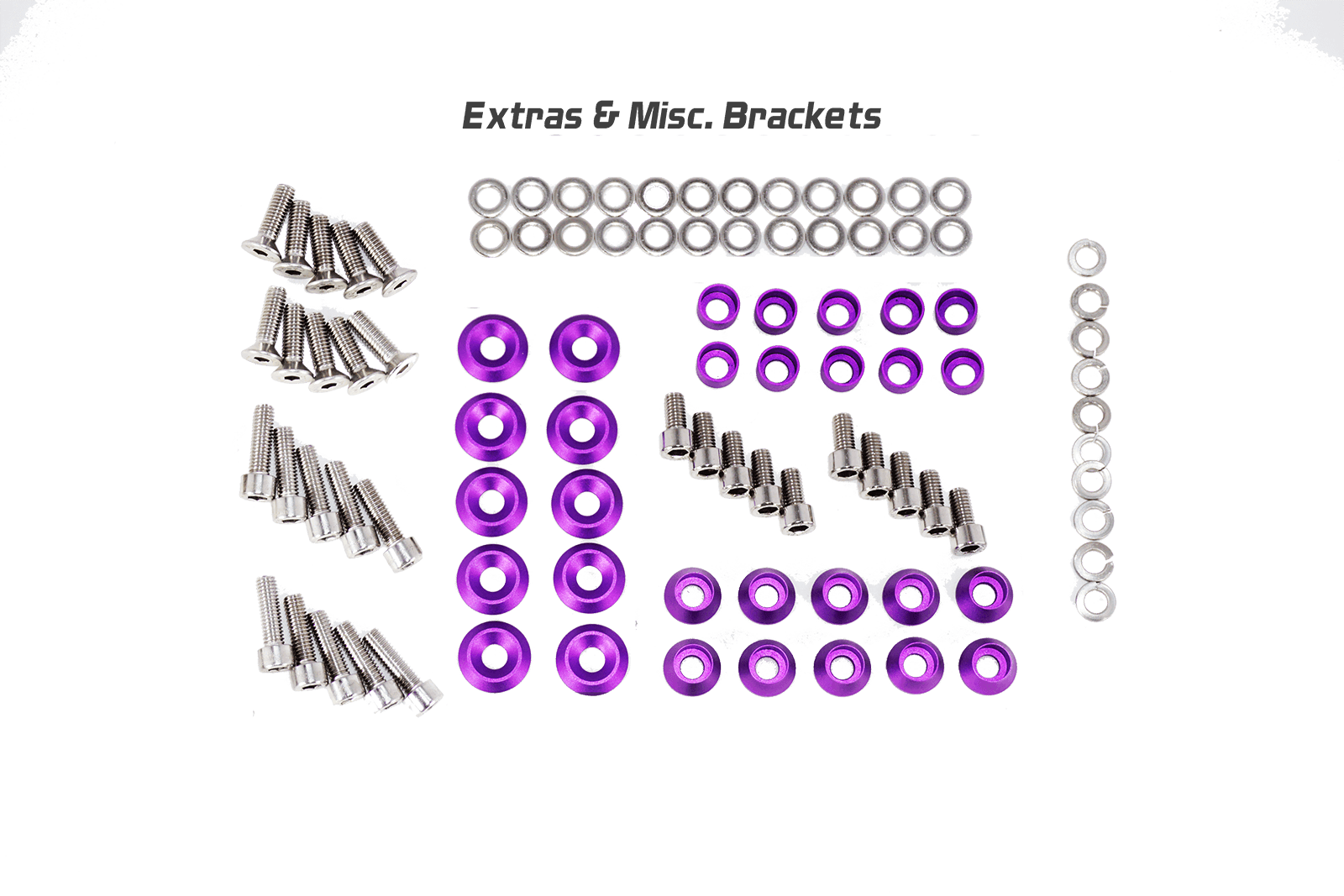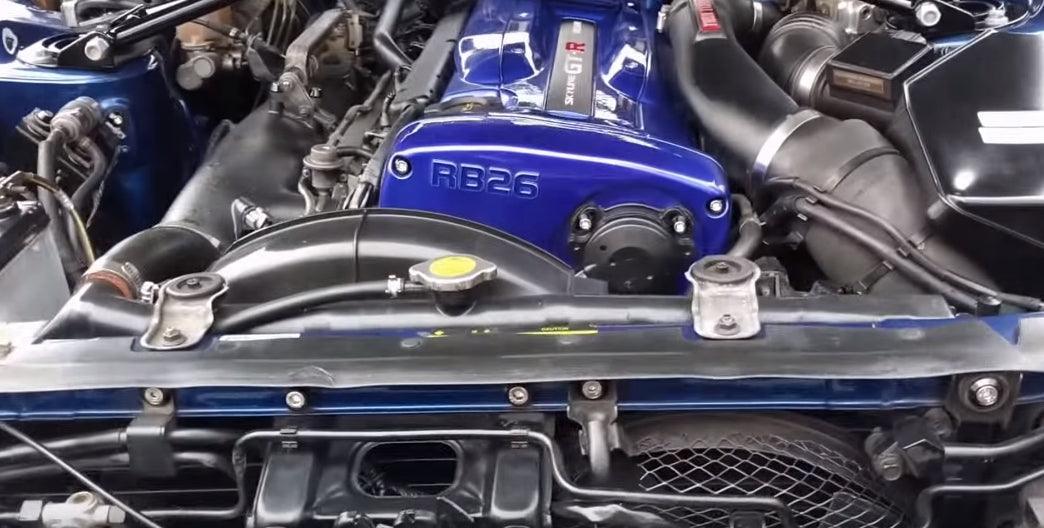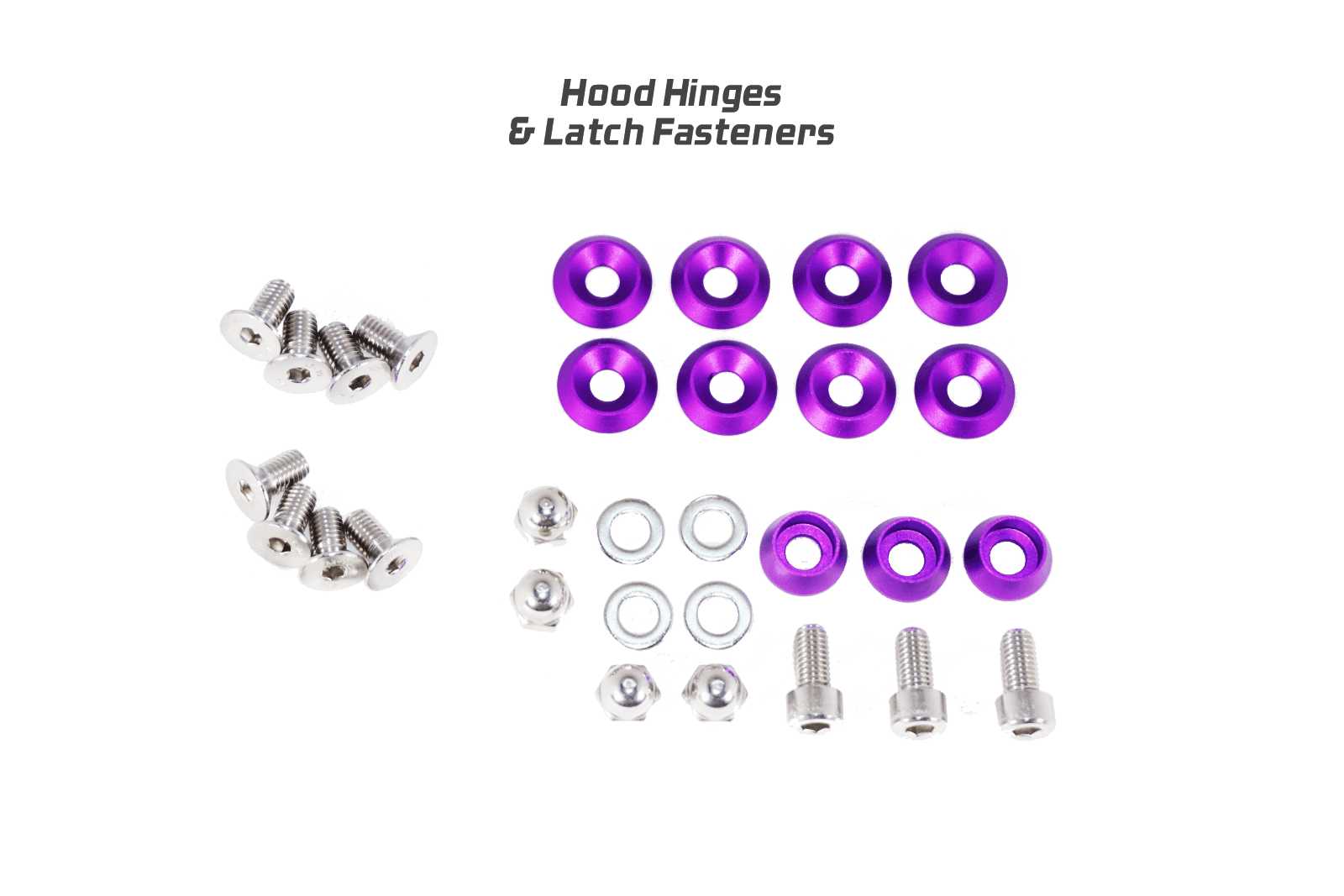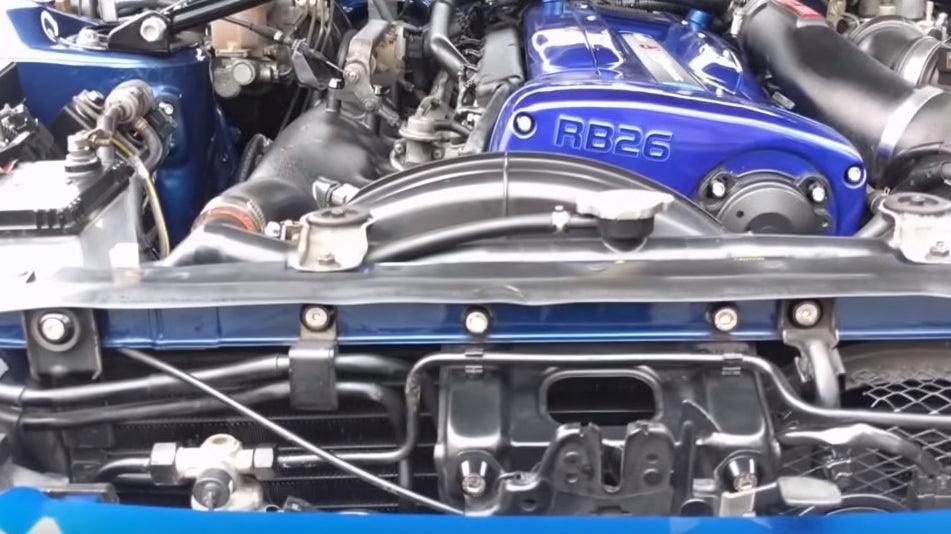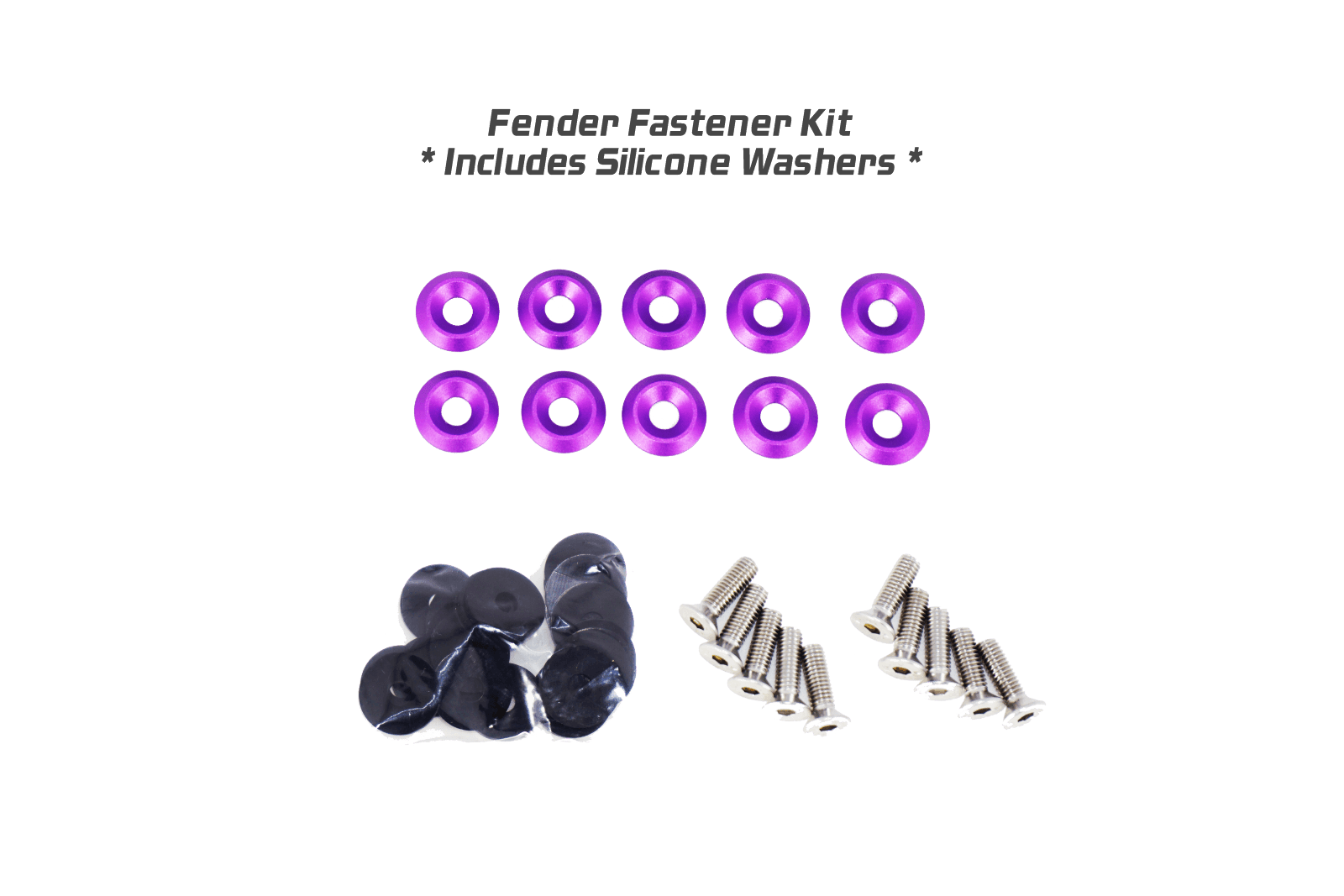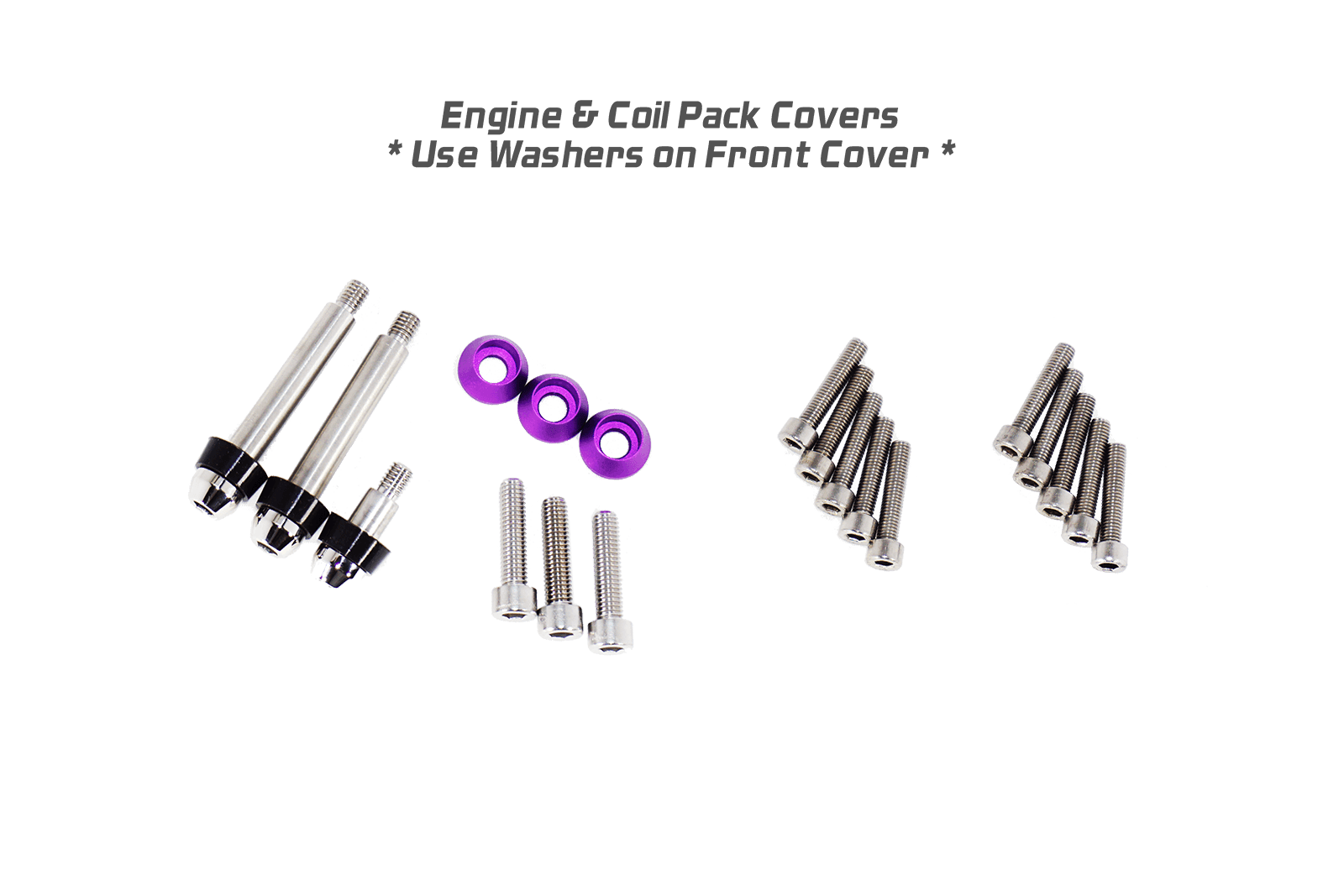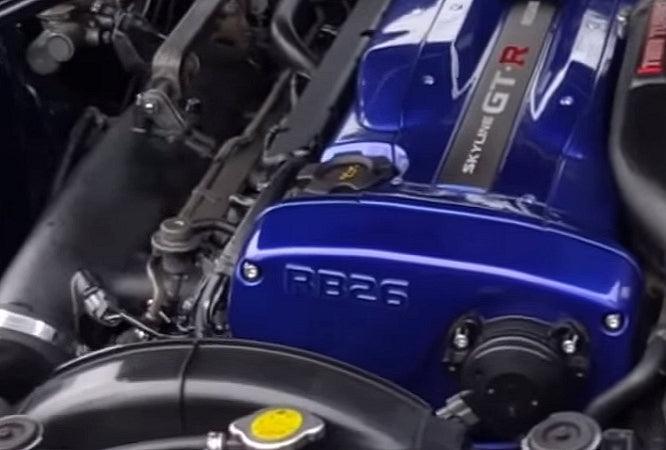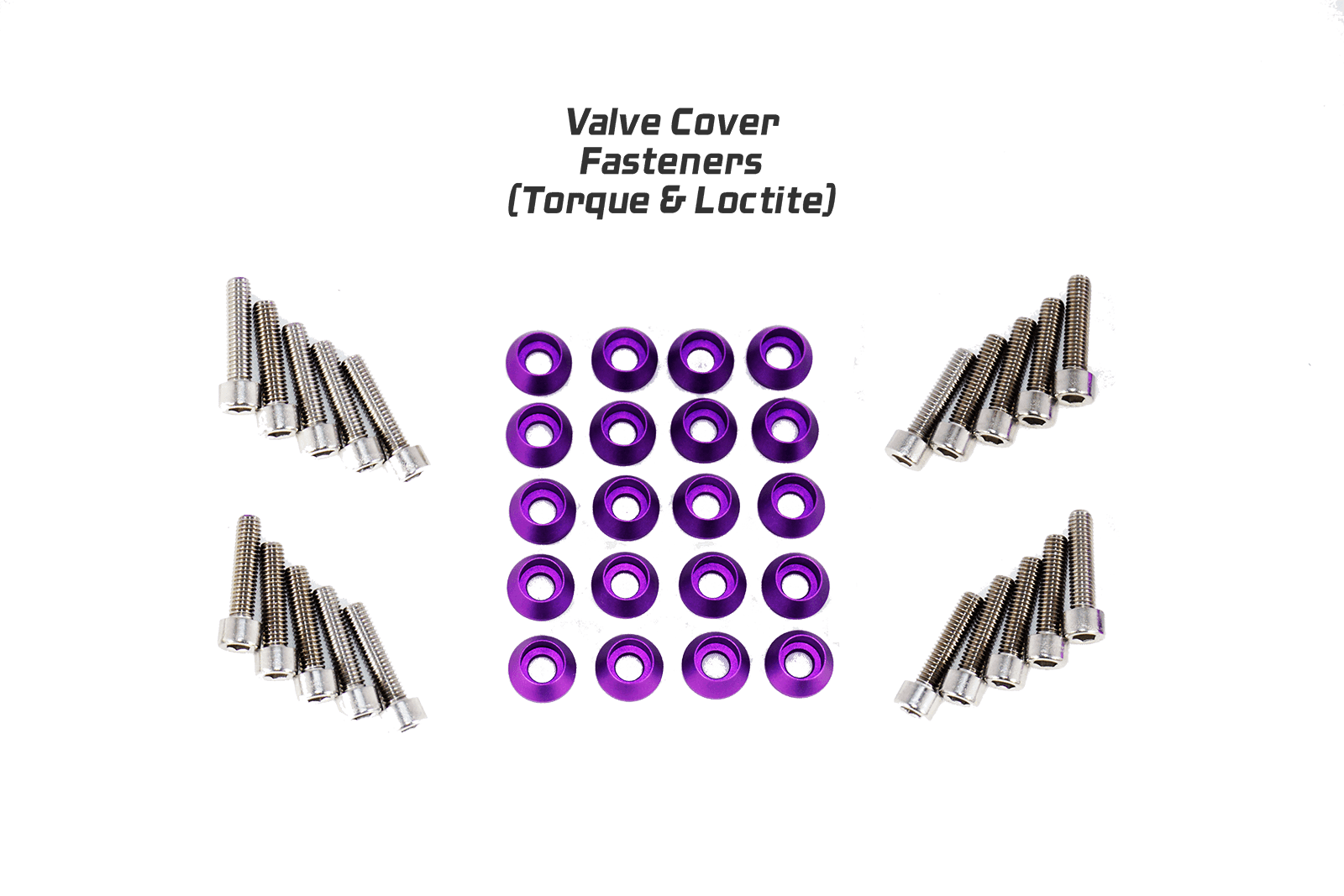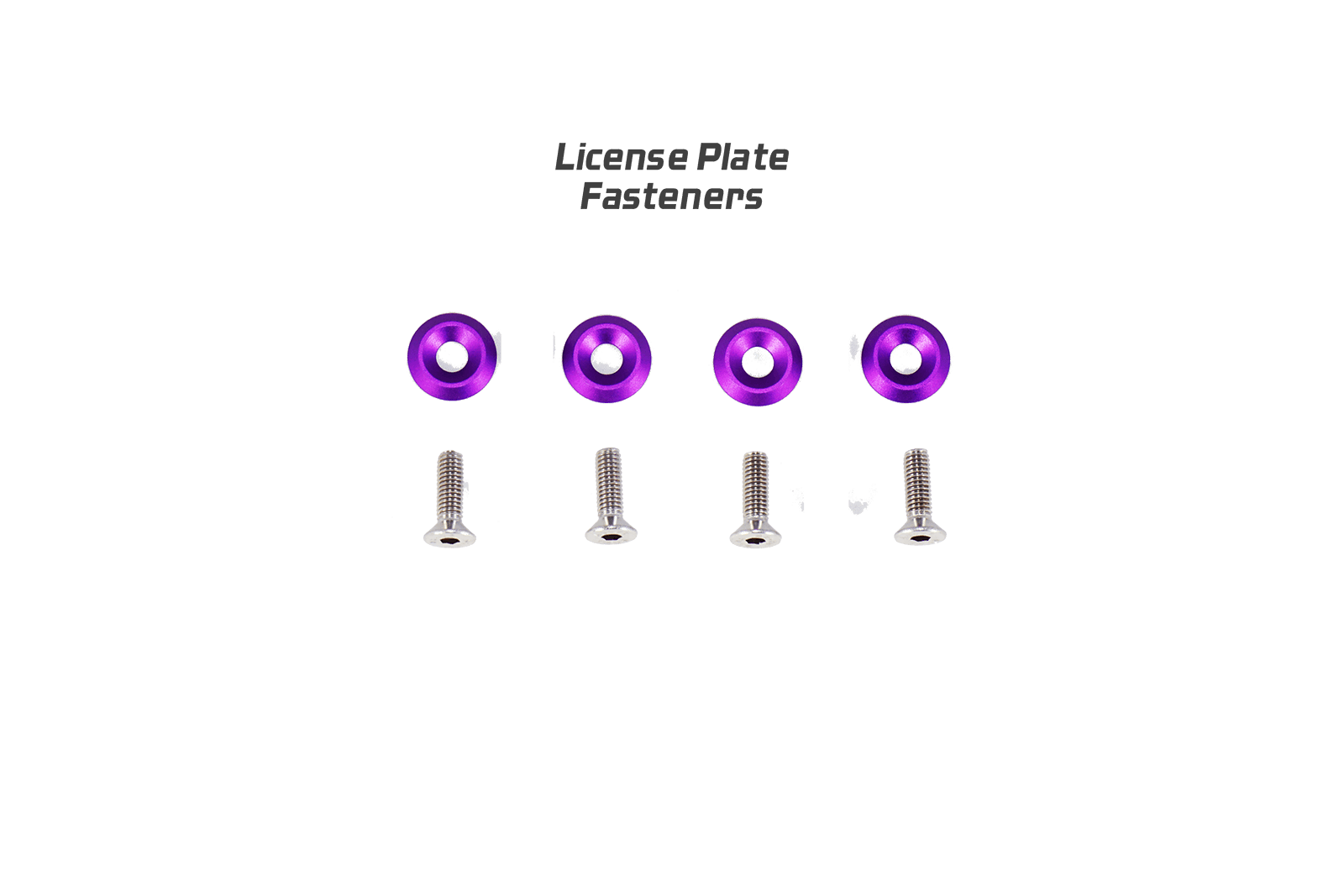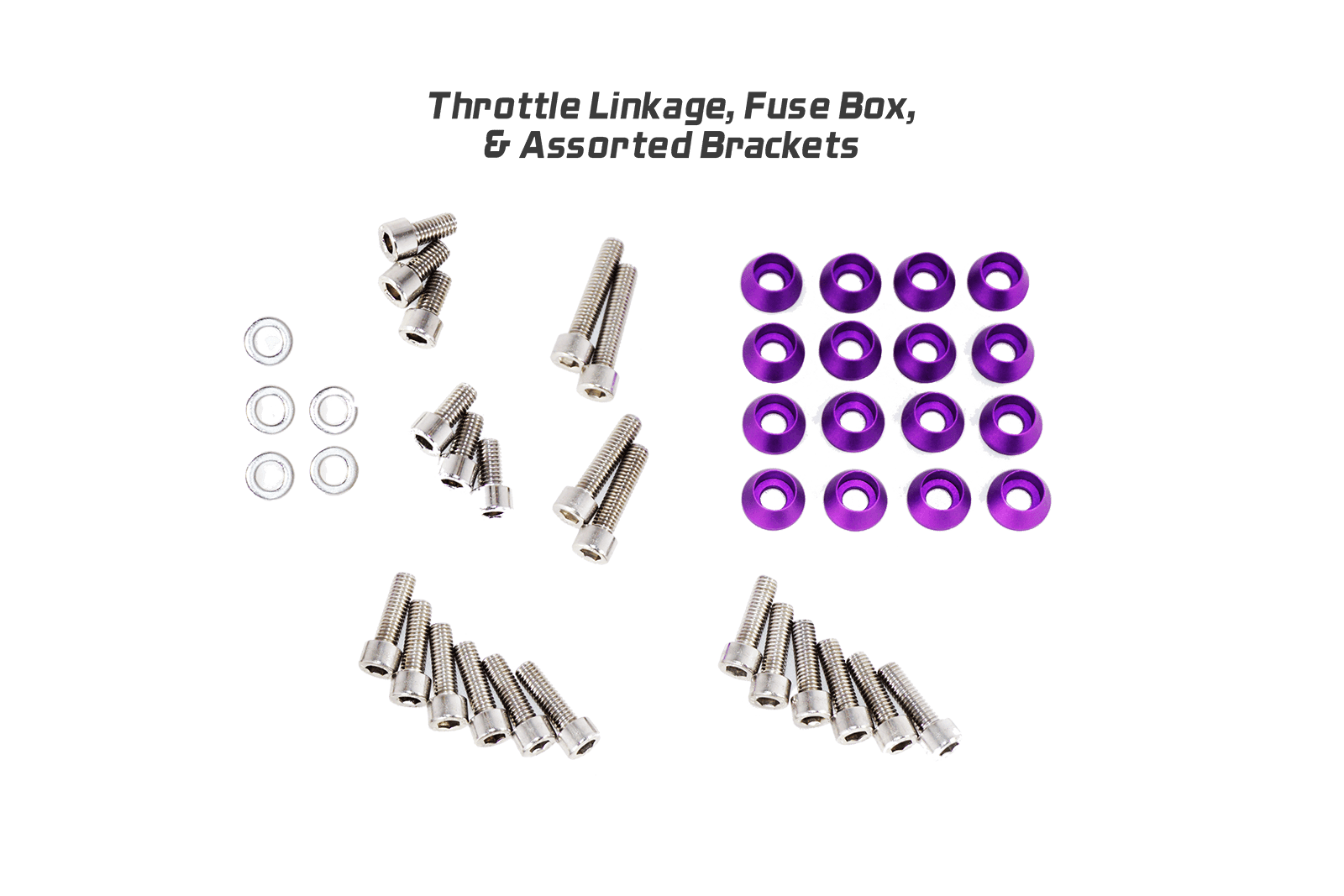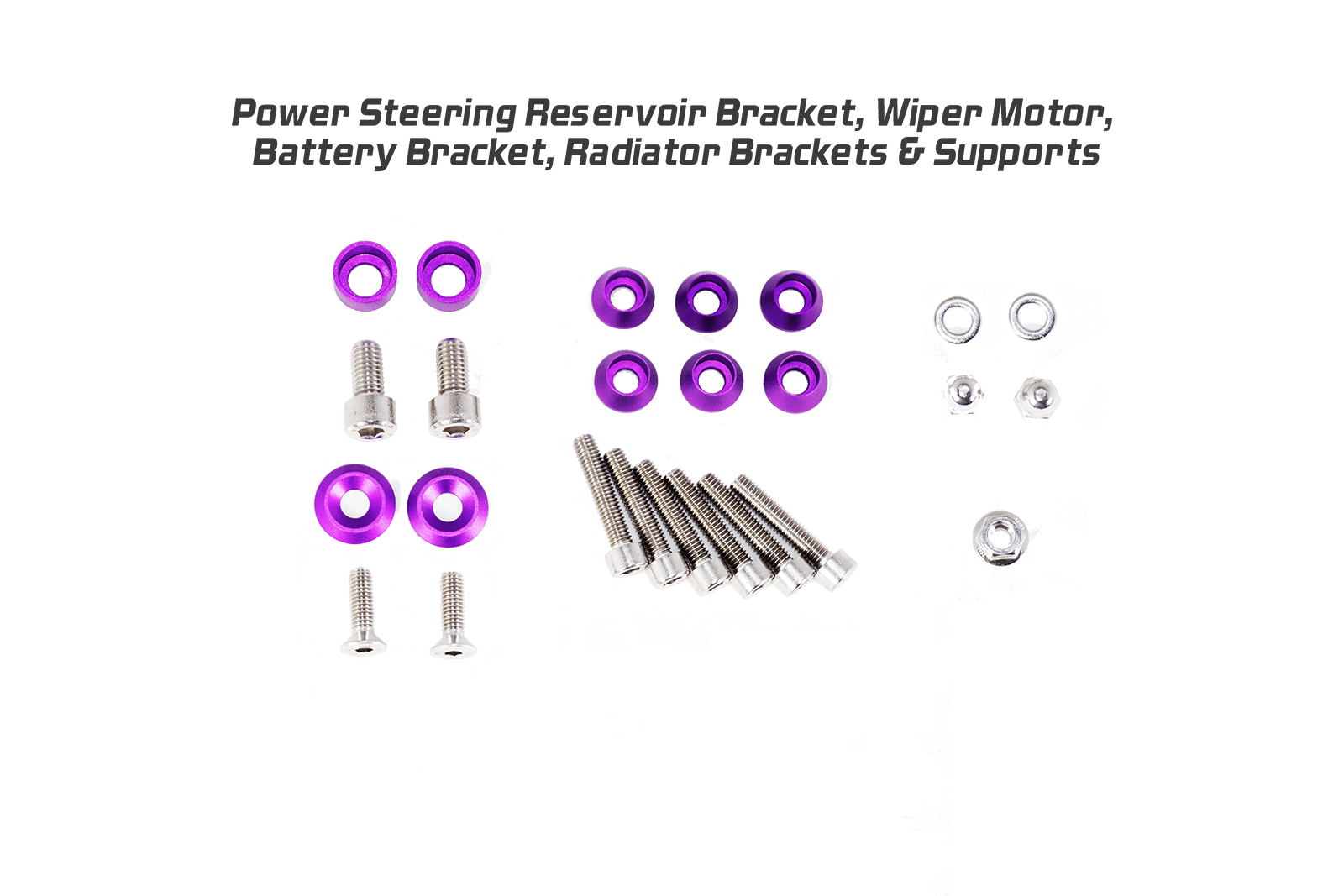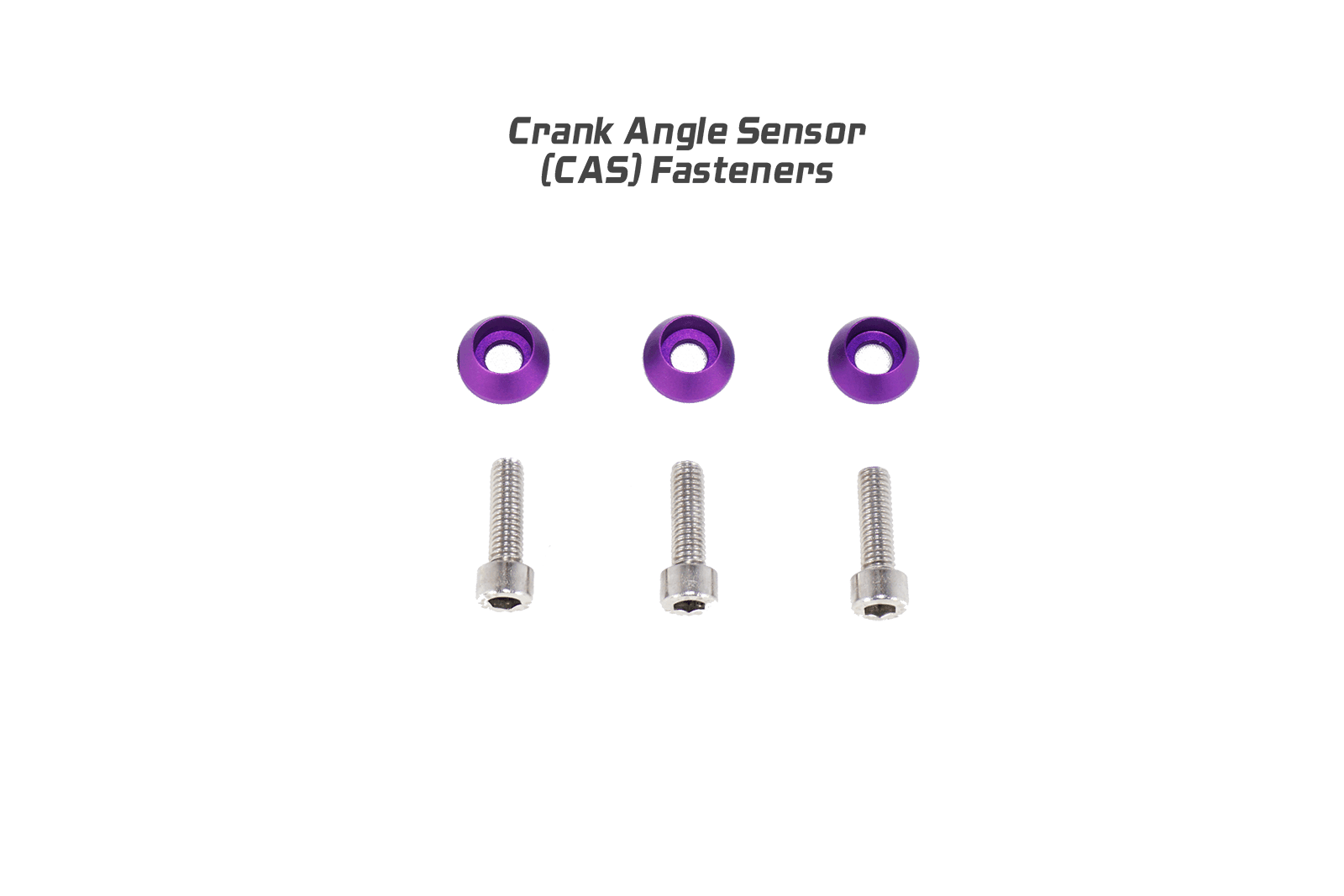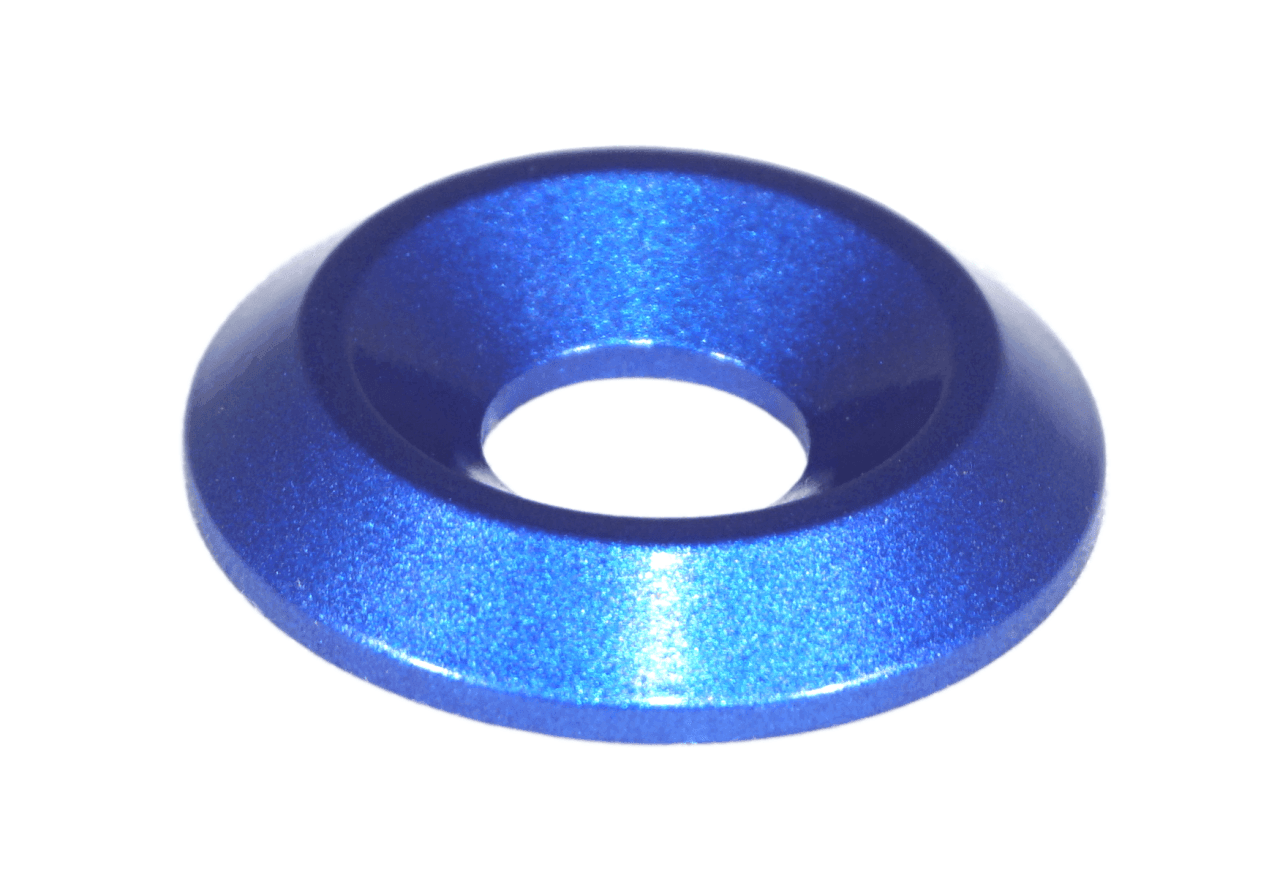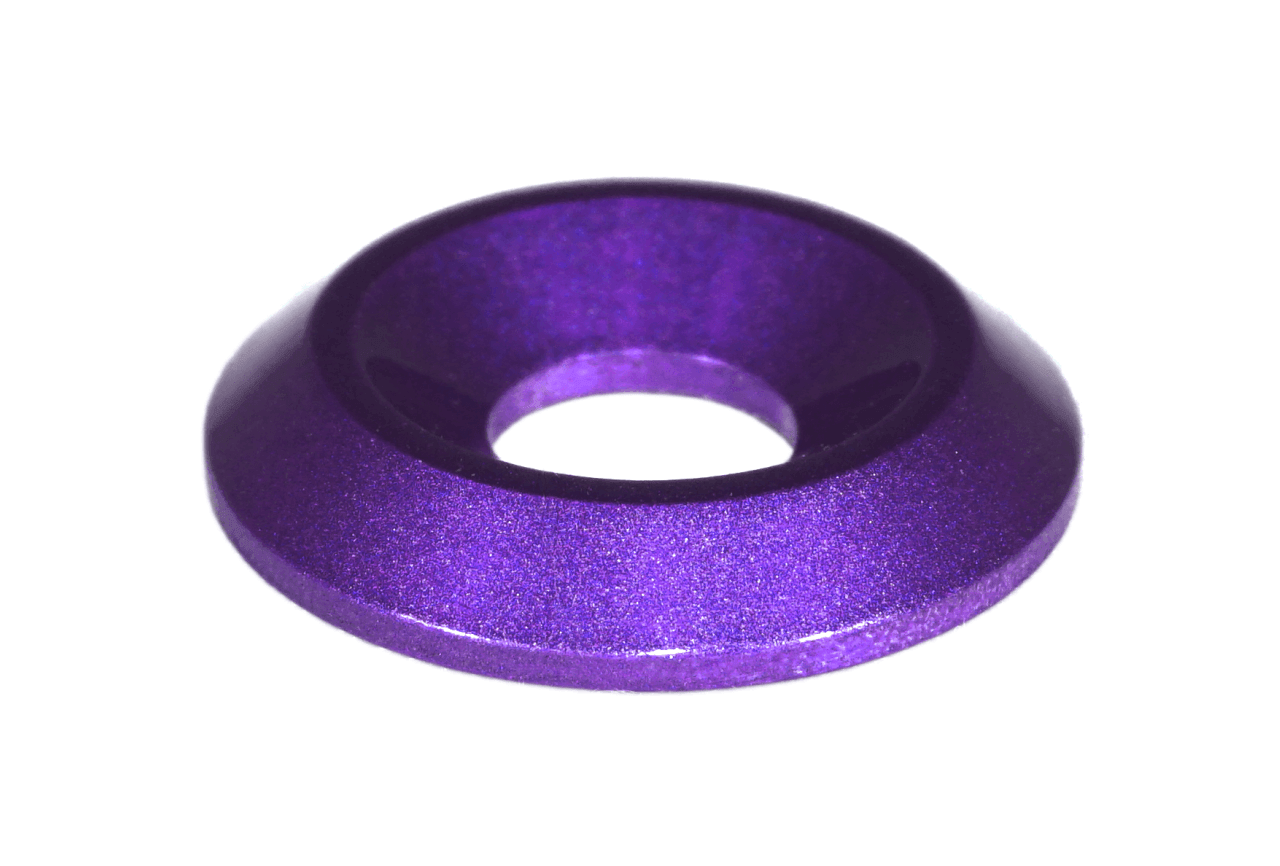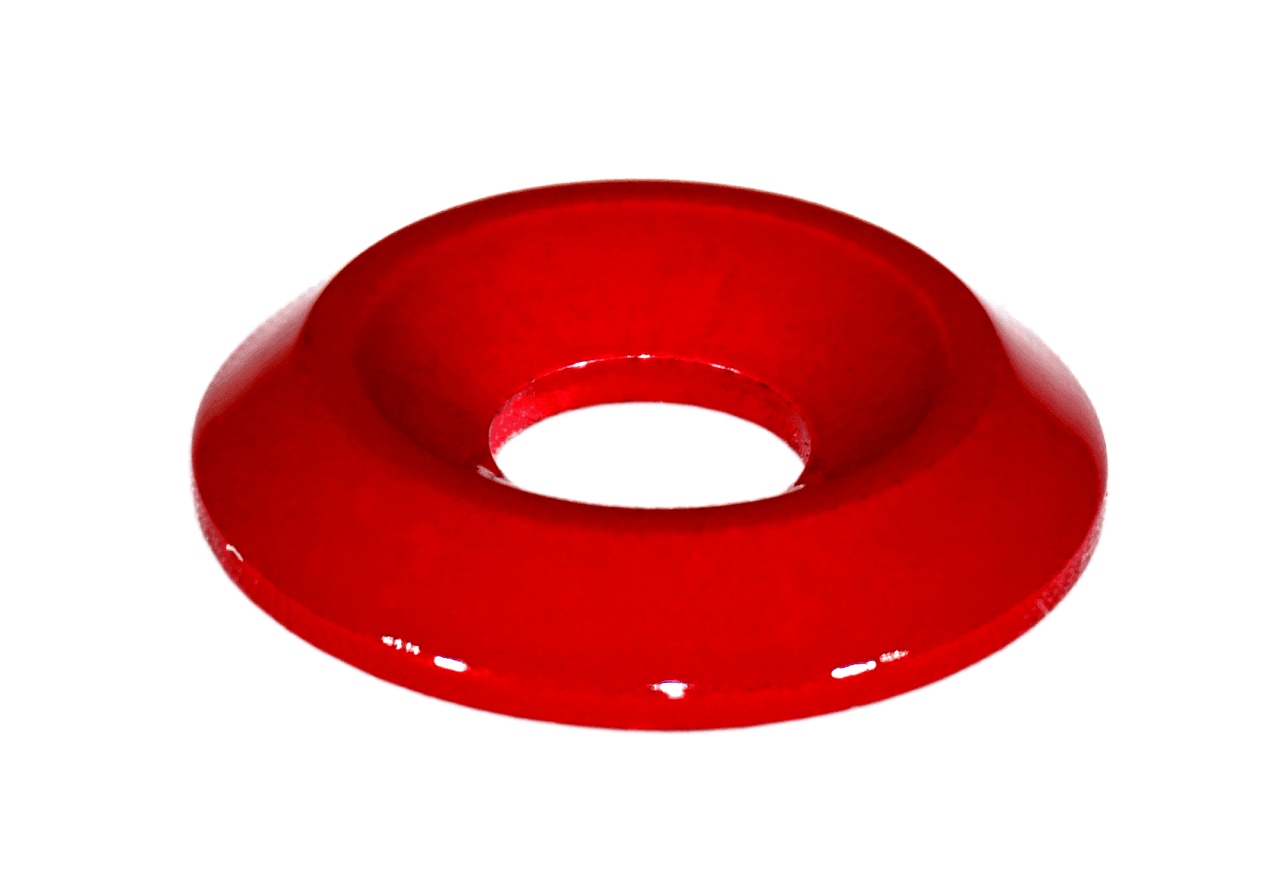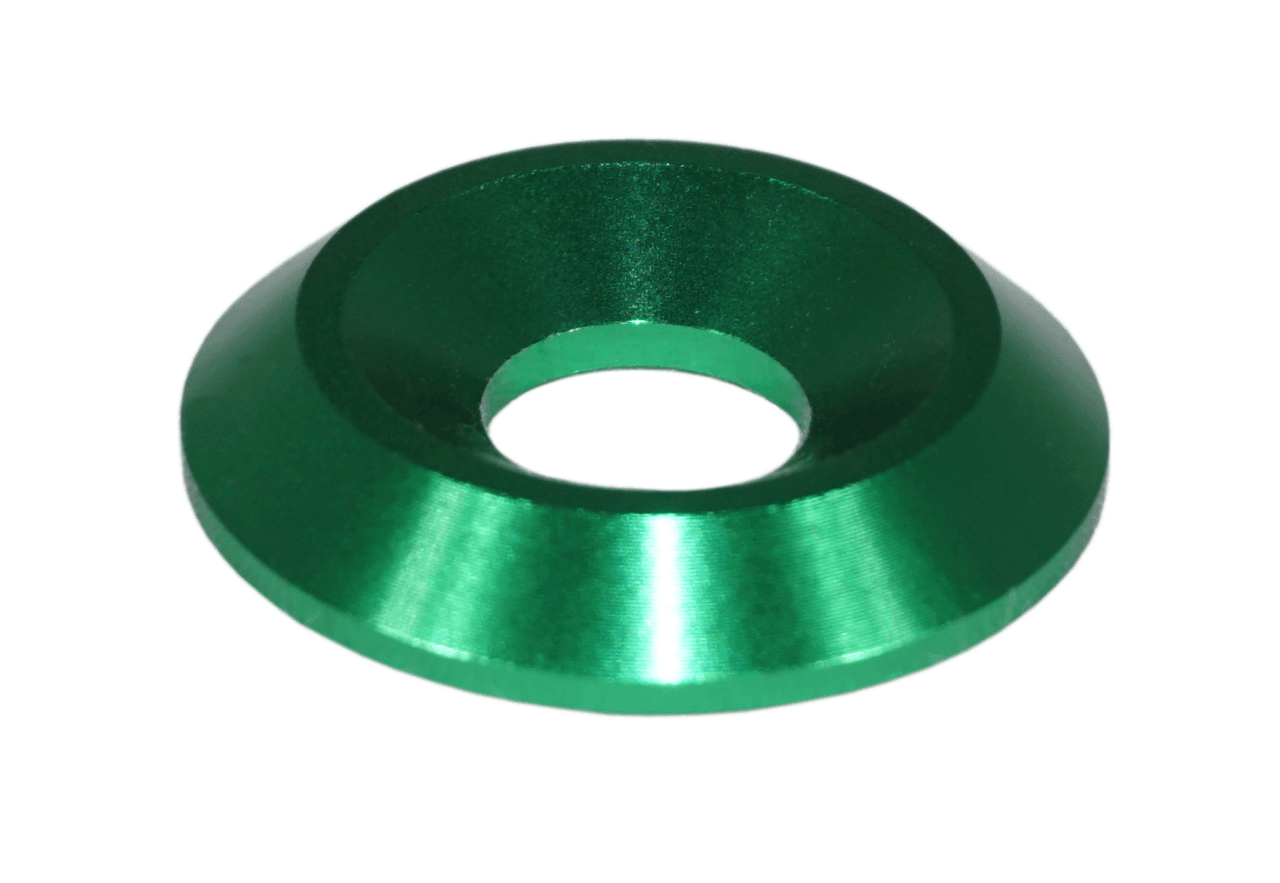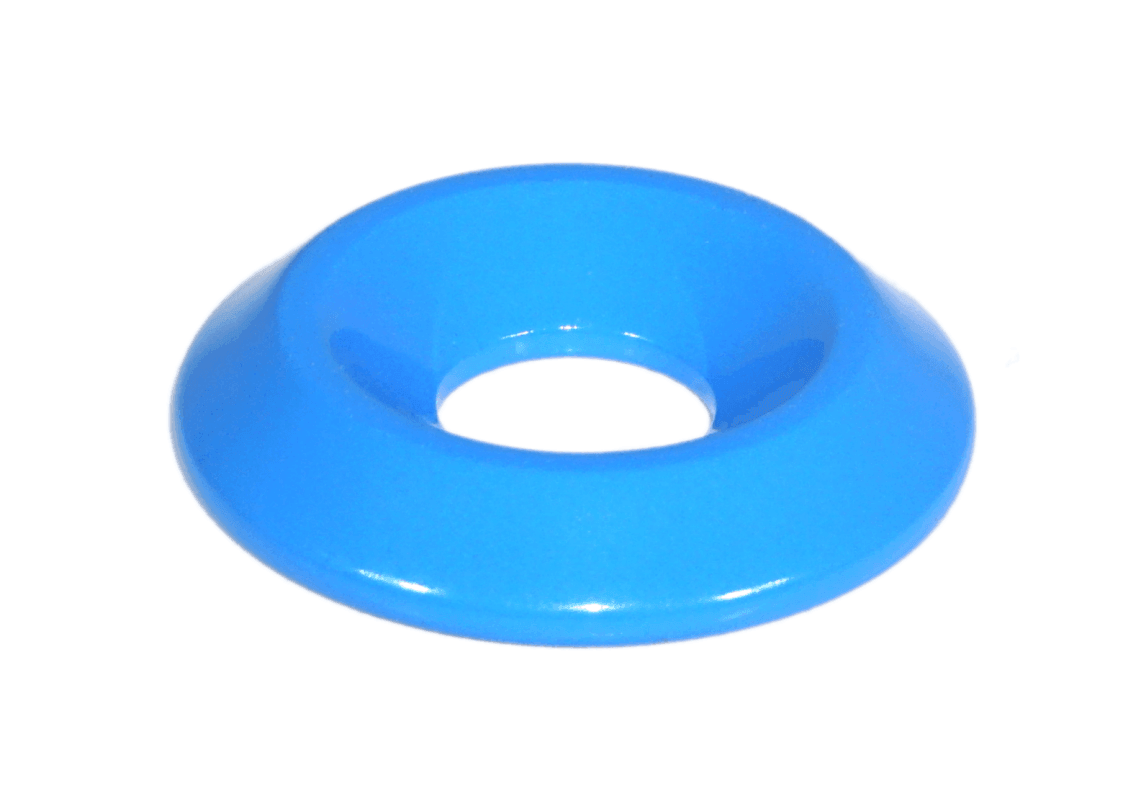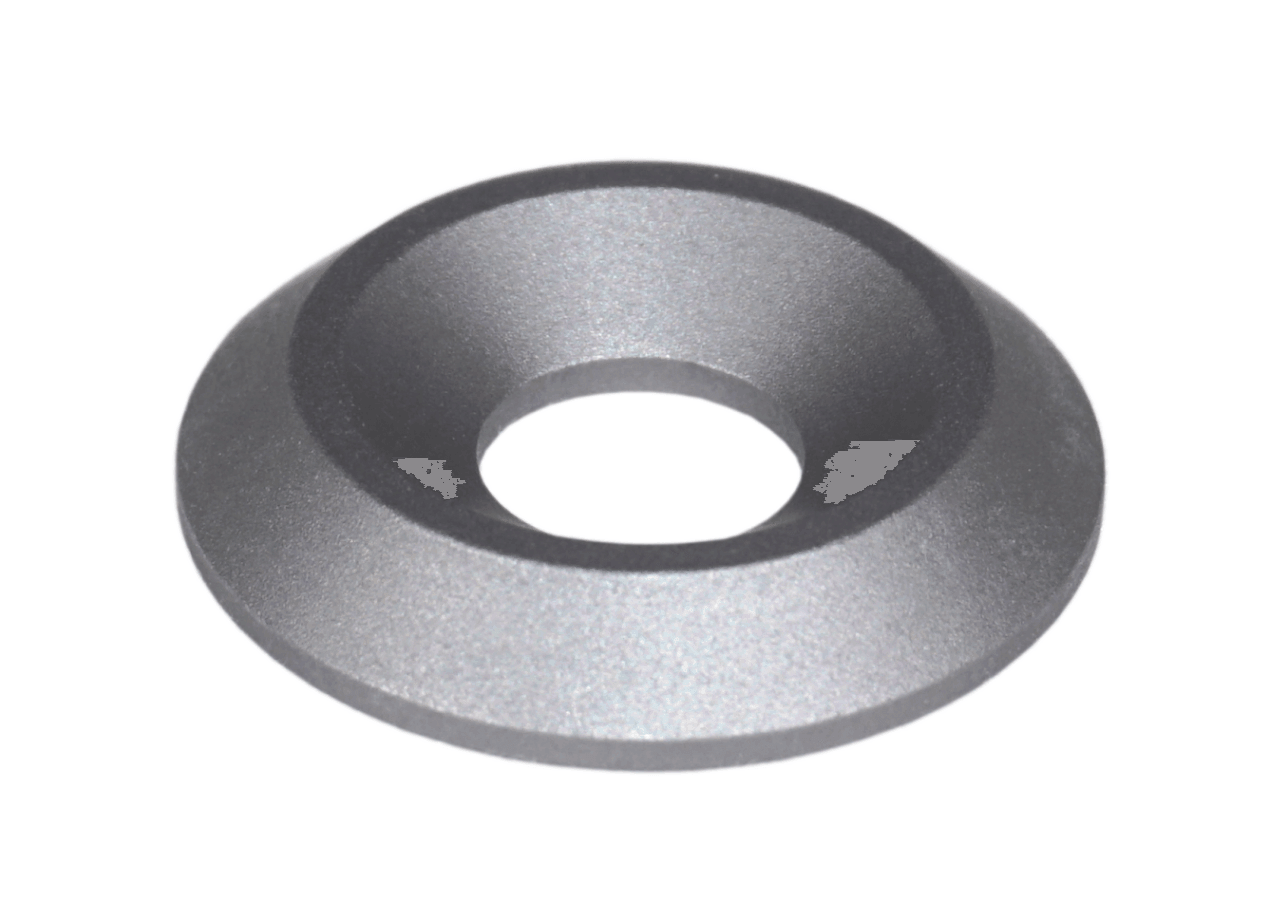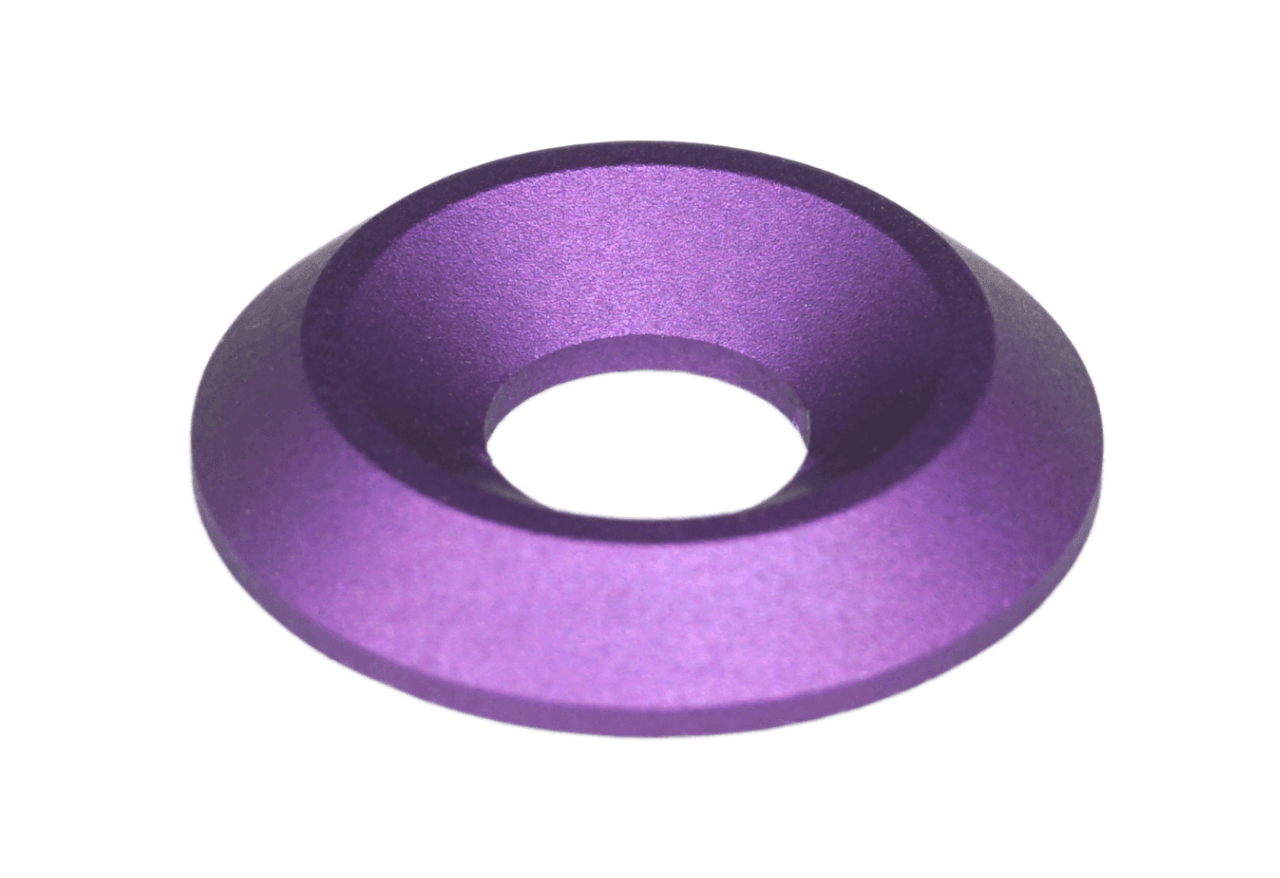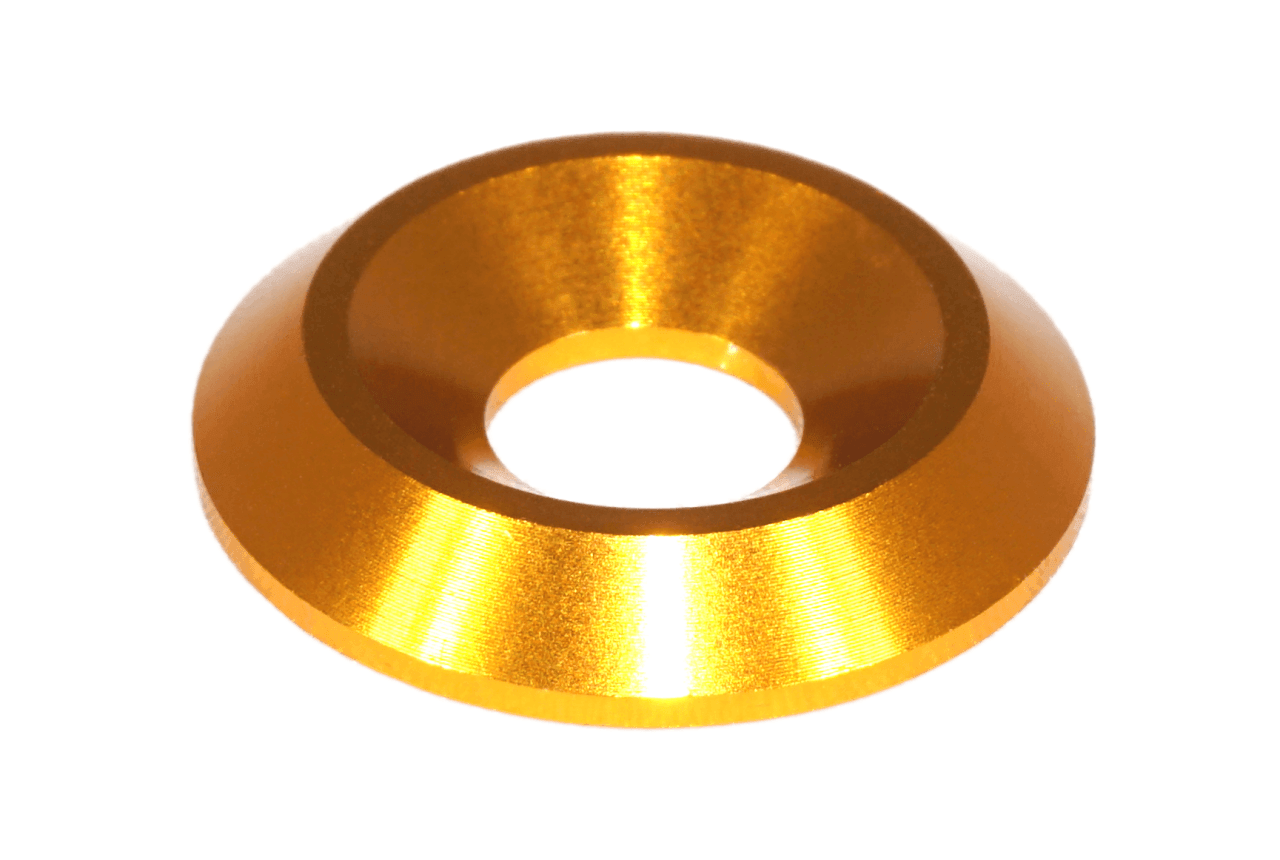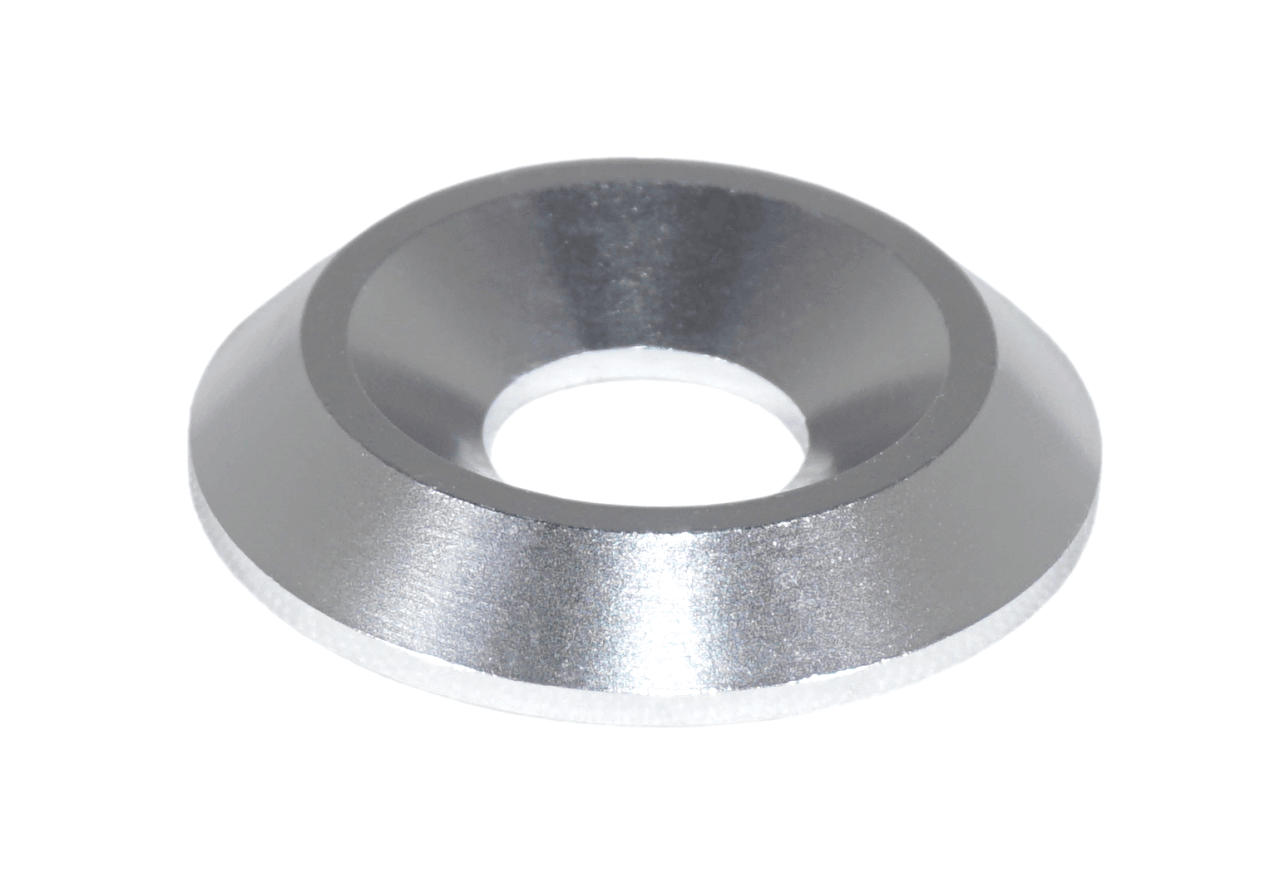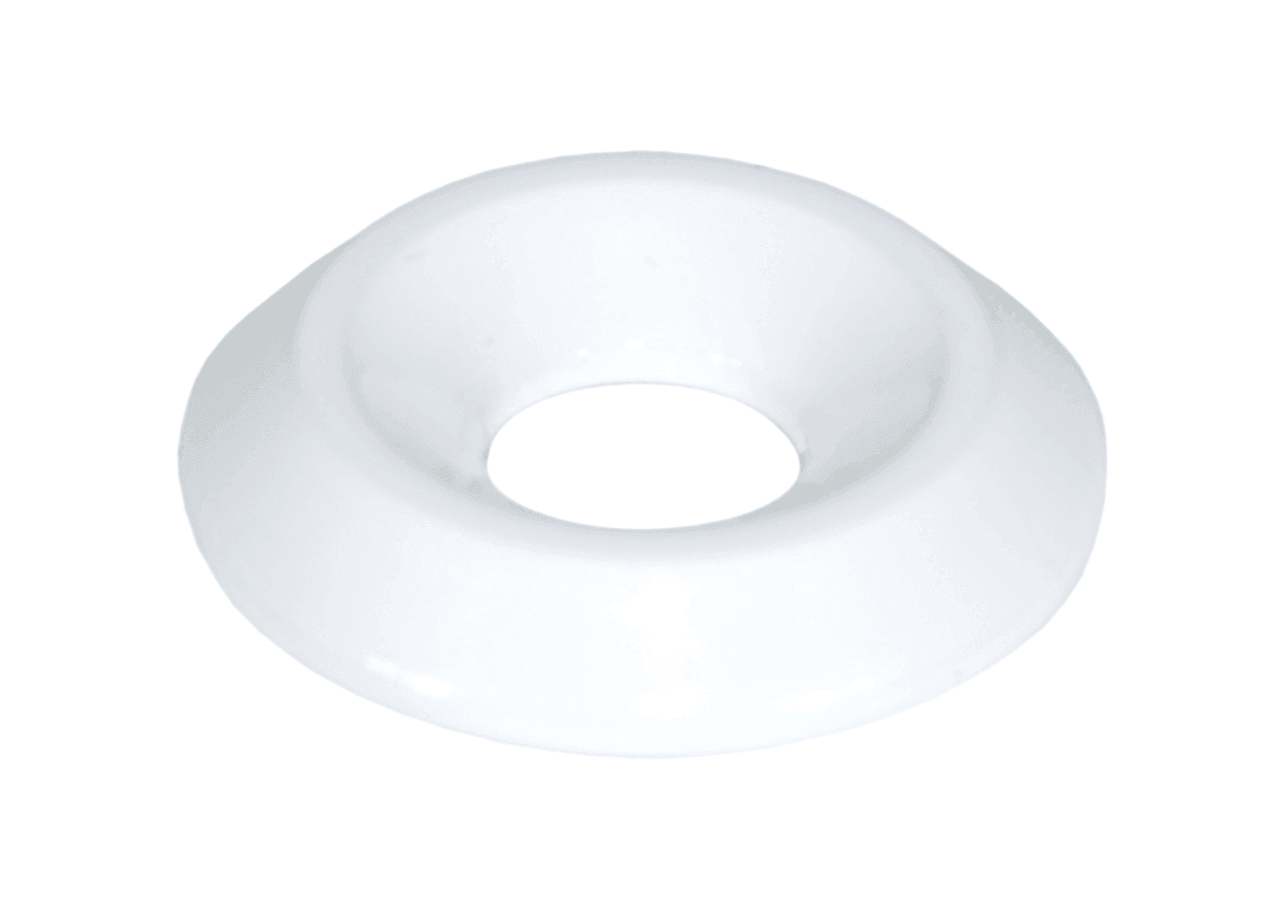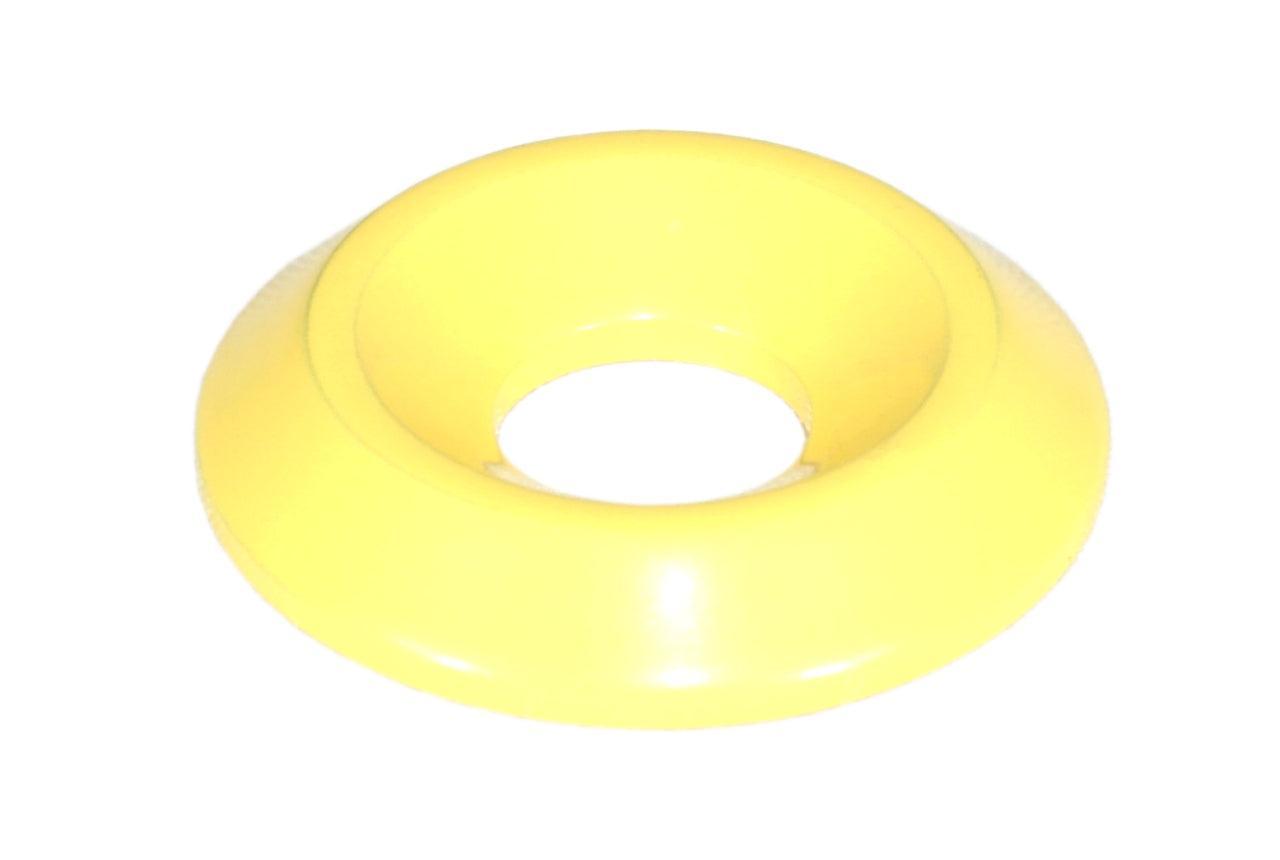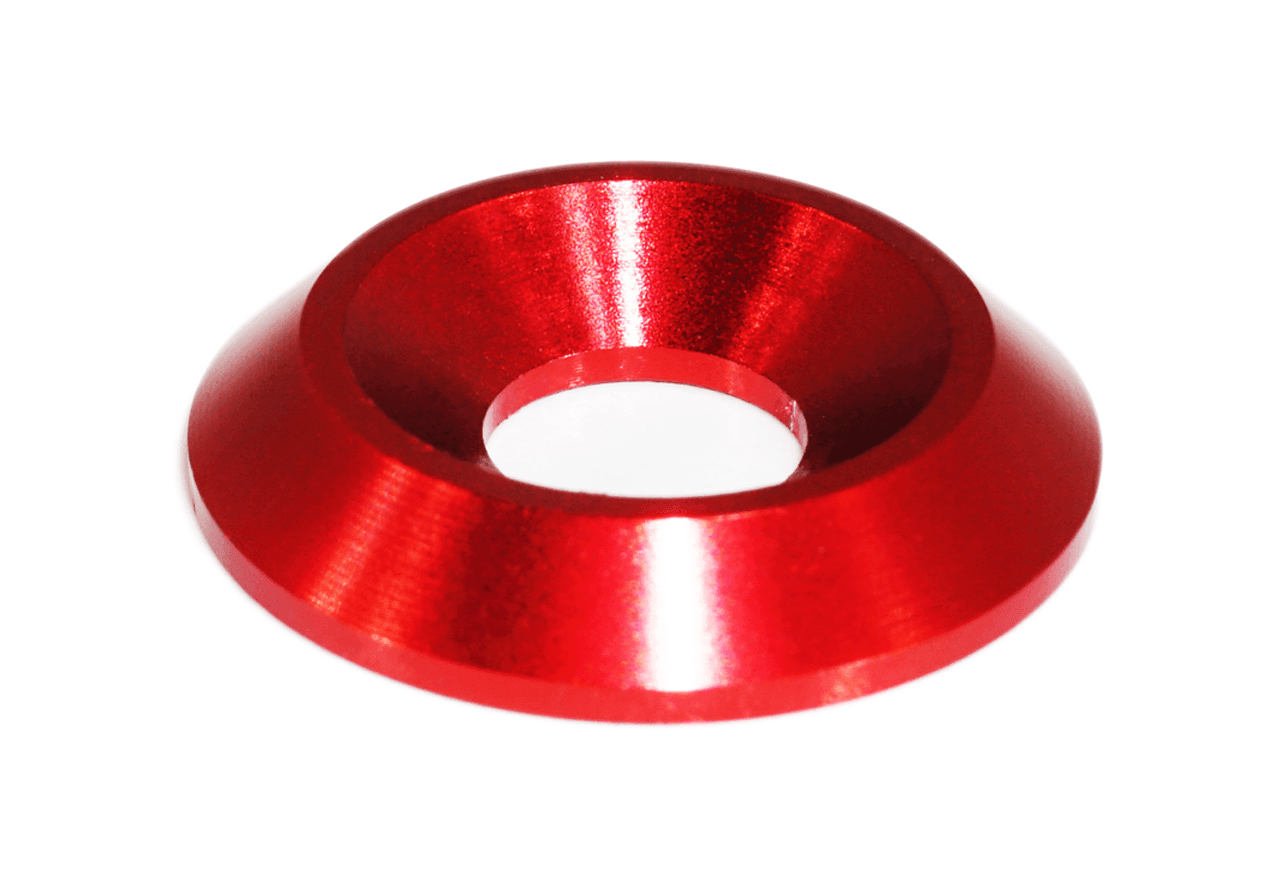 ZSPEC "Stage 3" Dress Up Bolts® Kit for Nissan Skyline GT-R/GTR R32/R33/R34, Stainless & Billet
ZSPEC's 282-Piece Ultimate Engine Bay Kit for the Skyline GT-R/GTR R32, R33, and R34 includes top-quality stainless steel fasteners your choice of our billet-aluminum colored finish washers.

The kit includes fasteners to replace a variety of visible areas of the Skyline GTR's engine bay (and some outside of it). 

The areas covered include:
Fenders (includes silicone washers to protect paint)
Hood Hinges
Hood Latch
PS Reservoir Bracket
Wiper Motor
Battery Bracket
Radiator Brackets and Support
Crank Angle Sensor
Engine Cover
Throttle Linkage
Fuse Box
Assorted Brackets
License Plates and misc. extras.

Top quality A2-70 (SU304) Stainless Fasteners
Billet Aluminum Finish Washers
Bagged and Labeled by function to ease installation.
Basic installation guide included.
Requires basic hand-tools for installation (not included).