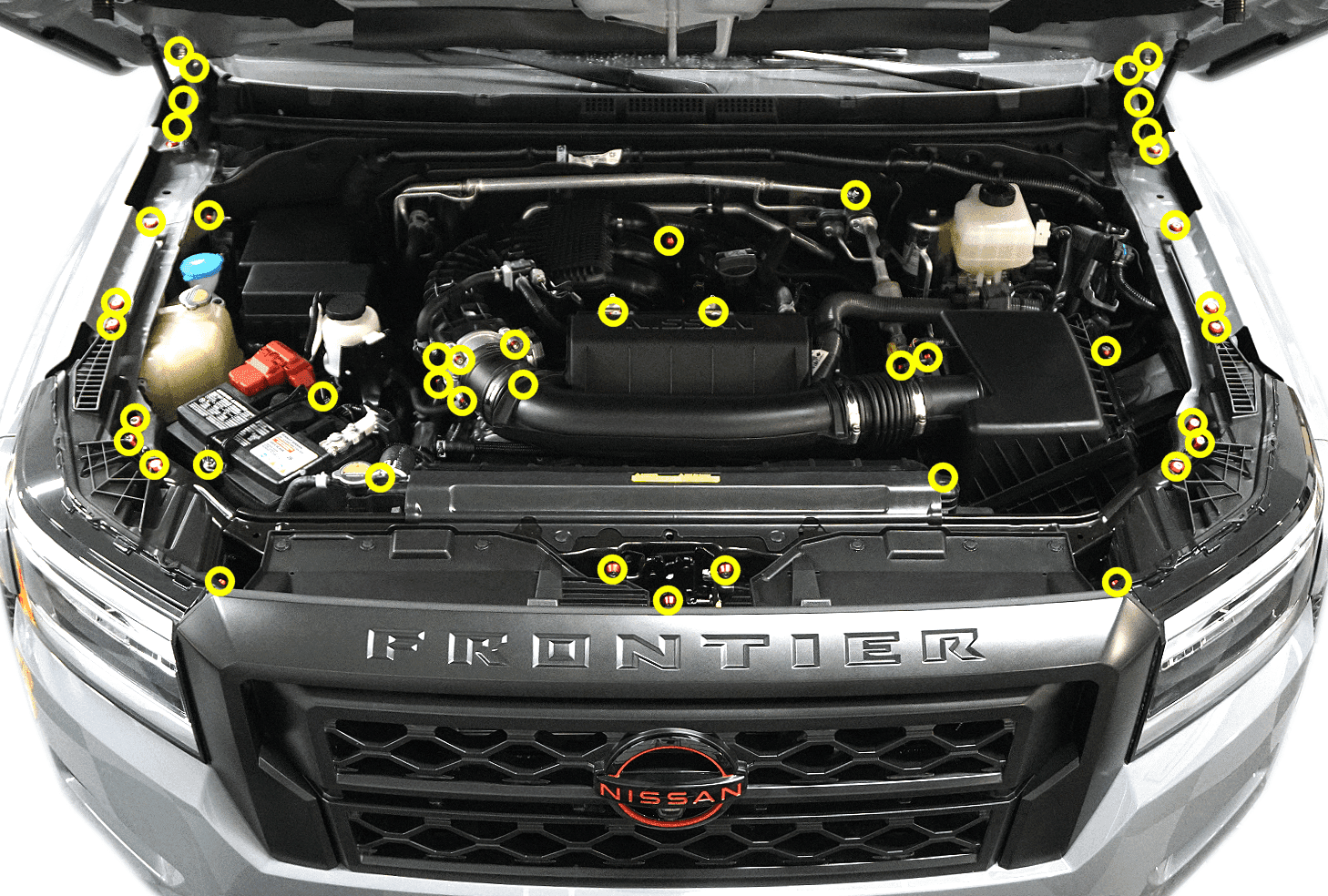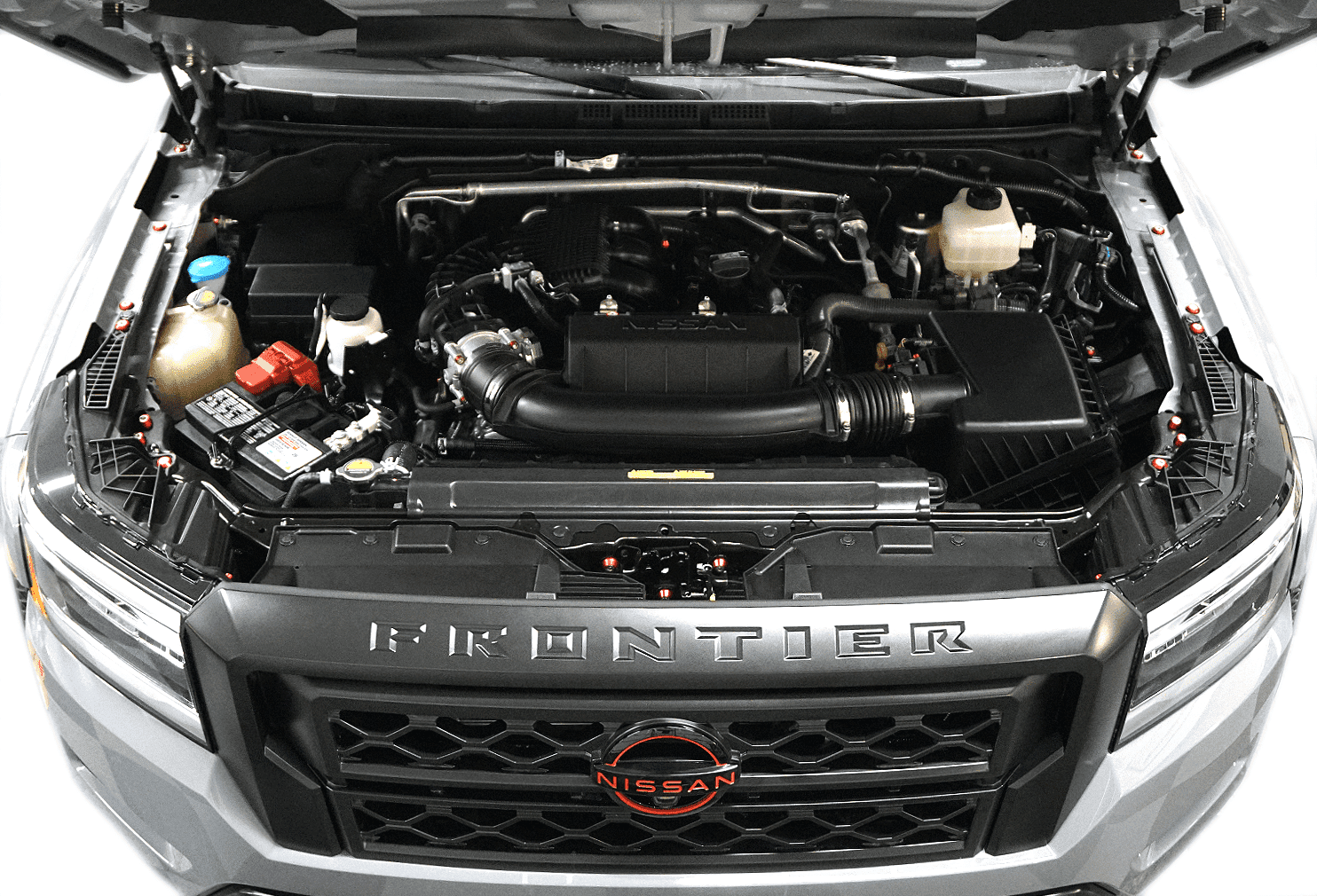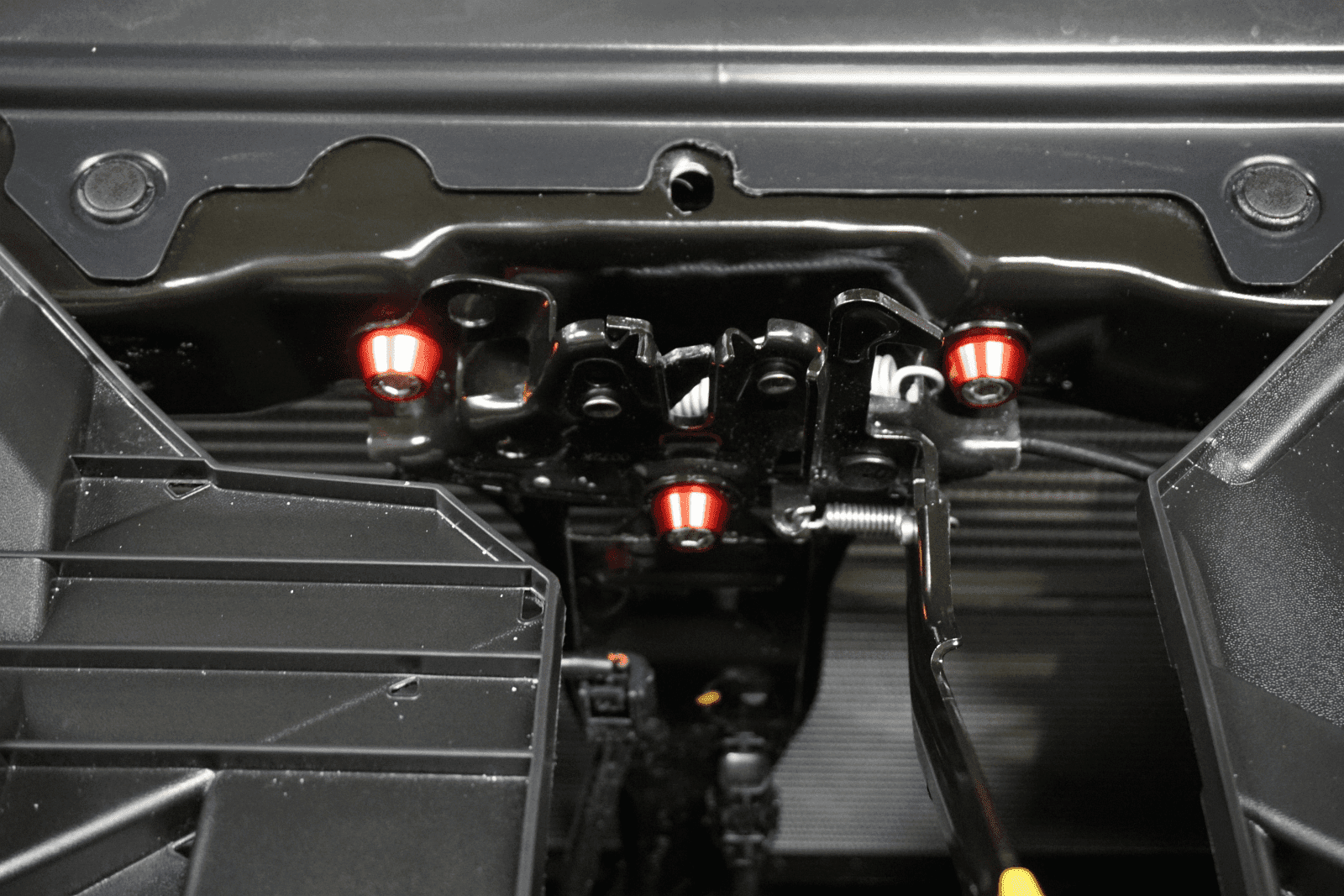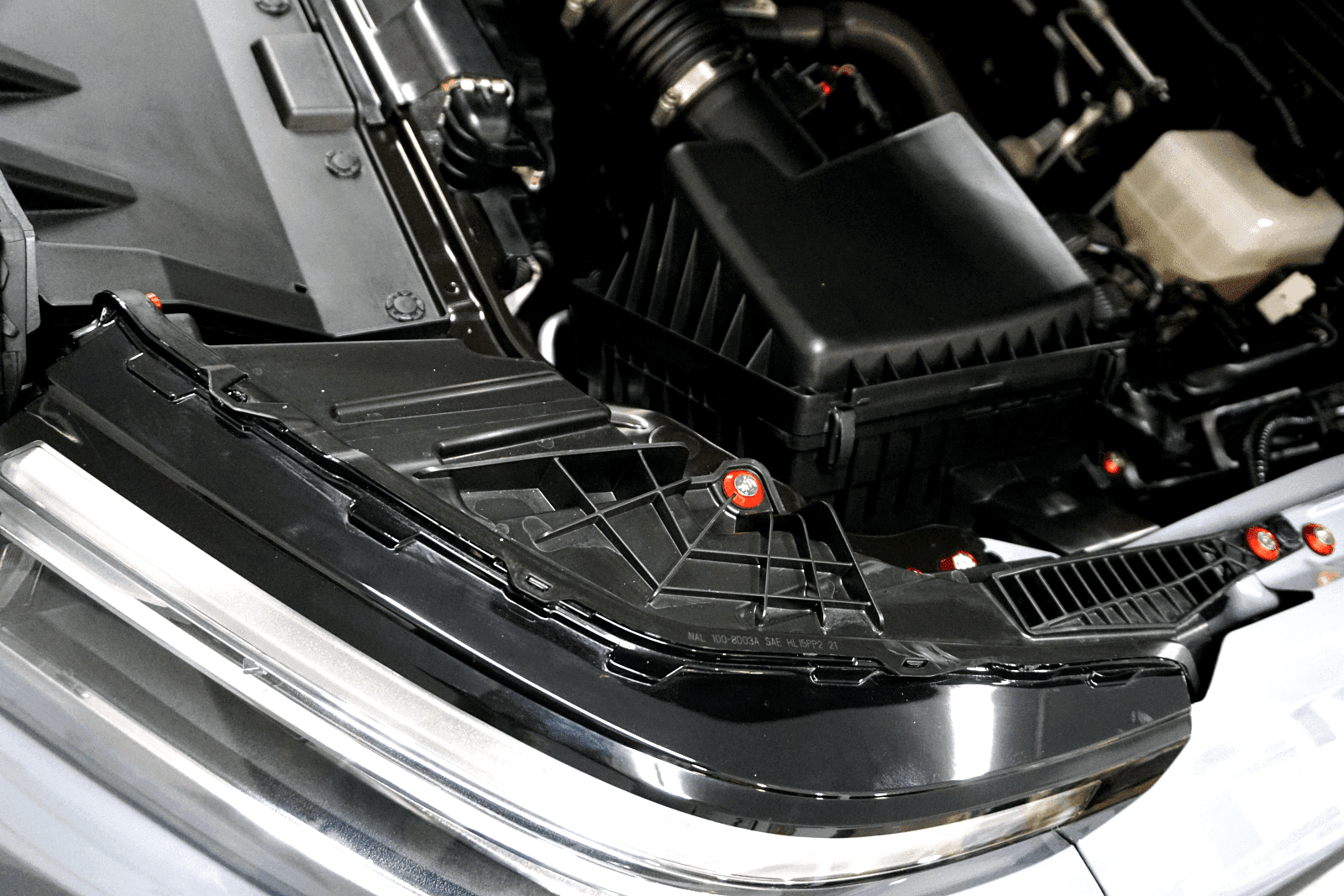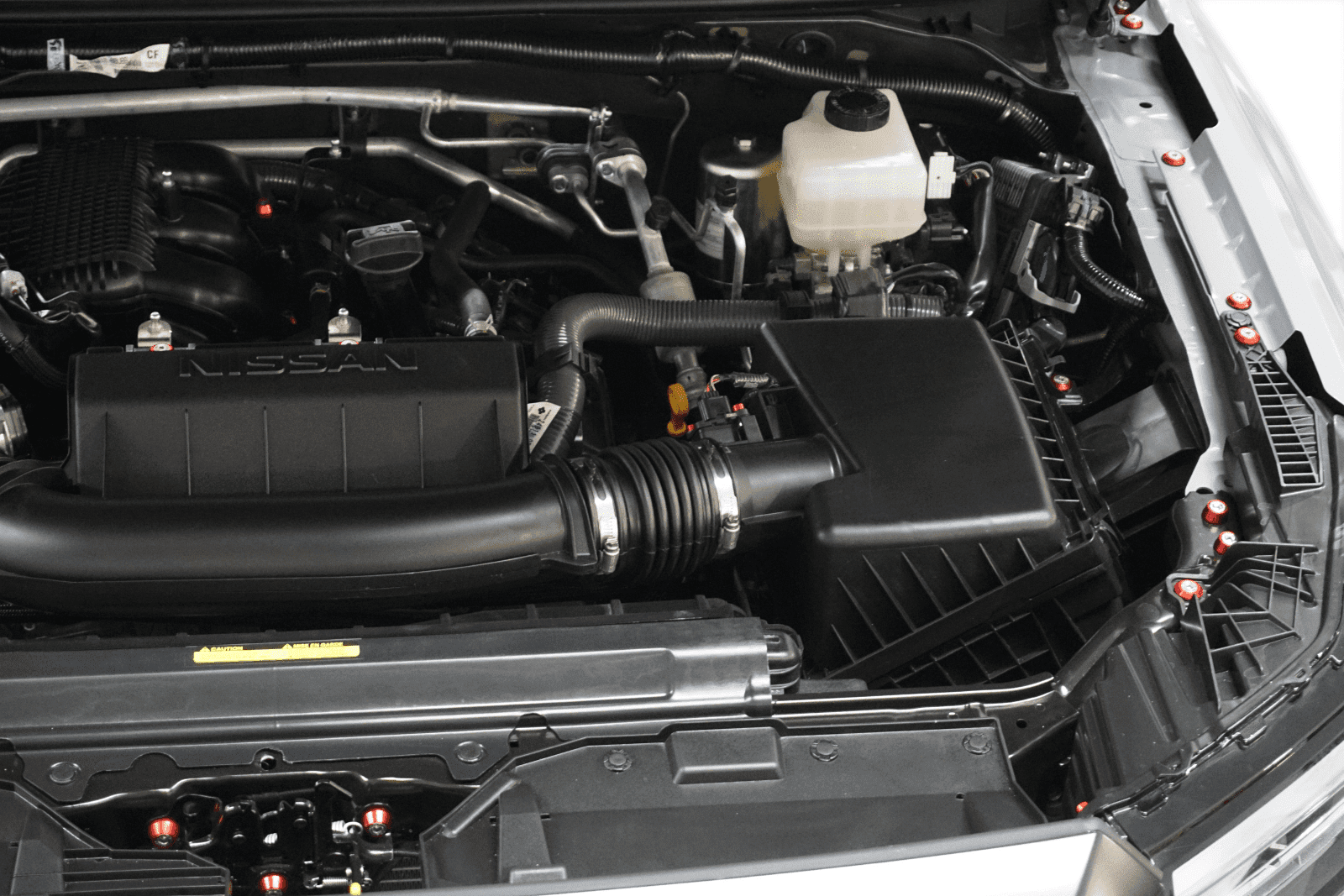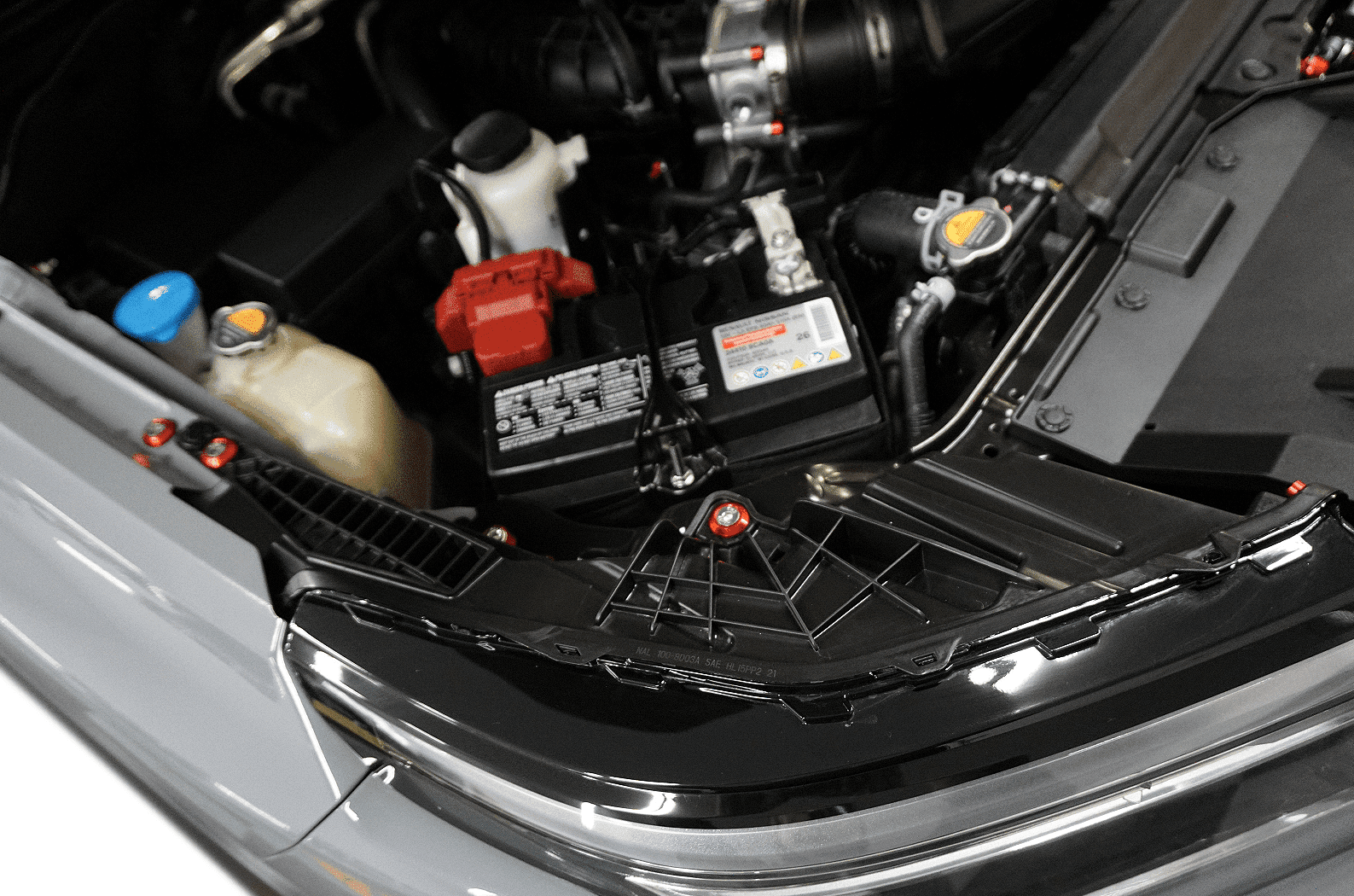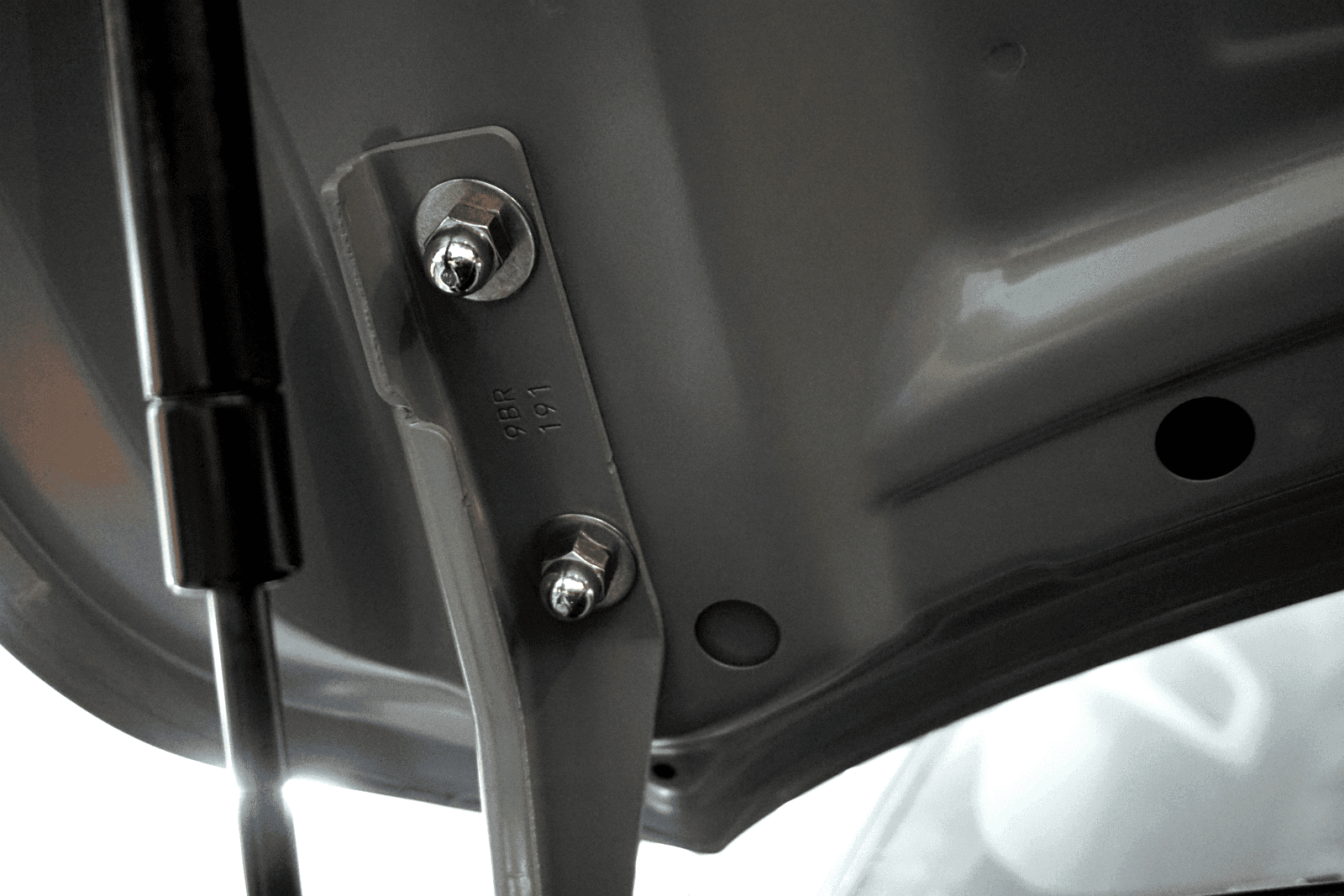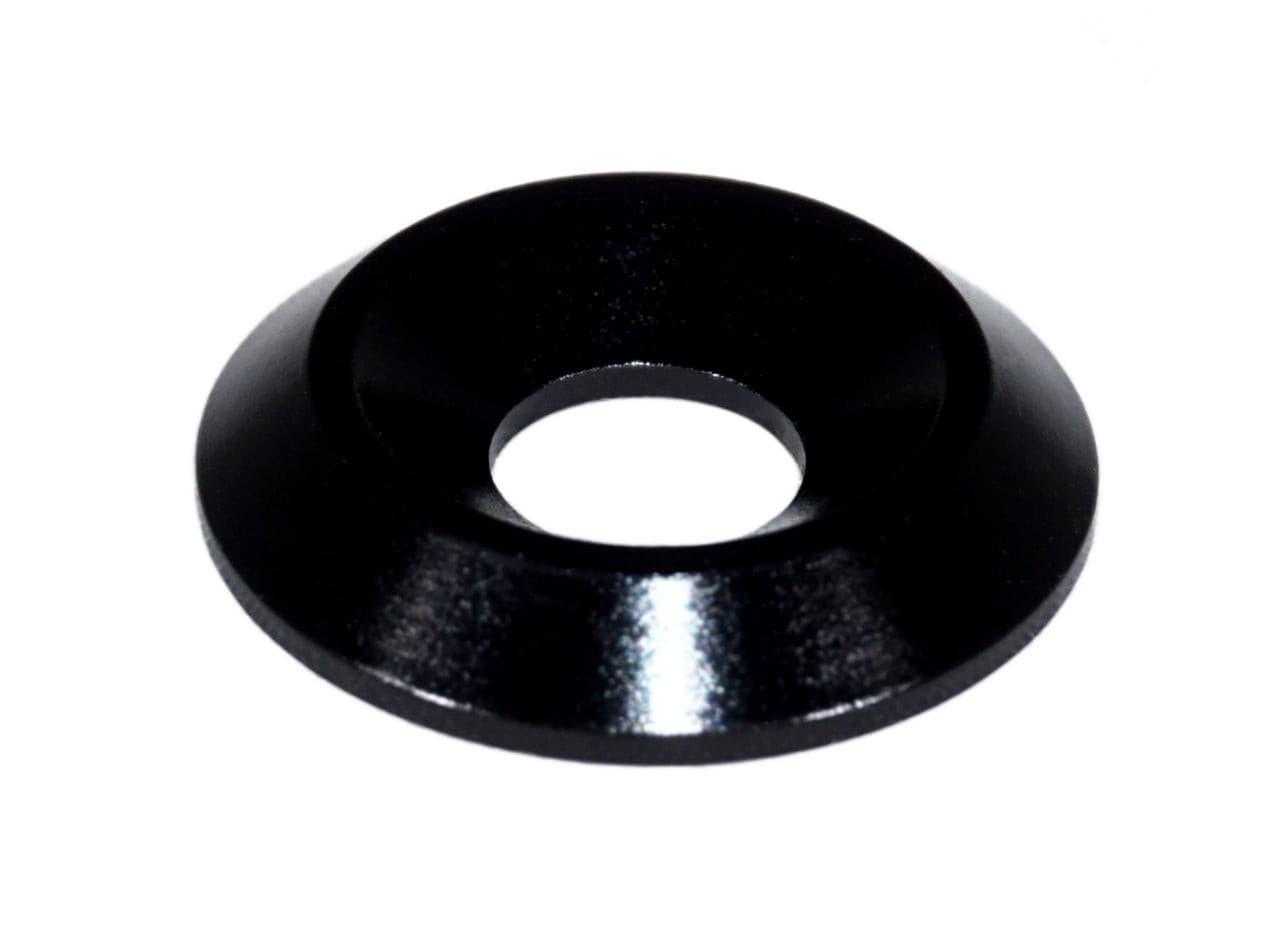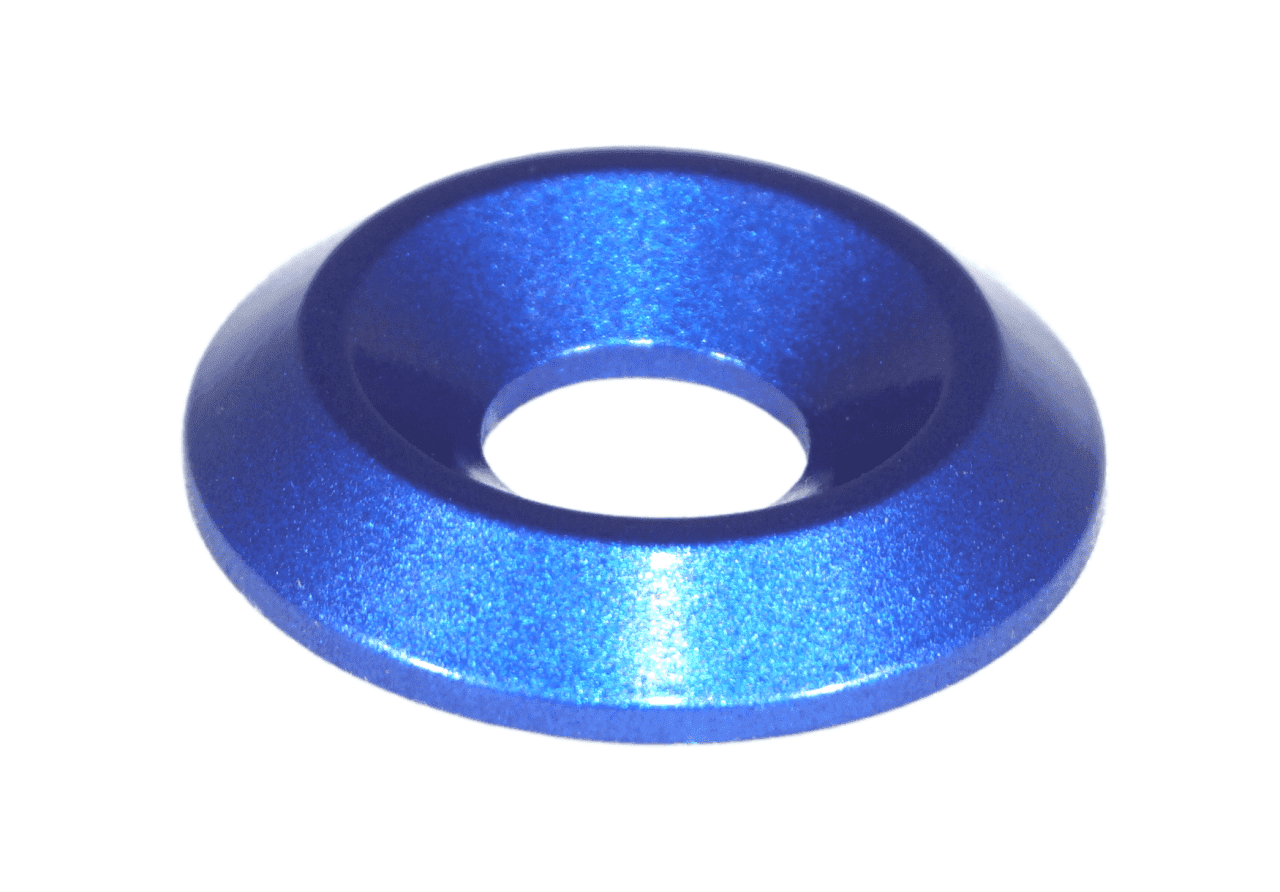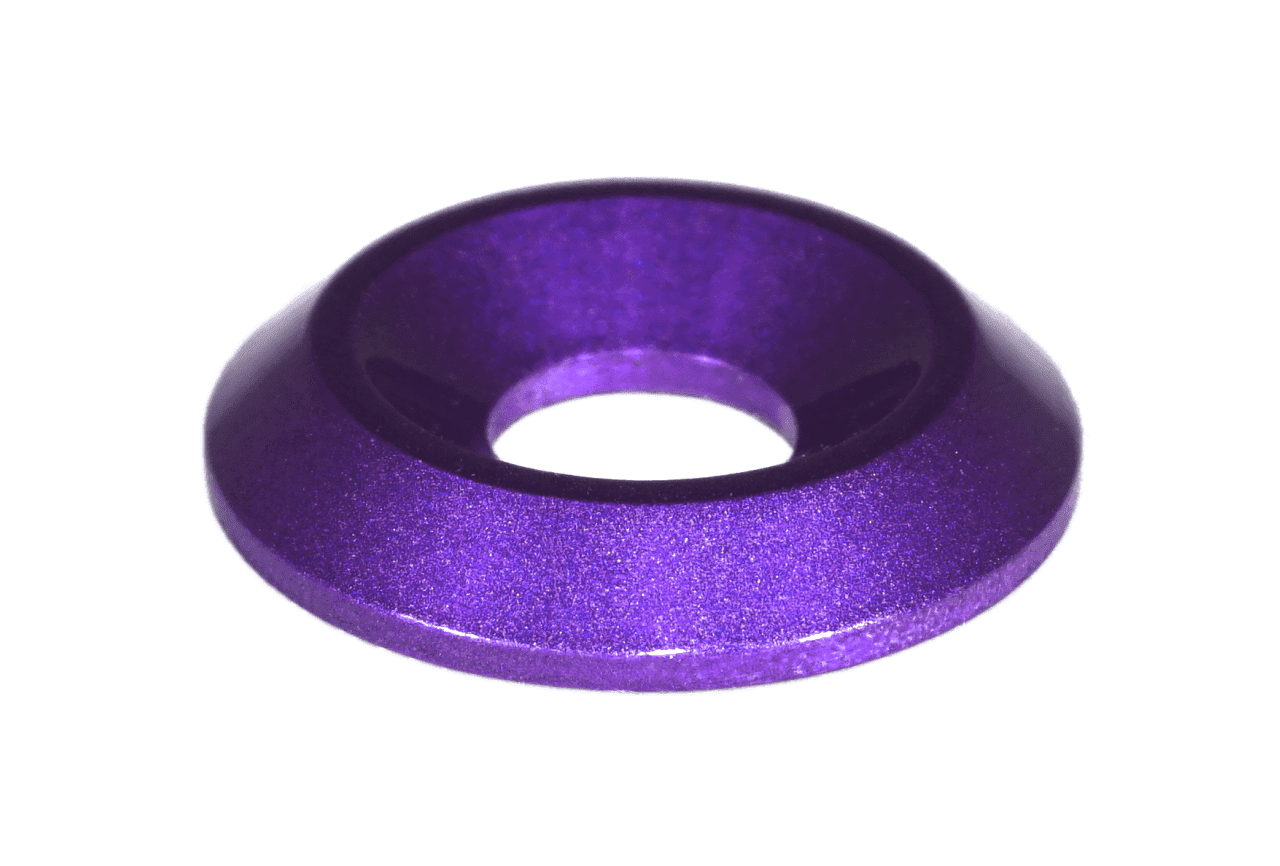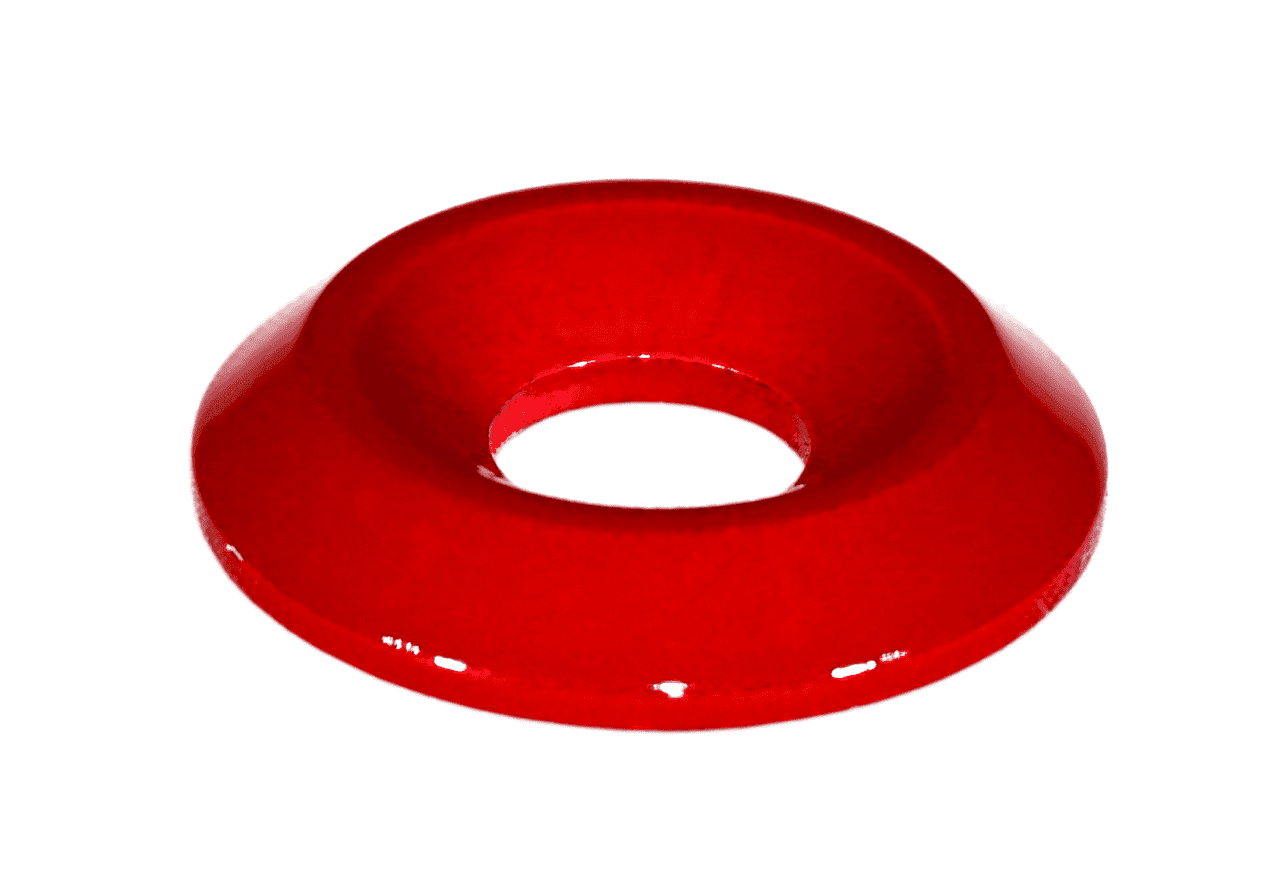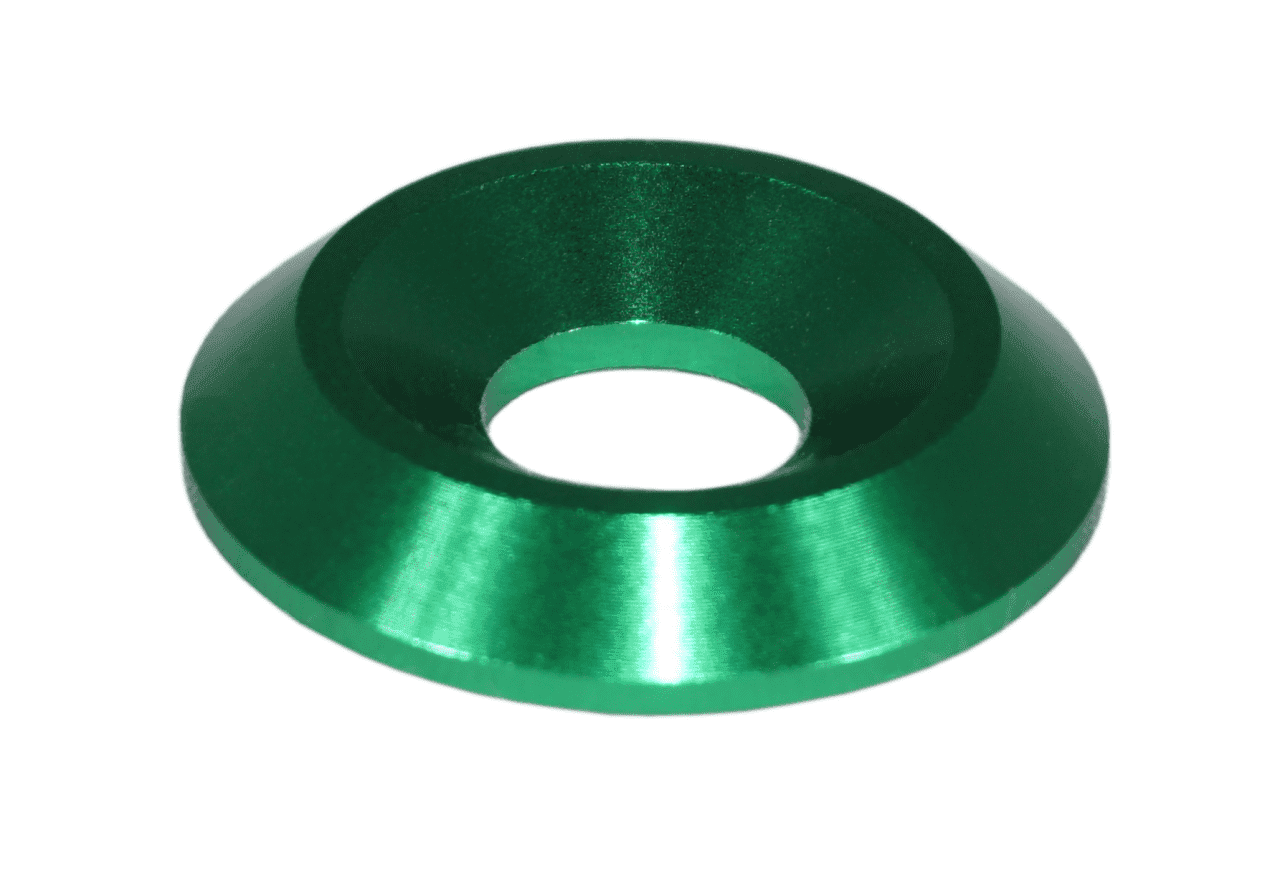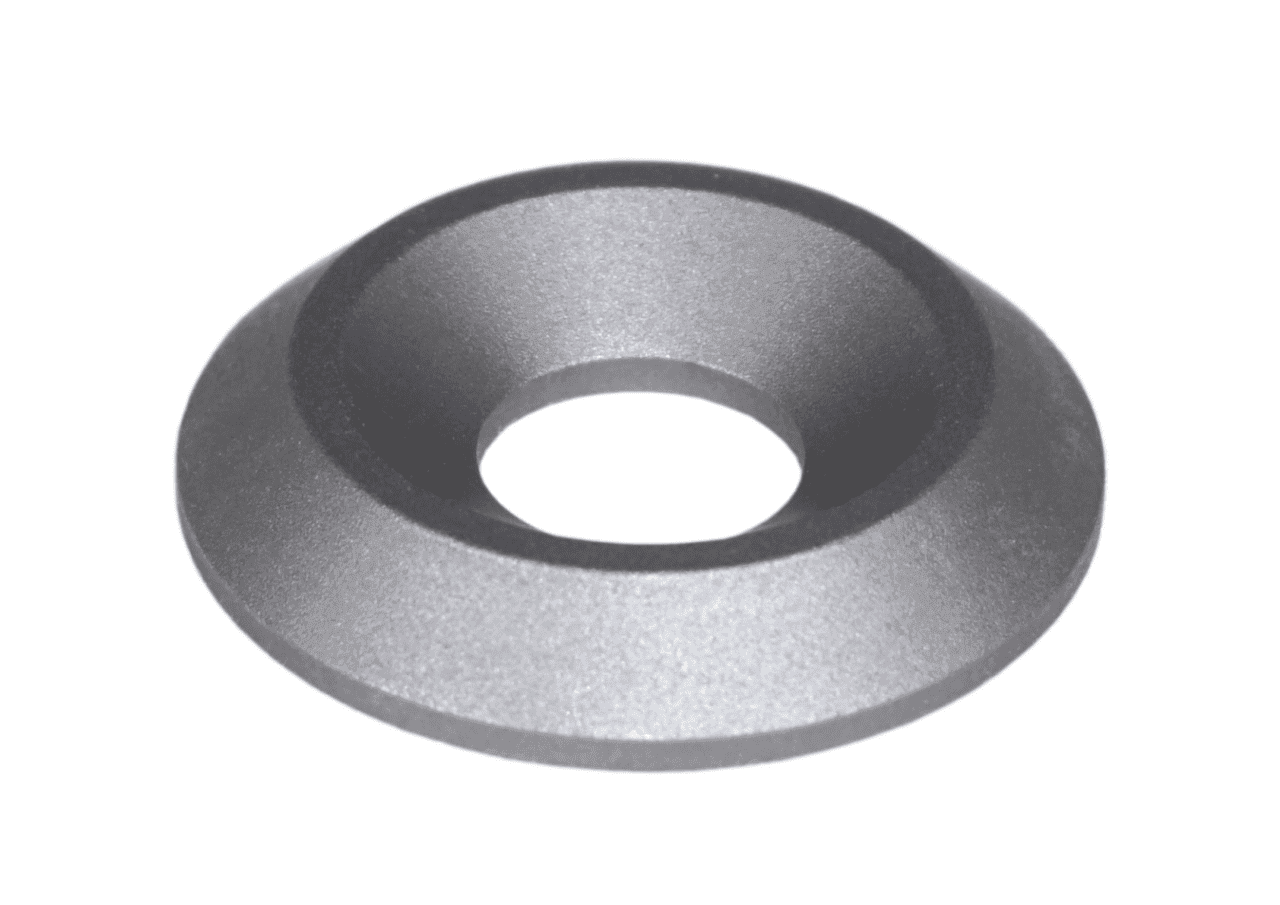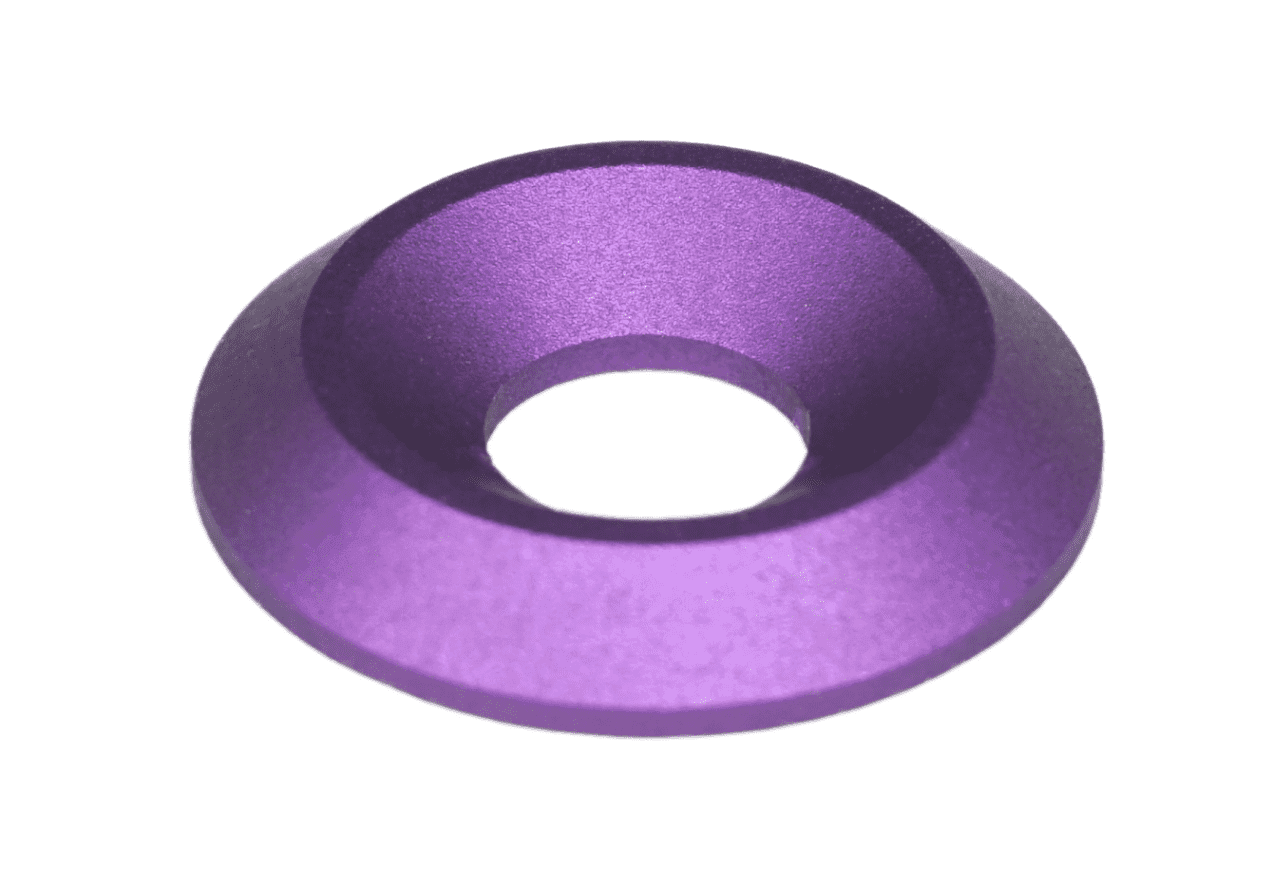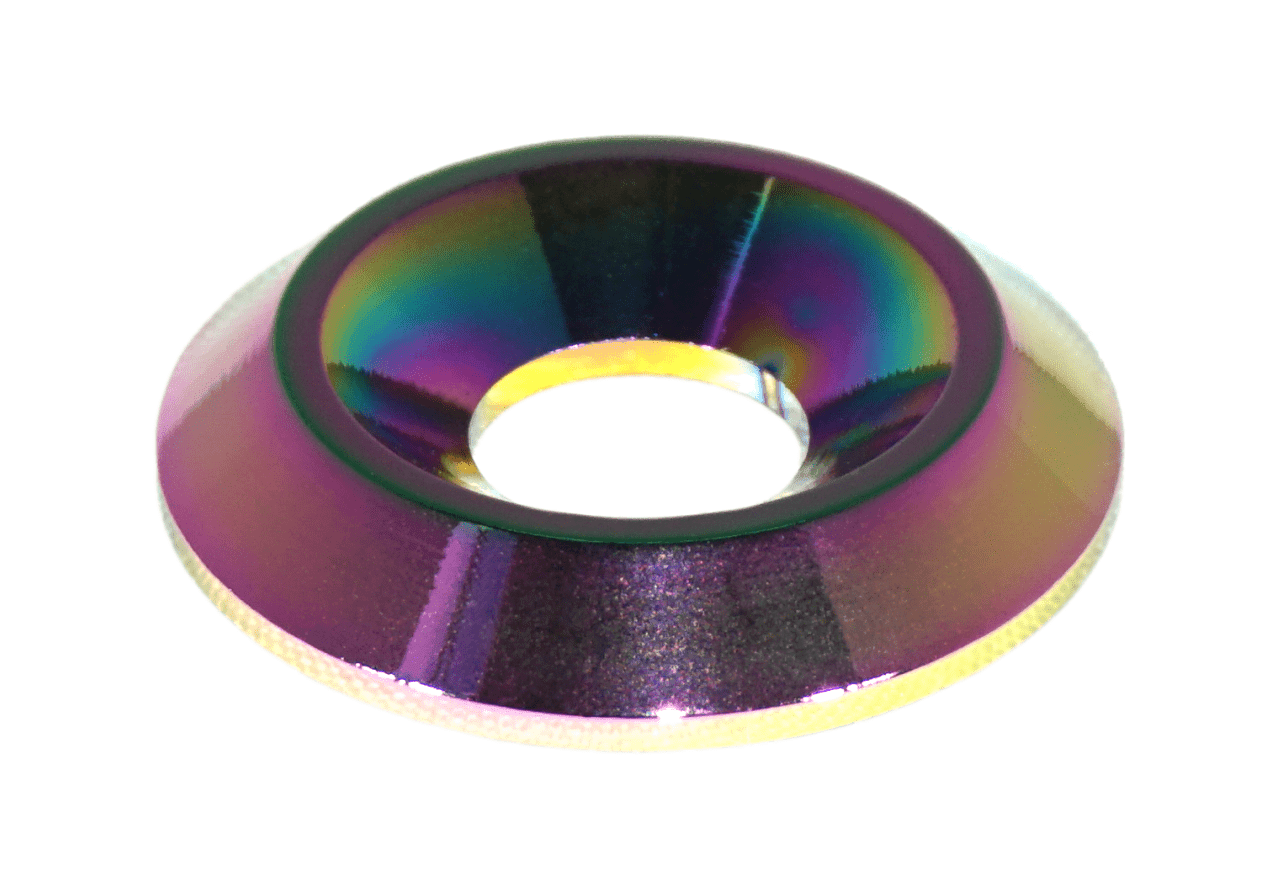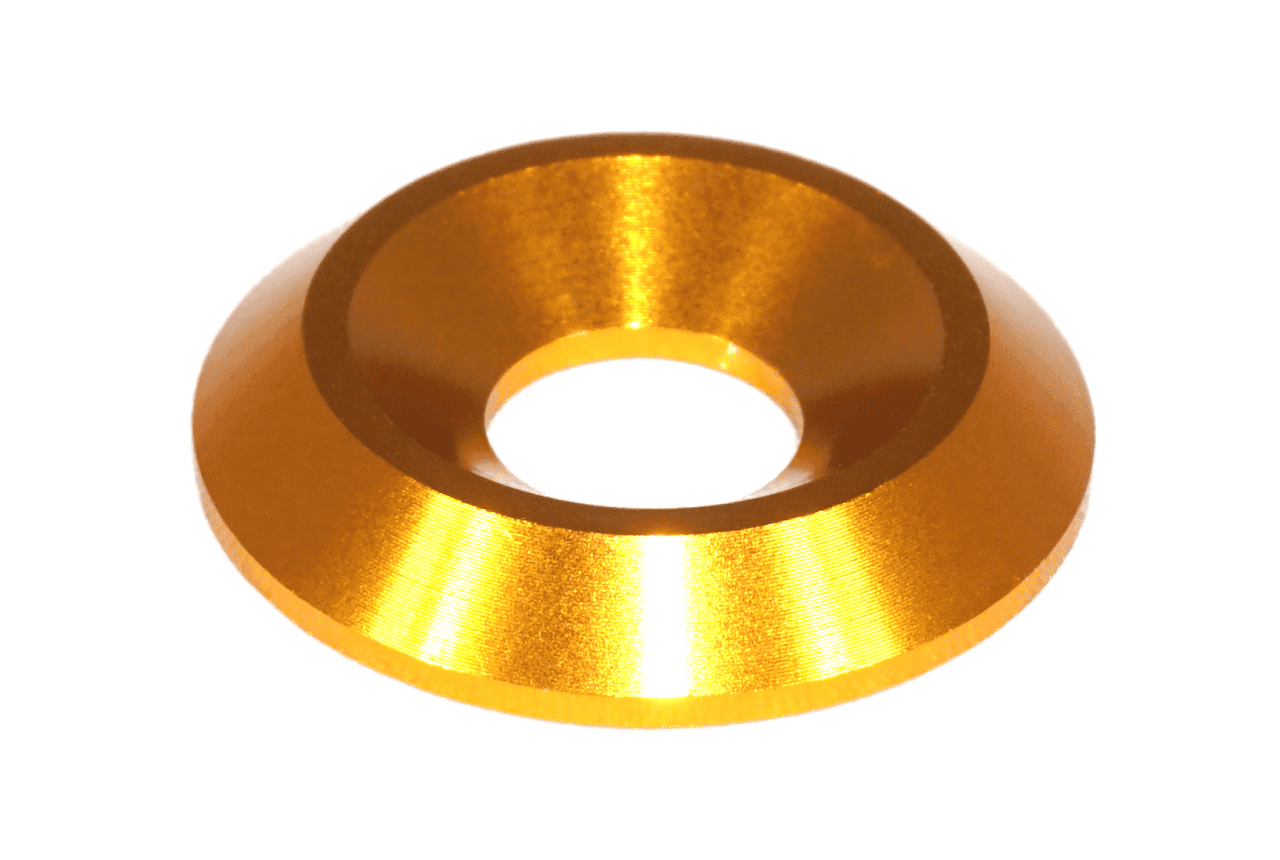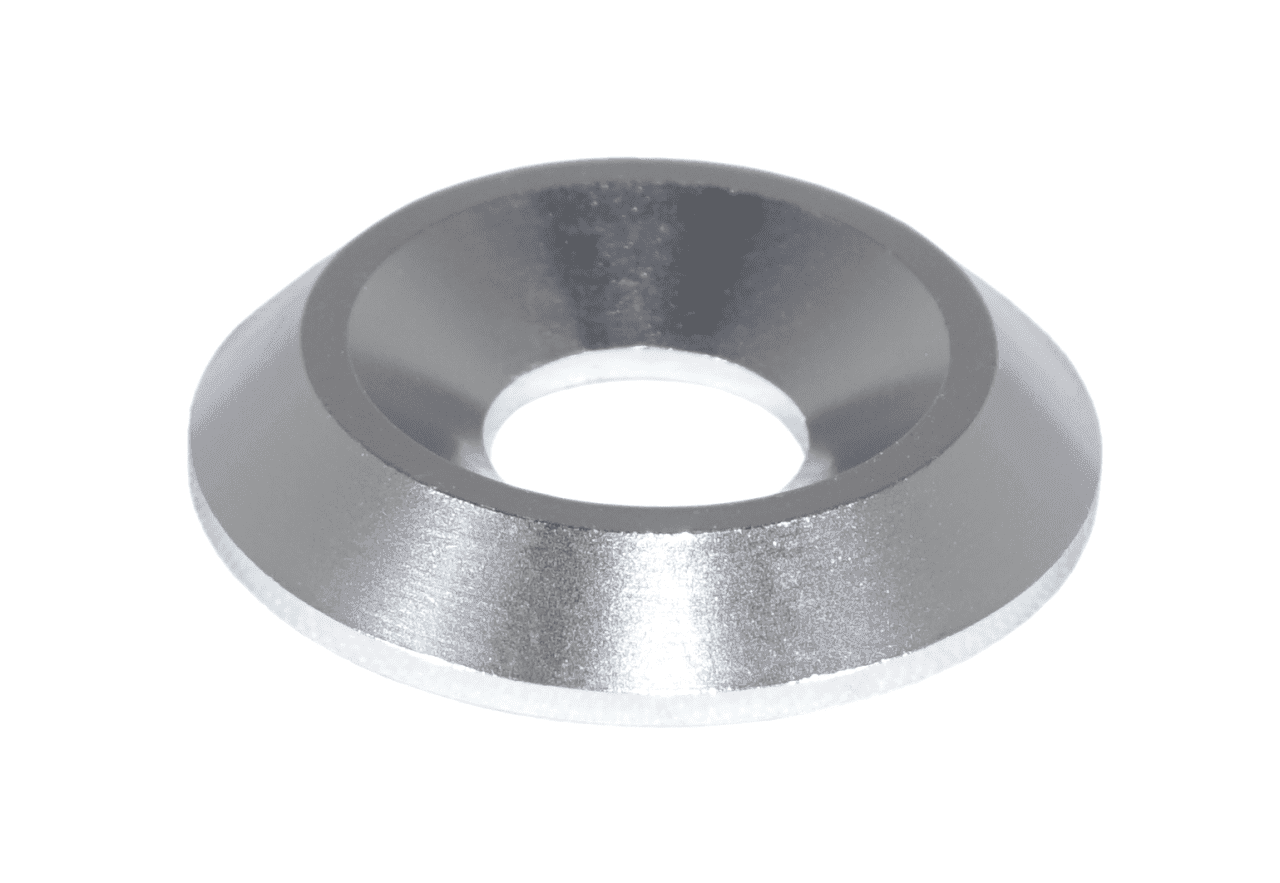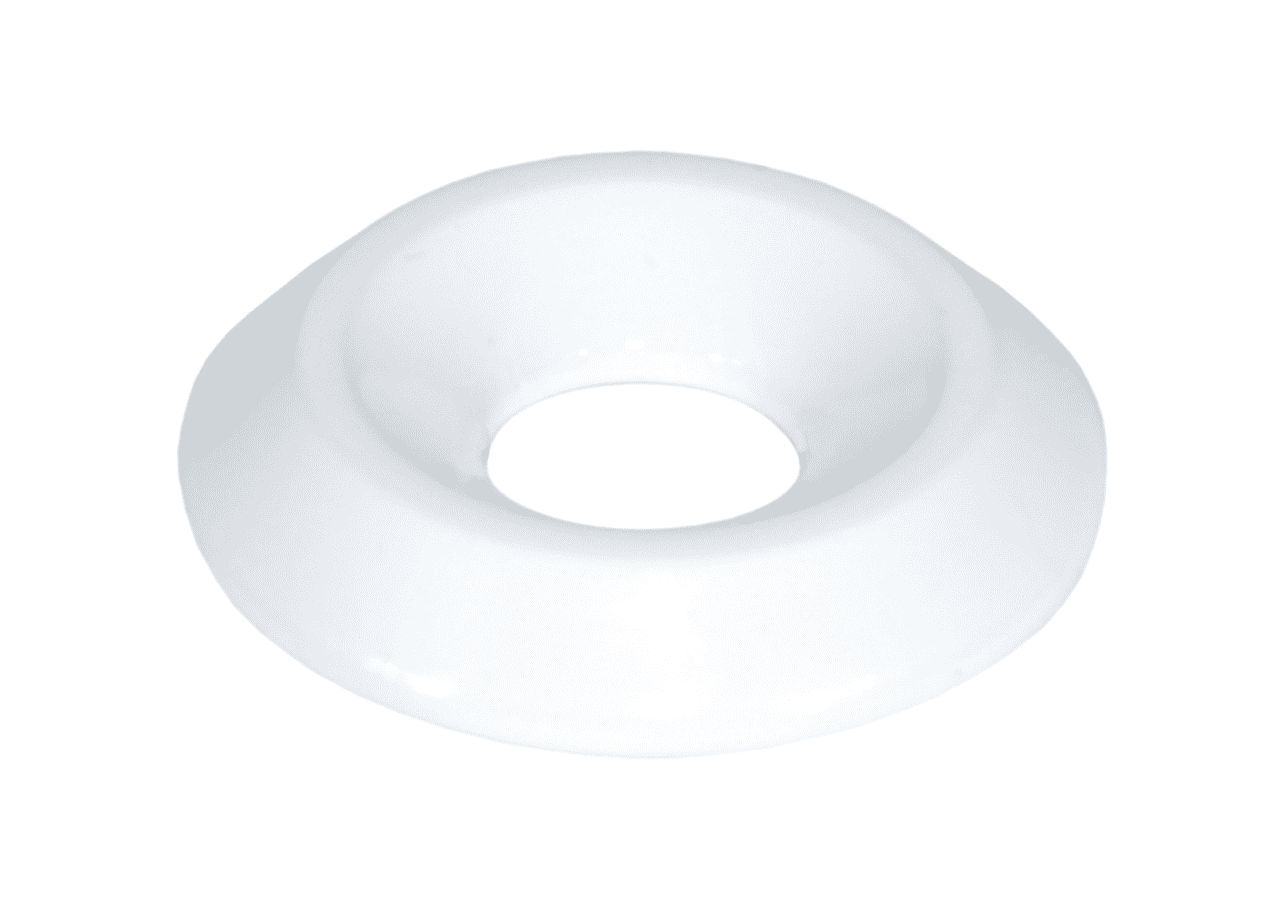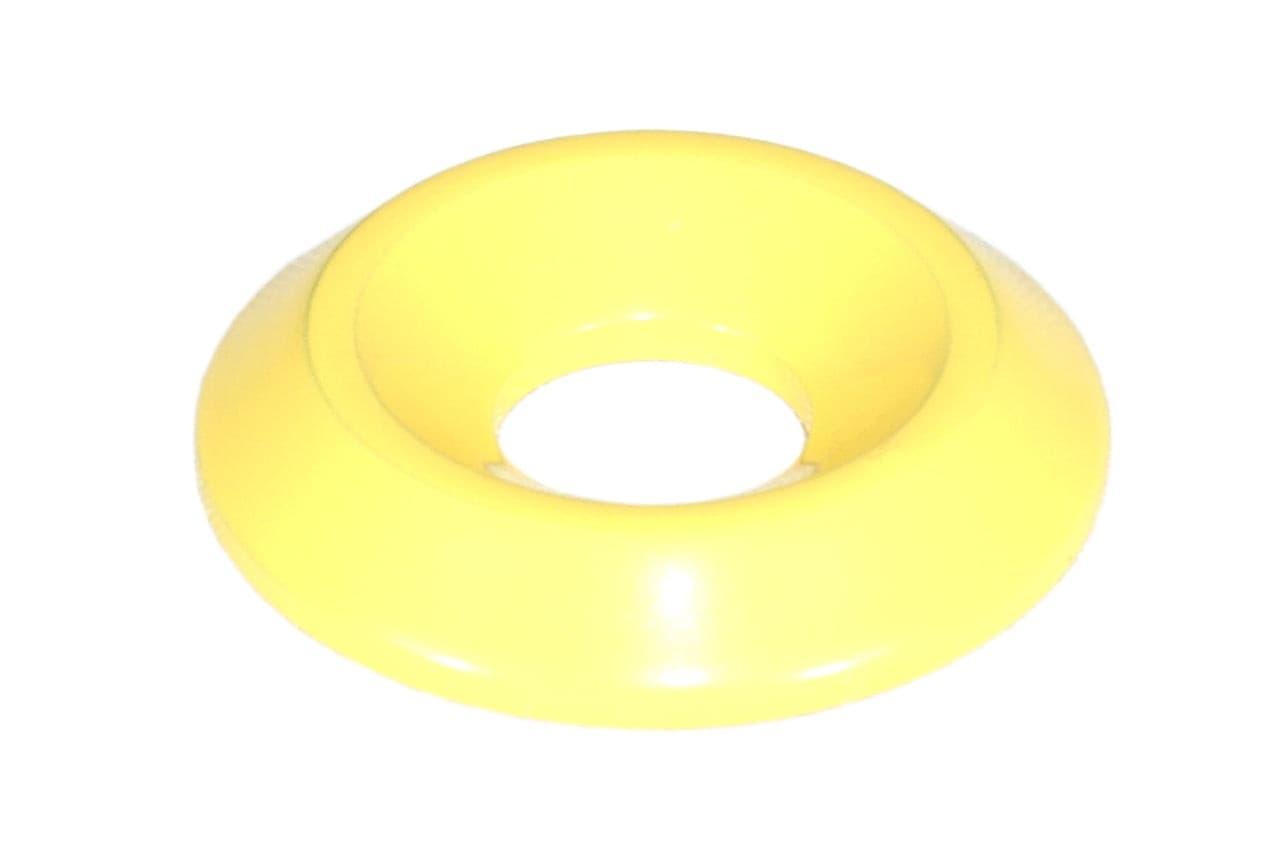 ZSPEC "Stage 3" Dress Up Bolts® Fastener Kit for '22+ Nissan Frontier D41, Stainless & Billet
The ZSPEC Engine Bay Fastener Kit for the '22+ Nissan Frontier includes ~200 pieces of hardware. The Hardware in the kit is top-quality A2 Stainless Steel combined with ZSPEC billet-aluminum finish washers, available in a number of finishes.

The kit includes fasteners to cover the following areas:

Throttle Body
Radiator Support / Cross-Brace
Upper Fan Shroud Fasteners
Factory Intake & Air Filter Box
Intake Sensor
Upper Intake Plenum
Hood Hinges
Hood Latch
Battery Bracket & Negative Terminal Nuts
Coolant Hard-Line
Fenders
Headlights
Tail Lights
License Plates
Misc. Brackets.

Hardware Kit Specifications:
Top quality A2-70 (SU304) Stainless Fasteners - SILVER in color
Billet Aluminum Finish Washers - Durable Colors
Bagged and Labeled by function to ease installation.

Basic installation guide included.
Requires basic hand-tools for installation (not included).