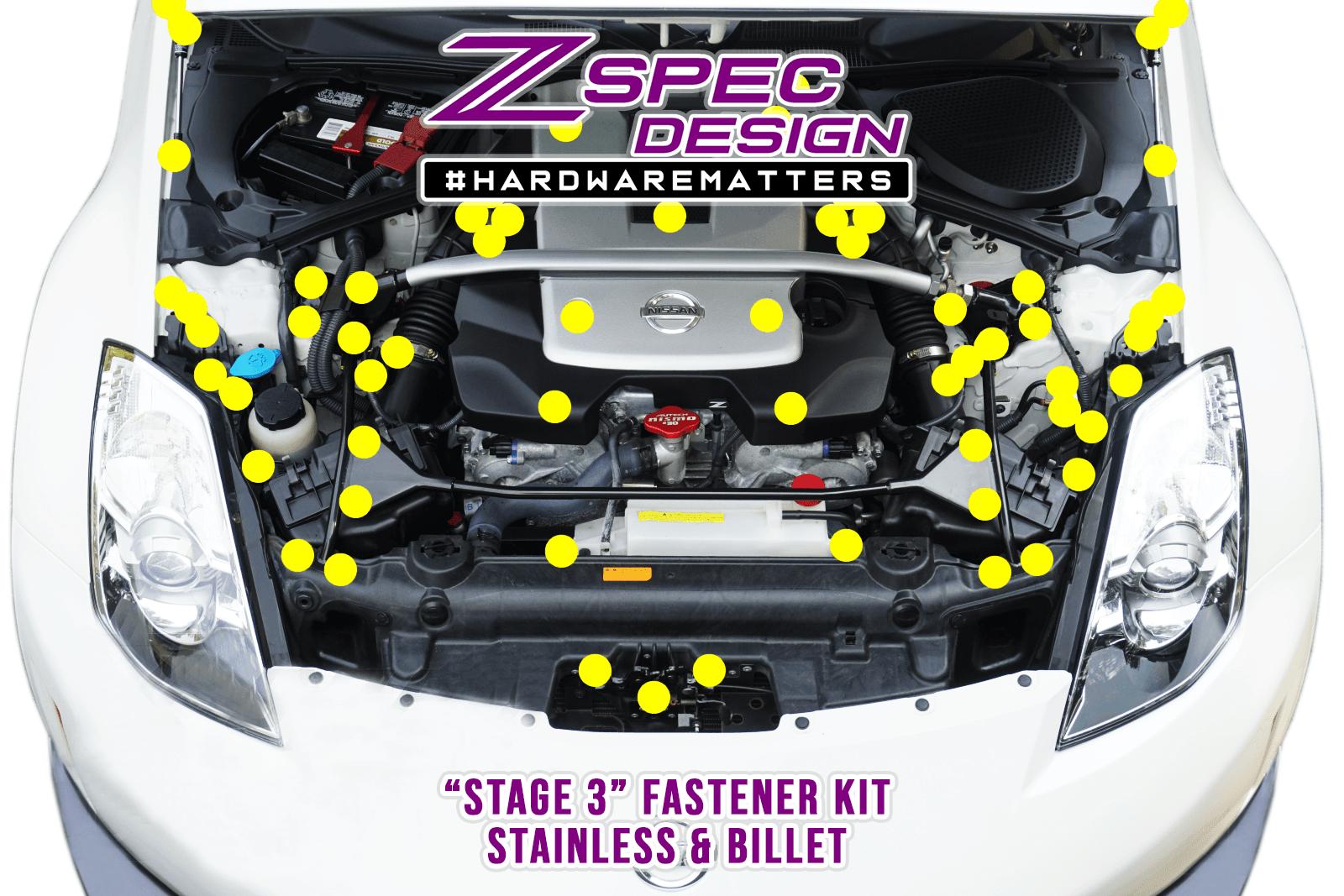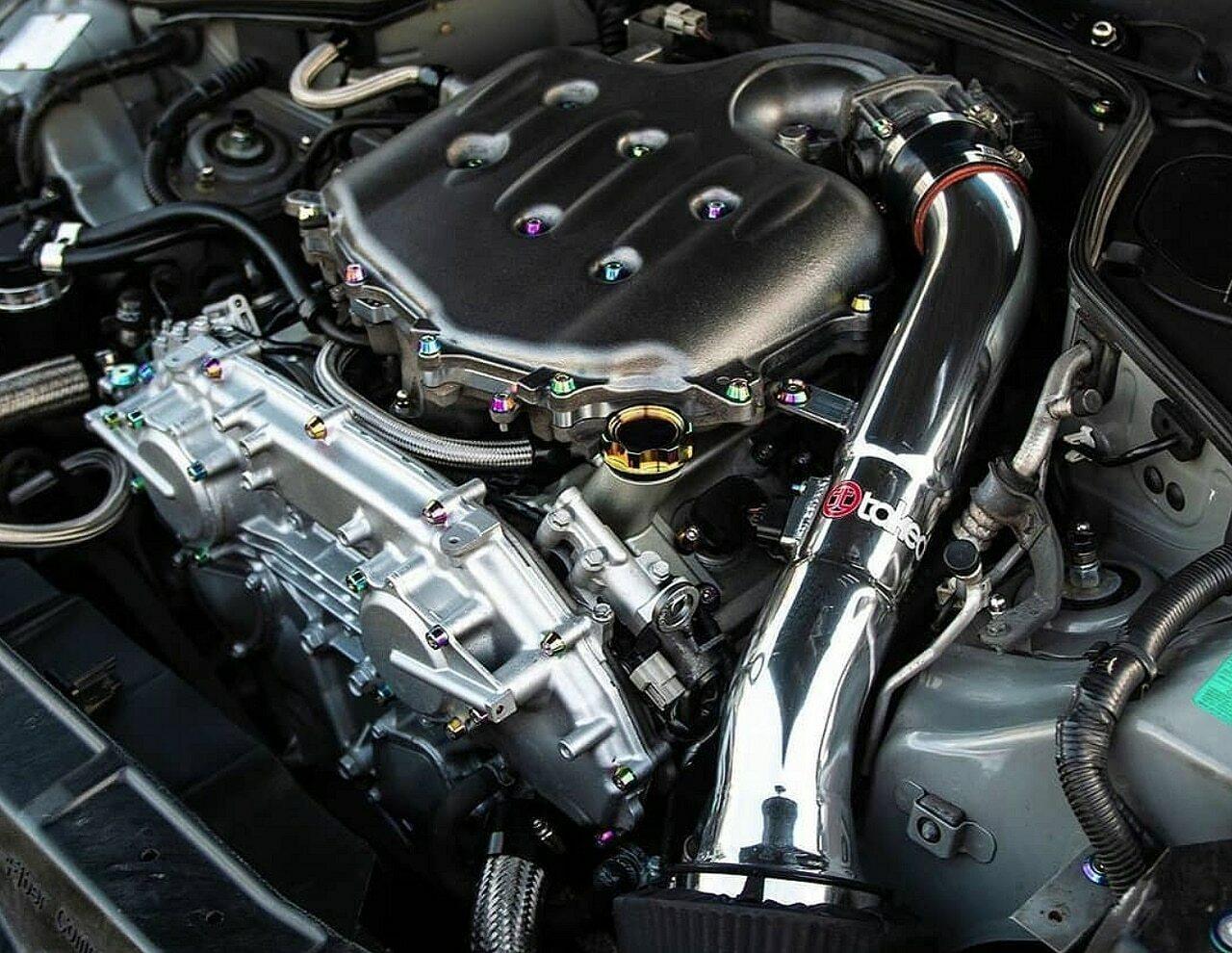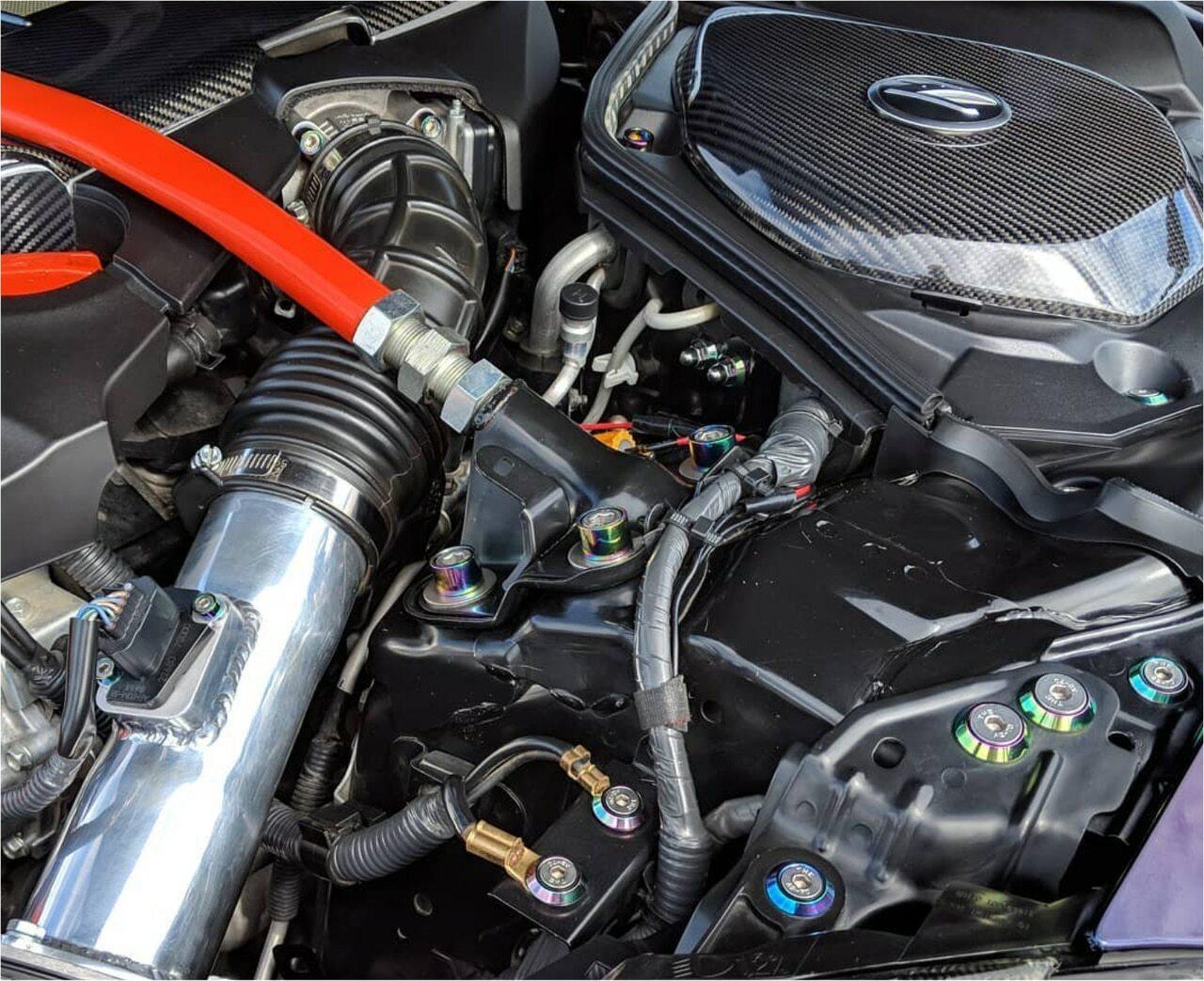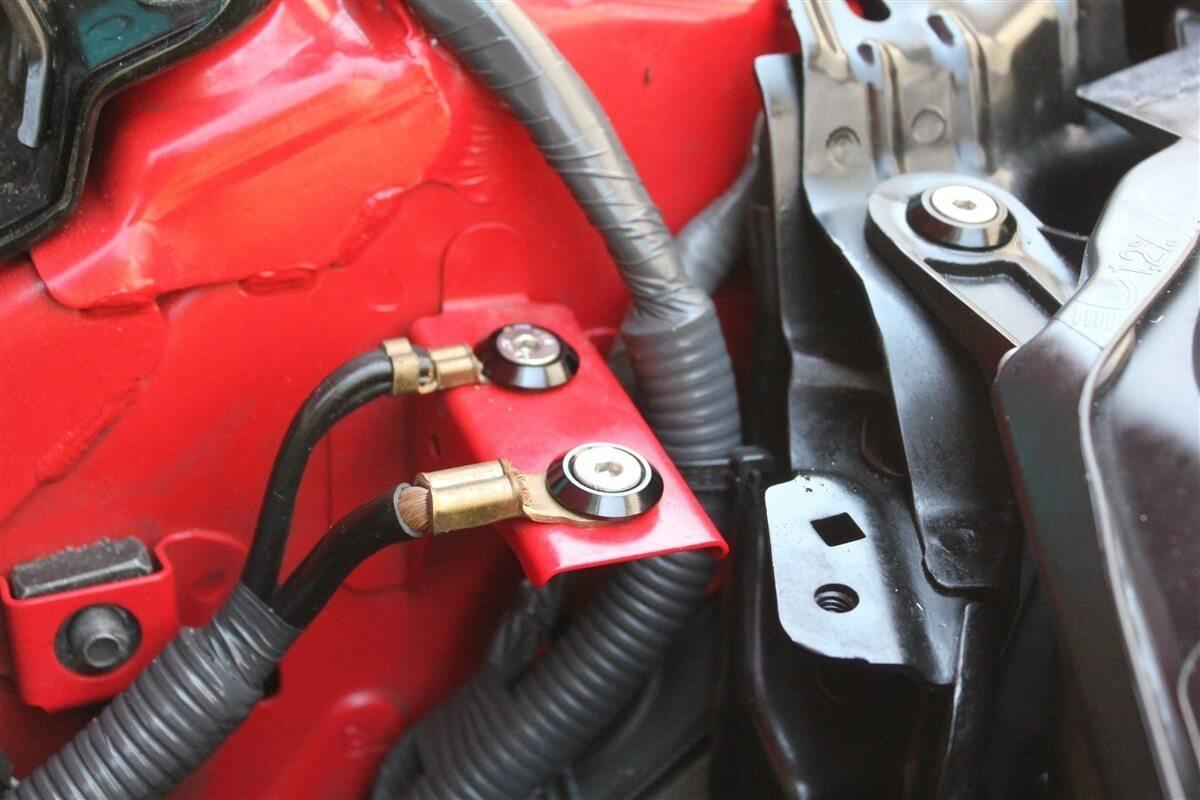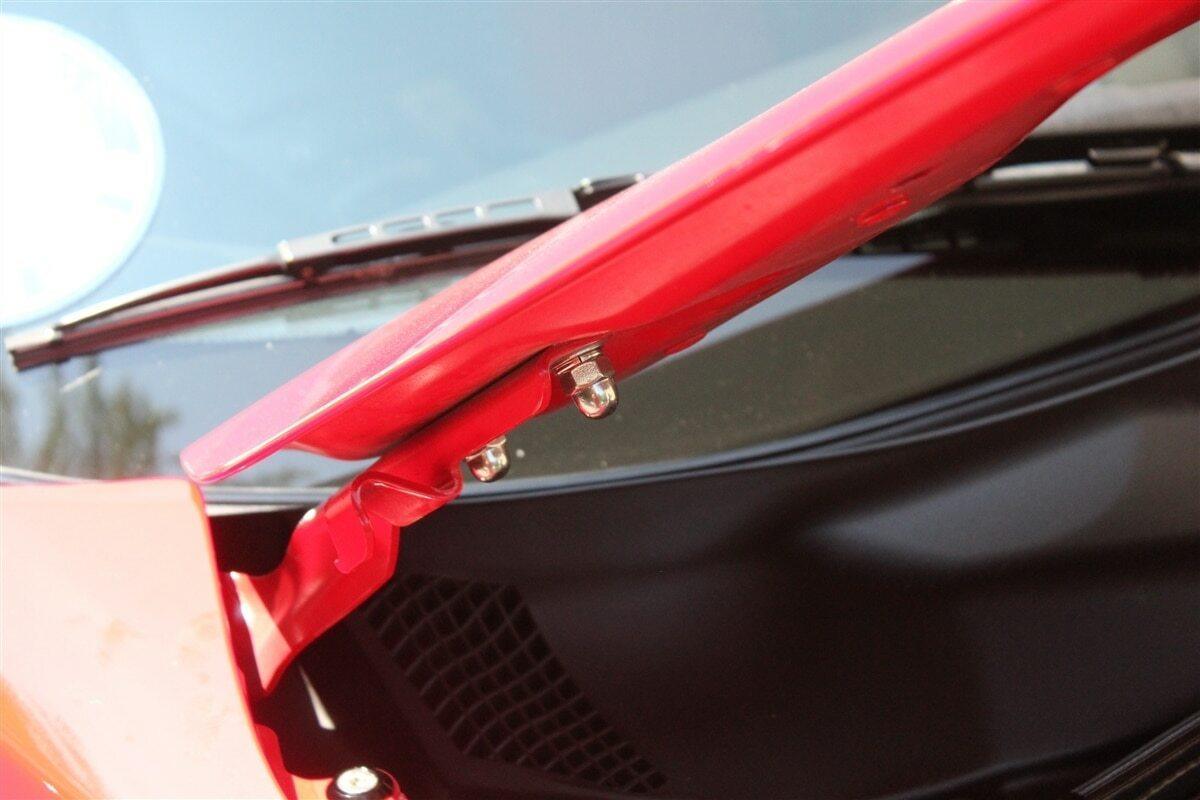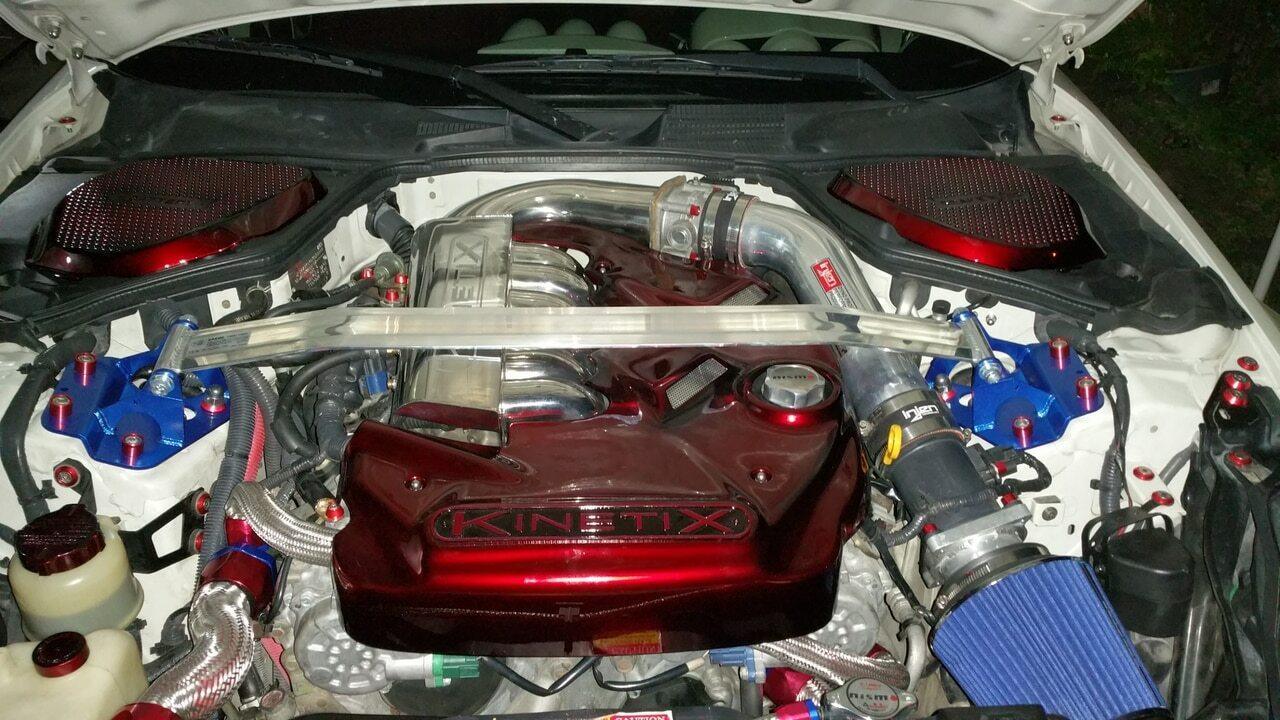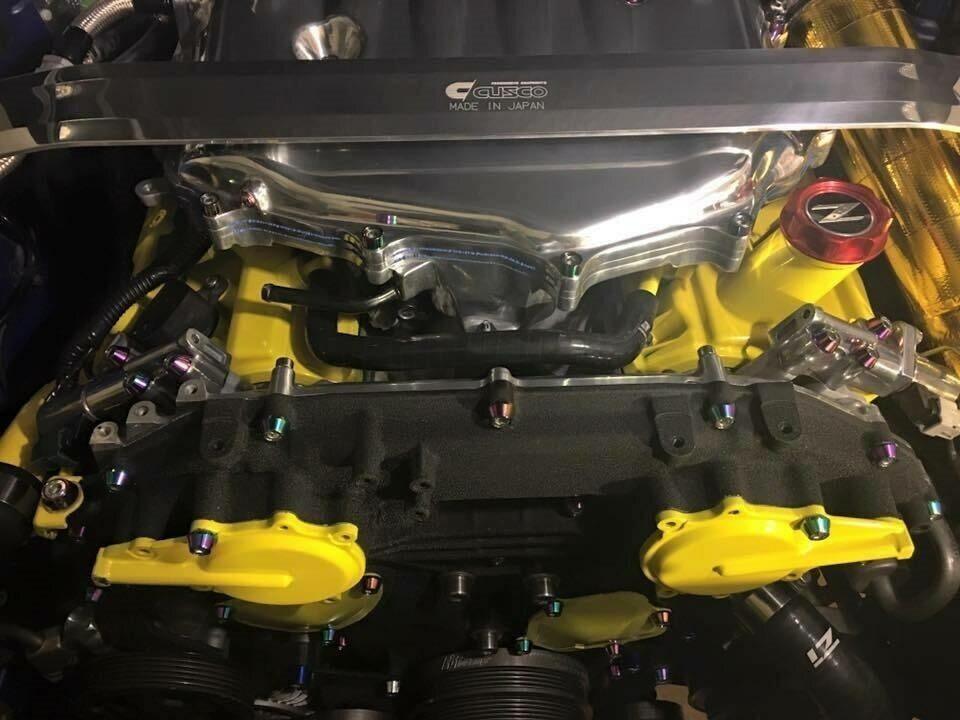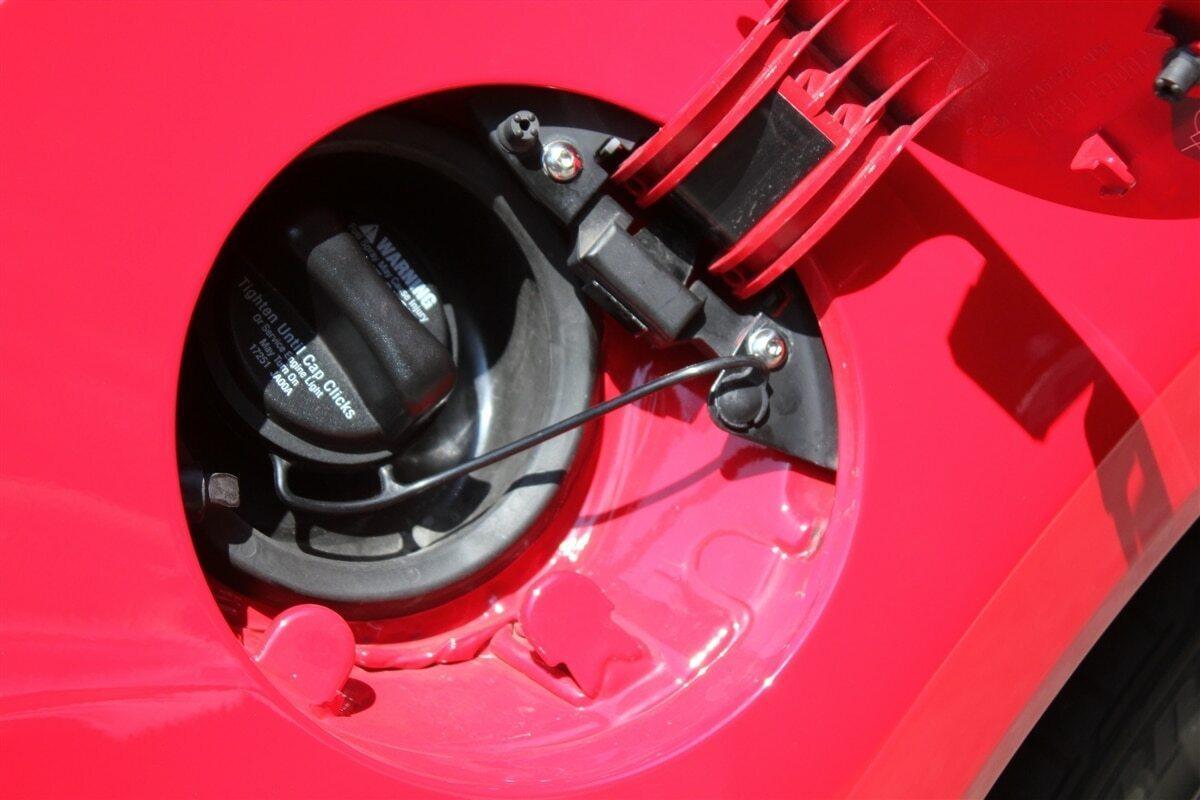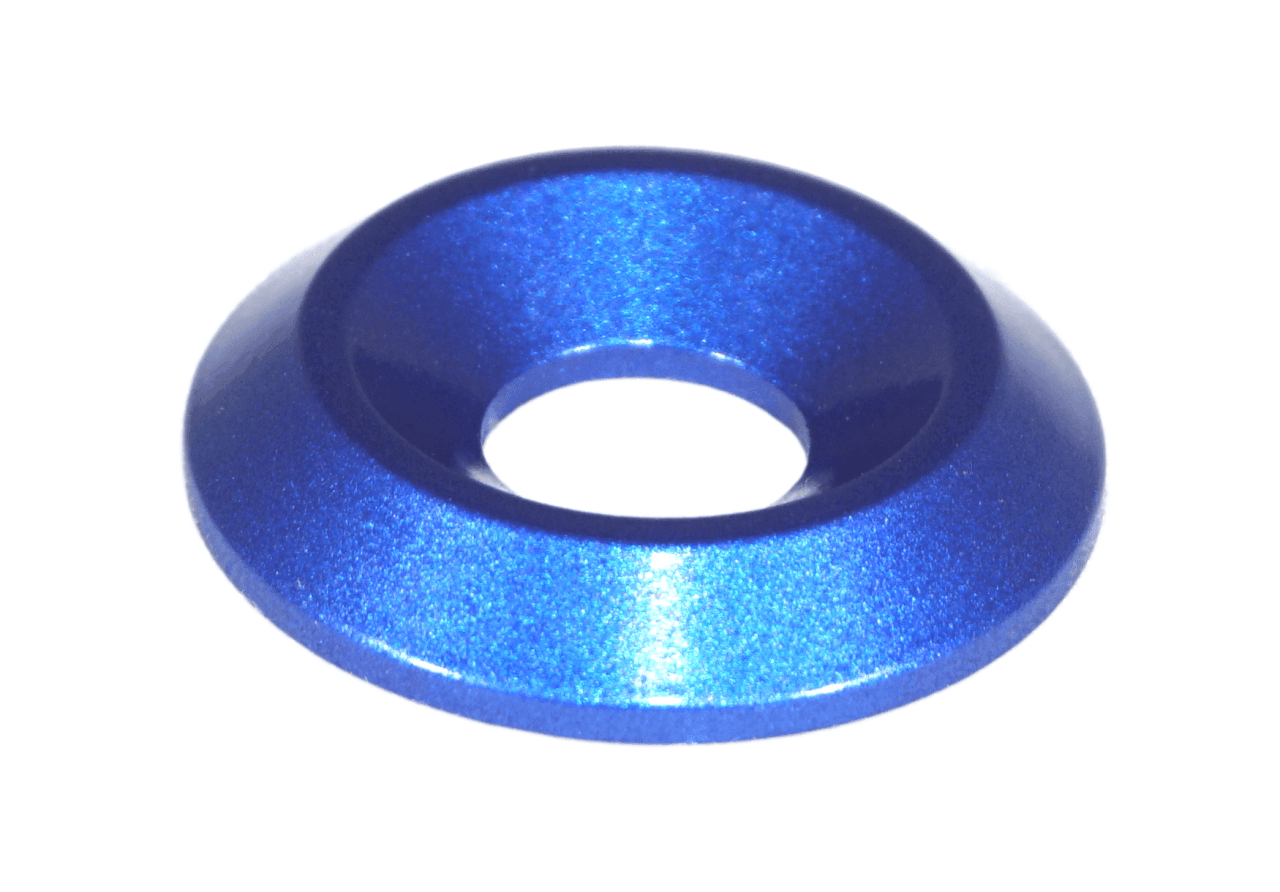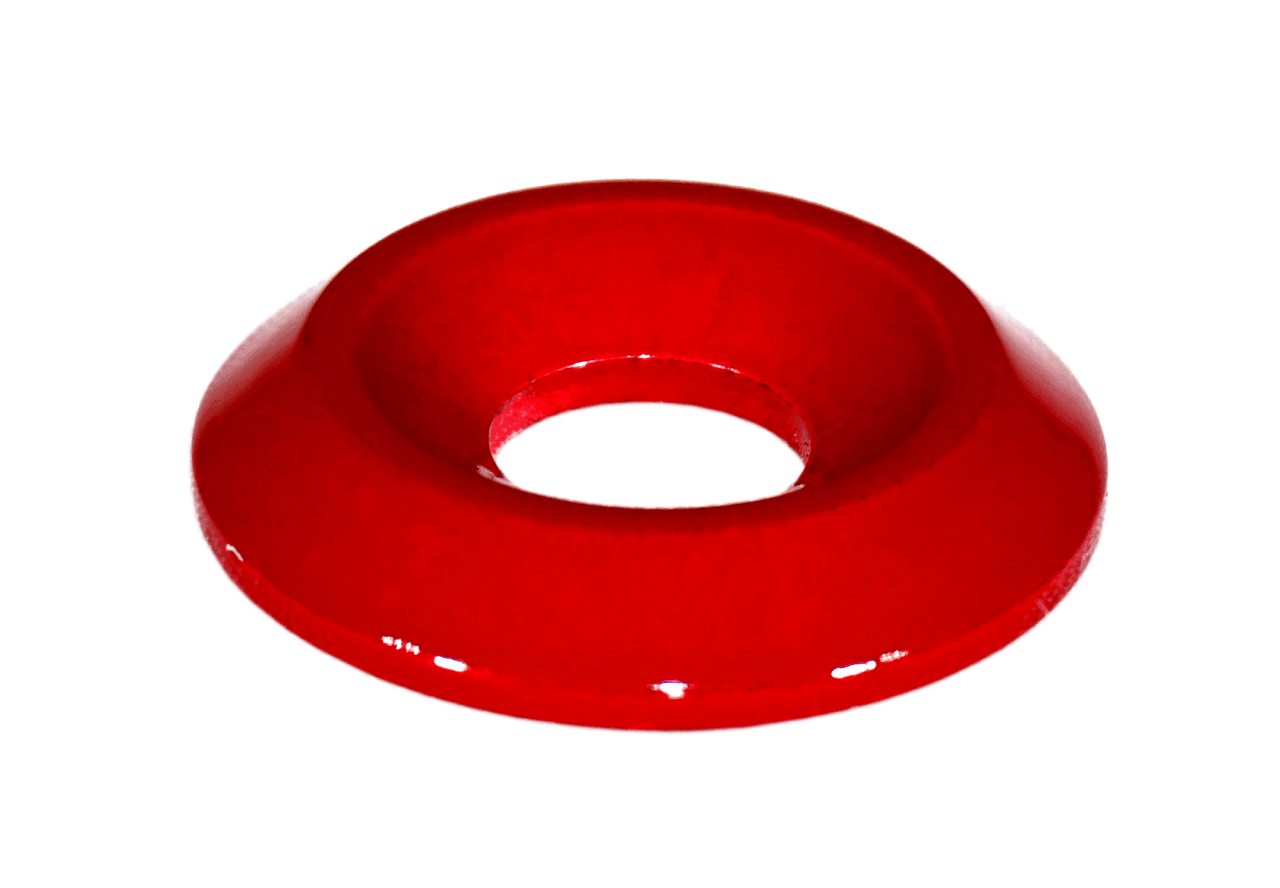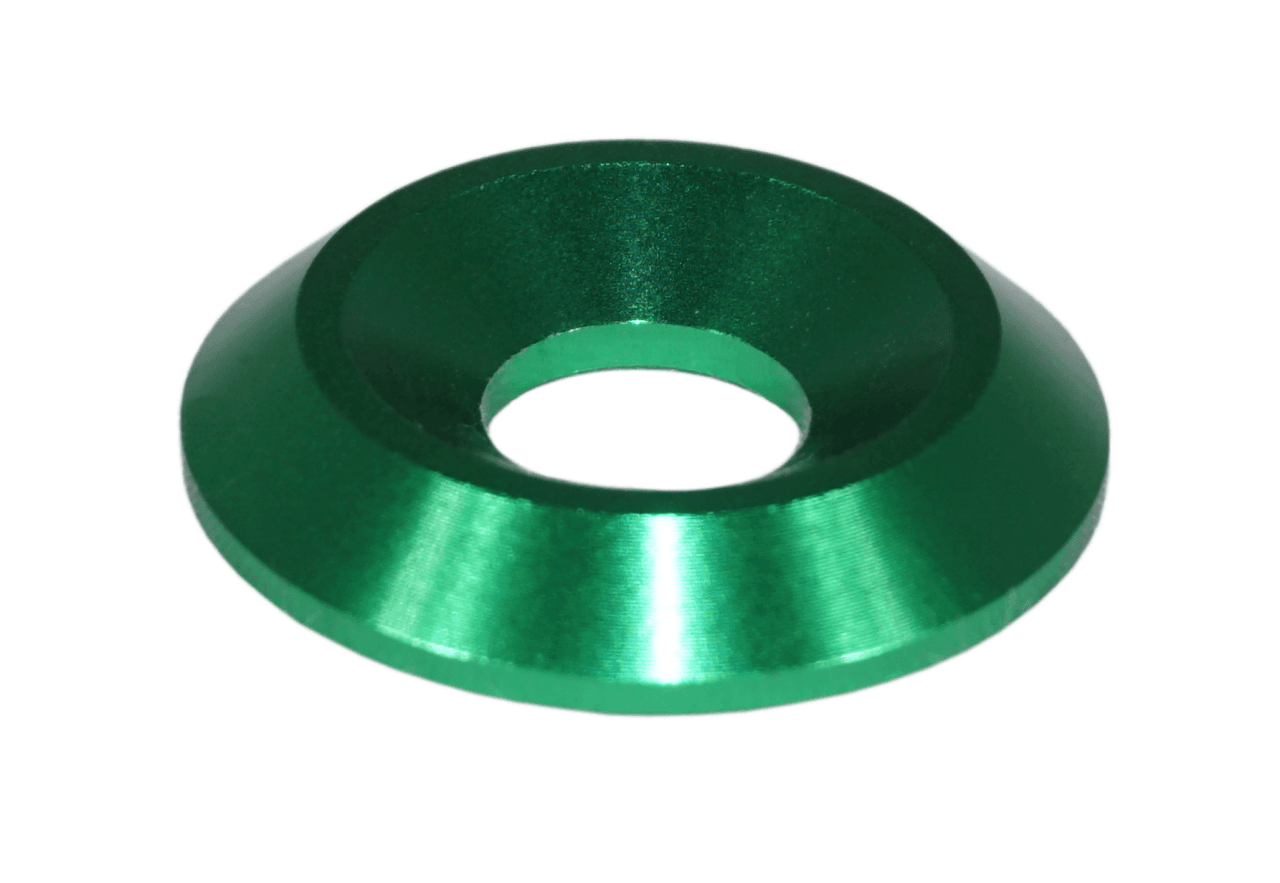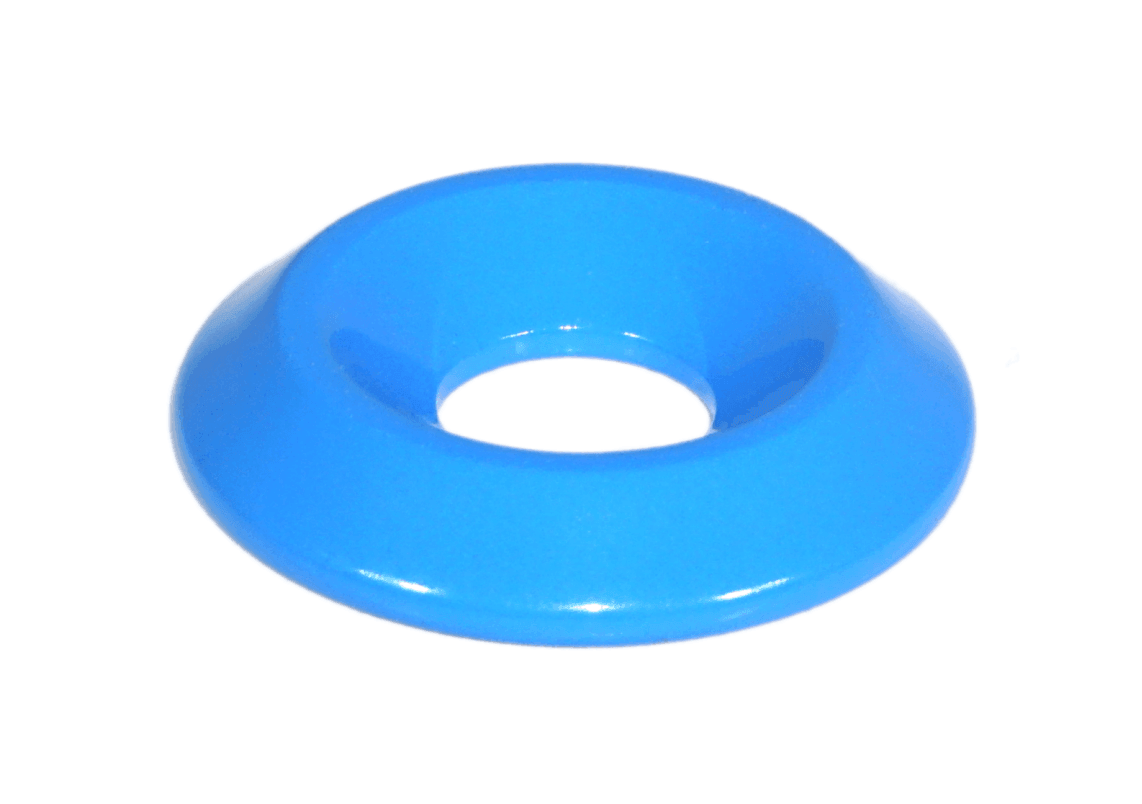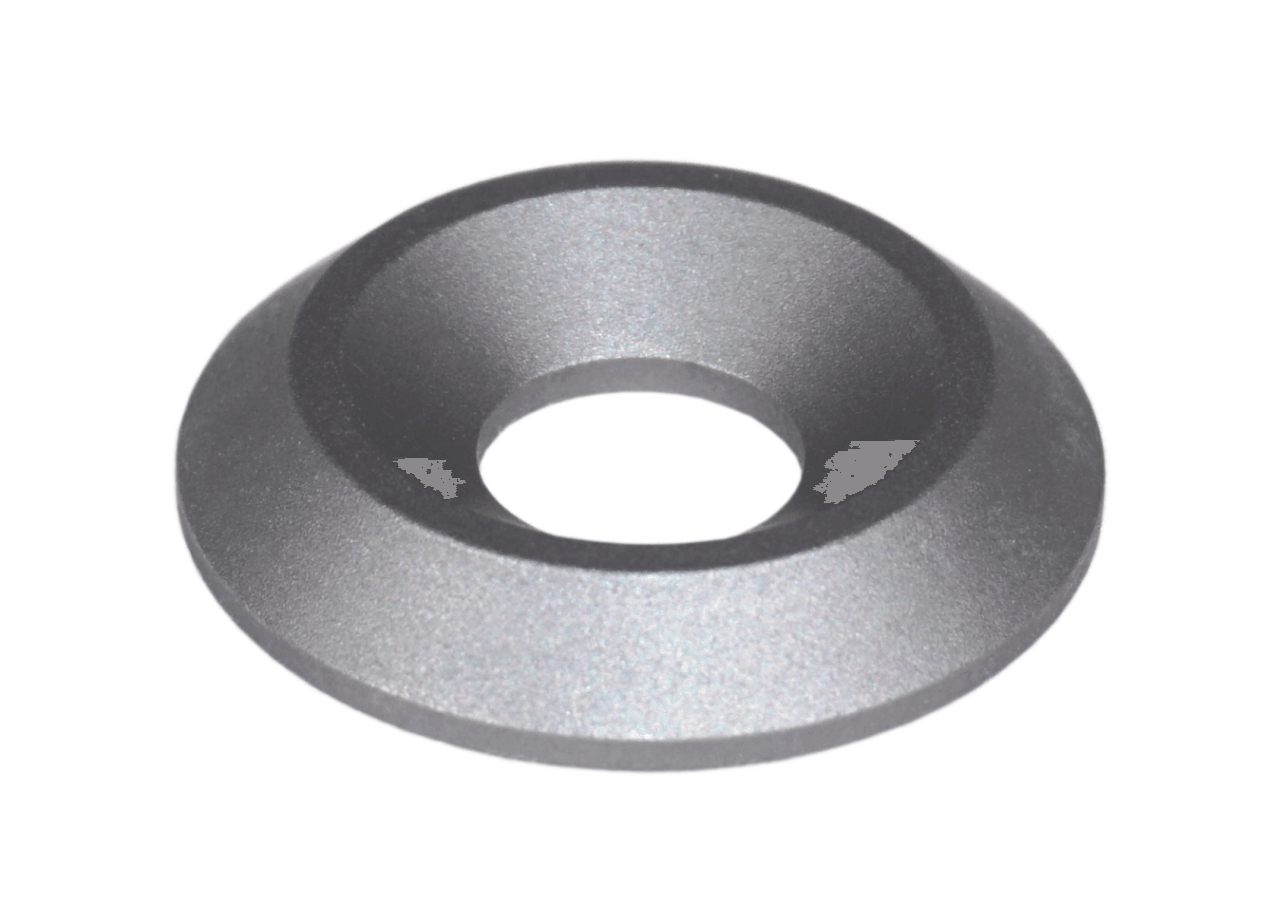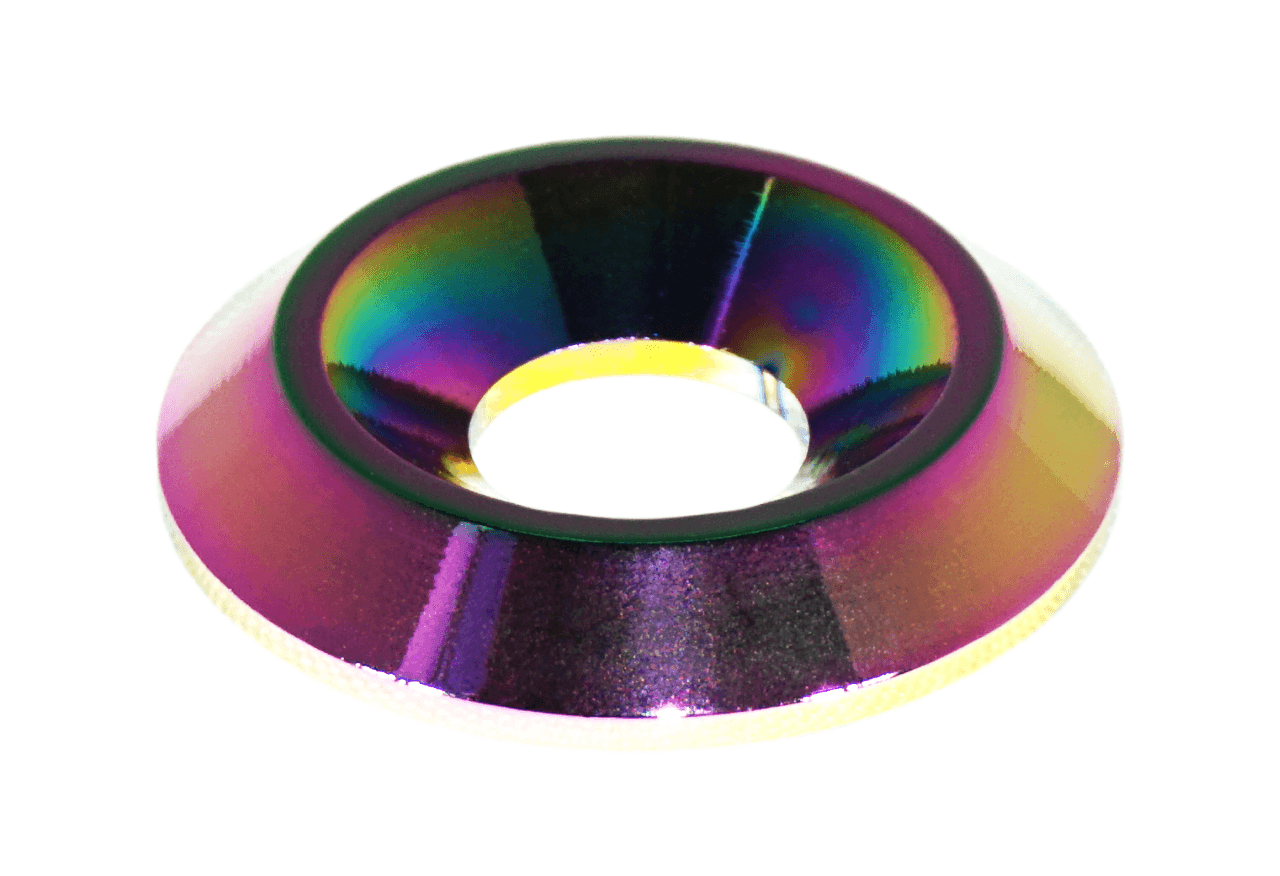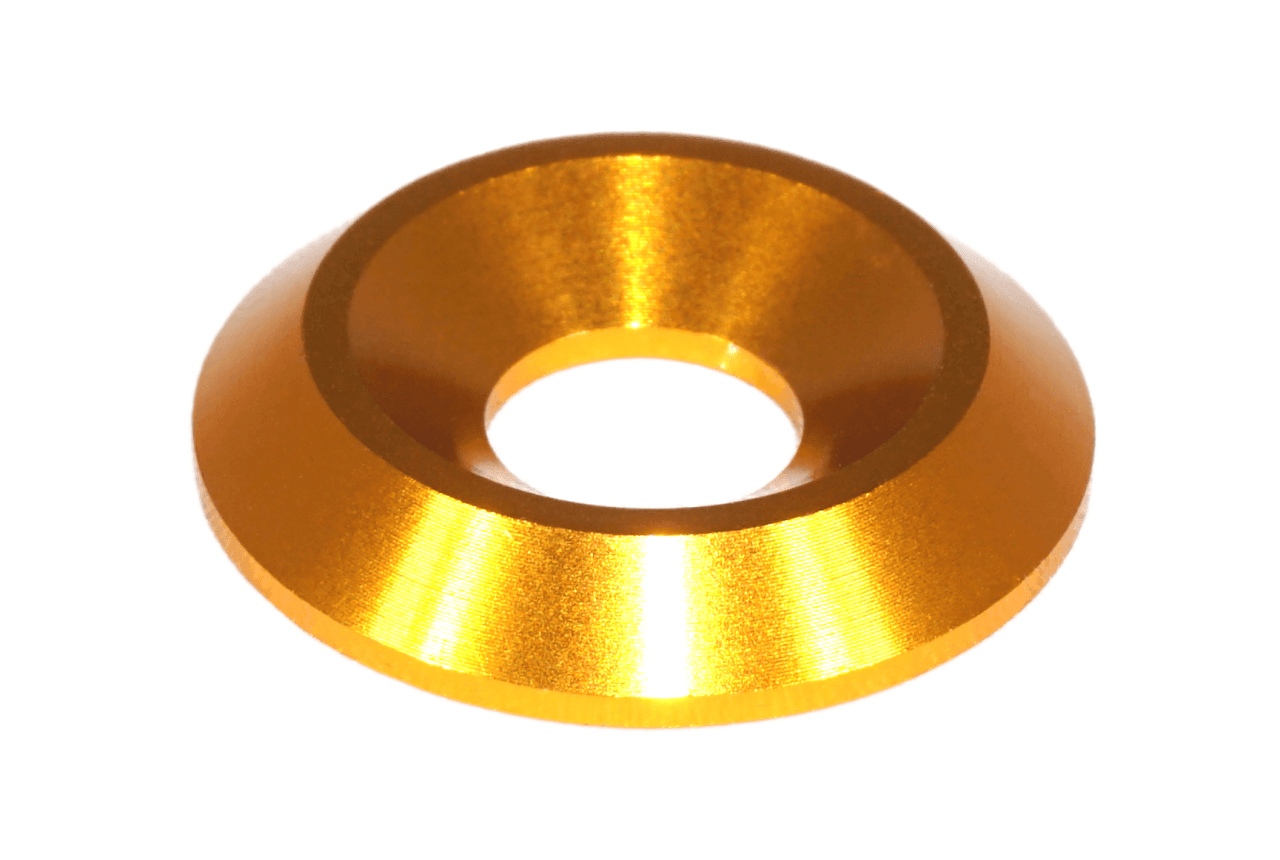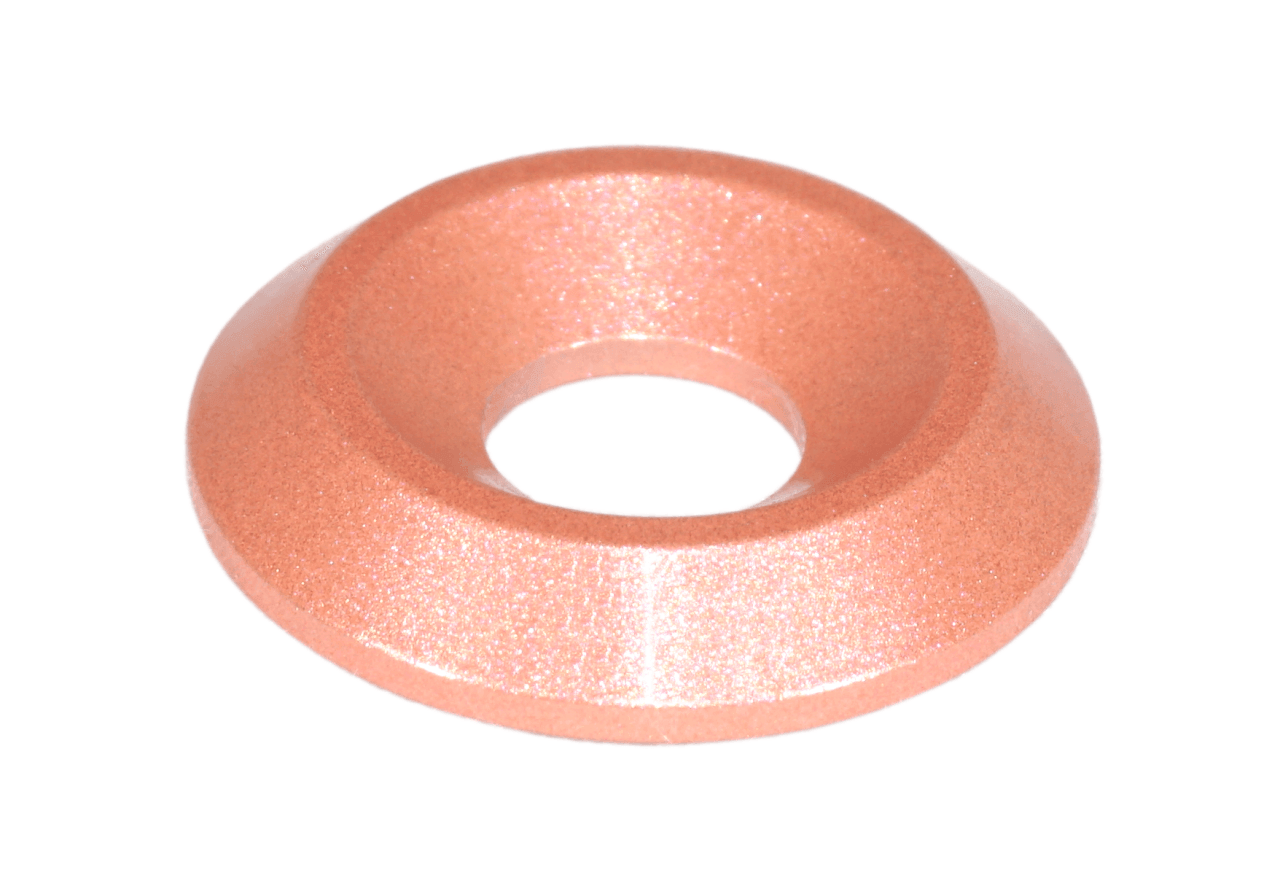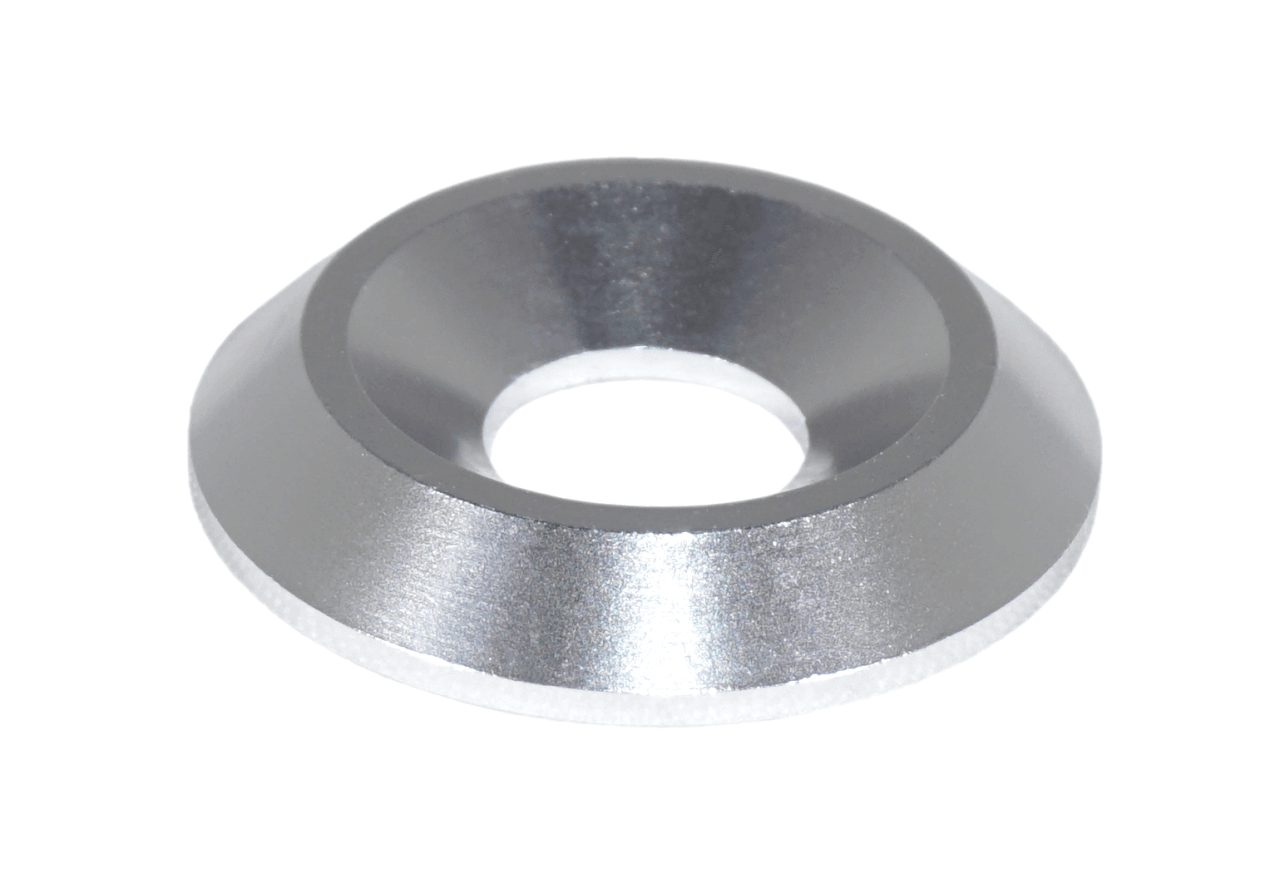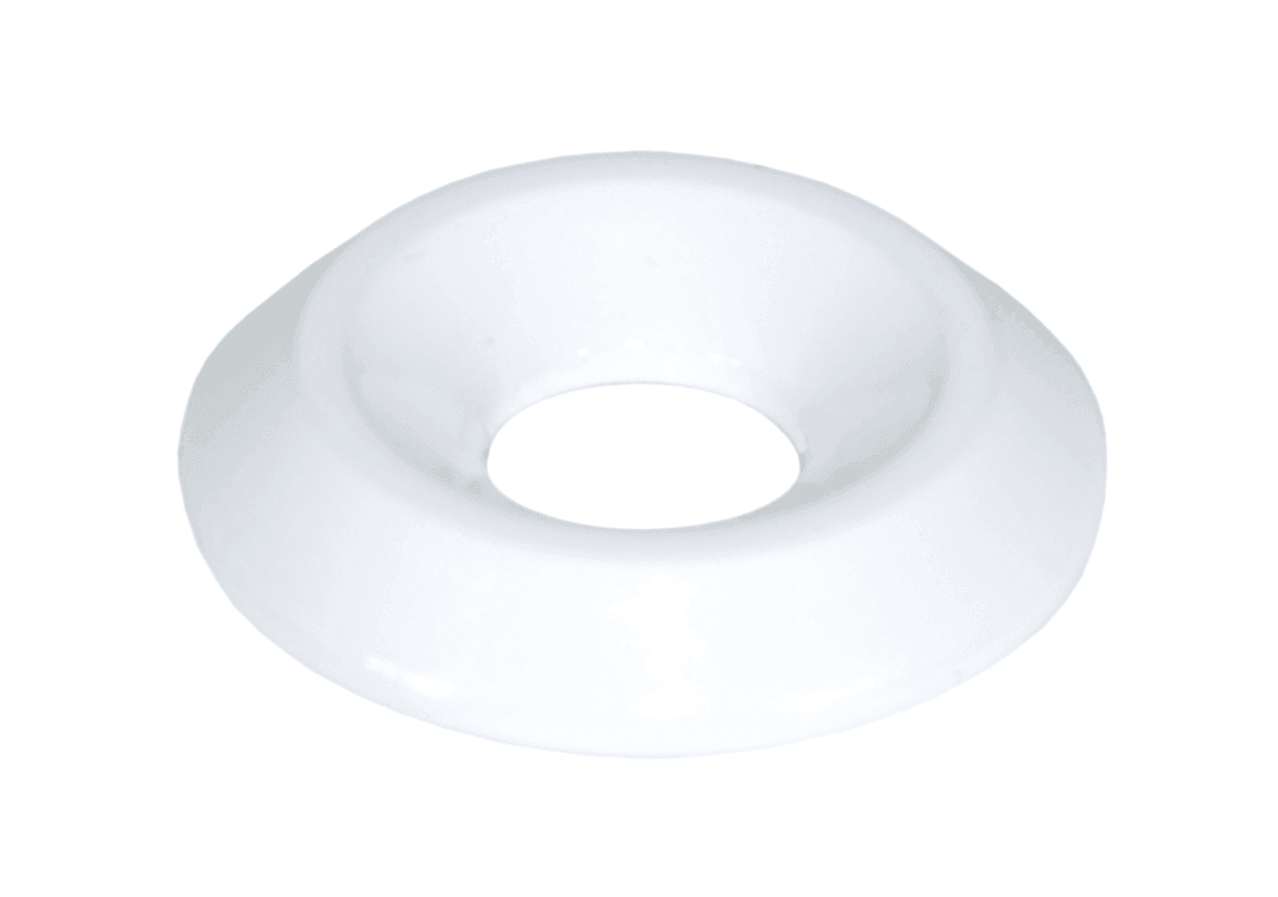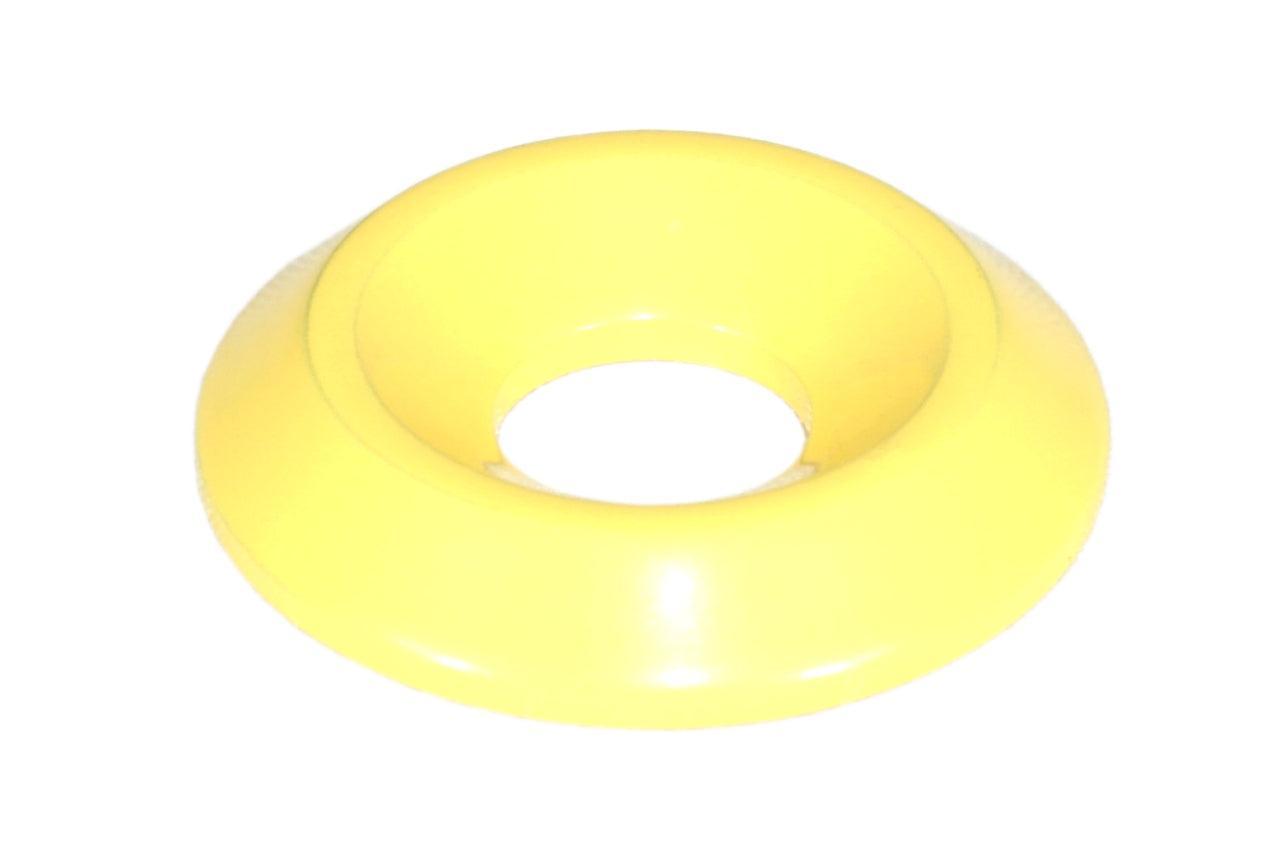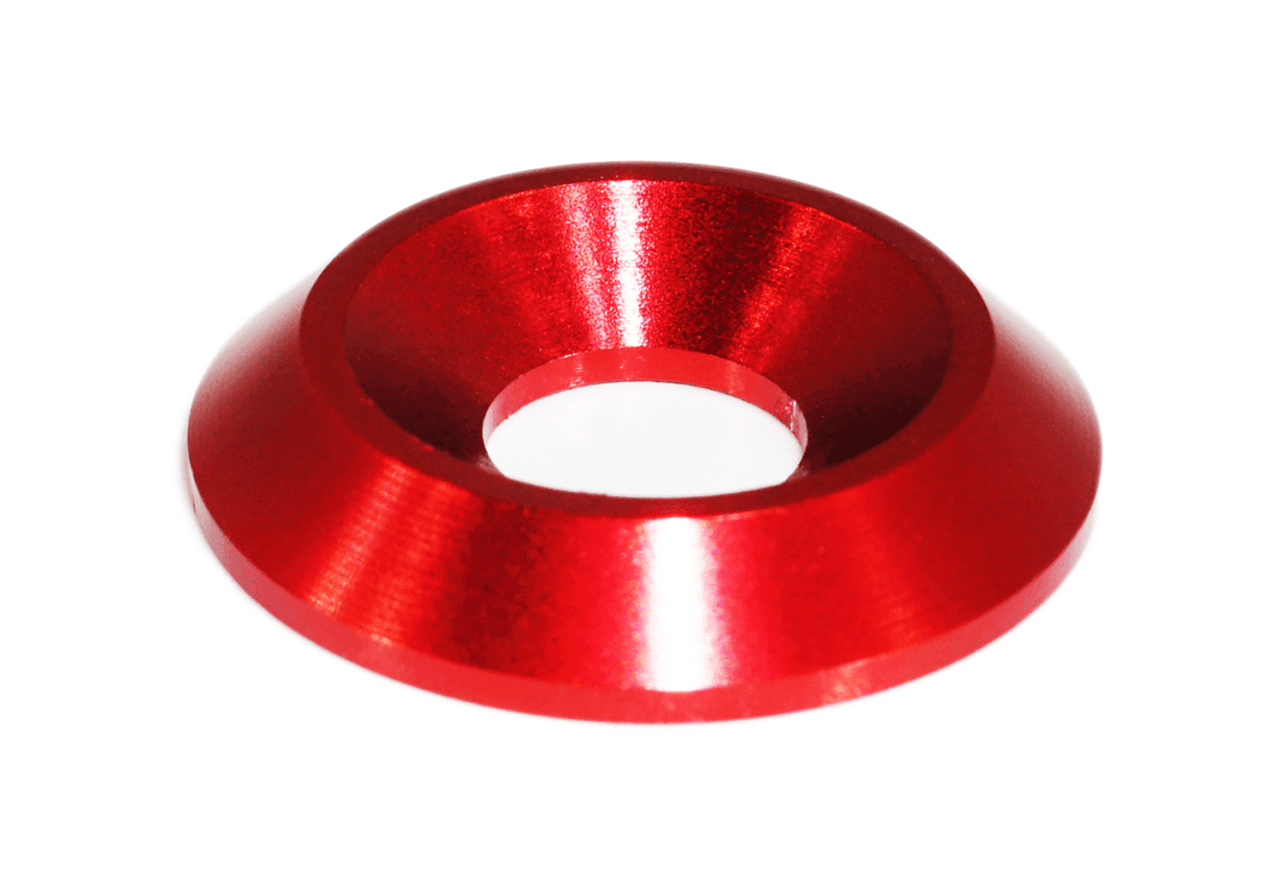 ZSPEC "Stage 3" Dress Up Bolts® Fastener Kit for Nissan 350z DE/HR +10mm Longer Plenum Bolts, Stainless & Billet
The ZSPEC 270-Piece Kit for the G35 and 350z is the Ultimate Engine Bay Dress-Up Fastener Kit.
Fasteners are top-quality A2 Stainless Steel and the kit is offered with your color choice of billet-aluminum finish/beauty washers.

Kit coverage includes:
+10mm Length Plenum
Strut Tower Brace Fasteners (now included!)
Throttle Body/Bodies
Intake Sensors
OEM Engine Cover
Ground Terminals
Hood Latch
Hood Hinges
Fenders (includes silicone washers to protect paint)
Headlights
Airbox(es)
Front Engine Brace (NIS. 350z-only)
Rear Hatch Shocks
Fuel Door/Lid

Misc. Extras for your license plates, various brackets and custom needs.

Includes Silicone Washer Pack (for fender washers)
Top quality A2-70 (SU304) Stainless Fasteners
Billet Aluminum Finish Washers
Bagged and Labeled by function to ease installation.
Basic installation guide included.
Requires basic hand-tools for installation (not included).
----------
Keywords:
#350z #z33 #g35 #dressupwashers #dressupbolts #dressupfasteners #stainlesshardware #hardwarematters