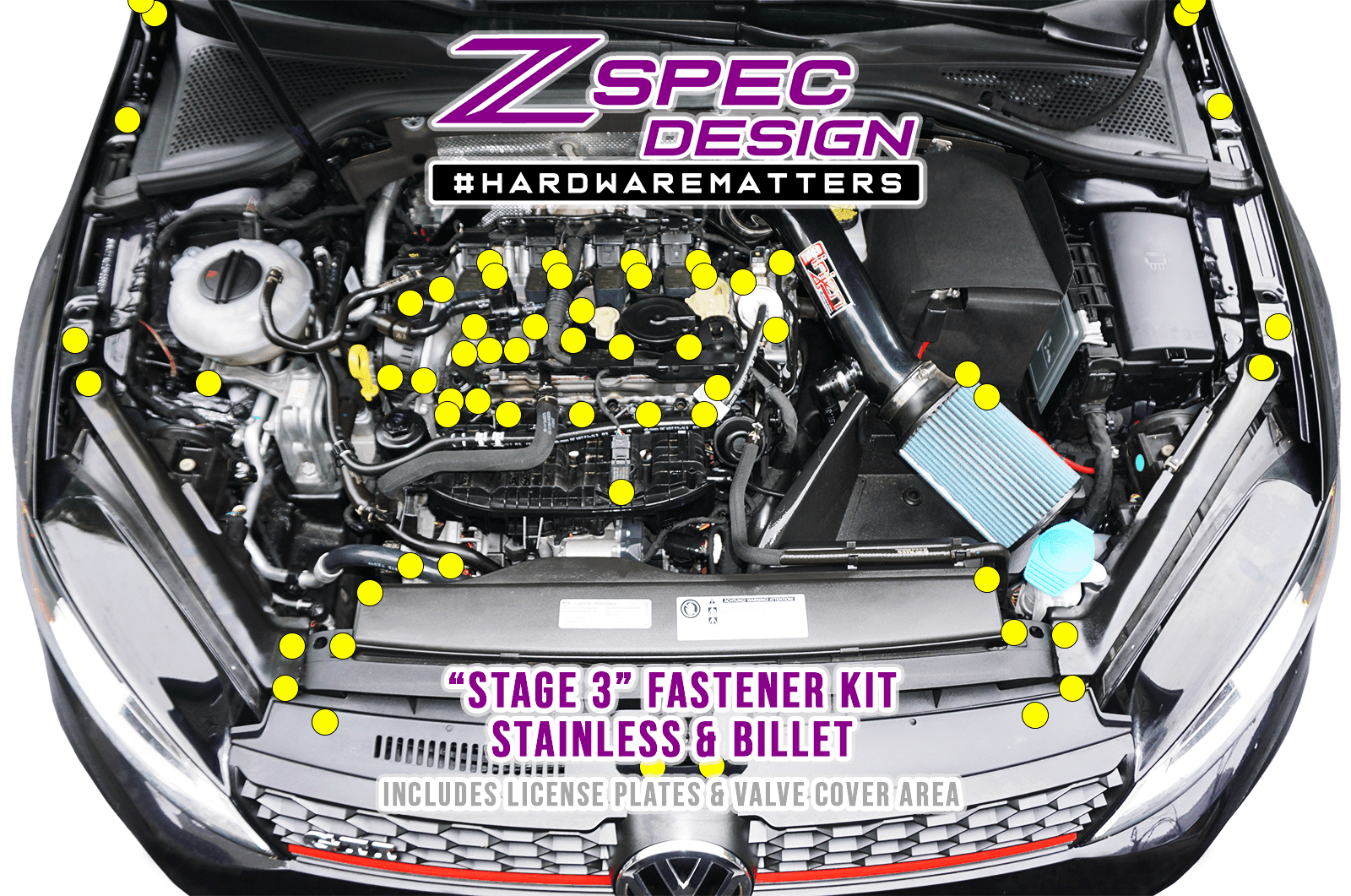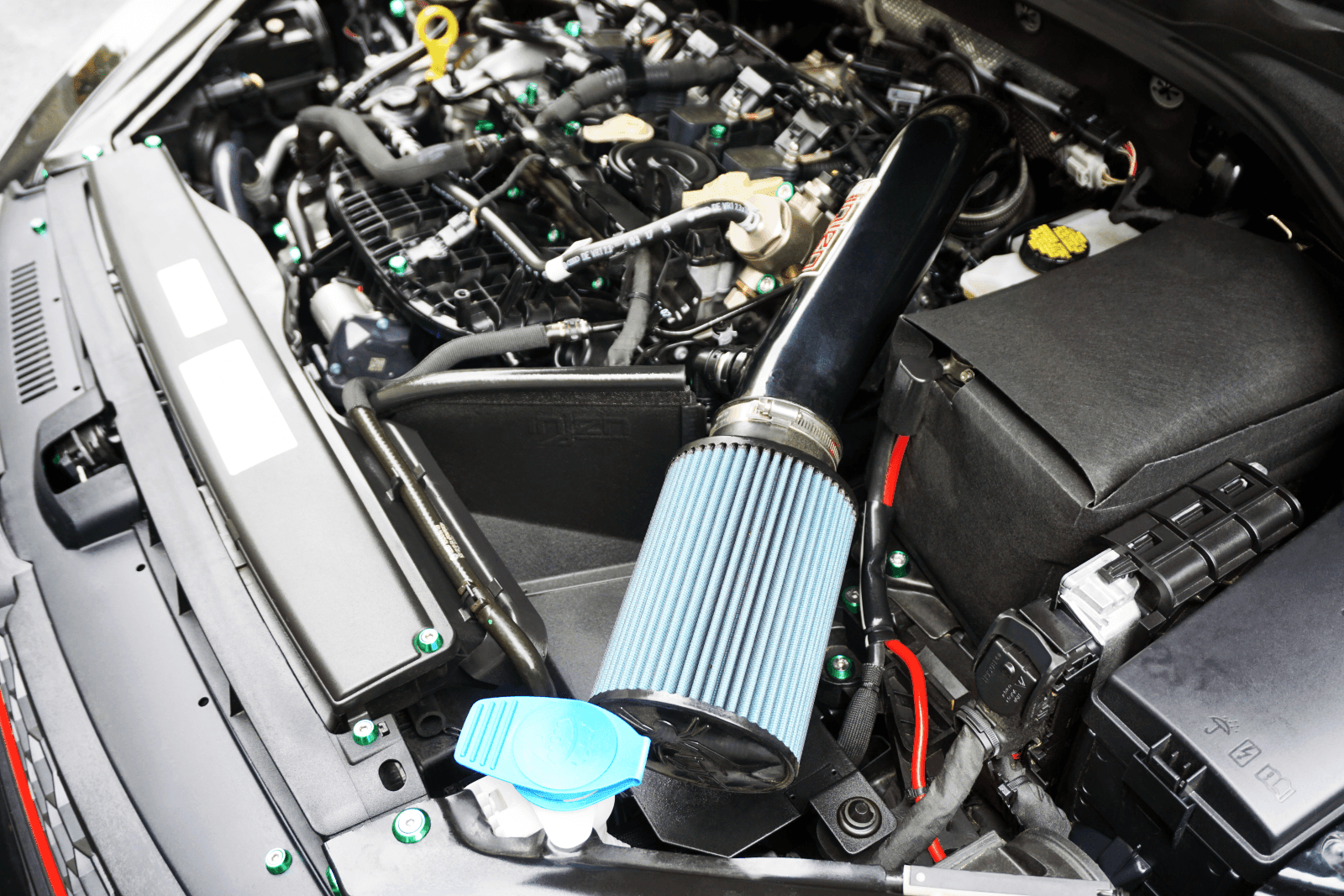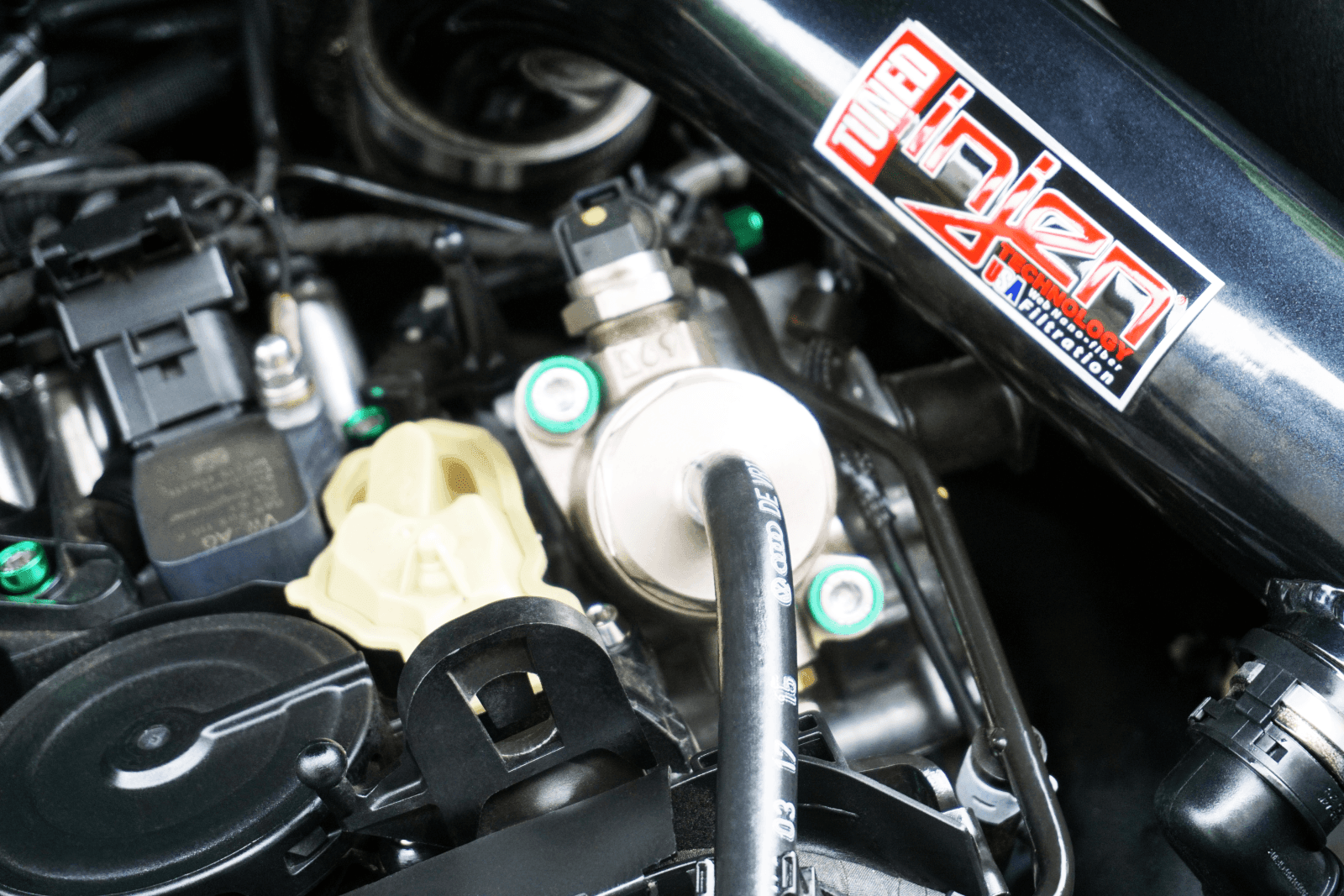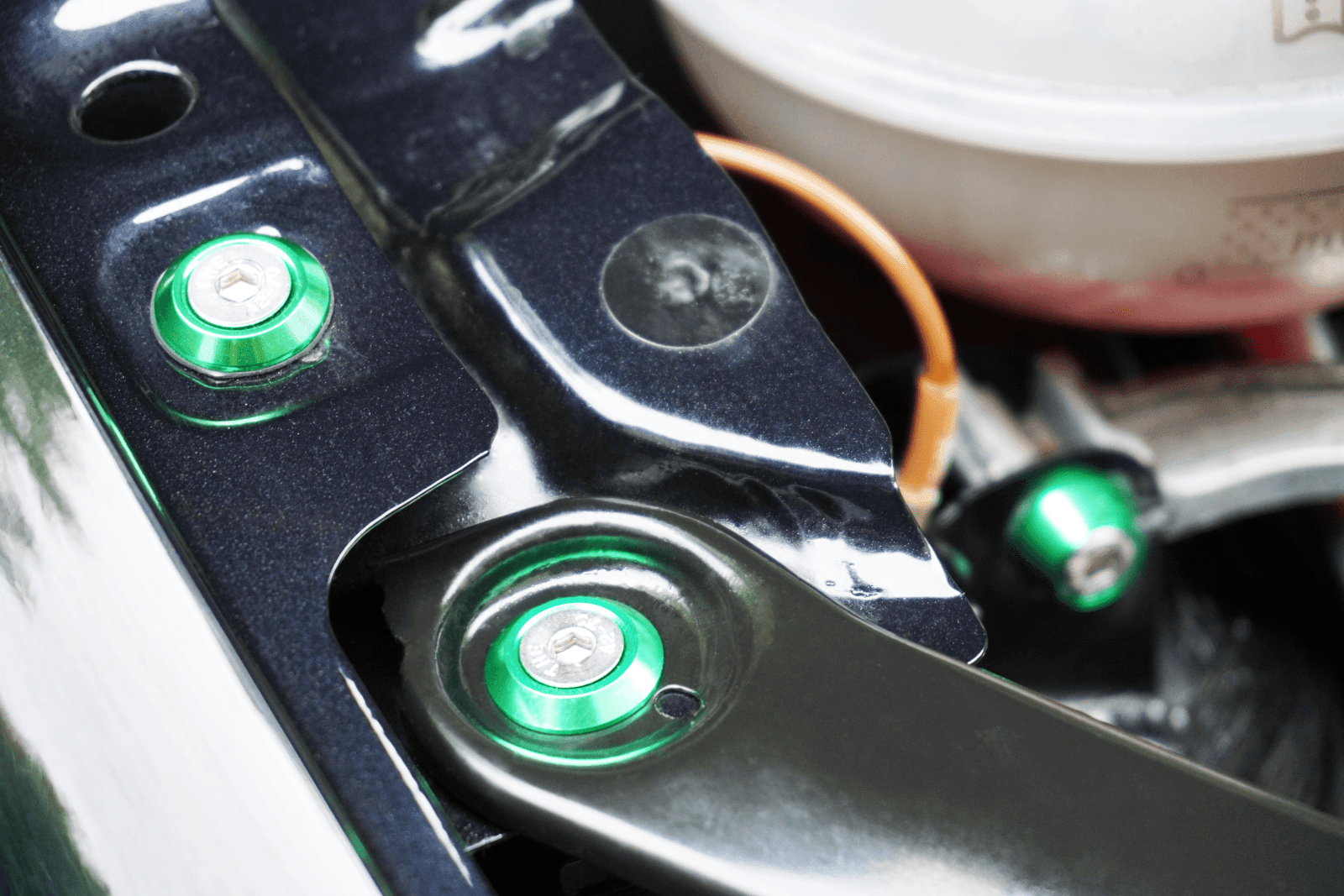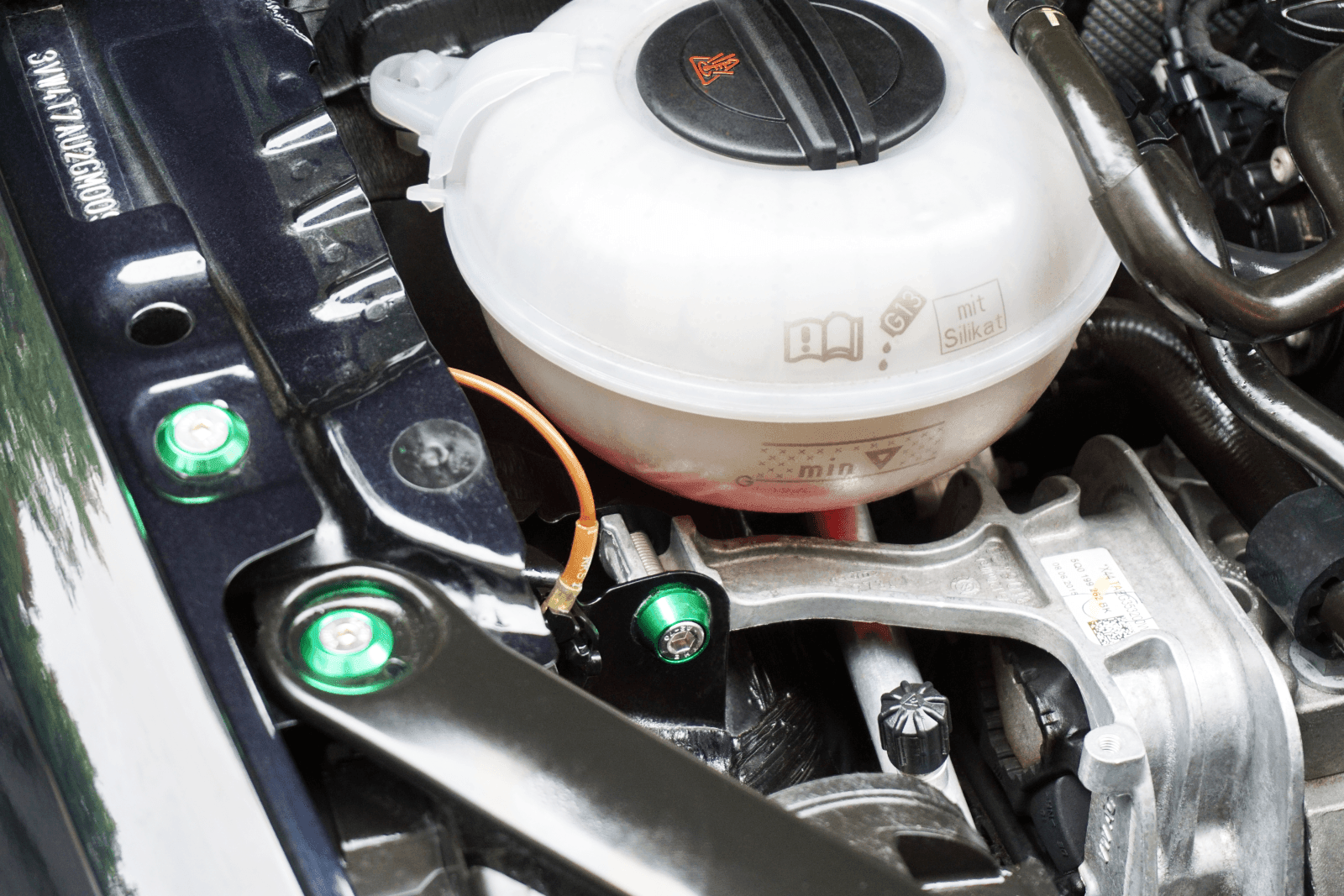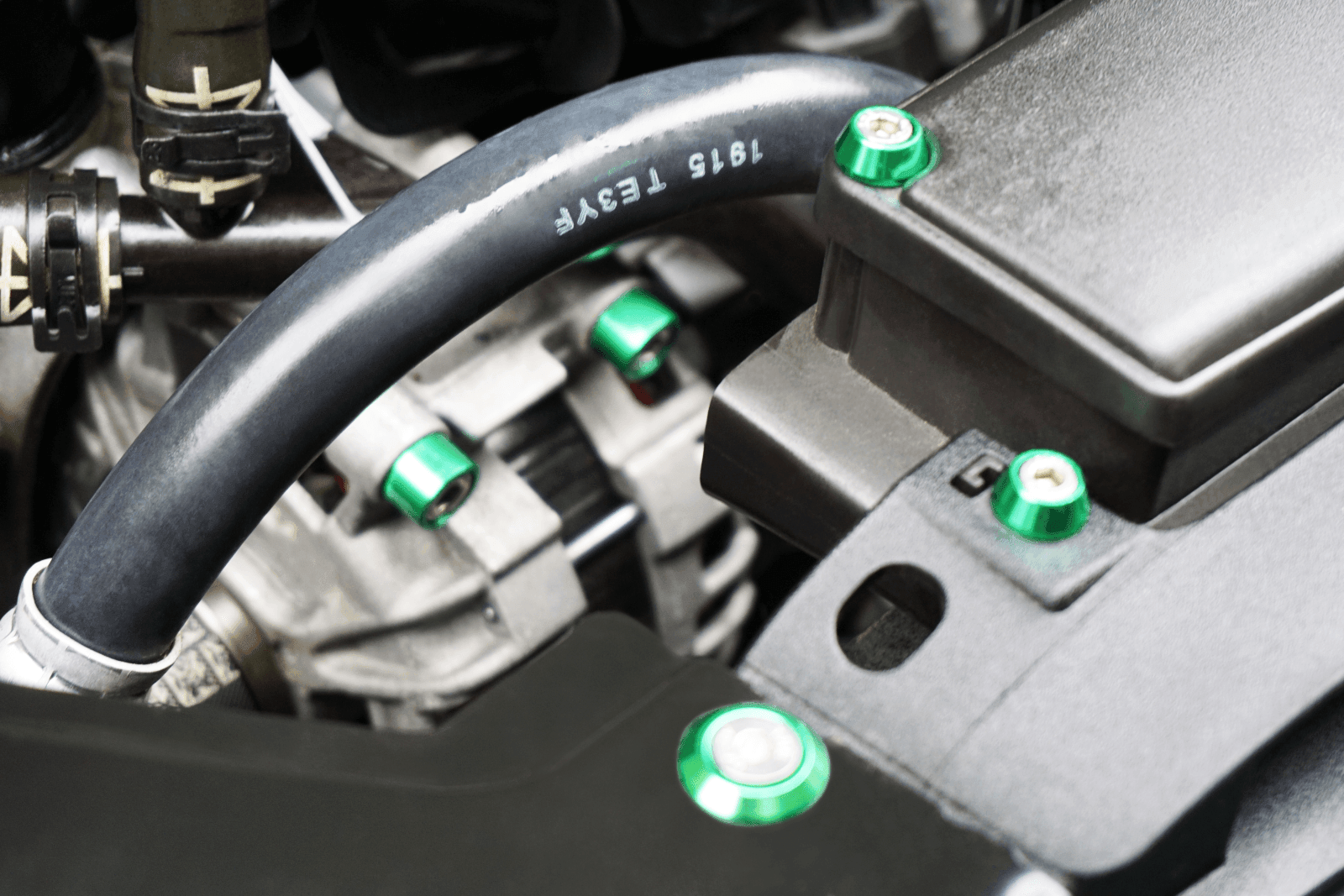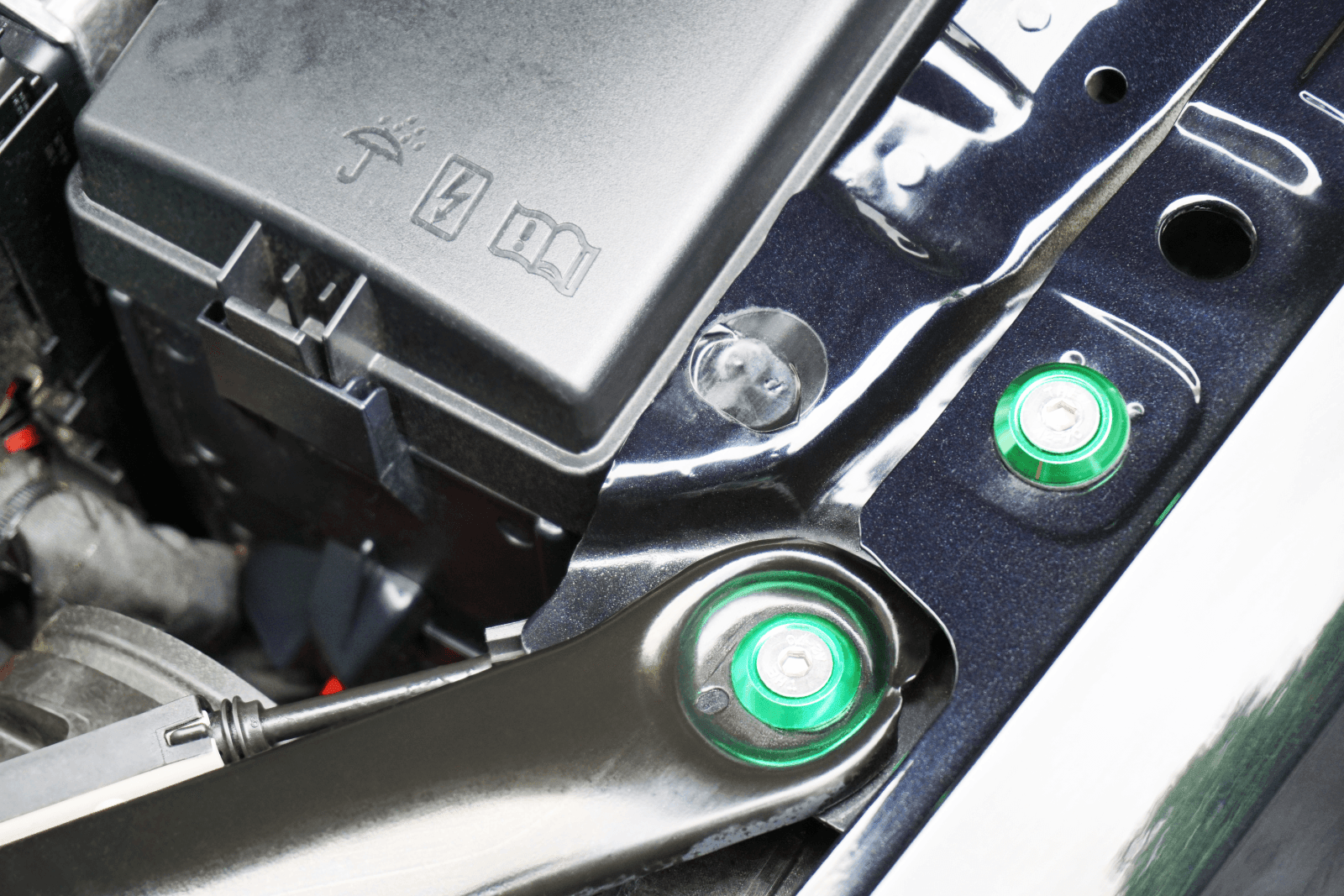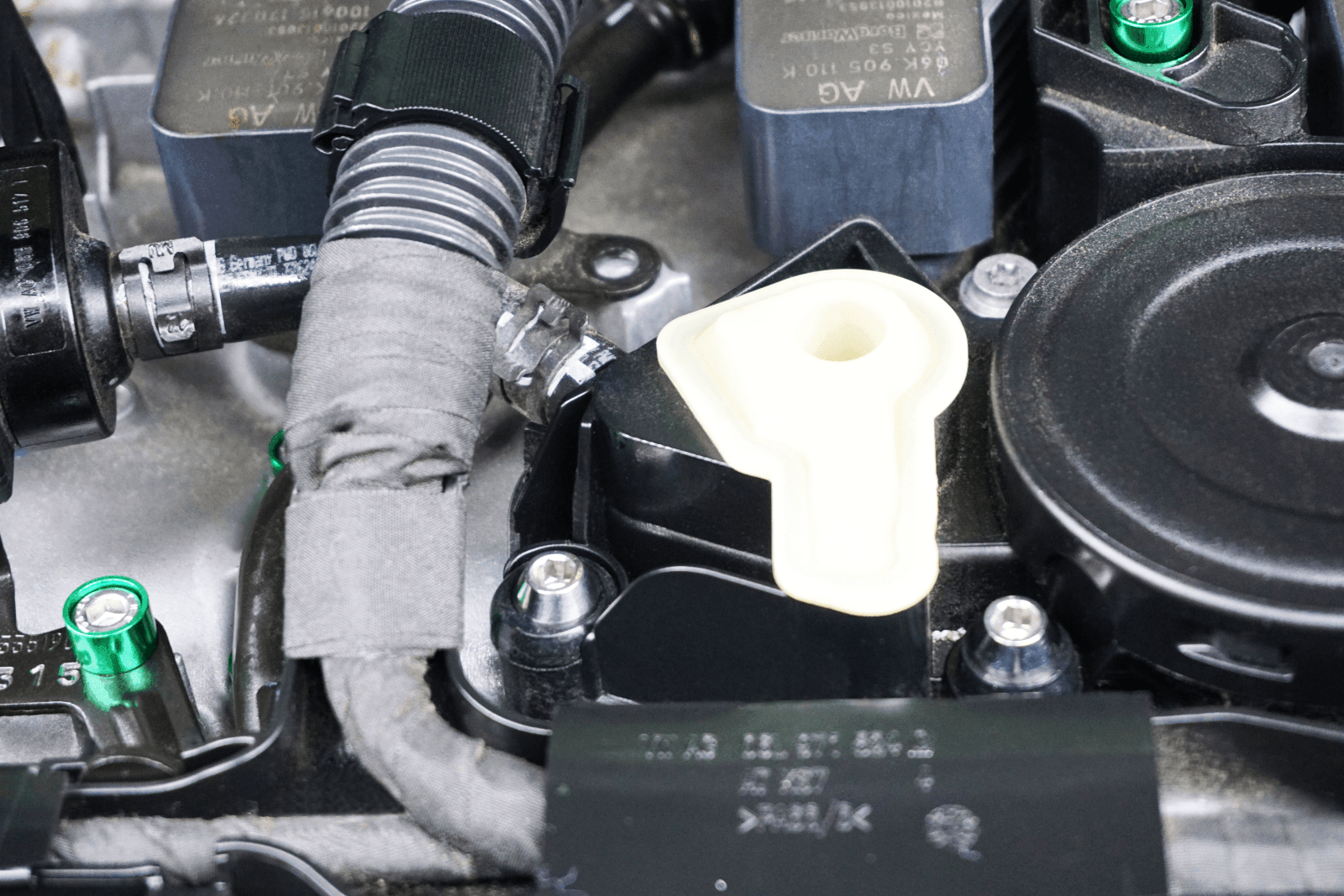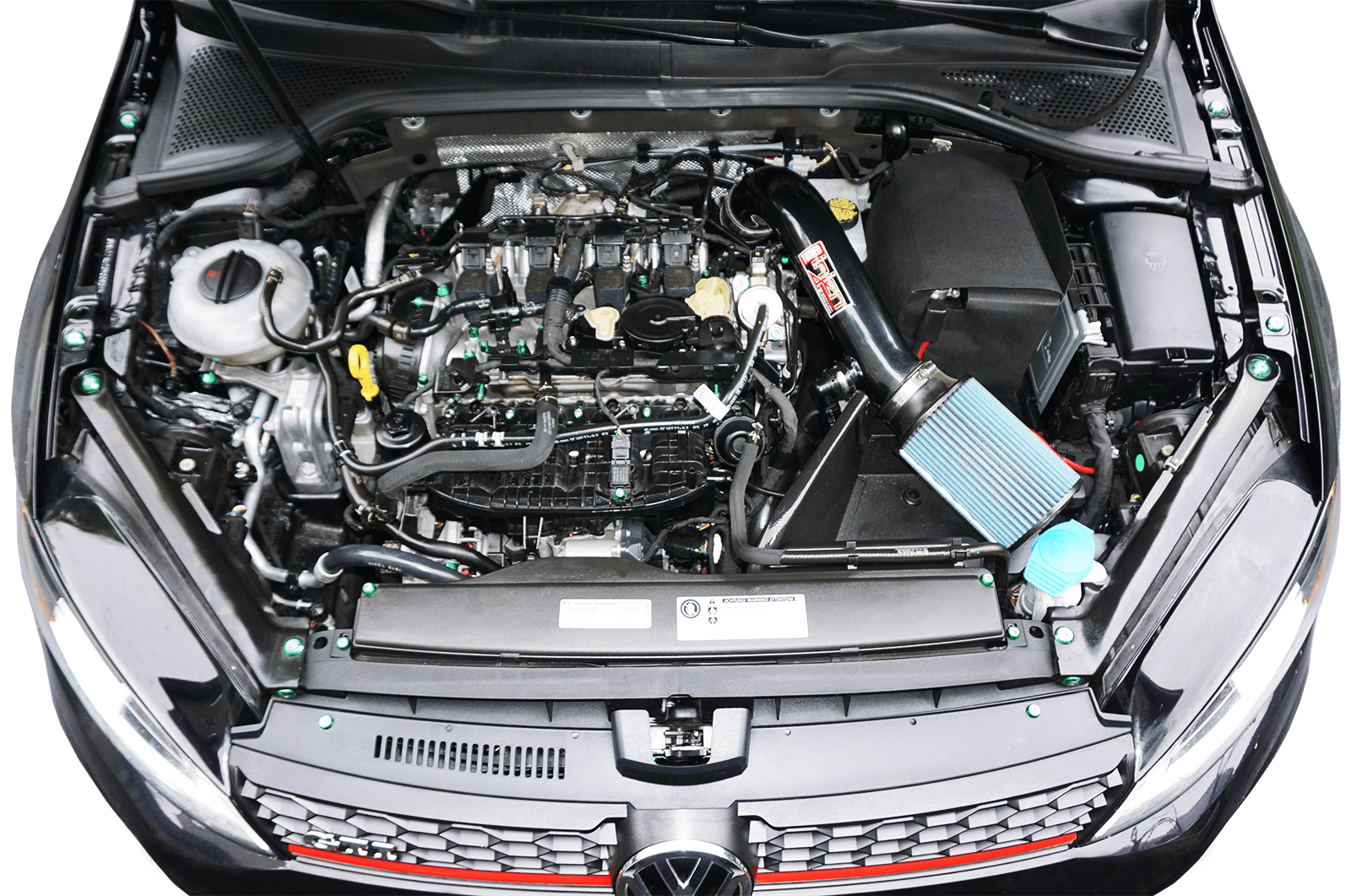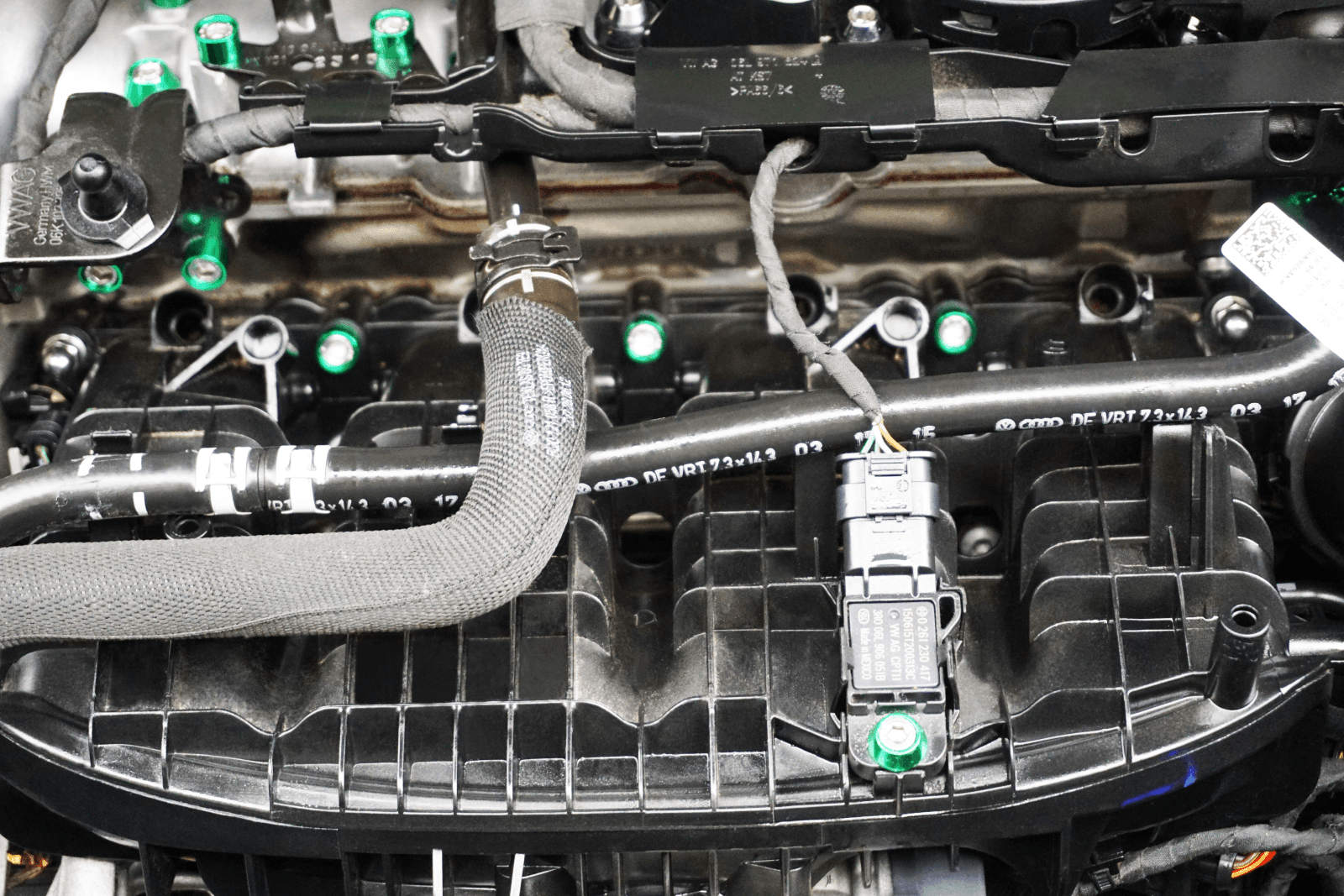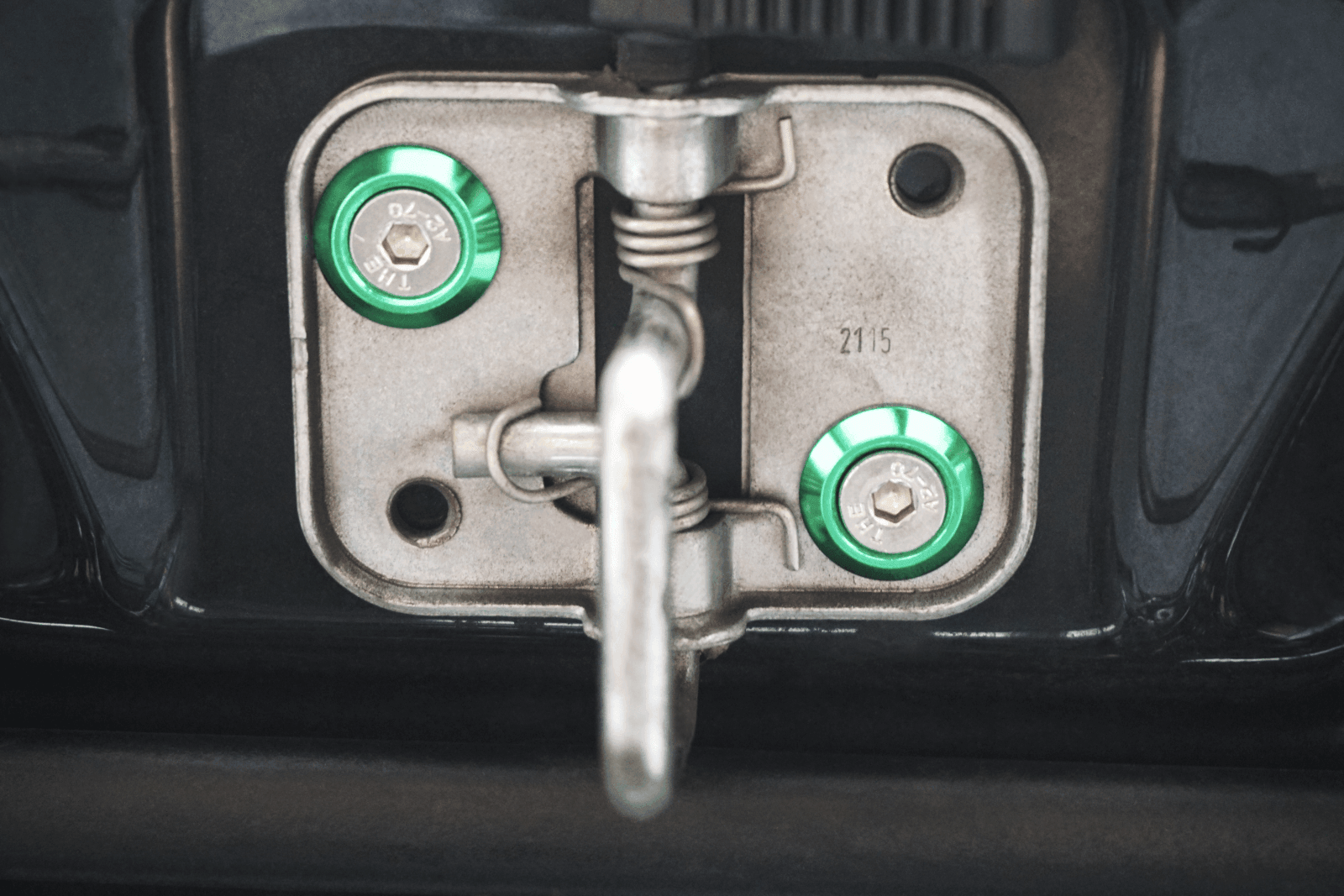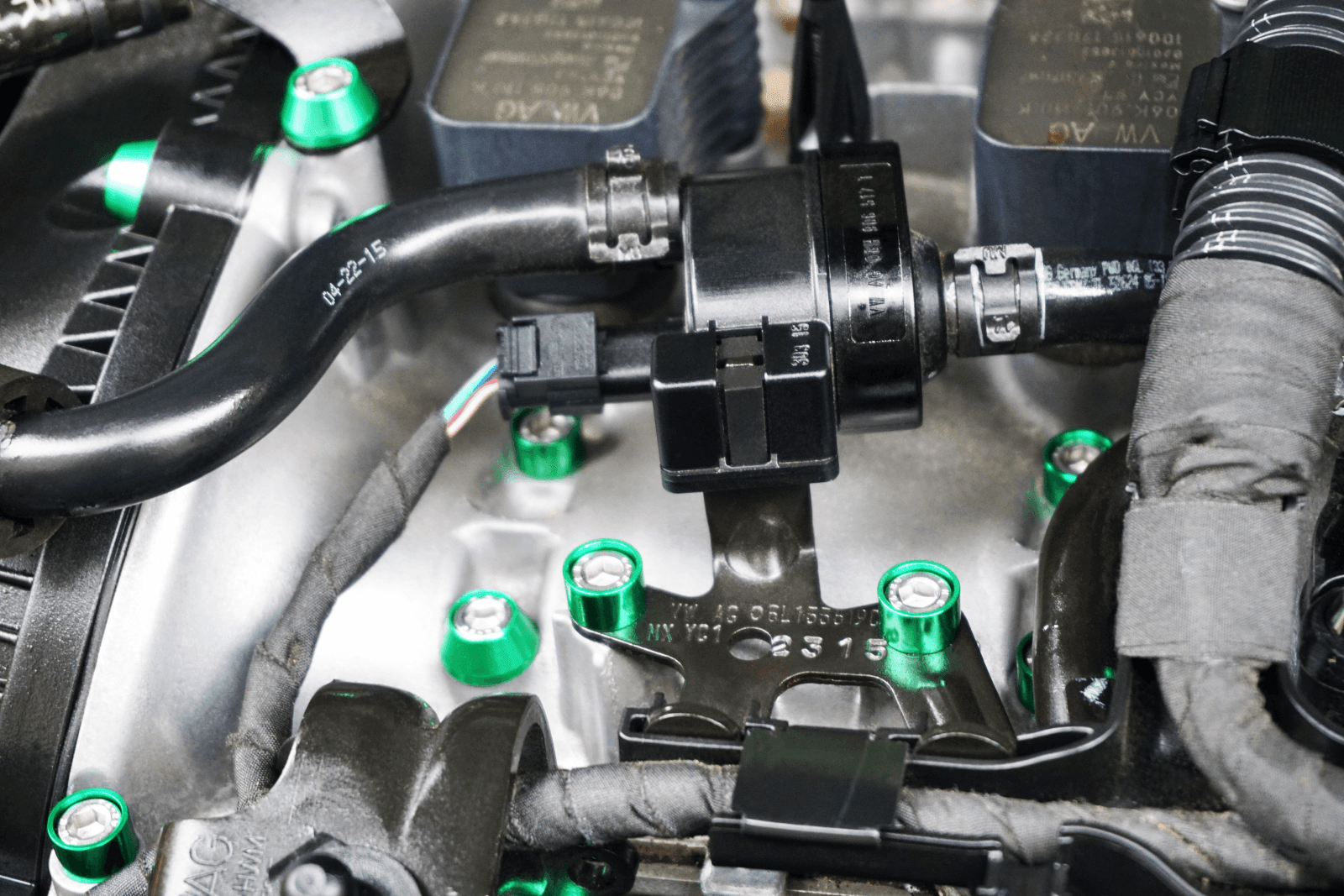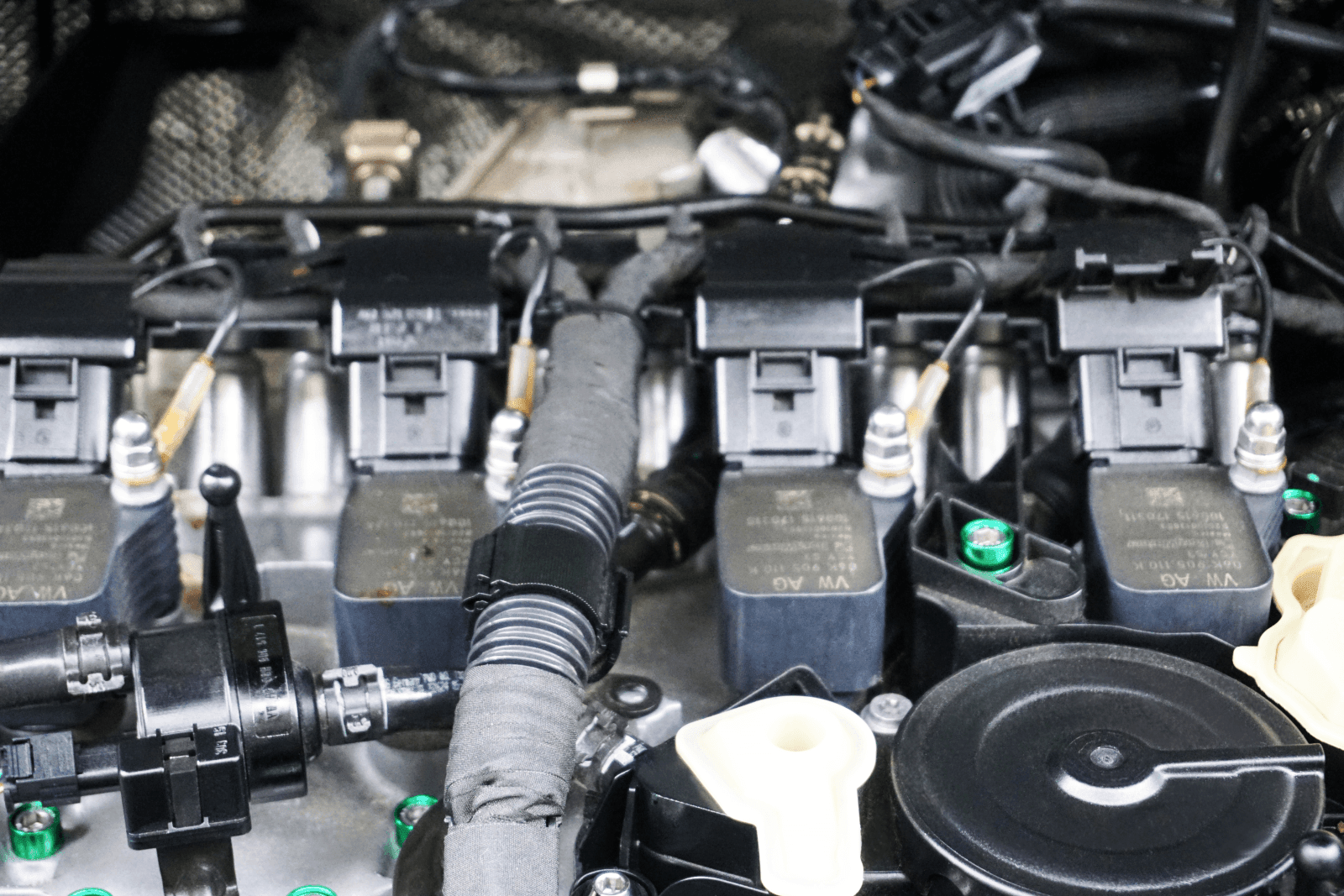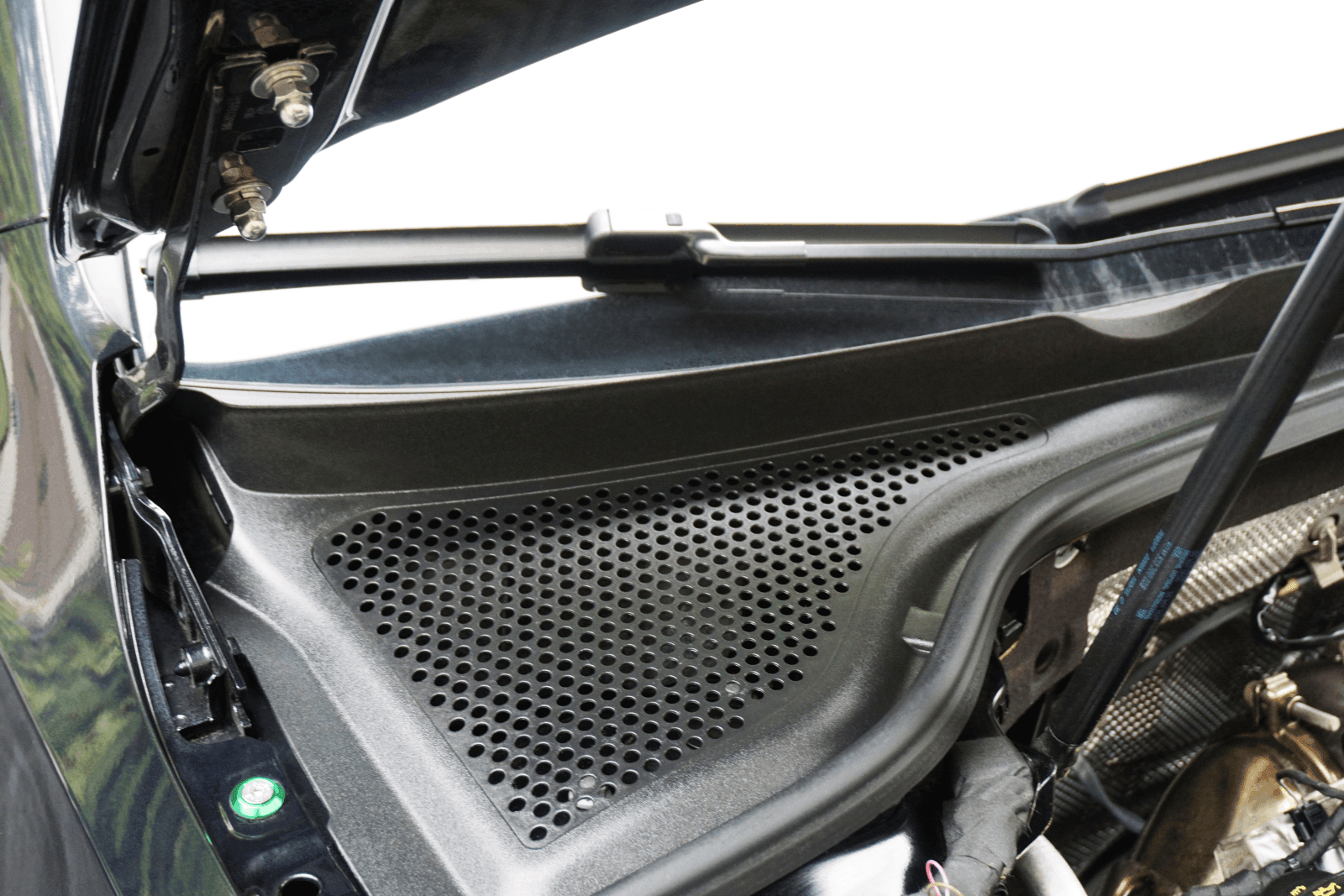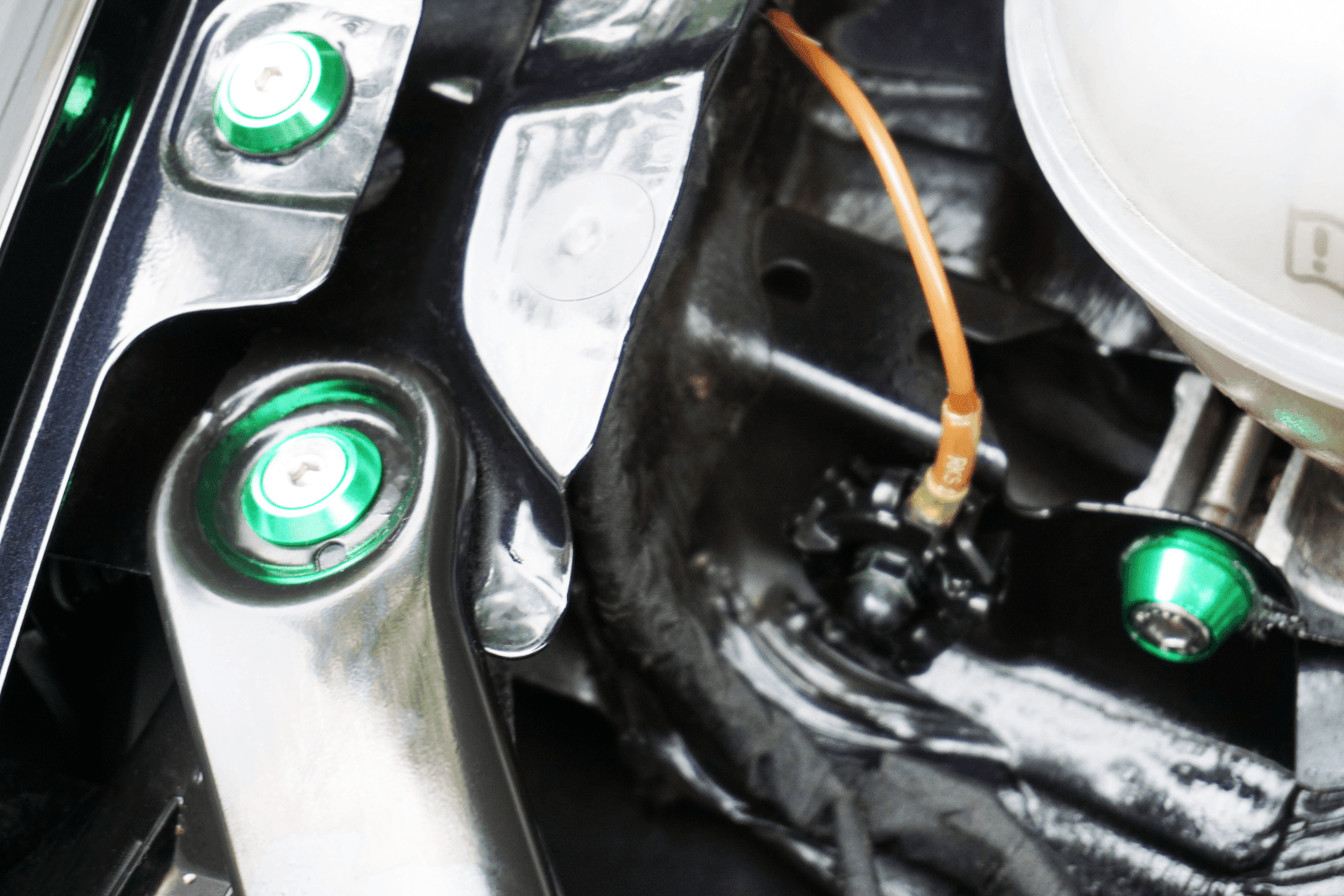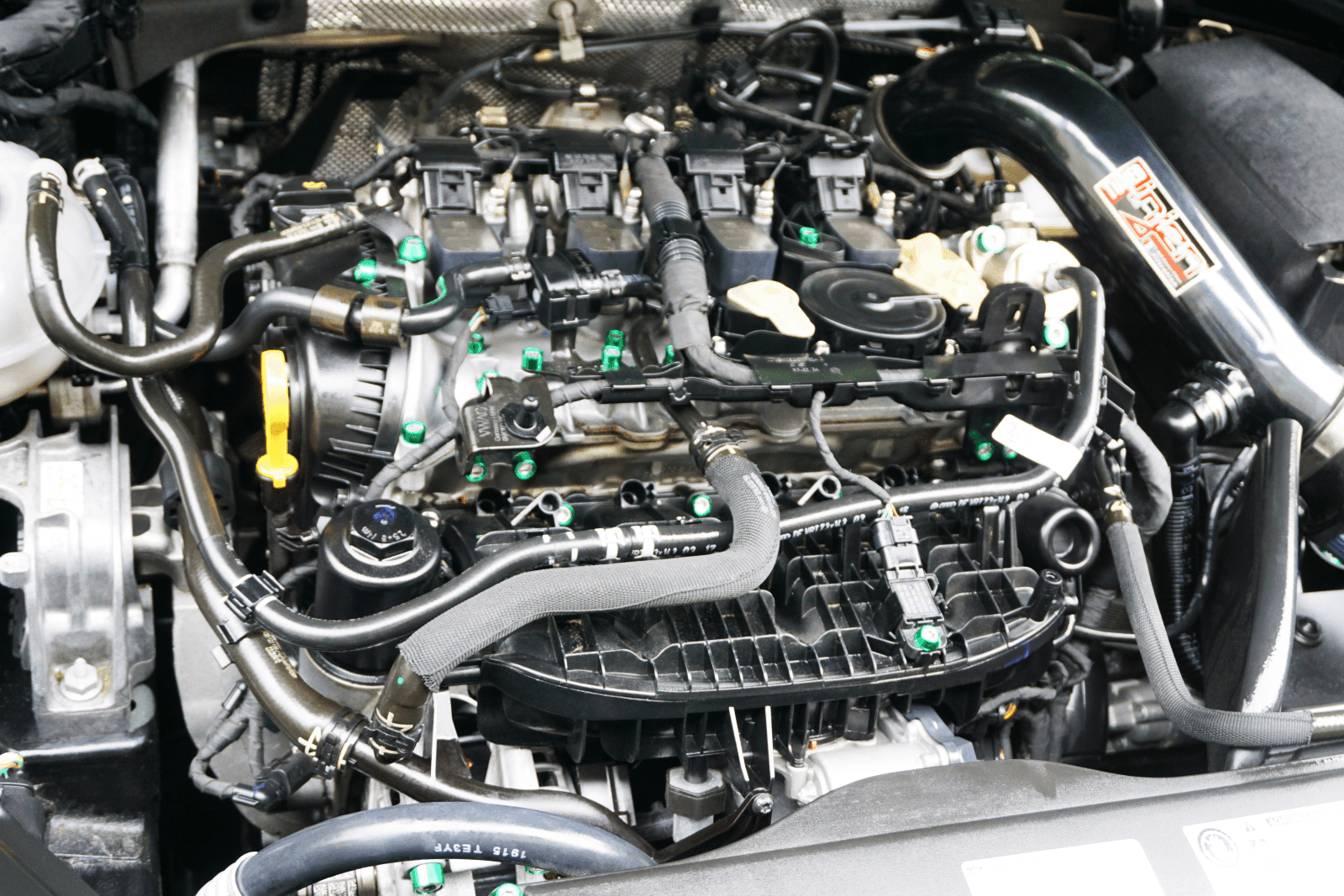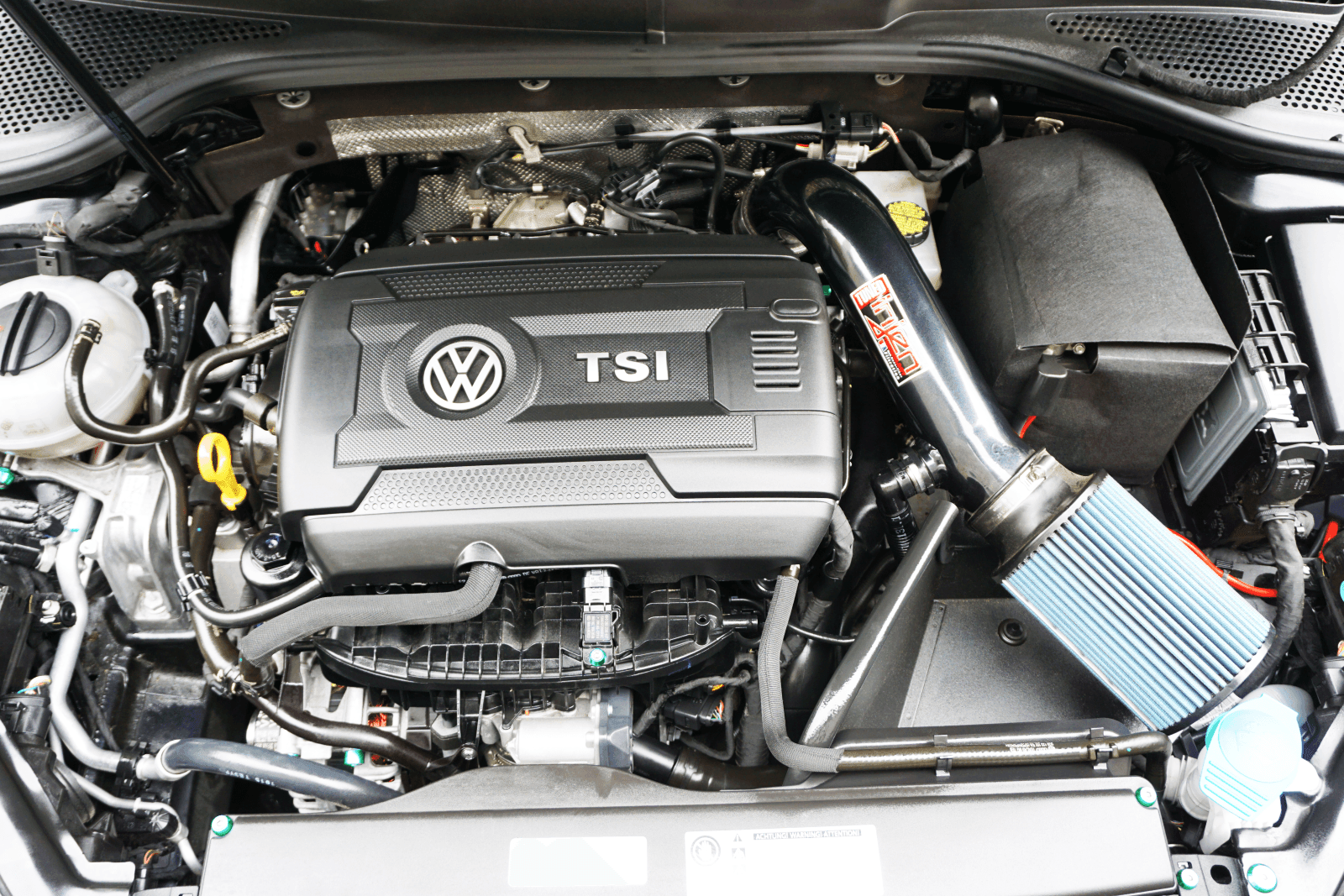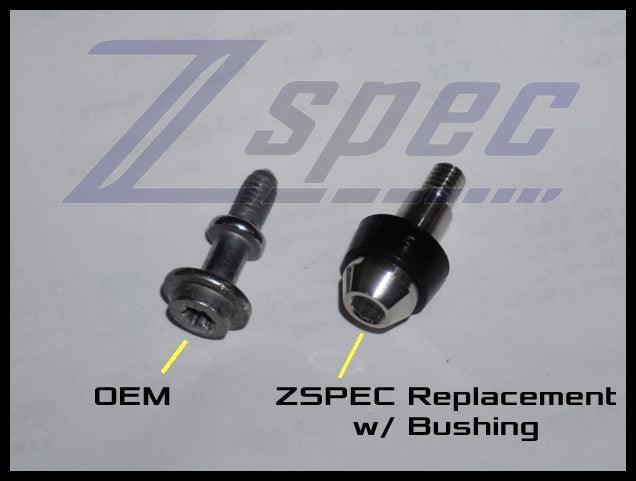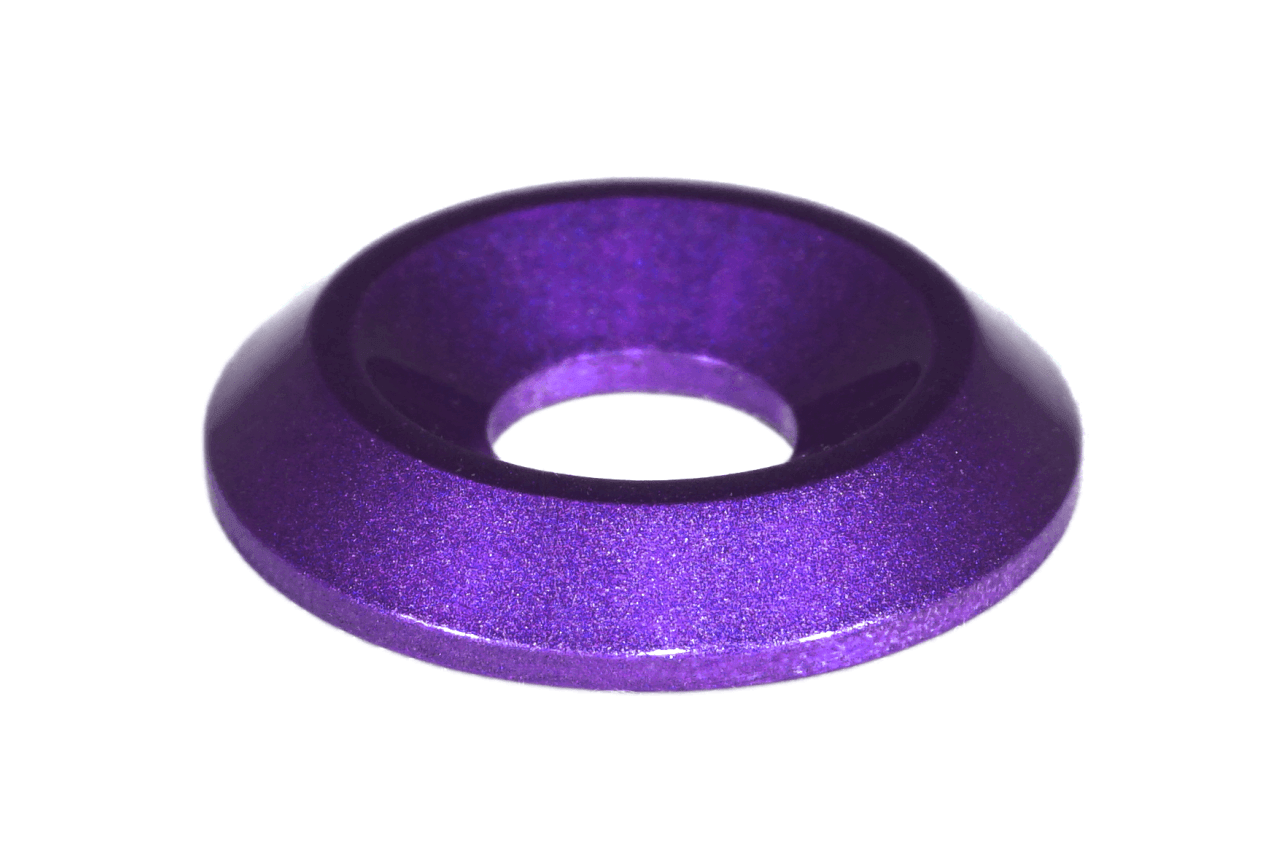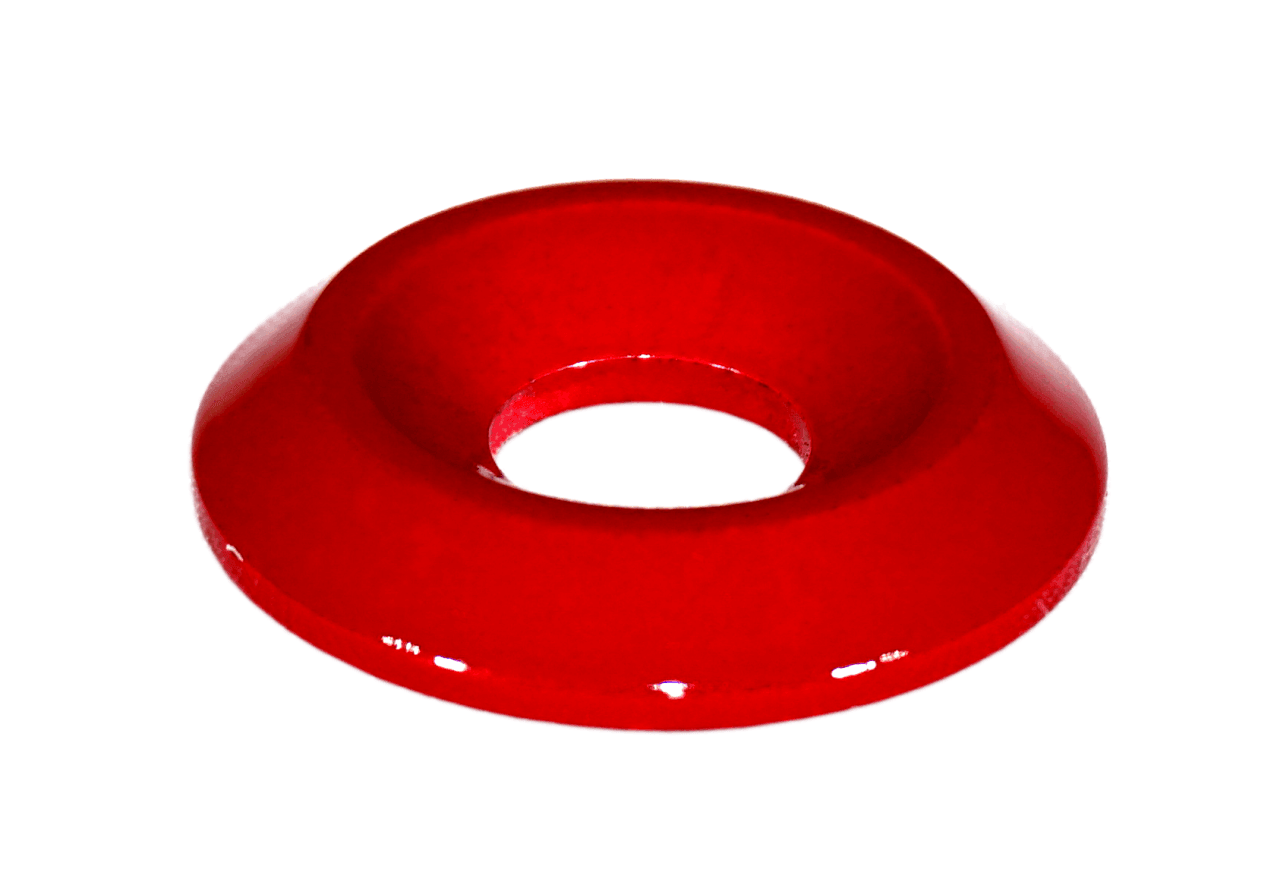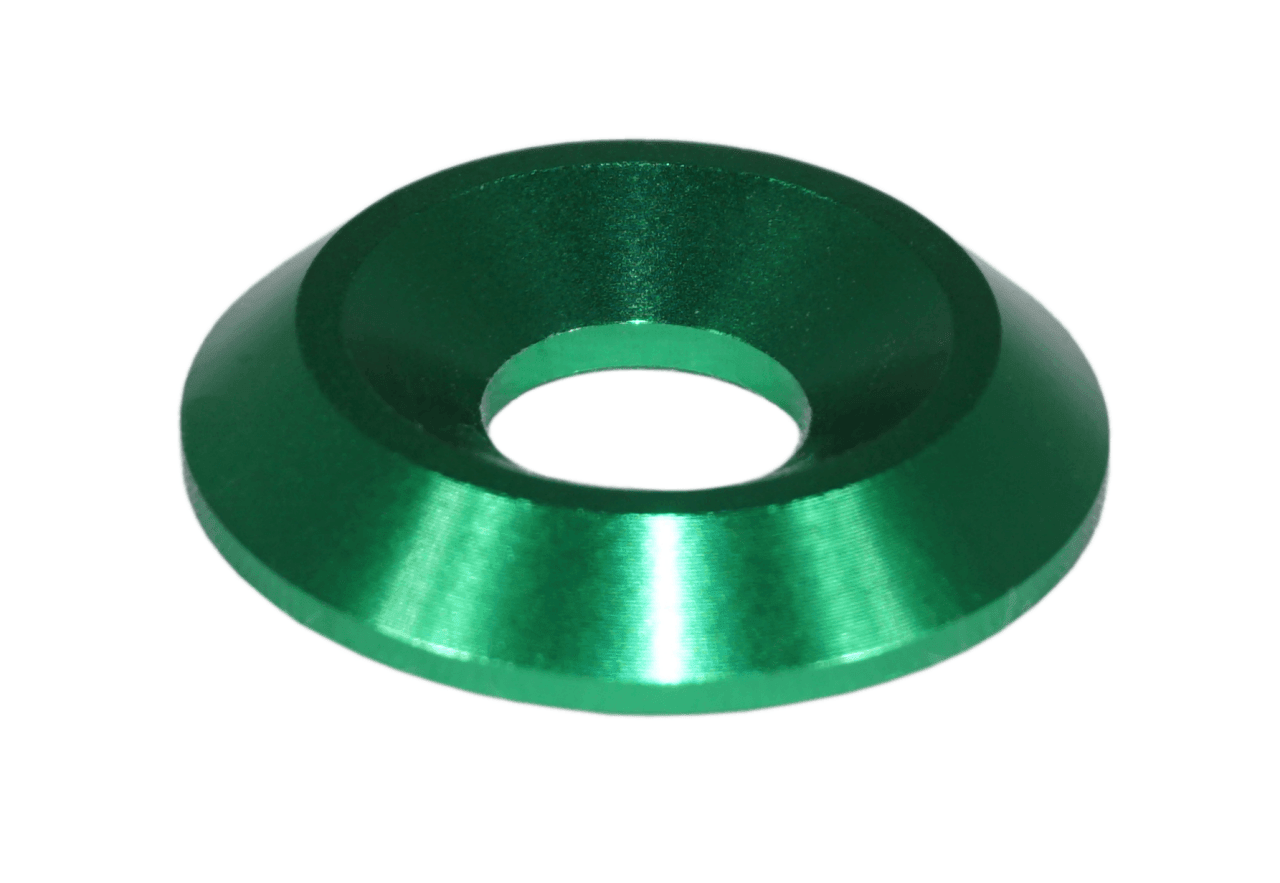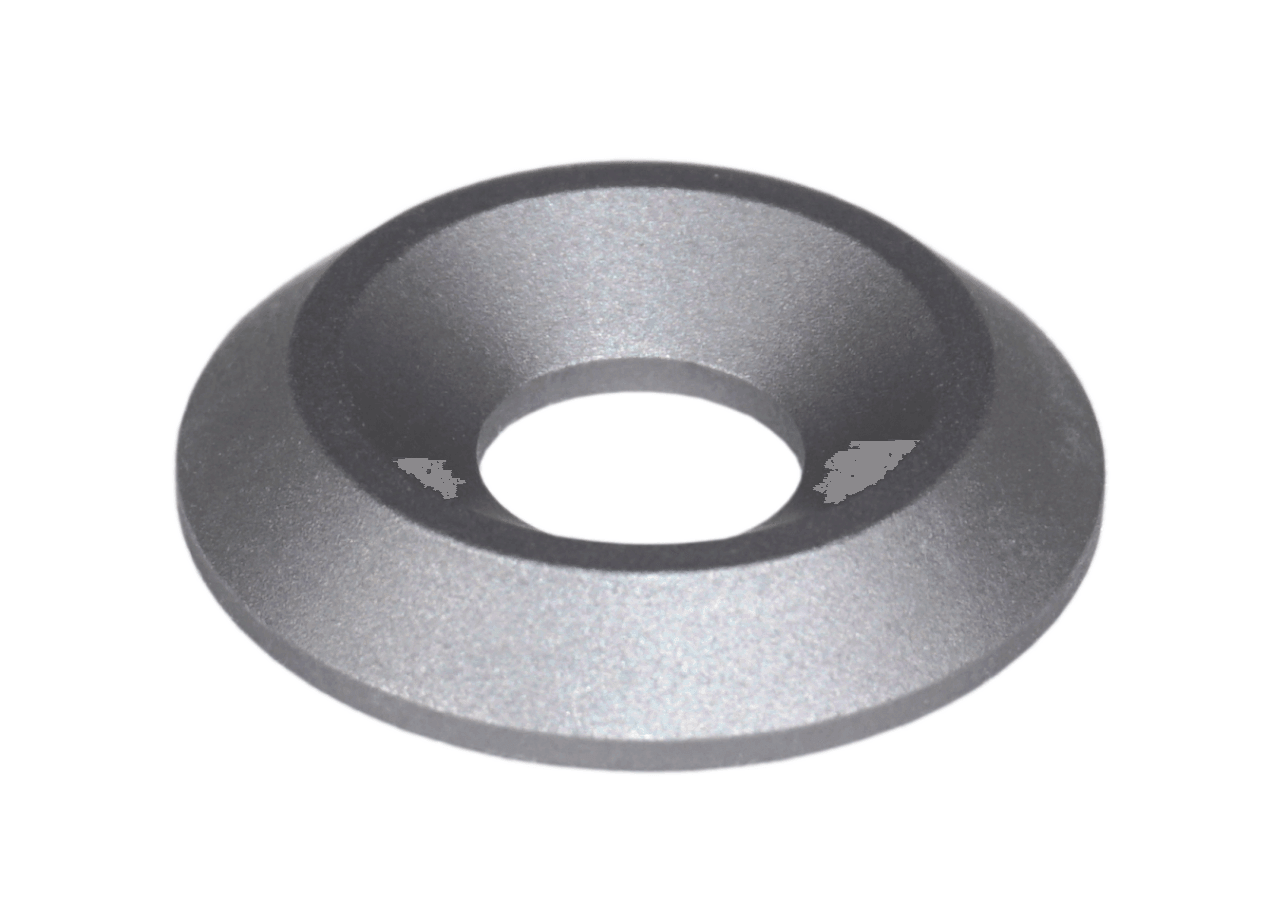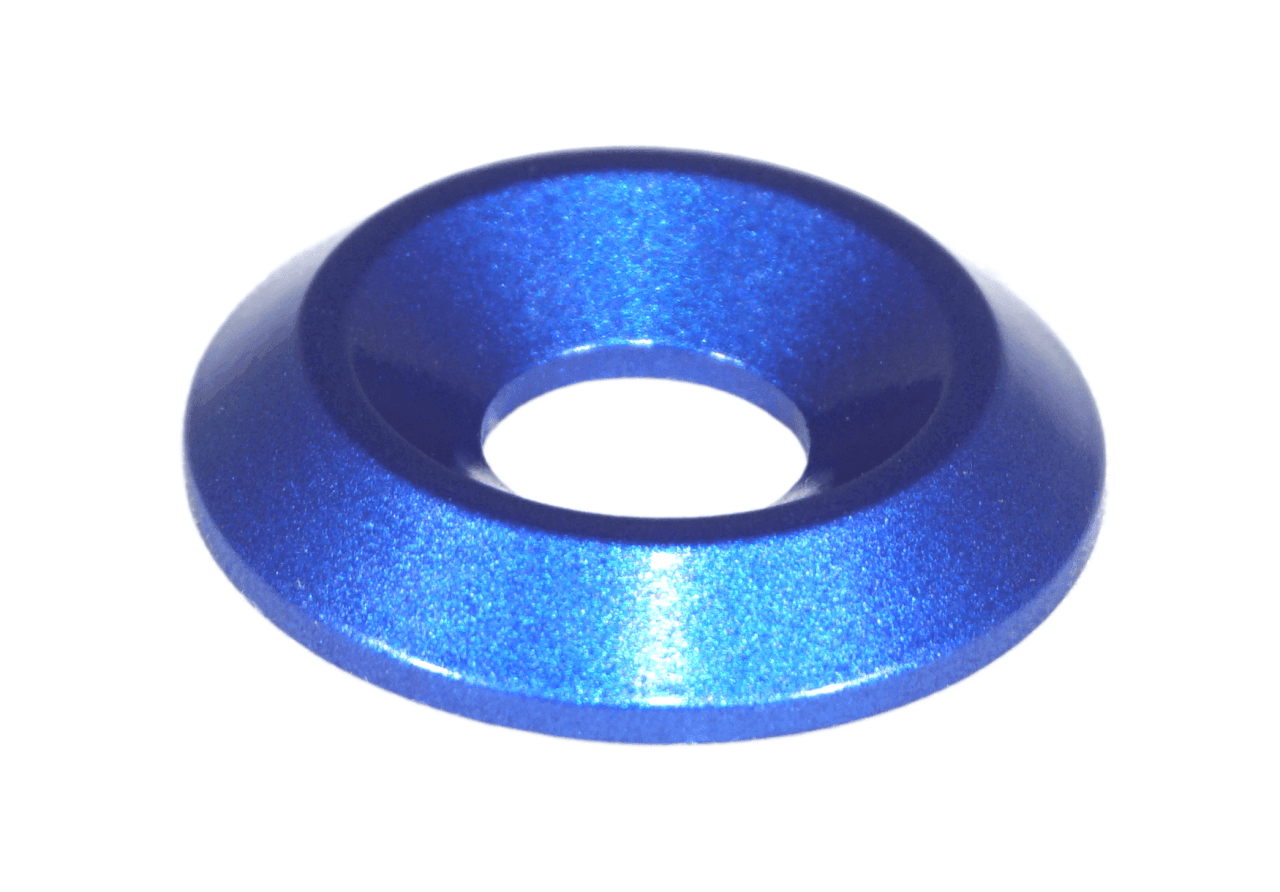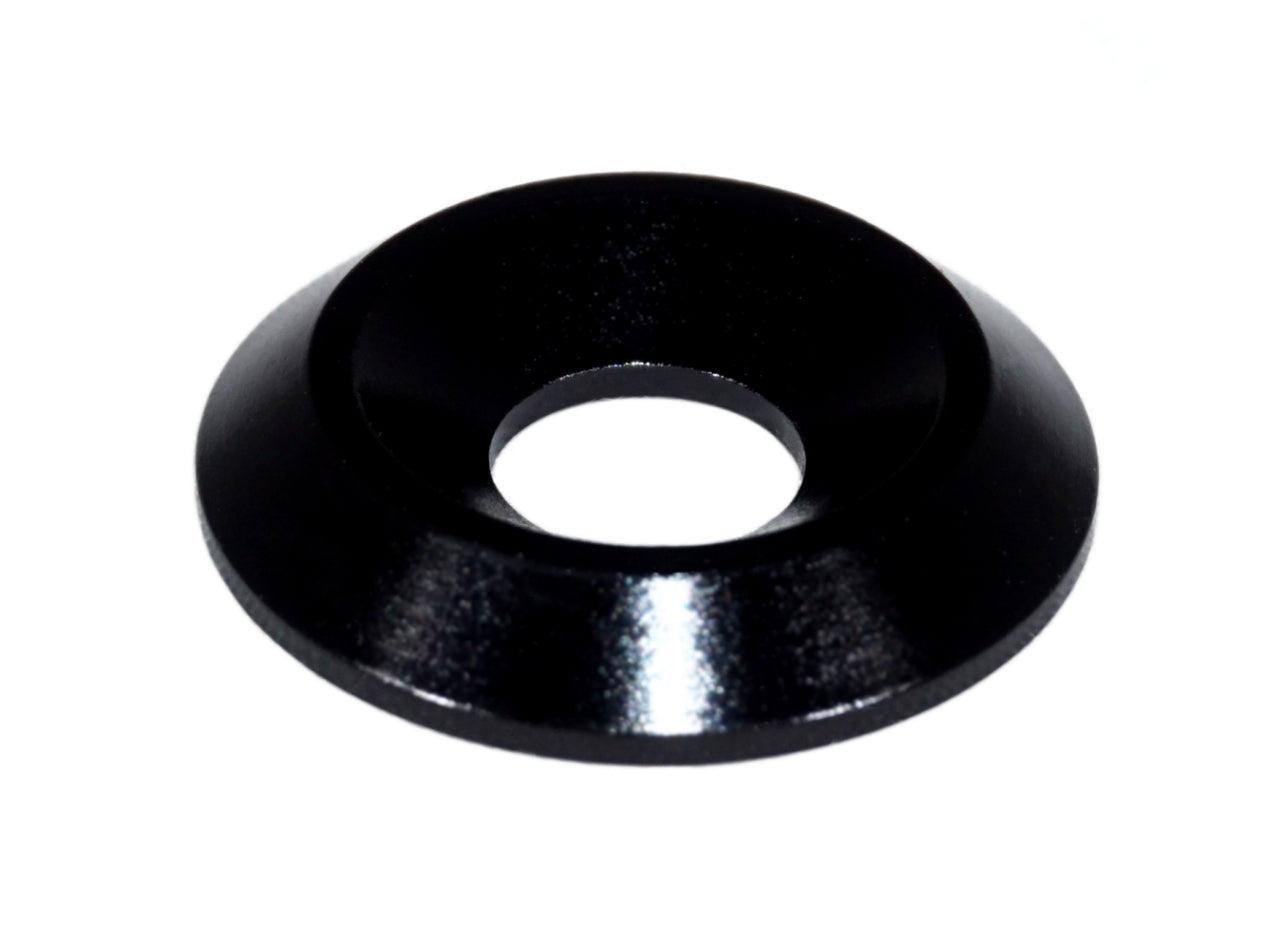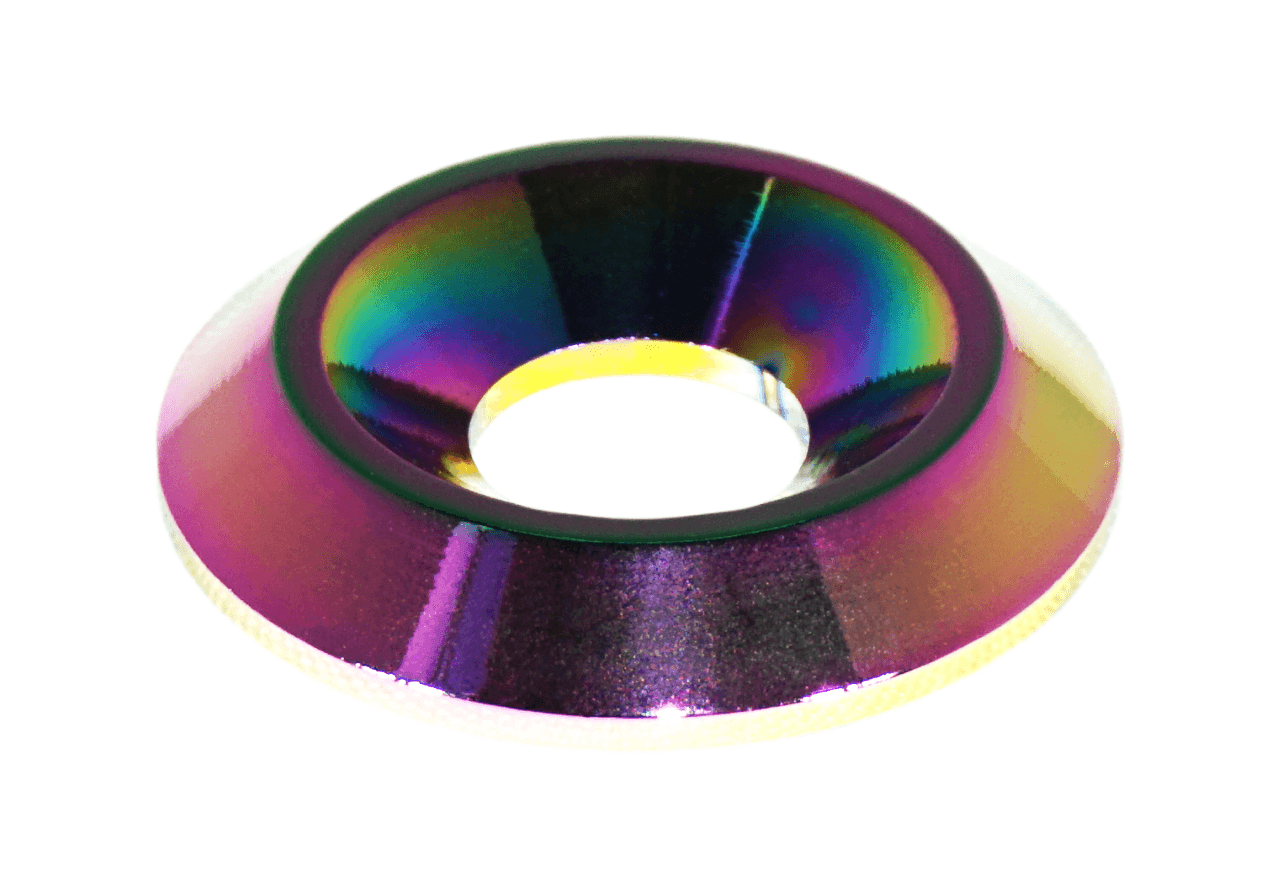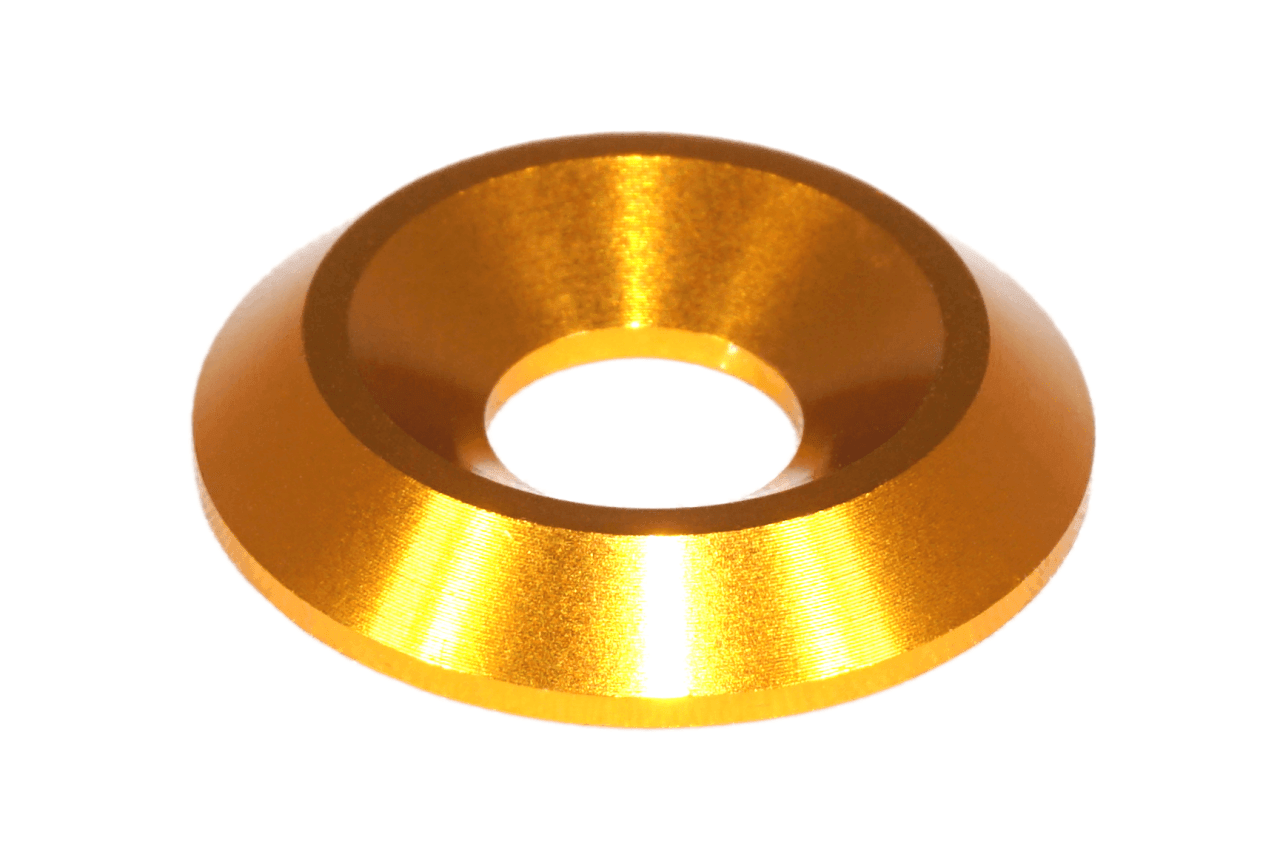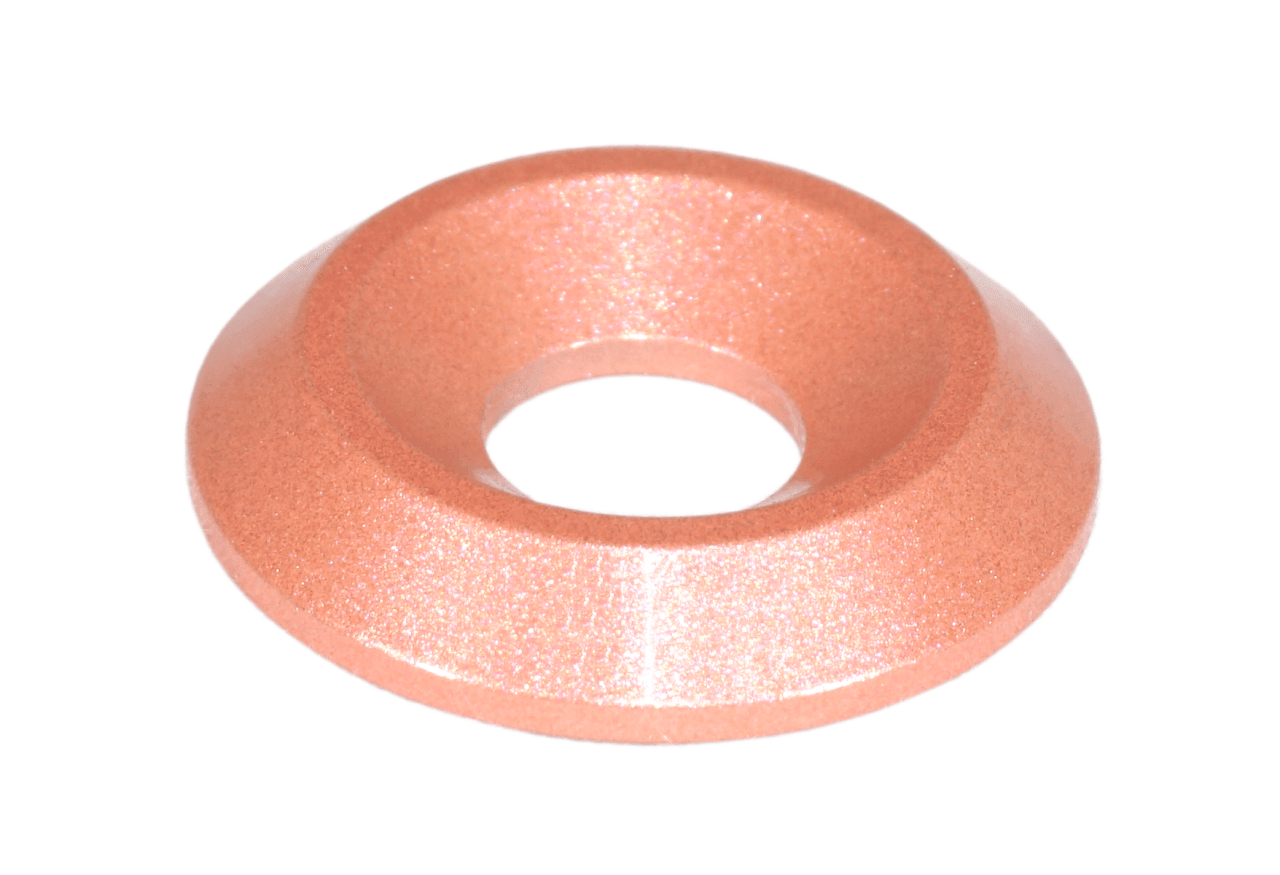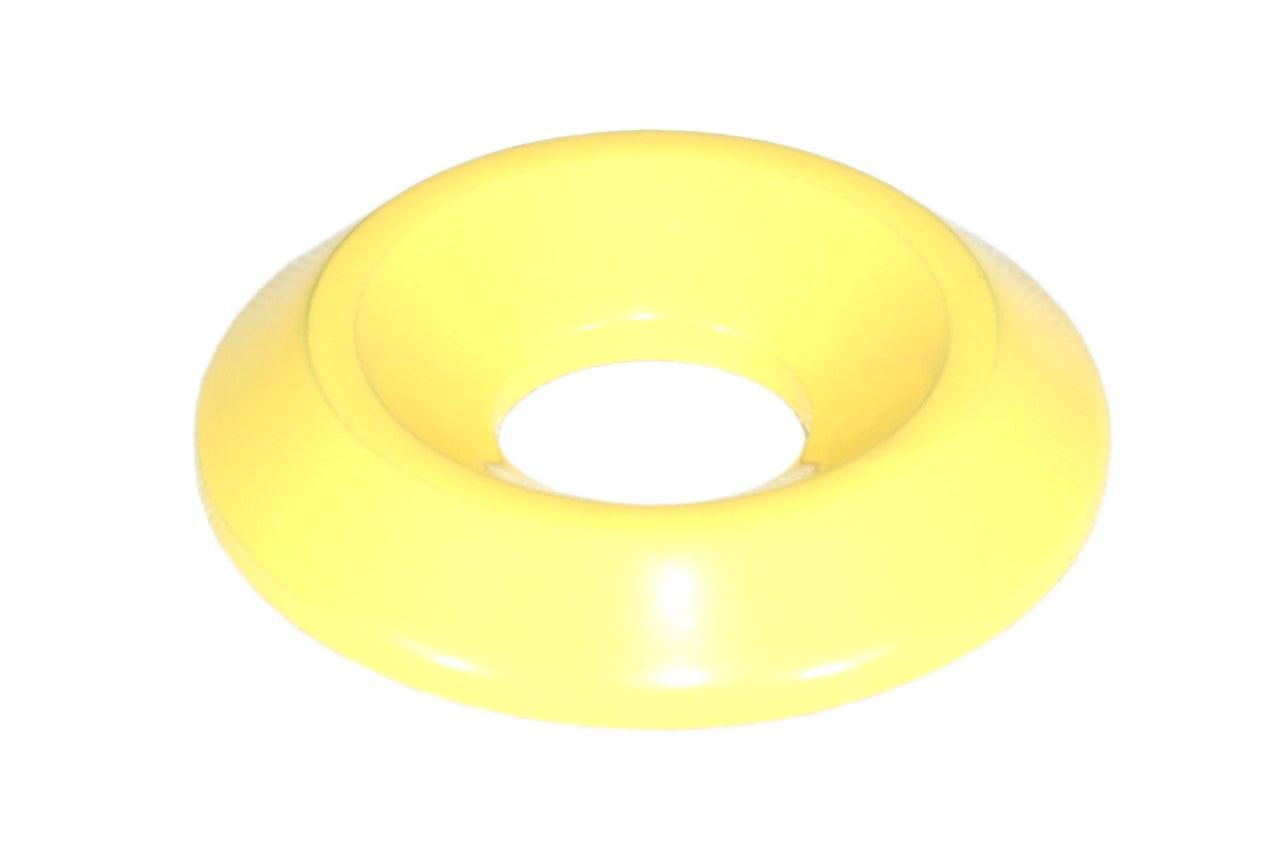 ZSPEC "Stage 3" Dress Up Bolts® Fastener Kit for '15+ VW Golf GTI 2.0L MK7, Stainless & Billet
ZSPEC's "Stage 3" Dress-Up Bolts Fastener Kit for the Golf GTI and Jetta MK7 is comprised of 270 pieces and covers 95% of what you see in the engine bay (and several items outside of it).

The kit covers the following areas:
Fenders (includes Silicone Fender Washers Pack to help protect painted surfaces)
Radiator Brace
Headlights
Front Grille
Intake
Windshield Washer Reservoir
Hood, Hood Catch, Hood Latch
MAF/MAP Sensors
Valve Covers, Coils, Misc. Valve Cover Brackets
Rear Hatch Struts
Battery Lock-Down, Battery Ground Strap, Battery Tray
Stock Airbox / Filter Cover
Intake Manifold
Motor Mount Bolts (passenger-side)
Alternator Bolts
Timing Belt Cover
License Plates
Various Engine Brackets and misc. extras for custom needs.

Top quality A2-70 (SU304) Stainless Fasteners
Billet Aluminum Finish Washers
Bagged and Labeled by function to ease installation.
Basic installation guide included.
Requires basic hand-tools for installation (not included).