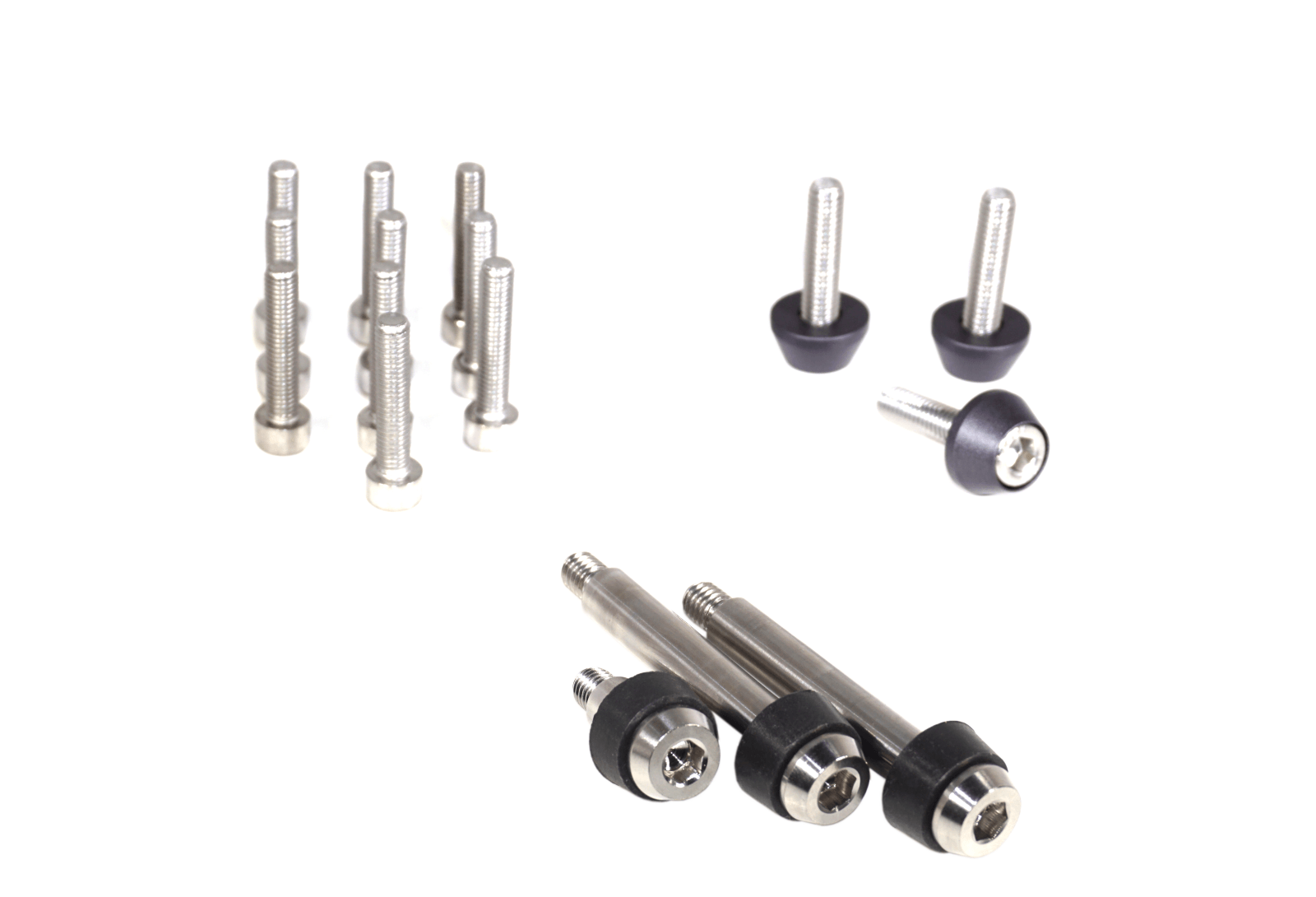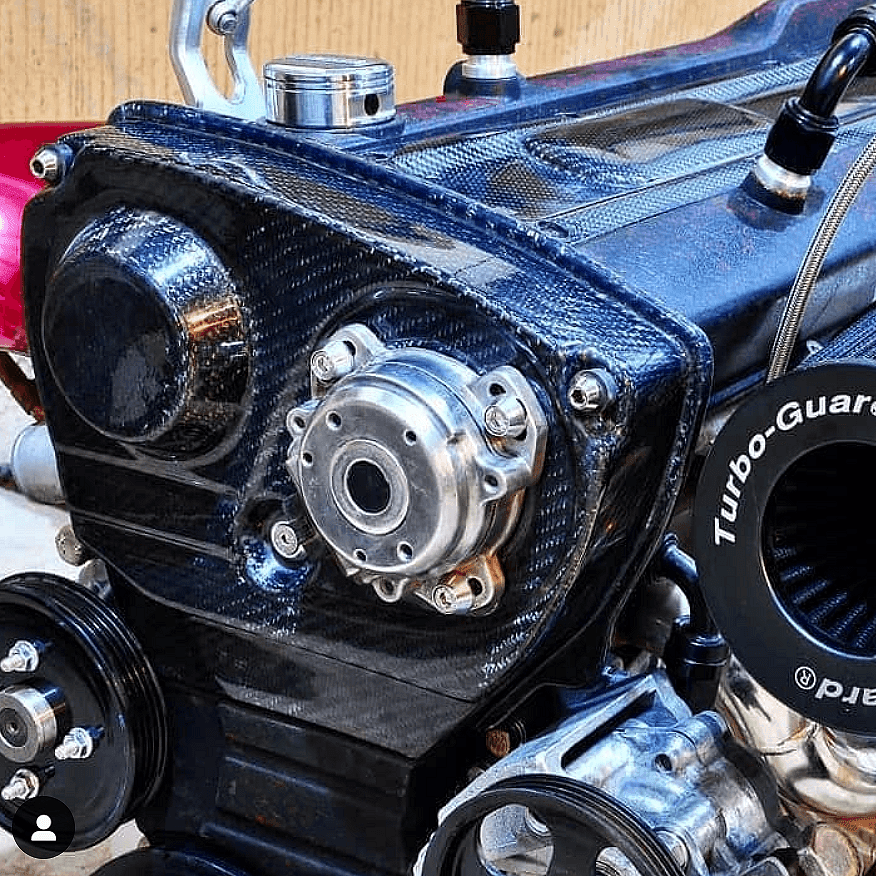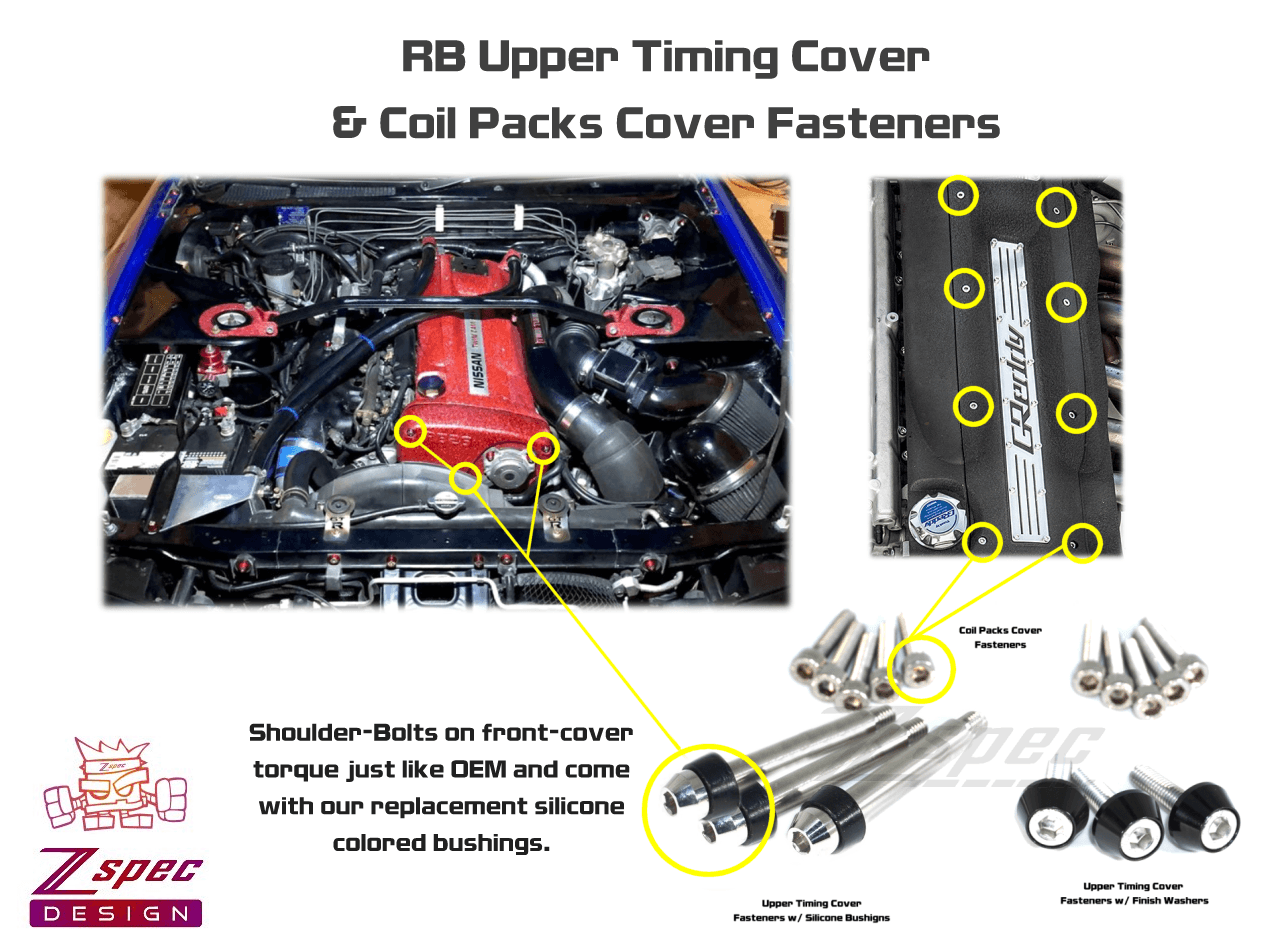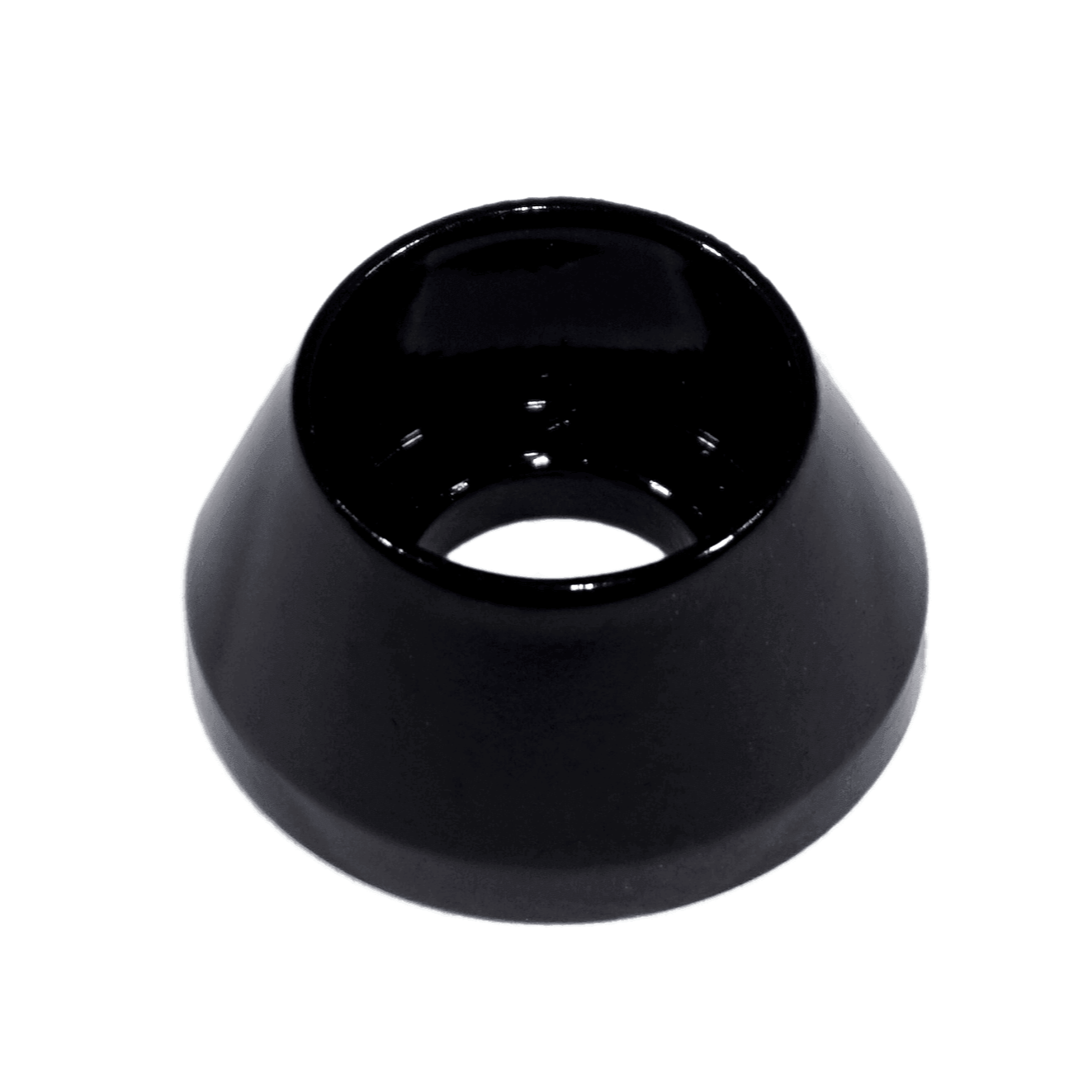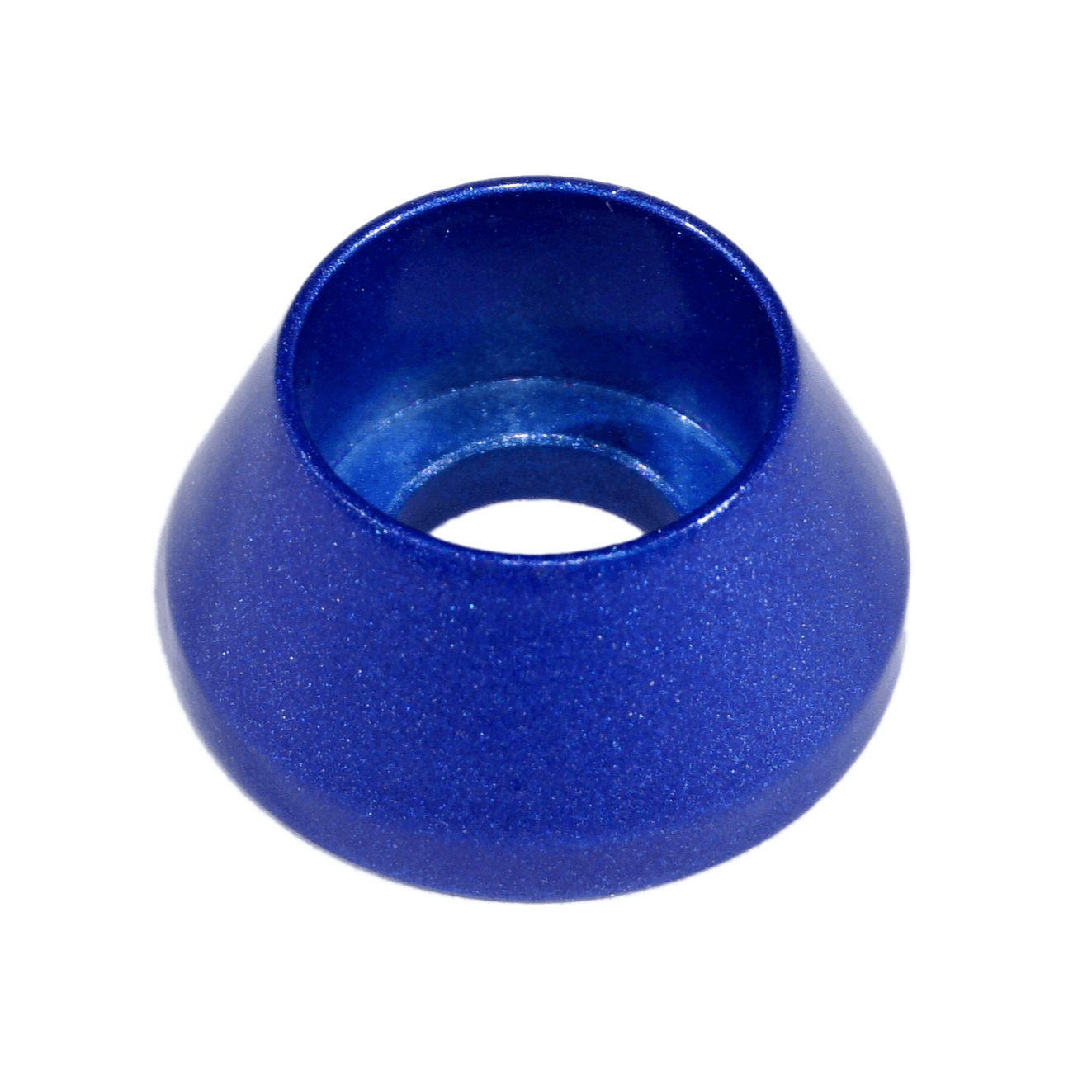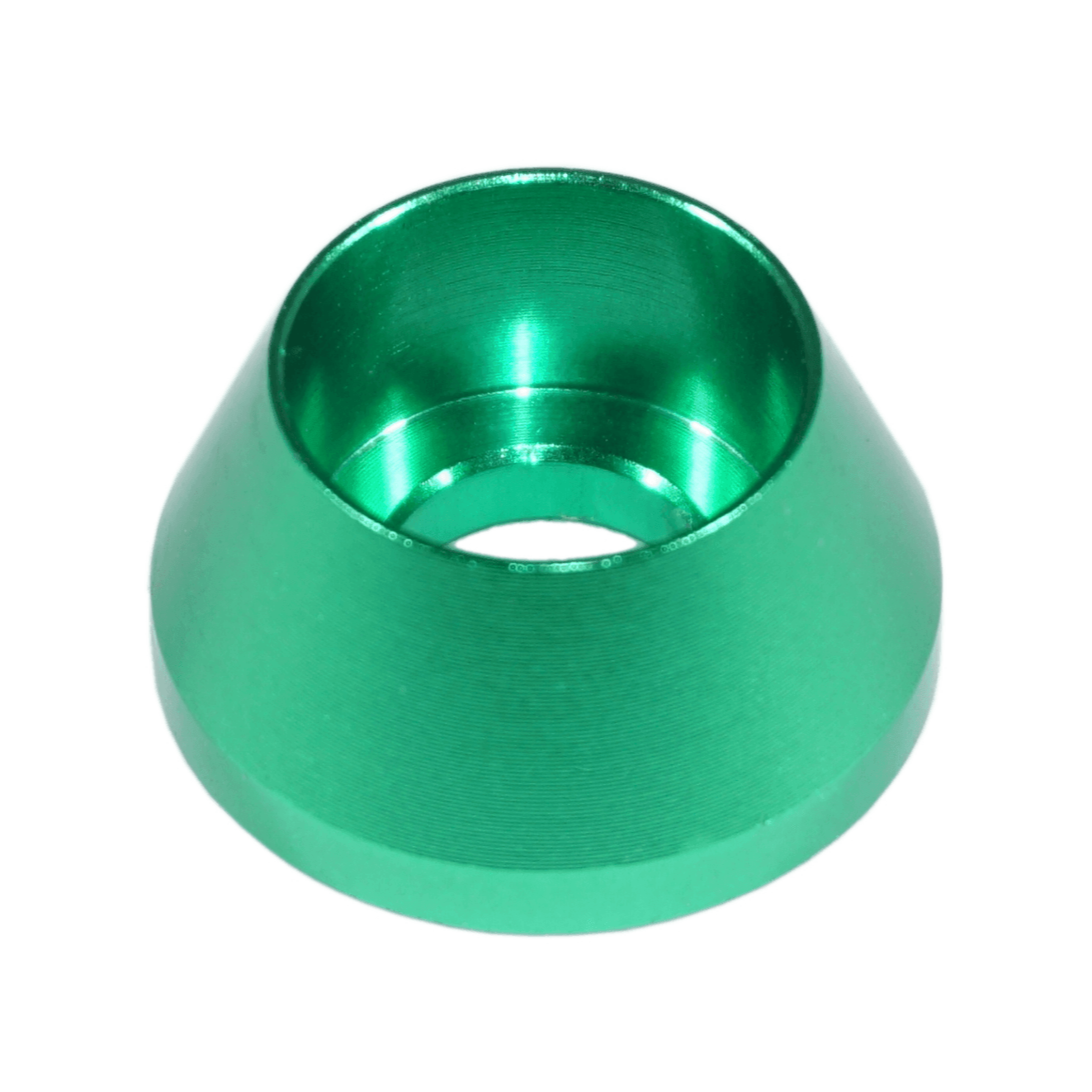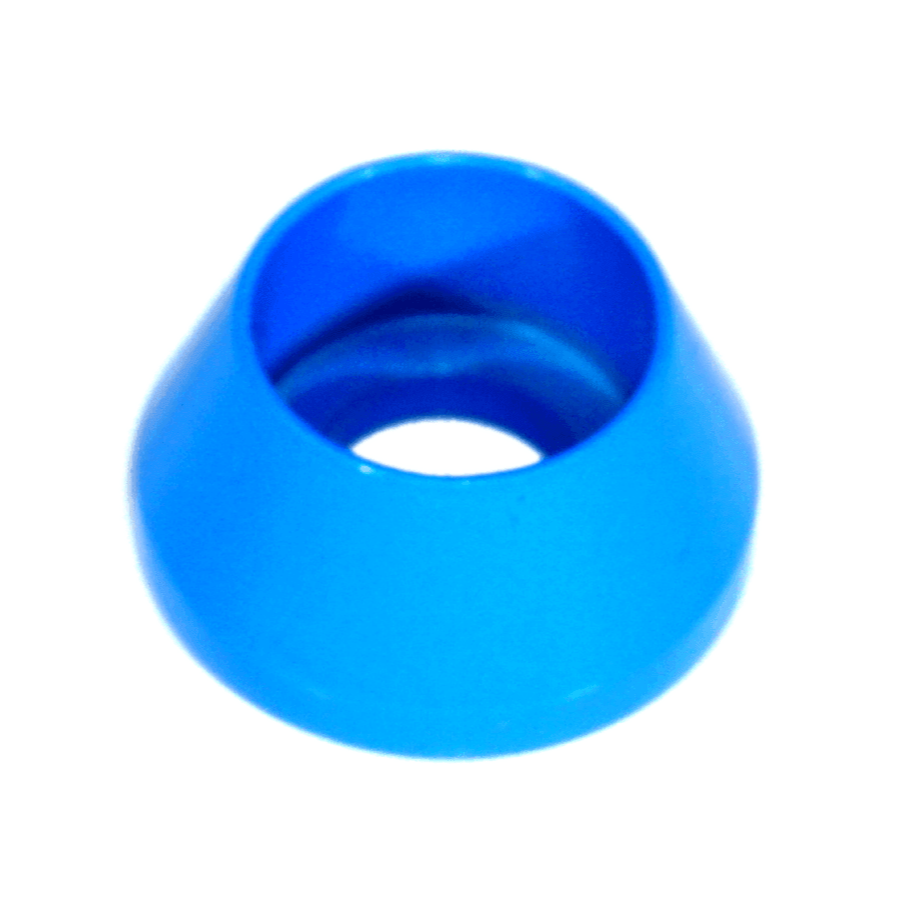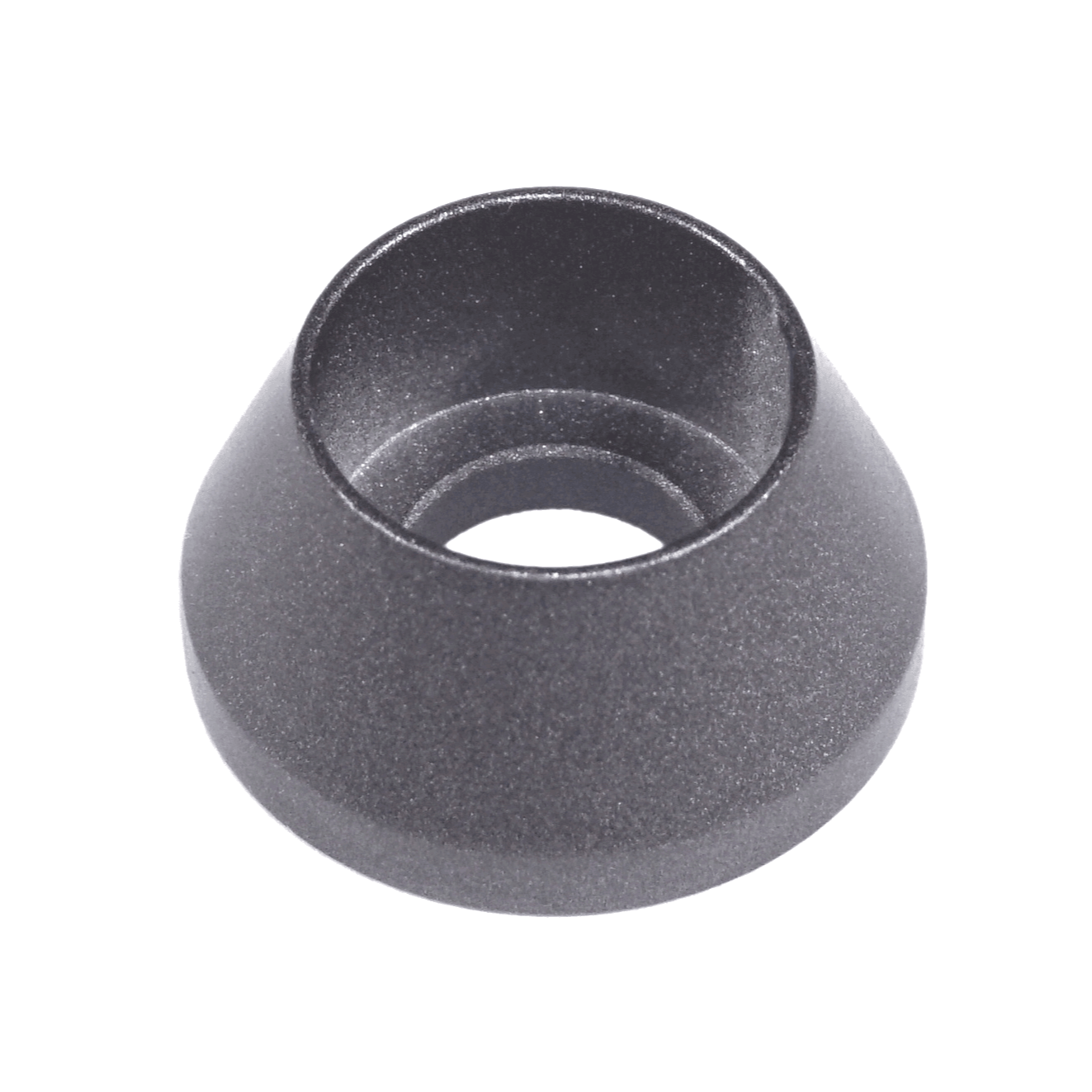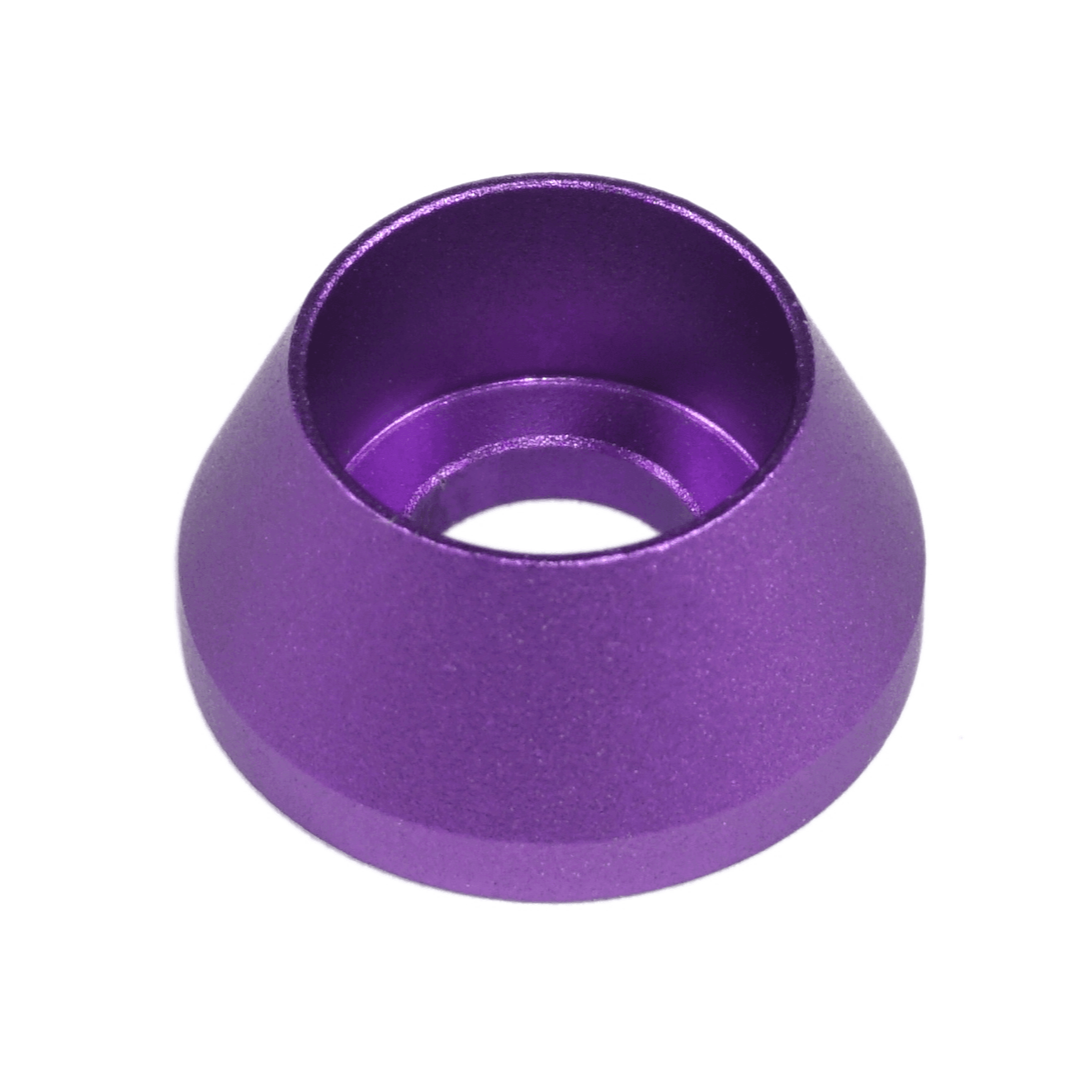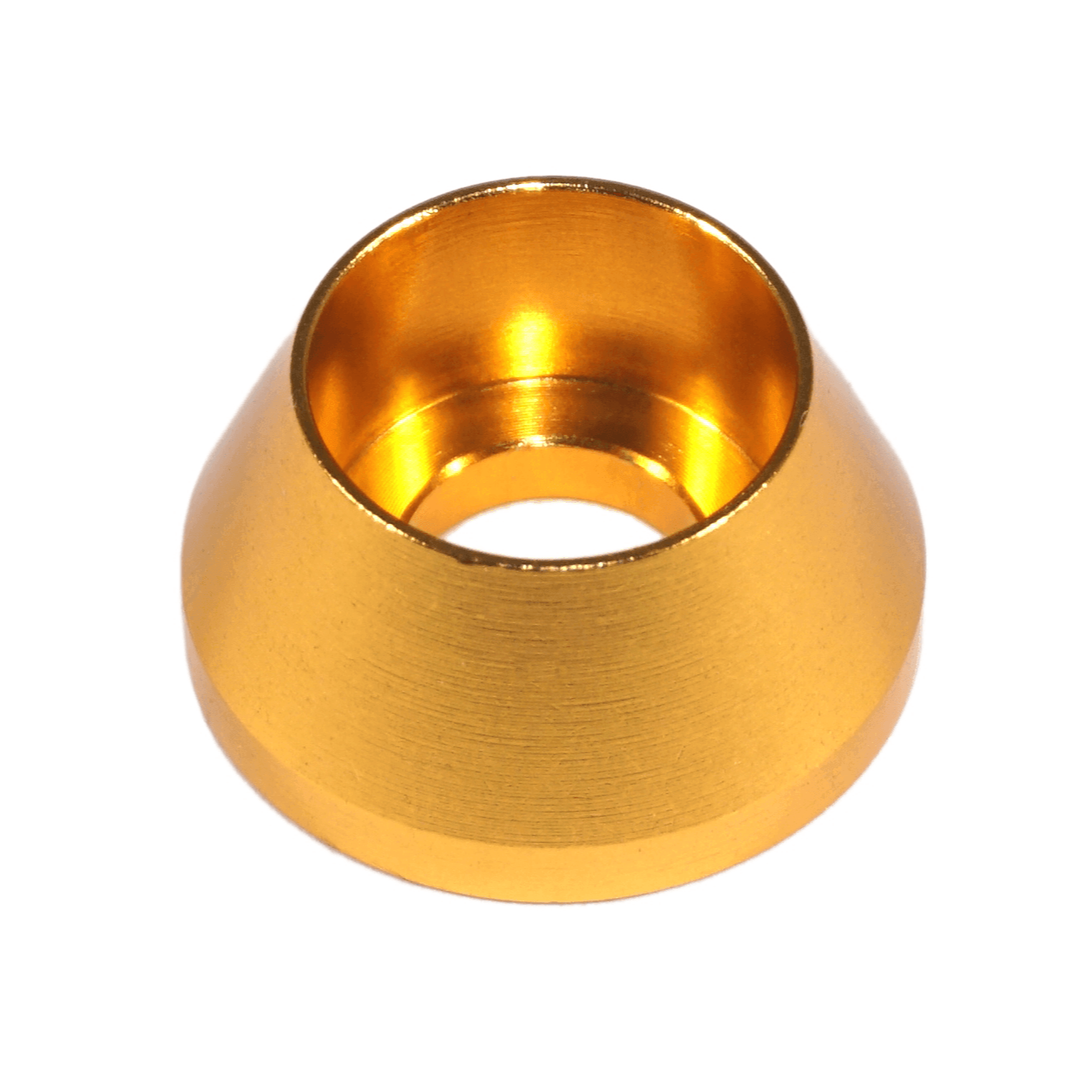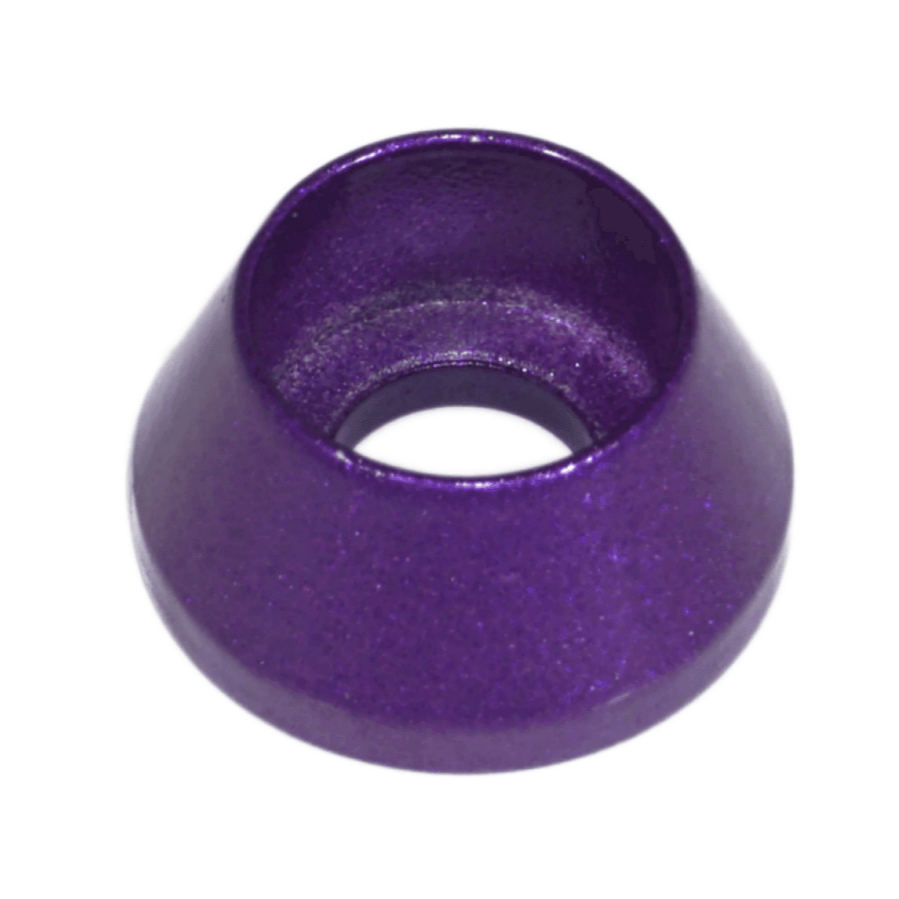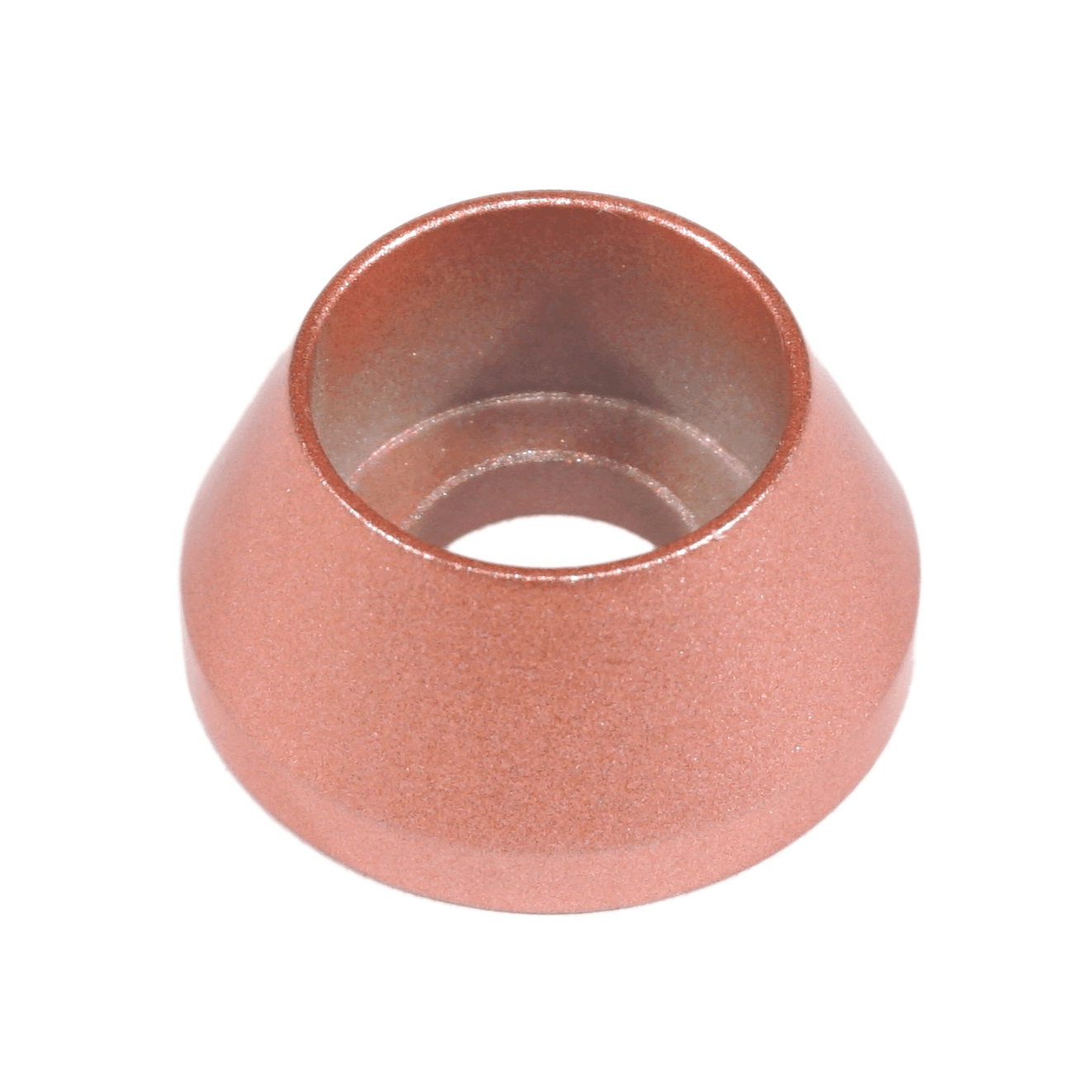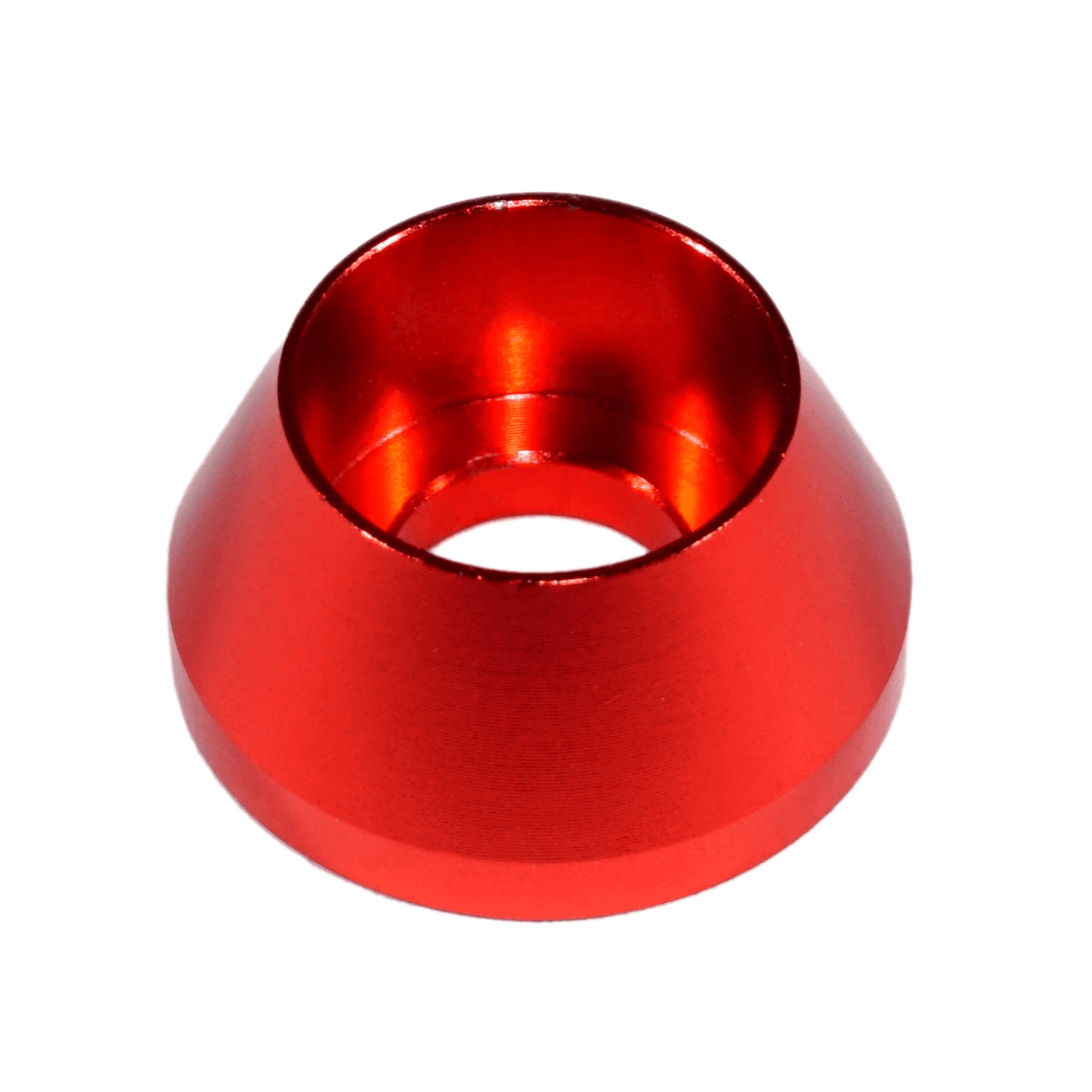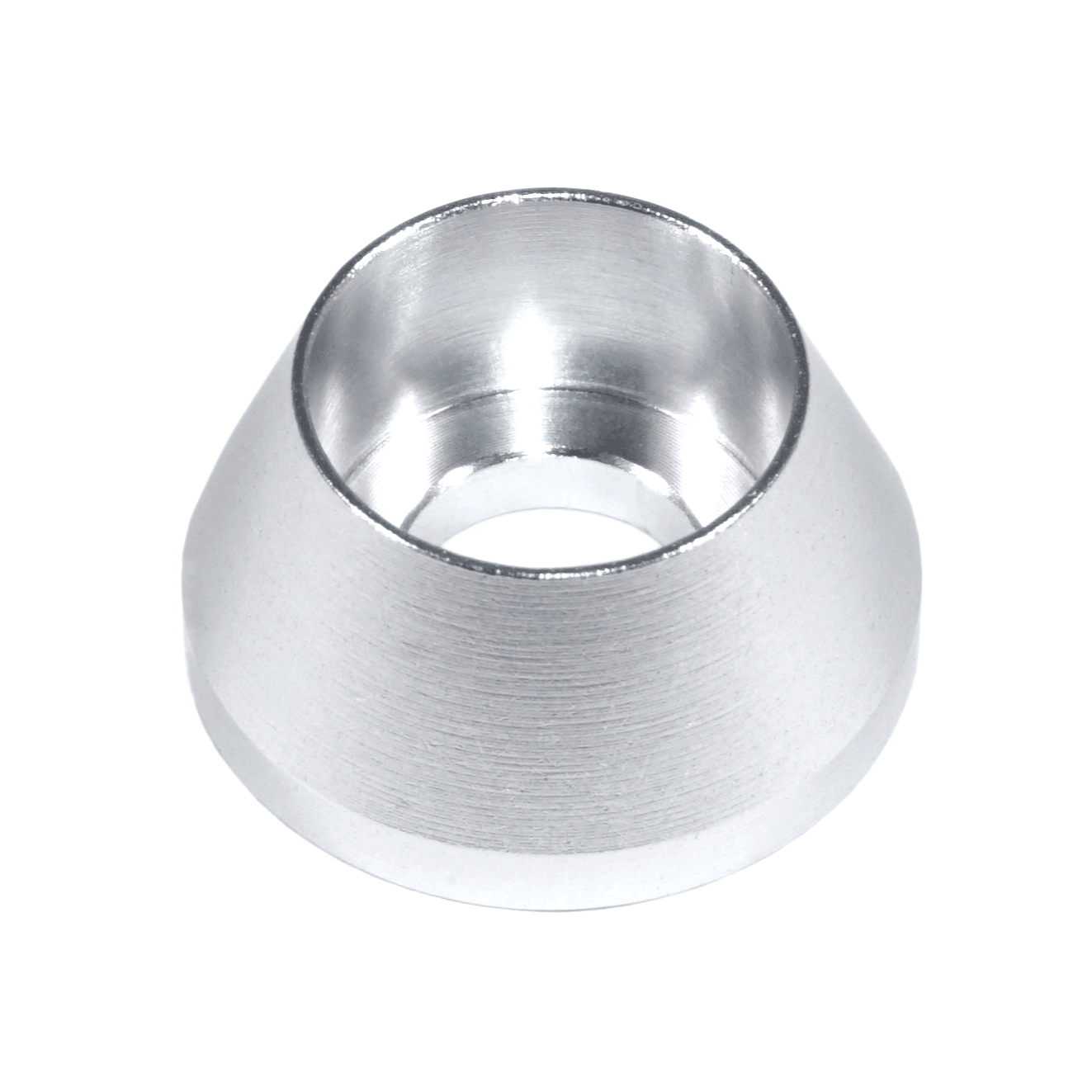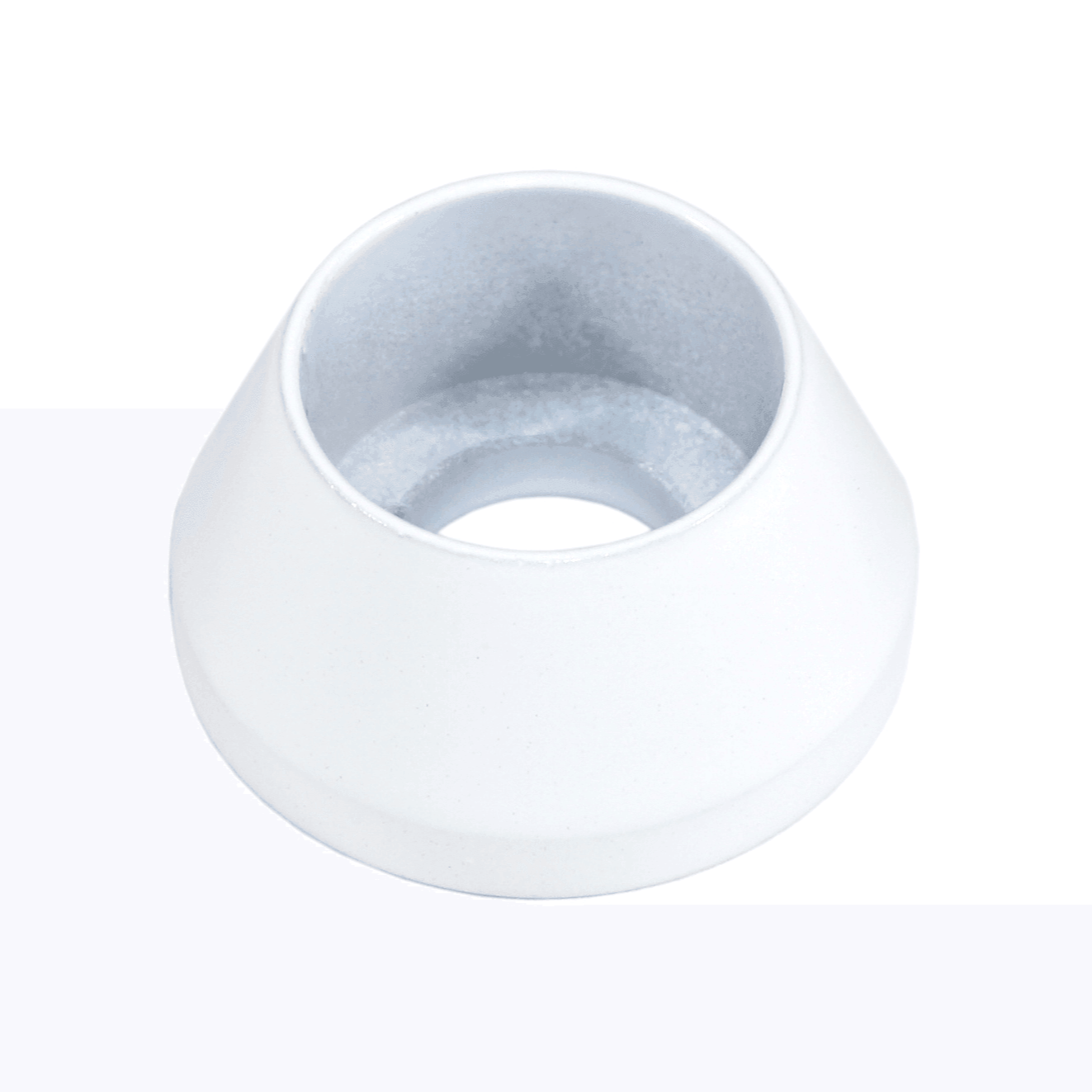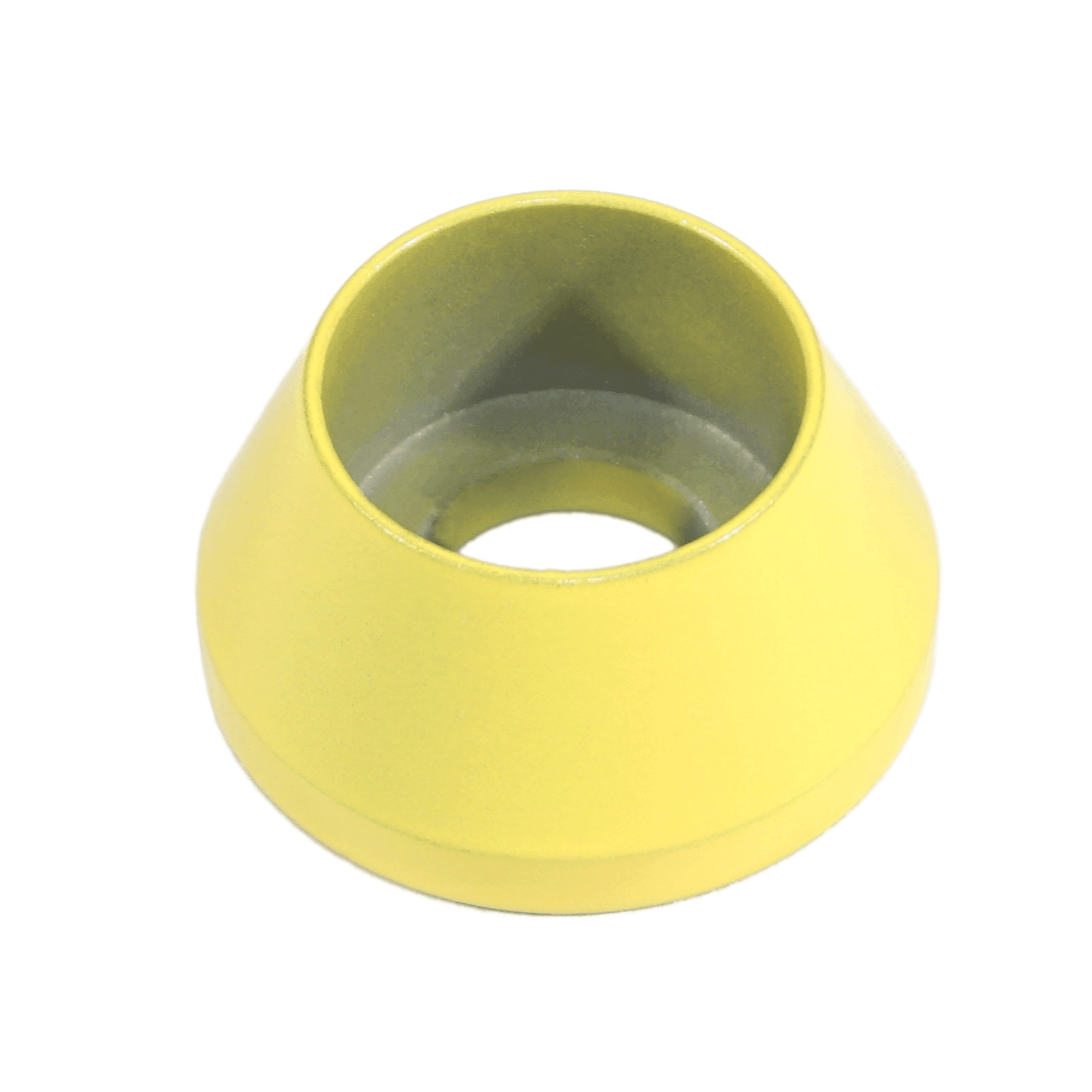 ZSPEC Timing & Coils Cover Fasteners for Nissan RB26/30, Stainless & Billet
ZSPEC Custom Stainless Steel Stainless Steel Upper Timing Cover and Engine Coil Packs Cover fastener kit for the Niss. RB Engines (i.e. RB26/RB30).


- Upper Three Fasteners for Timing Cover are polished Stainless Steel Shoulder-Bolts for OEM-like fit. Includes our Silicone Shoulder Bolt Bushings
- Three stainless fasteners with Billet Colored Finish Washers for bottom portion of upper timing cover
- 10 stainless fasteners for Engine Coil Packs Cover
Requires basic hand-tools for installation (not included).
----------
Keywords
#rb26 #rb30 #gtr #skyline #timingfasteners #Niss. #NIS. #shoulderbolt #stainless #billet