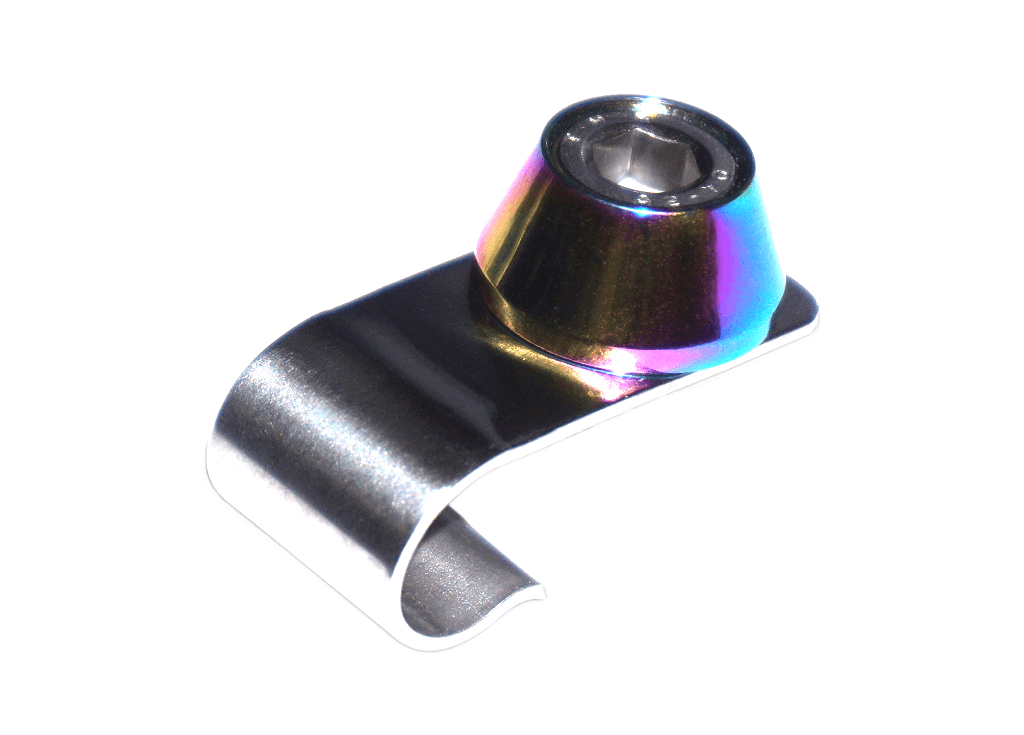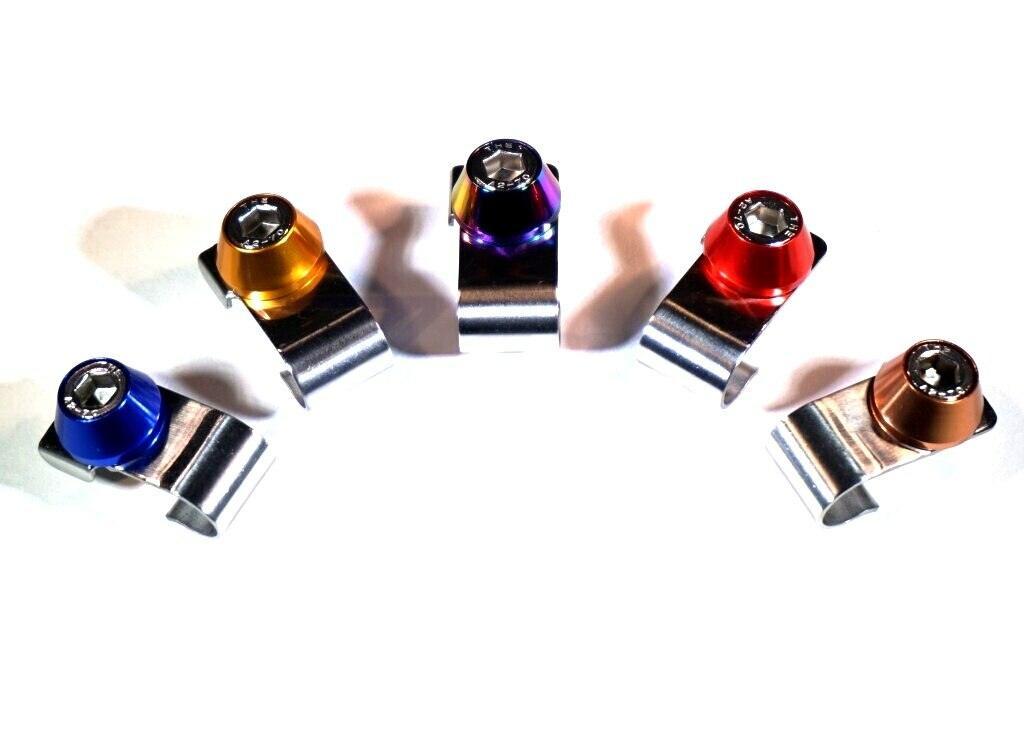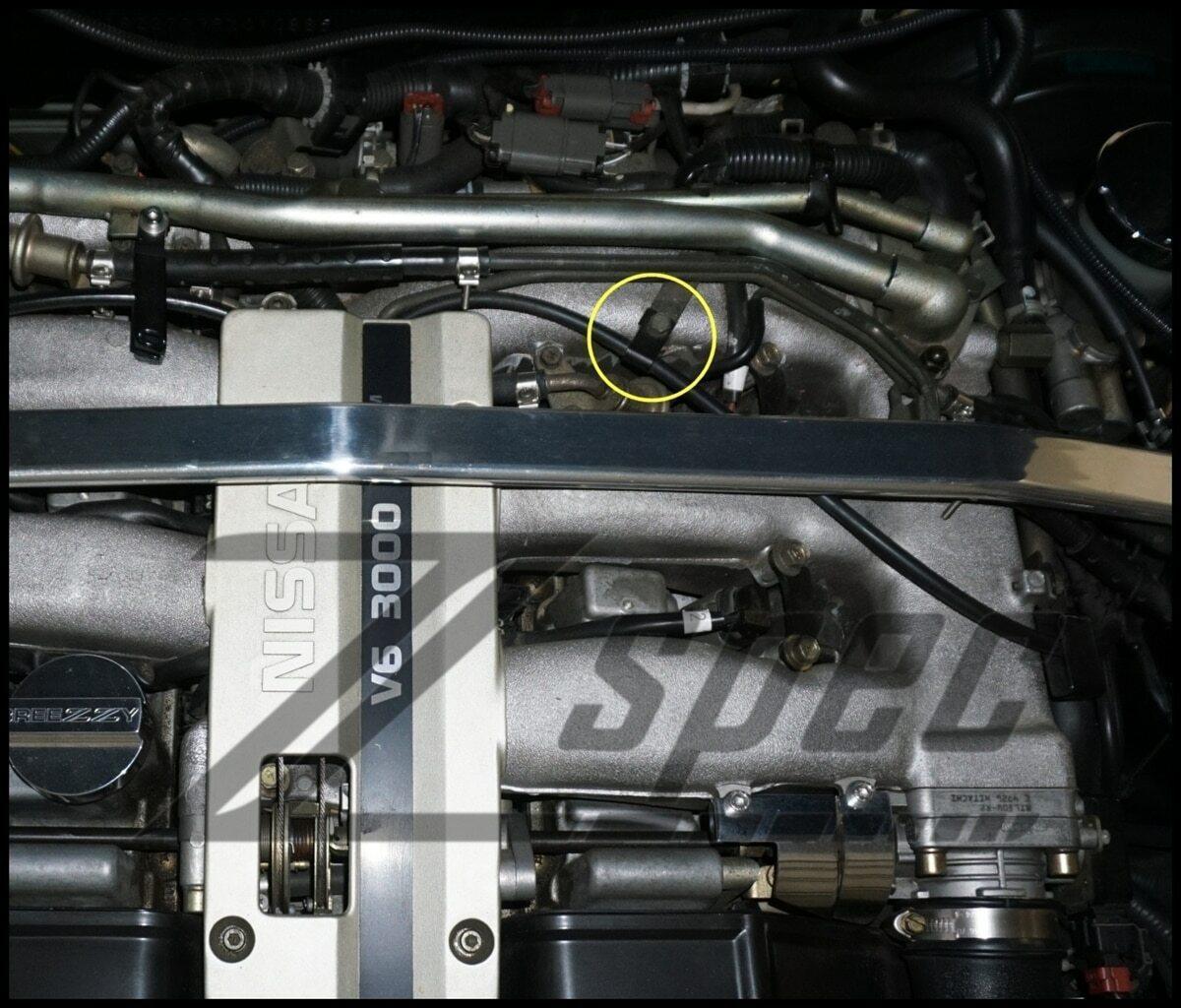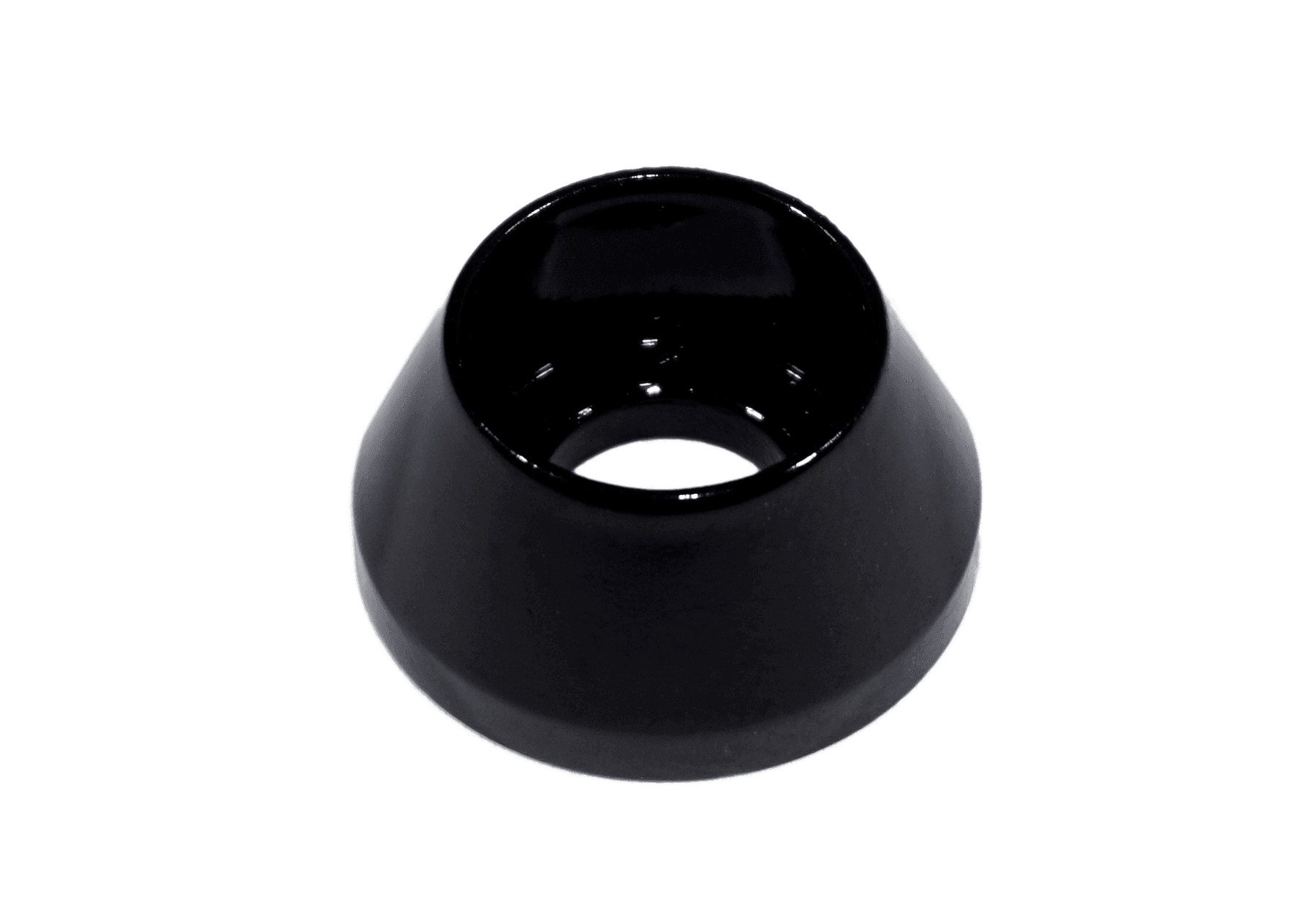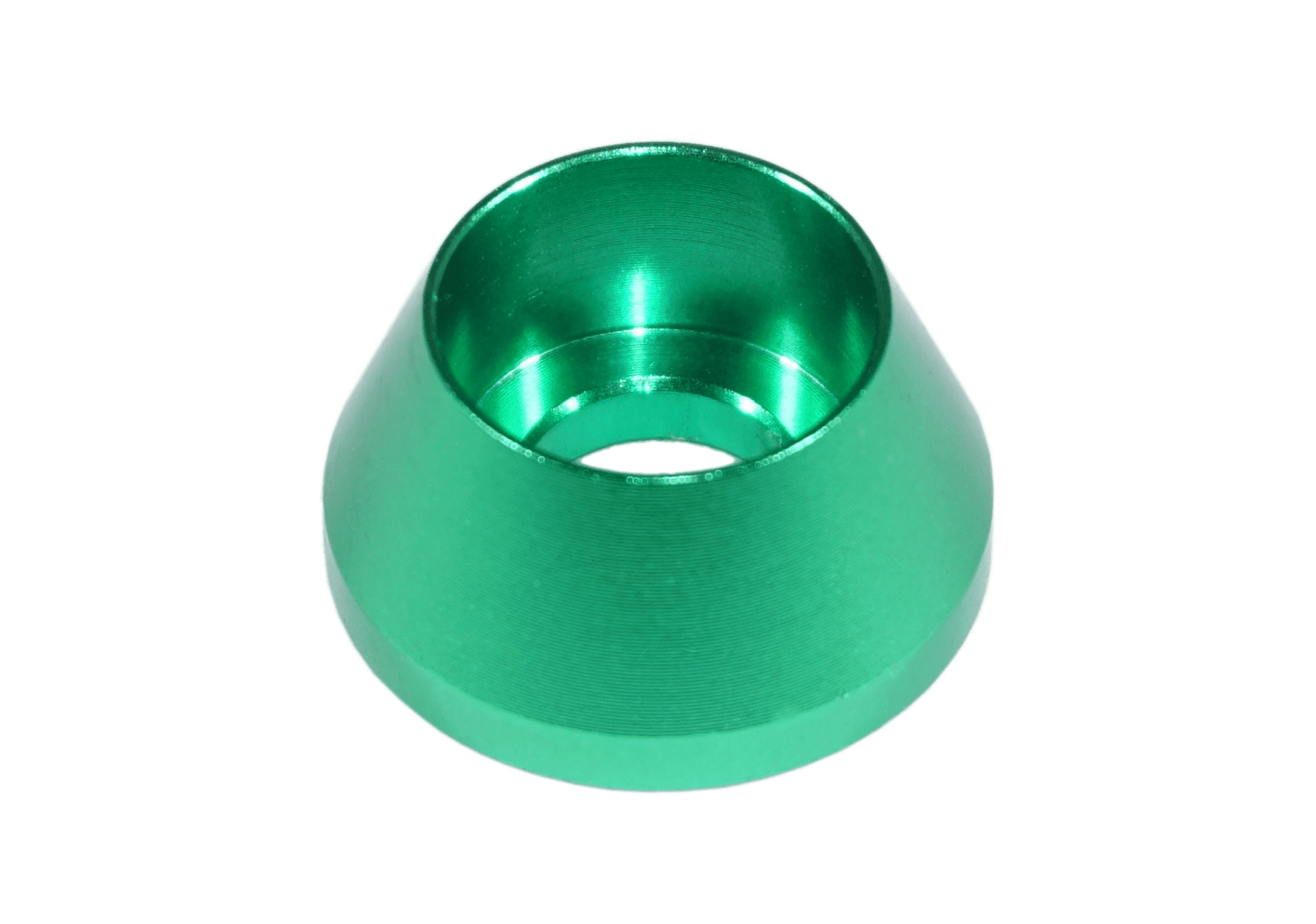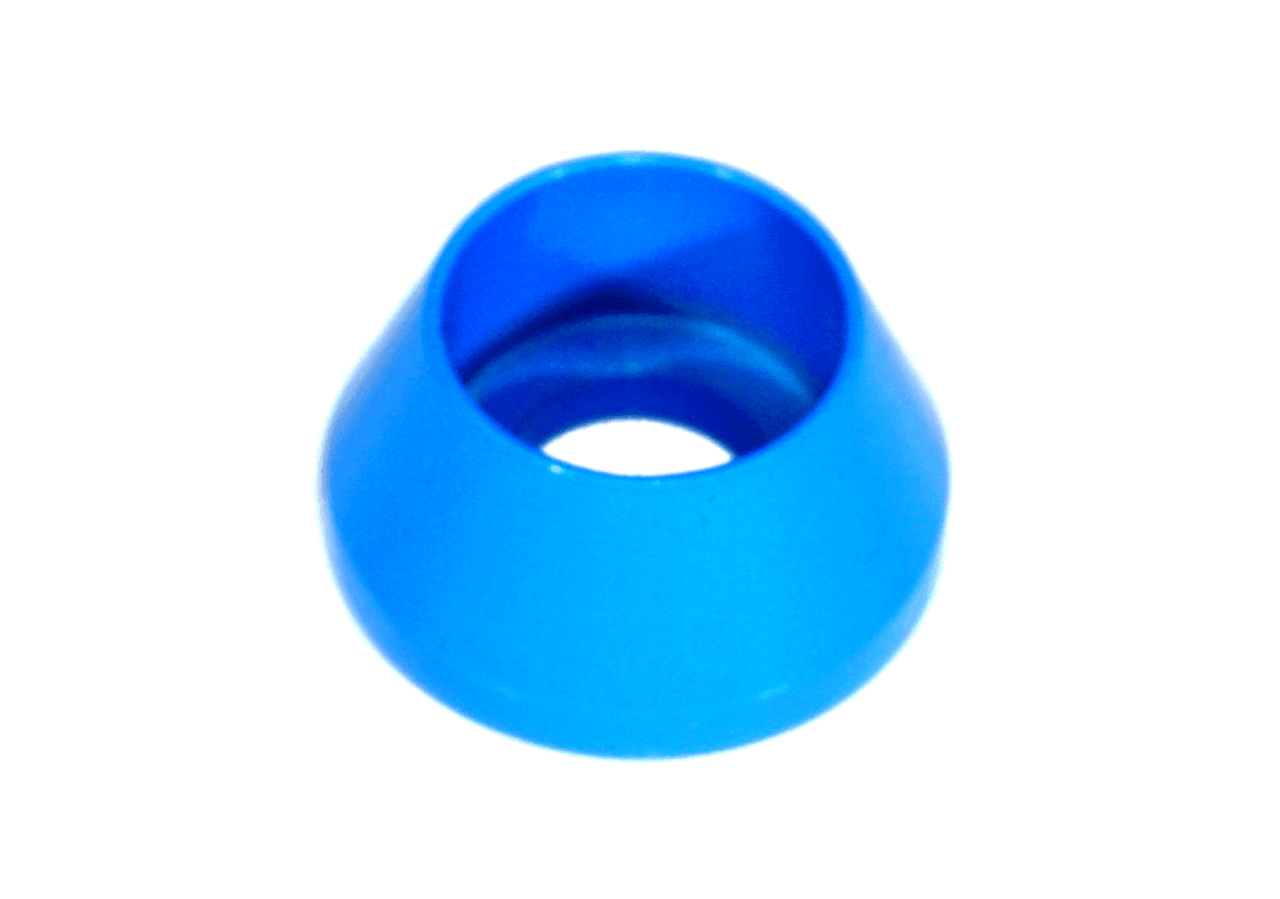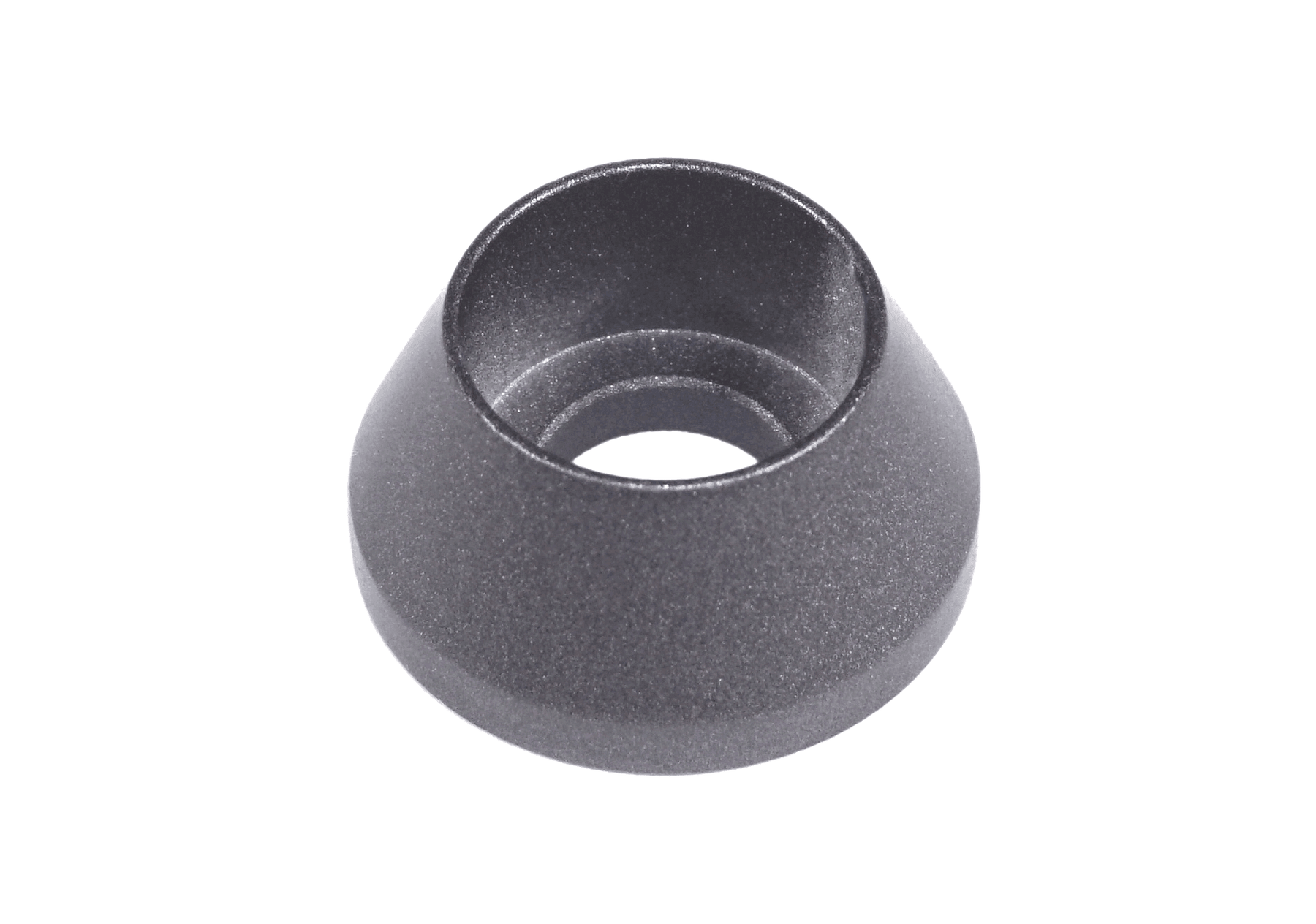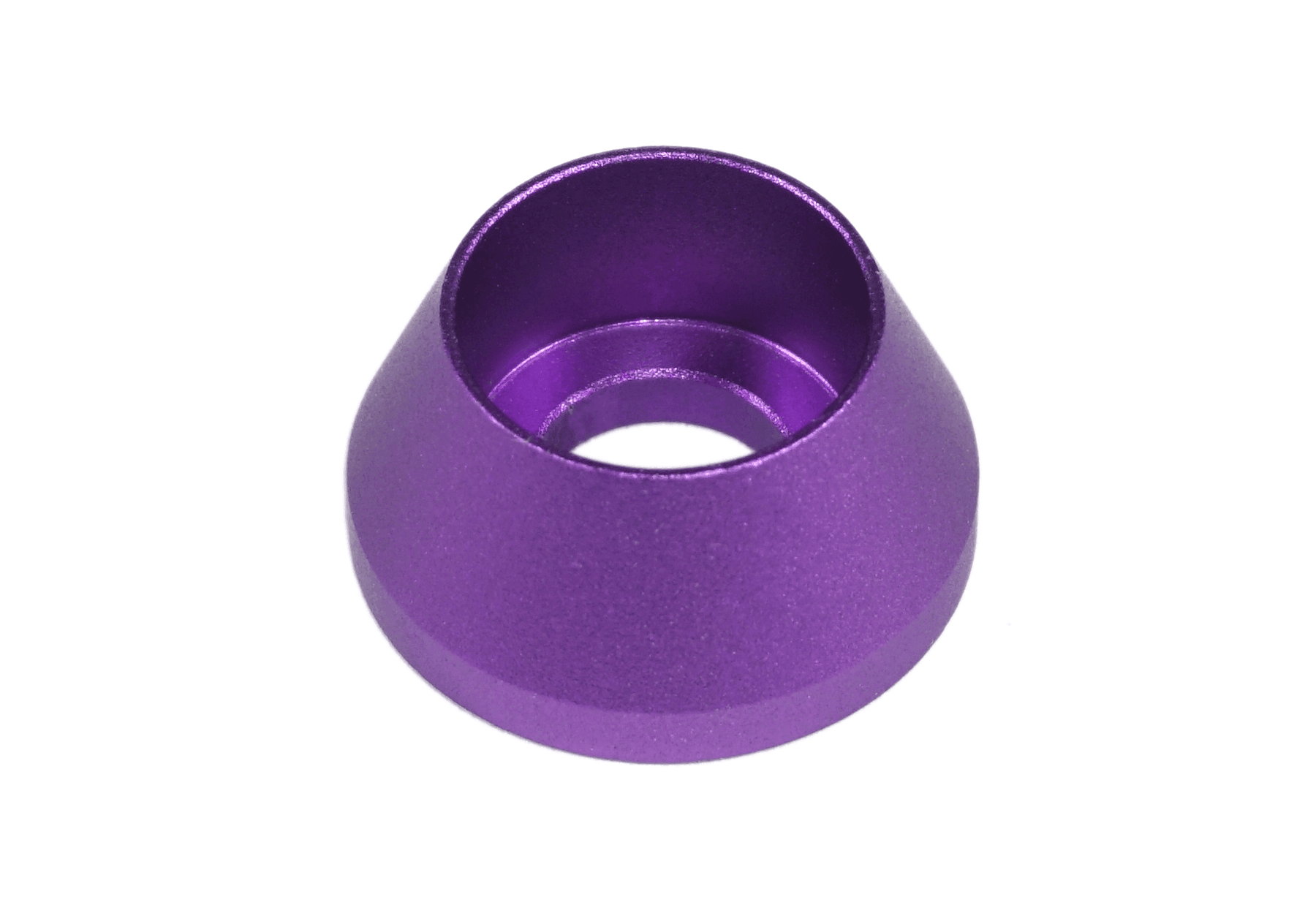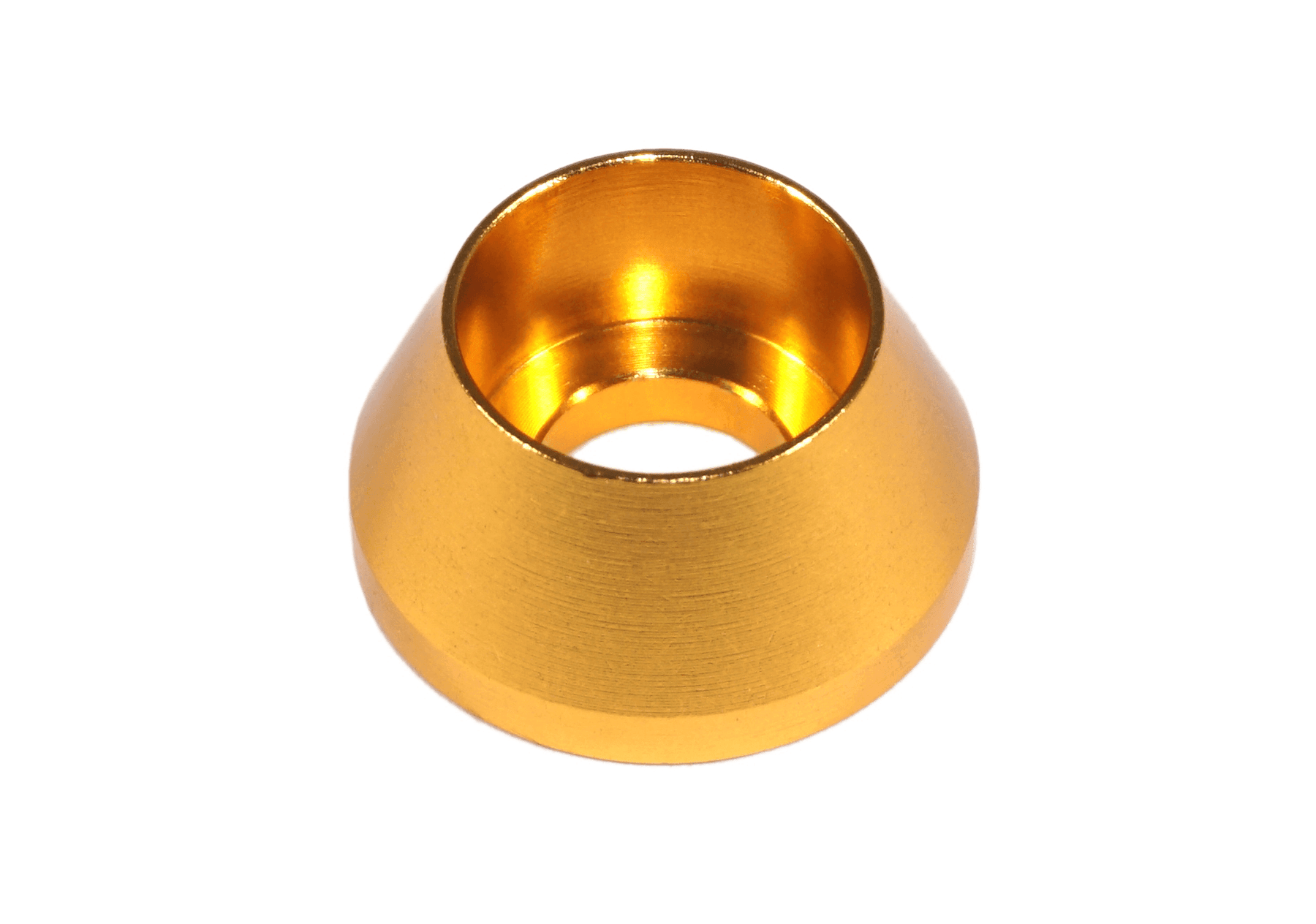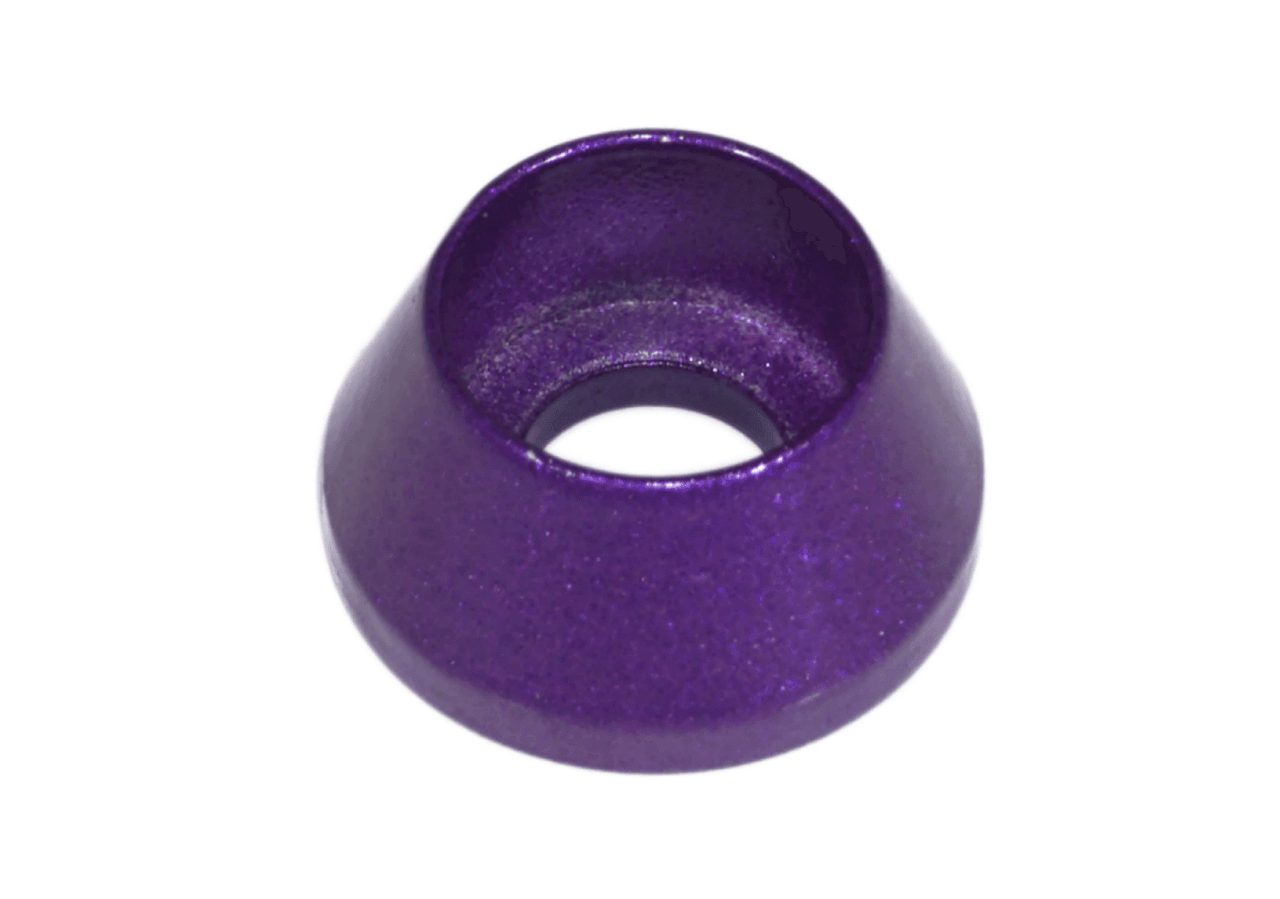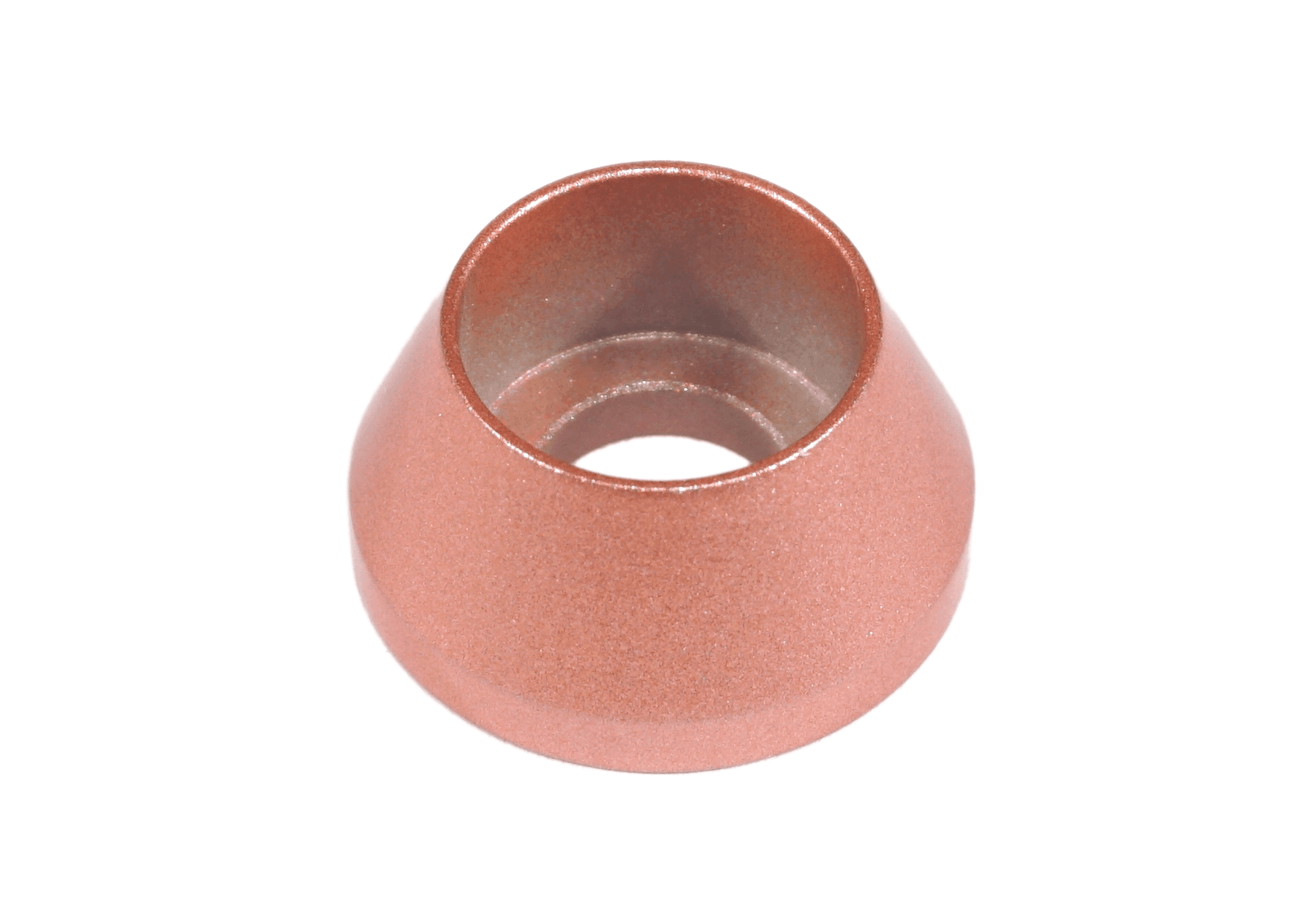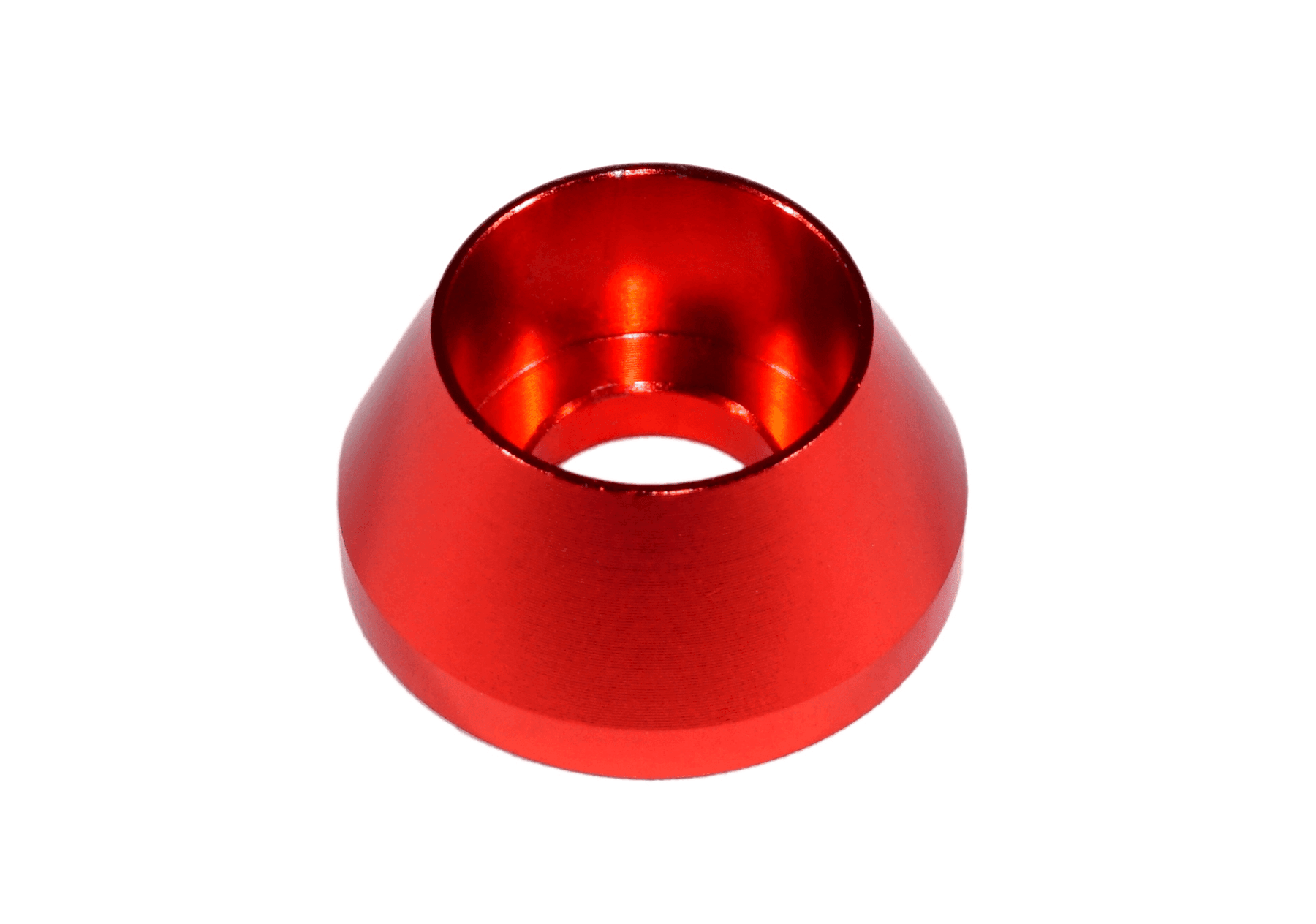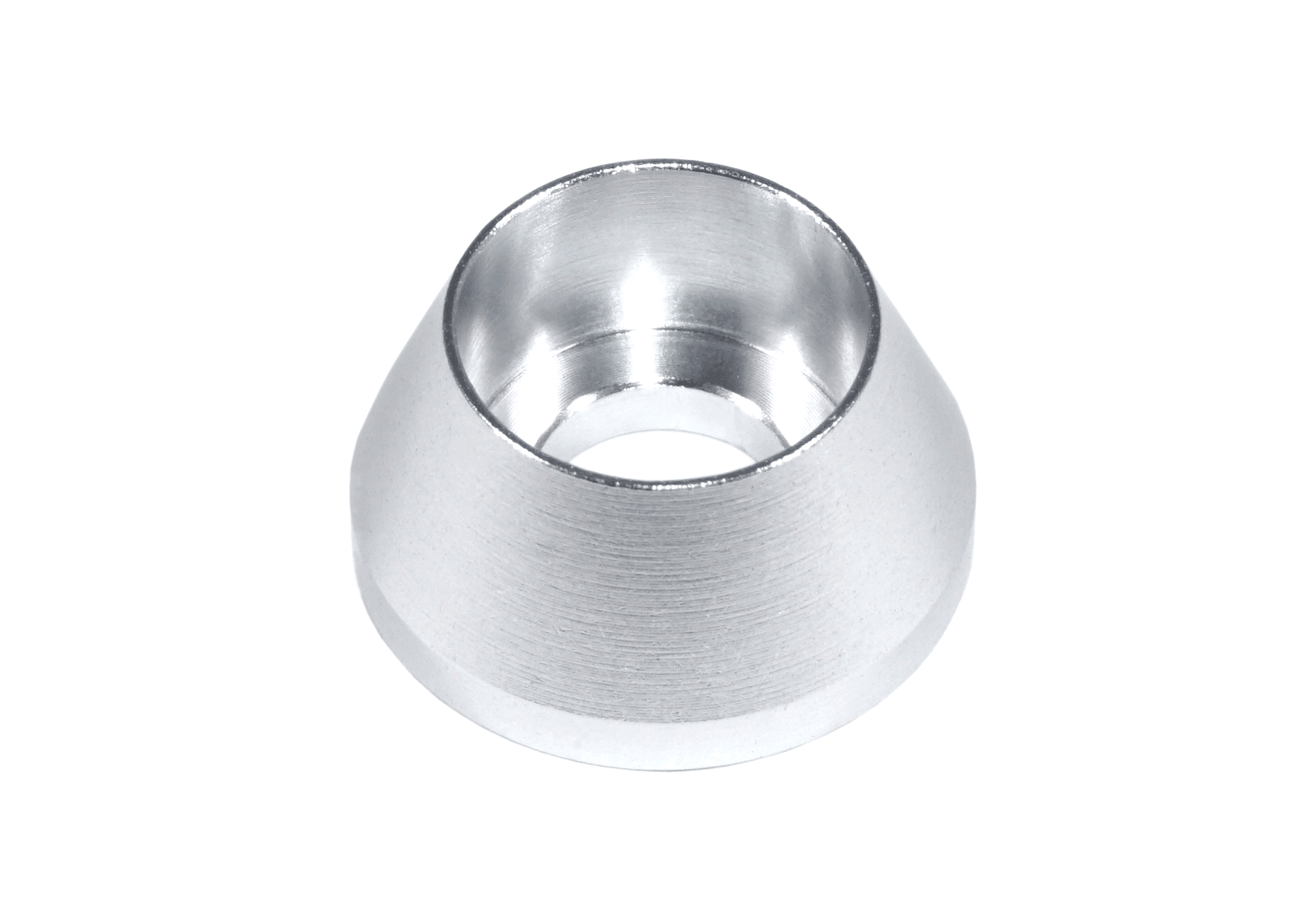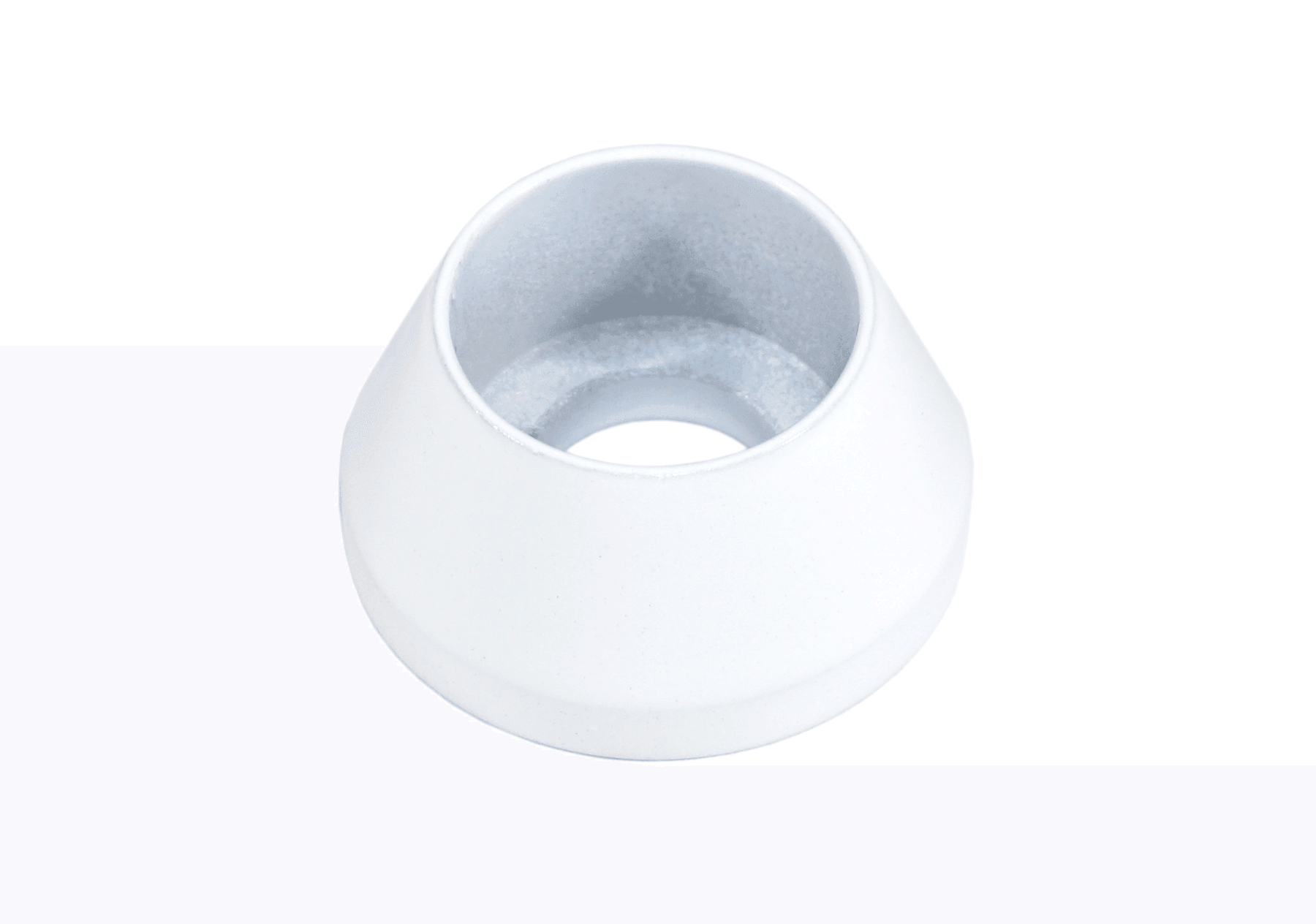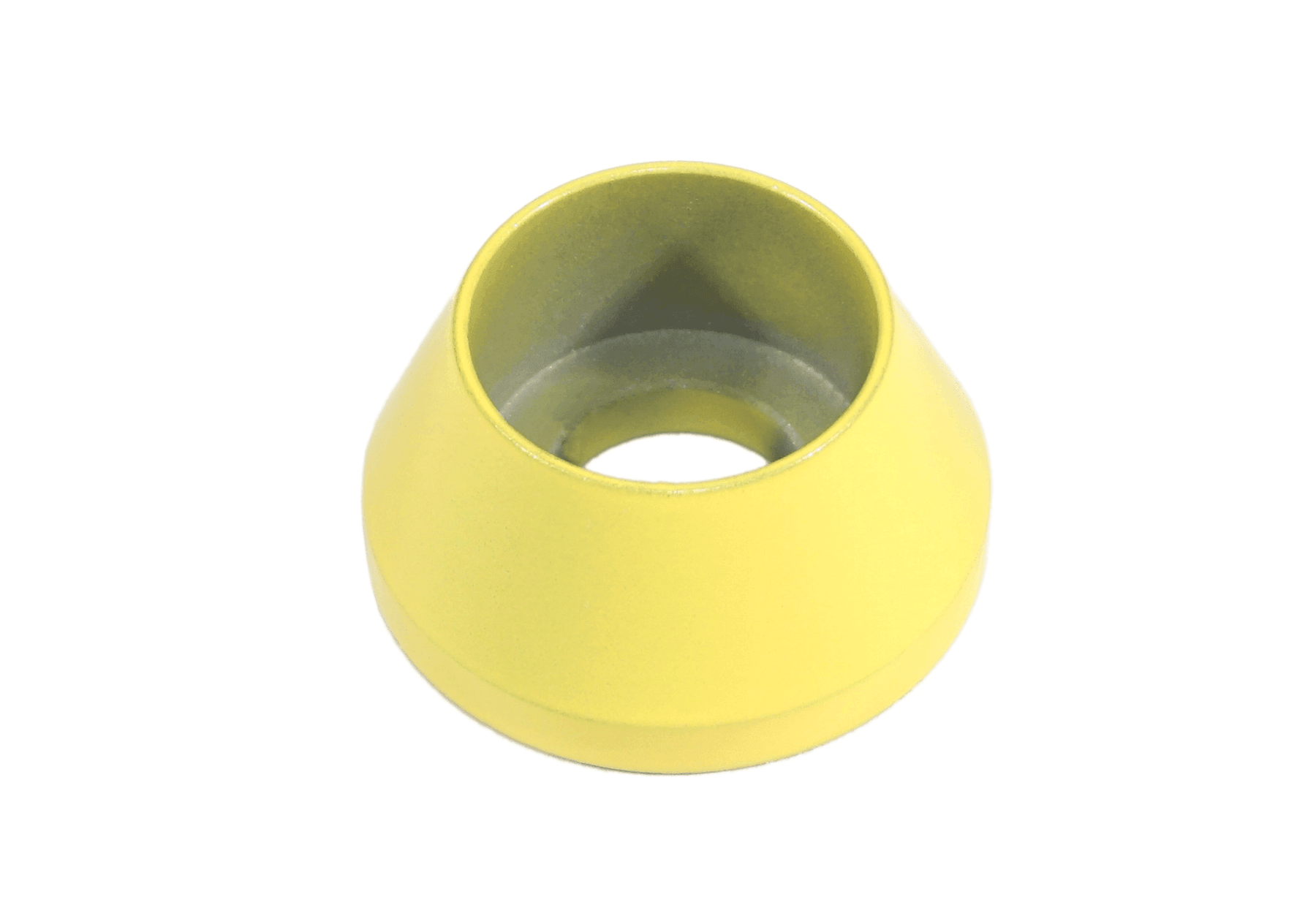 ZSPEC Throttle Cable Clip for '90-96 Nissan 300zx Z32, Polished Stainless
This little clip attaches to the Z32 fuel rail and is meant to keep the throttle cable in place. Often, the OEM one gets lost or rusts up over time.
This is a replica of the original unit - produced in stainless steel and polished to a show-finish.
ZSPEC includes a stainless fastener and colored washer of your choice.
Requires basic hand-tools for installation (not included).