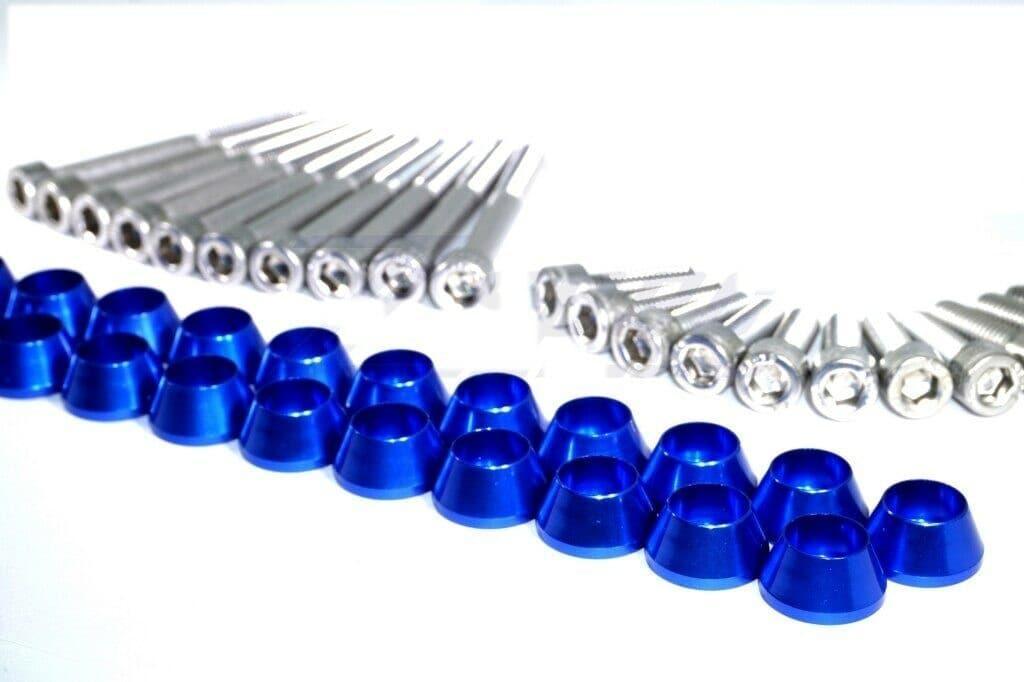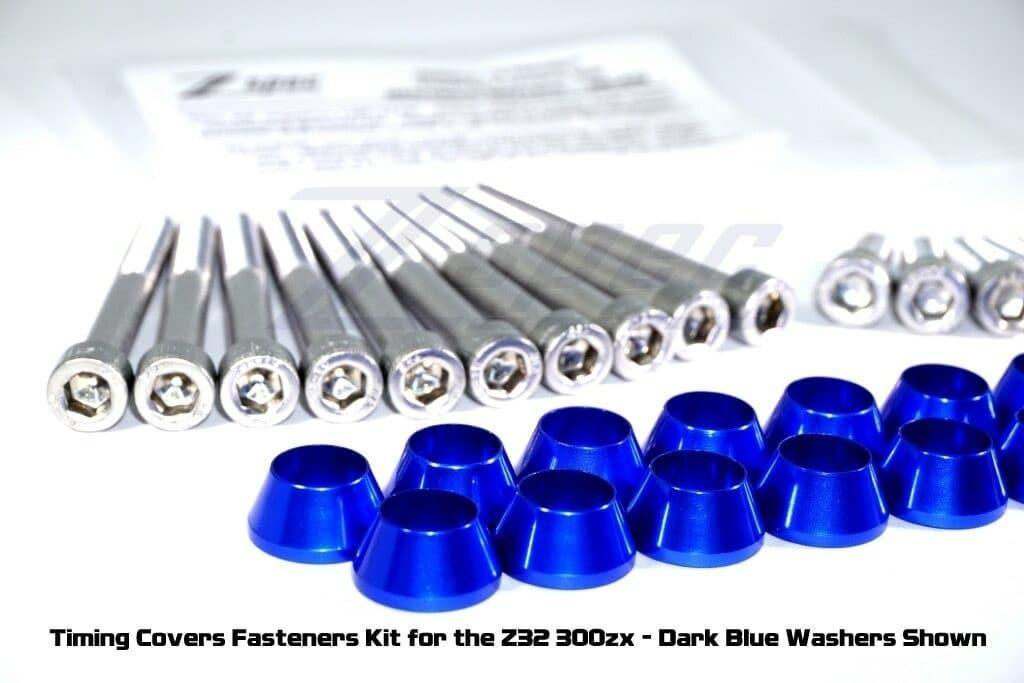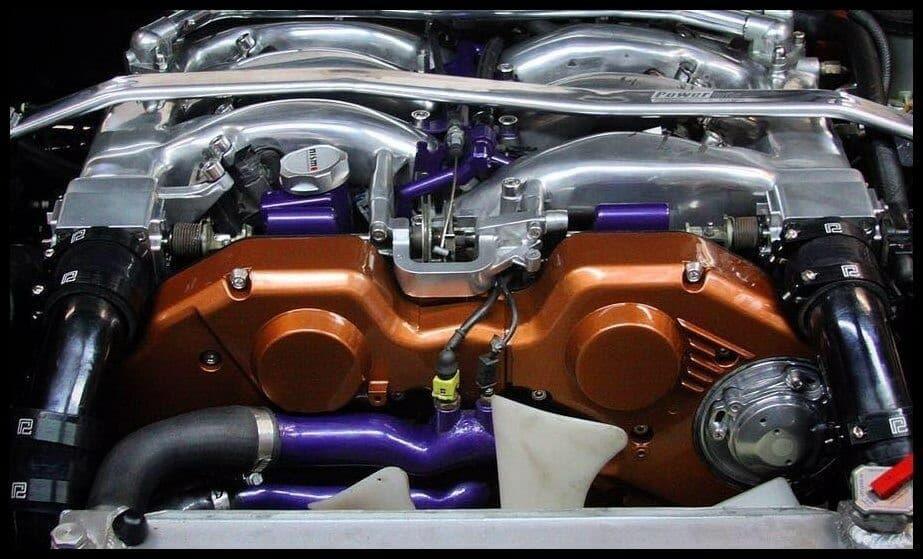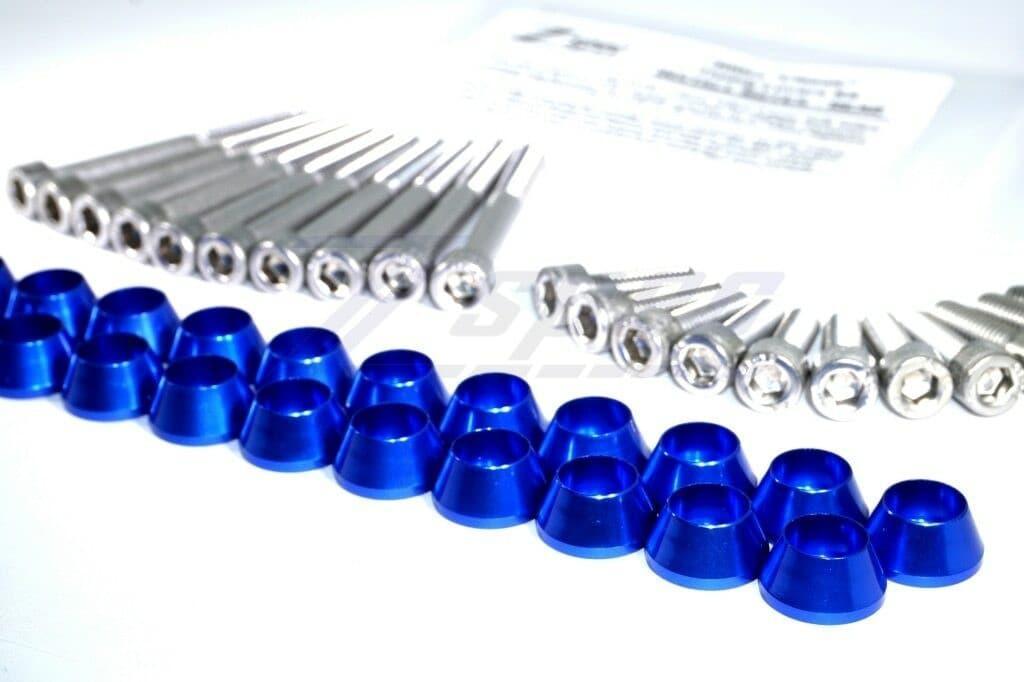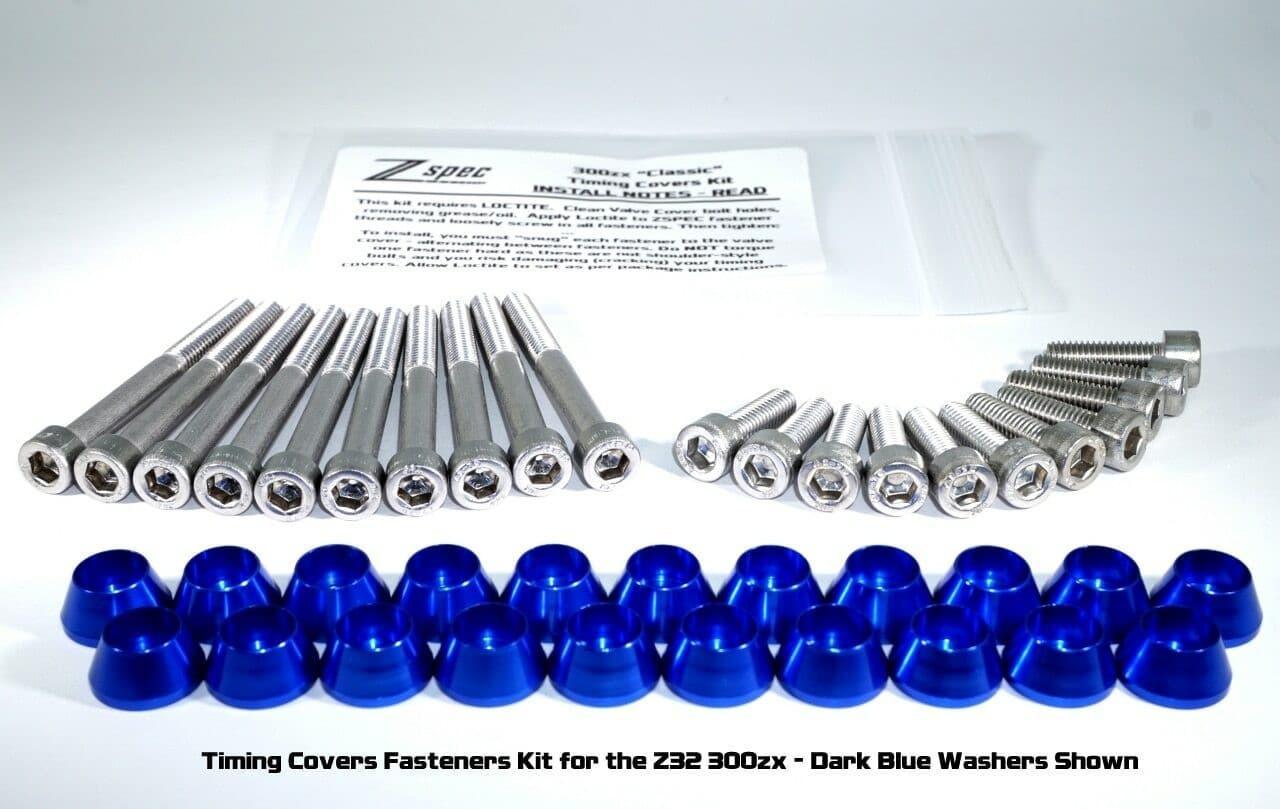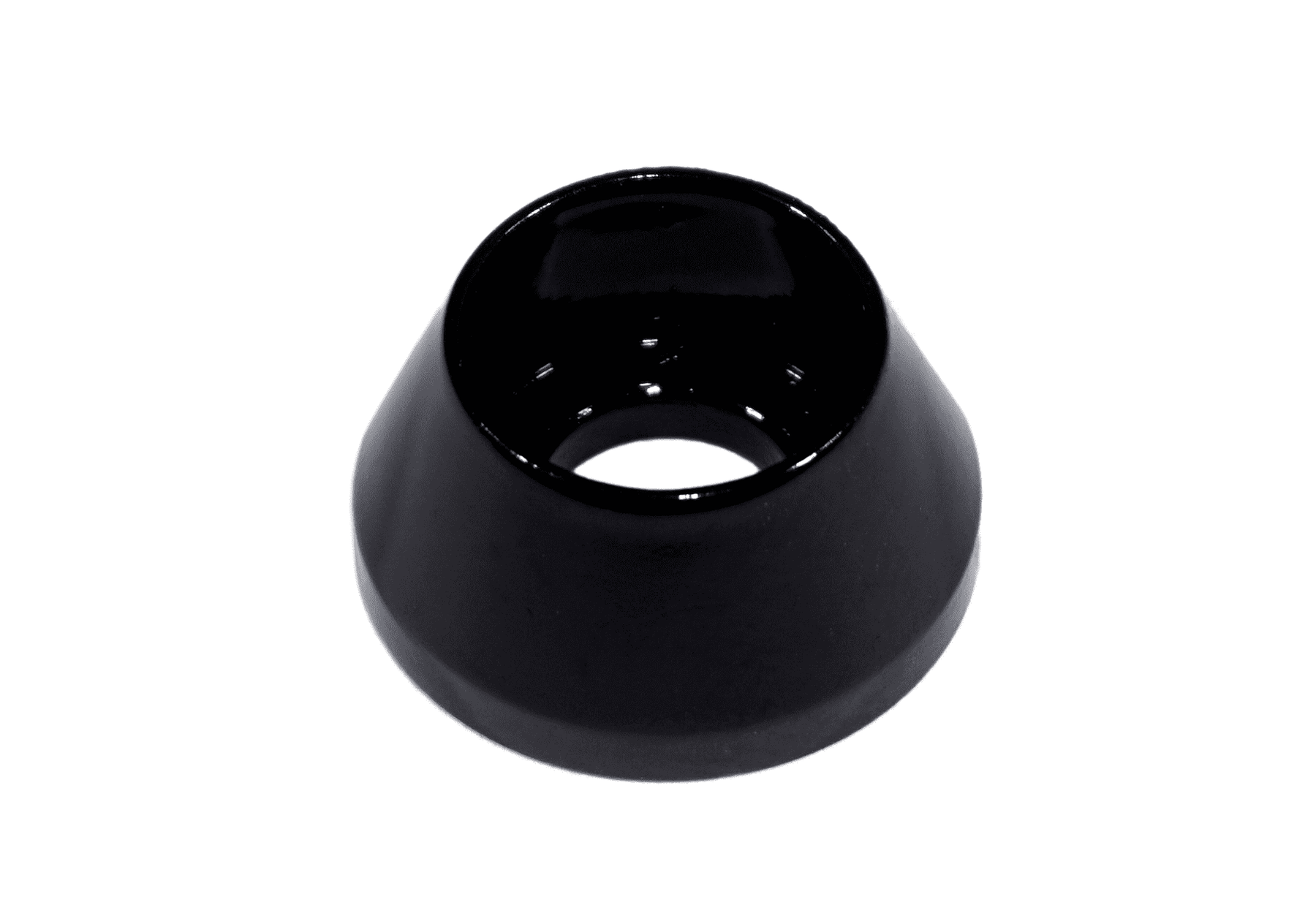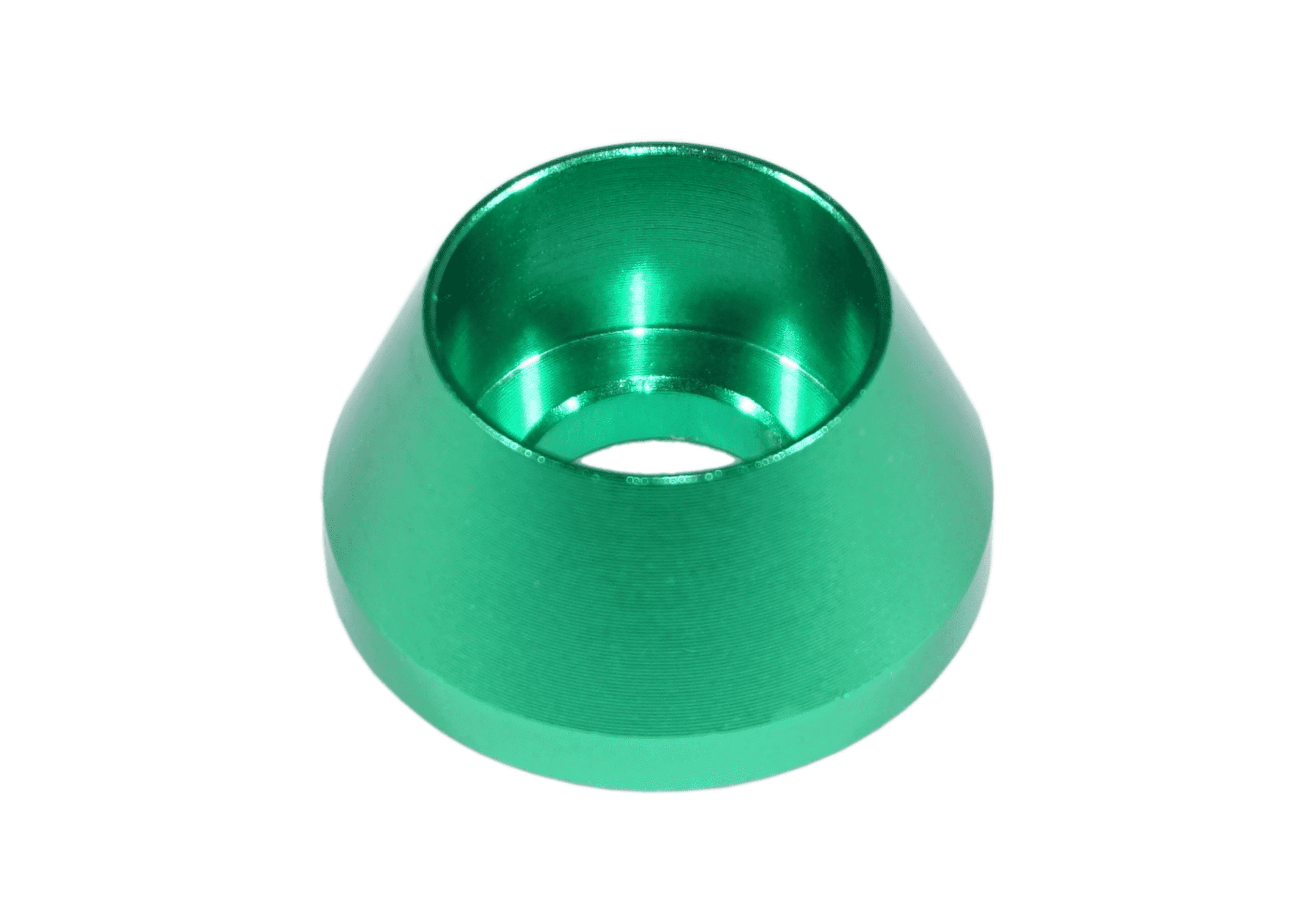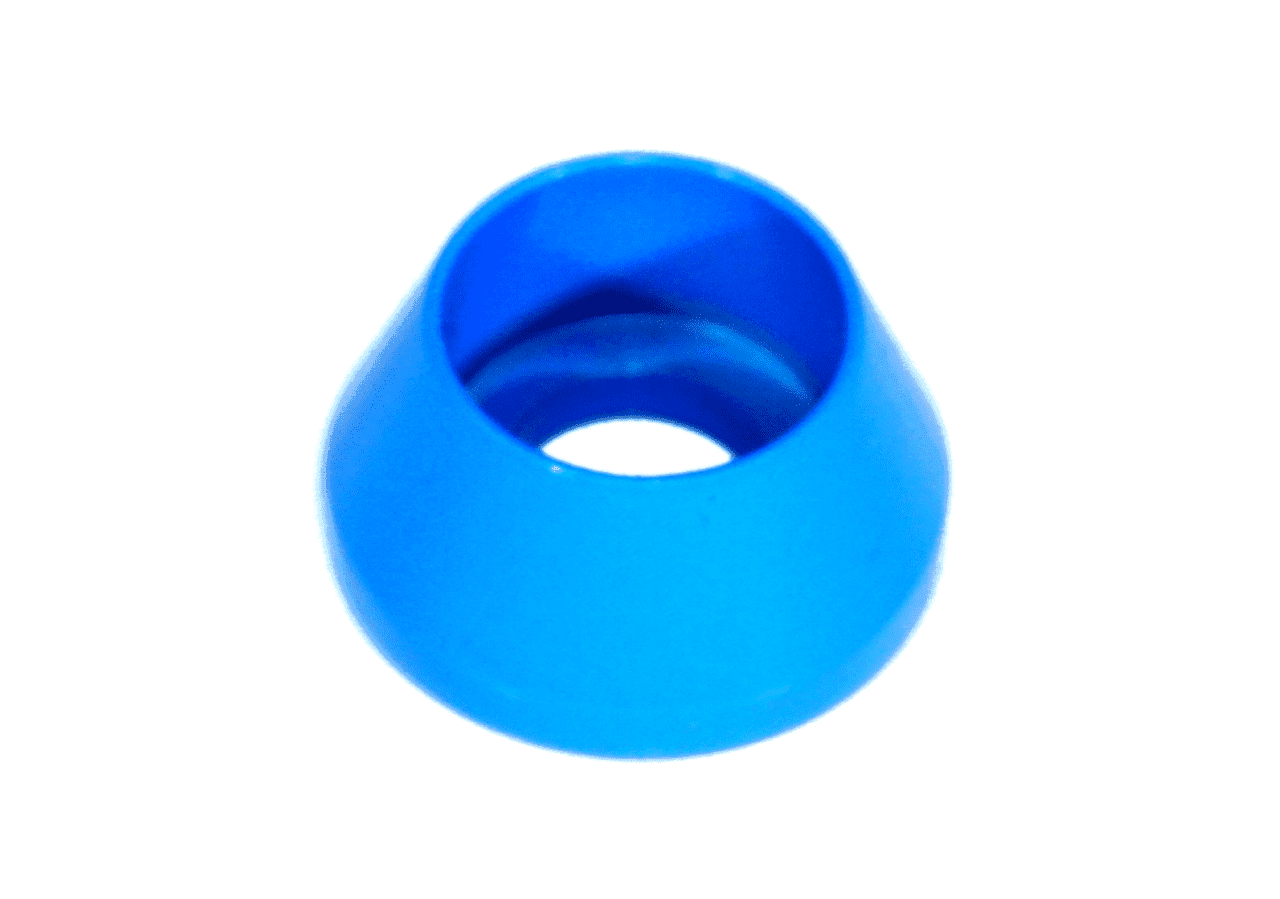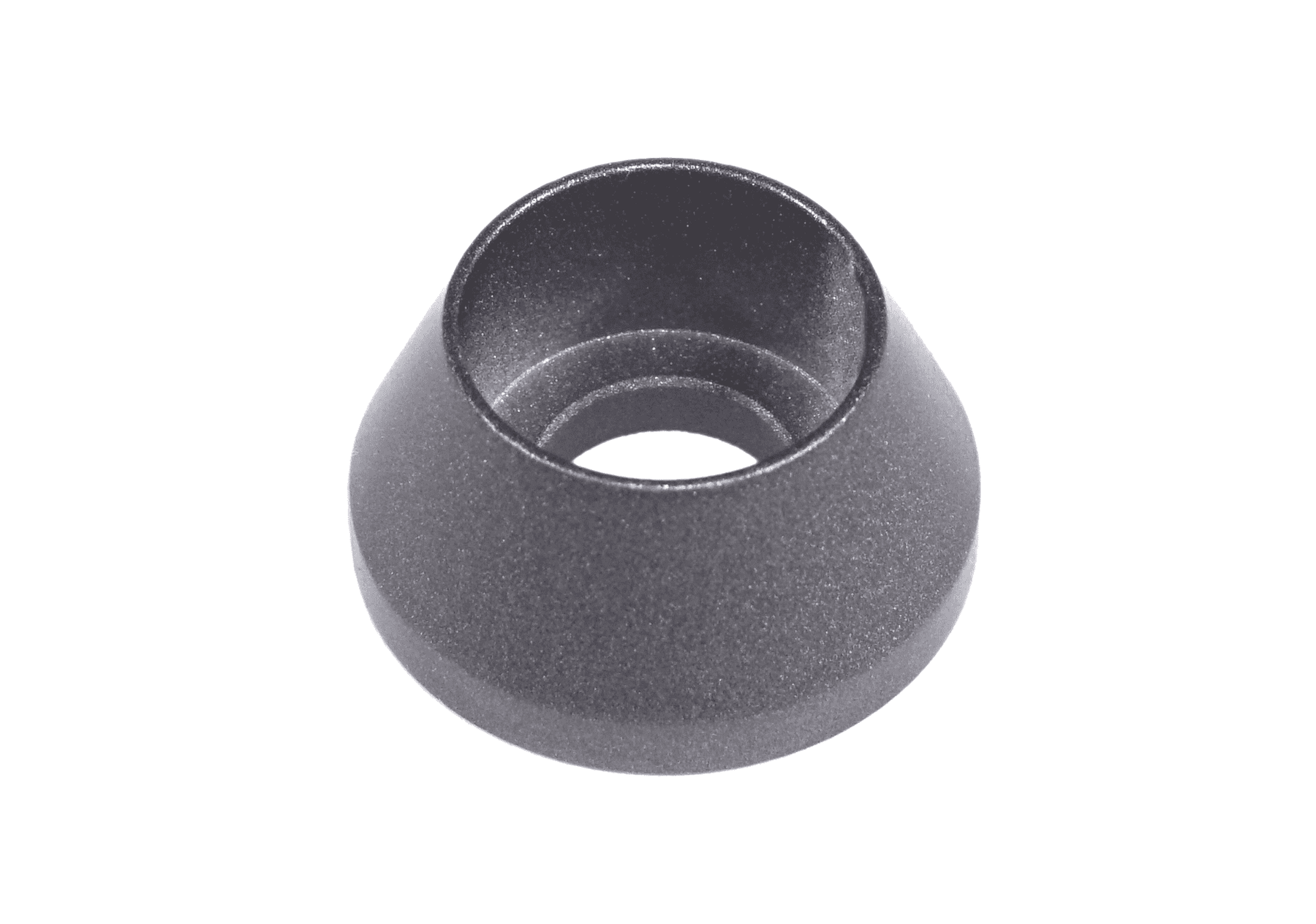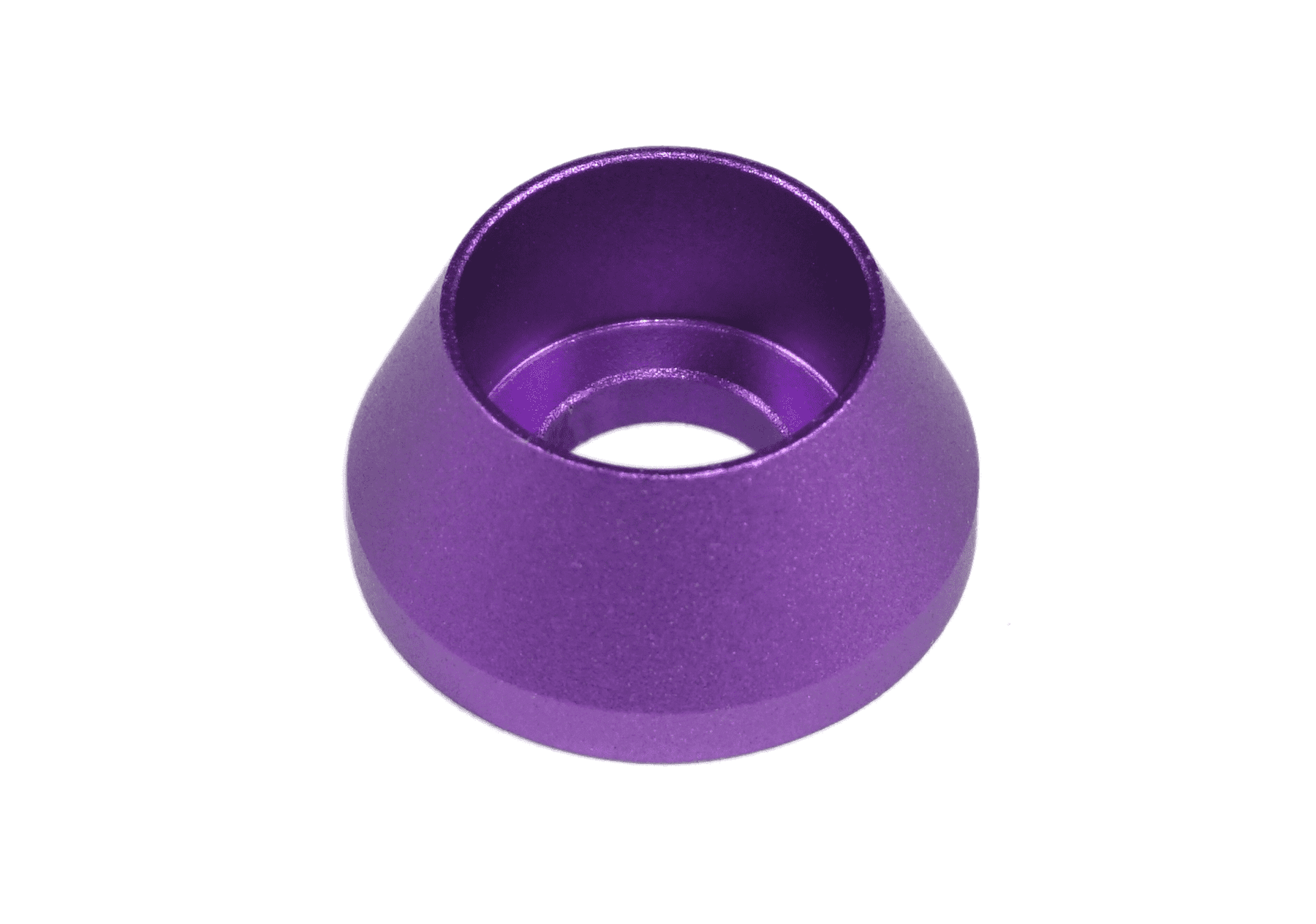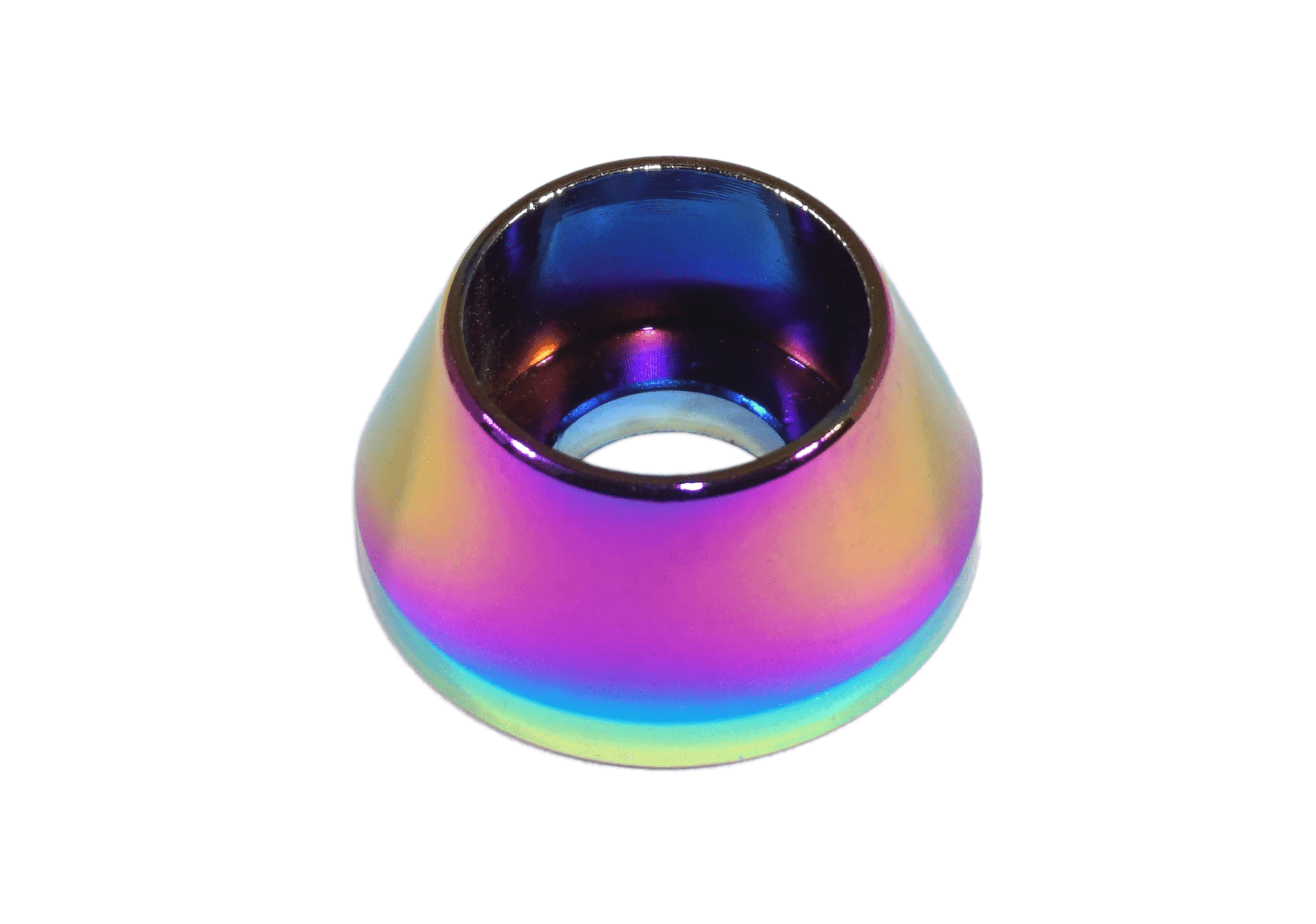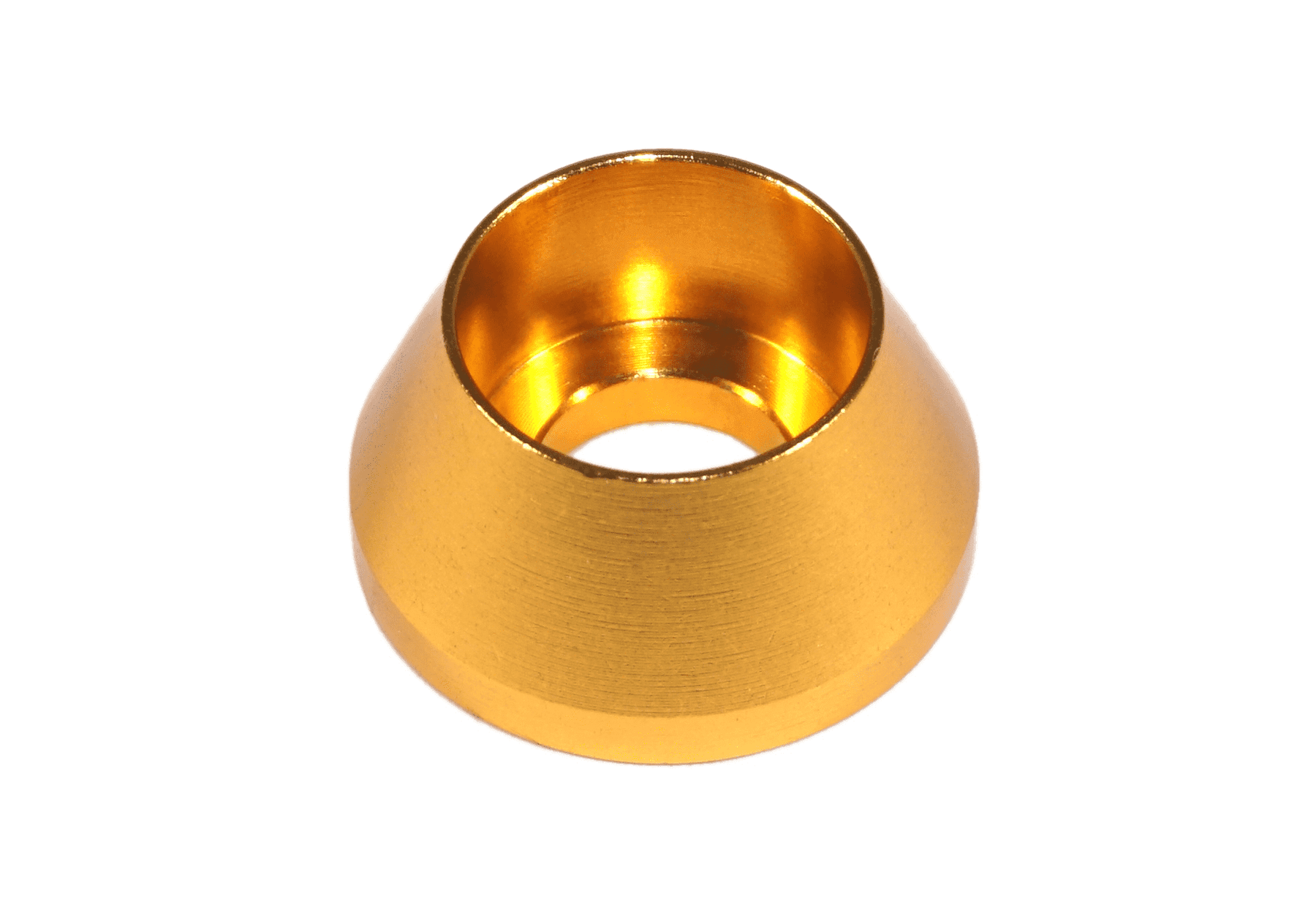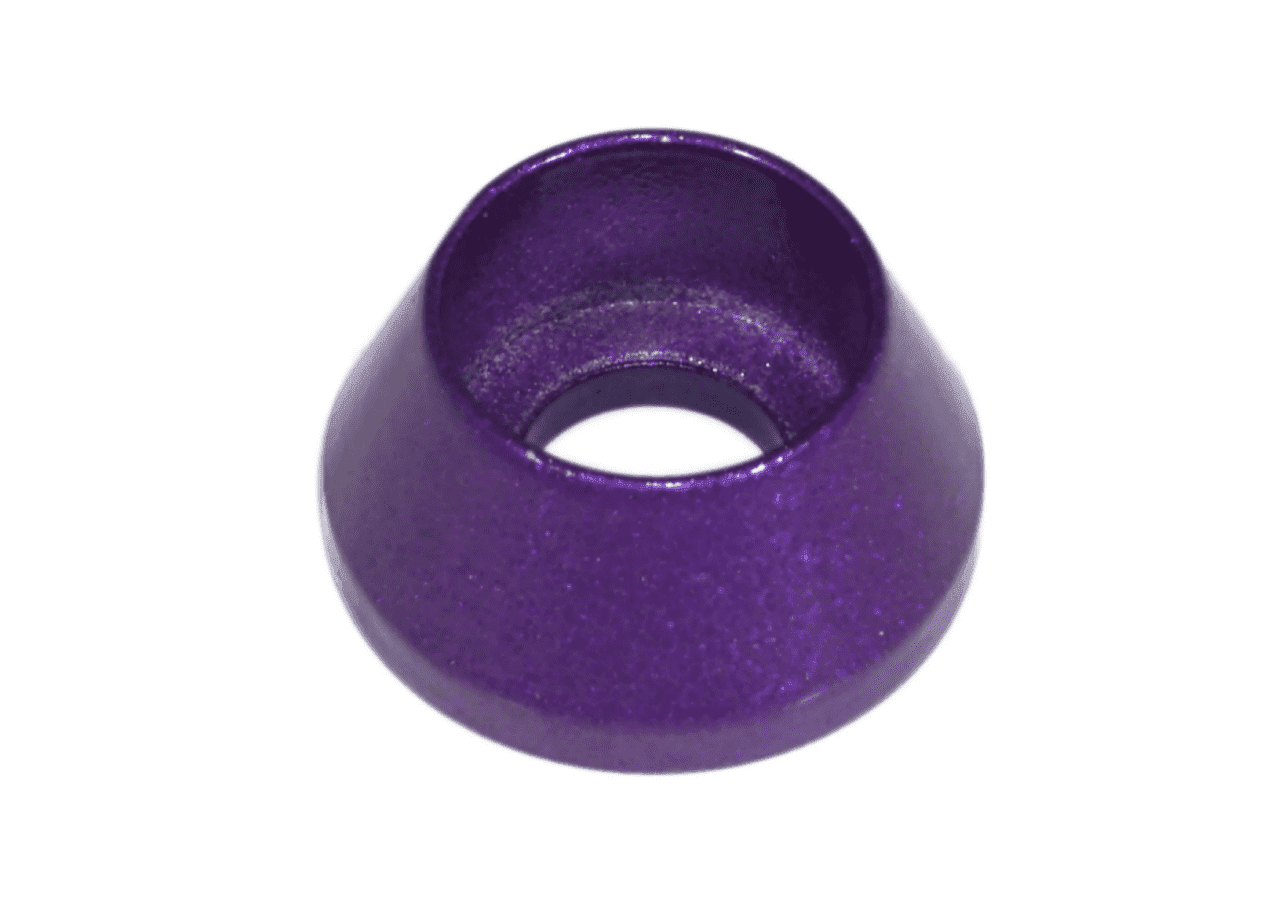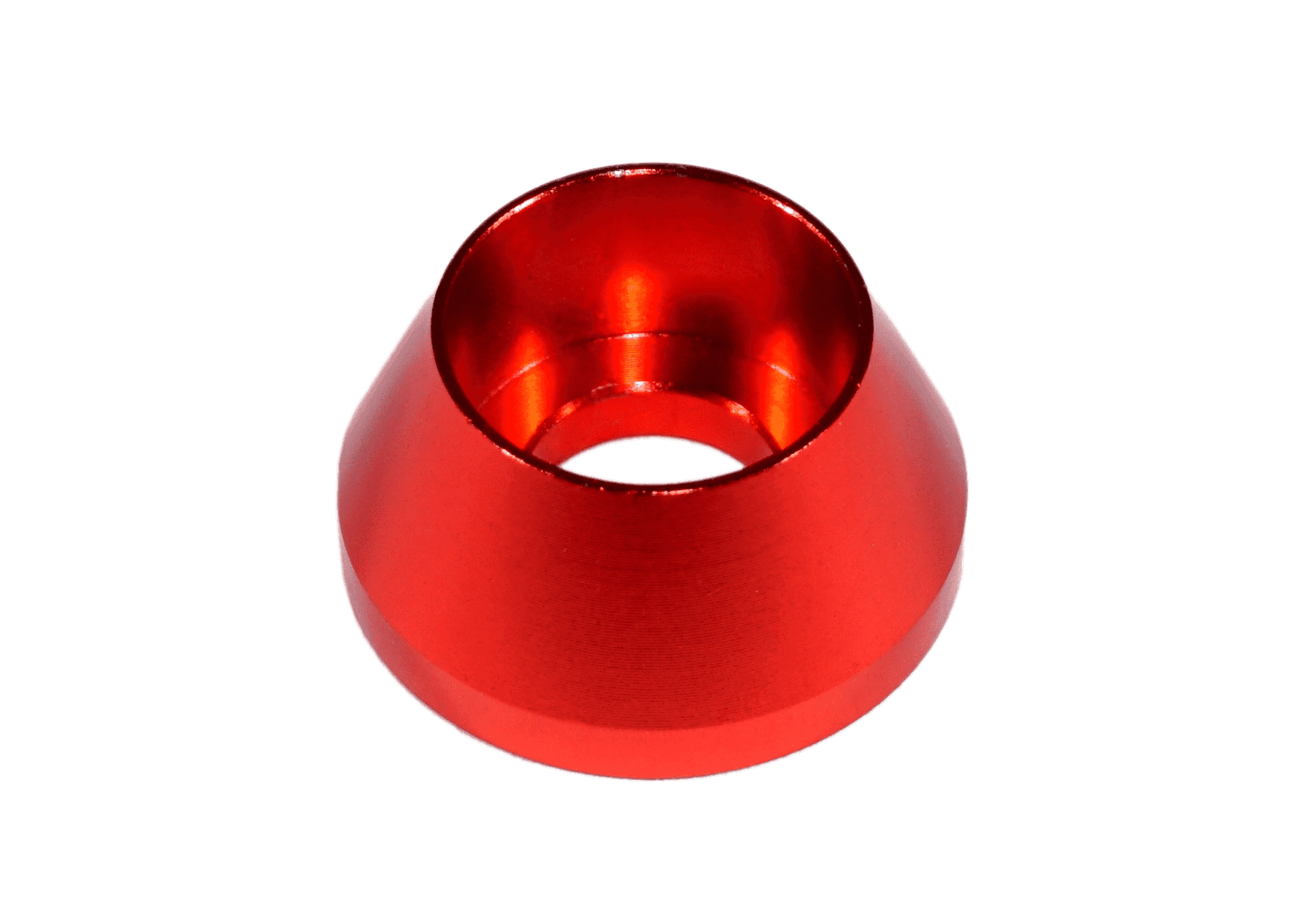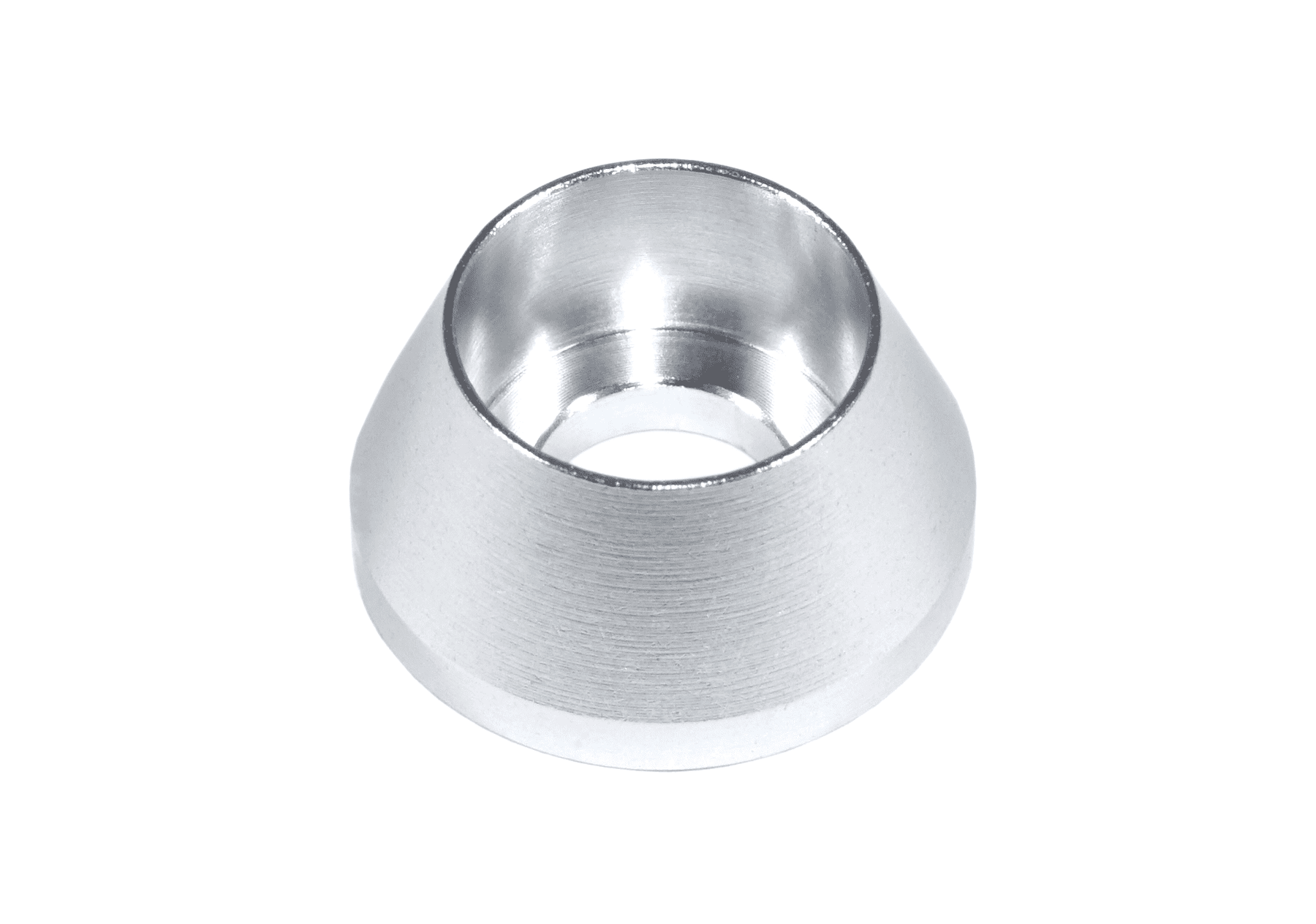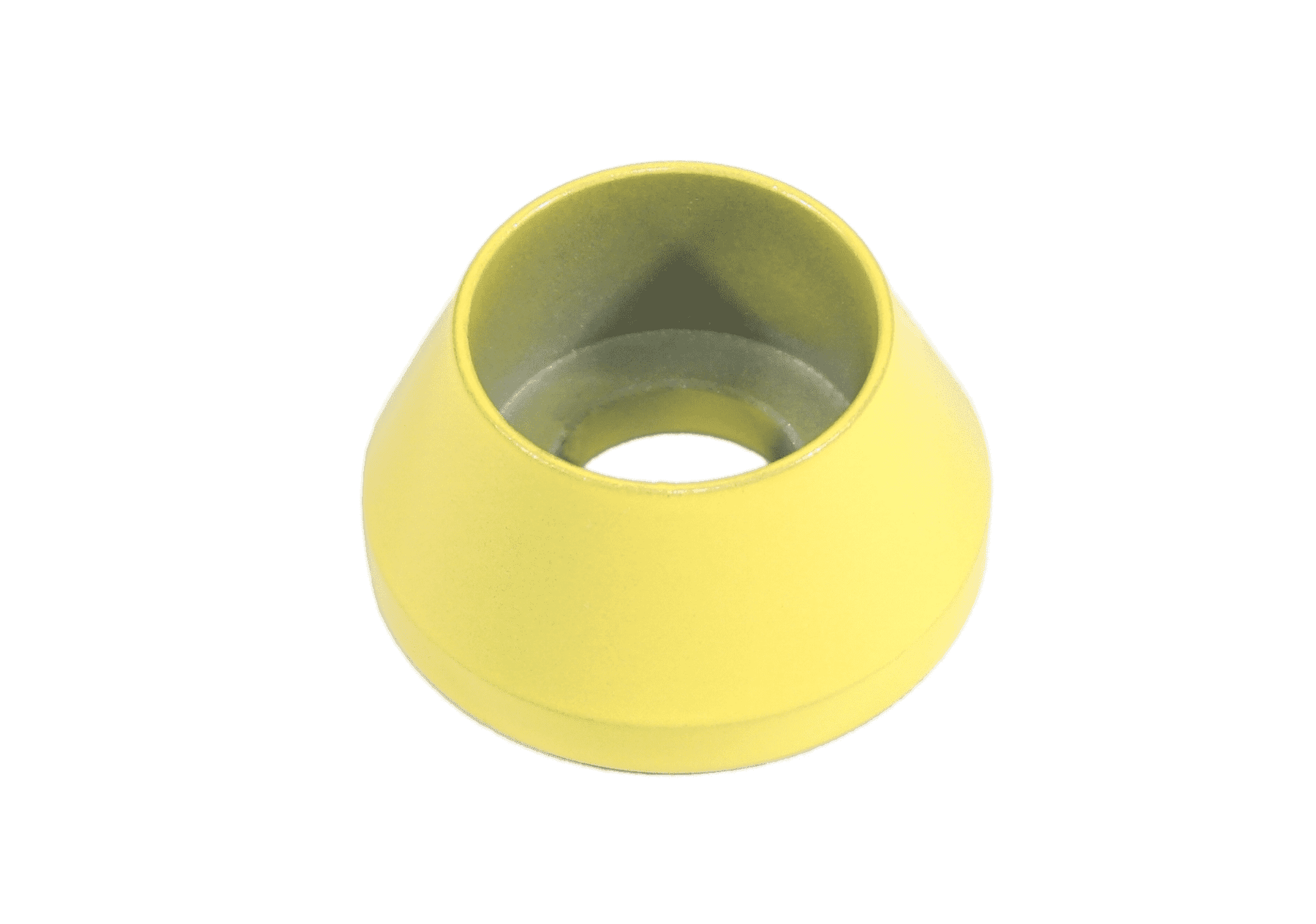 ZSPEC Timing Covers Dress Up Fastener for '90-96 Nissan 300zx Z32, Stainless & Billet
The ZSPEC 300zx Z32 Classic Timing Cover Fastener Kit helps you replace aged/rusting/missing bolts with a Stainless Steel (SU304) alternative combined with our colored billet-aluminum finish washers..

This popular dress-up fastener kit includes 21 total stainless steel fasteners (long and short) for upper & lower timing covers along with your choice of colored finish washers.

*Medium-Strength Loctite is required for this kit (not included).
Requires basic hand-tools for installation (not included).