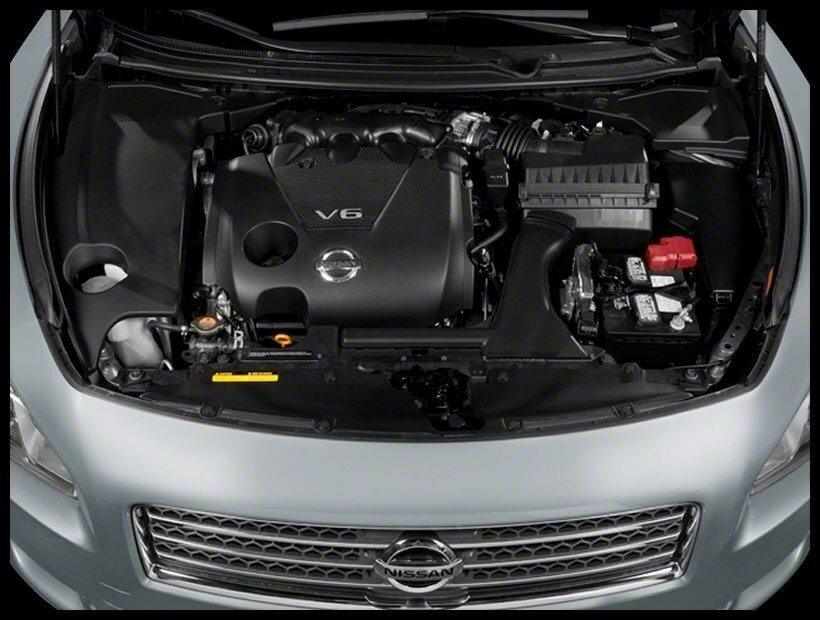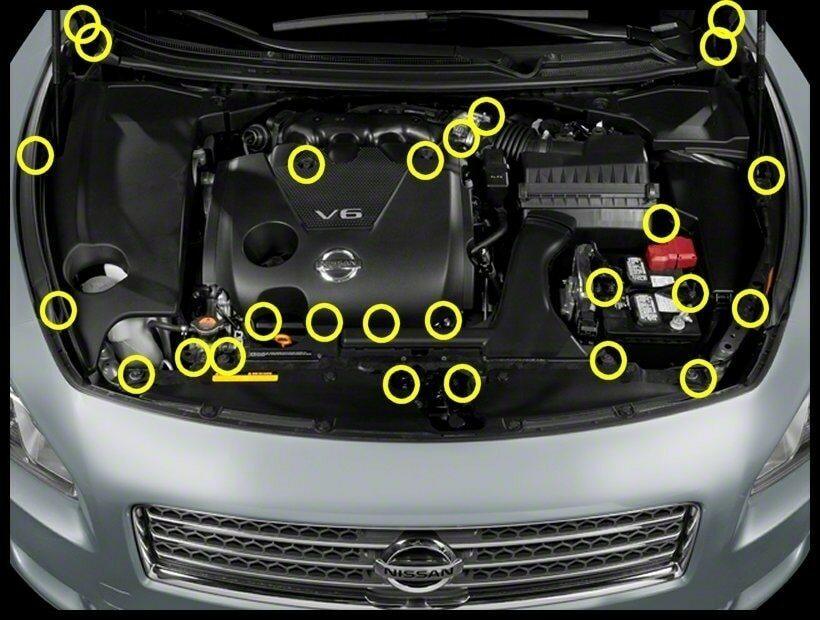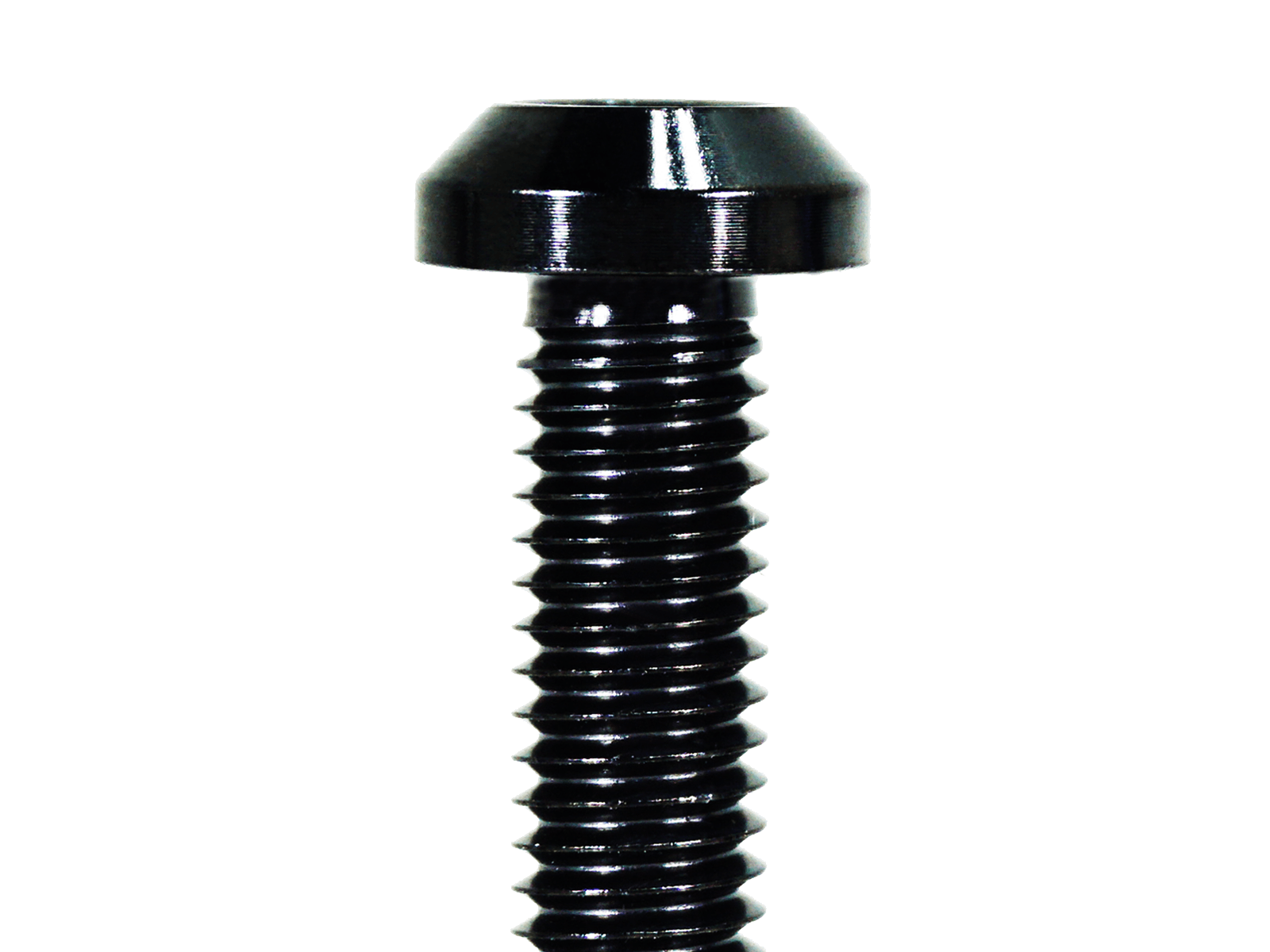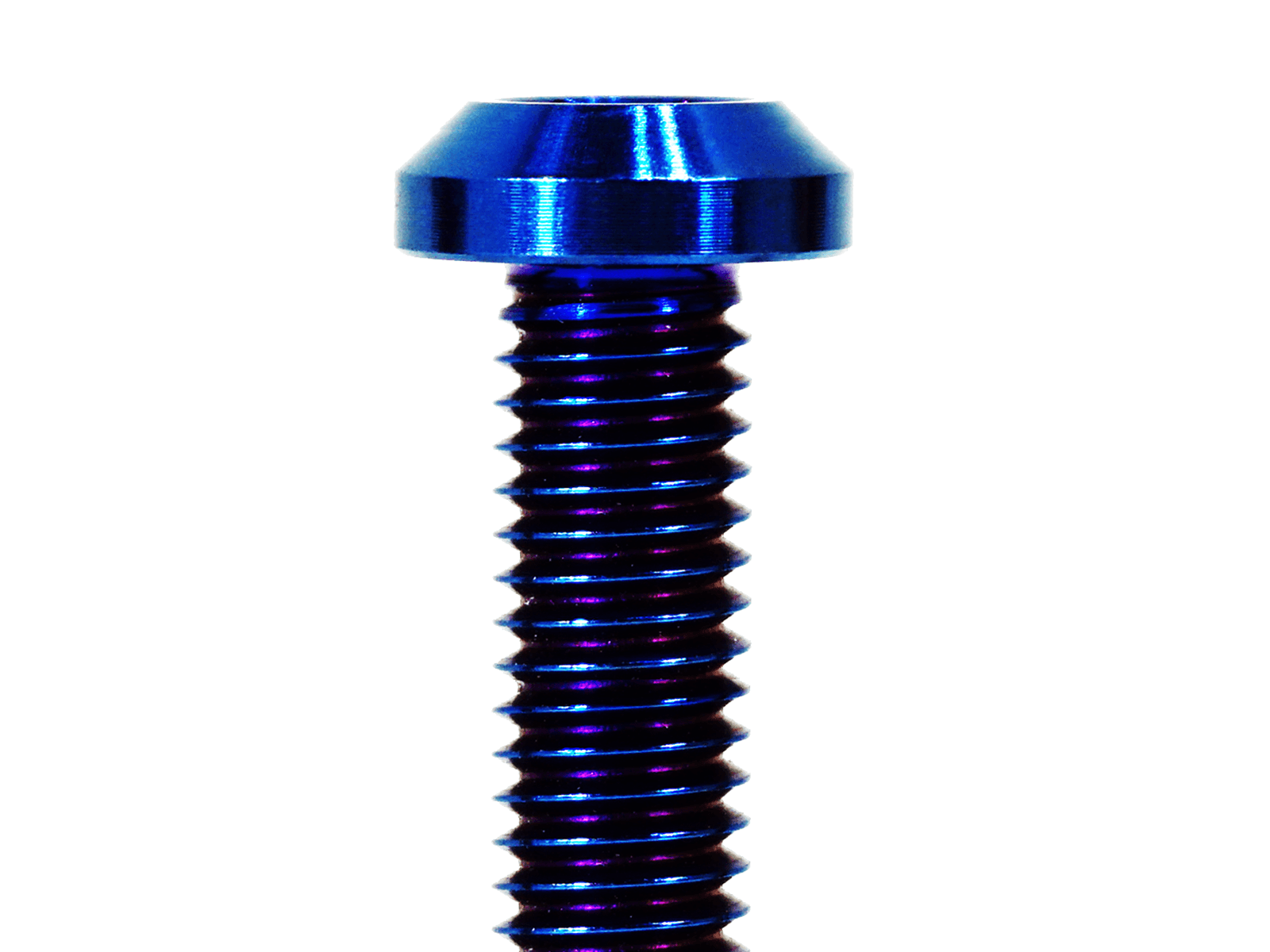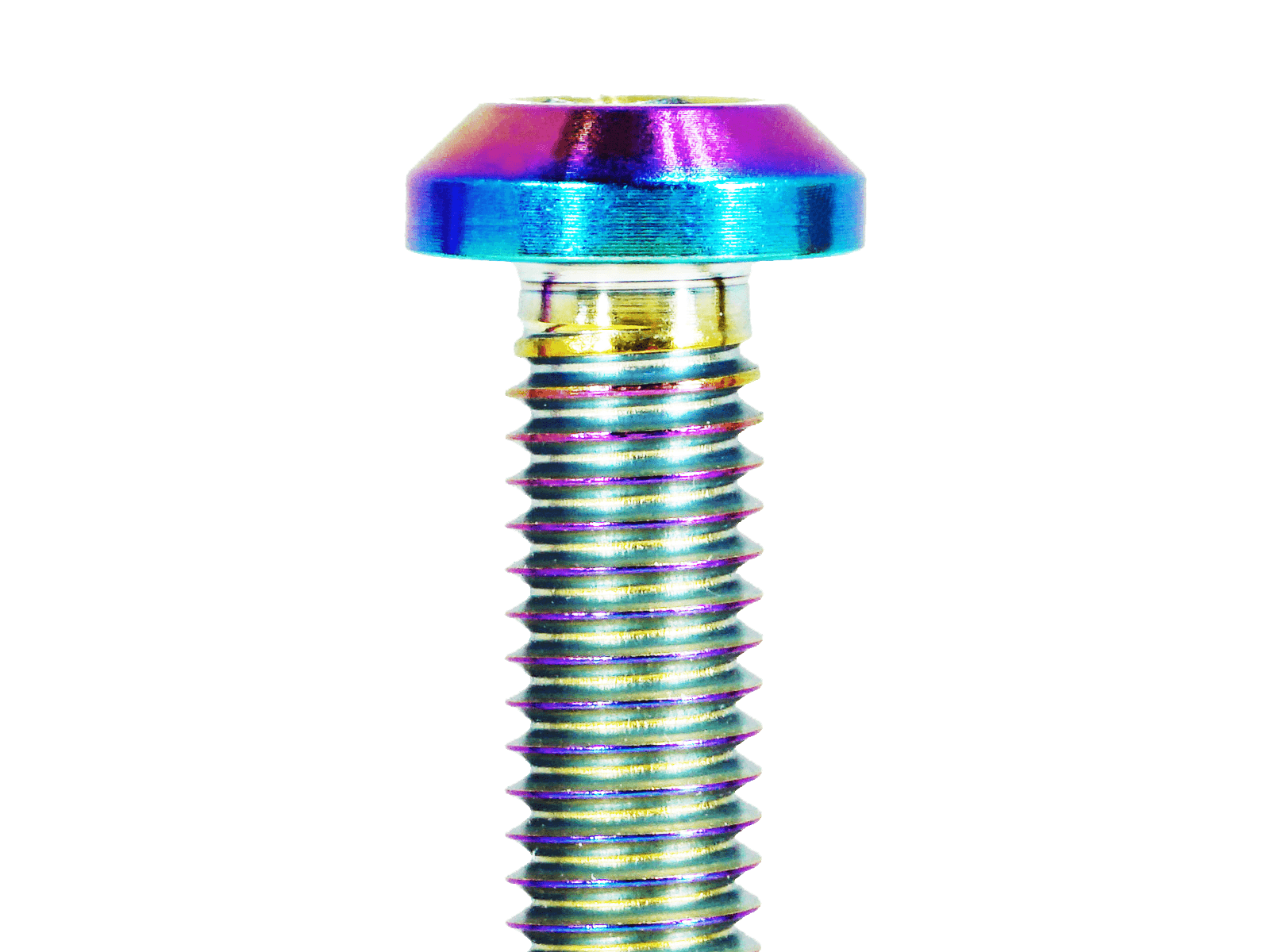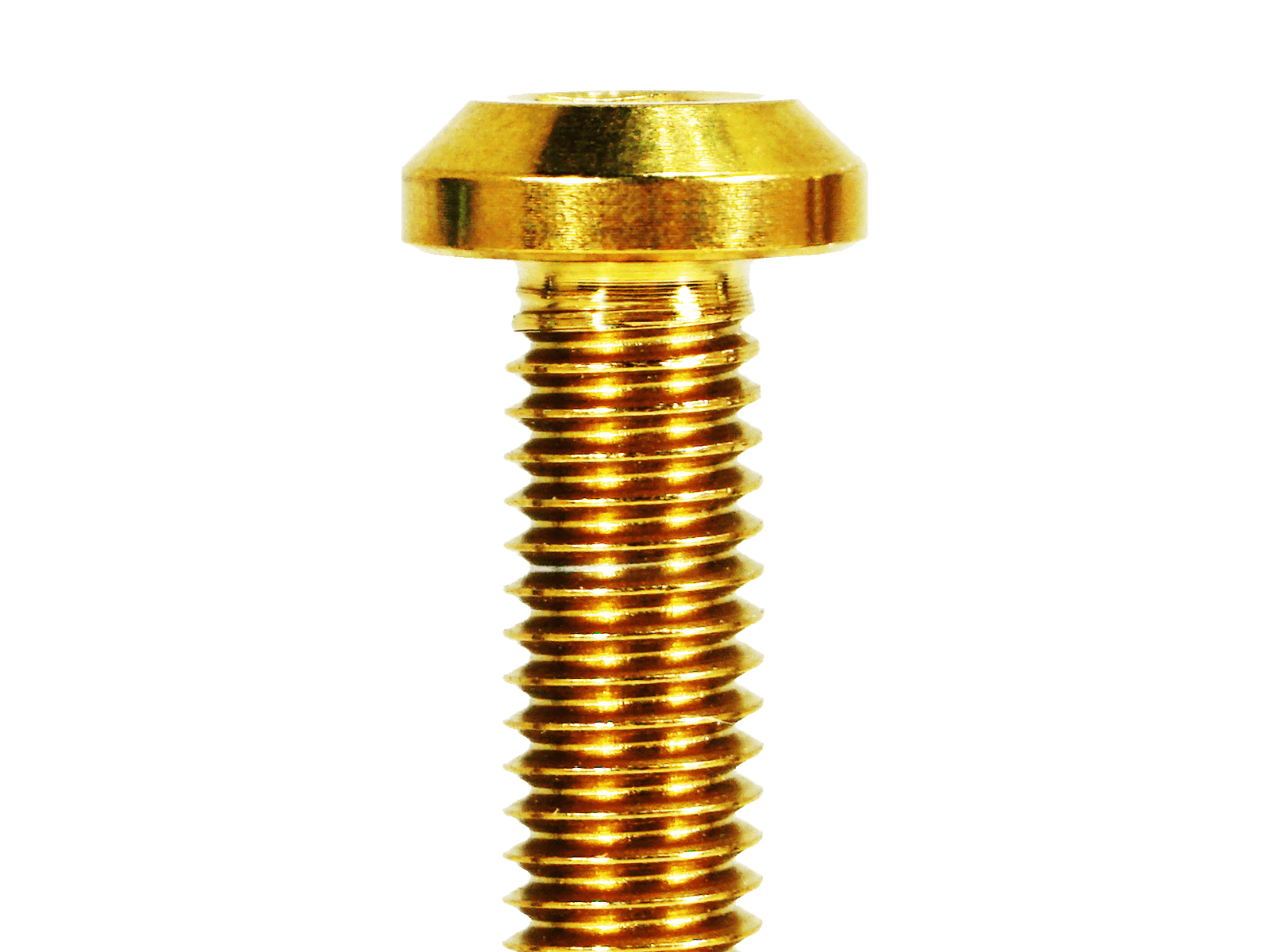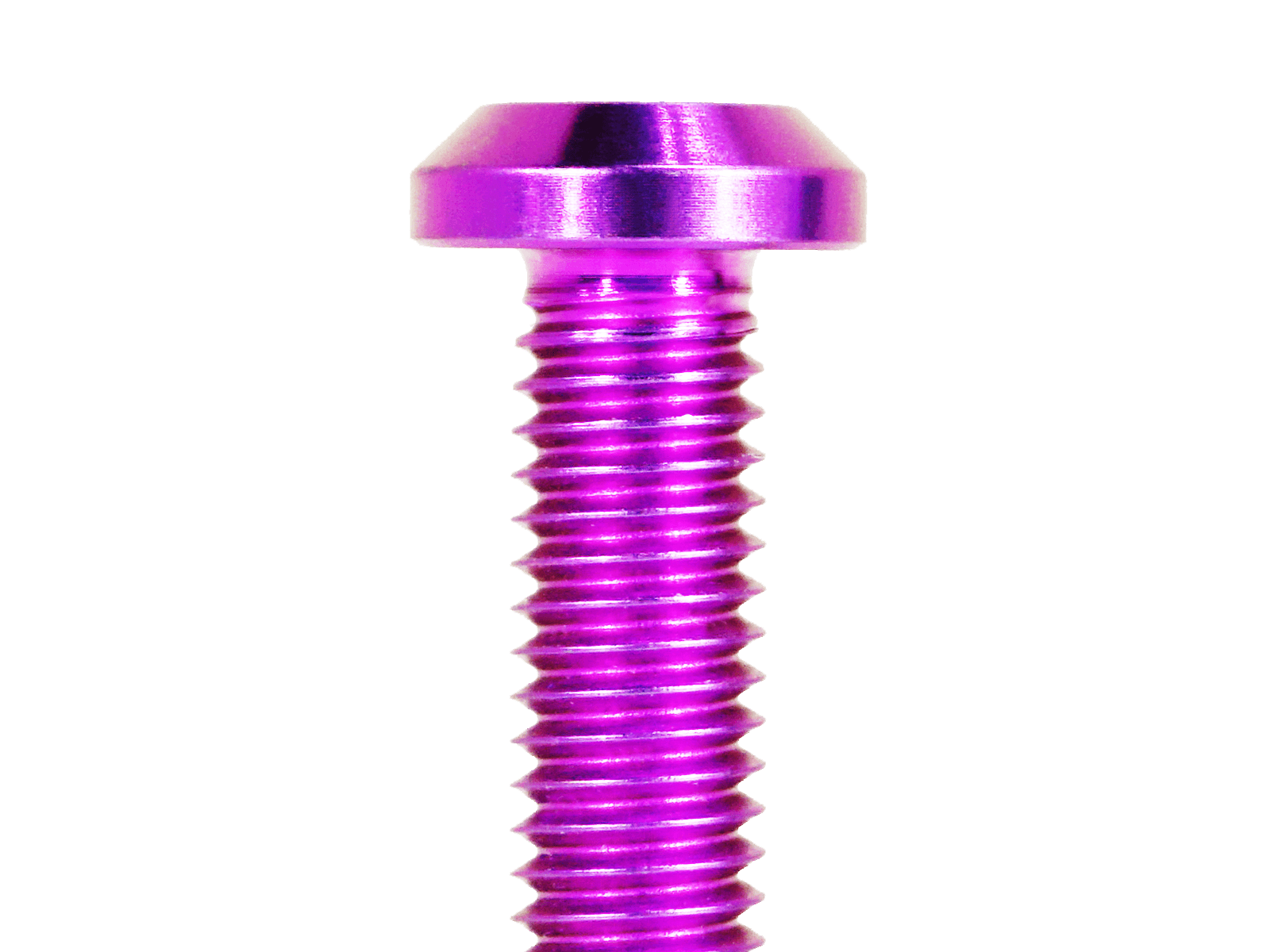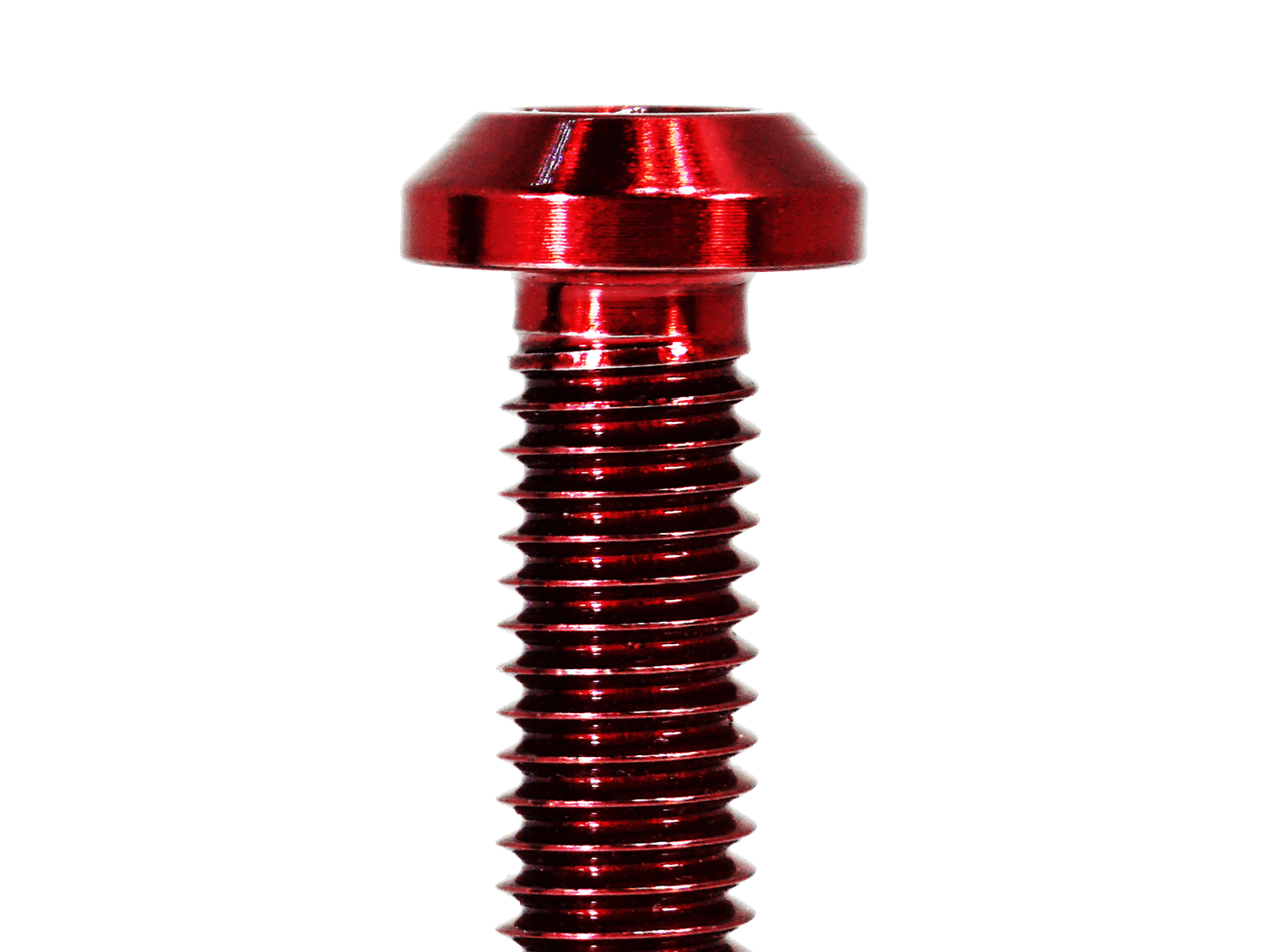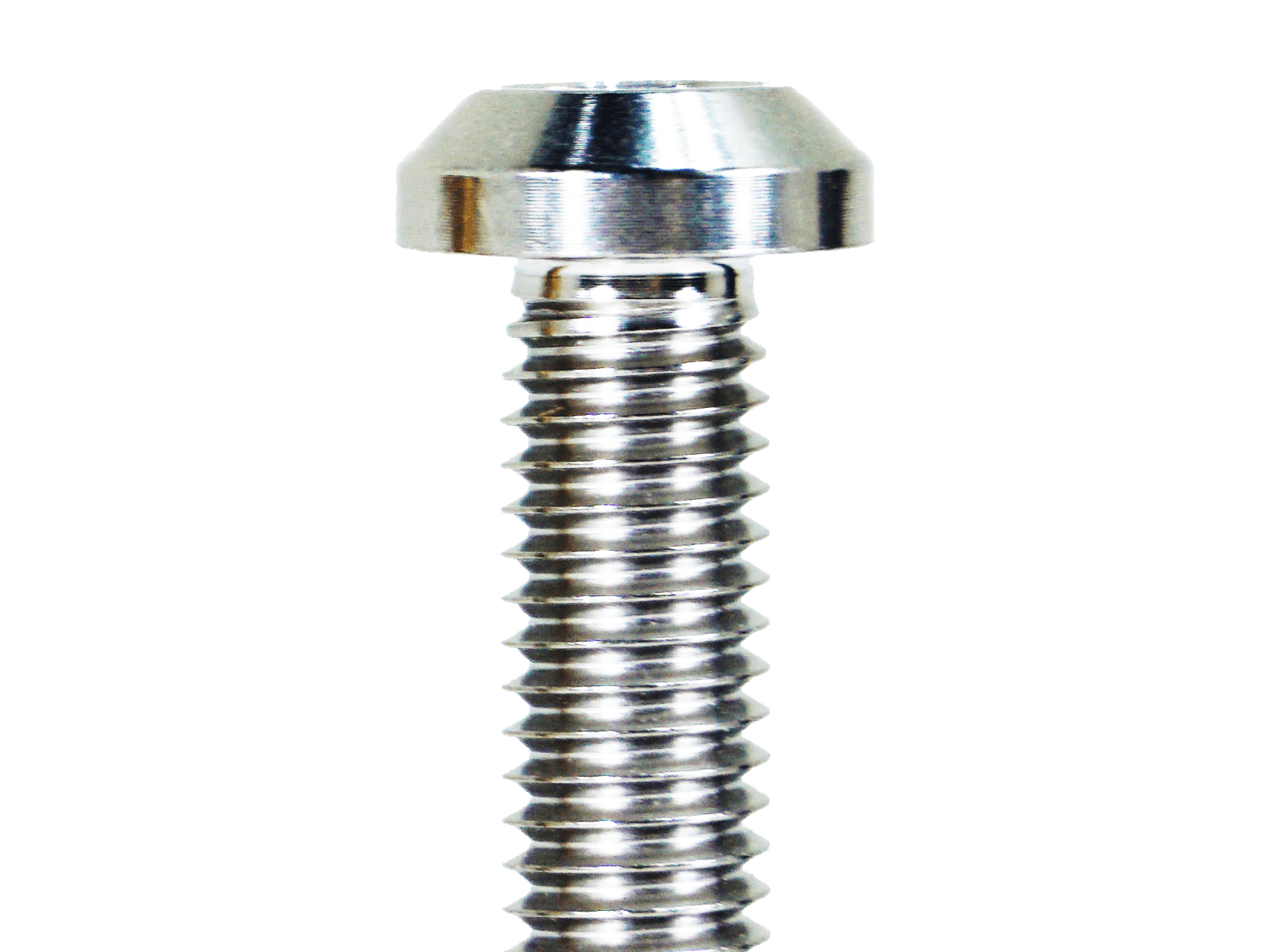 ZSPEC "Stage 2" Dress Up Bolts® Fastener Kit for '09-14 Nissan Maxima (A35), Titanium
The ZSPEC ~150-piece Engine Bay Dress-Up Fastener Kit for the 2009-2014 Maxima (A35) is comprised of race-grade, GR5 Titanium. This kit fits models equipped with the V6 (VQ) engine.
The kit provides coverage for the following areas:
Fenders
Headlights
Front Radiator Brace
Hood Hinges, Hood Latch
Struts, Strut Tower/Engine Bay Brace
Front Radiator Brace
Top Engine Cover Fasteners
Battery Bracket
Throttle Body Fasteners
Brake Master Cylinder, Clutch Master Cylinder
Timing Chain Bracket Cover and Smaller Covers
Ignition Coils,
License Plates & Misc. Brackets

Titanium, Grade-5 Hardware
Bagged and Labeled by function to ease installation.
Requires basic hand-tools for installation (not included).