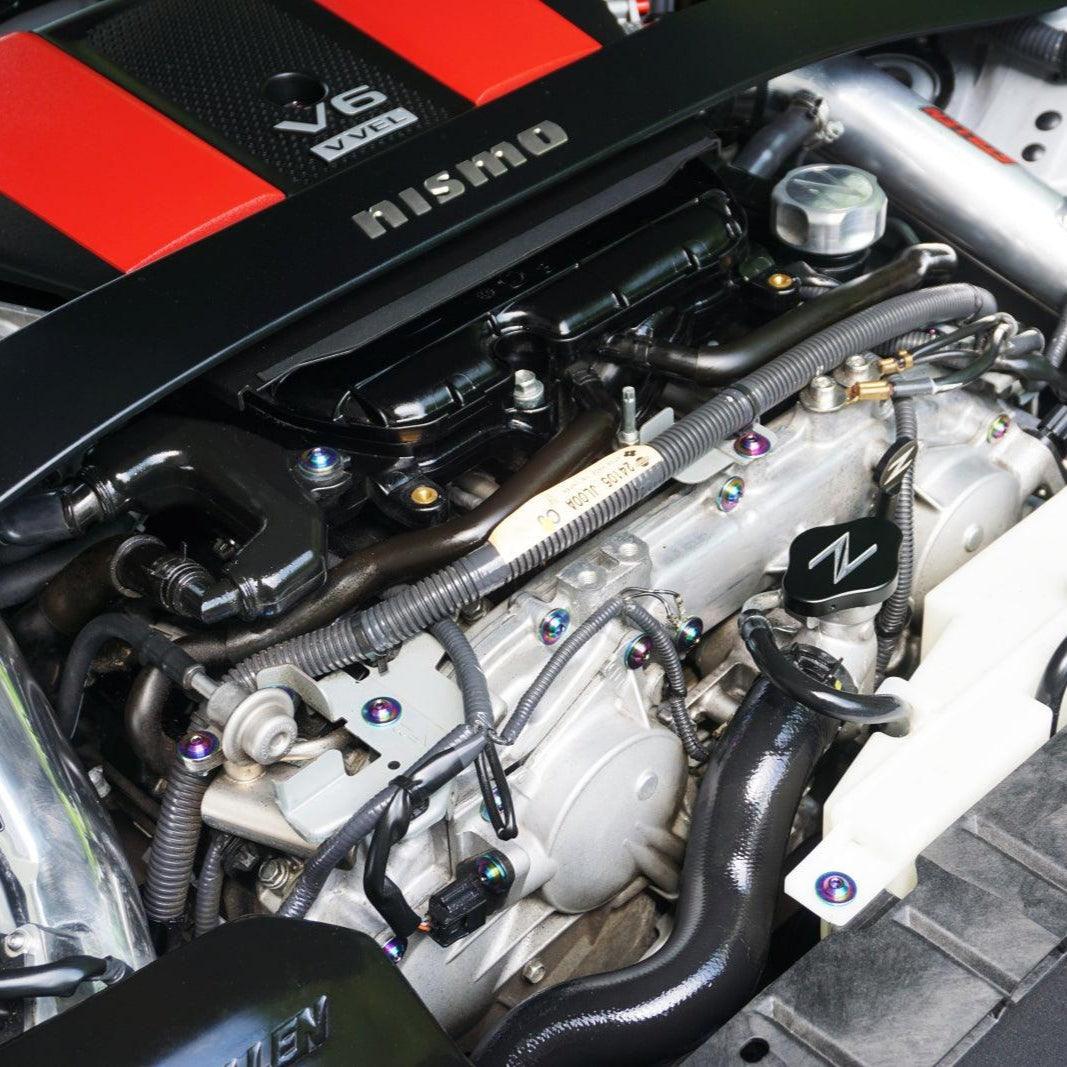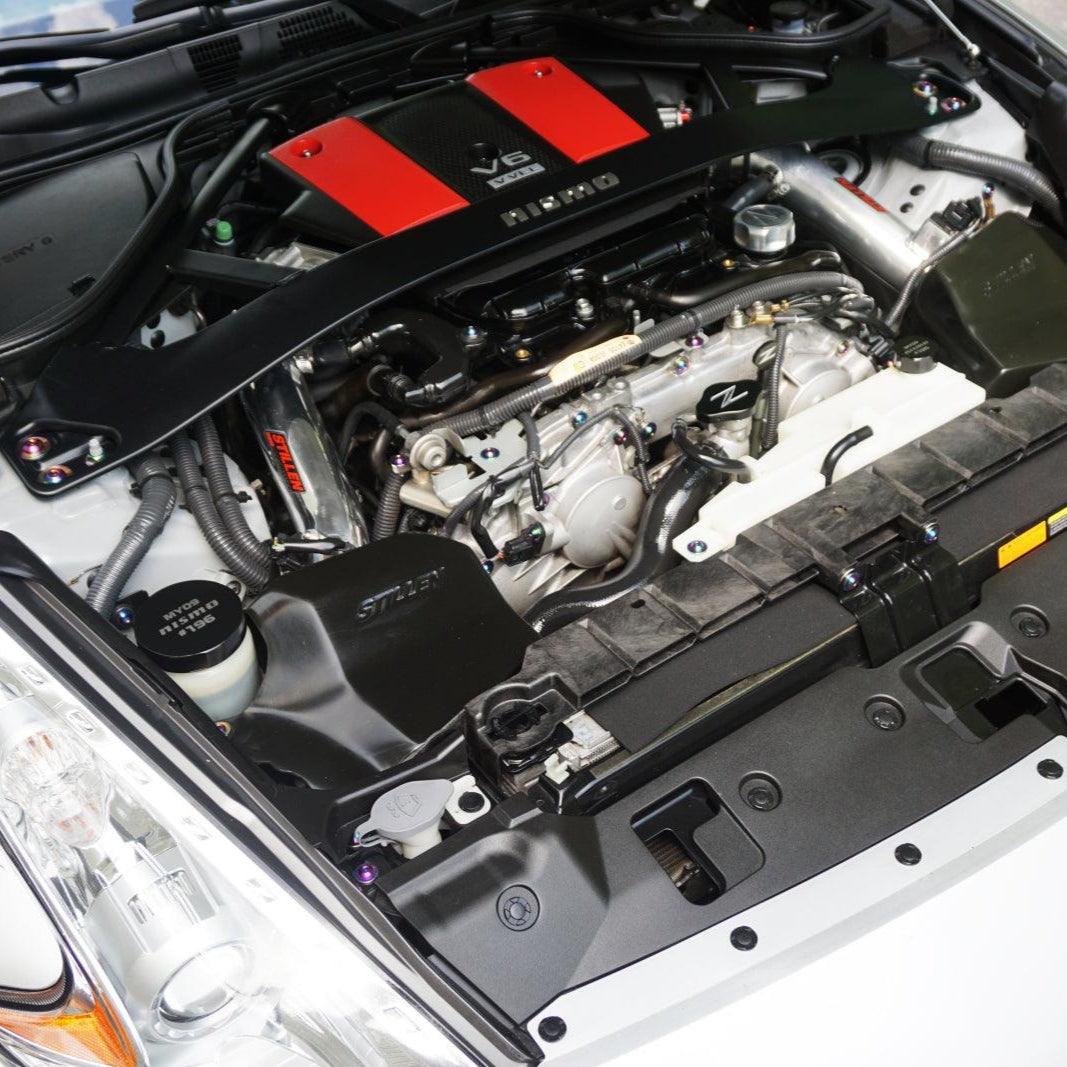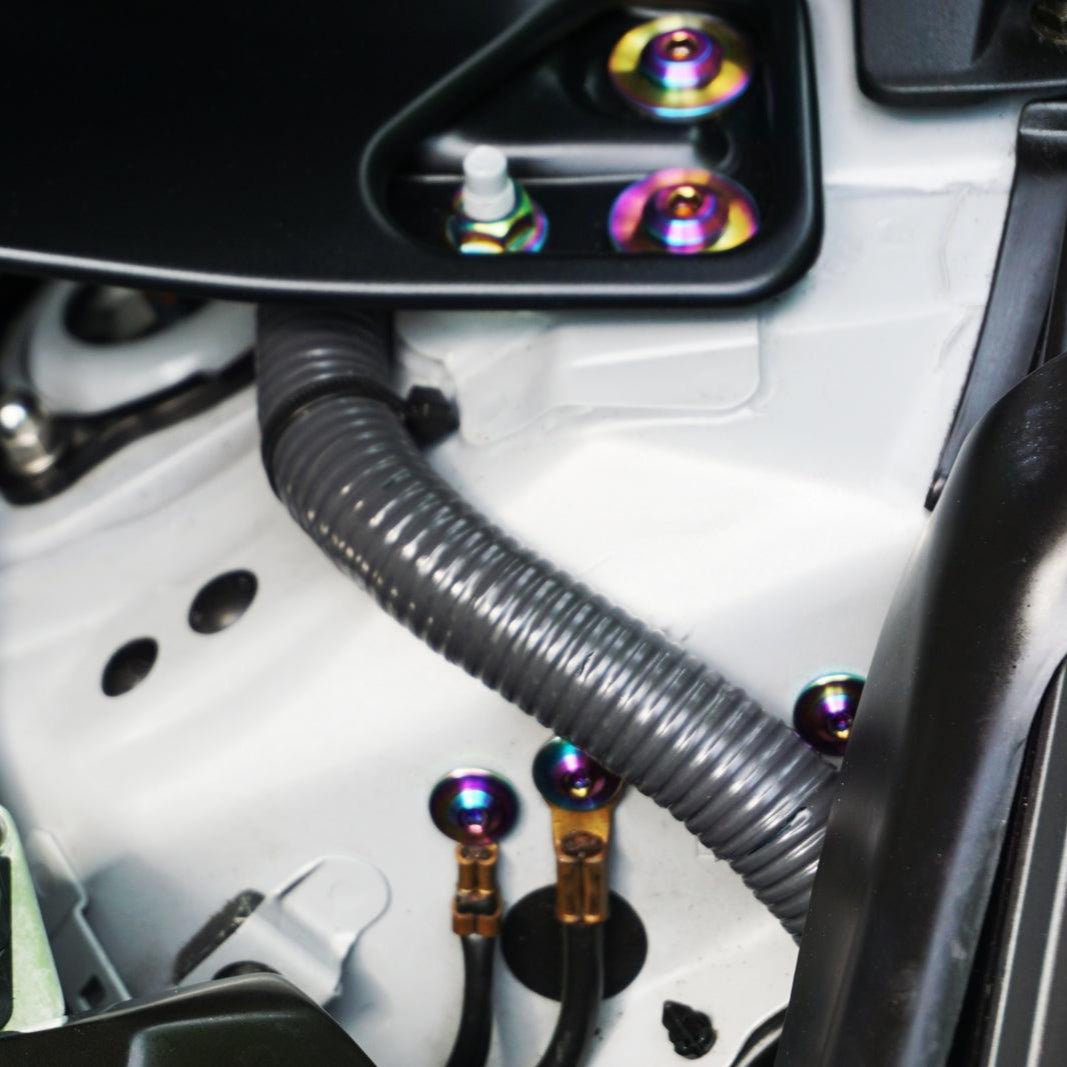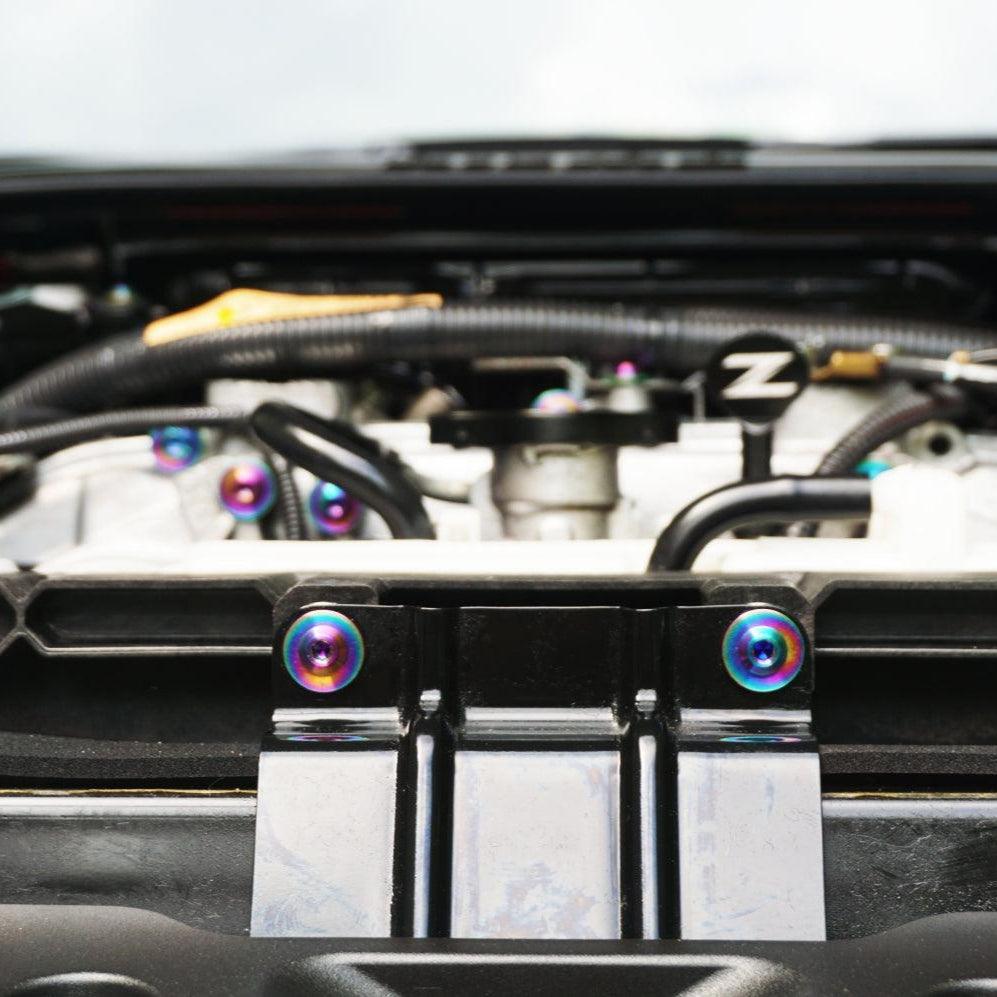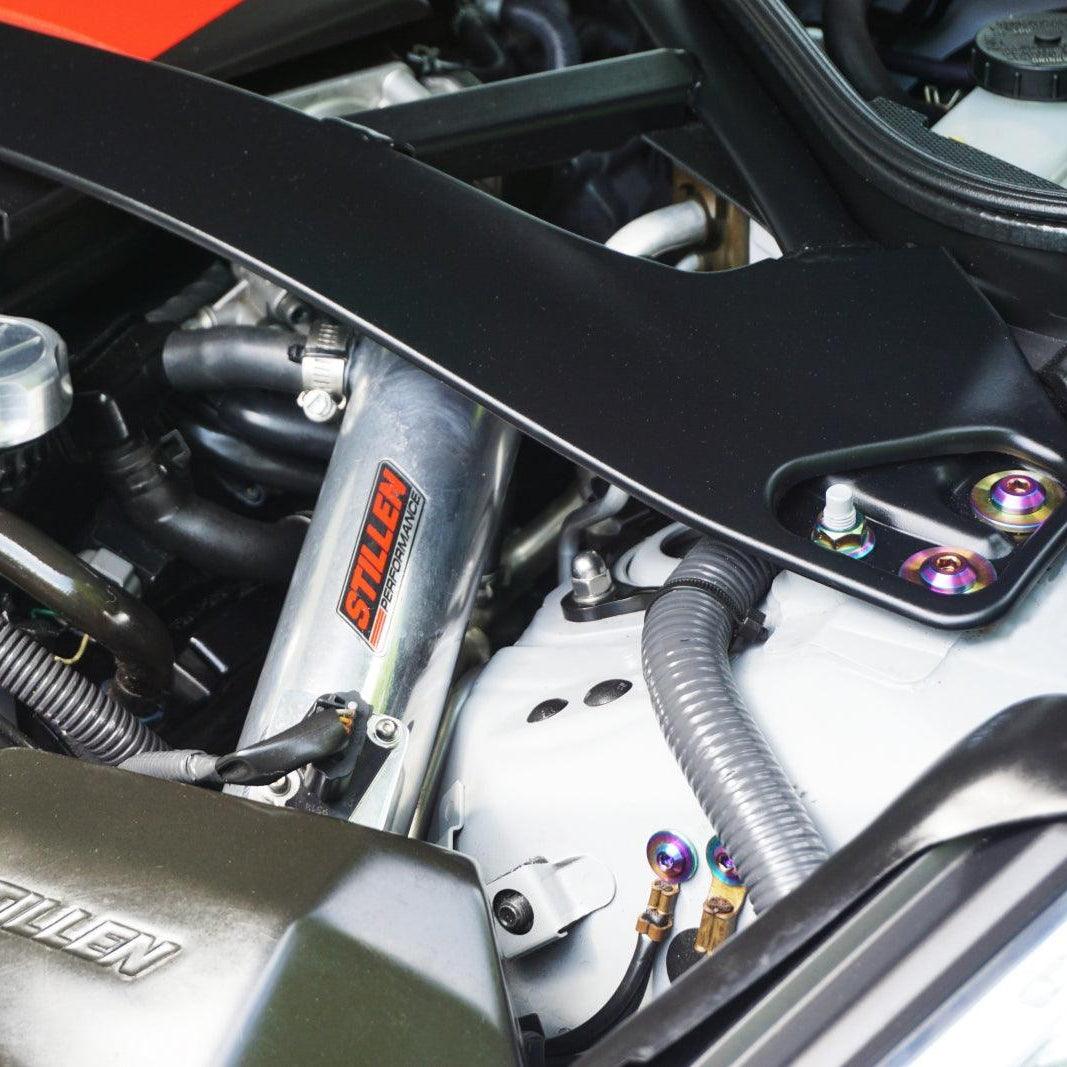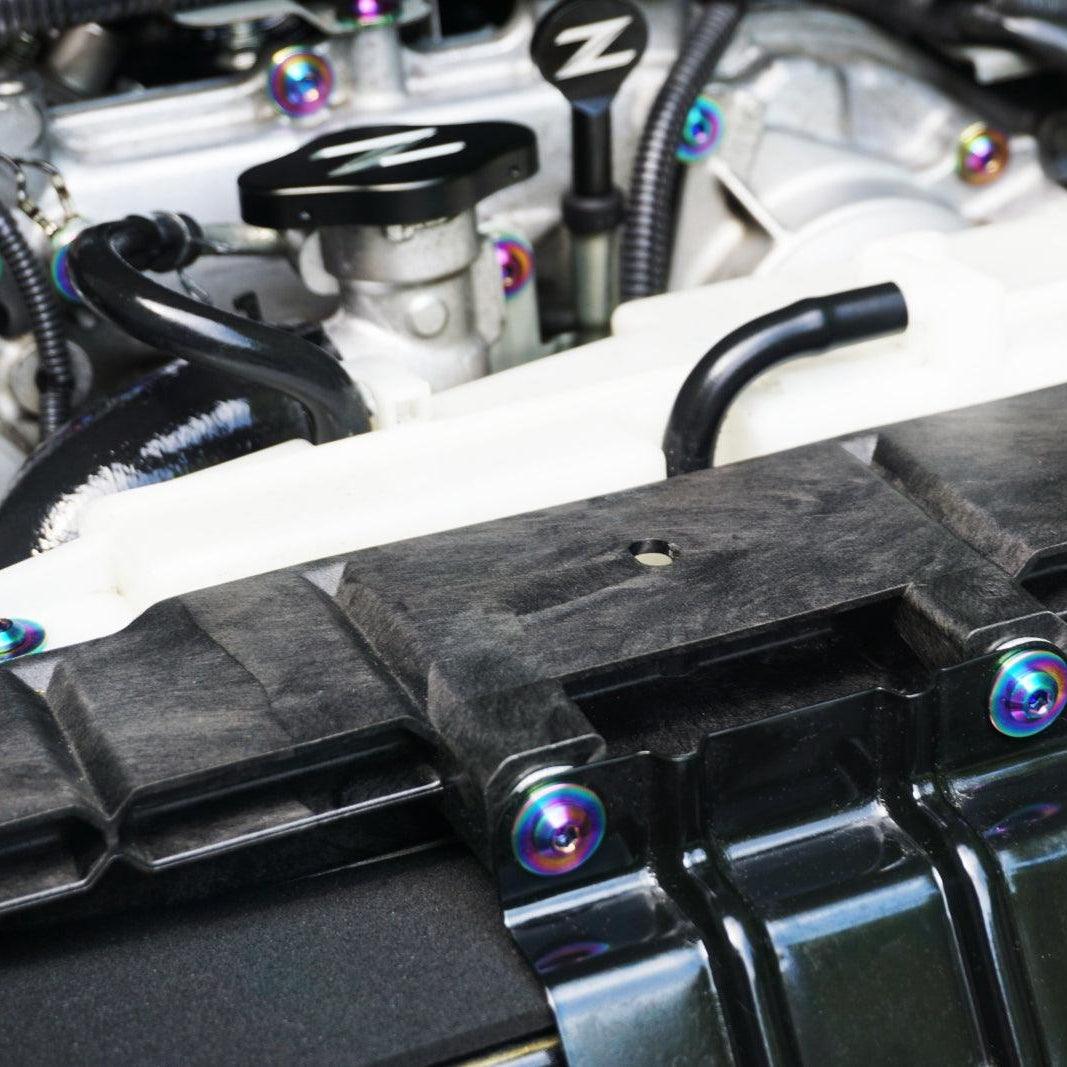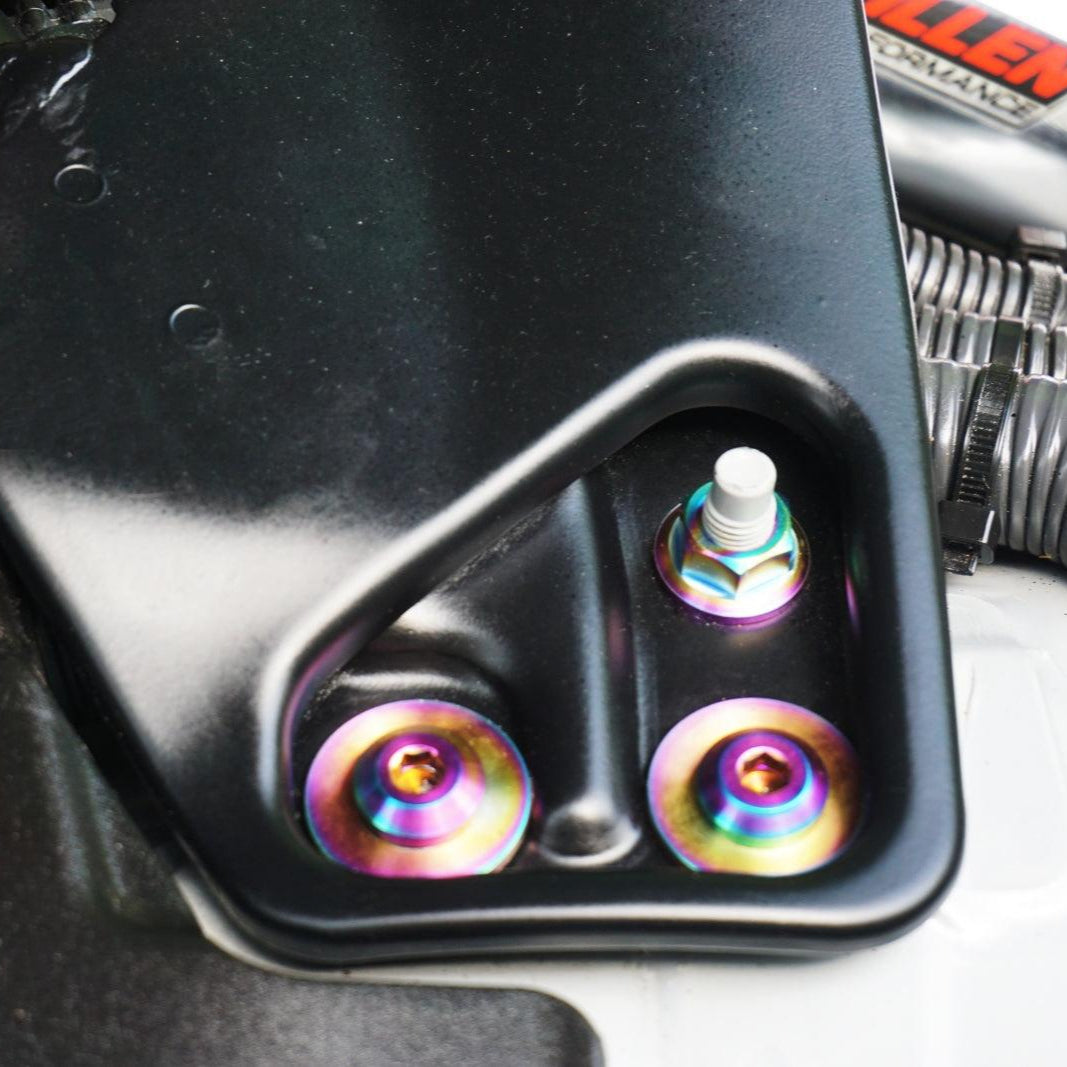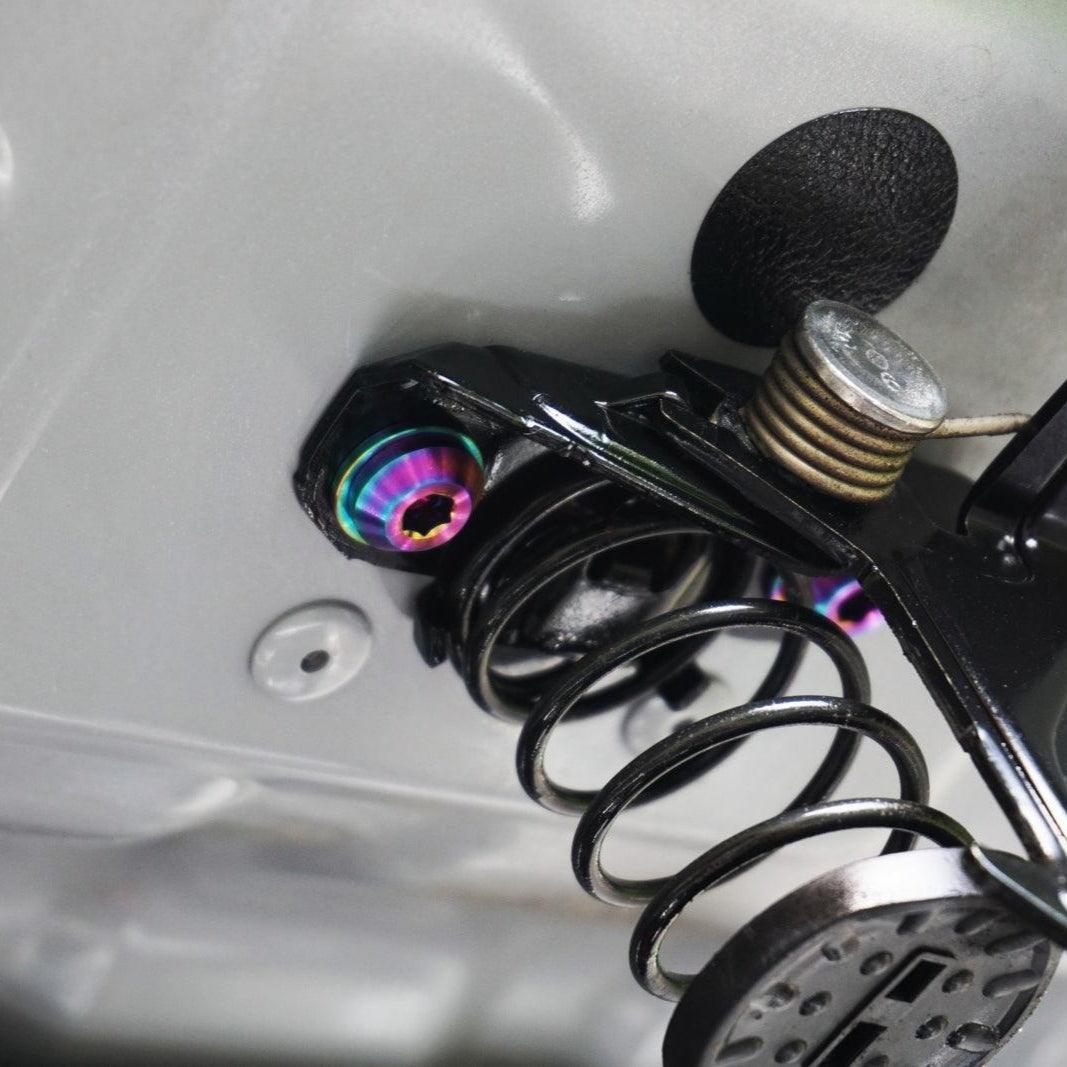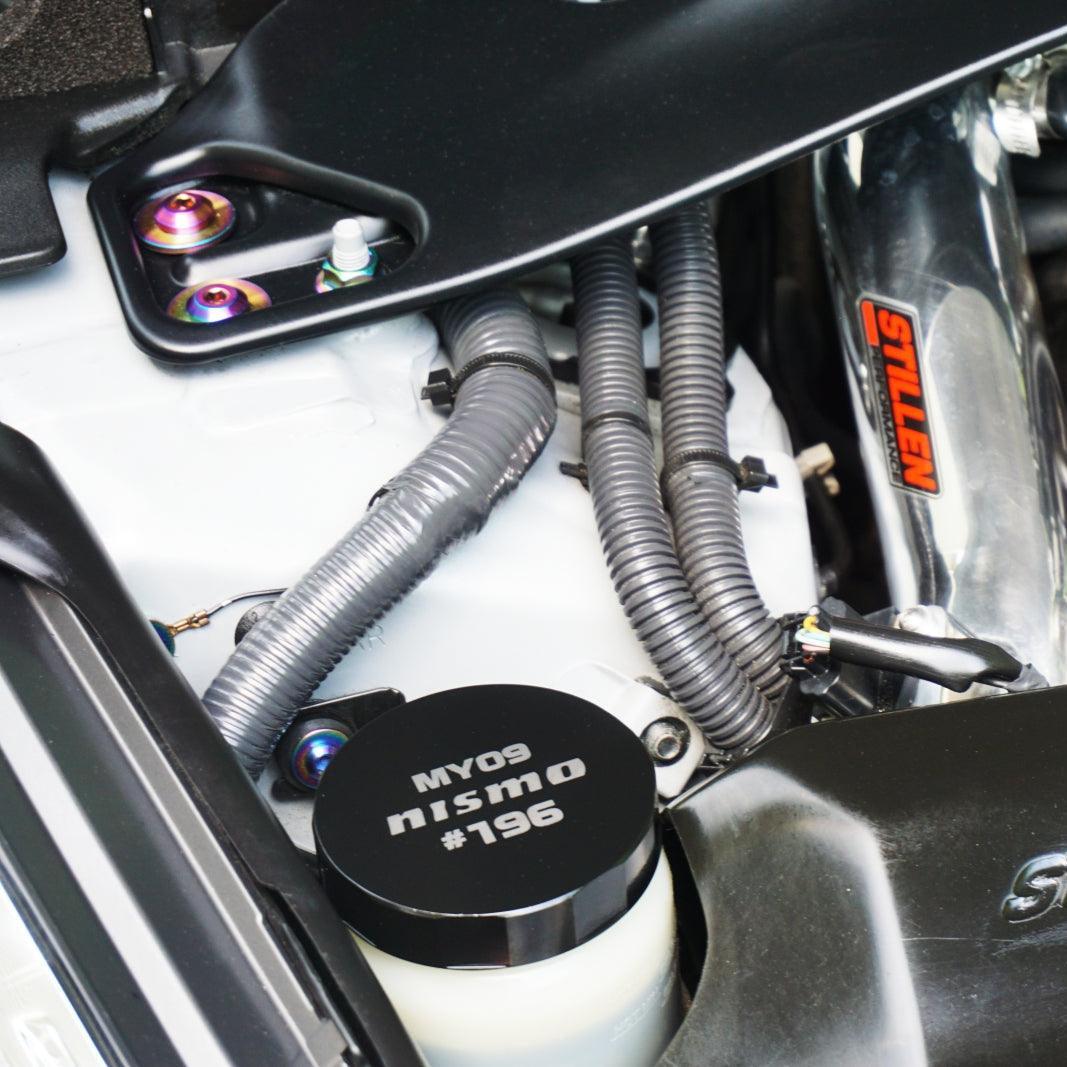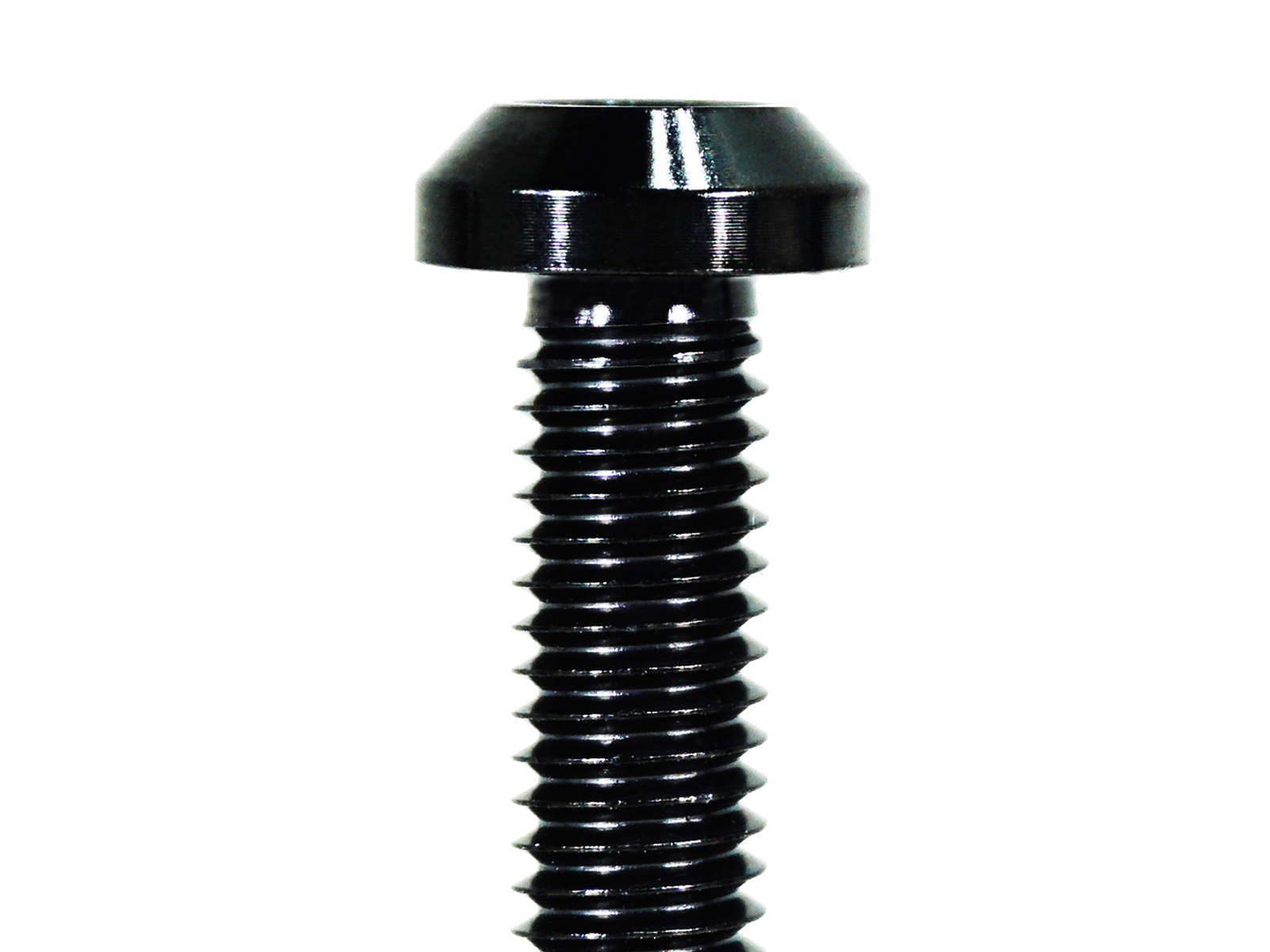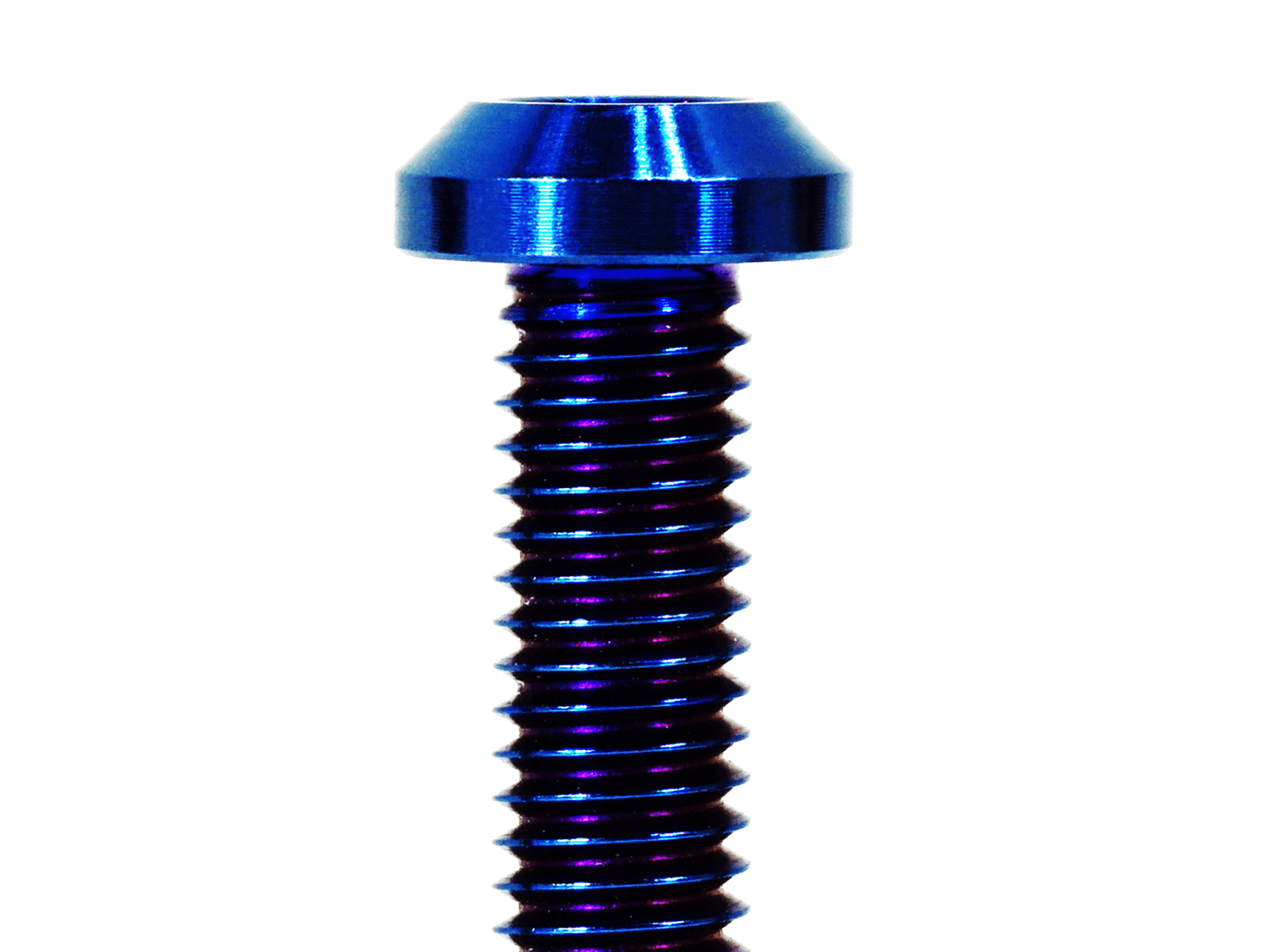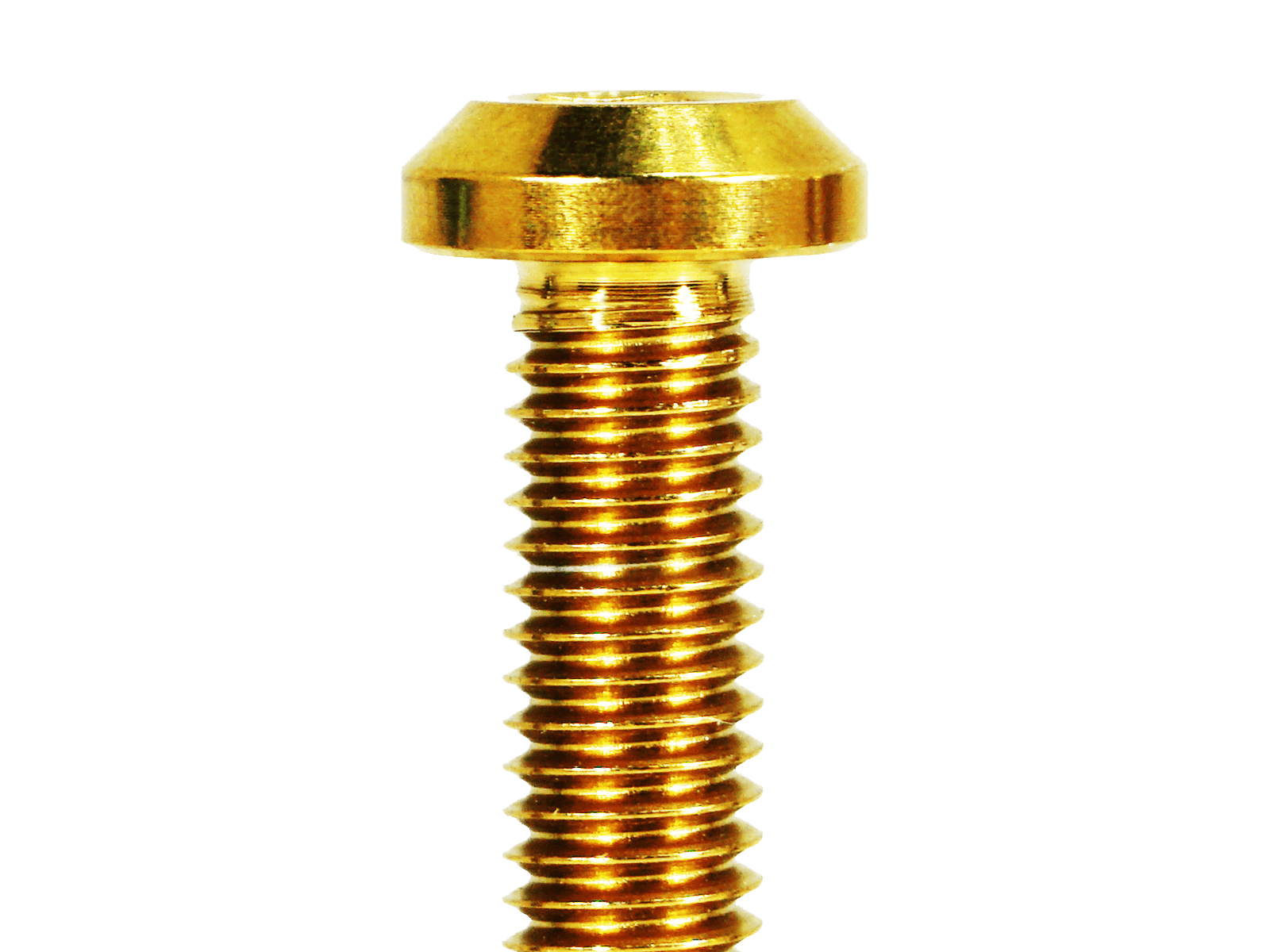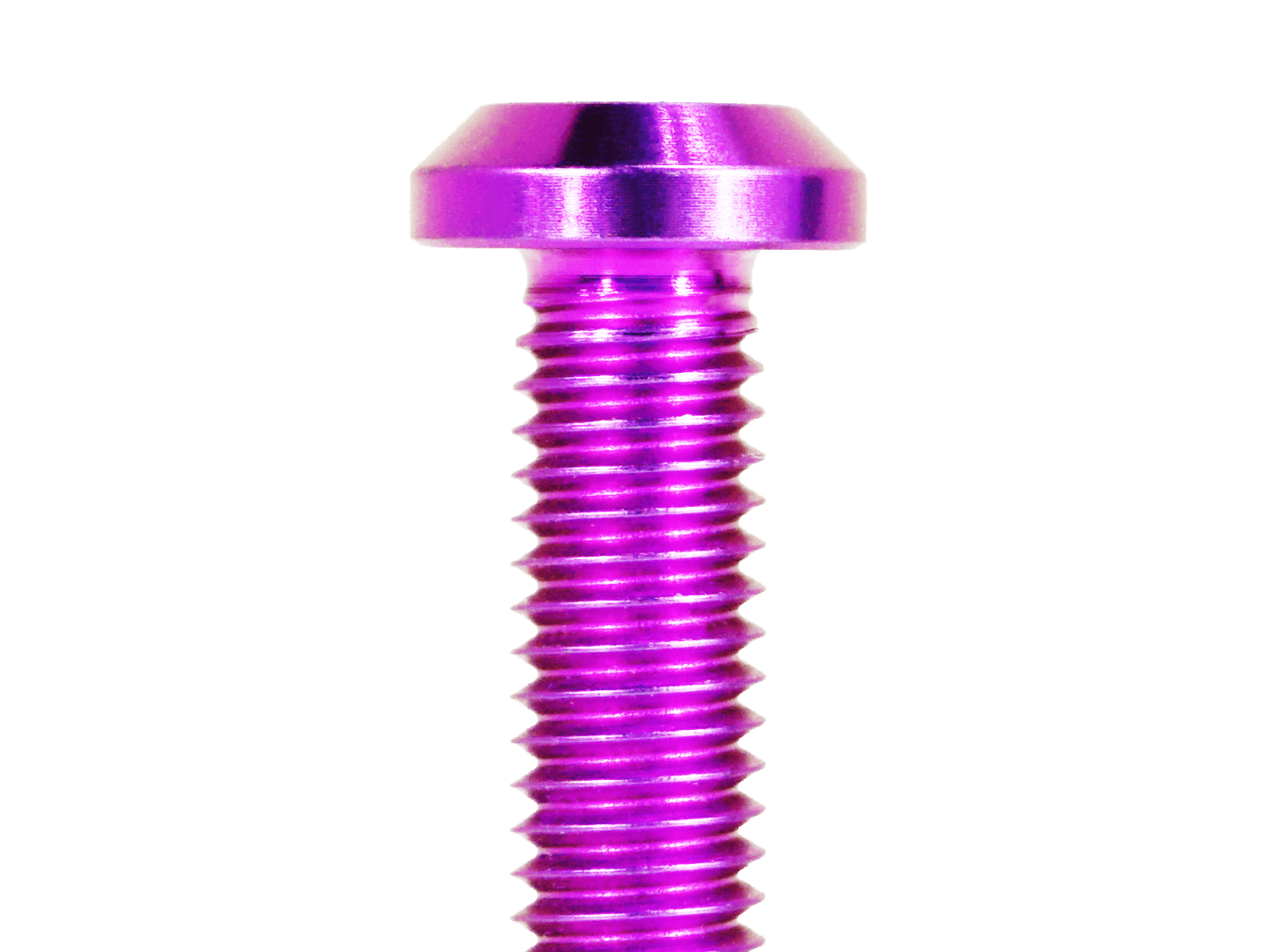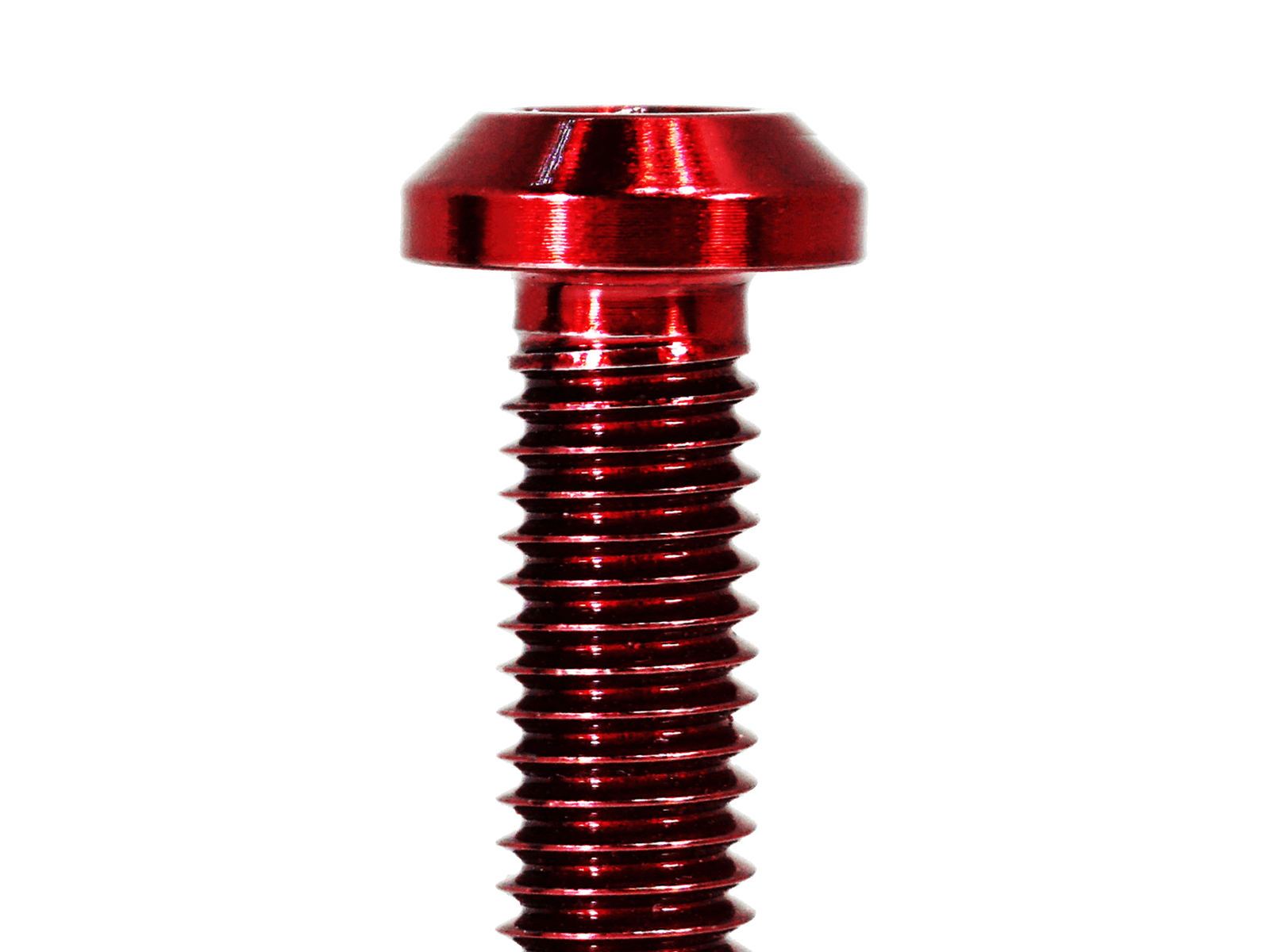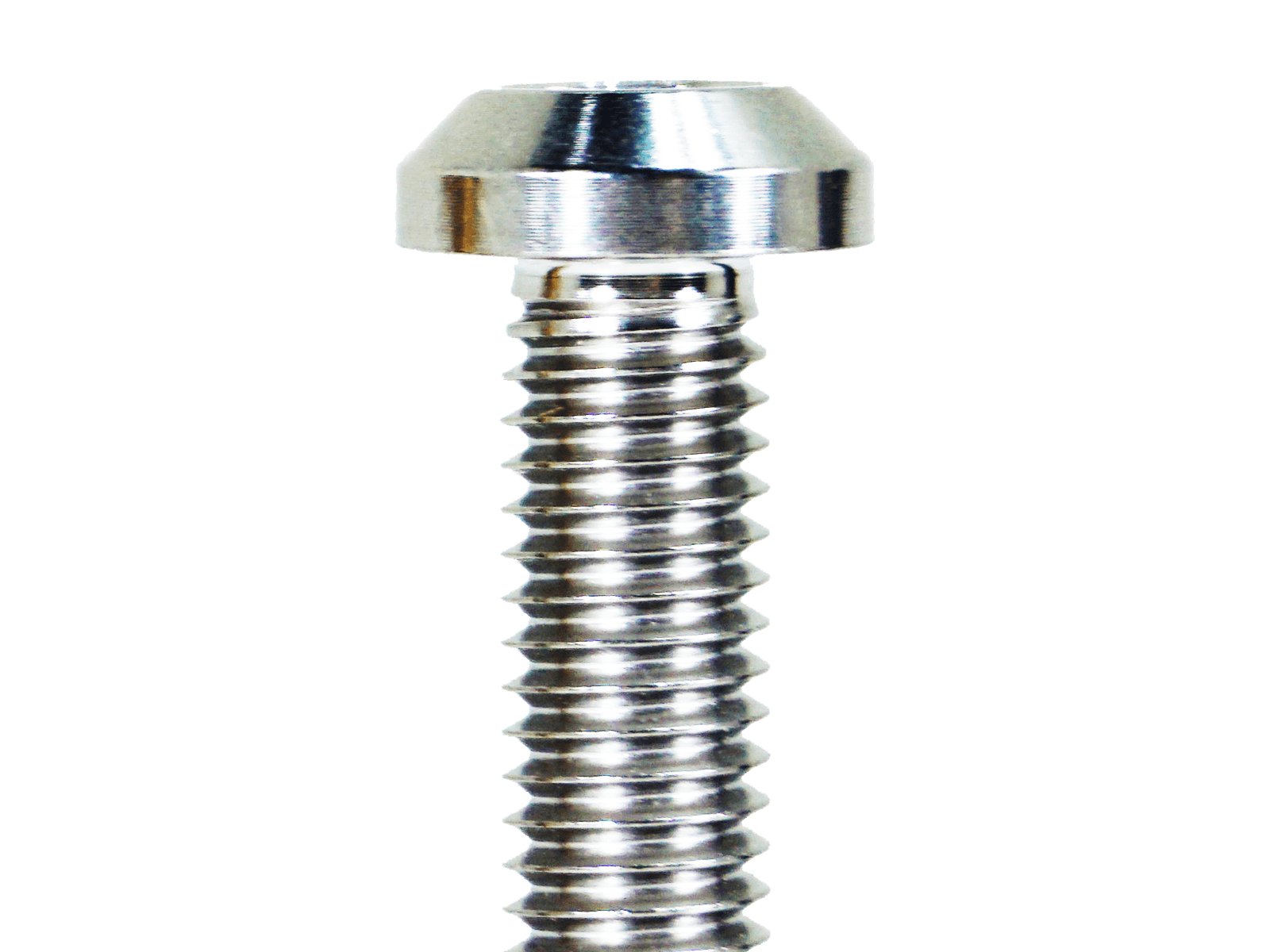 ZSPEC Dress Up Bolts® Hardware Fastener Kit for 2009+ Nissan 370z Z34, Titanium
The ZSPEC Titanium-Series Engine Bay Kit for the 370z/Z34/G37/Q50 platforms is the most comprehensive kit on the market, covering a wide variety of the visible fasteners in the engine bay.
Our kit includes over 170 pieces in all. Fasteners are Grade-5 Titanium.

The kit coverage includes
Throttle Bodies
Intake Sensors
OEM Engine Cover
Ground Terminals
Hood Latch
Hood Hinges
Fenders
Headlights
Airbox(es)
Front Engine Brace (NIS.)
Rear Hatch Shocks
Fuel Door/Lid
License Plates
Misc. Engine Brackets and extras for custom use.
Grade-5 Titanium Fasteners
Bagged and Labeled by function to ease installation.
Basic installation guide included.
Requires basic hand-tools for installation (not included).