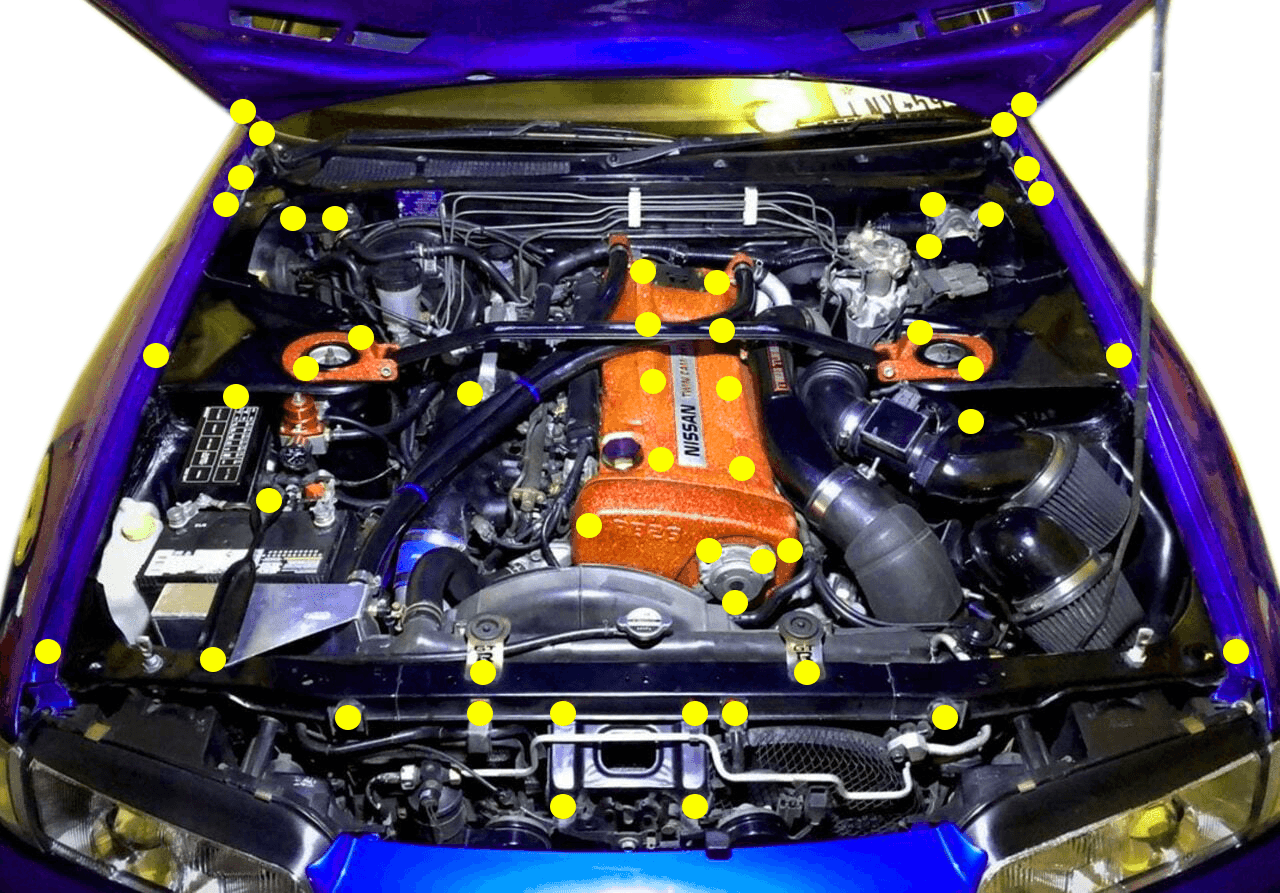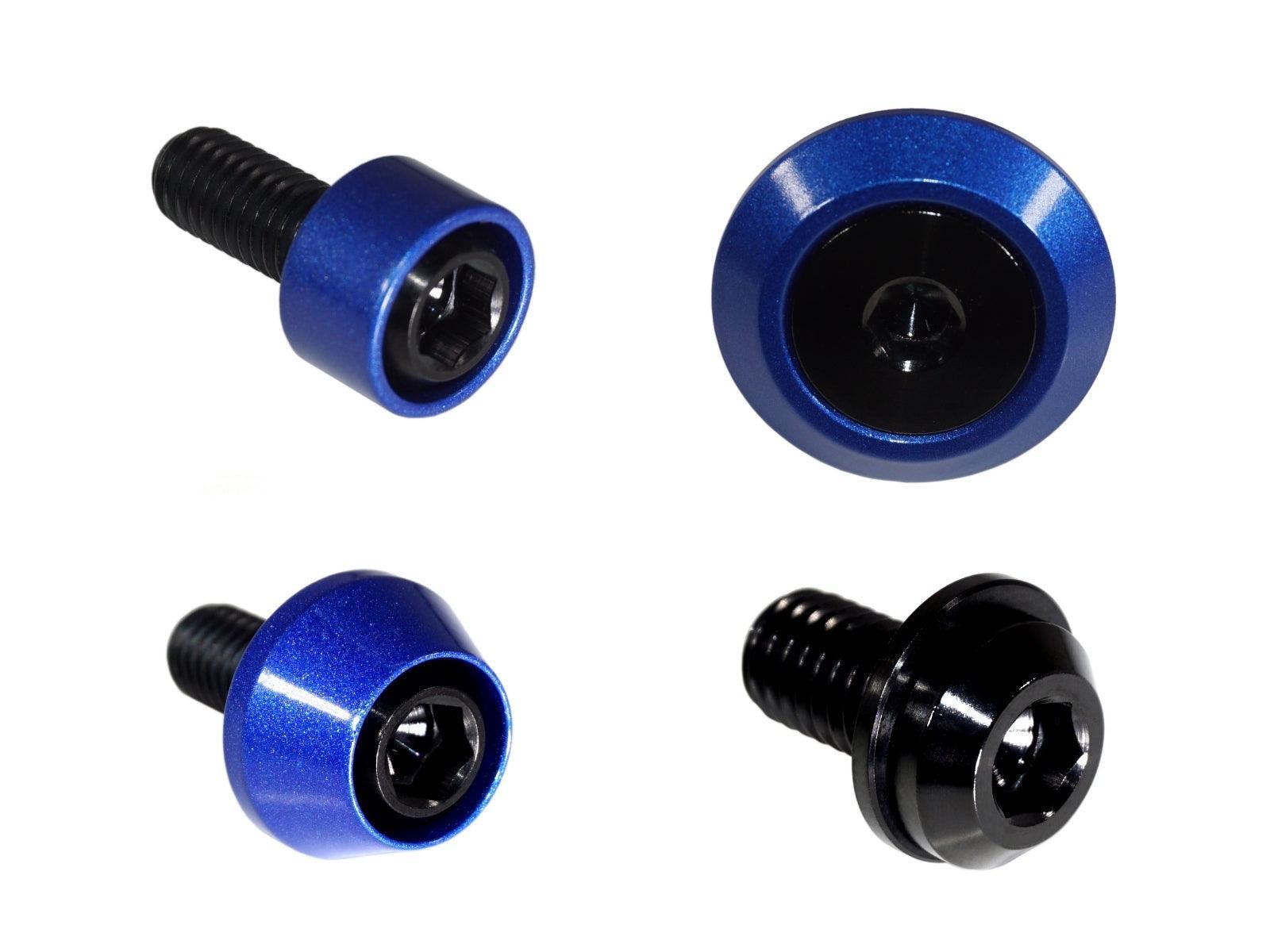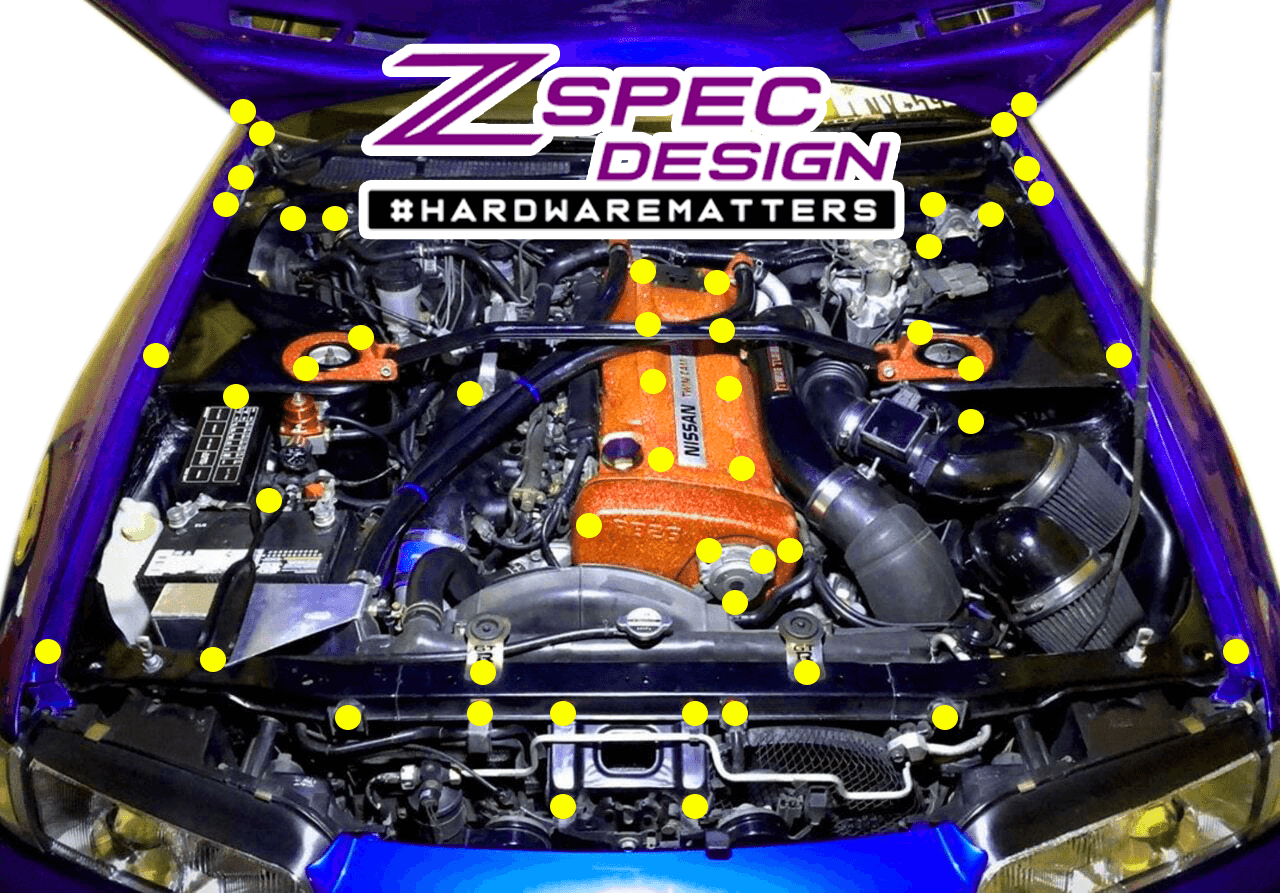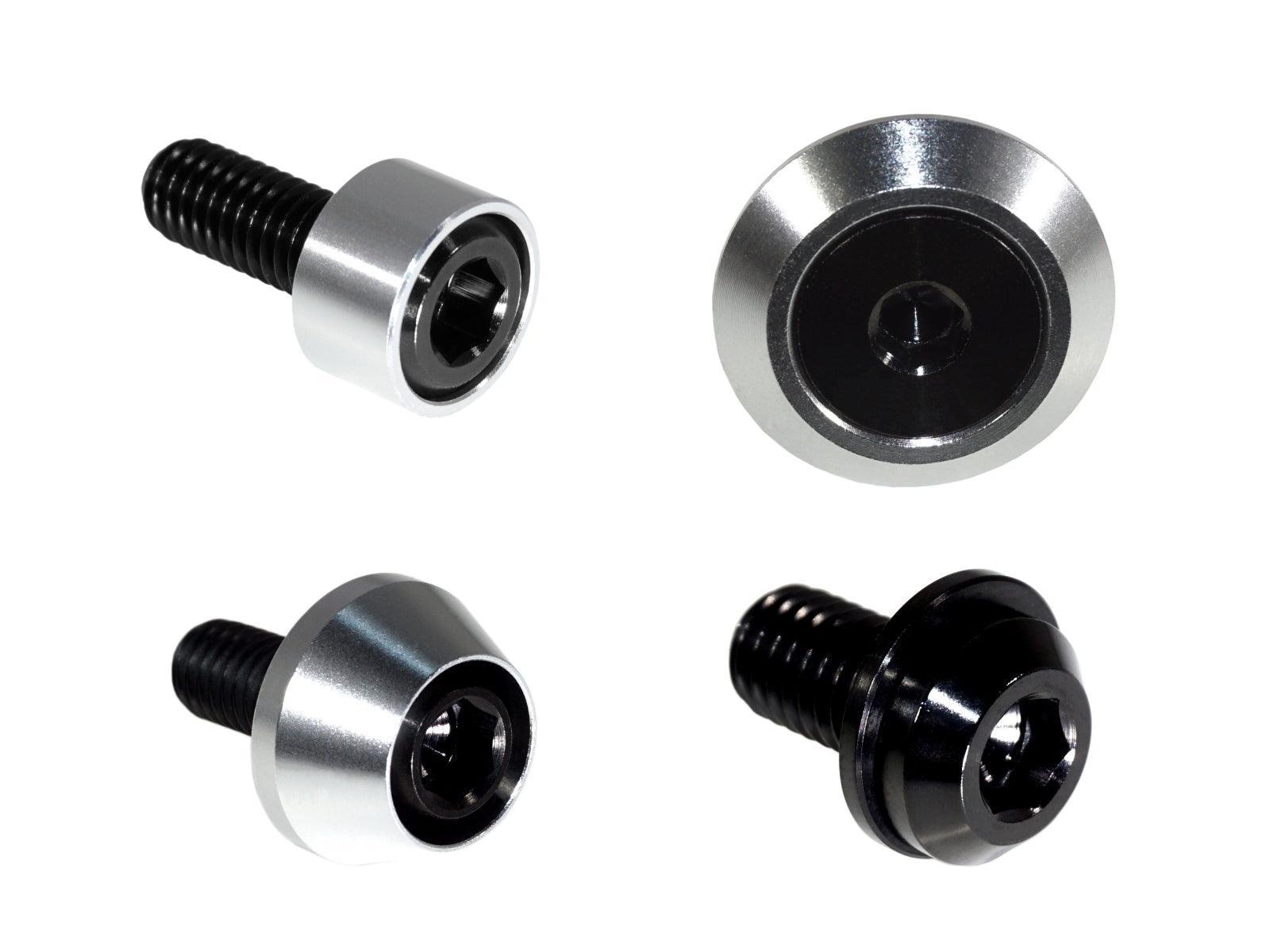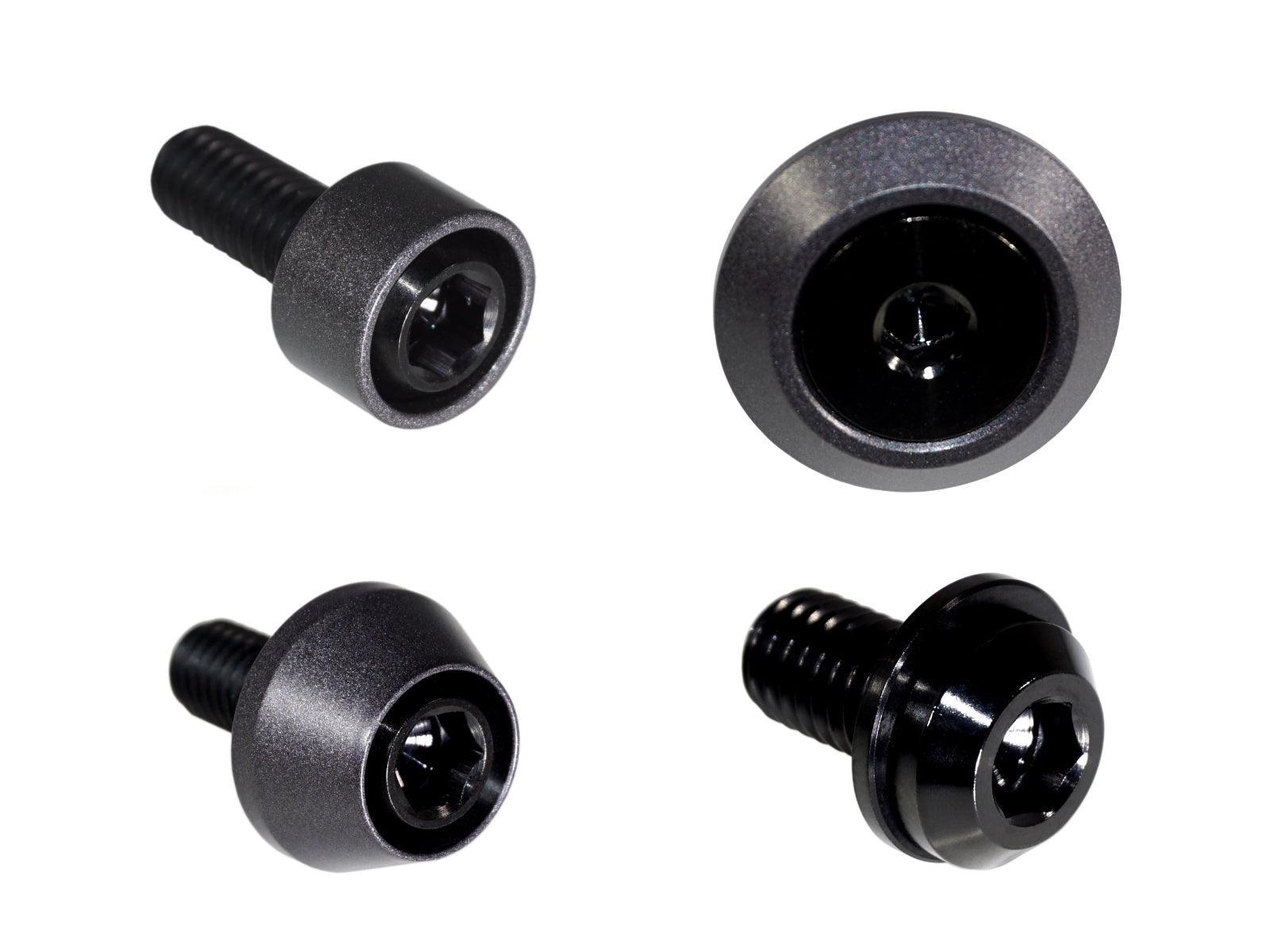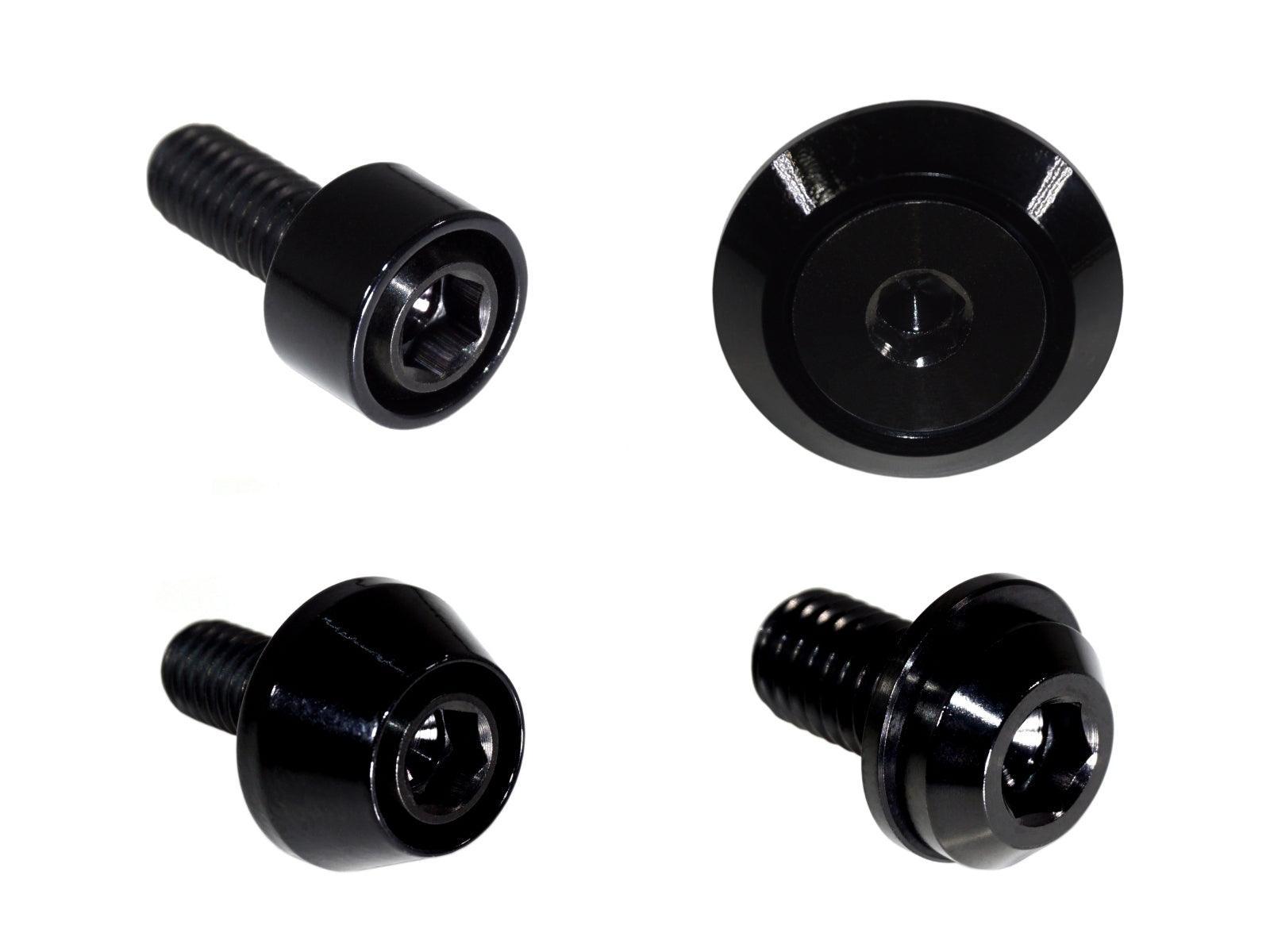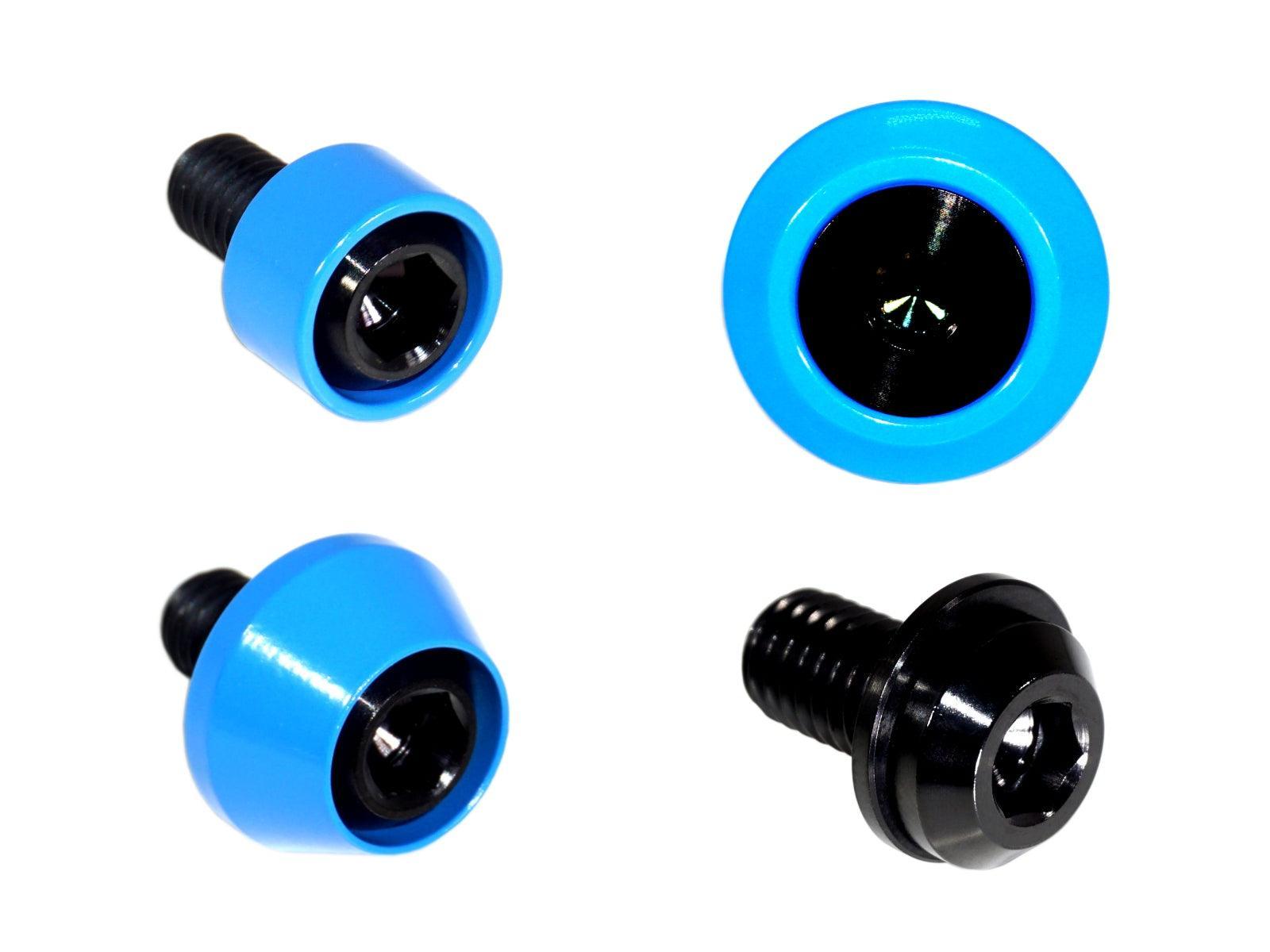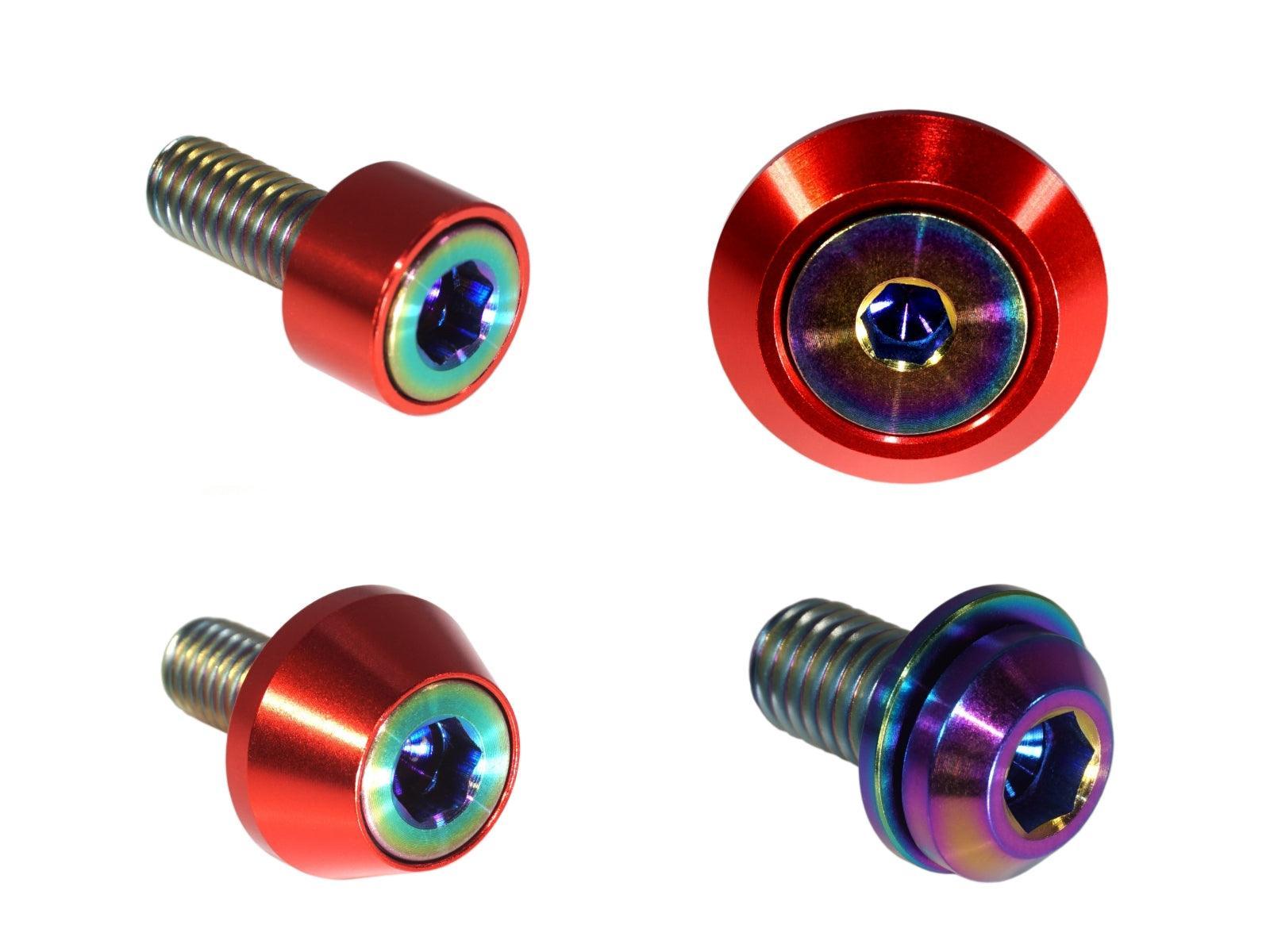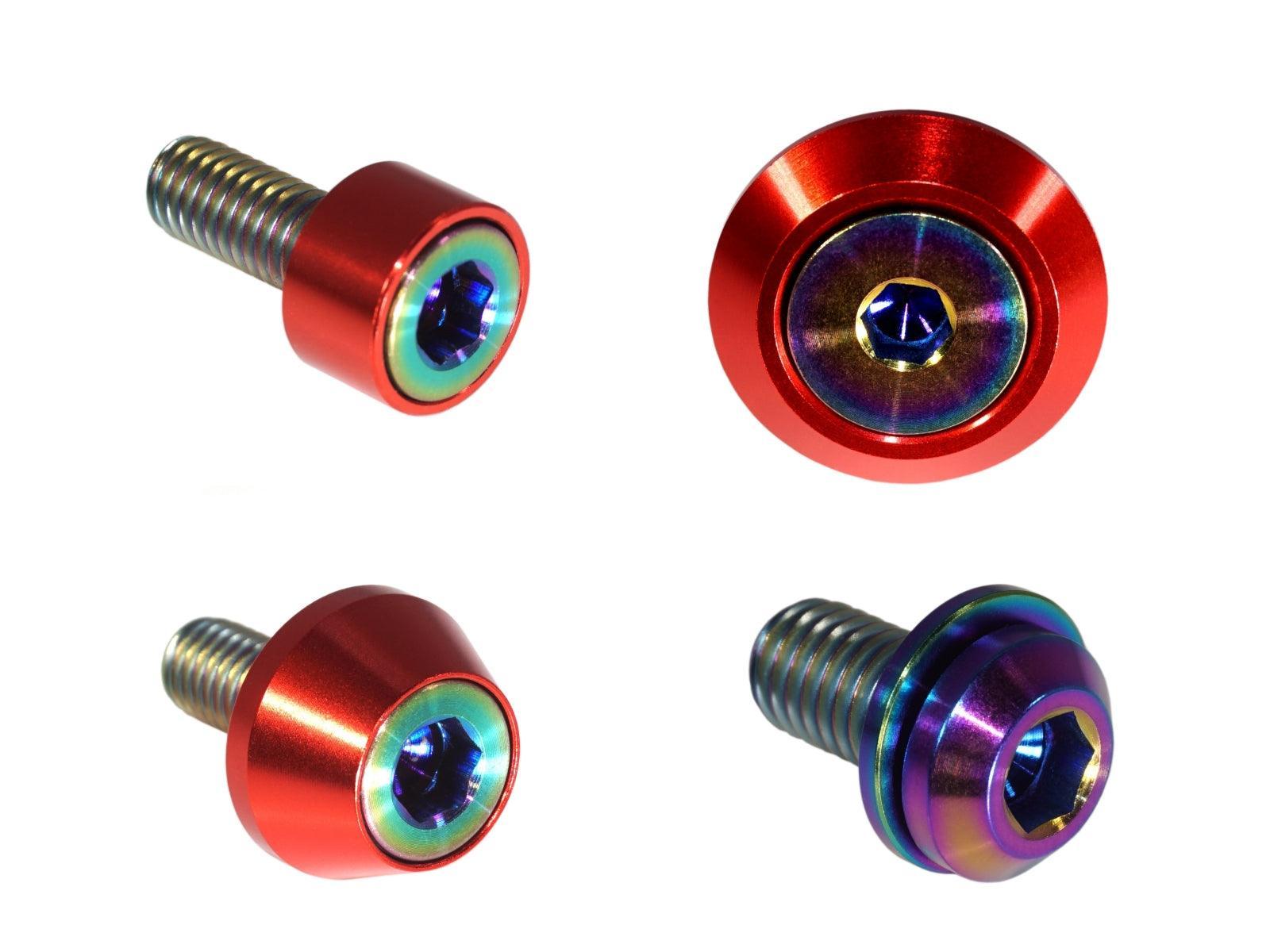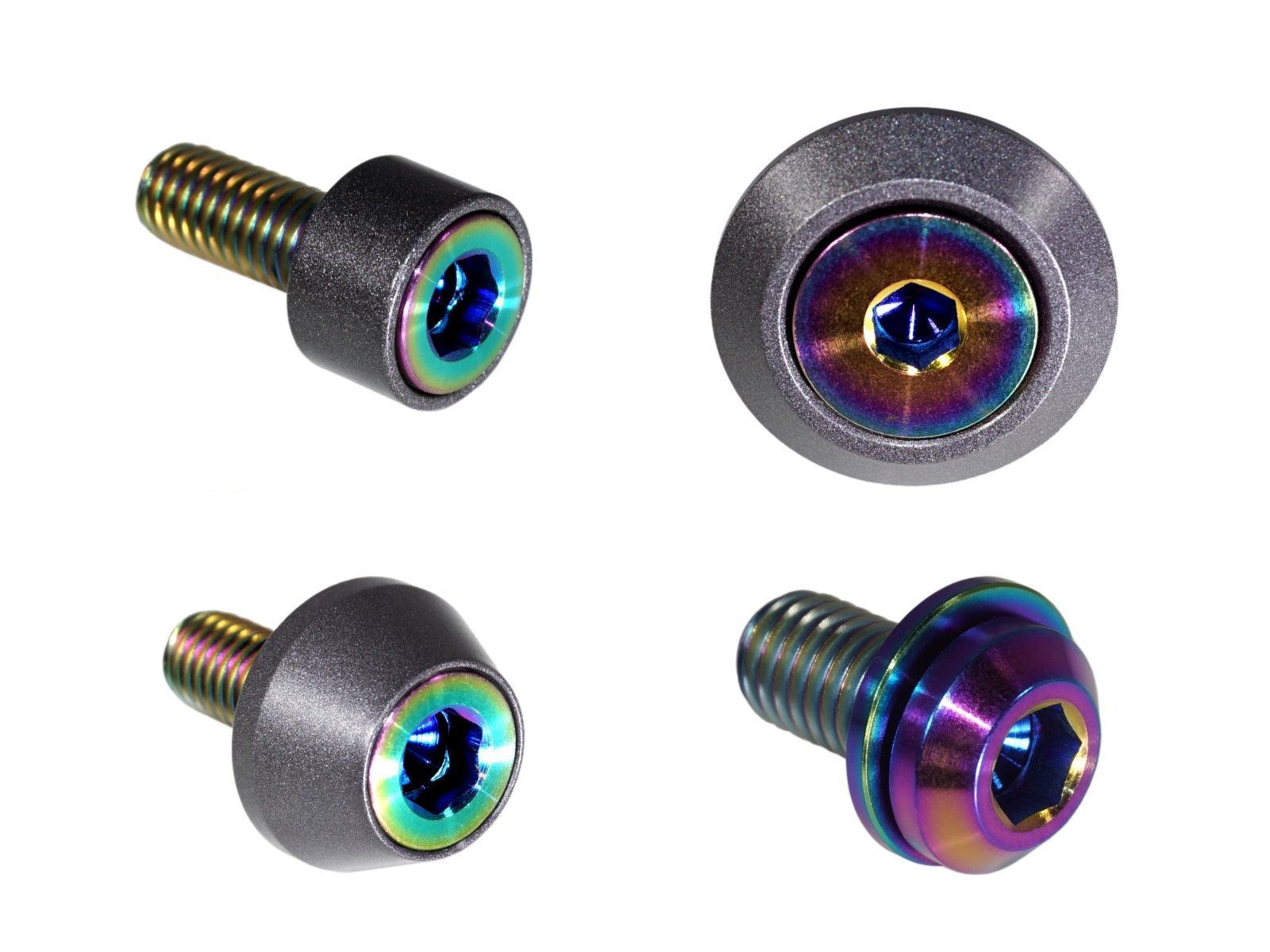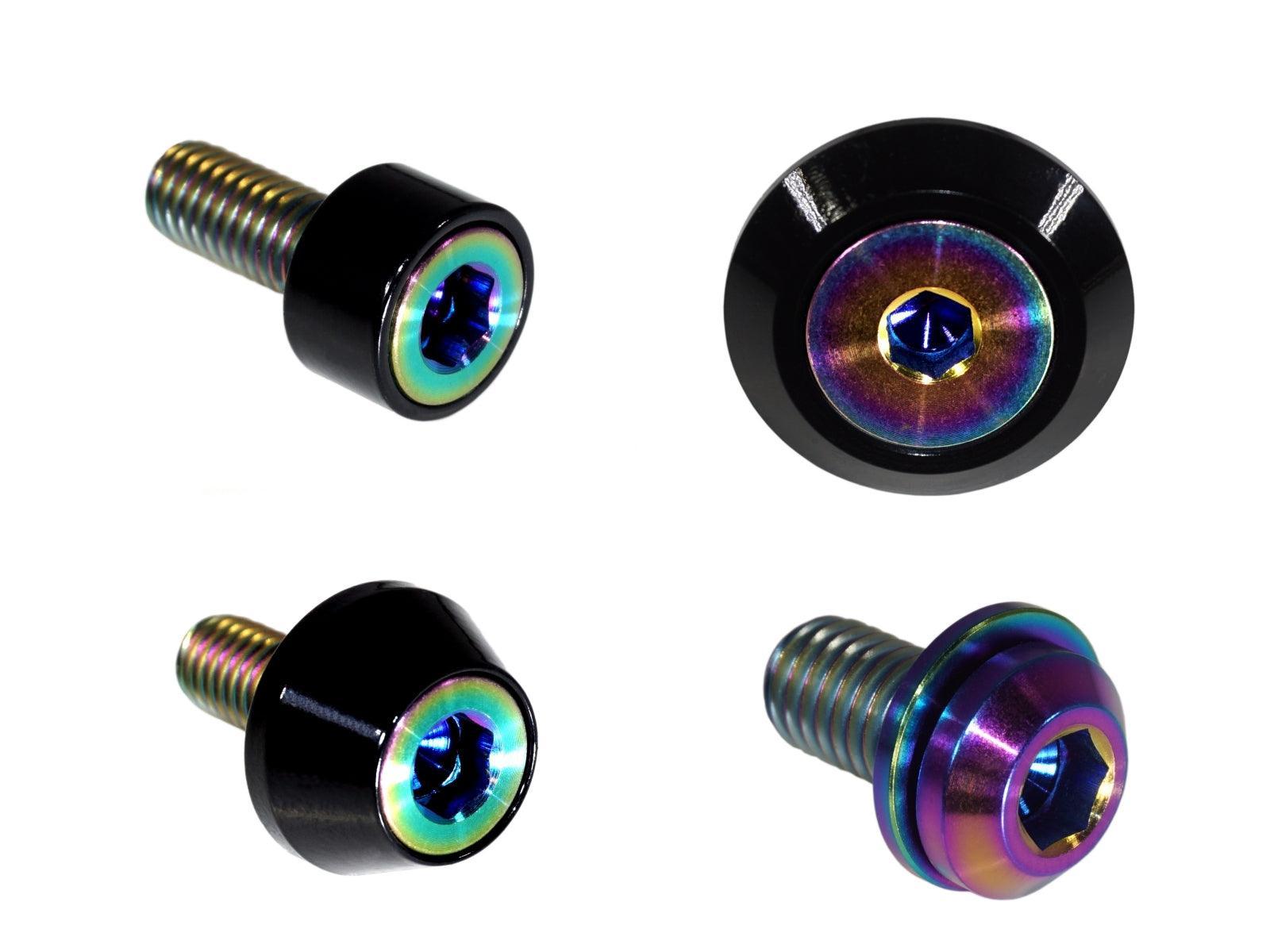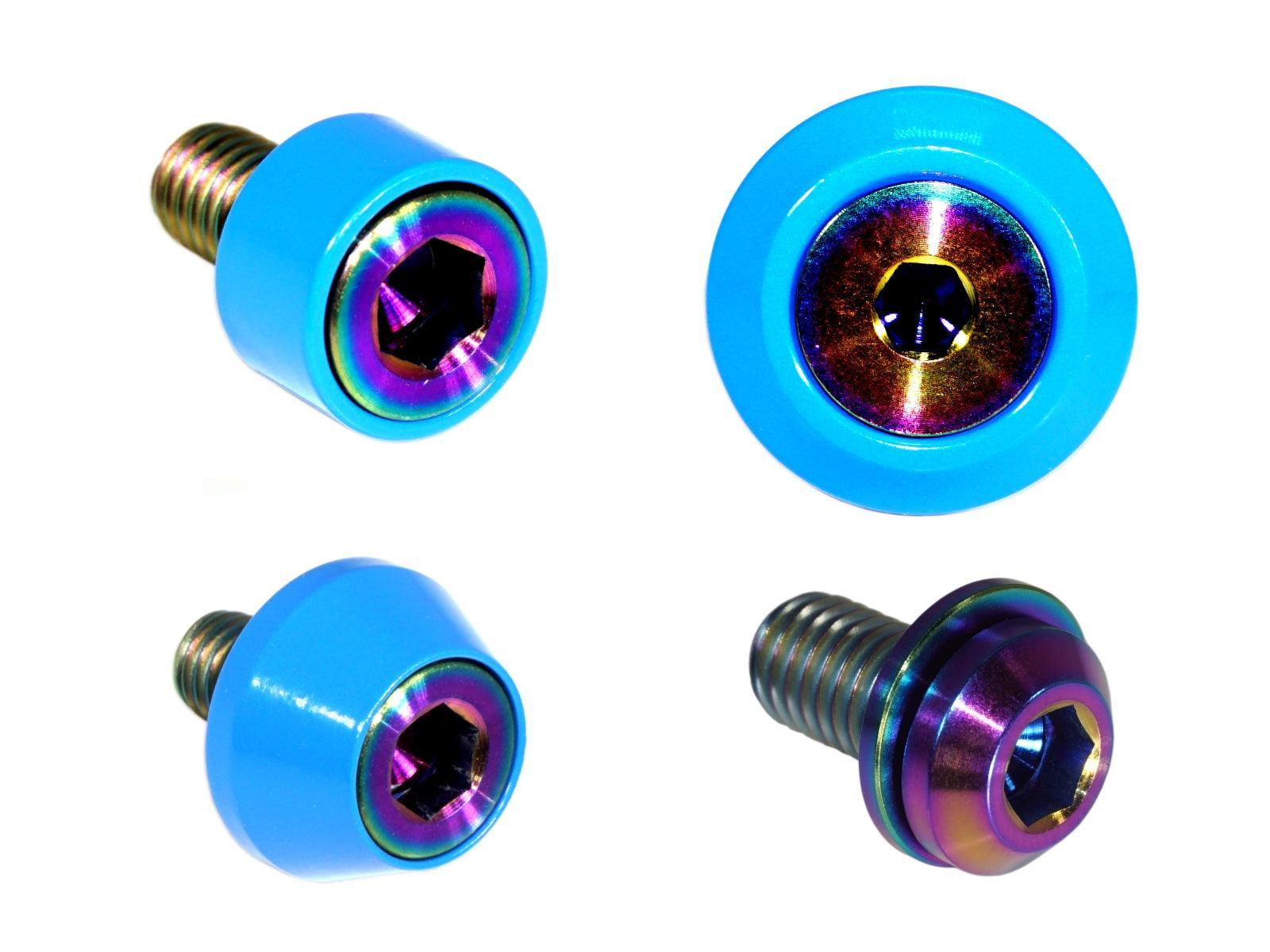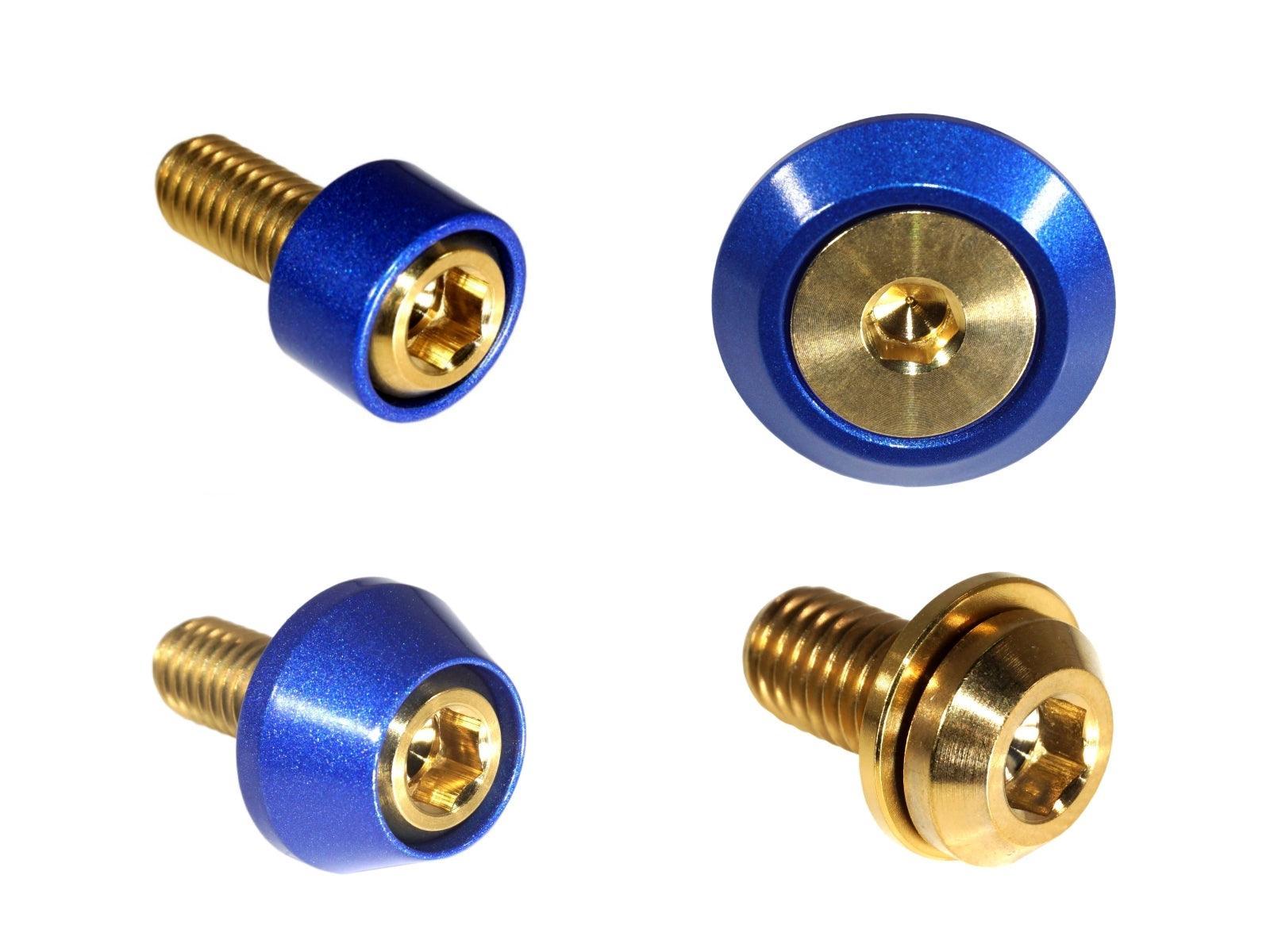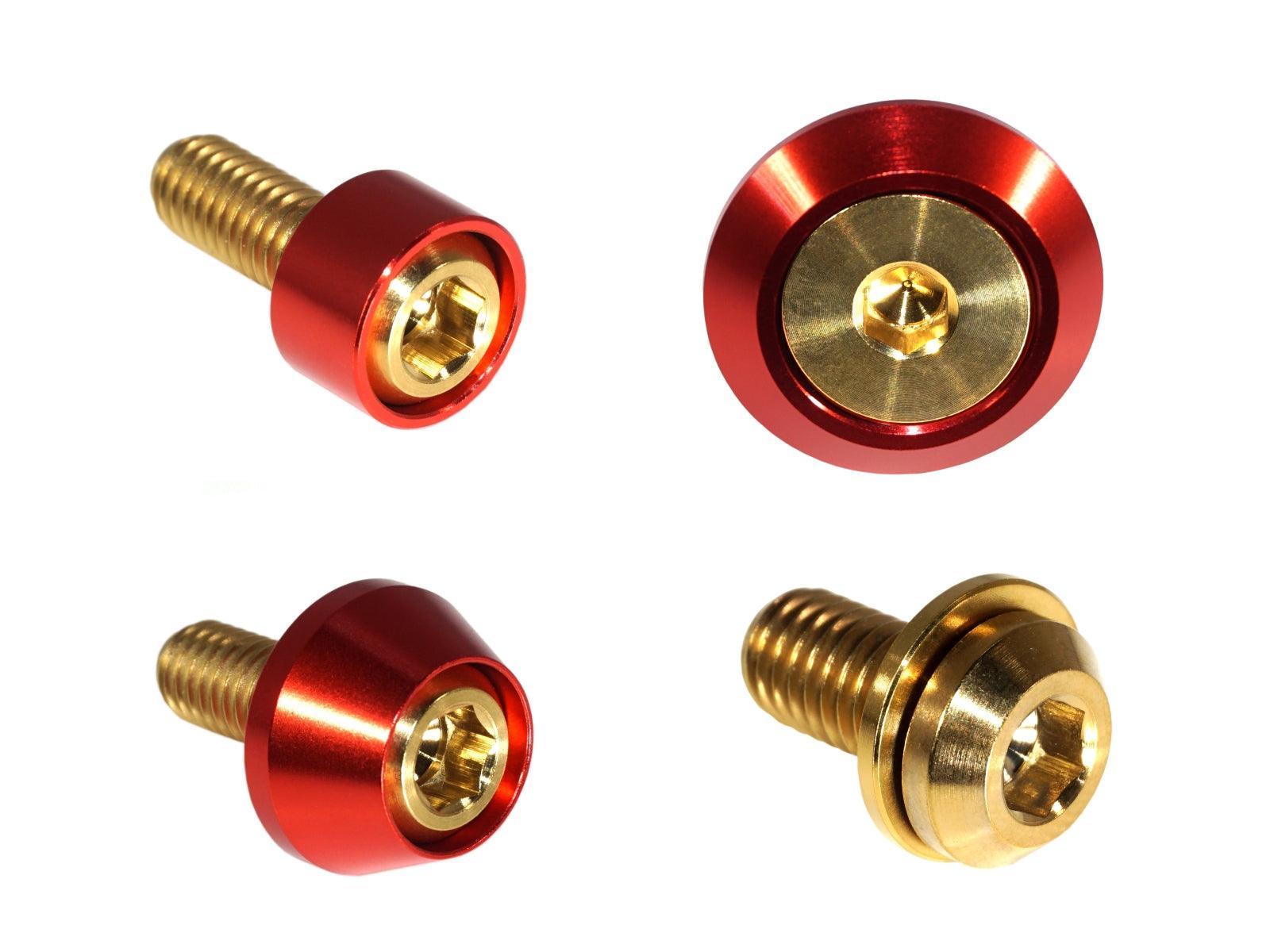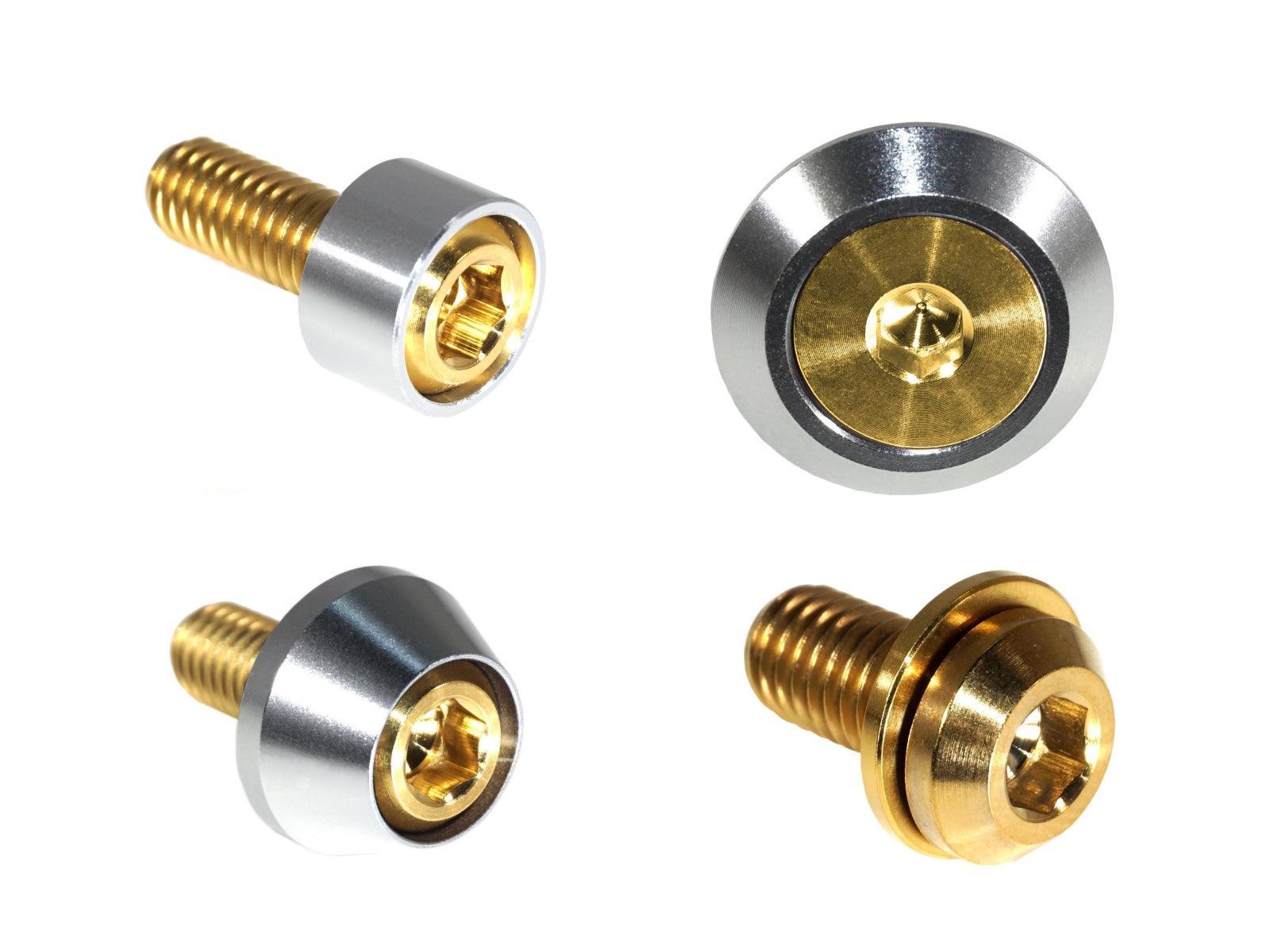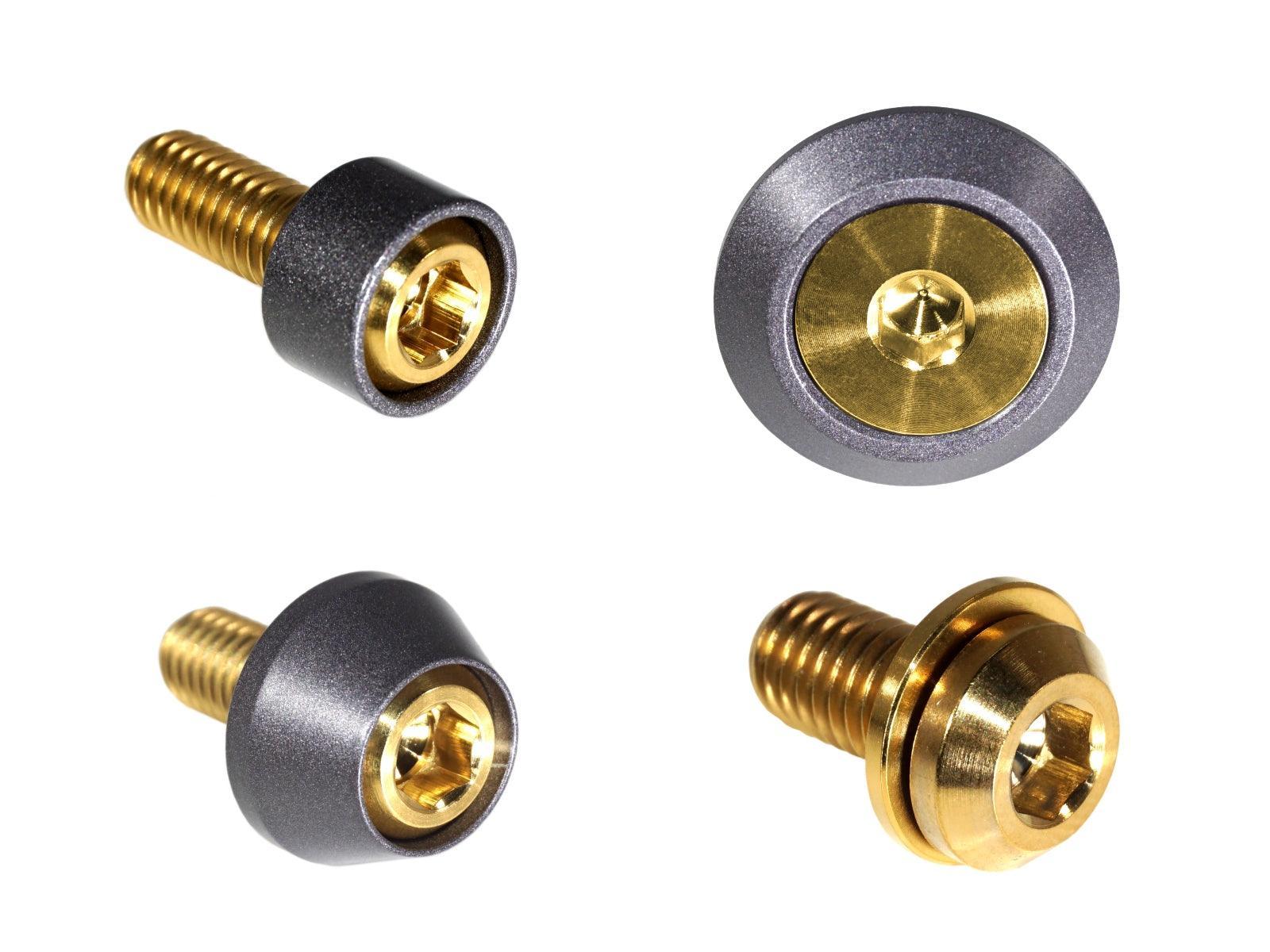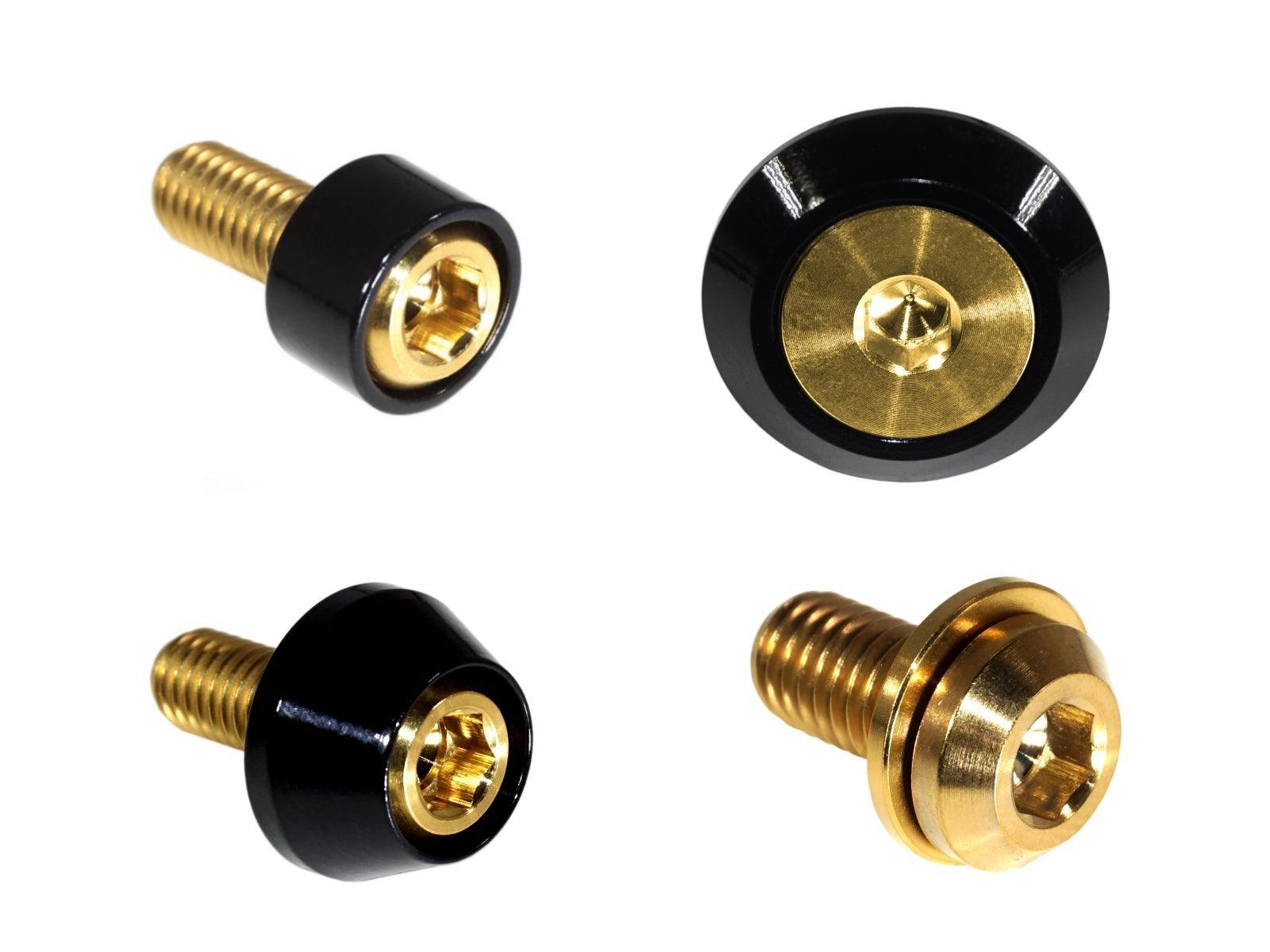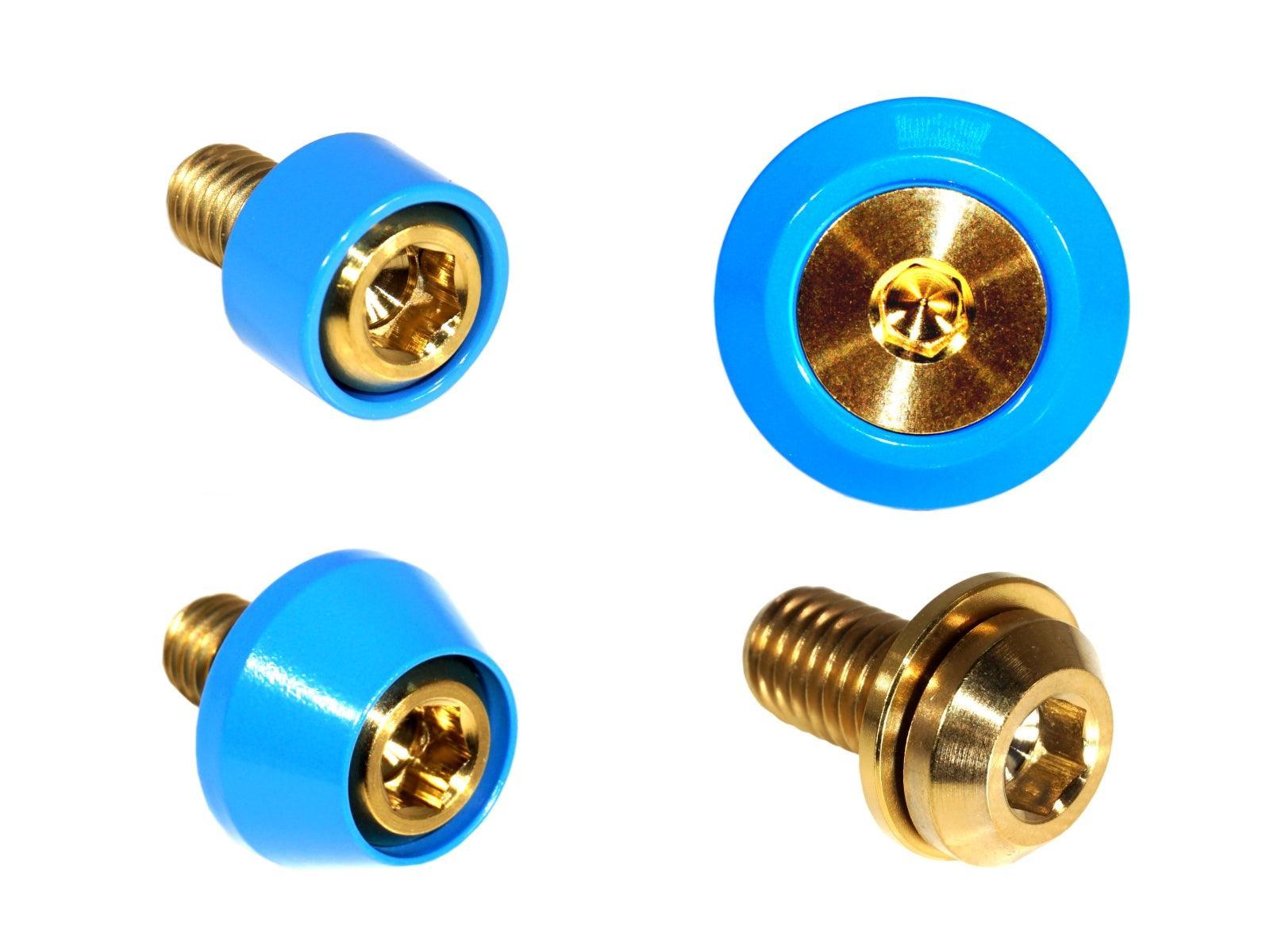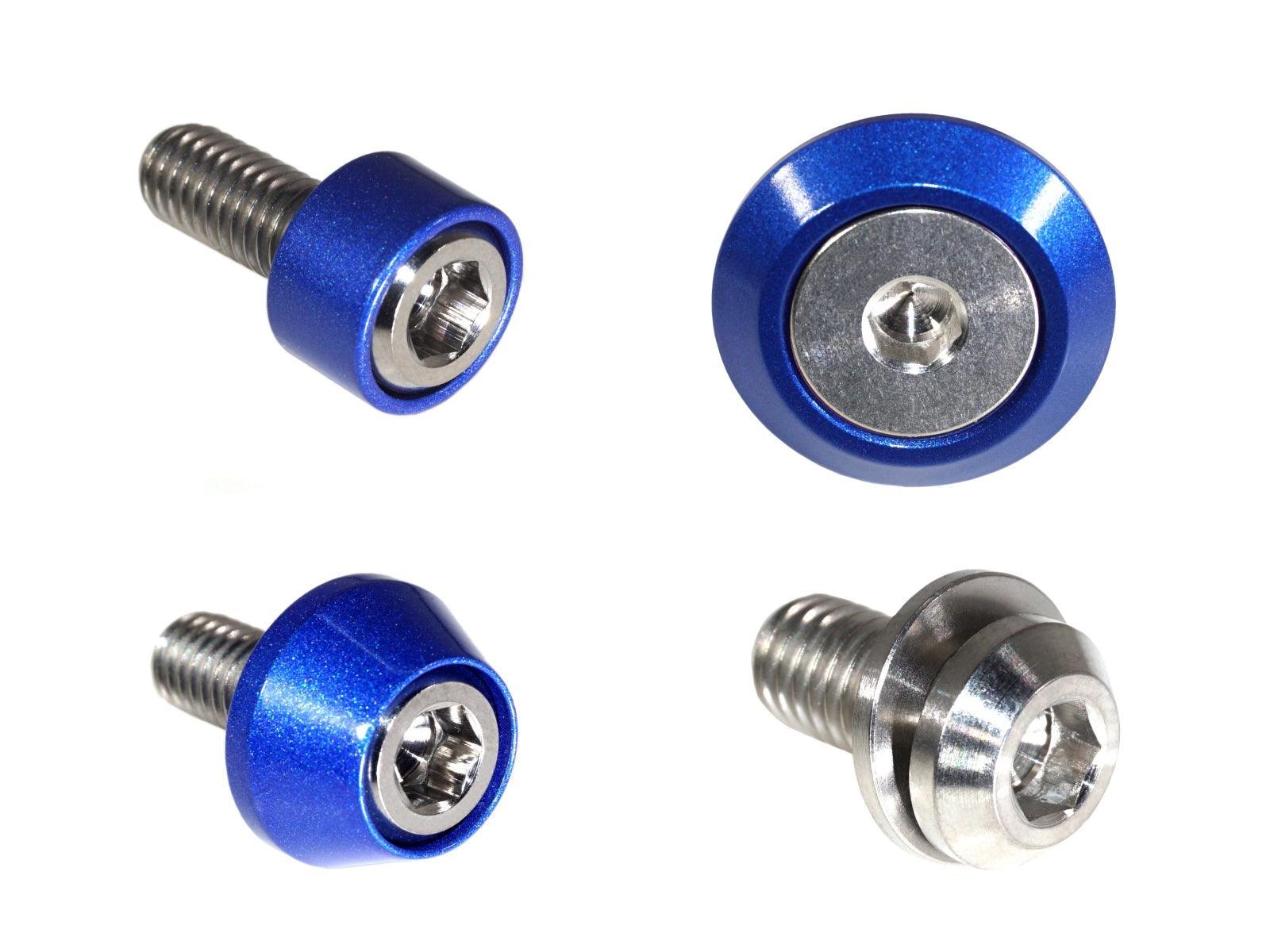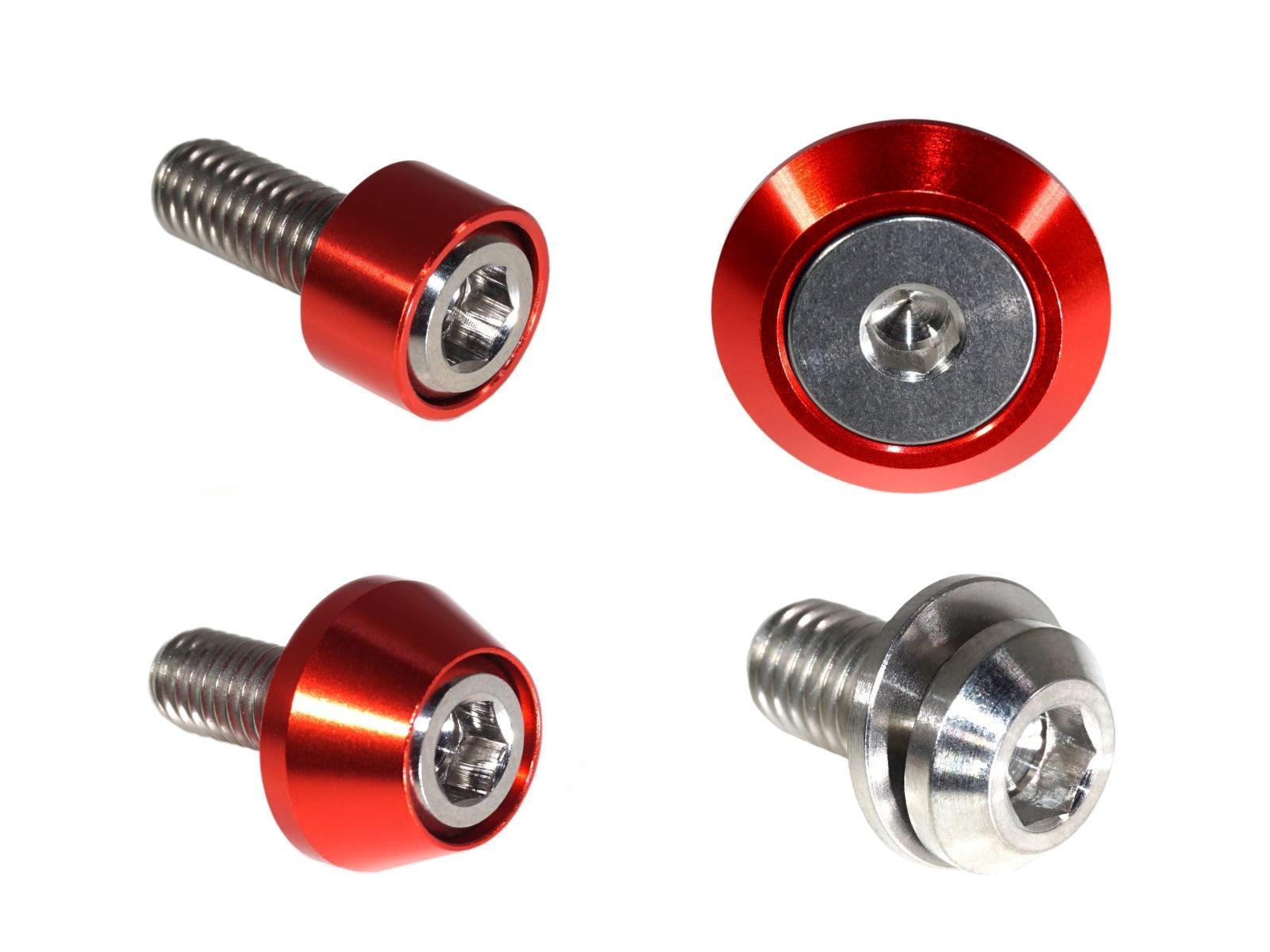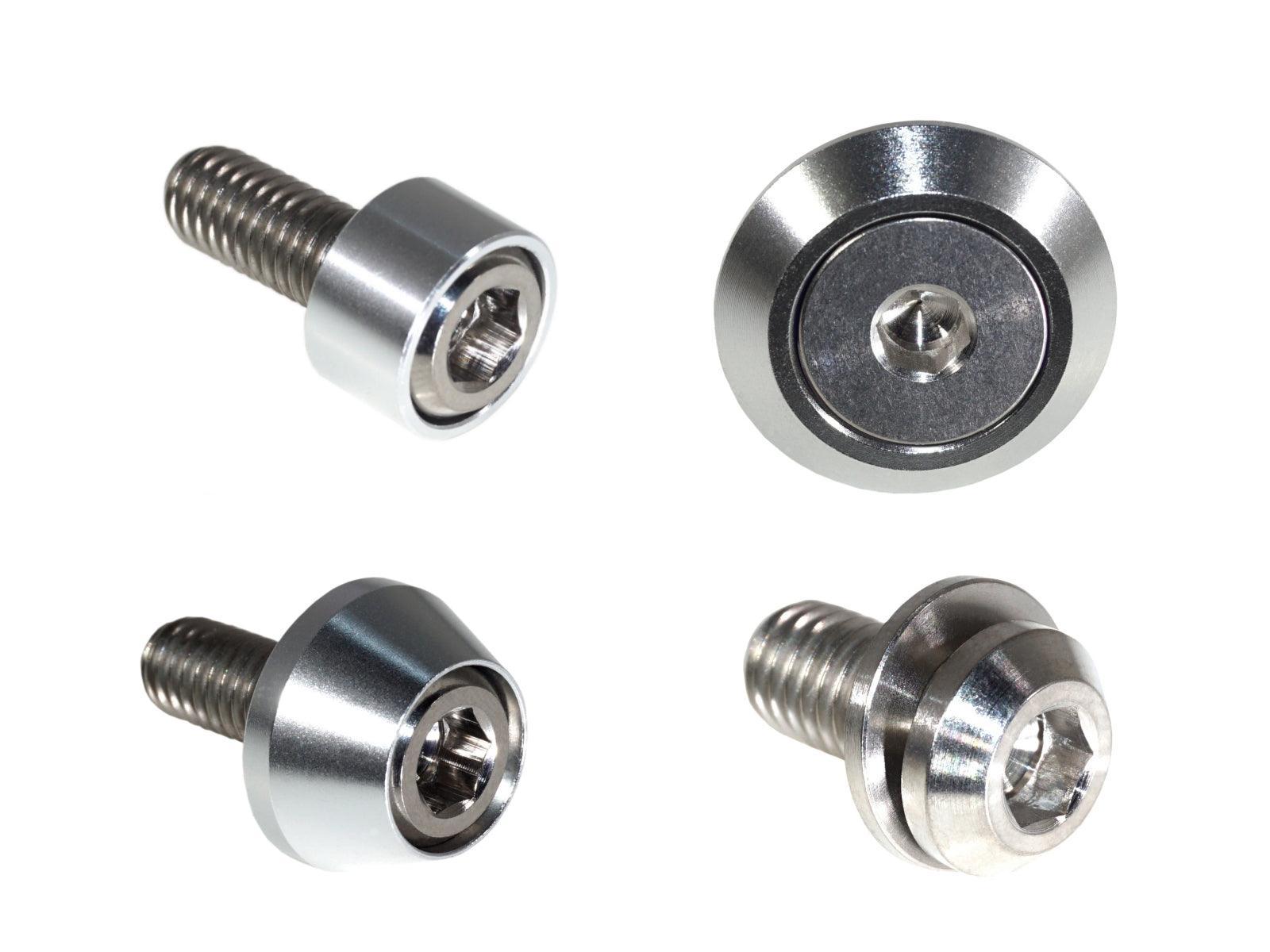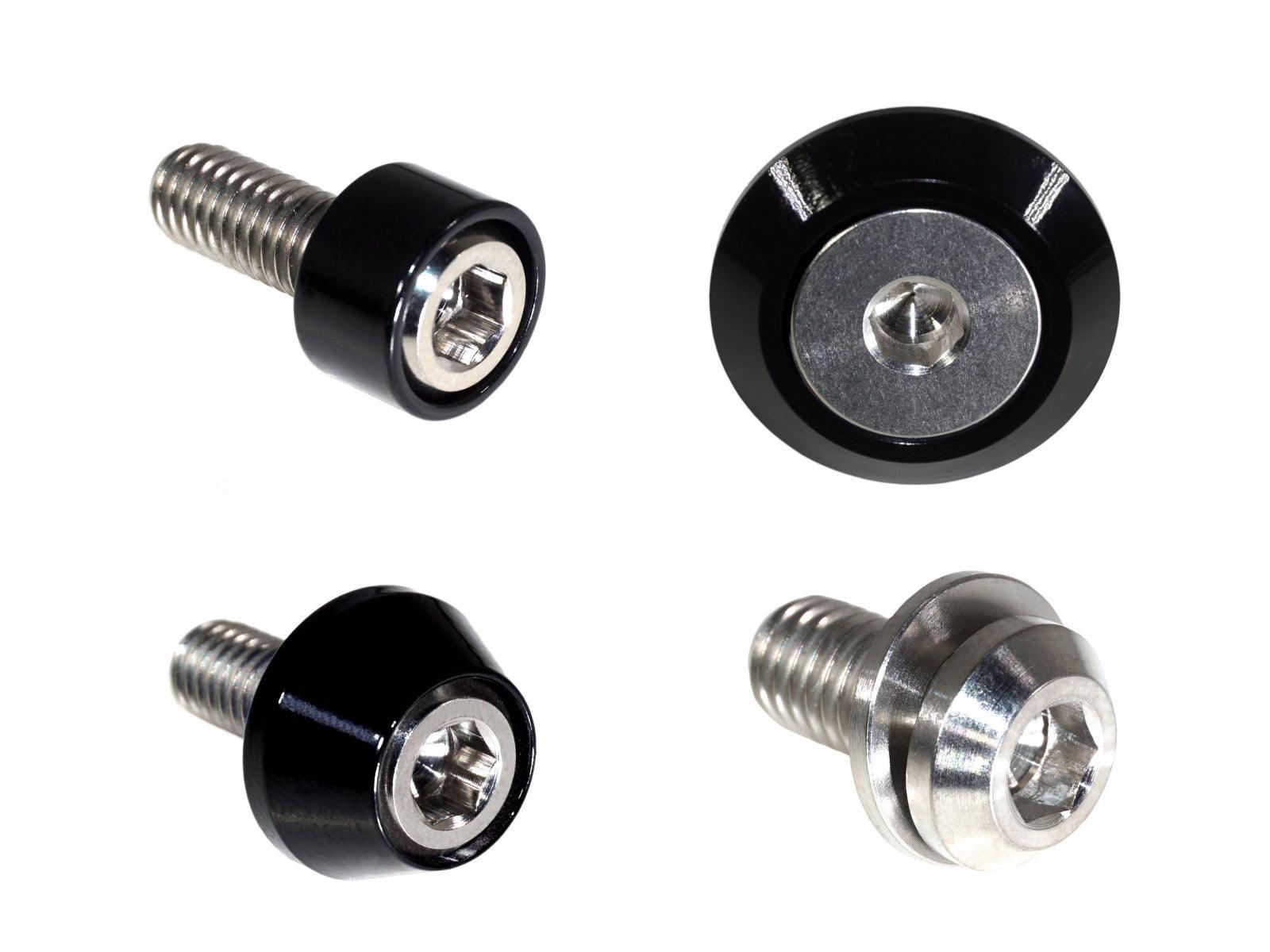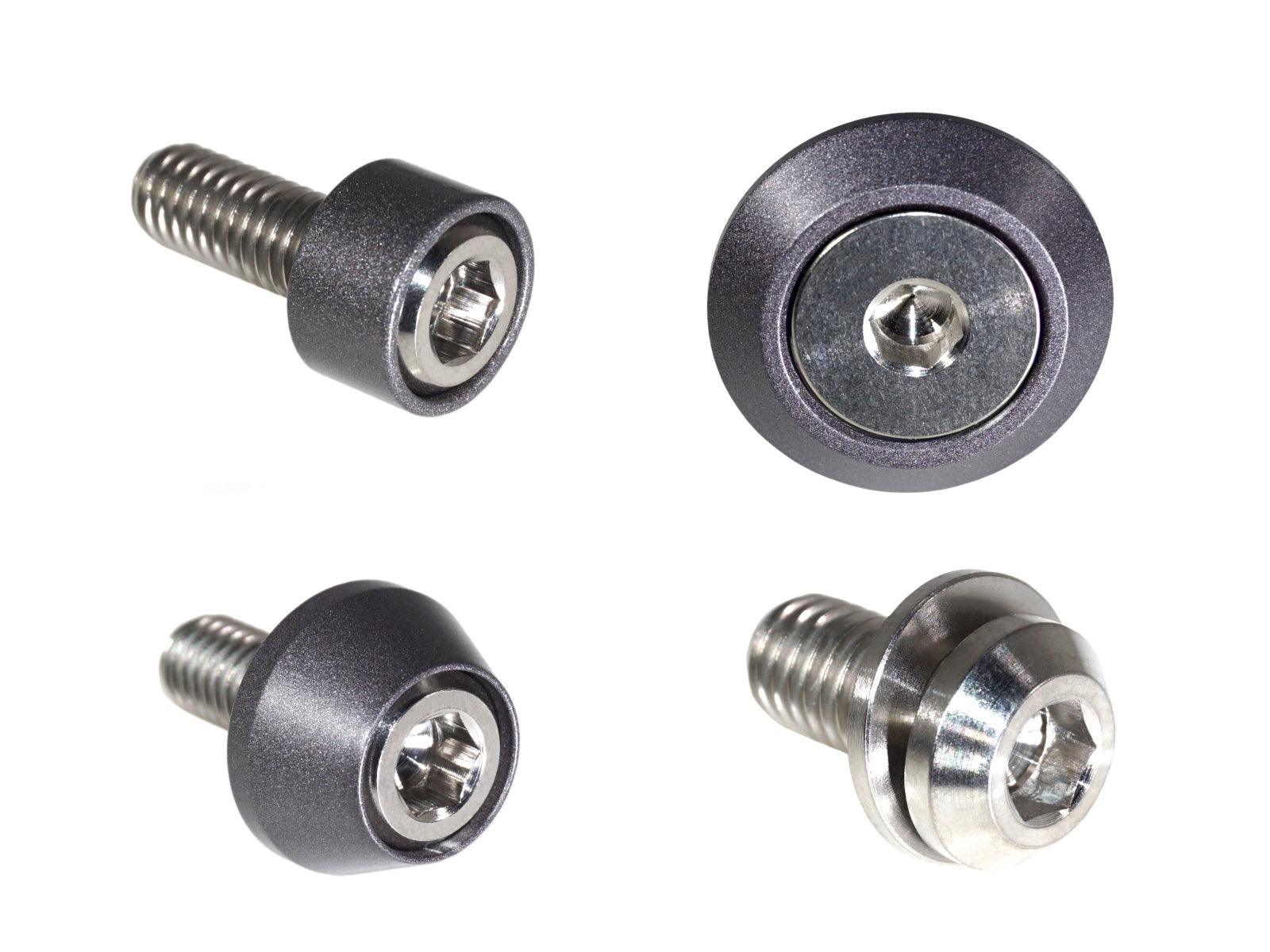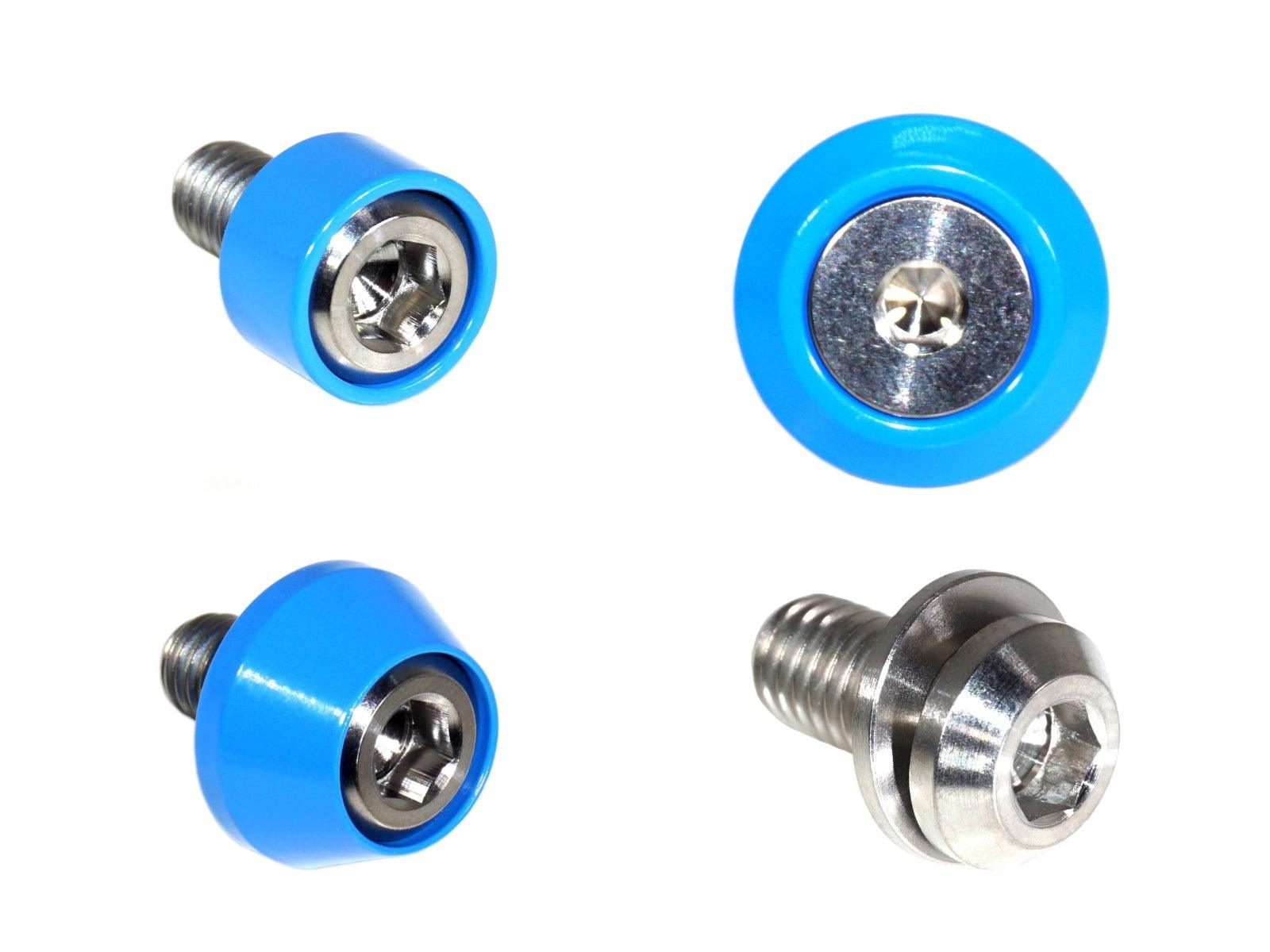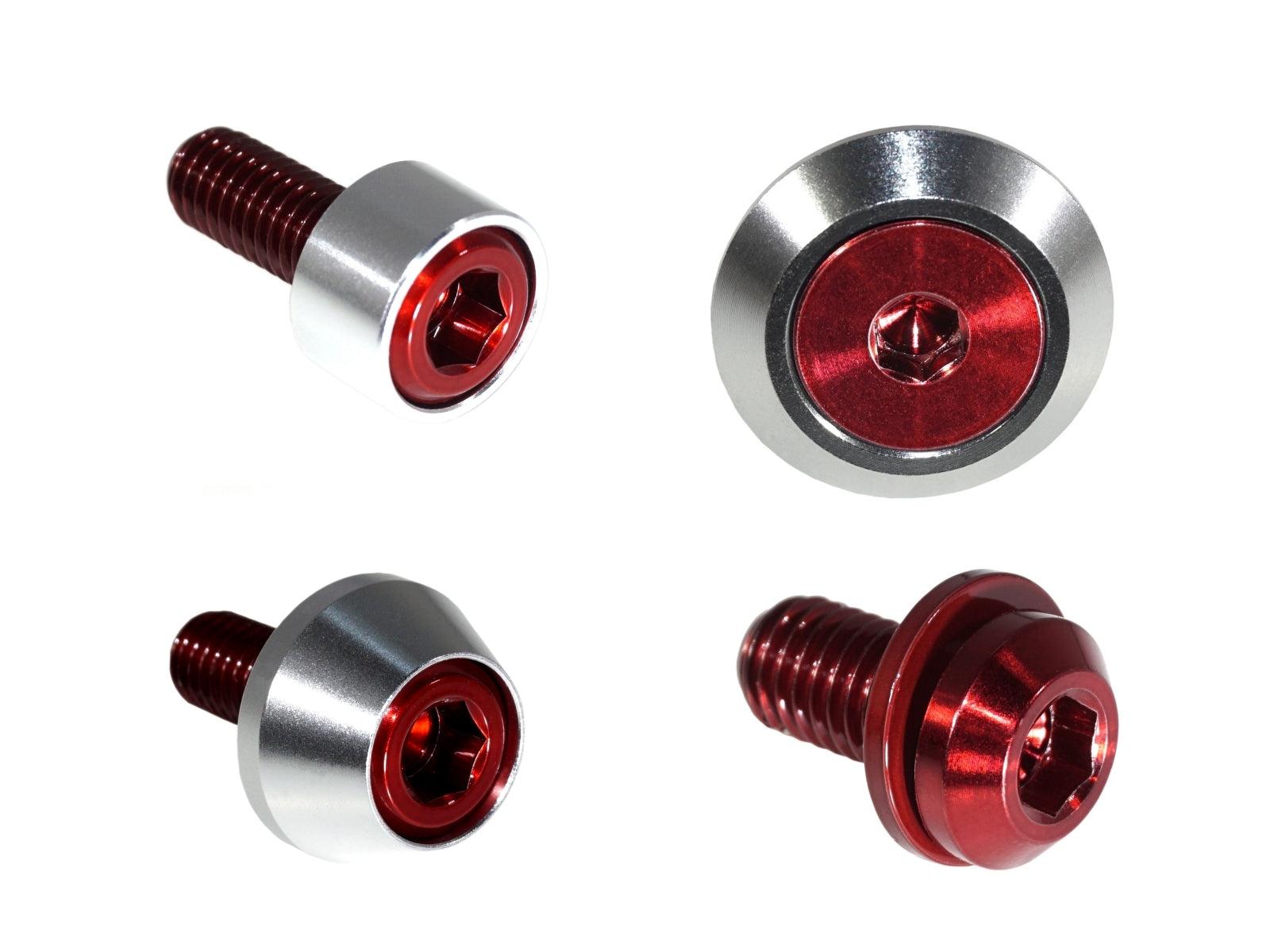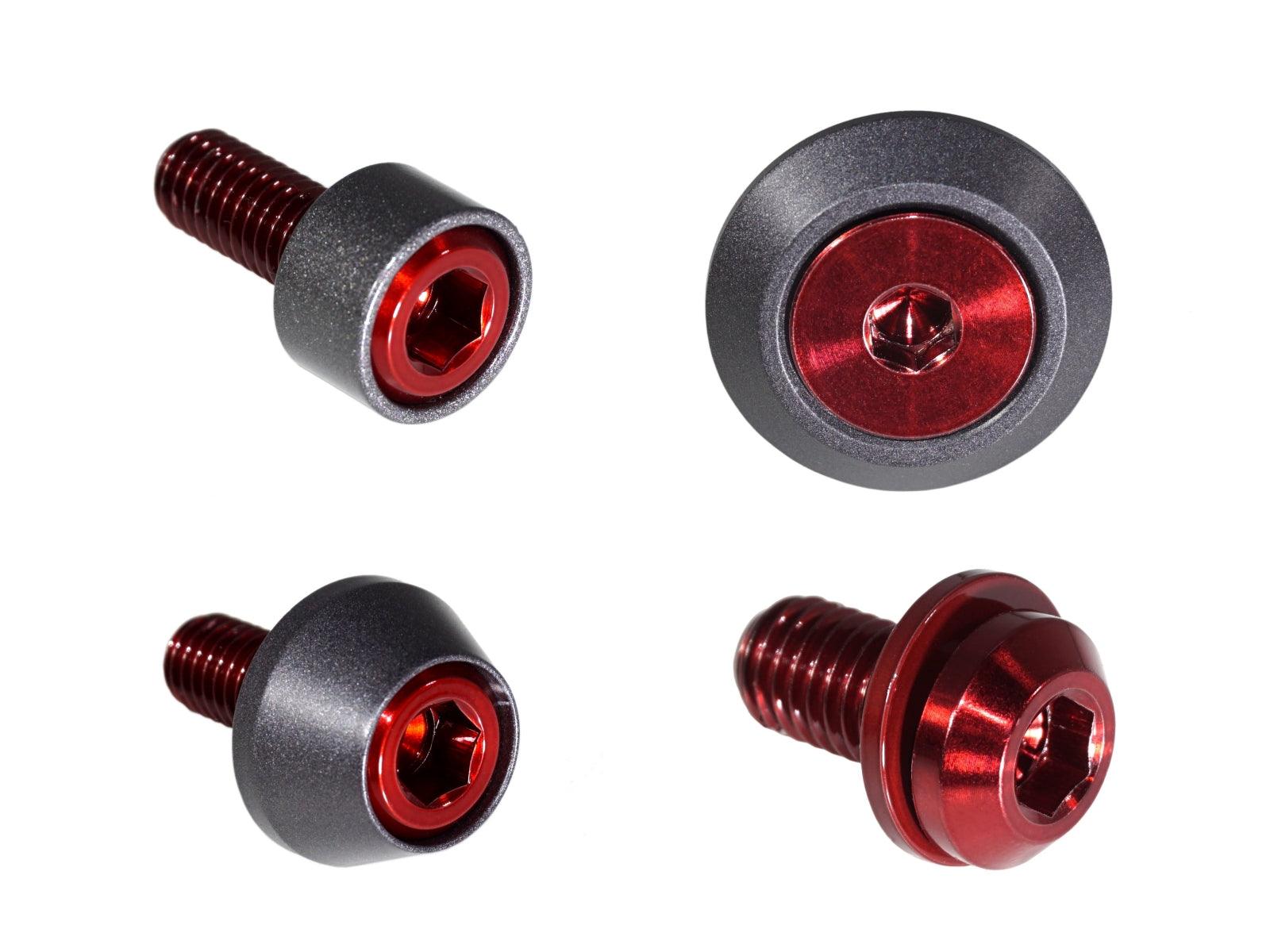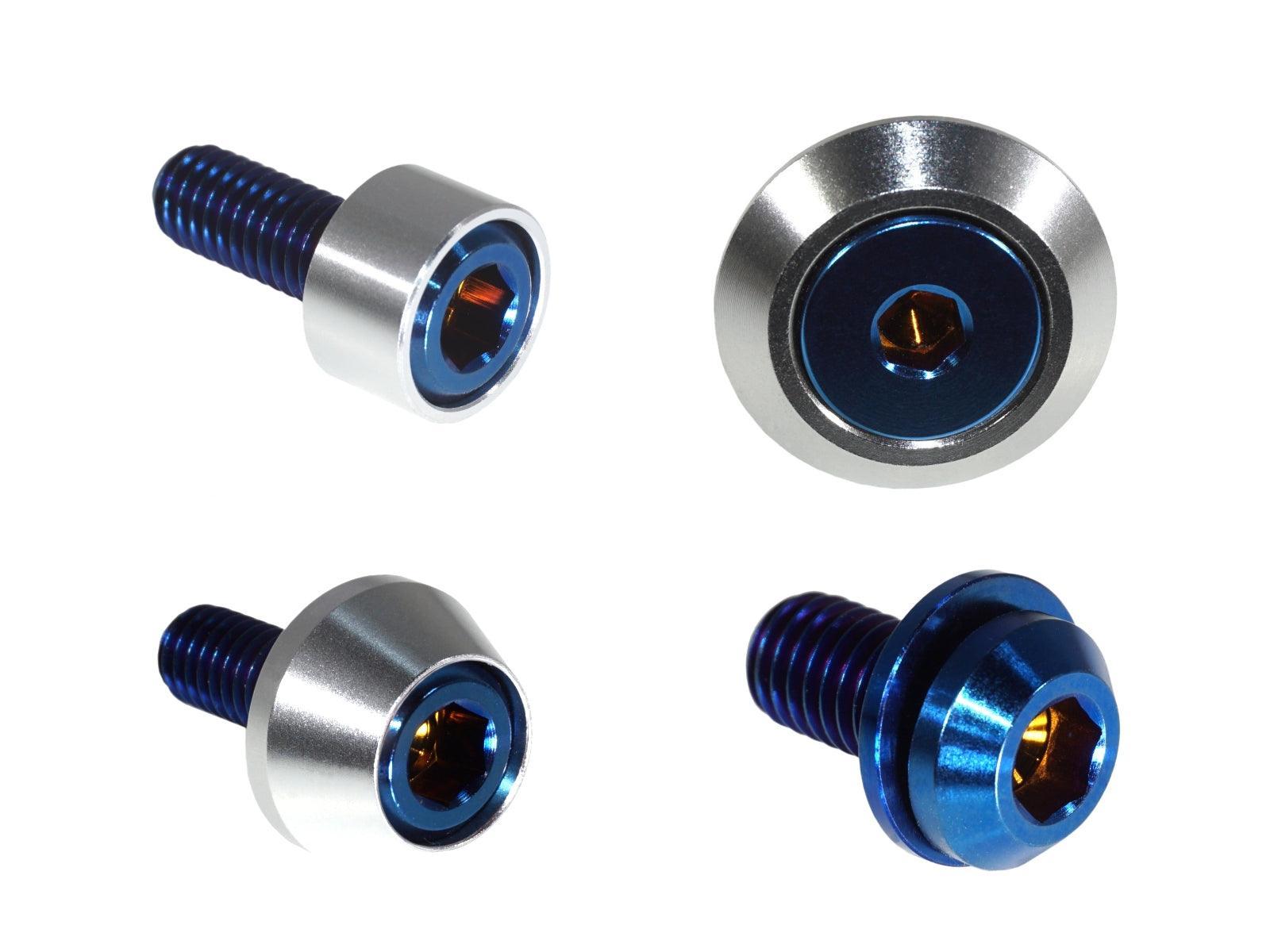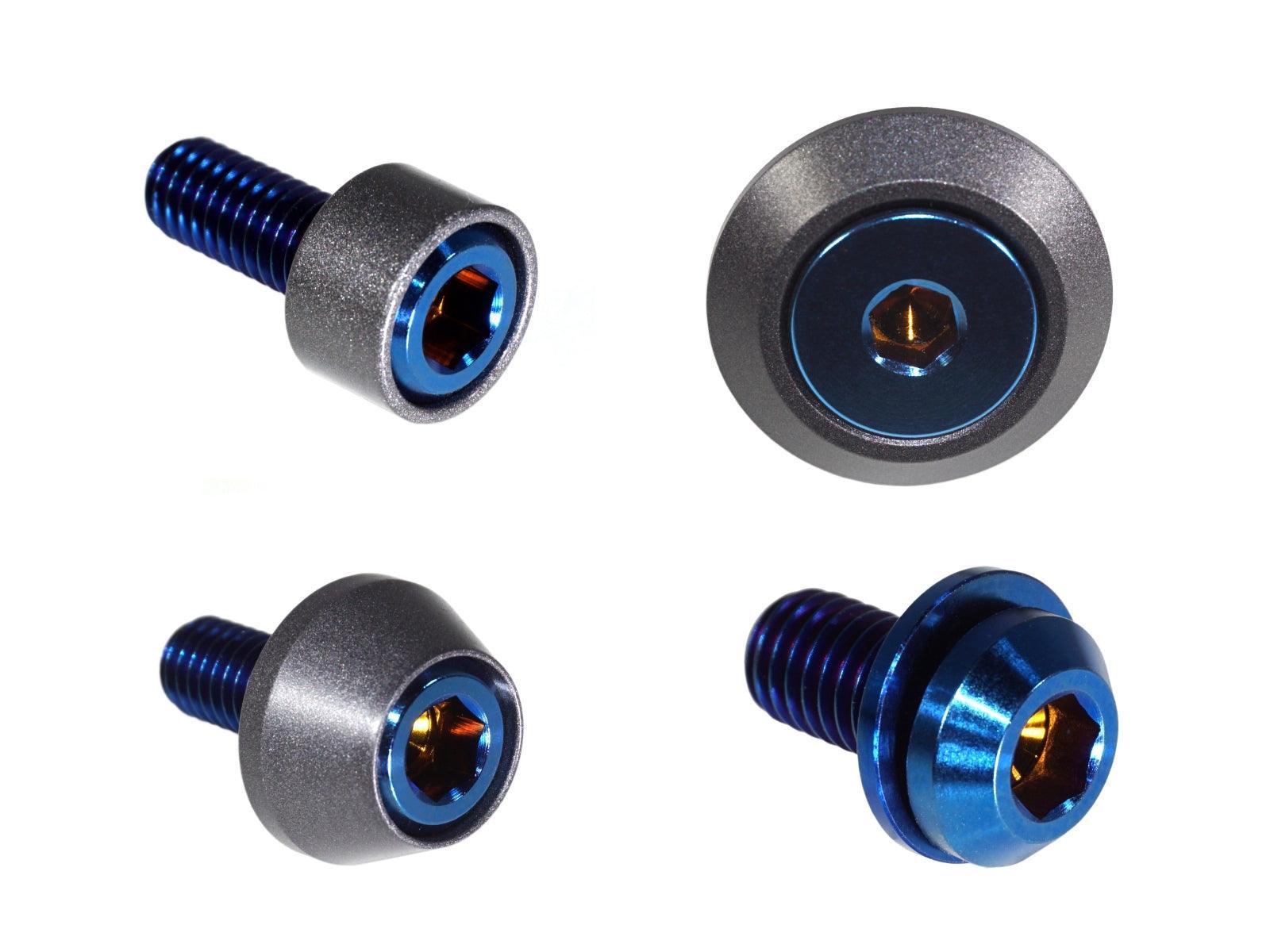 ZSPEC "Stage 2" Dress Up Bolts® Kit for Skyline GTR/GT-R R32/R33/R34,Titanium & Billet
Titanium-Series fastener kit for the GTR/GT-R RB-based models running RB-engines (R32, R33, R34). Kit consists of 150-pieces and leverages race-grade titanium fasteners and ZSPEC billet custom finish washers.

Unlike generic titanium kits, ZSPEC offers more customization. Choose your titanium fastener color and then choose your finish washer - create unique combinations of fastener themes for your project.
Kit coverage includes:
- Fenders (titanium fasteners w/ our colored billet washers)
- Hood Hinges
- Hood Latch
- Power Steering Reservoir
- Wiper Motor
- Battery Bracket
- Radiator Brackets
- Radiator Support
- Crank Angle Sensor
- Engine Cover
- Coil Packs Cover
- Throttle Linkage
- Fuse Box
- Assorted Brackets
- License Plates
- Misc. Extras
Hardware Specifications:
- Titanium Fasteners are Grade-5 Titanium
- Timing cover uses polished fasteners, which are SU304 Stainless Steel
- Finish Washers (where used) are billet aluminum.
Kit hardware is bagged/labeled by function to make installation easy. Product requires basic hand-tools for installation (not included).