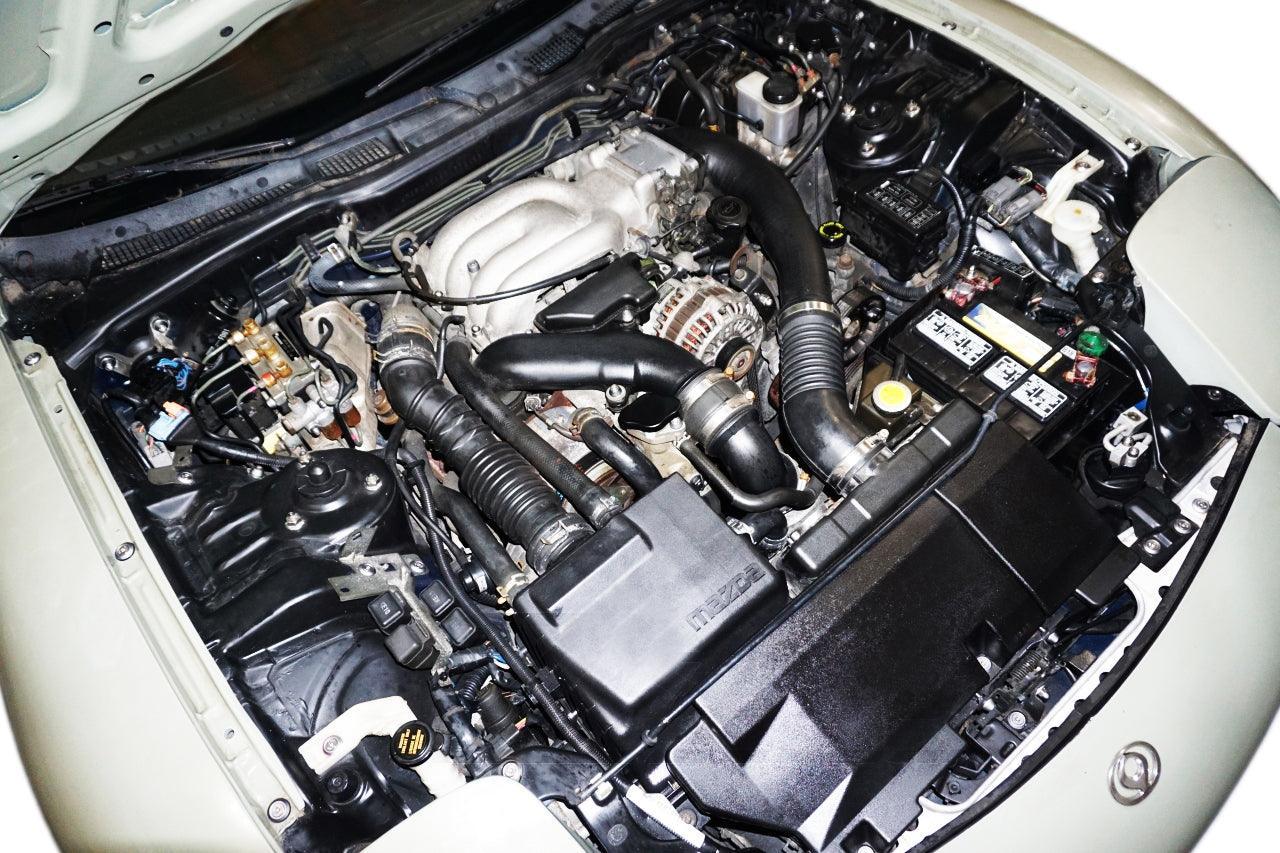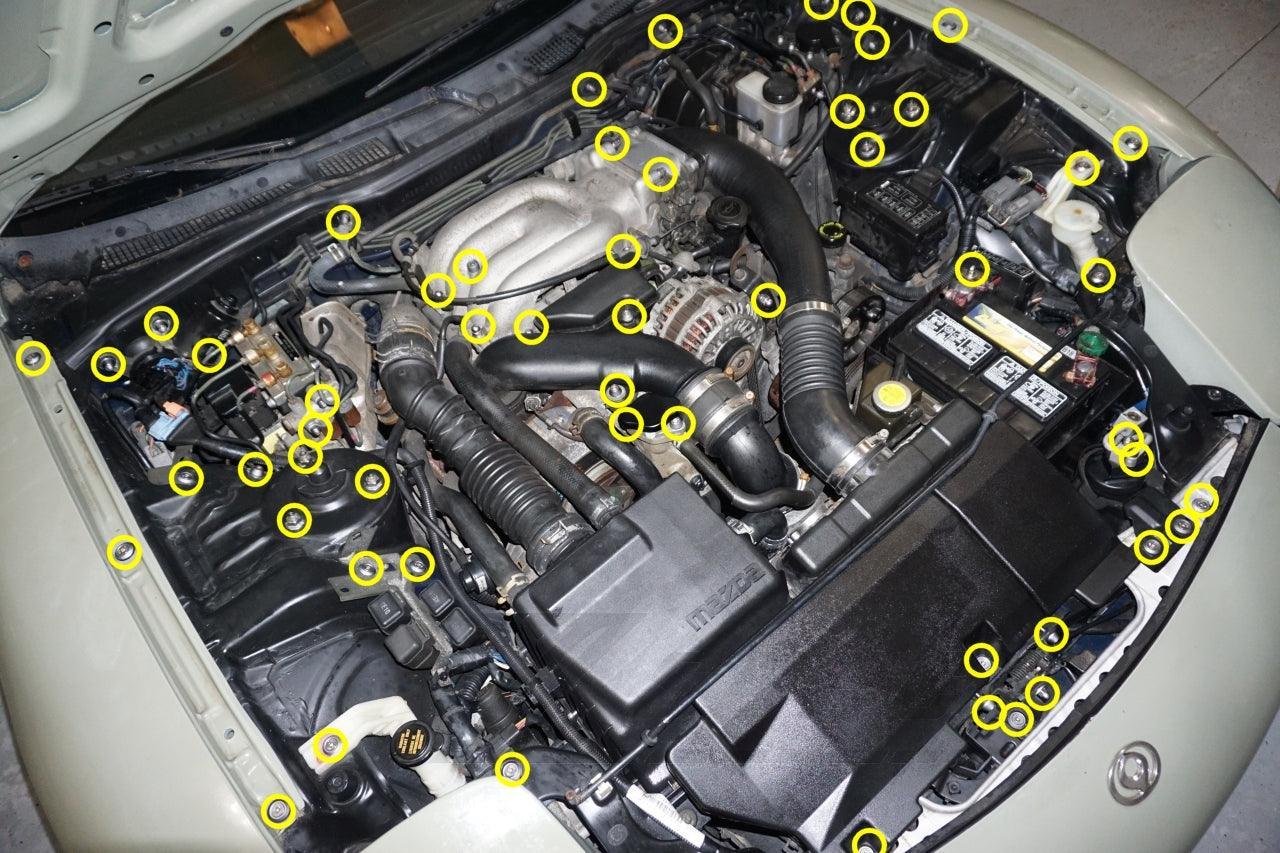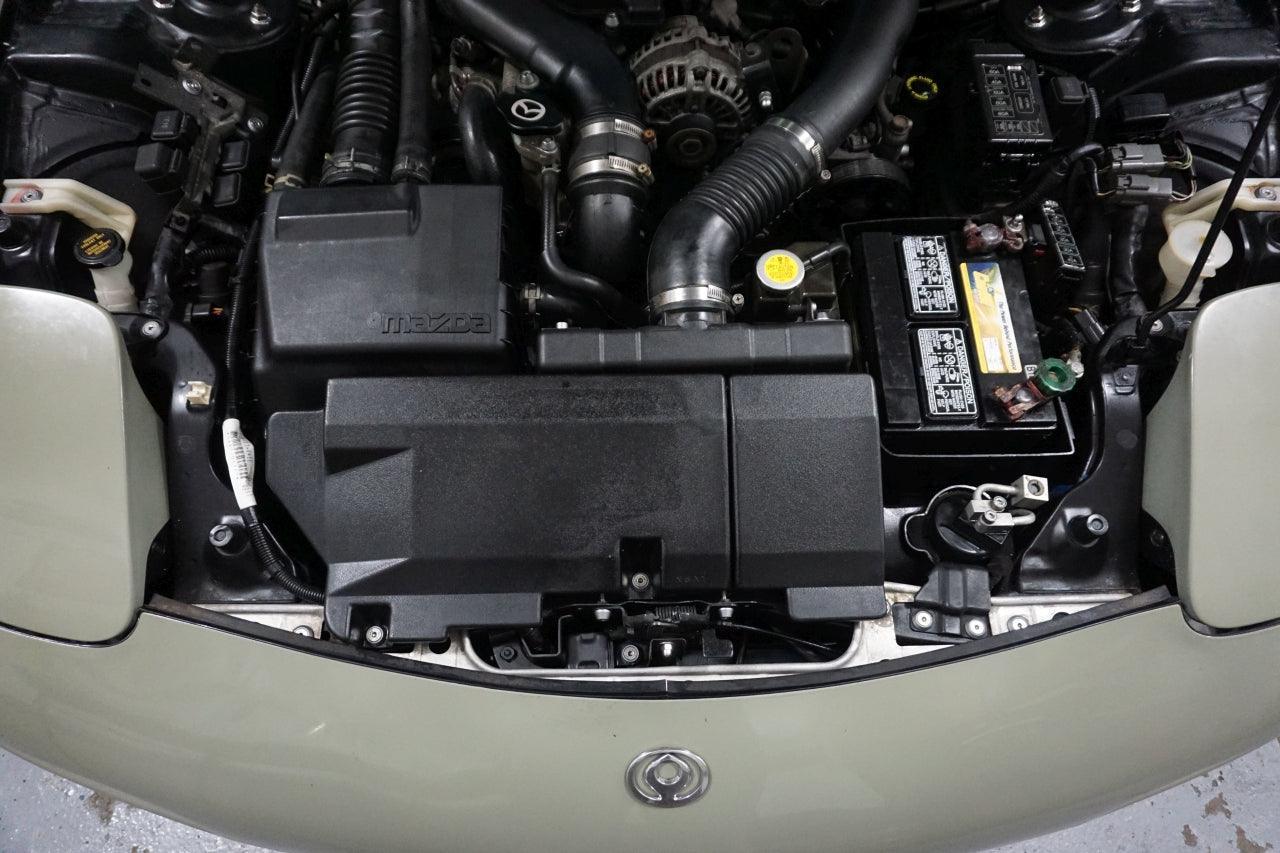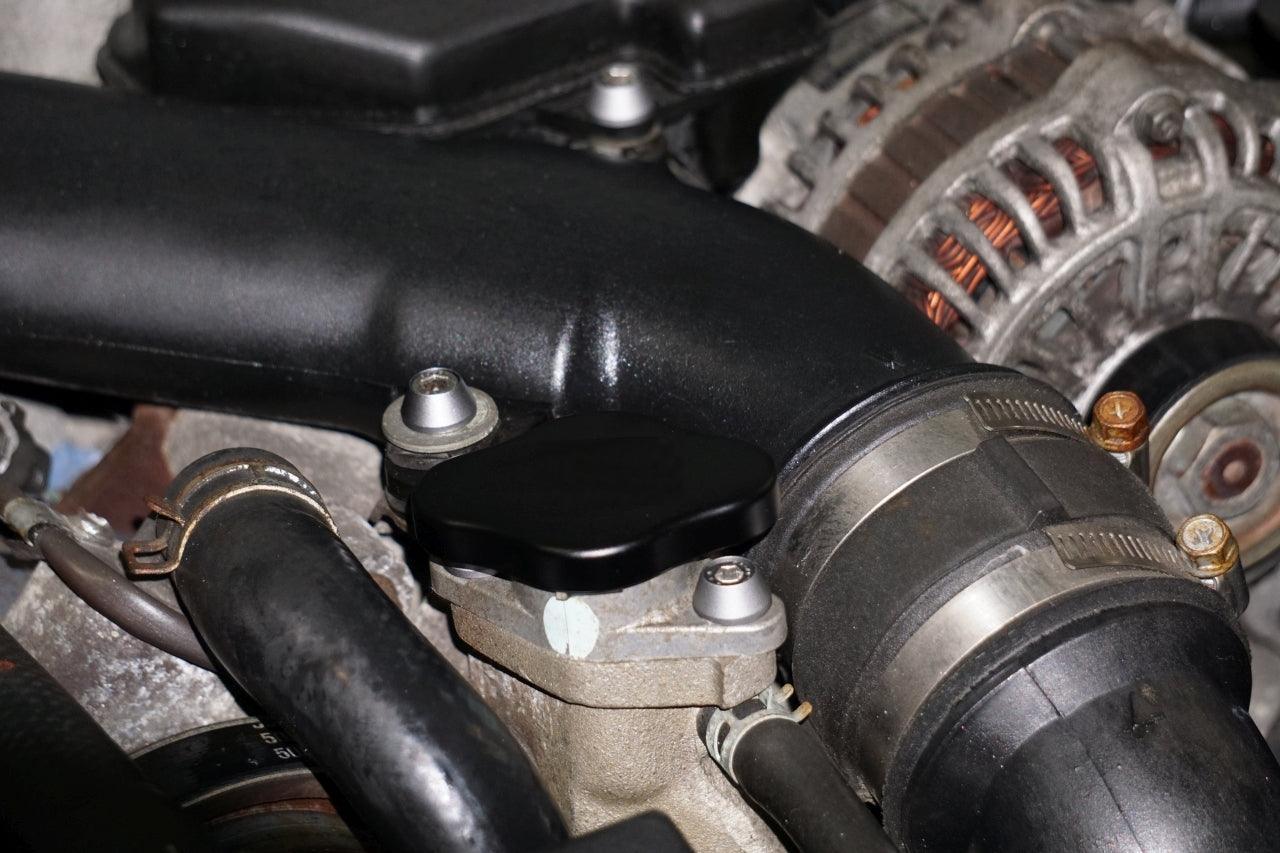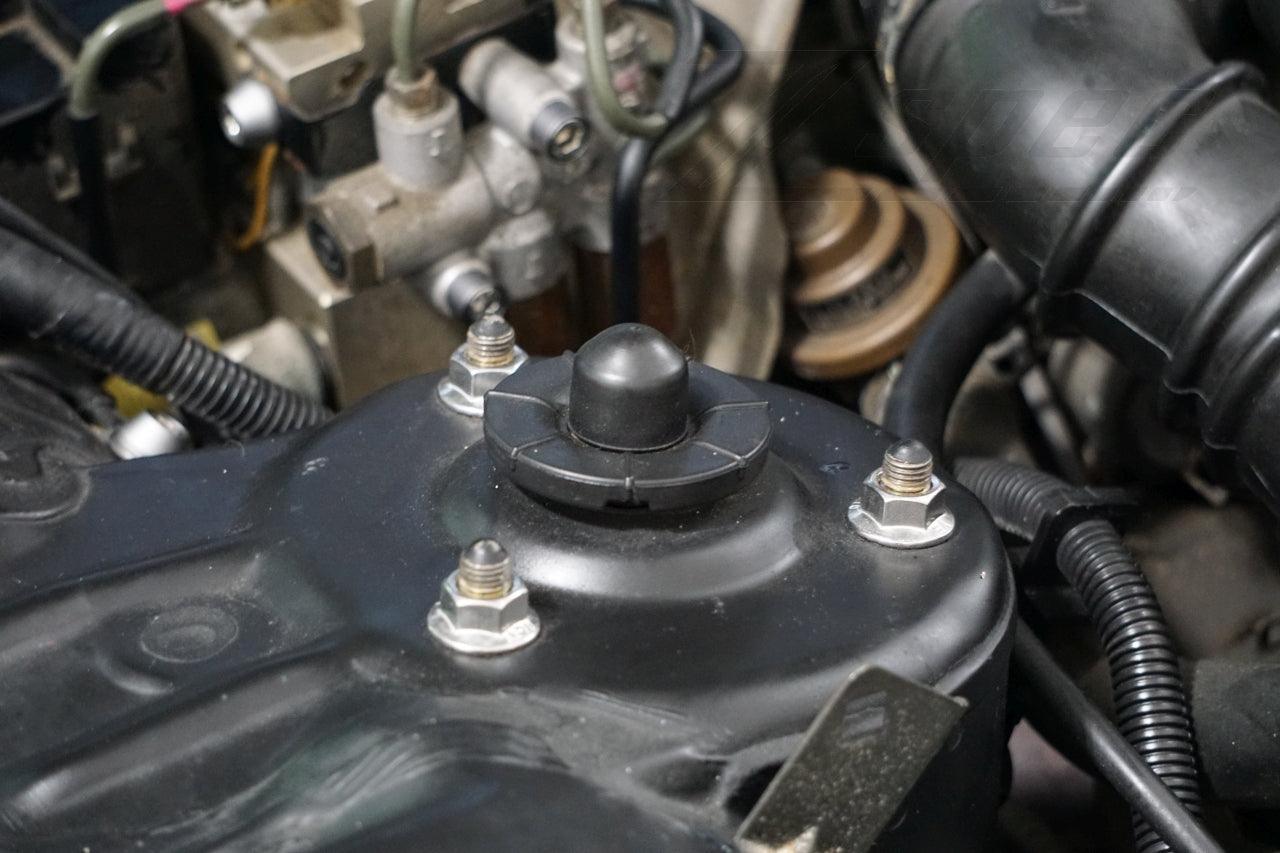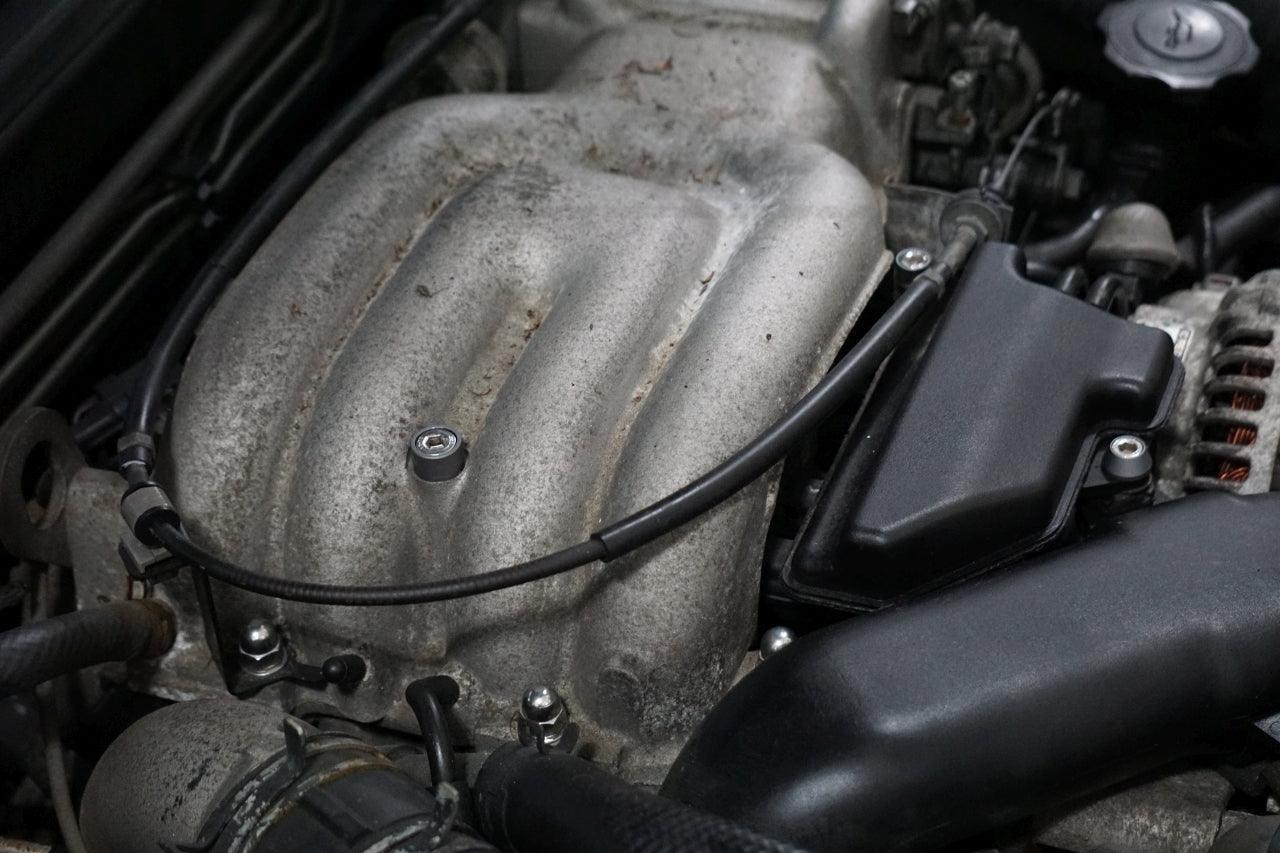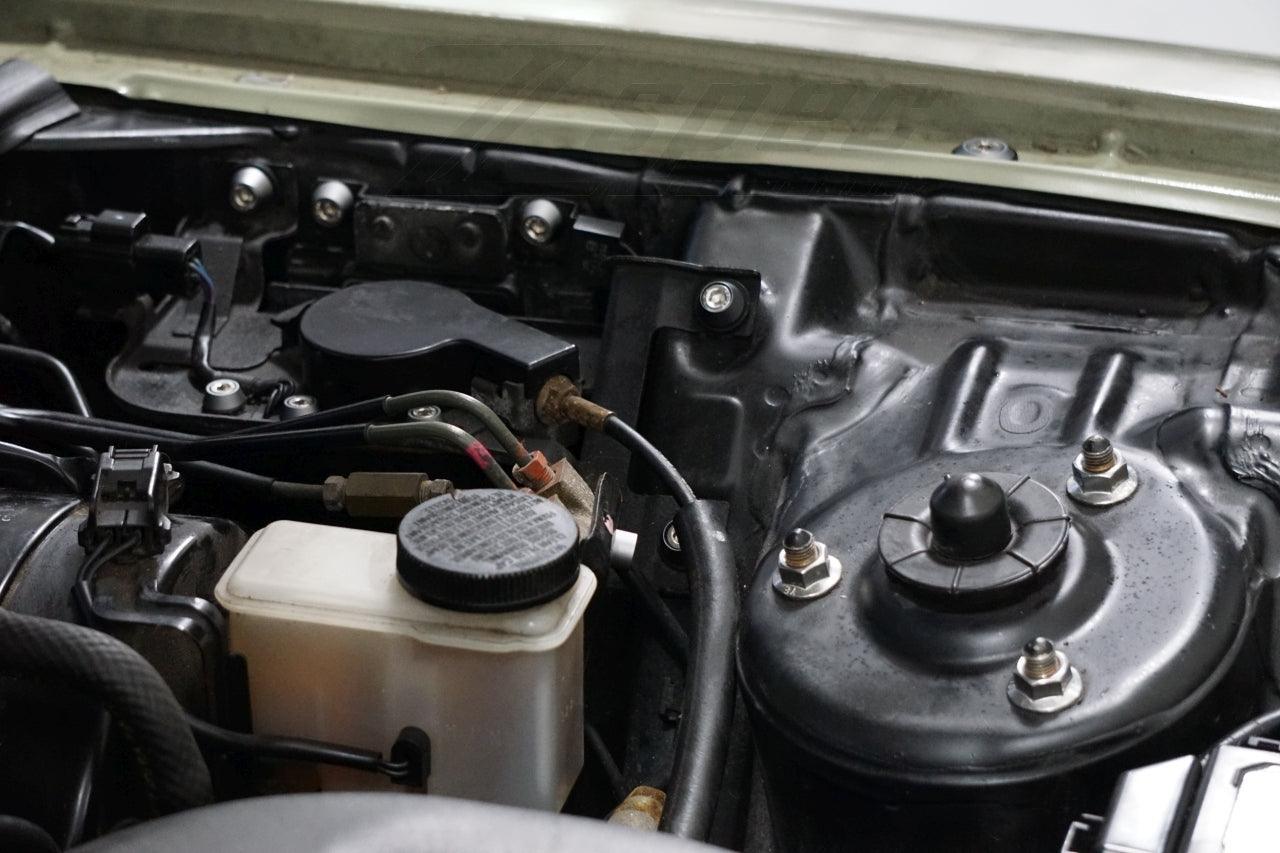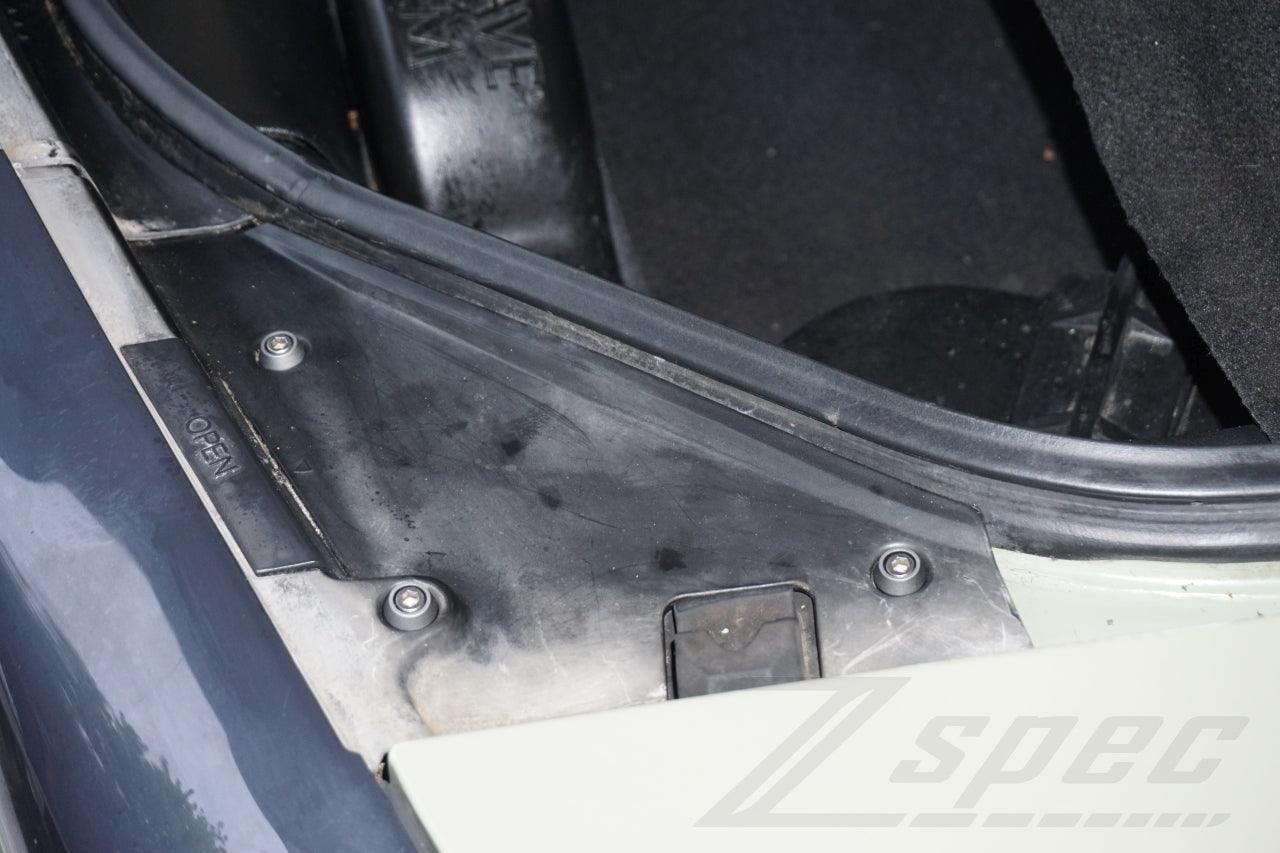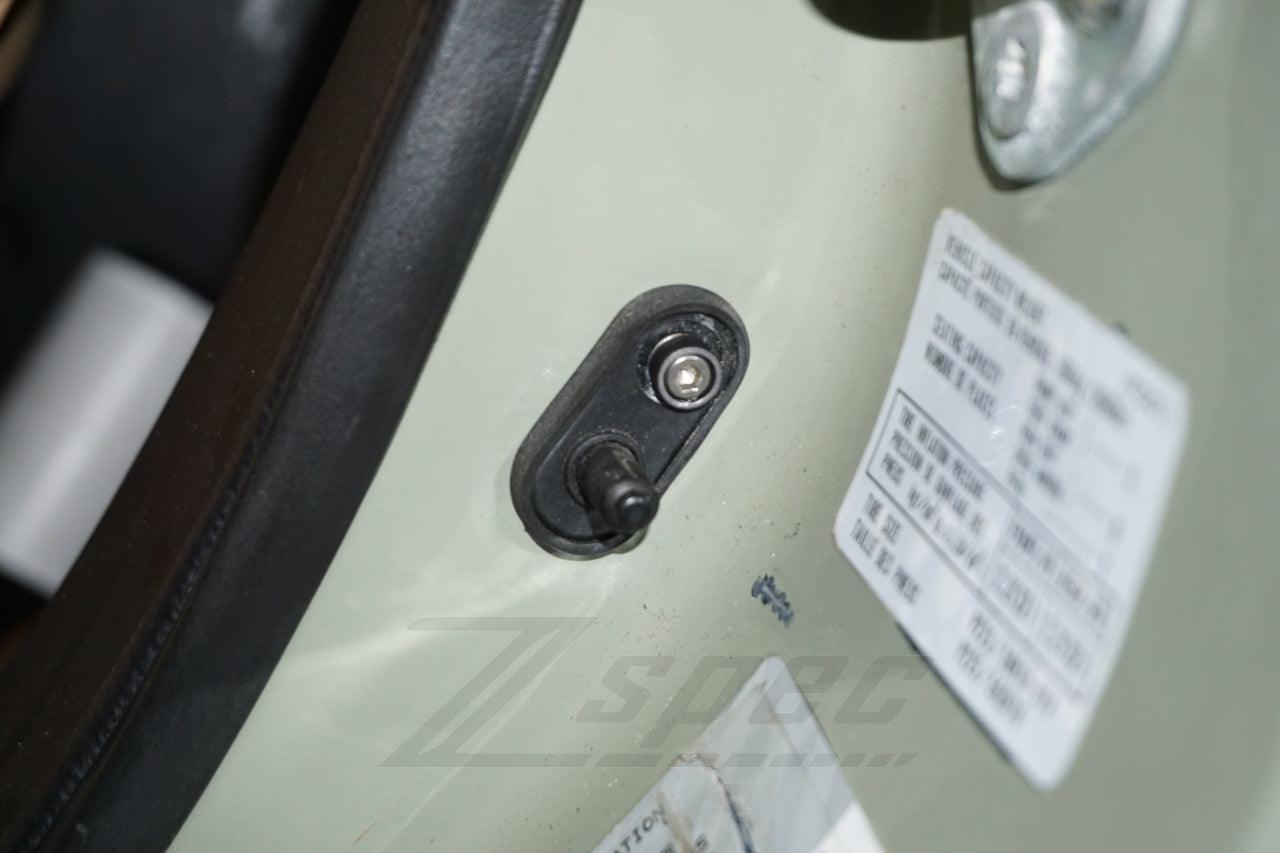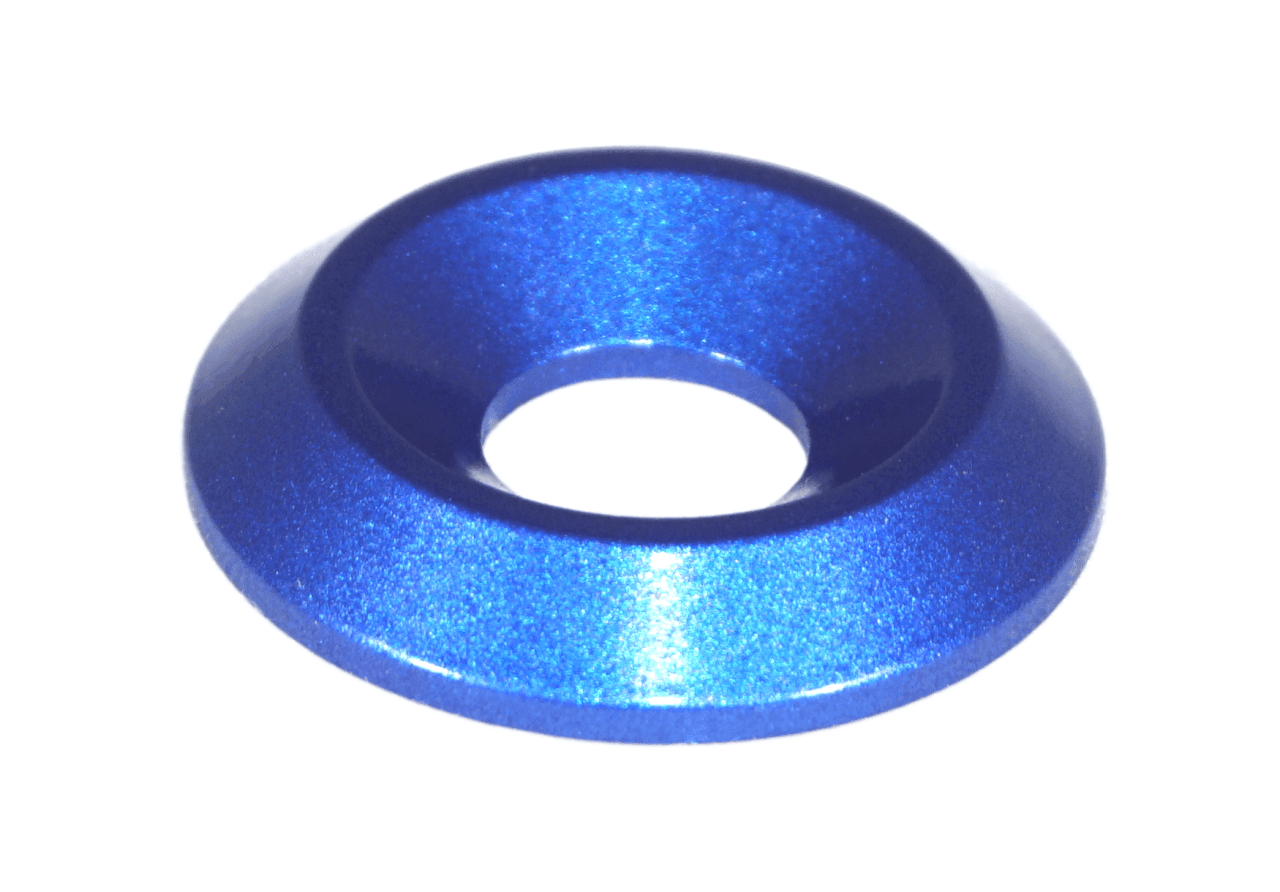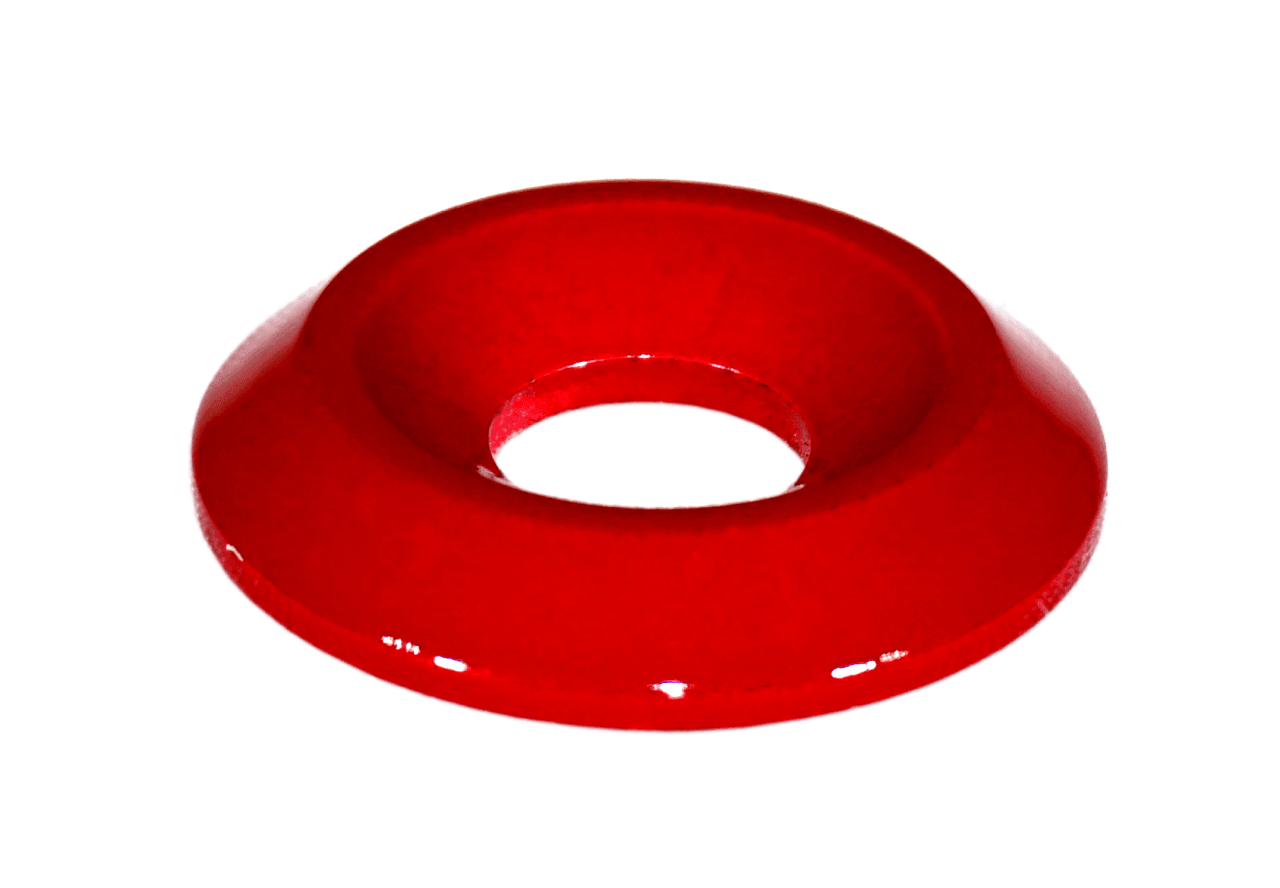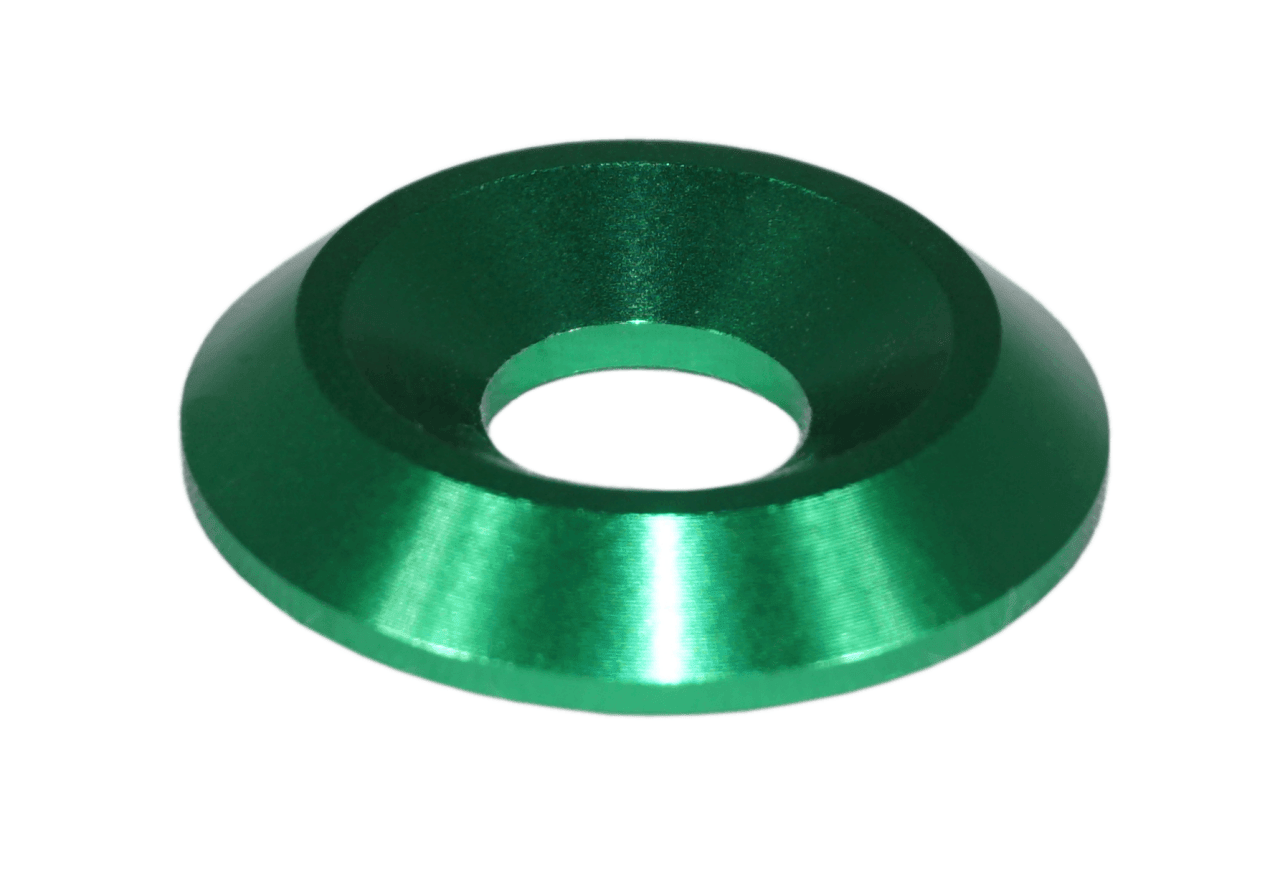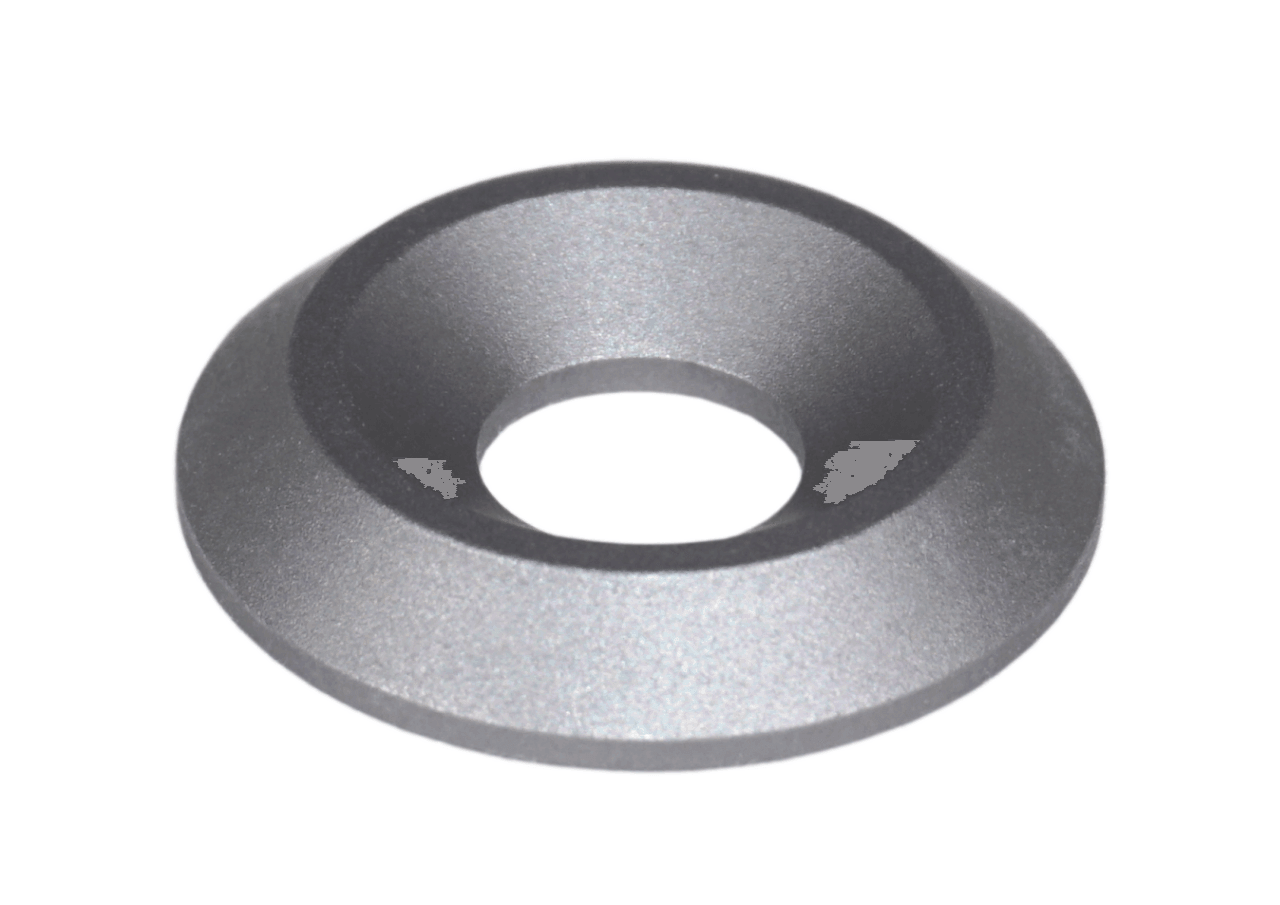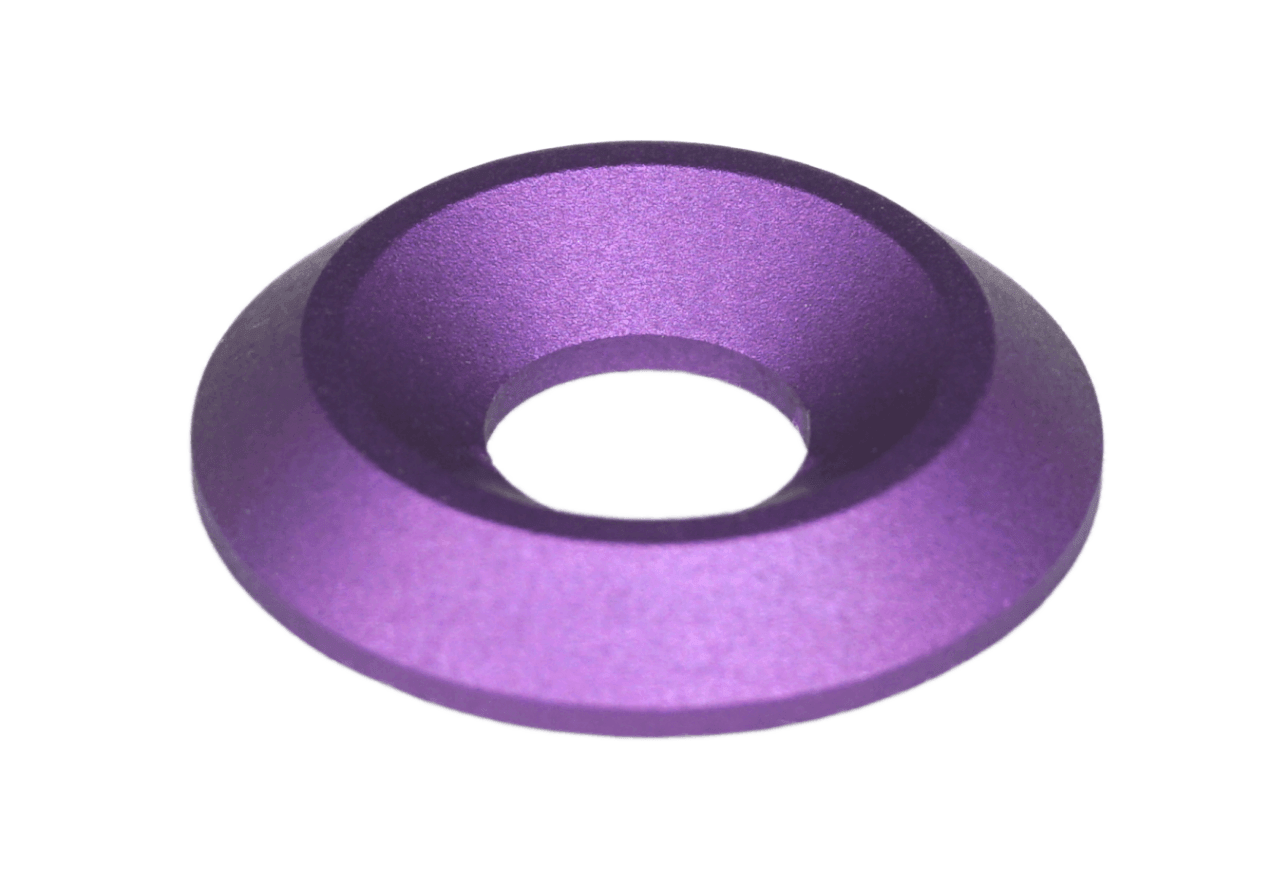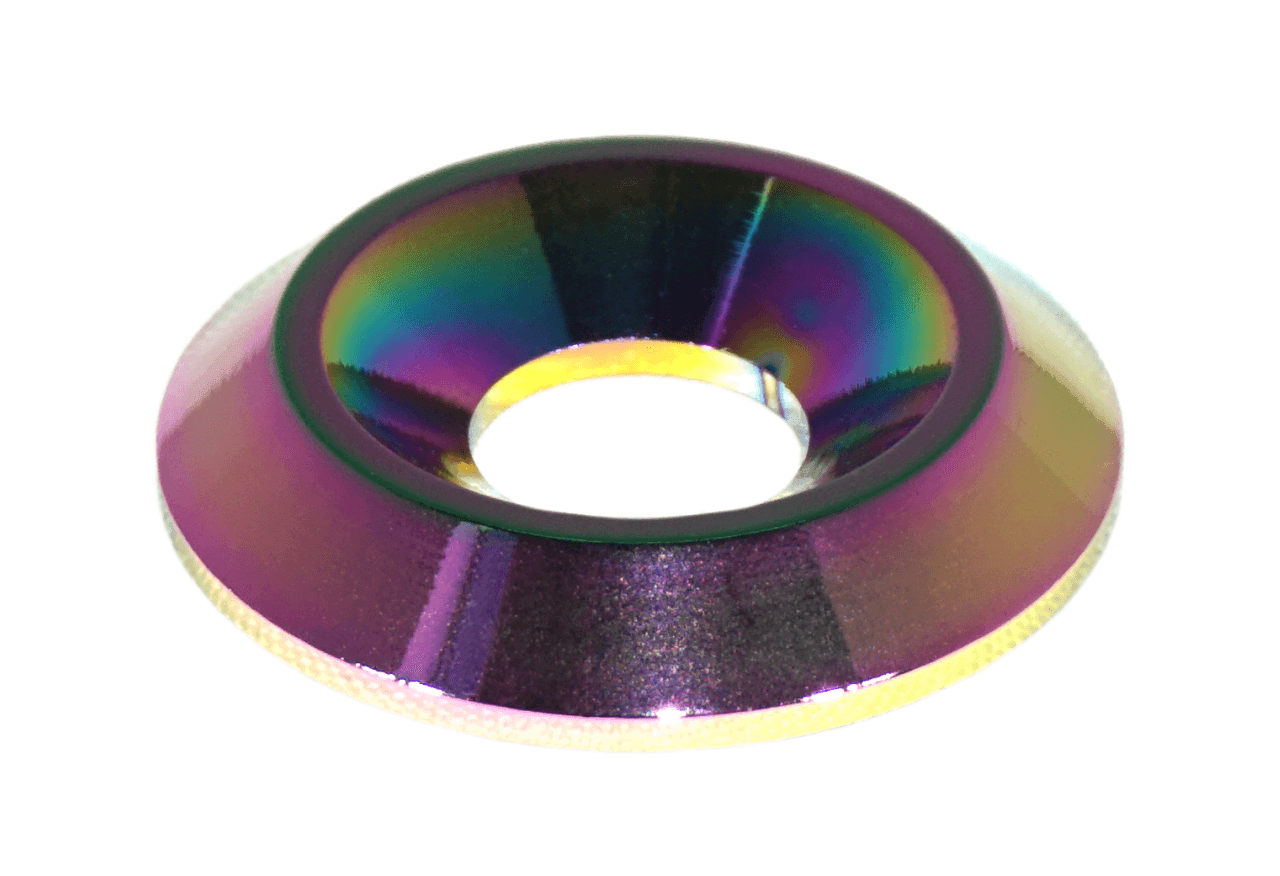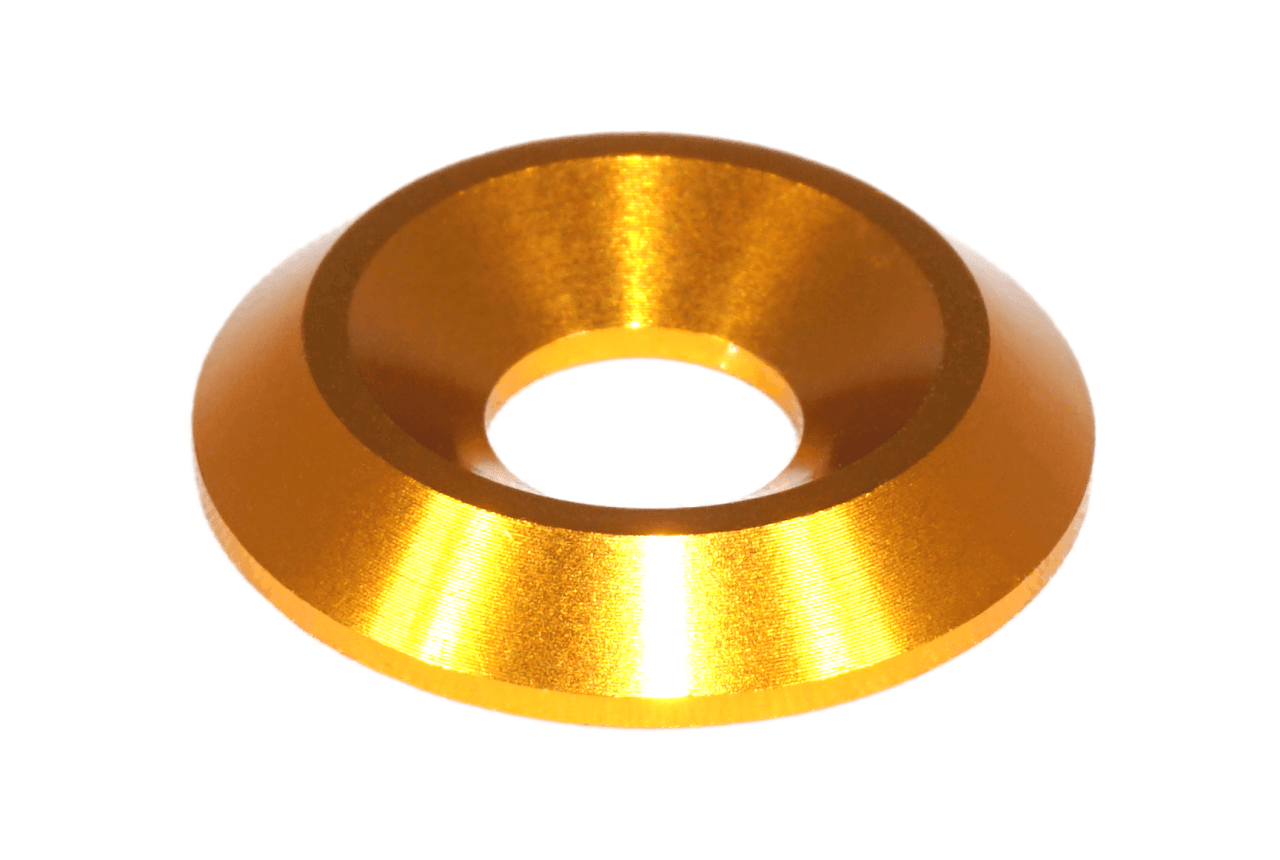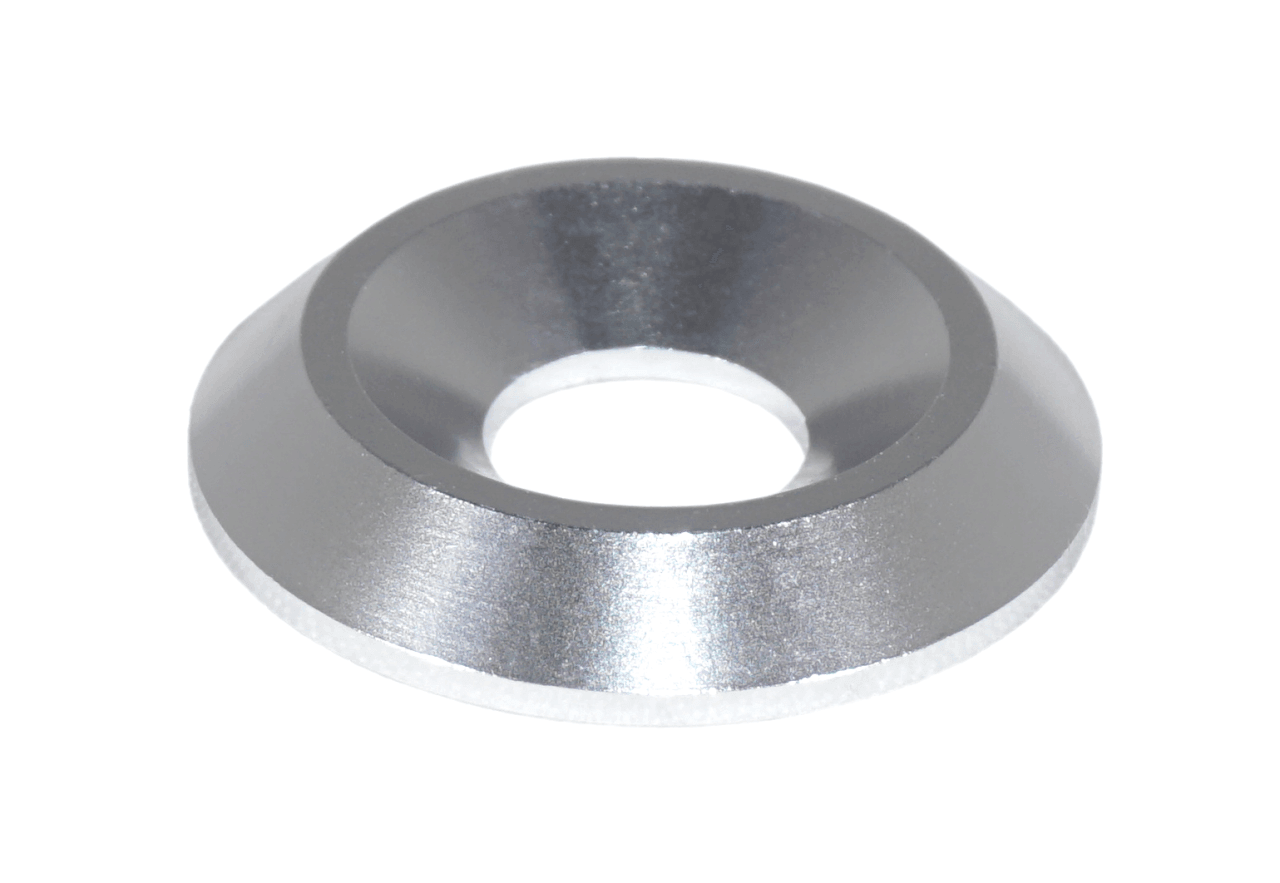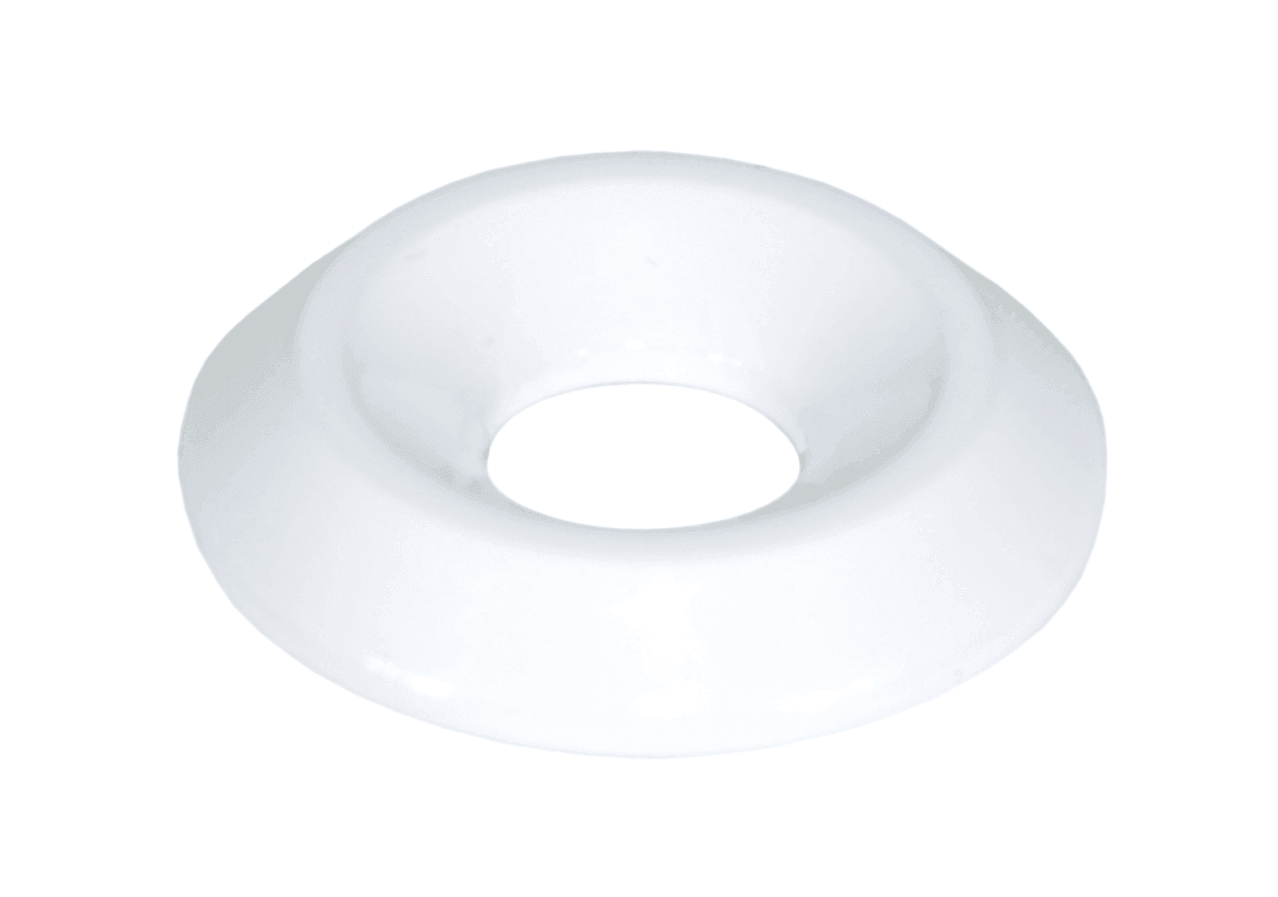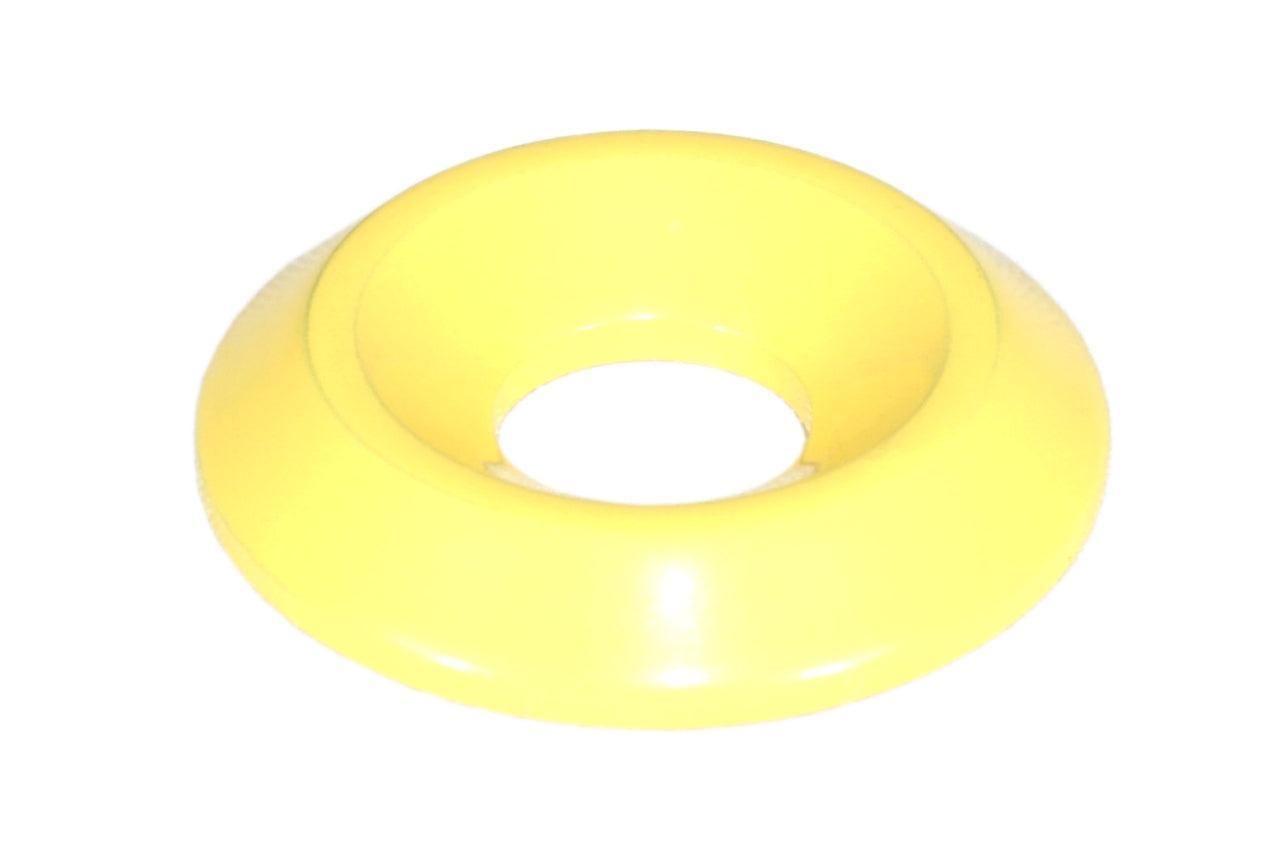 ZSPEC "Stage 3" Dress Up Bolts® Fastener Kit for '92-02 Mazda RX-7 FD, Stainless & Billet
The ZSPEC "Ultimate" Engine Bay Fastener Kit for the Mazda RX-7 FD platform is ~270 pieces. The kit is comprised of top quality fasteners and our ZSPEC-designed billet-aluminum colored washers.
The kit addresses the majority of what you see when you open the hood (and some outside of the engine bay):
Fenders (includes silicone washers to help protect paint
Headlights
Plastic Ducting
Front Bumper
AC Drier Bracket
Relay Bracket
Hood Hinges
Hood Latch
Fuse Box (Nut)
Hatch/Trunk Area
& Bose Acoustic Wave (top fasteners)
Front Shocks
Door Trim in Jams (Screw replacements)
Door Pin Switches in Jams
ABS Module
Ground on Passenger Side
PS Reservoir
Throttle Body
Upper Intake Manifold
Fuel Door
AC Drier
Brake Proportion Block & Bracket
Wiper Motor & Wipers
Cruise Bracket
Intercooler Bracket
Misc. Brackets & Extras for Custom Use


Features:
Top quality A2-70 (SU304) Stainless Fasteners
Billet Aluminum Finish Washers
Bagged and Labeled by function to ease installation.
Basic installation guide included.
Requires basic hand-tools for installation (not included).