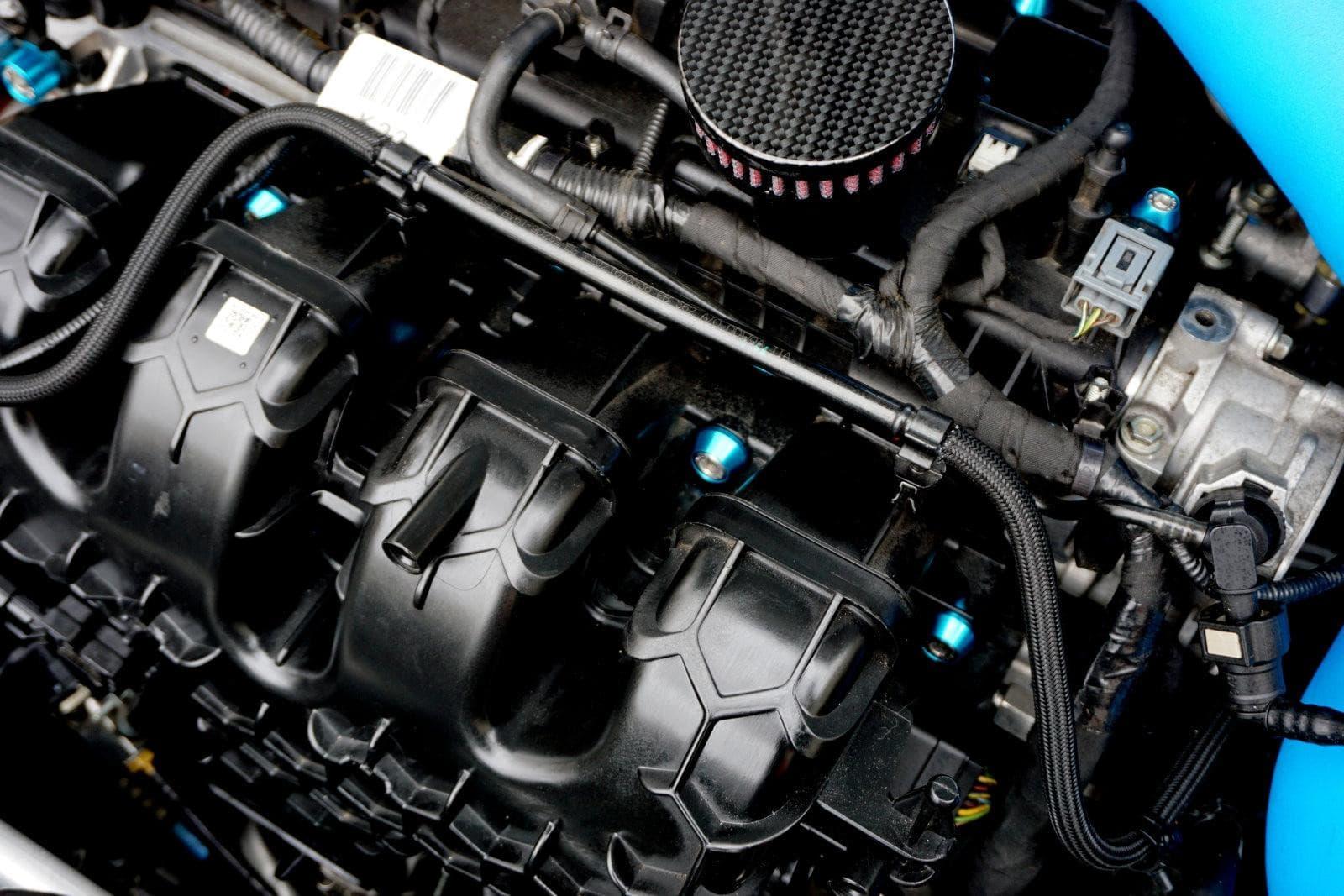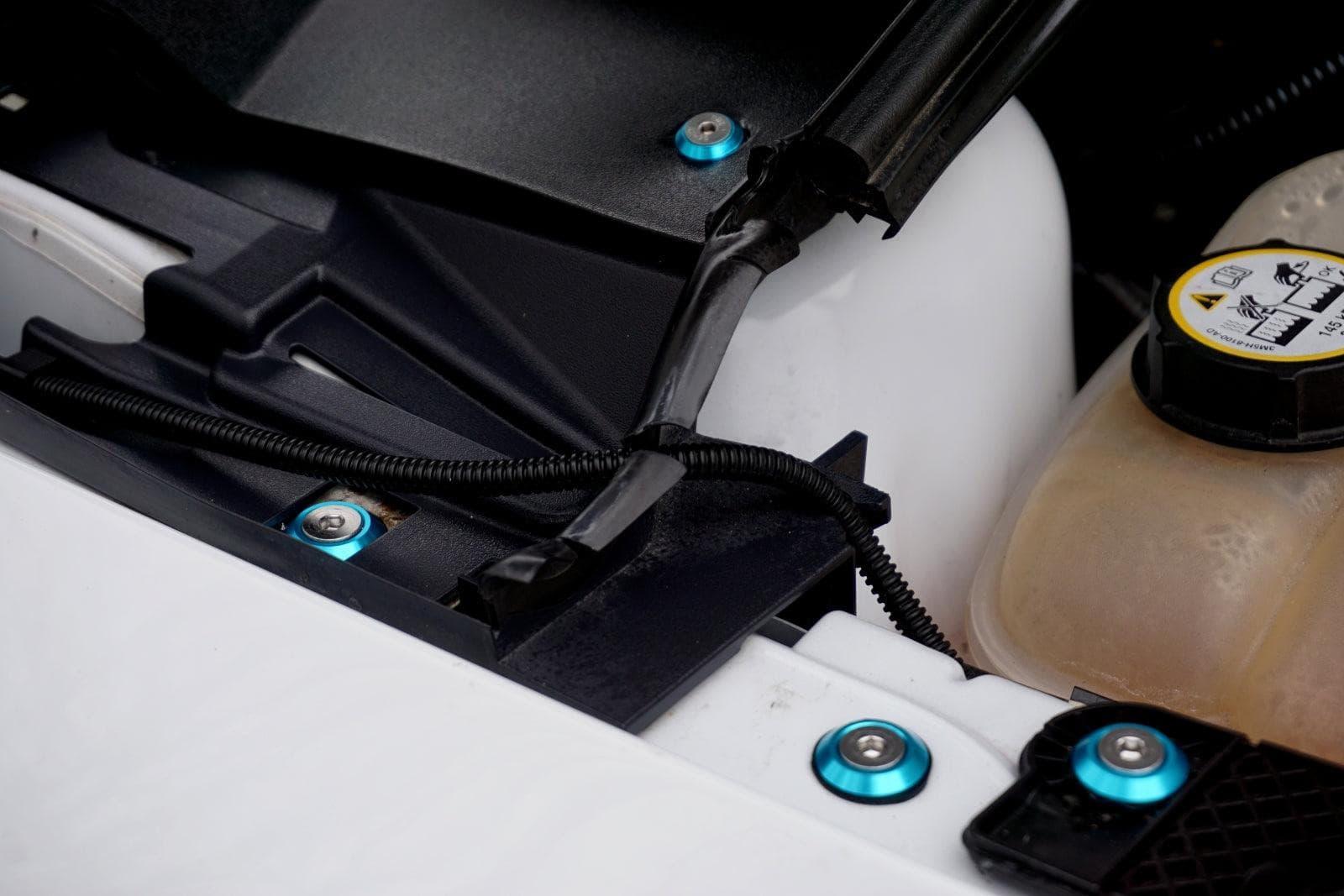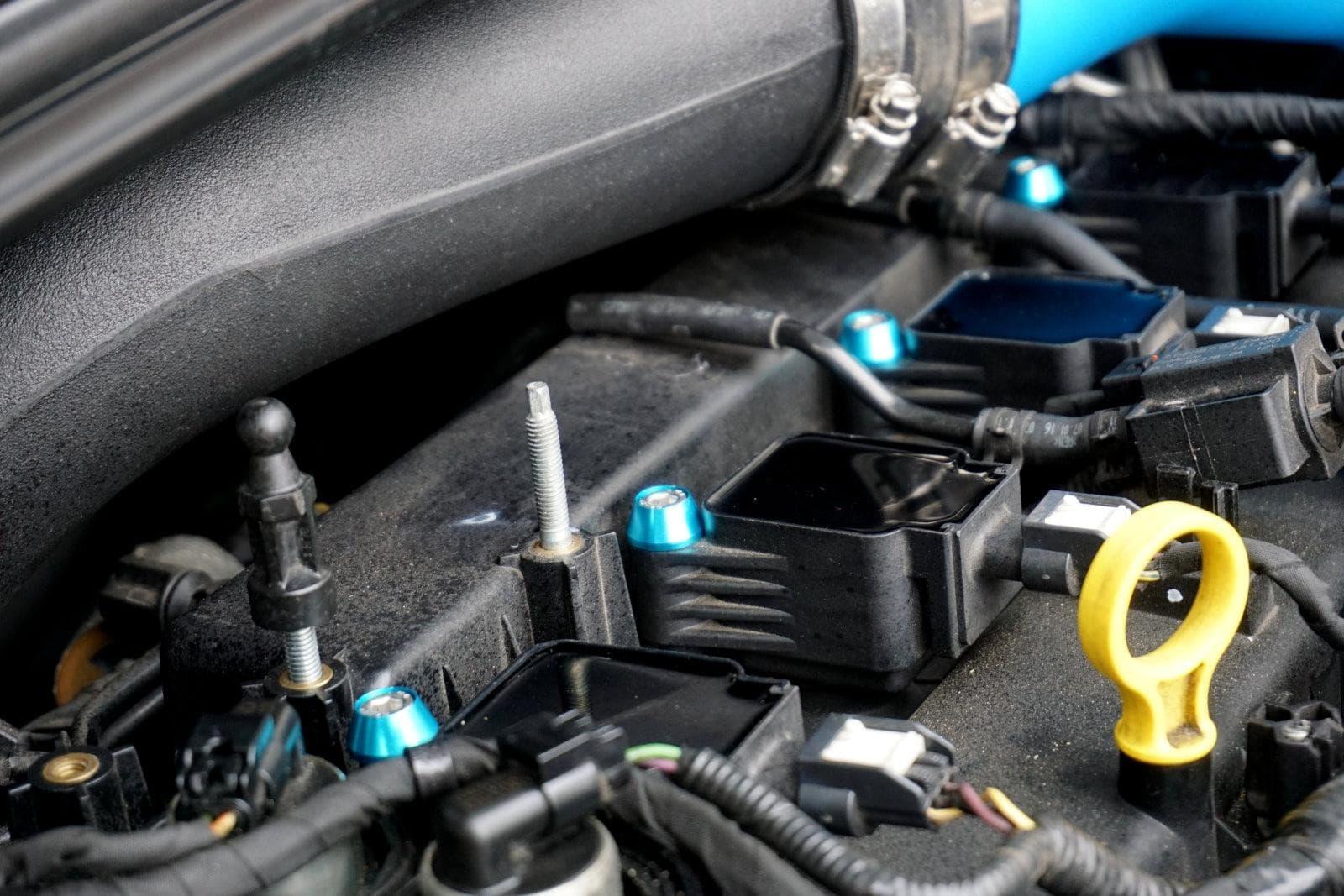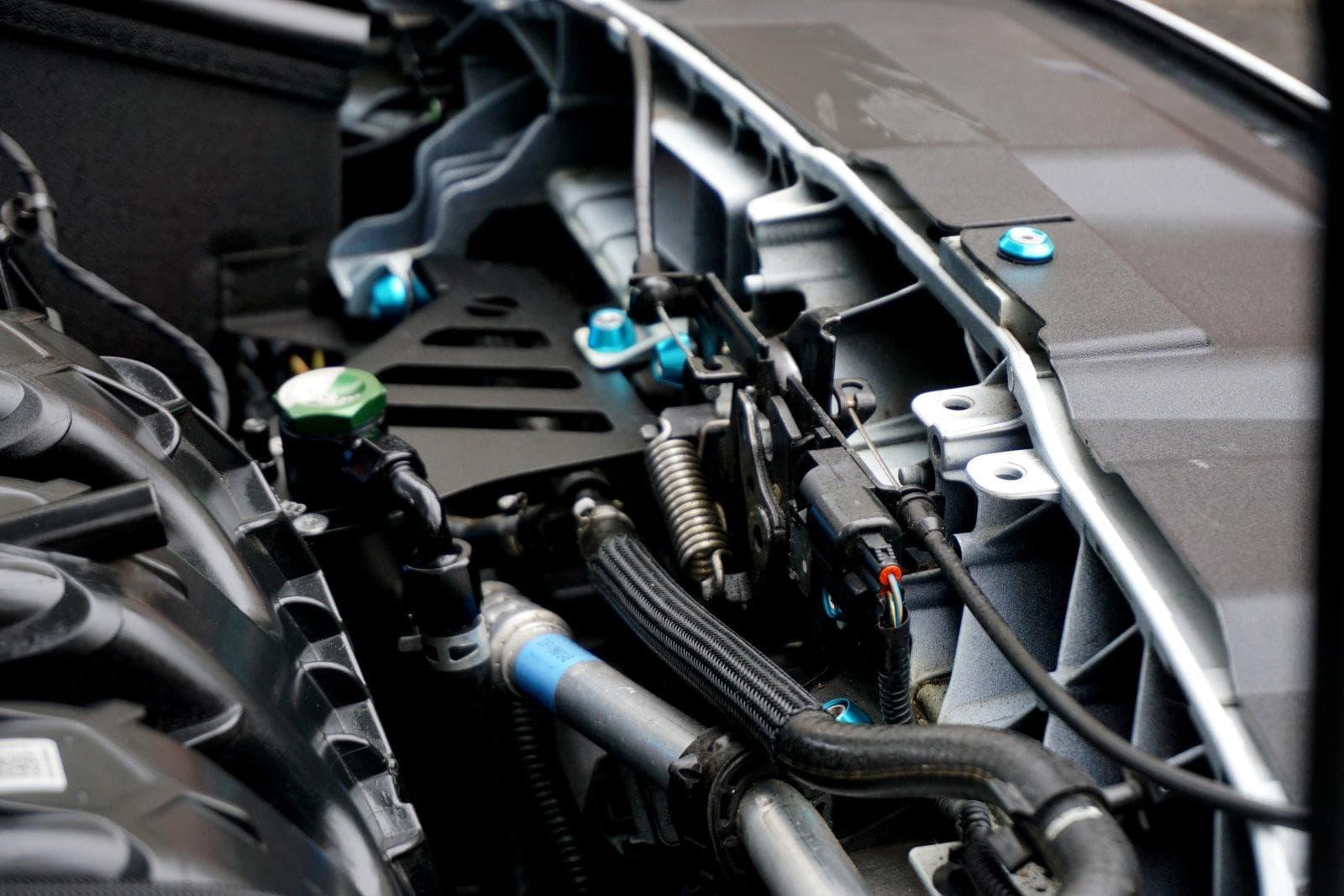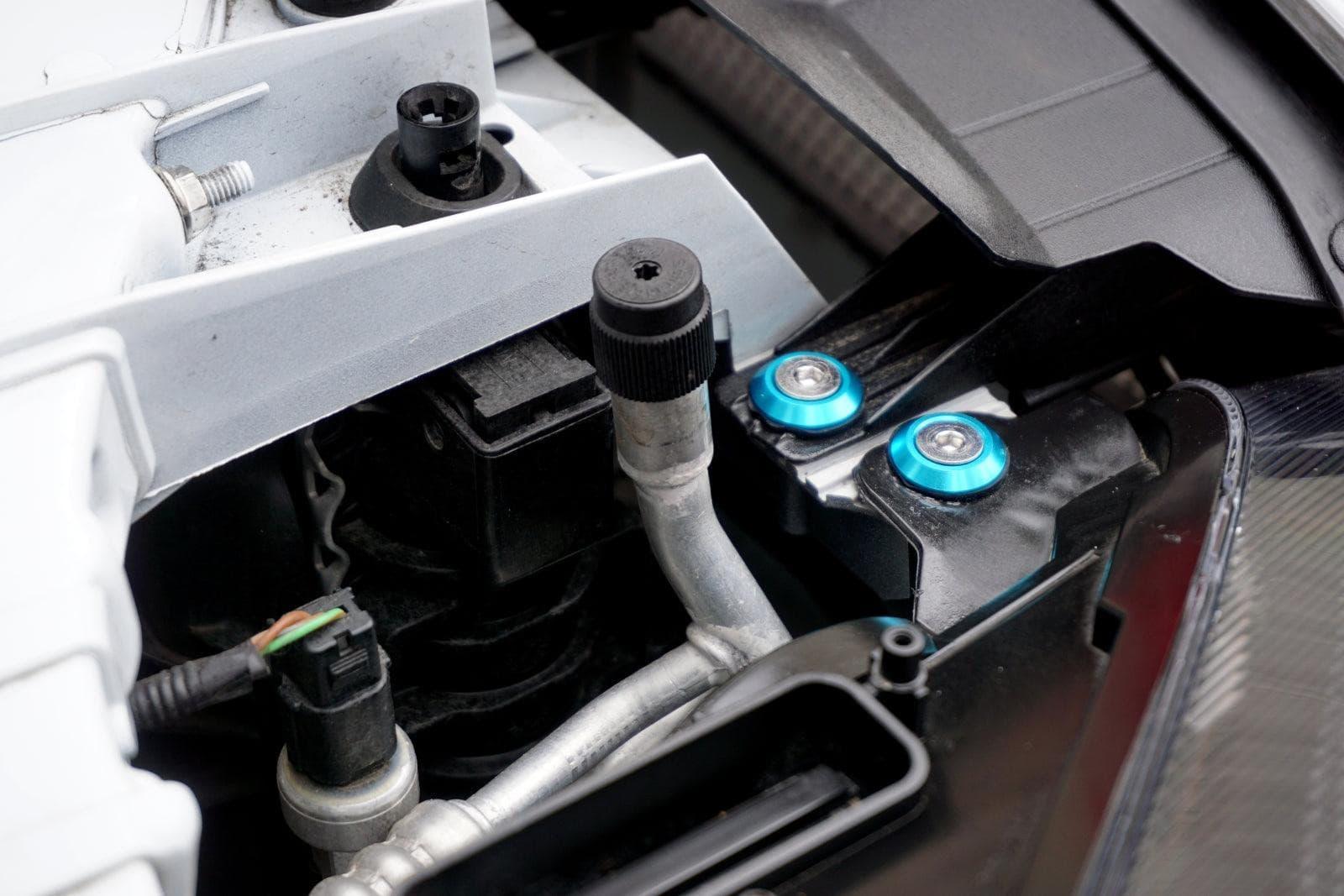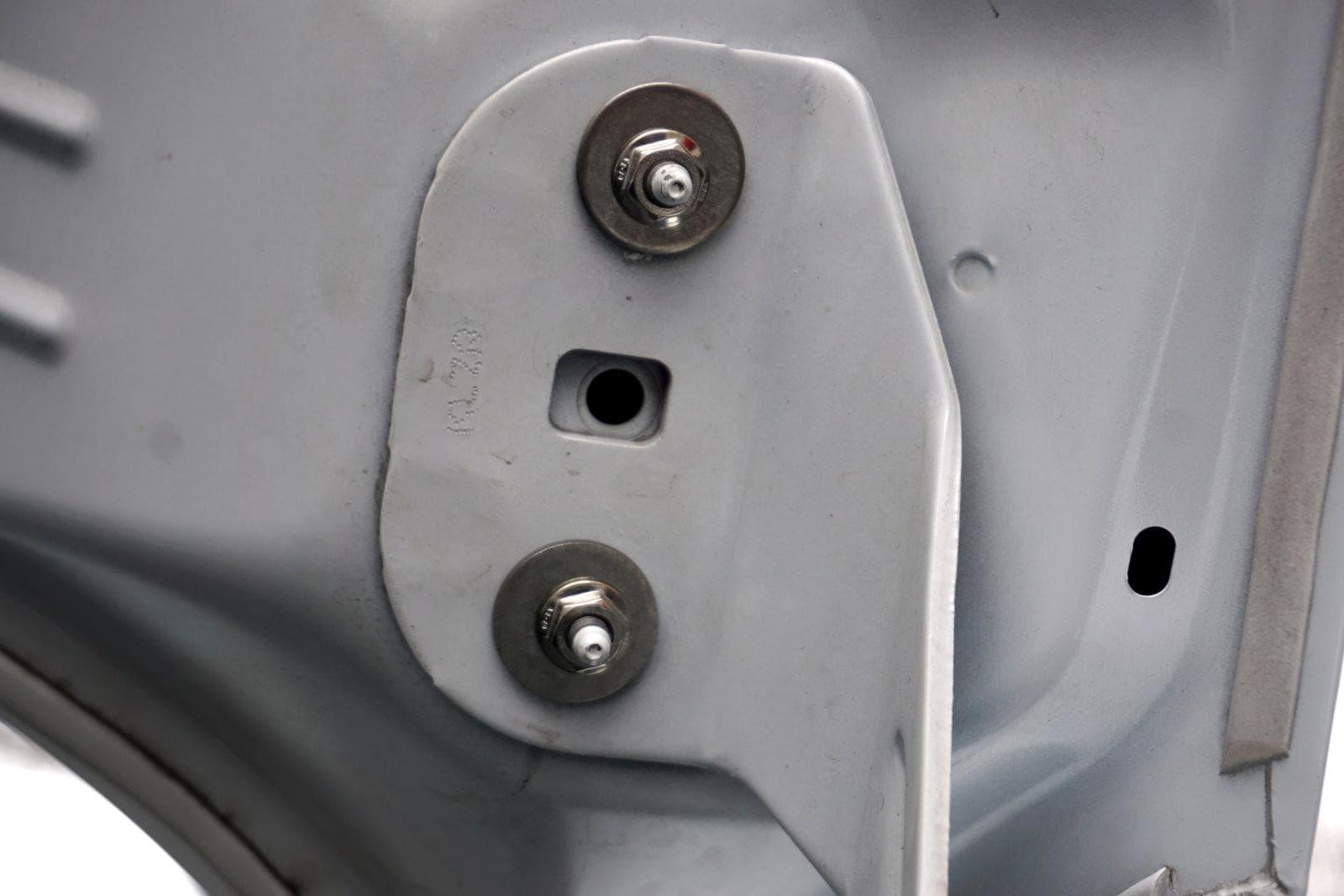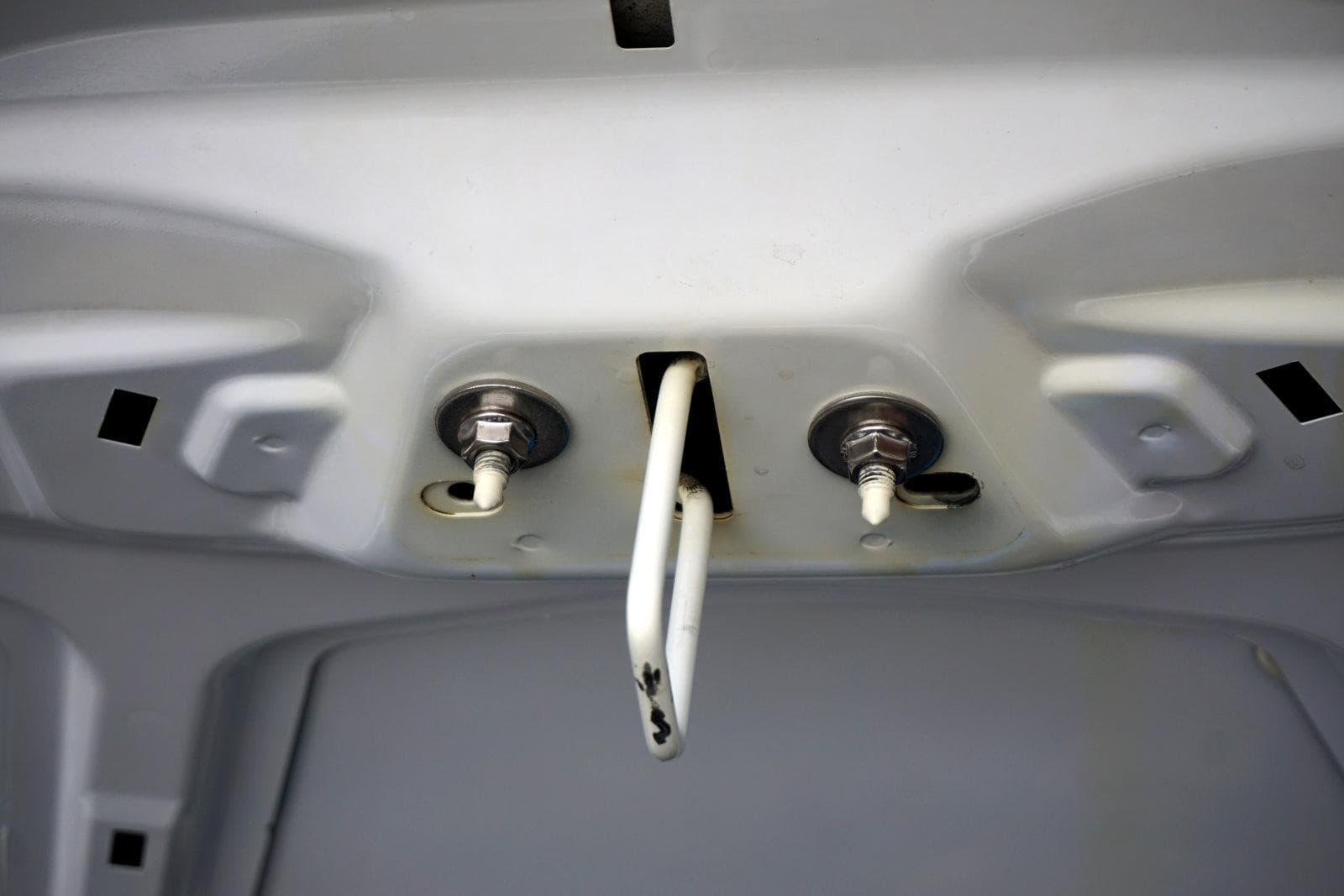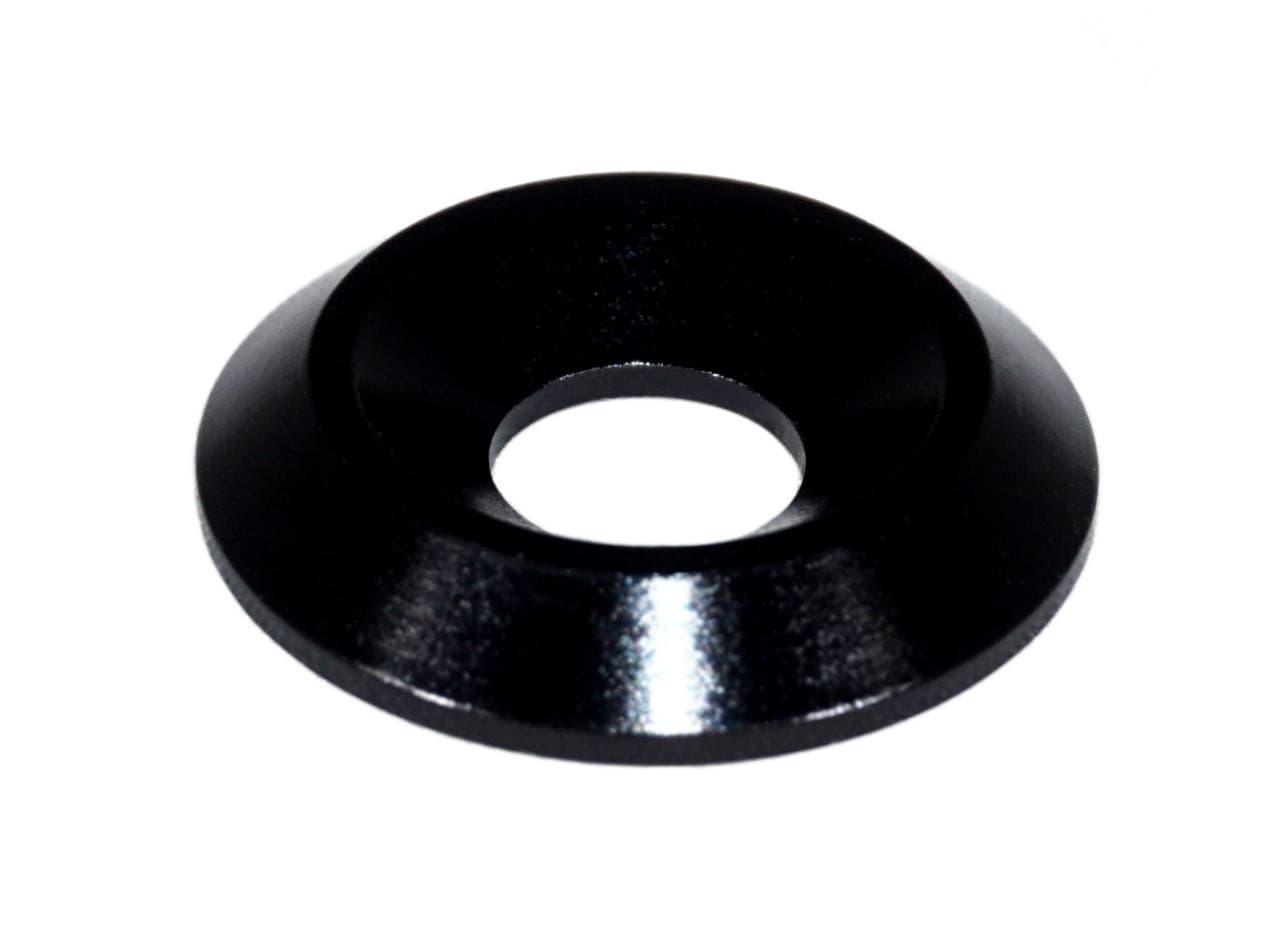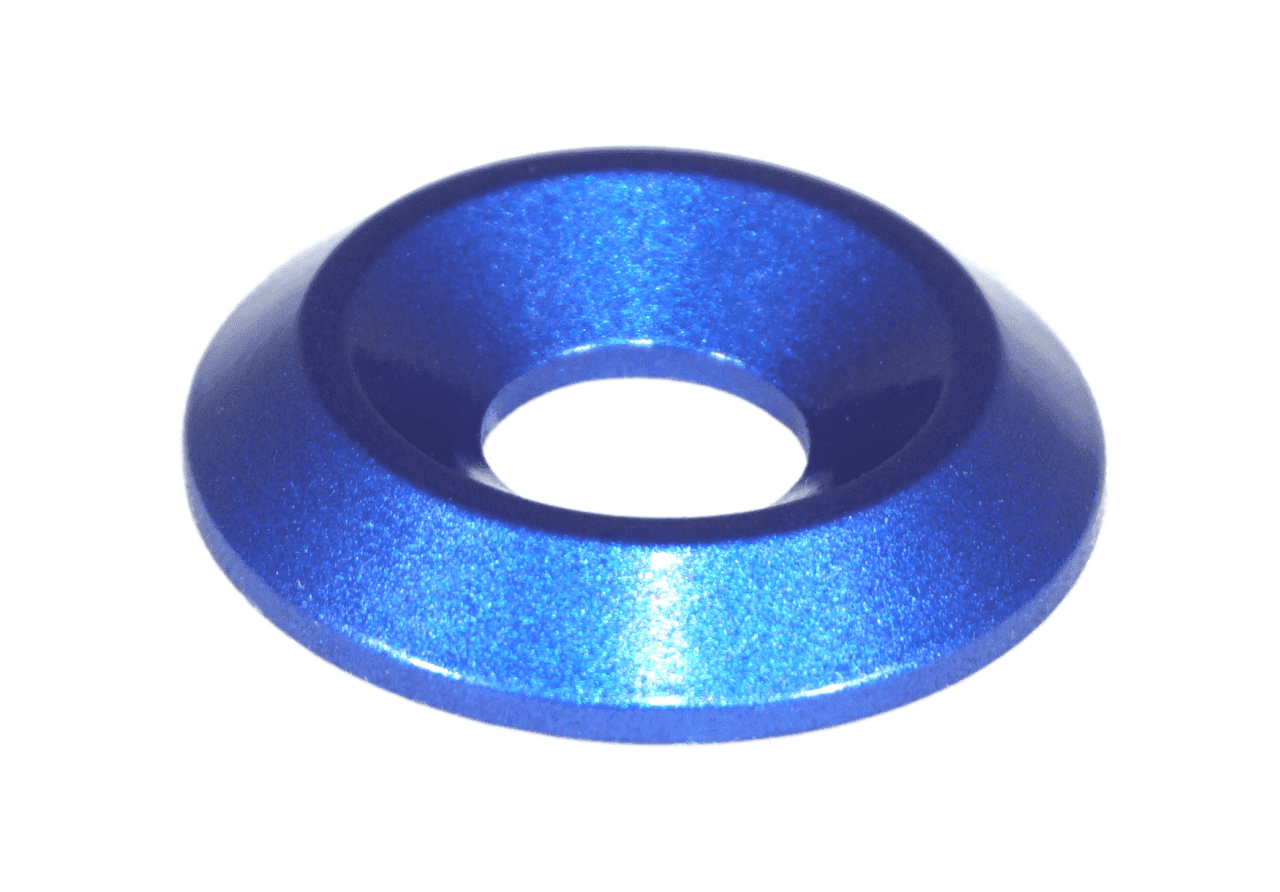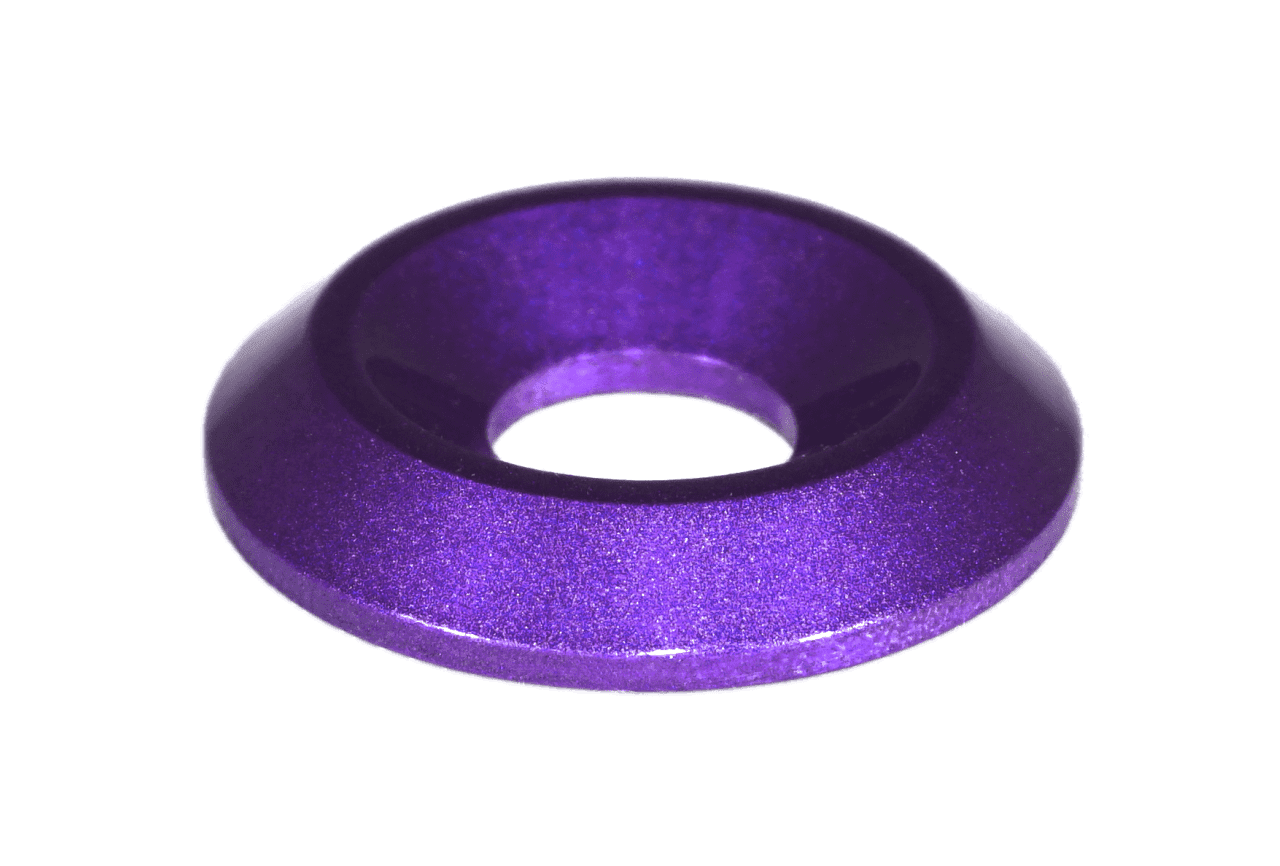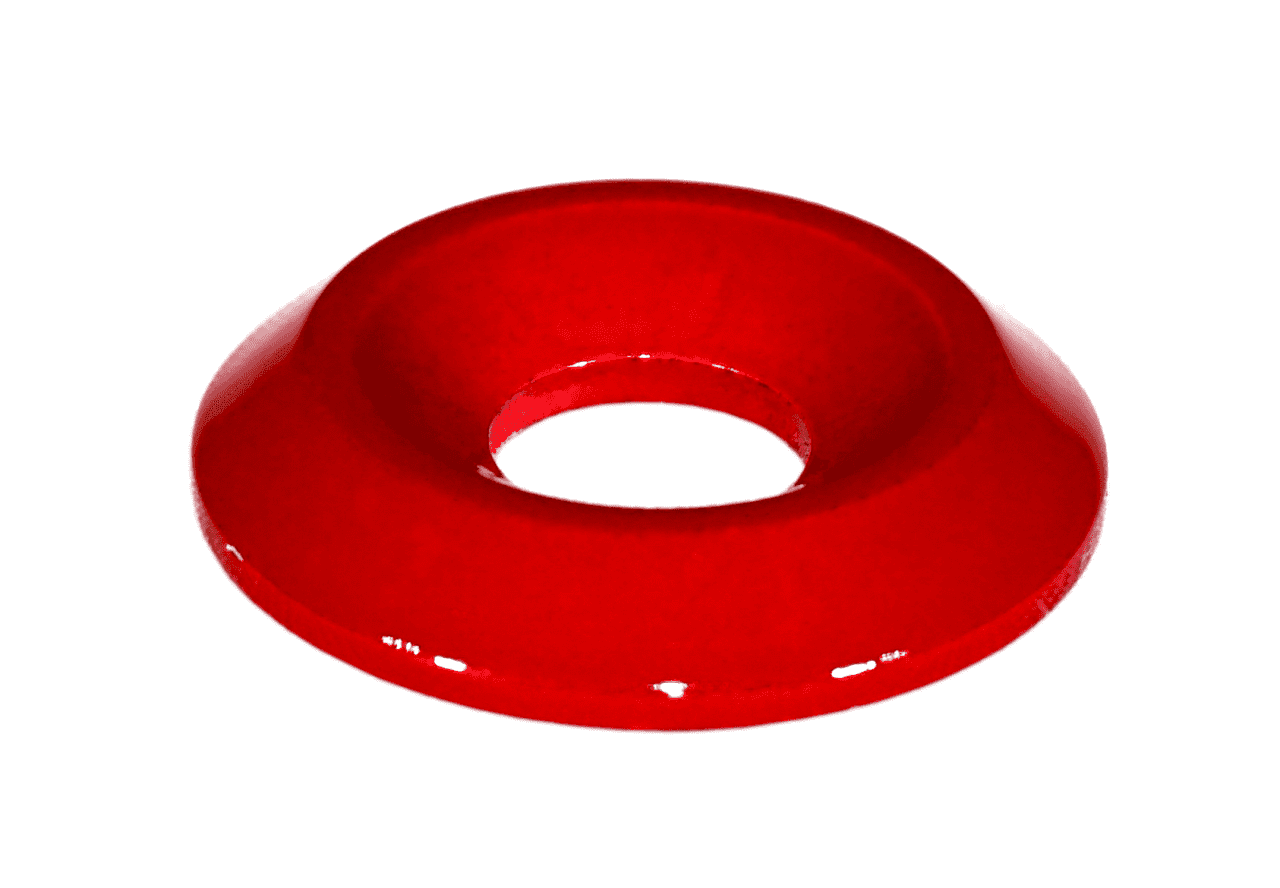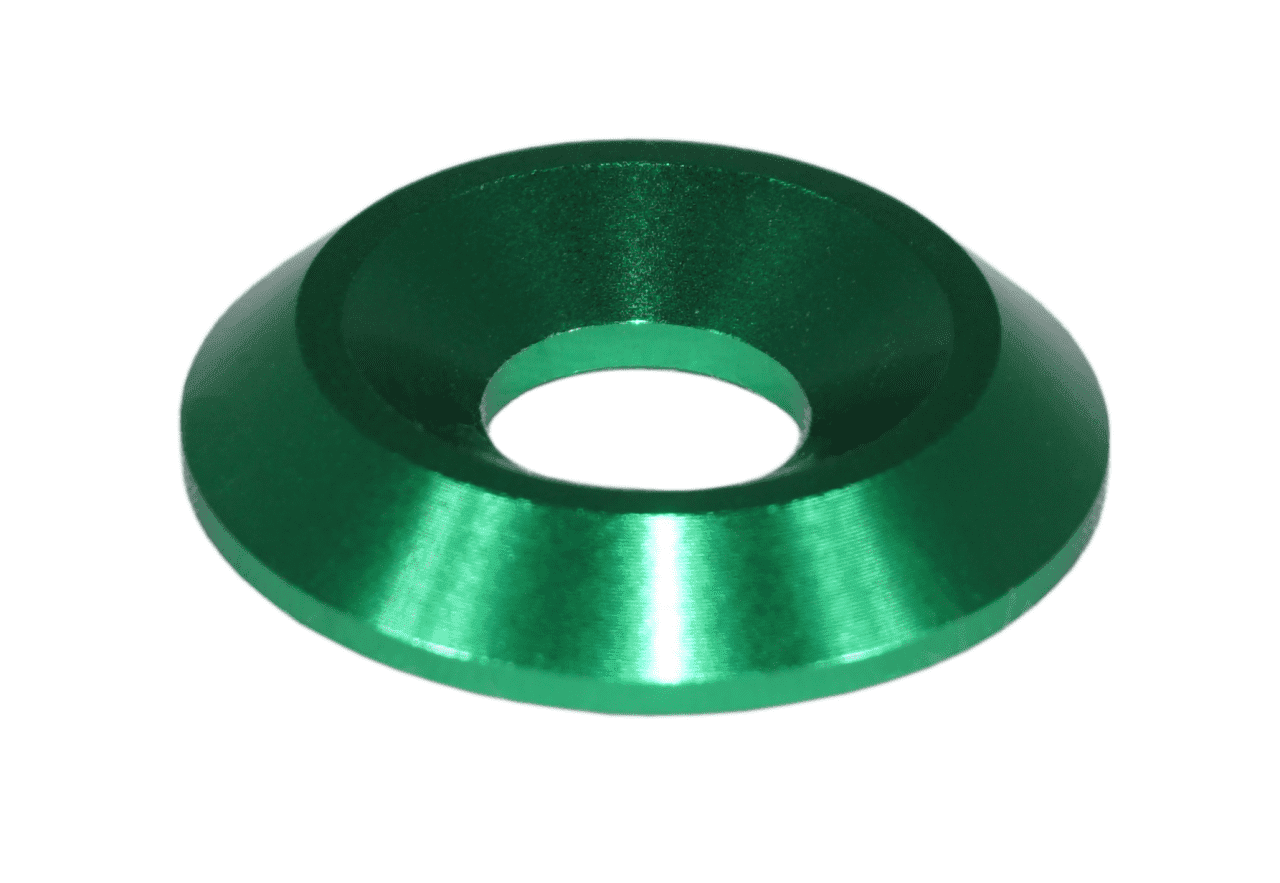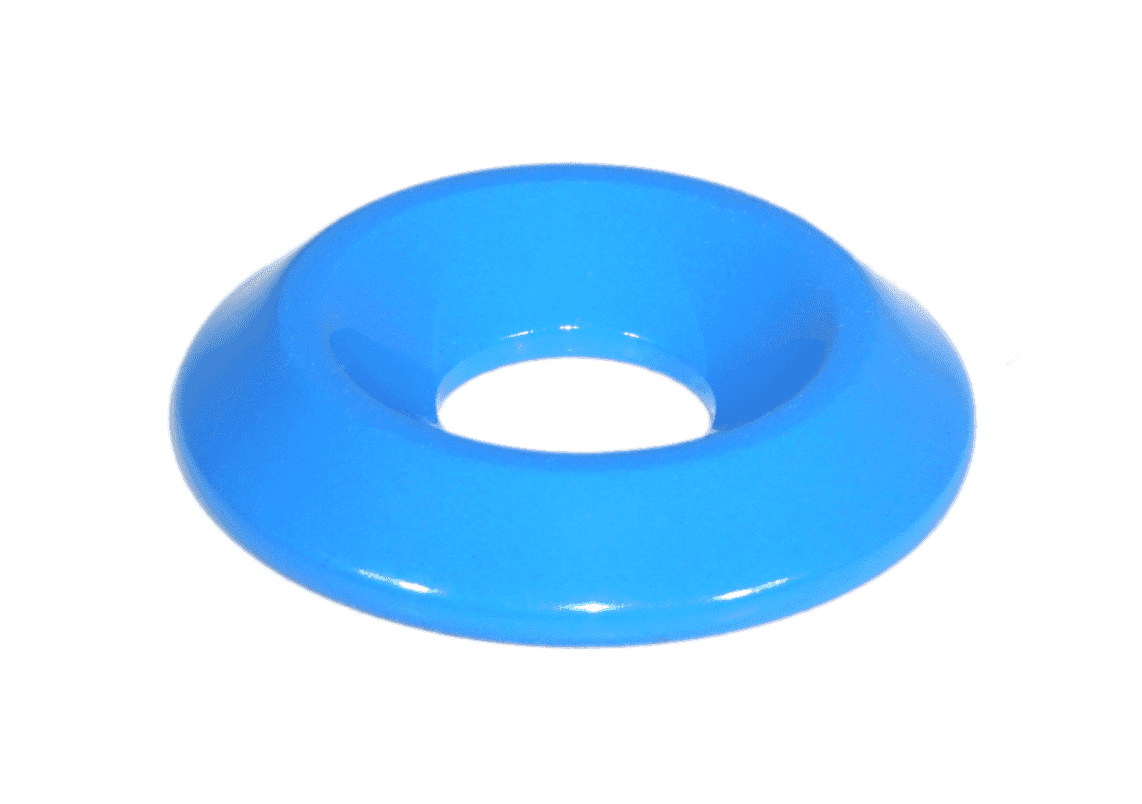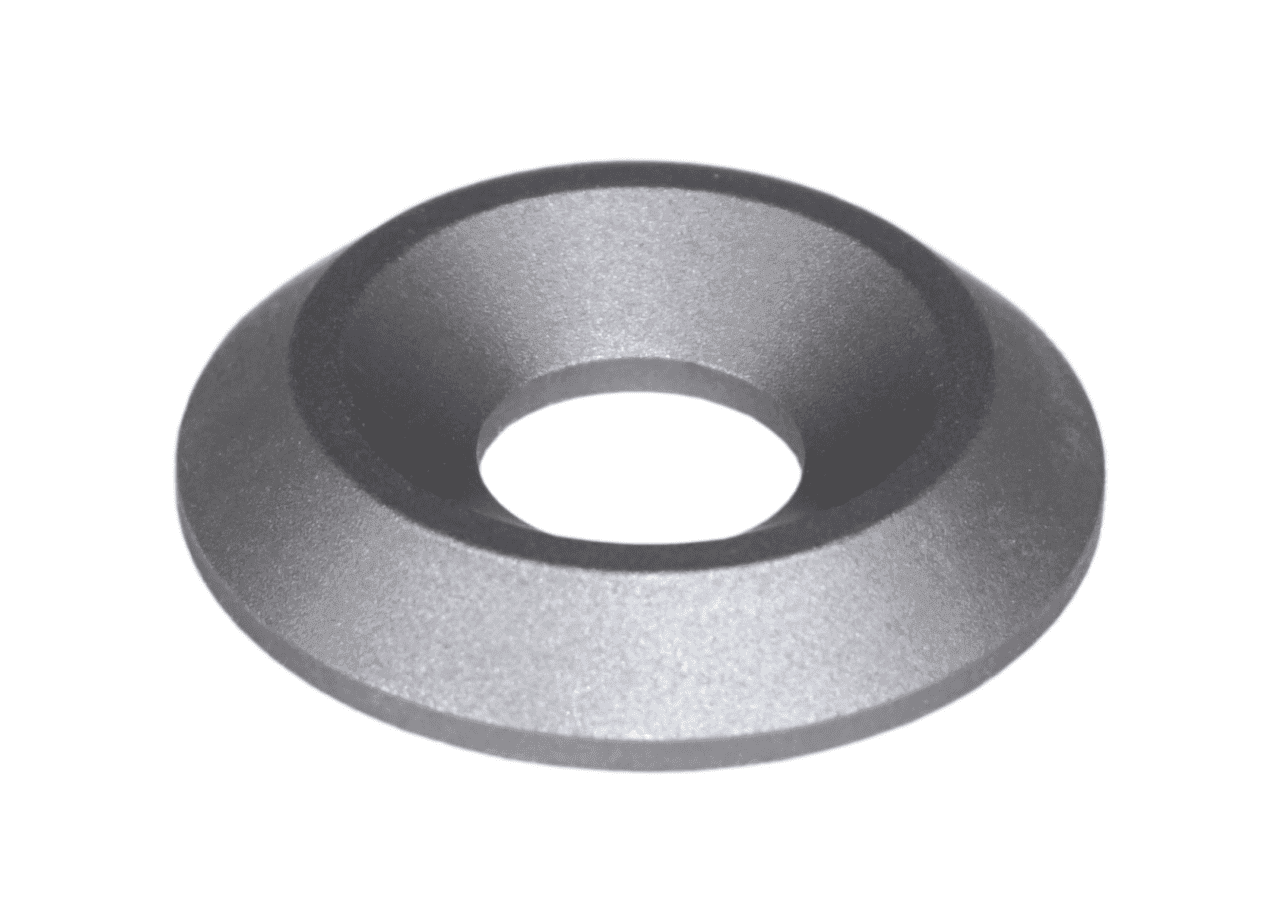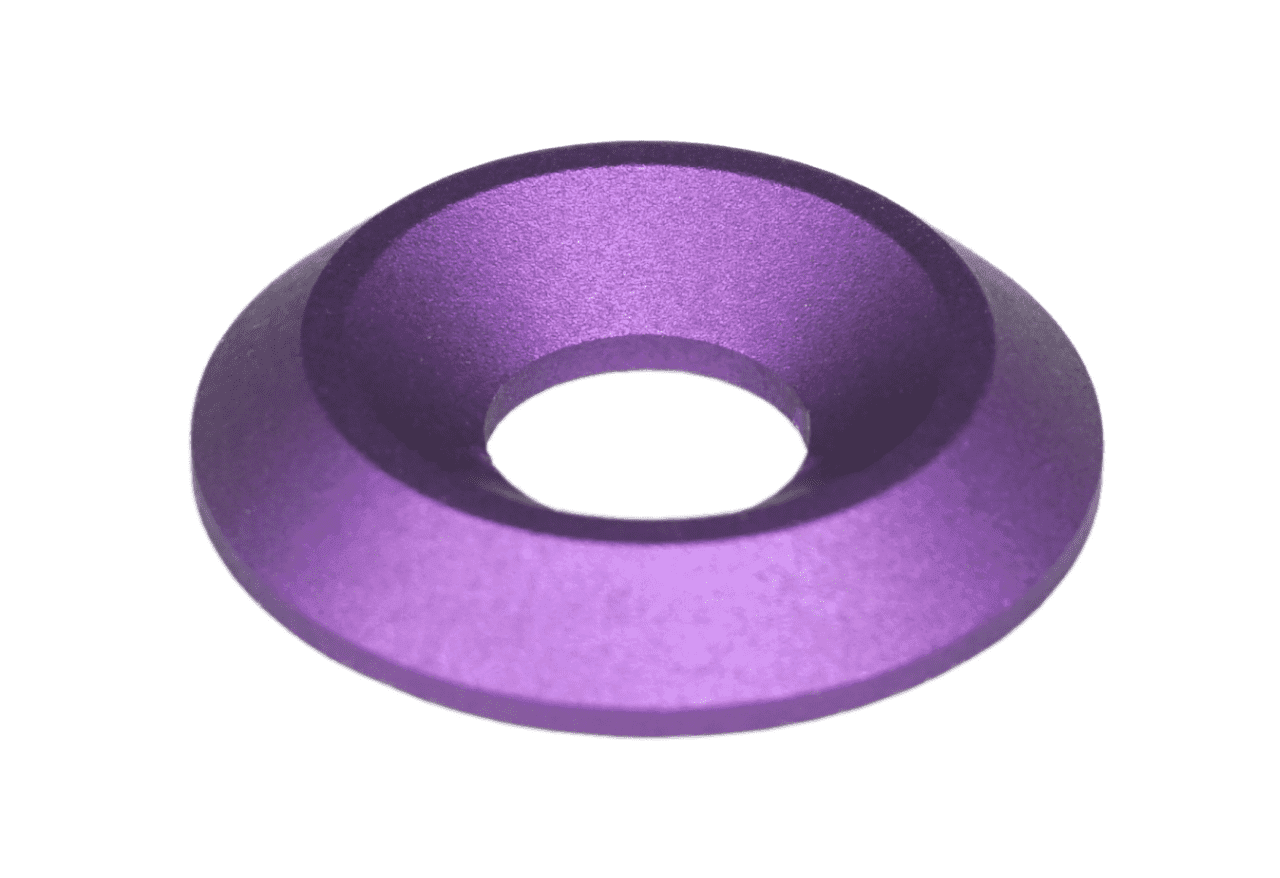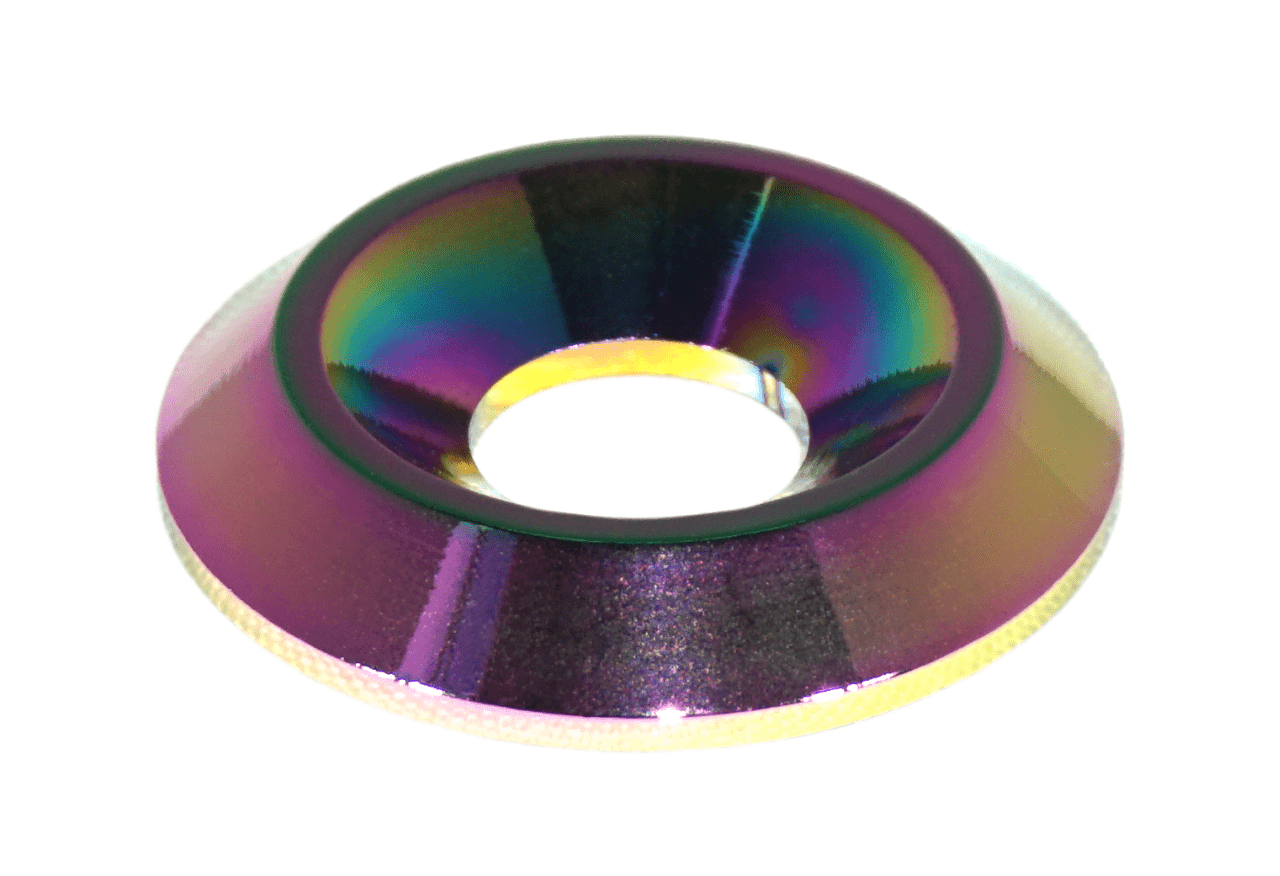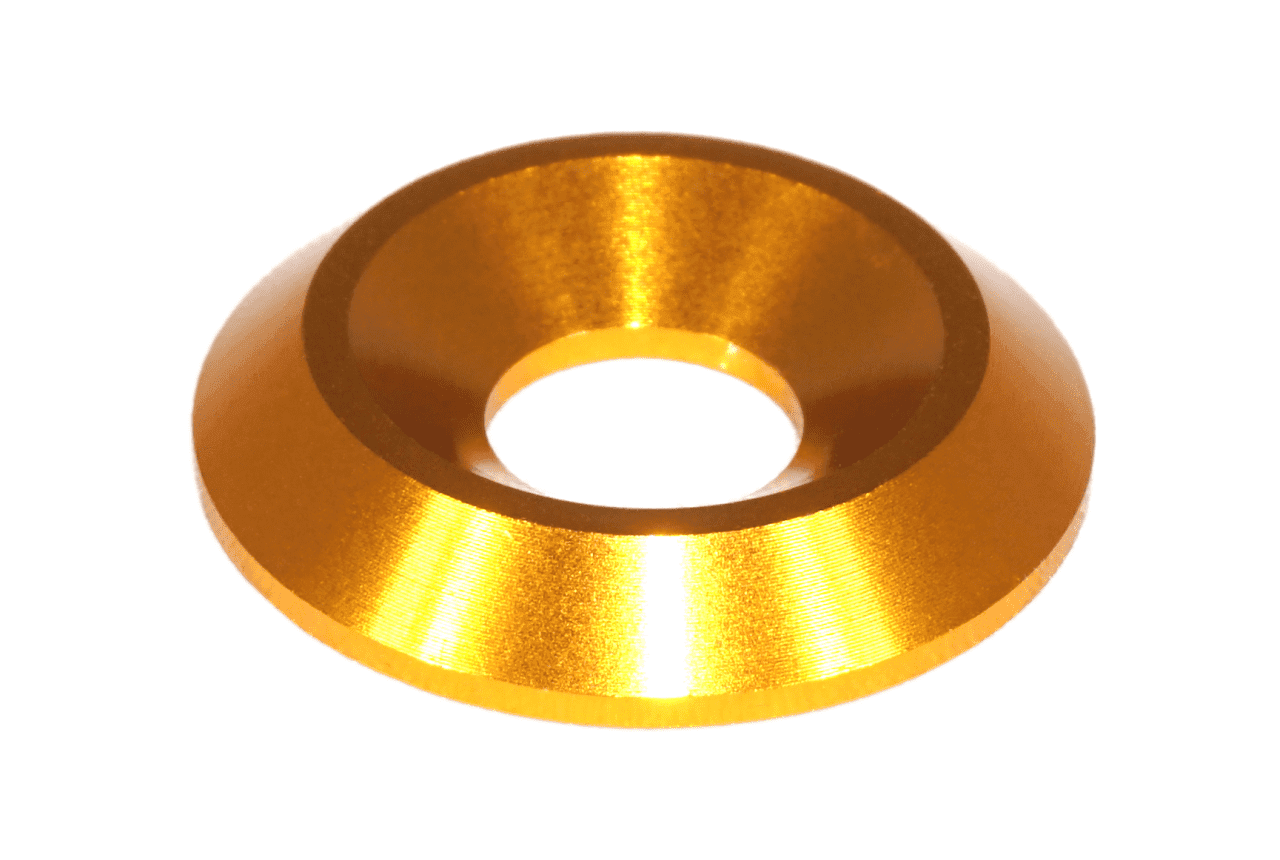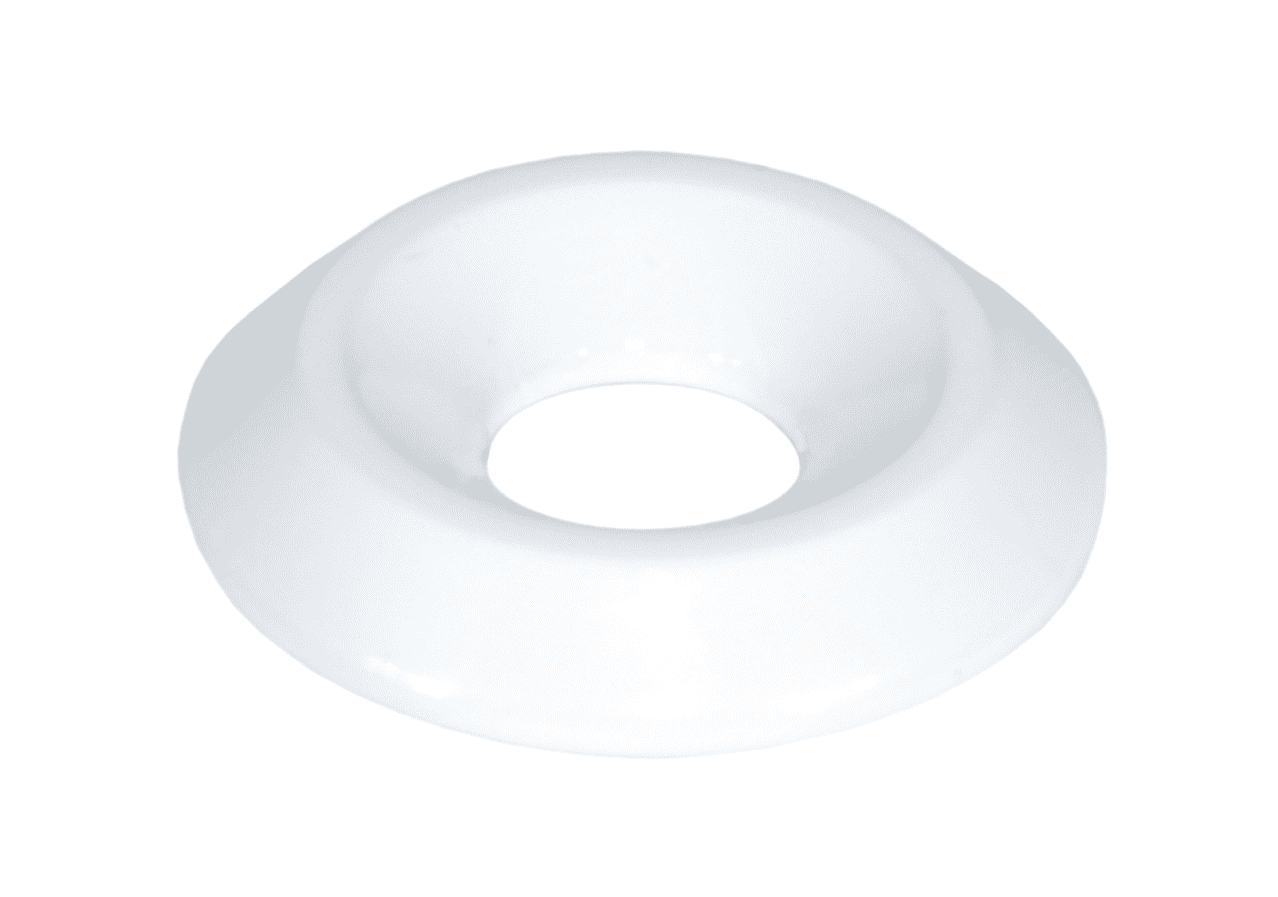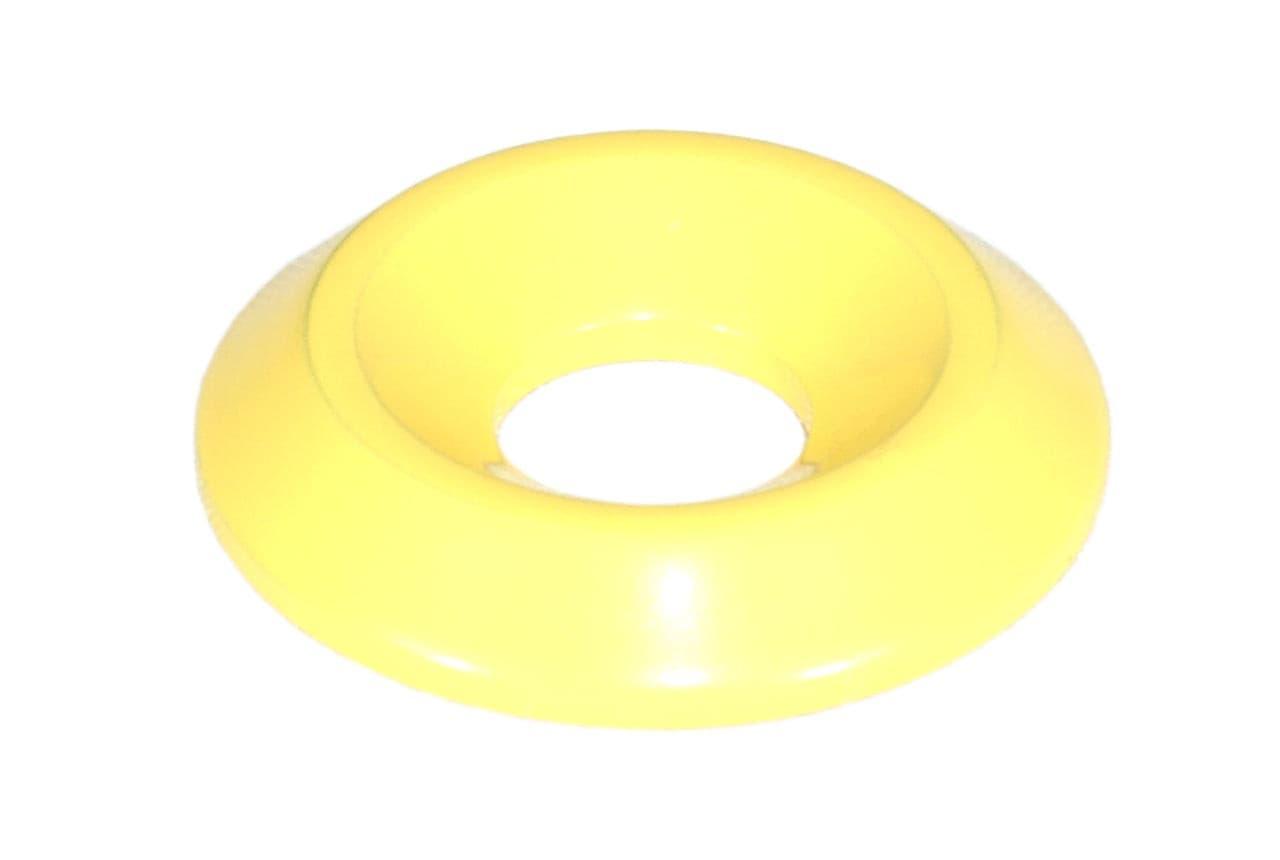 ZSPEC "Stage 2" Dress Up Bolts® Fastener Kit for Ford Focus RS & ST, Stainless & Billet
The ZSPEC Focus RS & ST Ultimate Engine Bay Fastener Kit is comprised of over 200 pieces. Our billet-aluminum finish washer solutions are combined with top-quality stainless fasteners to provide incredible enhancement to your engine bay.
Areas covered by the kit include:

Fenders
Headlights
Front Top of Bumper
Hood Hinges
Hood Catch on Hood
Hood Latch
Front Shocks
Coil Packs
Cowl
Intake Plenum
Rear License Plate
Radiator Guide/Shroud
Engine Hook
Valve Cover Sensors
AC Line Bracket
Third Brake Light Fasteners
Misc. brackets and Extras for Custom Use.

Top quality A2-70 (SU304) Stainless Fasteners
Billet Aluminum Finish Washers
Bagged and Labeled by function to ease installation.
Basic installation guide included.
Requires basic hand-tools for installation (not included).