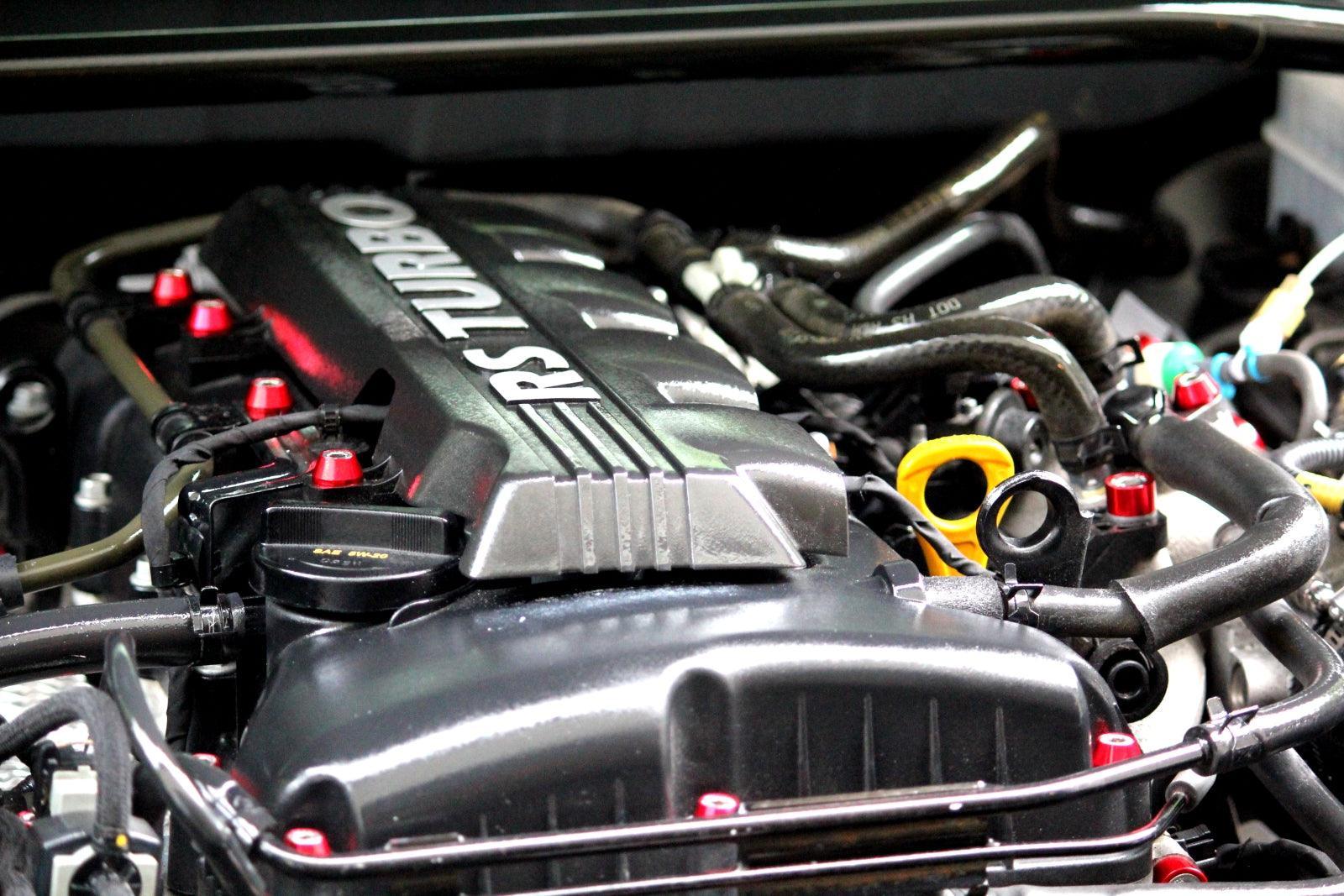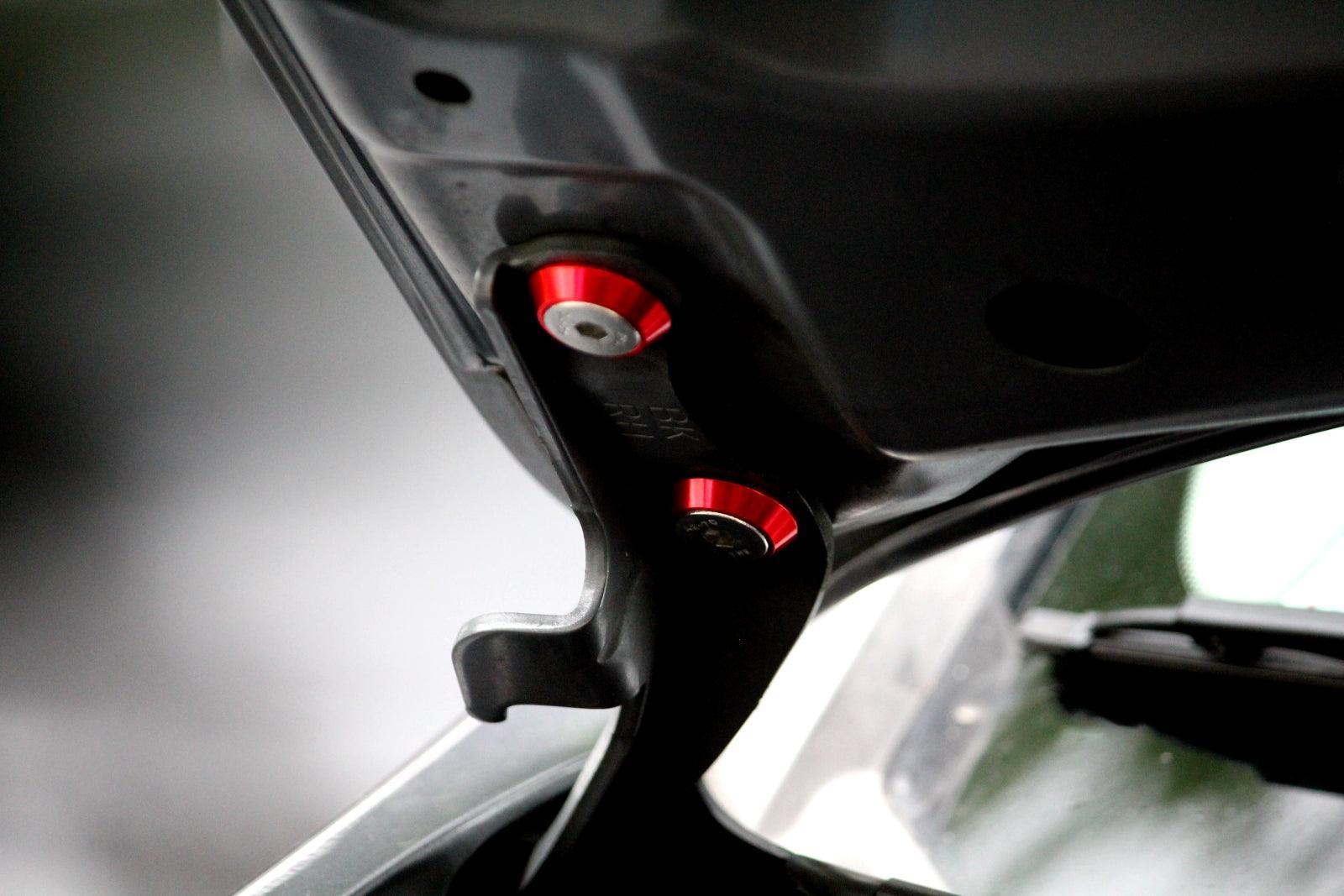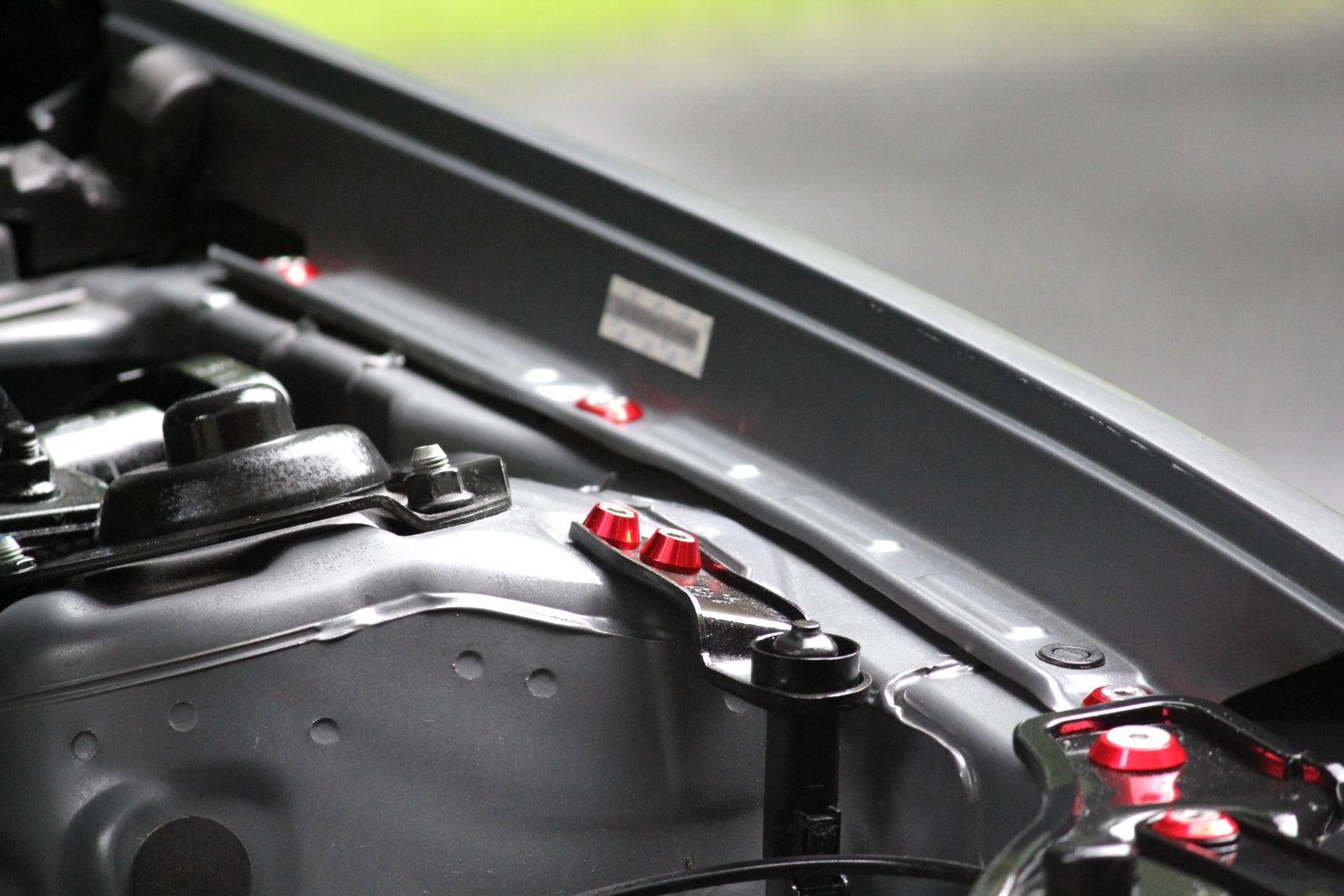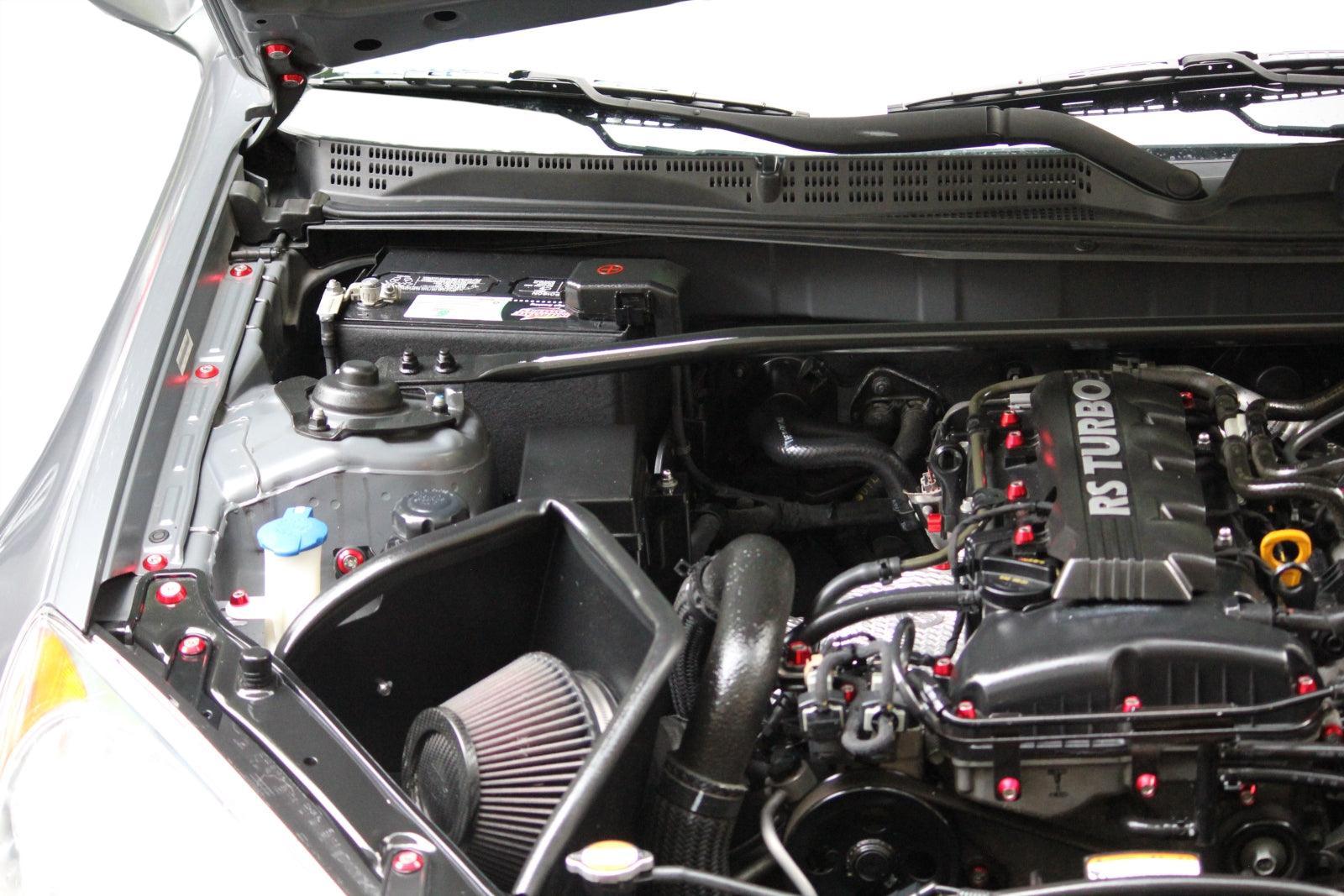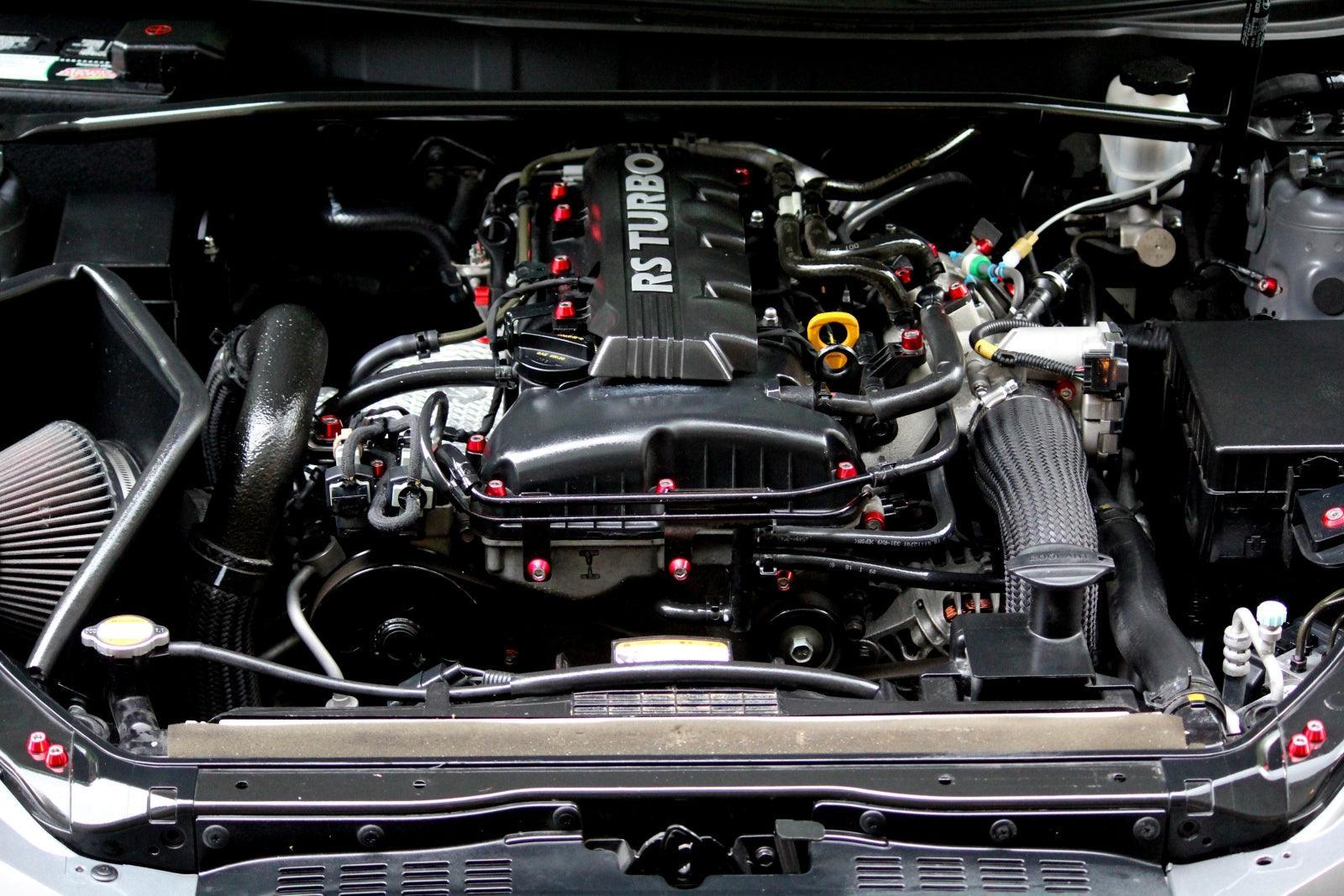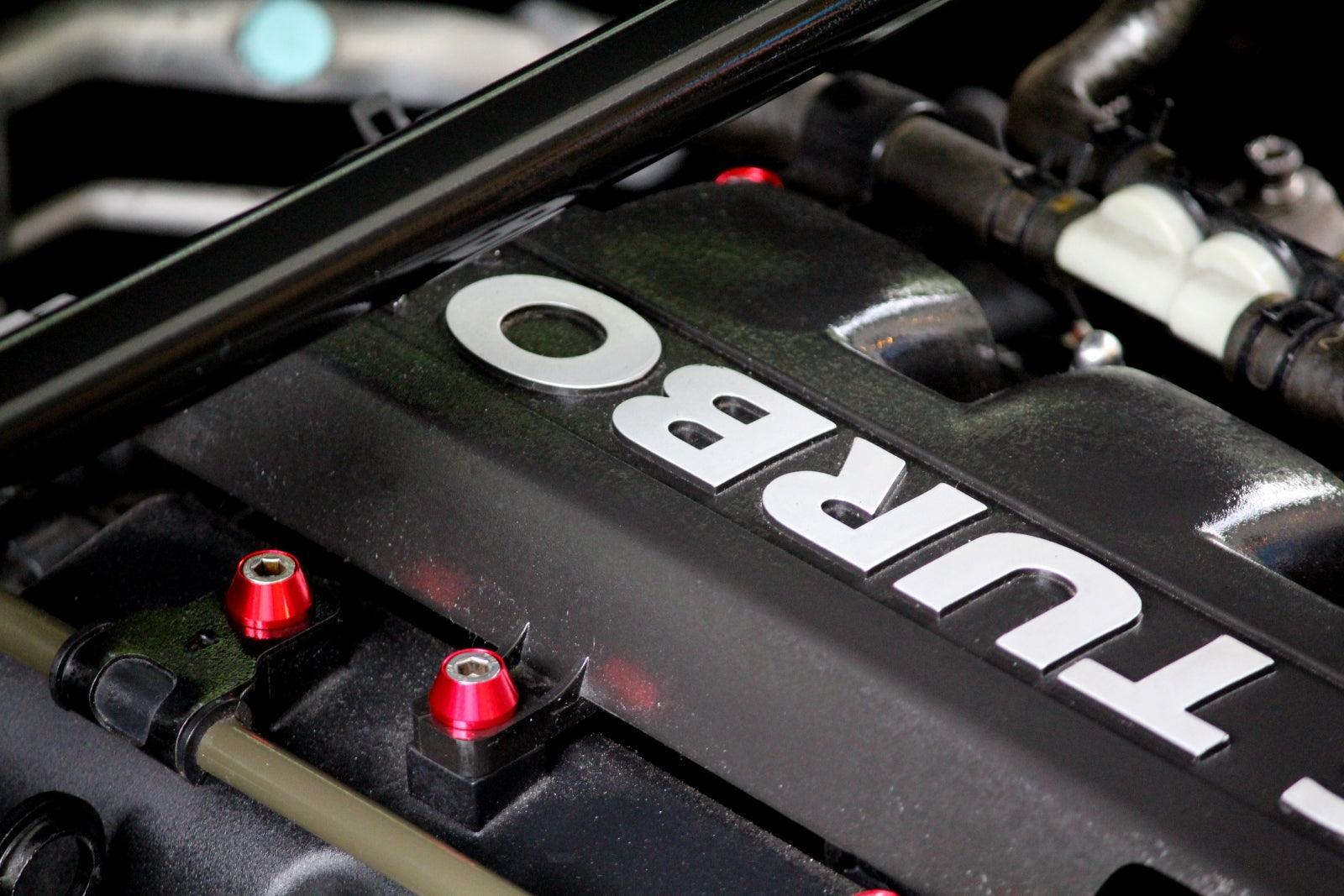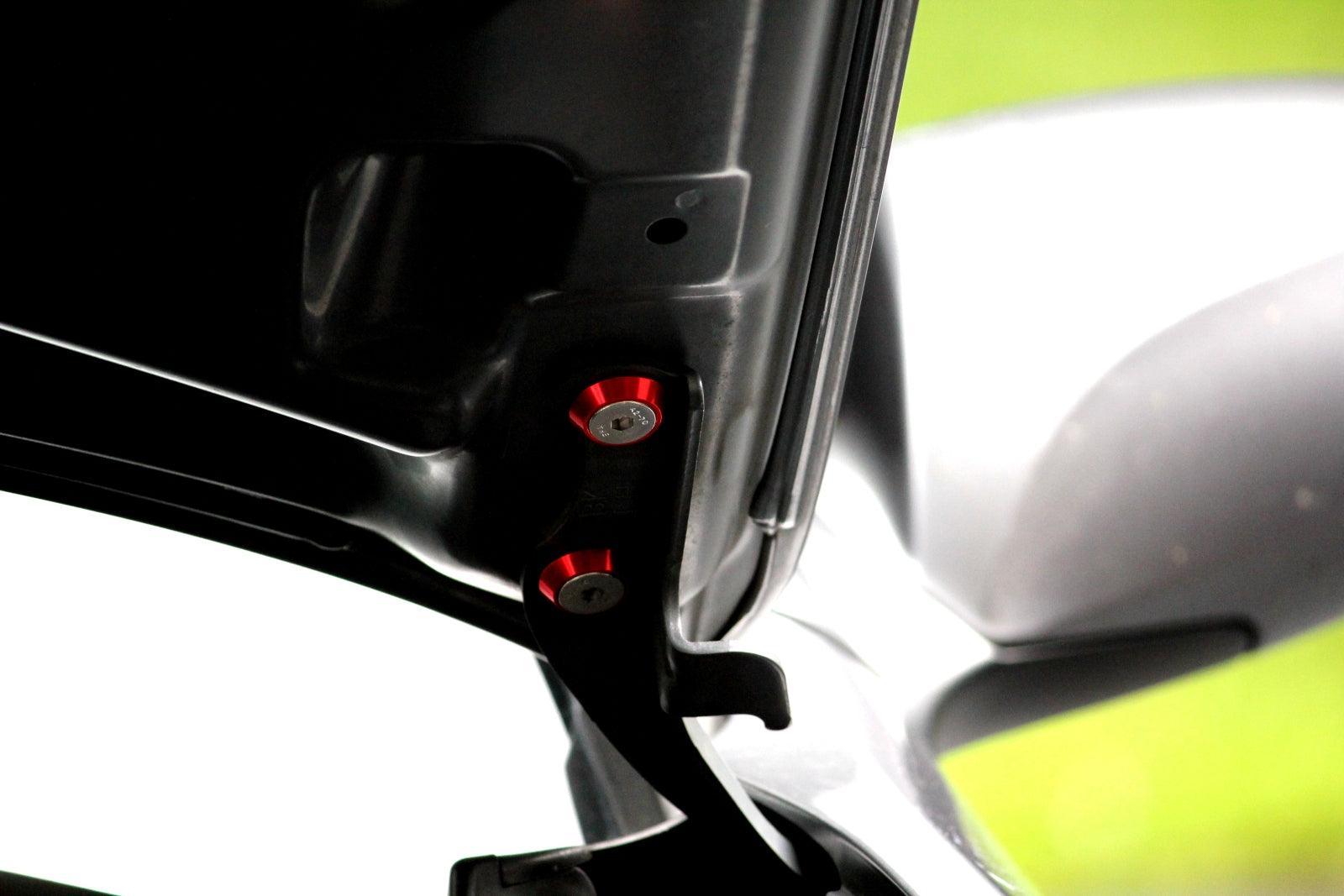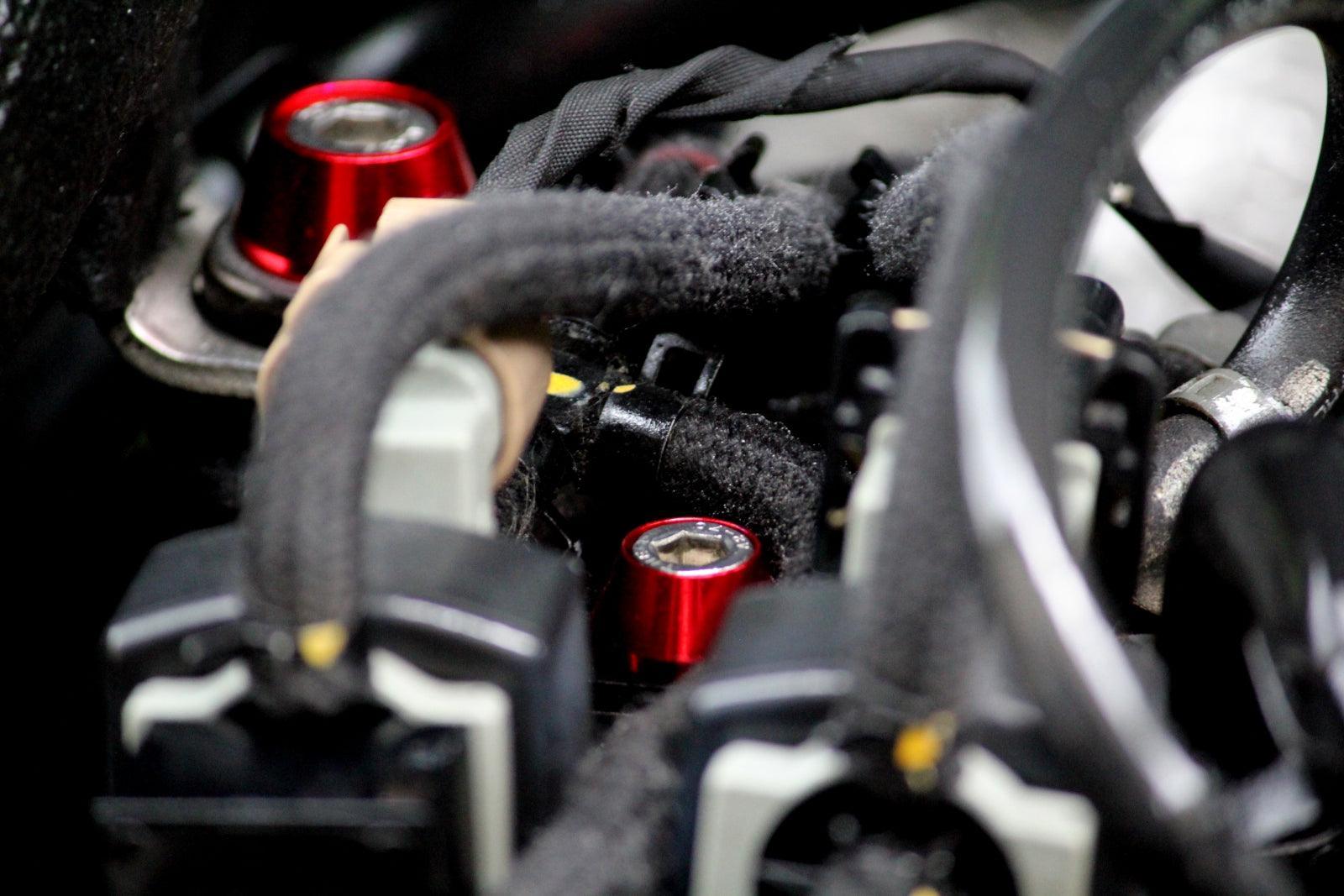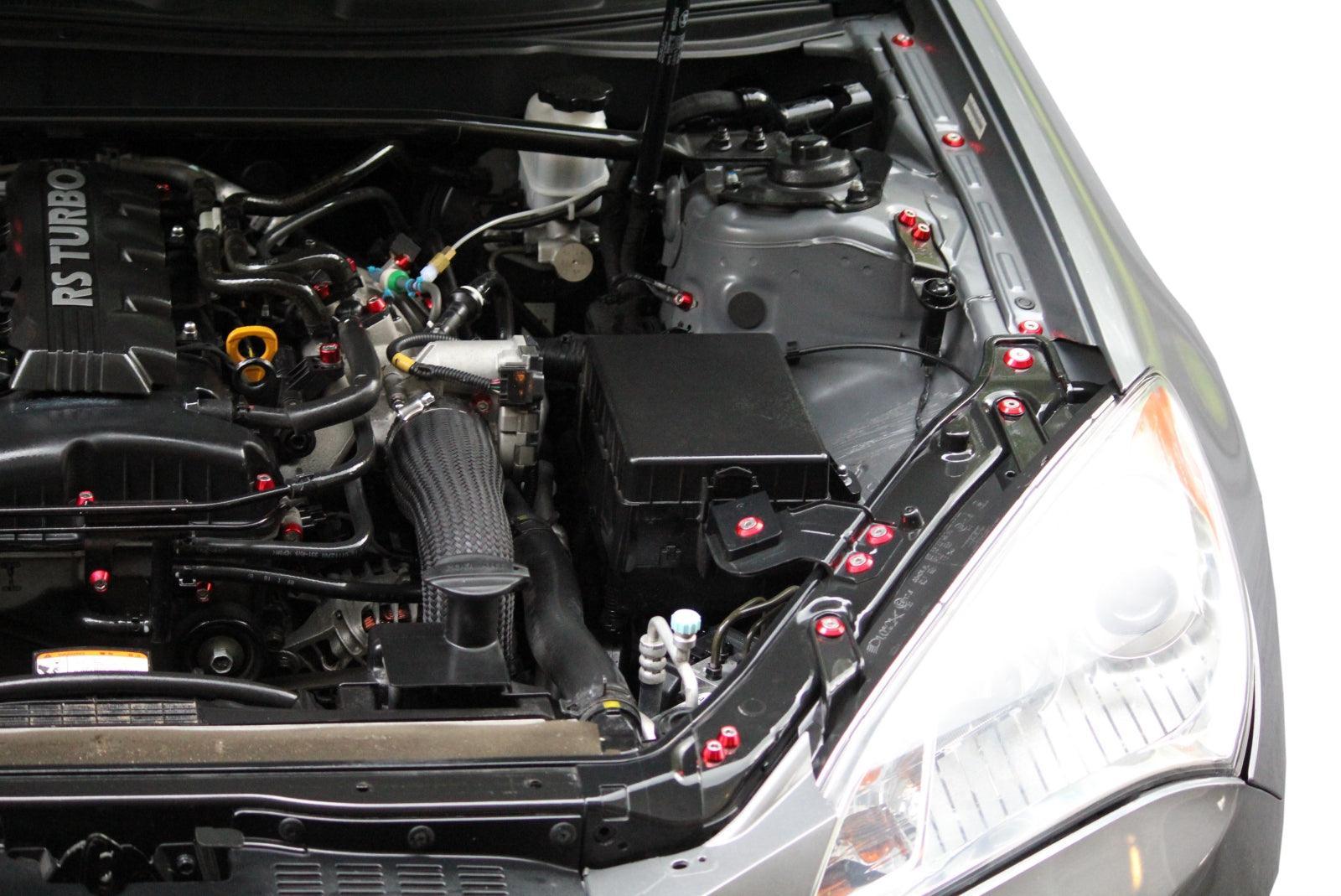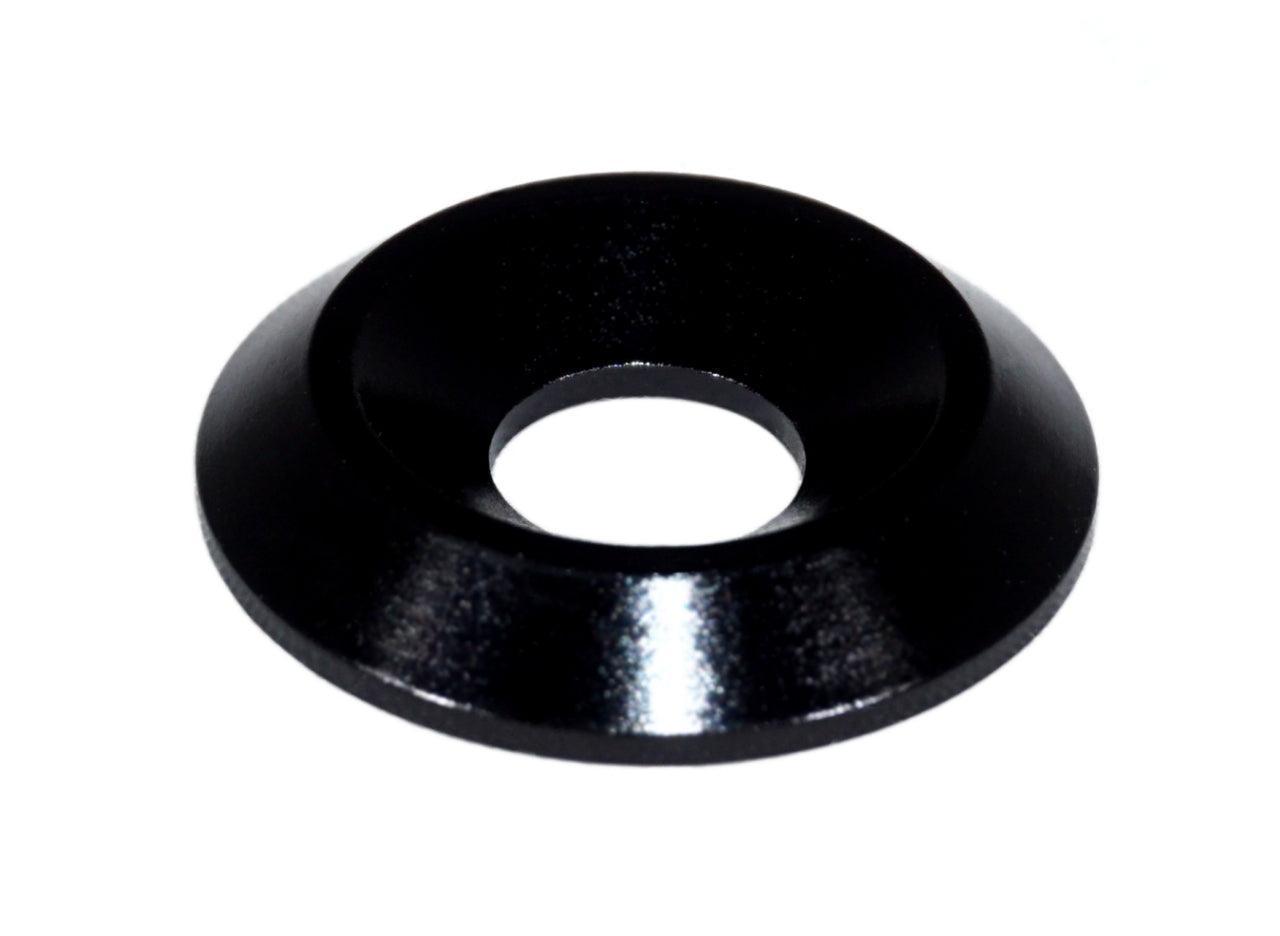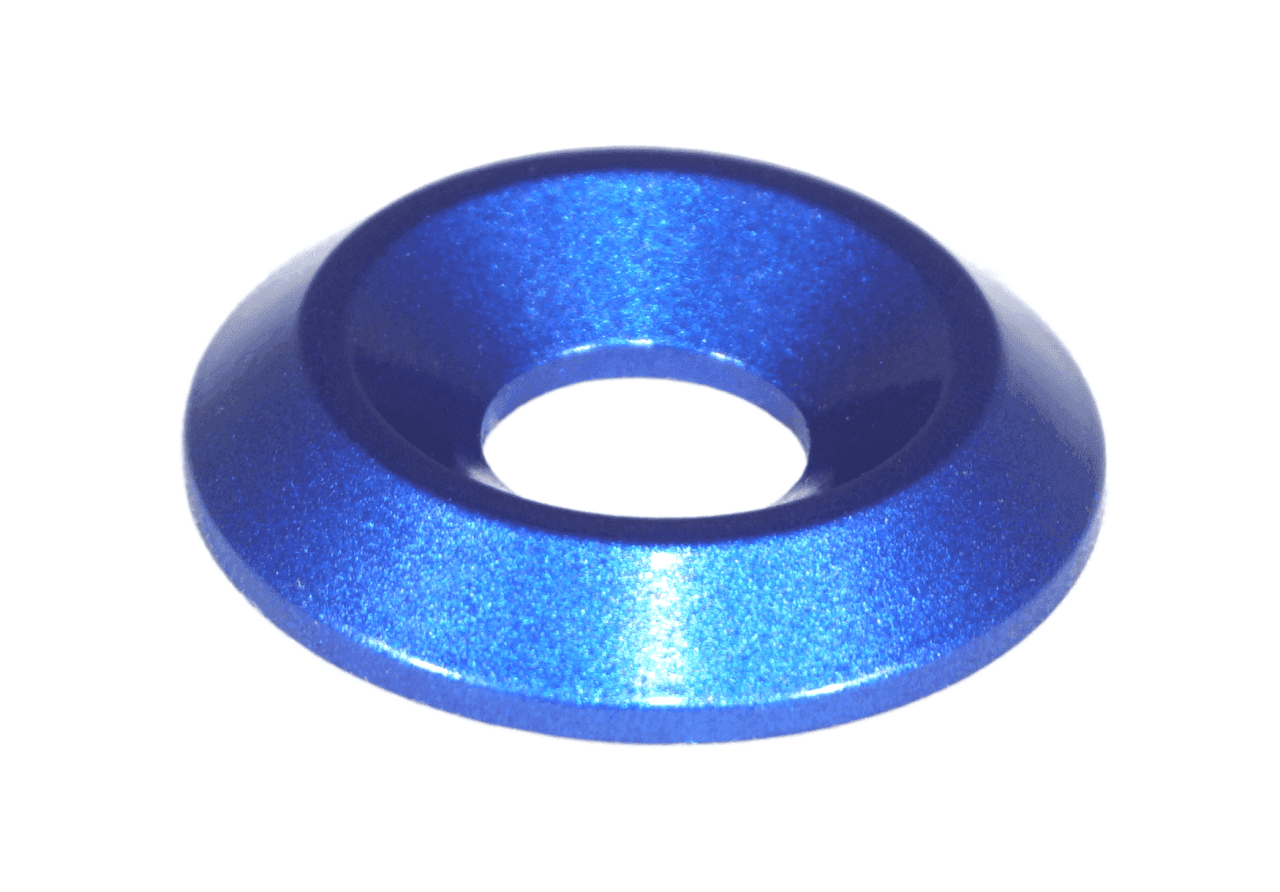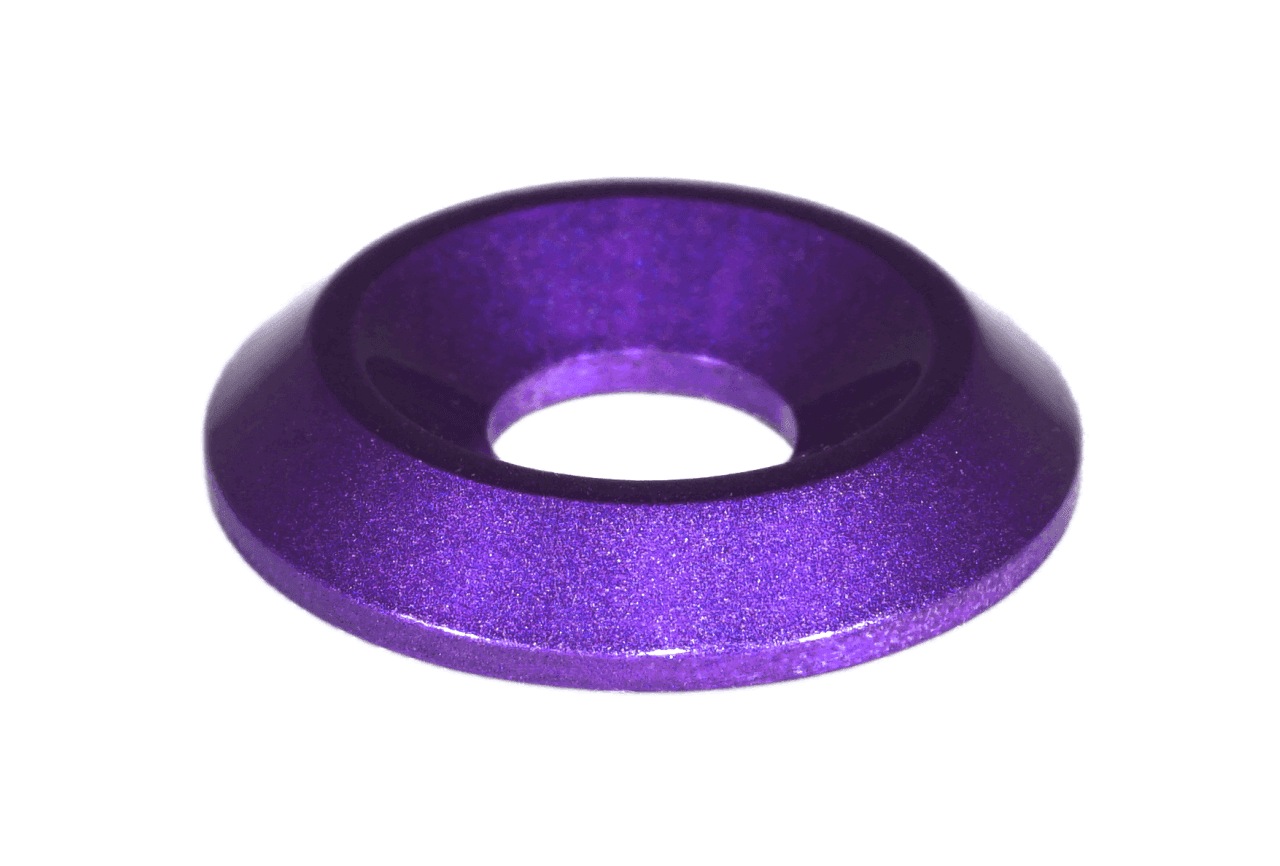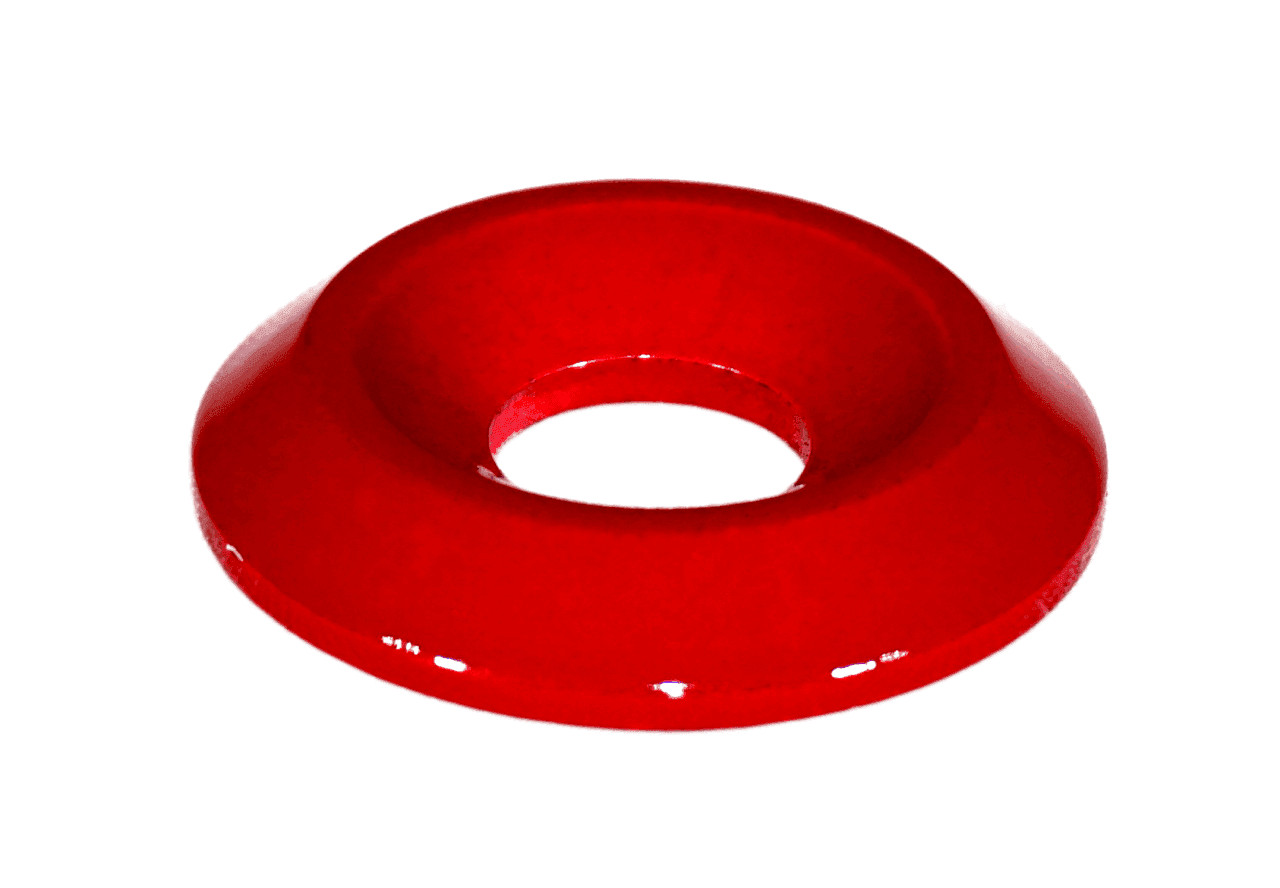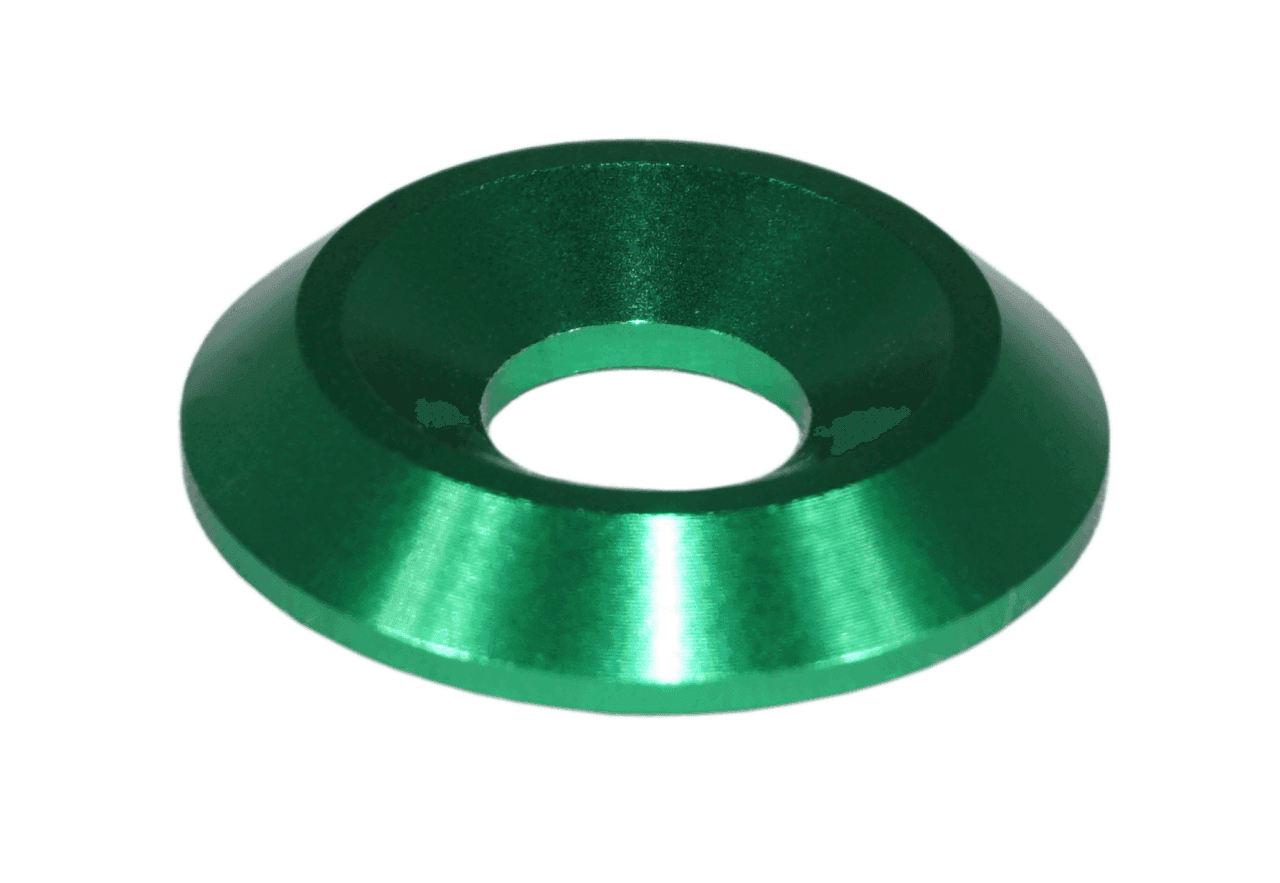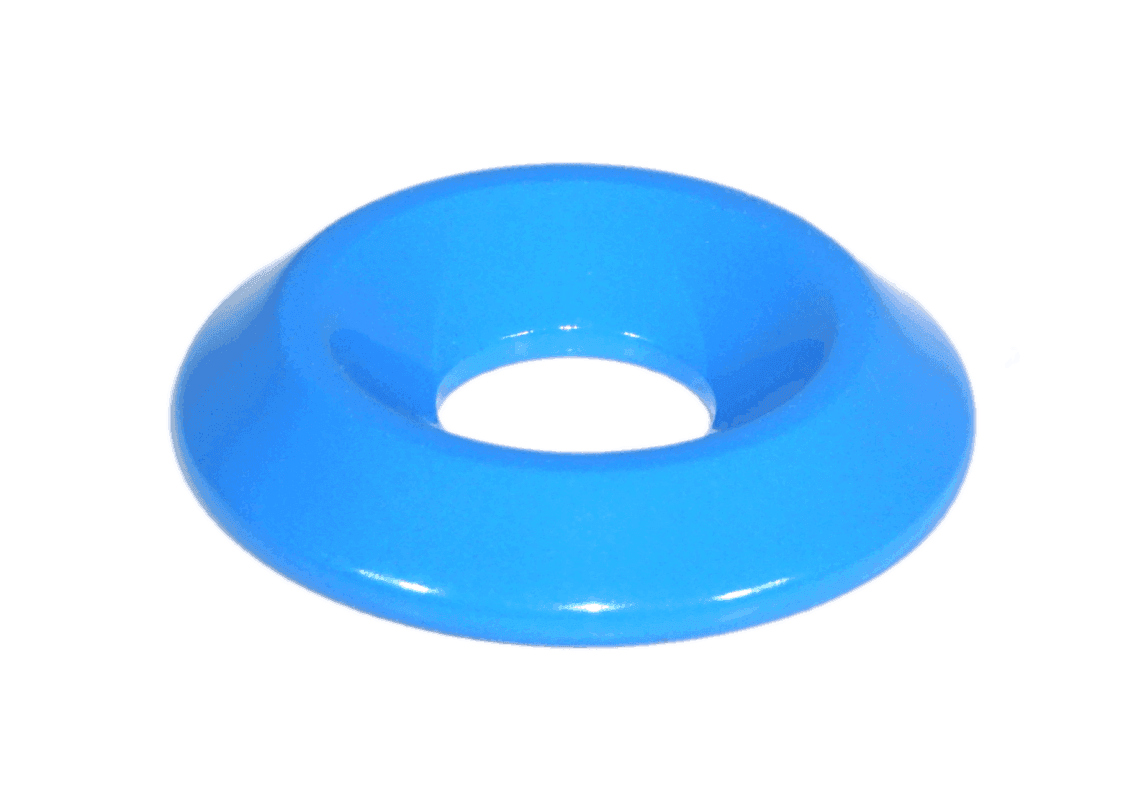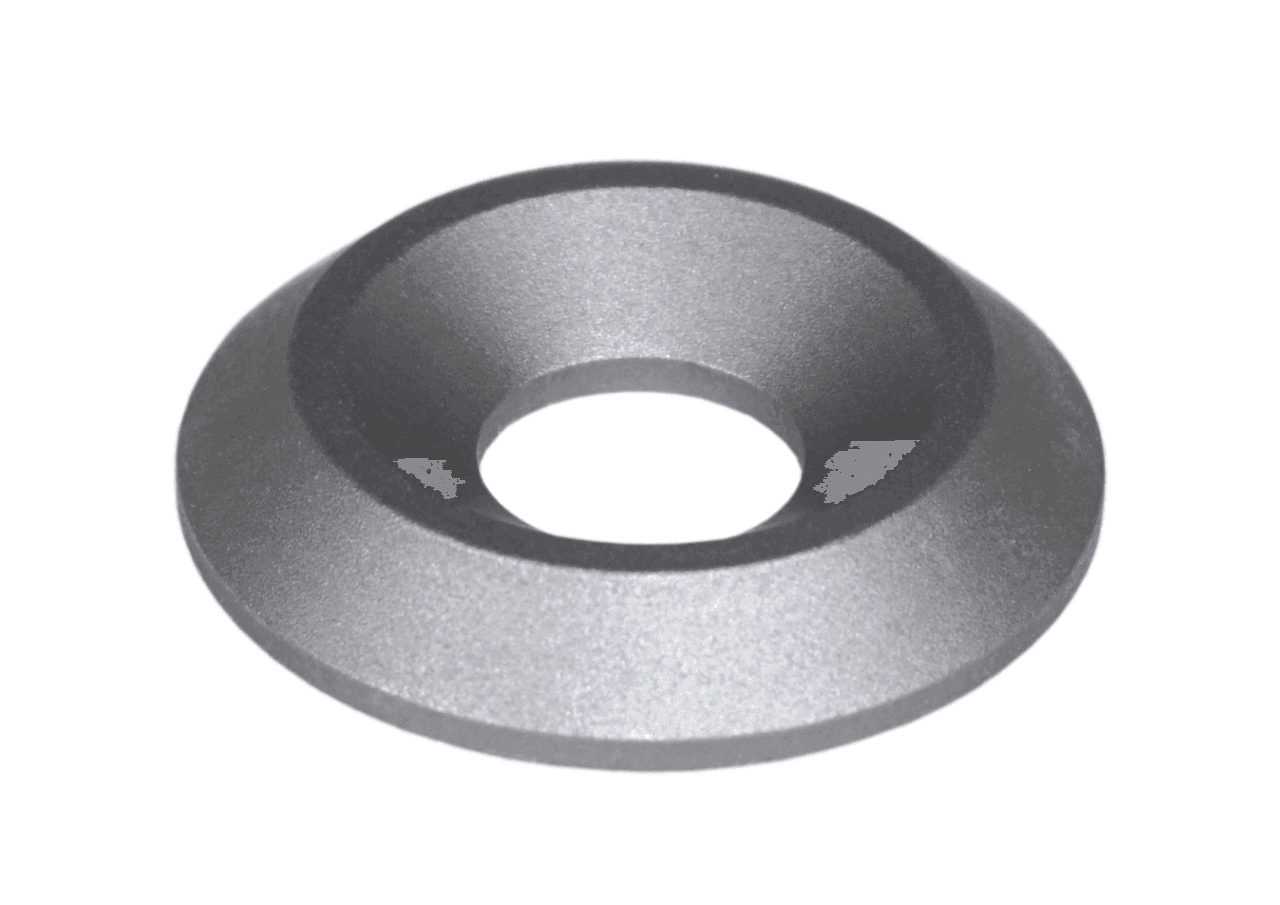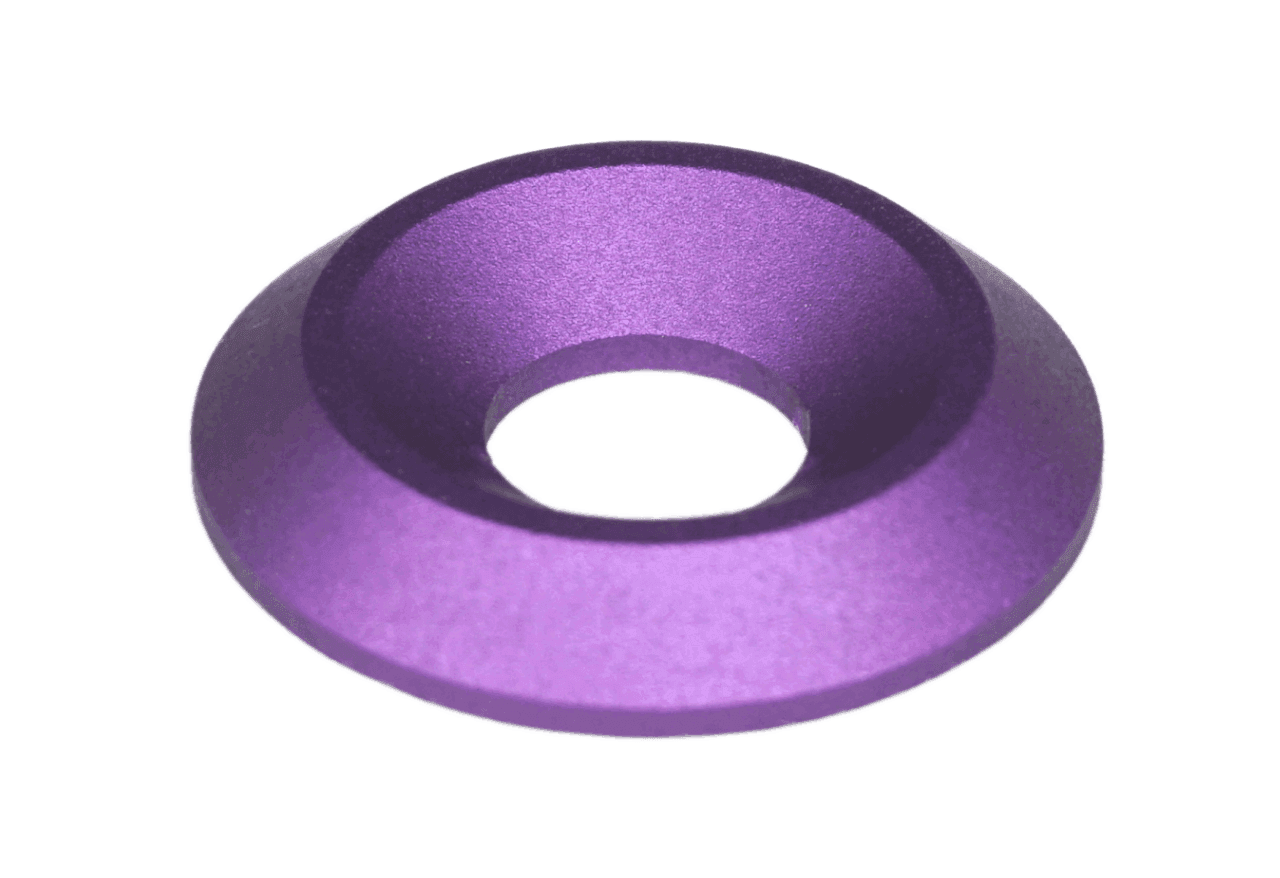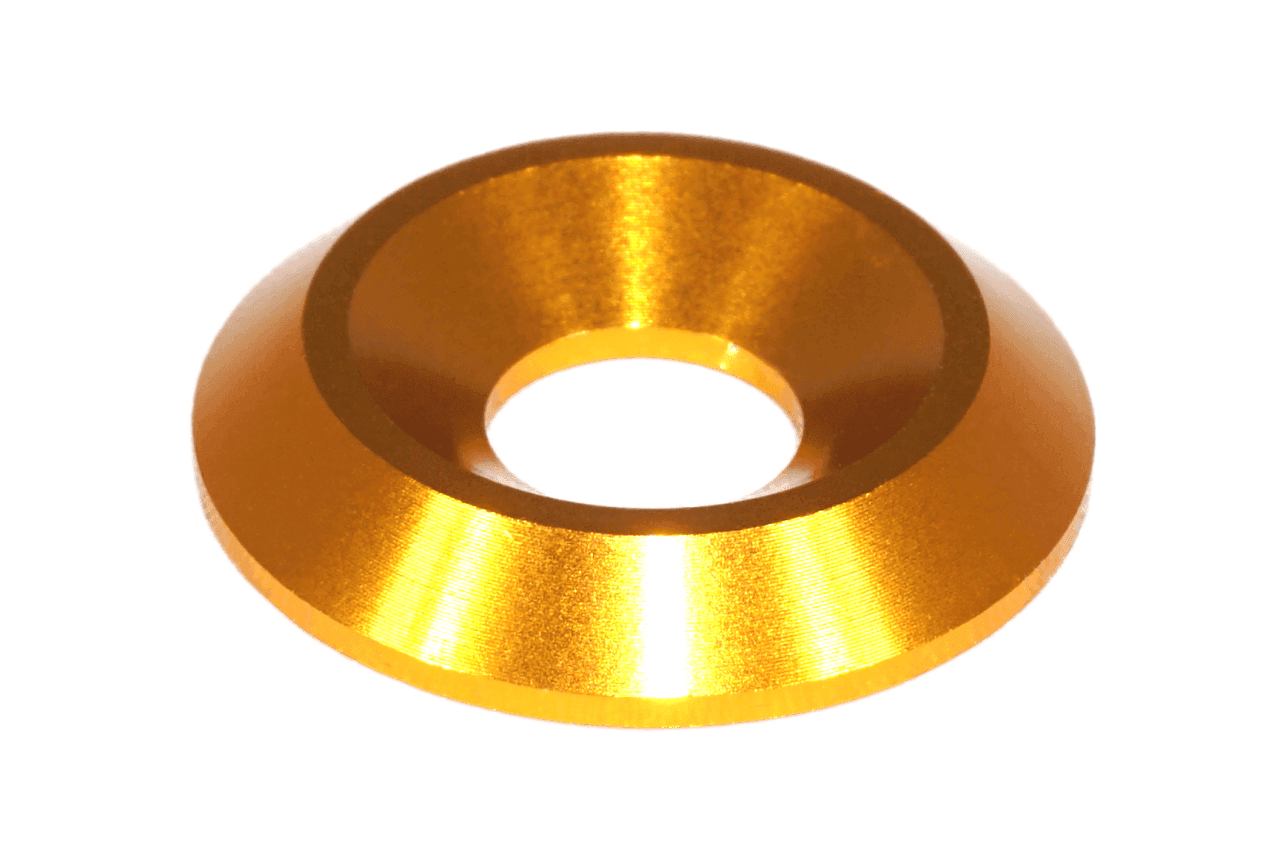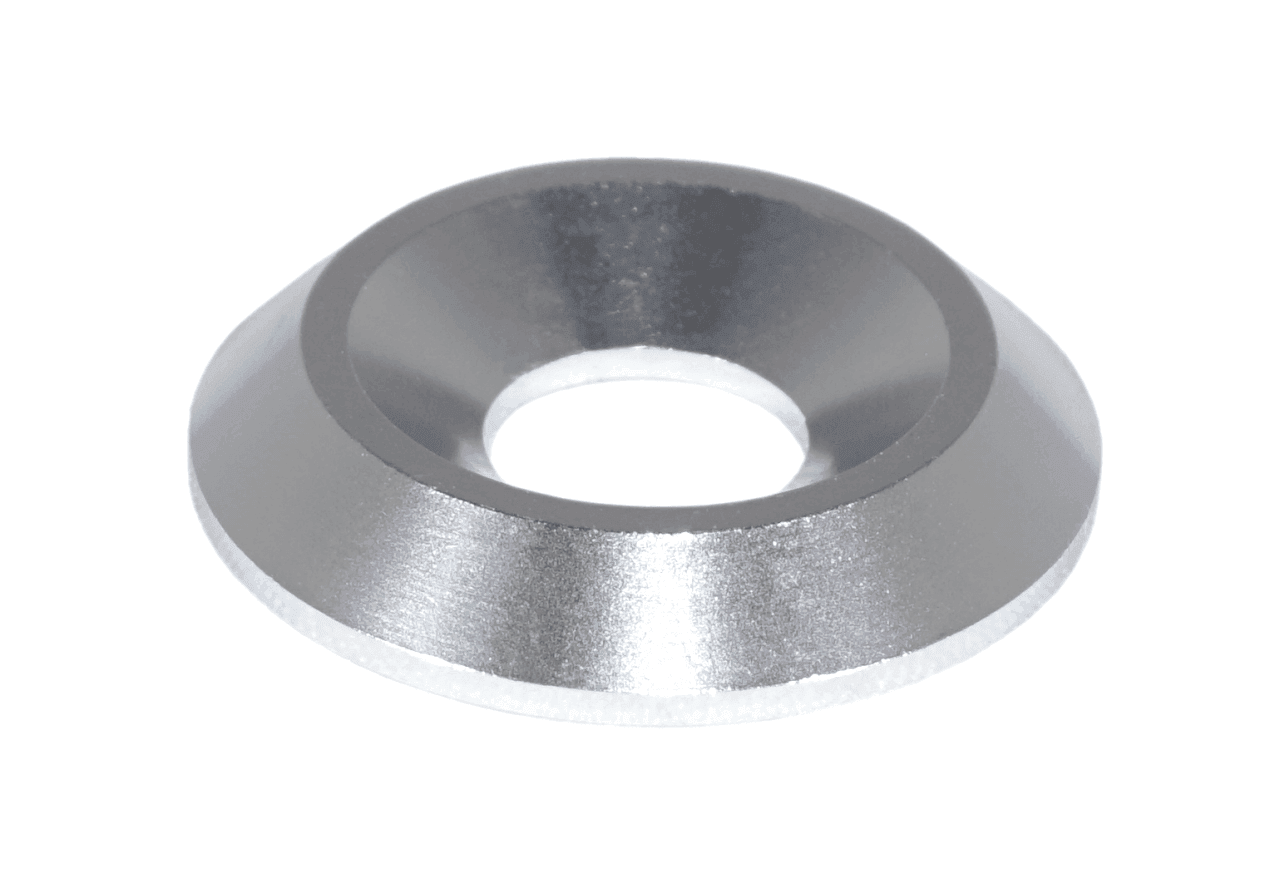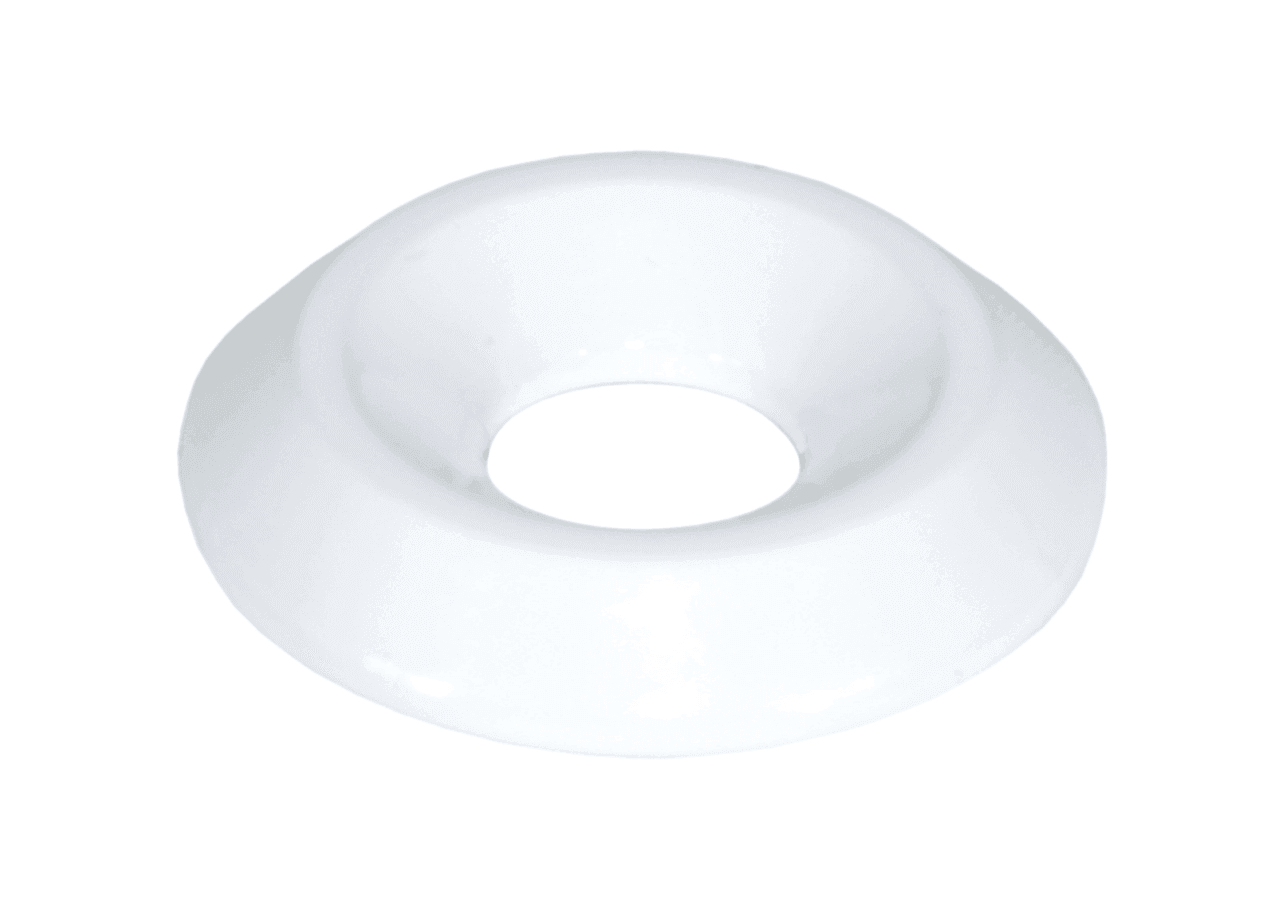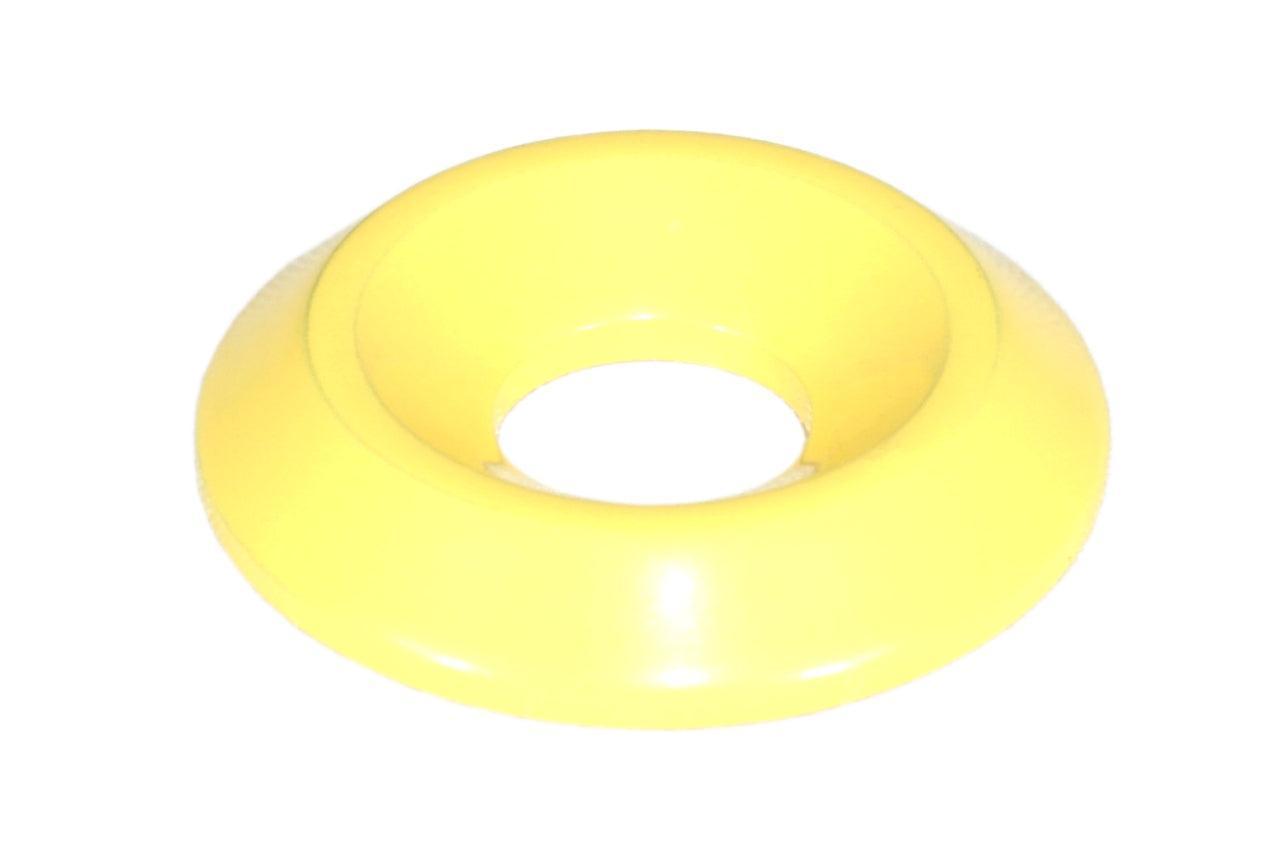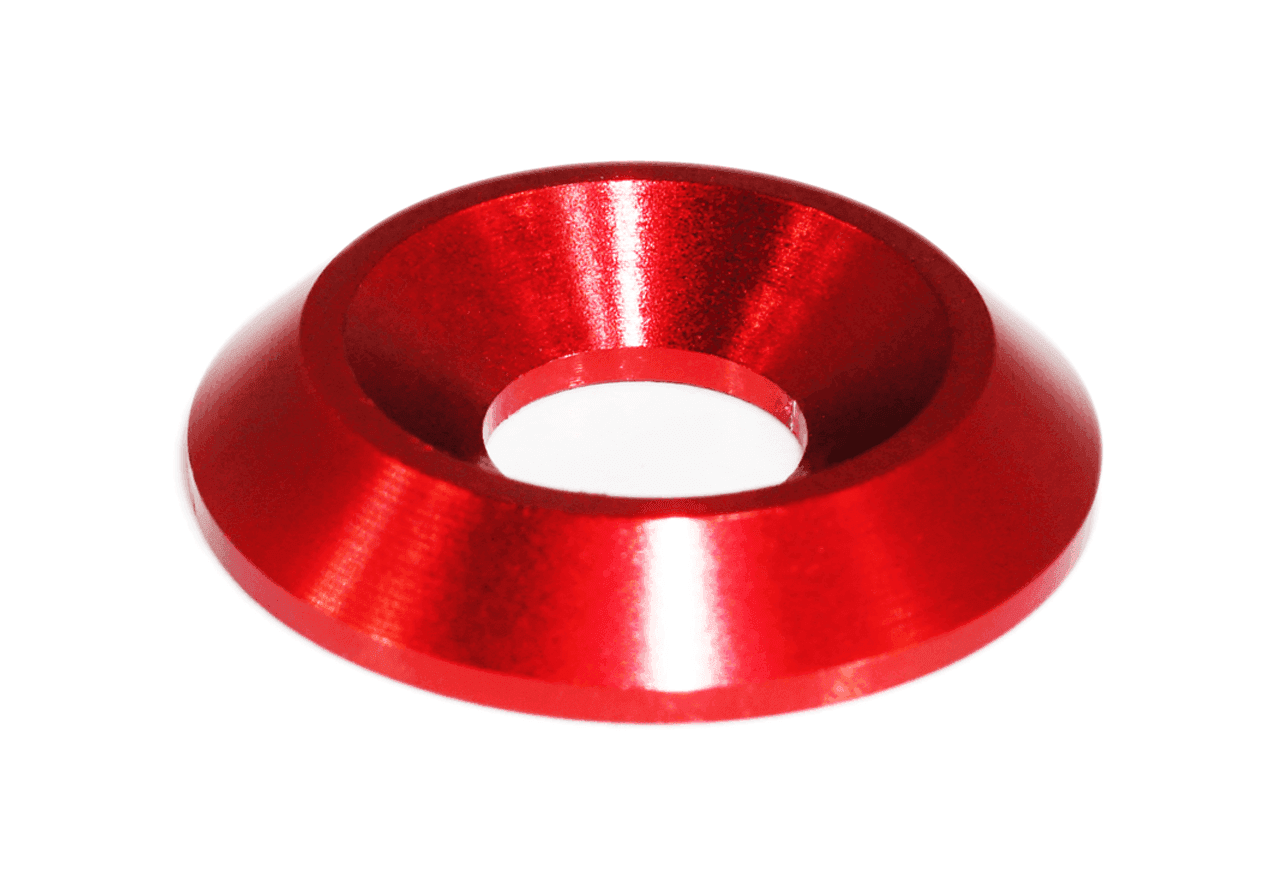 ZSPEC "Stage 3" Dress Up Bolts® Fastener Kit for '08-14 Hyundai Genesis, Stainless & Billet
The ZSPEC Hyun. Genesis 264-piece "Ultimate" Engine Bay Dress-Up fastener kit covers virtually everything visible under the hood and some items outside.
The kit covers the following areas
Upper Radiator Brackets
Hood Switch
Engine Cover
Vacuum Tube
Manifold
Coil
Vacuum Fittings & Lines
Fuel Rail
Headlight Bracket
Fuse Boxes
Windshield Washer Filler
Fenders (includes silicone washers to protect paint)
Hood Hinges
Valve Cover
Master Cylinder
Throttle Body
Timing Covers
Coolant Bracket Hose
Vacuum Bracket
Grounds
Charge Pipe
Turbo Heat Shields
Bumper Bracket
License Plates
Misc. extras for custom needs.

Top quality A2-70 (SU304) Stainless Fasteners
Billet Aluminum Finish Washers
Bagged and Labeled by function to ease installation.
Basic installation guide included.
Requires basic hand-tools for installation (not included).