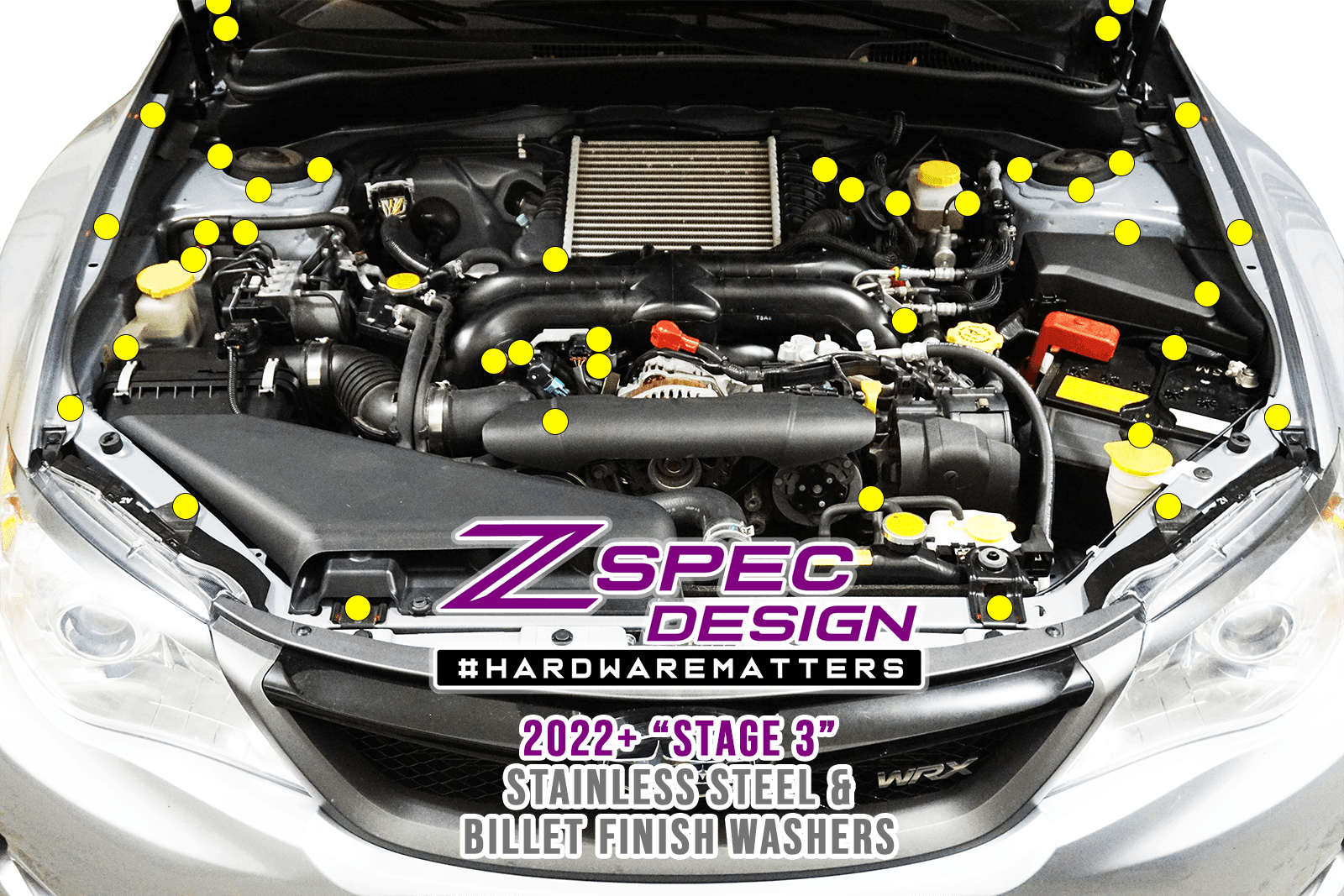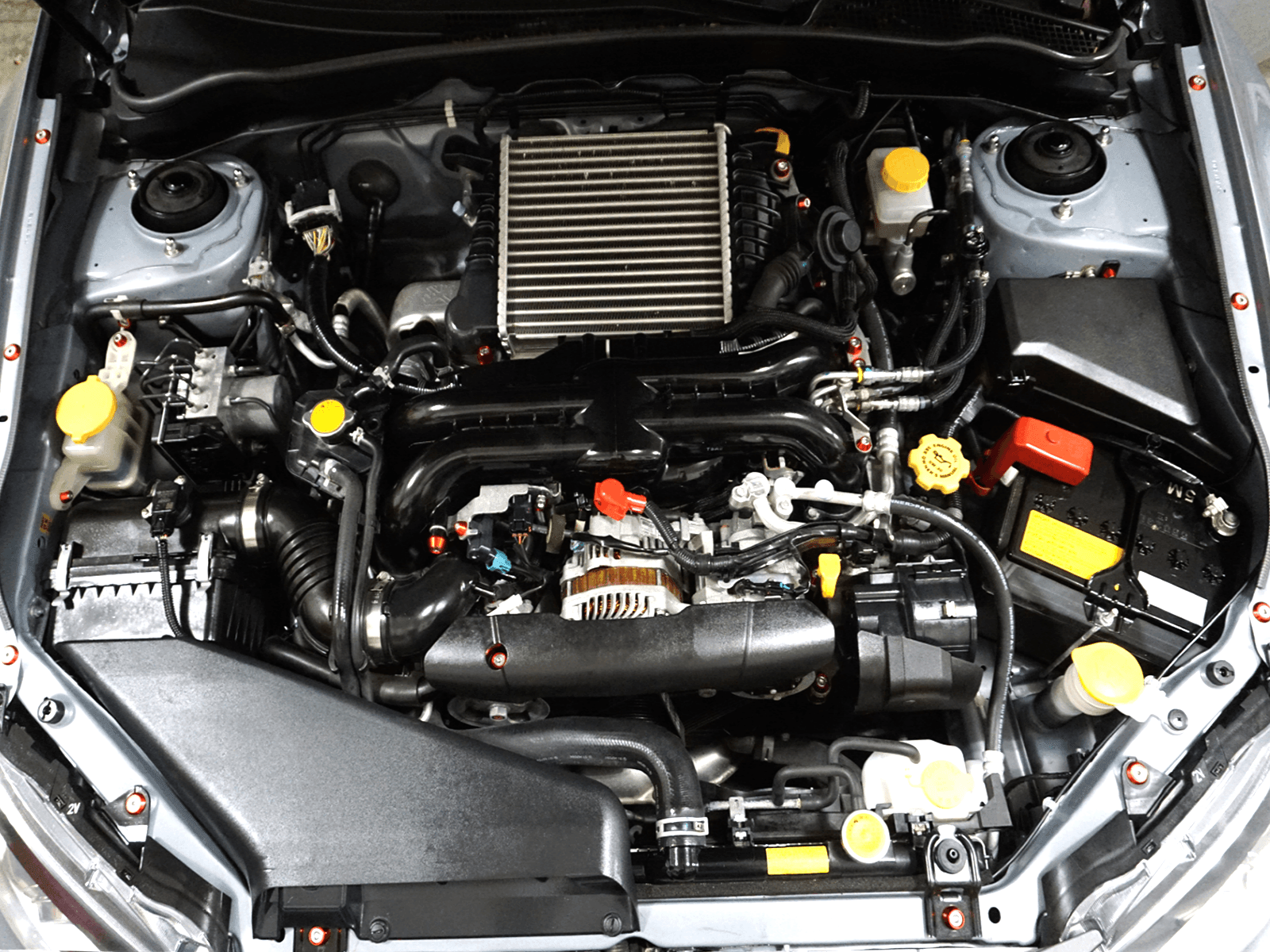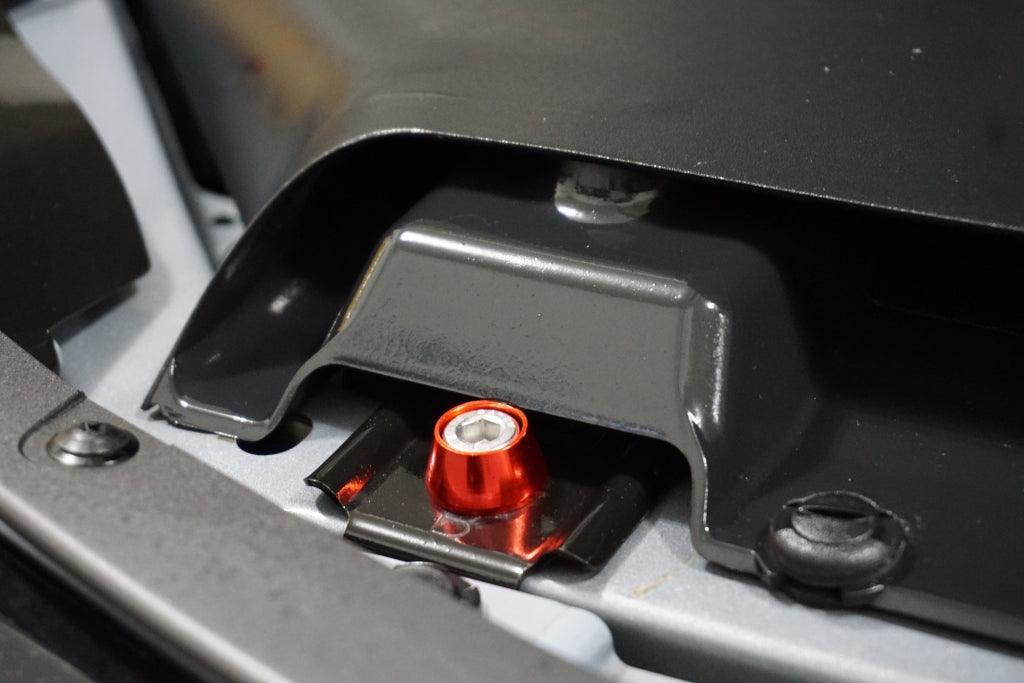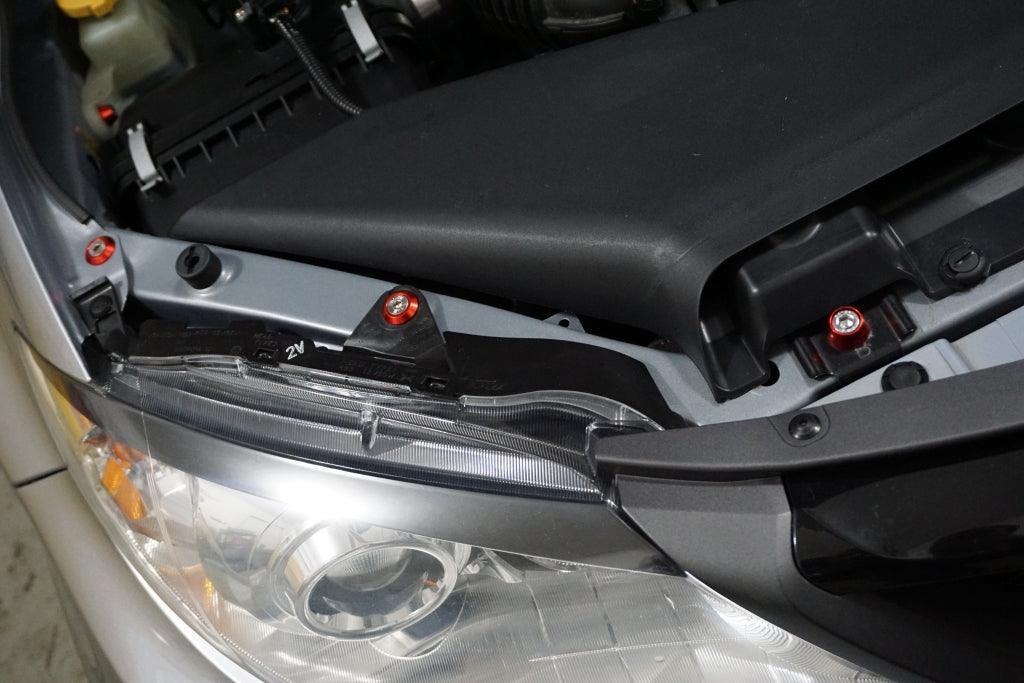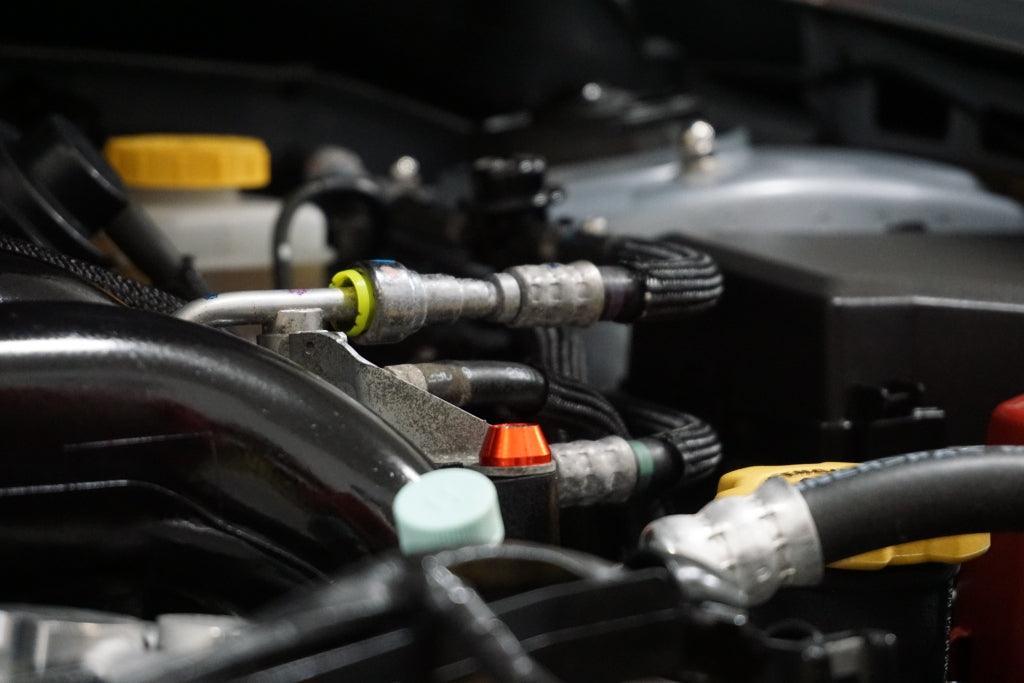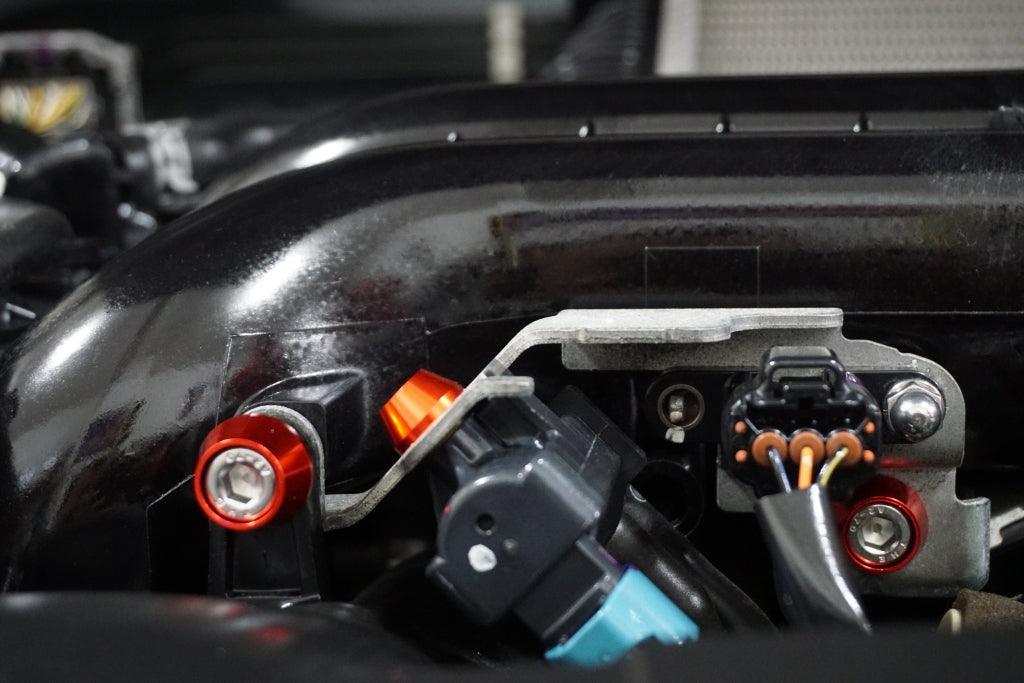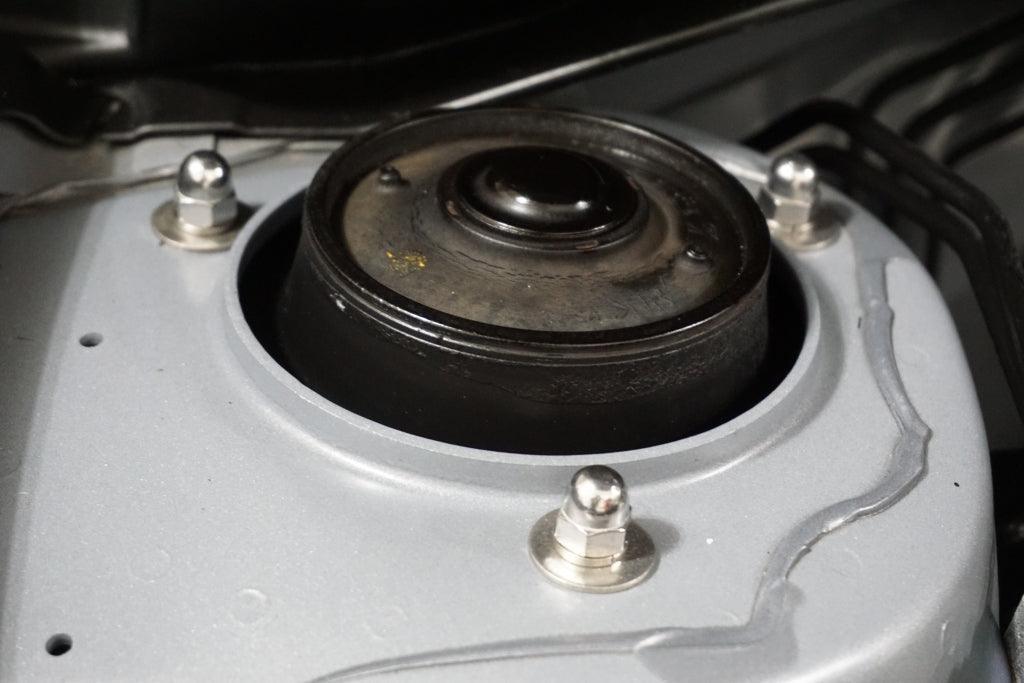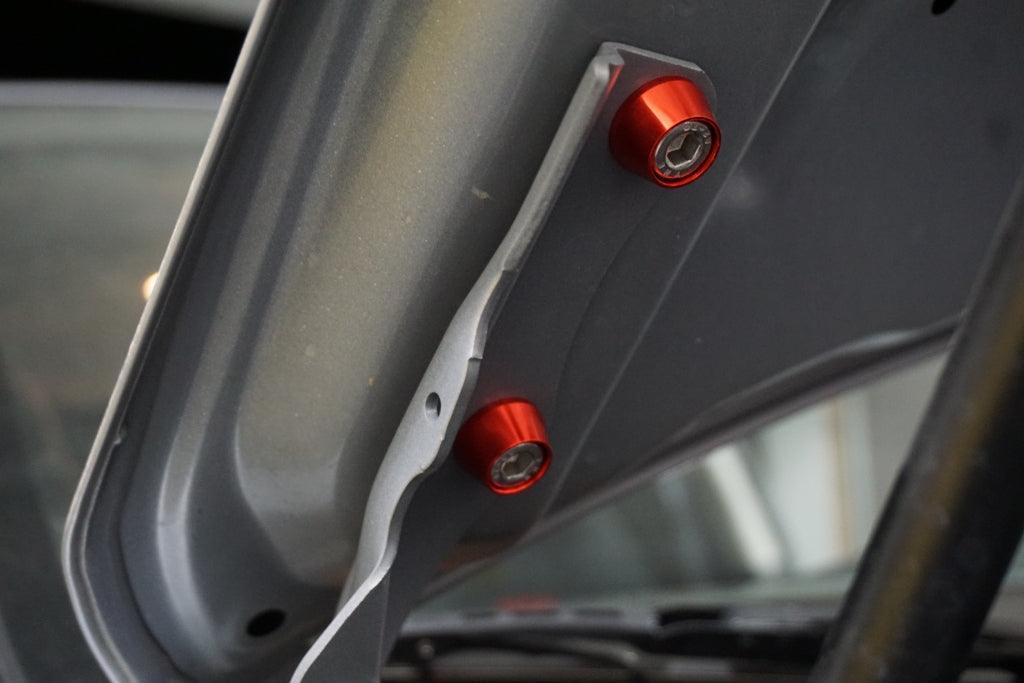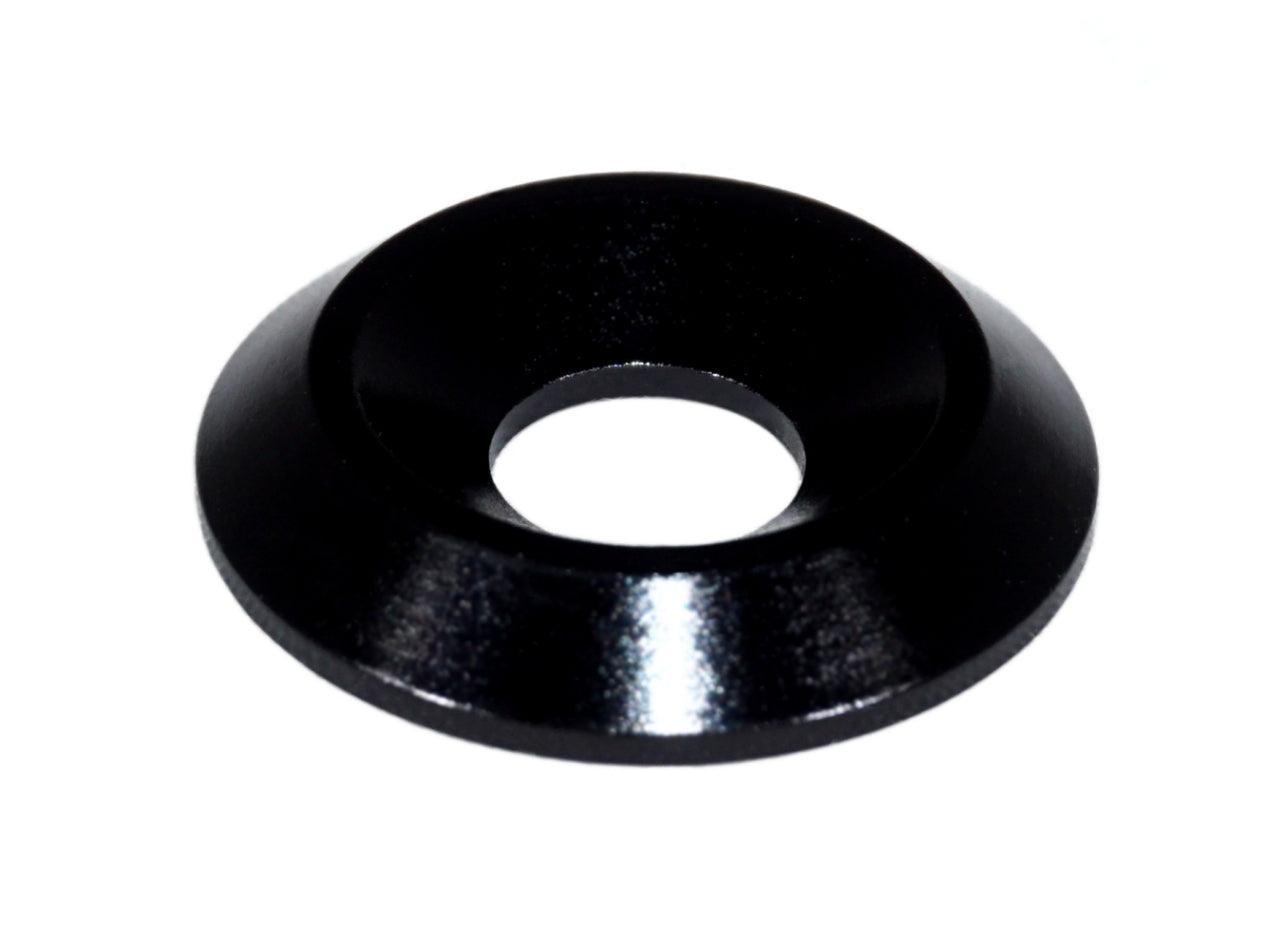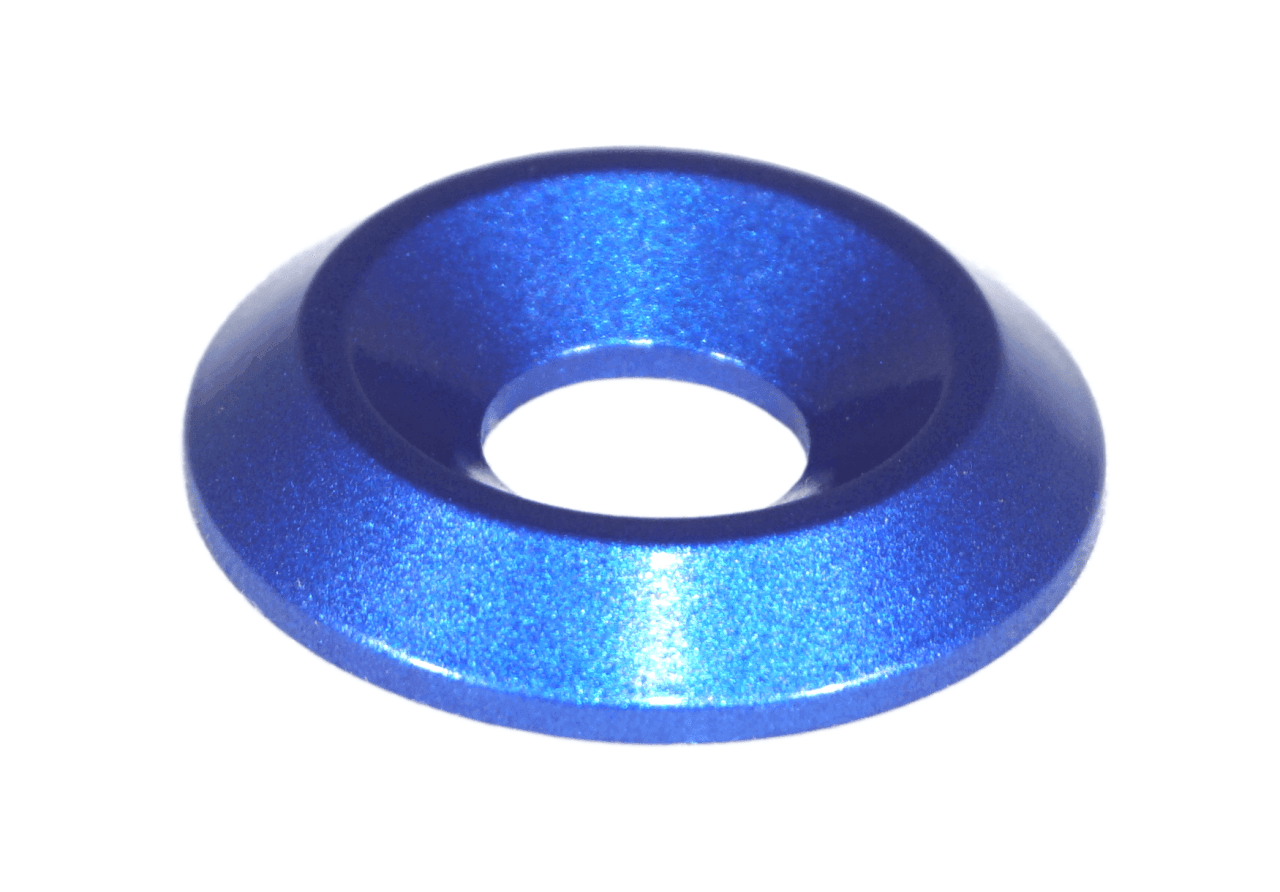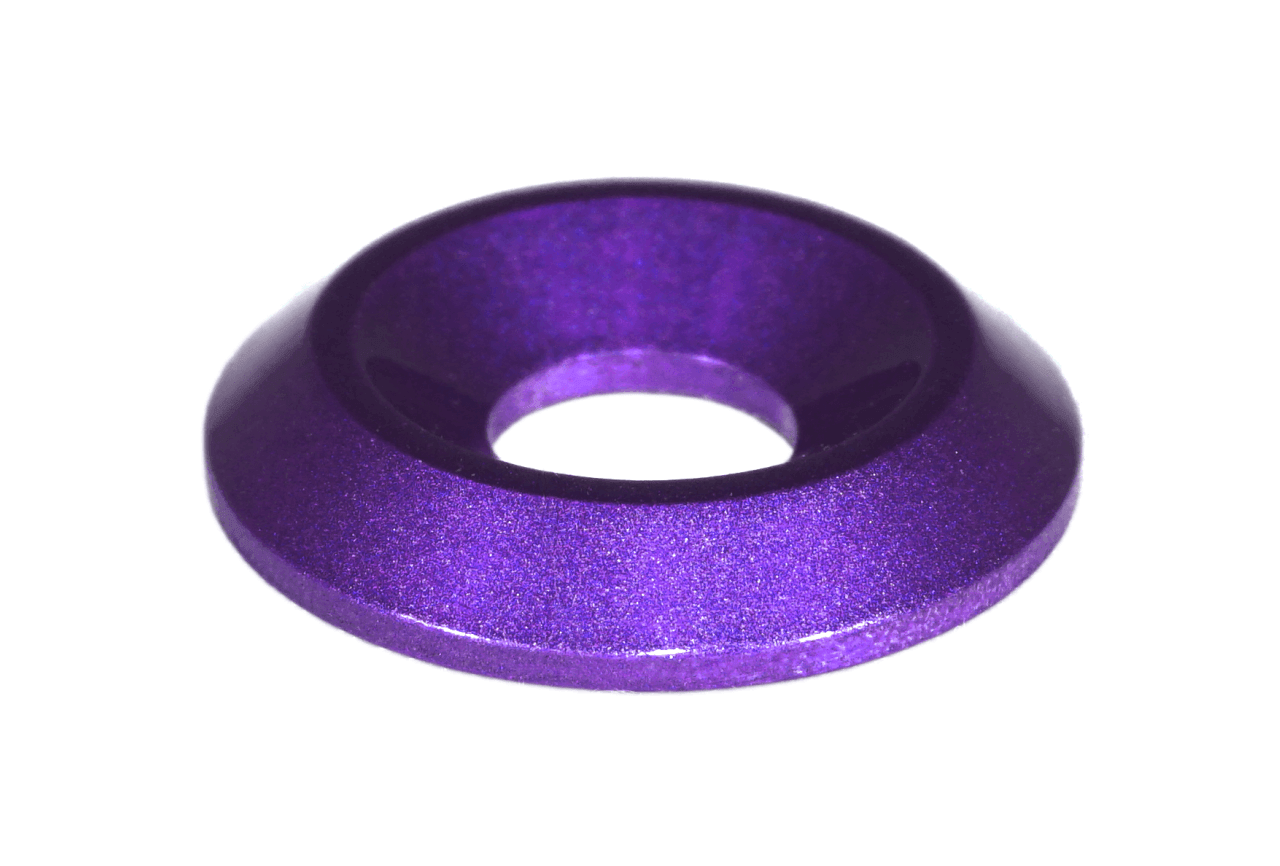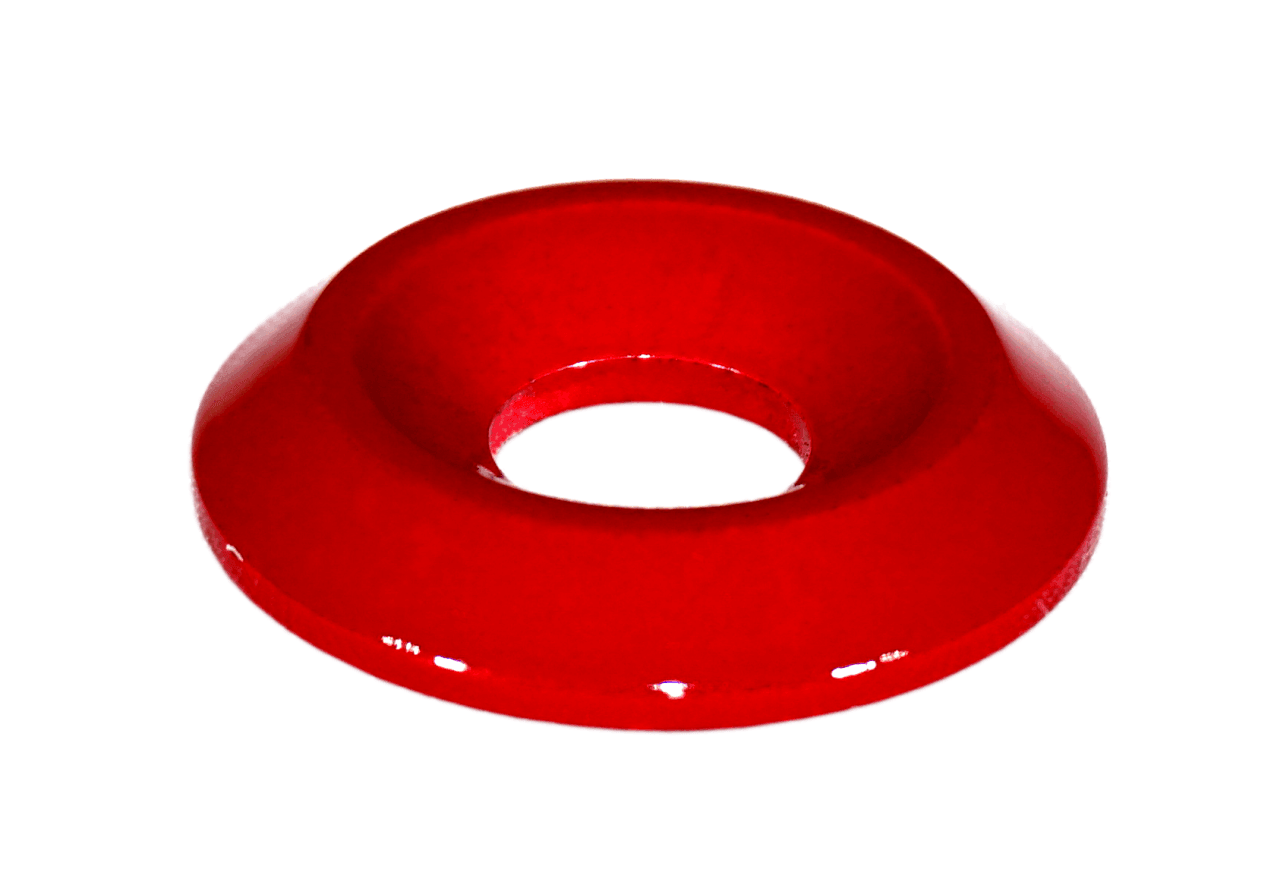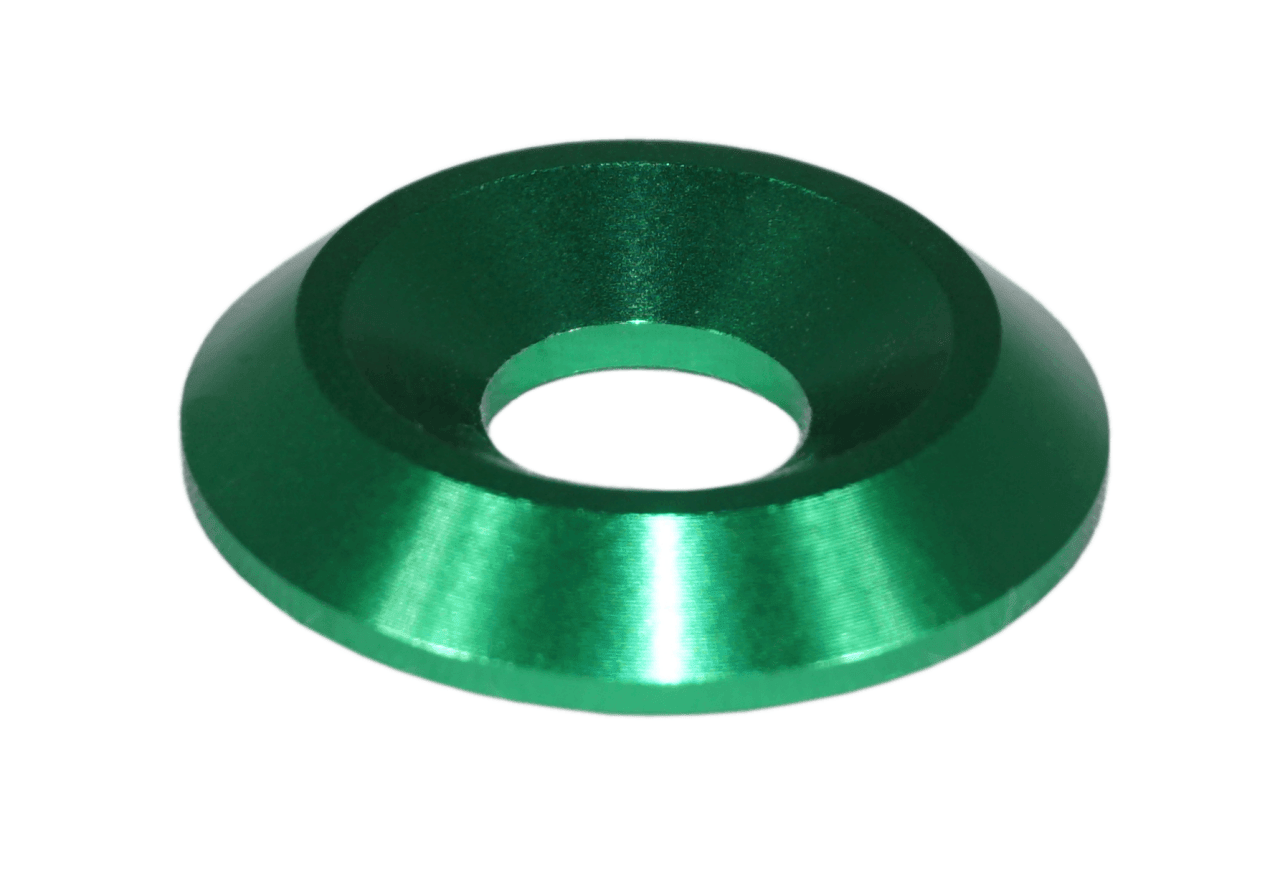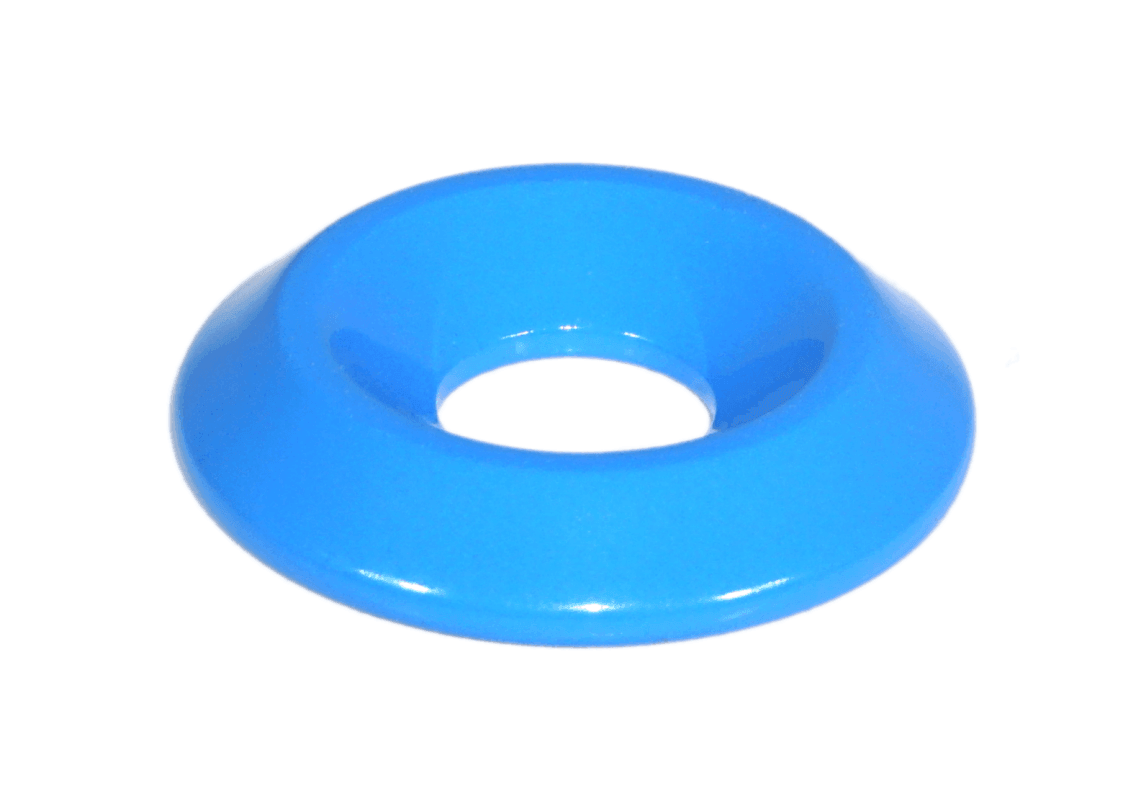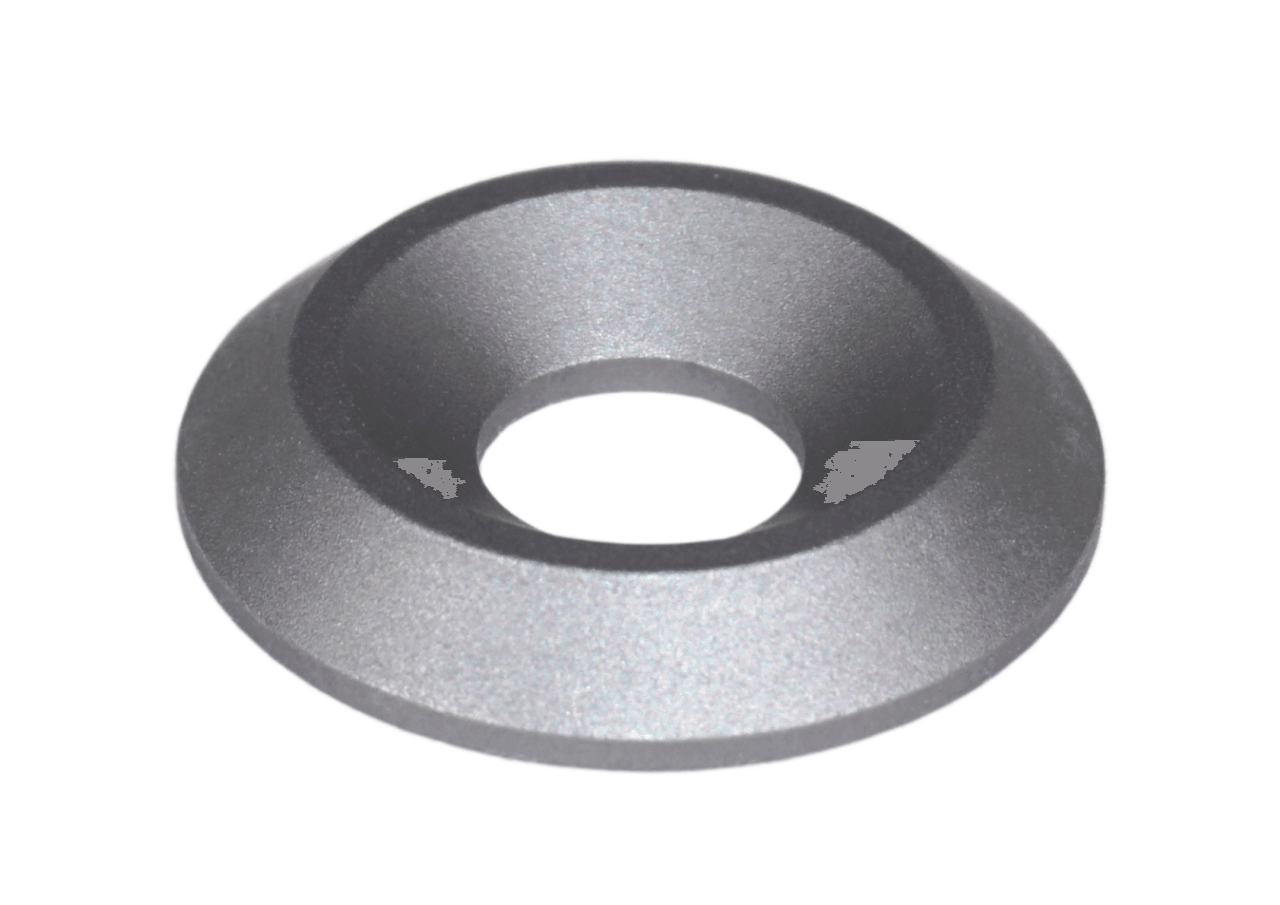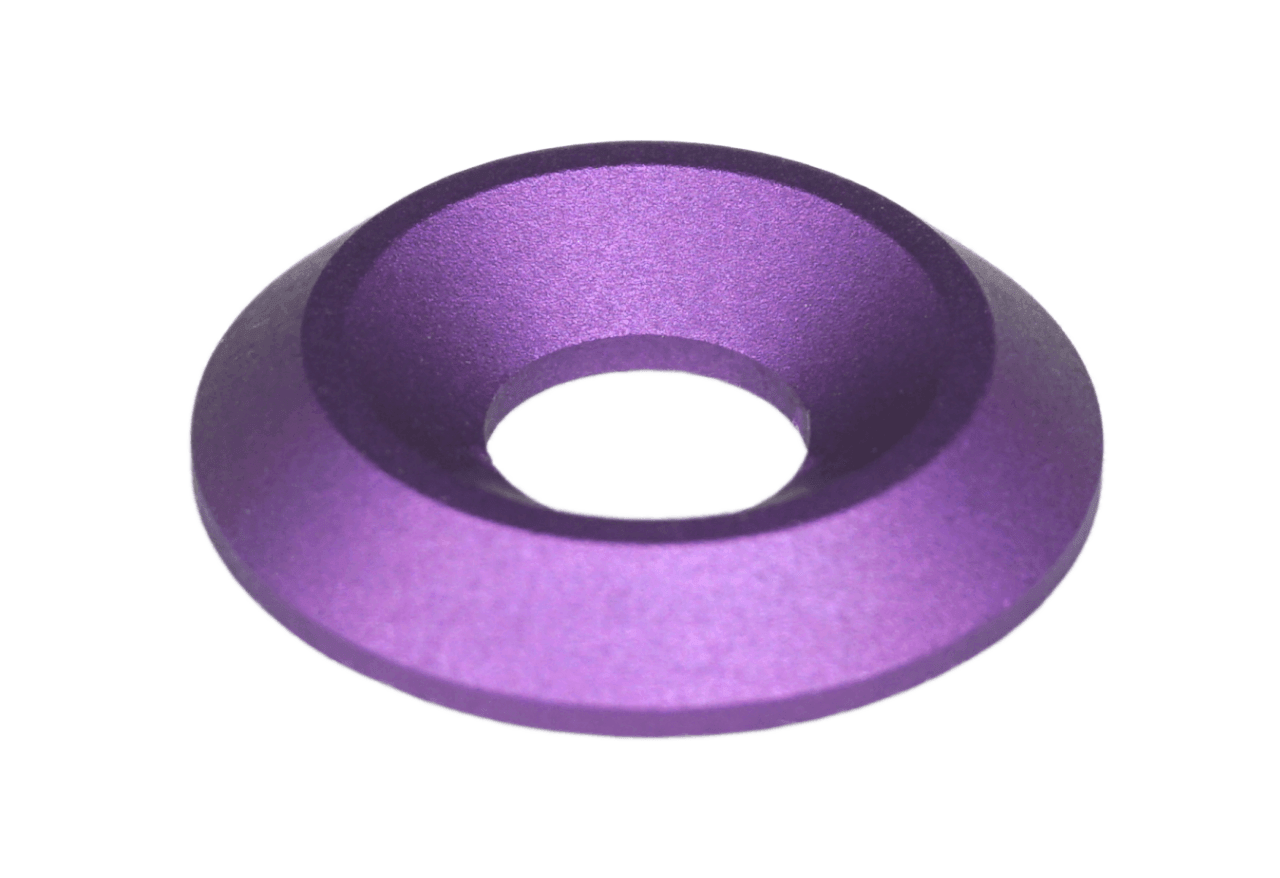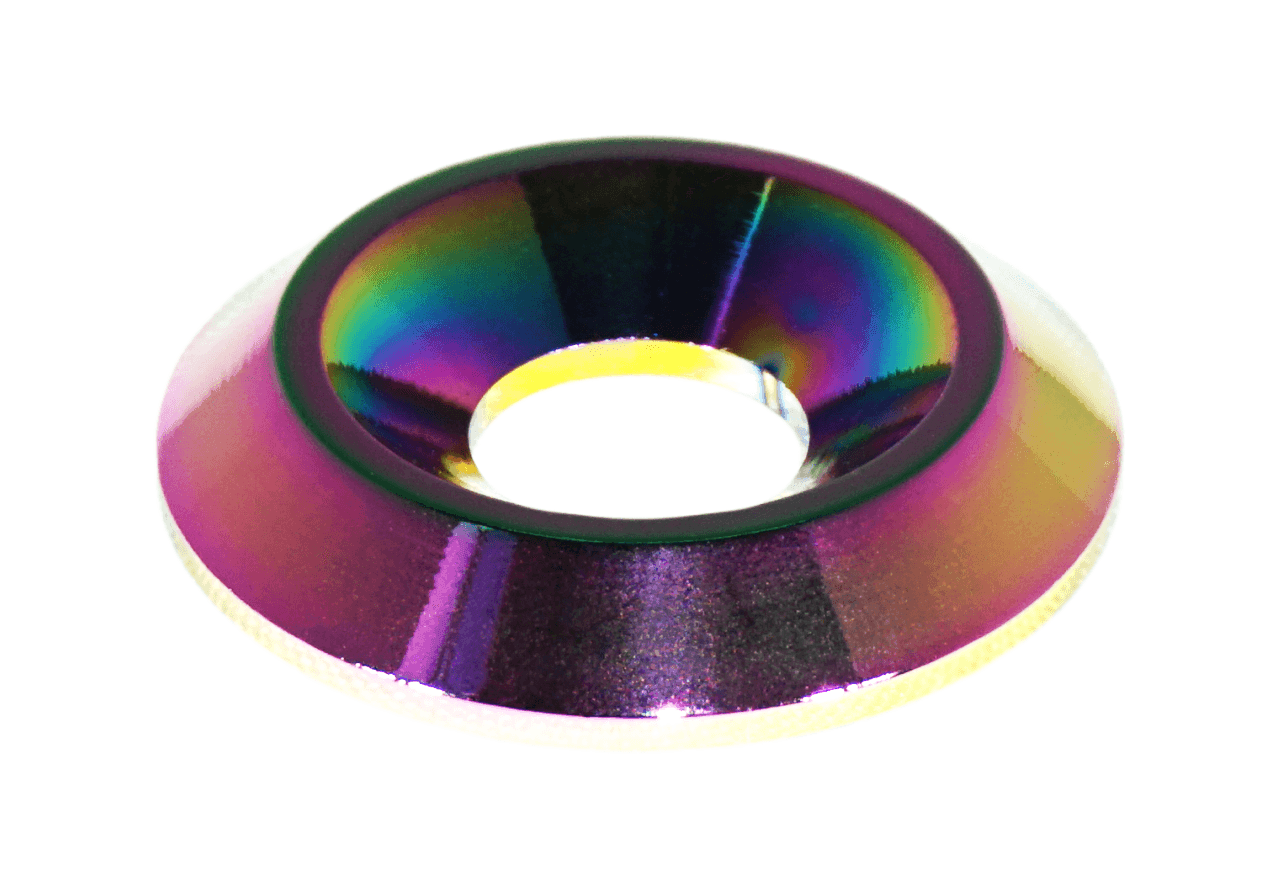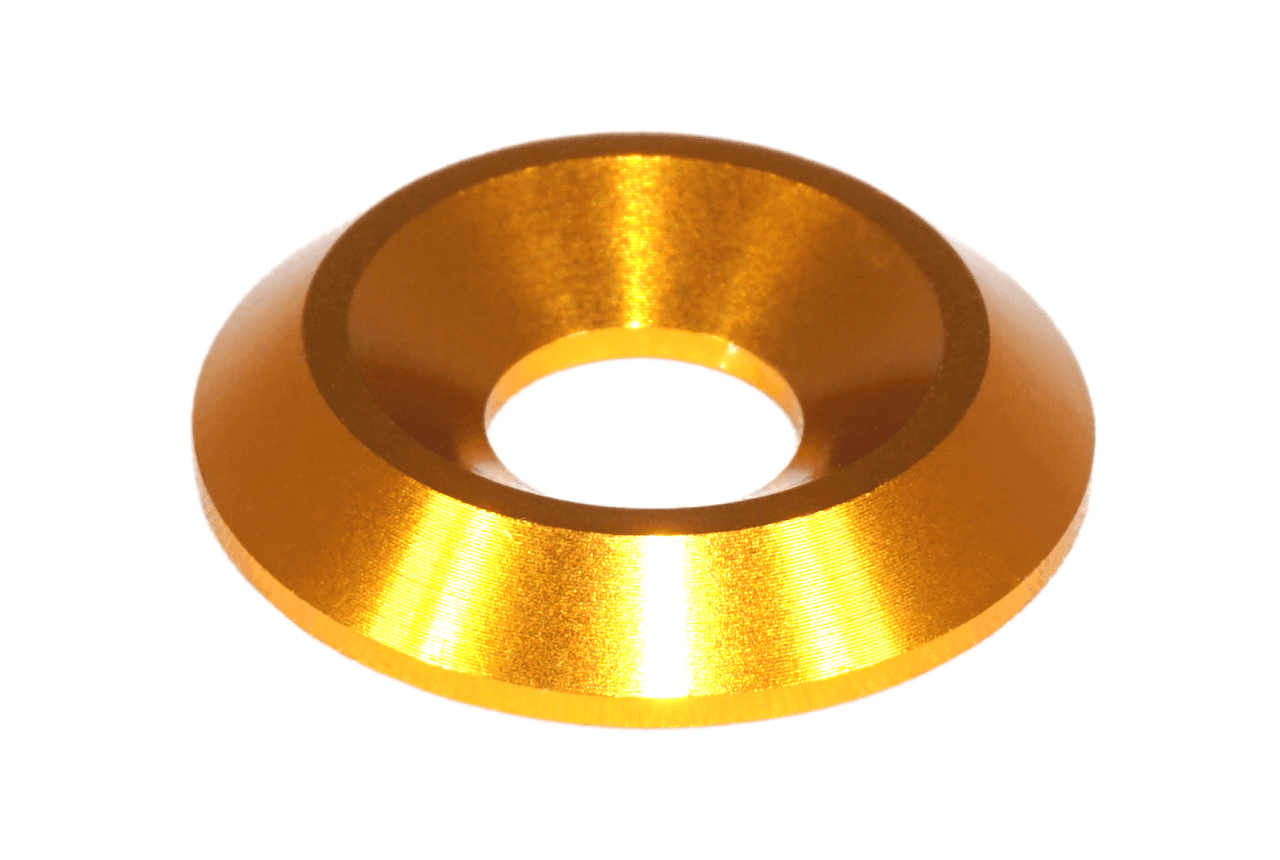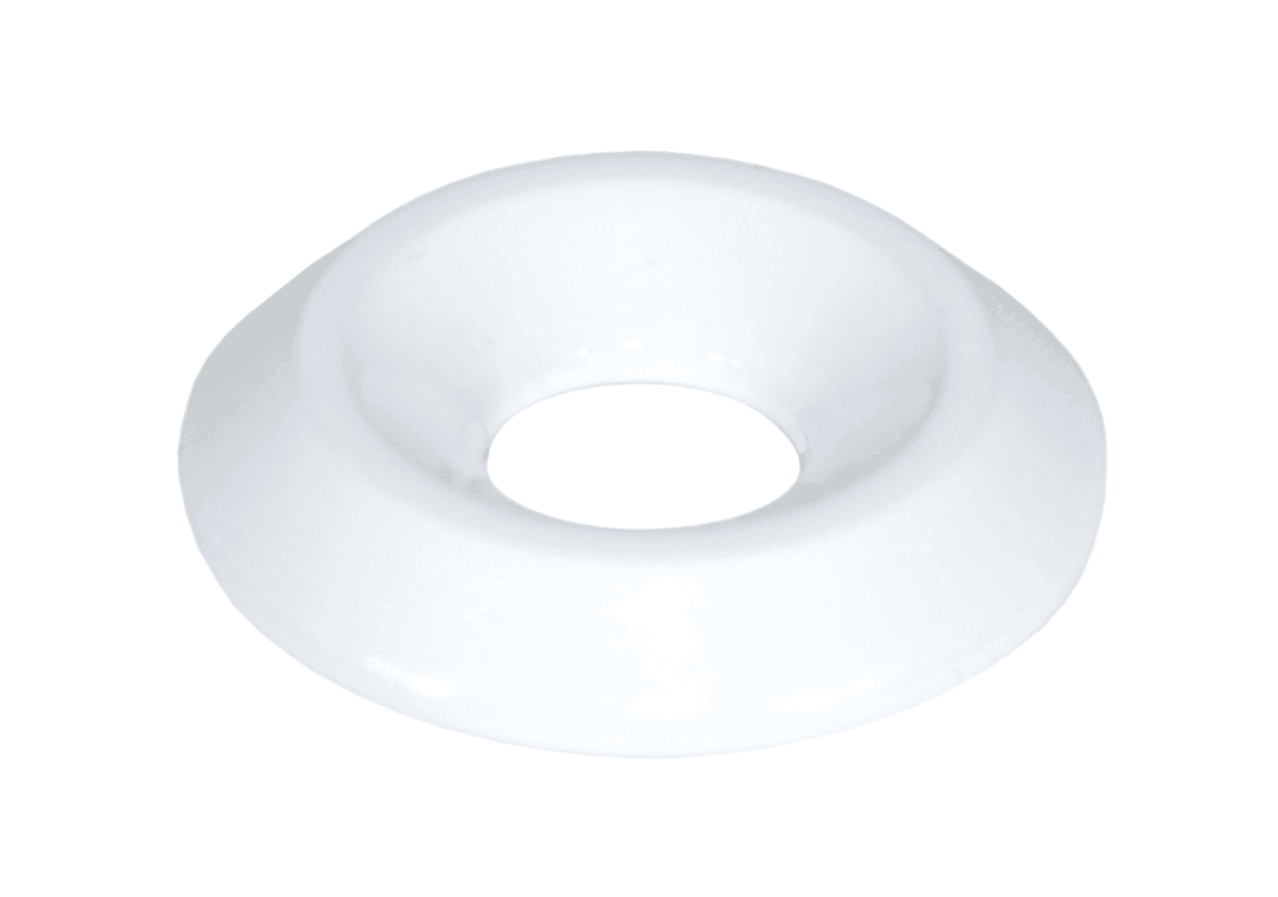 ZSPEC "Stage 3" Dress Up Bolts® Fastener Kit for '08-14 Subaru WRX & STi, Stainless & Billet
The ZSPEC "Stage 3" Engine Bay Fastener Kit is the Ultimate Hardware Kit for the WRX & STI platform. At over 360 pieces, it's the most comprehensive ZSPEC Dress Up Bolts™ kit we offer, utilizing top quality fasteners and combines our ZSPEC-designed billet-aluminum colored washers.
The kit addresses the majority of what you see when you open the hood (and some outside of the engine bay):
Head and Tail Lights
Fenders (includes Silicone Washer Pack)
Plastic Belt Cover
Radiator Brackets
Cold Start Pump Bracket
Hood hinges
Hood Latch
Upper Coolant Fill Tank
Hood Struts
Recirc. Valve
Cooling Fan
Fuse Box & Grounds
Hatch Lifts/Struts
Fuel Door
Front Shock Nuts
Clutch & Brake Master Cylinders
Intercooler & Brake Line Bracket
Front Sensor Bracket & Misc. Sensors
Battery
Timing Cover
Intake Manifold to TGV
License Plates and misc. extras for custom use.

Top quality A2-70 (SU304) Stainless Fasteners
Billet Aluminum Finish Washers
Bagged and Labeled by function to ease installation.
Basic installation guide included.
Requires basic hand-tools for installation (not included).