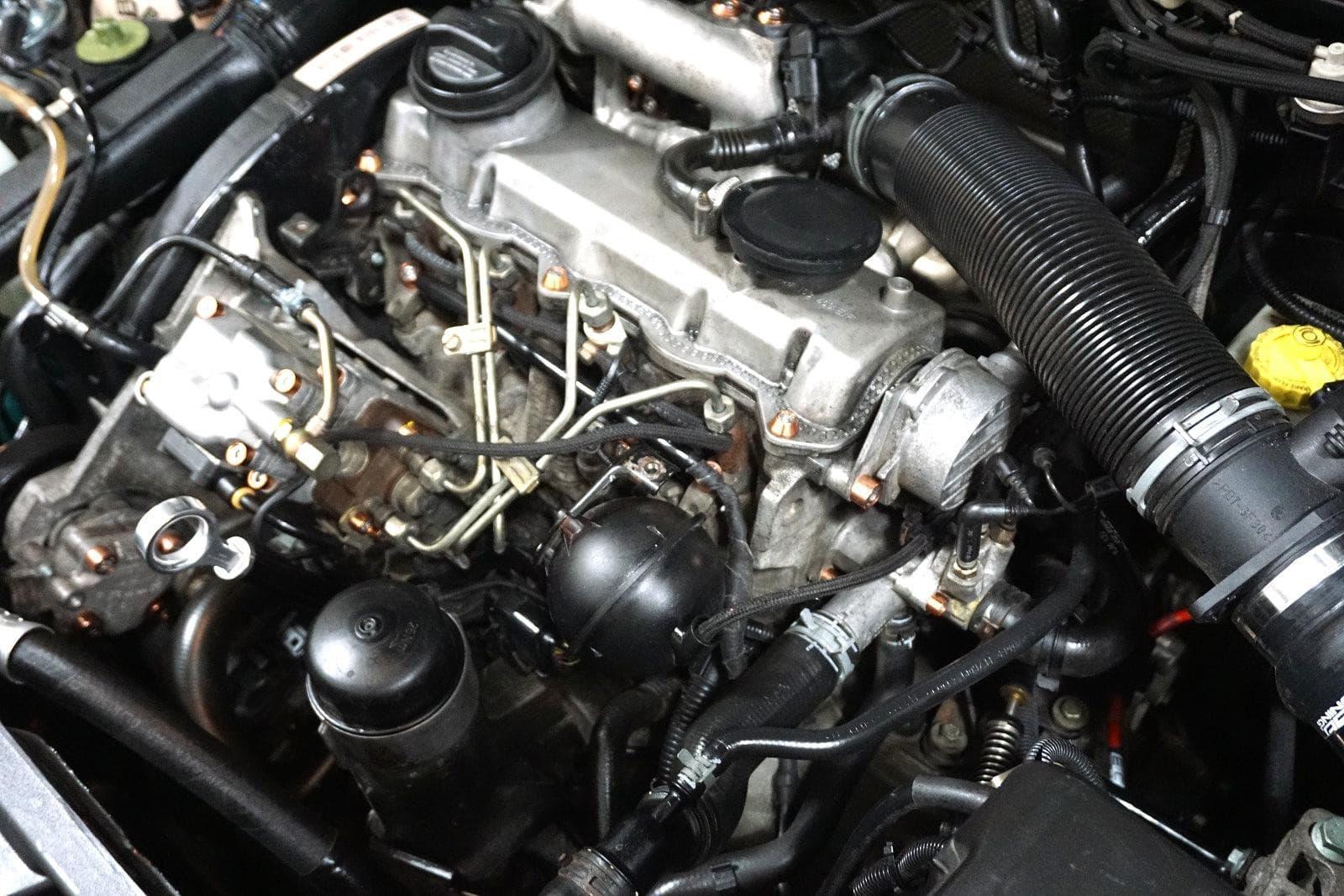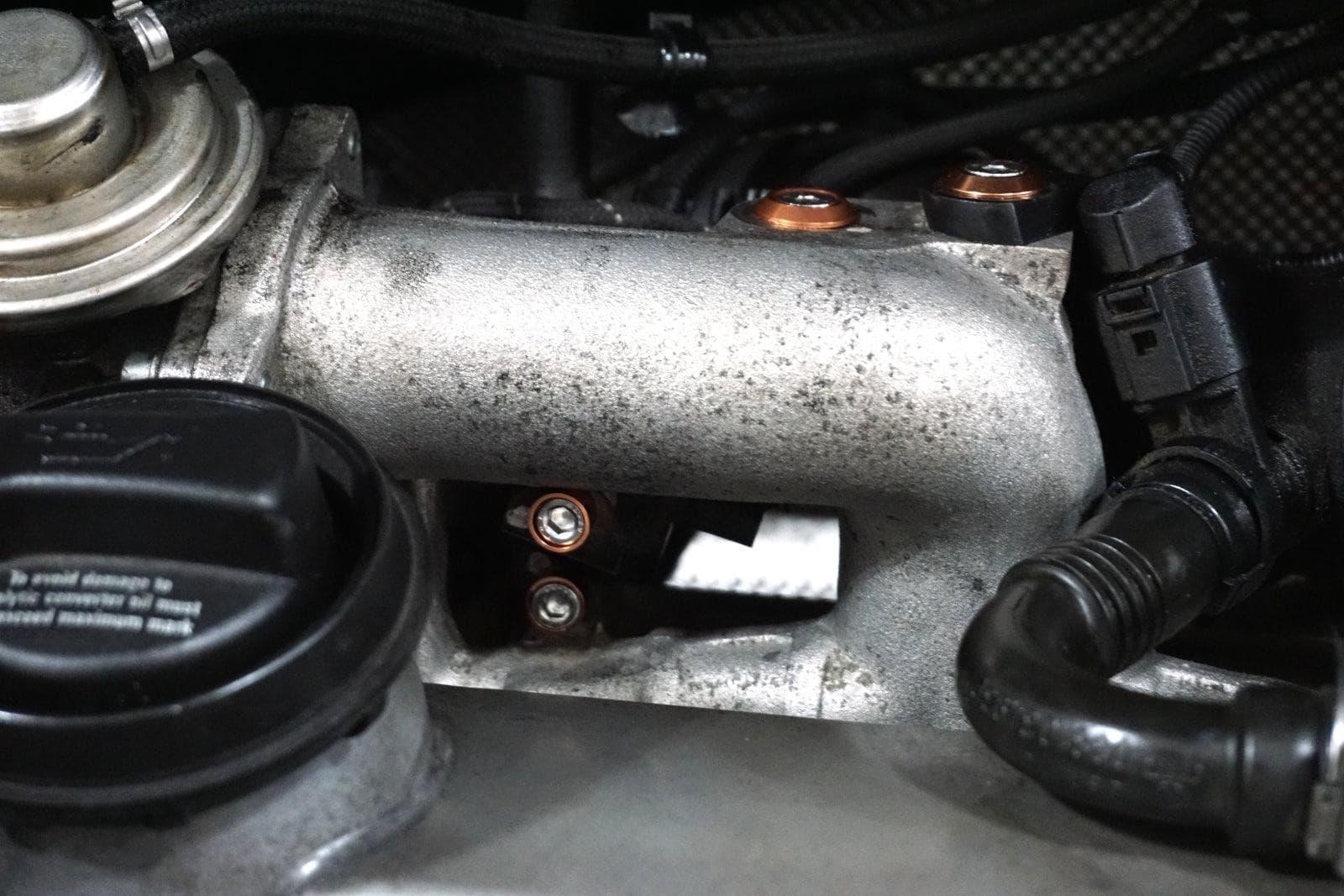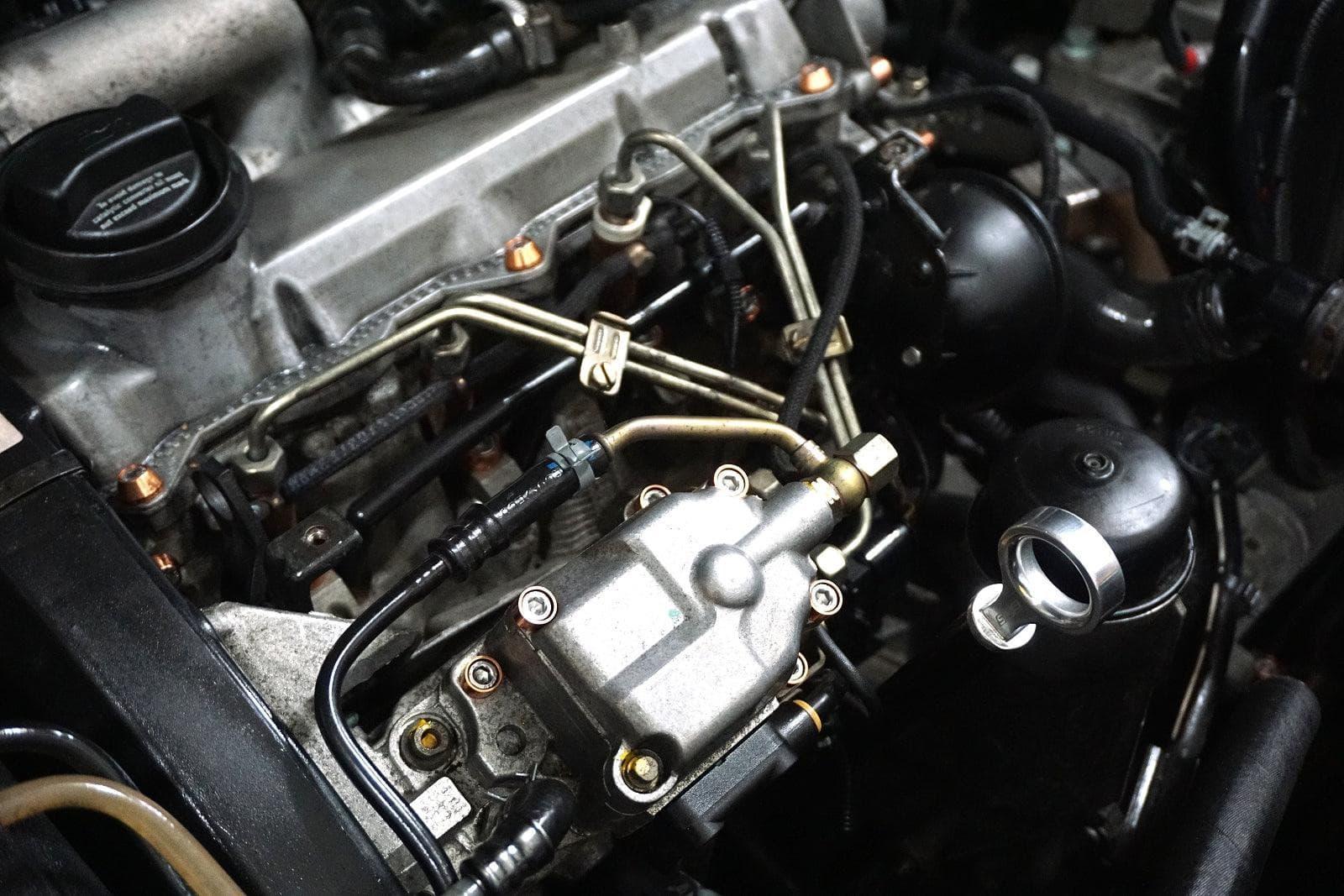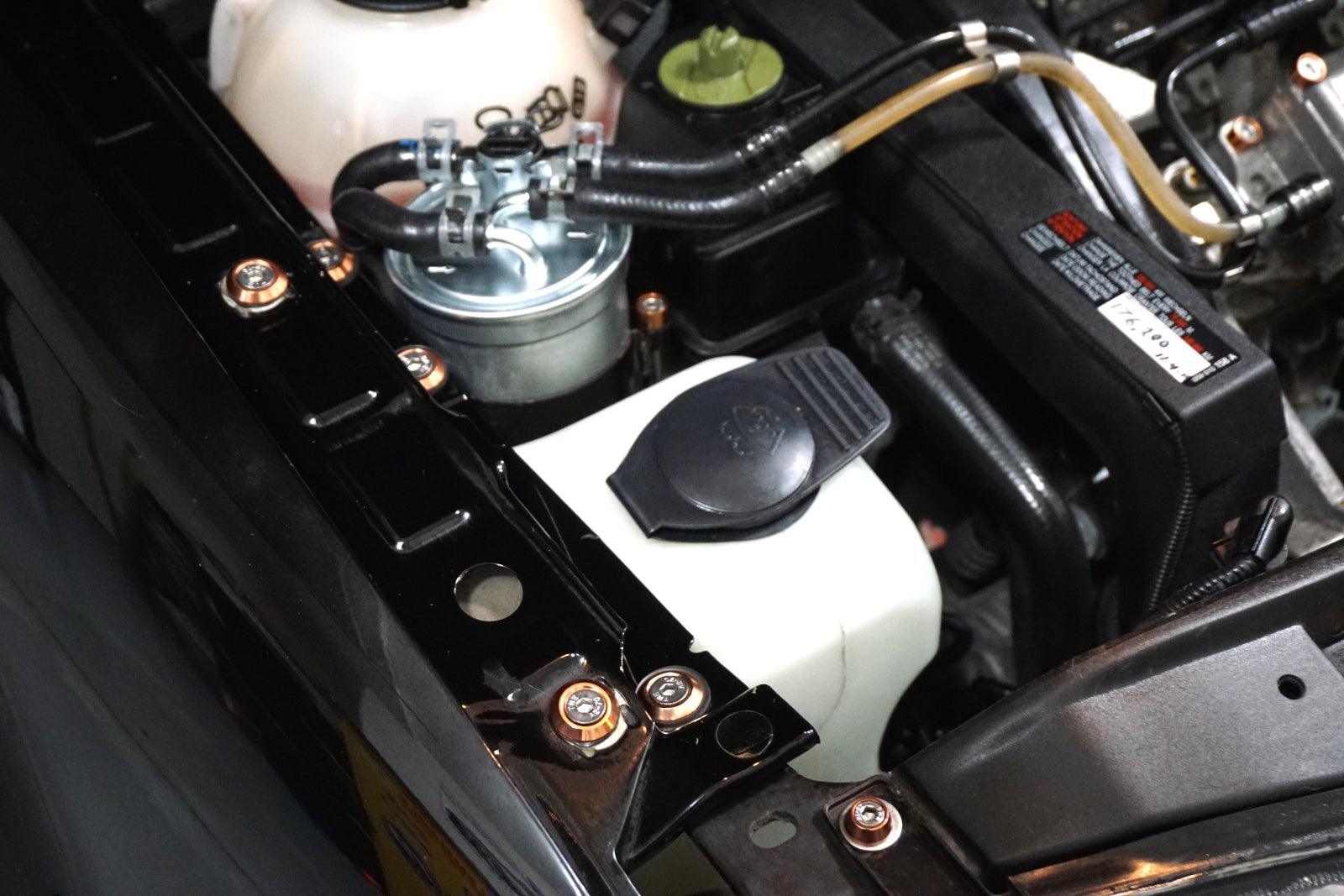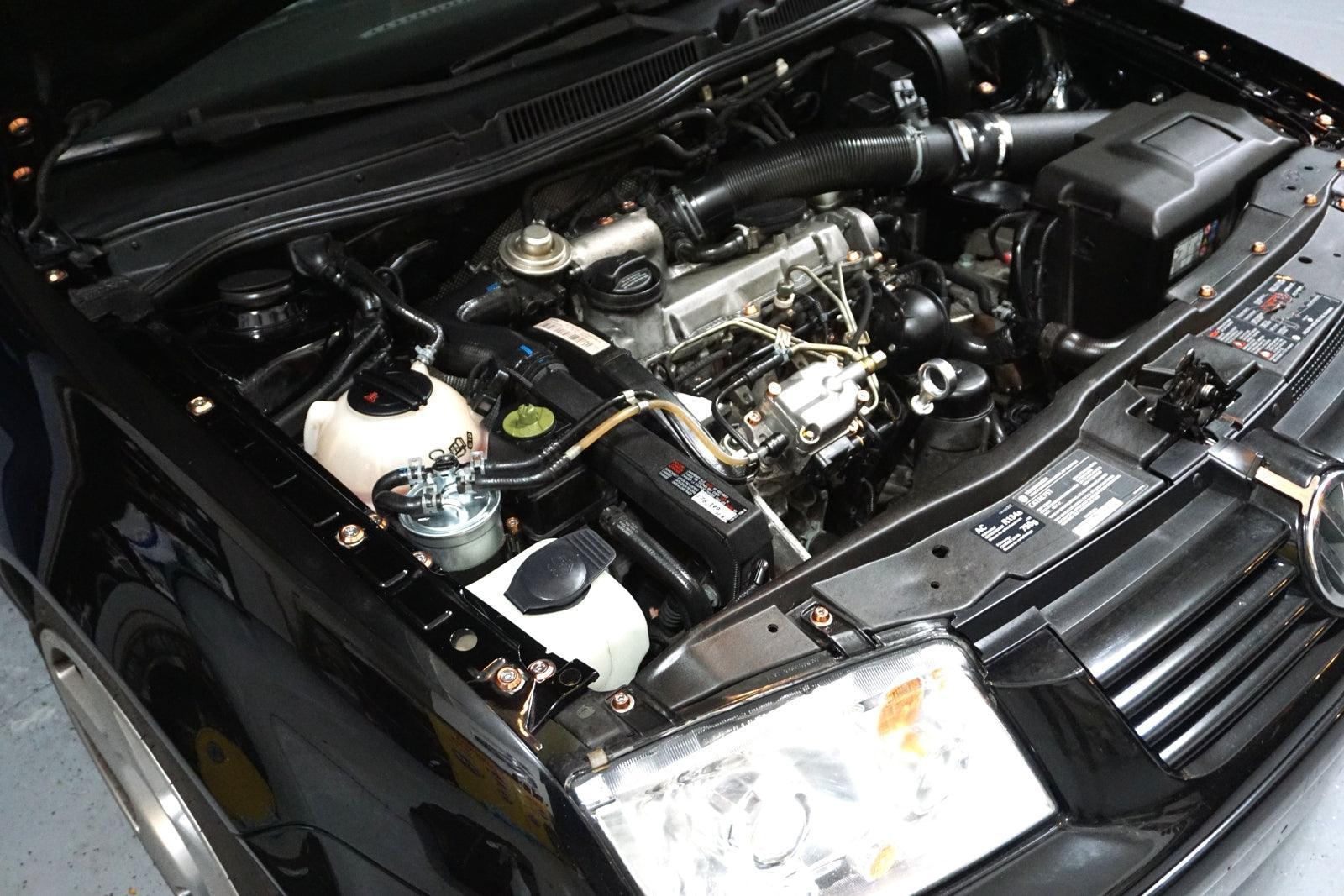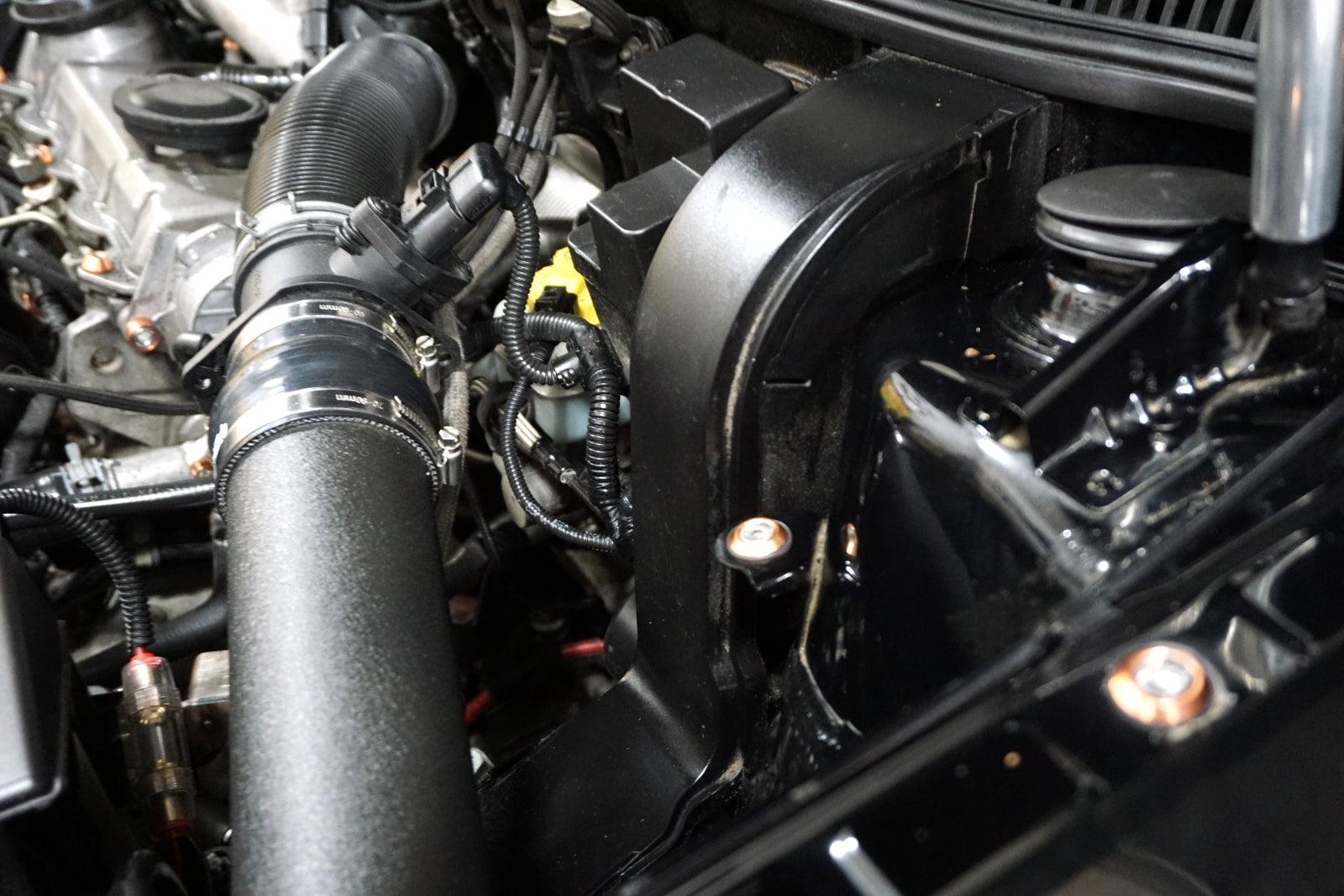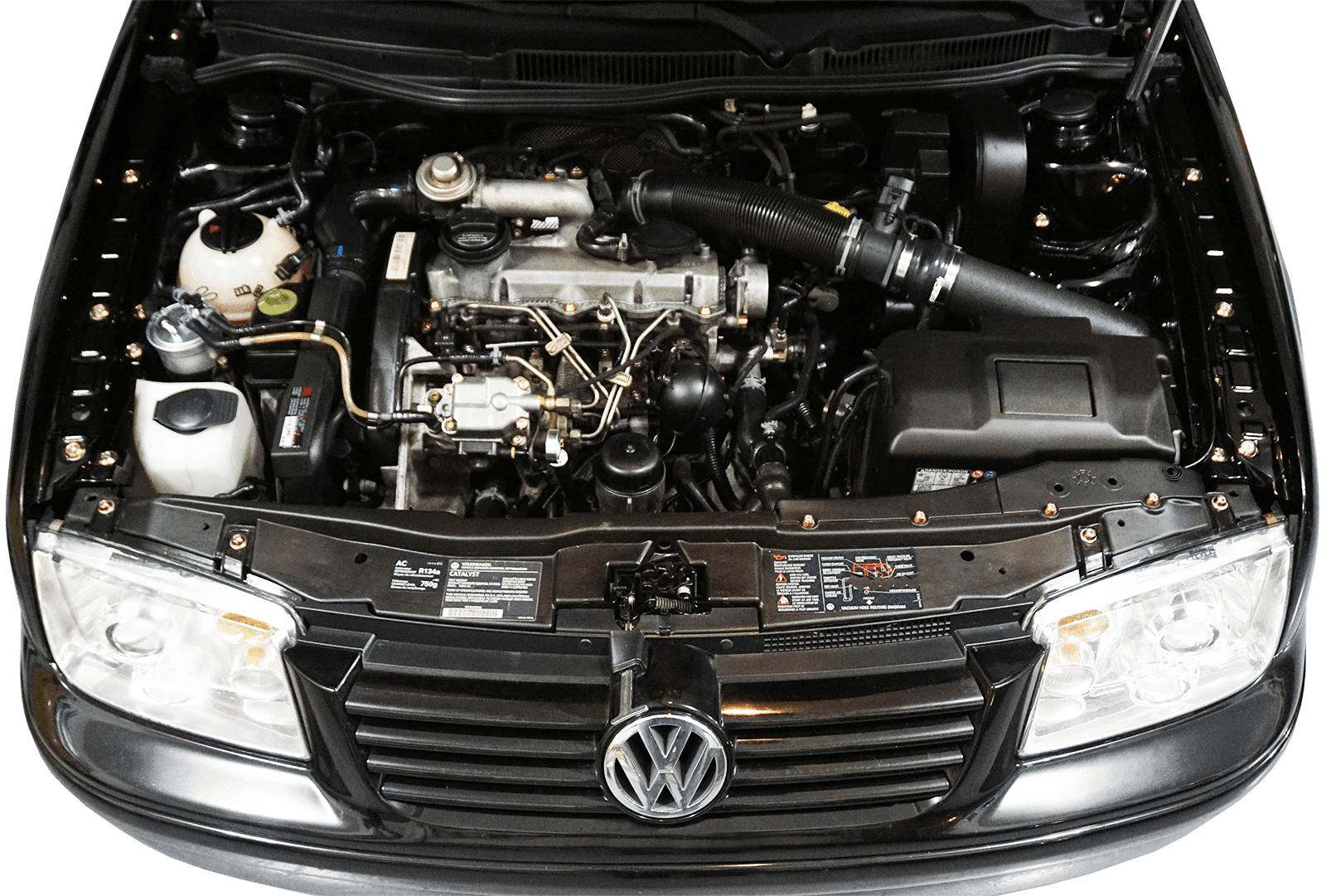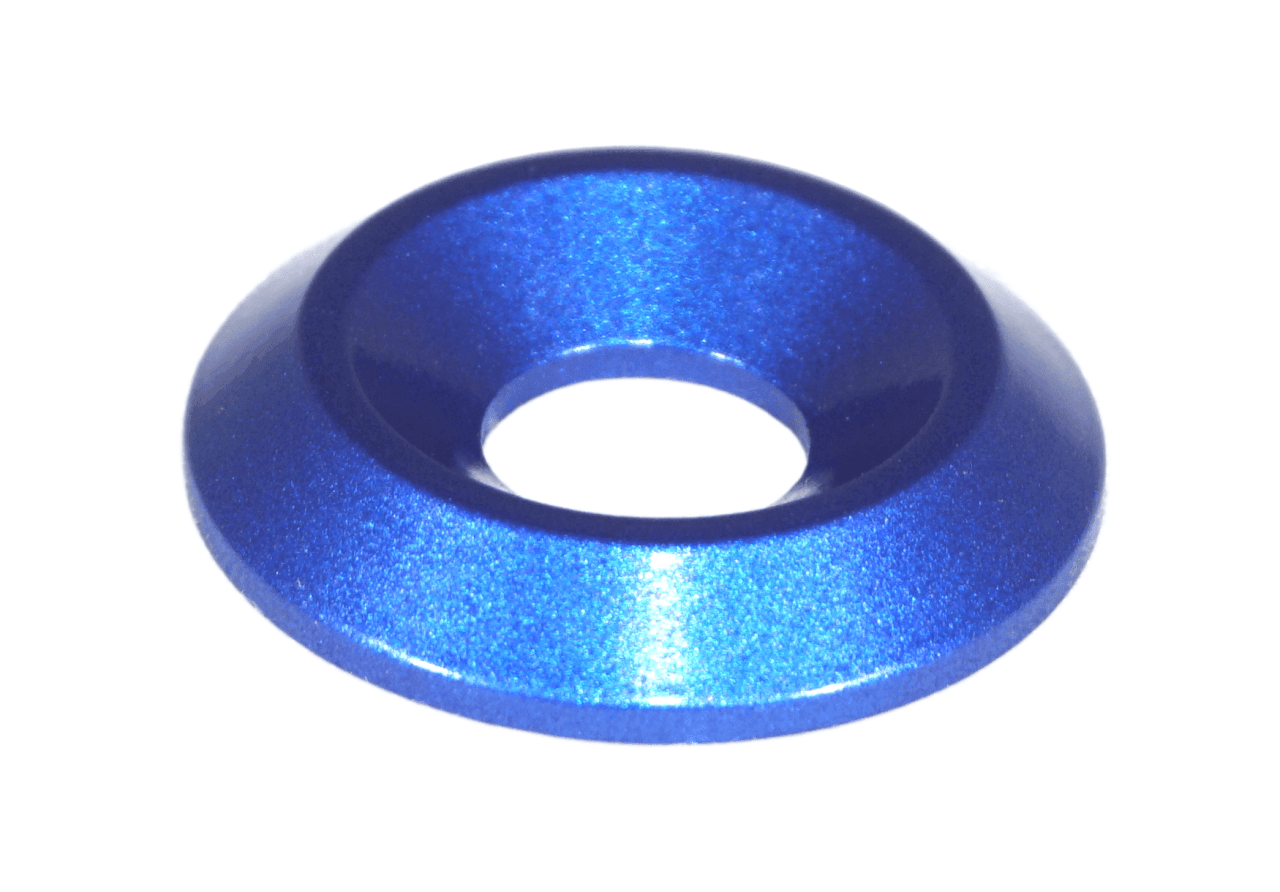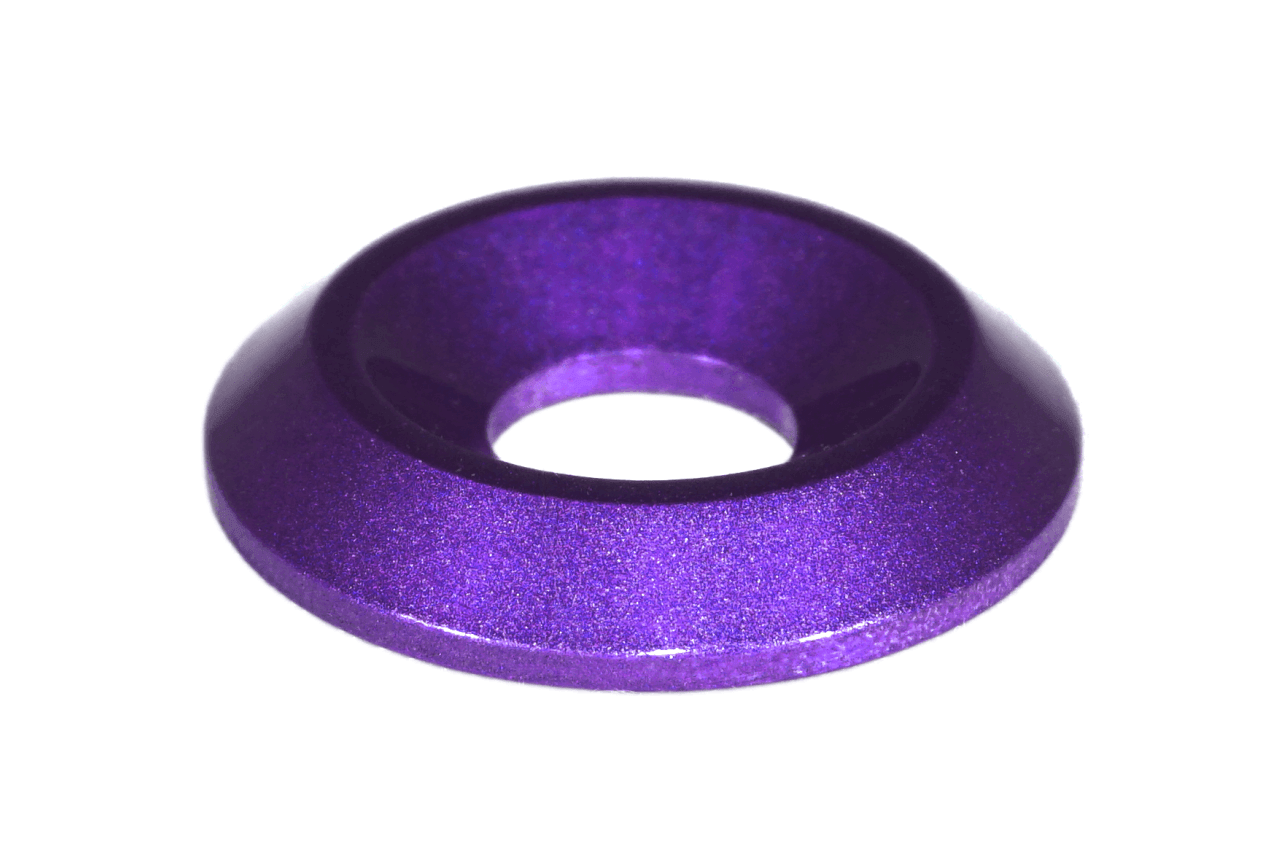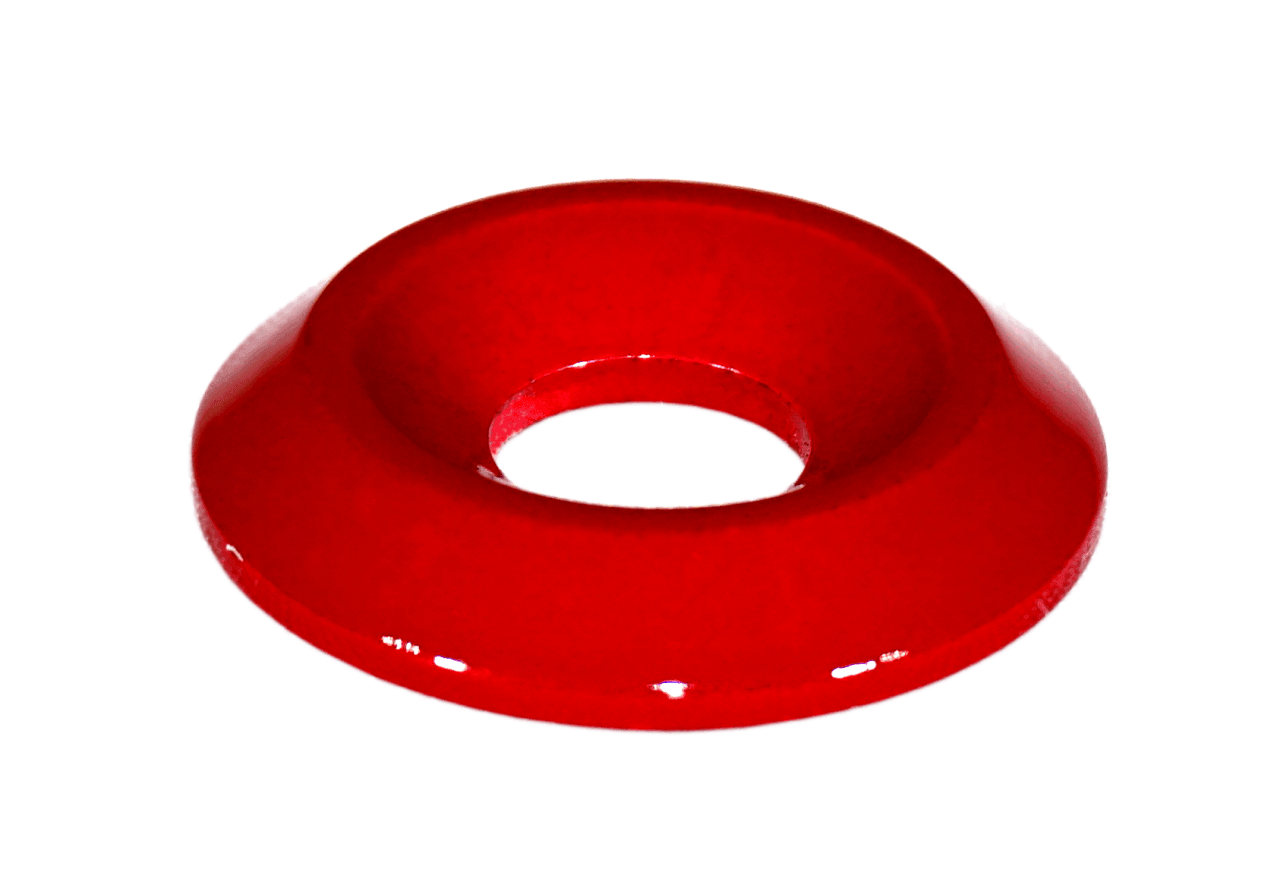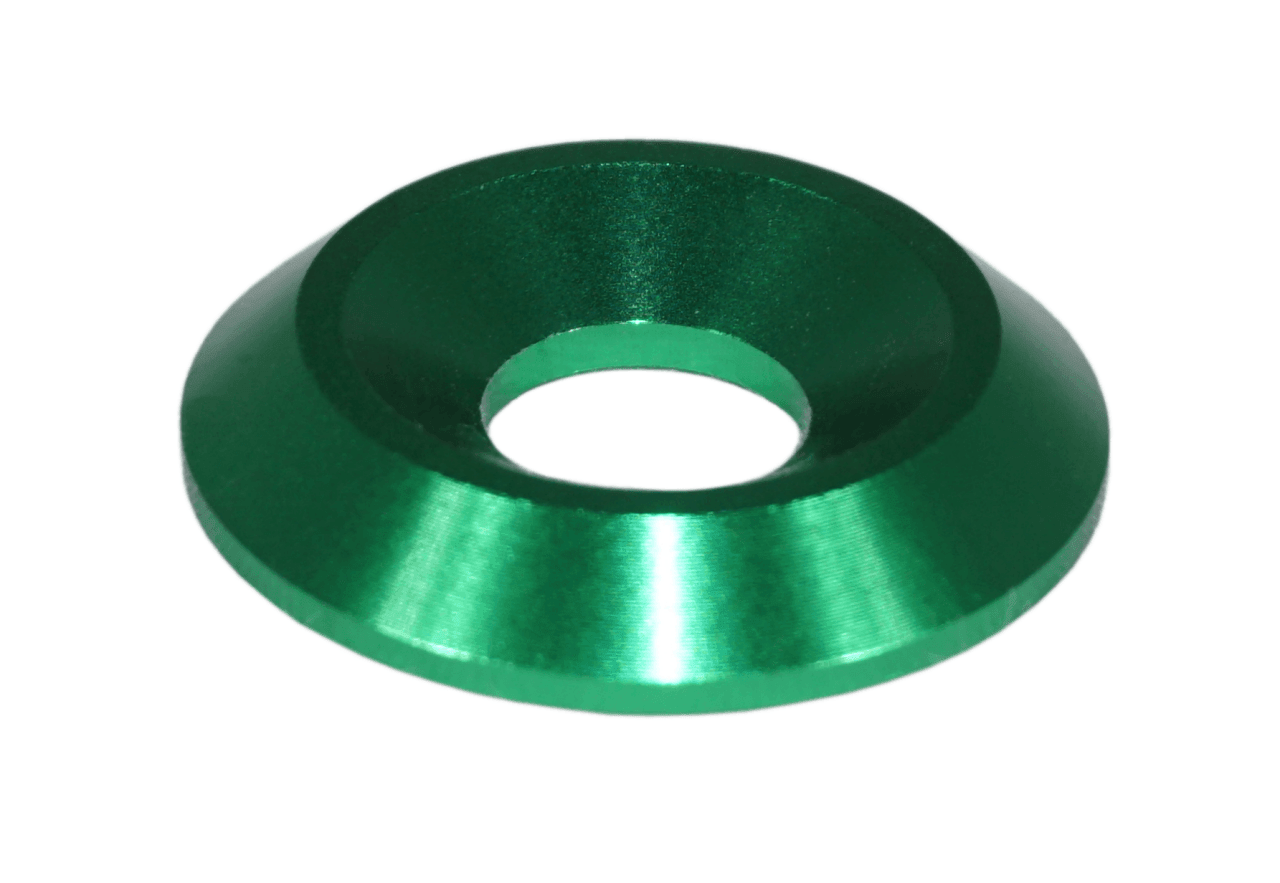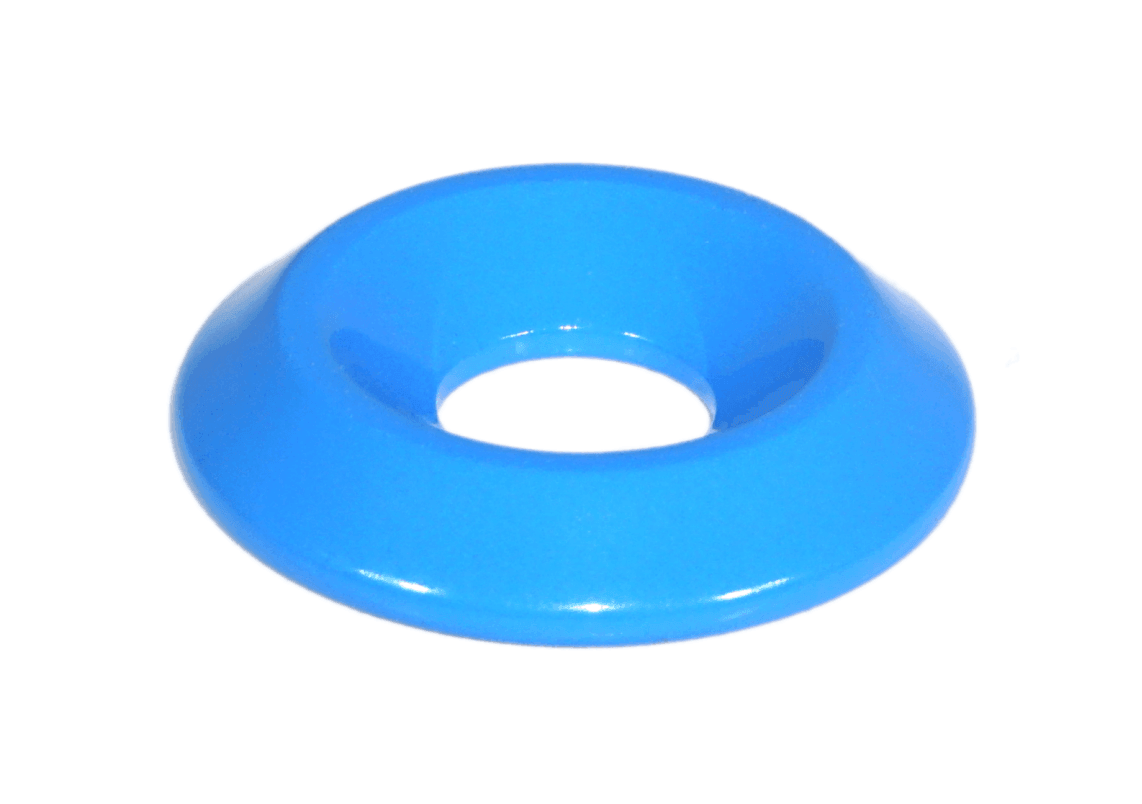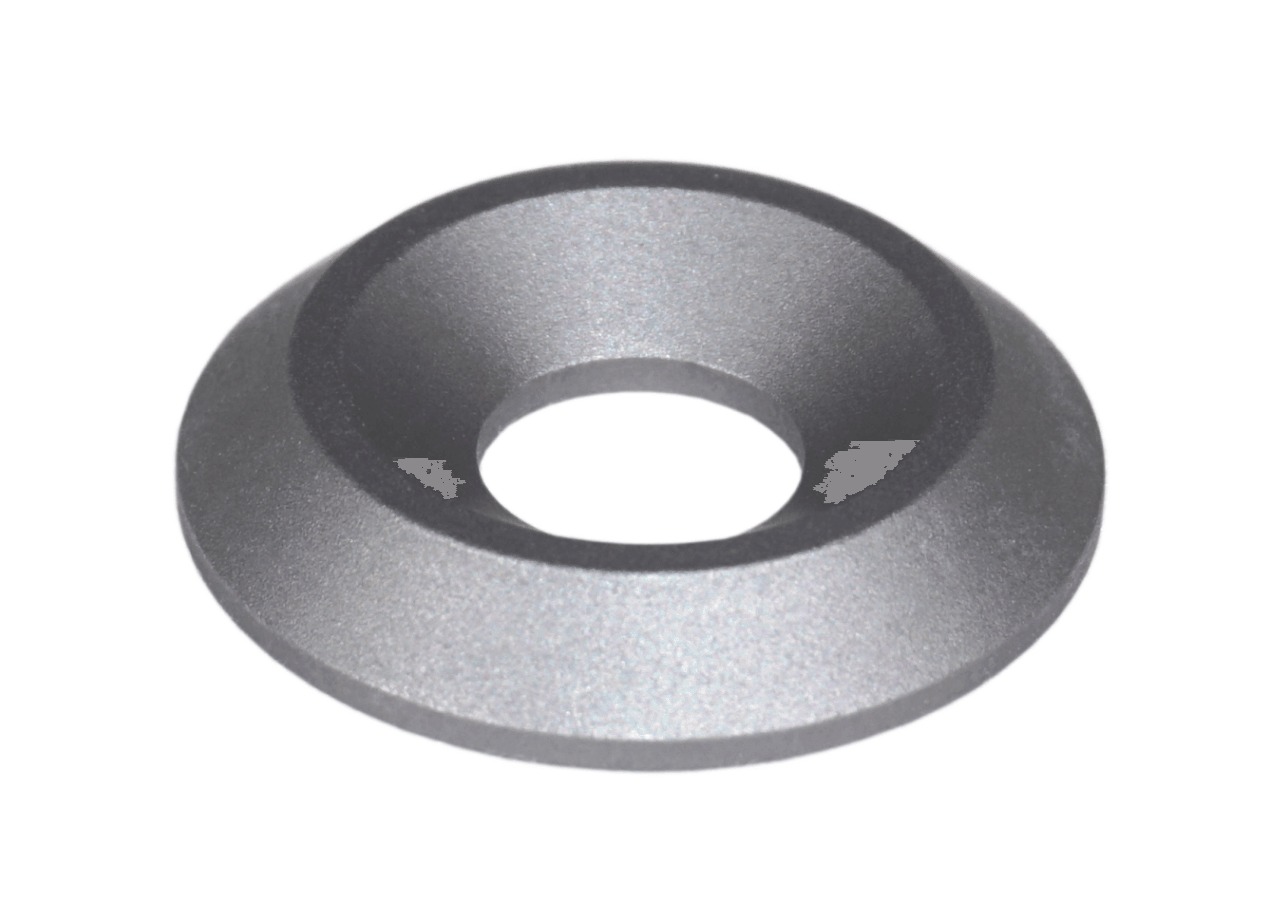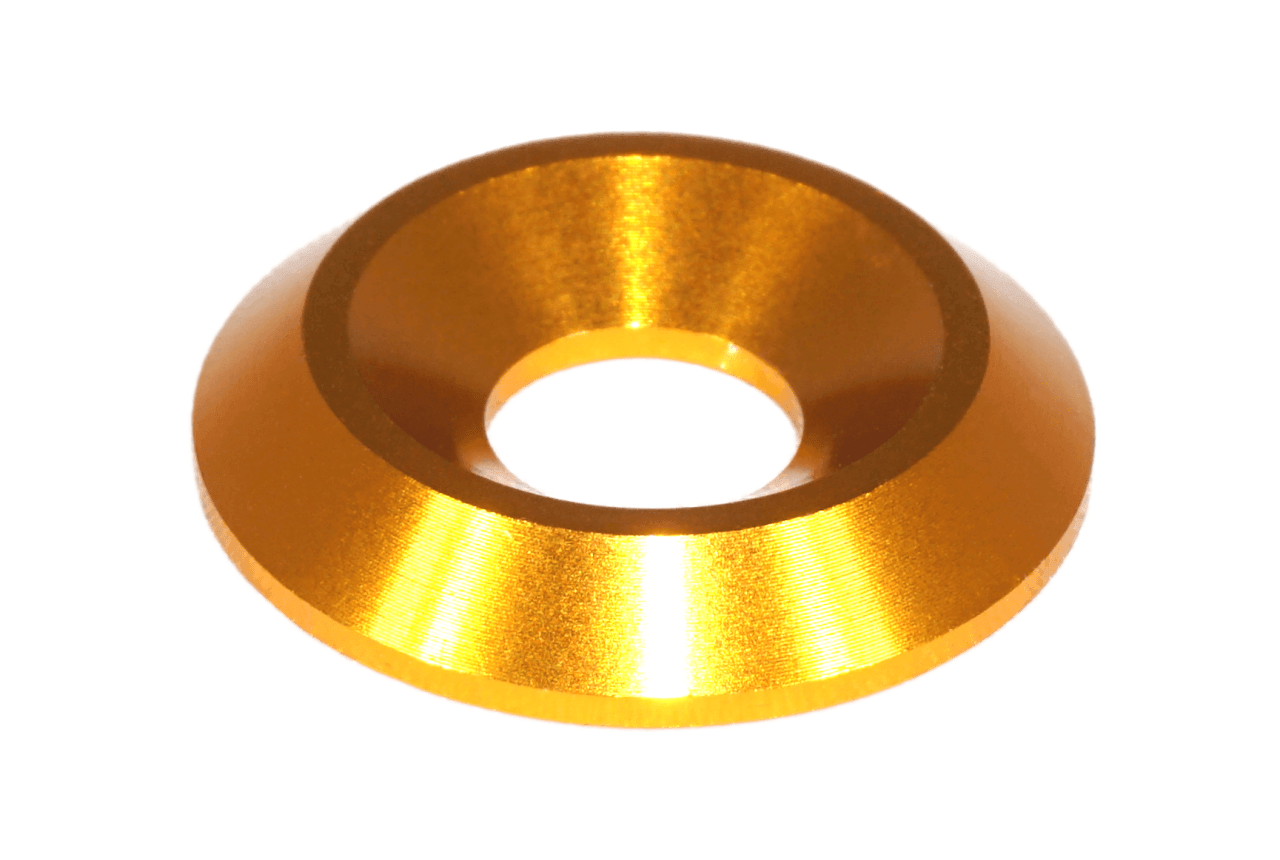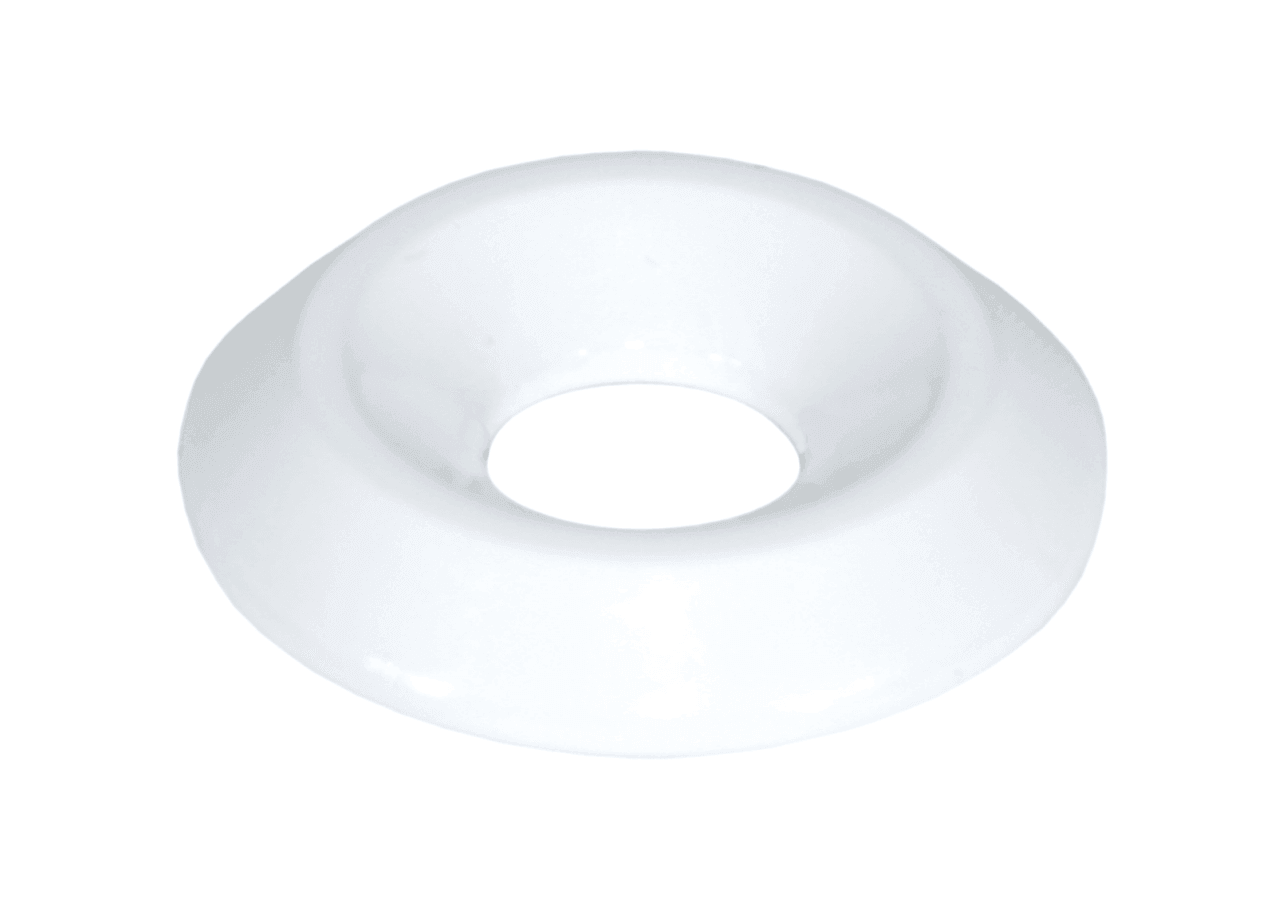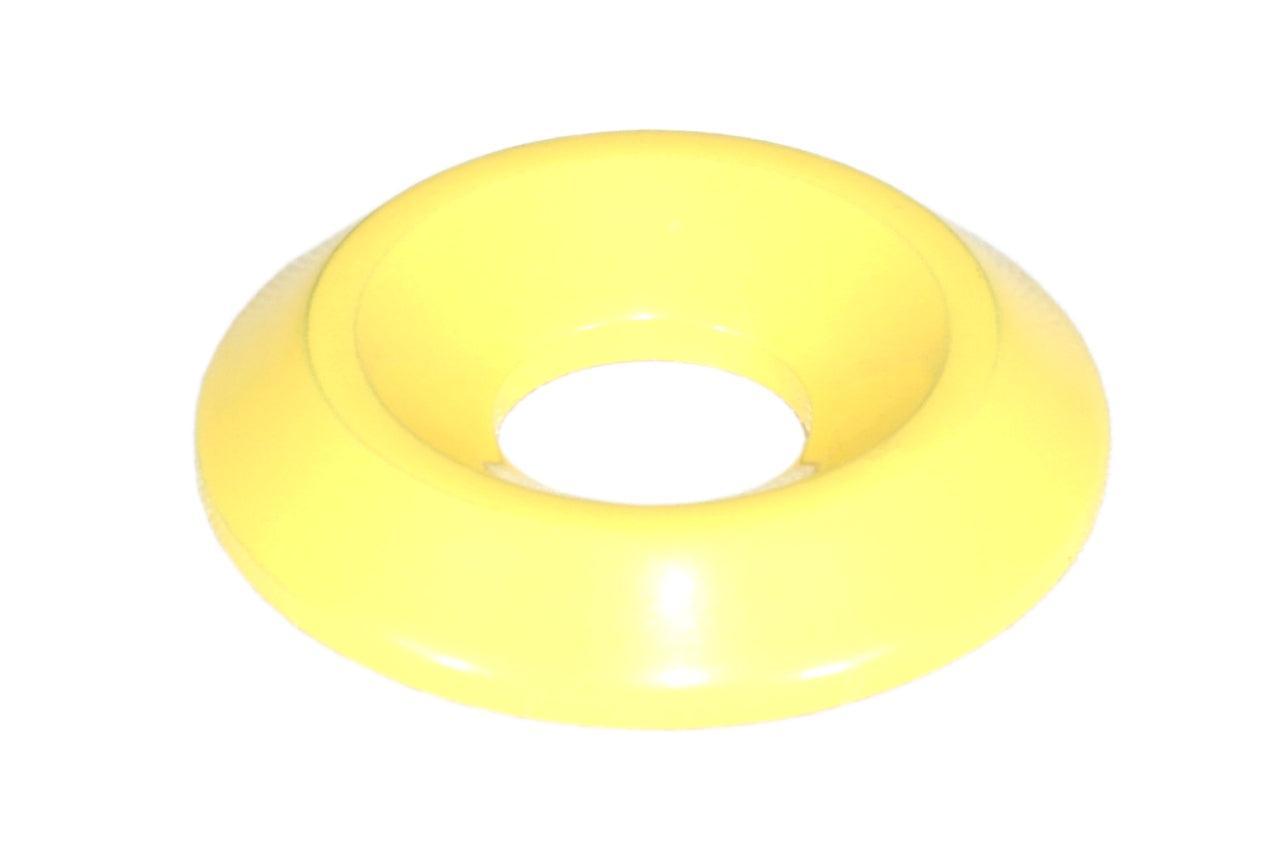 ZSPEC "Stage 3" Dress Up Bolts® Fastener Kit for '99-03 VW Golf Diesel 1.9L MK4, Stainless & Billet
ZSPEC Ultimate Dress-Up Fastener Kit for the Golf Diesel MK4 Platform (1999-2003) is comprised of ~200 pieces and covers 95% of what you see in the engine bay (and several items outside of it).
The kit includes the following areas:
Fenders (includes silicone washer pack to help protect paint)
Fuel Filter Brace
Front Brace
Headlights
Rear Plastic Headlight Cover
Valve Cover
Injection Pump
Coolant Flange
Intake Manifold Sensor
PS Pump
Injector Brackets
Hood Hinges
Engine Cover
Coolant Glow Plugs
Module on Driver-Side Valve Cover
License Plates
Various engine brackets and a generous supplies of extras.
Top quality A2-70 (SU304) Stainless Fasteners
Billet Aluminum Finish Washers
Bagged and Labeled by function to ease installation.
Basic installation guide included.
Requires basic hand-tools for installation (not included).