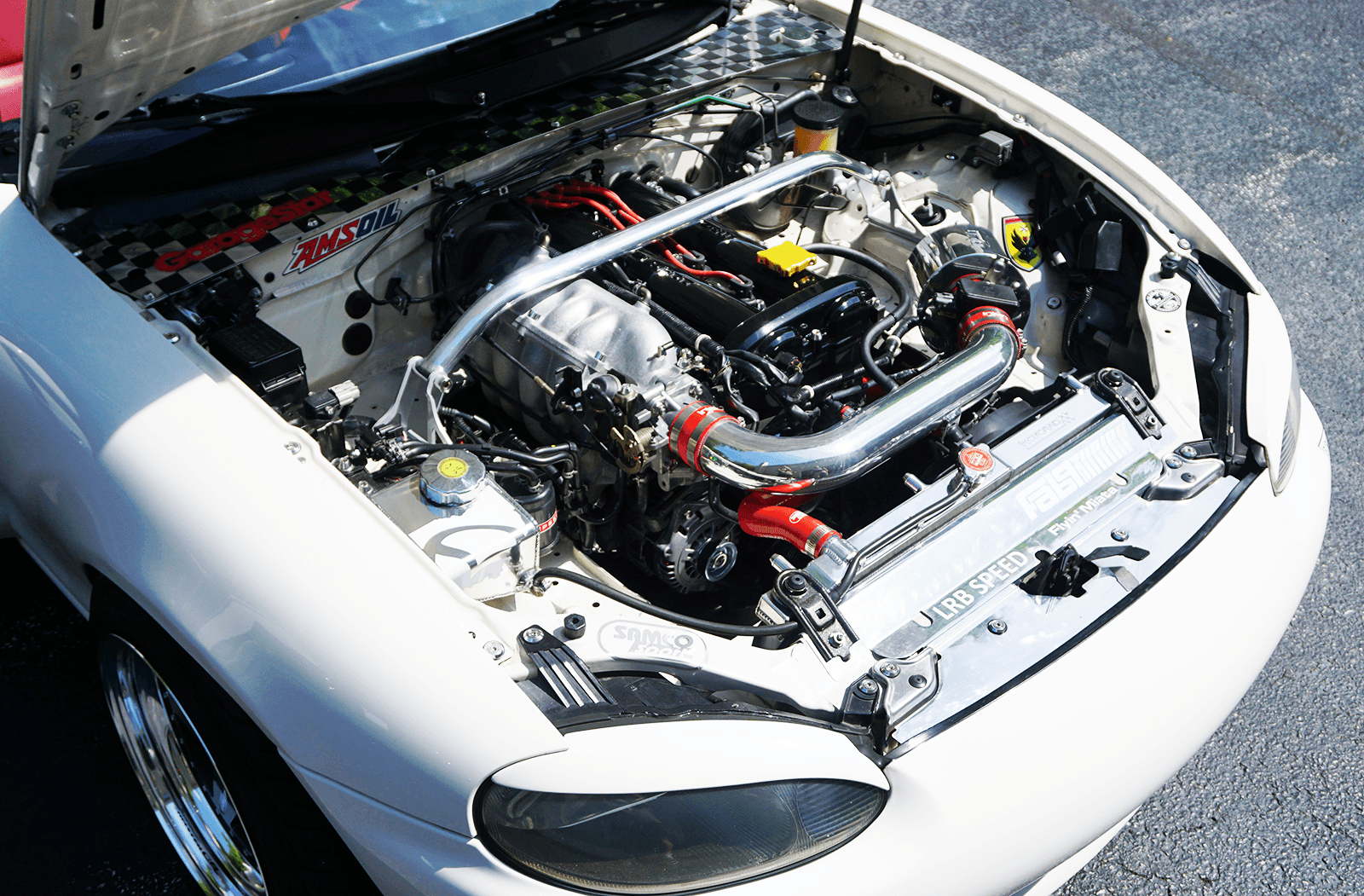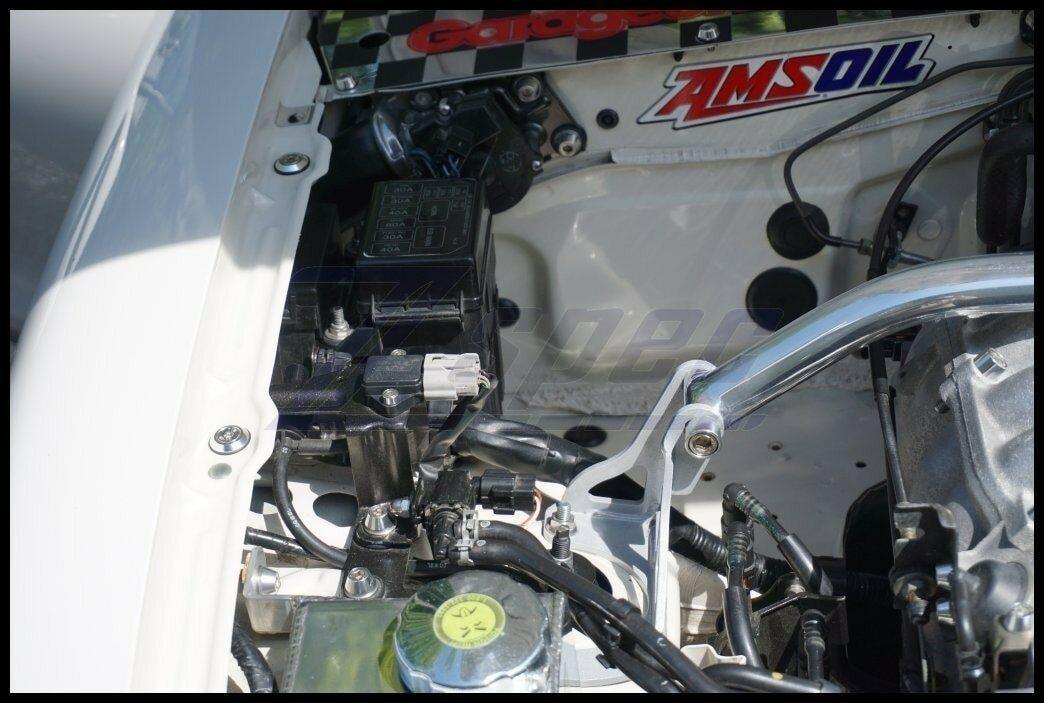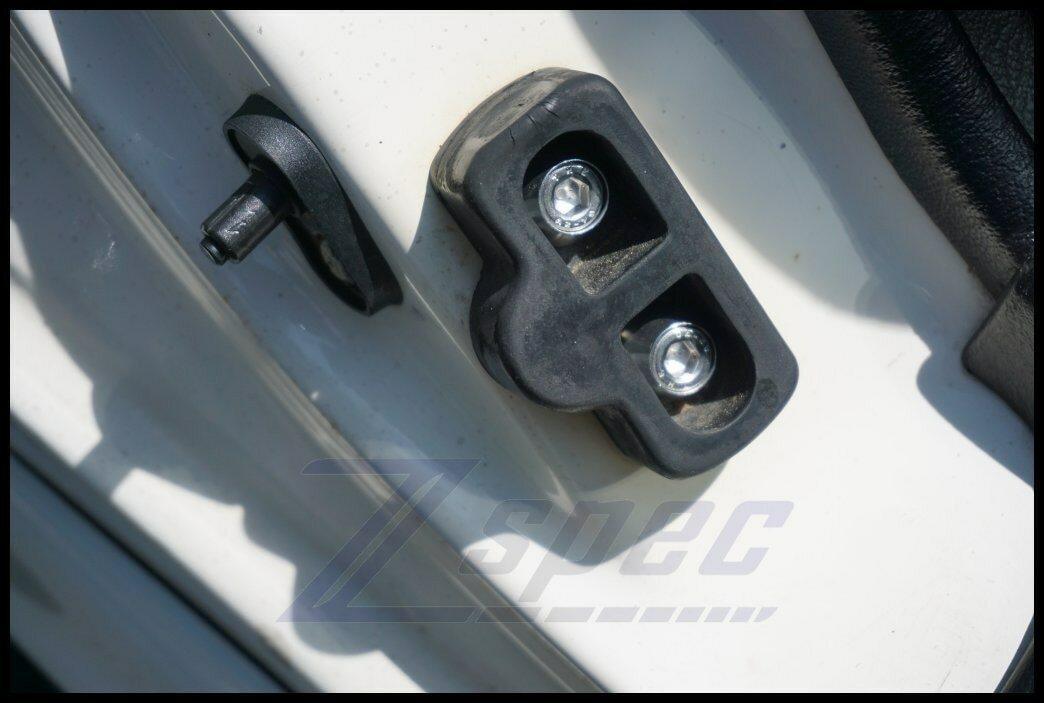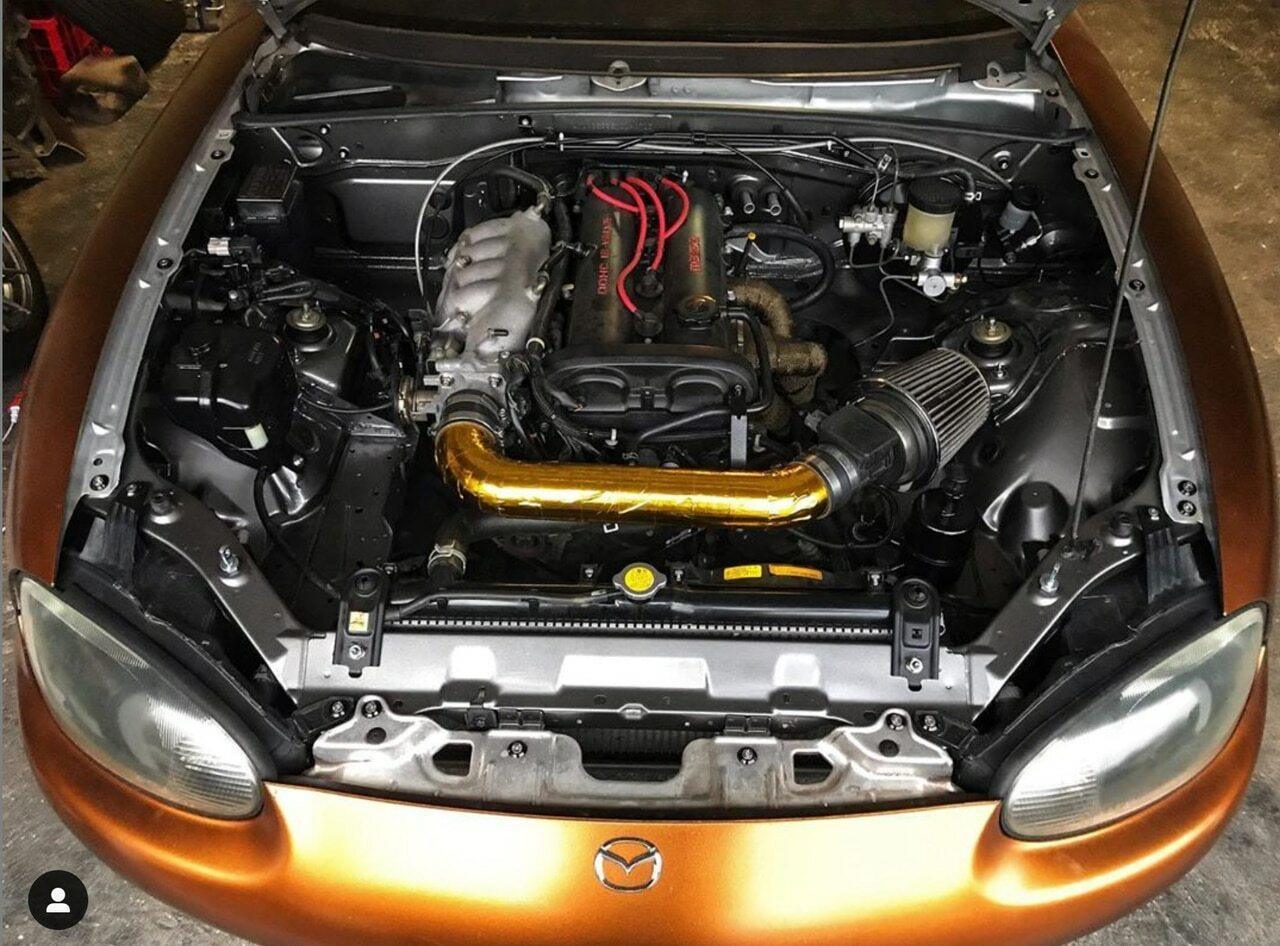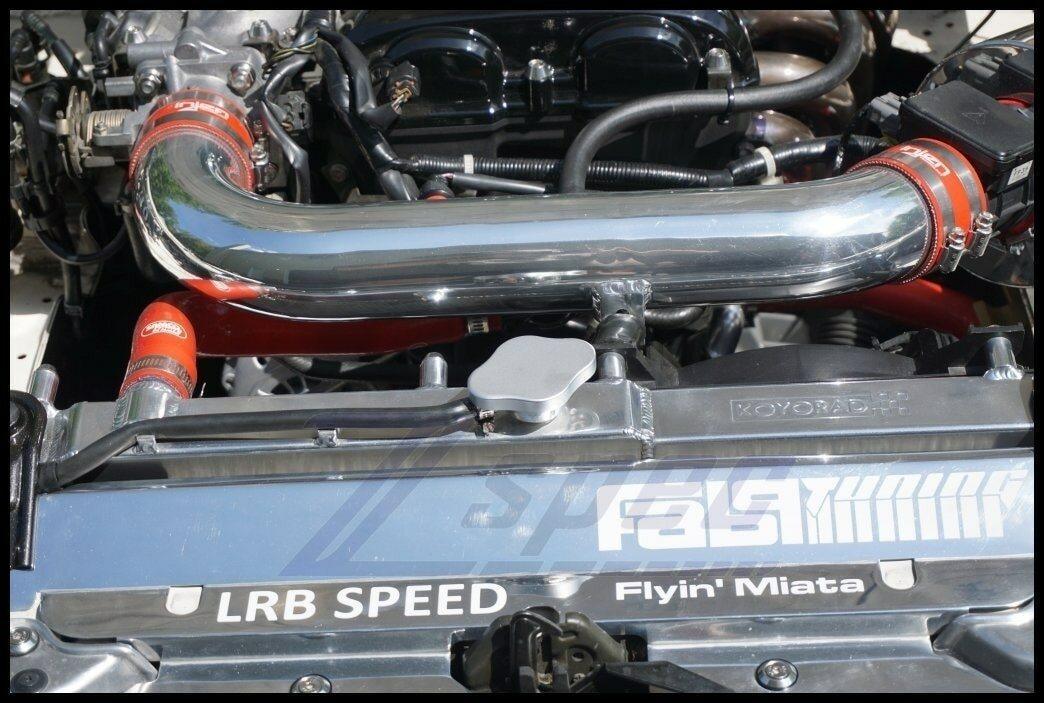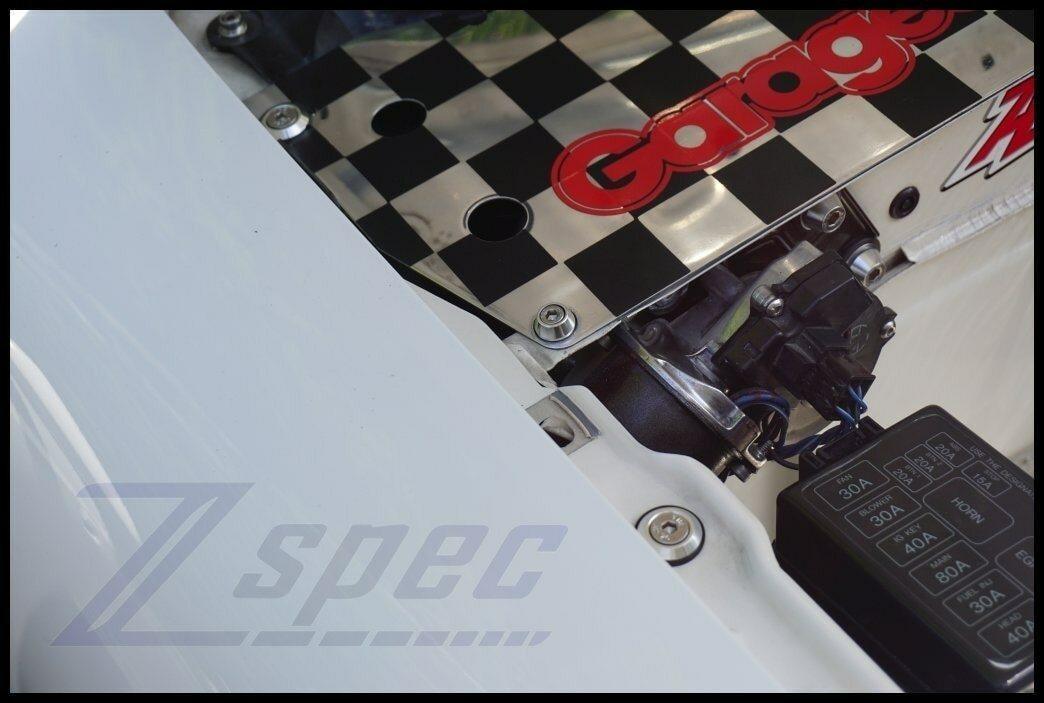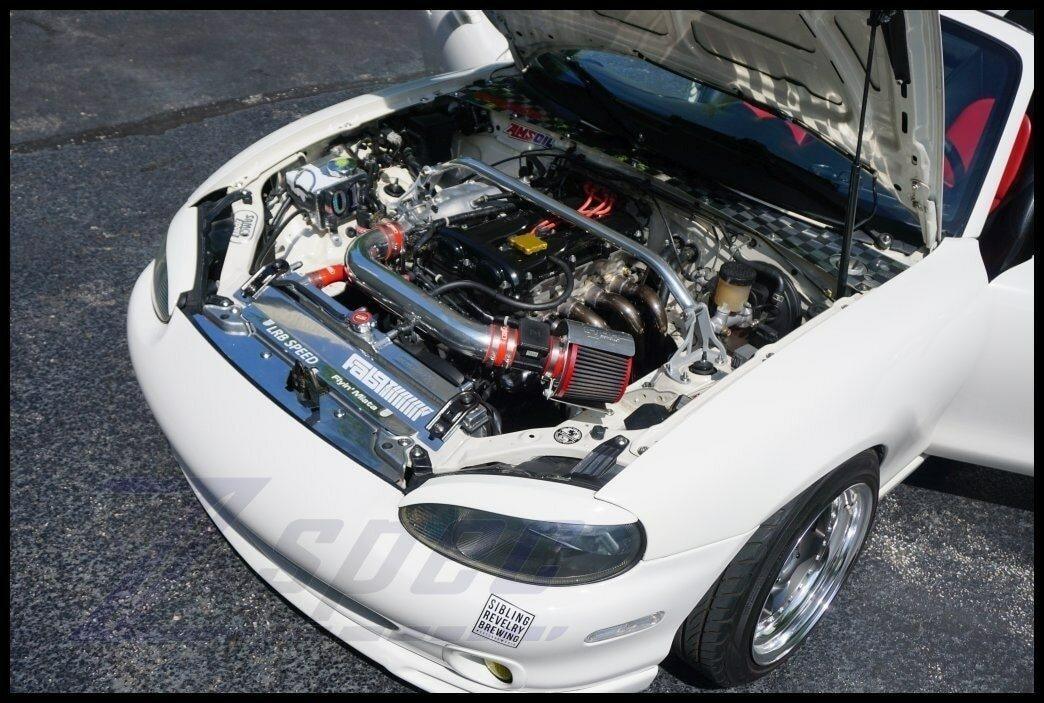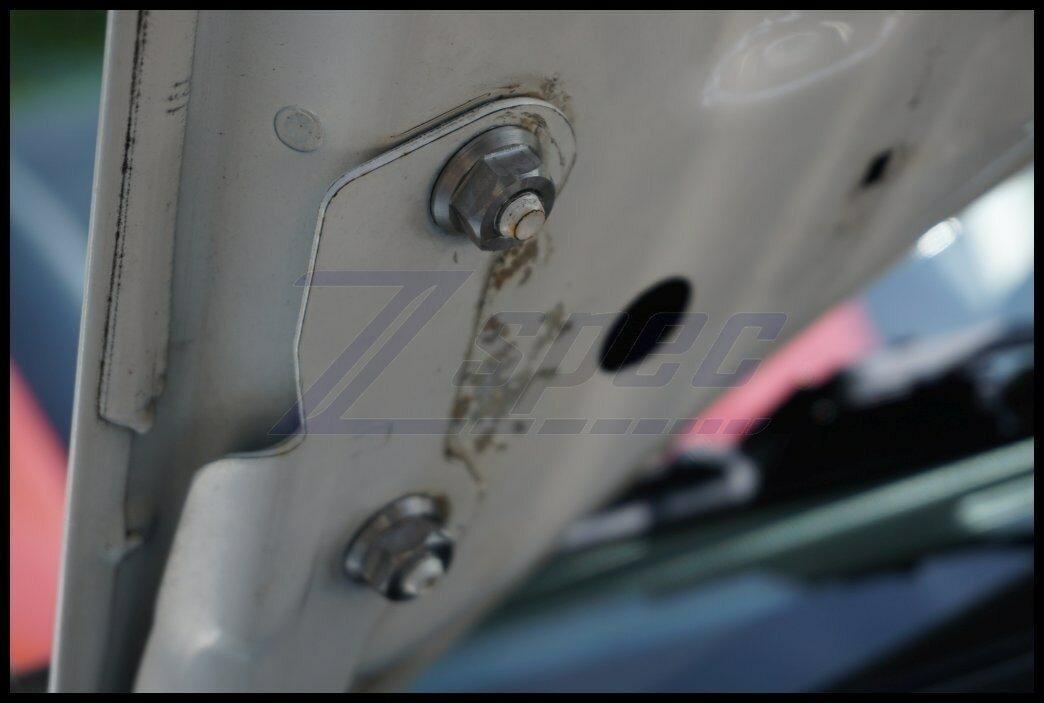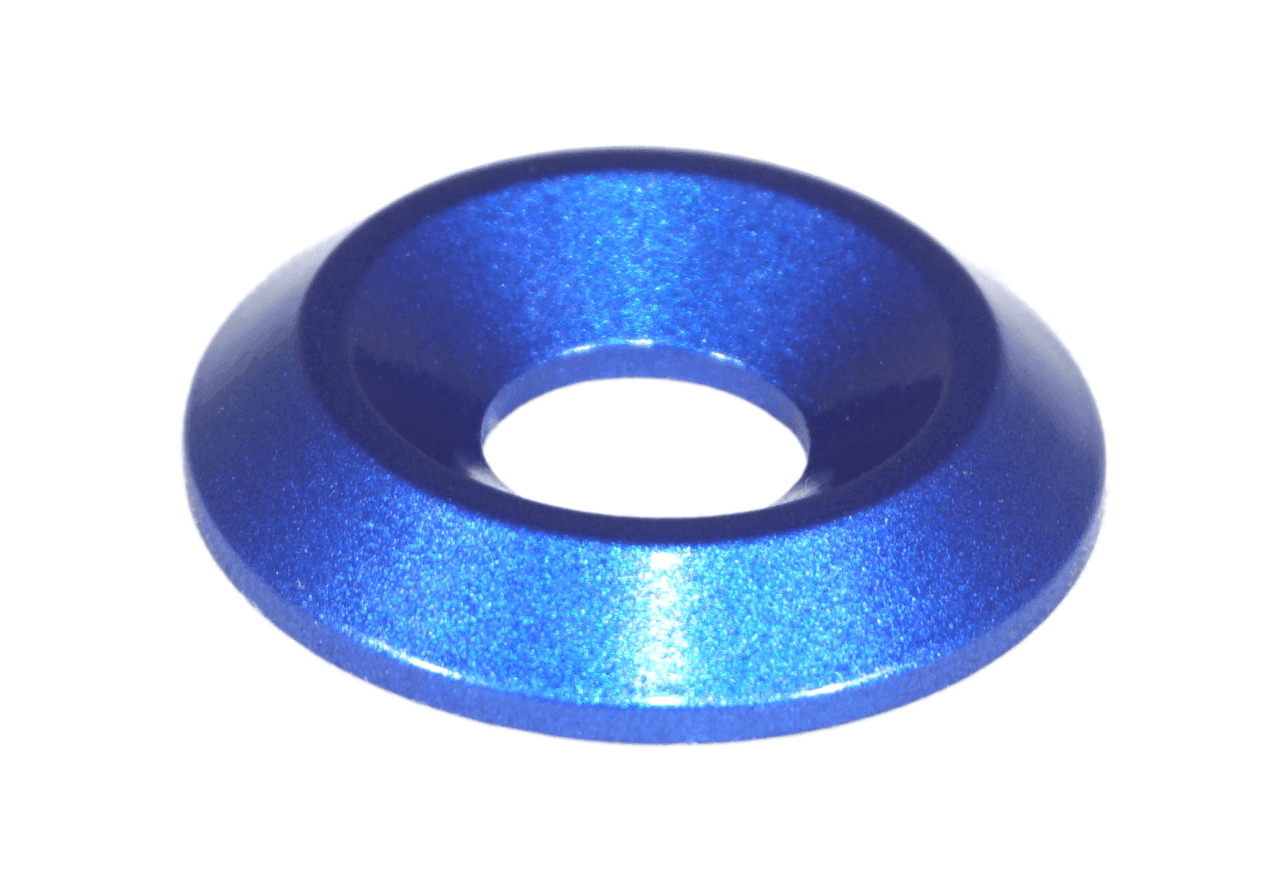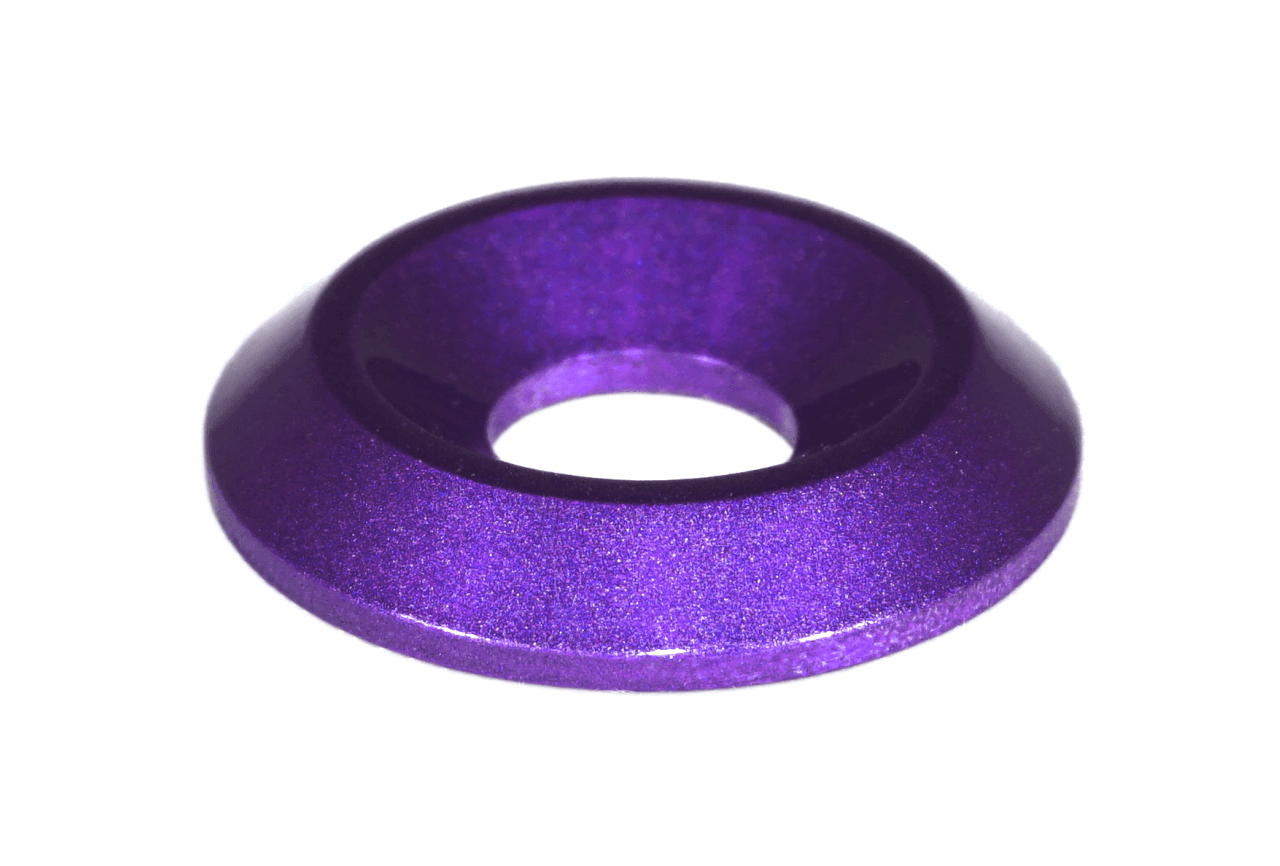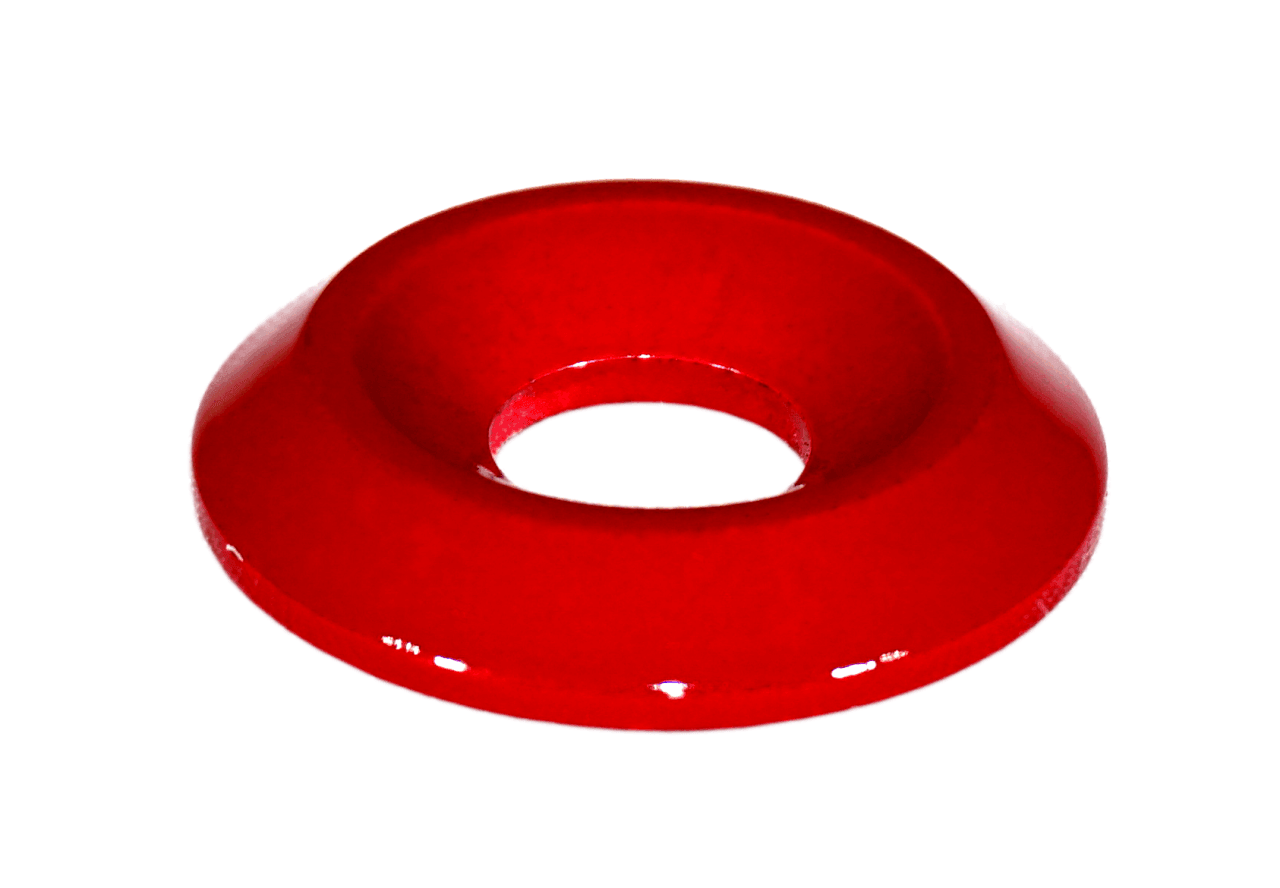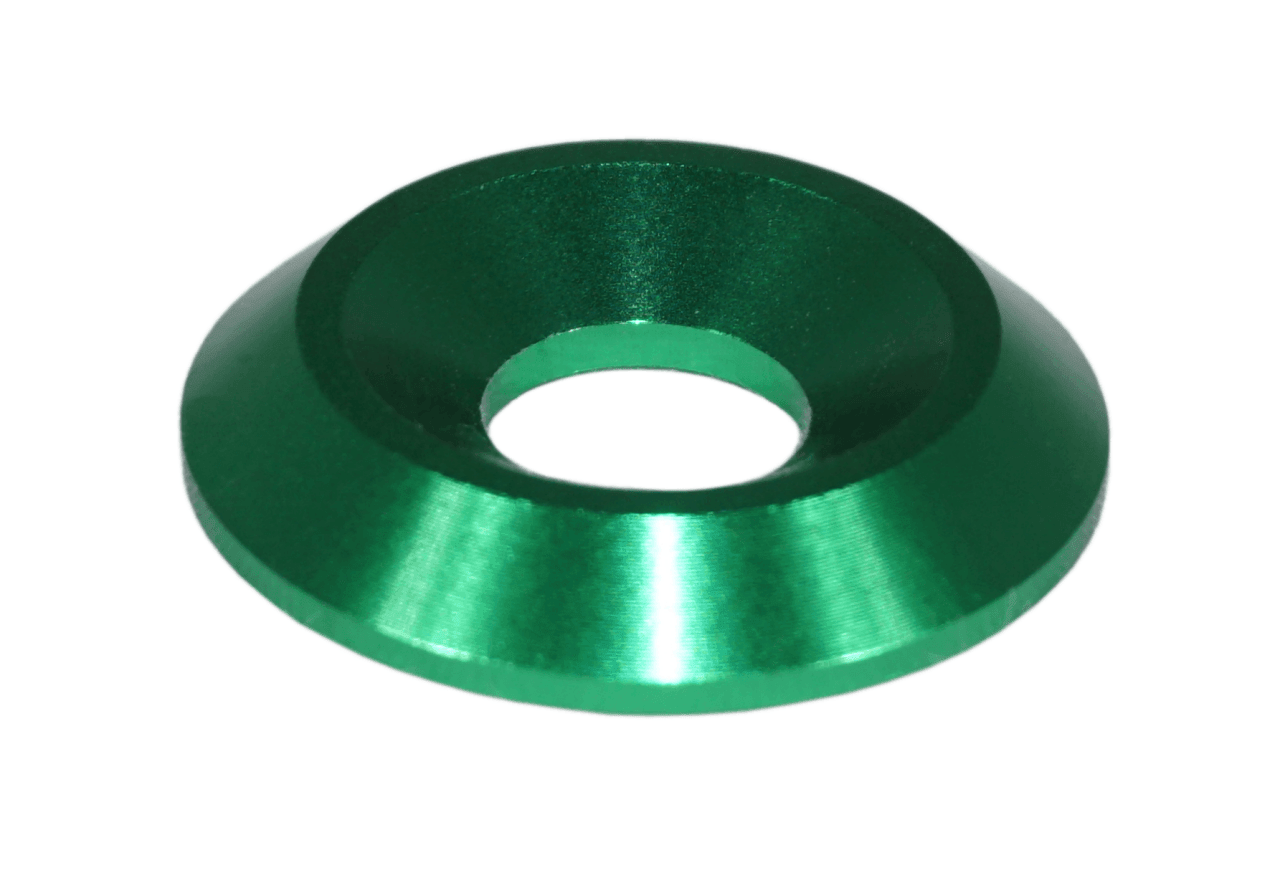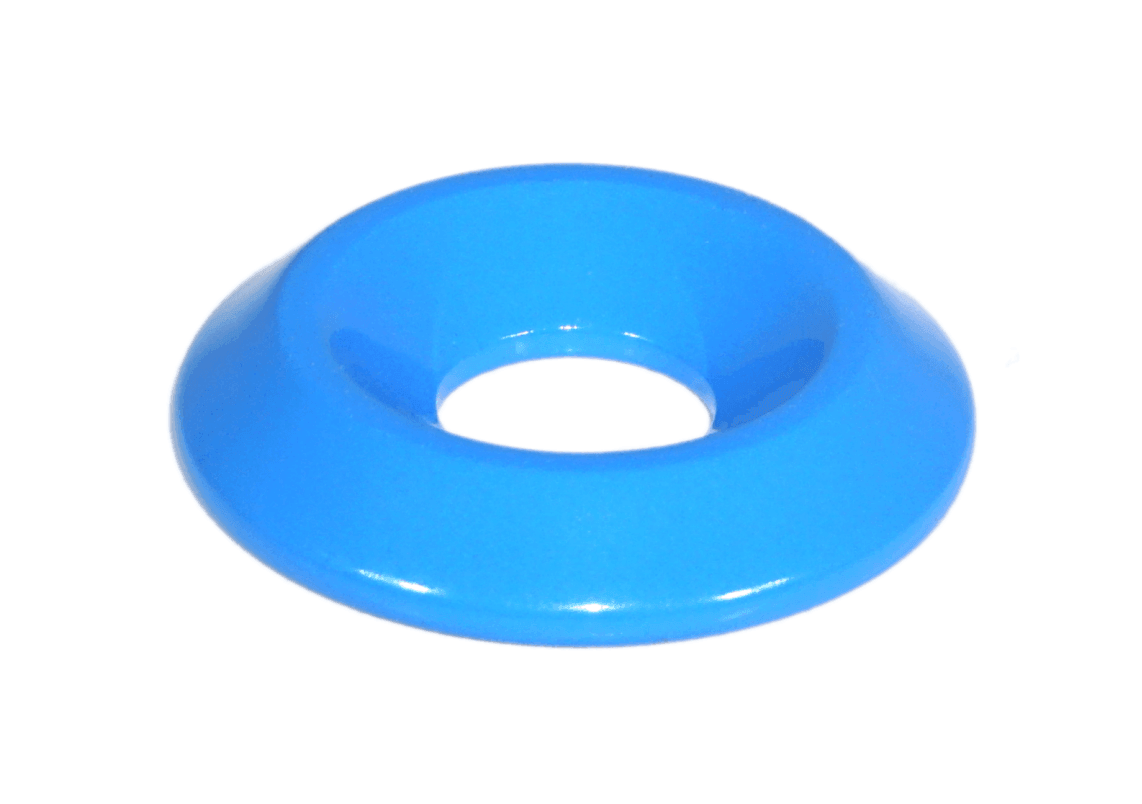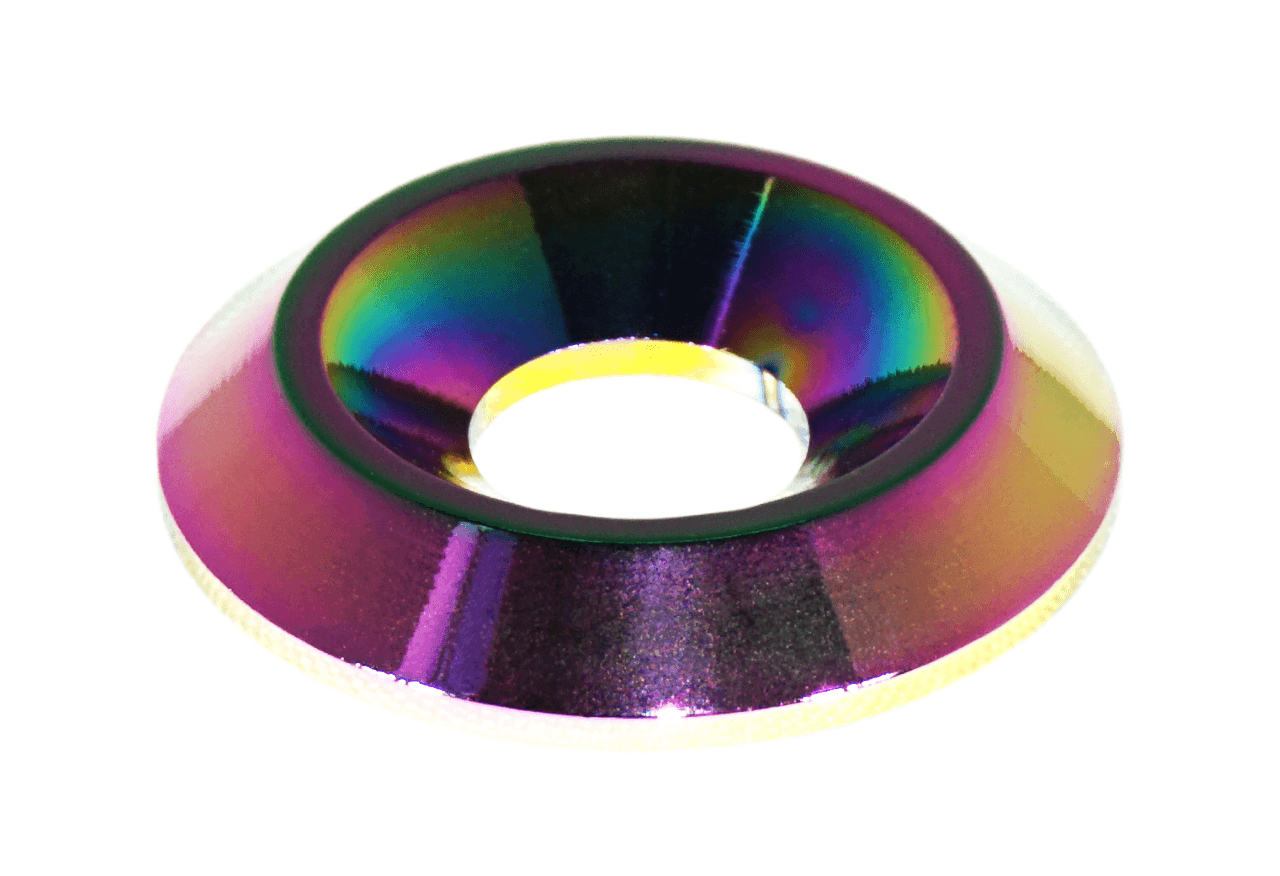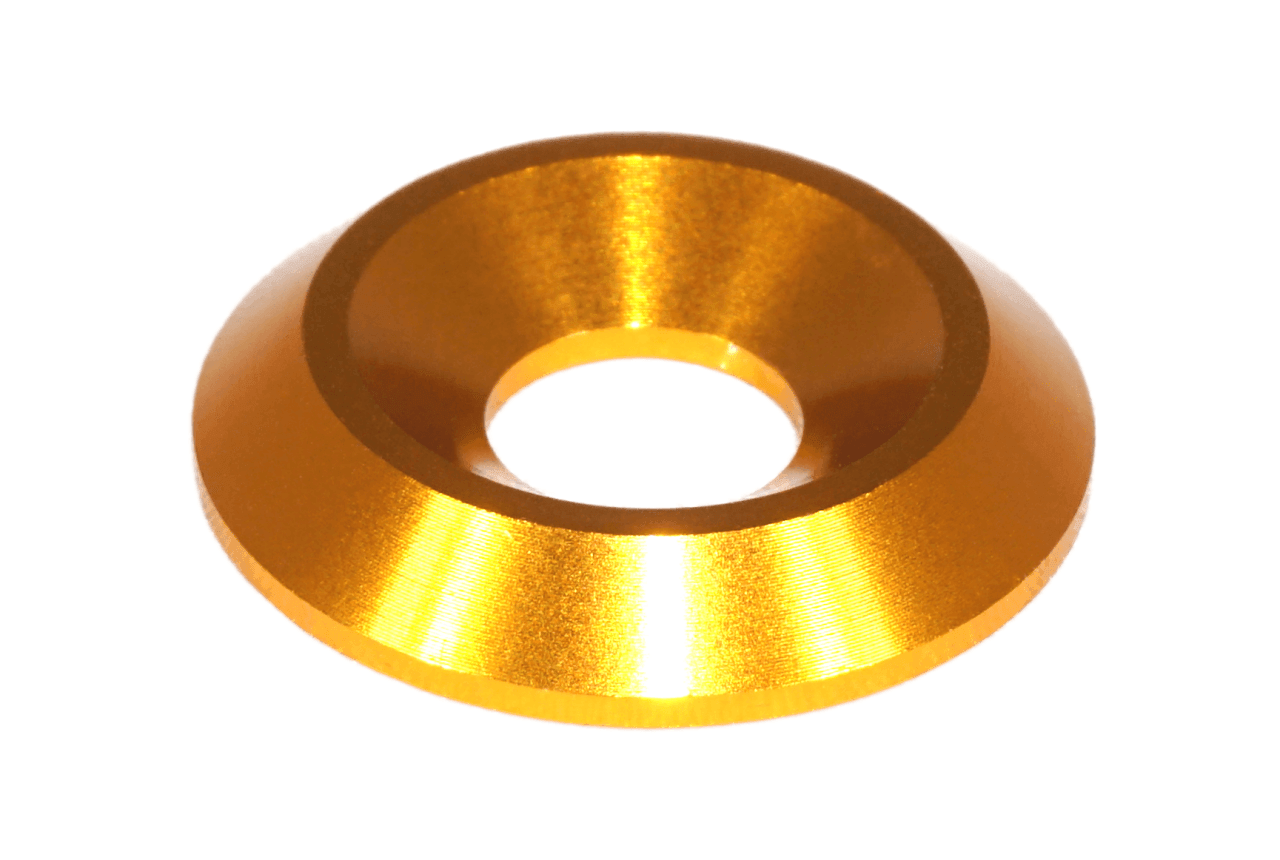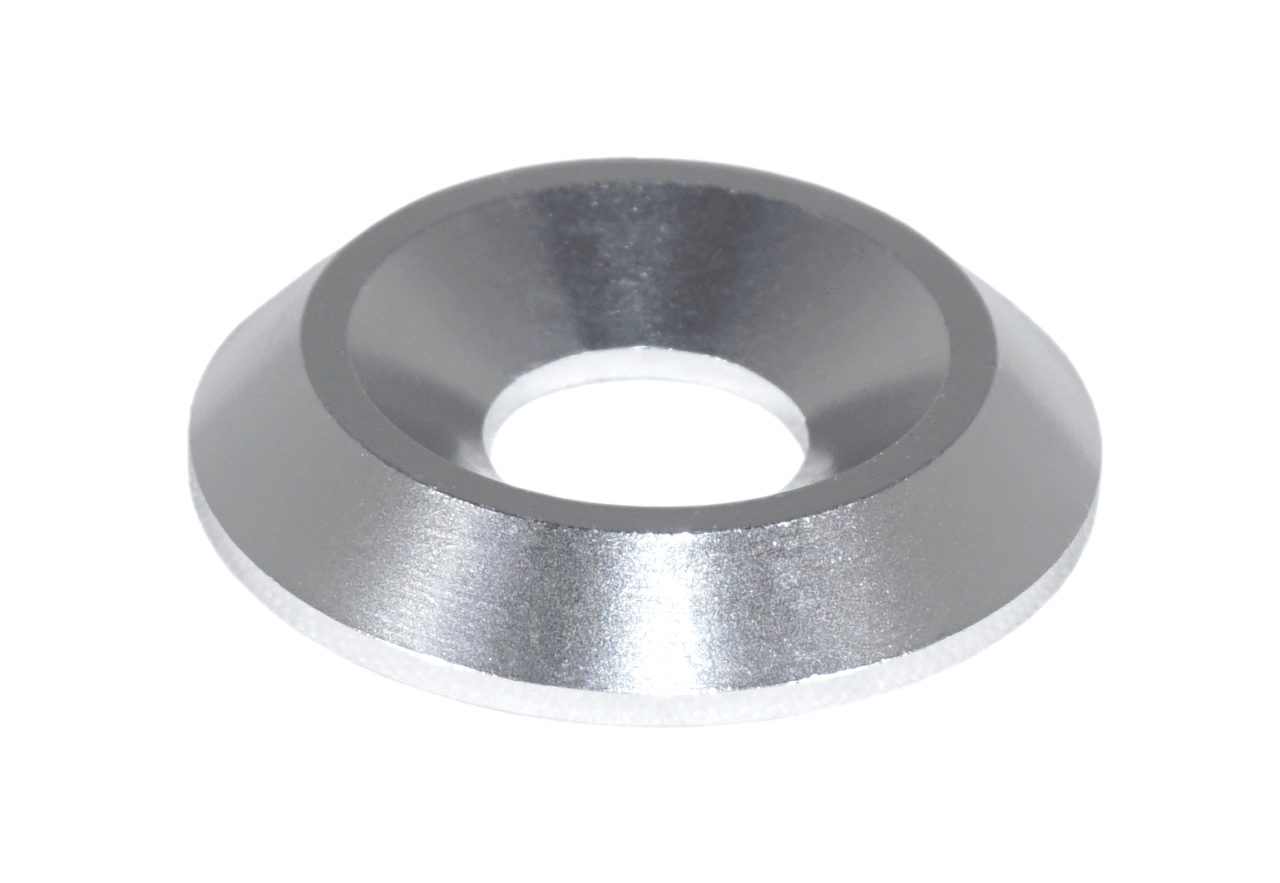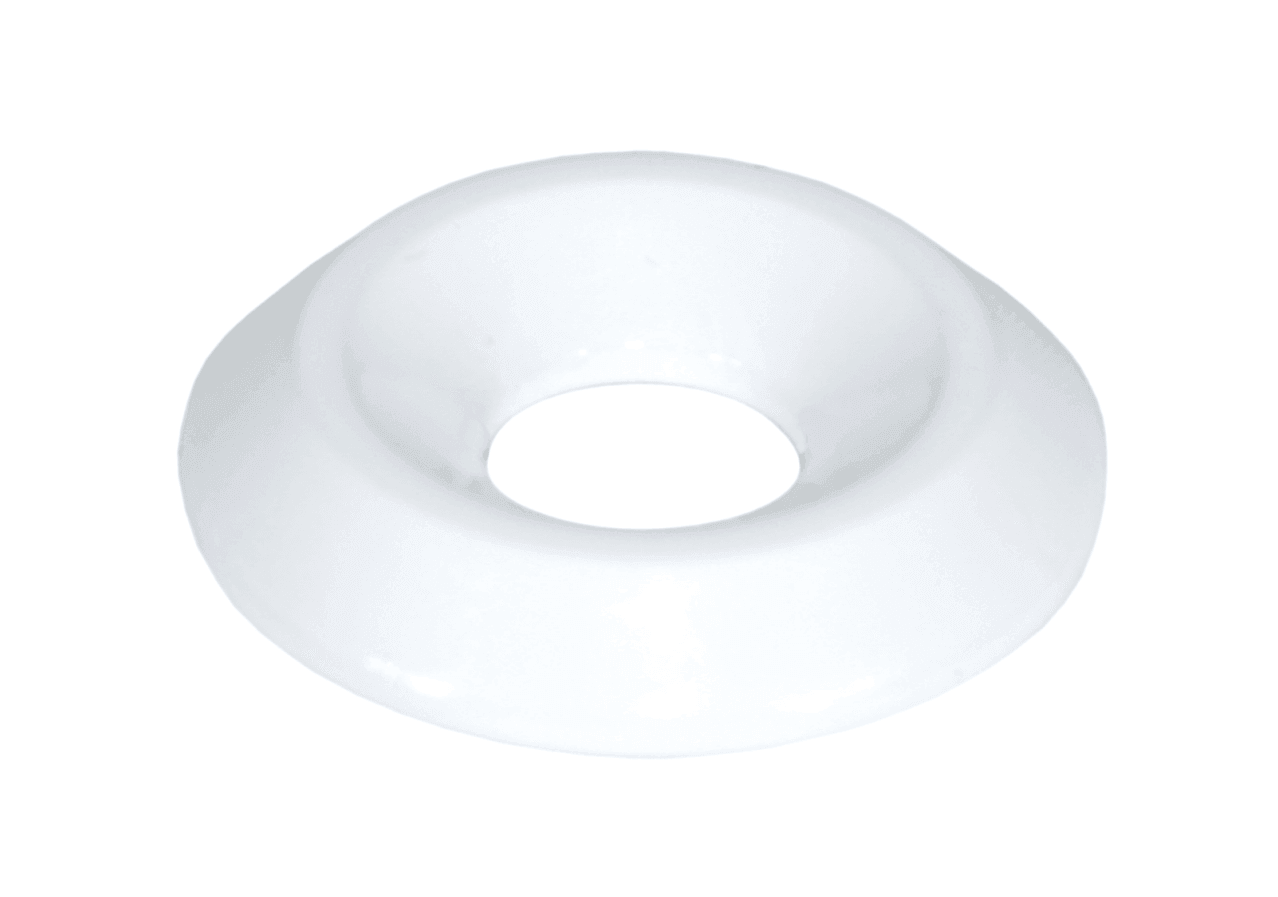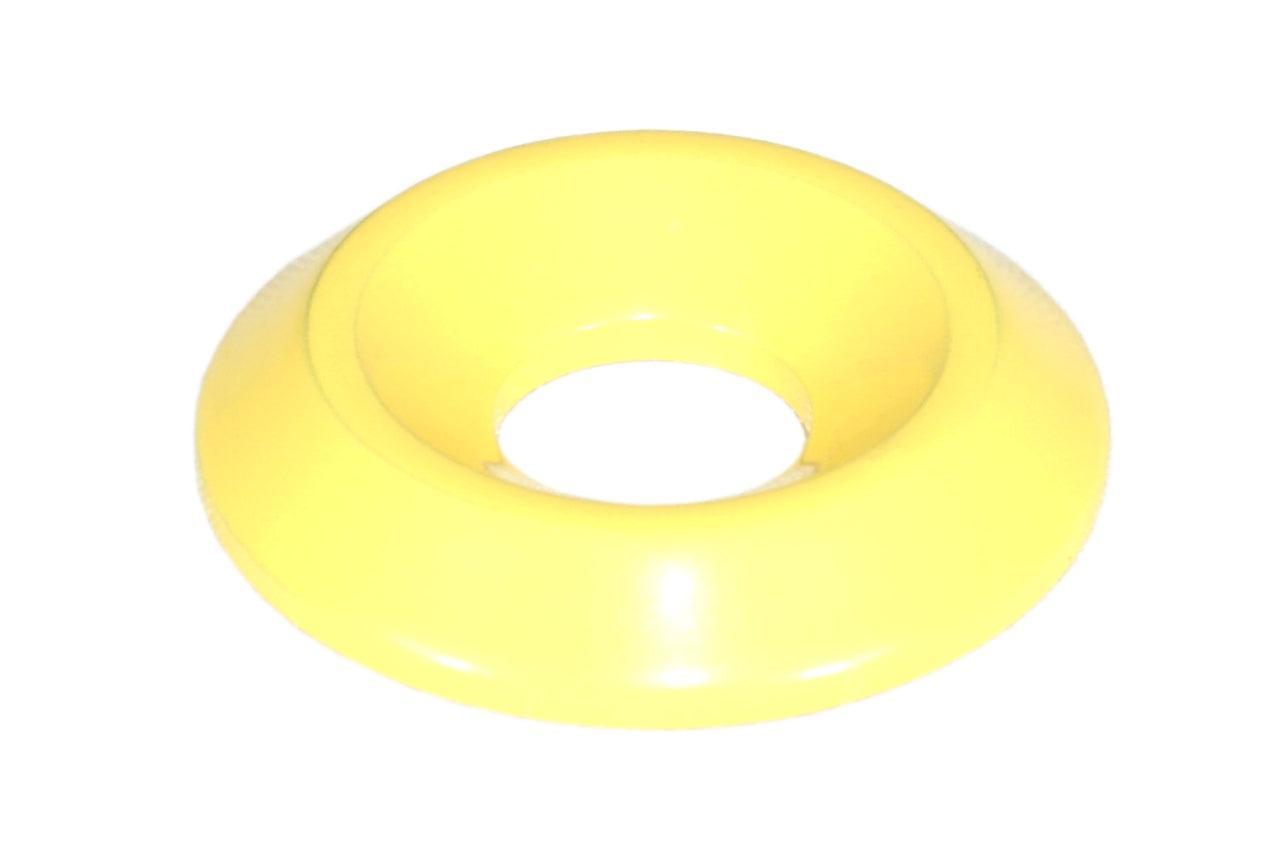 ZSPEC "Stage 3" Dress Up Bolts® Fastener Kit for '99-05 Mazda Miata NB1/NB2, Stainless & Billet
ZSPECs 245-piece Mazda Miata engine-bay fastener kit contains top-quality stainless steel fasteners and our billet-aluminum colored washers appropriate for the fit, finish and function.
This kit includes coverage for 95% of what you see when you open the hood - and several items outside the engine bay.

The kit provides coverage for the following:
Fenders (includes silicone washers to protect paint)
Headlights
Bumper Brackets
Valve Cover
Intake Manifold
Cowl Rubber Seal (clip replacement for aftermarket plate)
AC Auxiliary Fan
Water Outlet Pipe
Door Jam Bushing / Bumpers
Fuel Door Area
Radiator Brackets
Front Struts
Hood
Throttle Body
Wiper Motor
Fuel Return Bracket
Coolant Overflow Bracket
Fuse Box & Sensor
Brake & Clutch Master Cylinders
Hard Brake Lines
Misc. Engine Brackets
License Plates and extras for custom needs.

Top quality A2-70 (SU304) Stainless Fasteners
Billet Aluminum Finish Washers
Bagged and Labeled by function to ease installation.
Basic installation guide included.
Requires basic hand-tools for installation (not included).