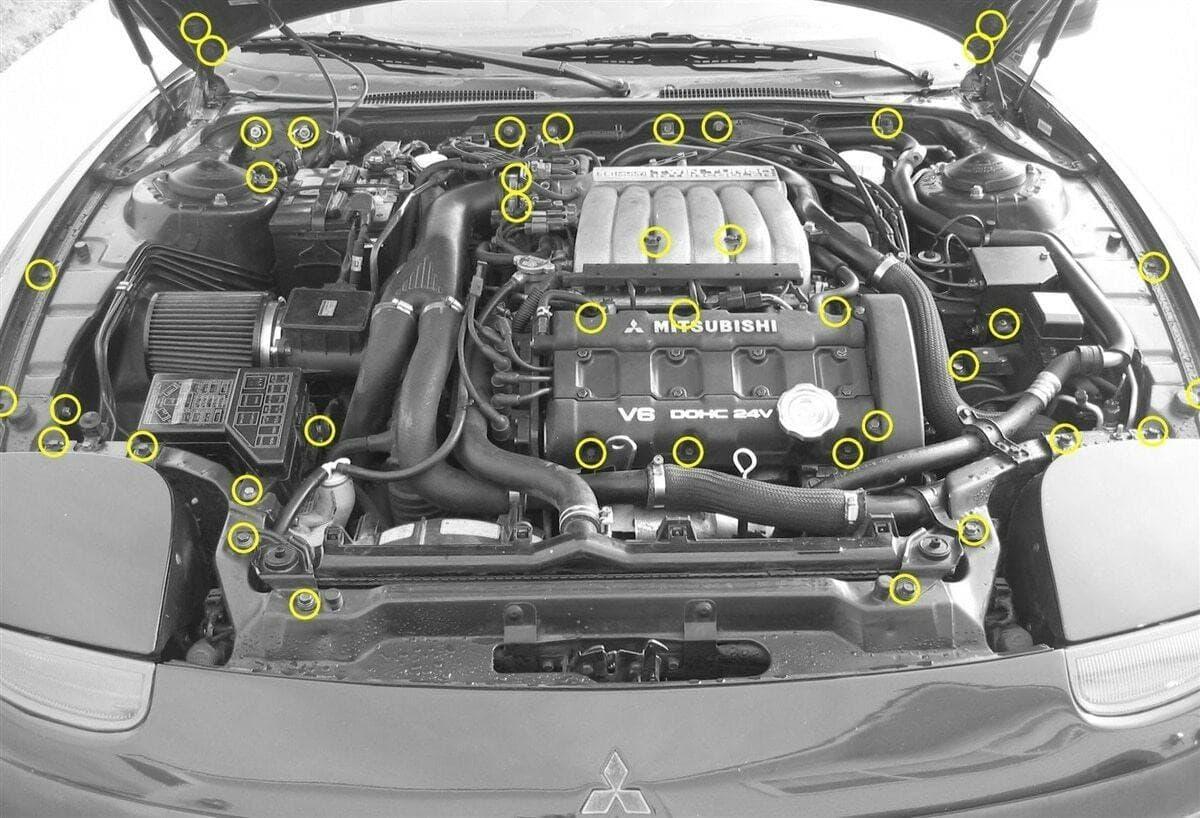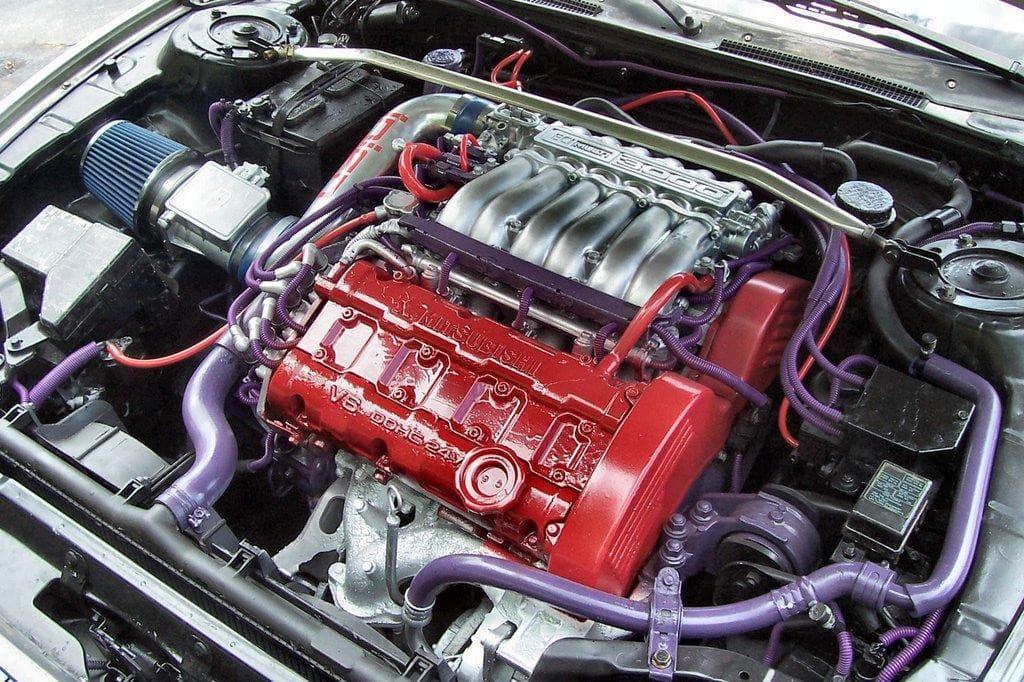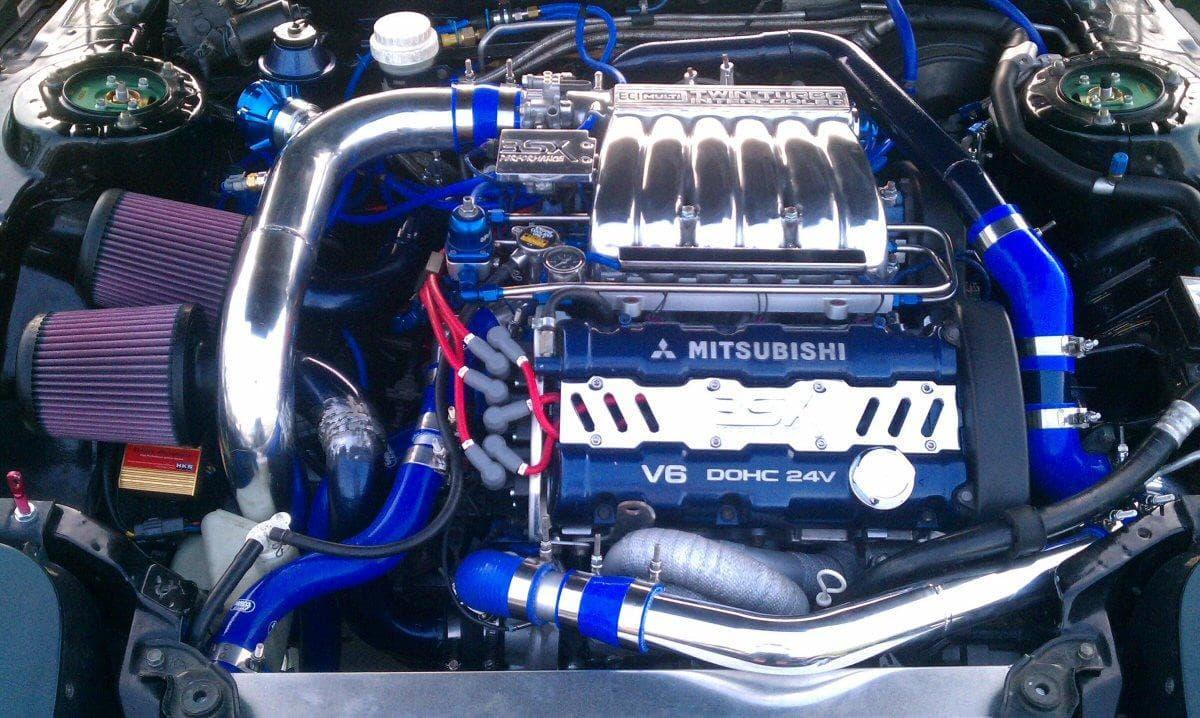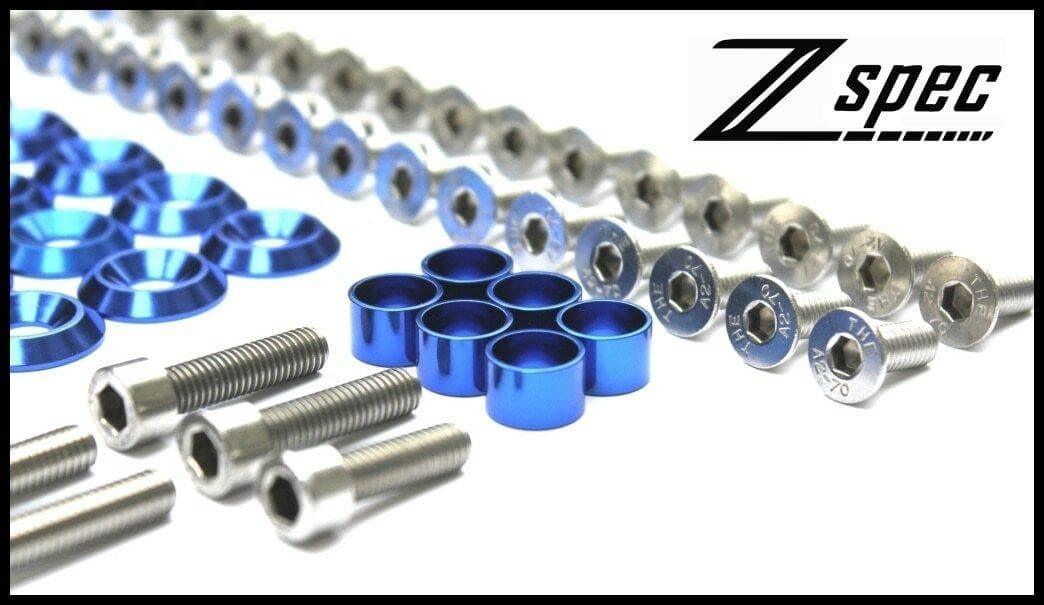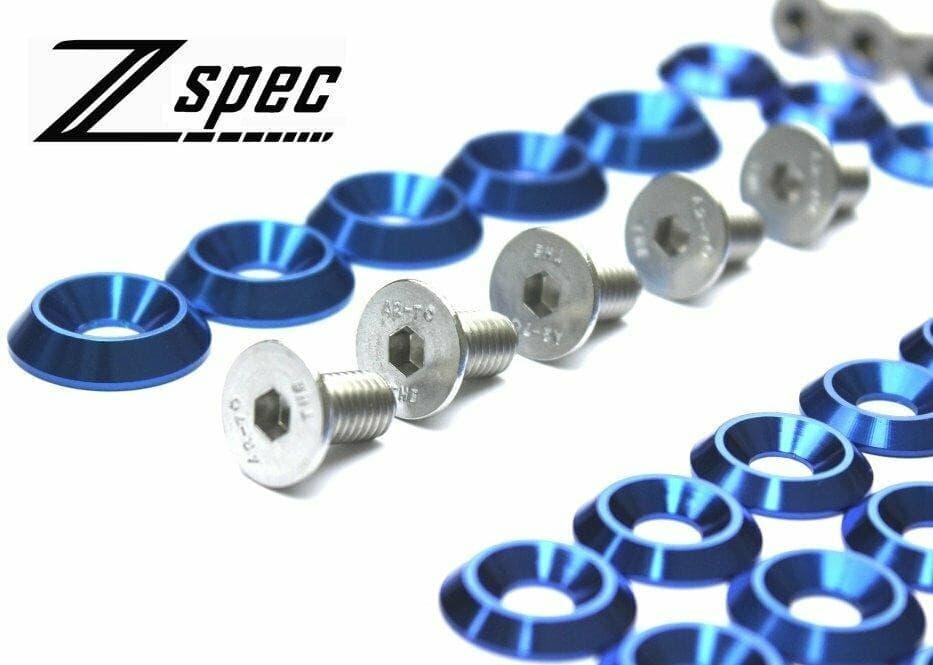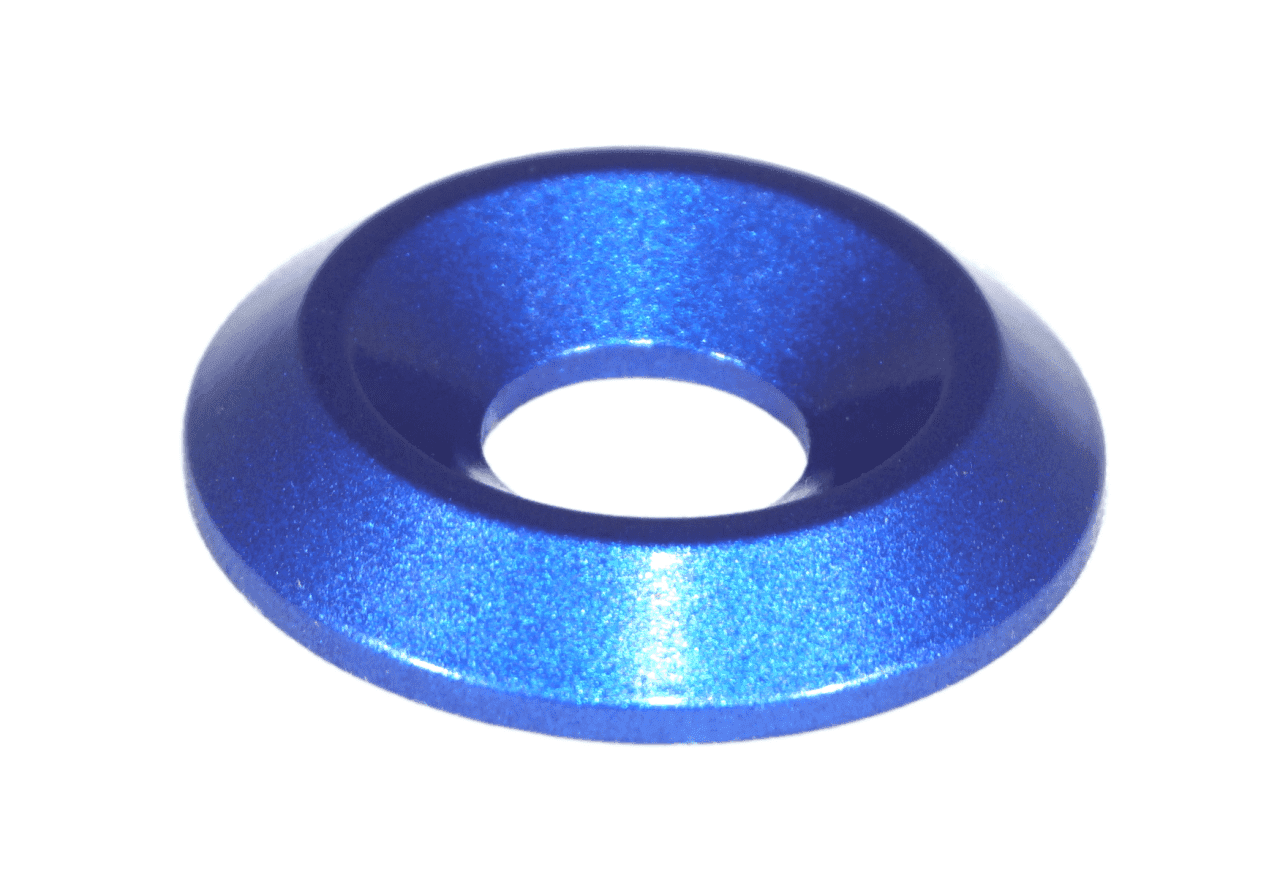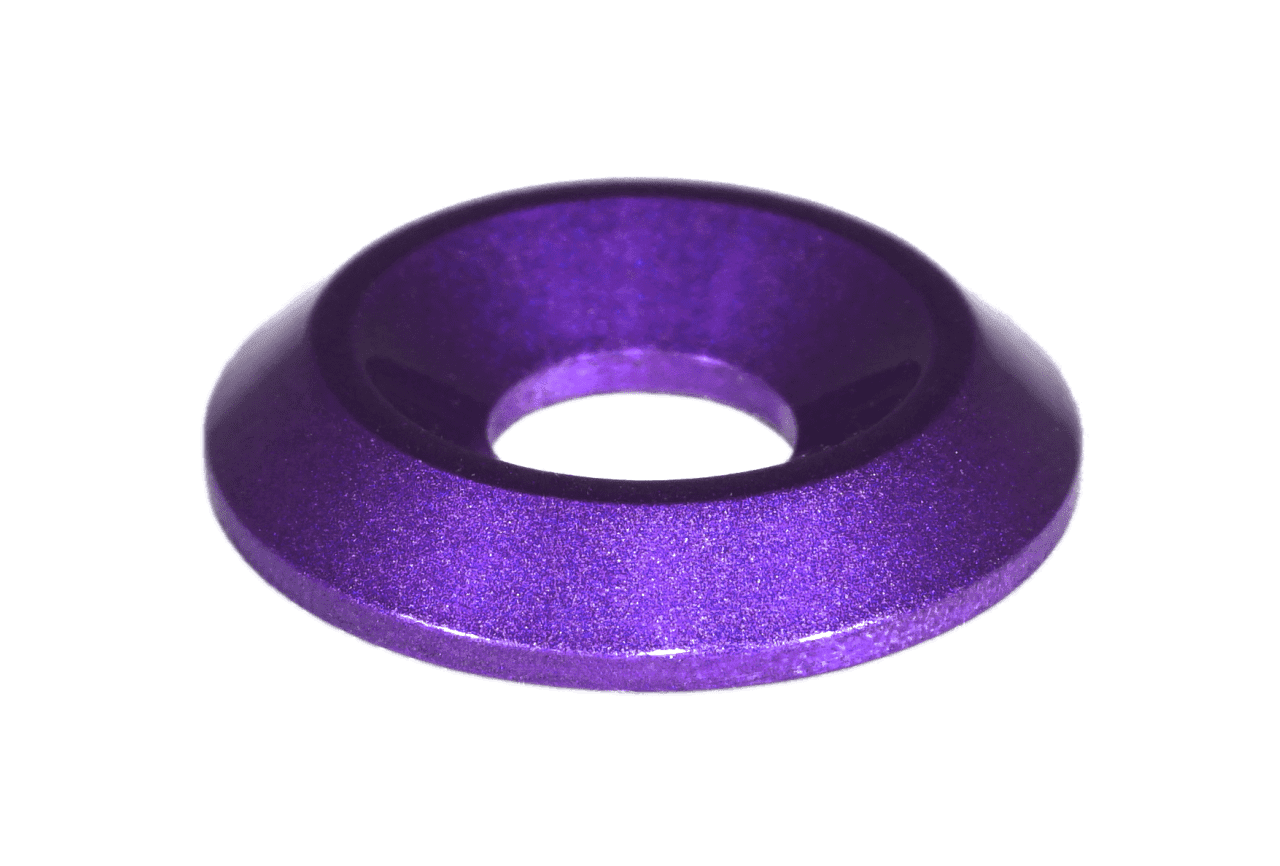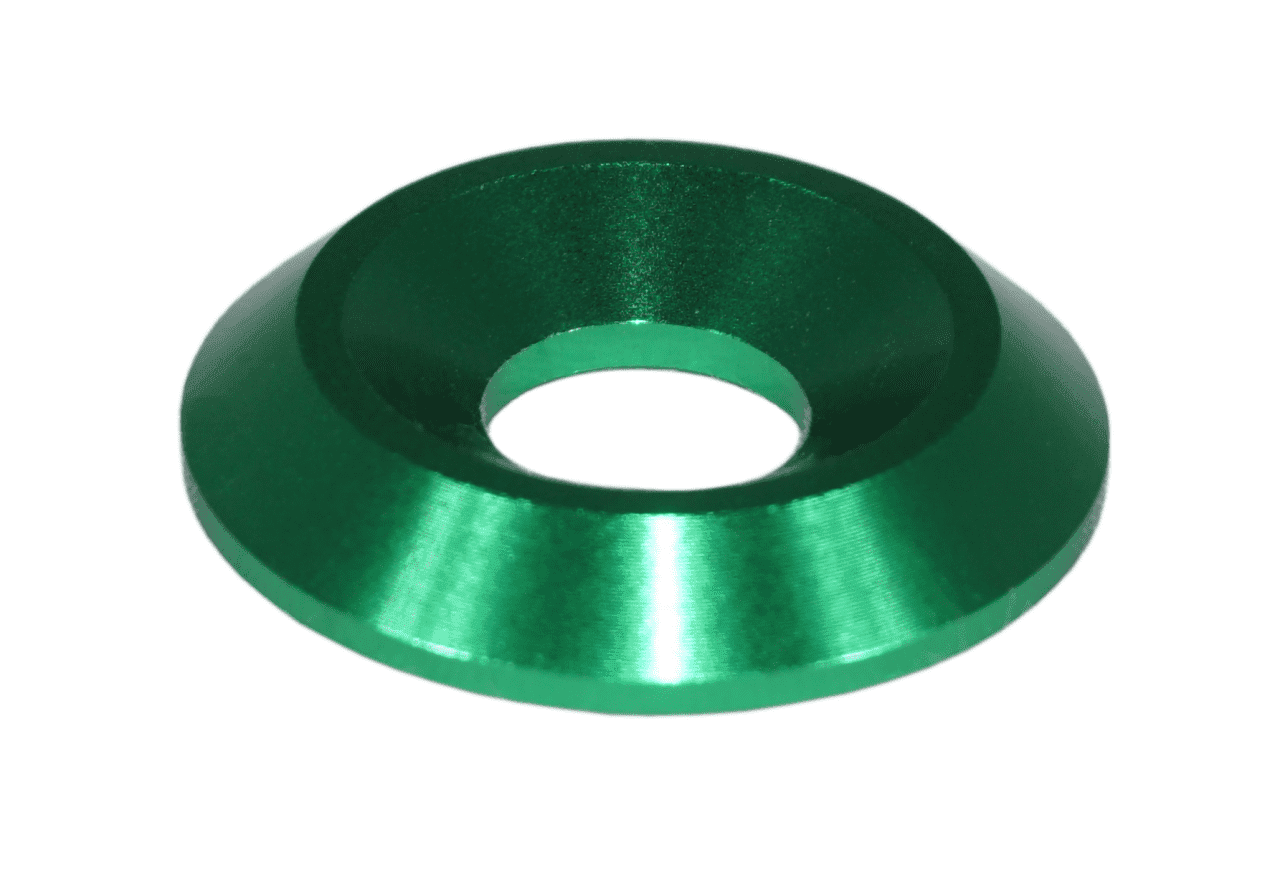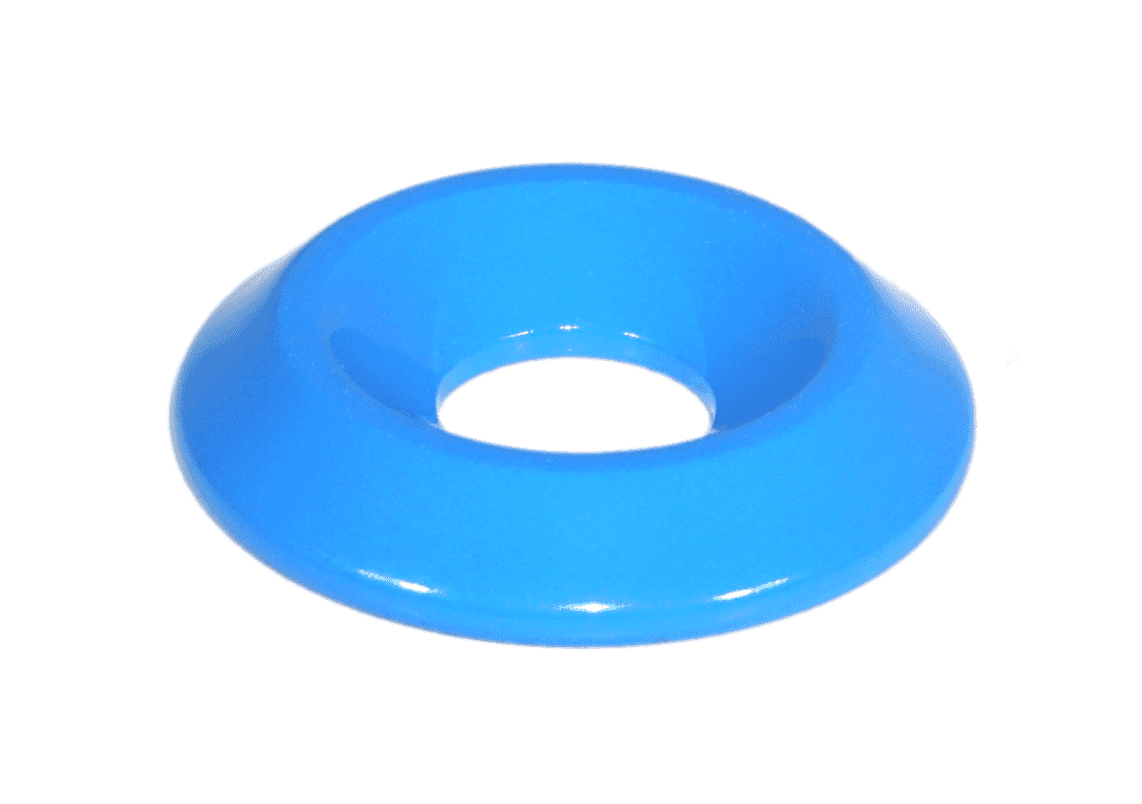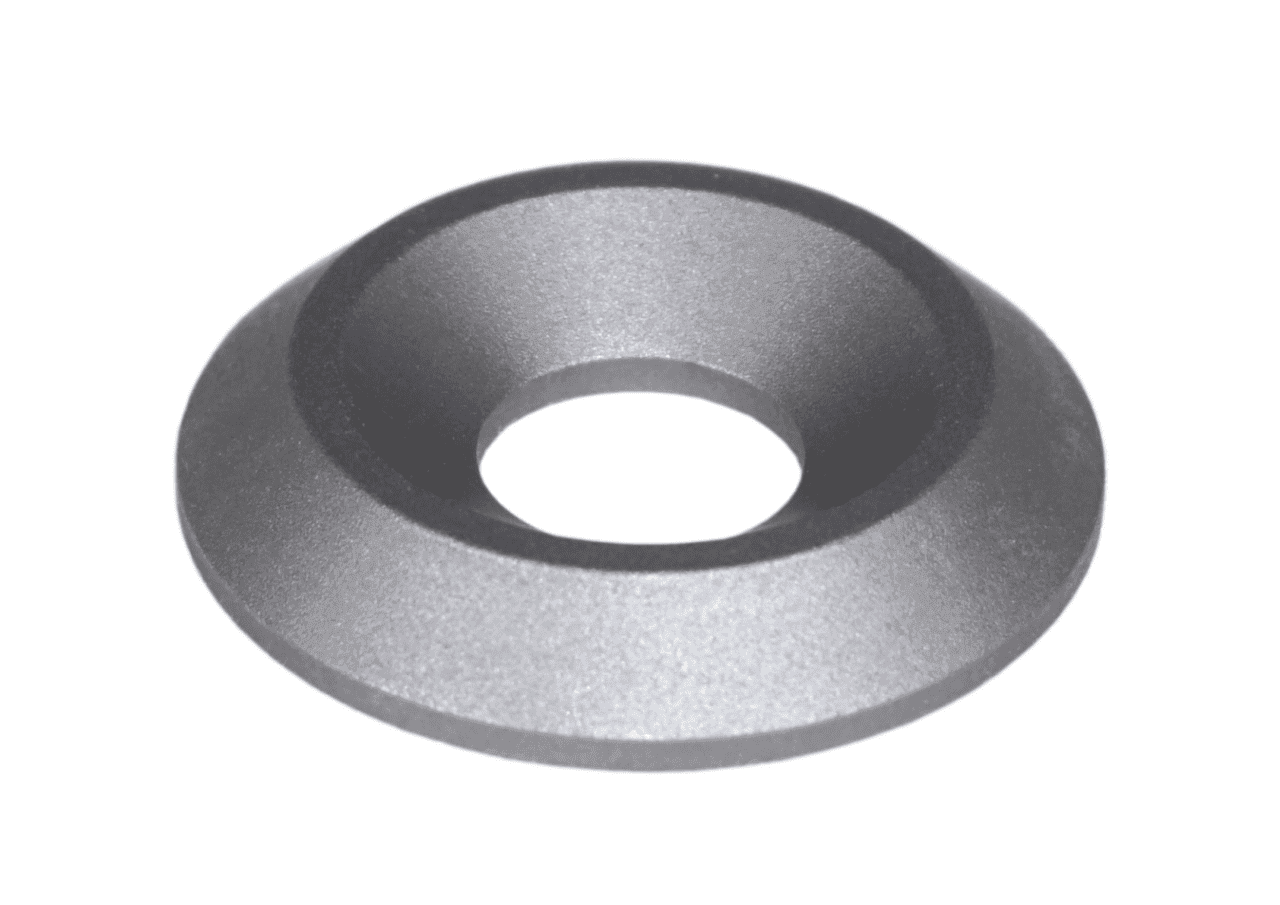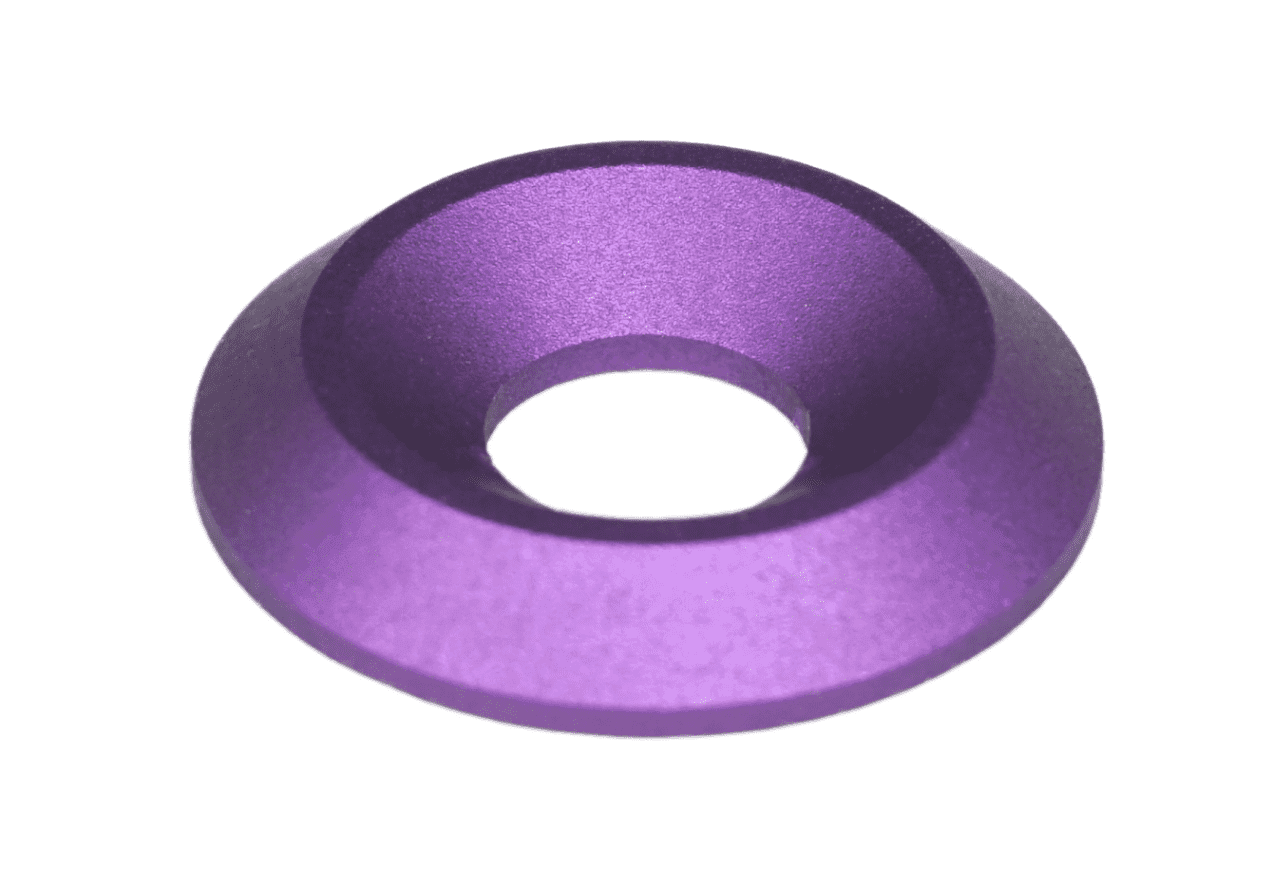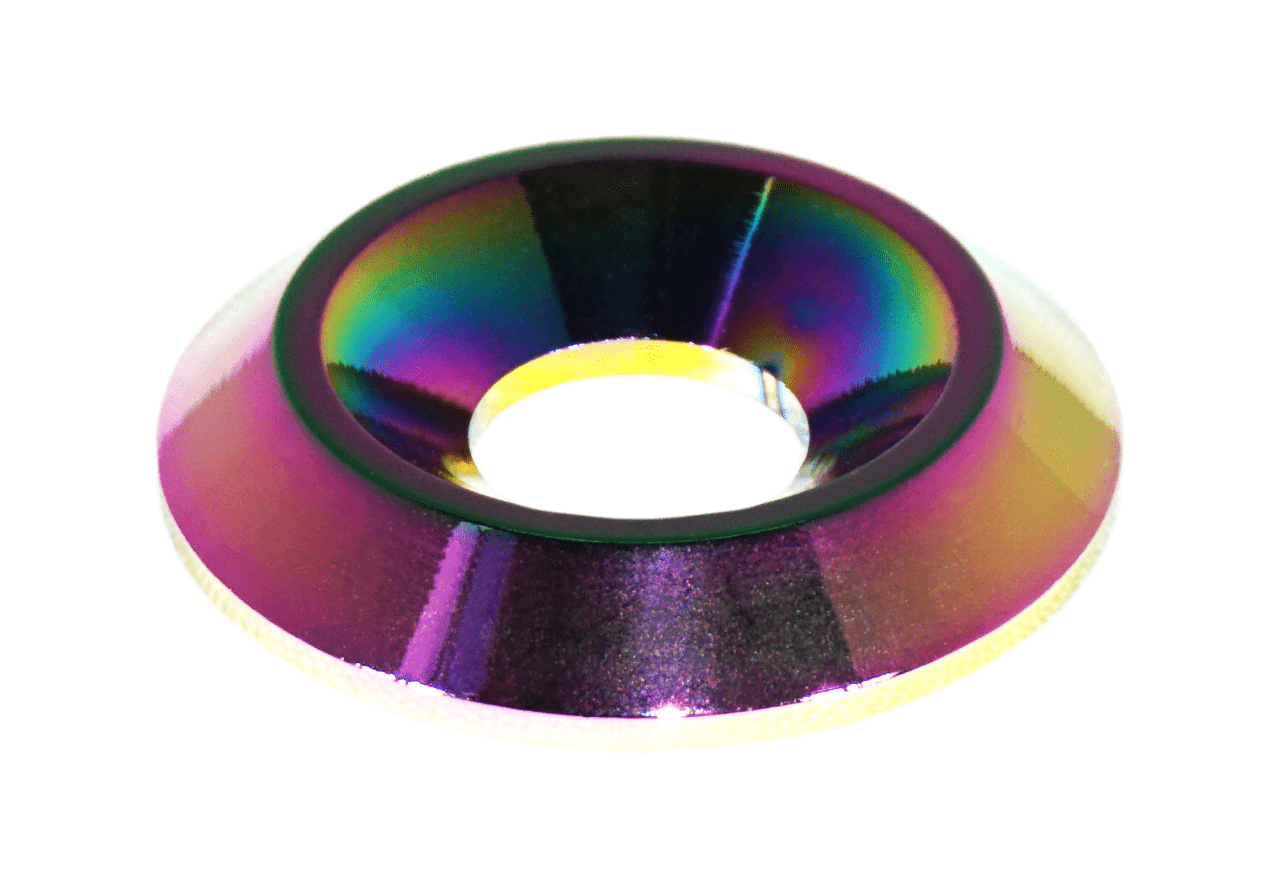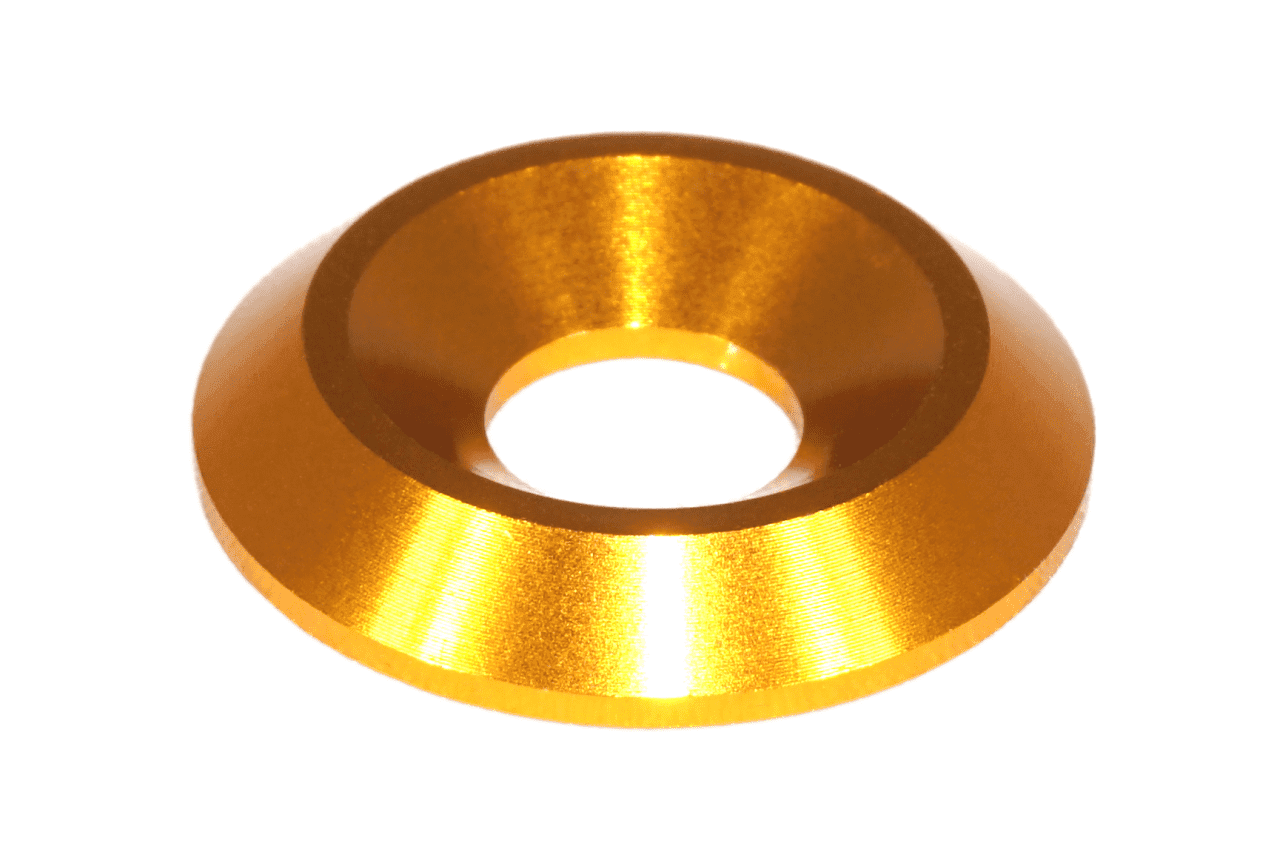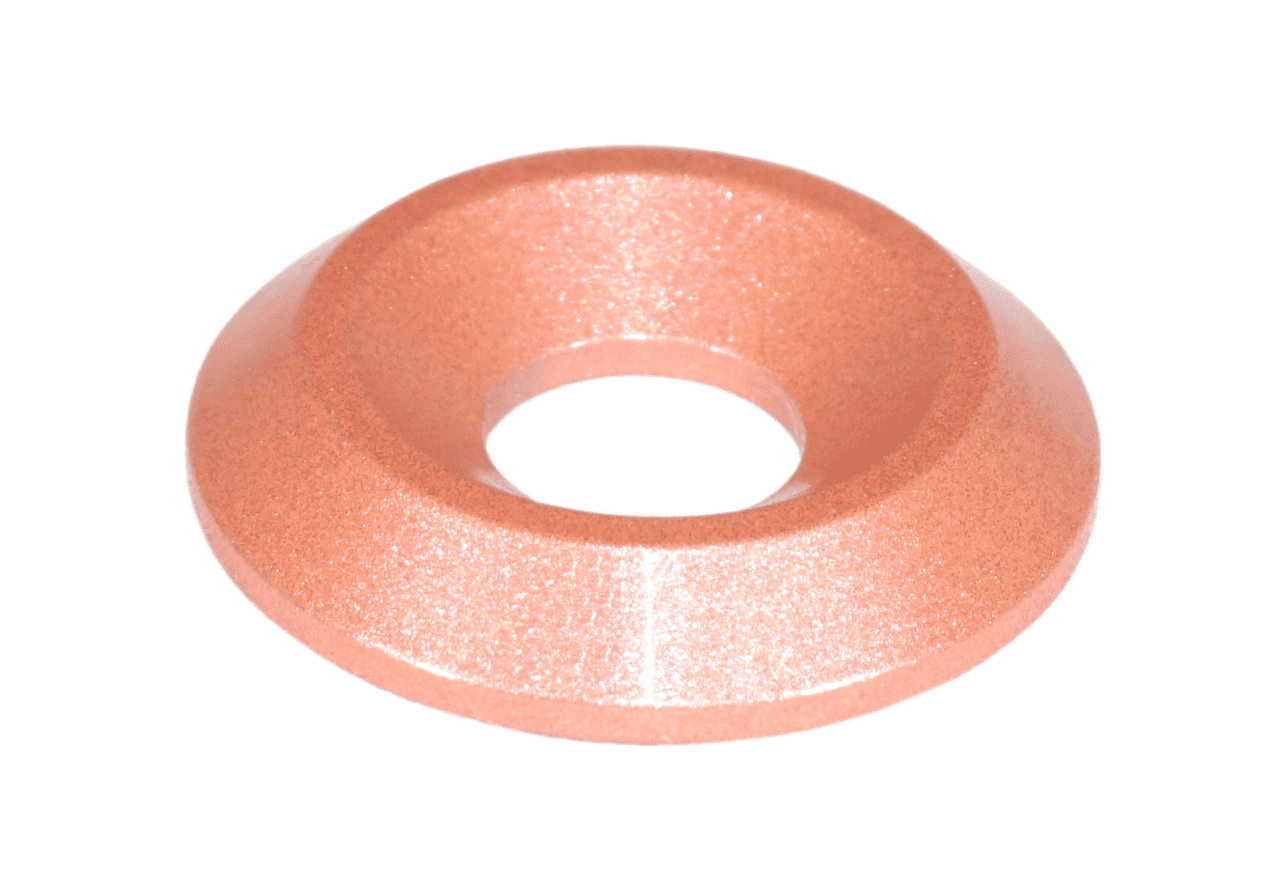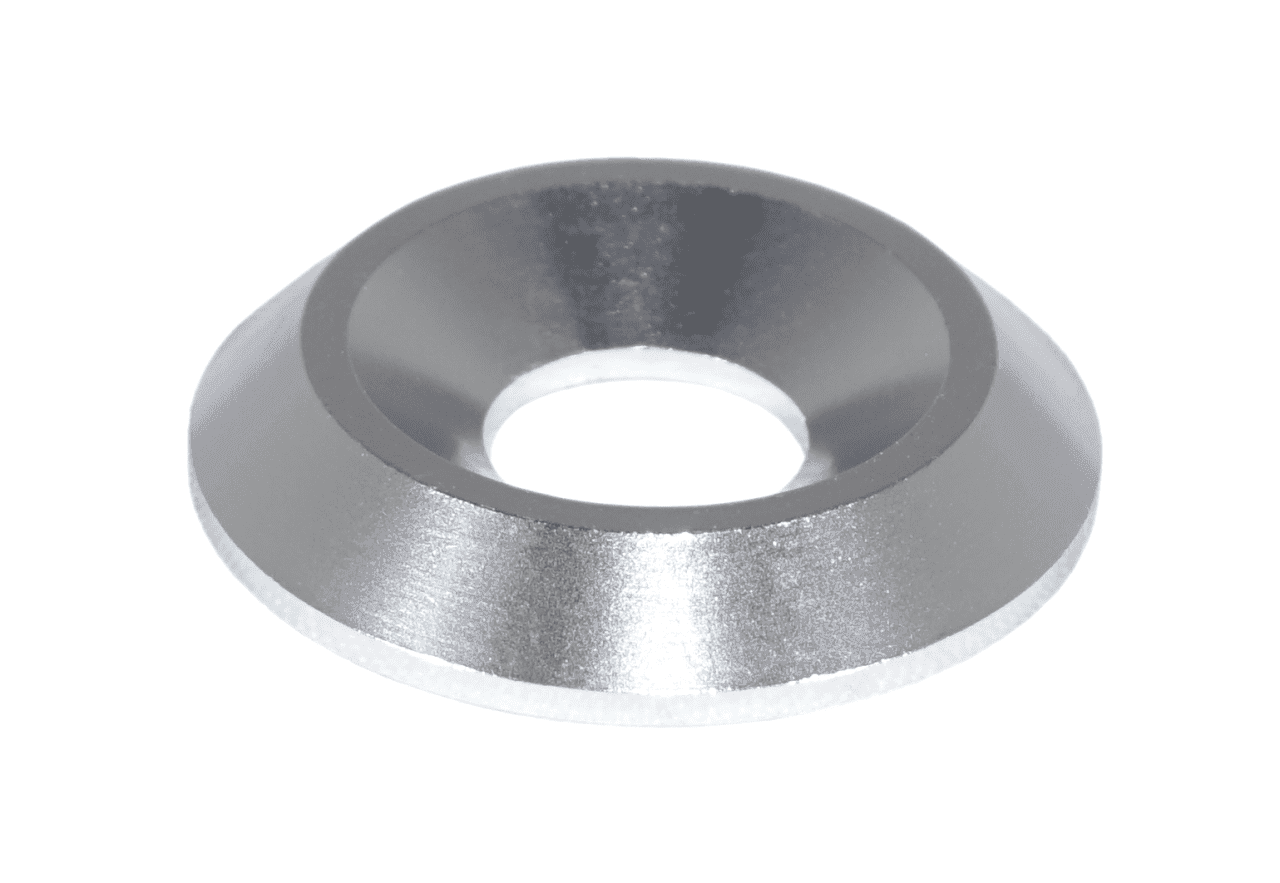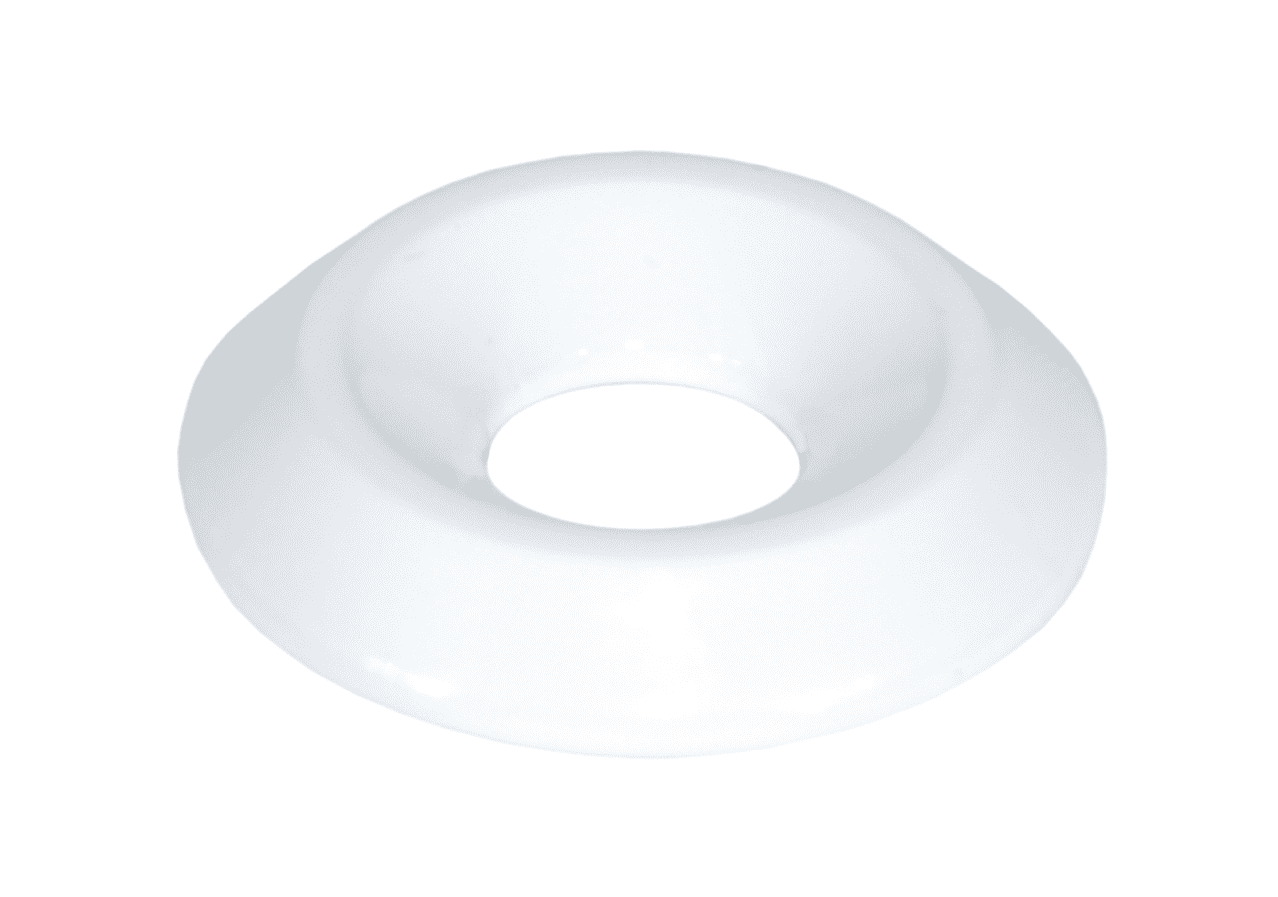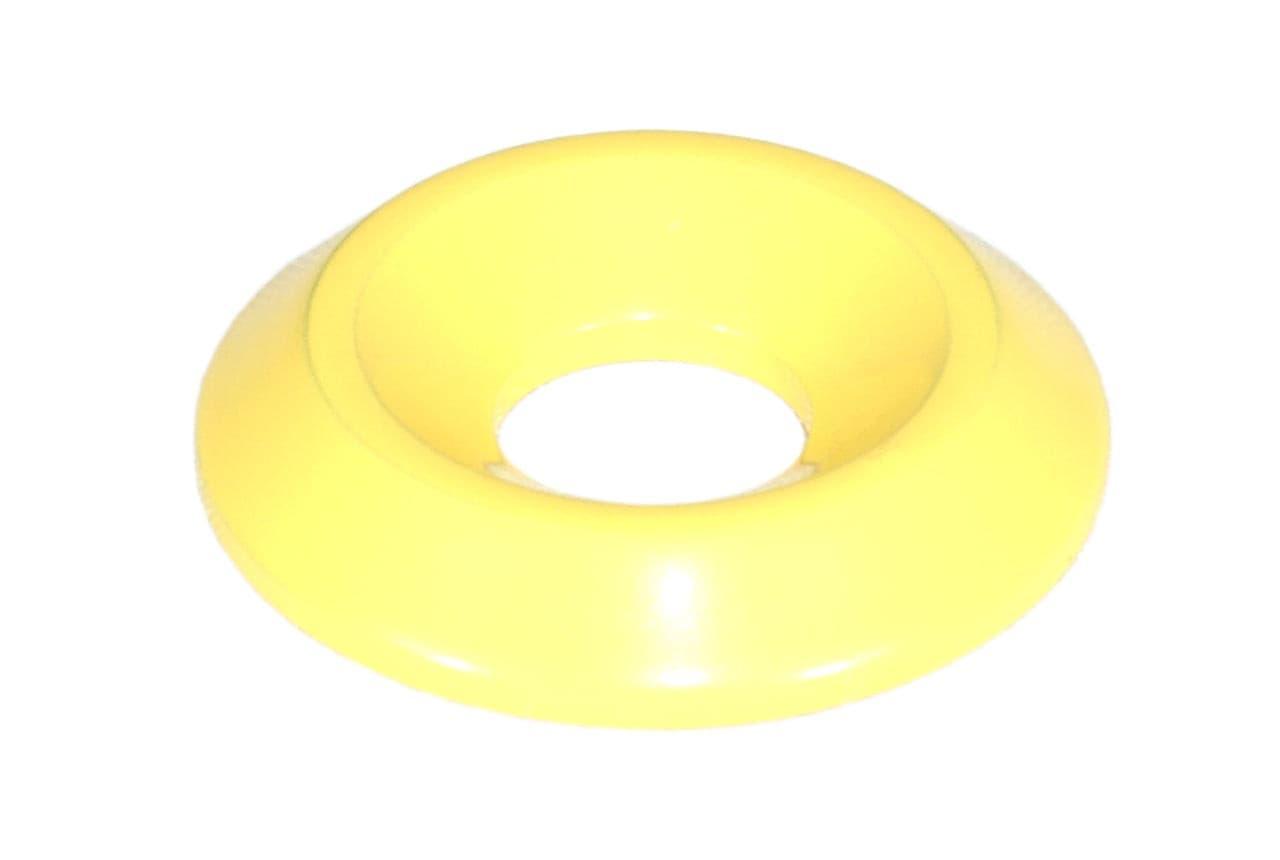 ZSPEC "Stage 3" Dress Up Bolts® Fastener Kit for Dodge Stealth & Mitsubishi 3000GT, Stainless & Billet
The ZSPEC Engine Bay Kit for the Mitsu. 3000GT / Dod. Stealth platforms (addresses all 3000GT/Stealth models) includes ~300 pieces. The kit includes top-quality stainless fasteners your color choice of our billet-aluminum finish washers.
The kit includes fasteners to replace a variety of visible areas of the engine bay (and some outside of it).
The following areas are covered:
Wiper Motor
Firewall Brackets & Grounds
MAP
Battery Bracket
Throttle Body
Fenders
Radiator Brackets
Hose Brackets
Fuse Boxes
Hood Switch
Headlight Brackets
Plenum
Plenum Stay Bolts
Accelerator Bracket
Wiring Rail
Harness
Valve Cover
License Plates
Hood Hinges
Misc. Extras for Custom Needs.
Top quality A2-70 (SU304) Stainless Fasteners
Billet Aluminum Finish Washers
Bagged and Labeled by function to ease installation.
Basic installation guide included.
Requires basic hand-tools for installation (not included).