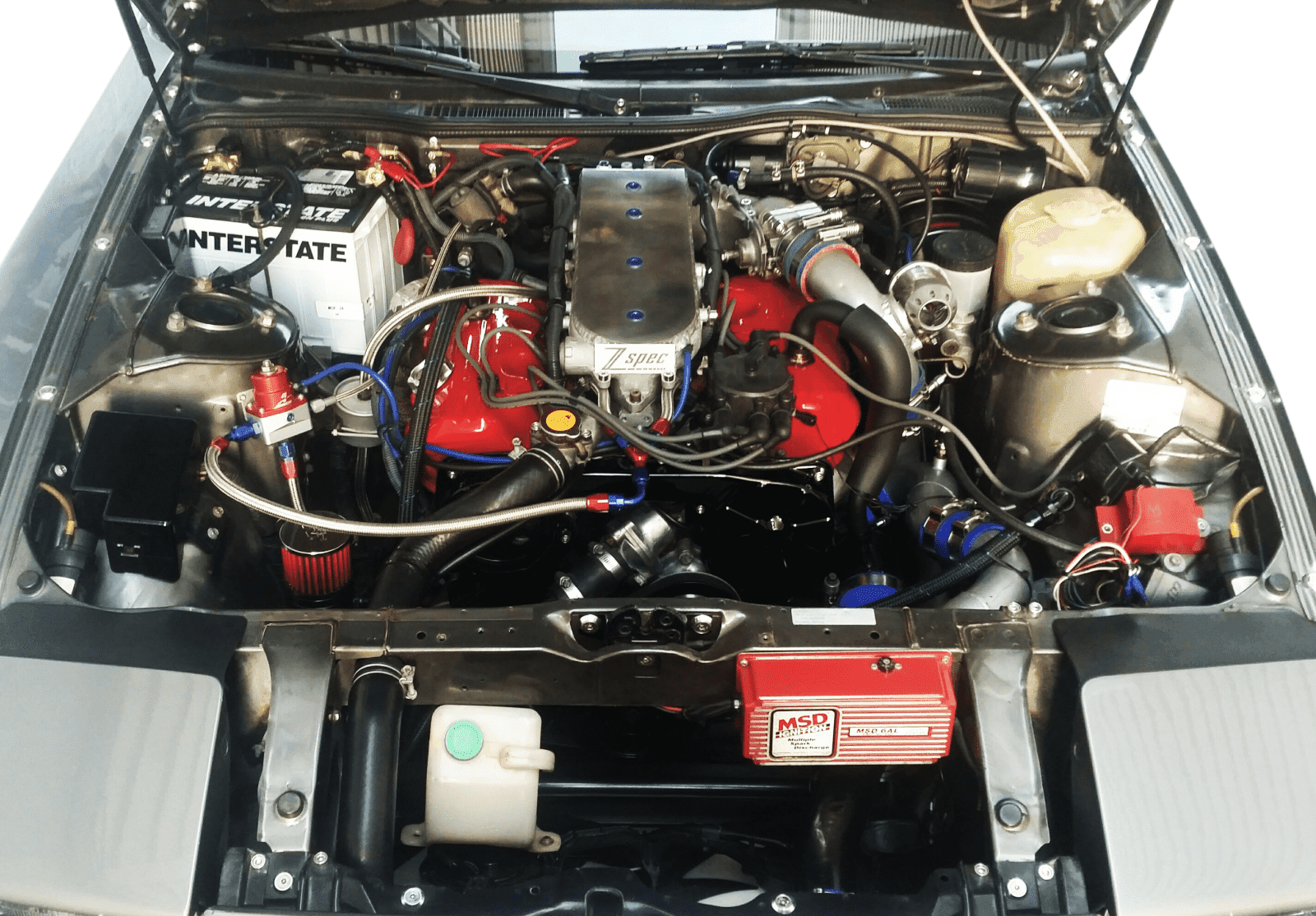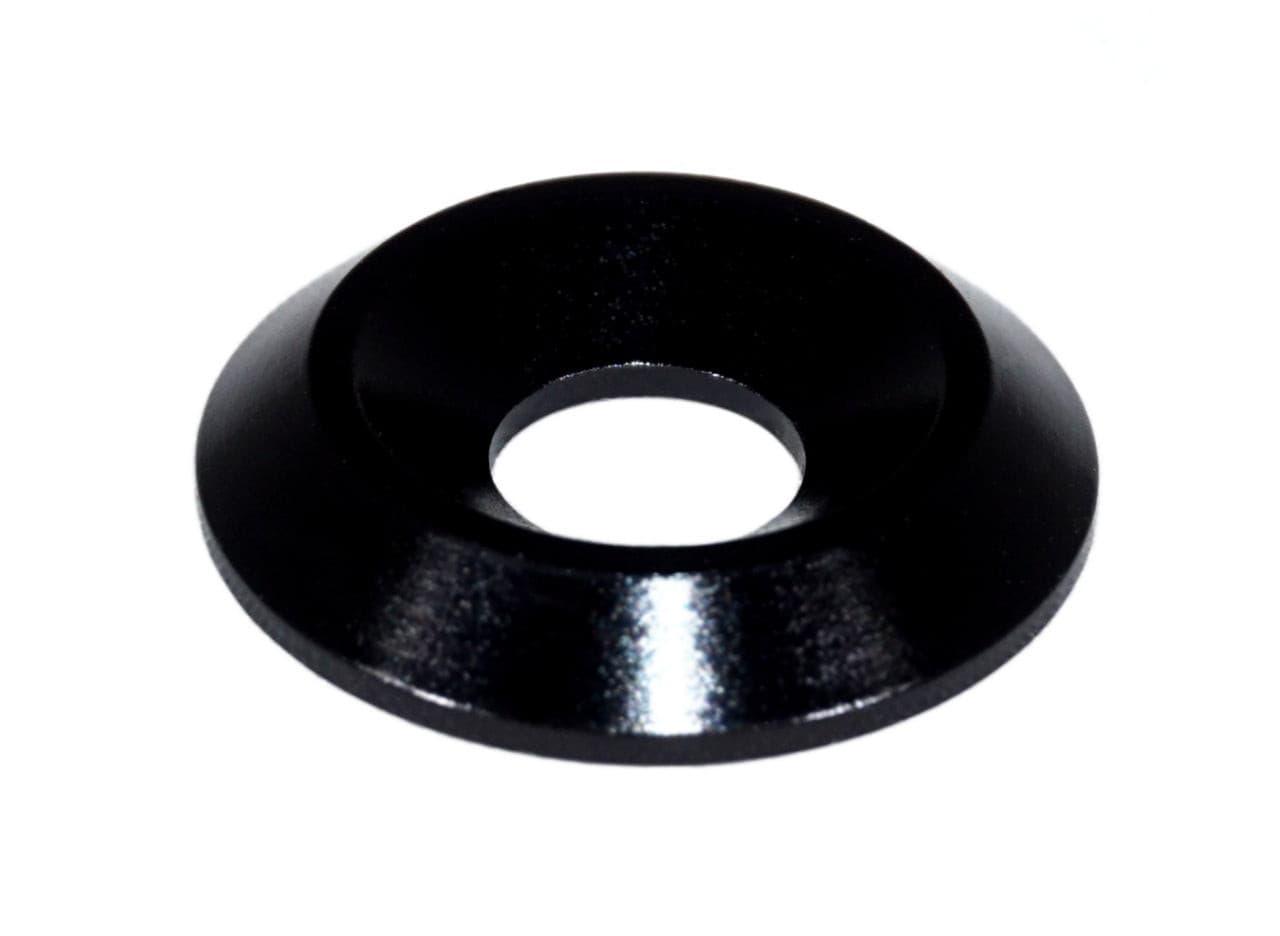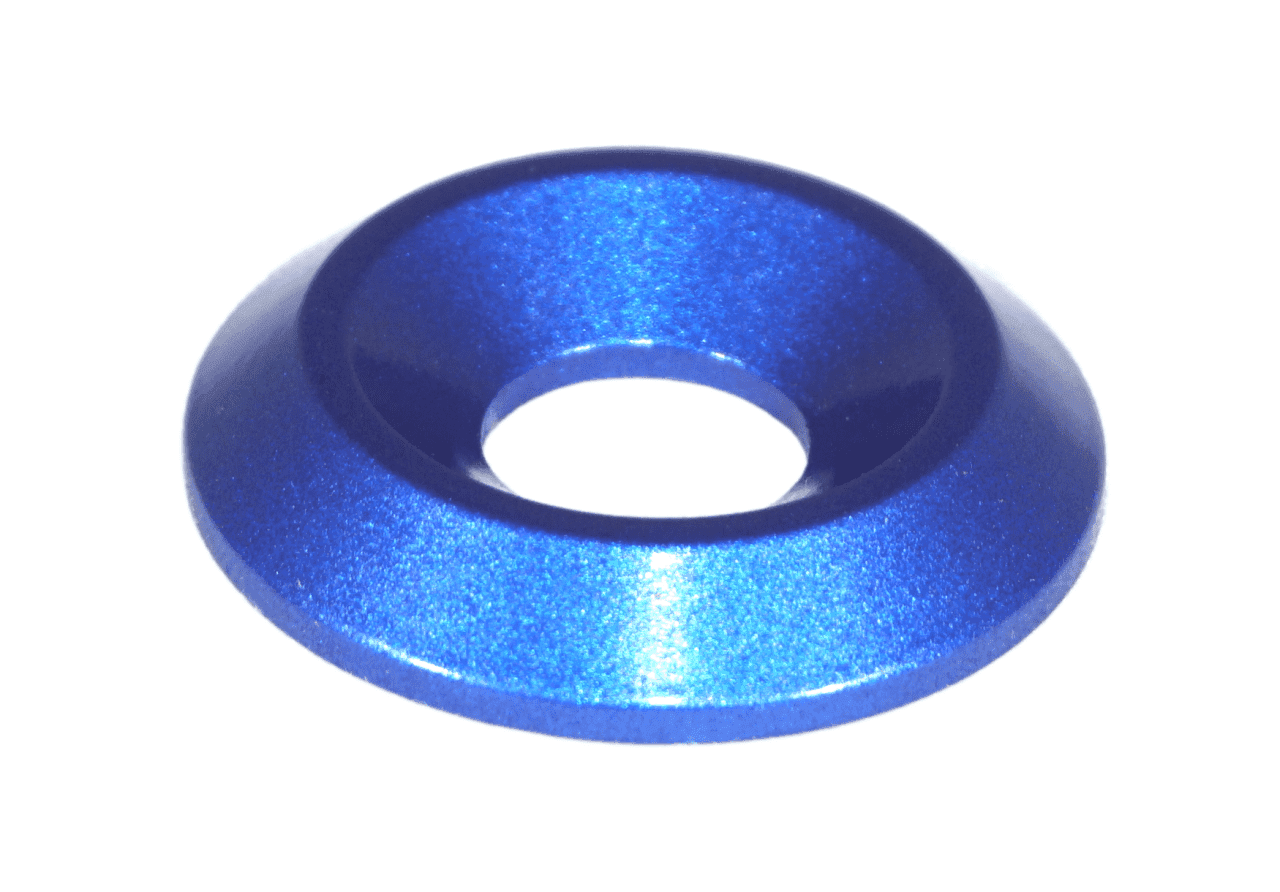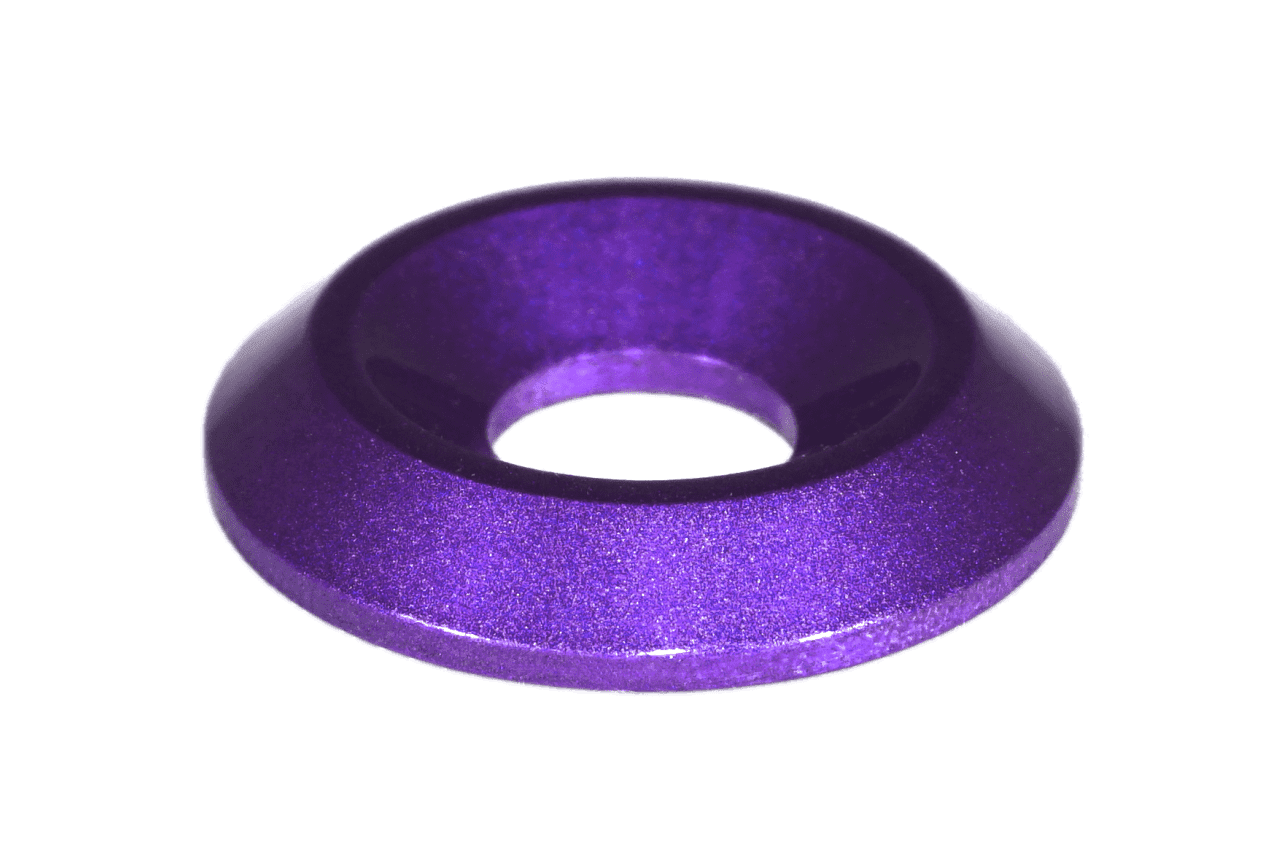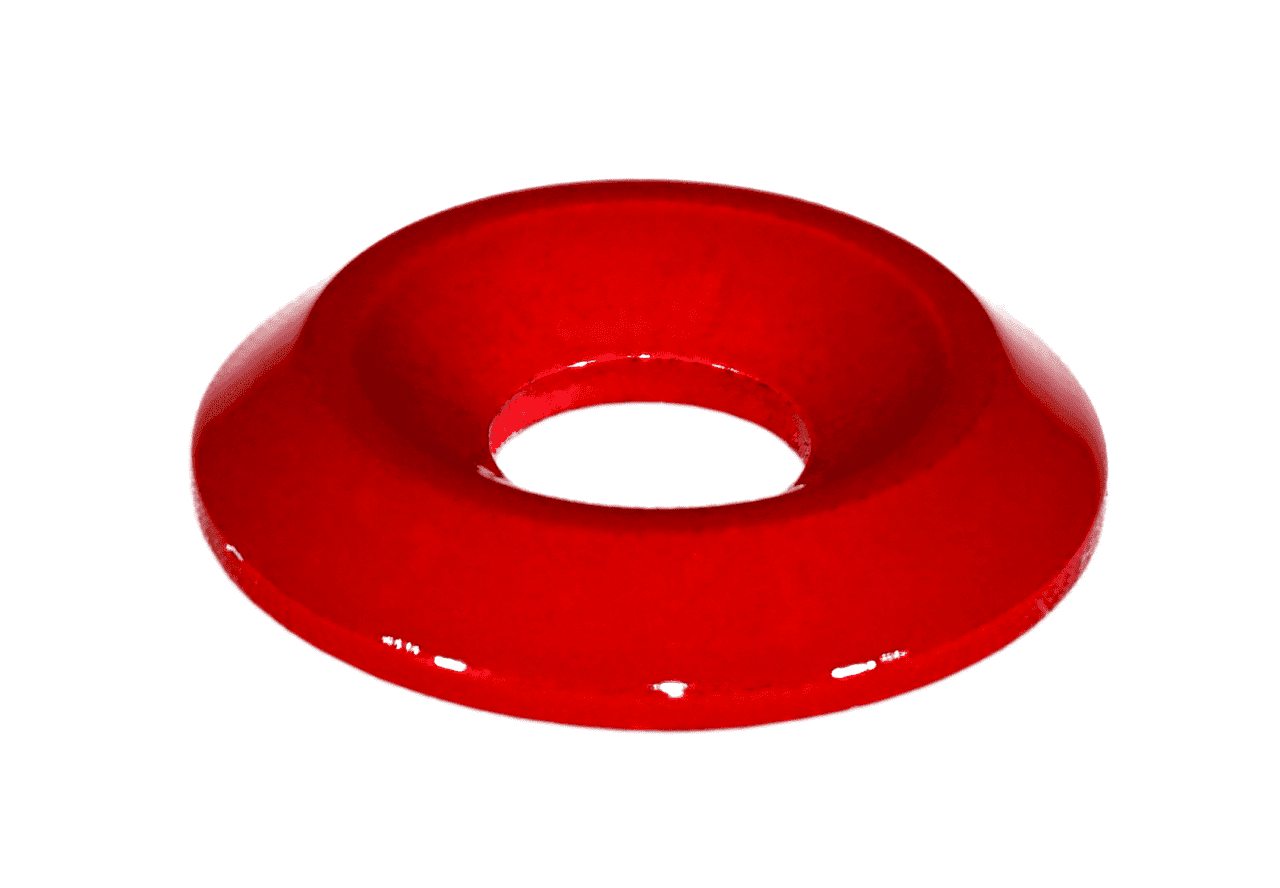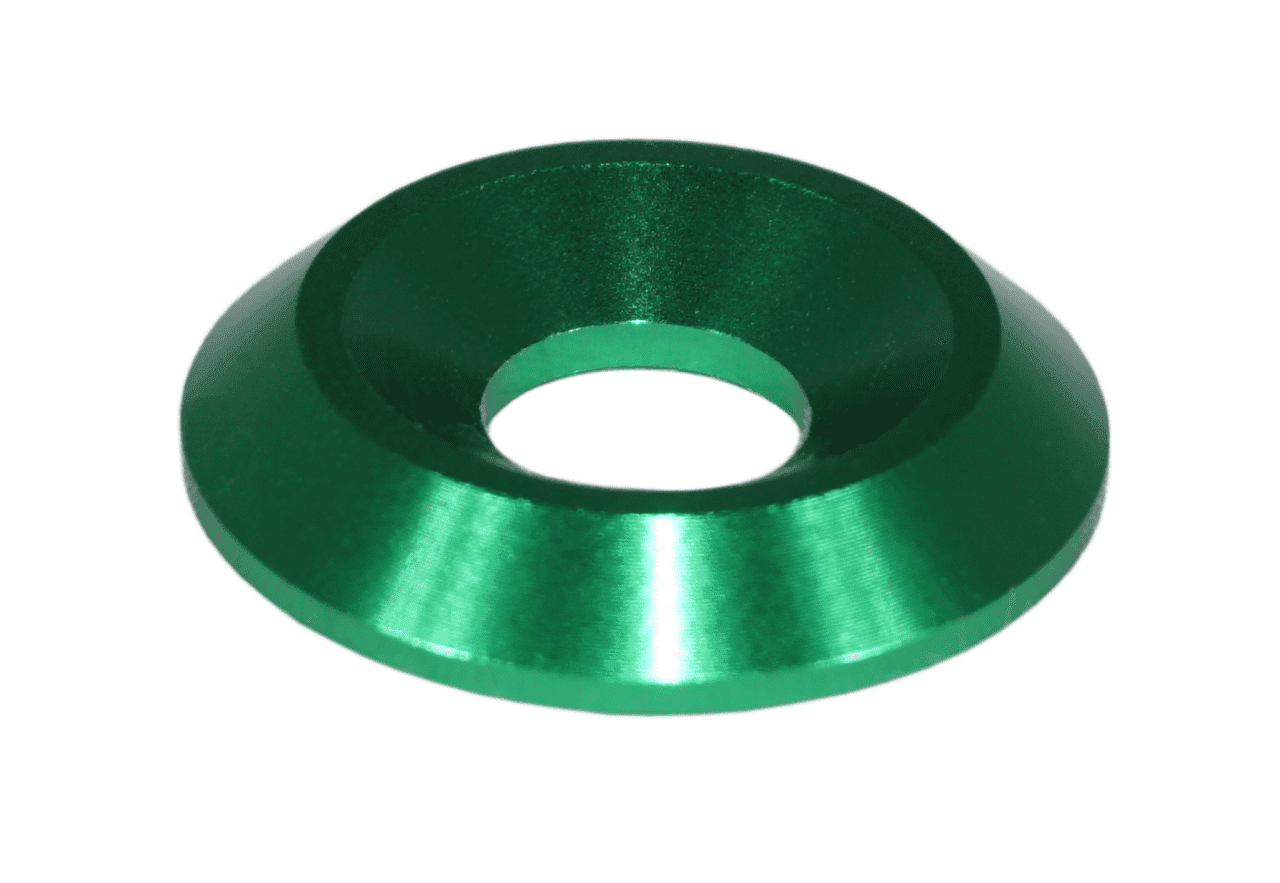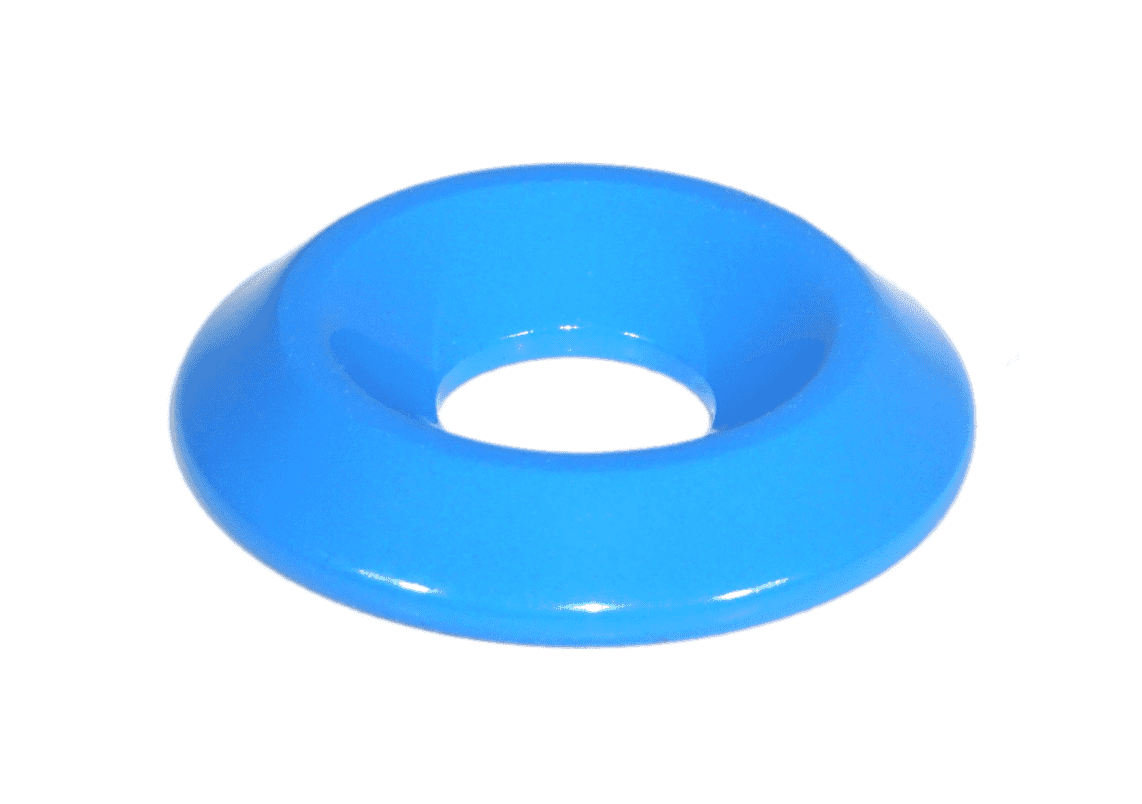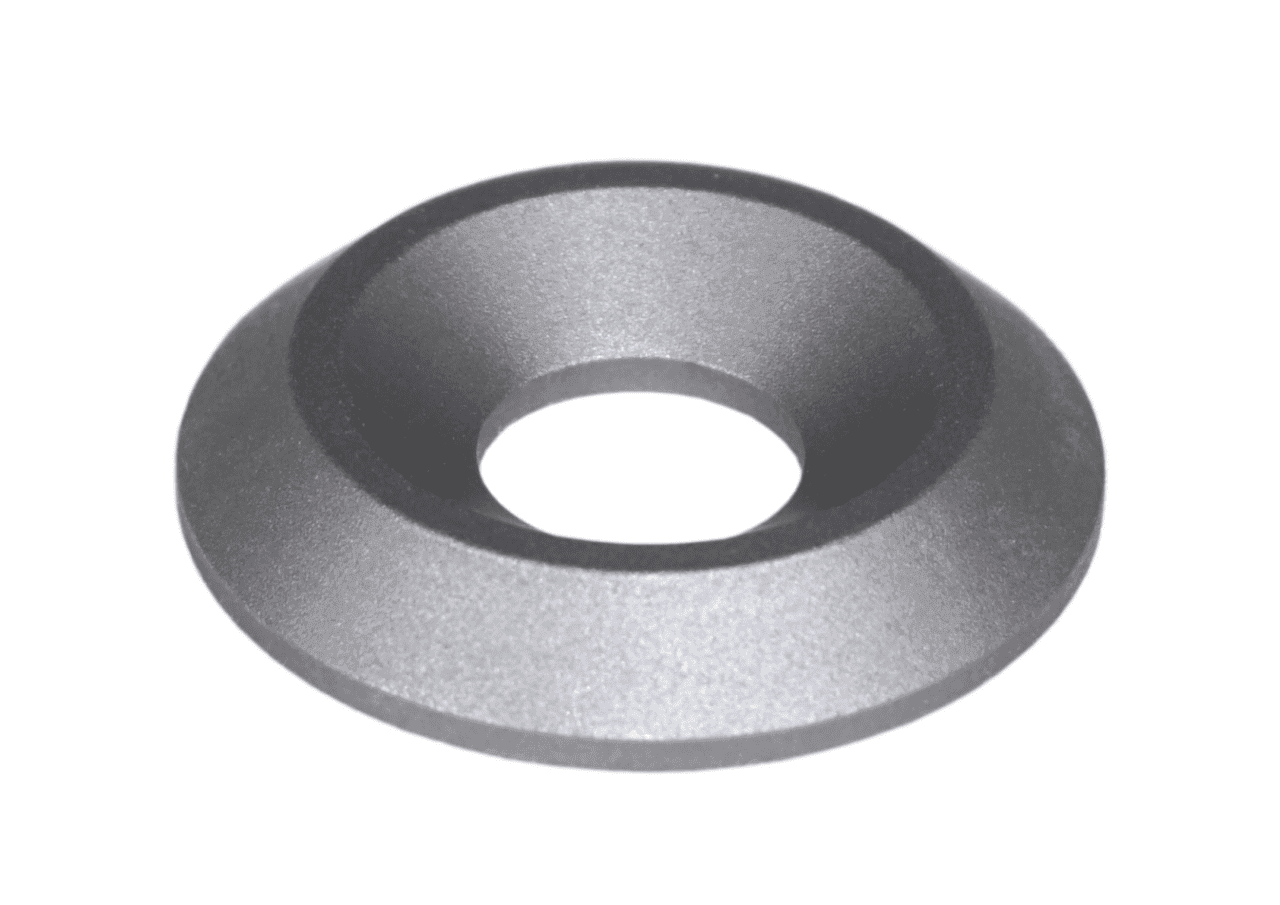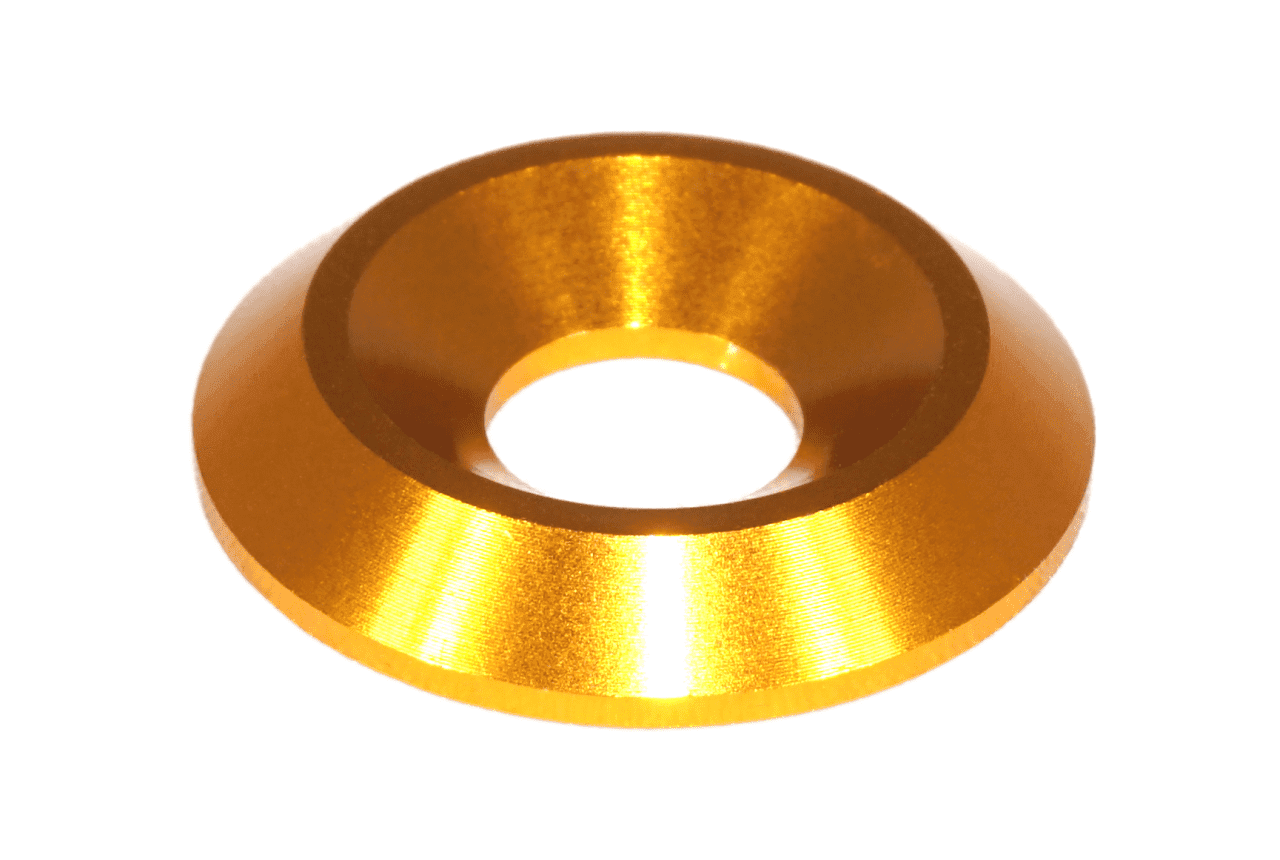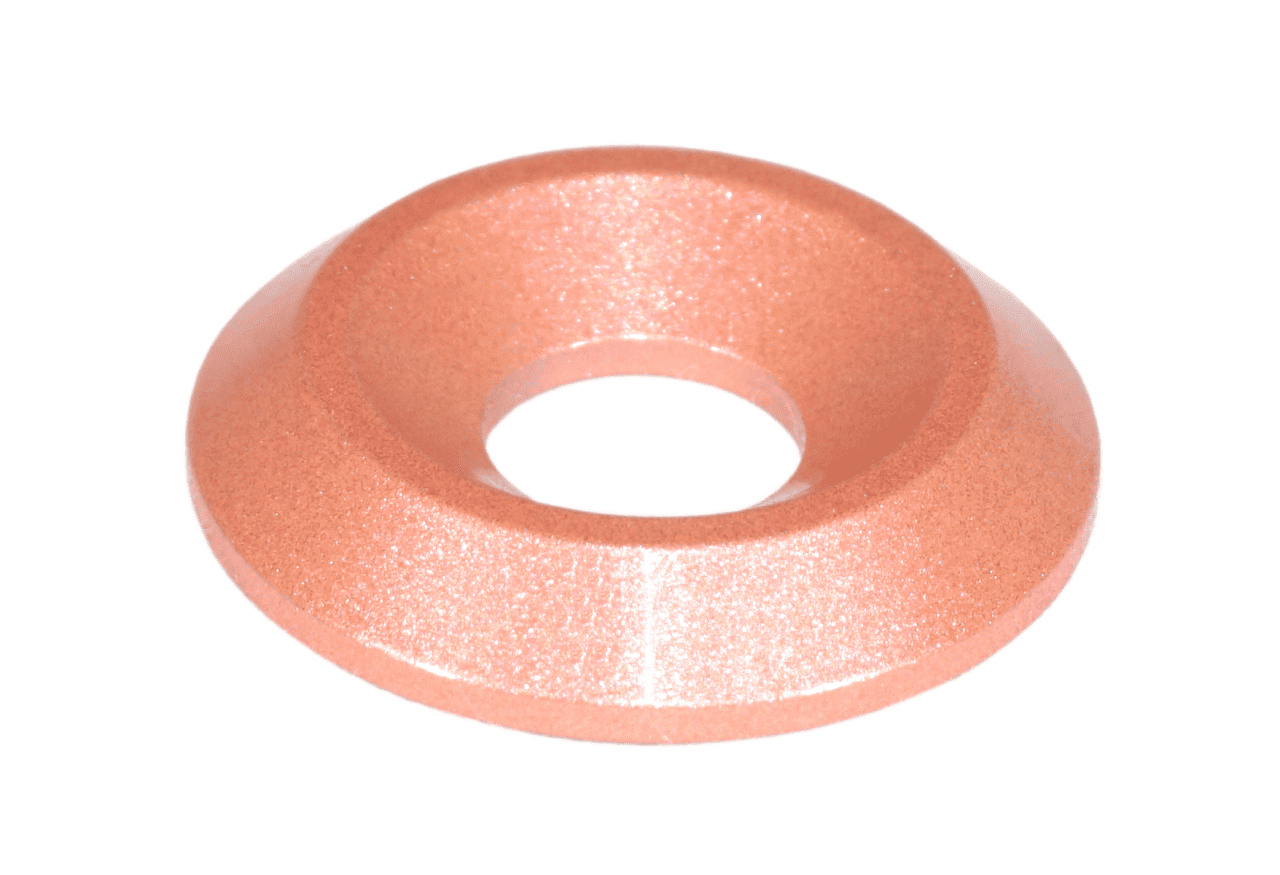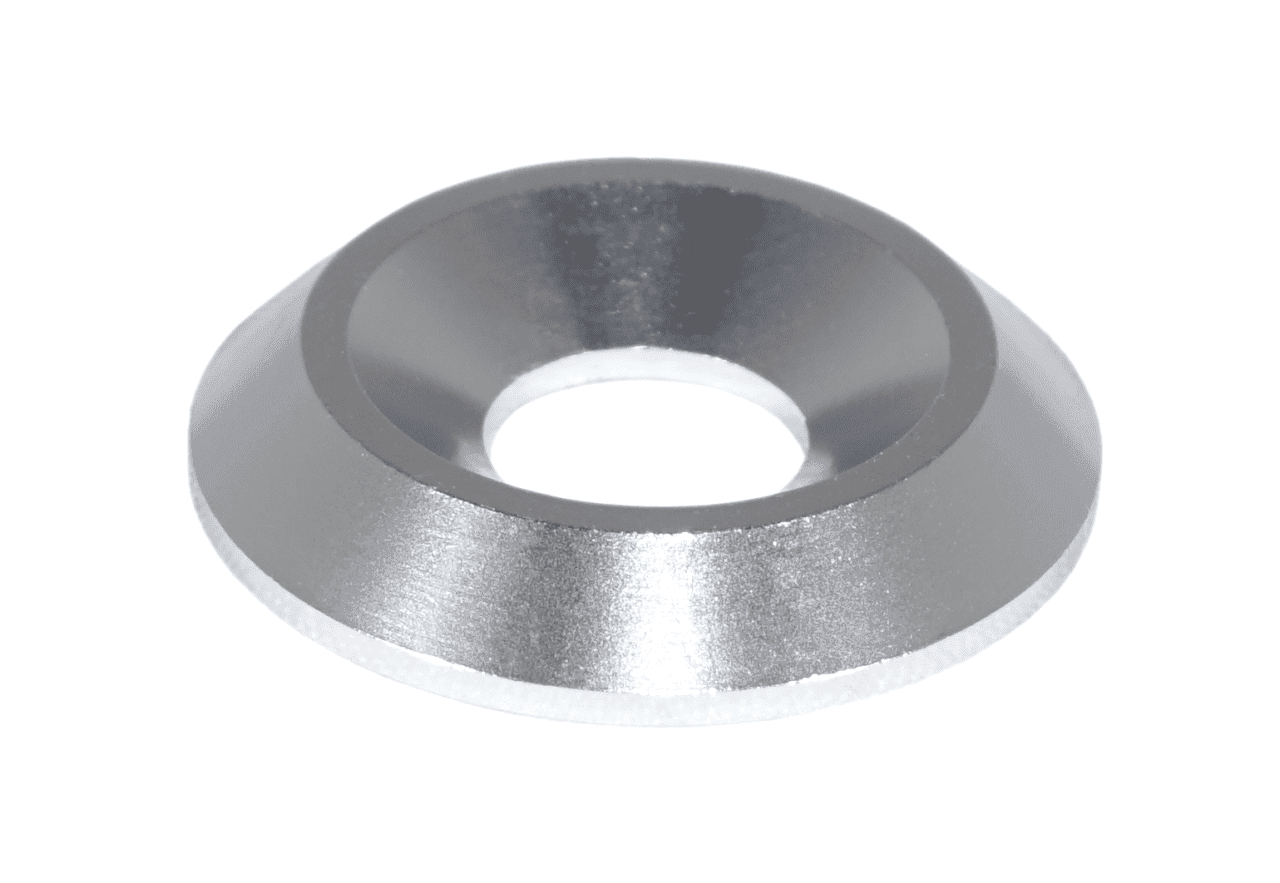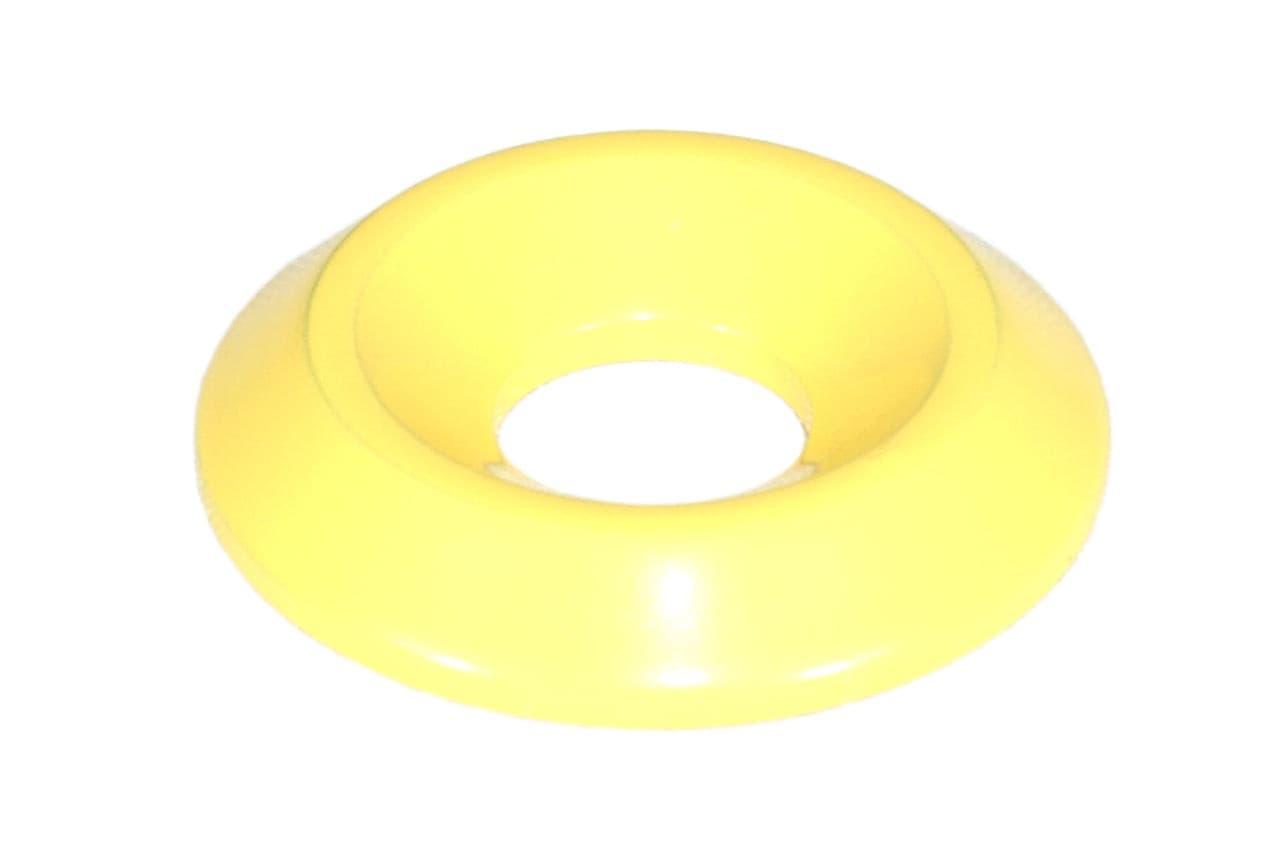 ZSPEC "Stage 3" Dress Up Bolts® Fastener Kit for 84-89 Nissan 300zx Z31 Upgraded Timing Bolts, Stainless & Billet
ZSPEC's 260-piece 300zx (Z31) Engine Bay Fastener Kit addresses the most of the visible fasteners in the engine bay and some items outside of it.

The kit's fasteners are top-quality A2 Stainless Steel fasteners and includes colored billet-aluminum finish washers.
The kit provides coverage for the following areas:
Timing Covers (Upgraded Shoulder-Bolt Fasteners in Silver w/ Black Silicone Bushings)
(If you want different colored Shoulder-Bolts and/or Bushings please contact us BEFORE ordering).
Fenders (includes silicone washers to protect paint)
Hood Switch
Hood Hinges
Radiator Cap Bracket
Various Engine Bay Brackets
Bumper Brackets
Headlight Brackets
Hood Catch
Brake Master Cylinder
Wiper Arms and Linkage
Power Steering Reservoir
Boost Sensor Bracket
Throttle Position Sensor
Emissions Unit
Engine Cover
License Plates & Misc. Extras for custom needs
Top quality A2-70 (SU304) Stainless & Titanium (Timing covers) Fasteners
Billet Aluminum Finish Washers
Bagged and Labeled by function to ease installation.
Basic installation guide included.
Requires basic hand-tools for installation (not included).