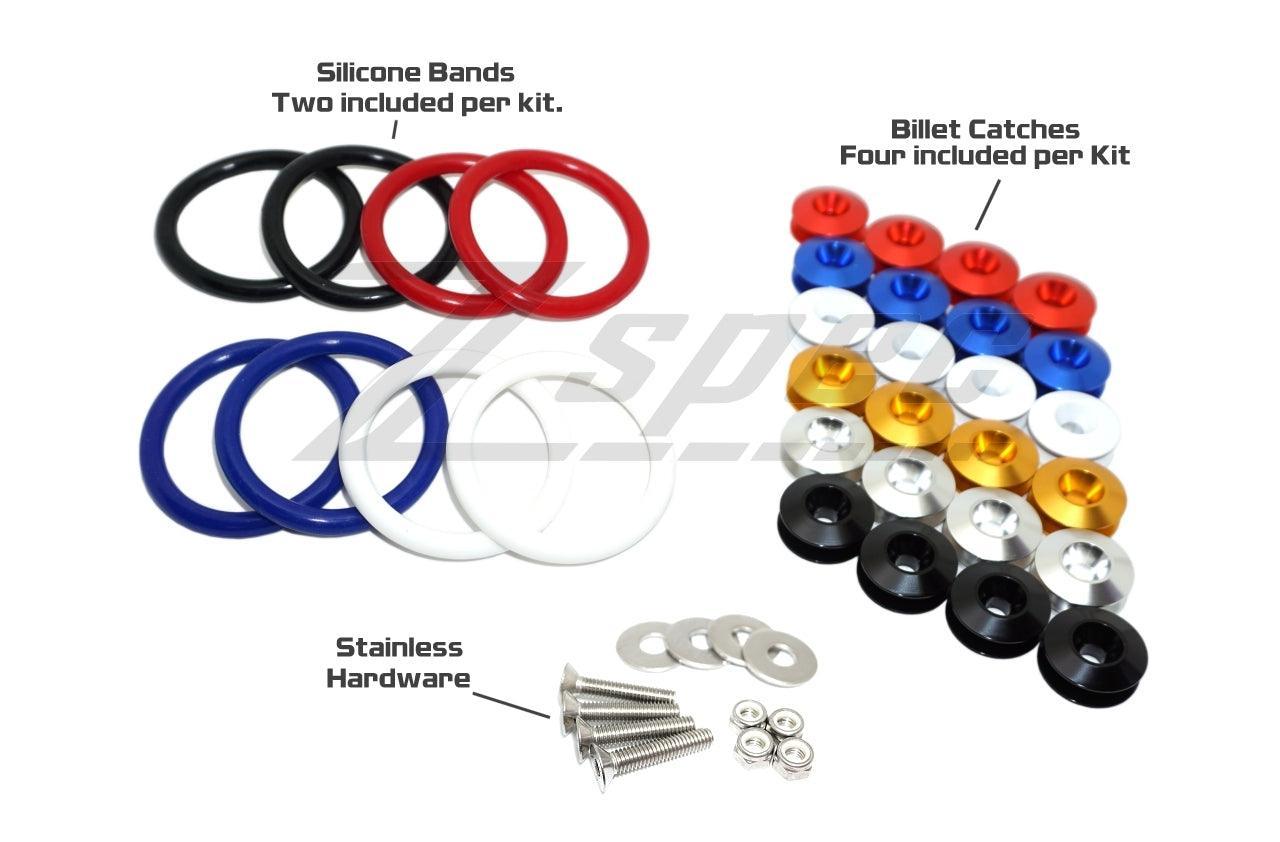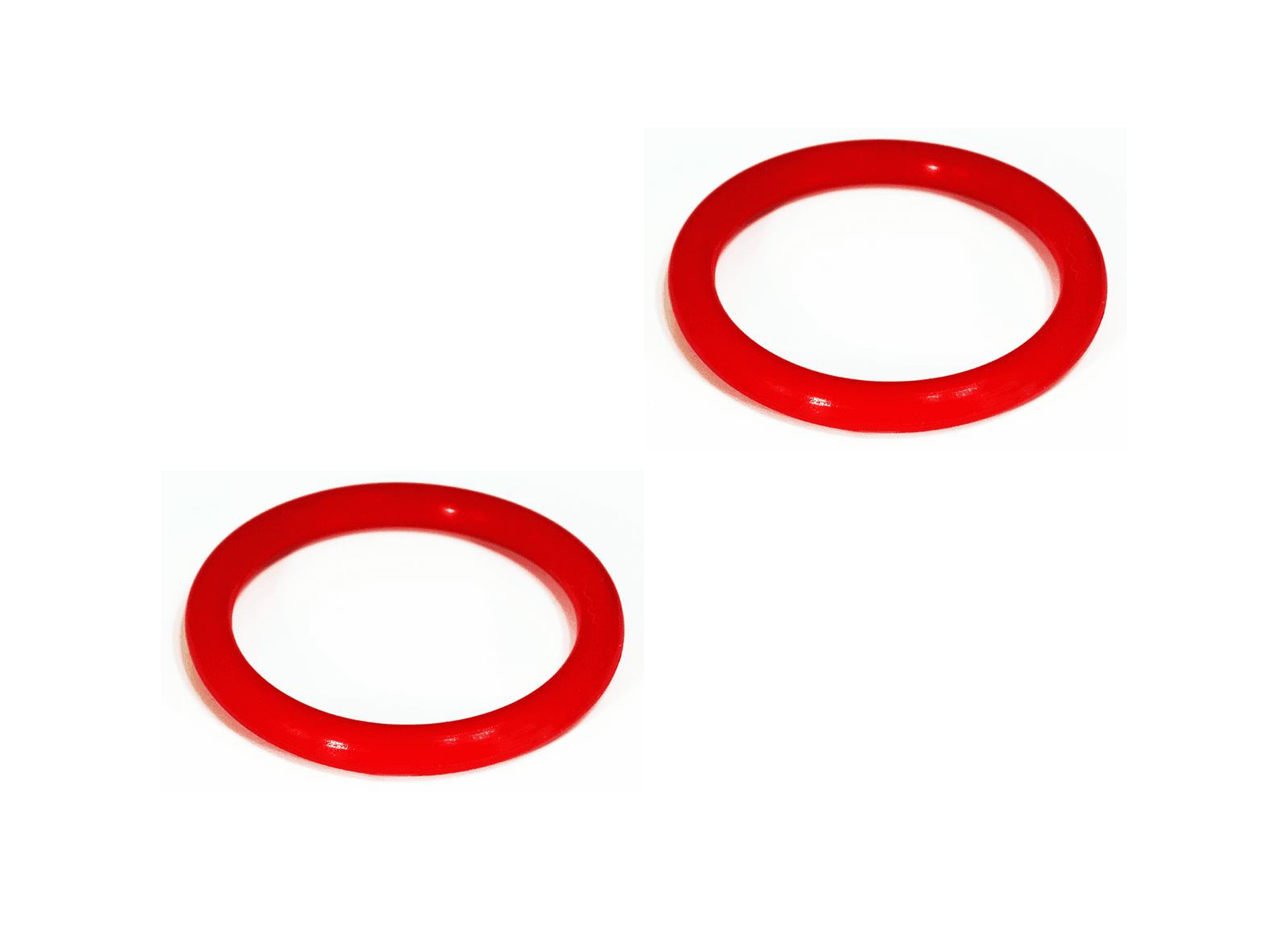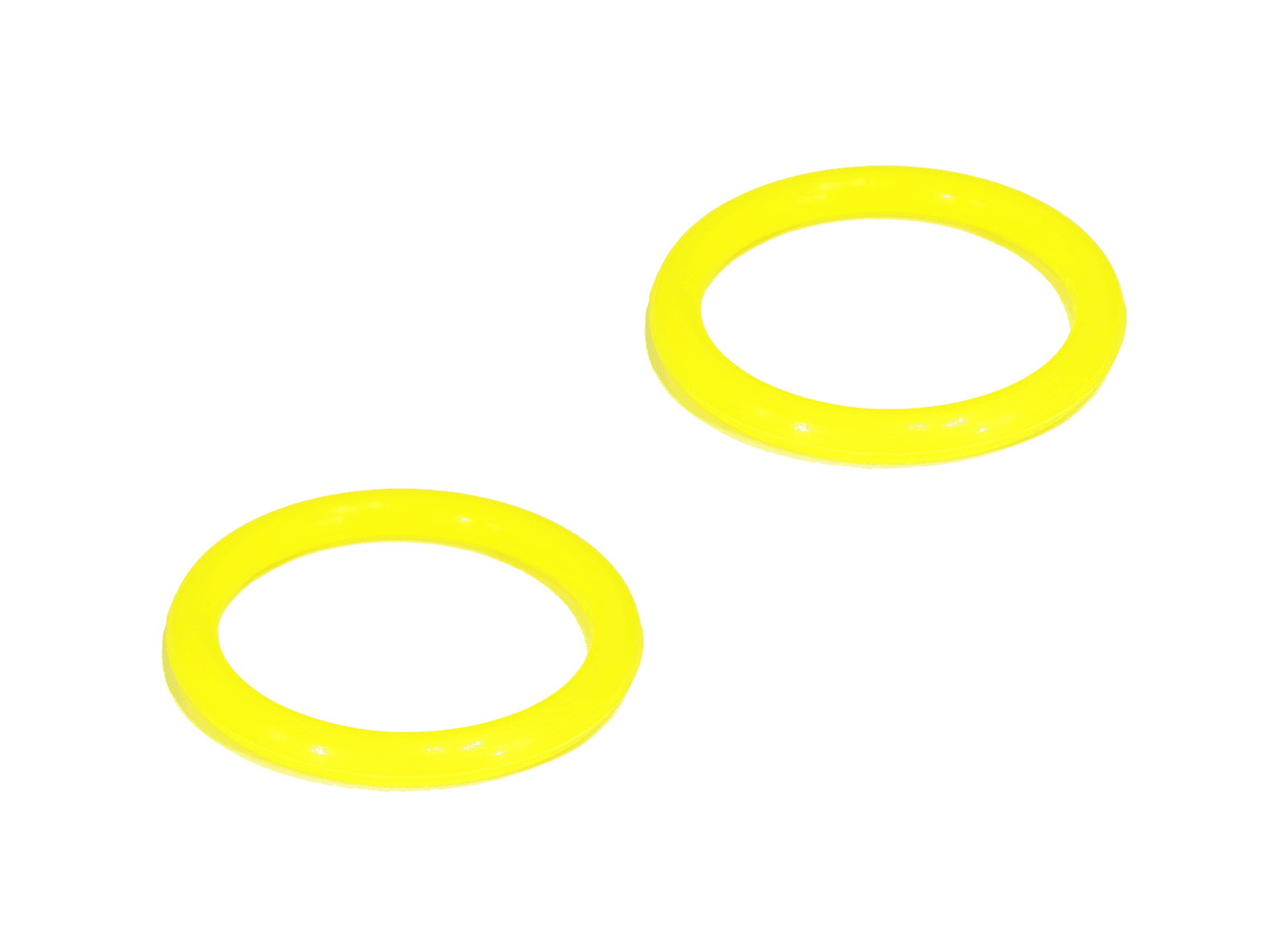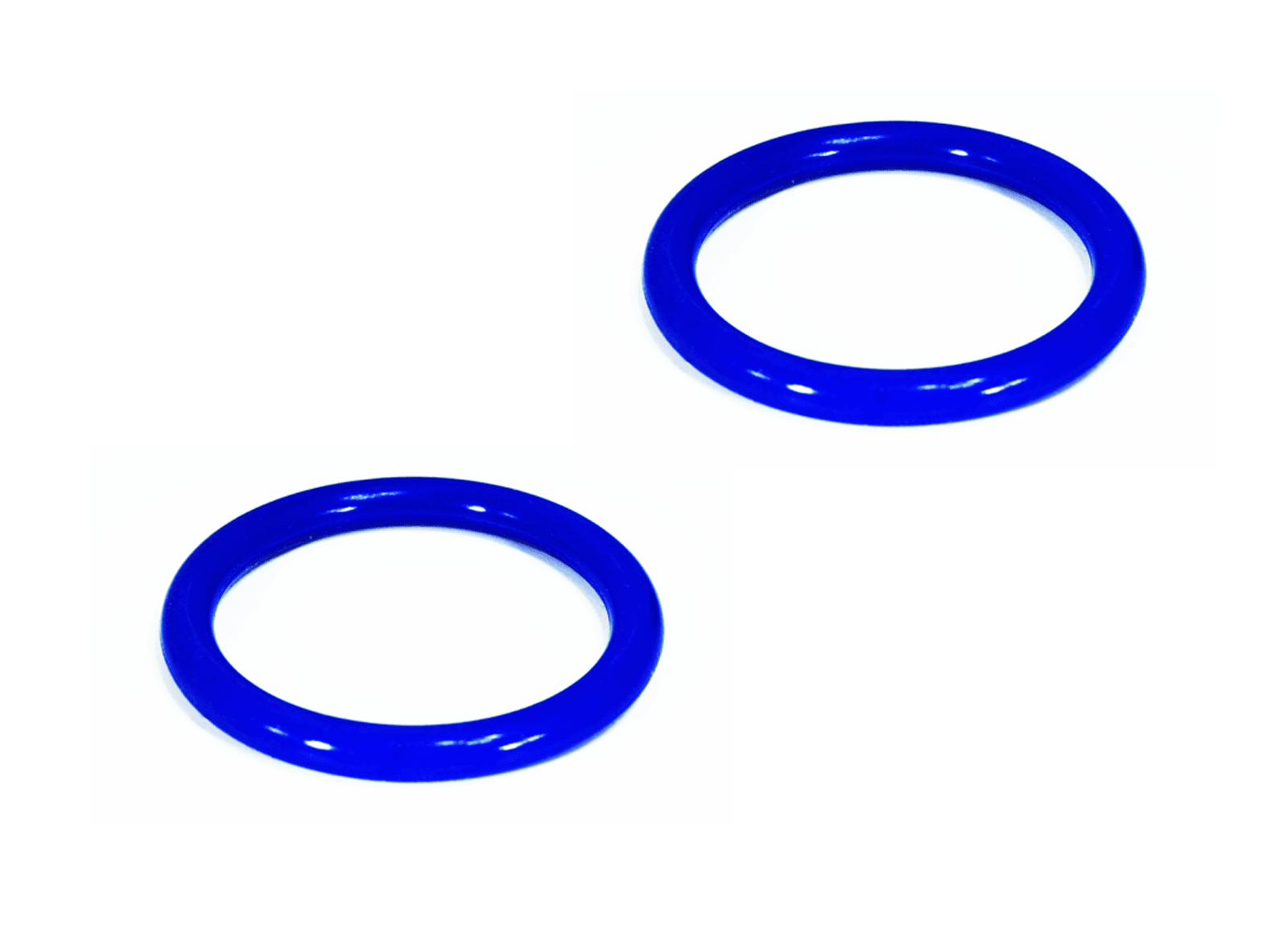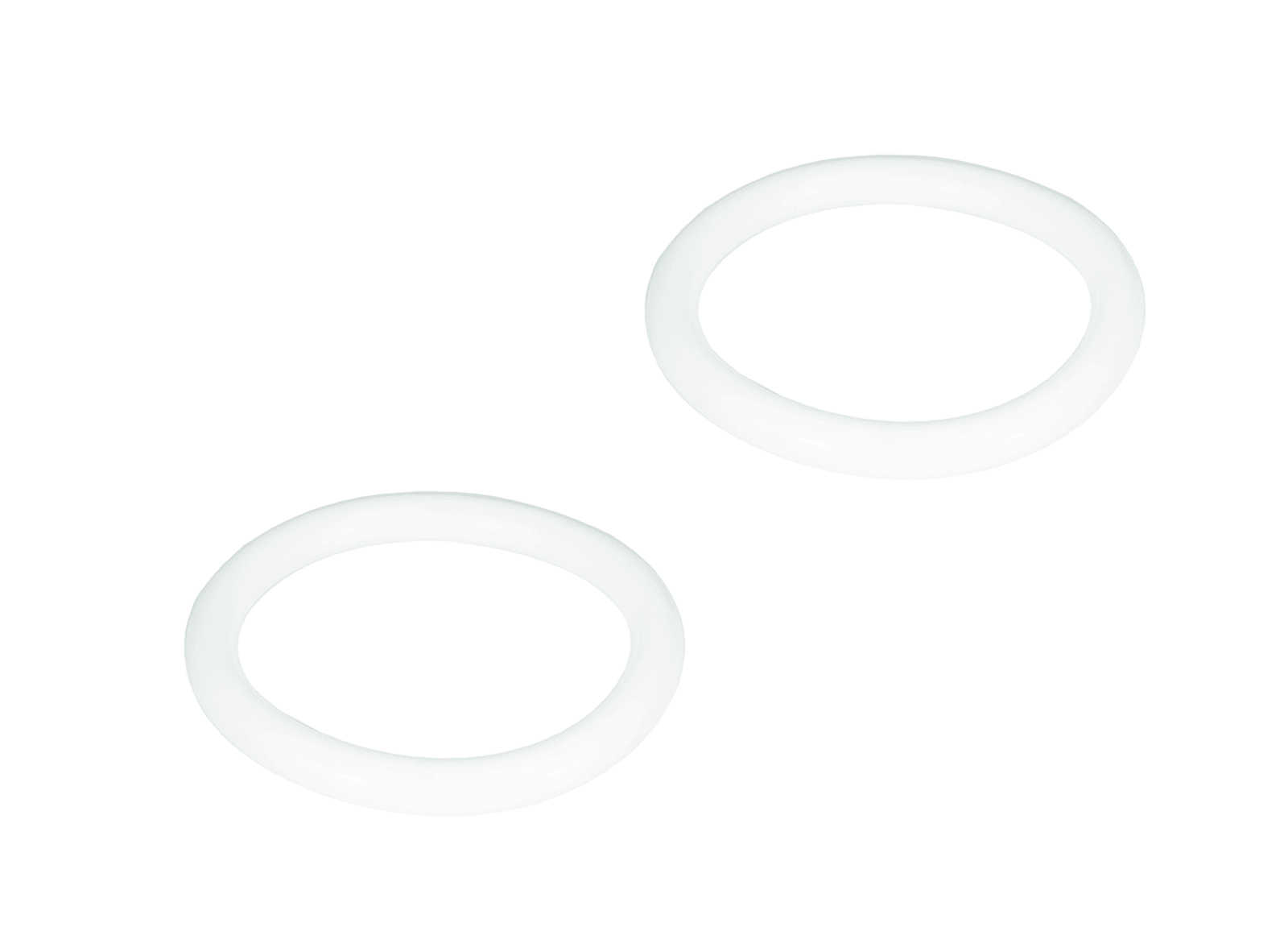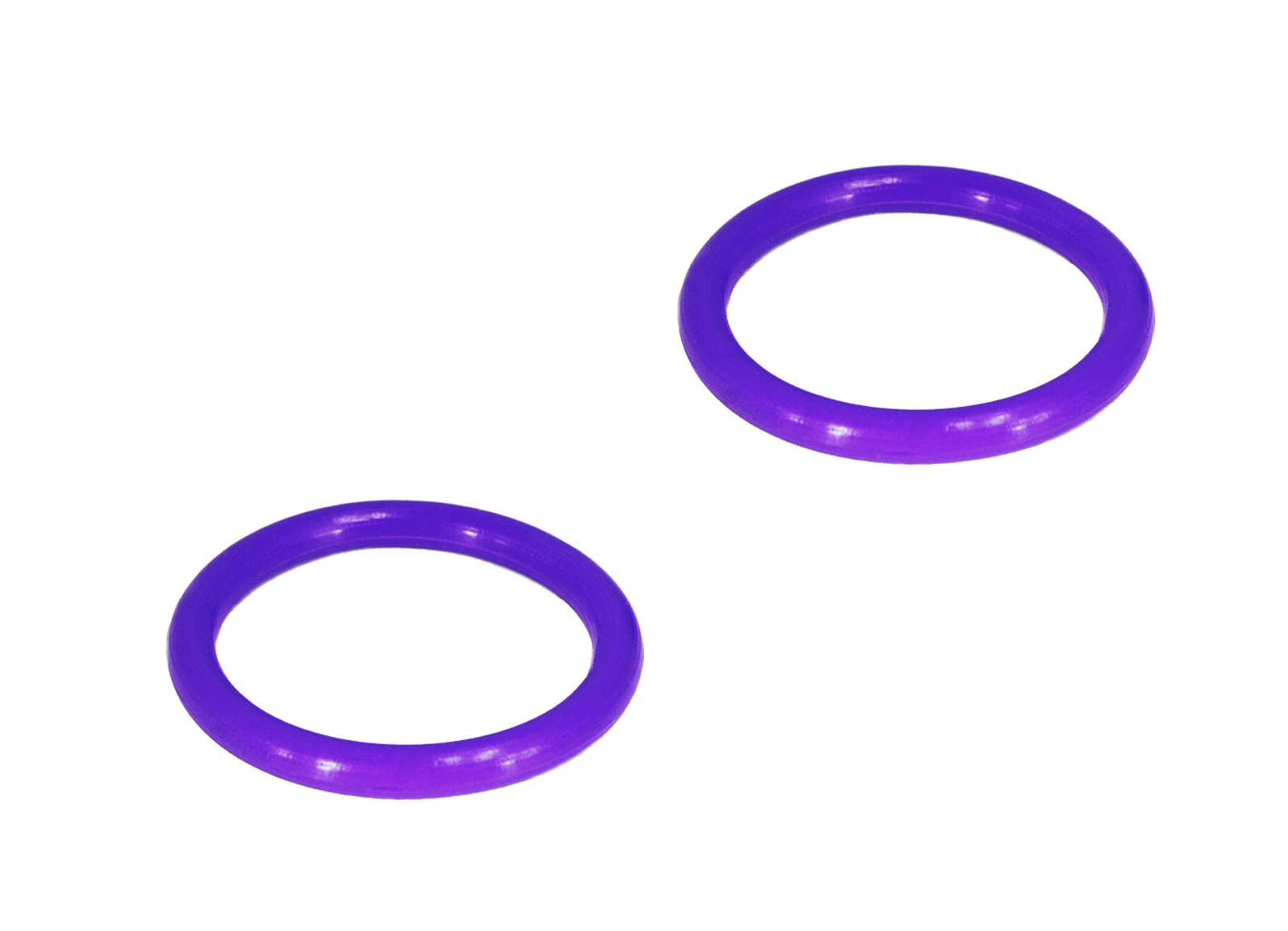 ZSPEC Quick Release Bumper Fastener Kit w/SILVER Catches & Colored Bands
One ZSPEC Quick Release Bumper Kit includes two silicone bands and four of the each of the following:

Billet 6061 Aluminum "Catches" (what the bands attach to)
Stainless (SU304) fasteners
Backside washers (SU304)
Lock nuts

There are a variety of helpful "how-to" videos on YouTube in terms of installation.

Legally speaking, this is a DIY, "at your own risk" type of product for off-road use, etc., etc.
Requires basic hand-tools and drill/drill-bit for installation (not included).