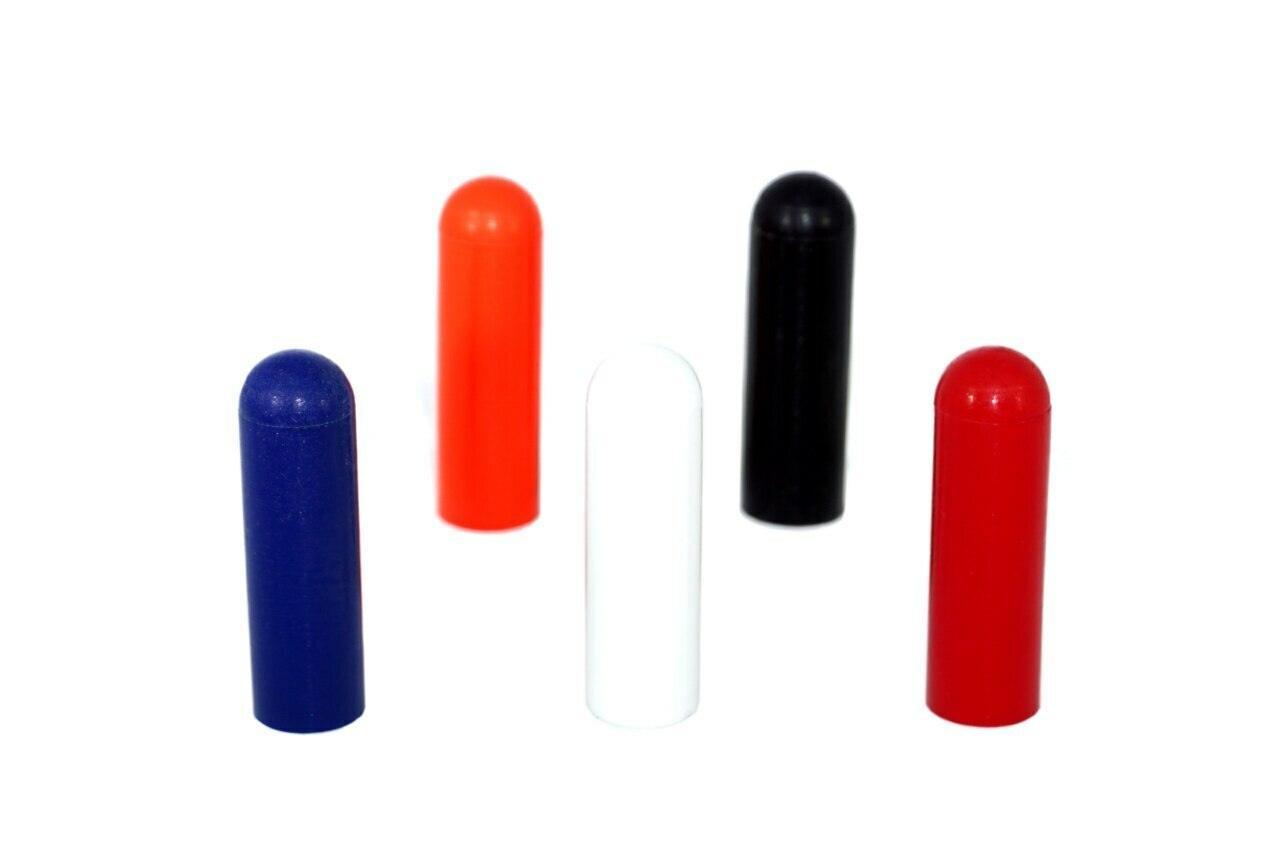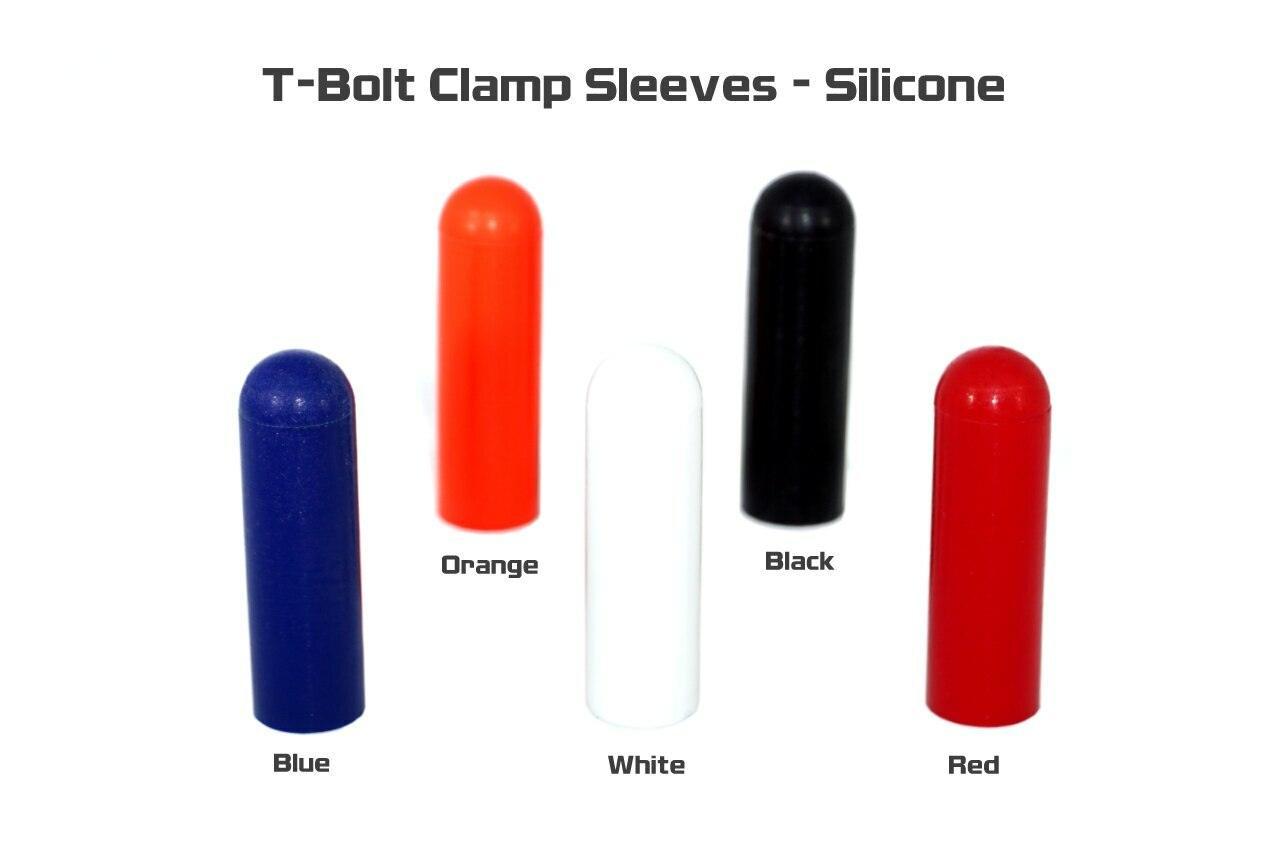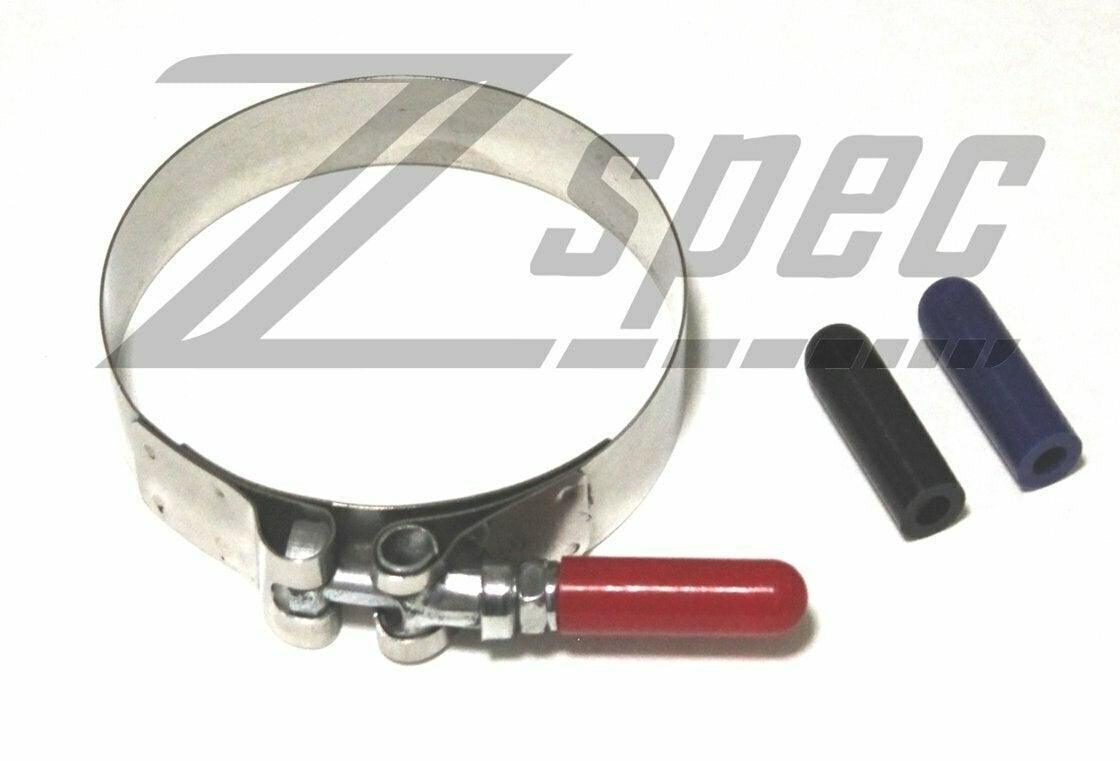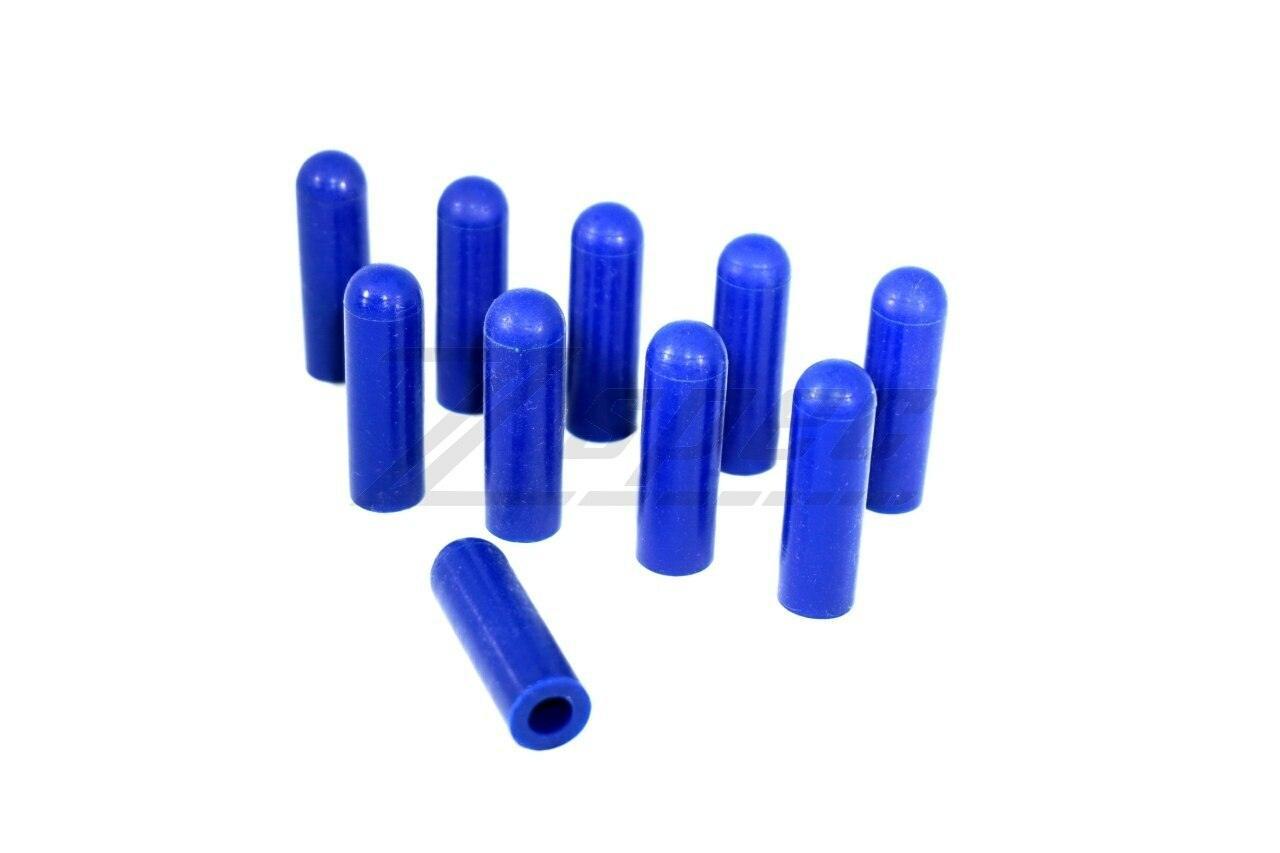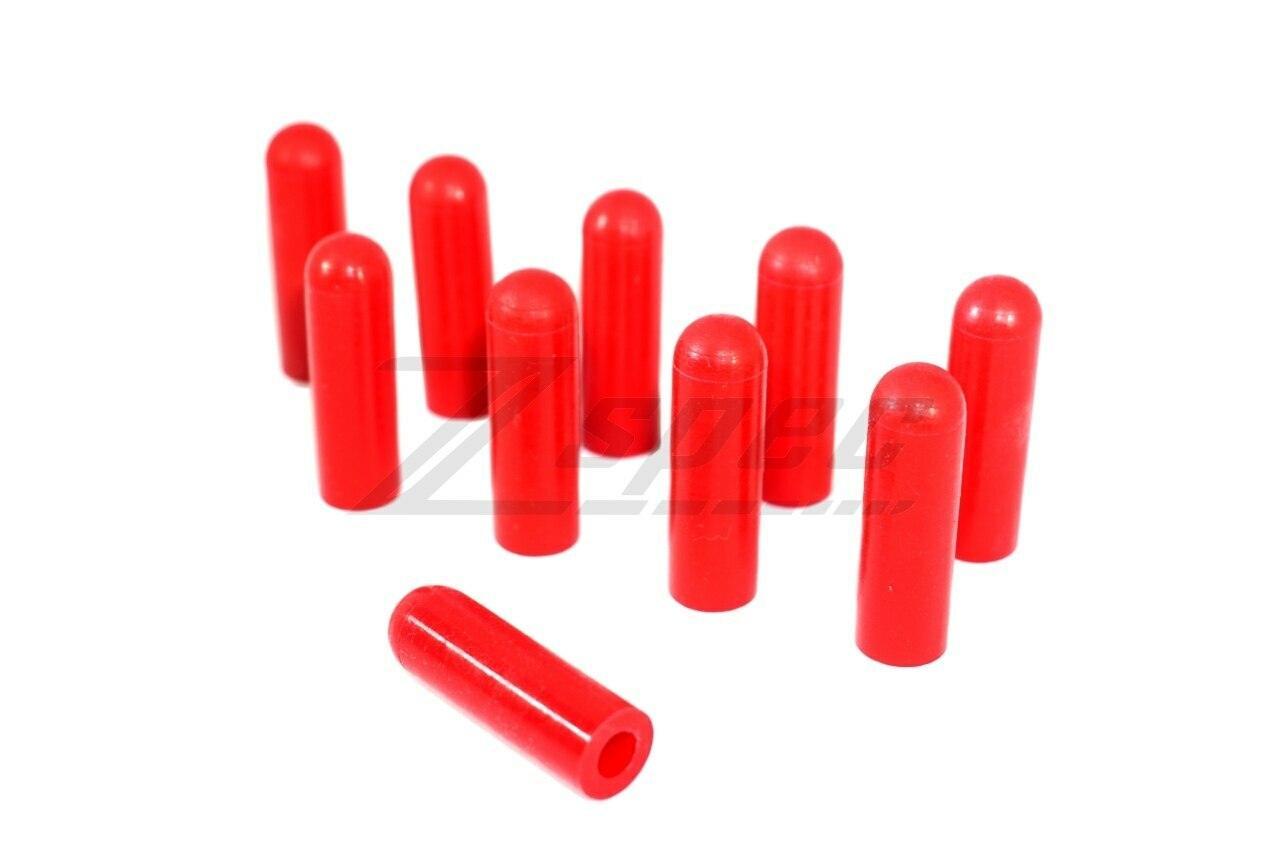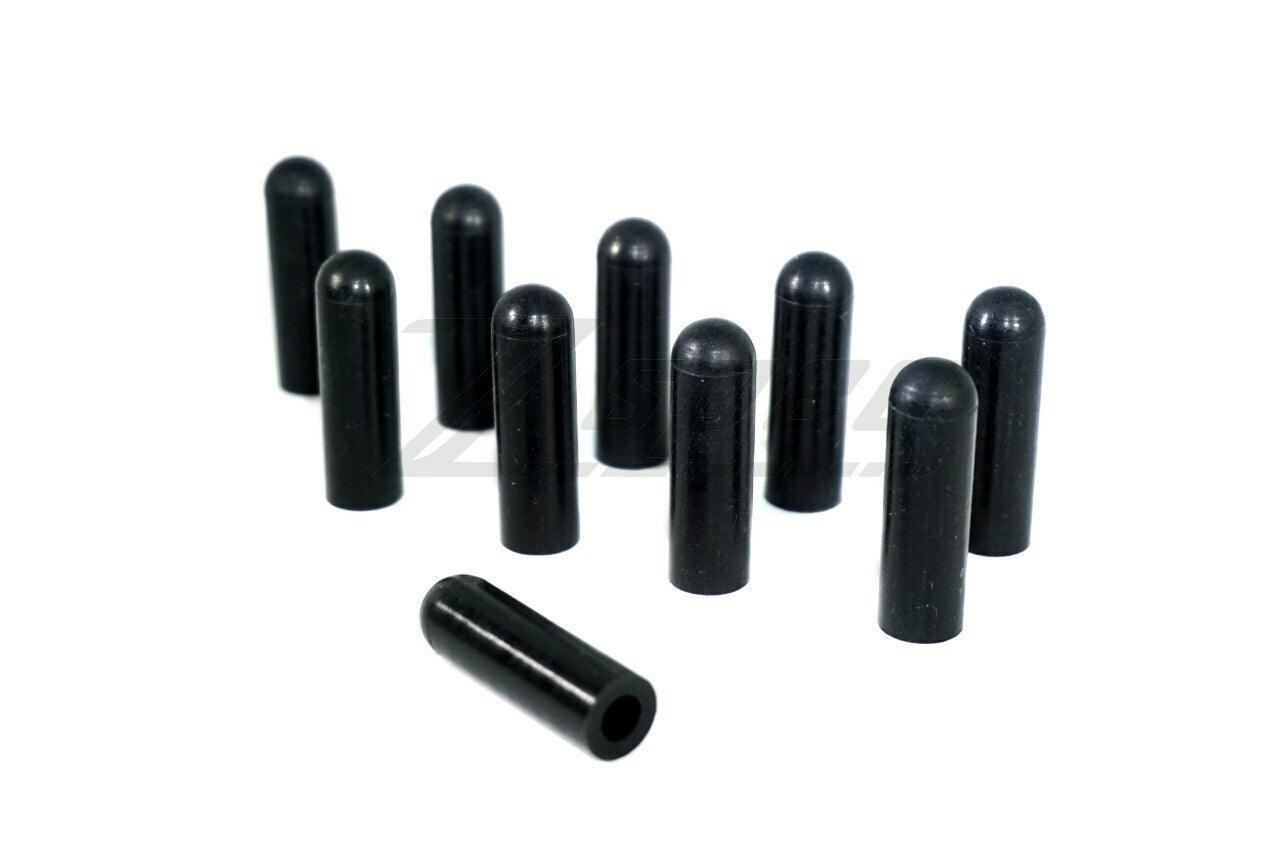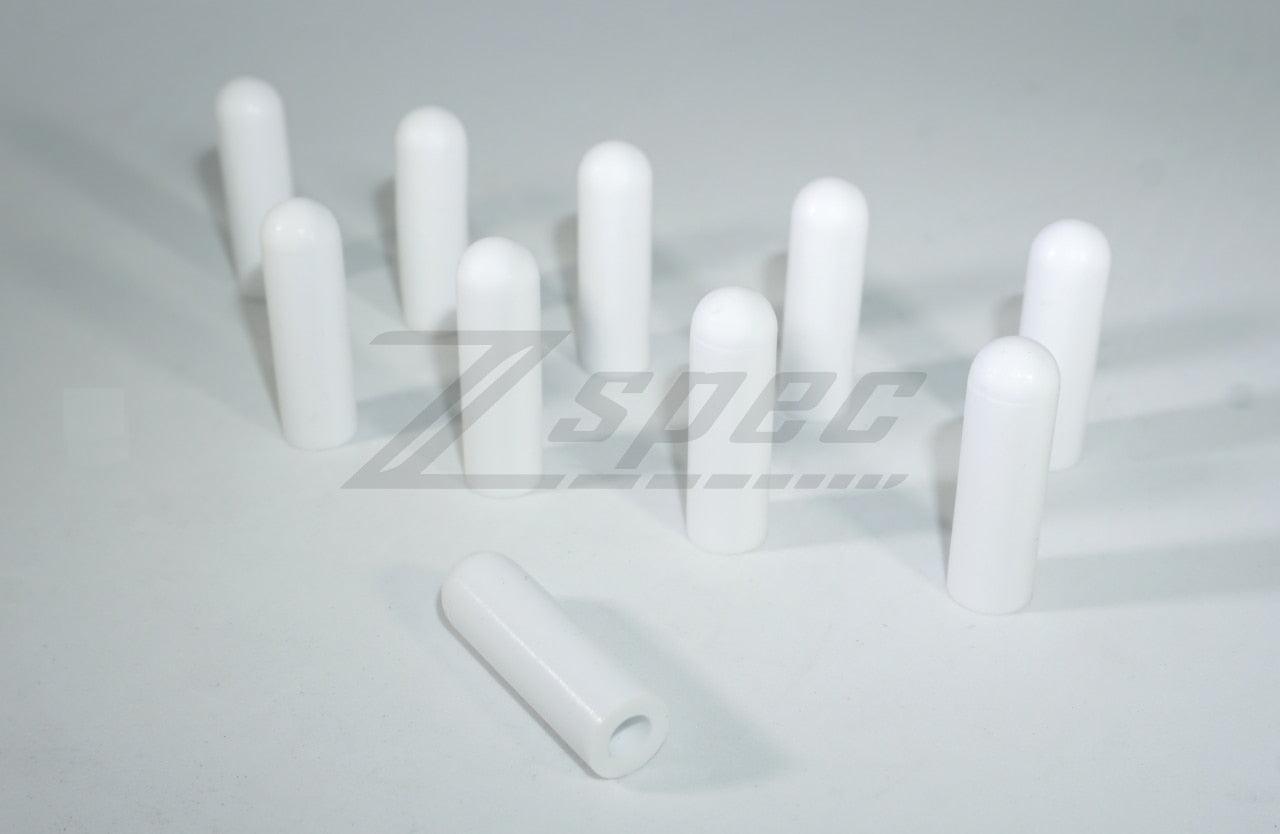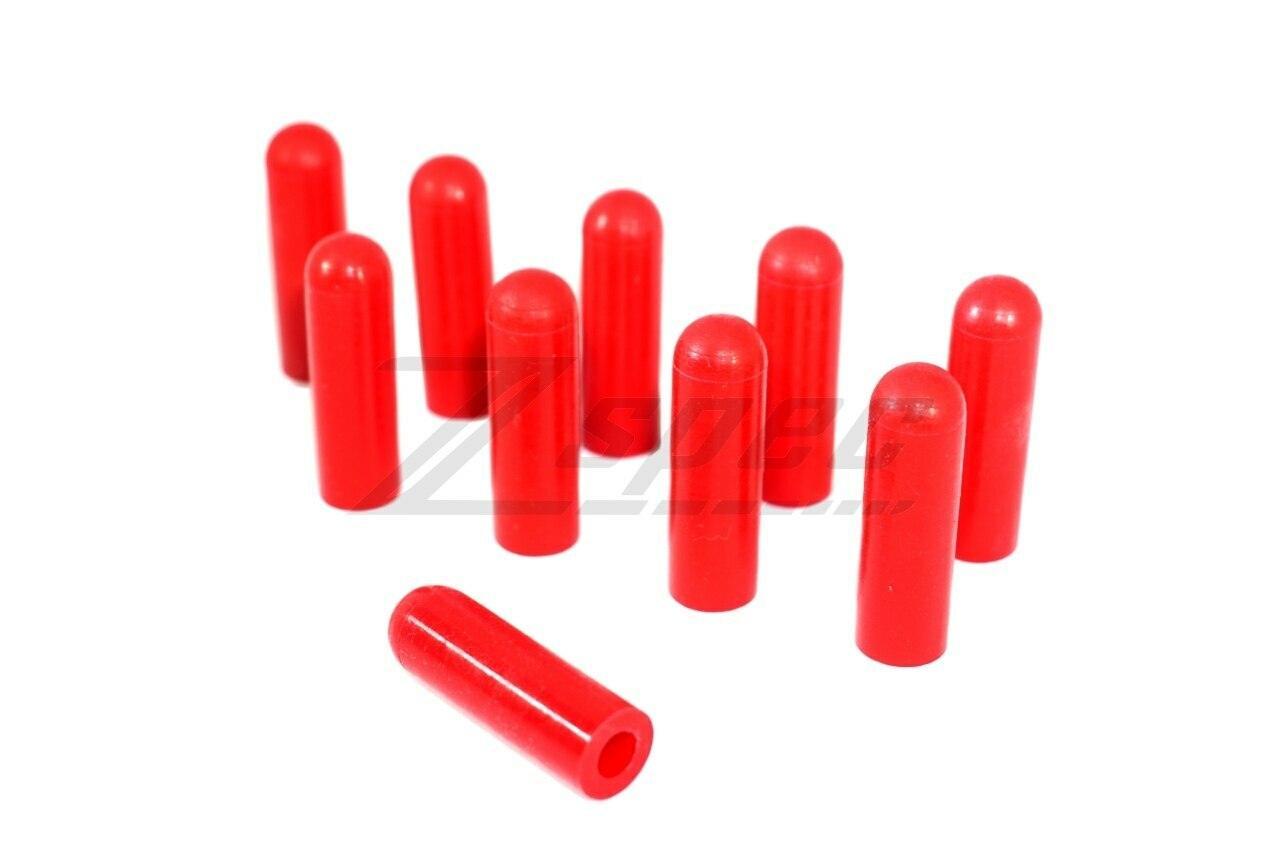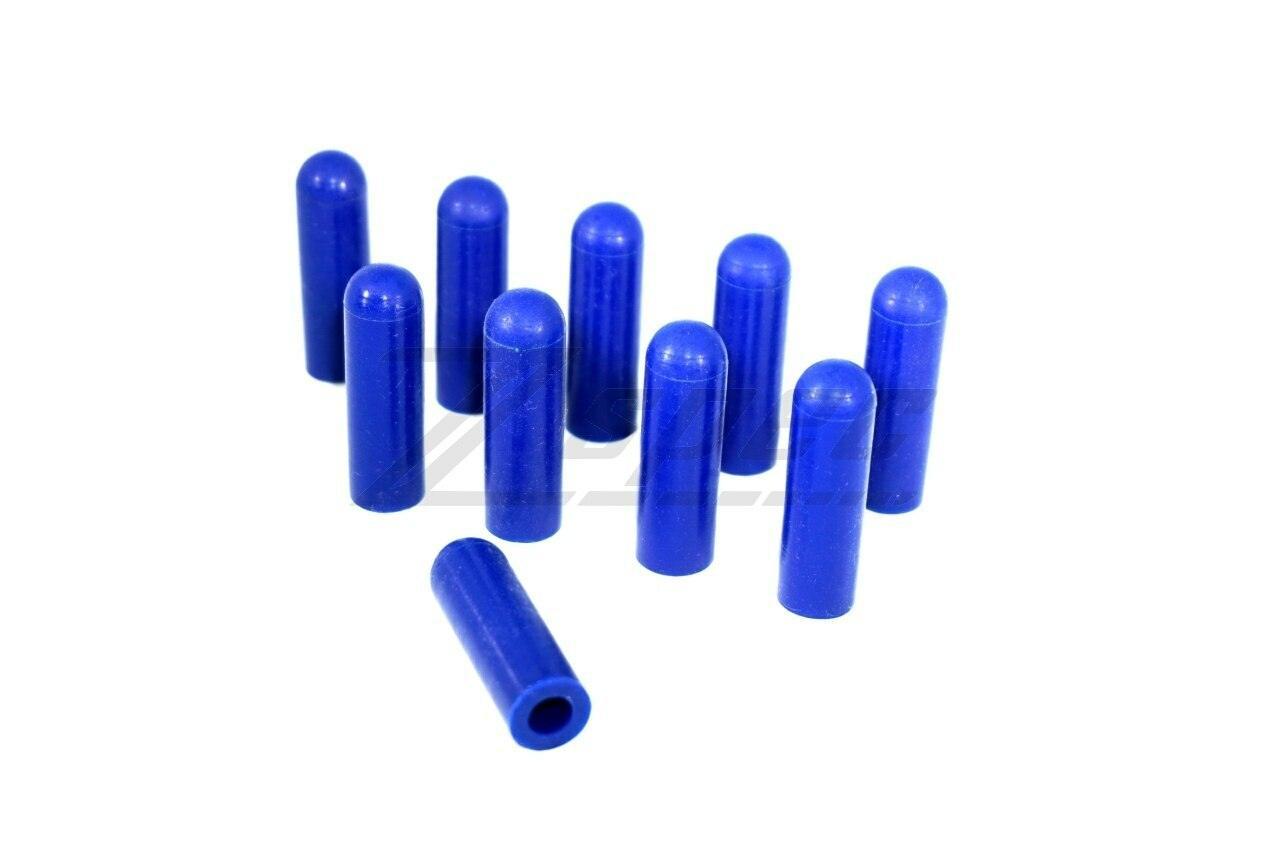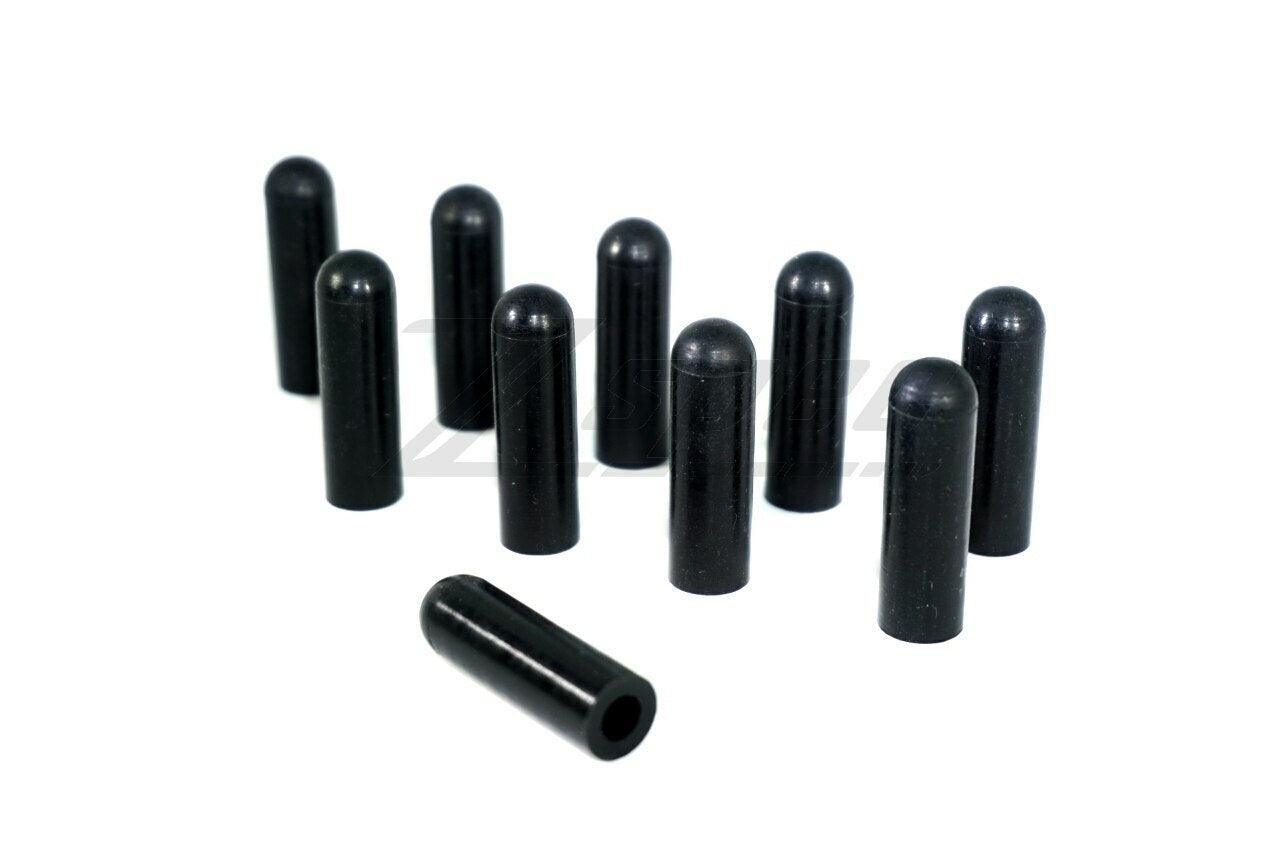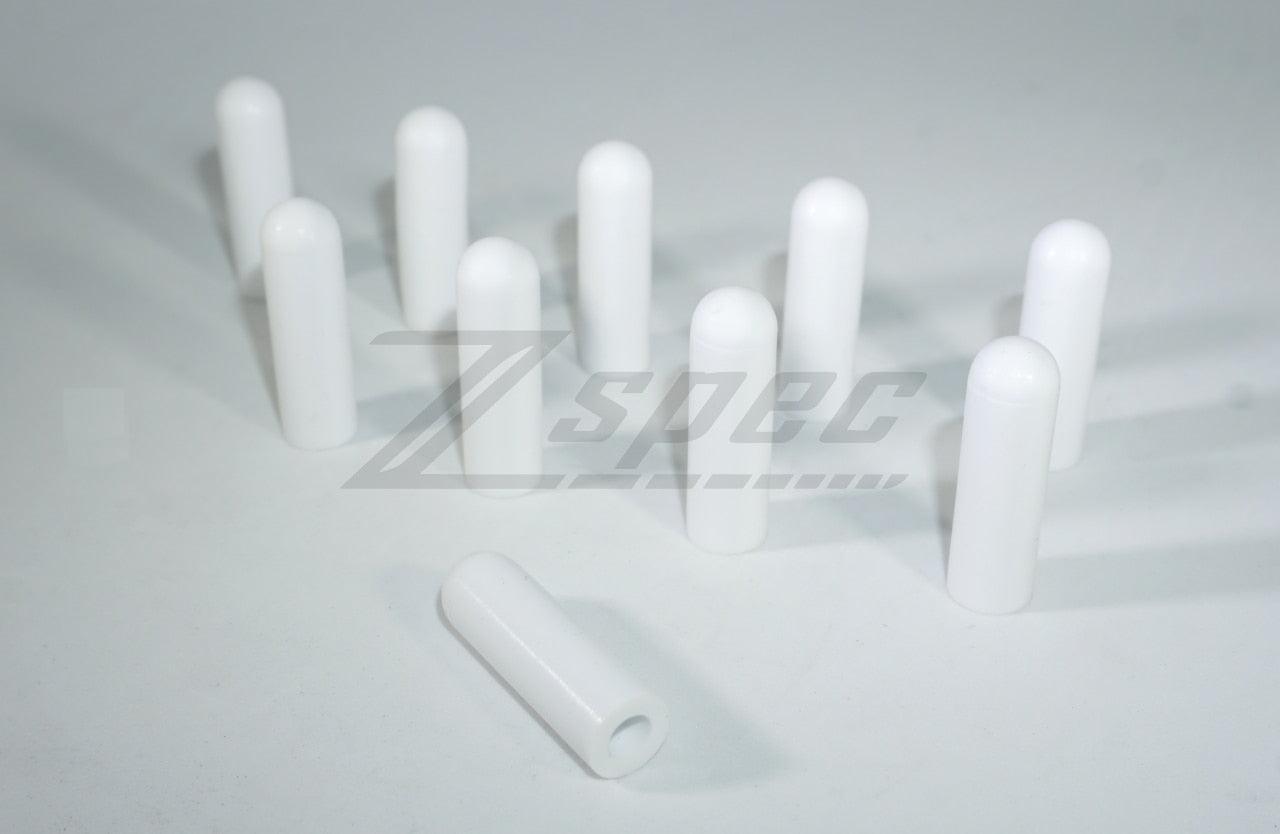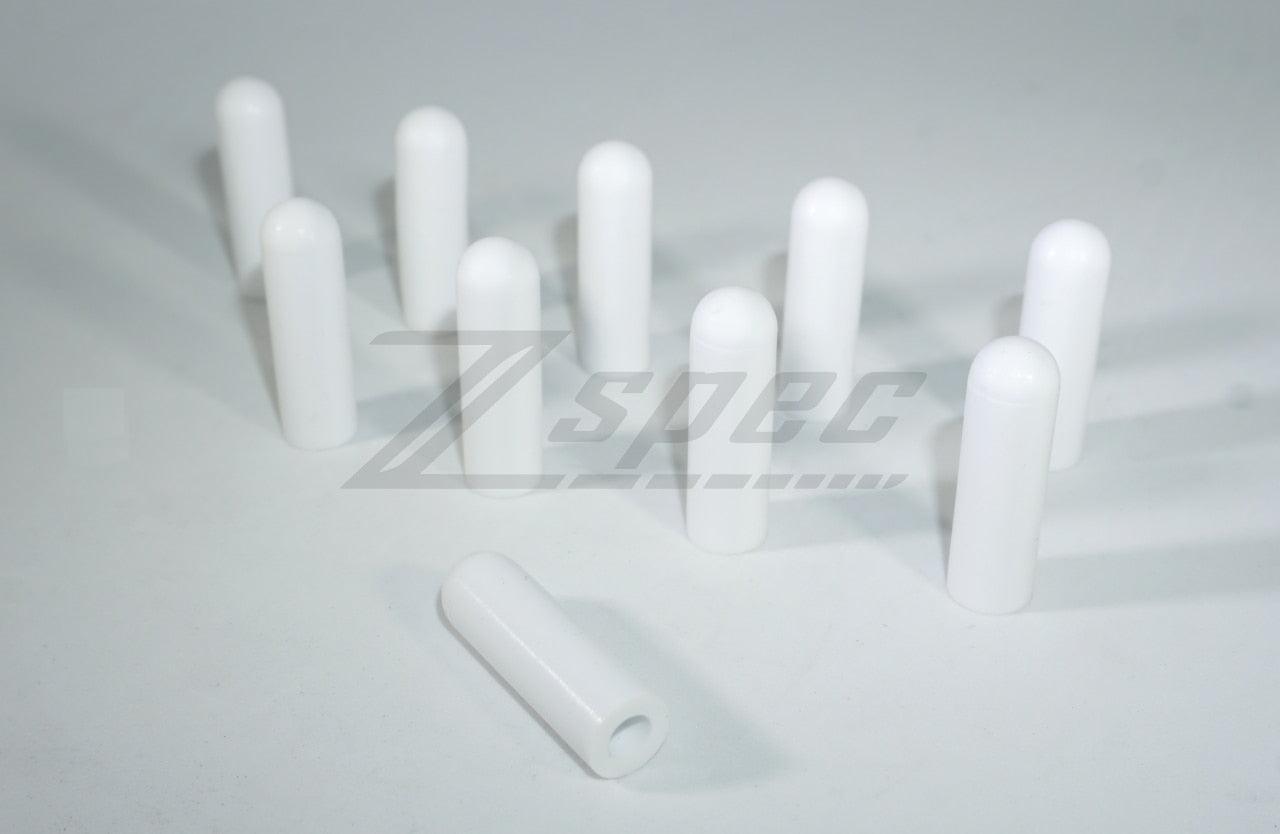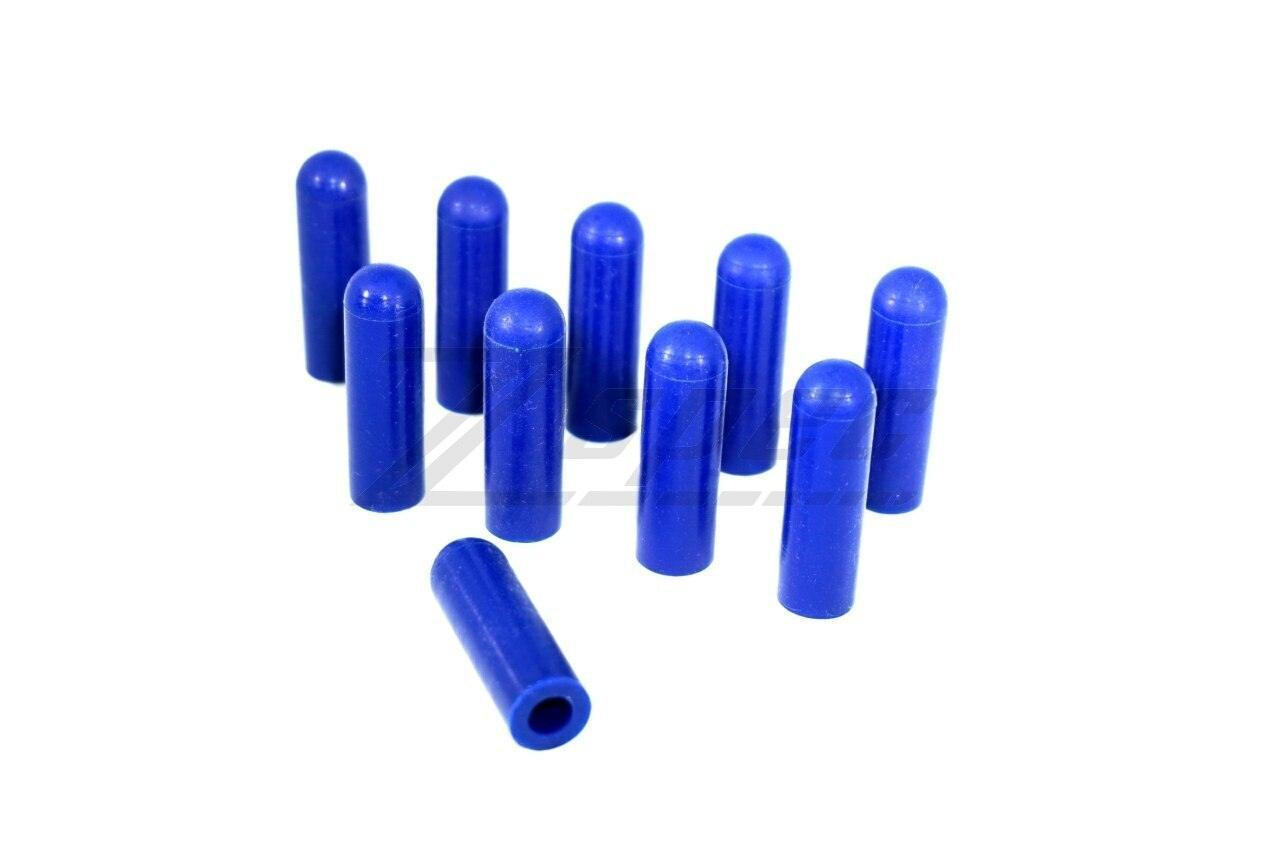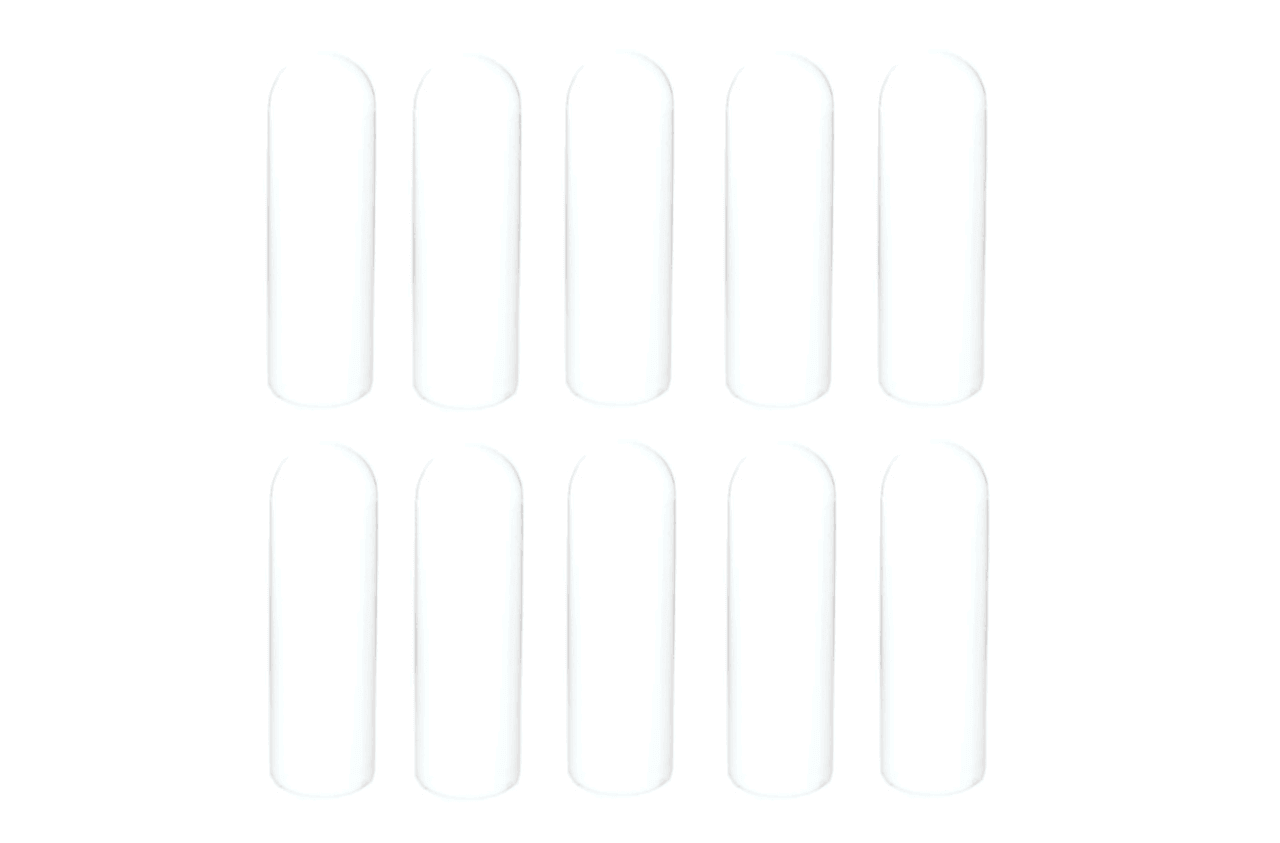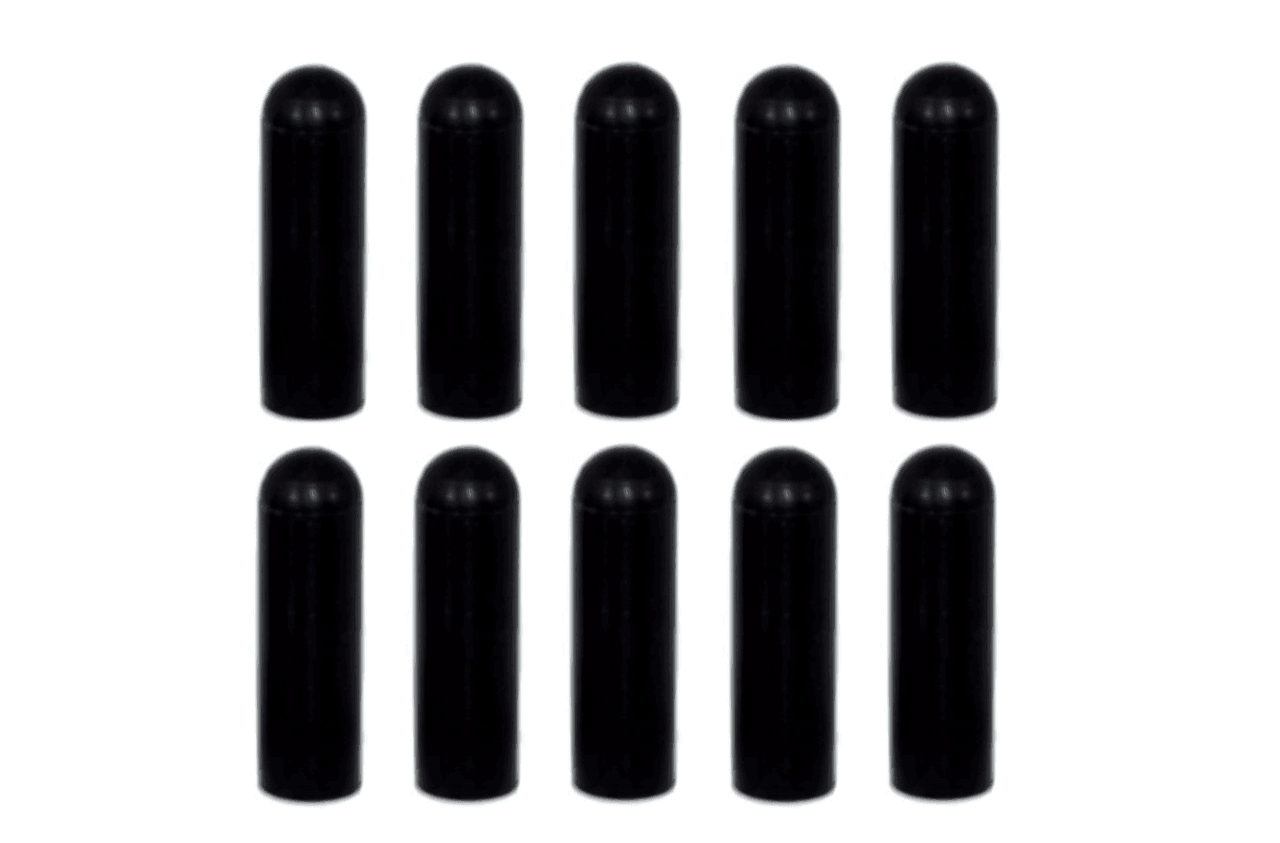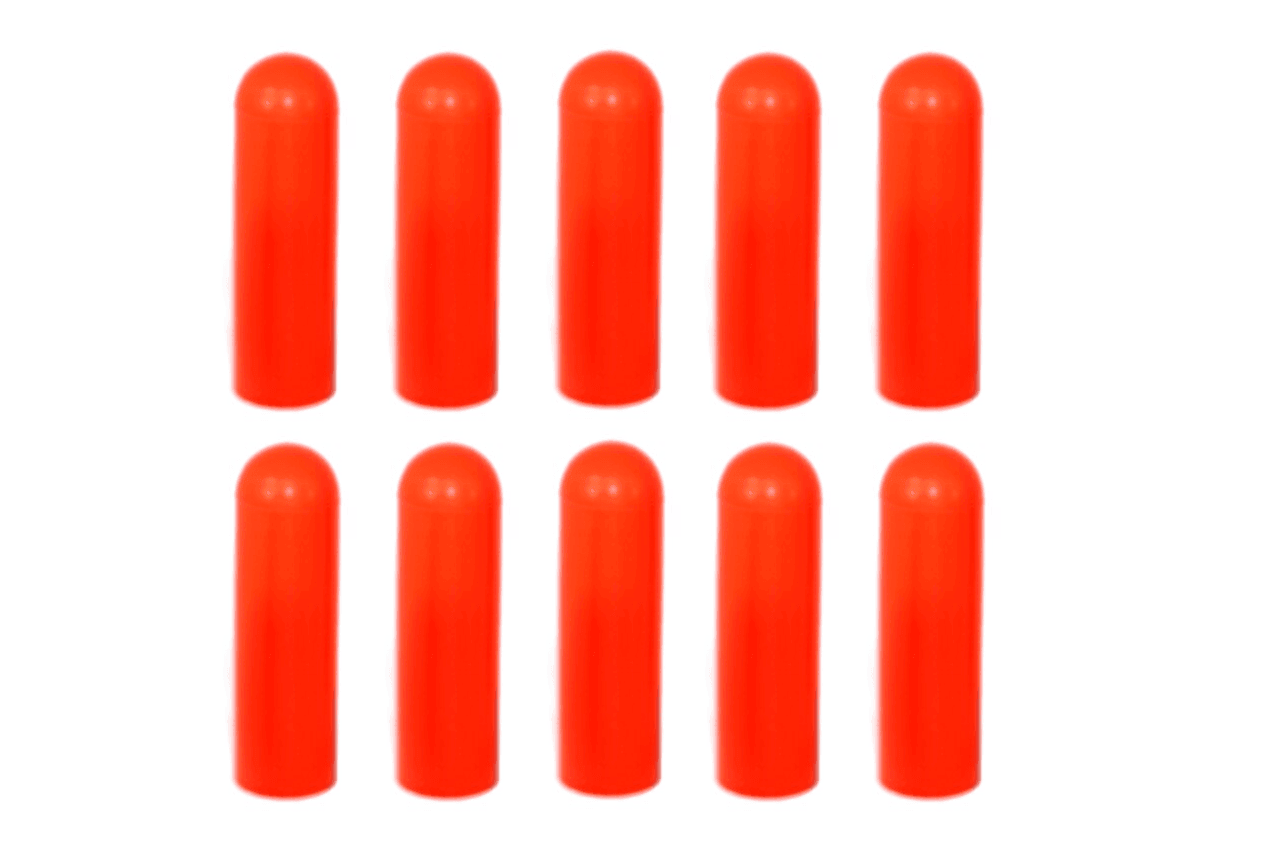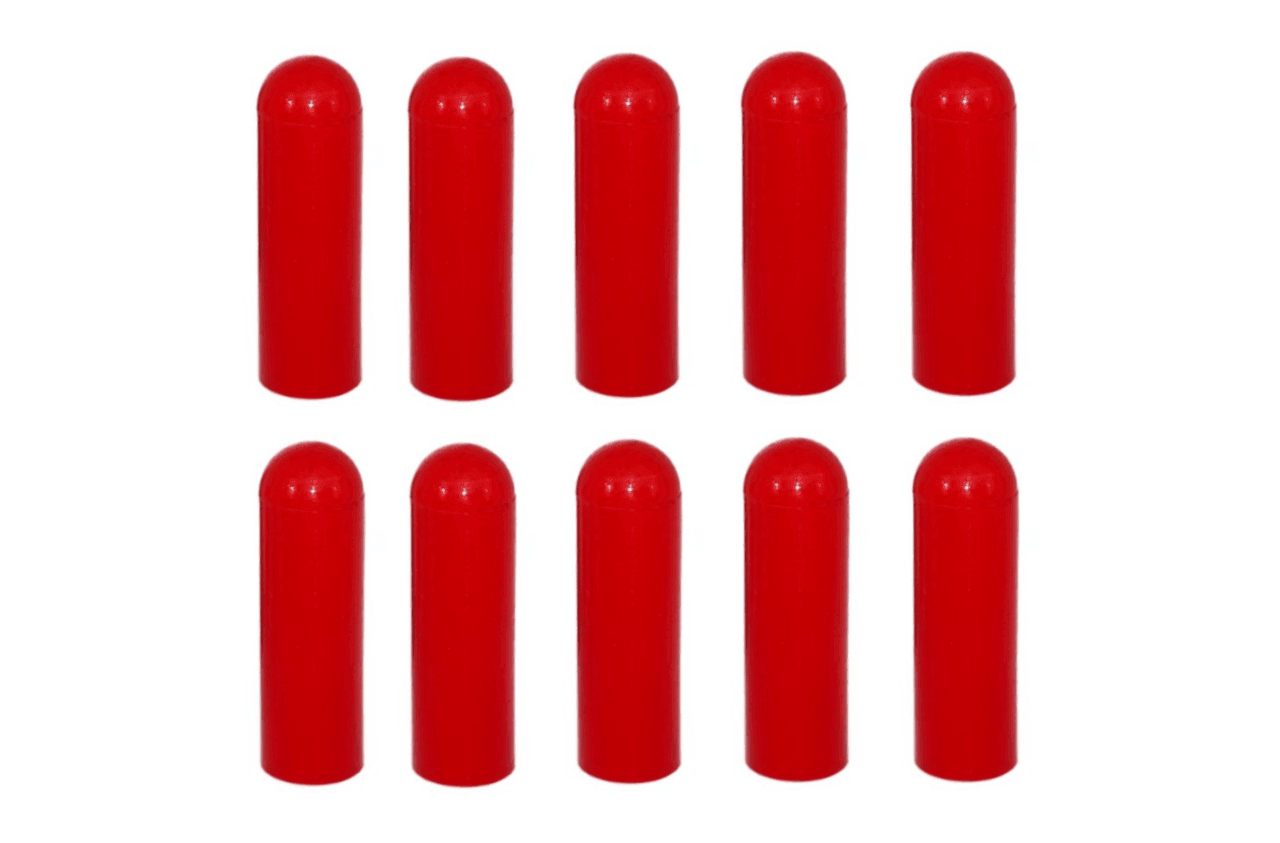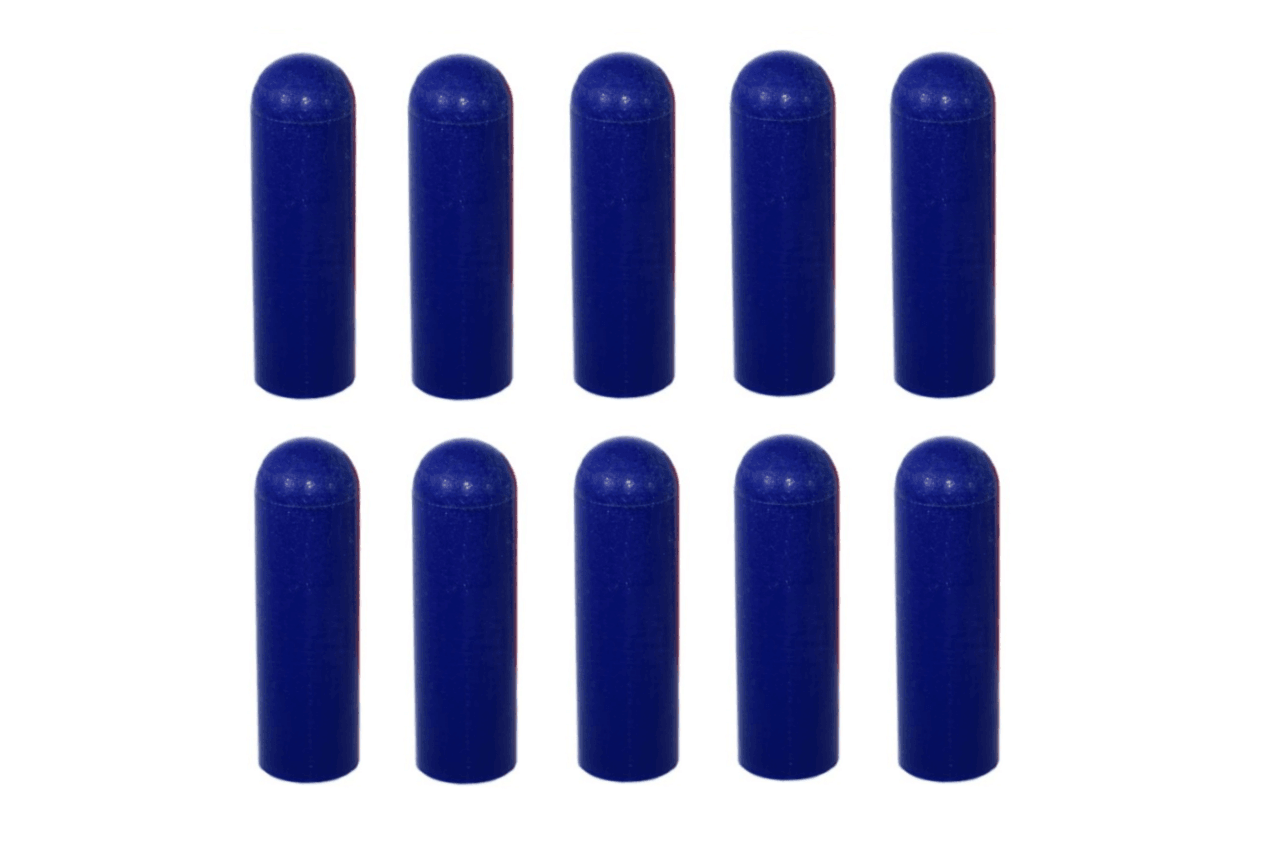 ZSPEC T-Bolt Clamp Dress Up Sleeves/Caps, Silicone-Rubber, 10-Pack
ZSPEC has produced a solution for a minor annoyance in the car enthusiast world. T-Bolt Clamps are strong and look great when installed, but the protruding end of the bolt makes a perfect edge for scratching your forearms when working on your ride and tends to rust over time.
We offer the following colors:
White
Orange
Dark Blue
Red
Black
They were designed exactly for universal t-bolt clamp bolts - install in seconds.
May be trimmed as desired with razor blade.
Sold in packs of ten (10).