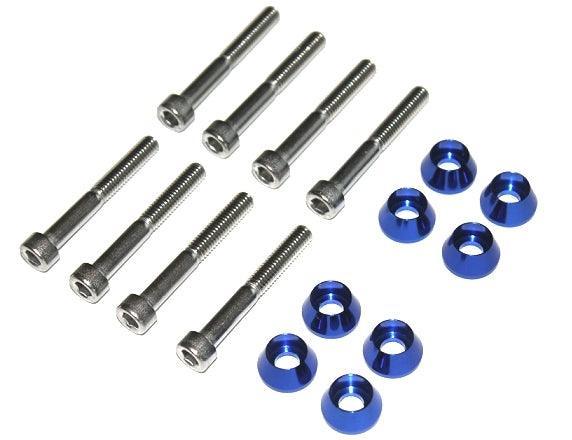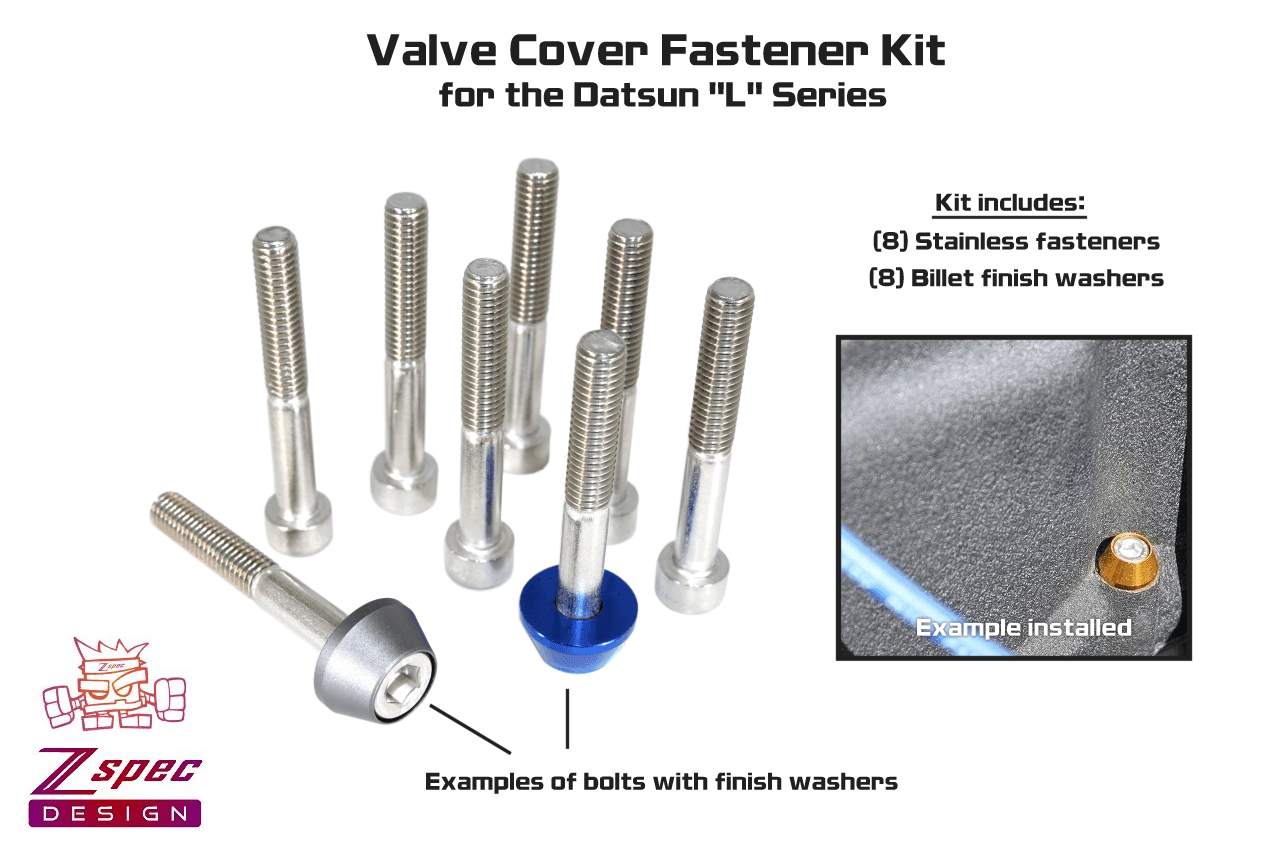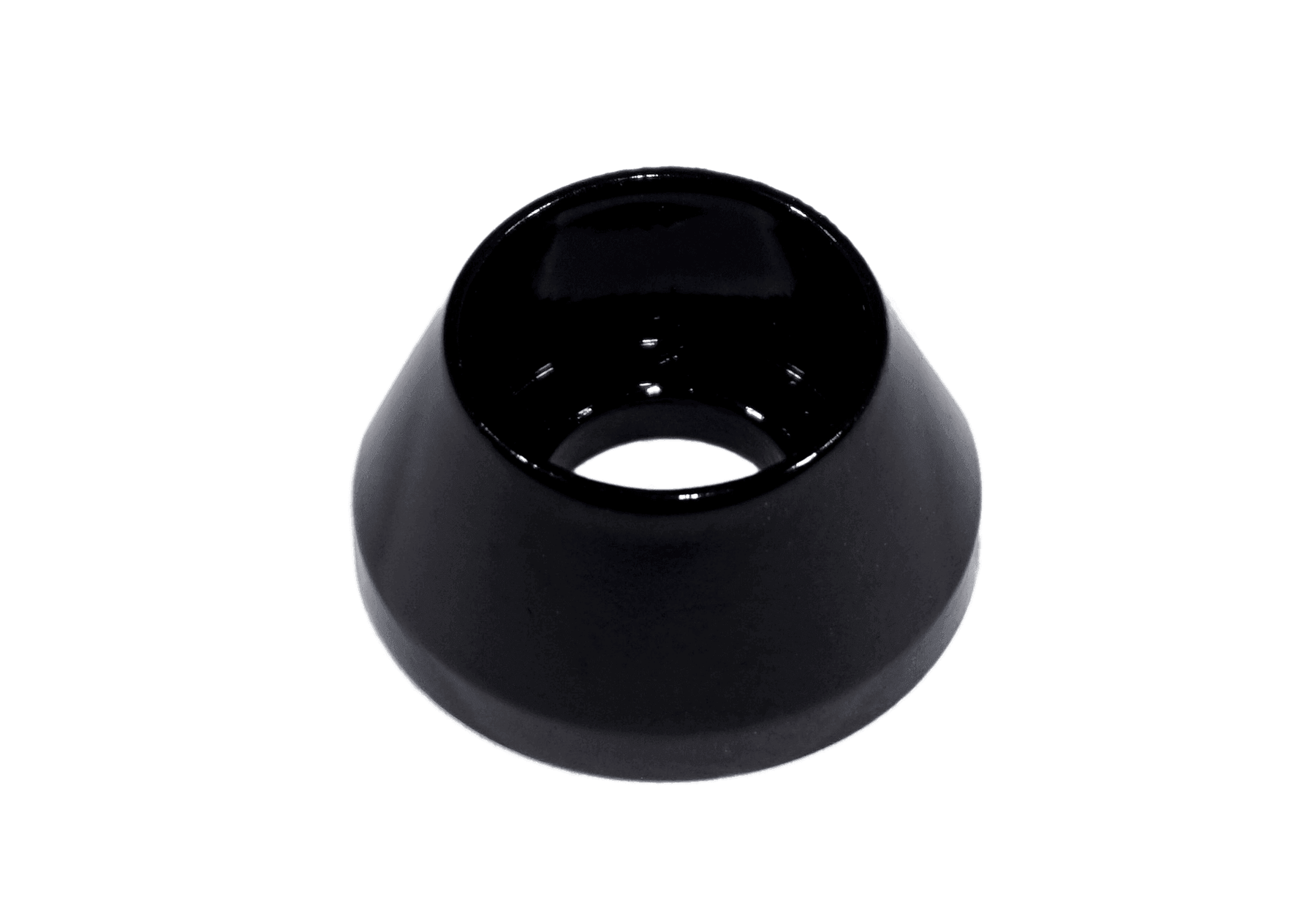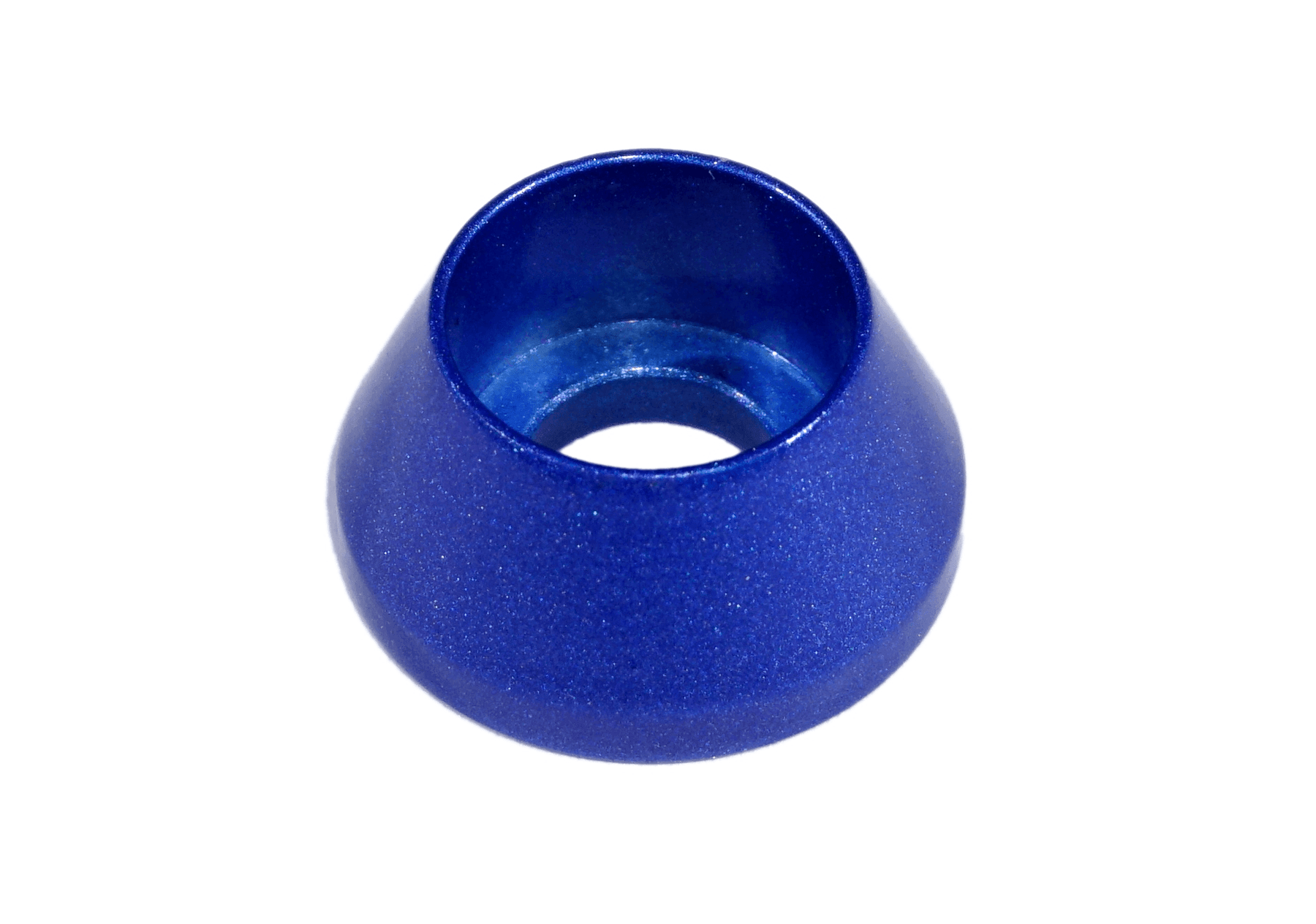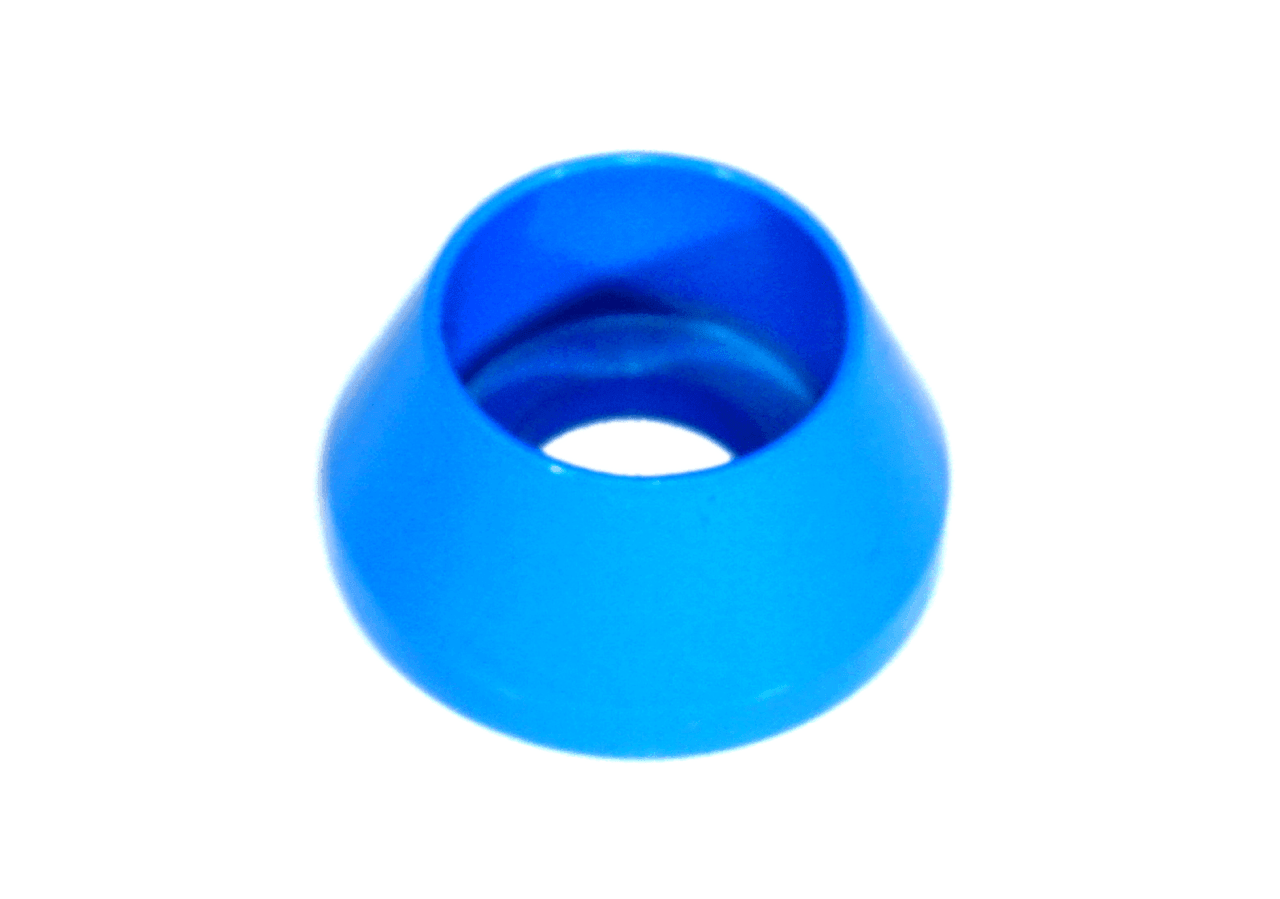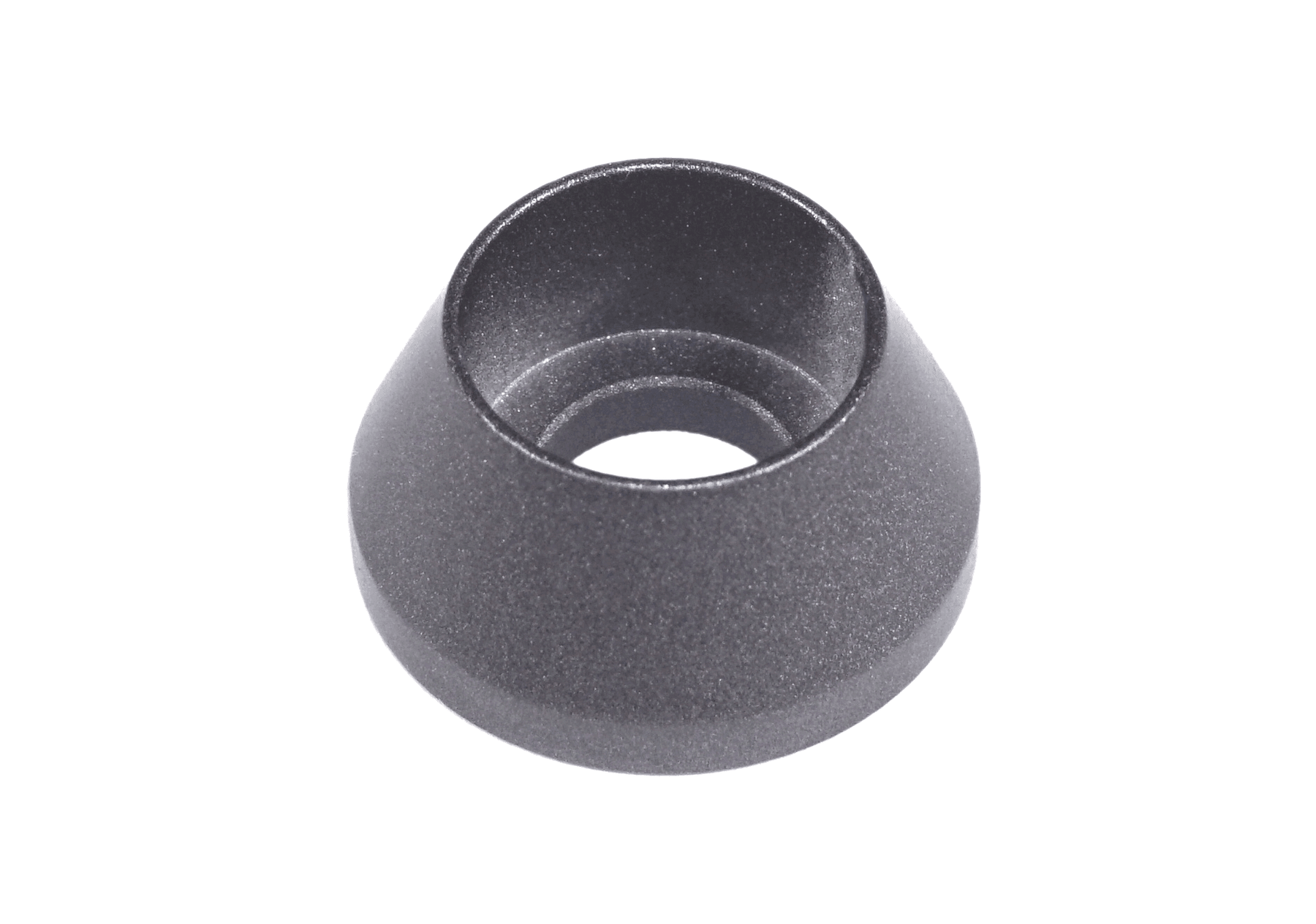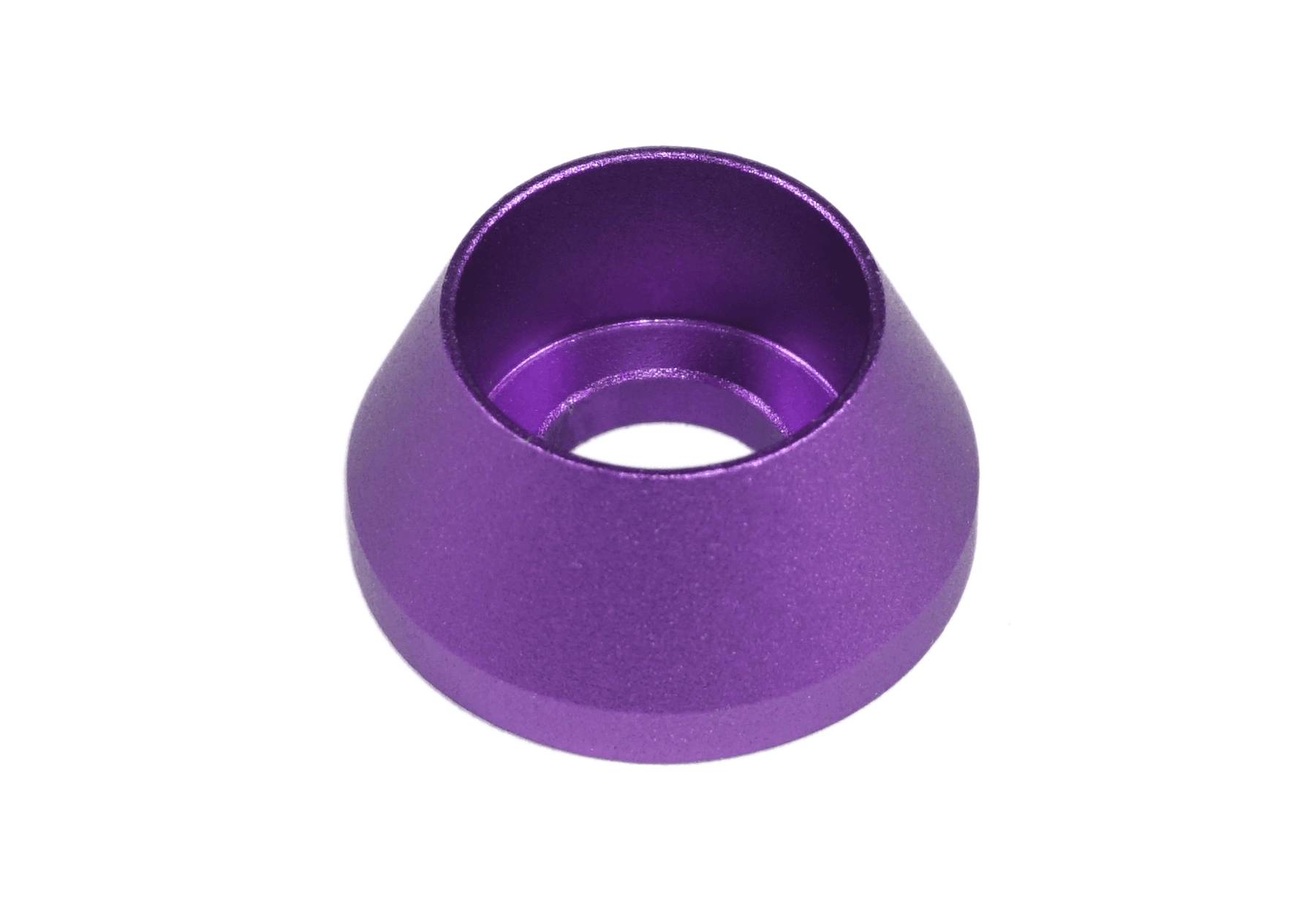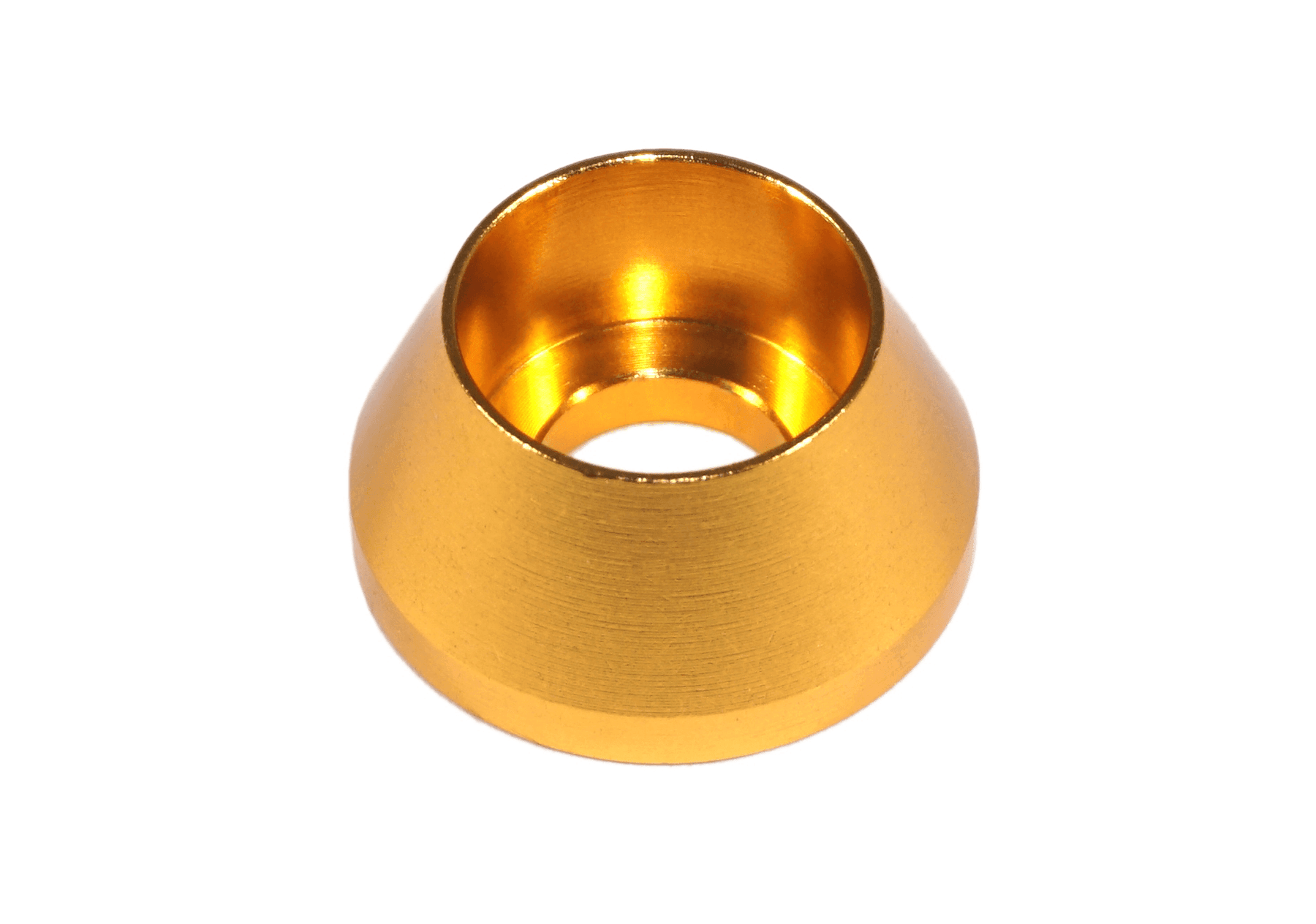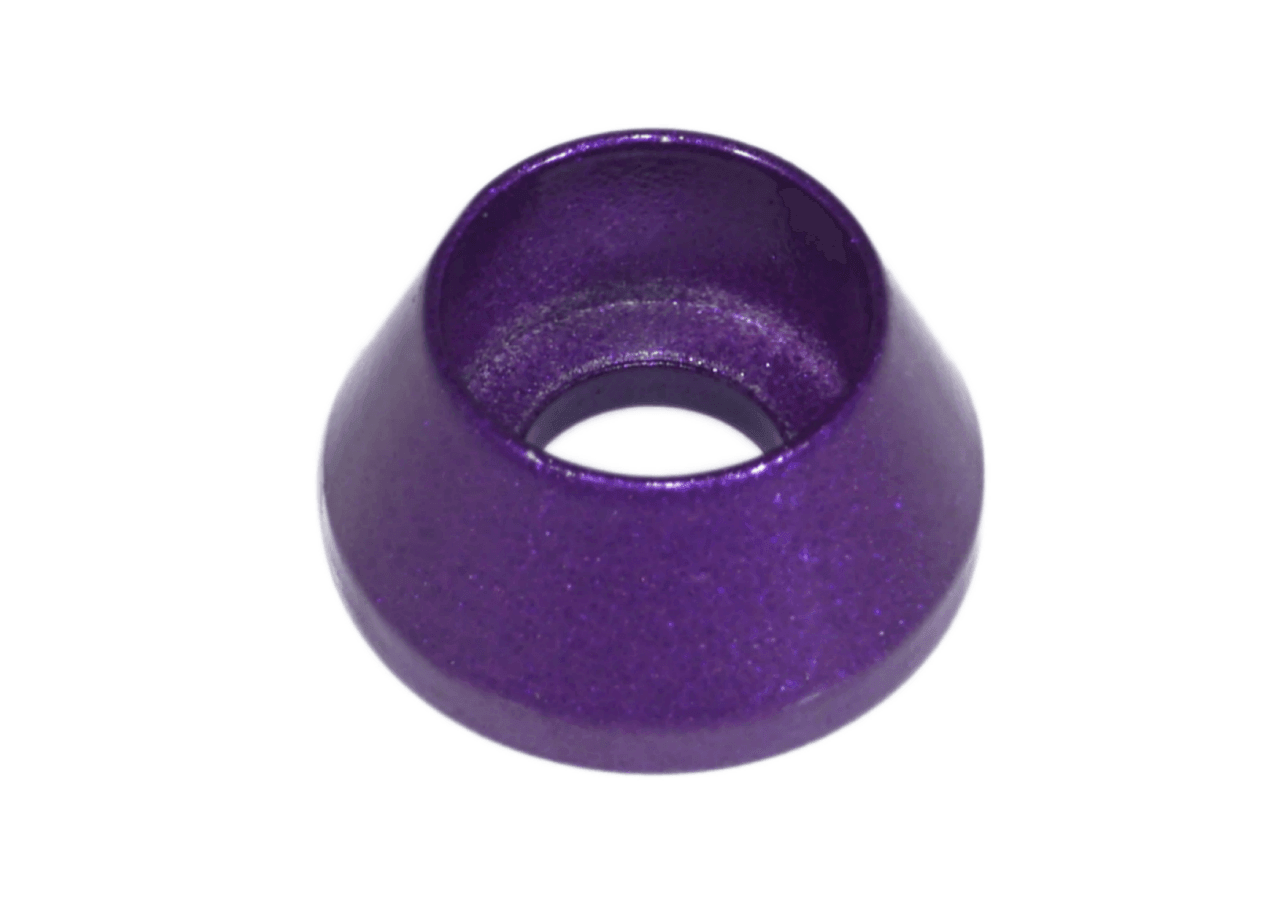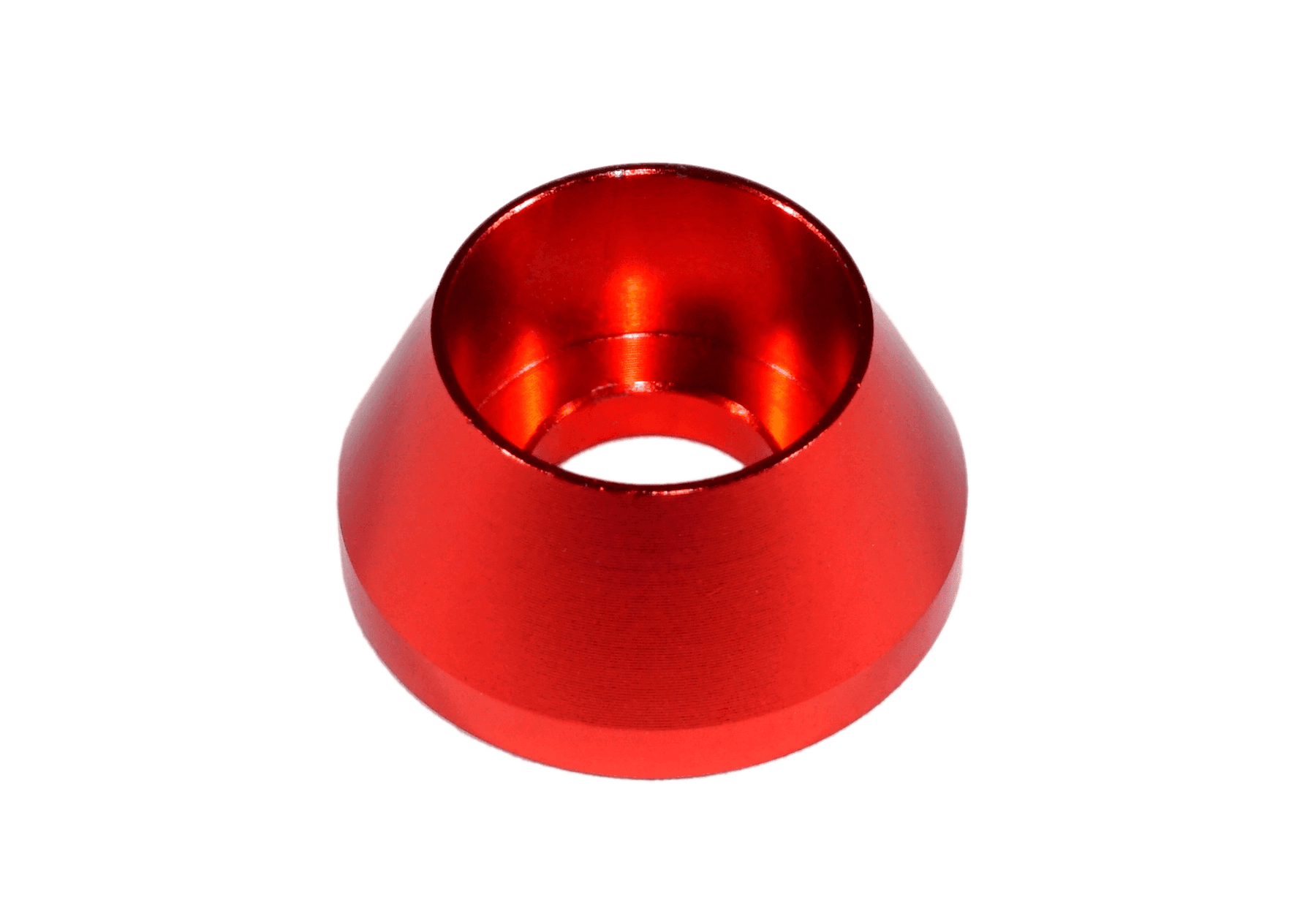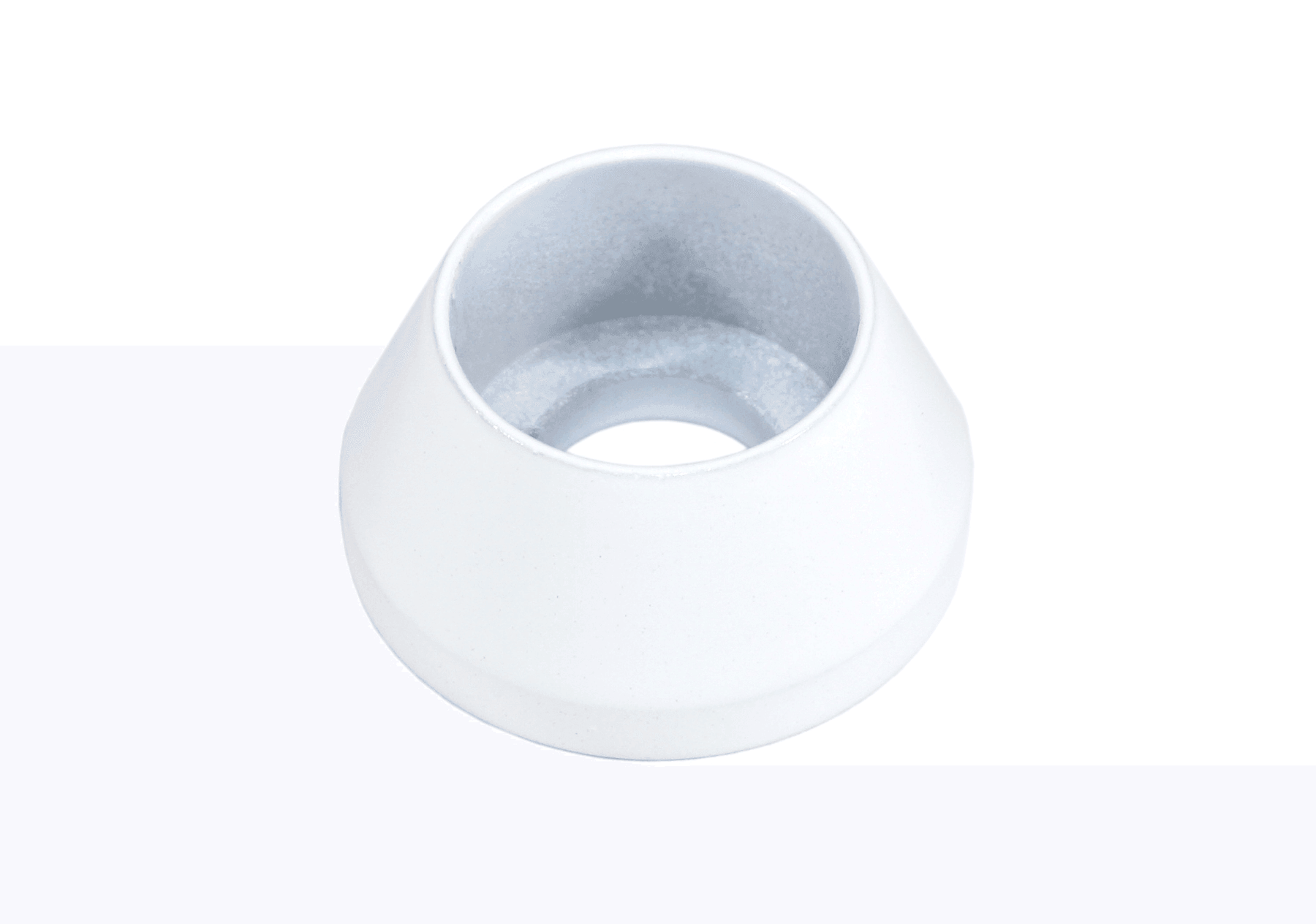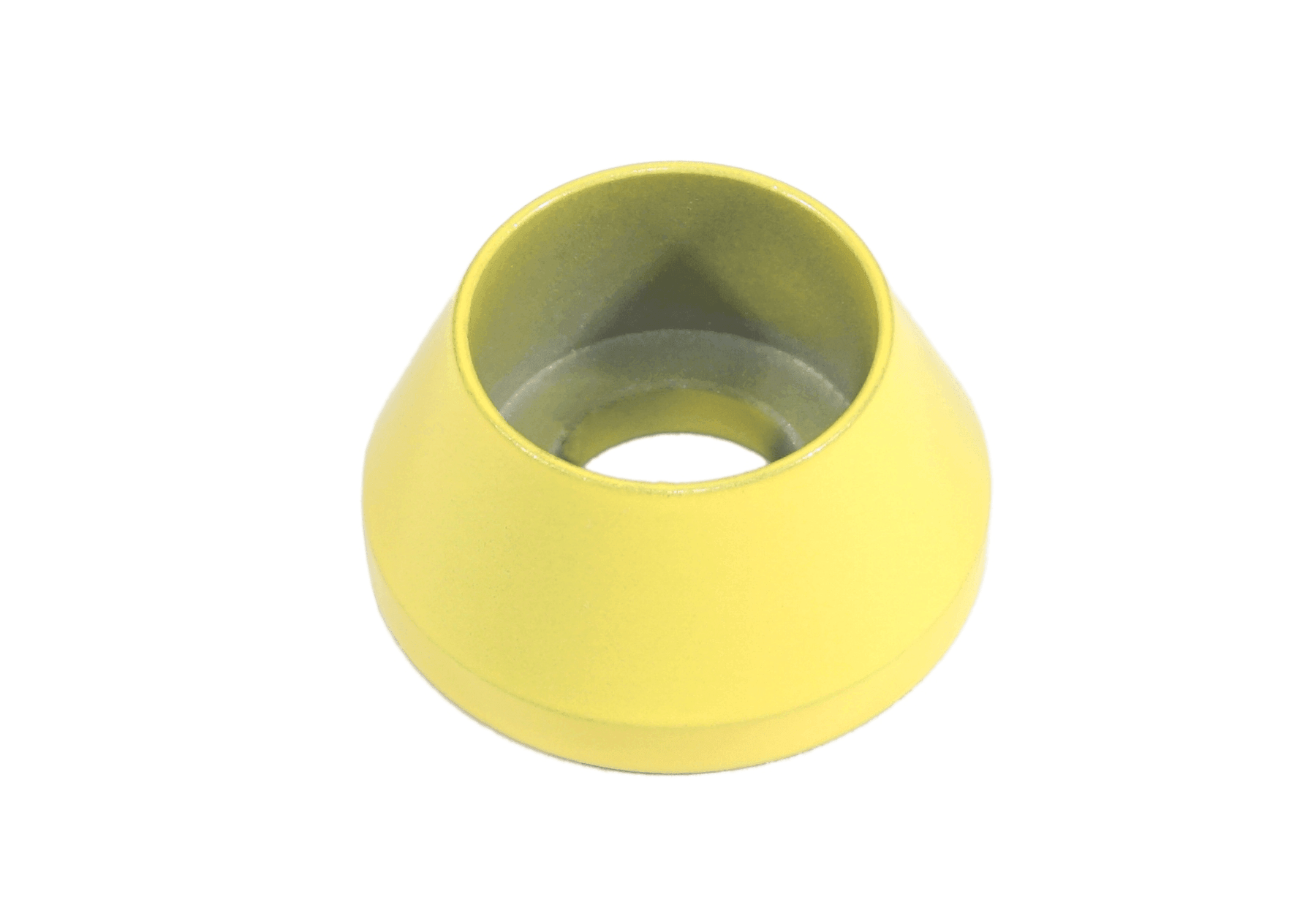 ZSPEC Valve Cover Fasteners for L-Series Datsun 240z/260z/280z/280zx/510/620, Stainless & Billet
ZSPEC's Stainless Fastener Kit with Billet-Aluminum Finish Washers for Niss./Datsun L-series engine valve covers.

Comes with choice of colored billet-washers to help match desired theme.

This kit is known to fit:
Datsun 240z
Datsun 260z
Datsun 280z
Datsun 280zx
Datsun Roadster (1600/2000)
Other "L" Series engine valve covers (i.e. L20/24/26/28)
Requires basic hand-tools for installation (not included).