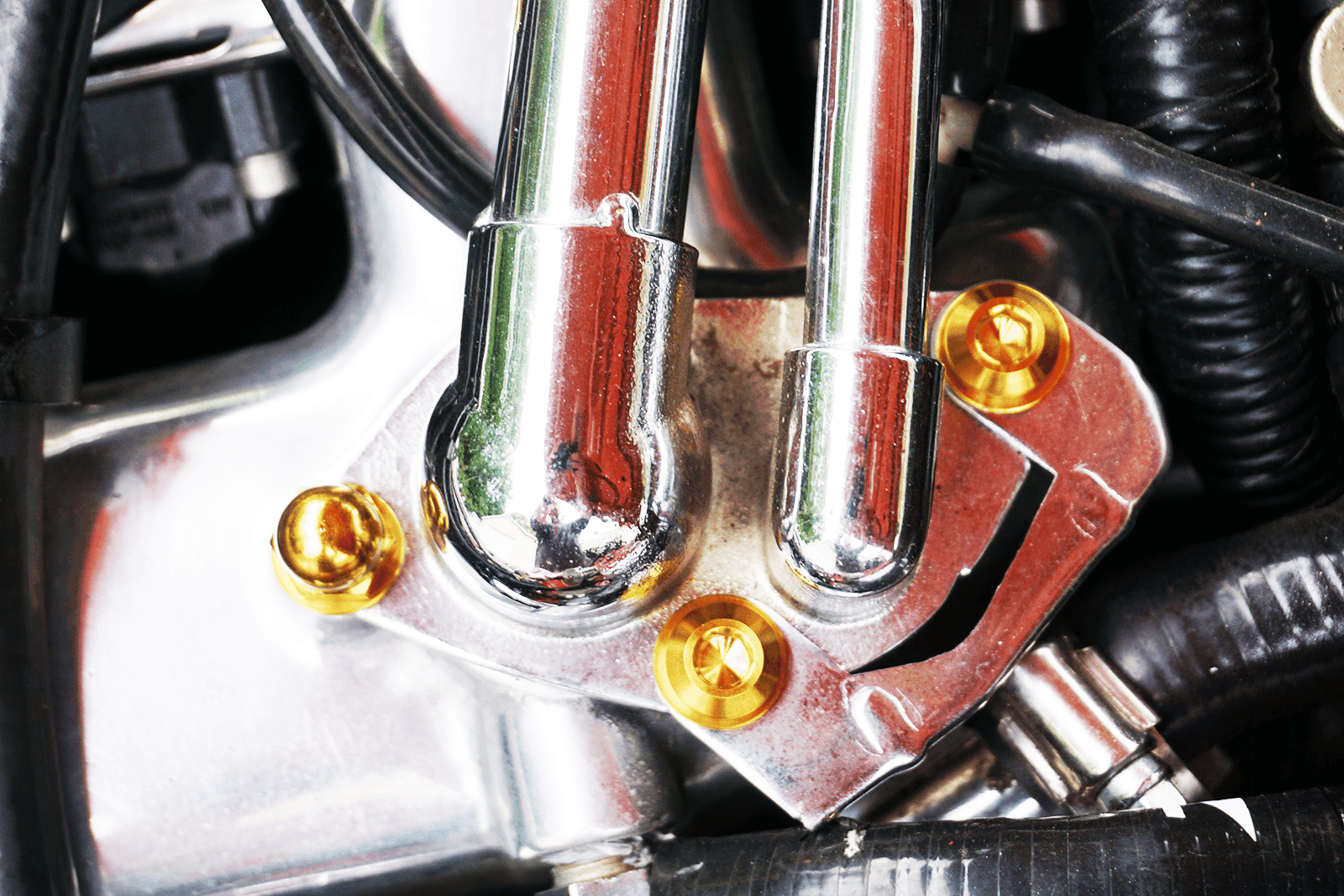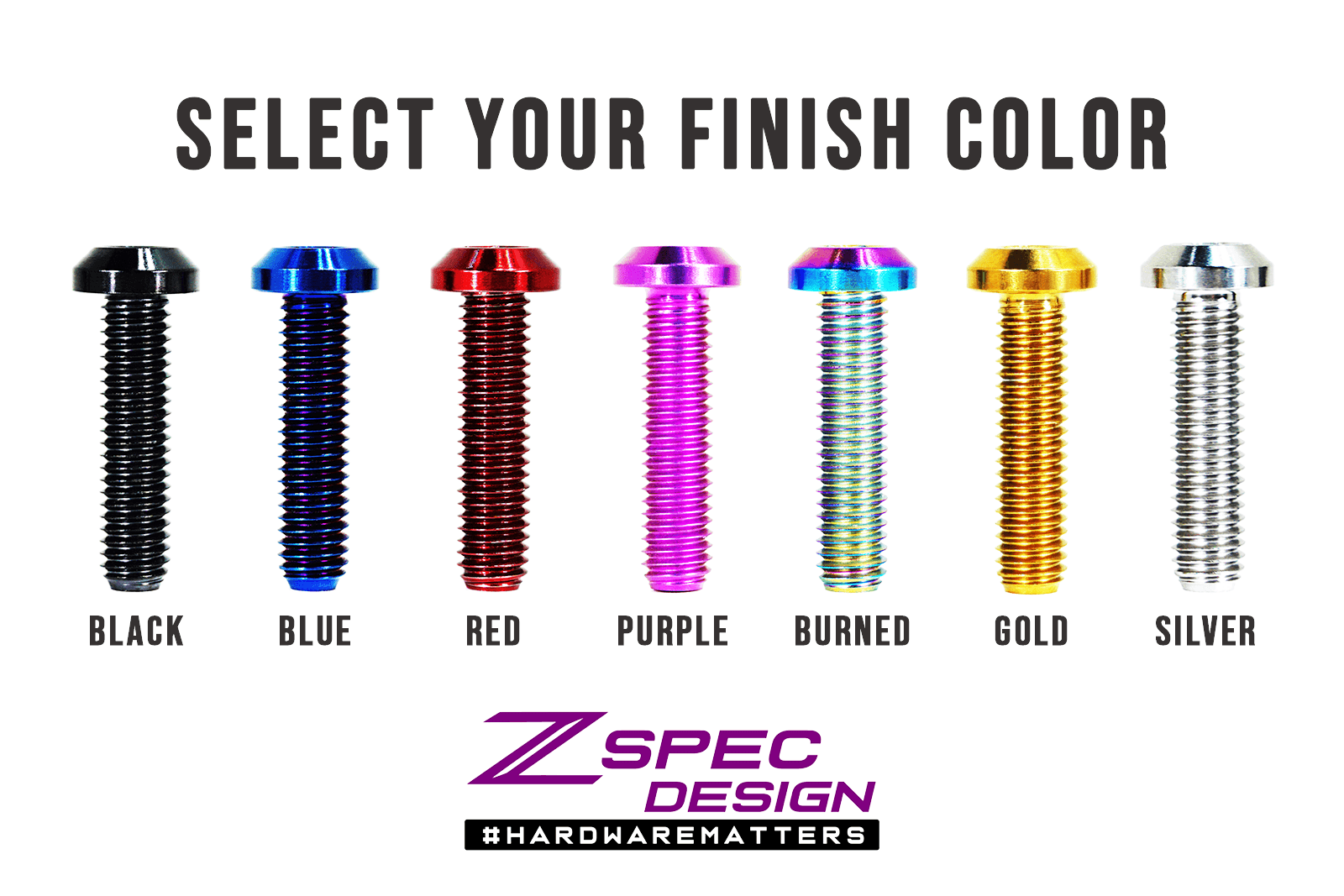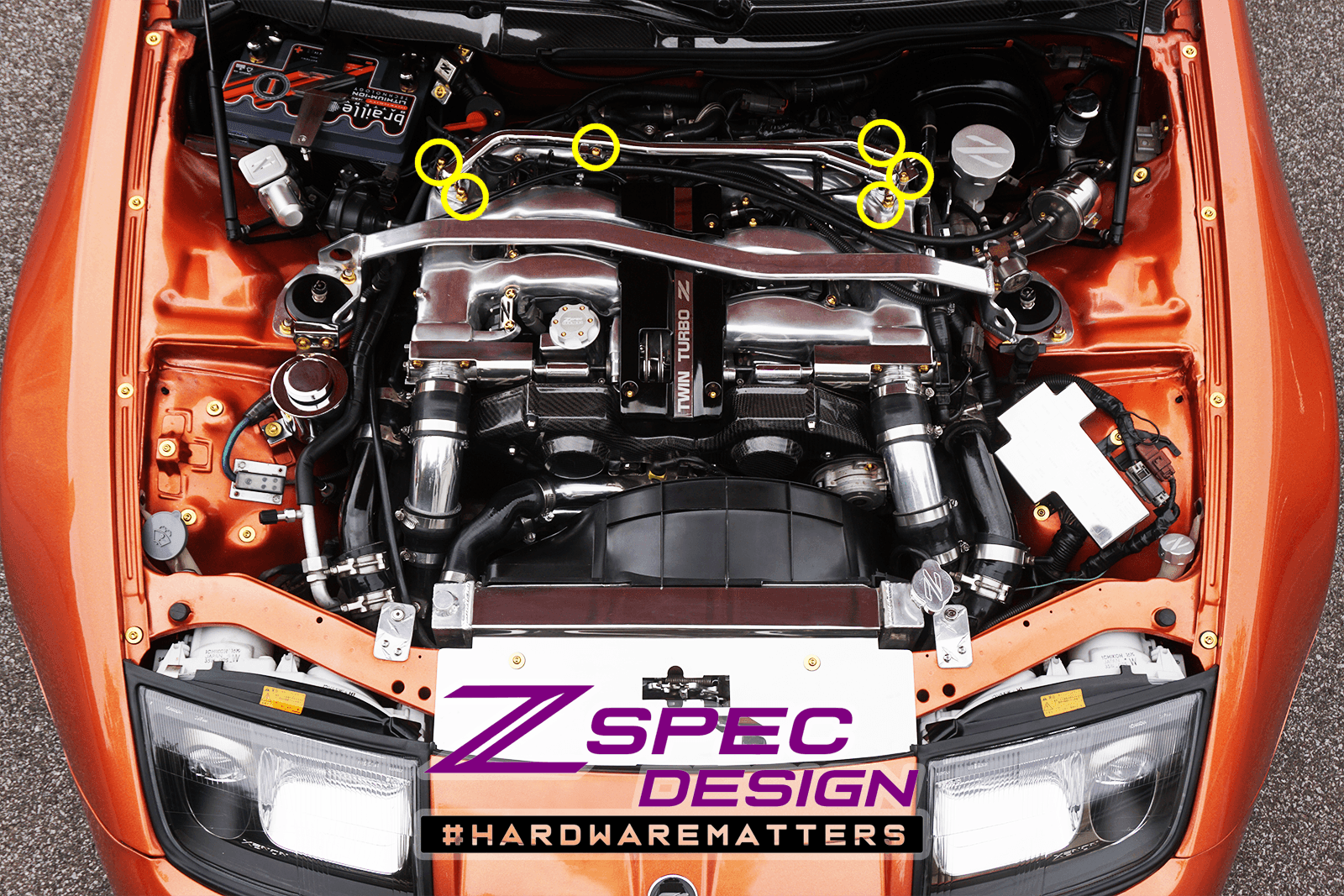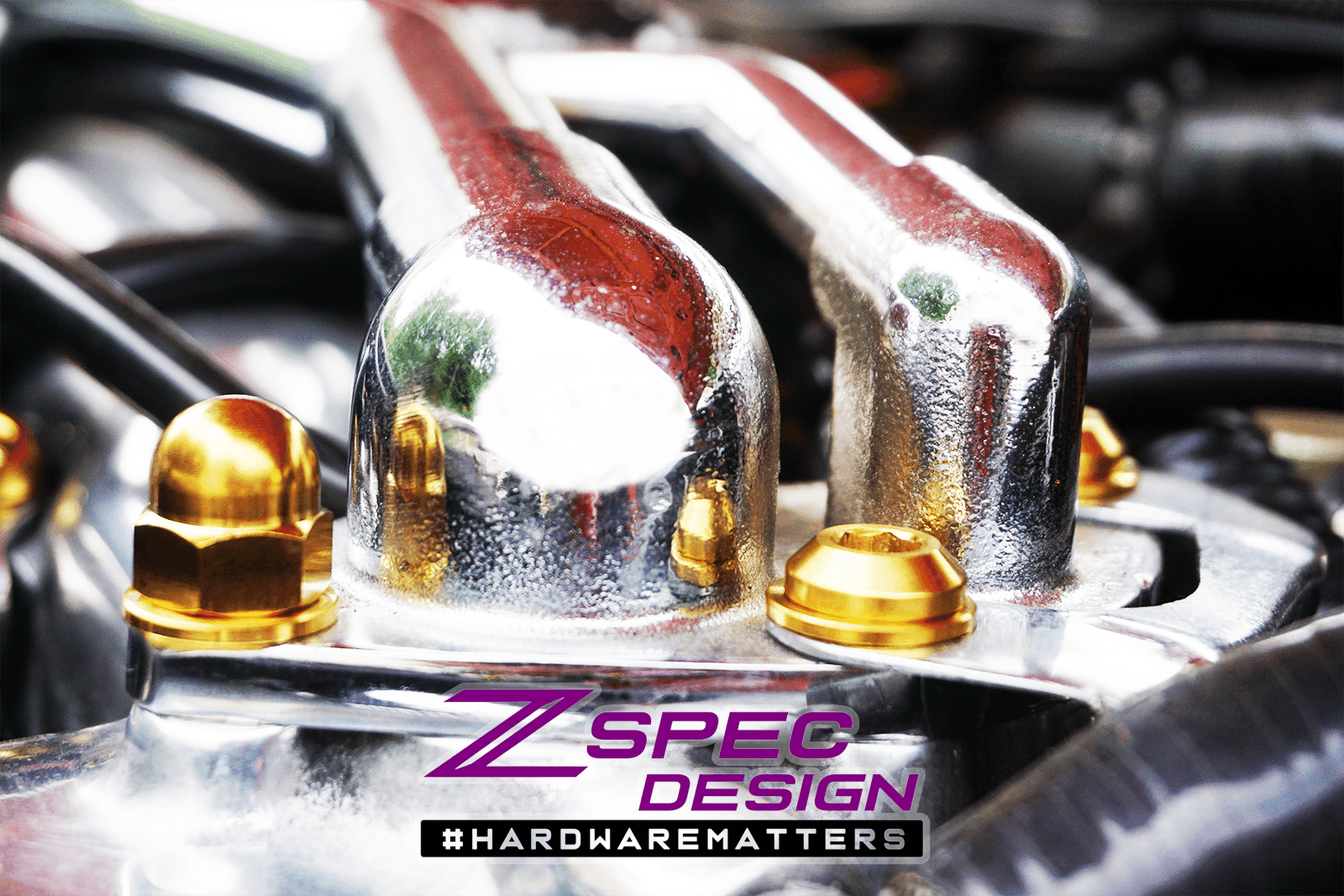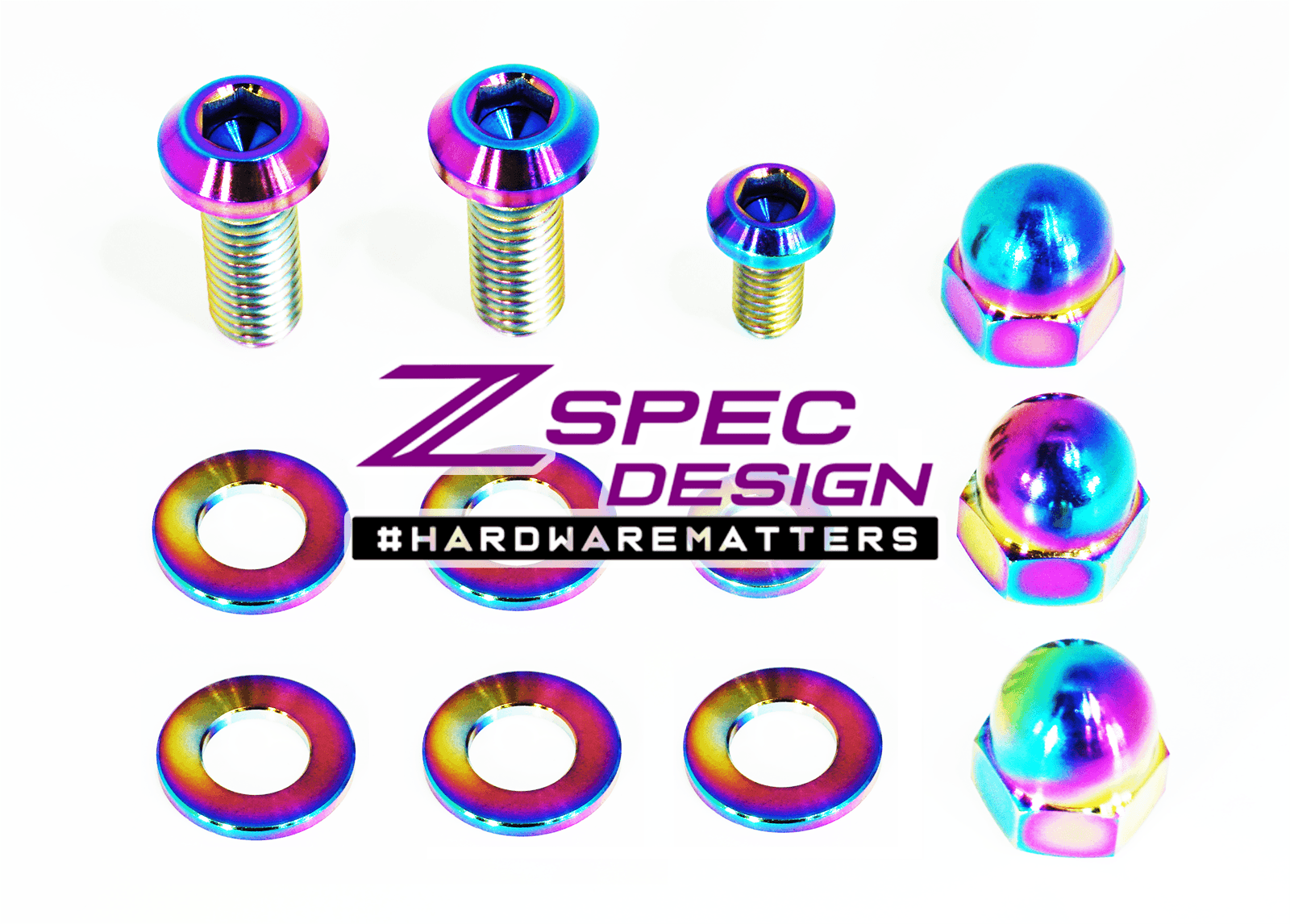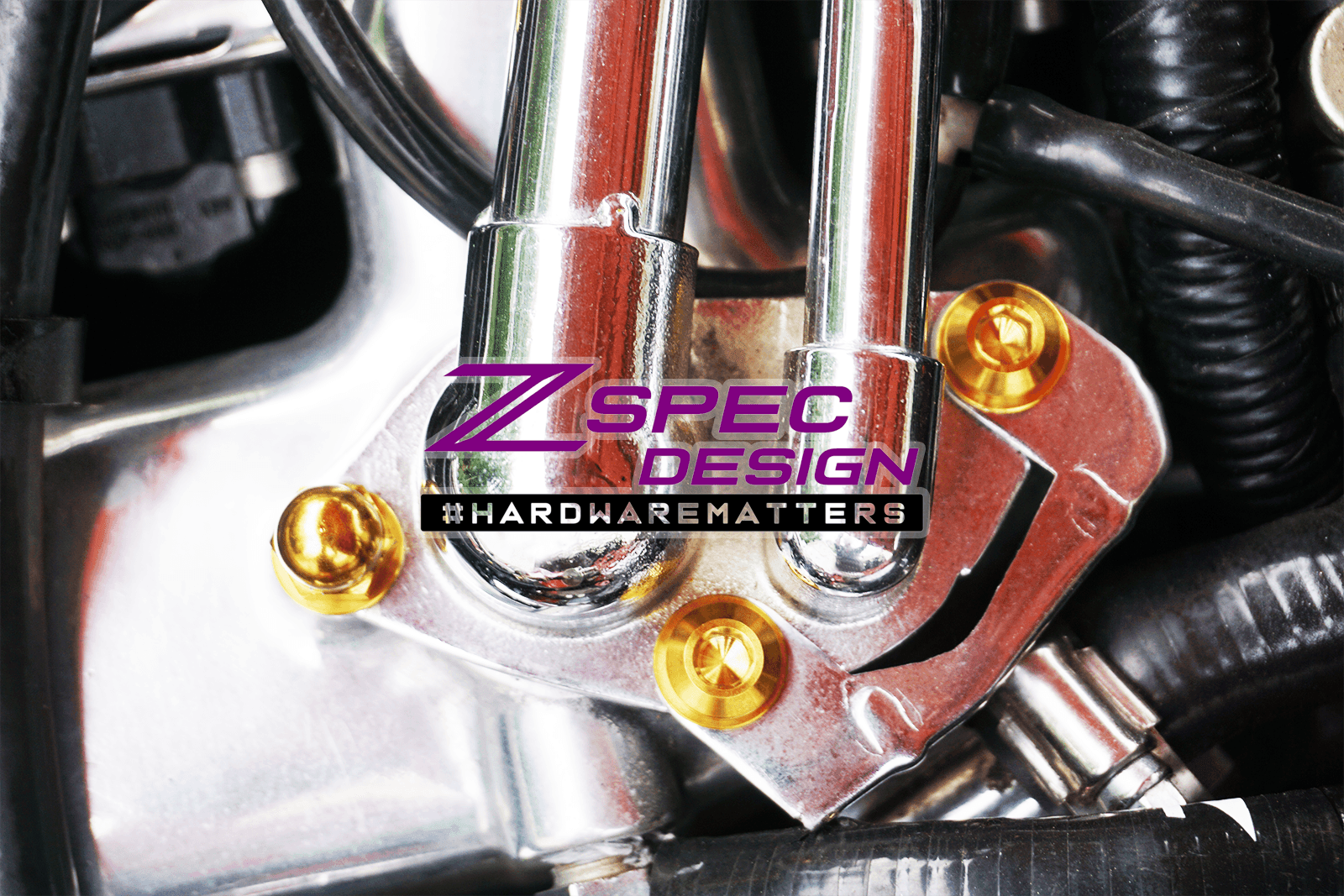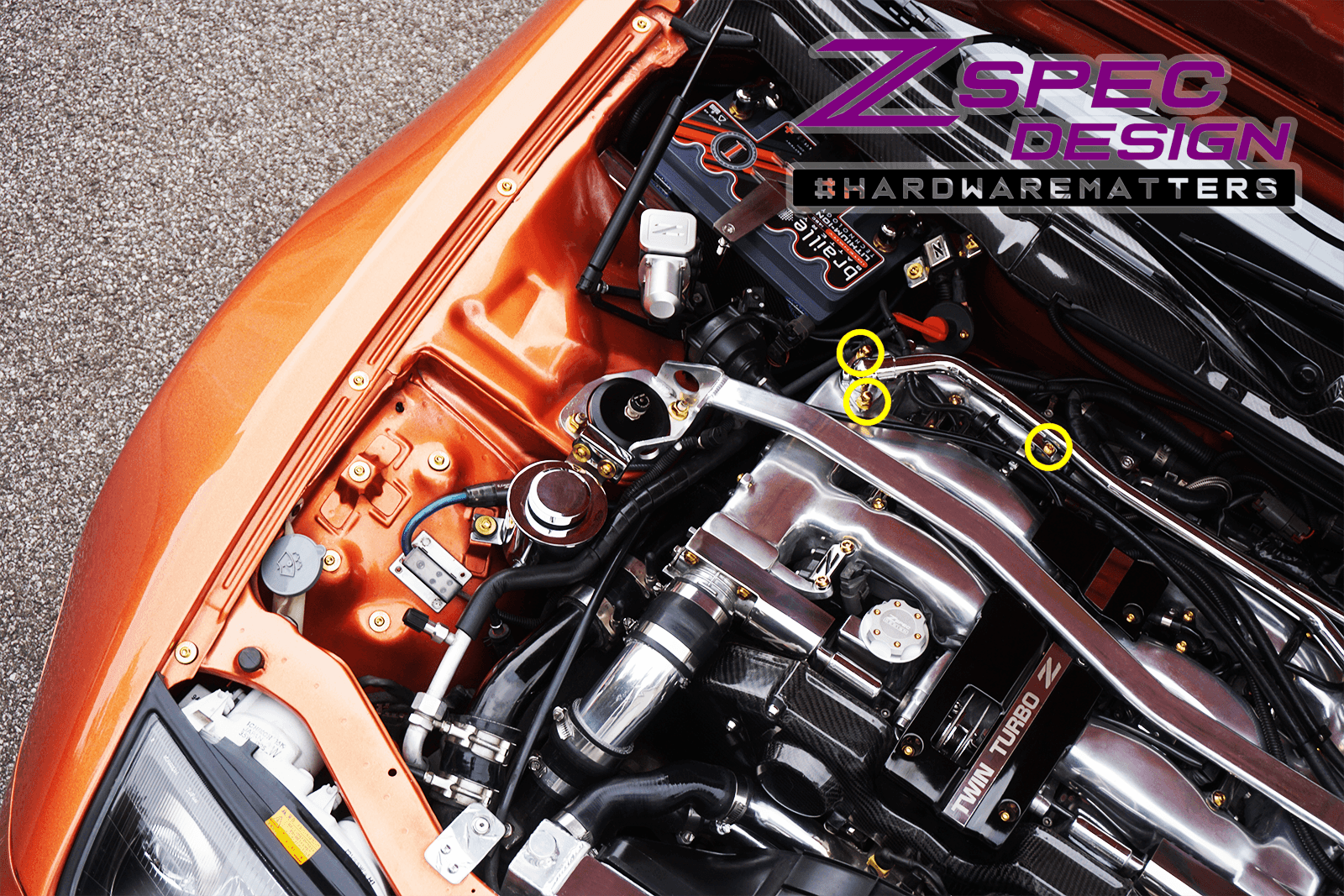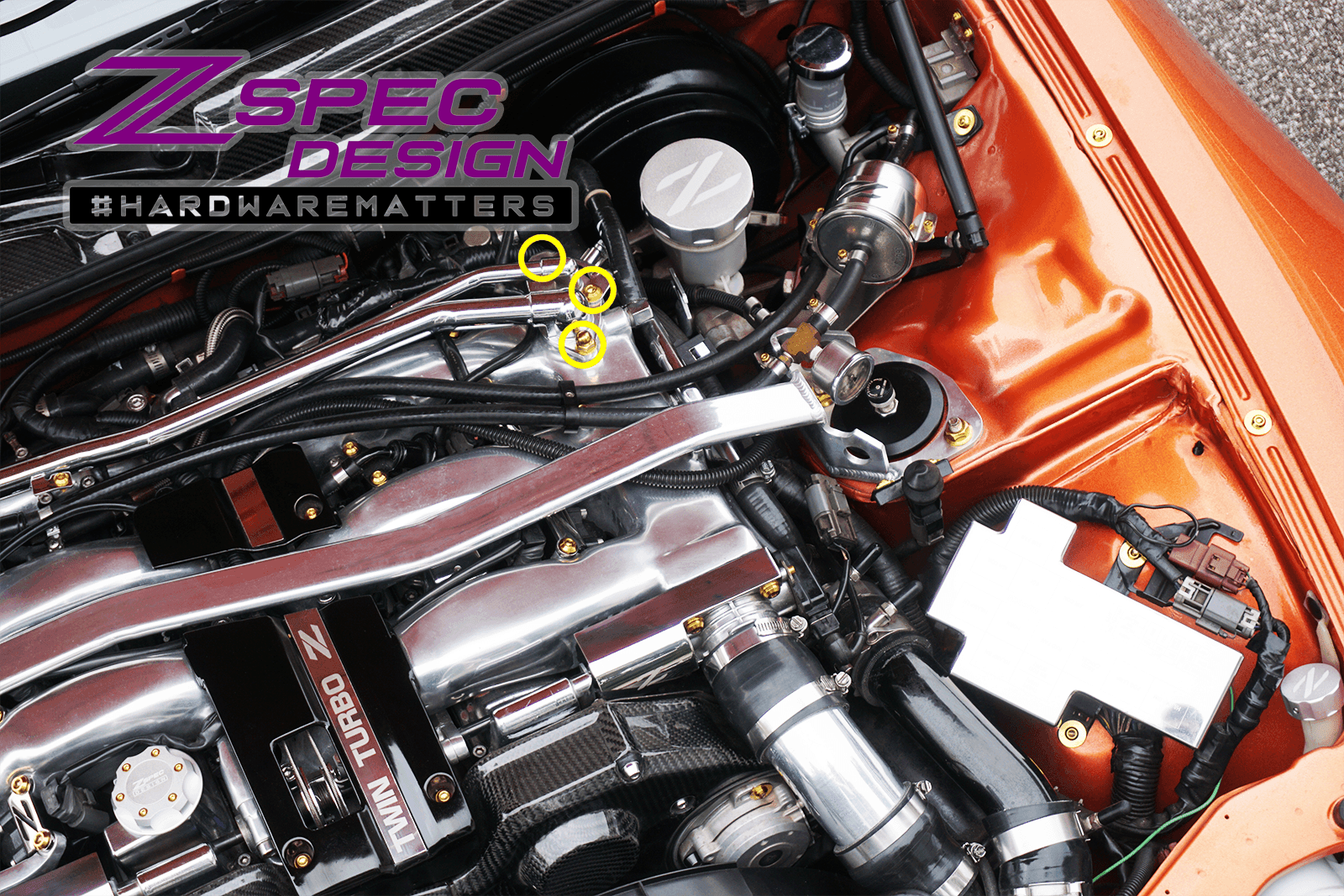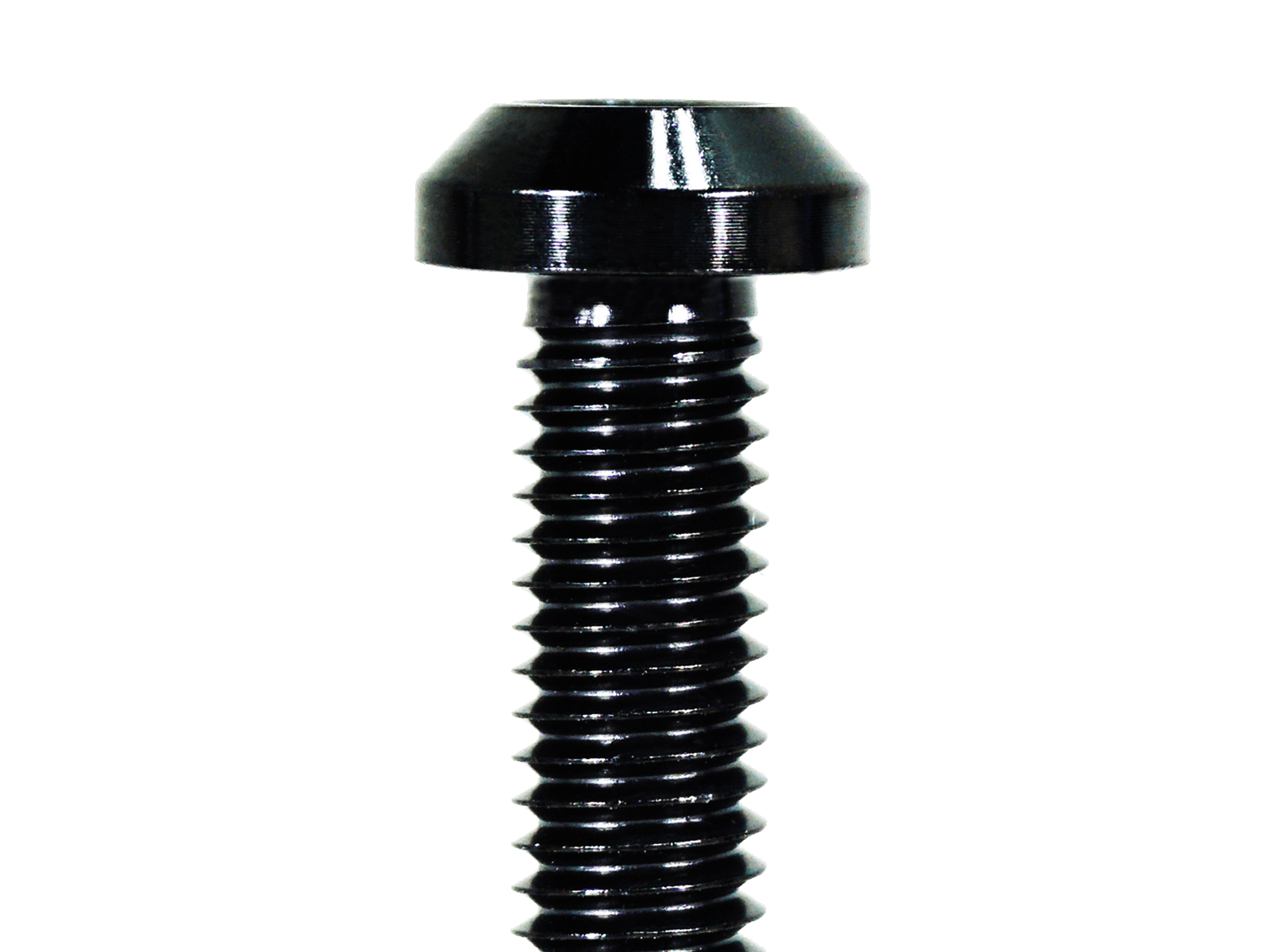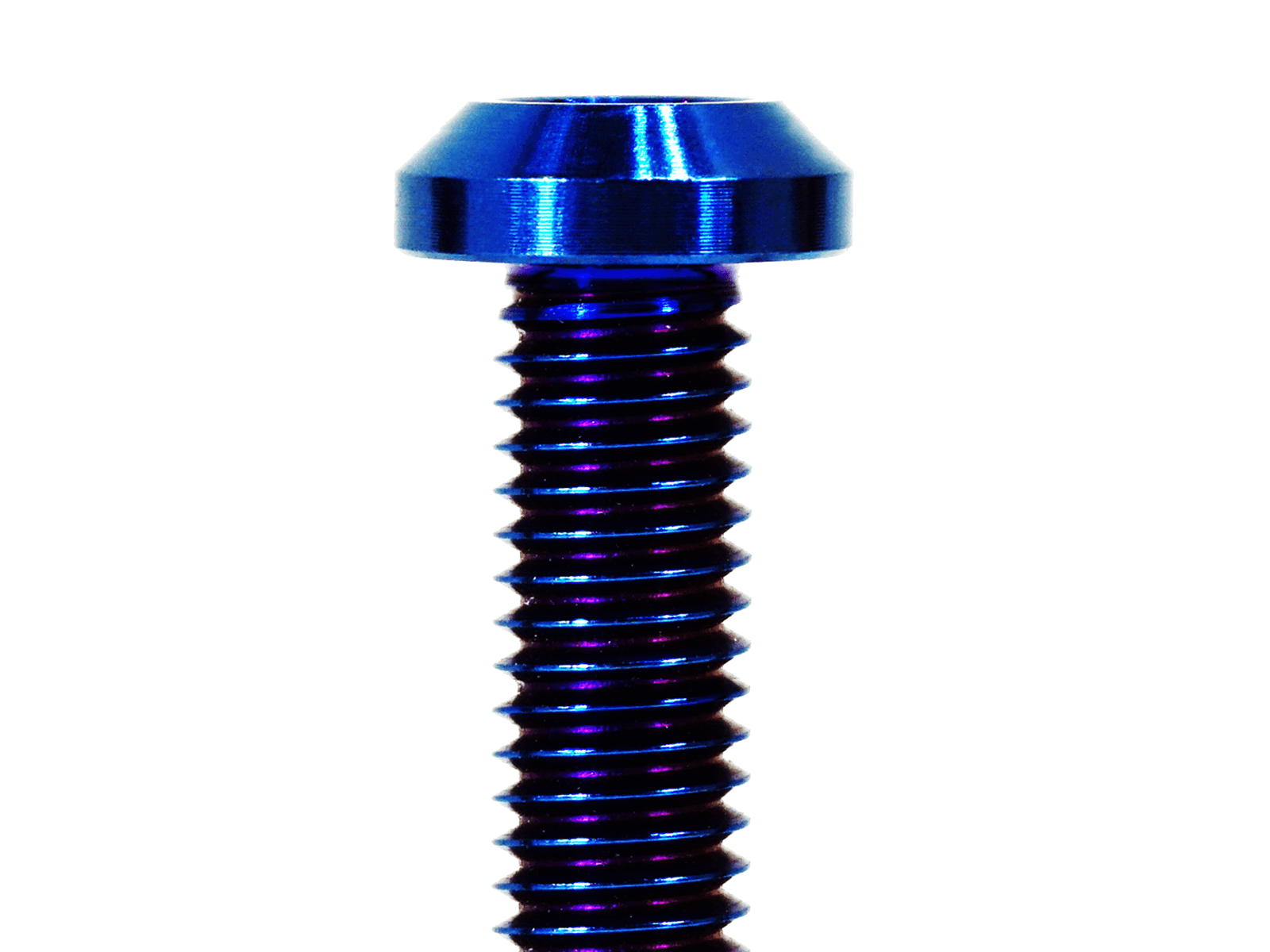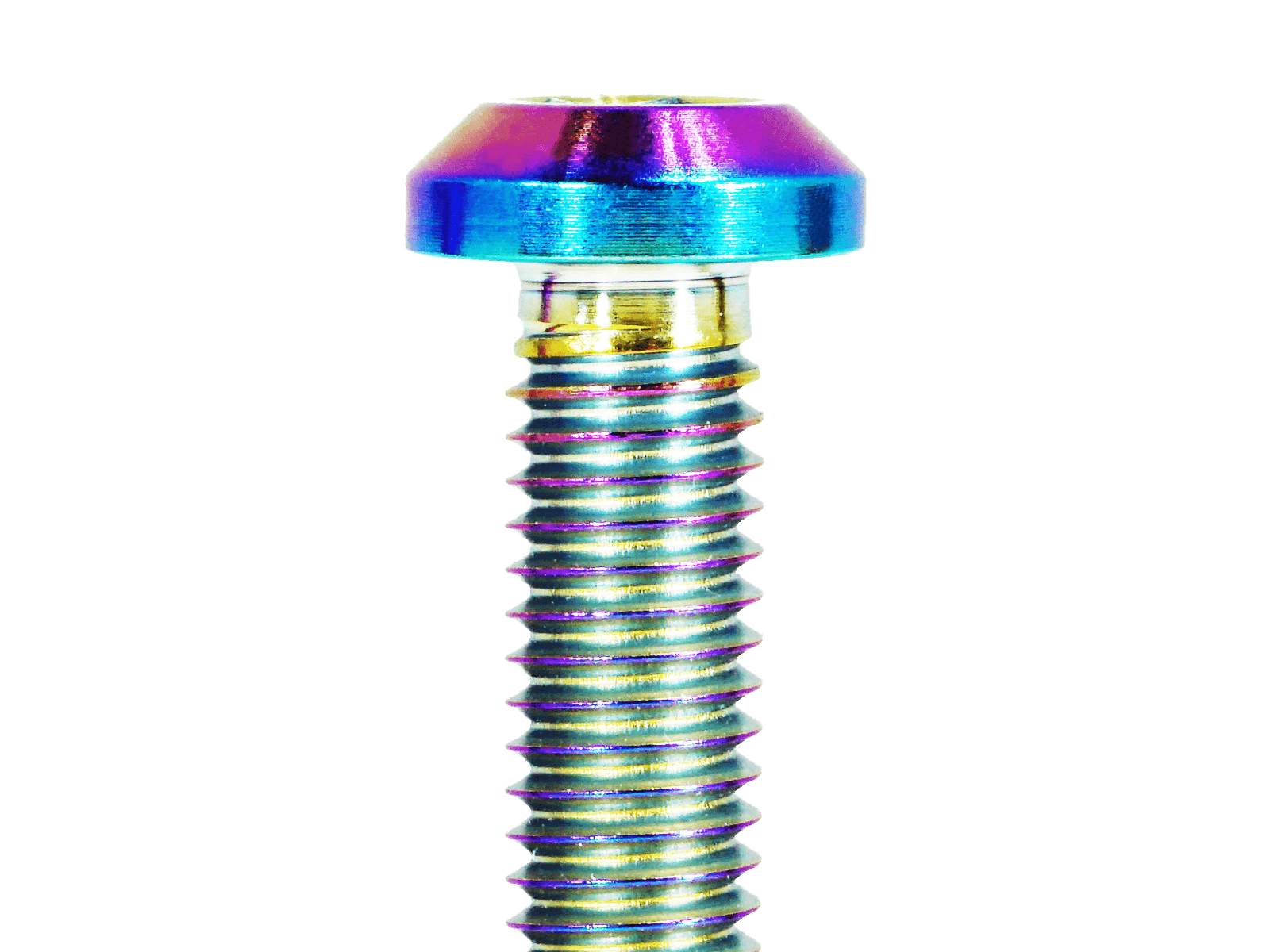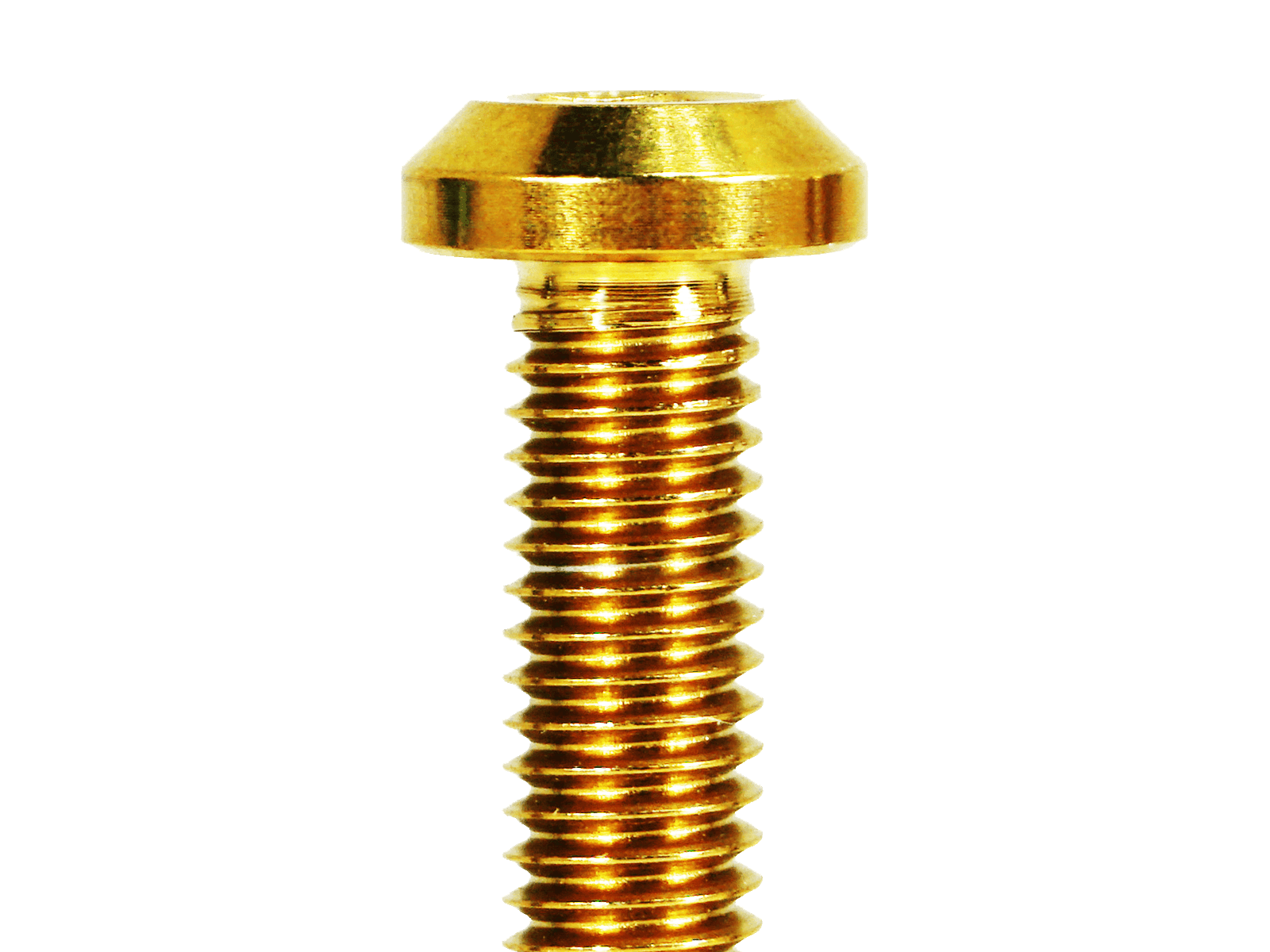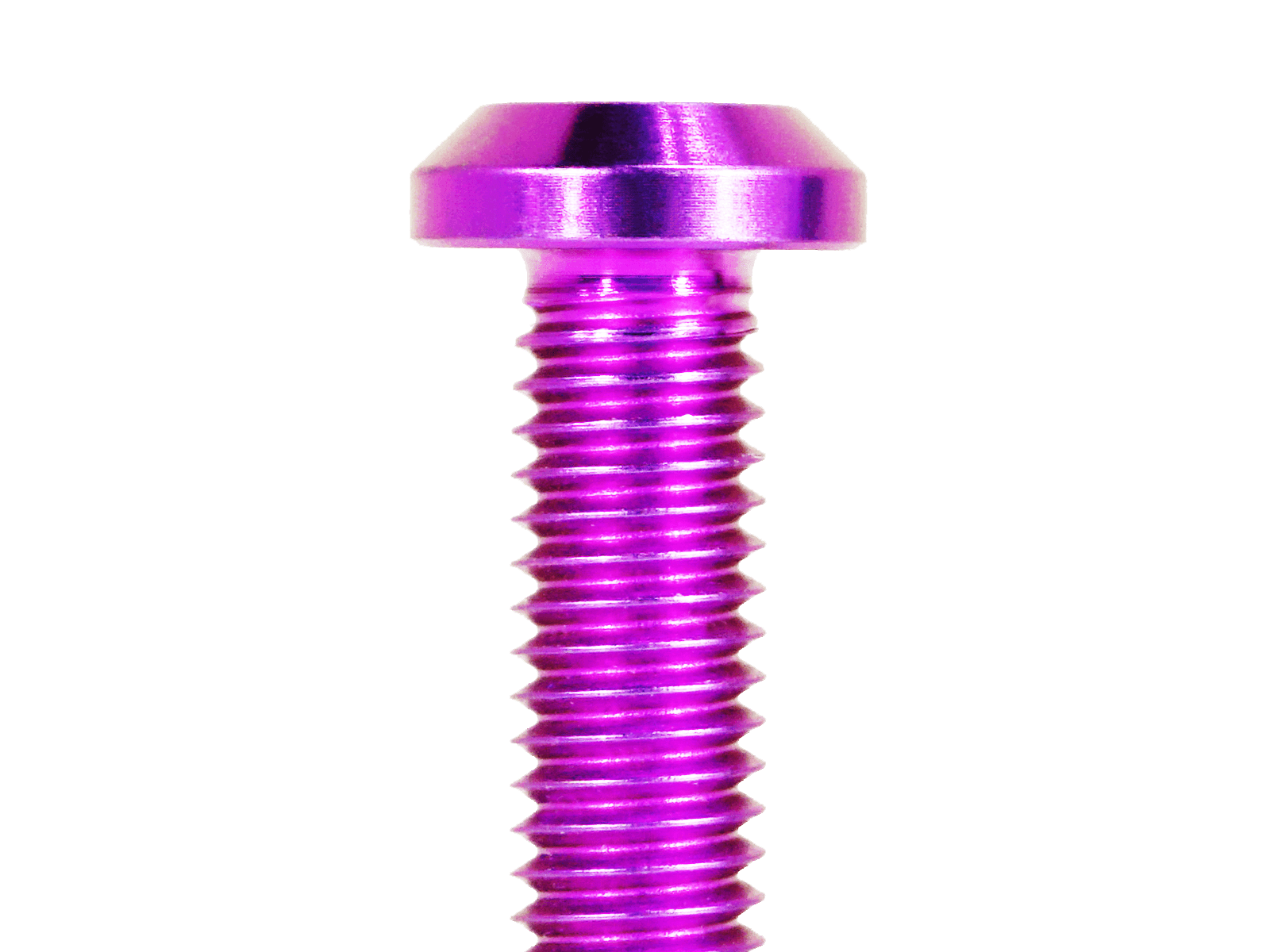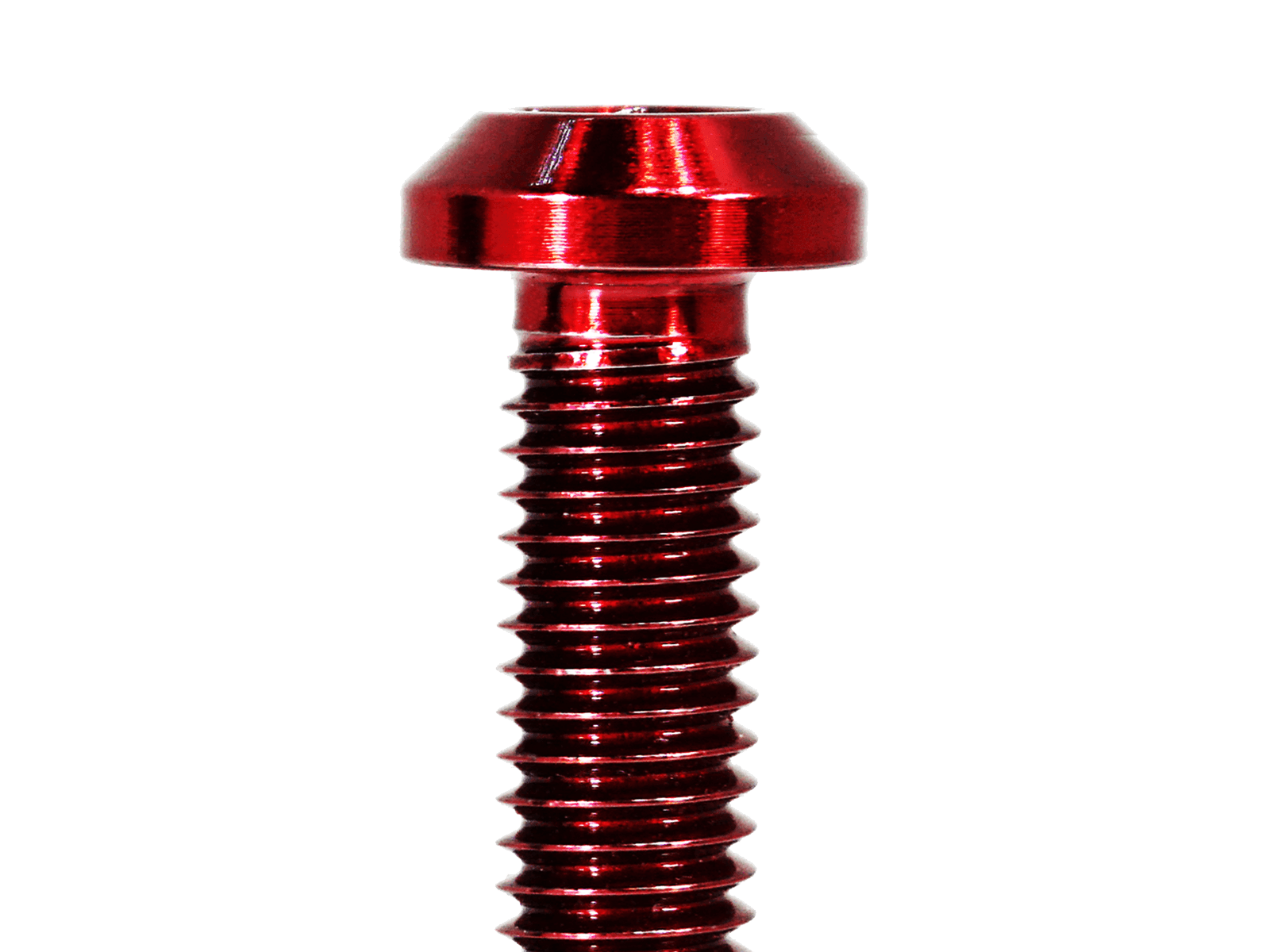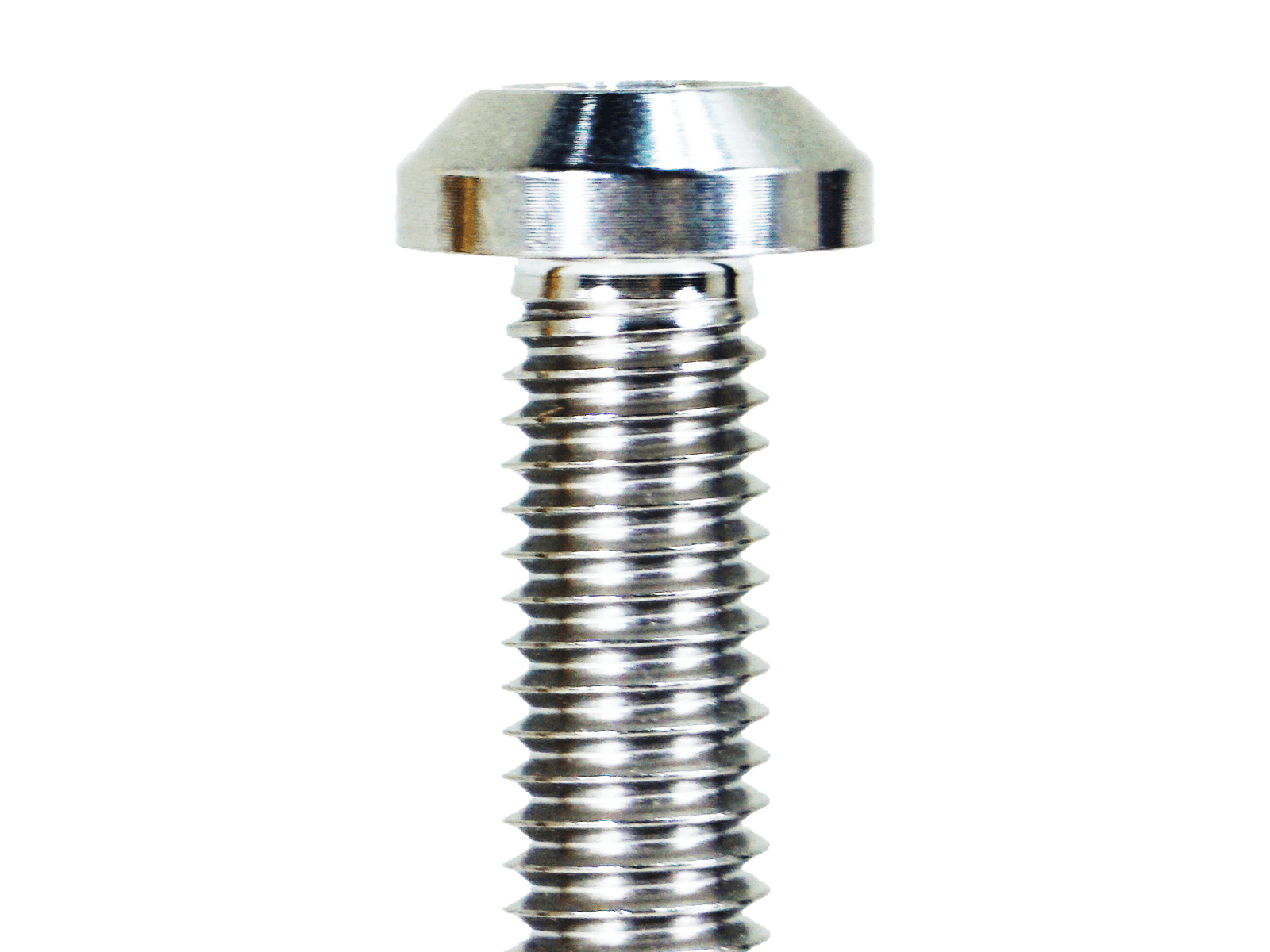 ZSPEC Balance Tube Fastener Kit for '90-96 Nissan 300zx Z32, Titanium Hardware
ZSPEC's all-titanium hardware kit for the 300zx Z32 Plenum Balance Tube. Unlike other solutions we include flat-washers (this is KEY to not hurting balance-tube finish when tightening!) and Acorn Nuts (to cover ugly plenum-studs...unlike other solutions that try and use flare nuts).
The ZSPEC kit includes:
- (3) Titanium Grade-5 (GR) Fasteners
- (6) Titanium Grade-5 (GR) Washers
- (3) Acorn Nuts w/ Flat Washers
Basic hand-tools required for install, not included.