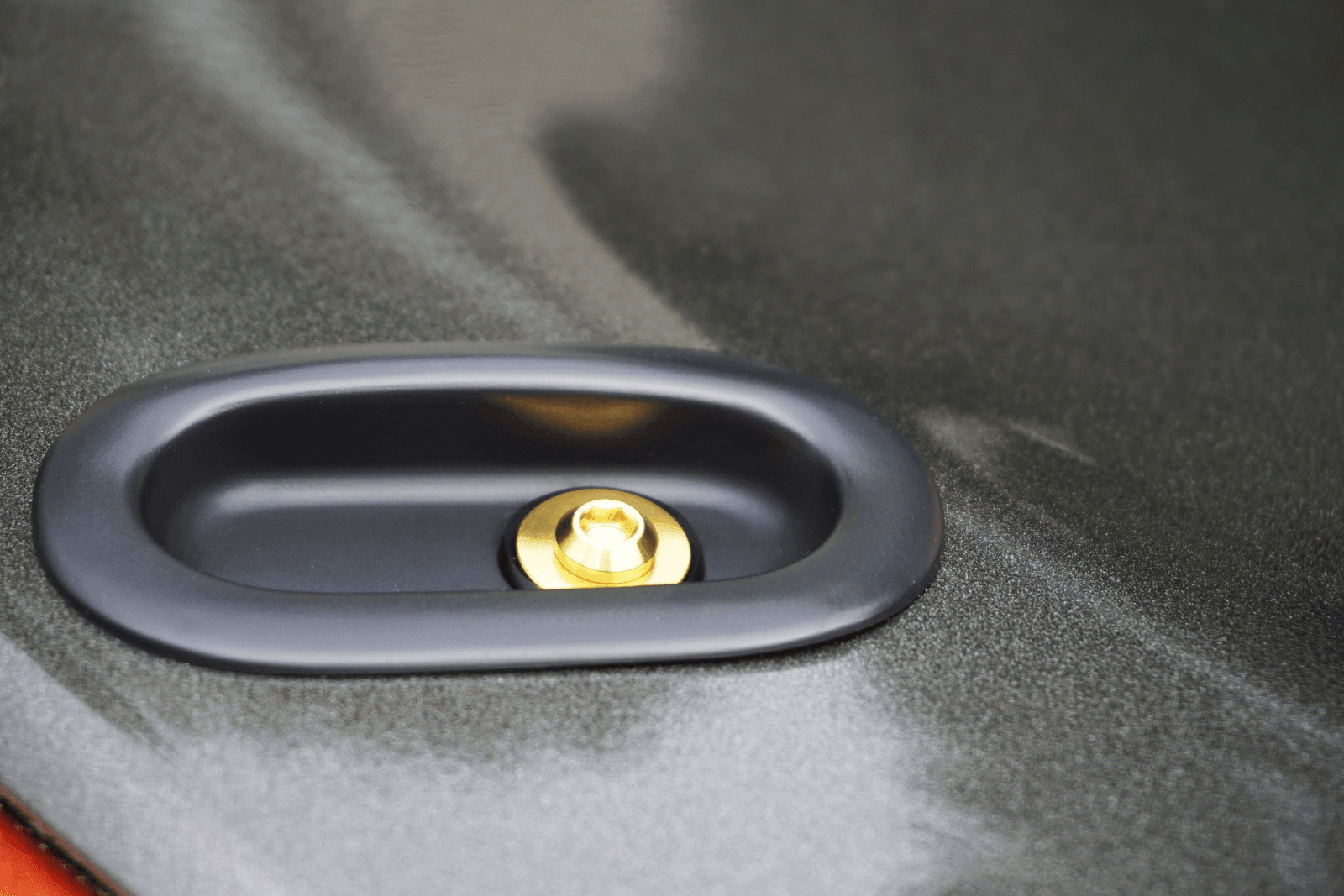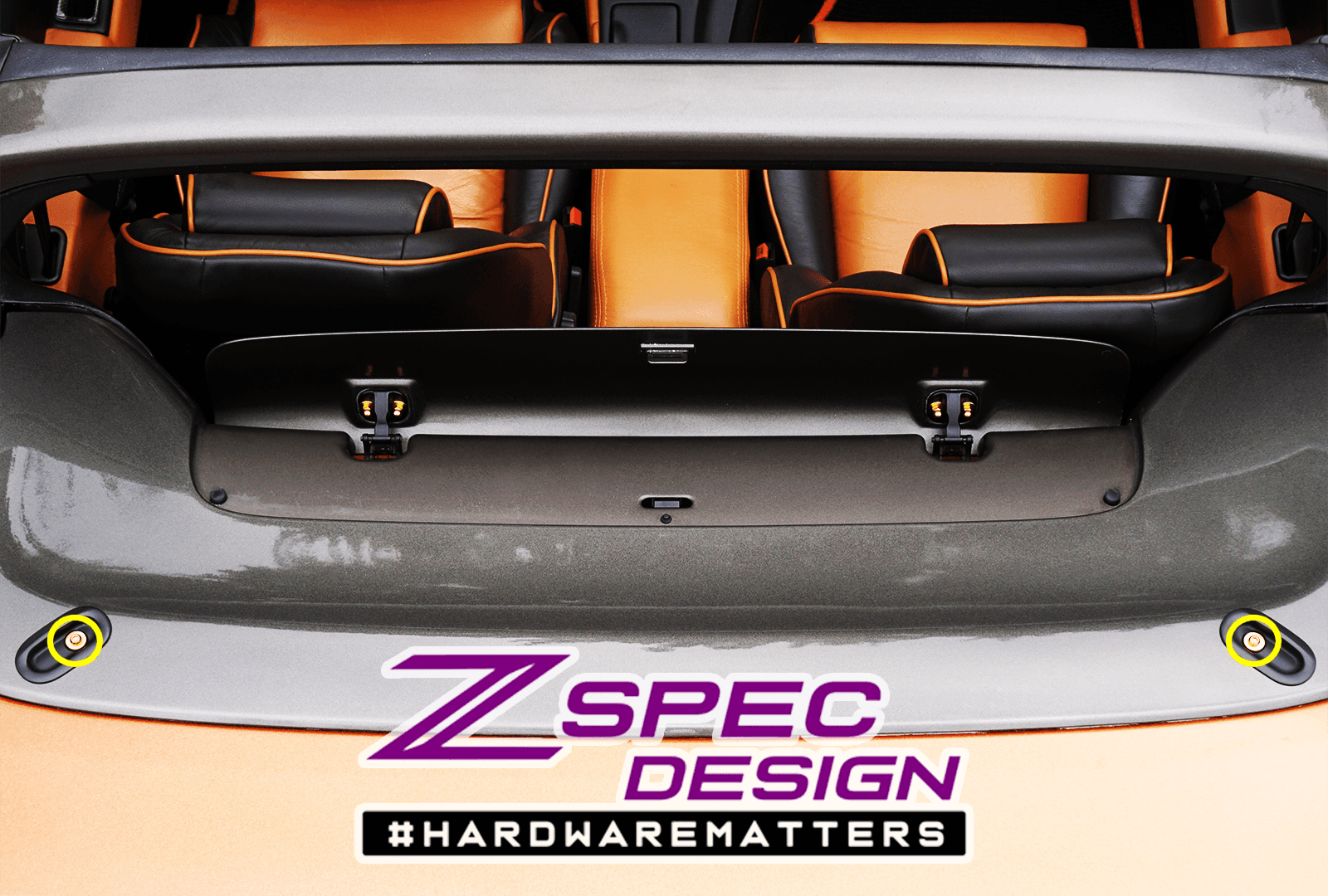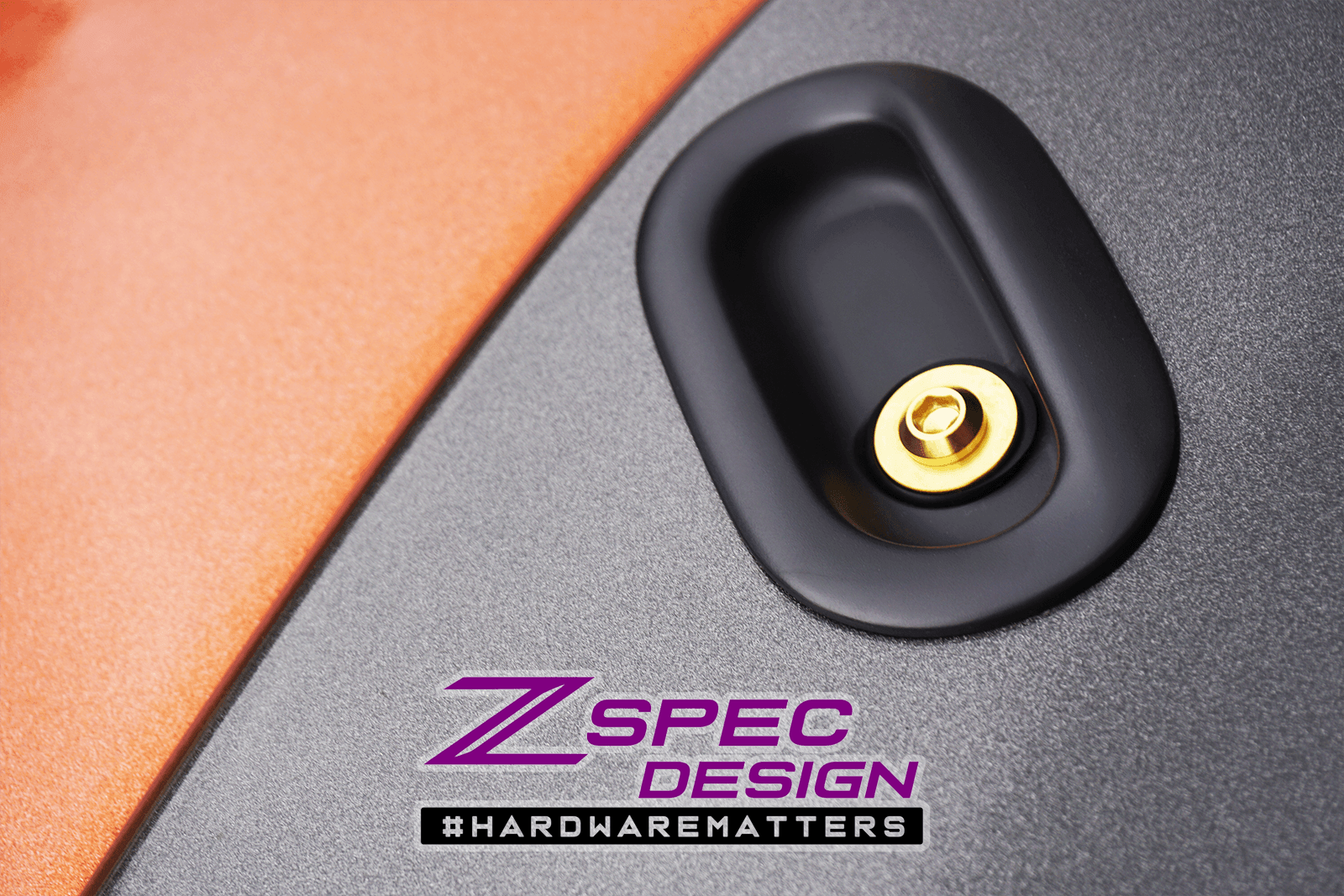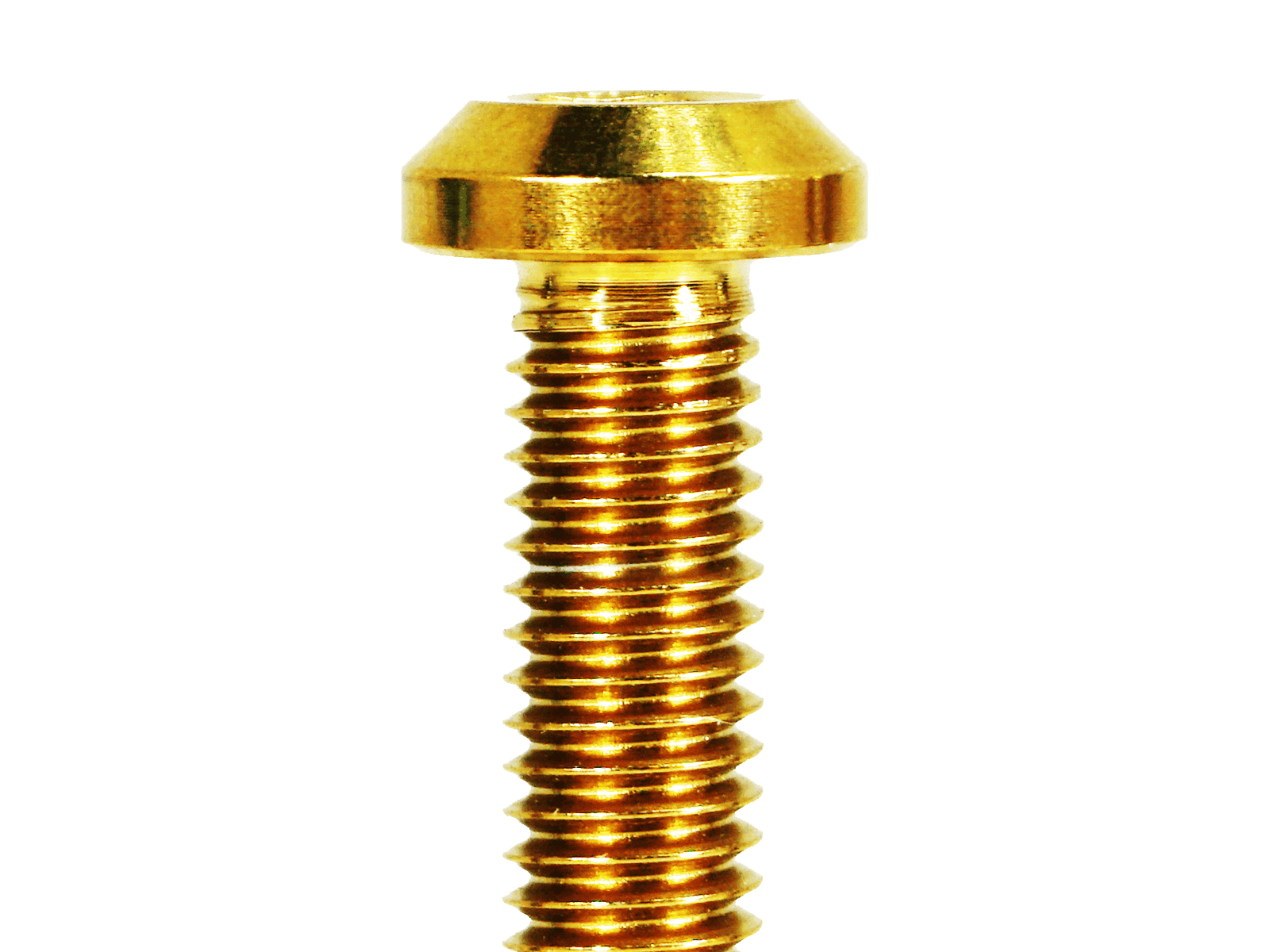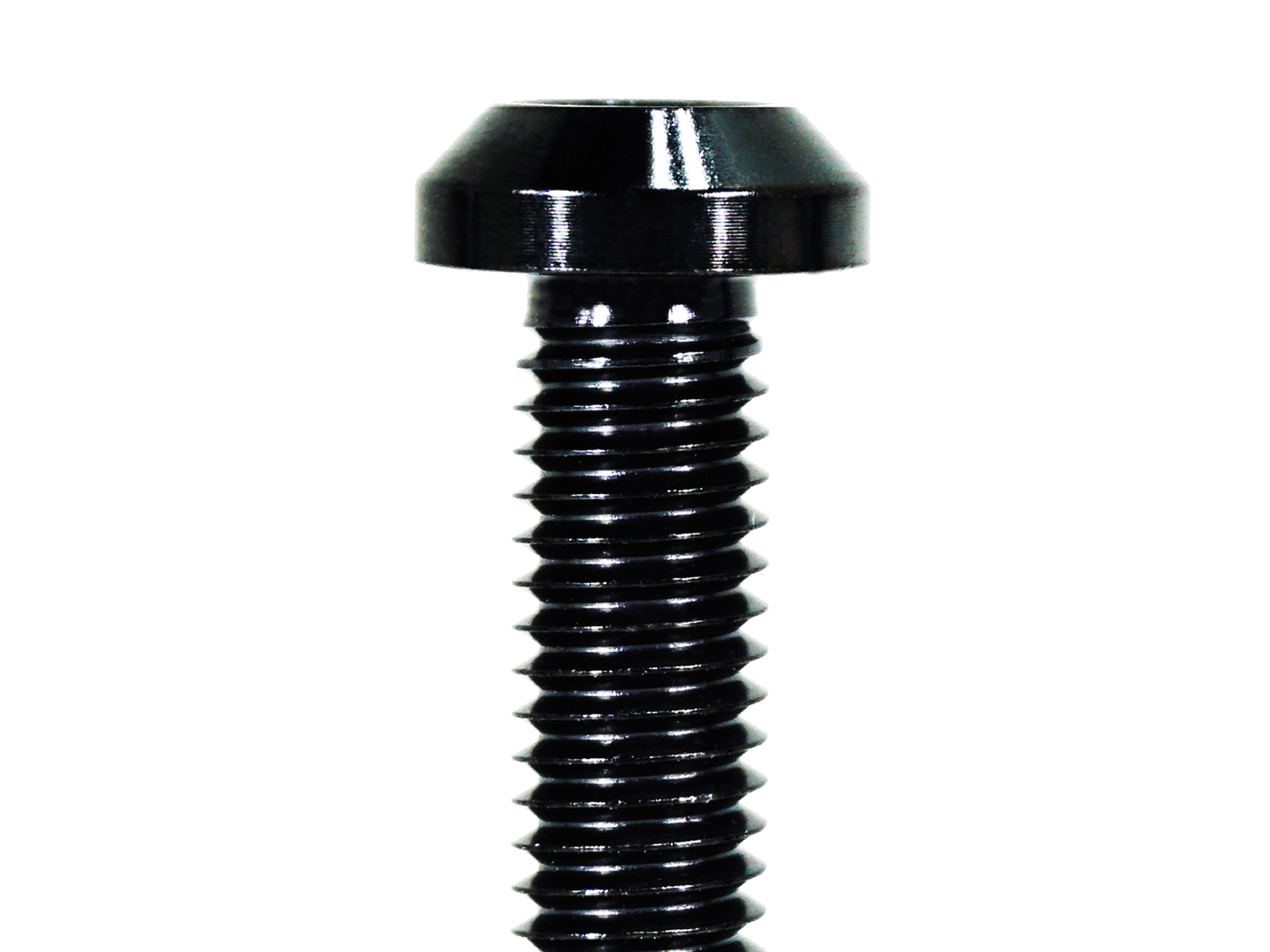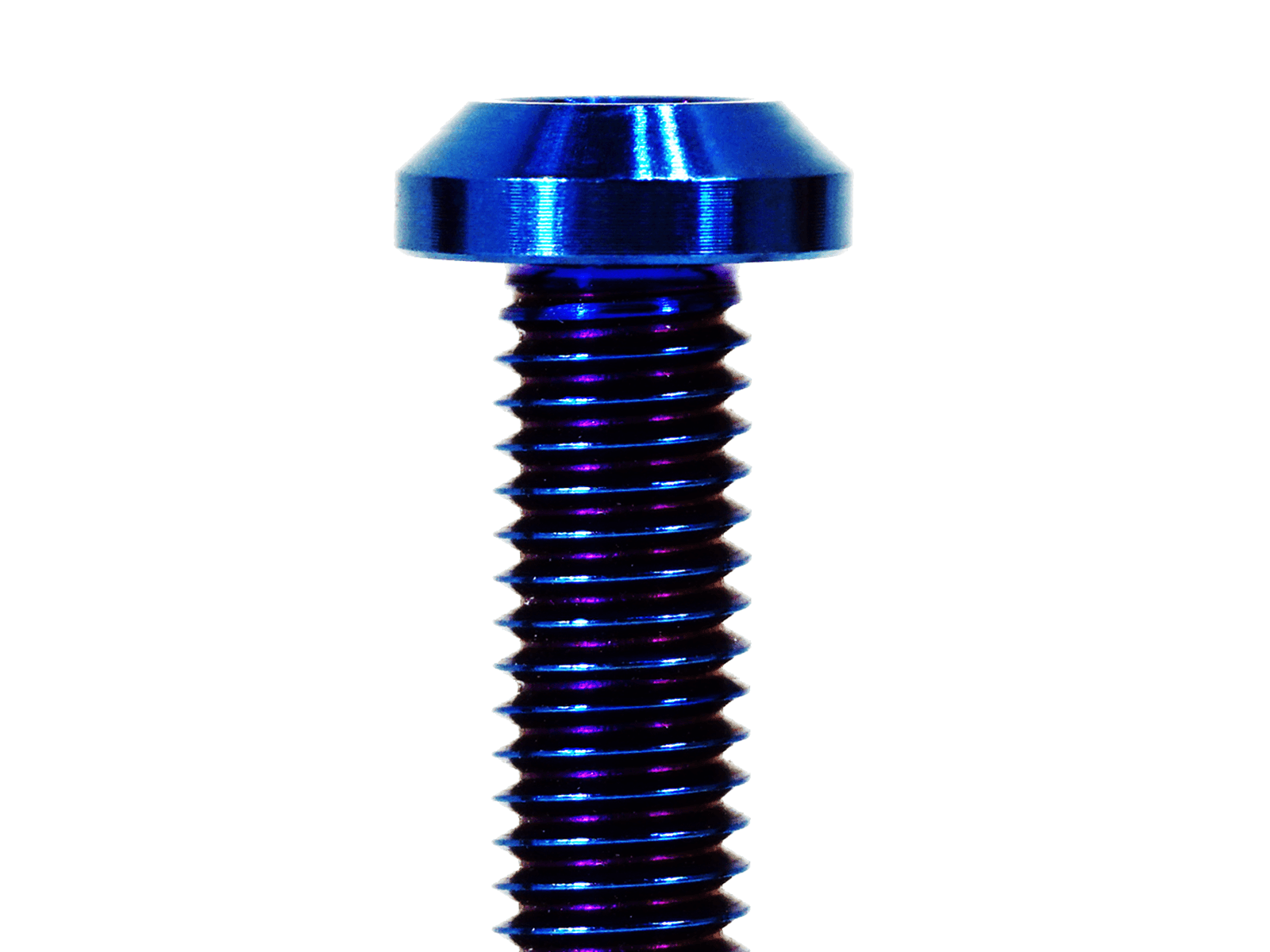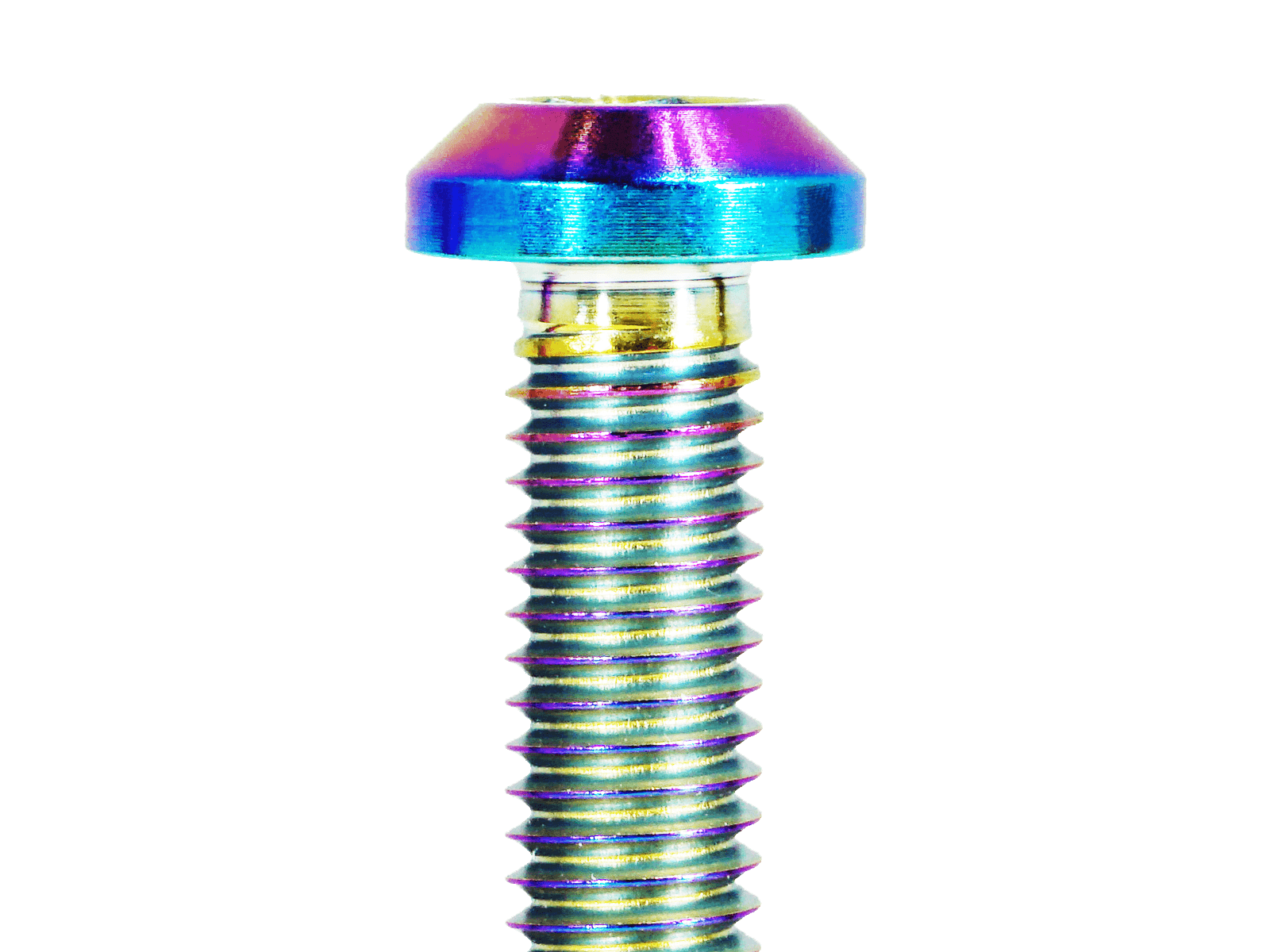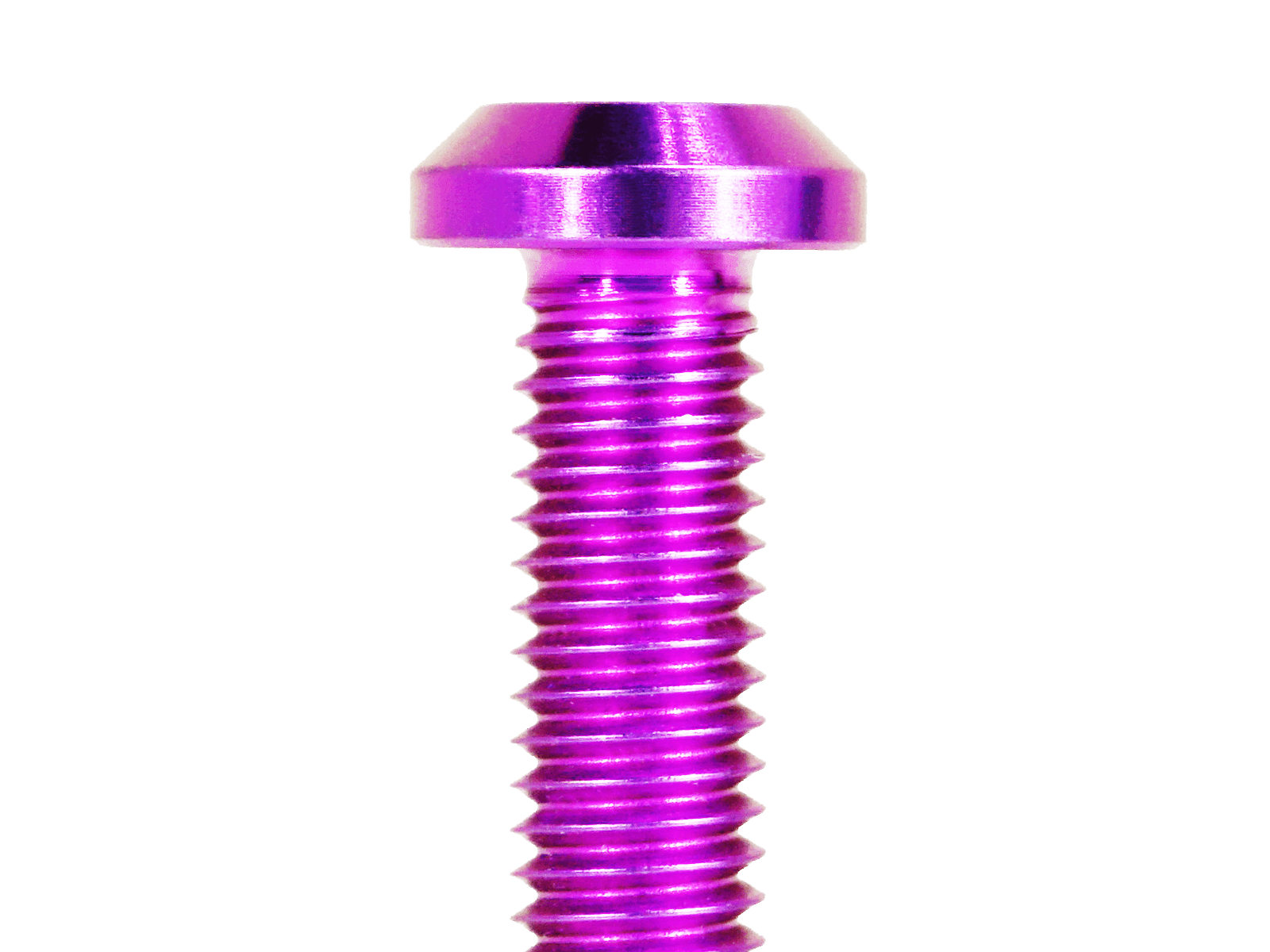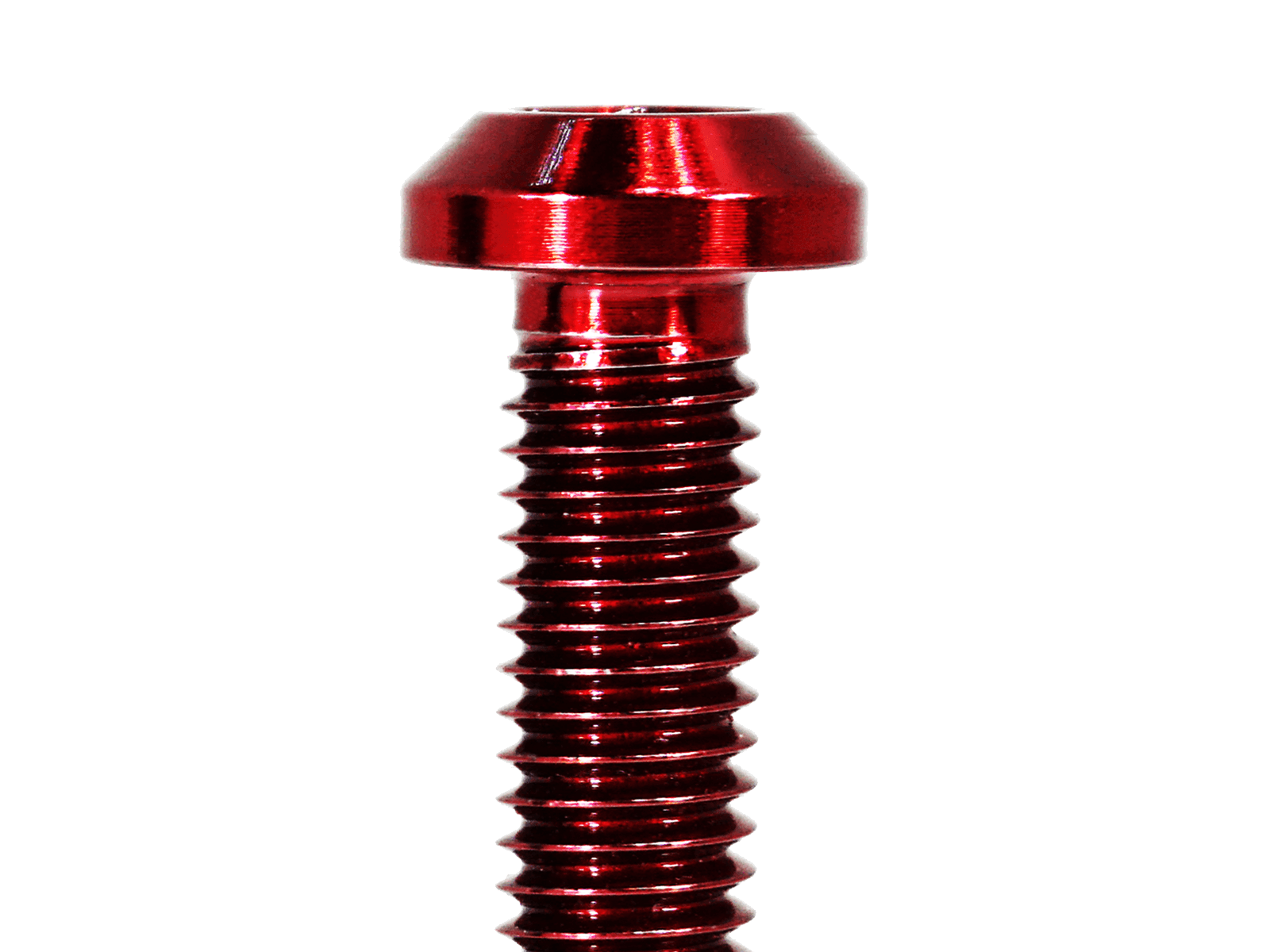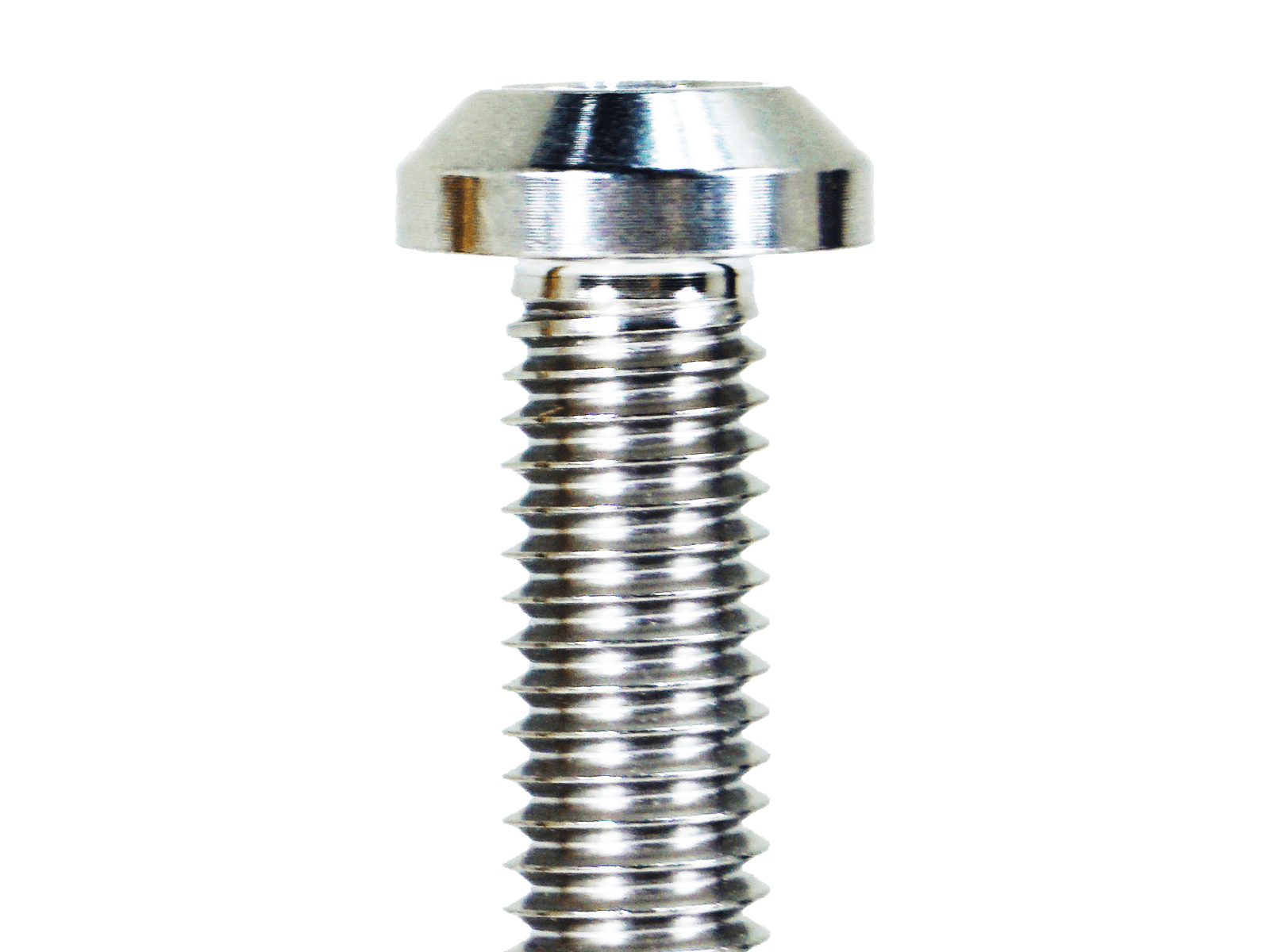 ZSPEC Convertible Deck Catch Fasteners for '93-96 Nissan 300zx, Titanium
The rear deck lid of the Z32 300zx Convertible has two plastic catches that tend to crack from the OEM fasteners. ZSPEC offers these fasteners as a dress-up fastener solution that also includes some "cushion" with a silicone washer for each catch.

Fasteners are ZSPEC titanium, grade-5 bolts and finish washers are billet-aluminum.
Kit includes TWO of each:
- Titanium Fasteners
- Billet Finish Washers
- Silicone Seat Washers
Basic hand-tools required for install, not included.