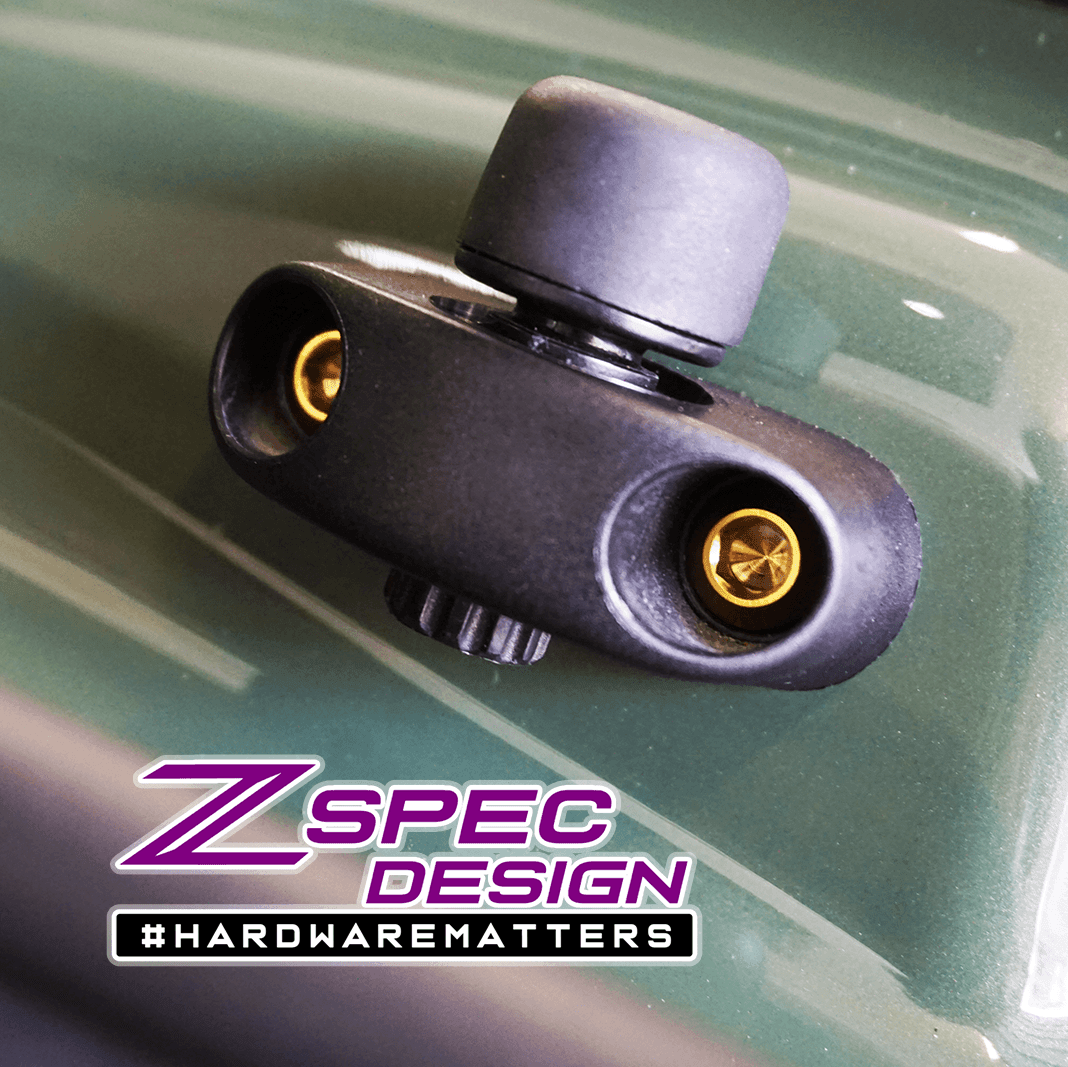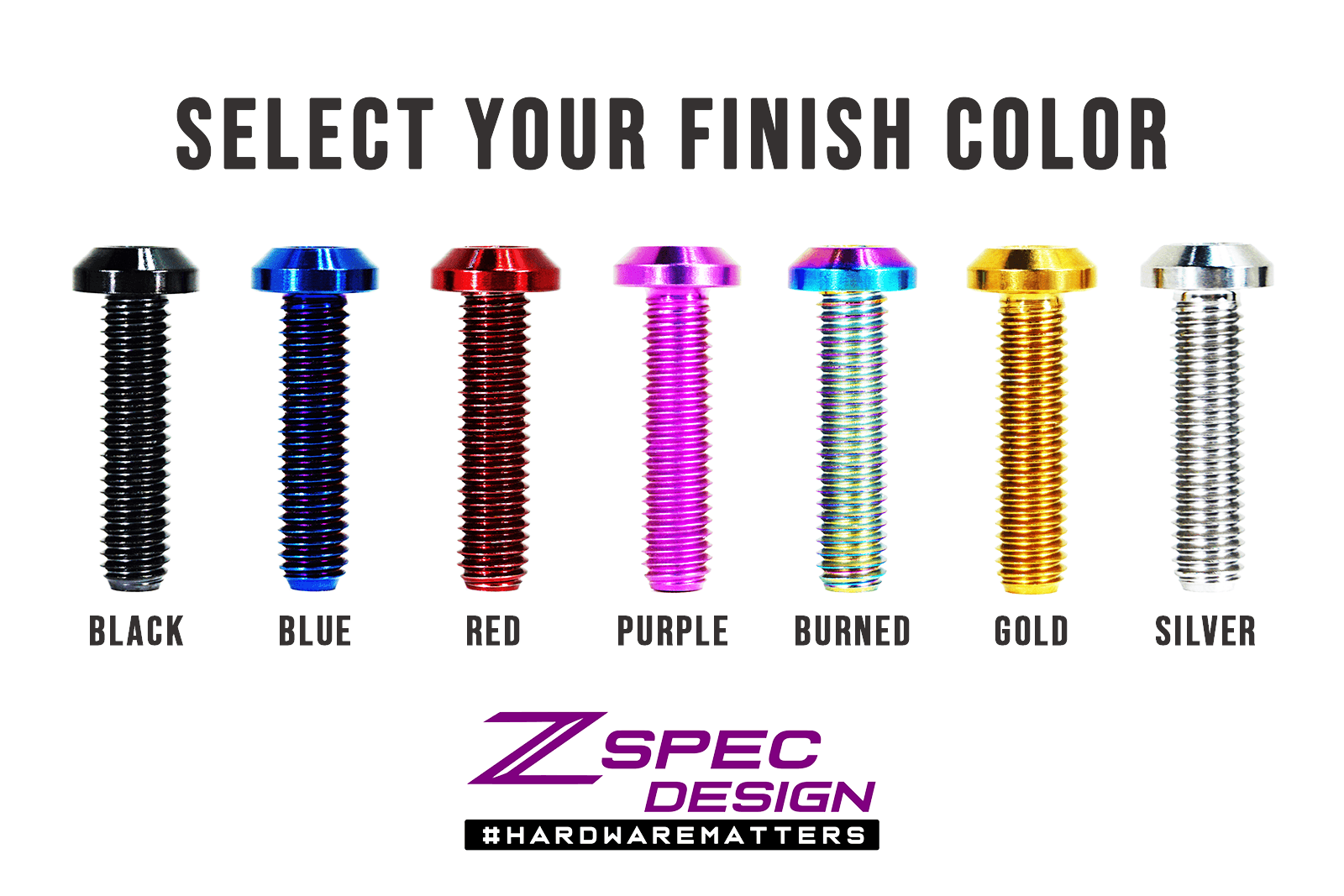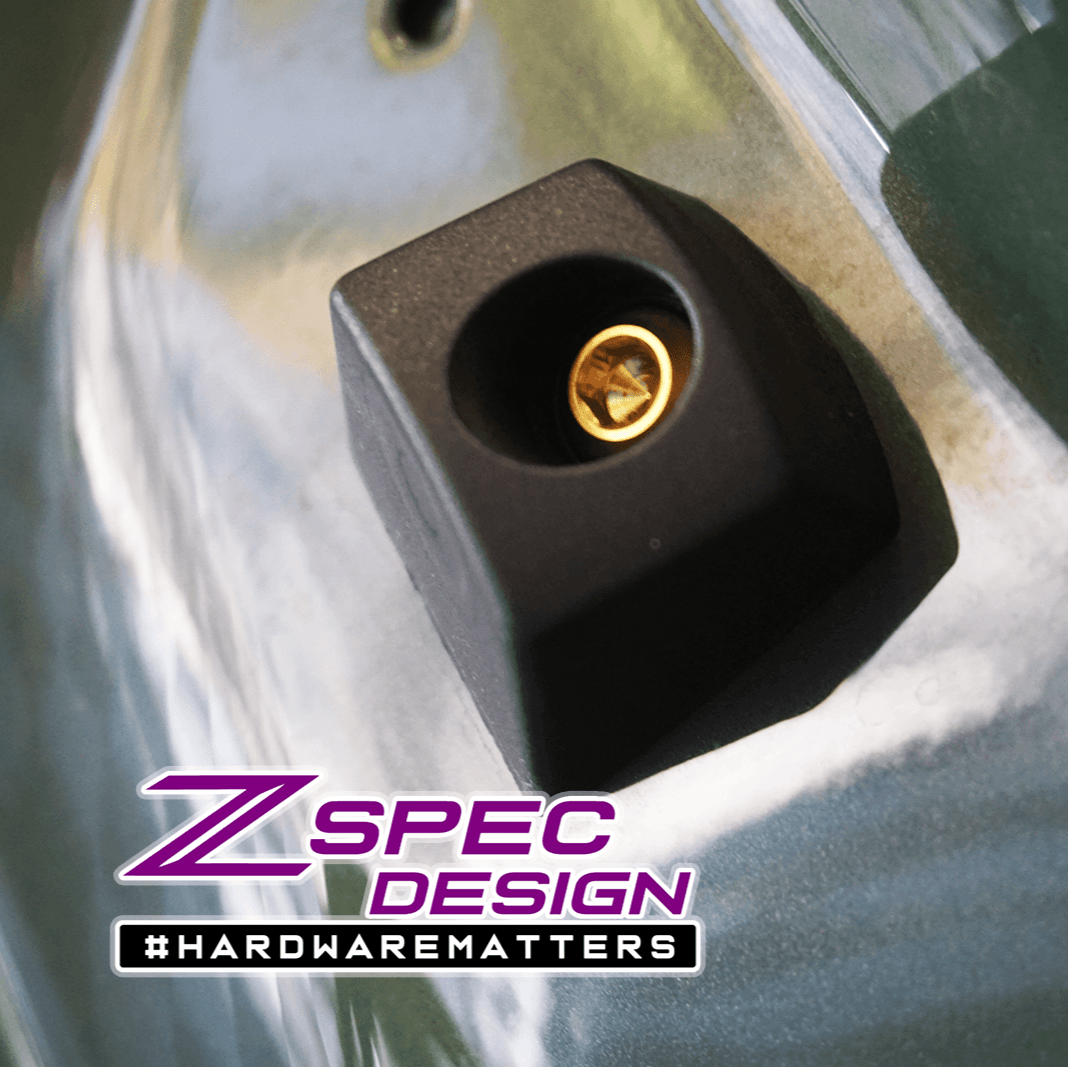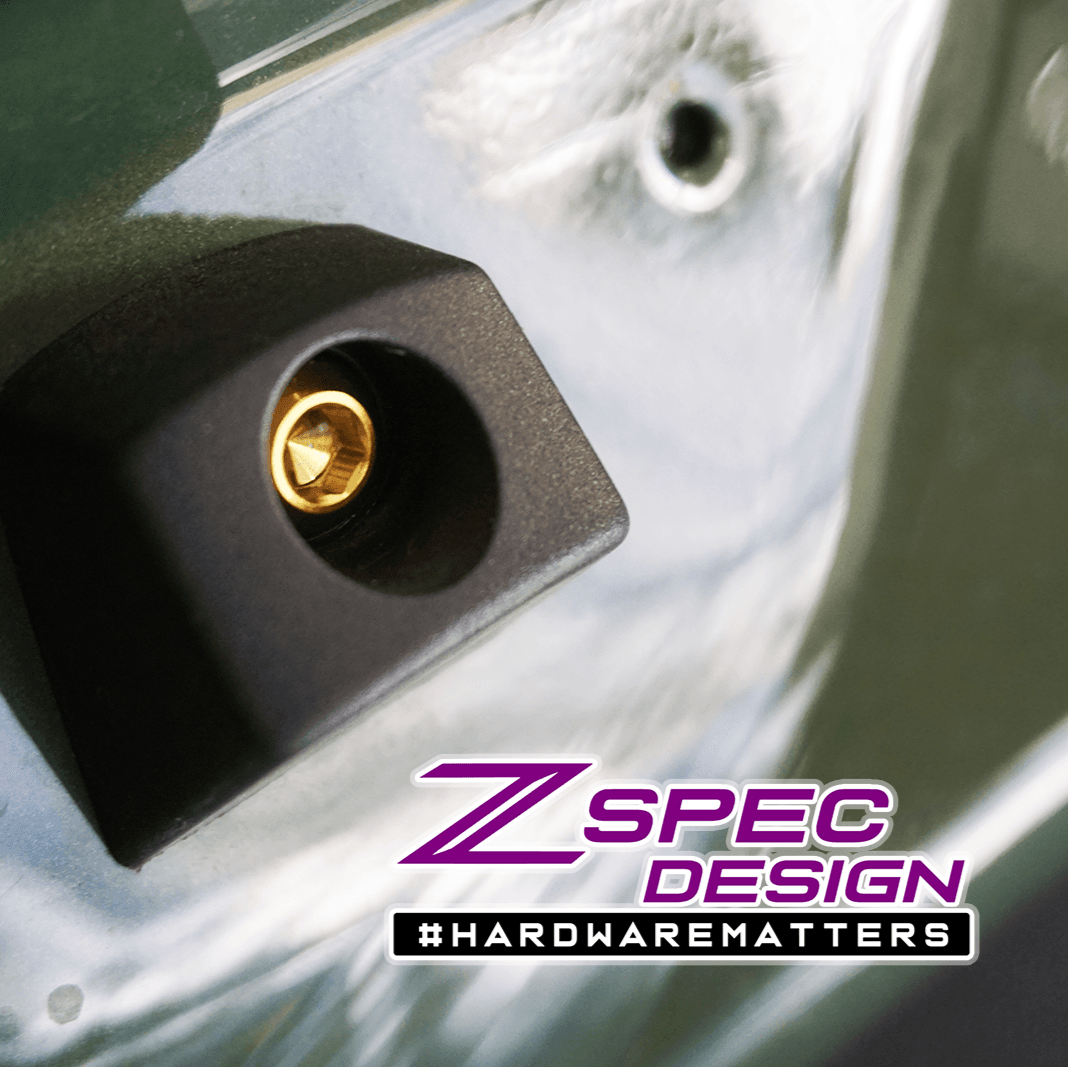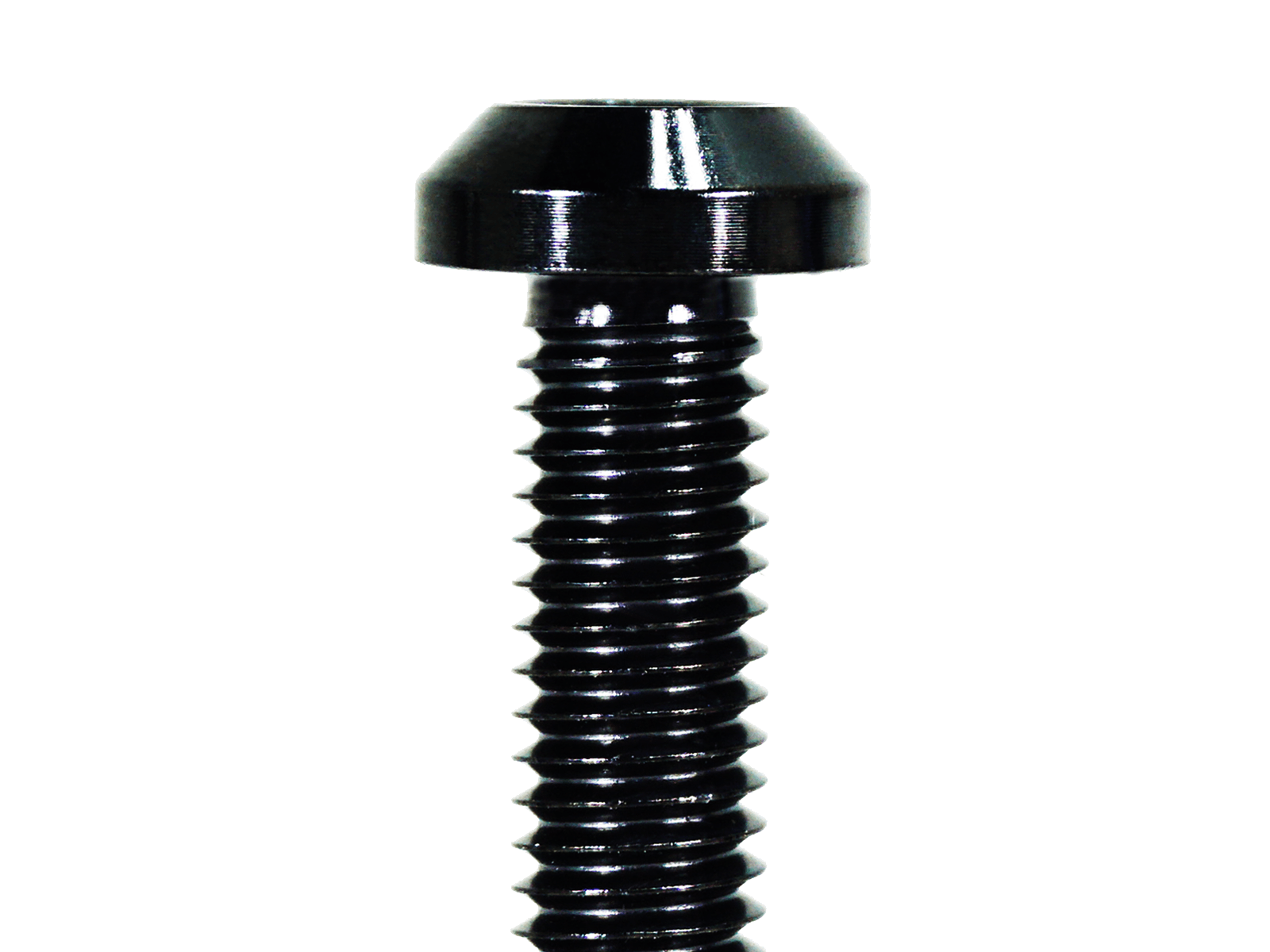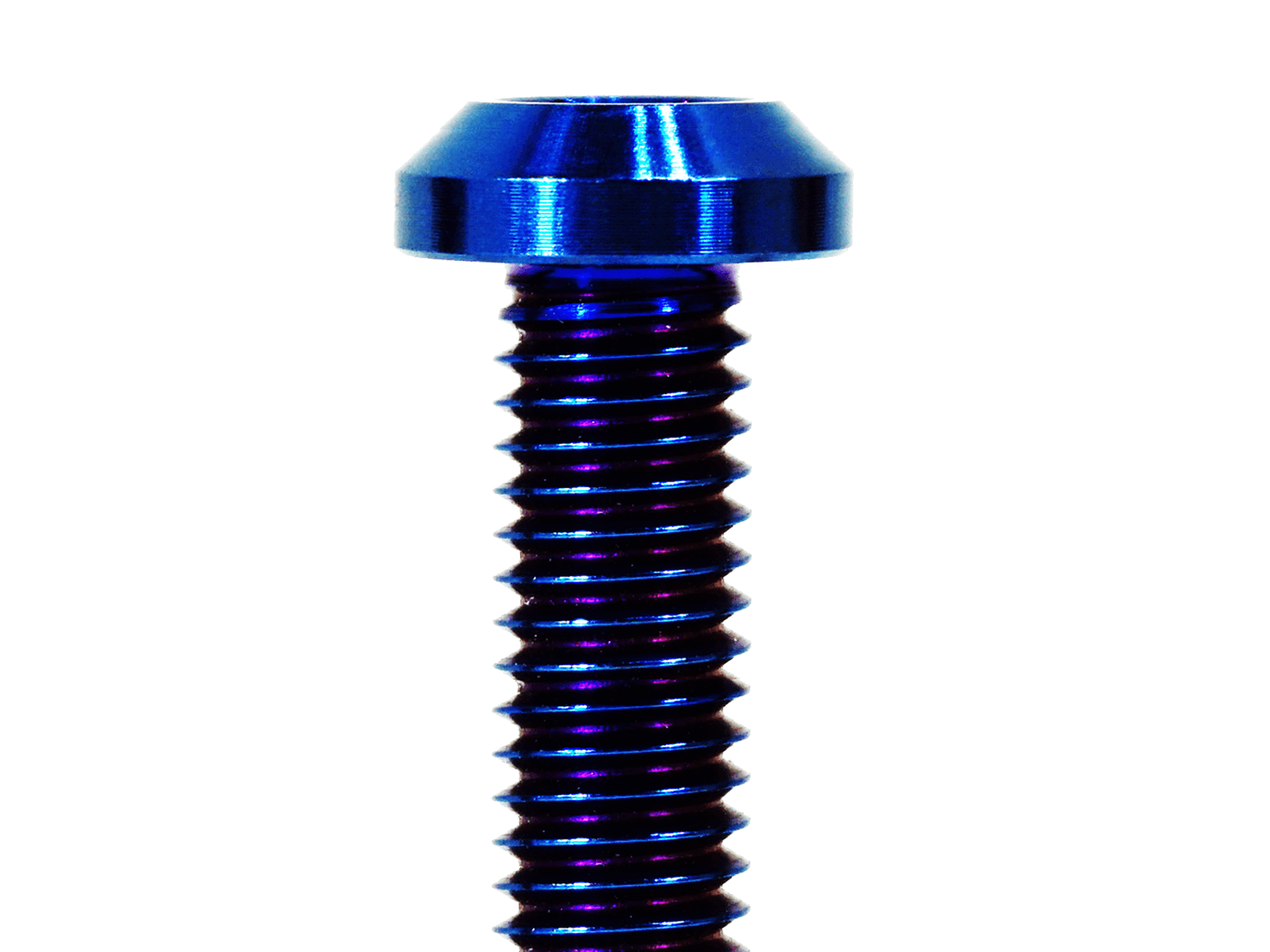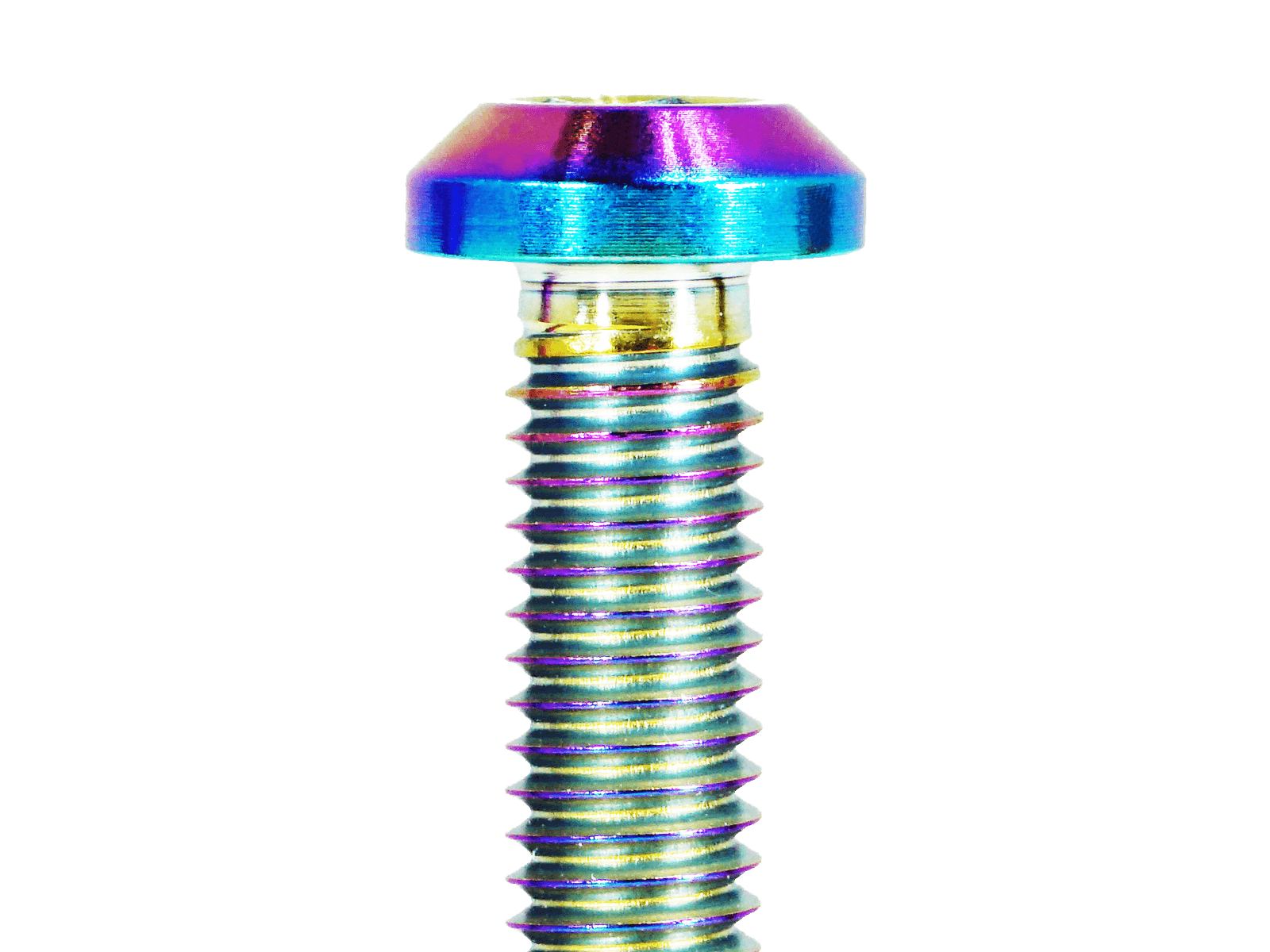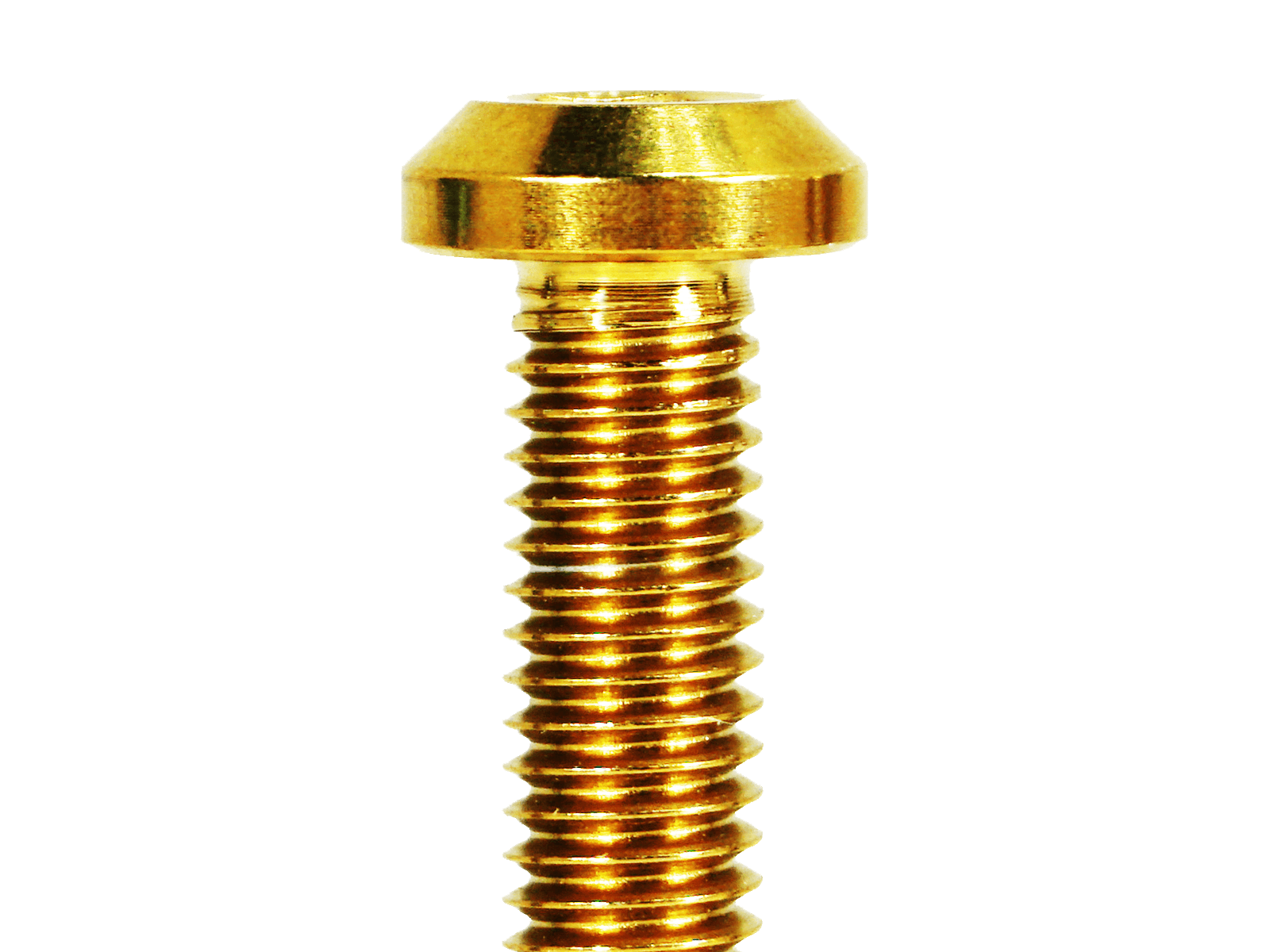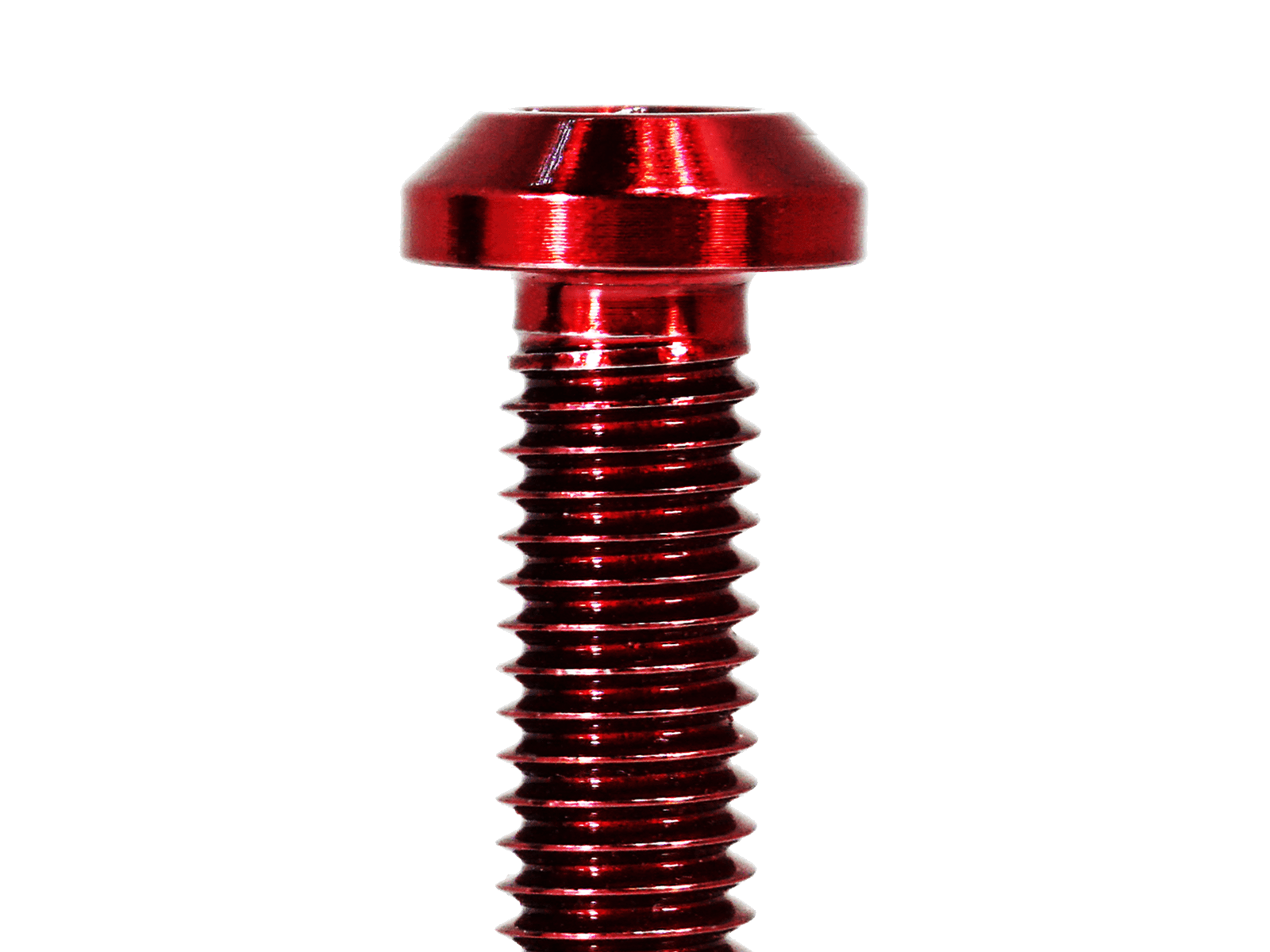 ZSPEC Dress Up Bolts® Trunk-Area Fastener Kit for '18-23+ Audi A5 8W6 2.0L, Titanium
ZSPEC's "Stage 2" Dress Up Bolts™ Fastener Kit for '18-23+ A5 8W6 2.0L is a 6-piece dress-up hardware kit addressing the rear hatch-area bumpers. 
The kit's hardware is grade-5 titanium, known to be lightweight (~40-45% less than OE hardware) and provides incredible visual enhancement to your vehicle.

Grade-5 Titanium Hardware - Bolts, Washers & Nuts
Bagged and Labeled by function to ease installation.
Basic installation guide included.
Requires basic hand-tools for installation (not included).