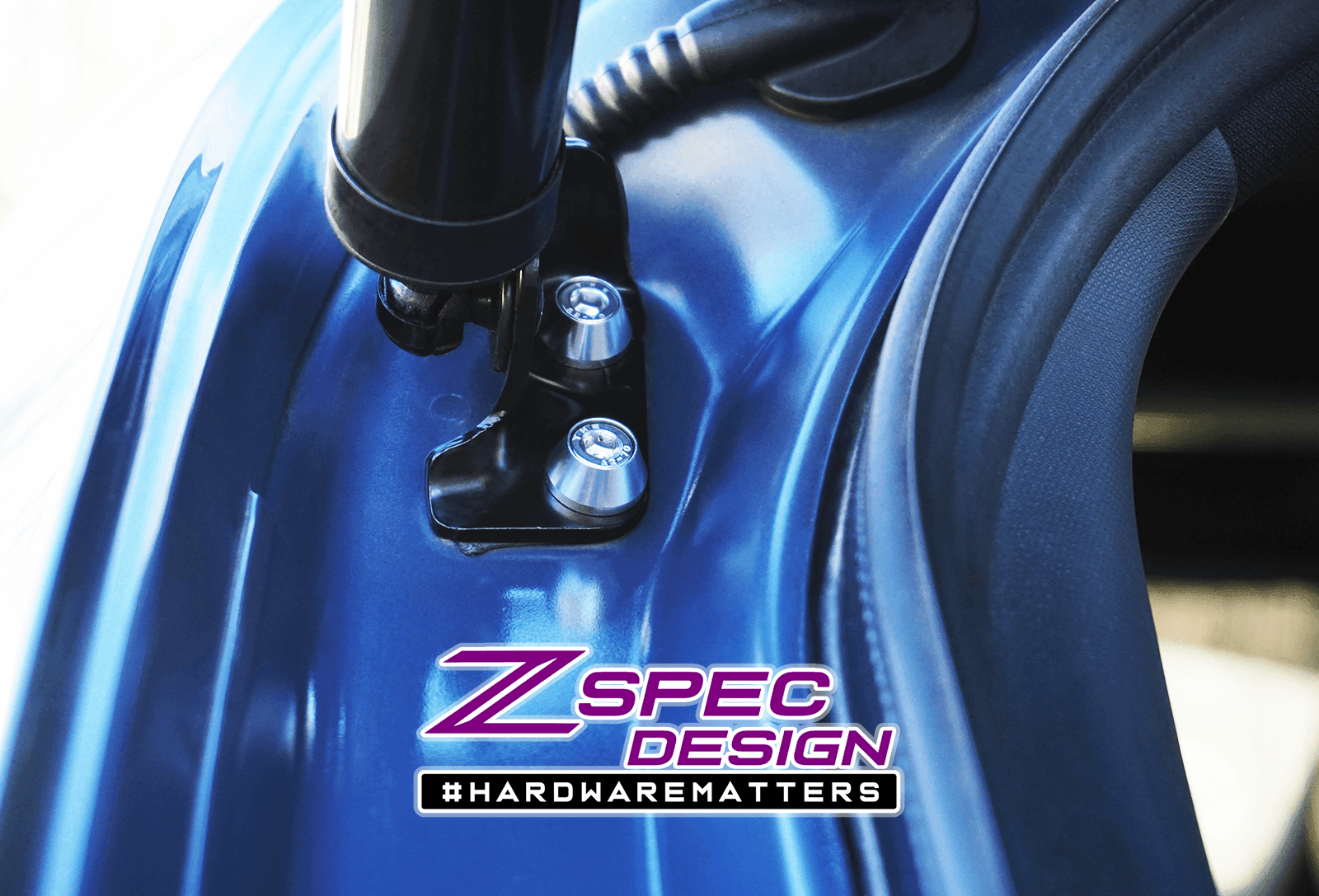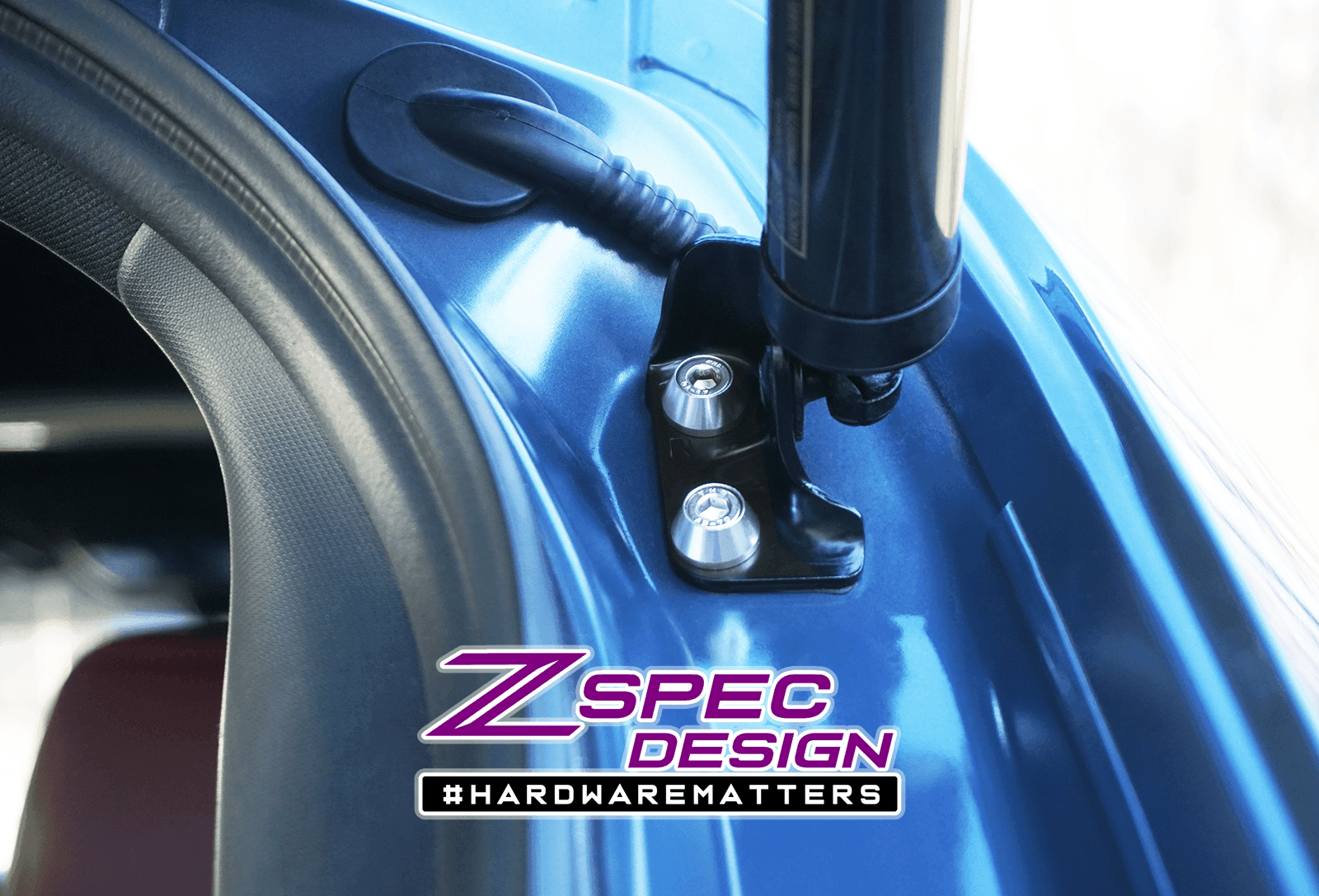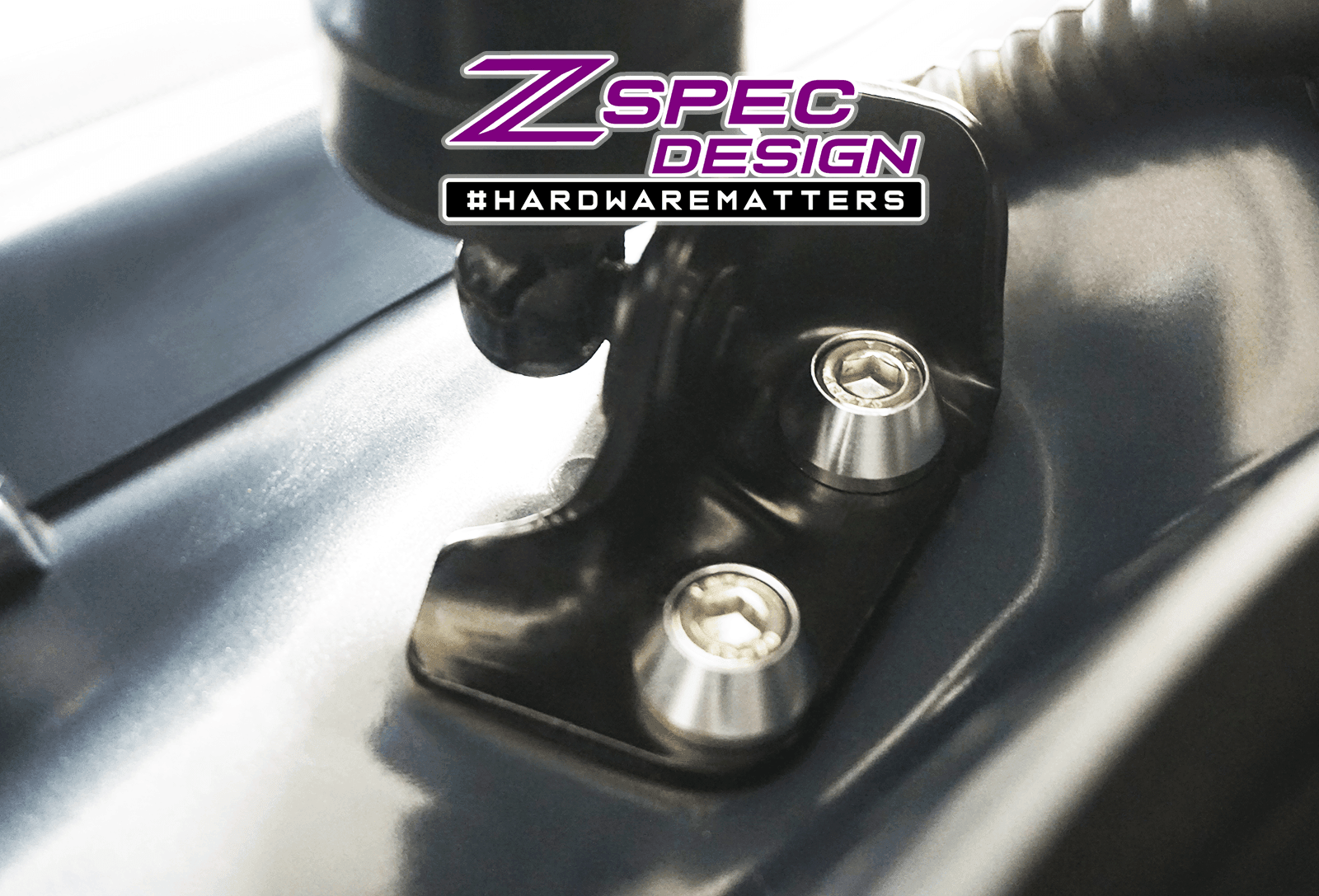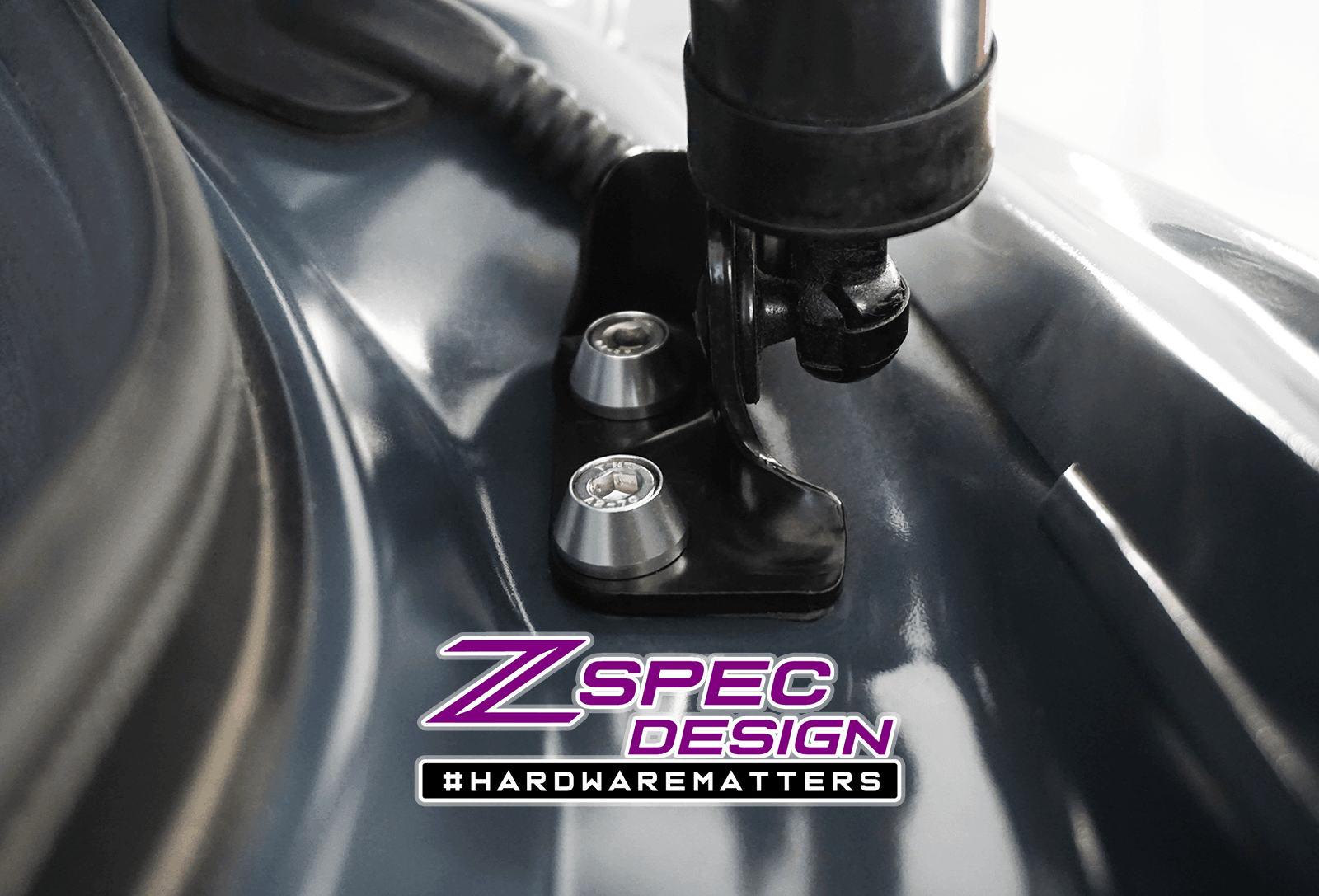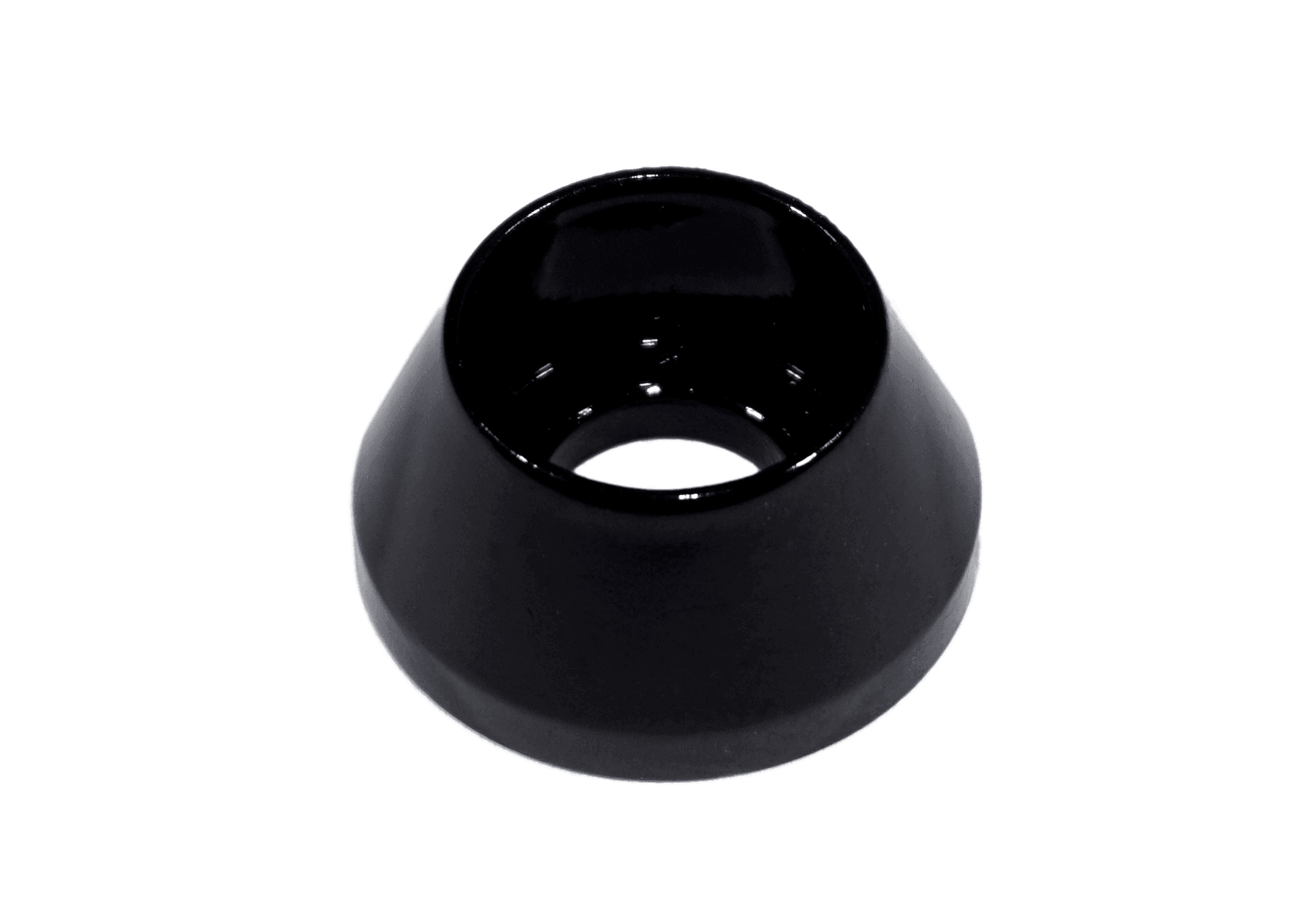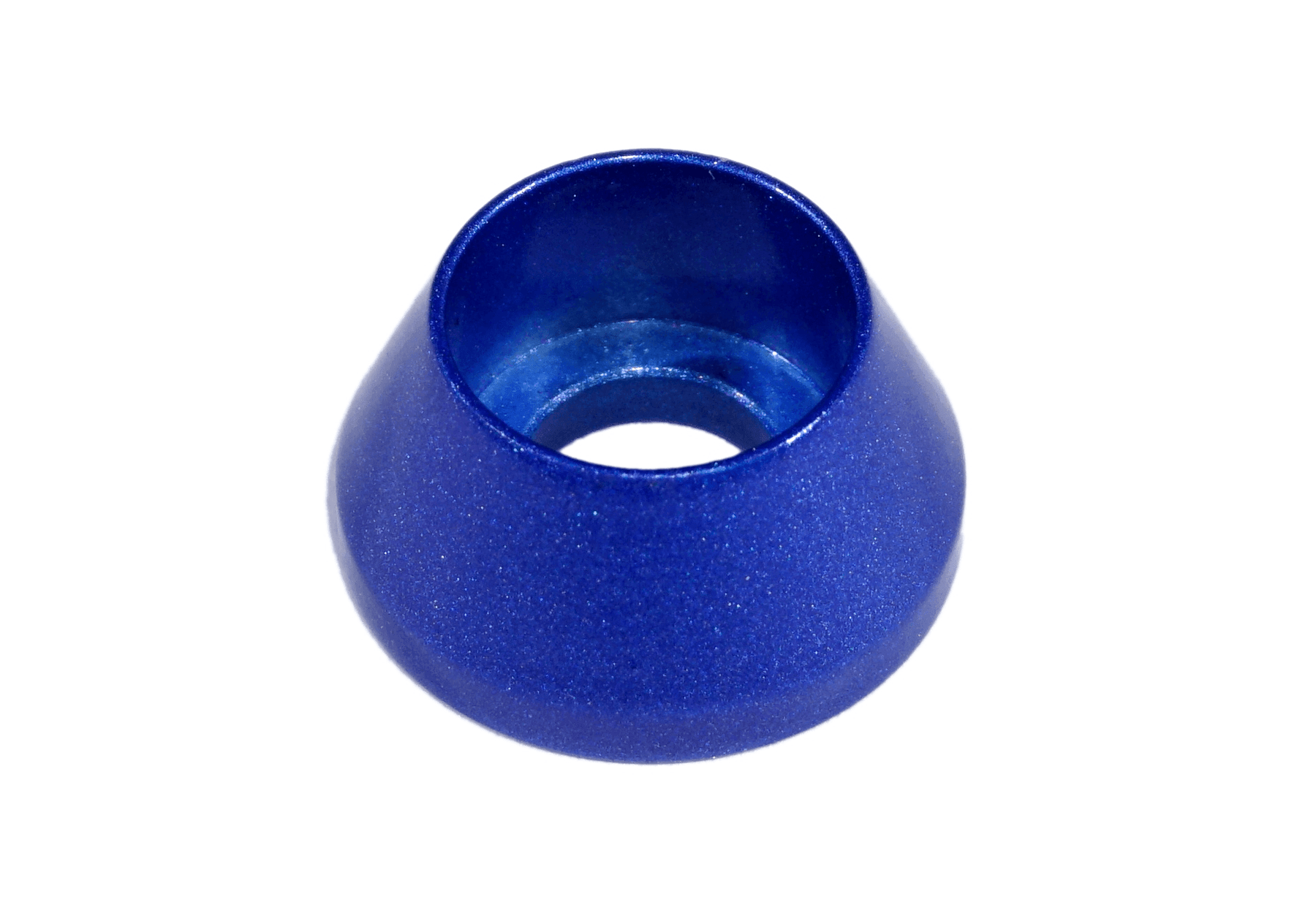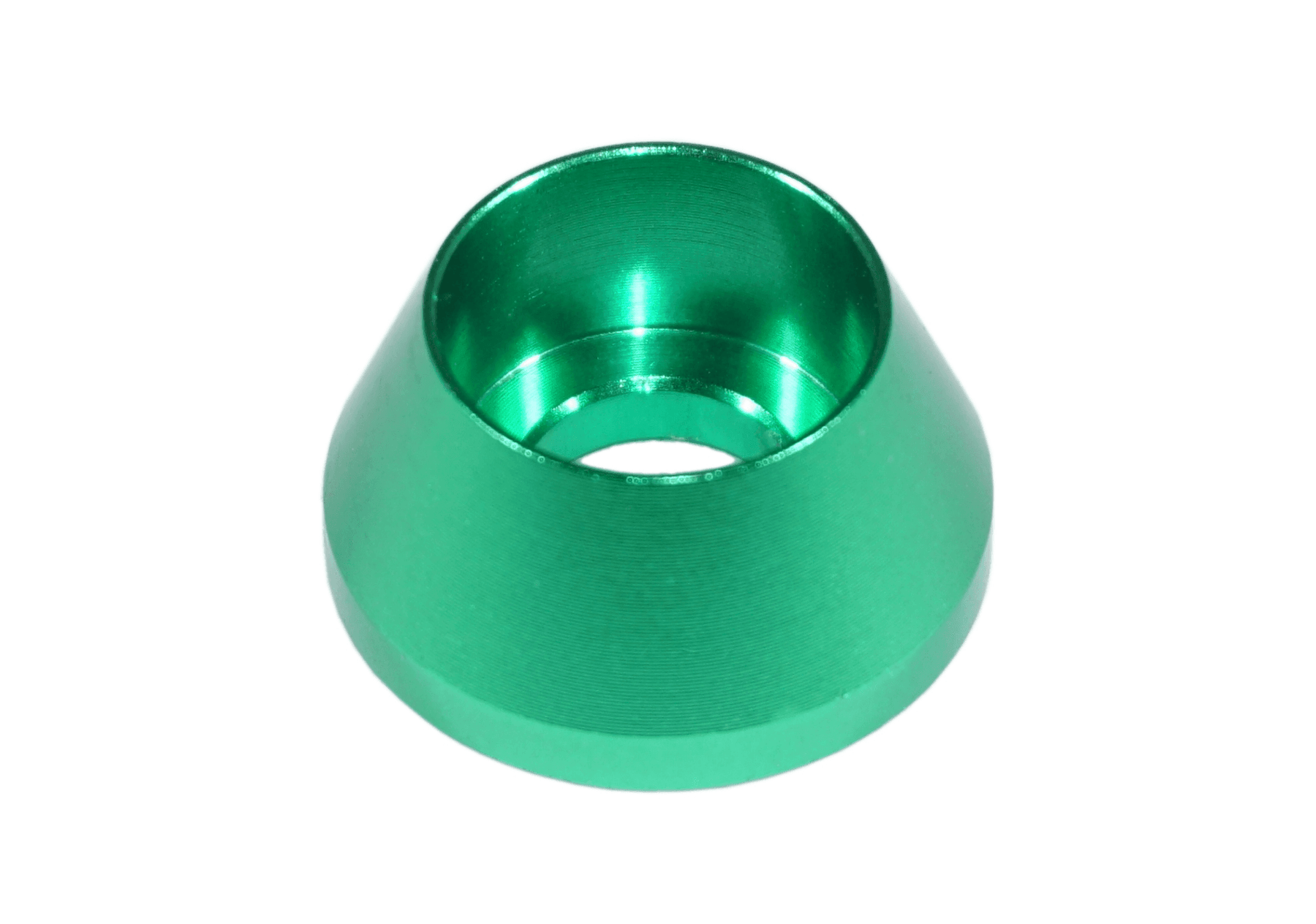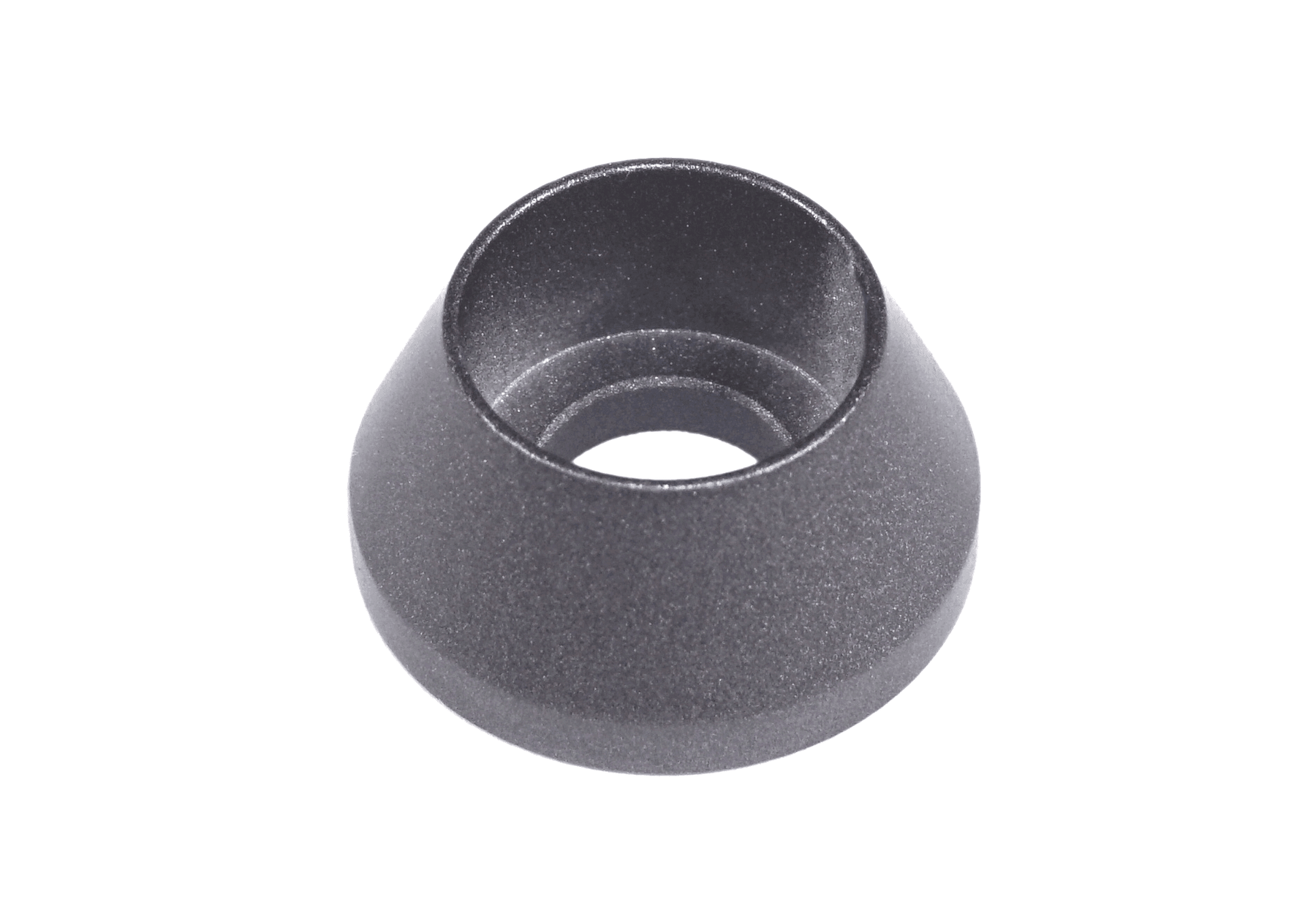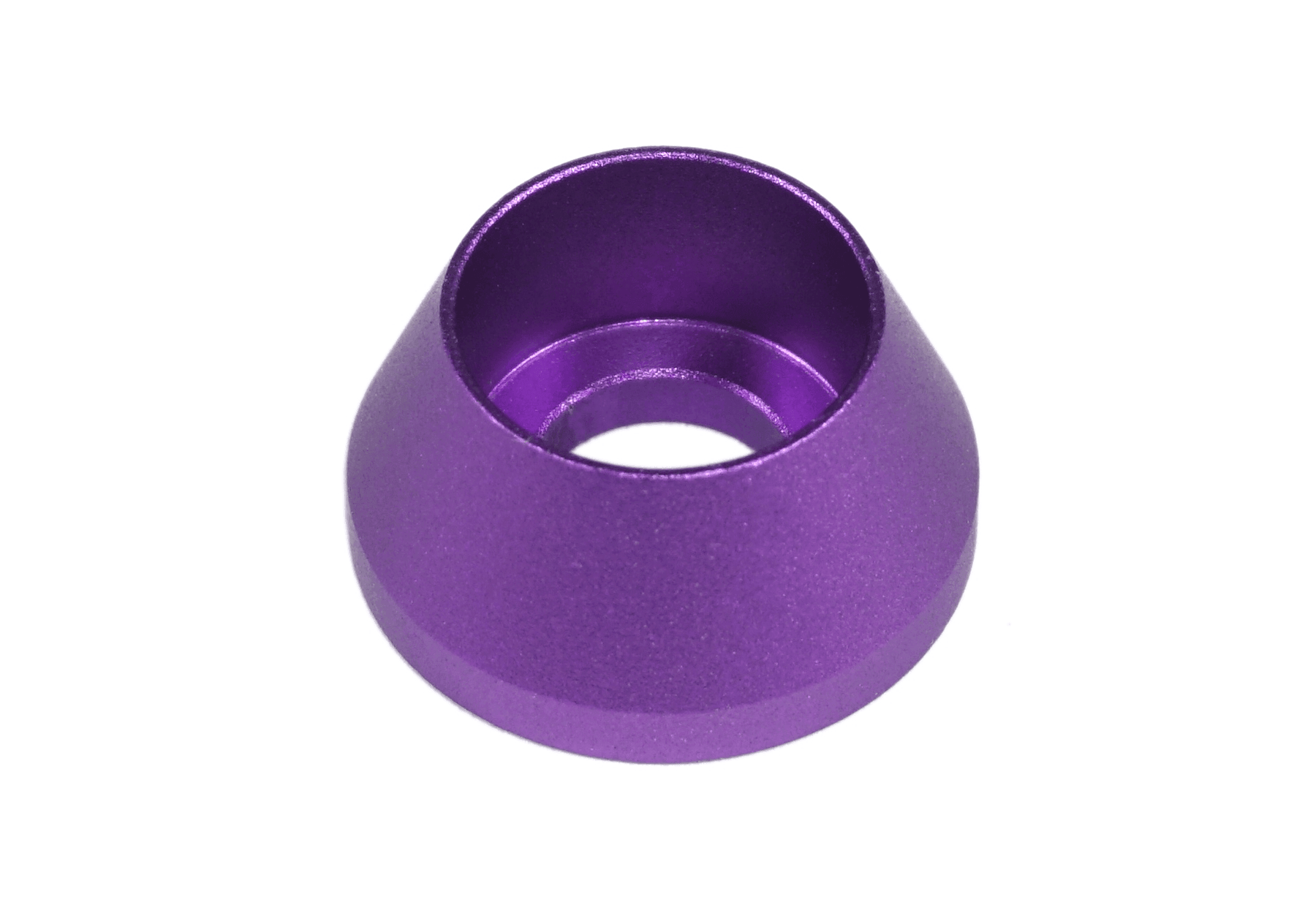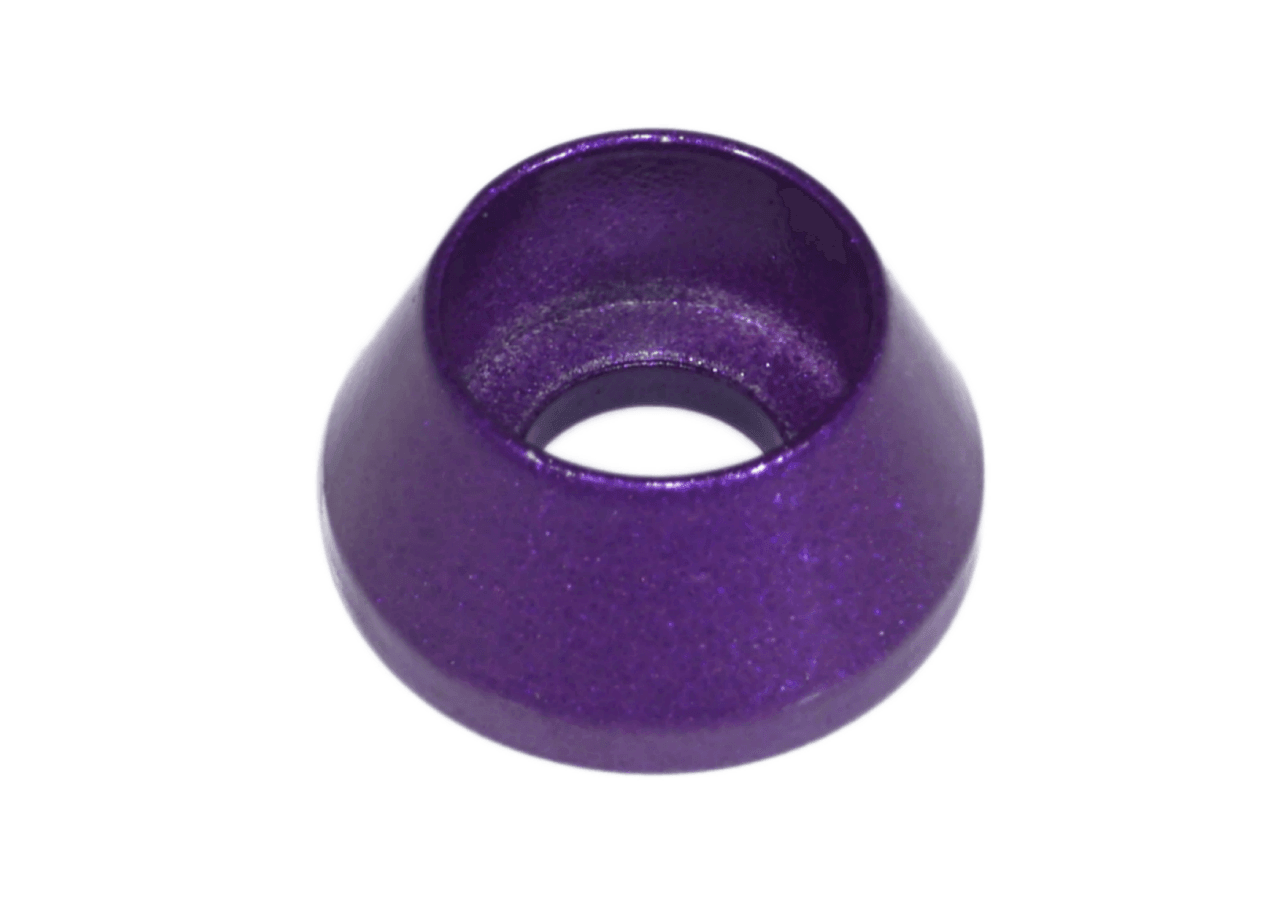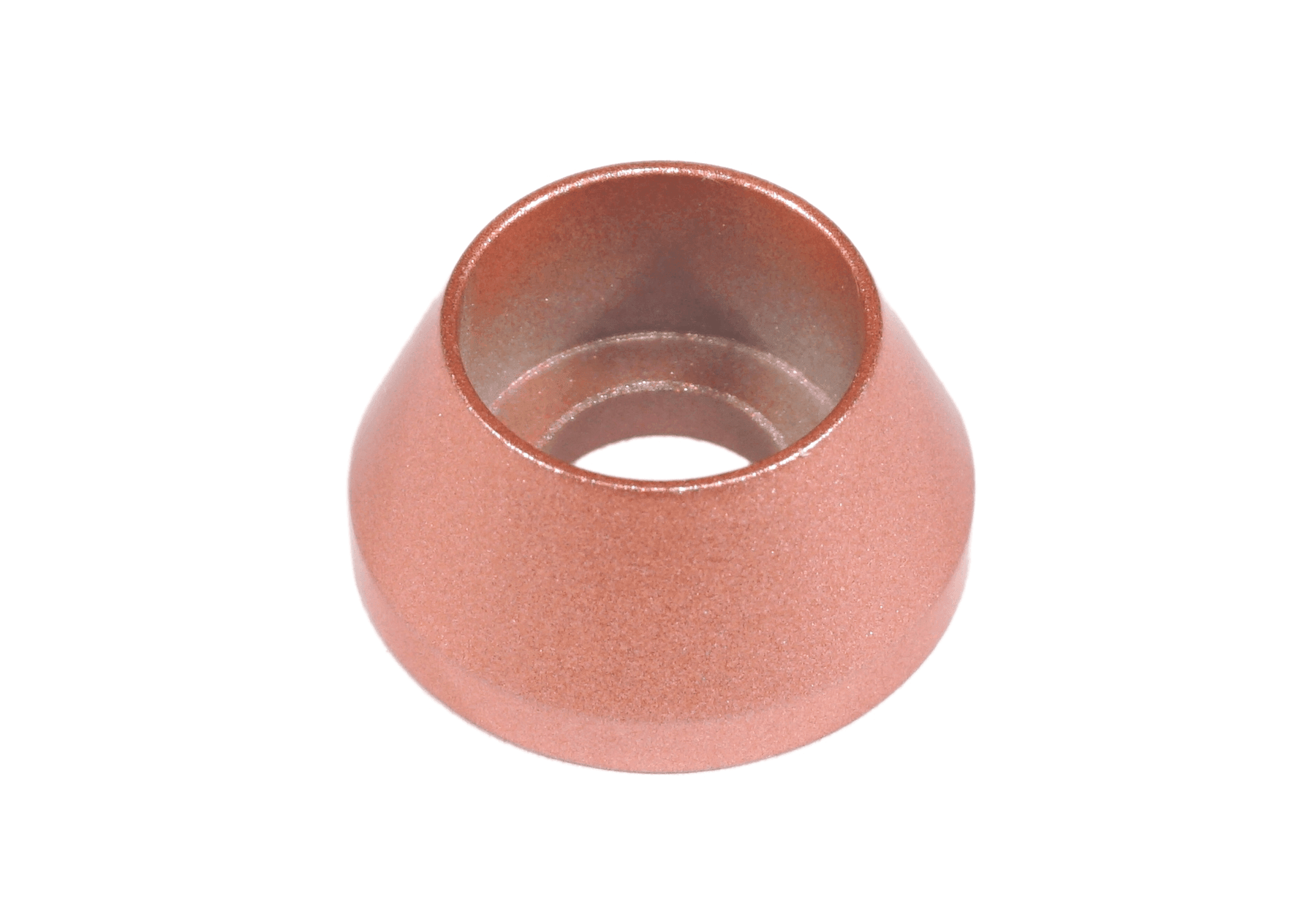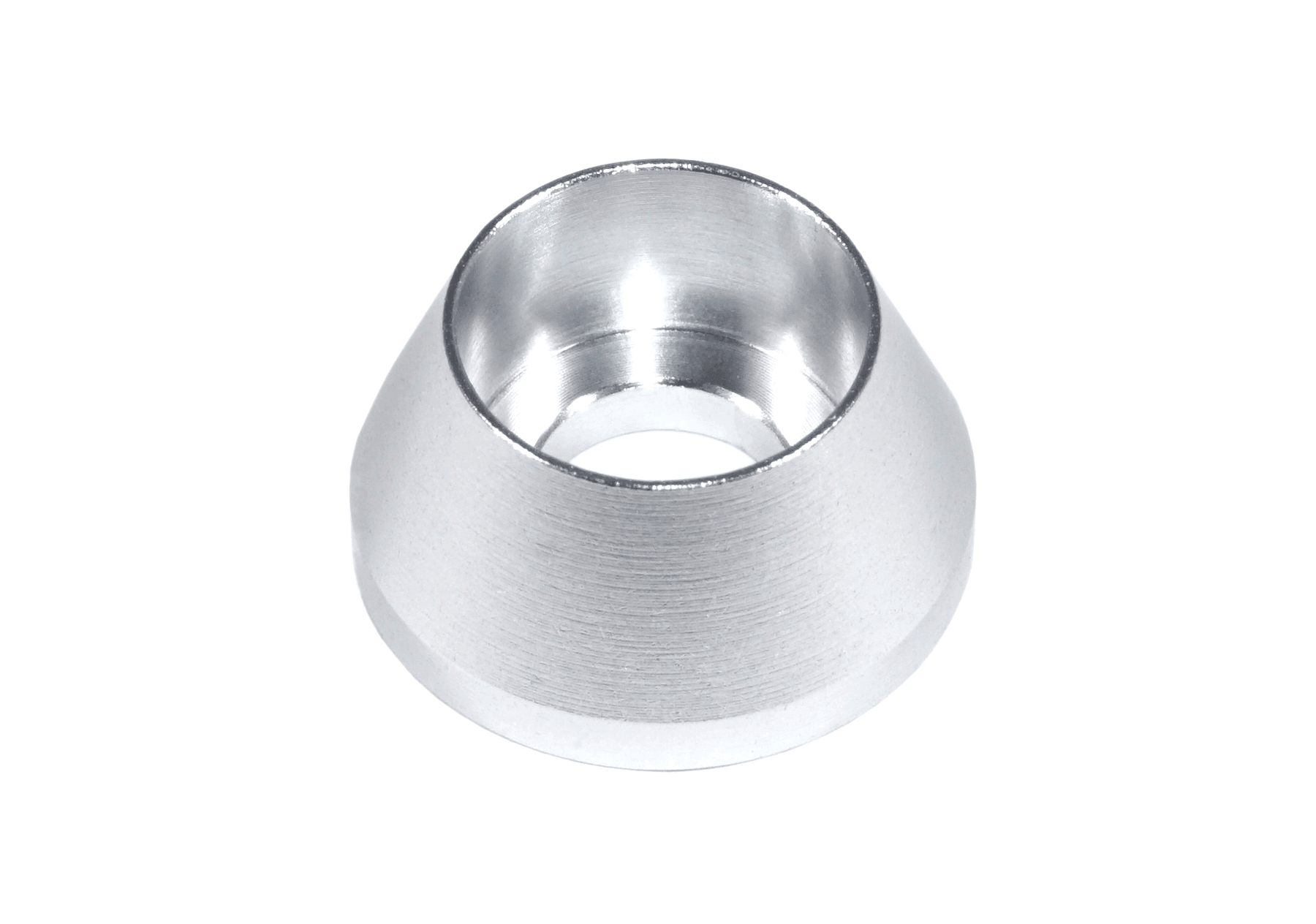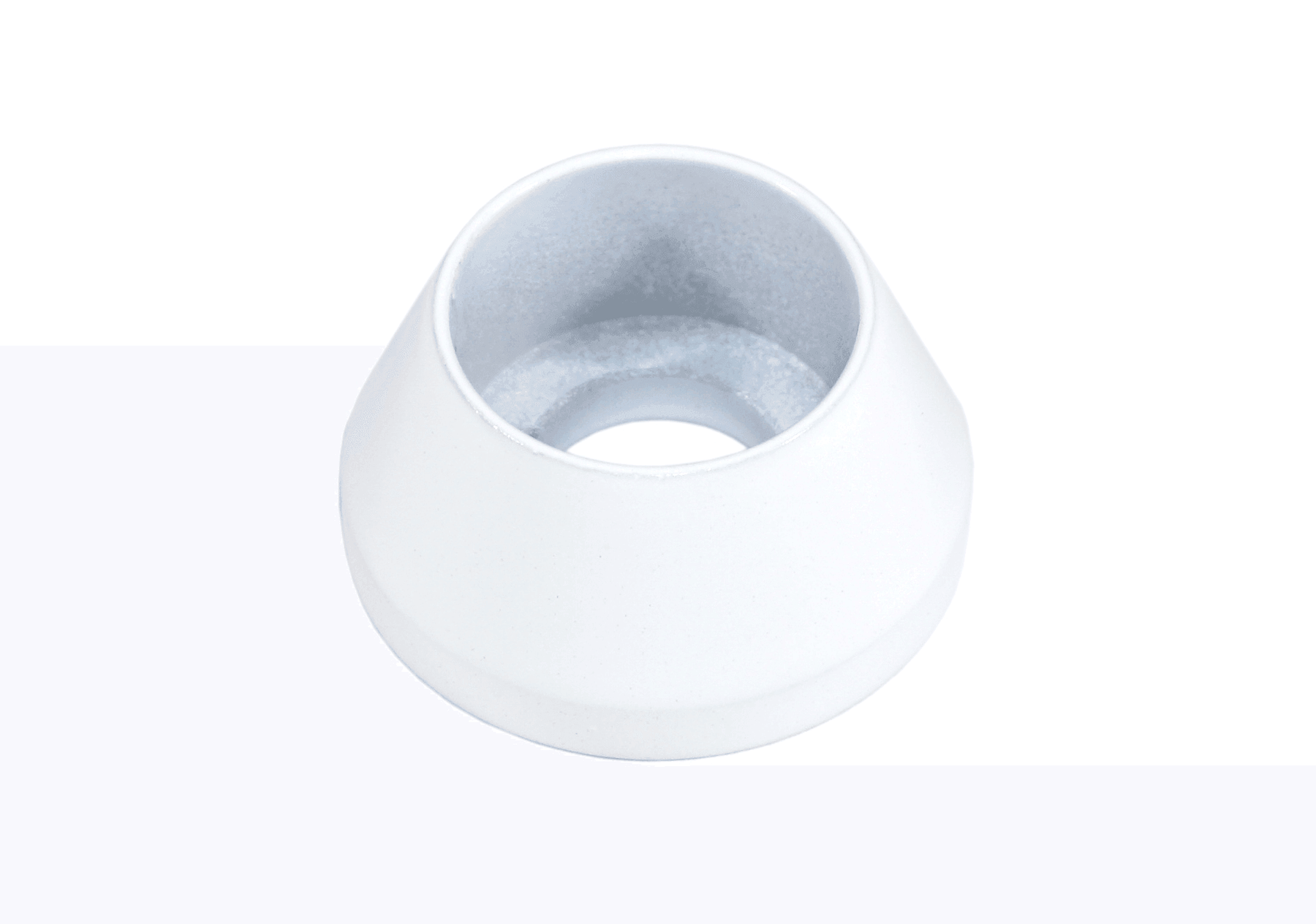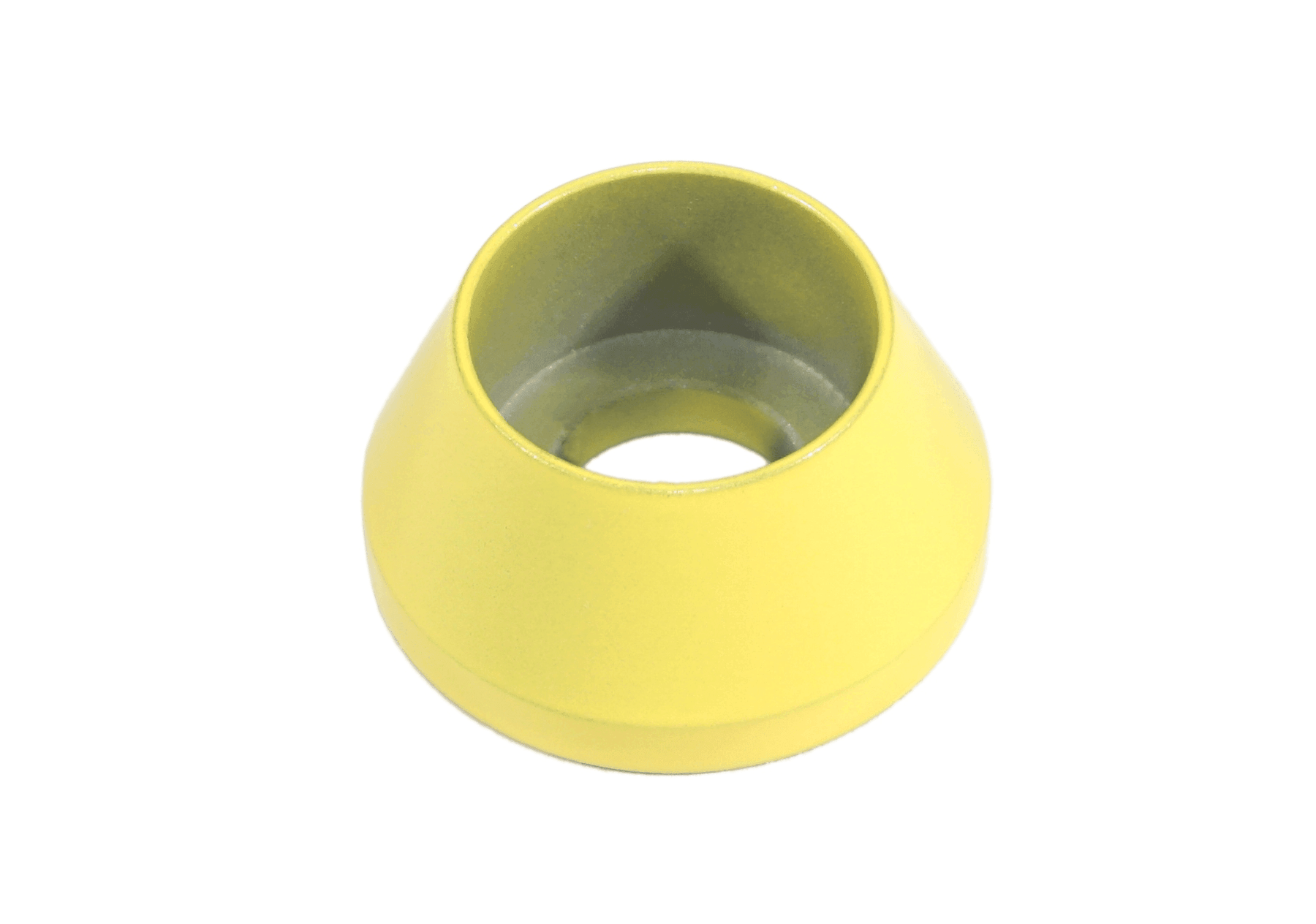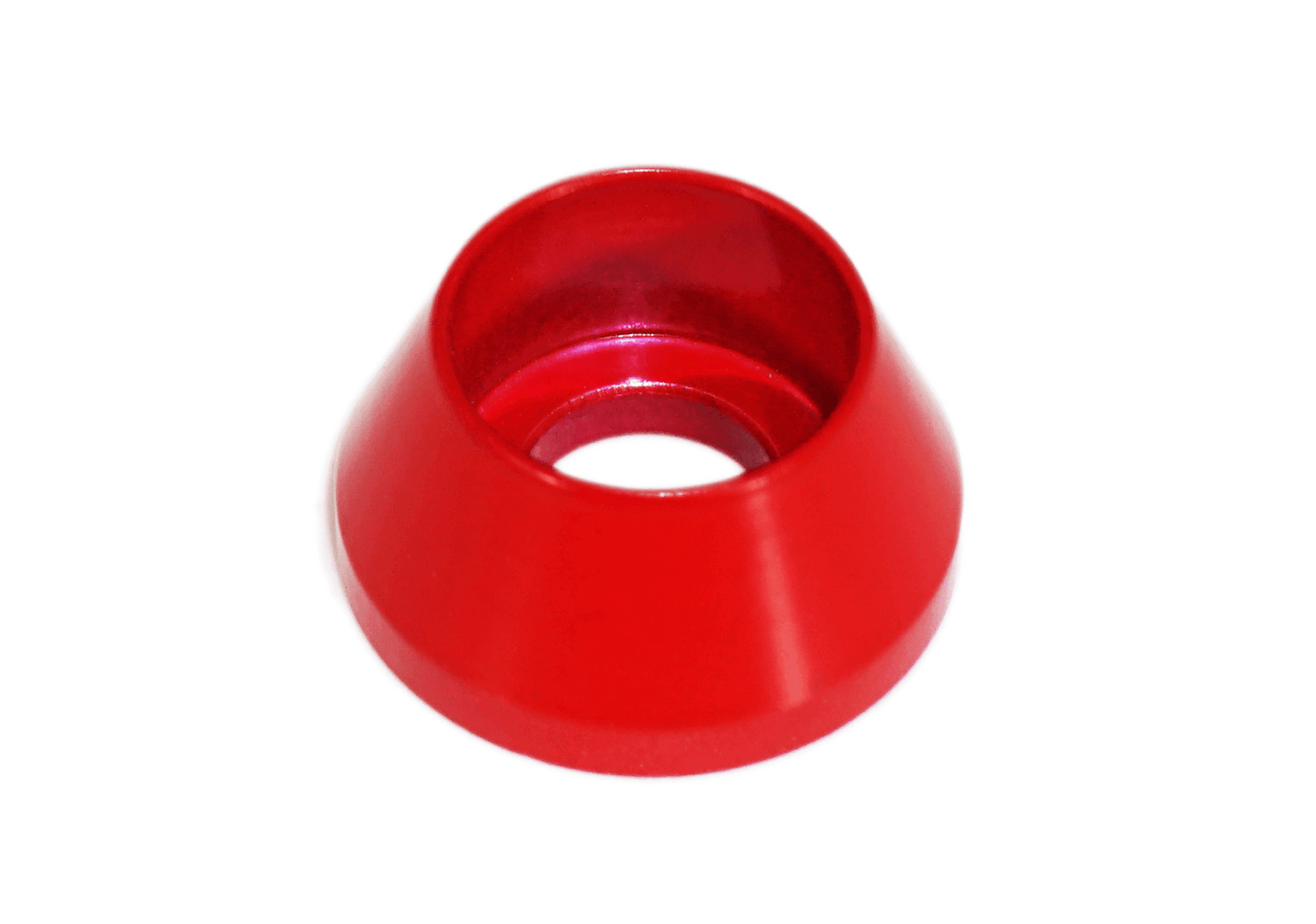 ZSPEC Dress Up Bolts® Trunk/Hatch Lift-Gate Fasteners for Mazda CX-3/CX-5/CX-9, Stainless & Billet
ZSPEC's Dress Up Bolts™ Trunk/Hatch Lift-Gate Fastener Kit for CX-3/CX-5/CX-9 and other family vehicles utilizing stainless fasteners and billet-aluminum colored finish washers.

Kit includes four (4) fasteners and (4) washers to replace corroding/ugly factory hardware and improve the appearance of the trunk-area.  Note, this works with most CX-series vehicles and is specifically for the lift-gate "struts".

Specifications:
SUS304 Stainless Fasteners
6061 Billet Aluminum Finish Washers in durable colored finishes
Basic hand-tools required for install: 10mm socket for factory hardware removal and a 5mm Allen Key for new hardware install (tools not included).