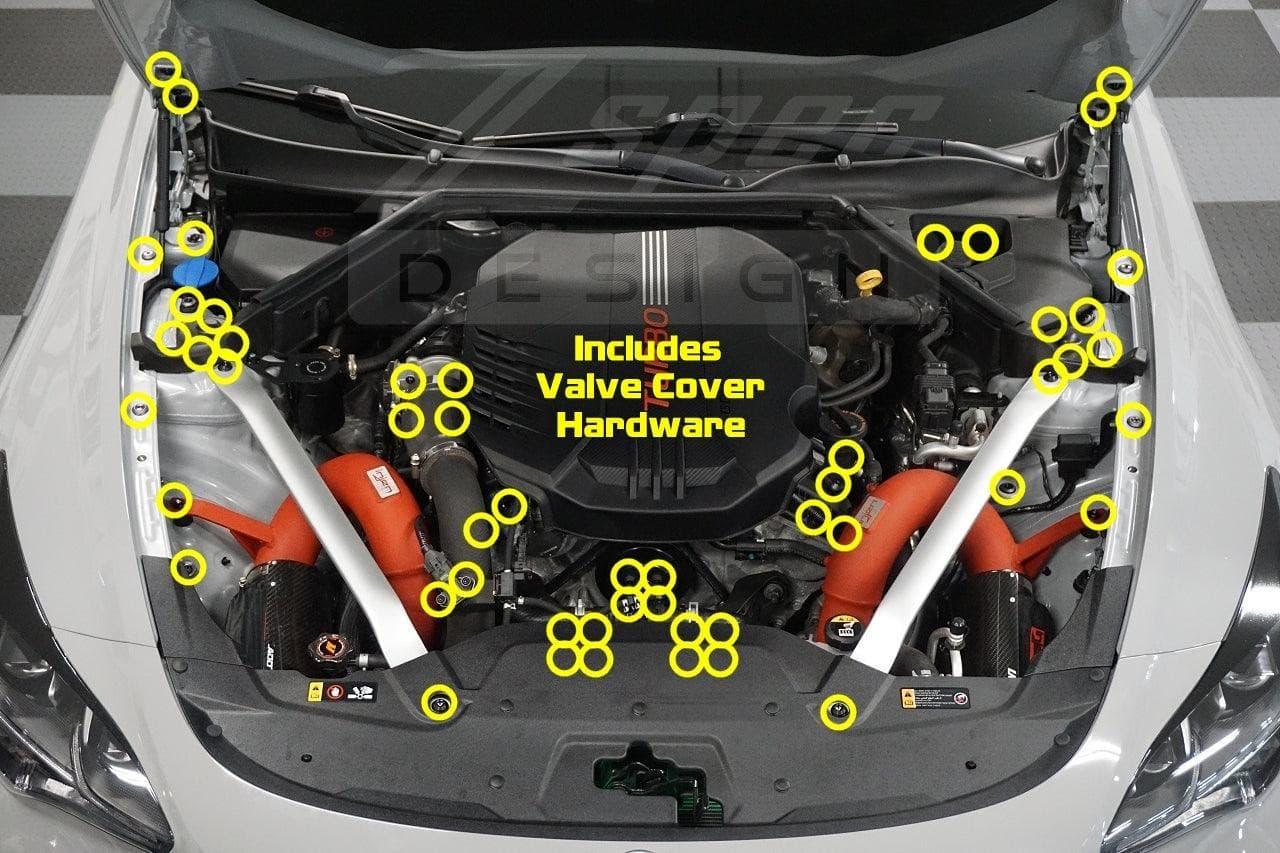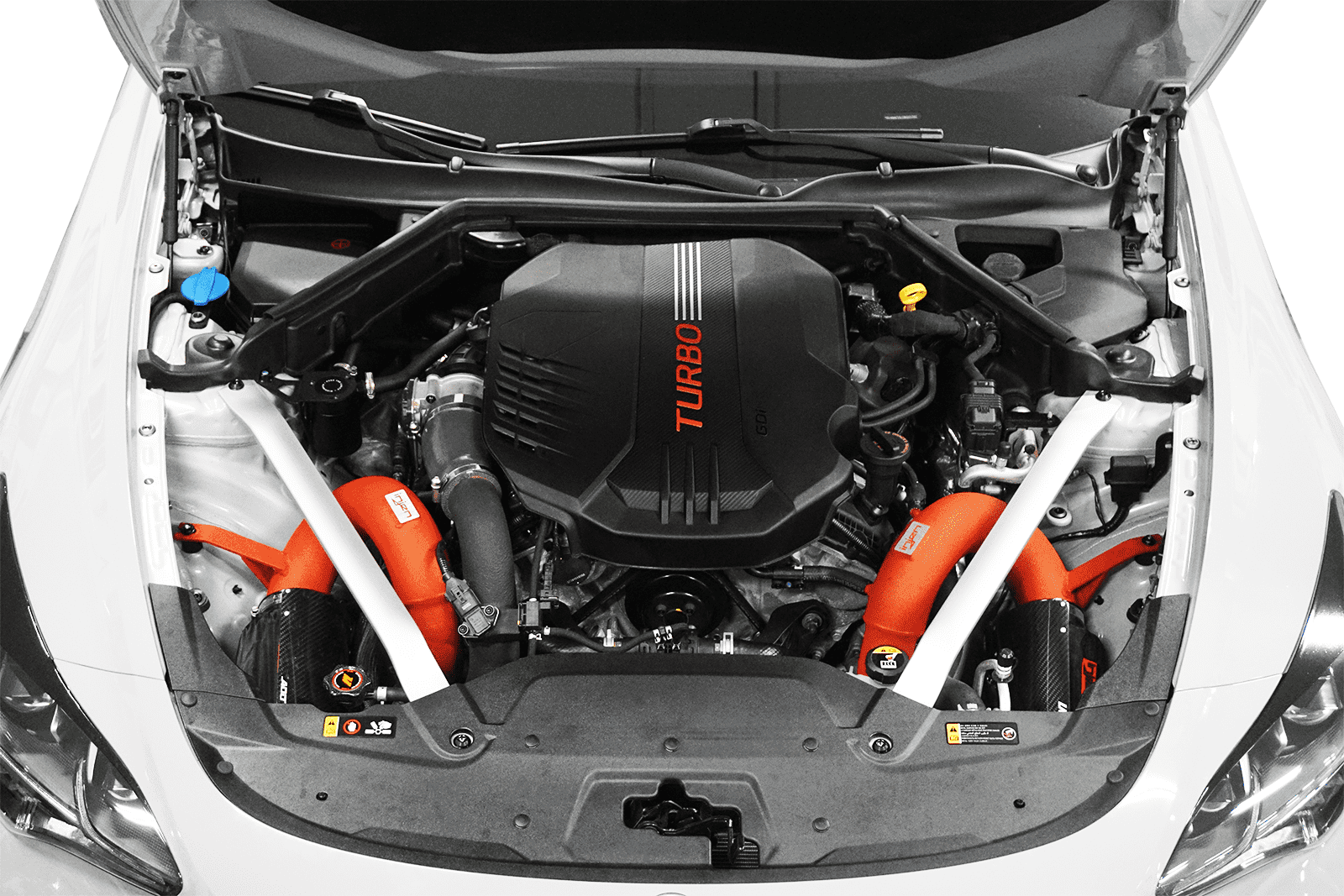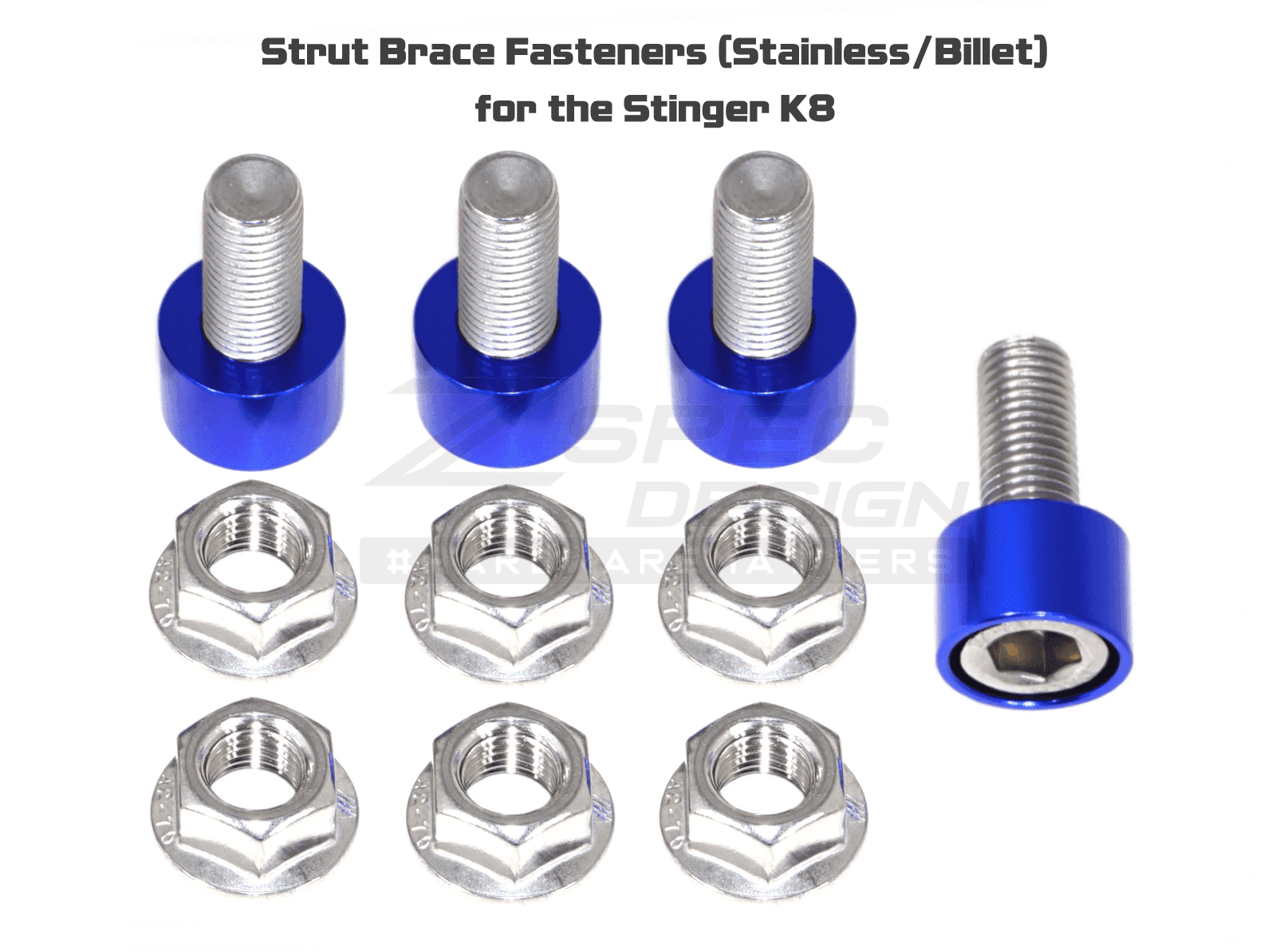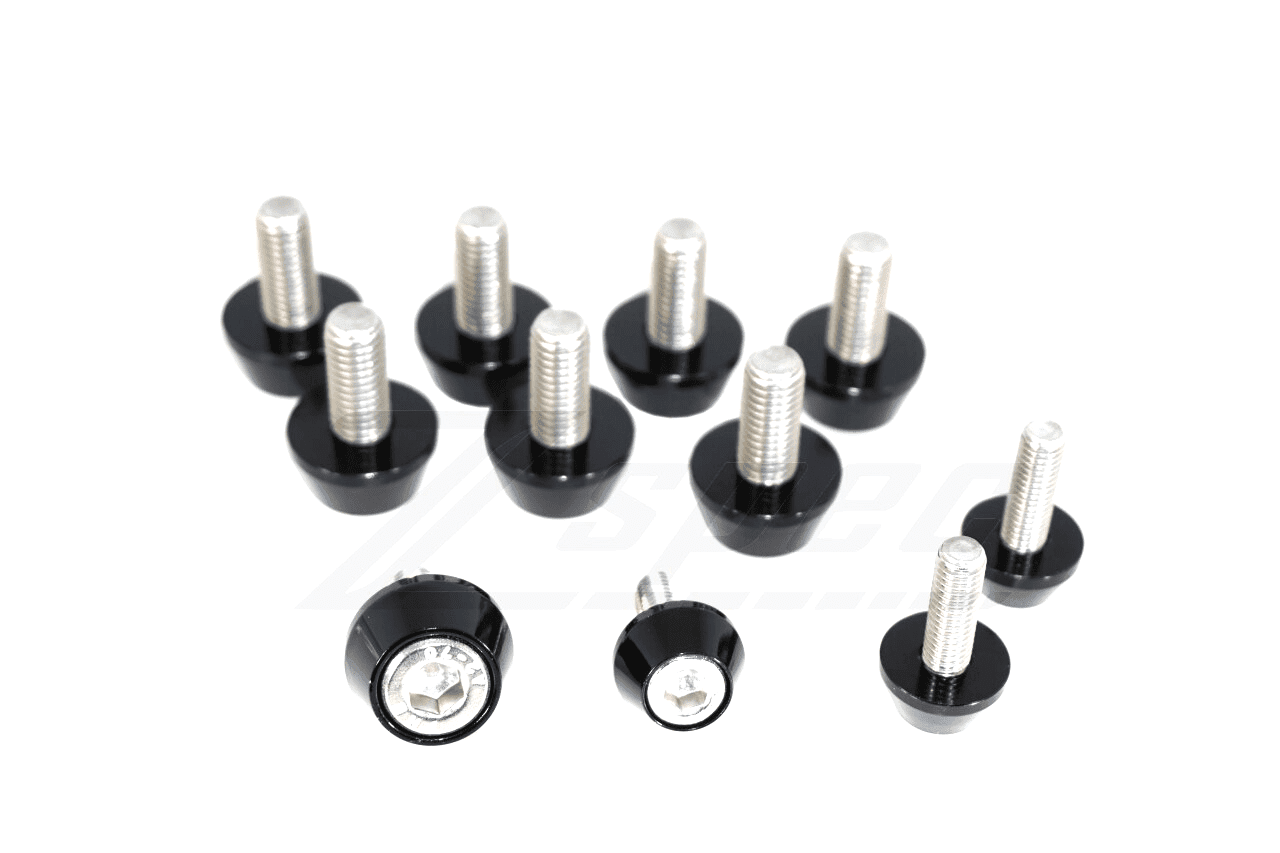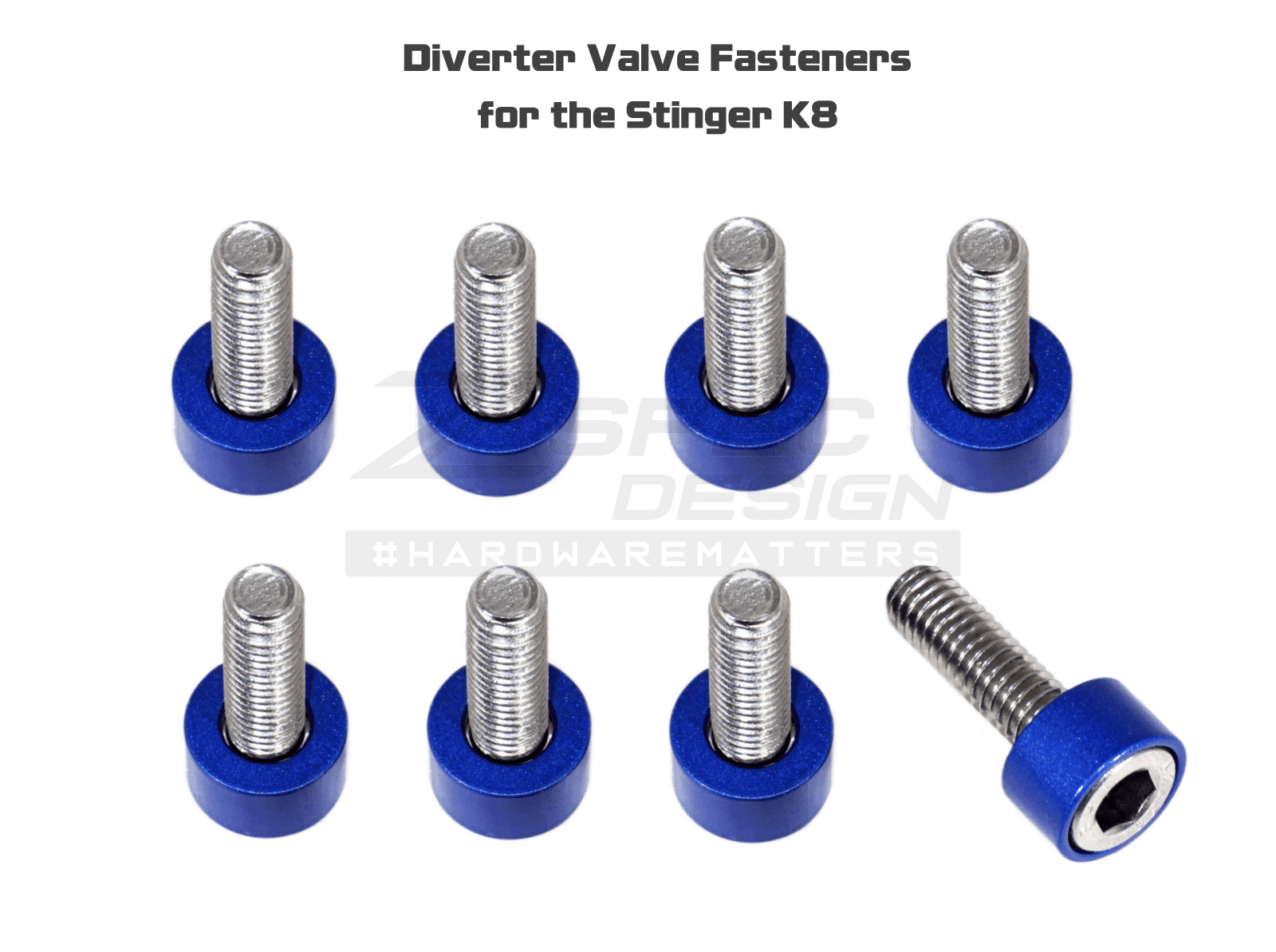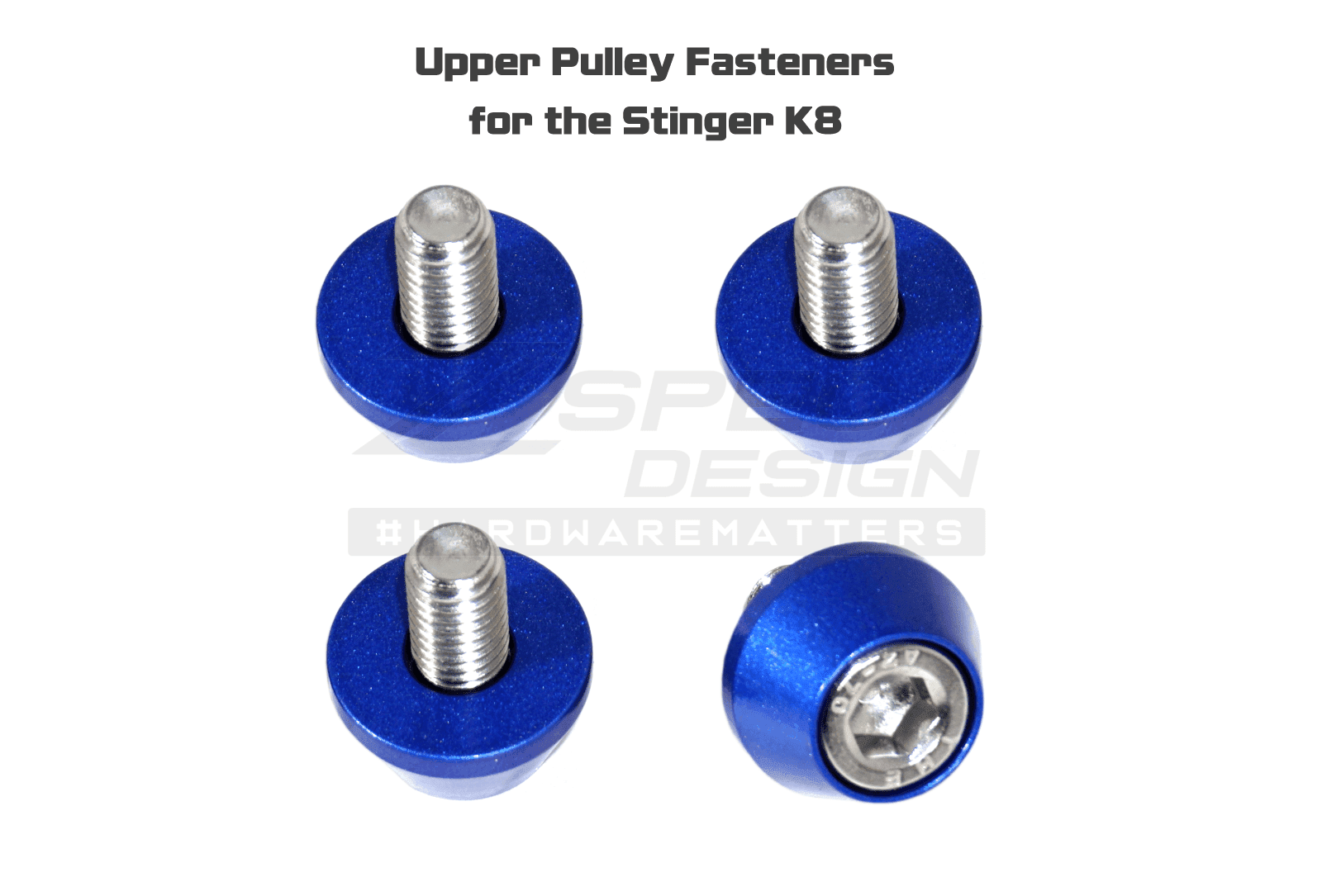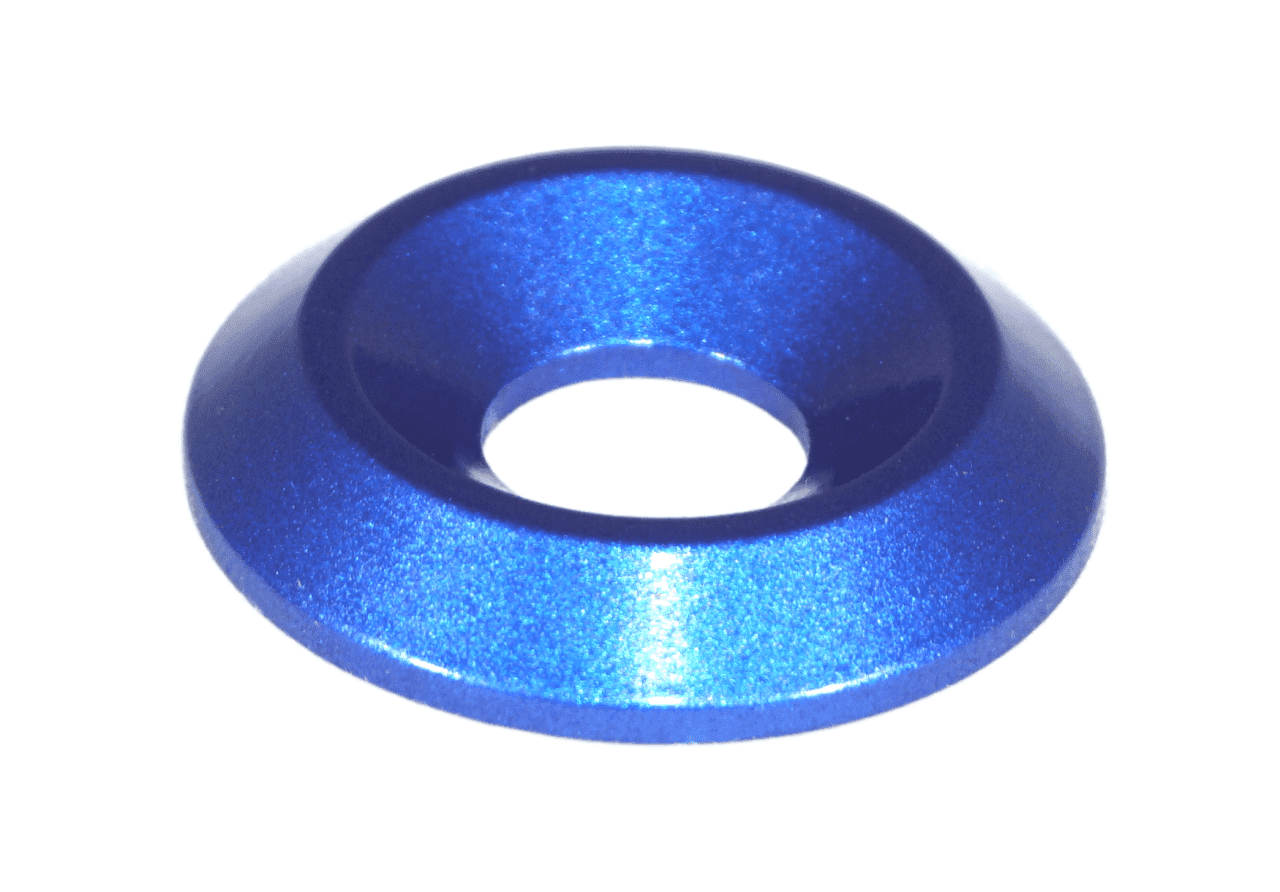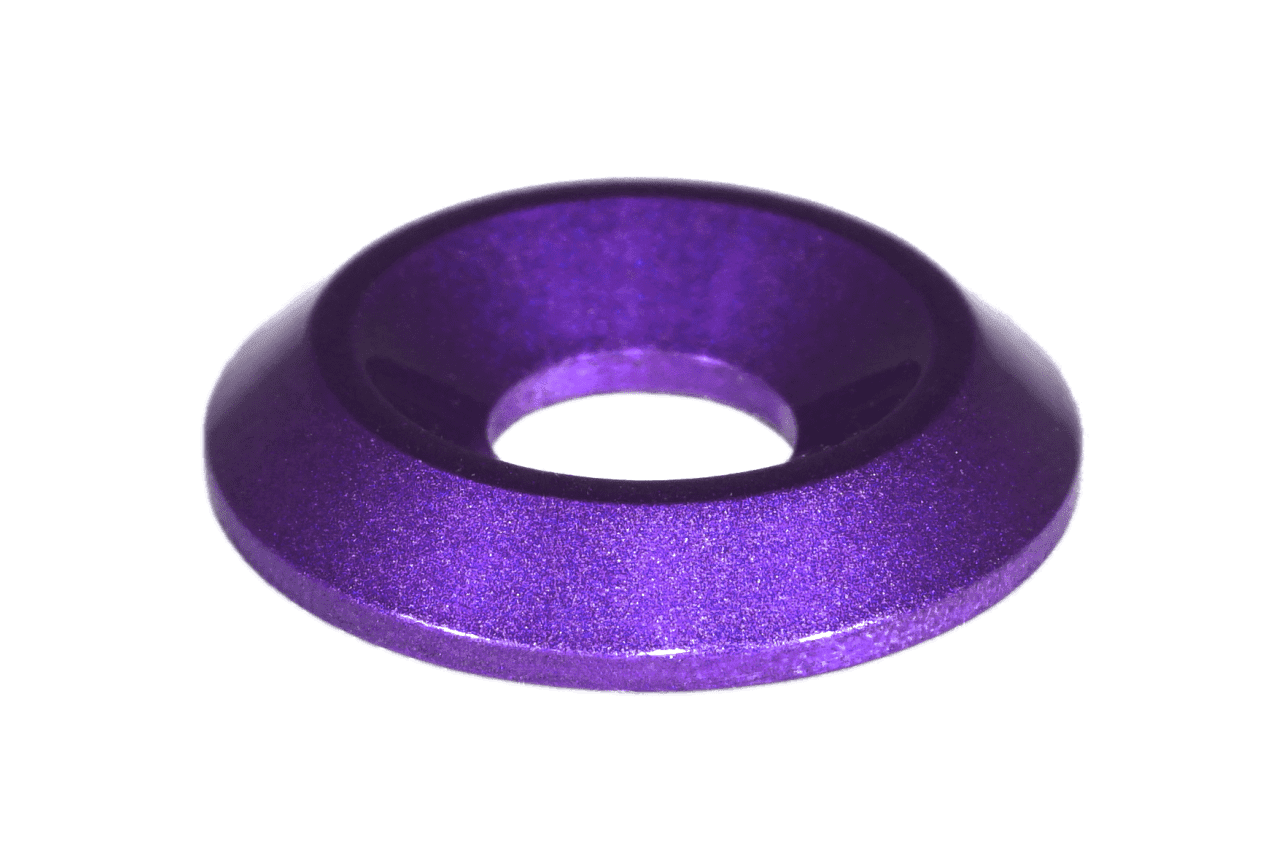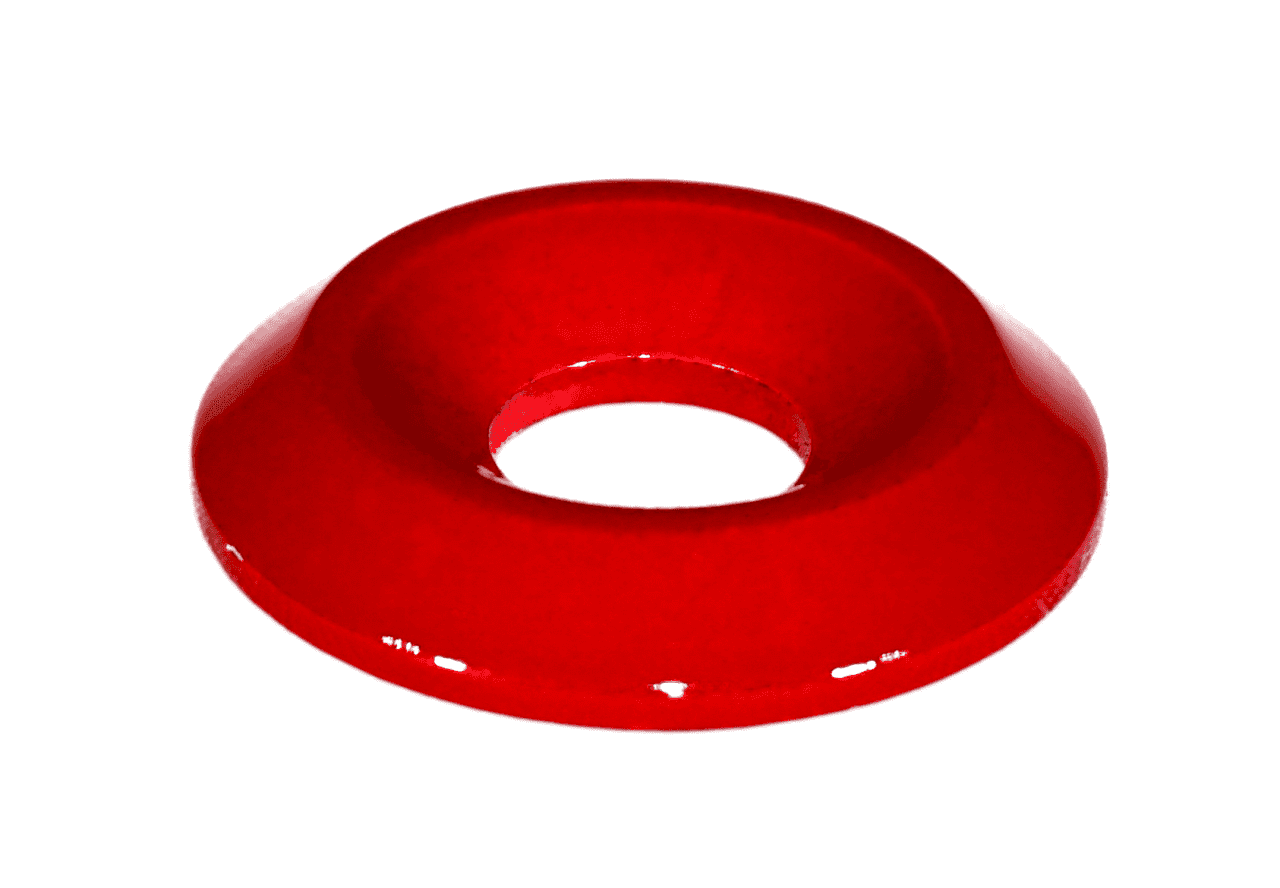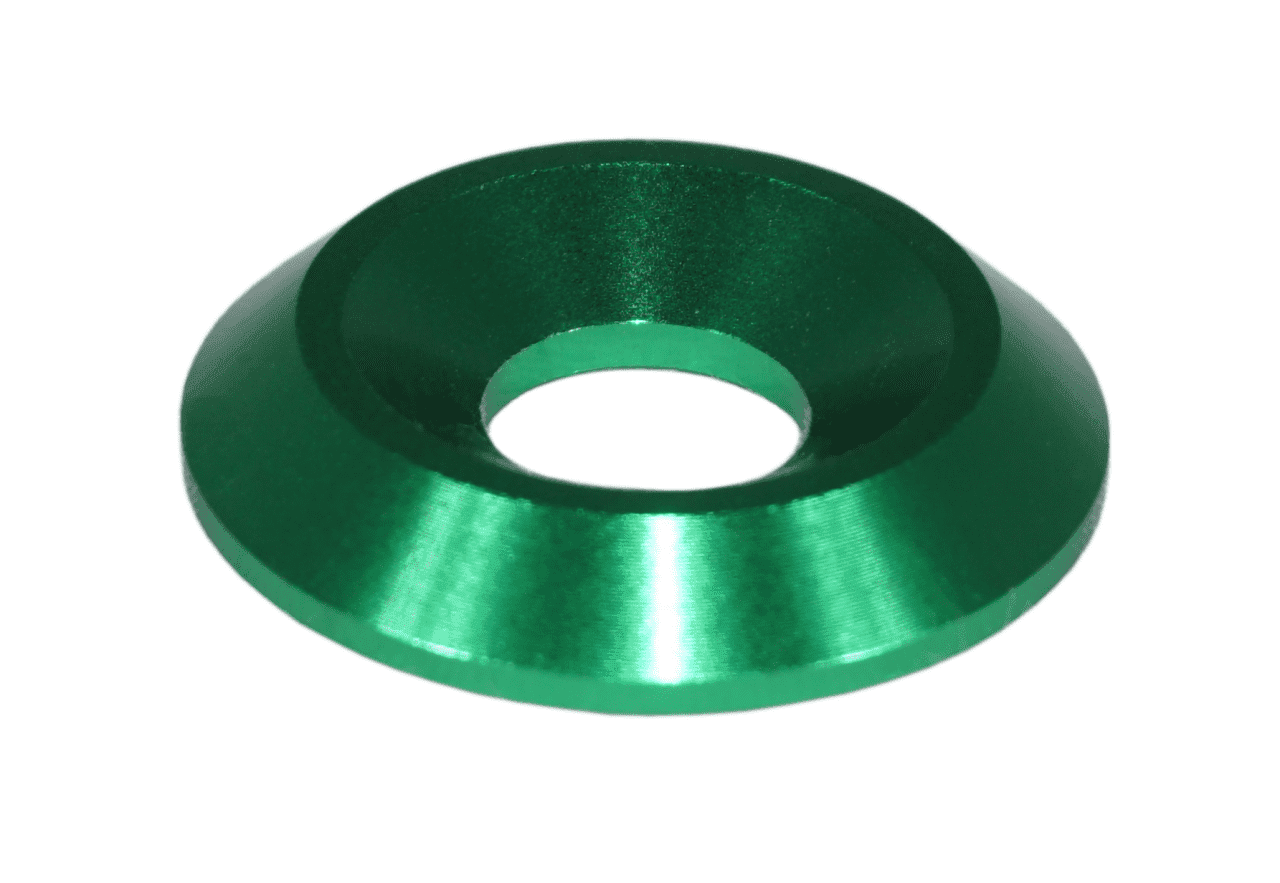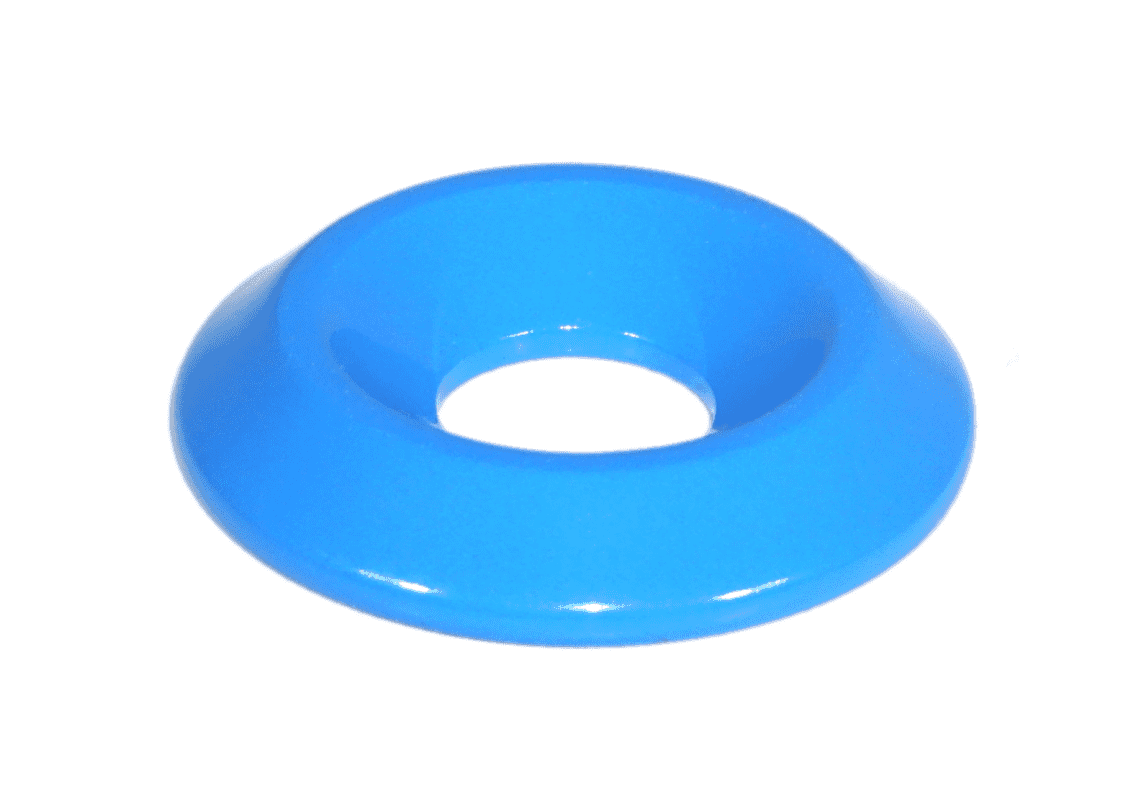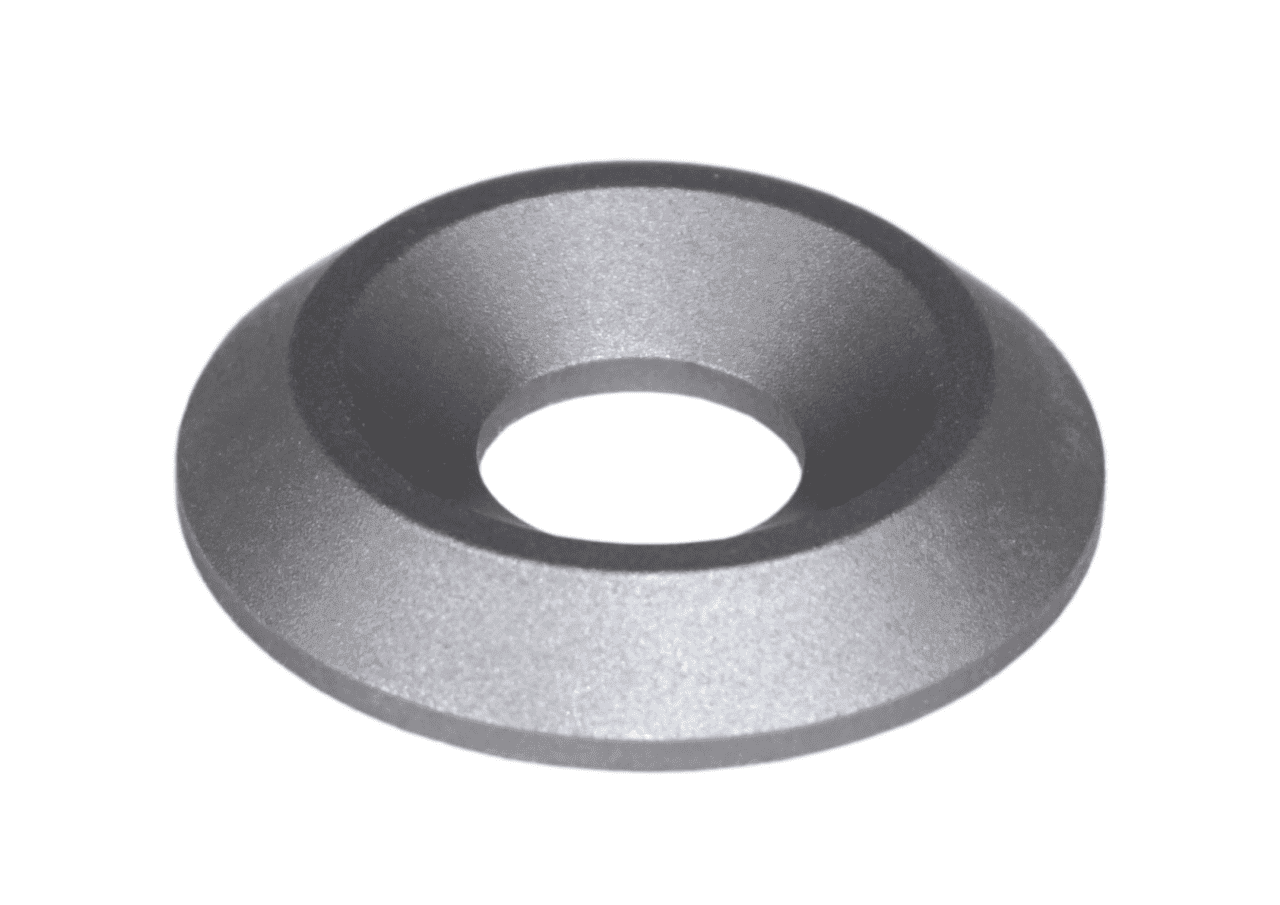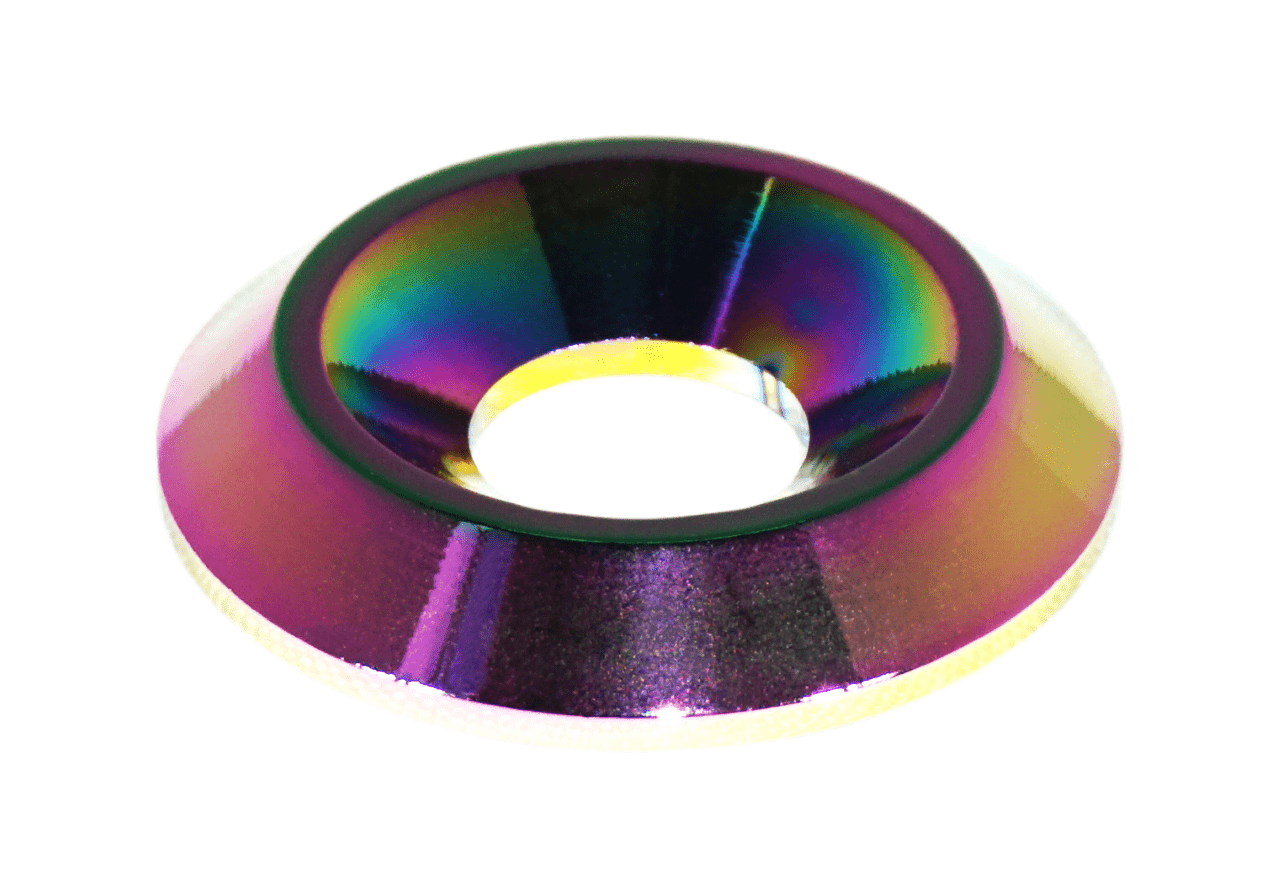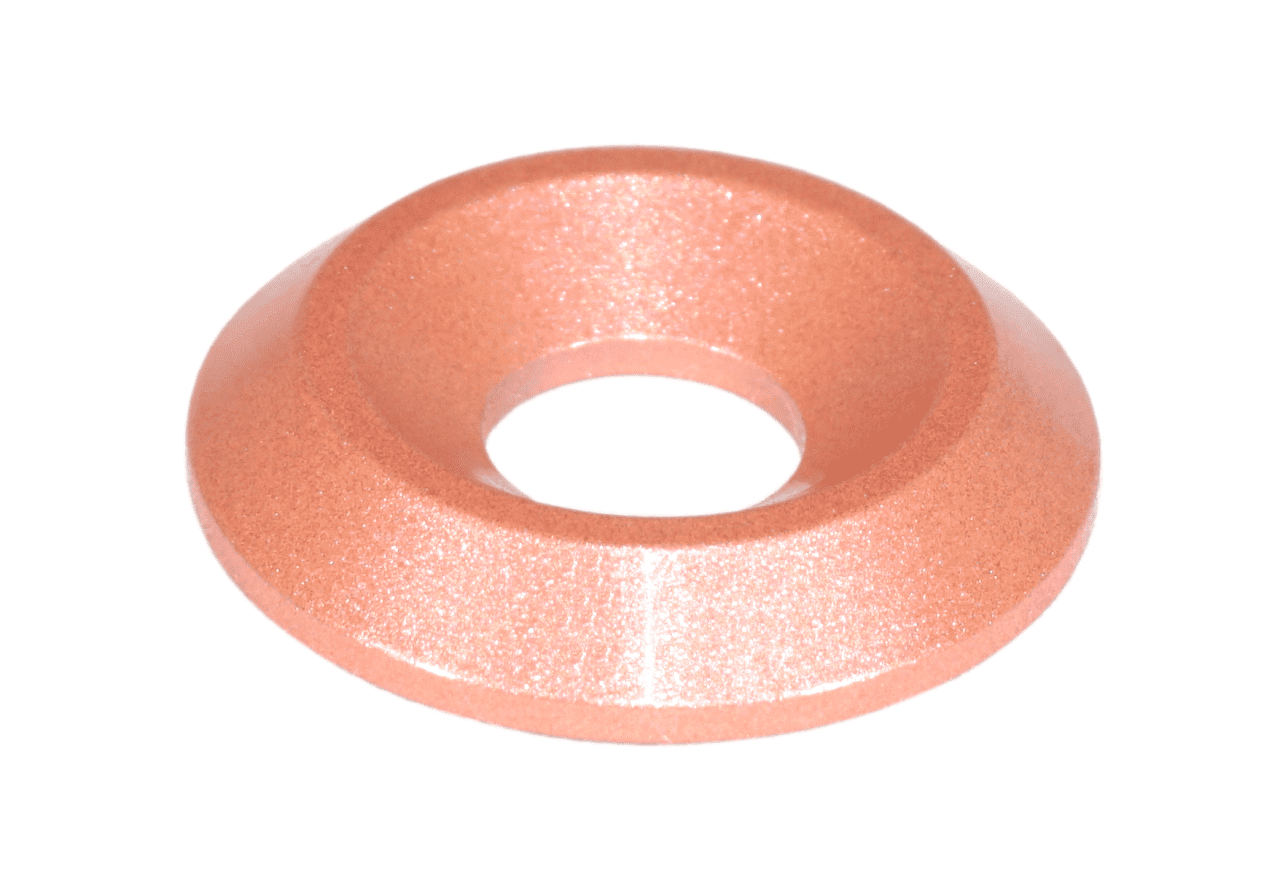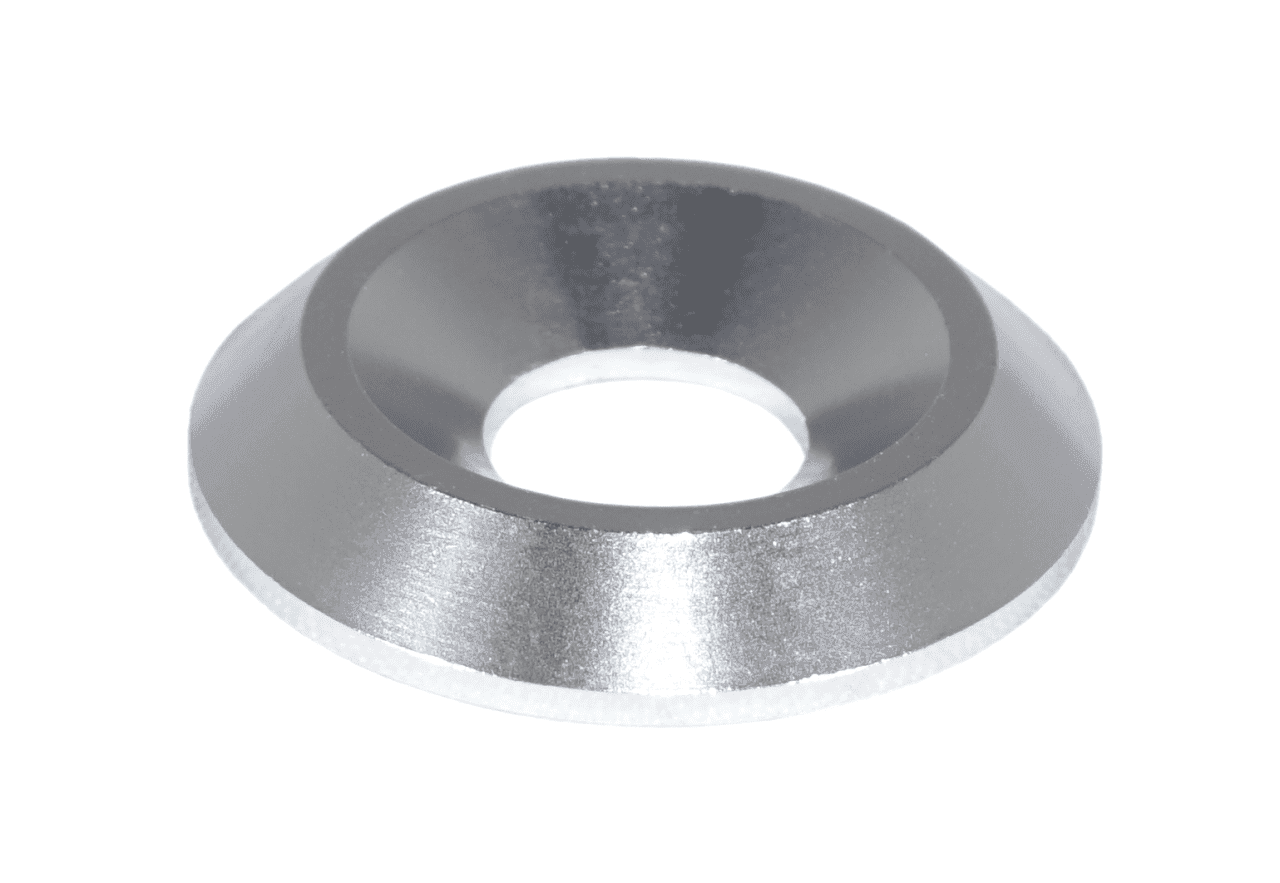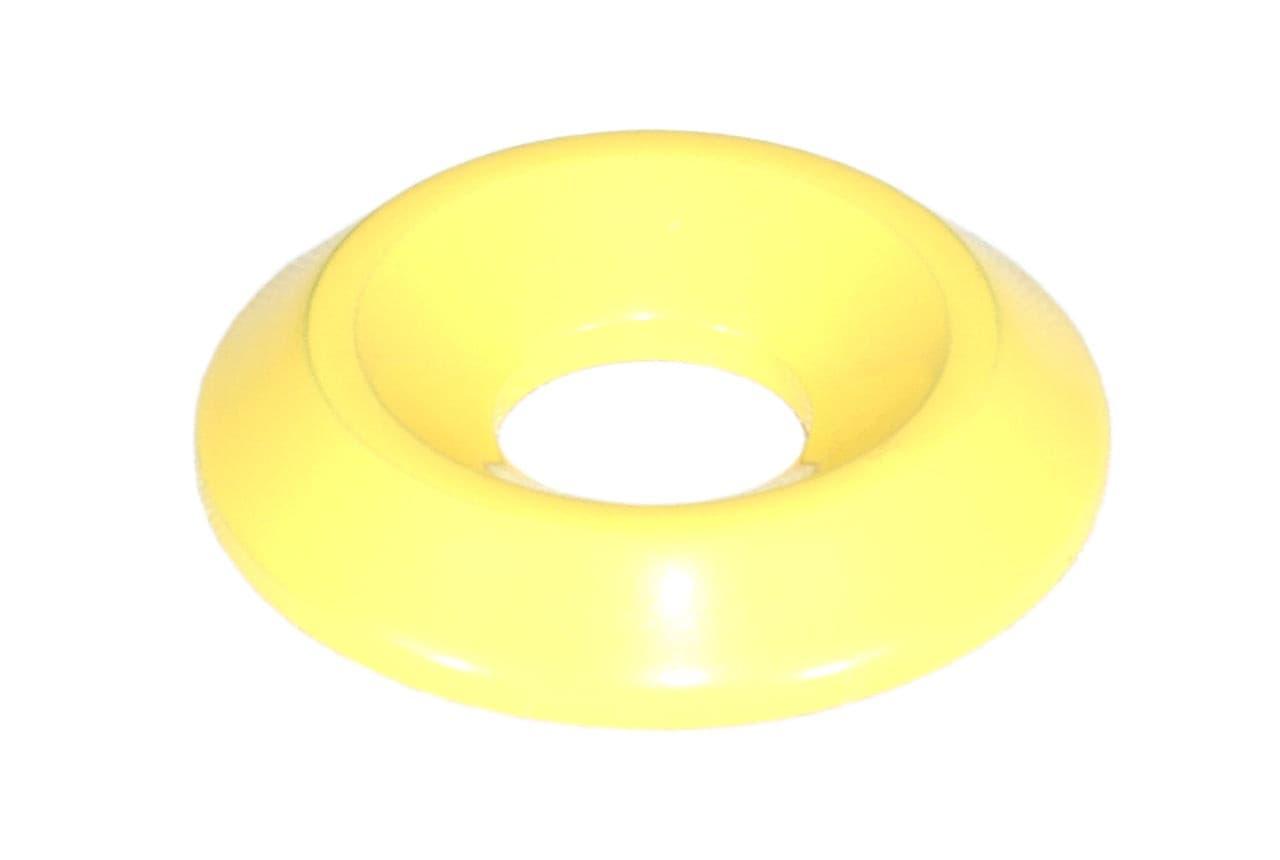 ZSPEC "Stage 3" Dress Up Bolts® Fastener Kit for '18+ Kia Stinger GT K8, Stainless & Billet
The ZSPEC Stinger K8 Ultimate Engine Bay Fastener Kit is ~210 pieces. The kit hardware is comprised of top-quality stainless fasteners and billet-aluminum colored finish washers.

Kit Coverage:
Fenders
Hood Hinges
Coil Packs
Valve Covers
Throttle Body
Air Intake Sensor
Strut Tower Brace
Master Cylinder
Diverter Valves
Upper Pulley
CAM Sensor
Vacuum Hard Line
Oil Filler Tube on Valve Cover
Headlight Bolt of Each Side (Visible)
Sensor on Valve Cover
Front Engine Harness Bracket
License Plate Fasteners
Misc. Extras

Features:
Top quality A2-70 (SU304) Stainless Fasteners
Billet Aluminum Finish Washers
Bagged and Labeled by function to ease installation.
Basic installation guide included.
Requires basic hand-tools for installation (not included).