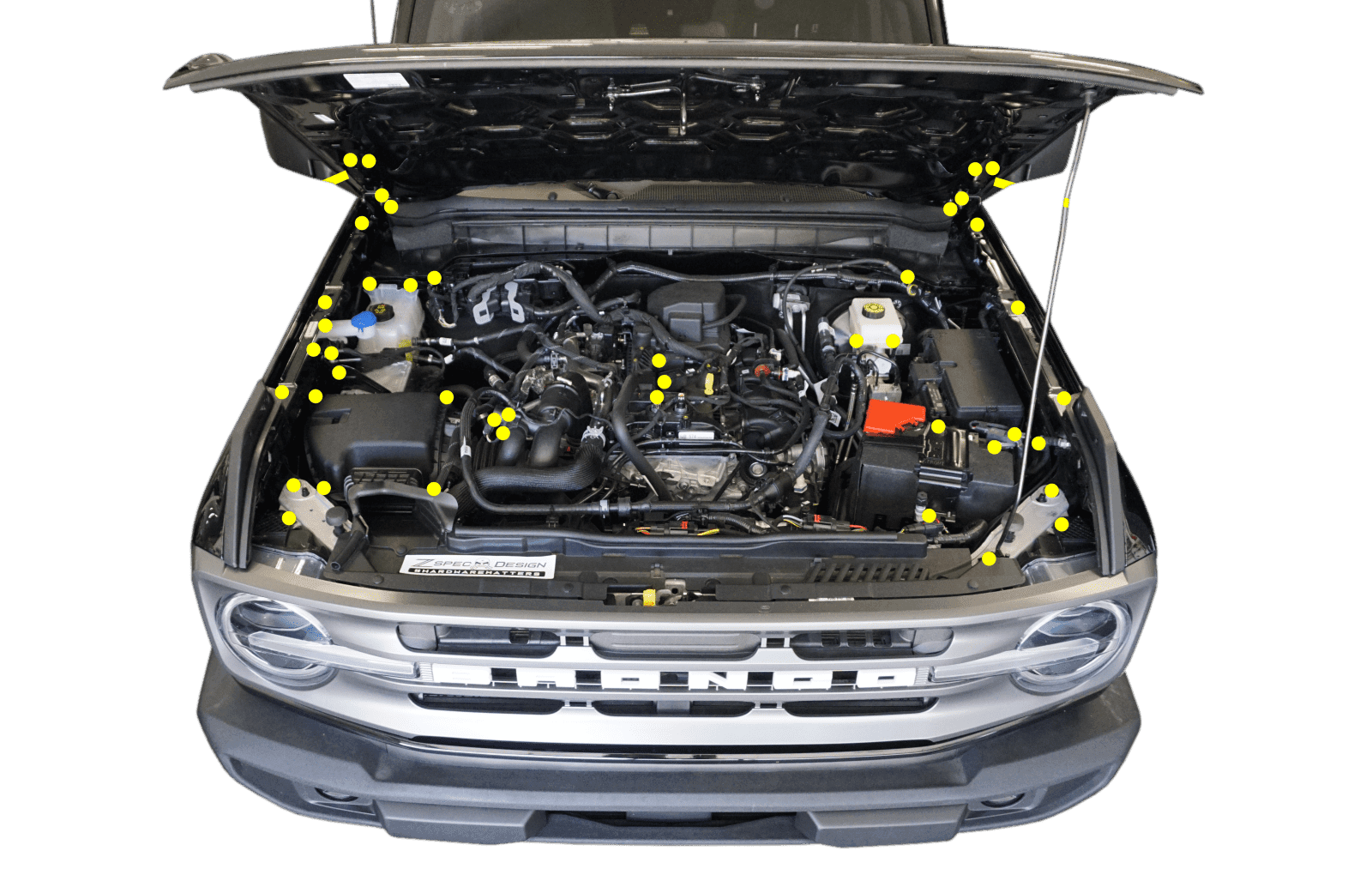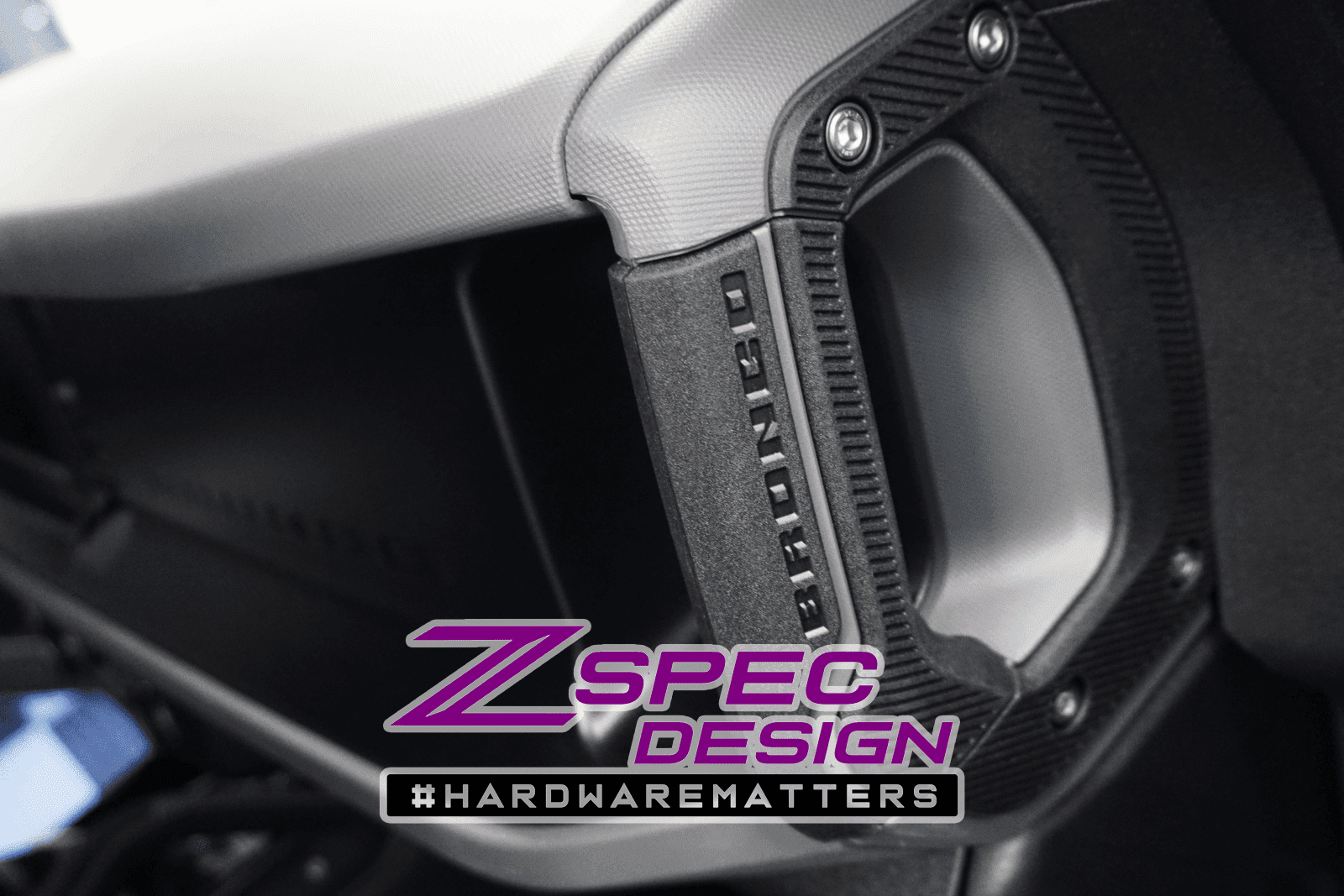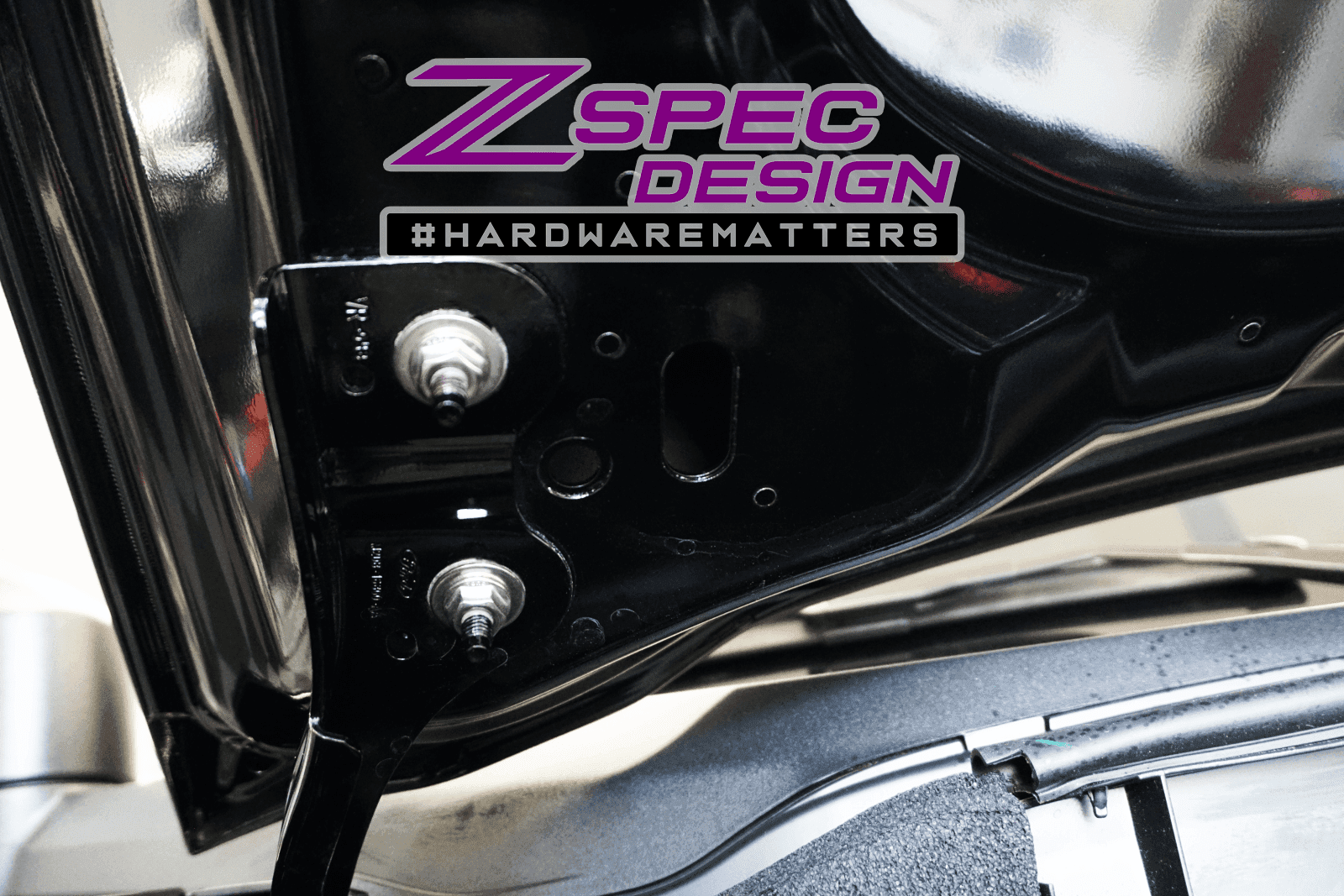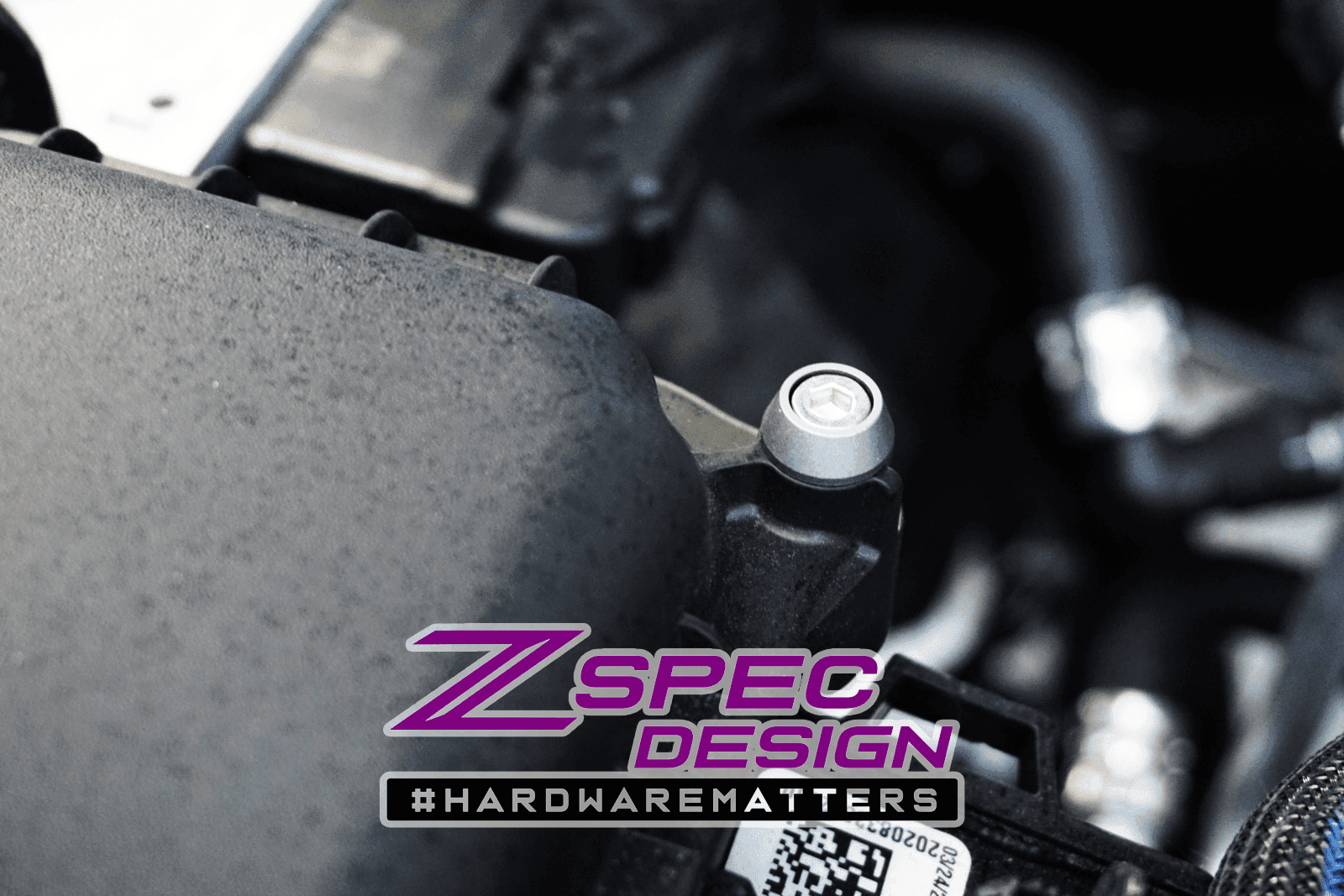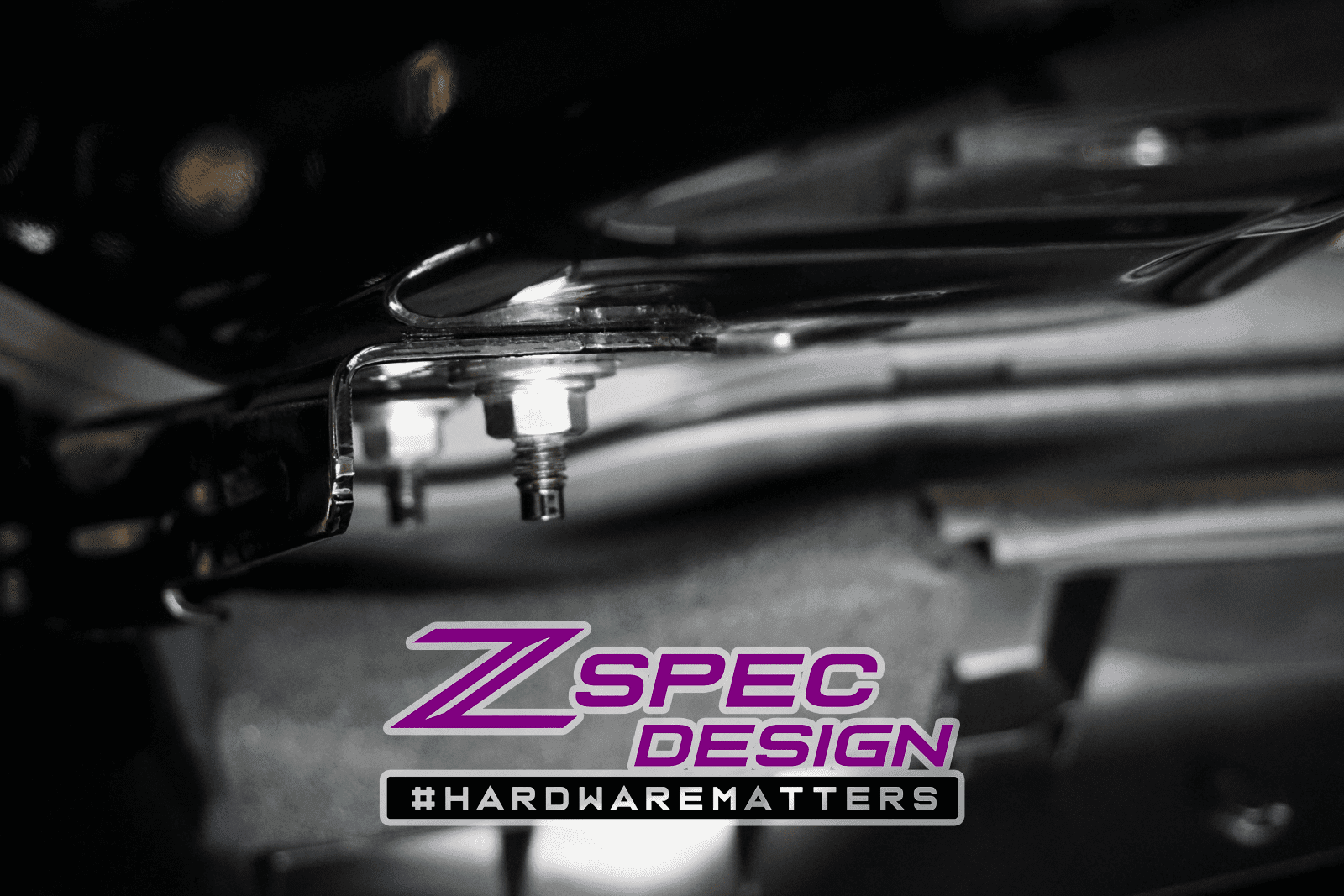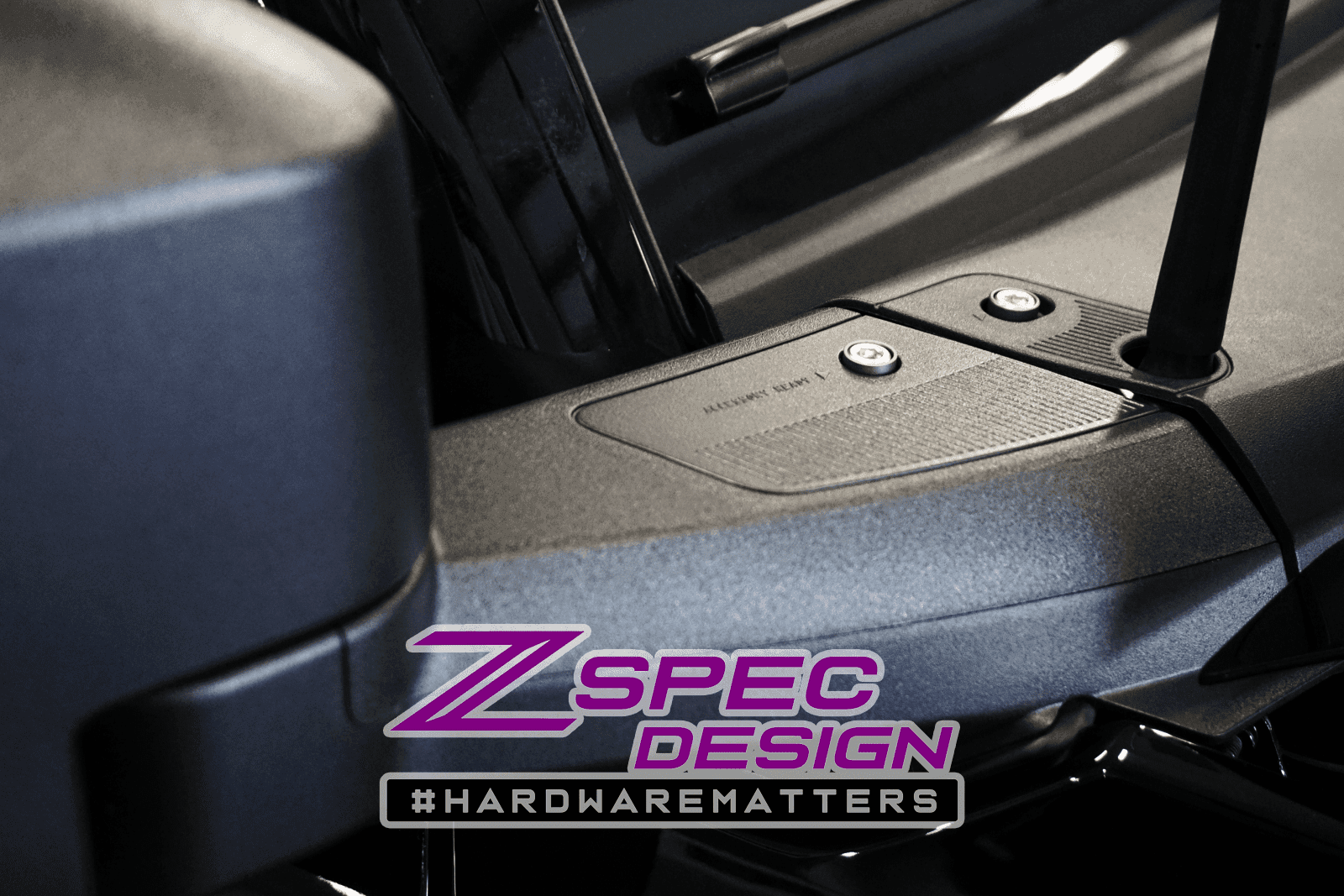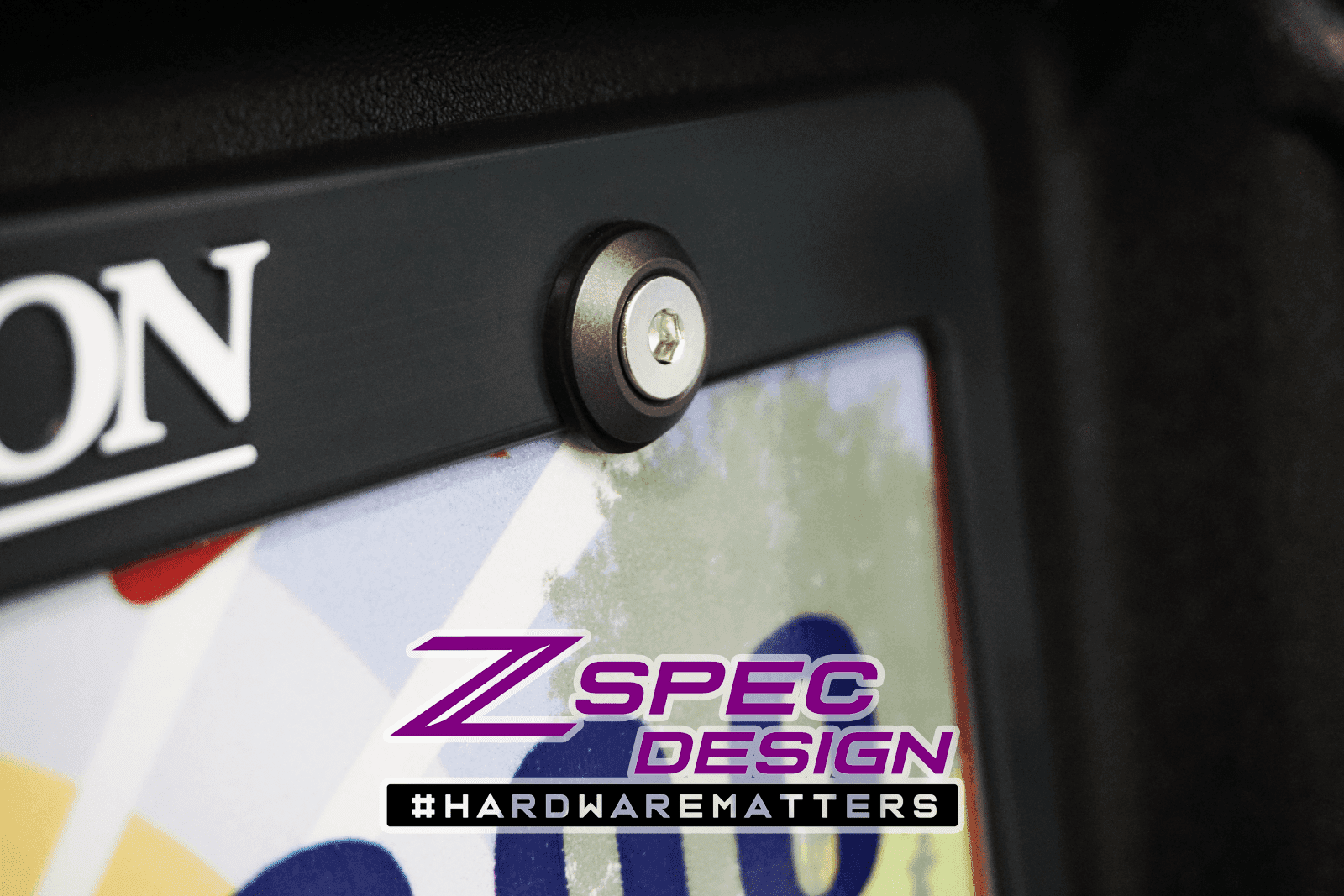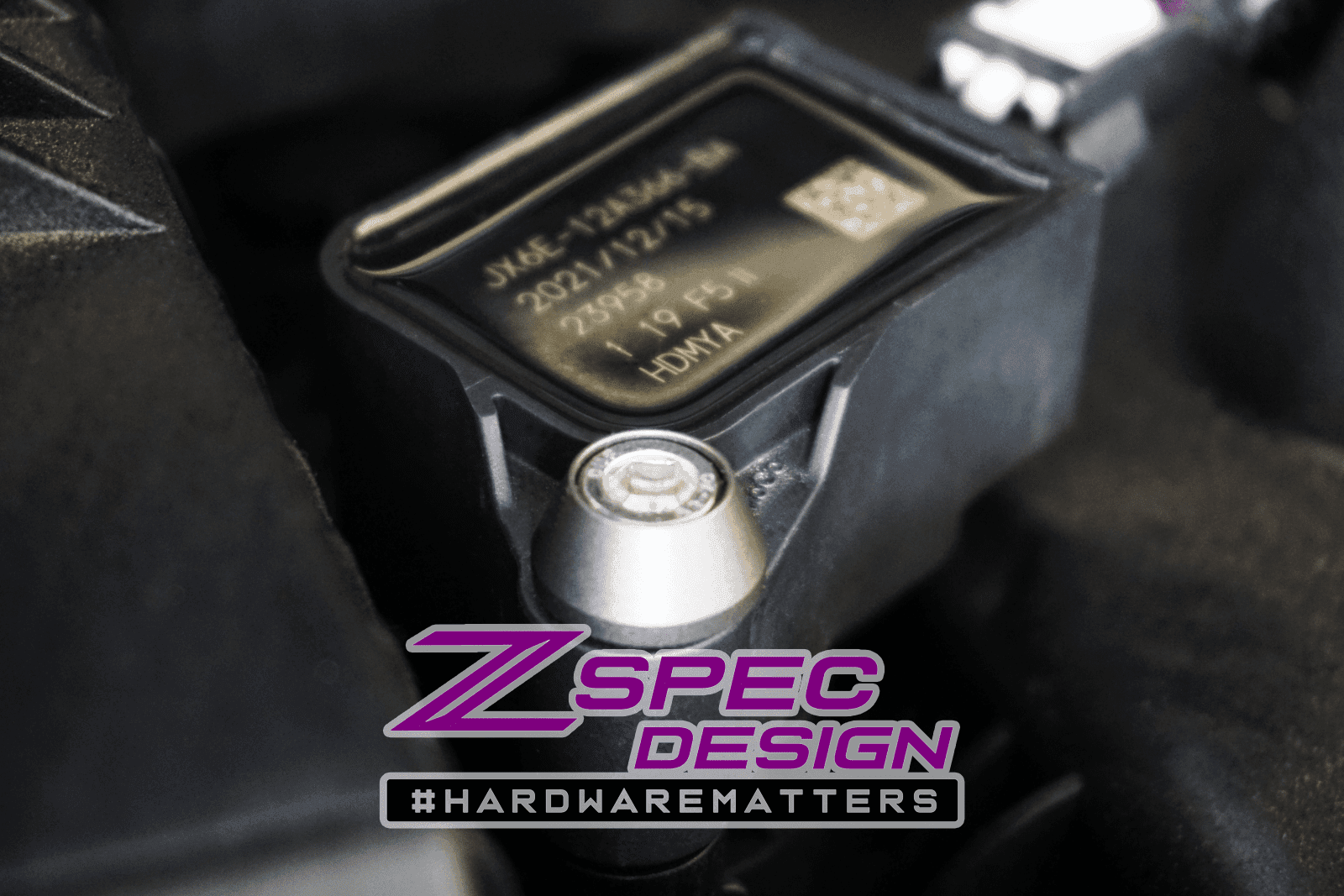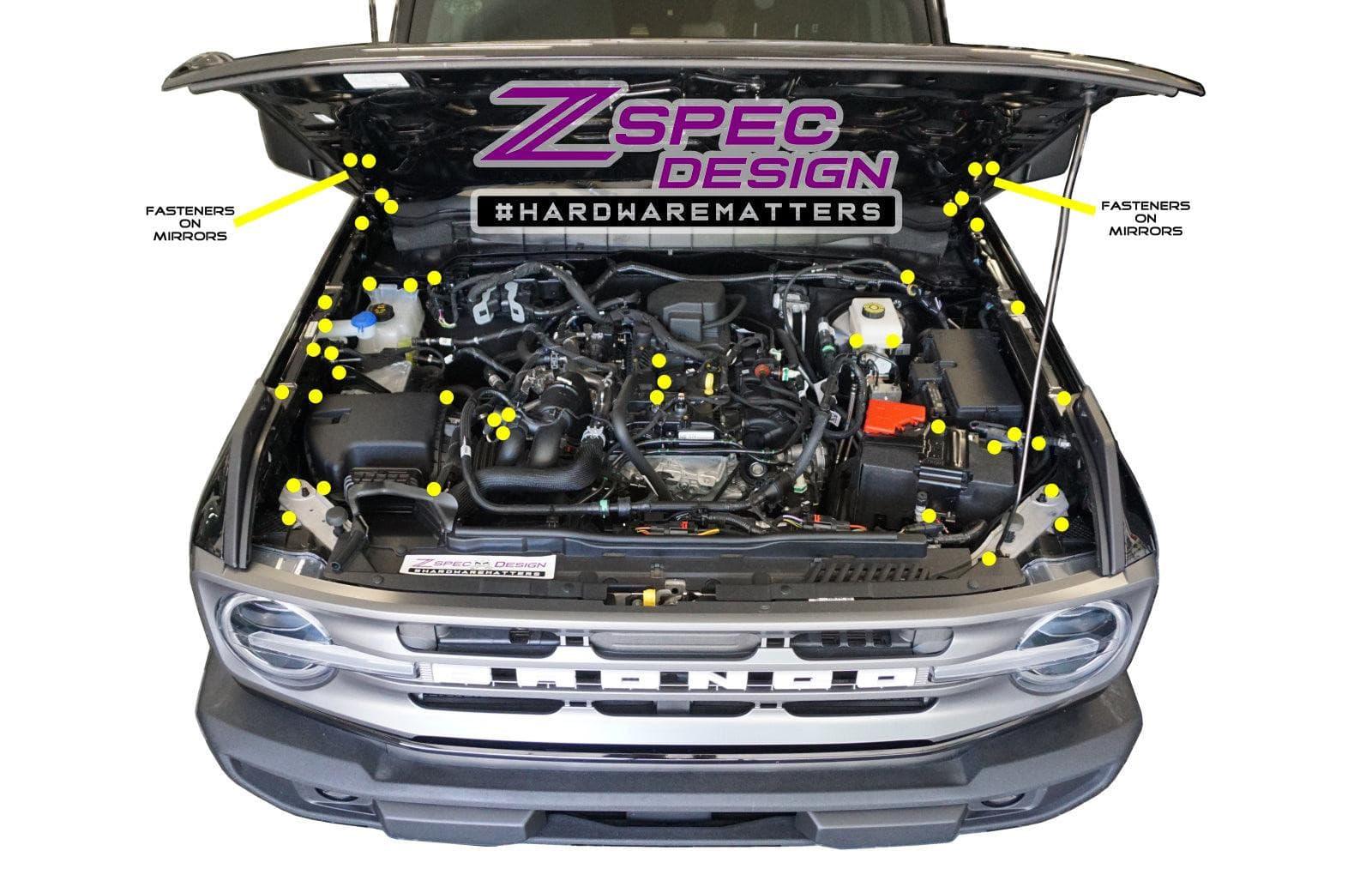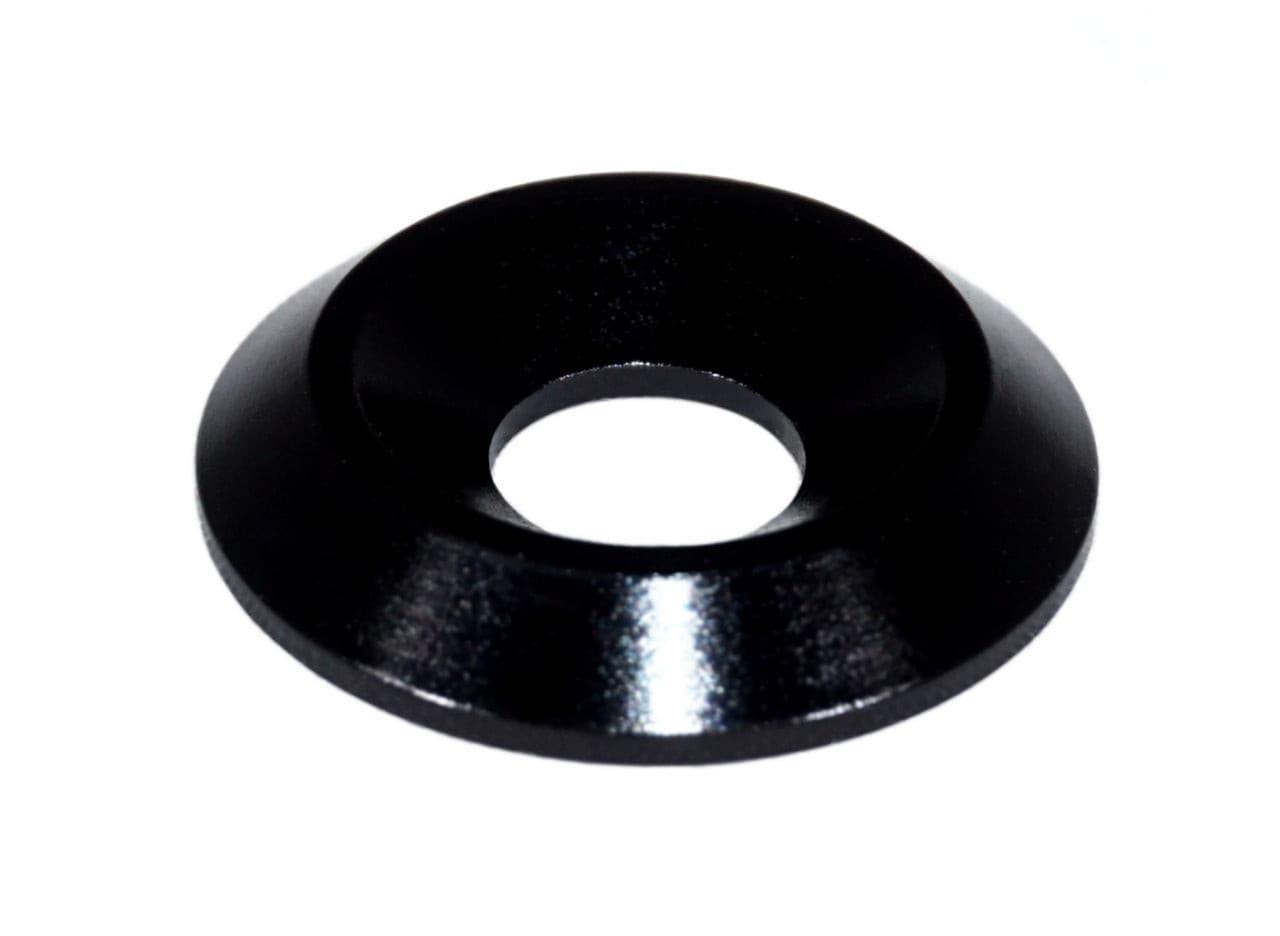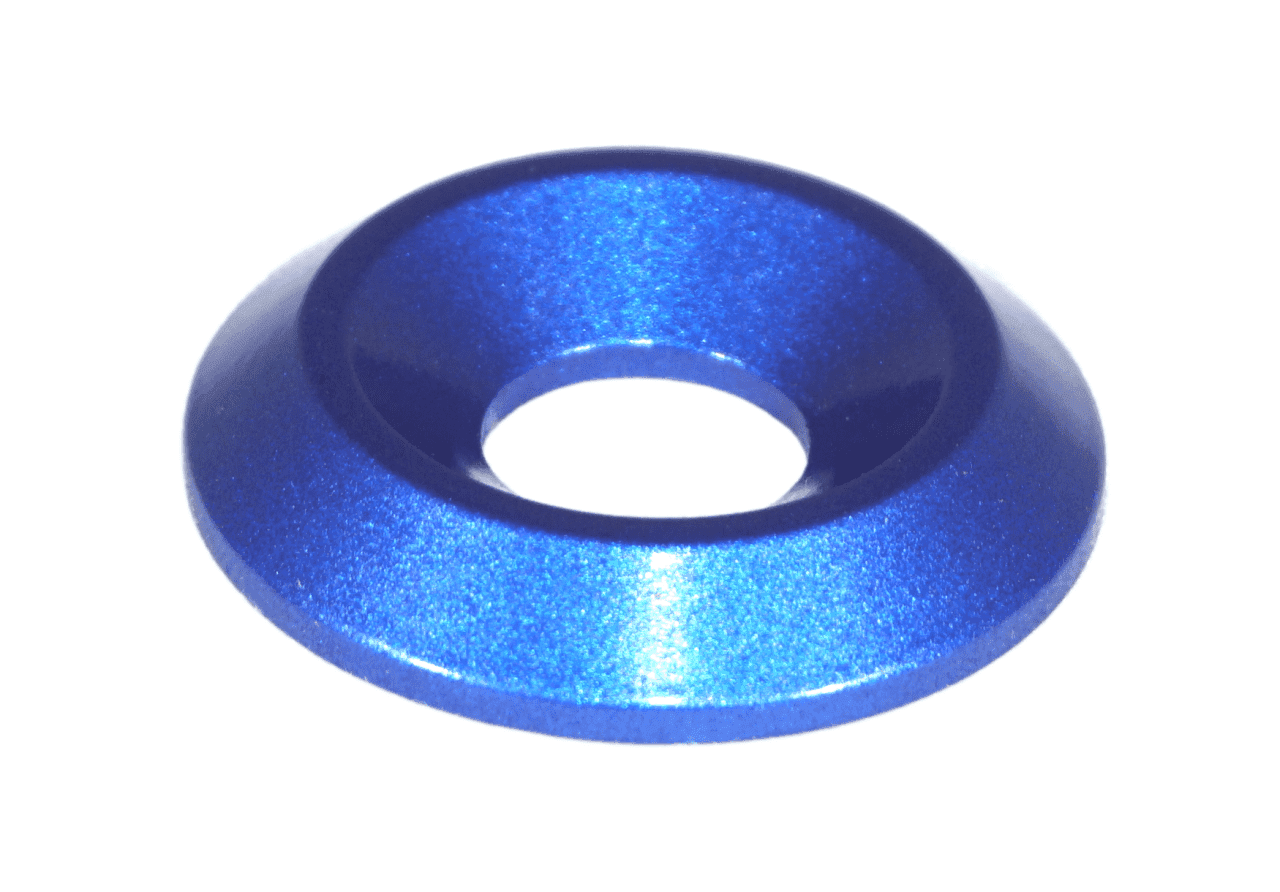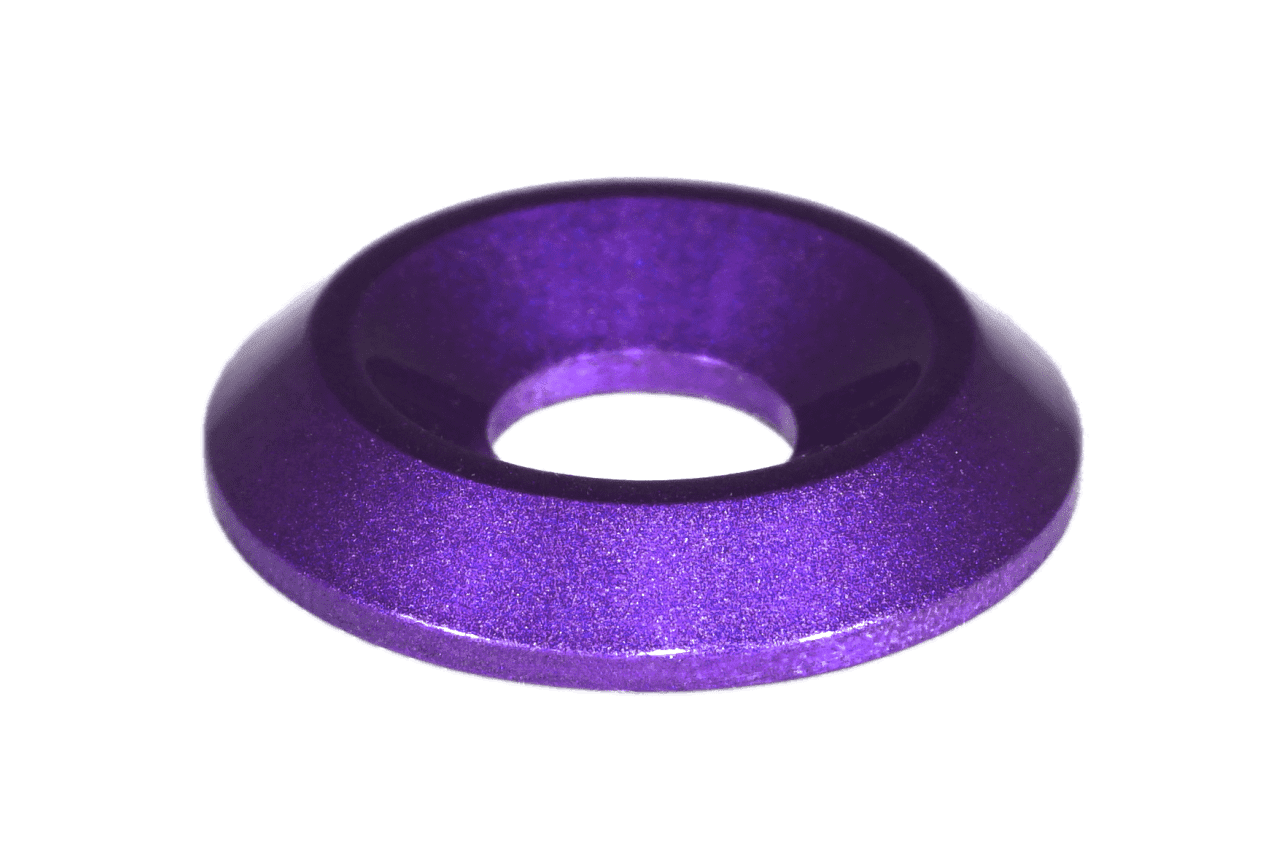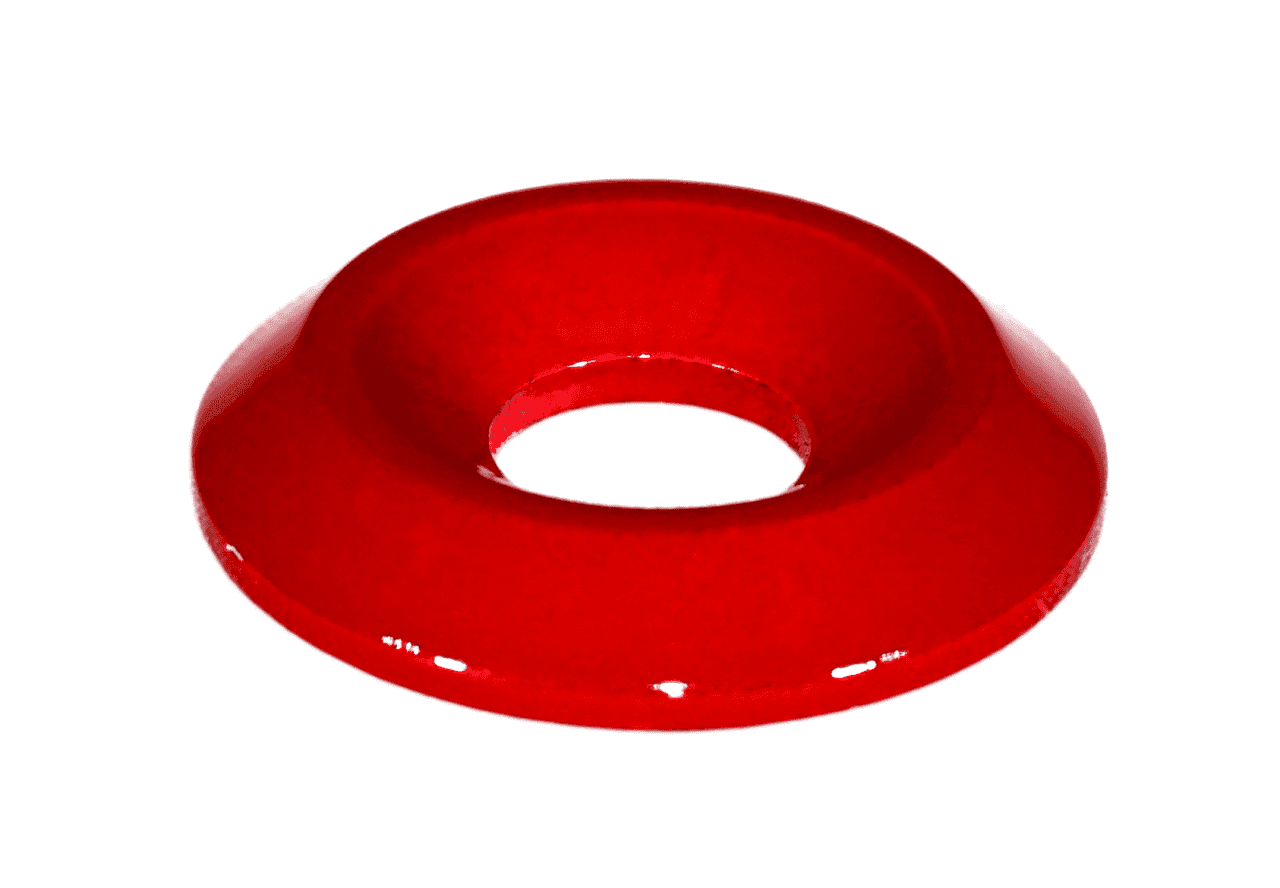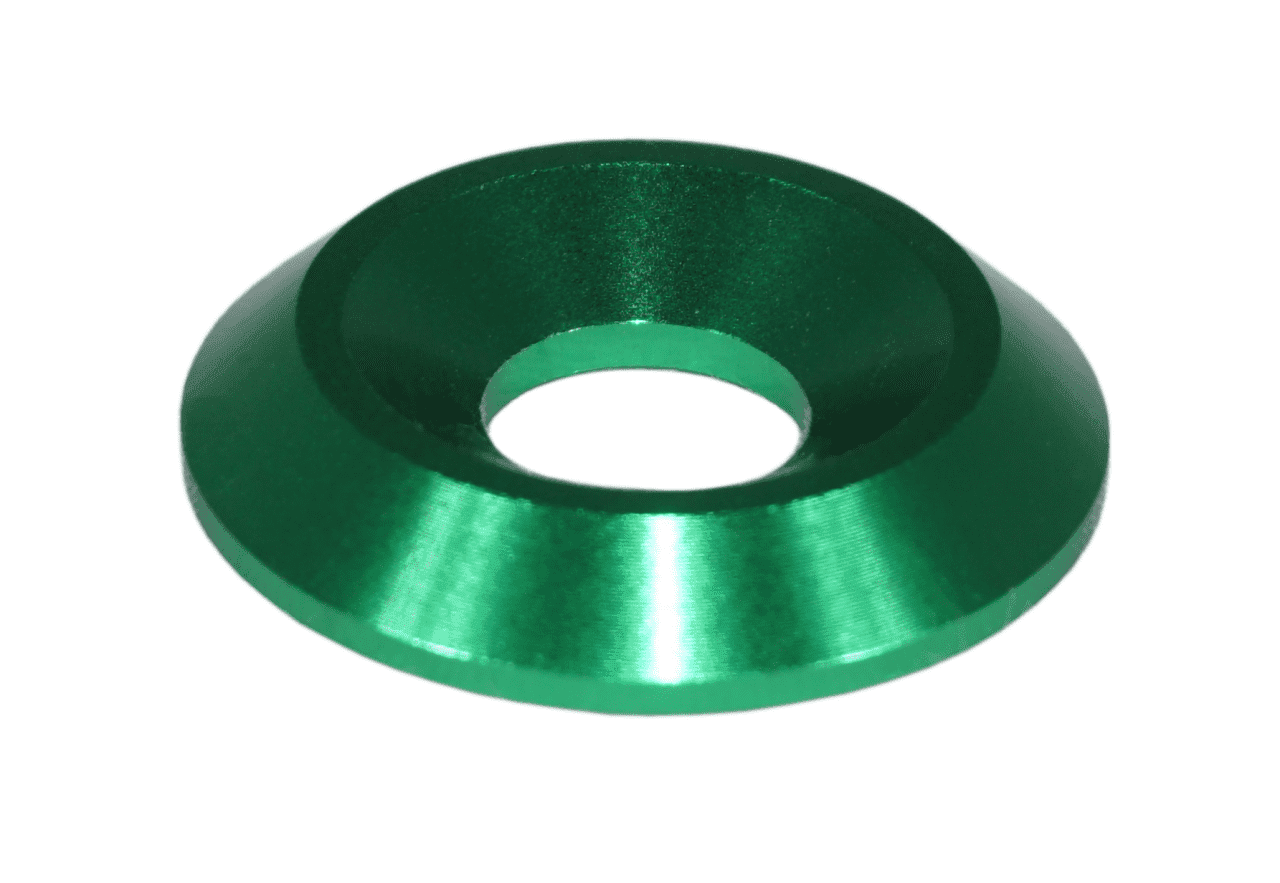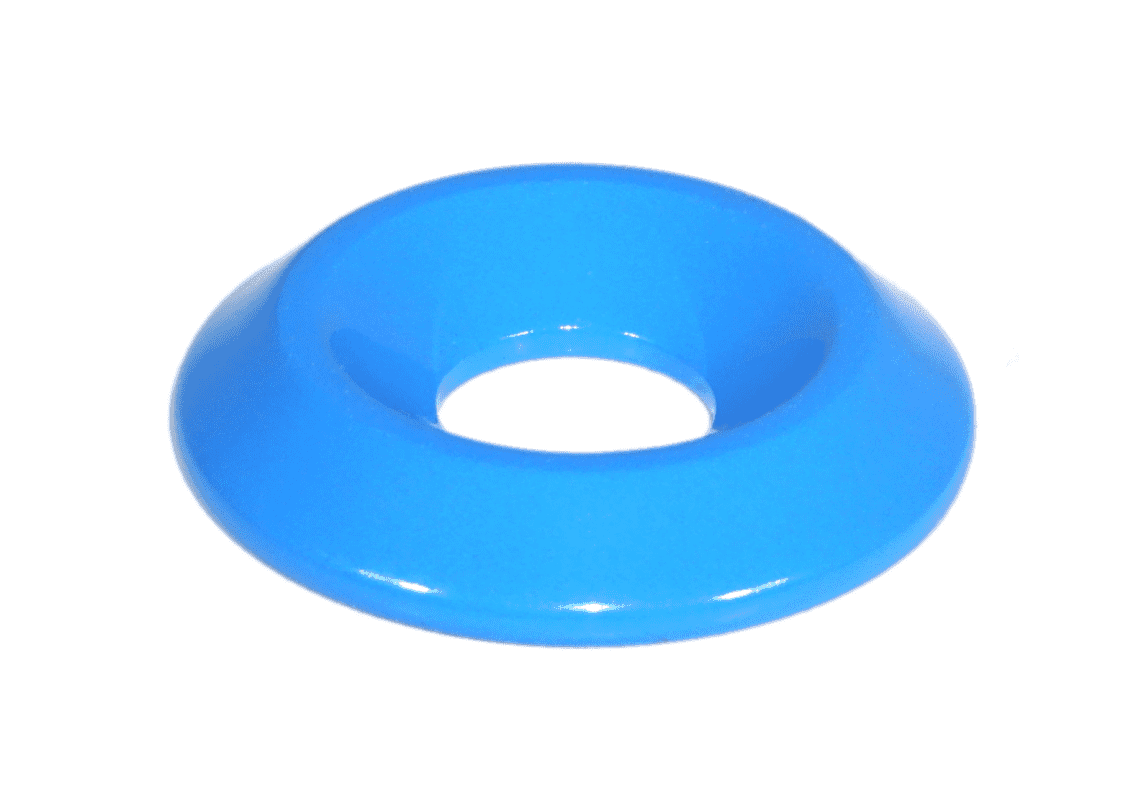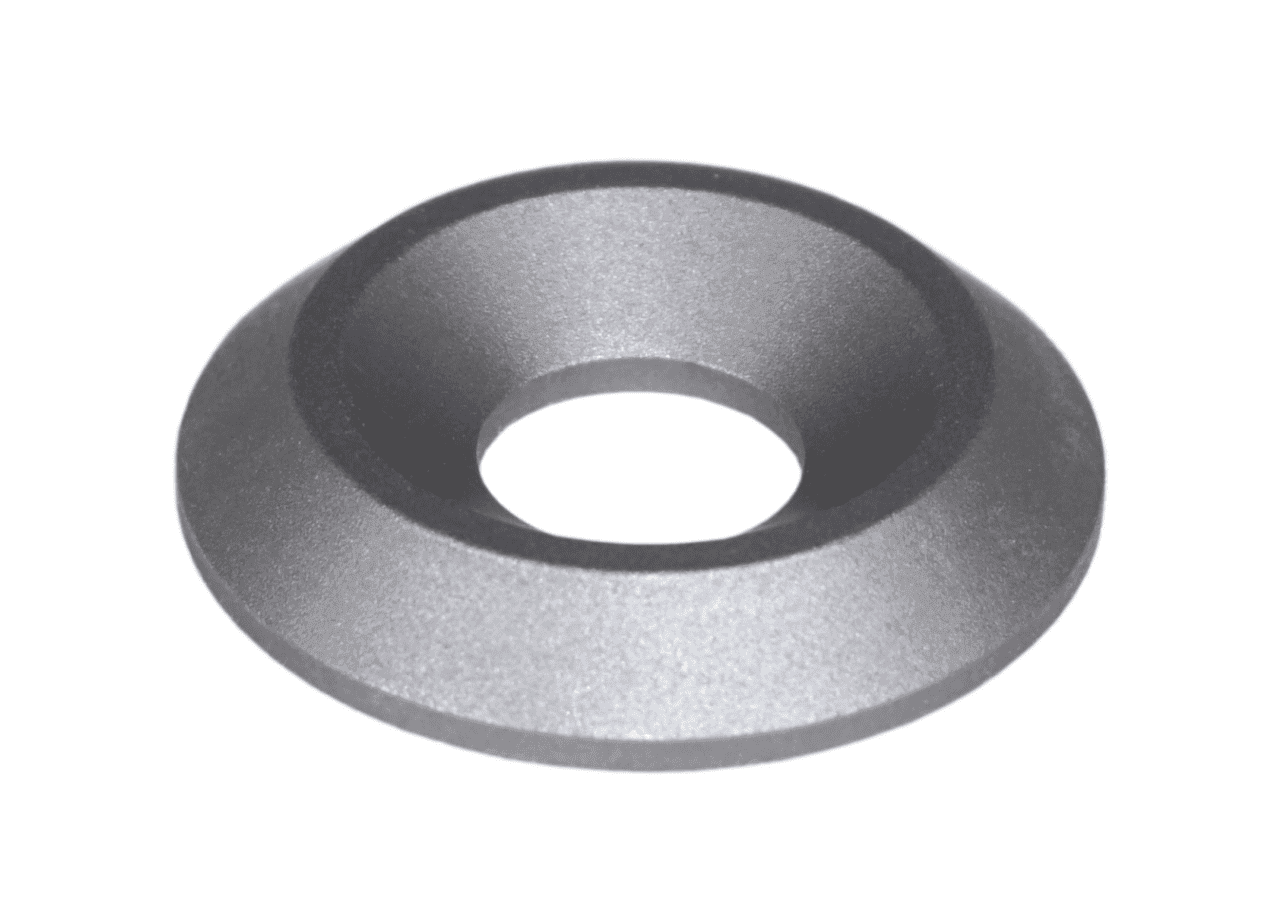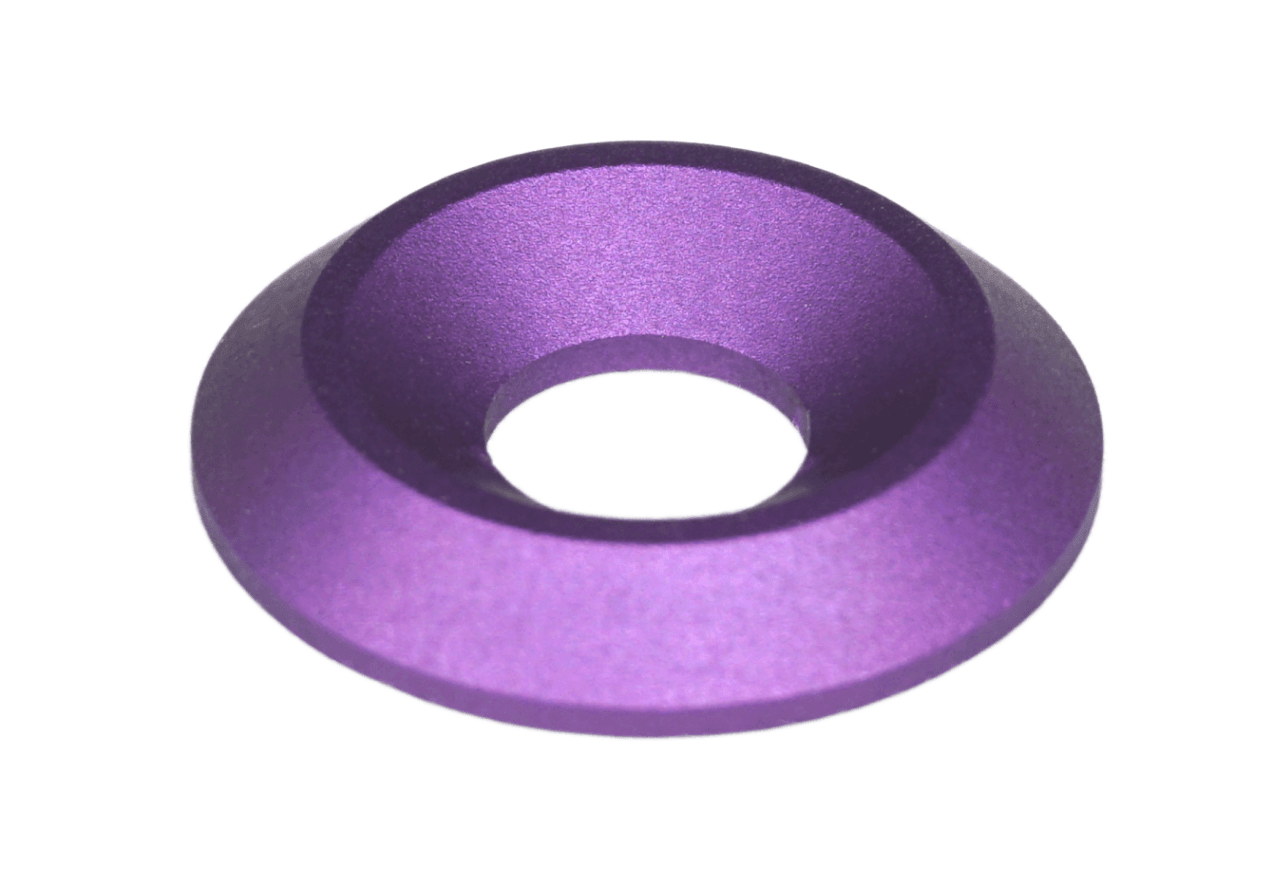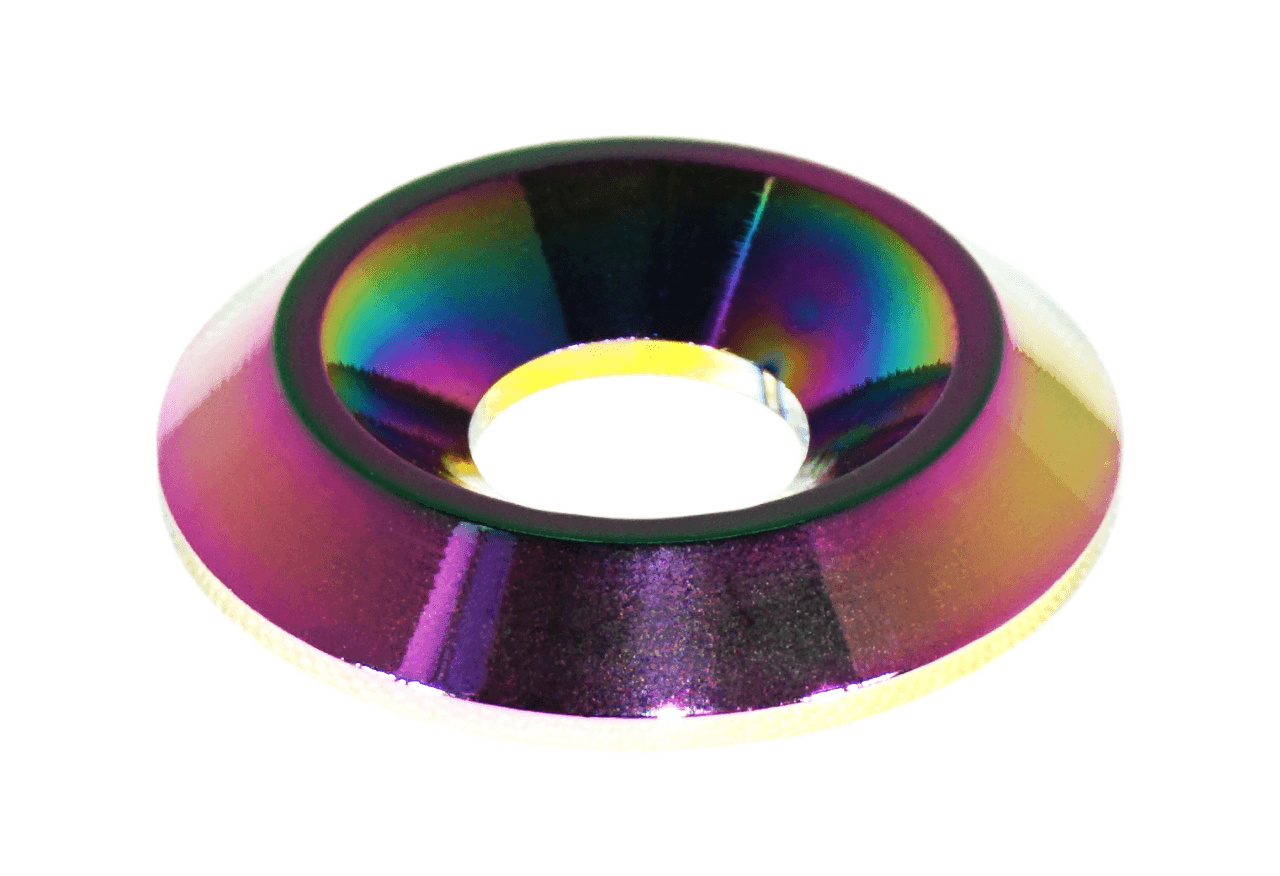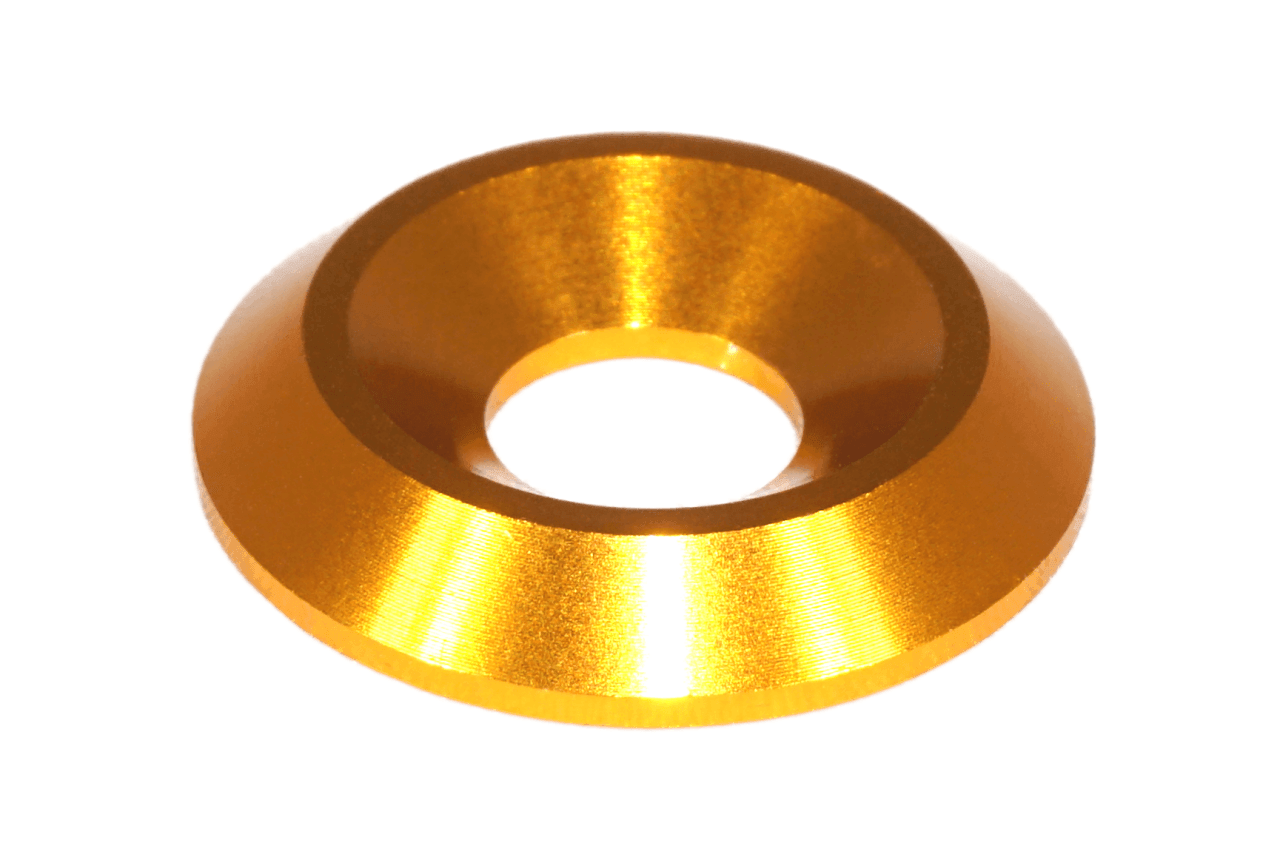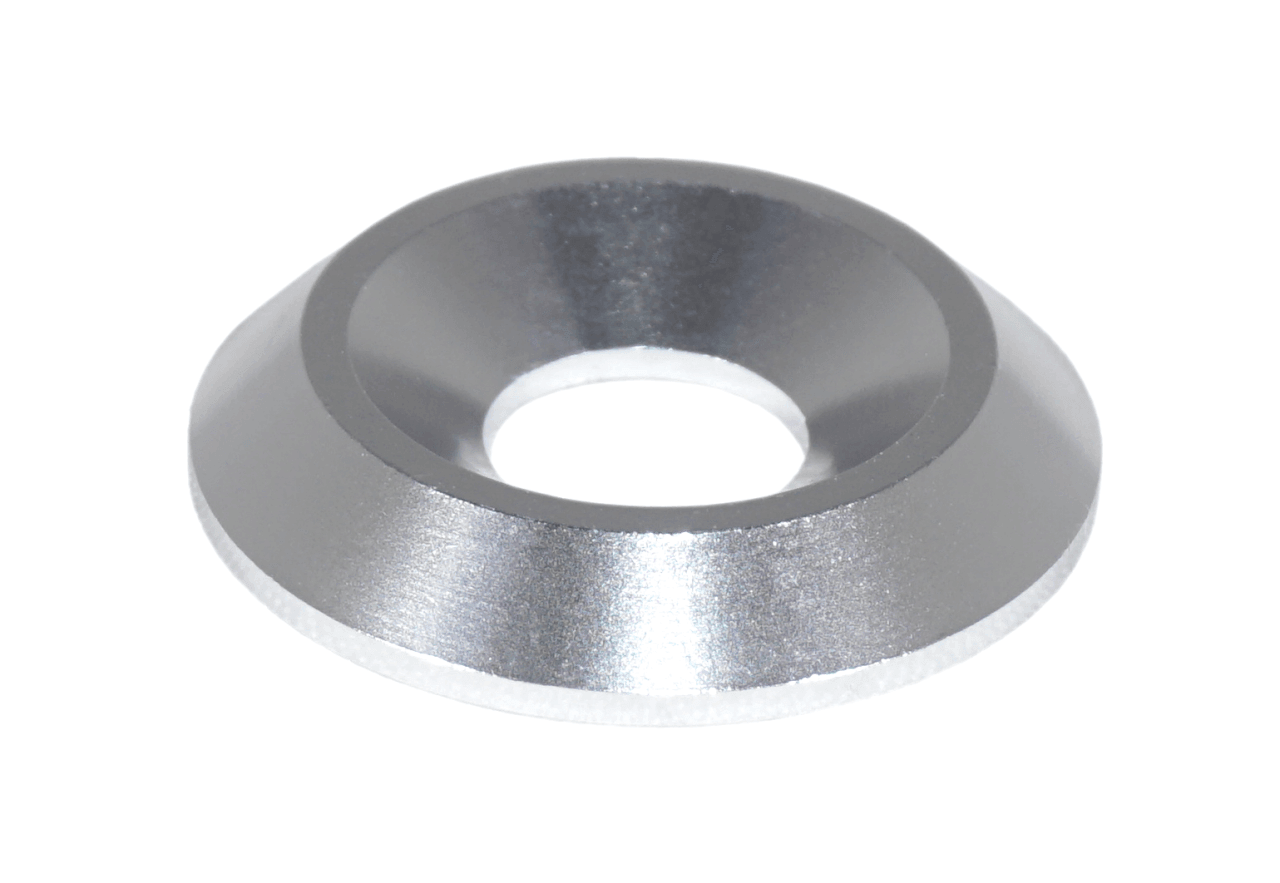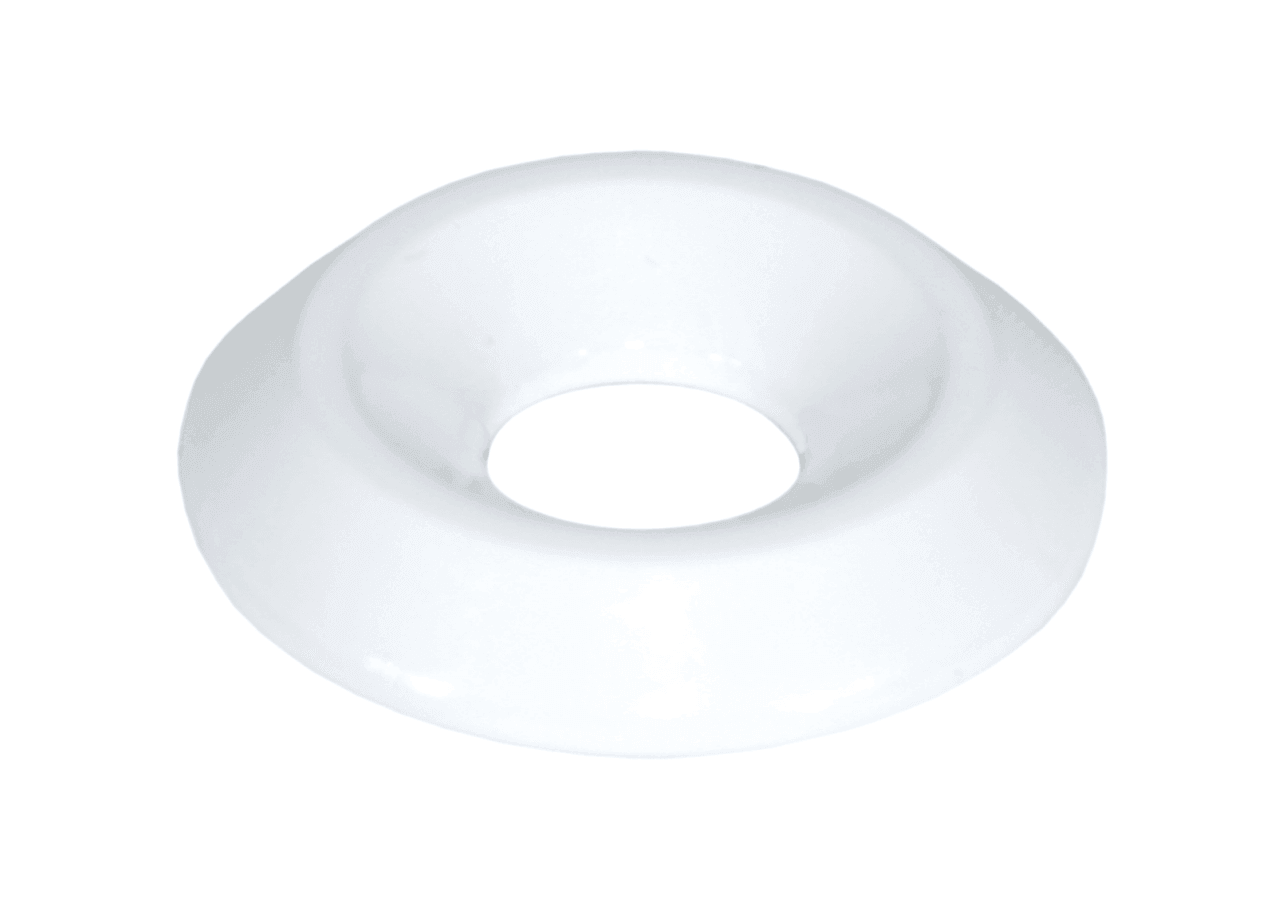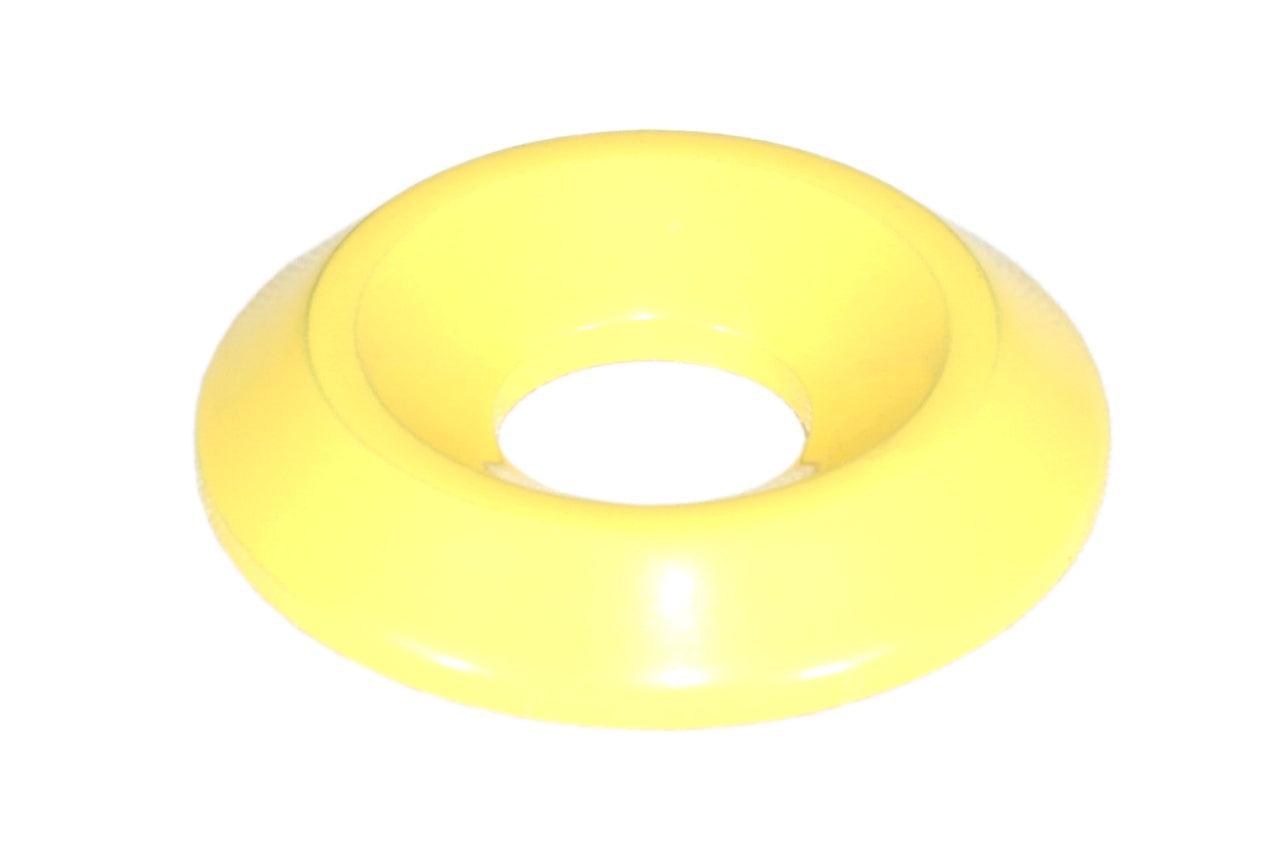 ZSPEC "Stage 3" Dress Up Bolts® Fastener Kit for '21+ Ford Bronco 2.7L, Stainless-Billet
The ZSPEC Bronco Ultimate Engine Bay Fastener Kit is comprised of 230+ pieces of show-quality hardware.
This hardware kit is curated with our SUS304 Stainless Fasteners and billet-aluminum ZSPEC finish washers to provide incredible enhancement to your engine bay, interior and some exterior items.

The kit is bagged and labeled by function (area) to ease installation and comes with a basic instruction card. Coverage includes:
Engine-Area:
Battery Bracket Nuts
Grounds
Front Radiator Aluminum Cross-Brace
Stock Airbox
Turbo Boost-Pressure Relief Valve
Coolant Overflow Reservoir
Brake Master Cylinder
Hood Hinges
Hood Latch
Hood Prop Rod
Windshield Washer Filler
Coil Packs (Visible)
Fenders
ECU Bracket
Battery Bracket

Interior:
Roll Bar Trim Fasteners
Trunk-Area Removable Hard Top
Front Door Panel Area, Cargo Net Fasteners
Grab Handles on Dash and Pass-Side Center Console
Removable Roof Panel Catches

Exterior:
Rear License Plate
Mirror & Cowl Plastics

All ZSPEC Ultimate Dress Up Bolt Kits include:
Top quality A2-70 (SU304) Stainless Fasteners
Billet Aluminum Finish Washers
Bagged and Labeled by function to ease installation.
Installation guide included.
Requires basic hand-tools for install (not included).