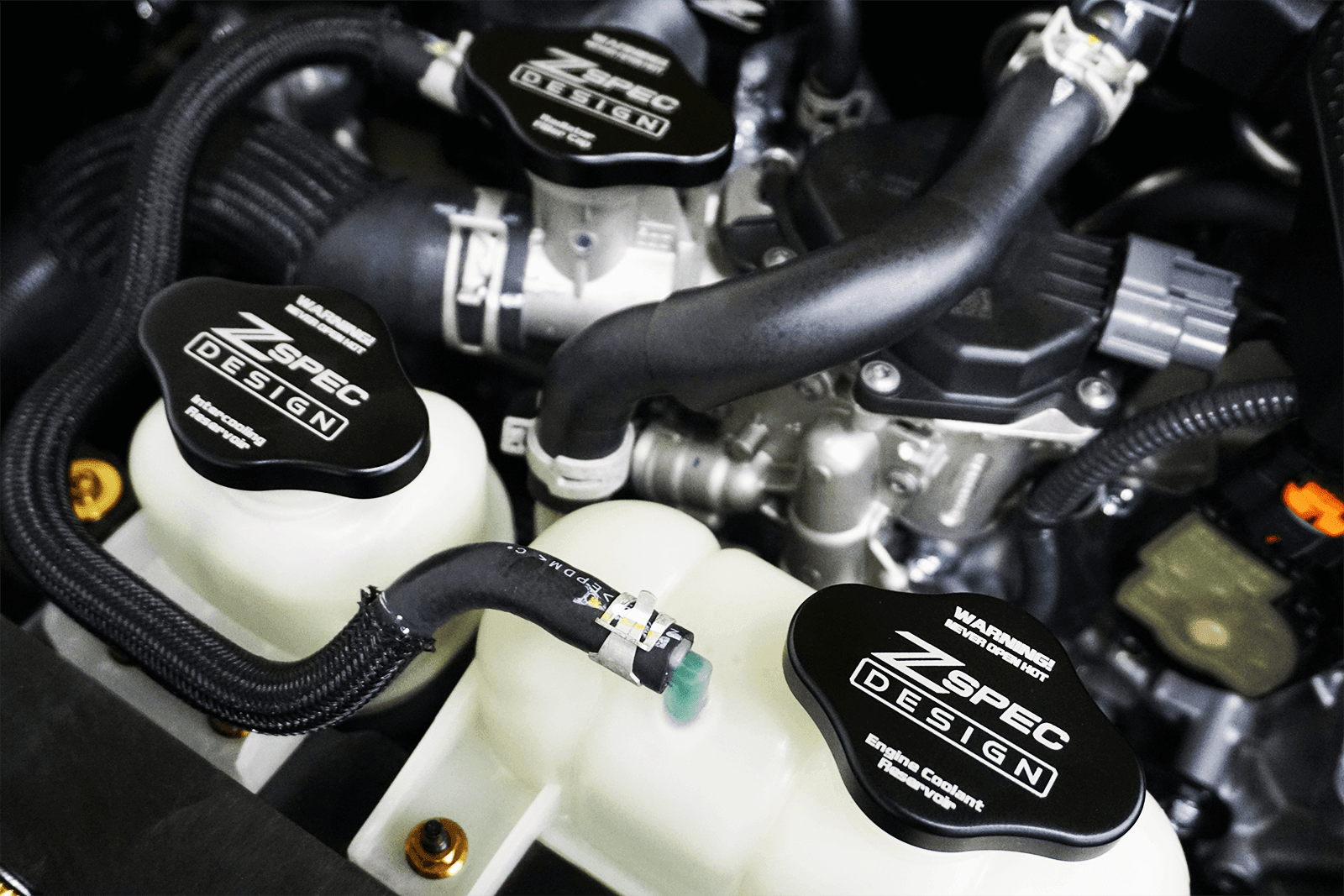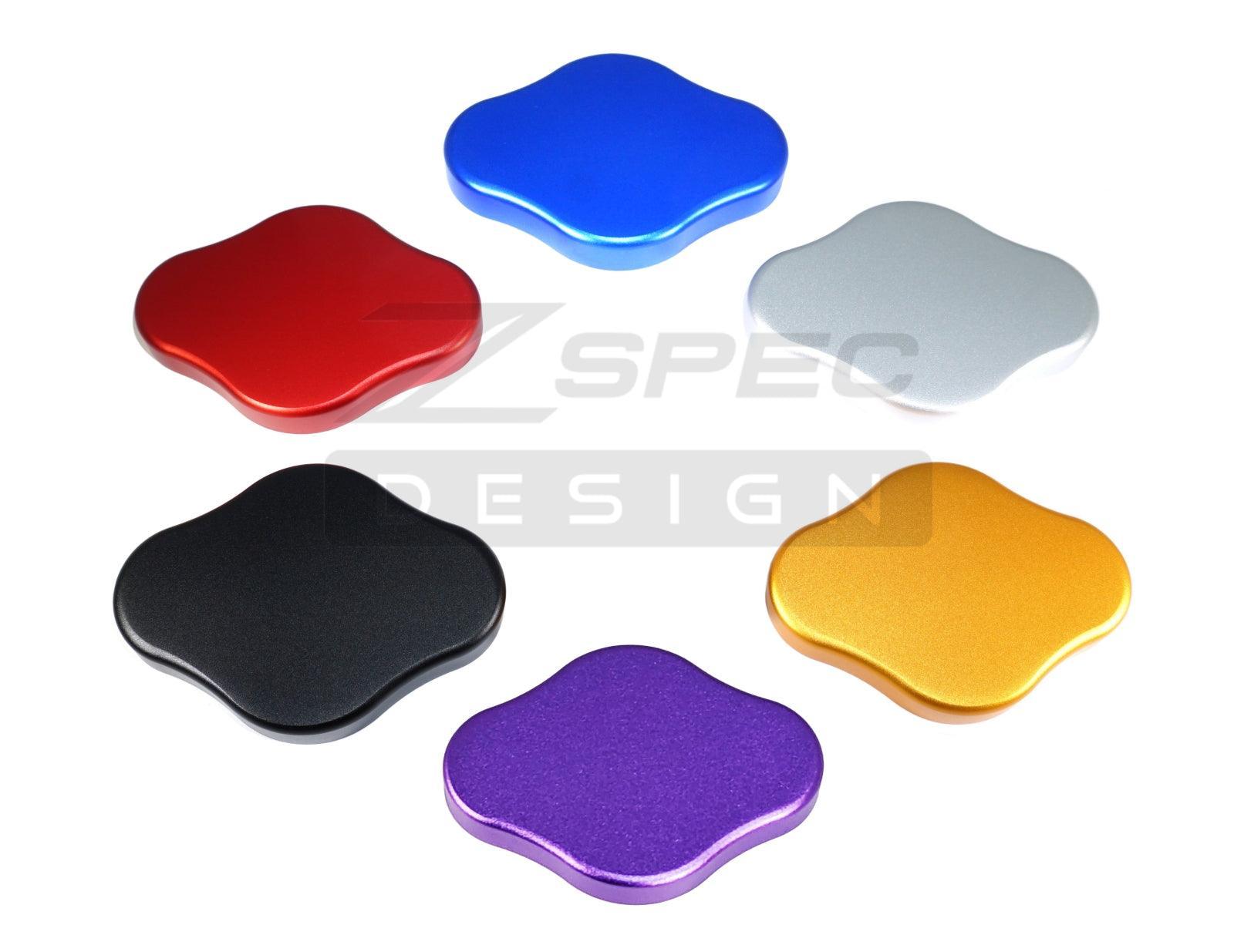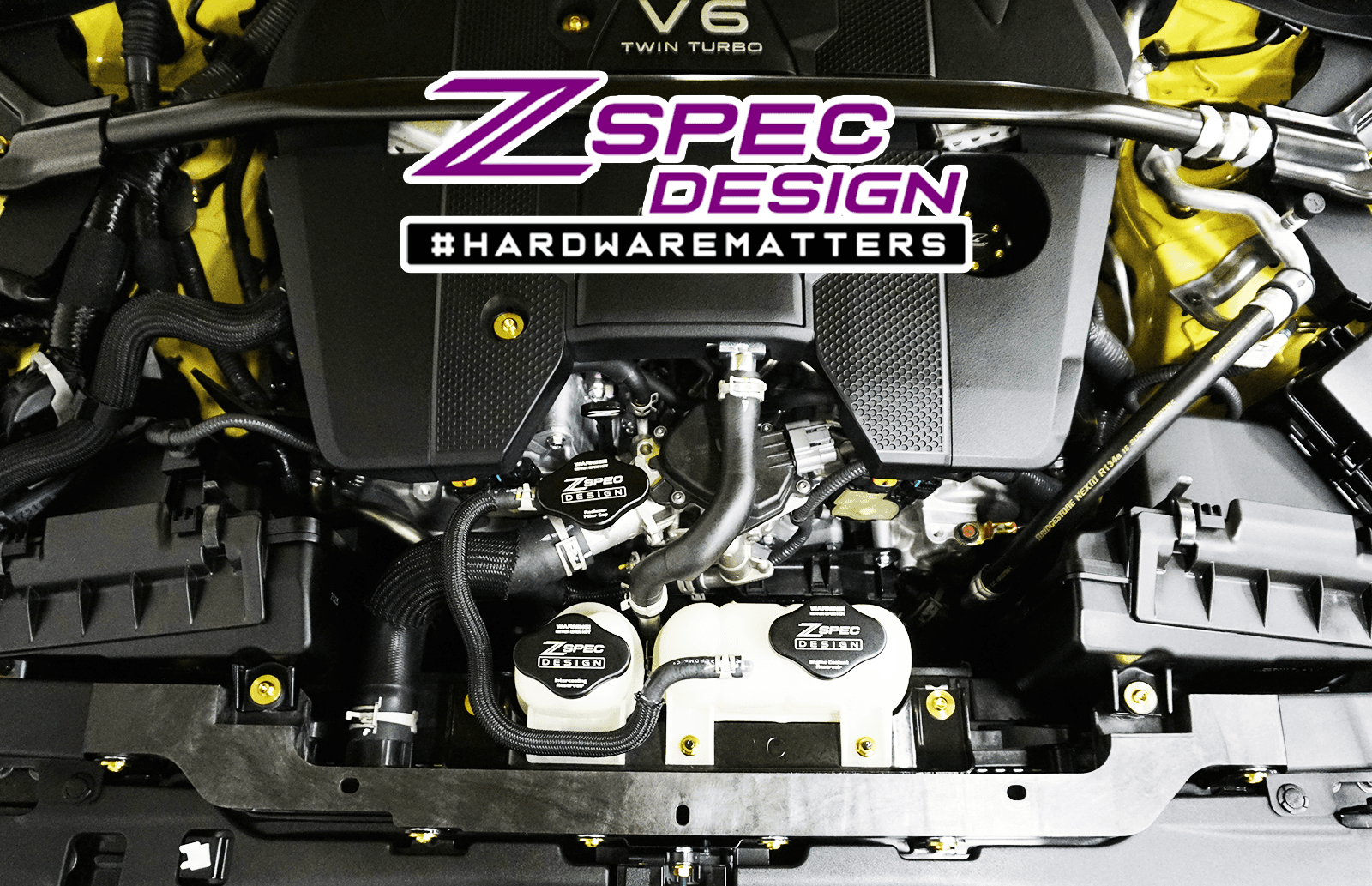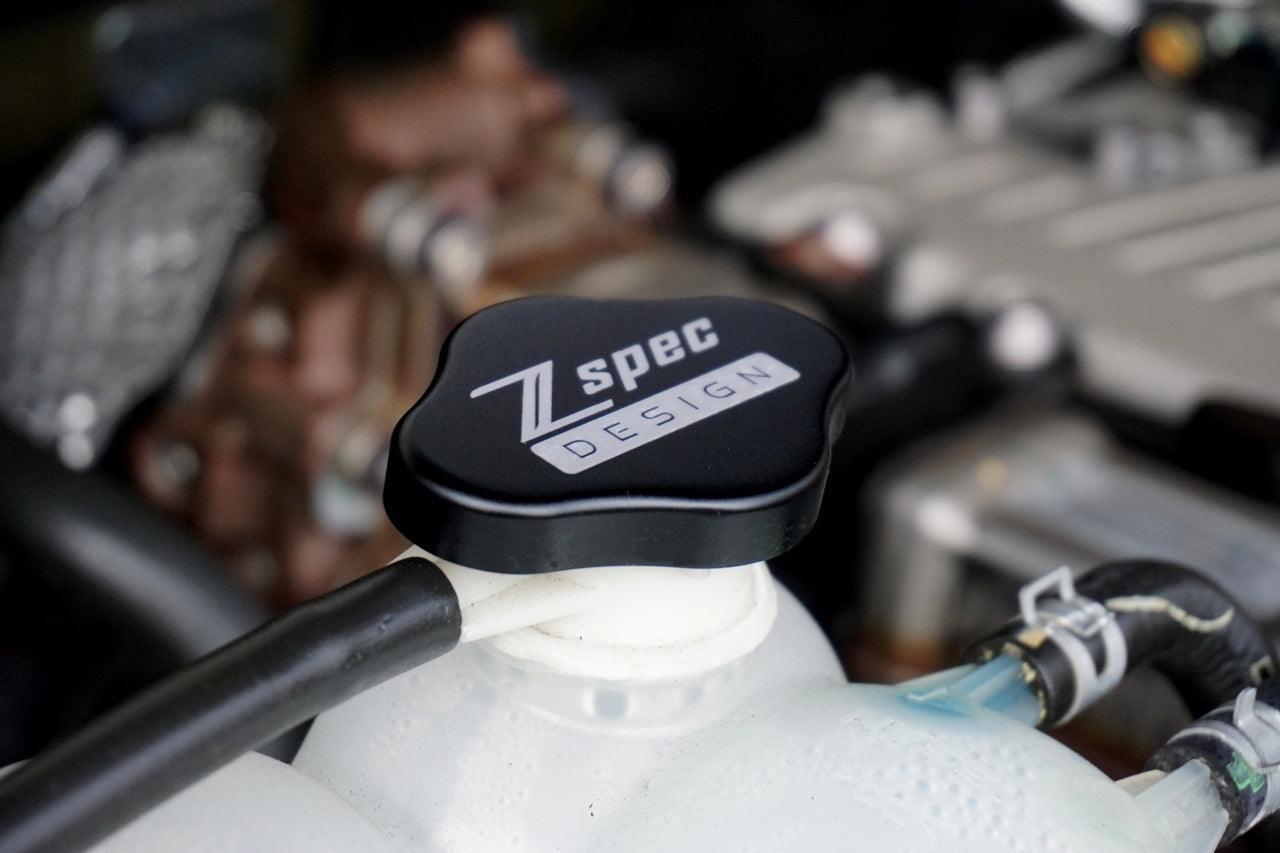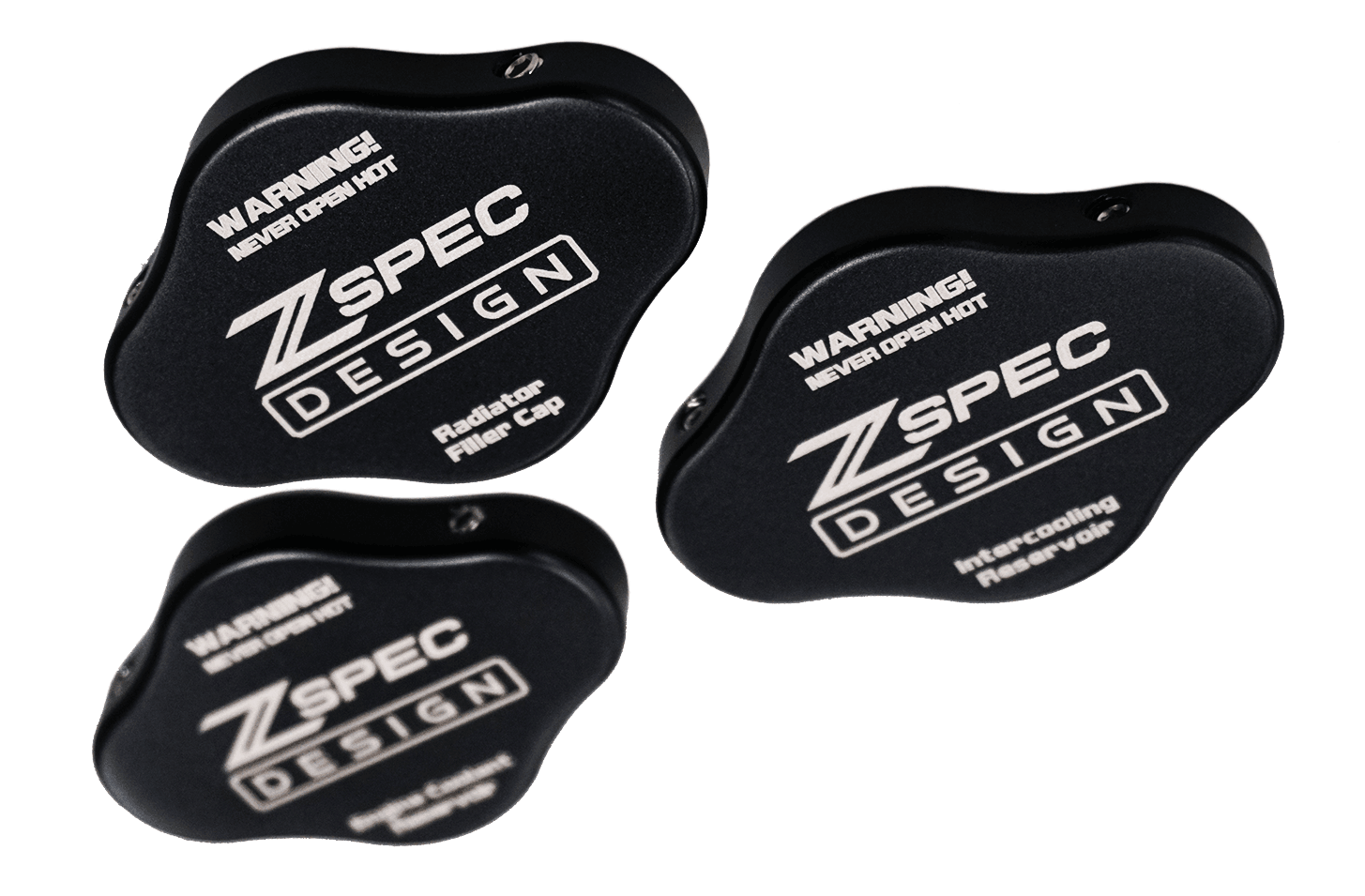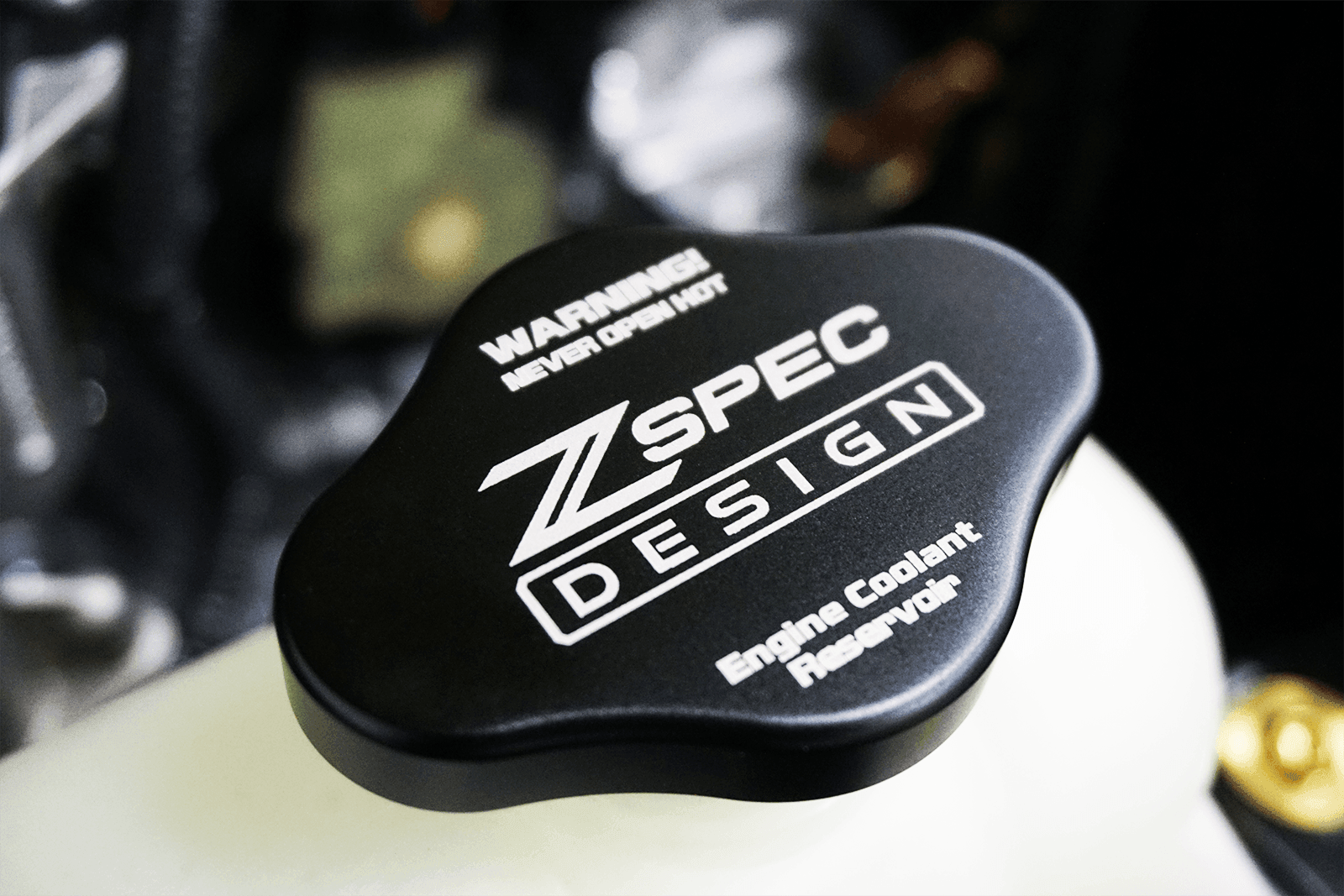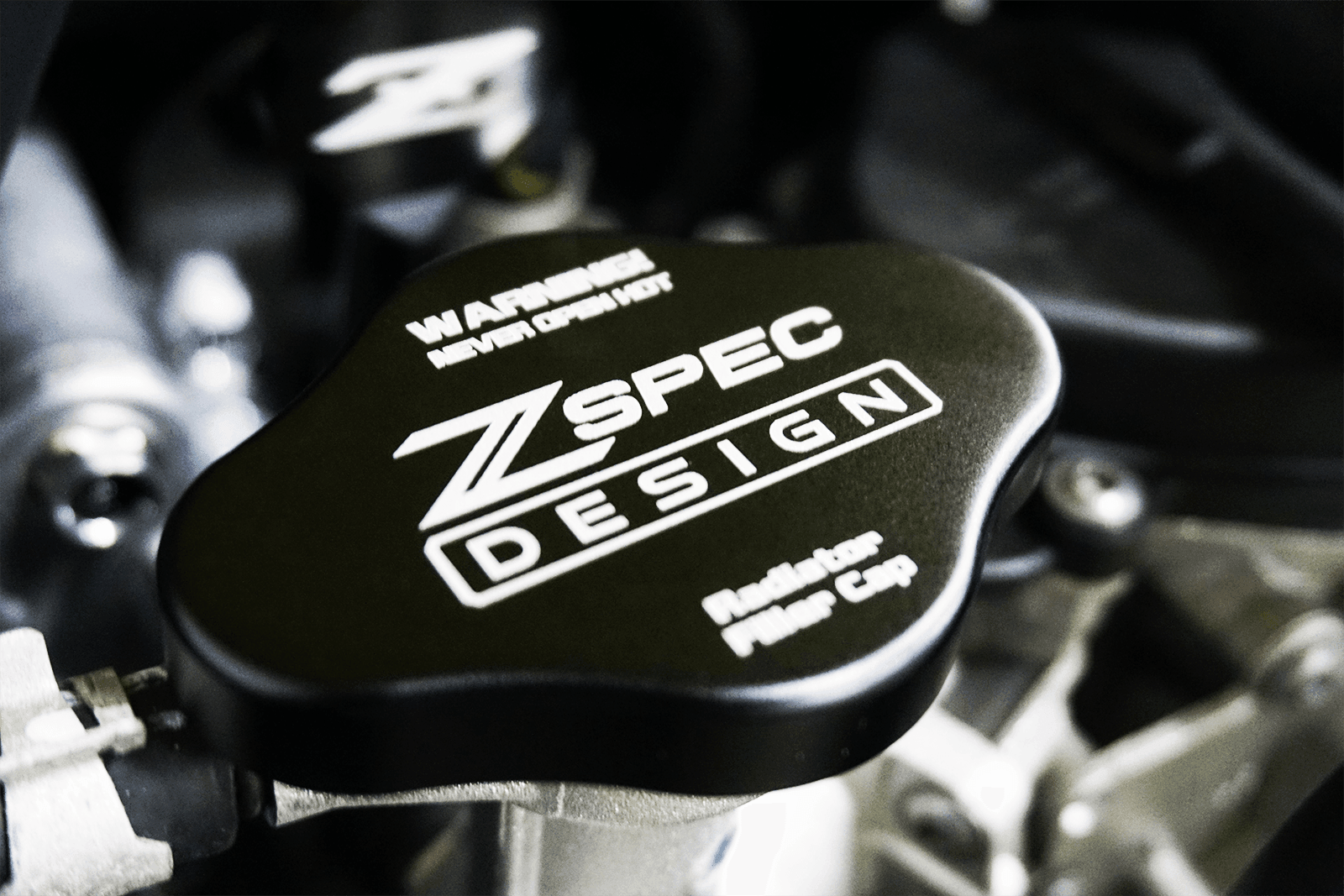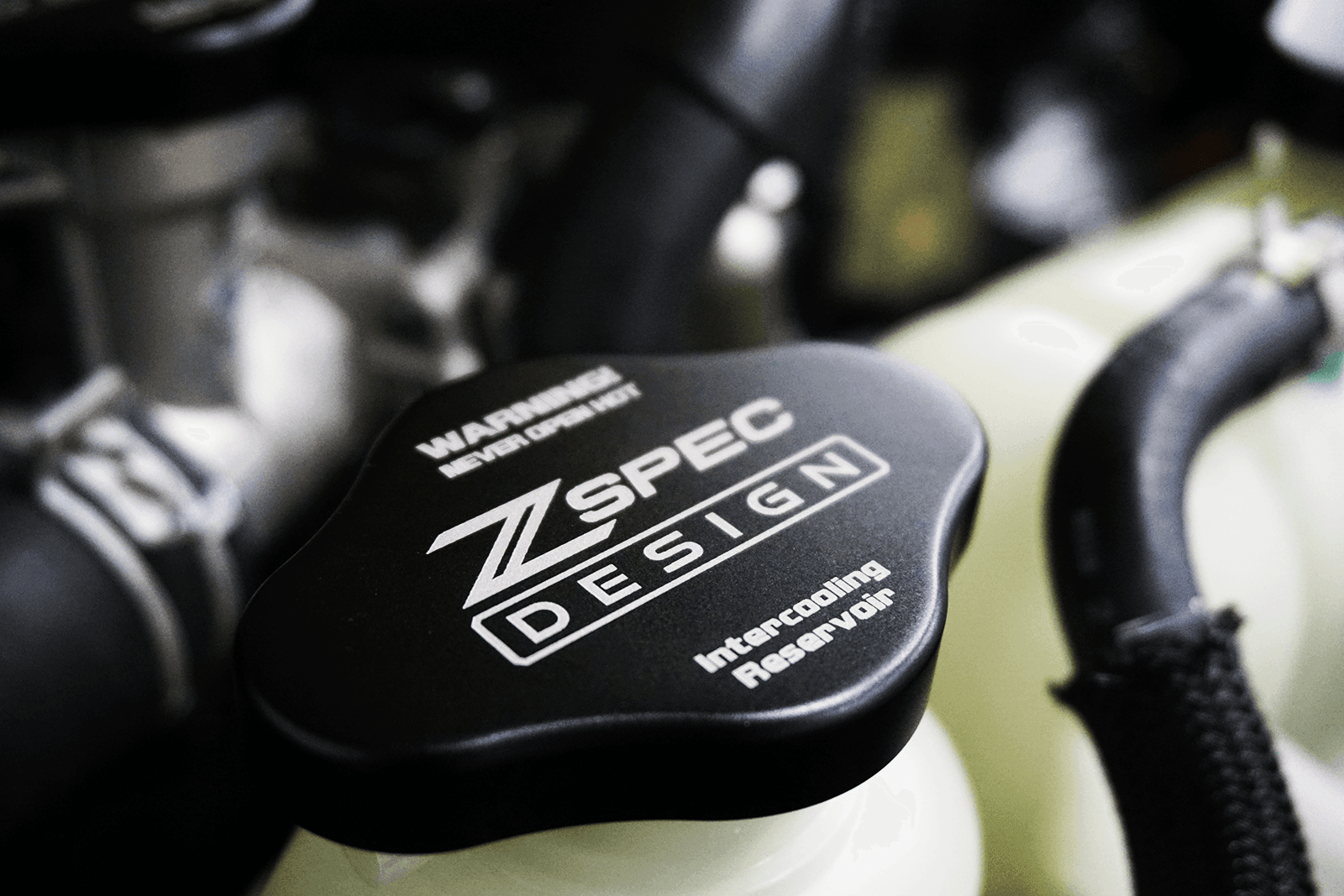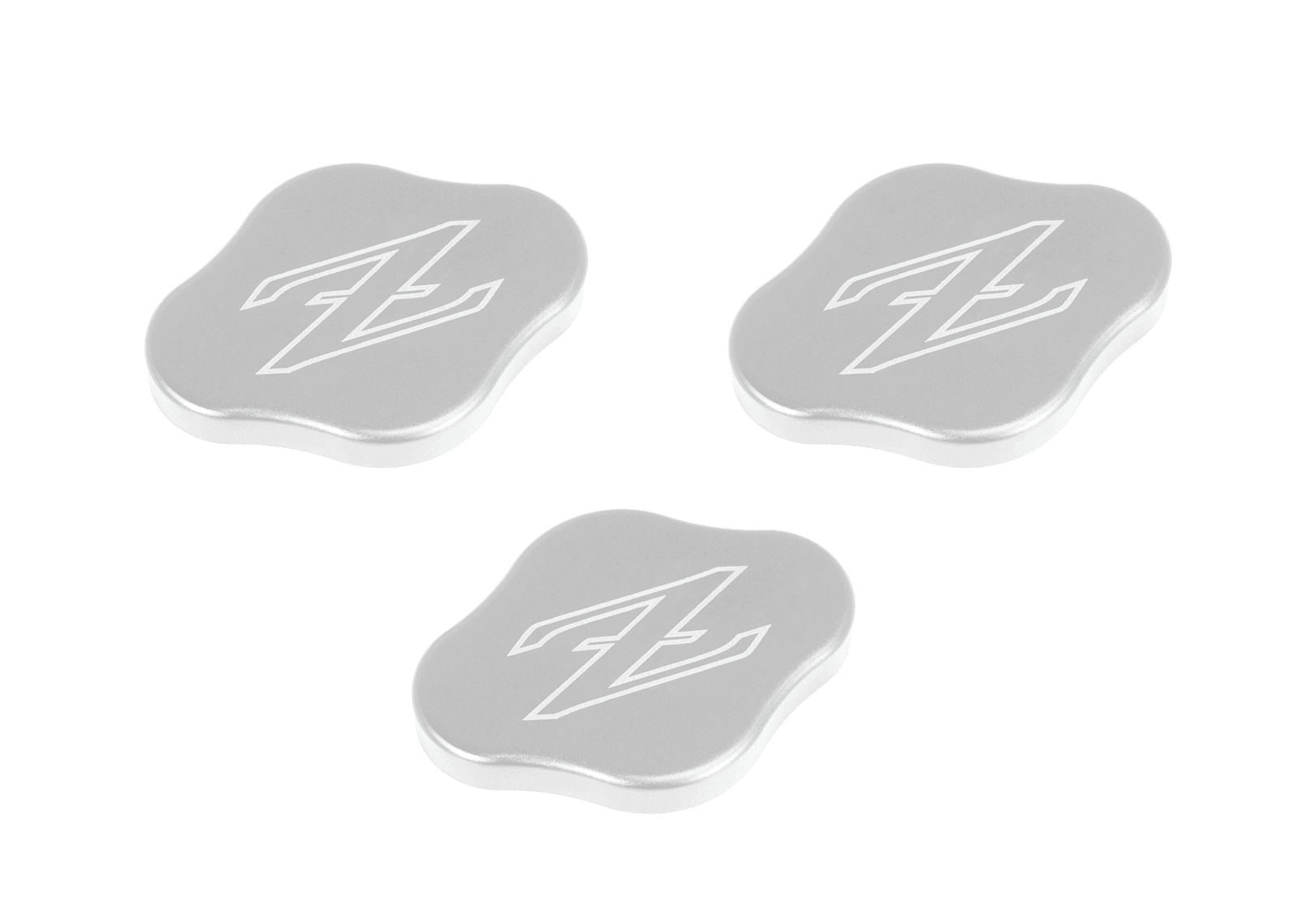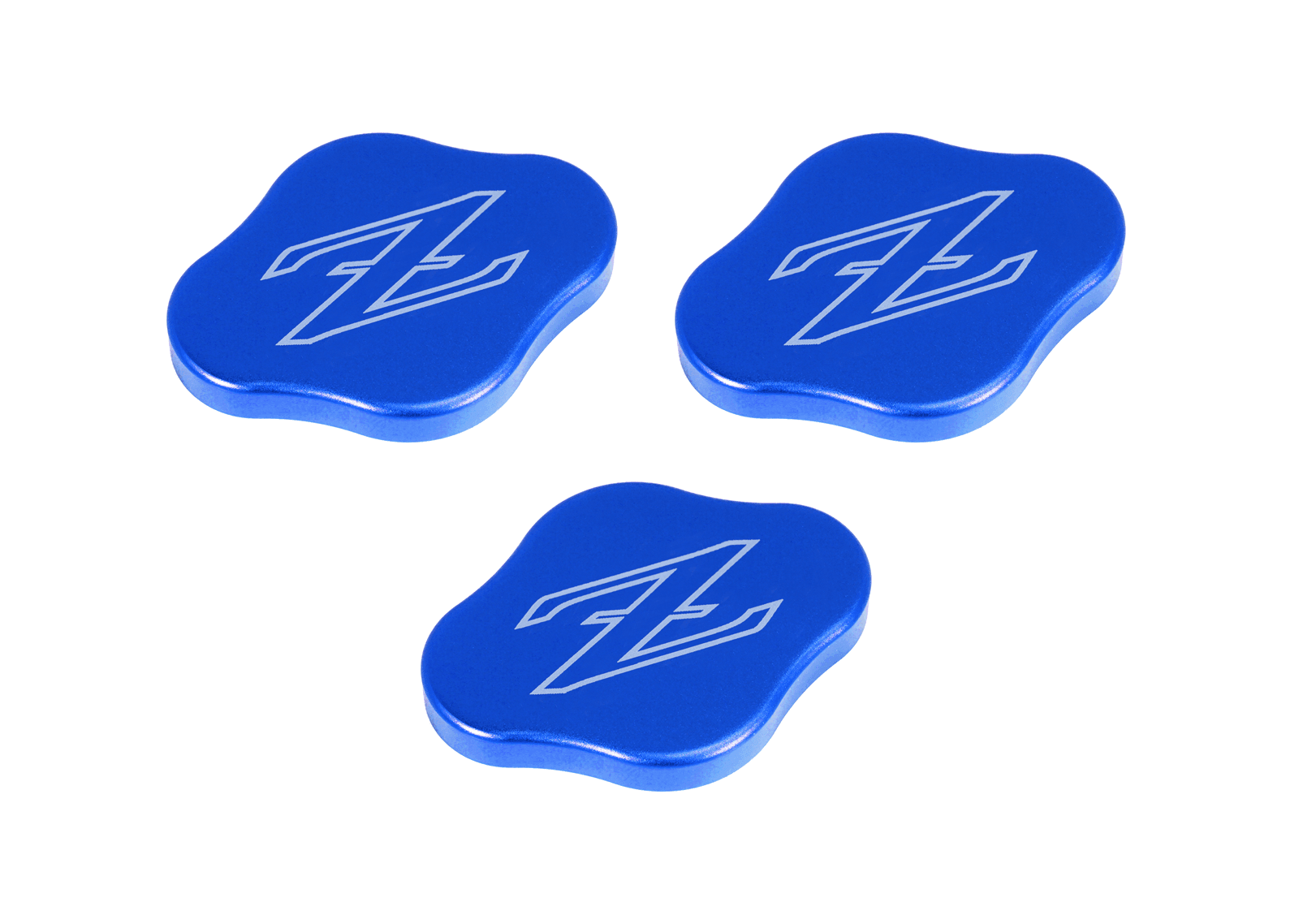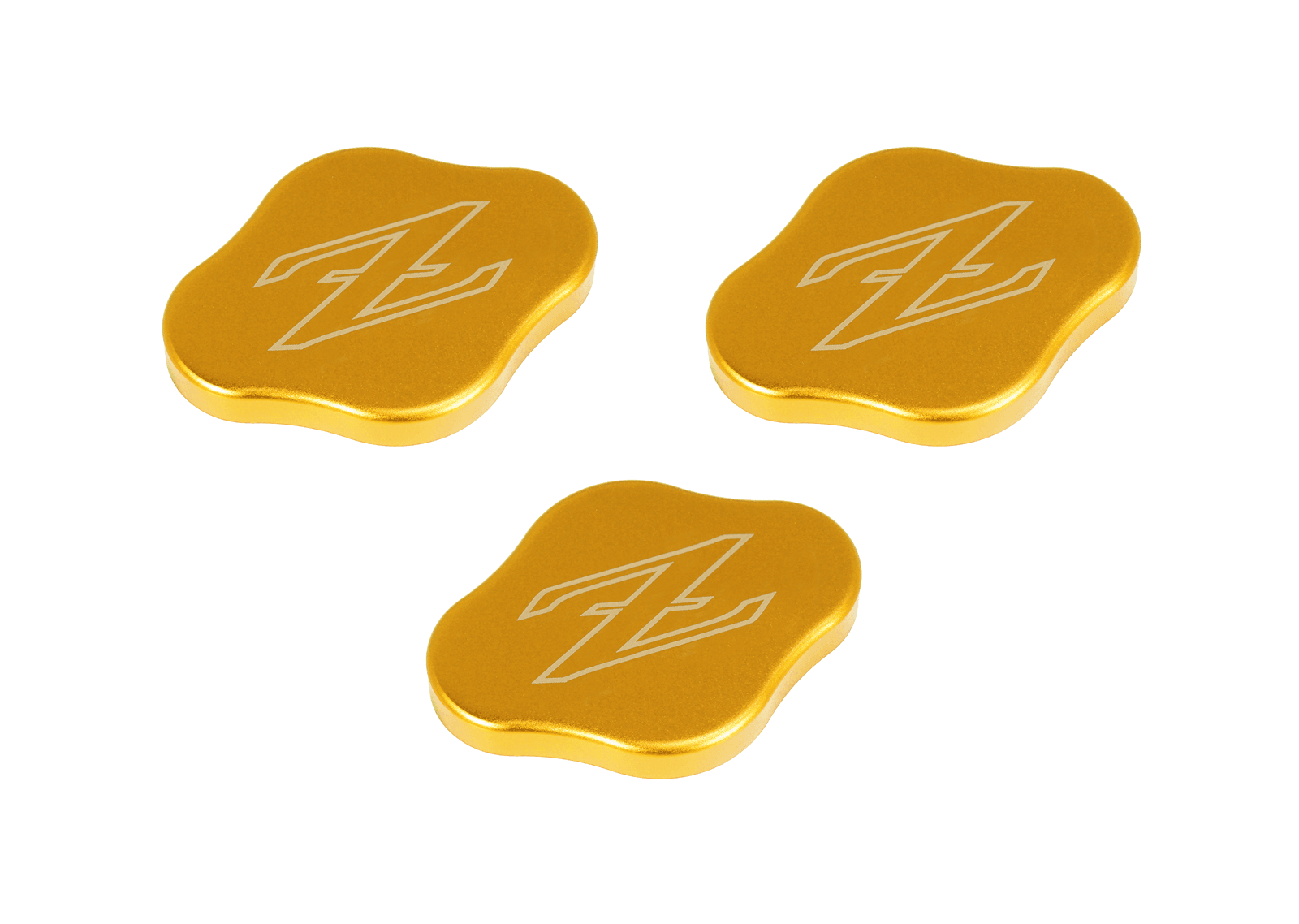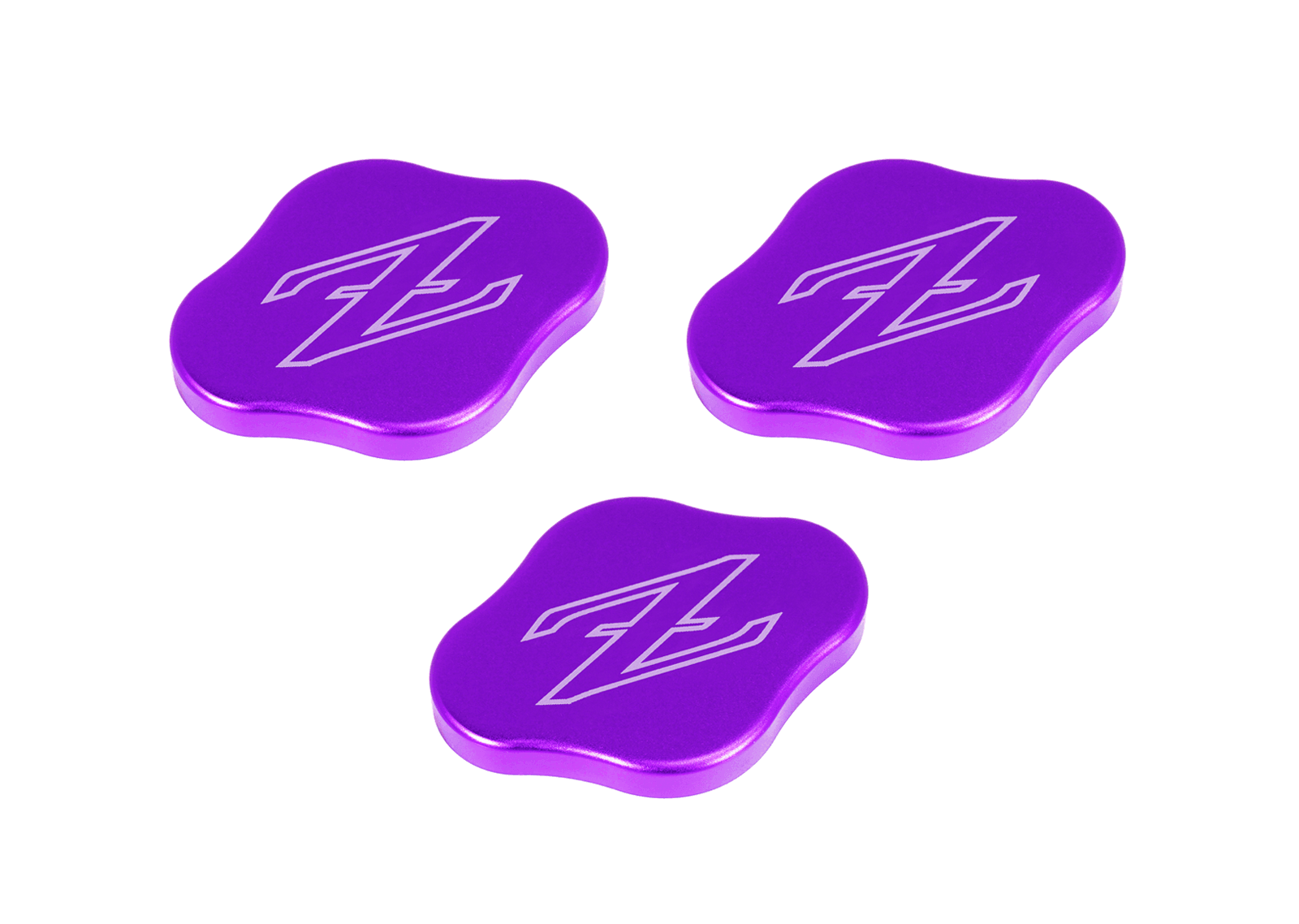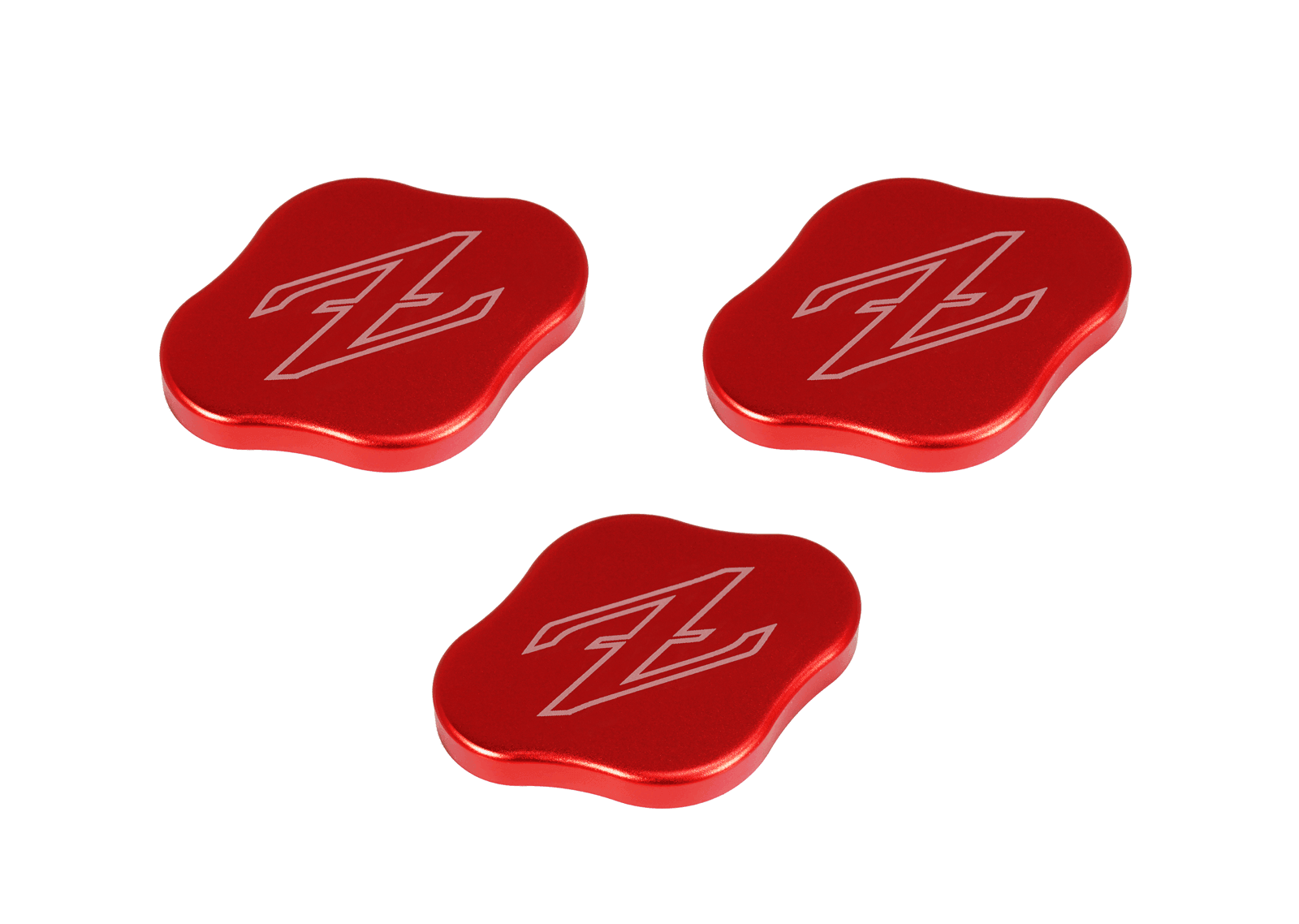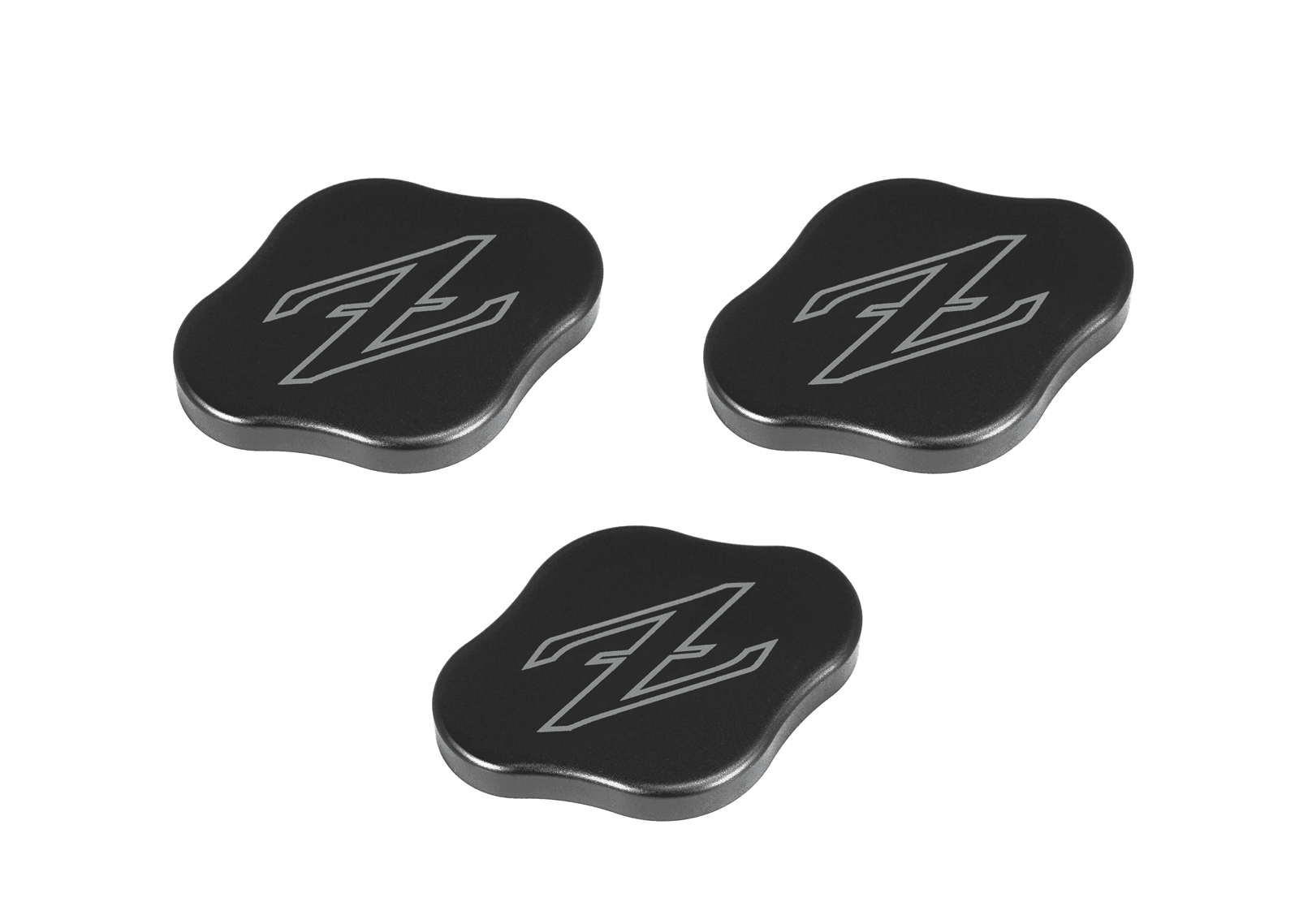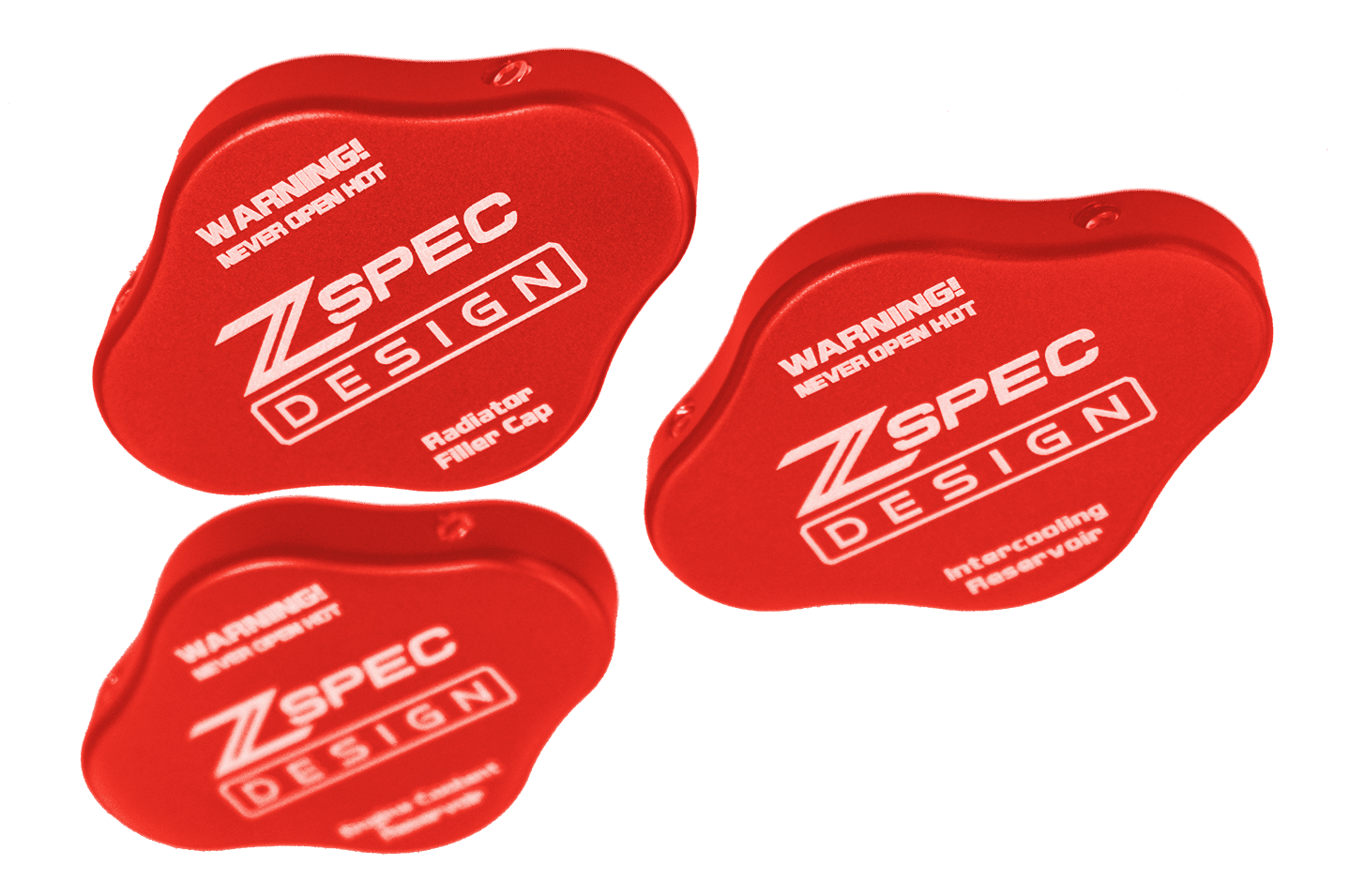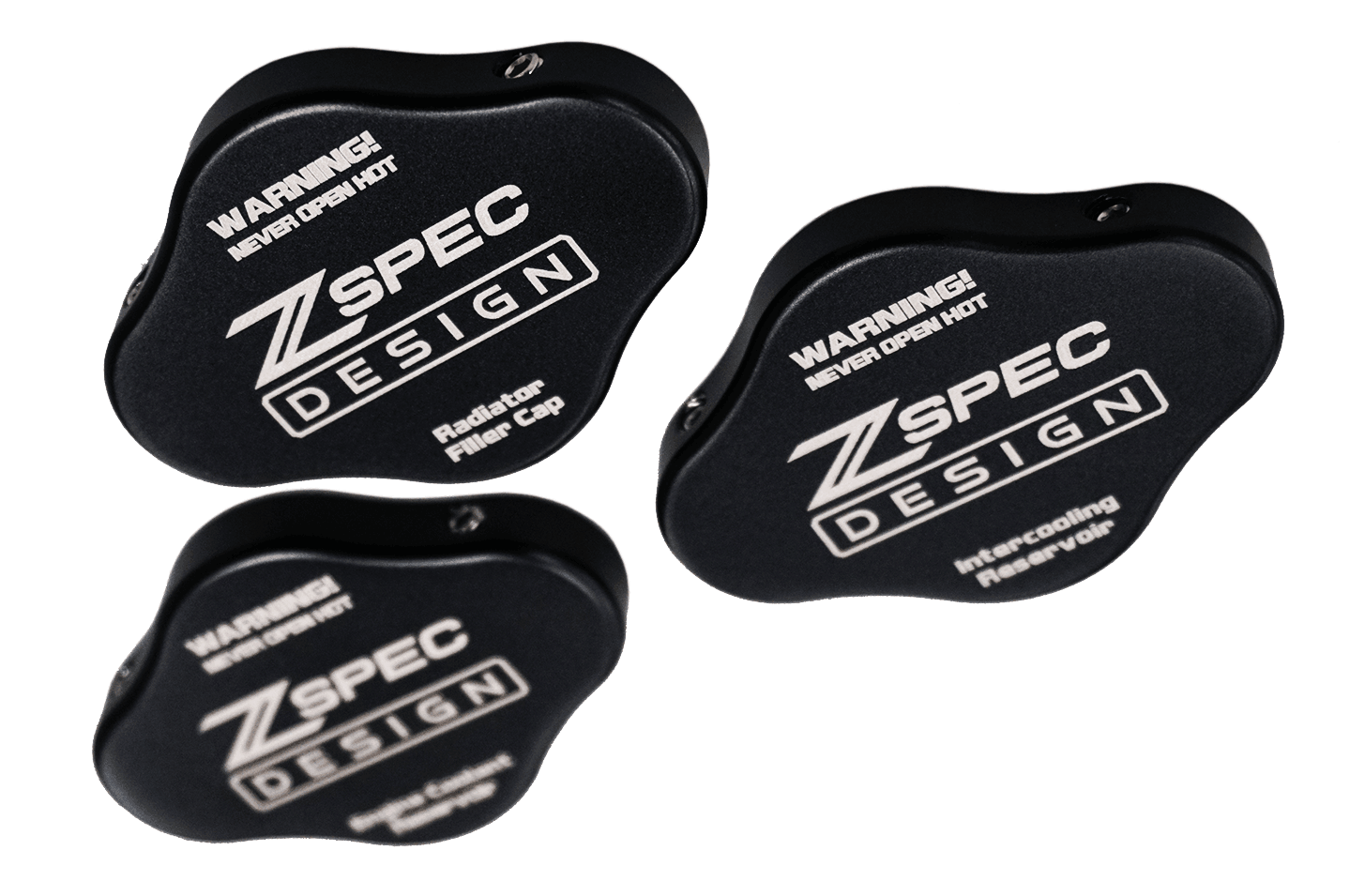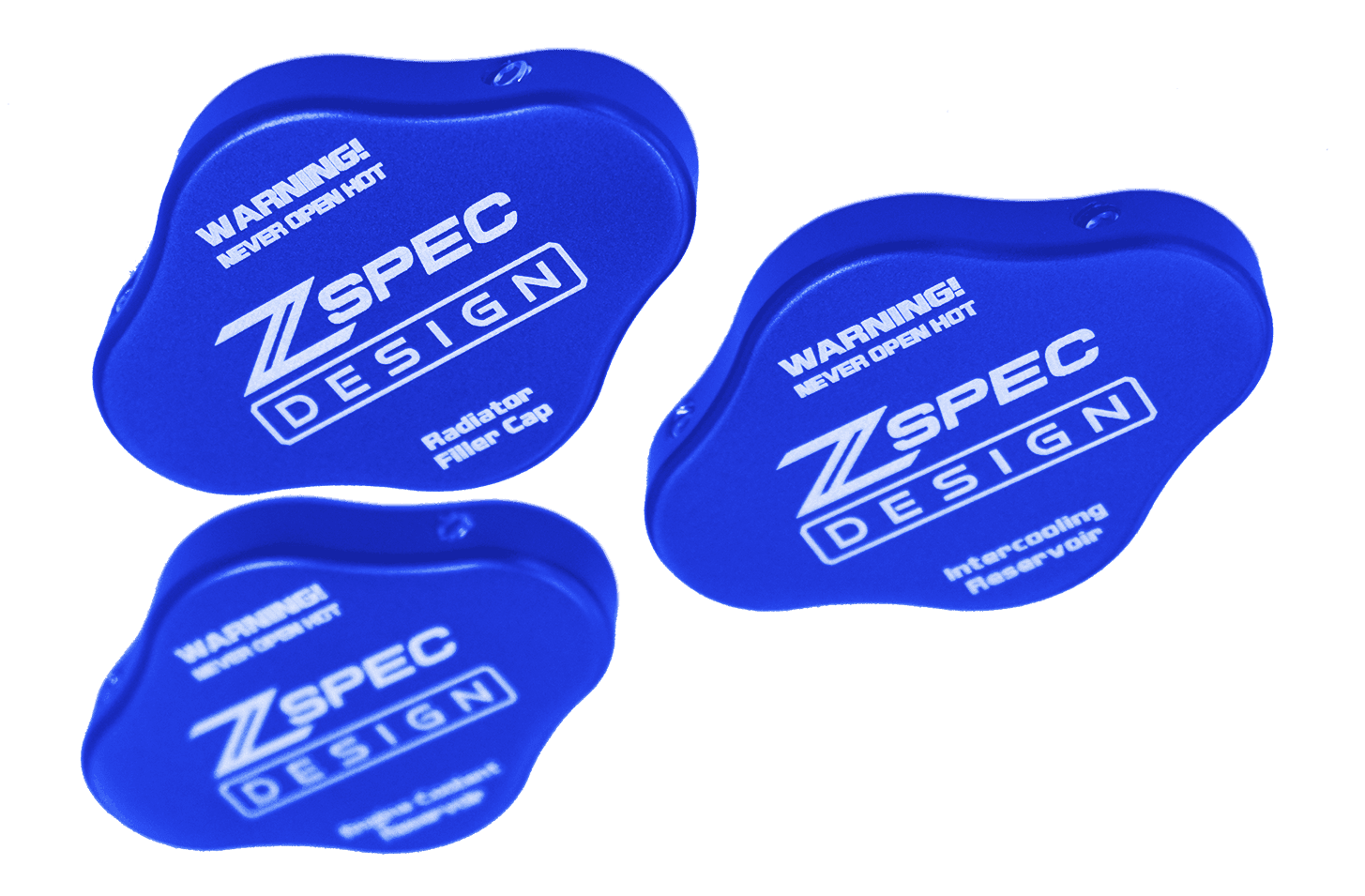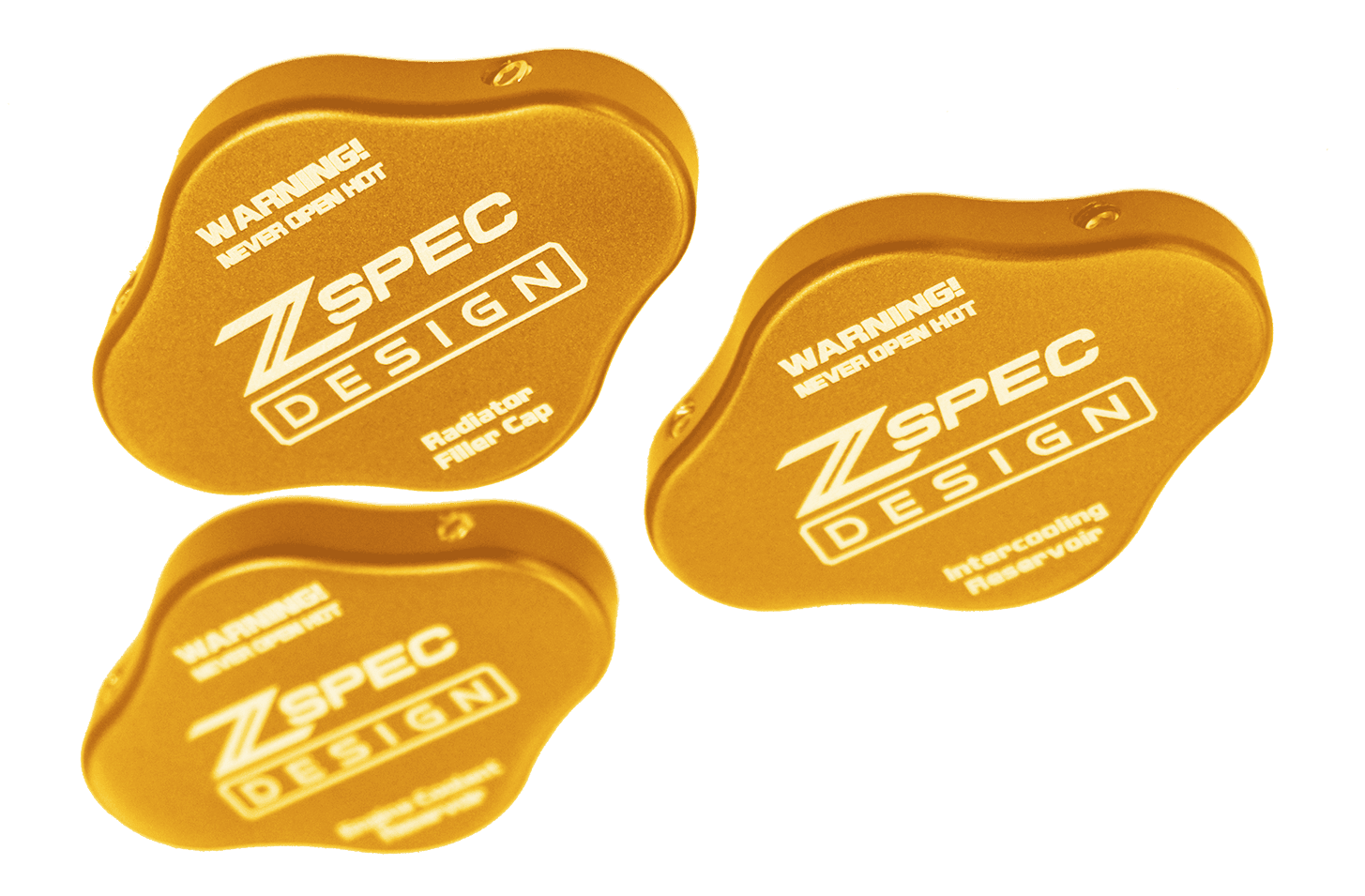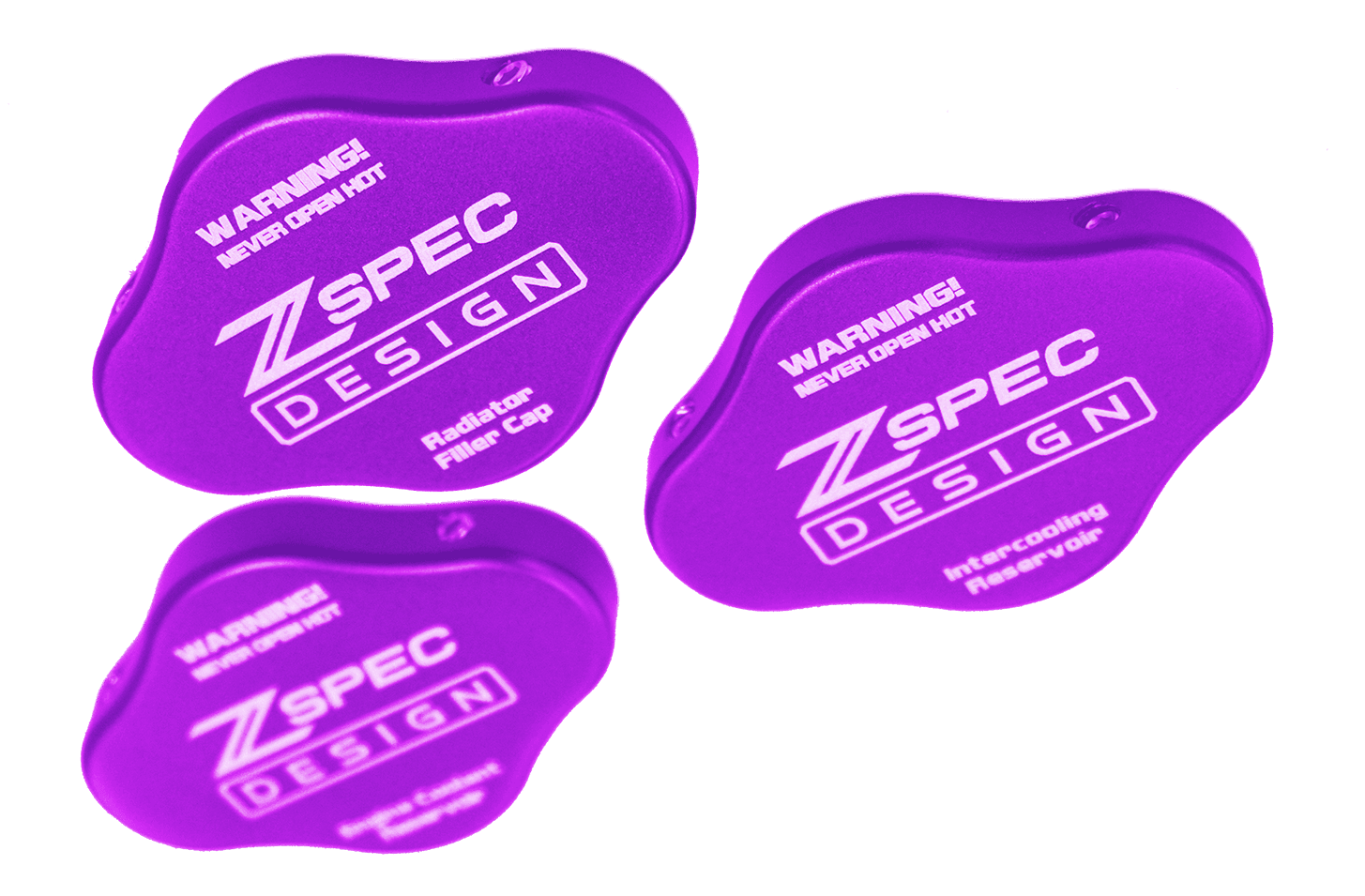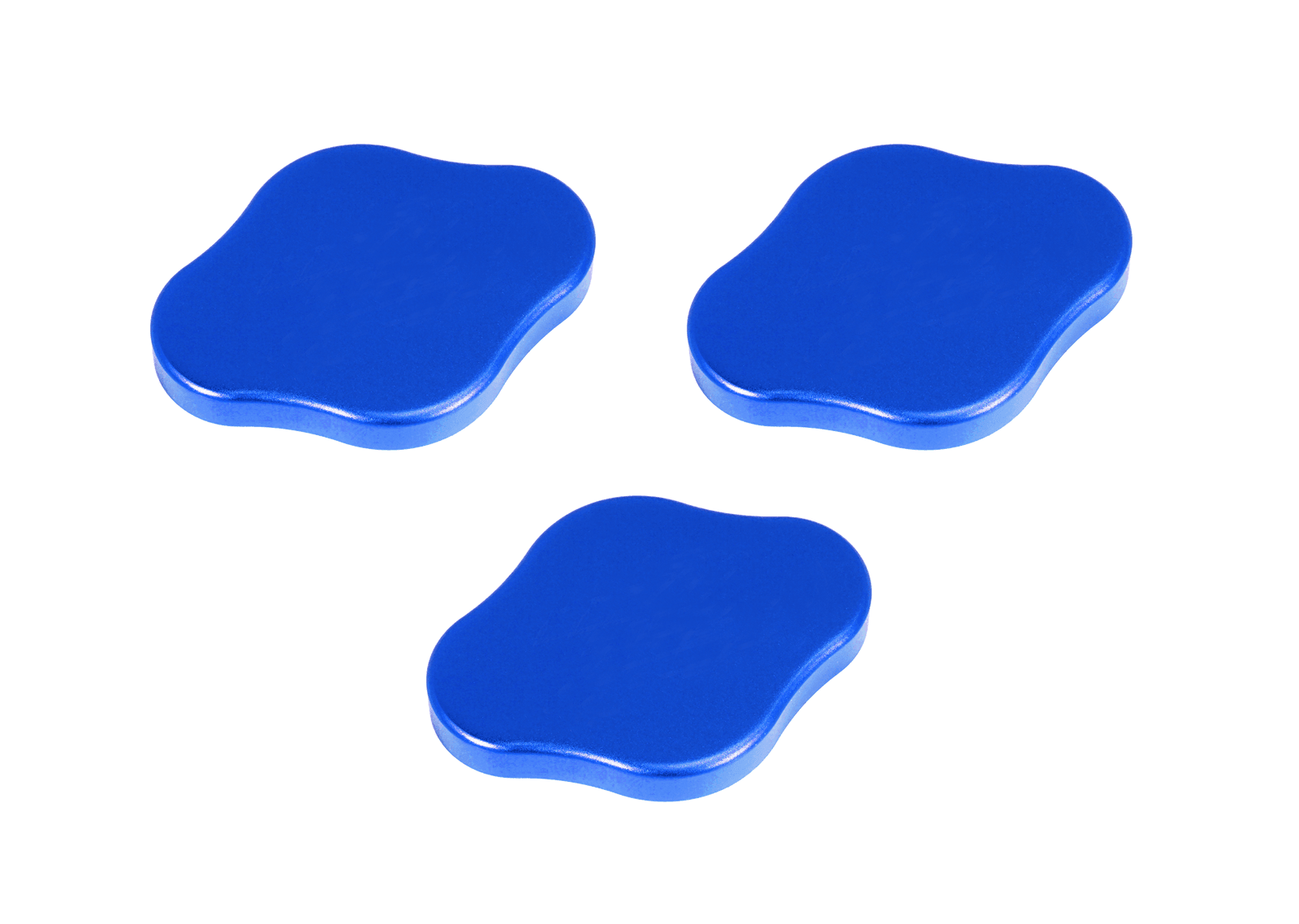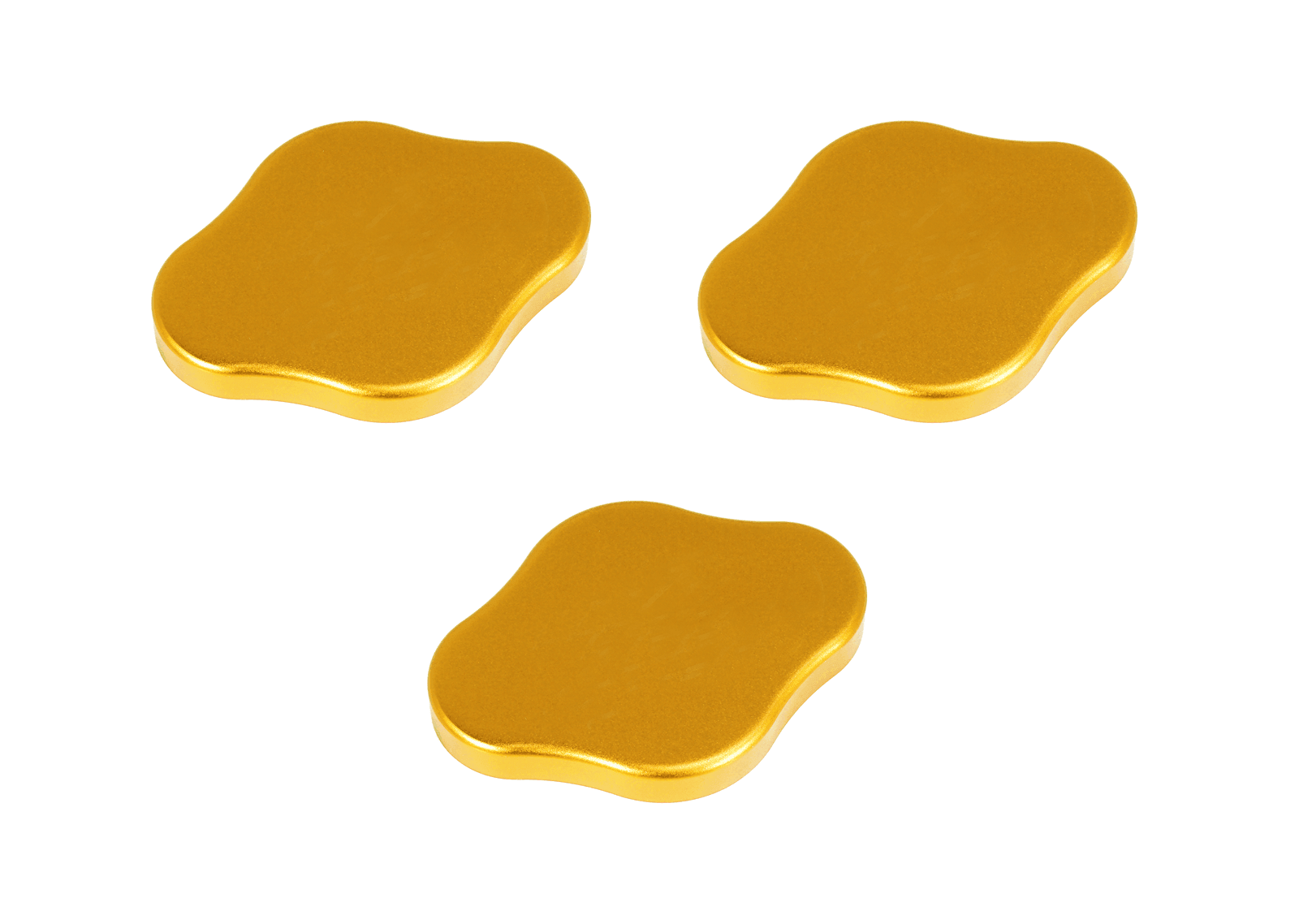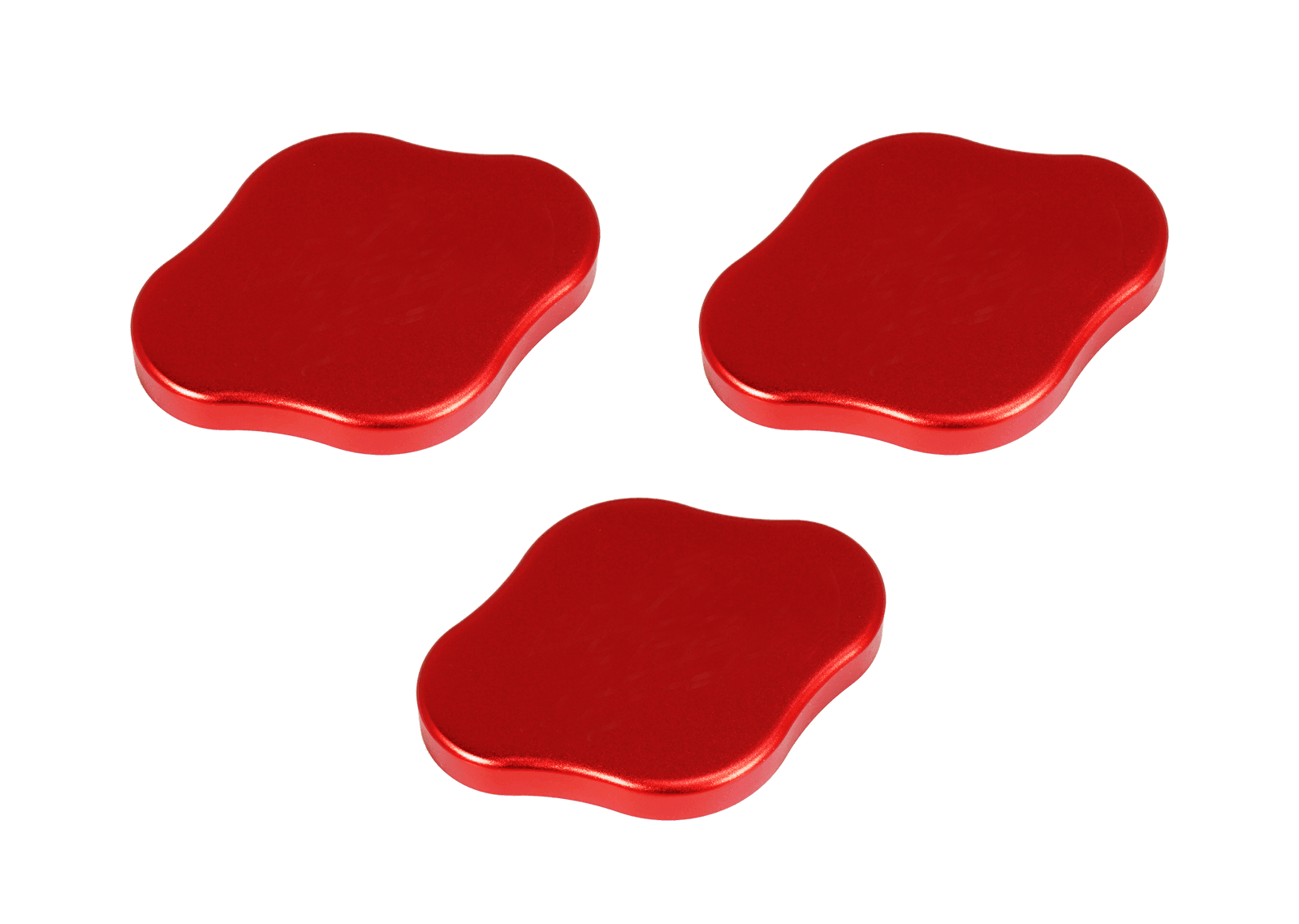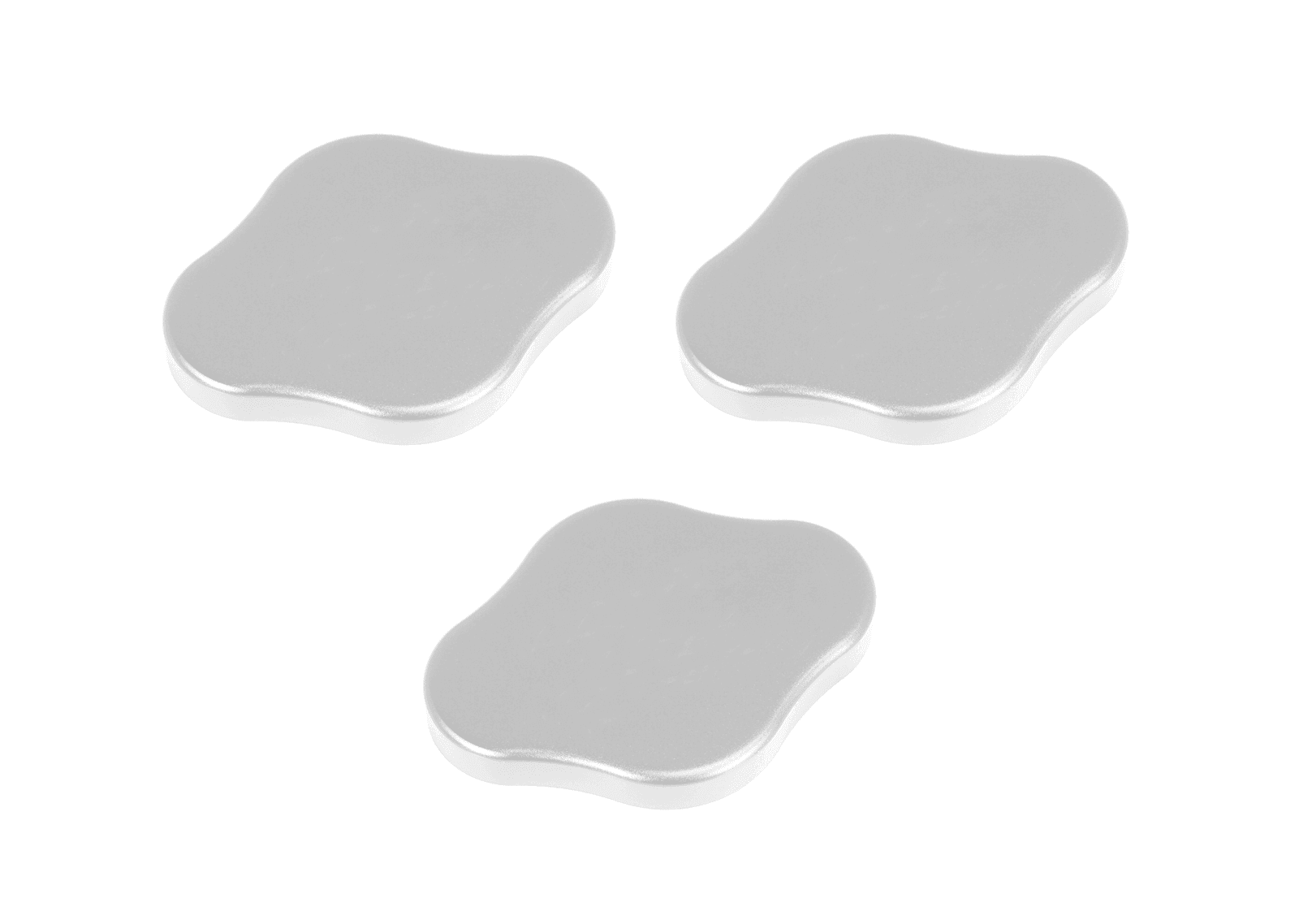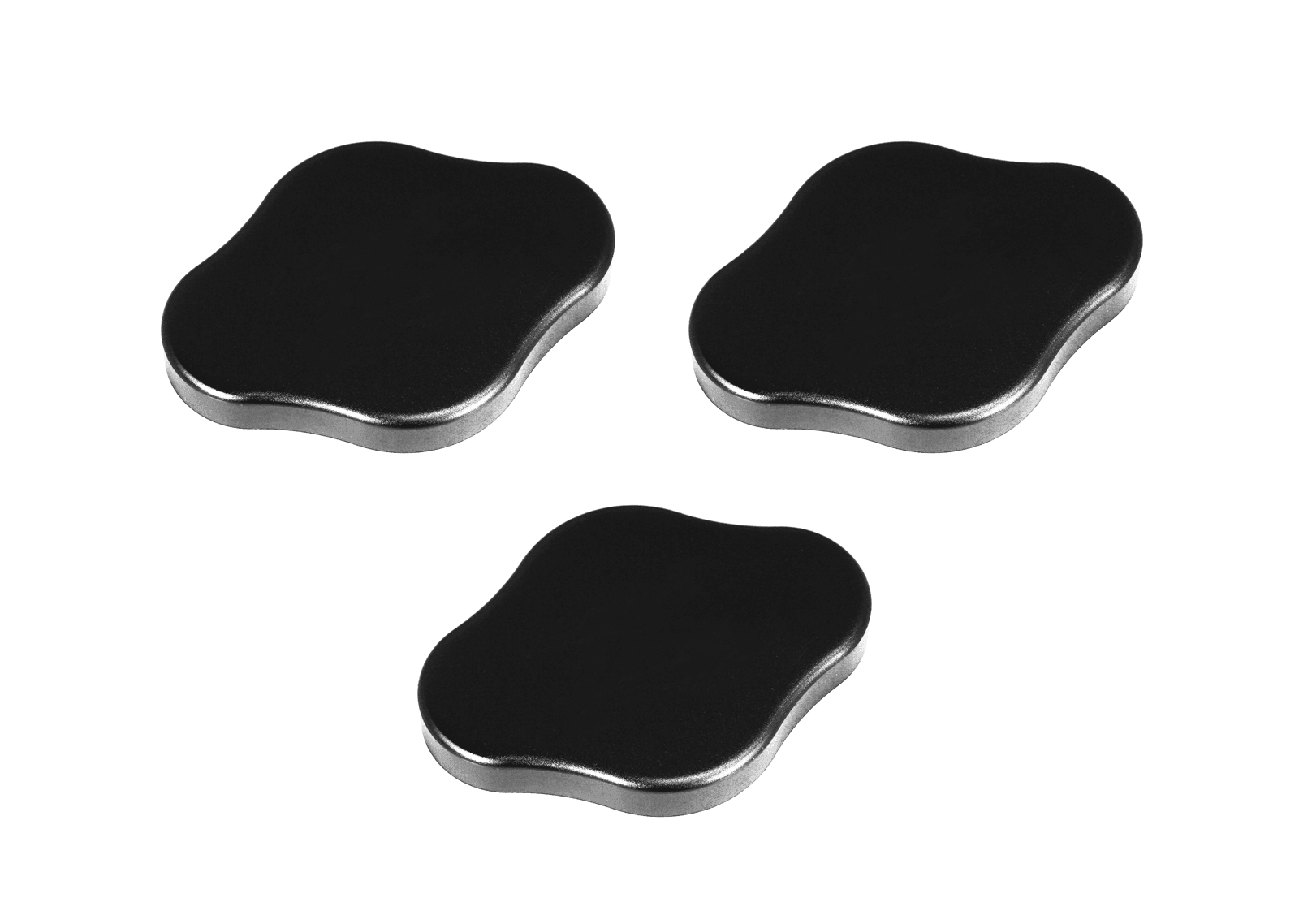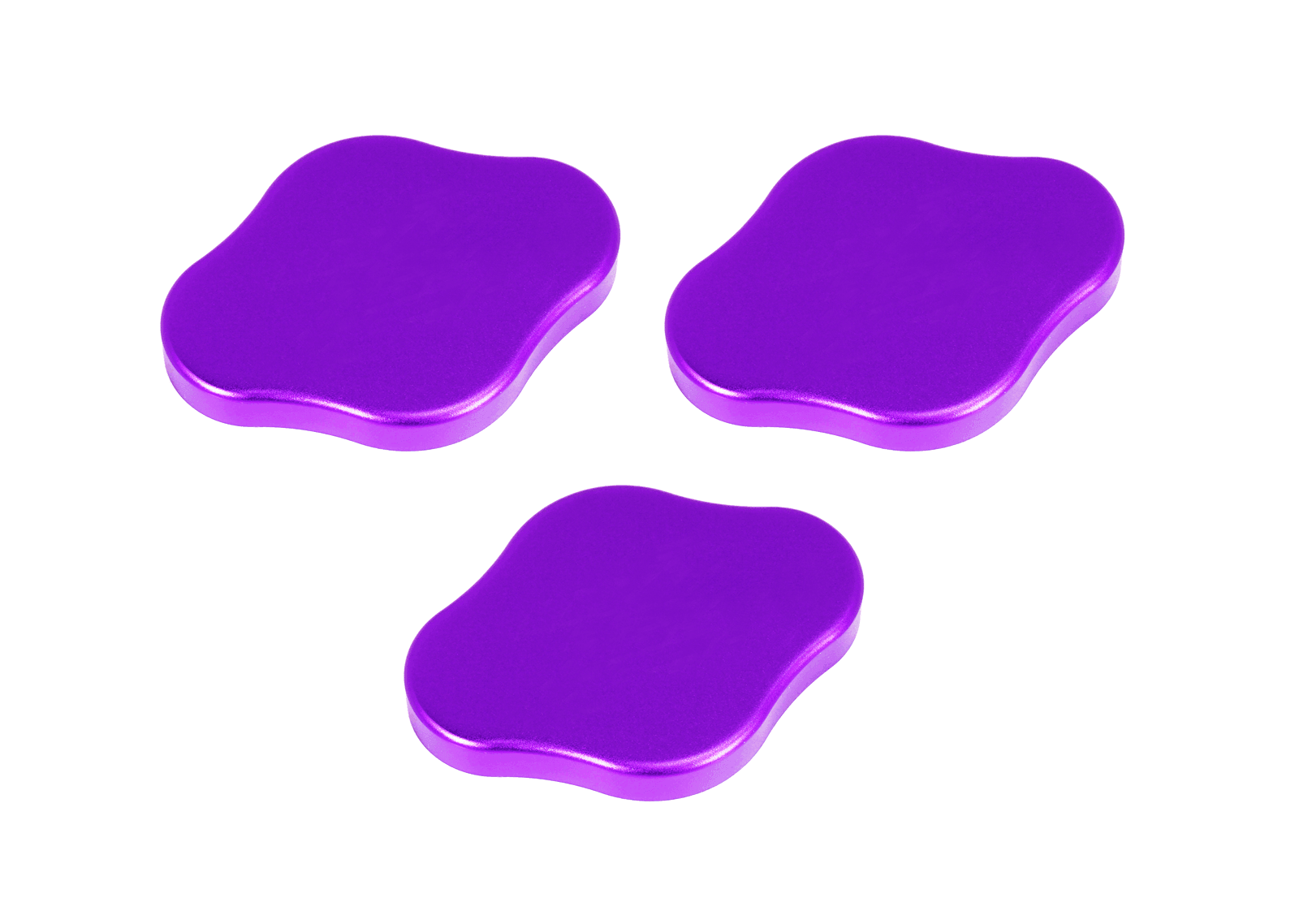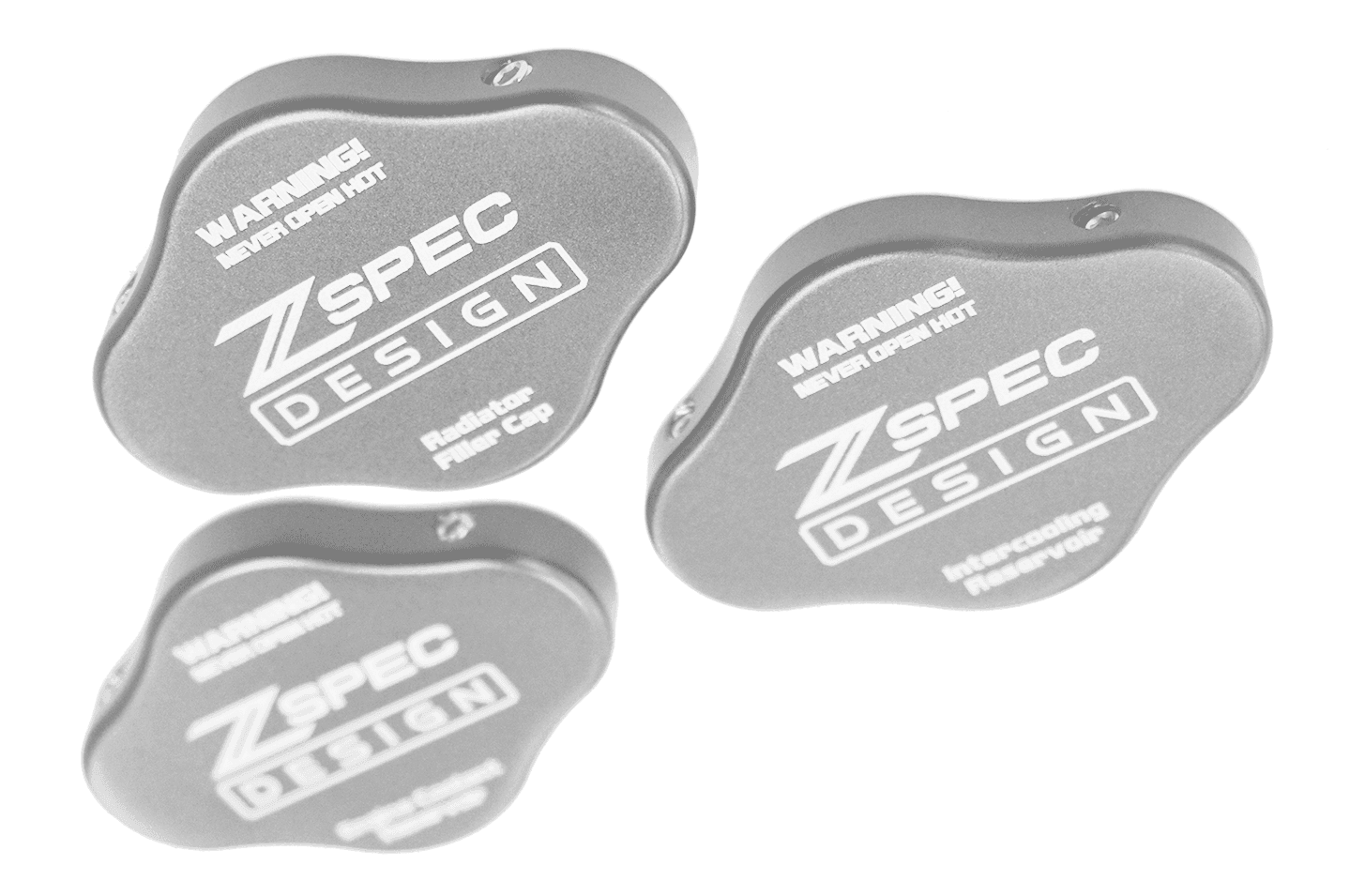 ZSPEC Fluid Reservoir Cap Covers Set for '23+ Nissan Z RZ34, Billet, 3 Caps
ZSPEC's billet-aluminum engraved radiator cap set of THREE CAP COVERS are for the new Niss. Z (RZ34 with VR30DDTT 3.0 TT engine).

Note - this cap set includes THREE (3) ZSPEC or Z-Logo etched caps with WARNING labels on each and Fluid Reservoir Names (as named in the Owner's Manual).

This product is a simple install, all three caps will take 5-10 minutes to affix to the caps via allen set screws (allen key included).

There are several finish colors and etching styles available.