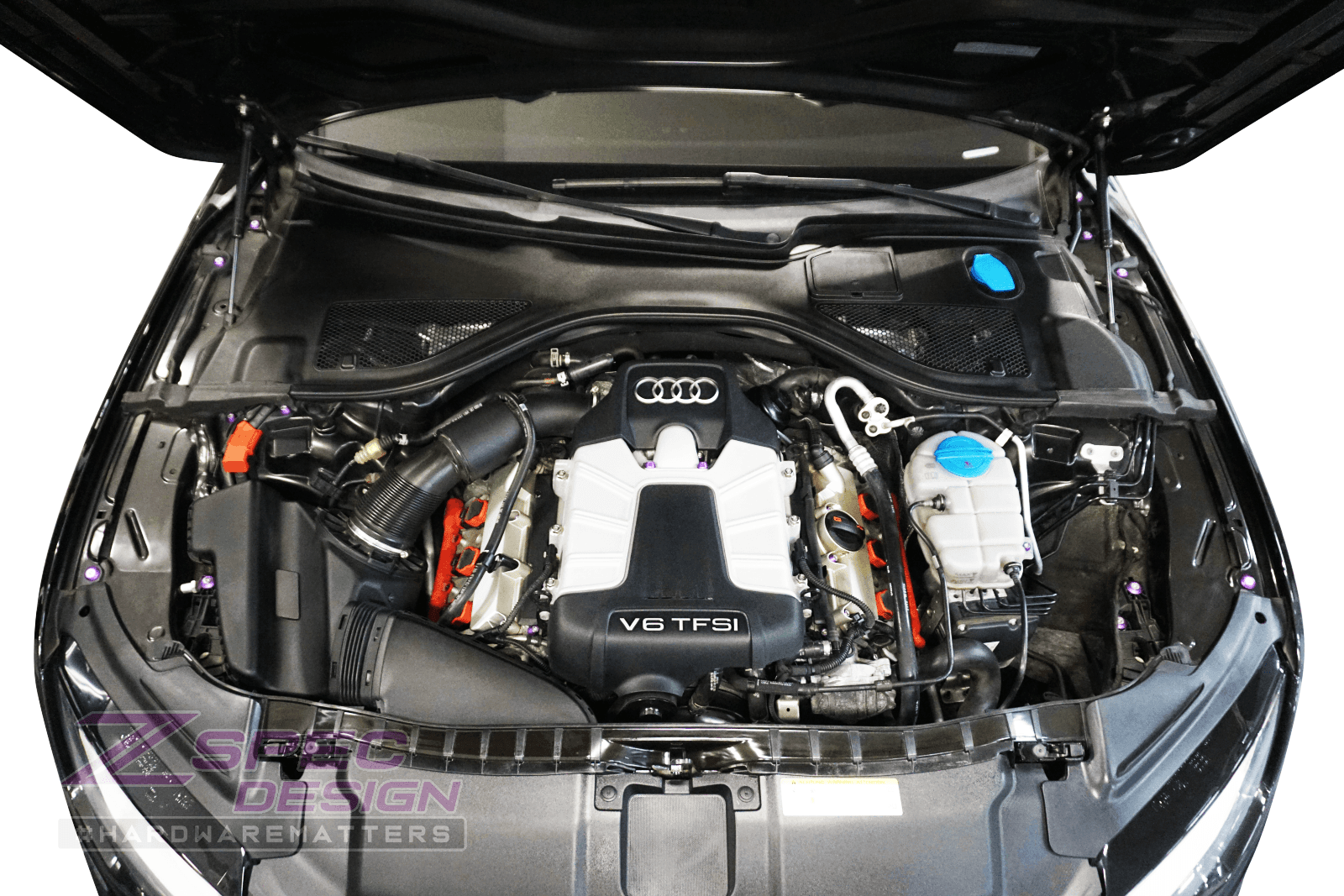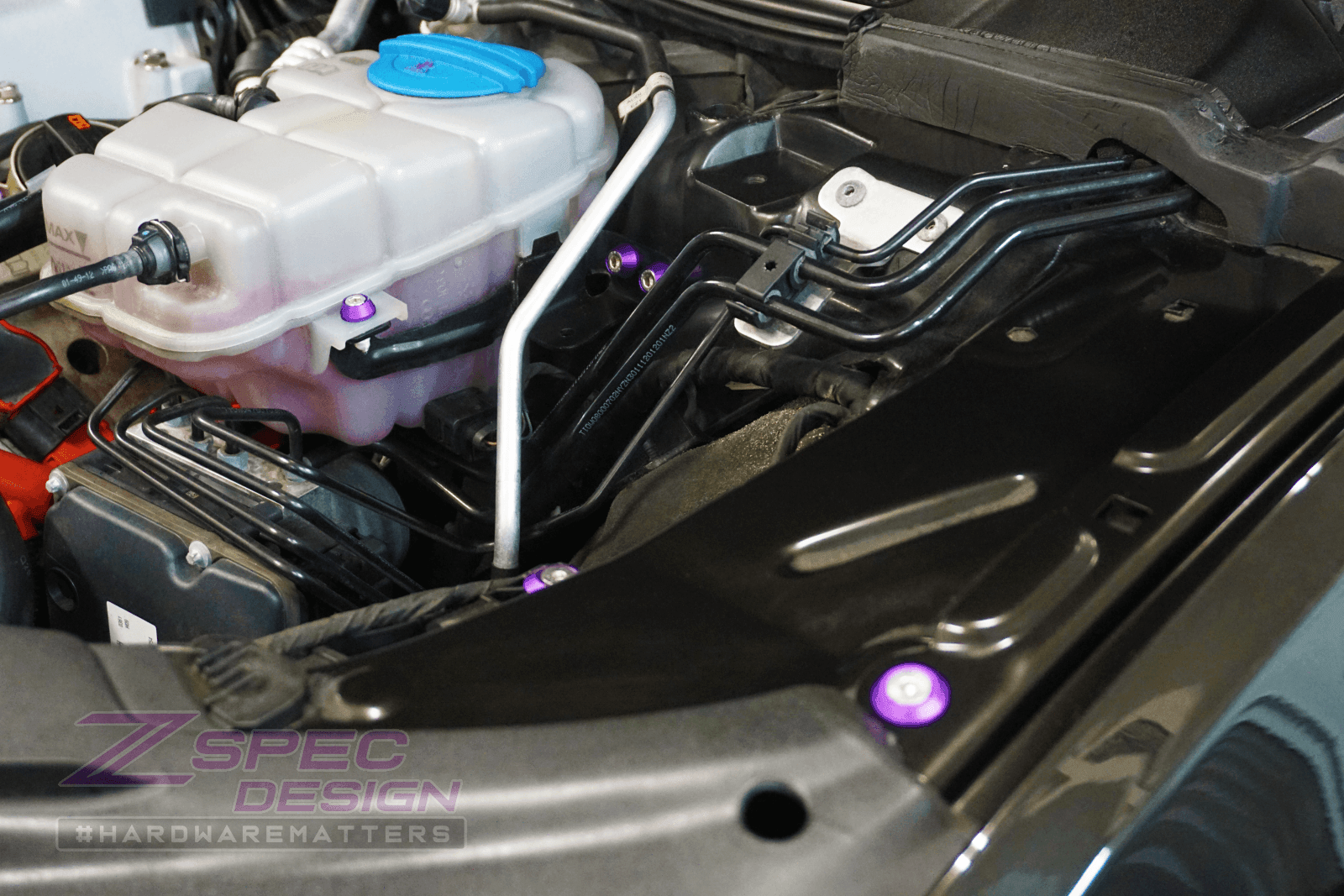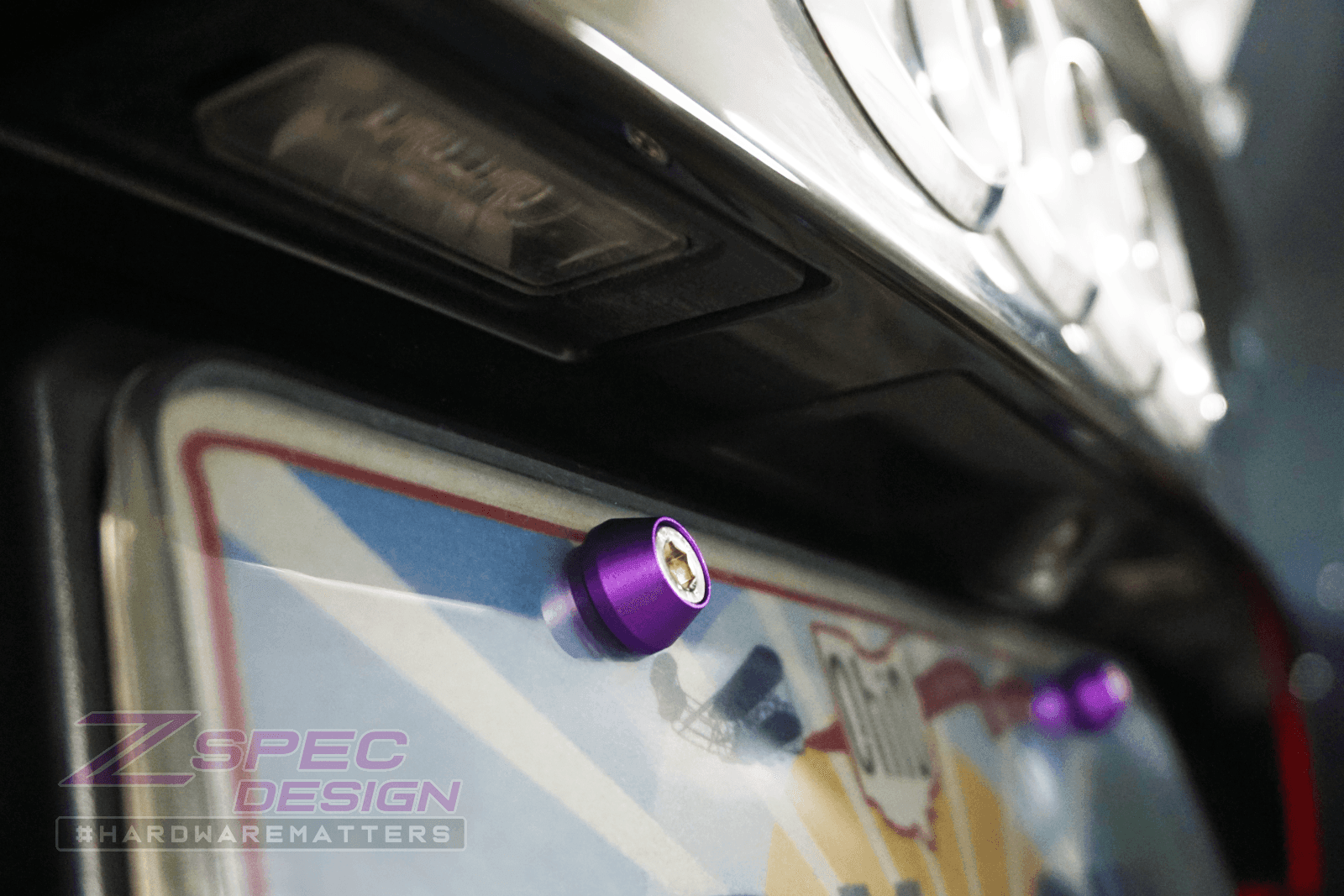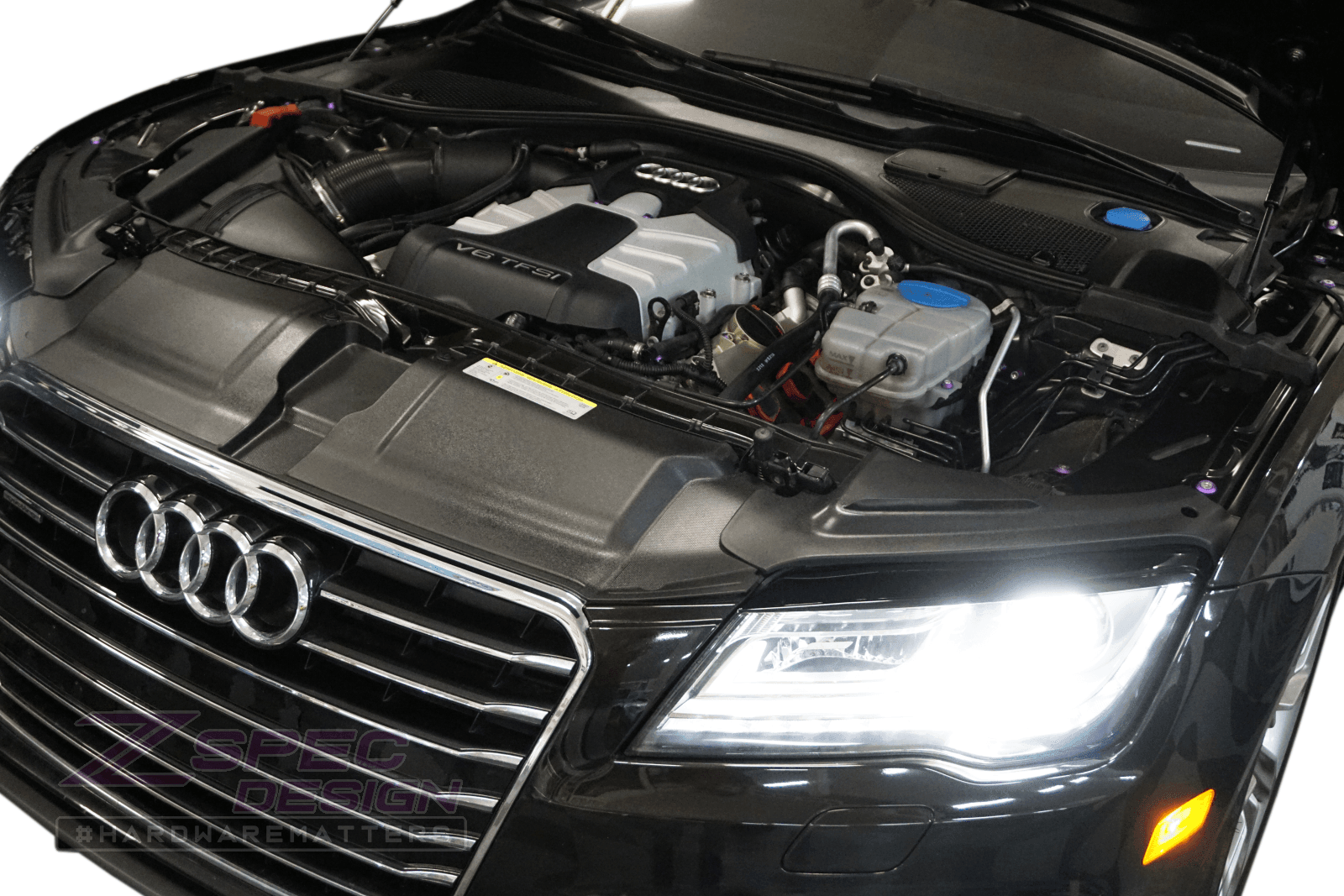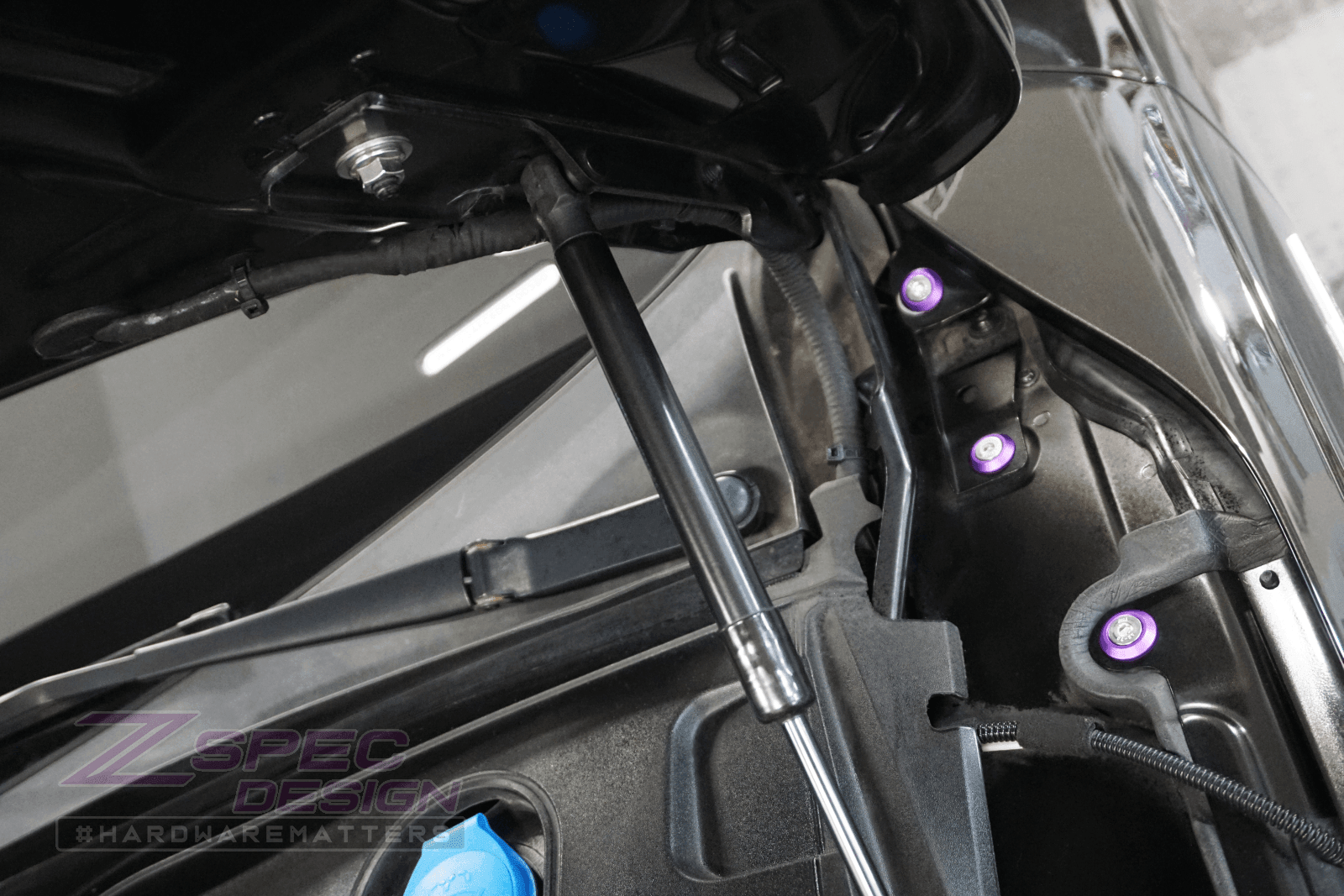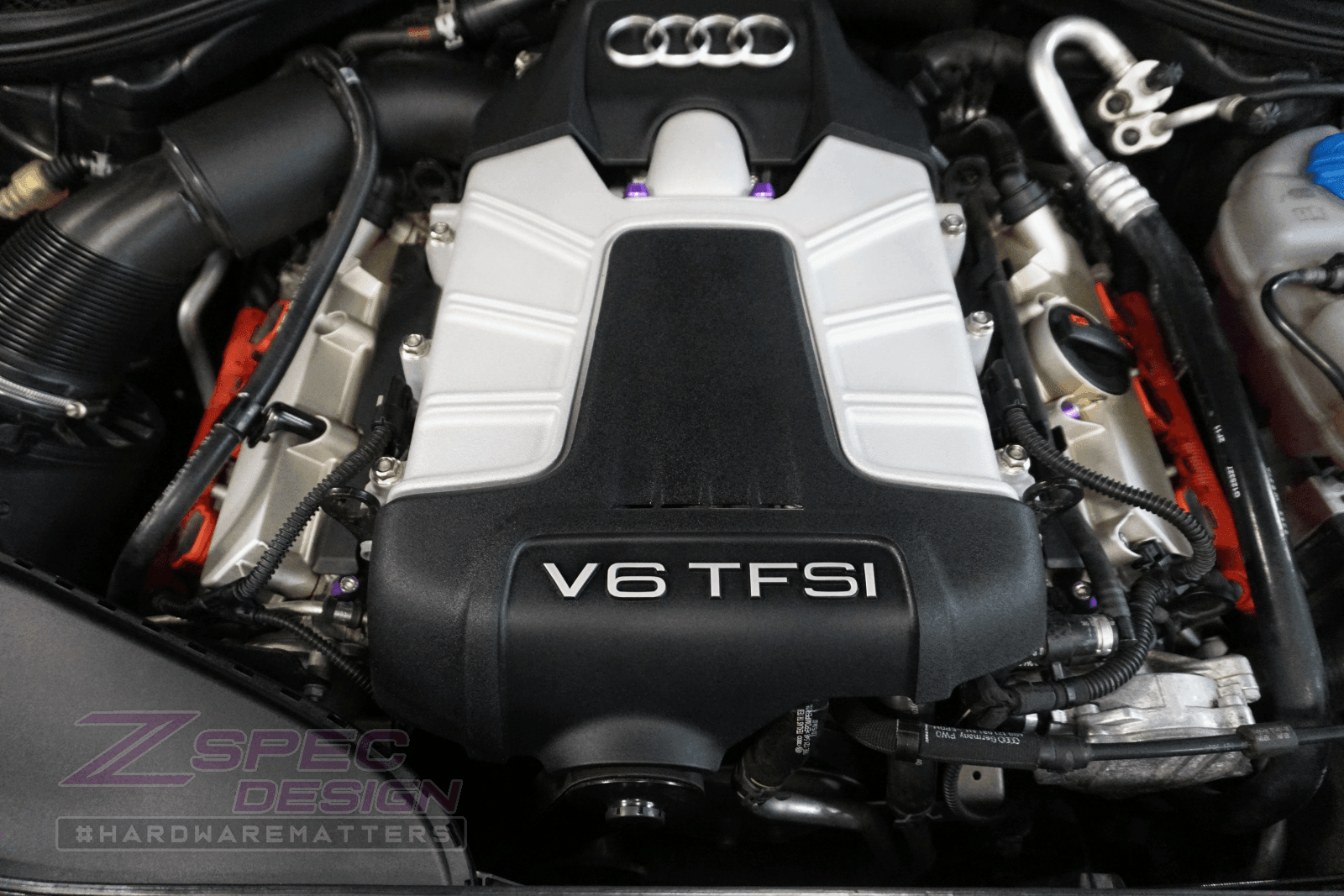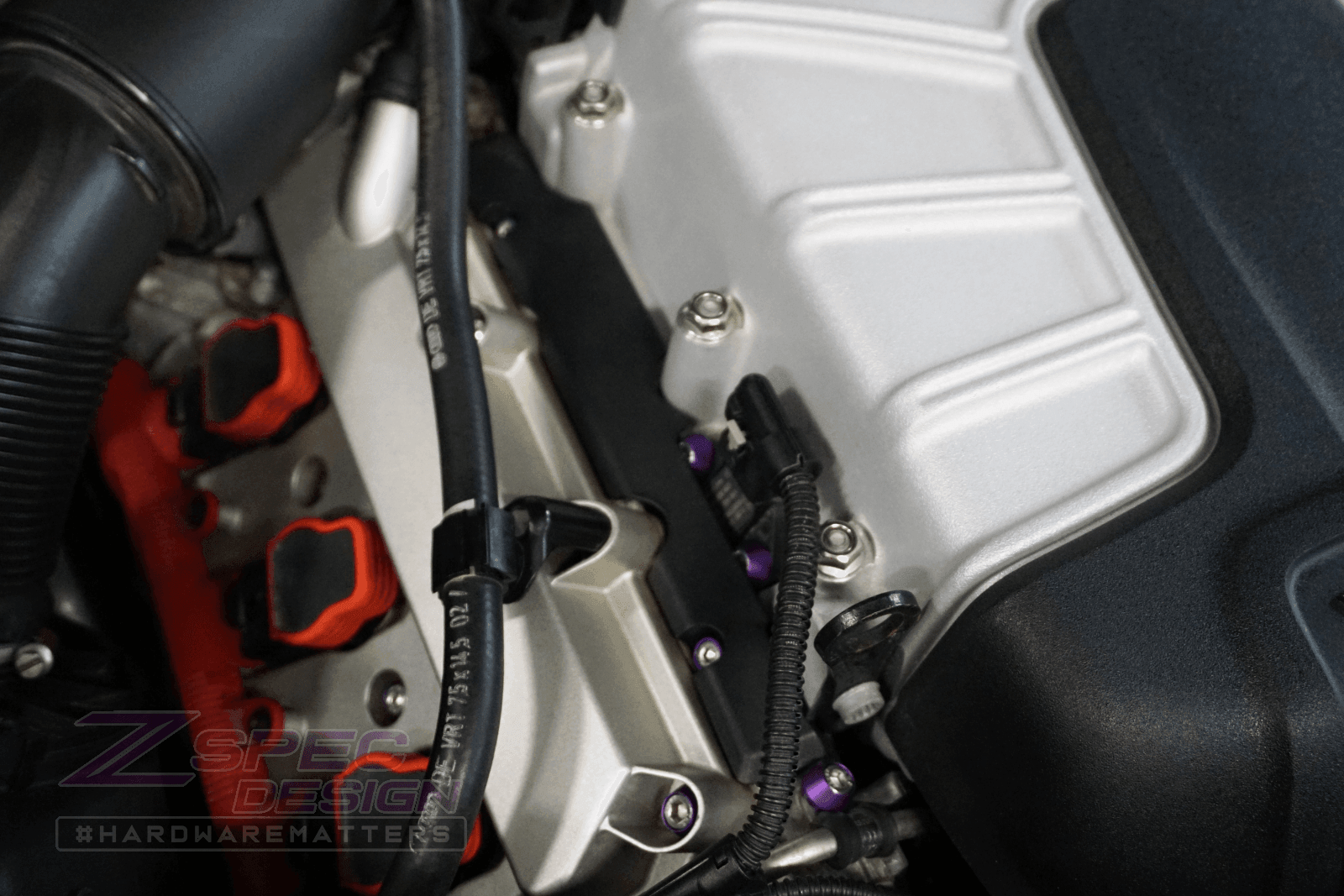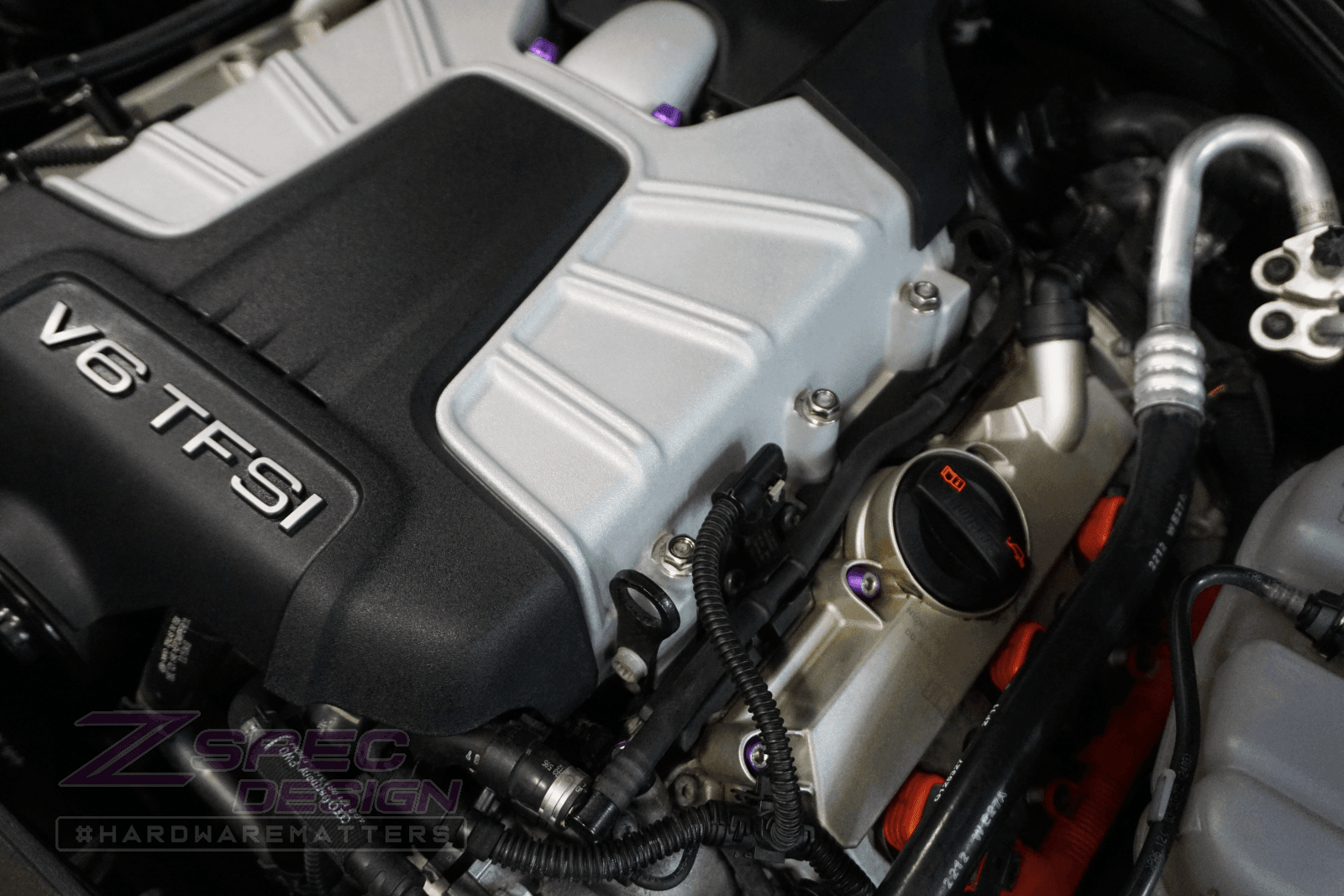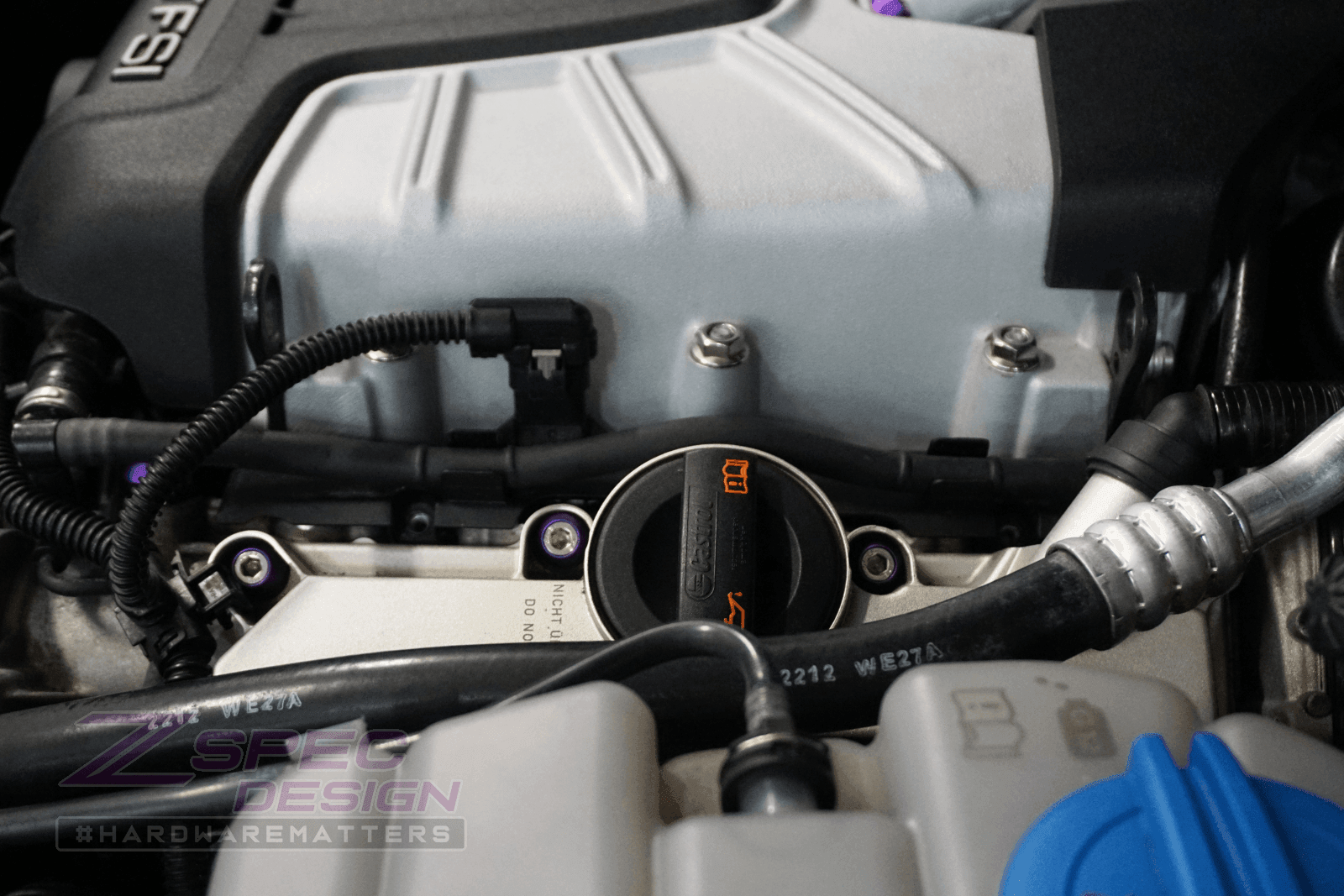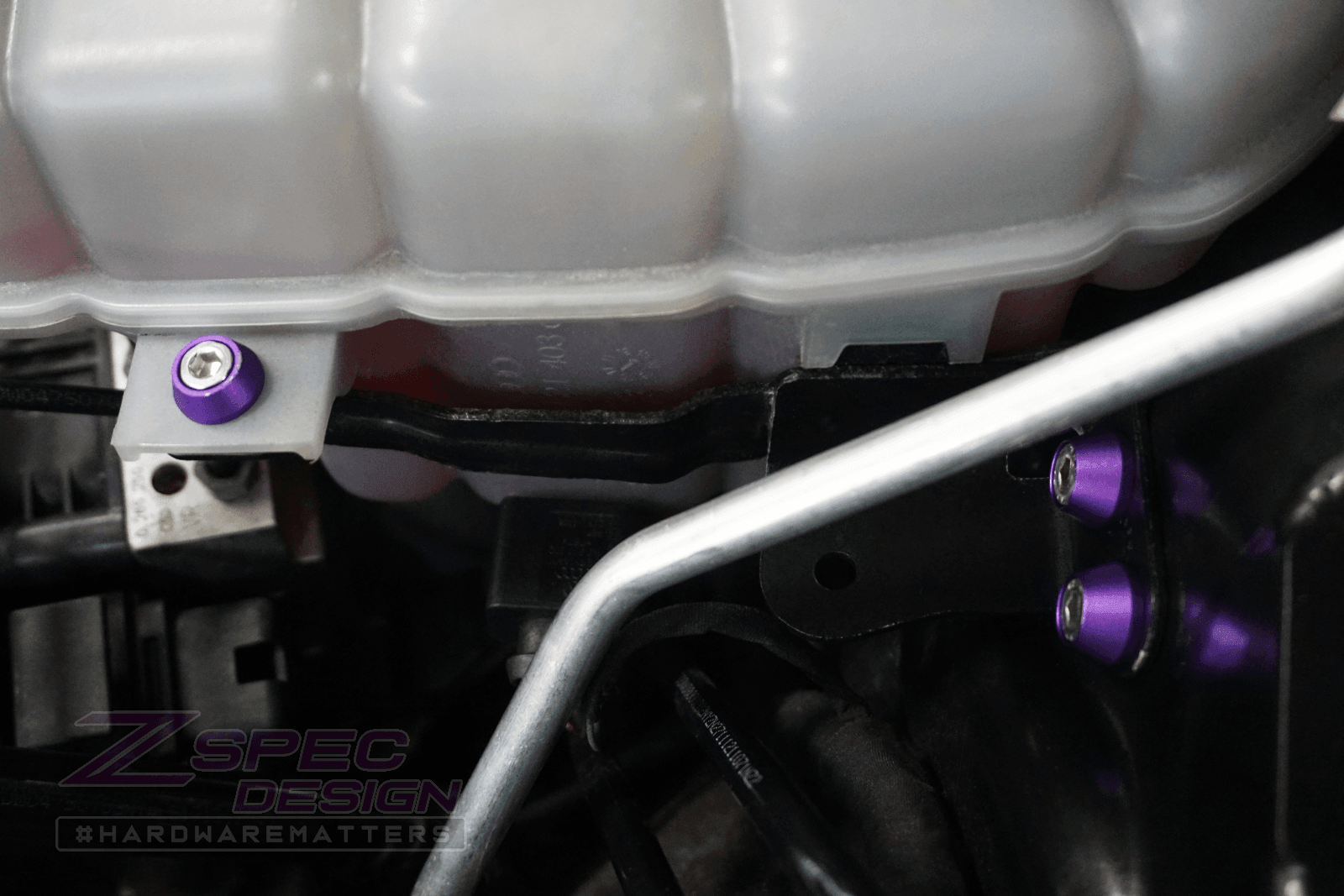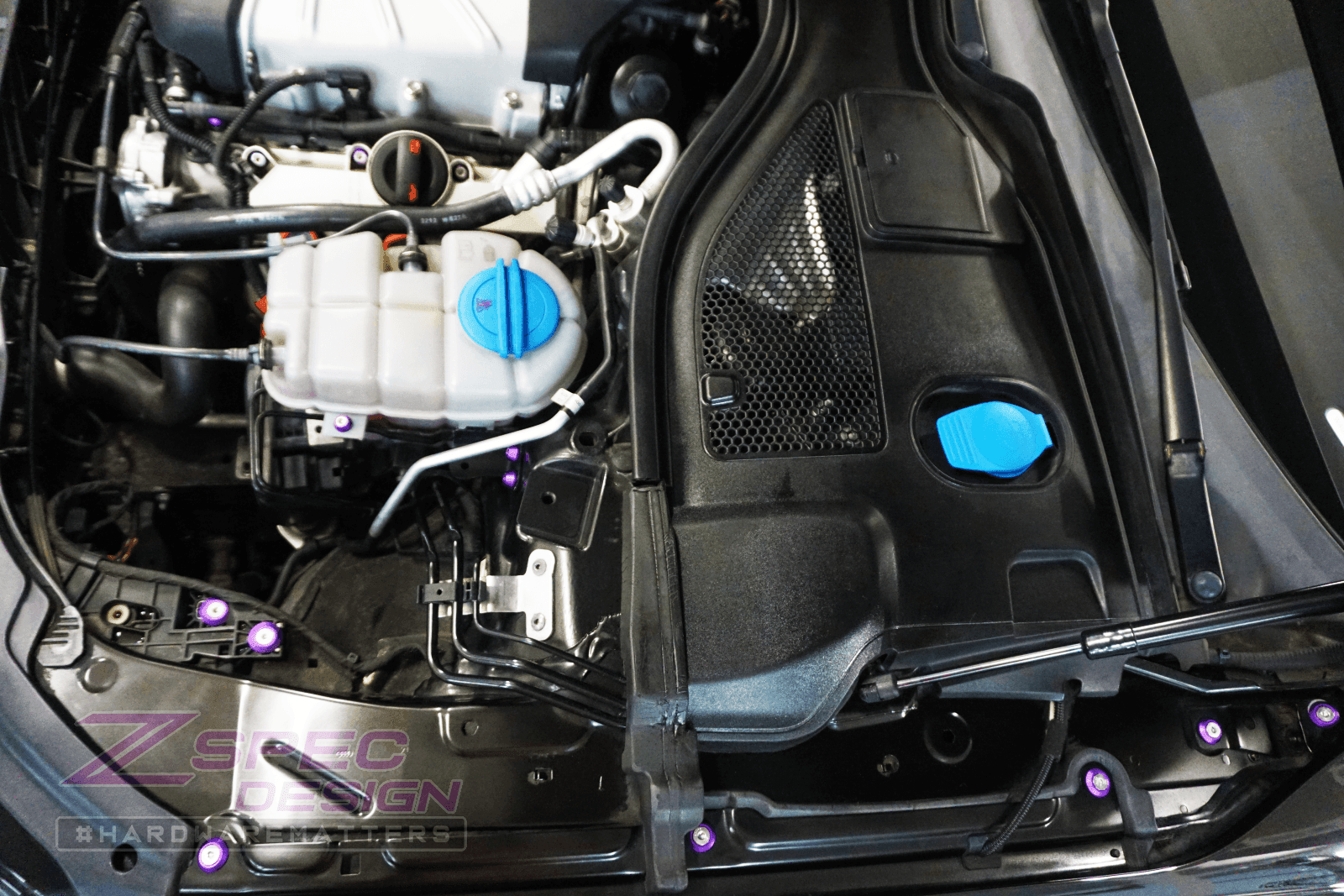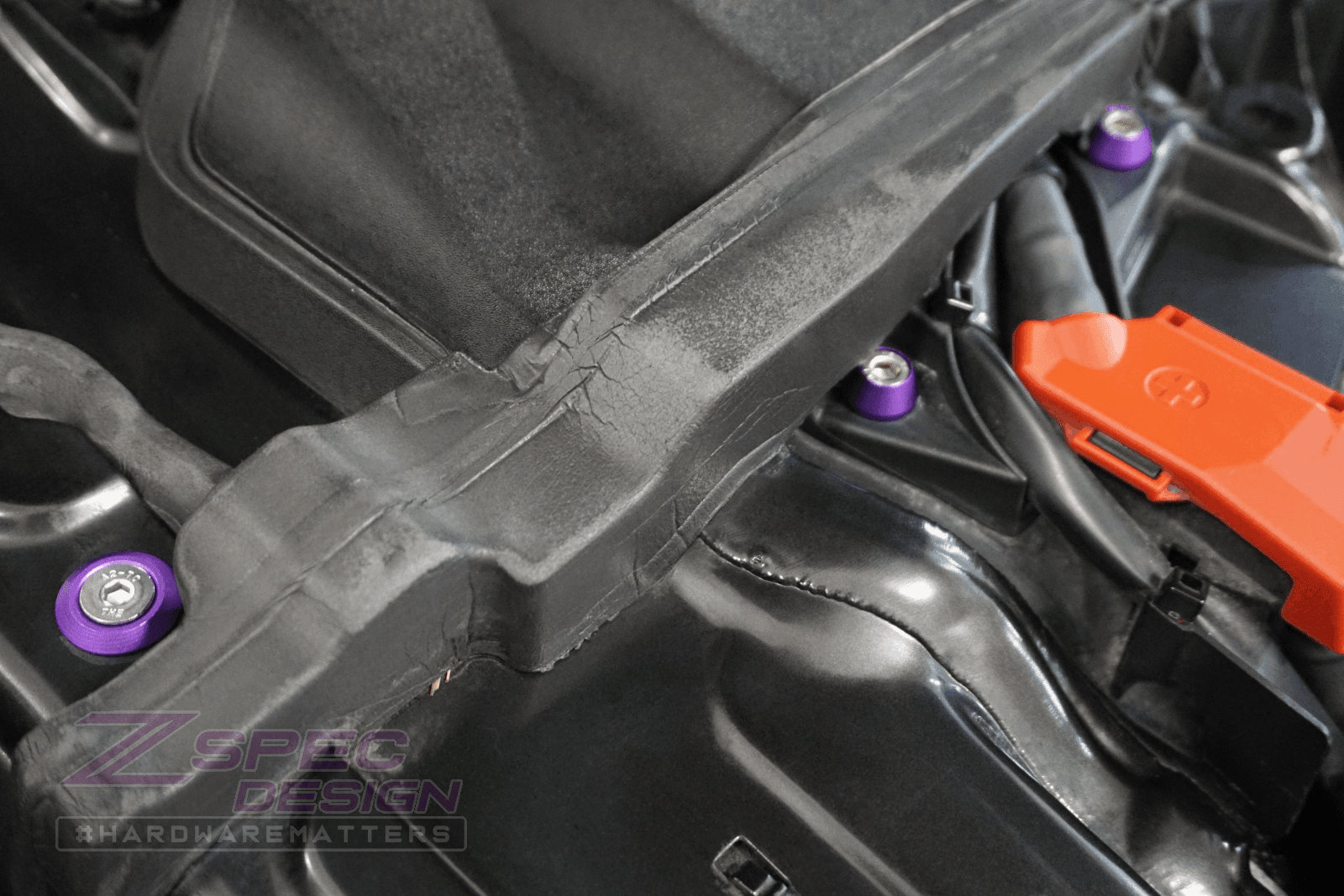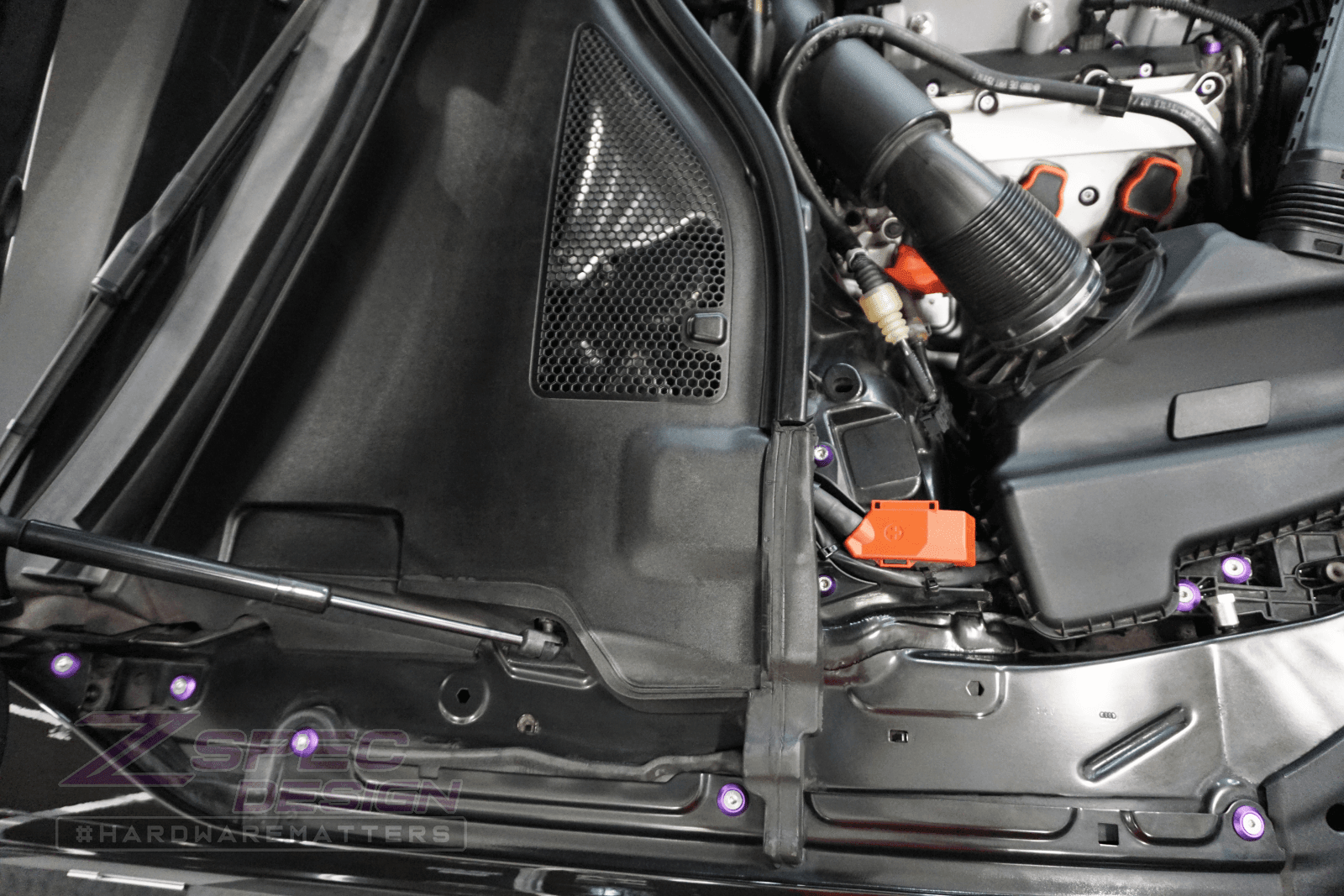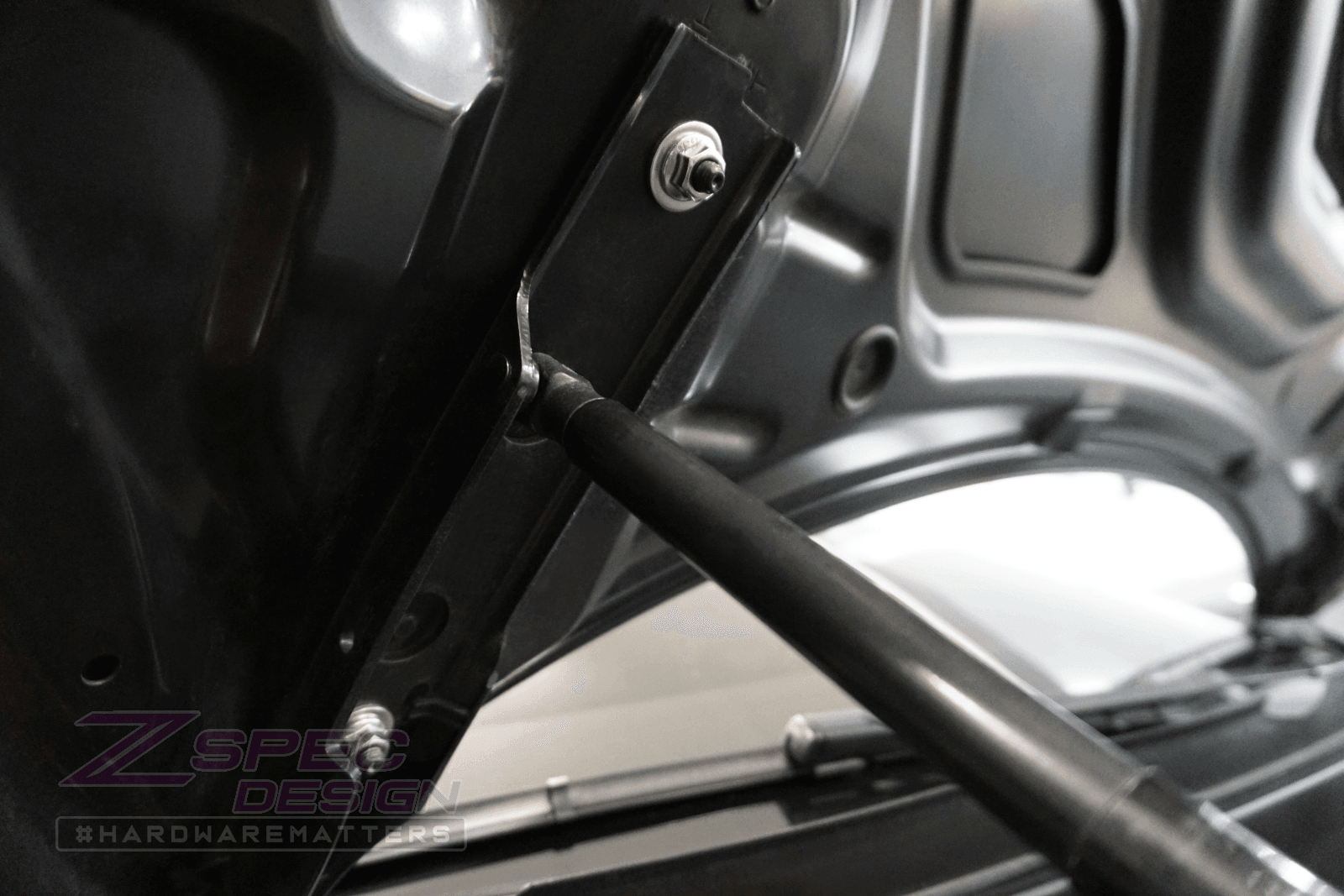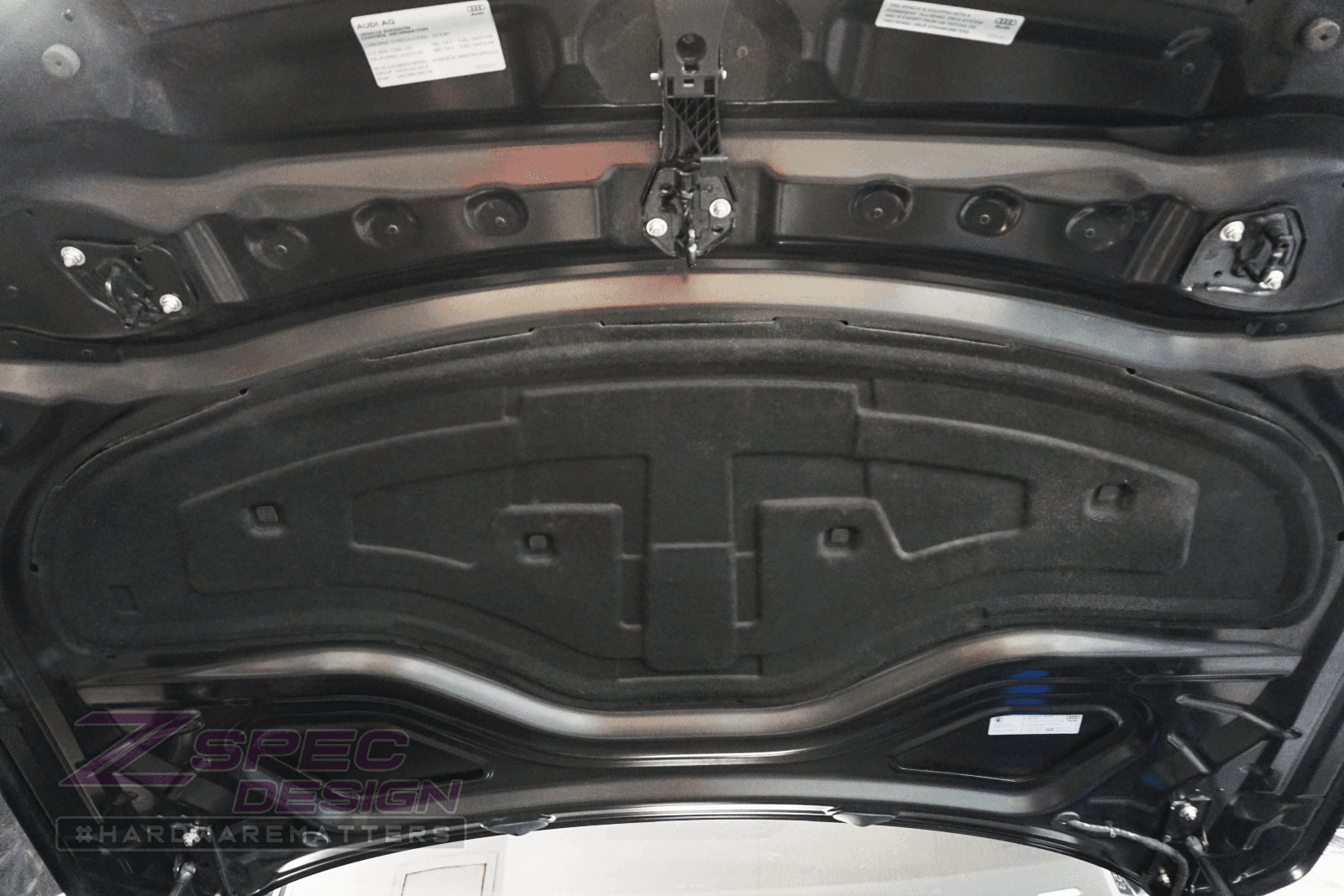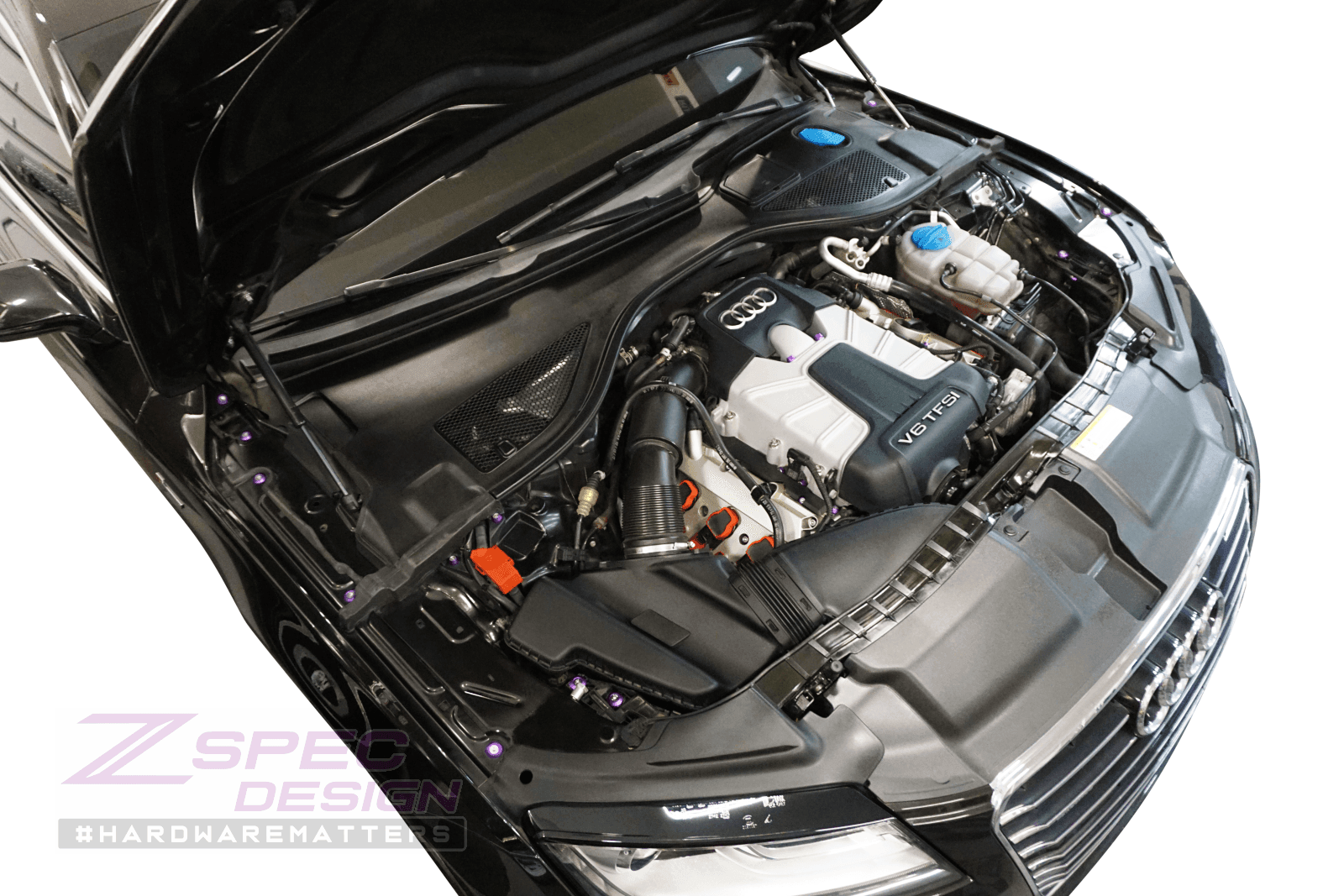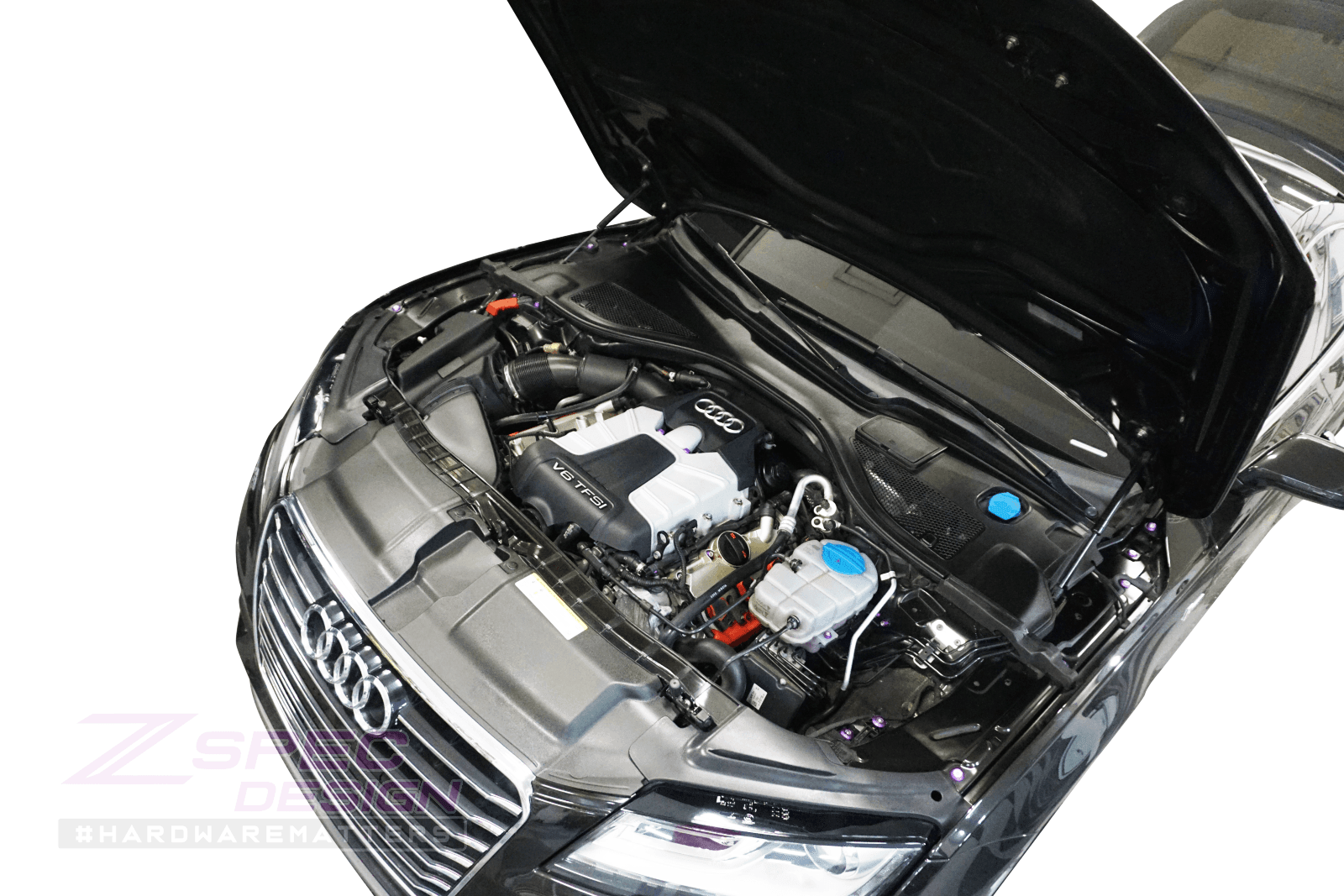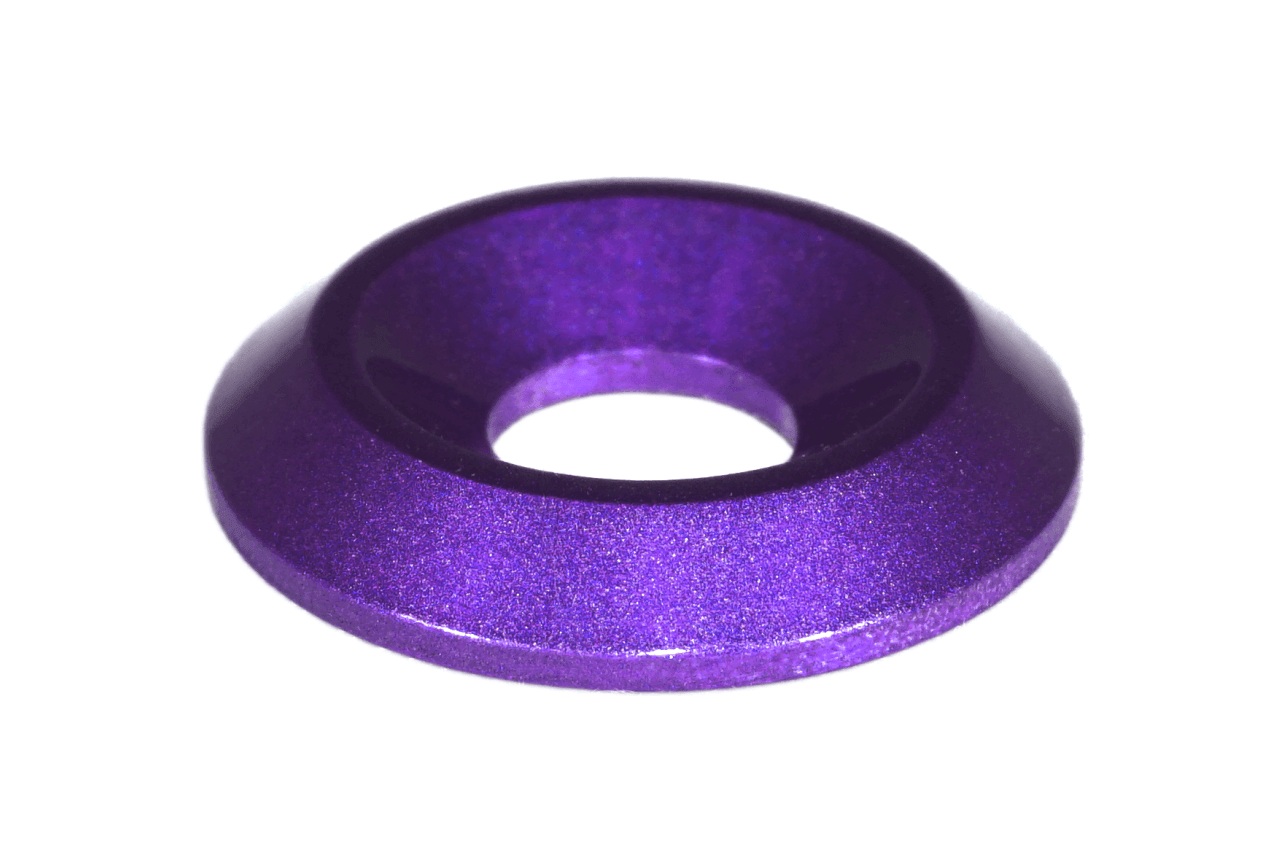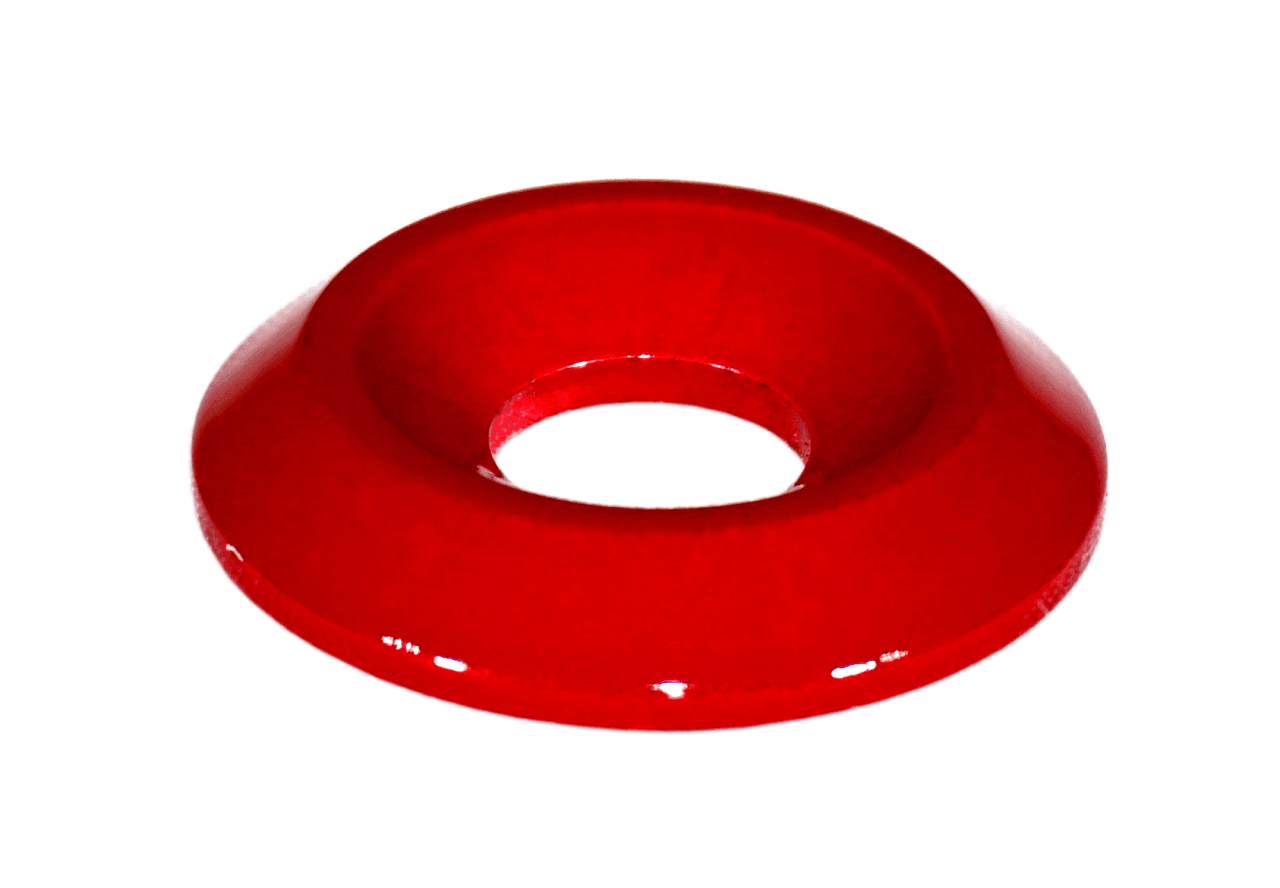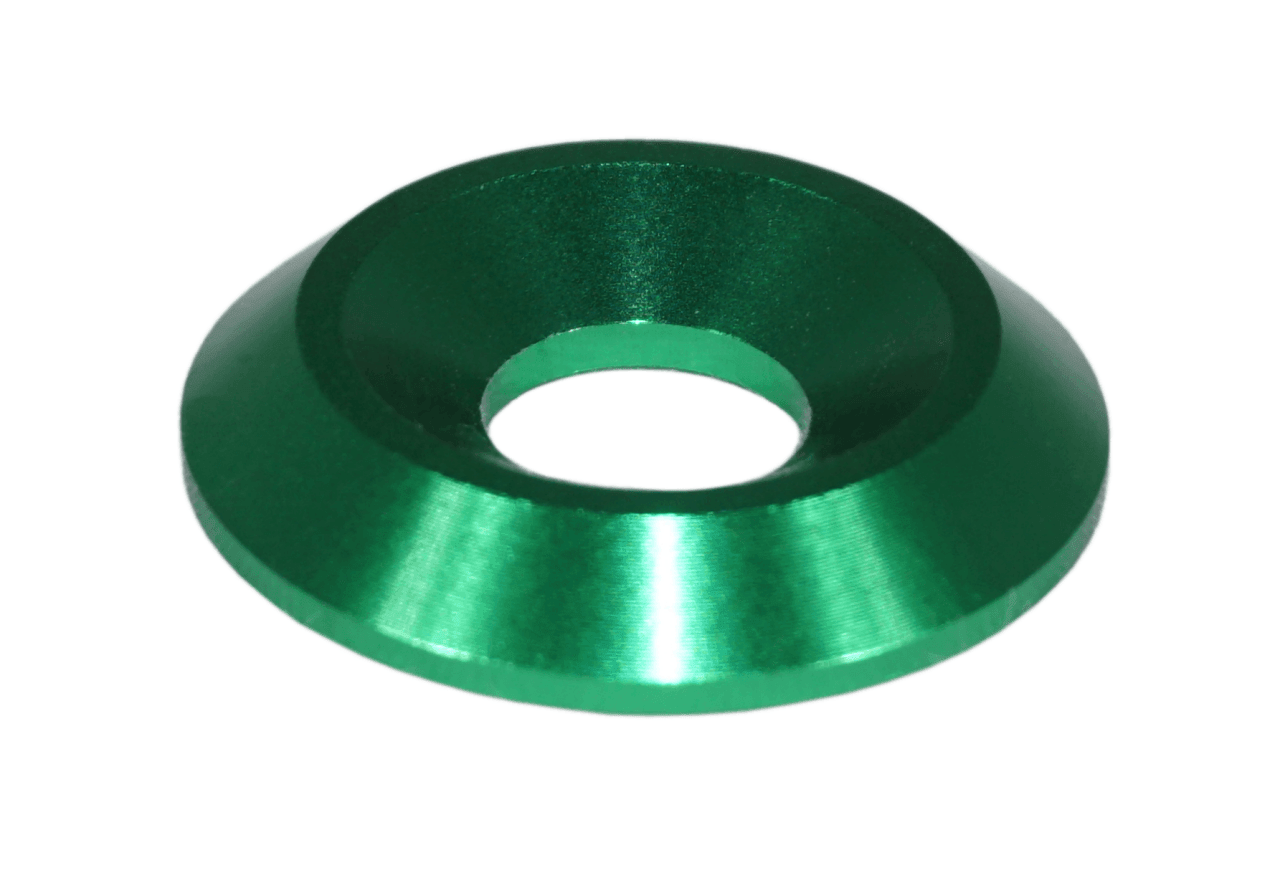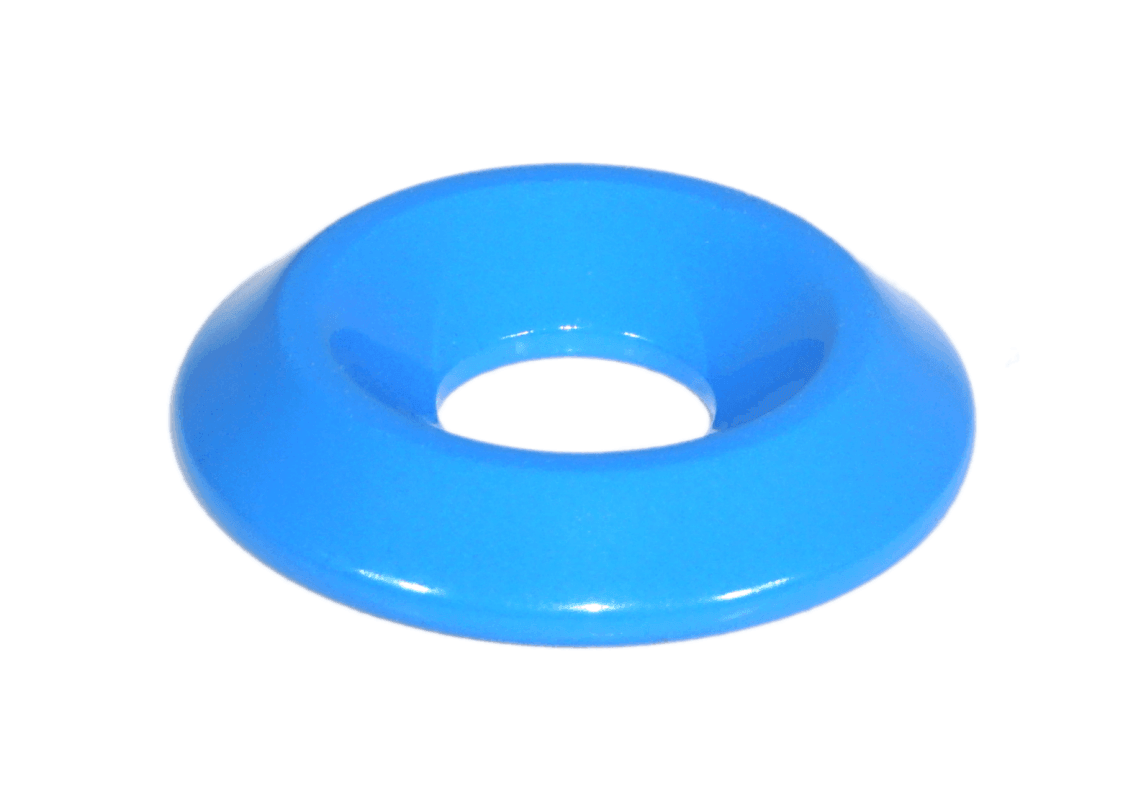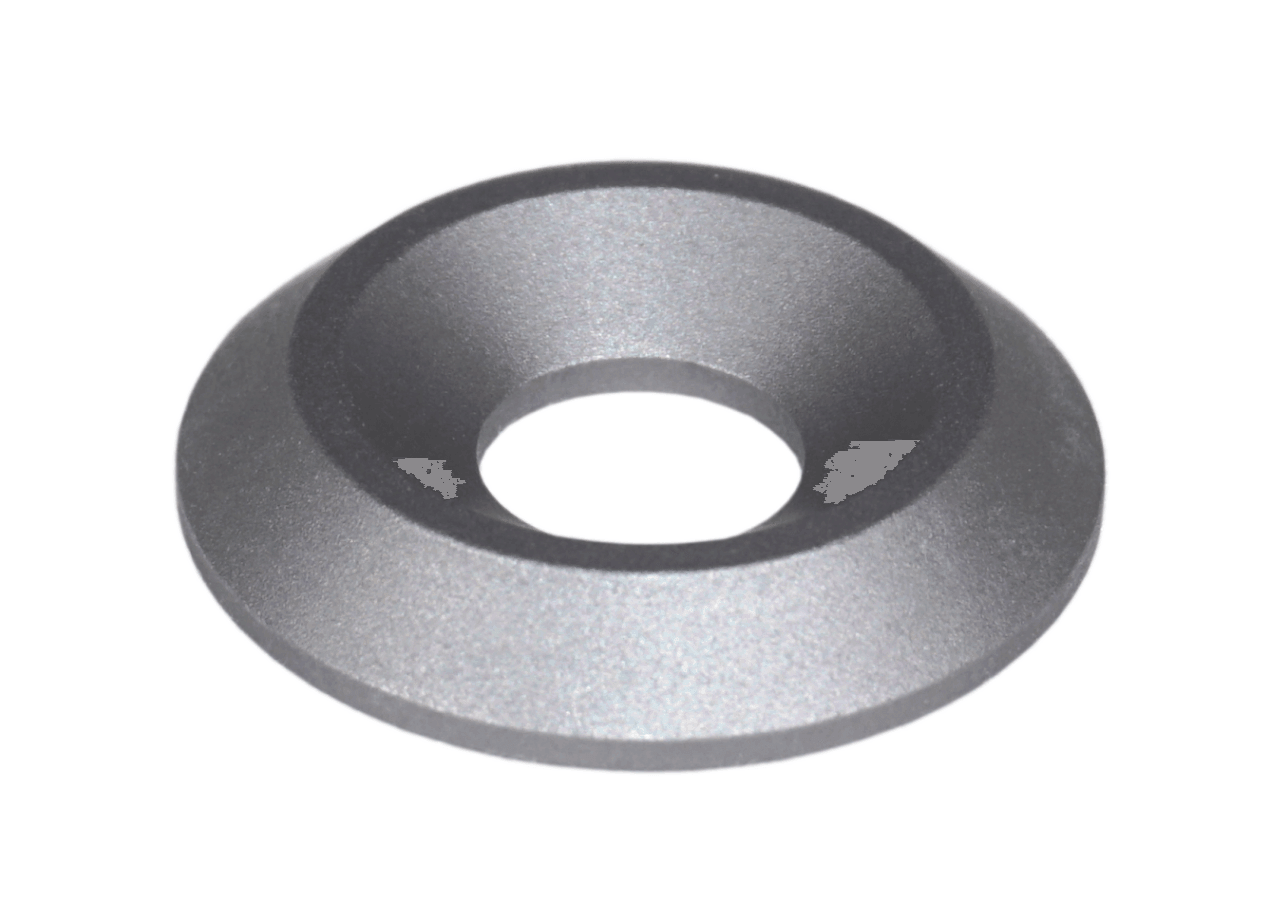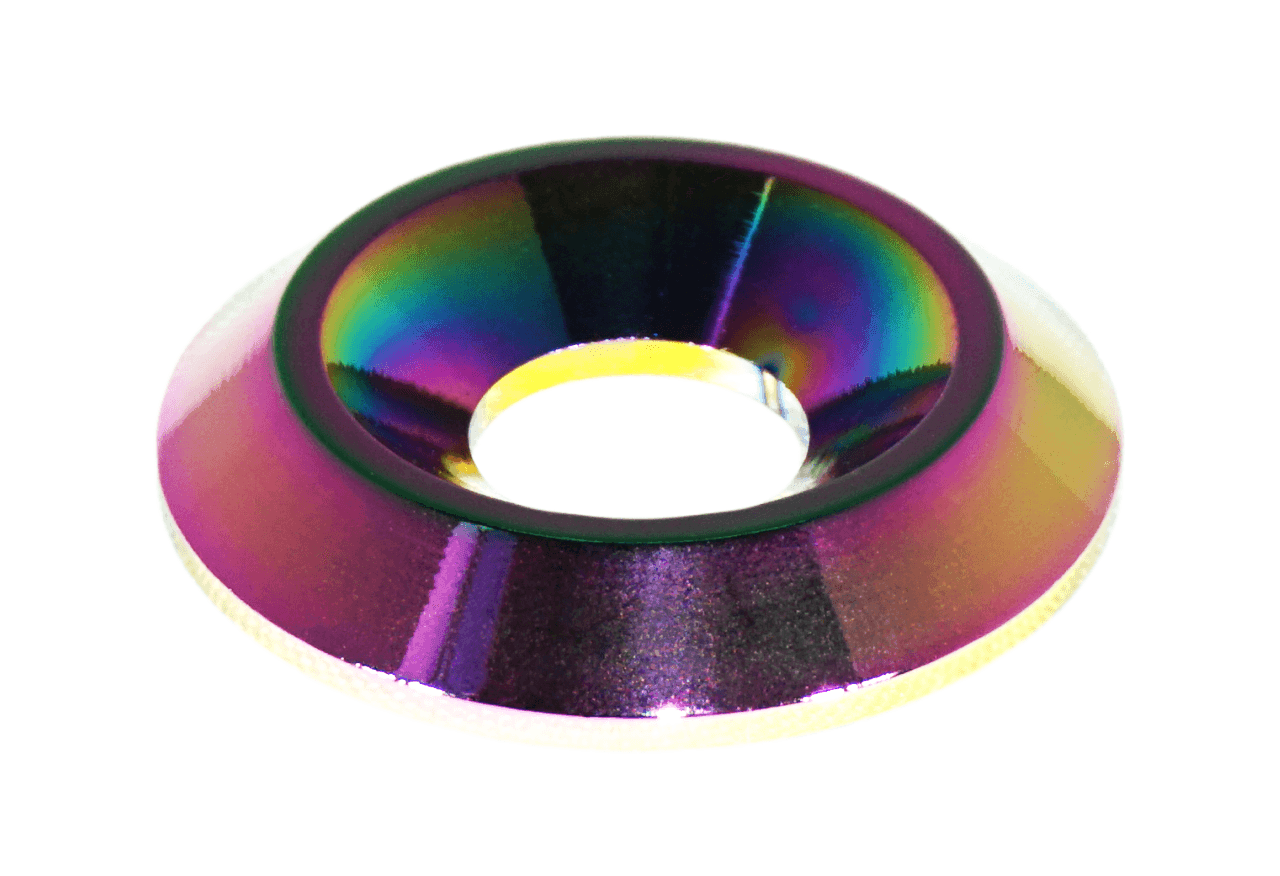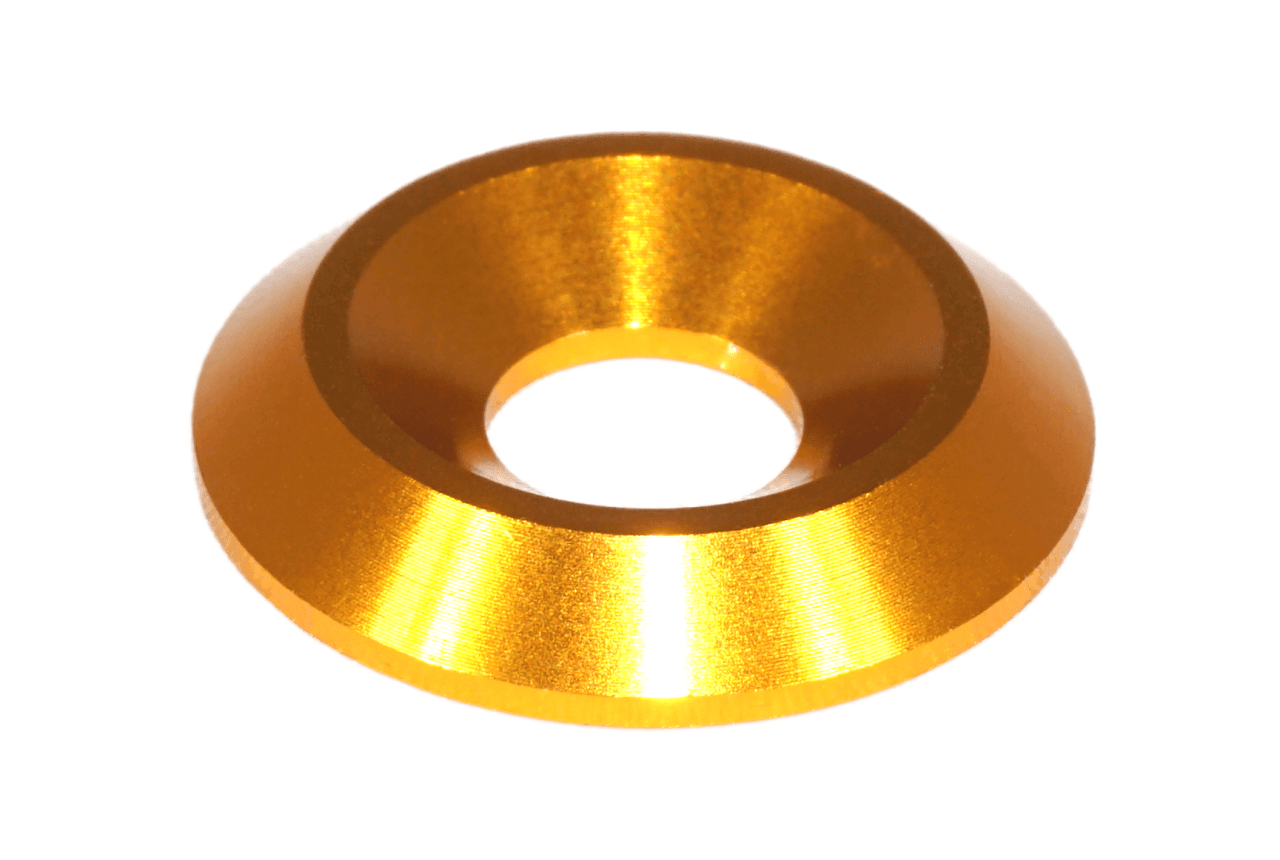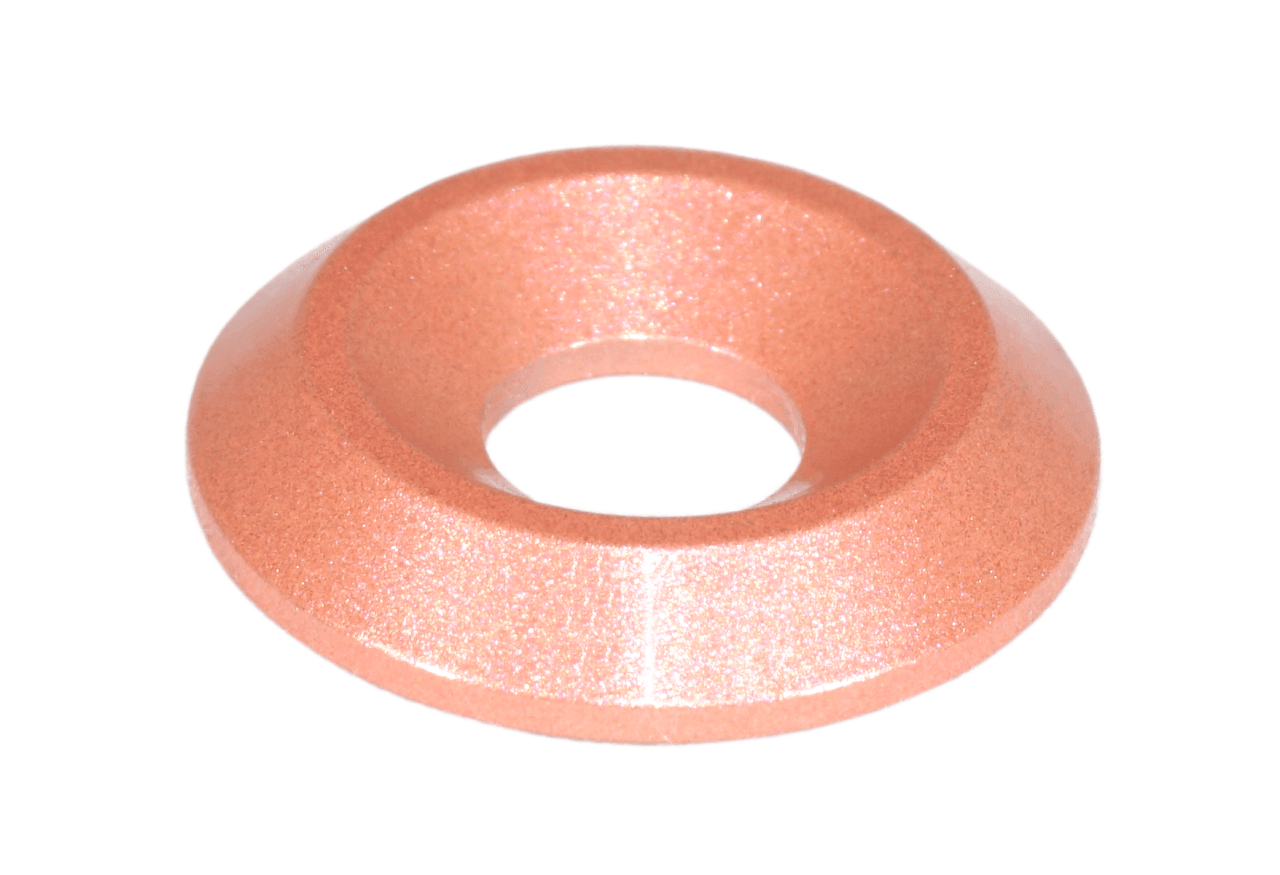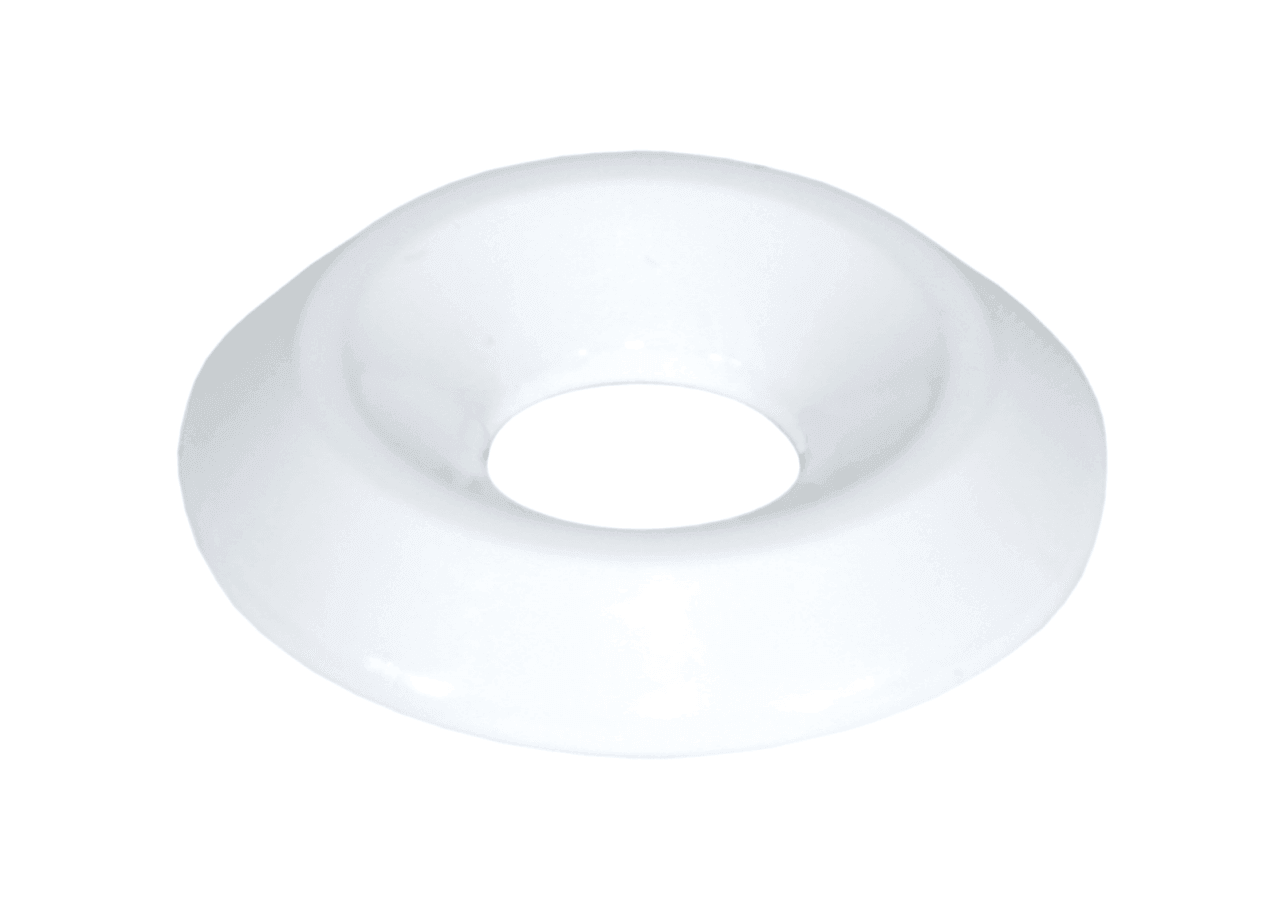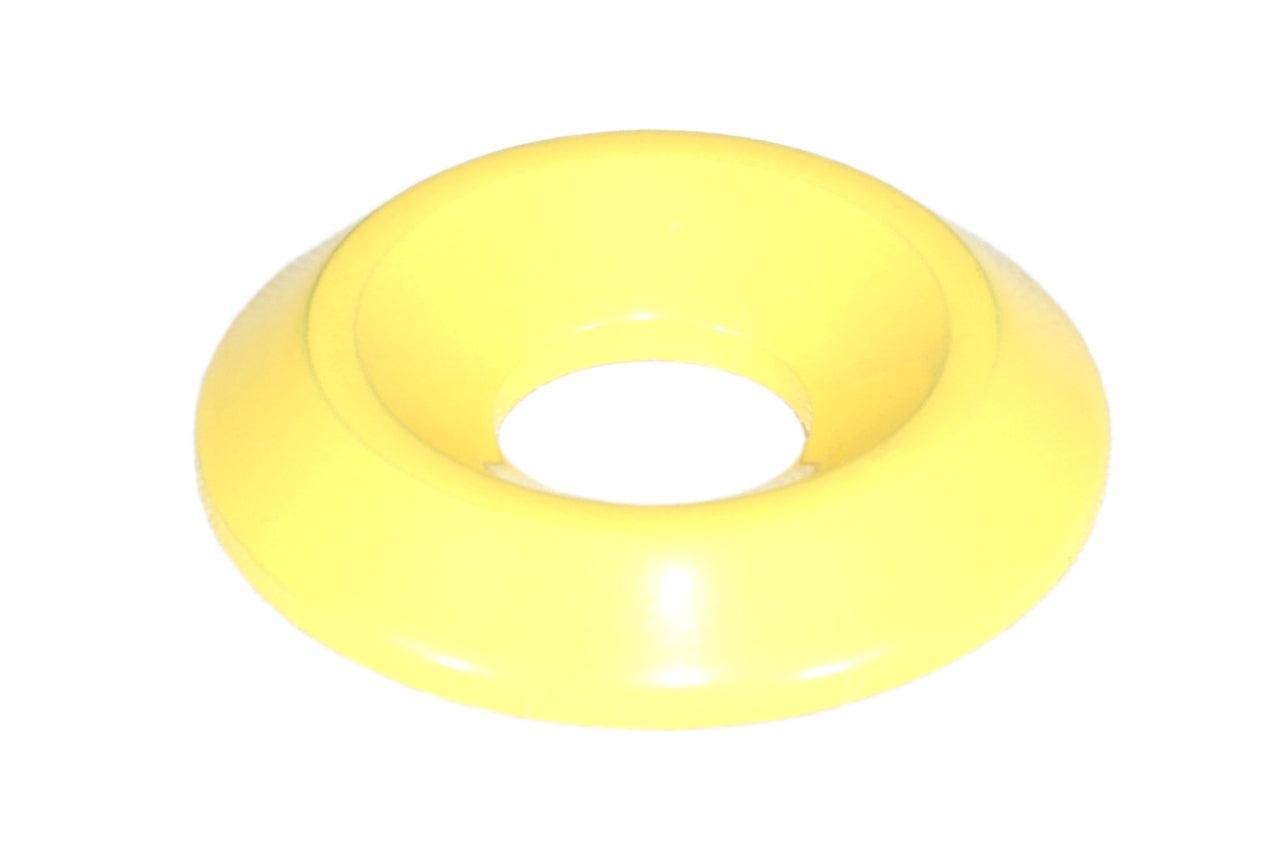 ZSPEC "Stage 2" Dress Up Bolts® Fastener Kit for '12-18 Audi A7 4G8 3.0L, Stainless & Billet
ZSPEC's "Stage 2" Dress Up Bolts™ Fastener Kit for '12-18 A7 4G8 3.0L is a 194-piece dress-up hardware kit addressing the most visible fasteners.
The kit's fasteners are SUS304 Stainless Steel and colored finish washers are billet-aluminum.  ZSPEC Stainless-Billet fastener kits provide the deepest coverage and value while providing a clean updated appearance.
Kit coverage includes:

Hood Catches on Hood
Hood Struts
Hood Hinge Top Nuts
Fenders
Exposed Bottom Hood Hinge Bolts
Headlights
Positive Battery Ground Bracket
Valve Covers
Upper Plenum
Throttle Body
Plastic Finishers between Upper Plenum & Valve Cover
Sensor on Upper Intake Sensor
Coolant Reservoir
License Plate Fasteners
Misc. Sensor Brackets & Extras

SUS304 Stainless Fasteners
Billet Aluminum Colored Finish Washers
Bagged and Labeled by function to ease installation.
Basic installation guide included.
Requires basic hand-tools for installation (not included).