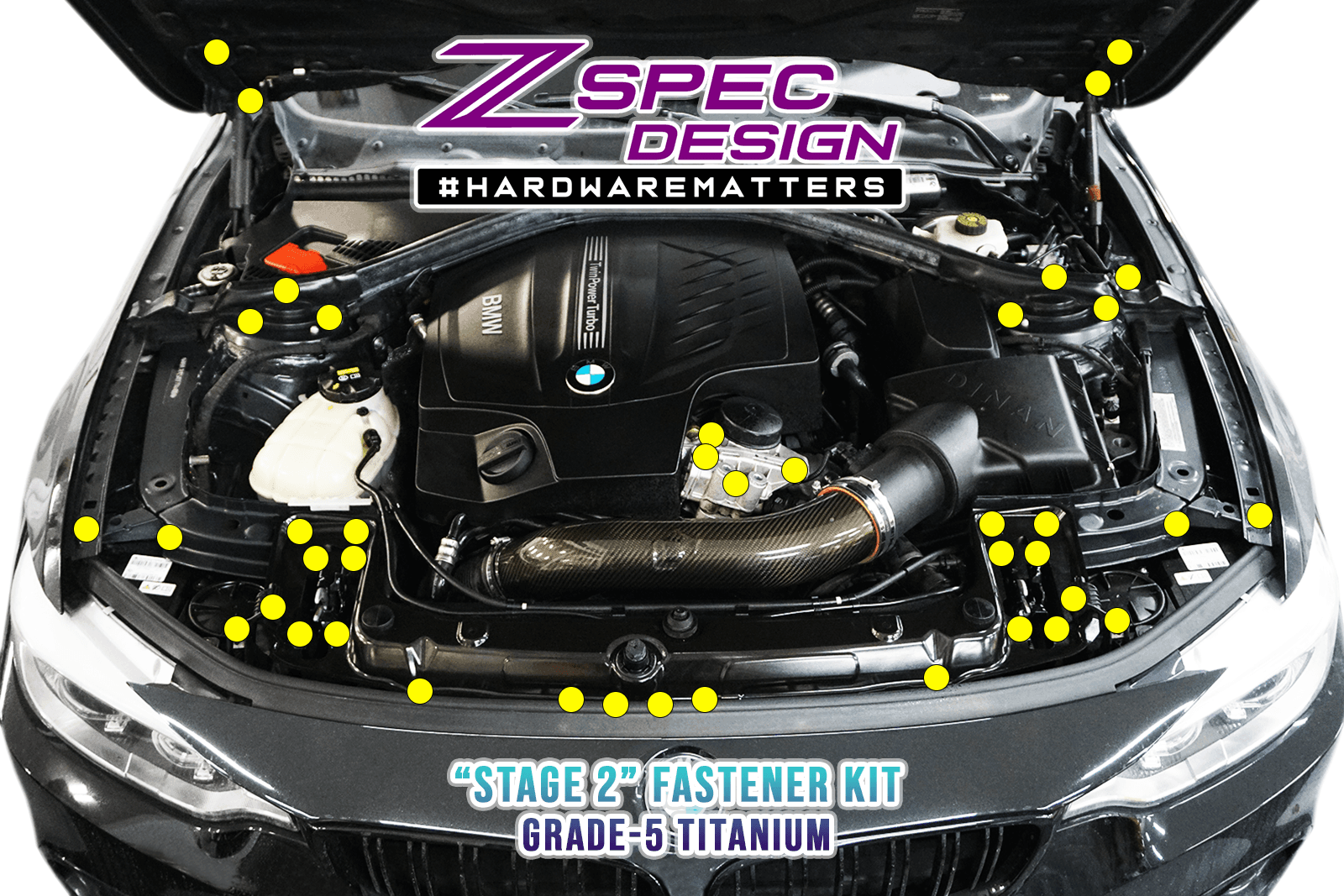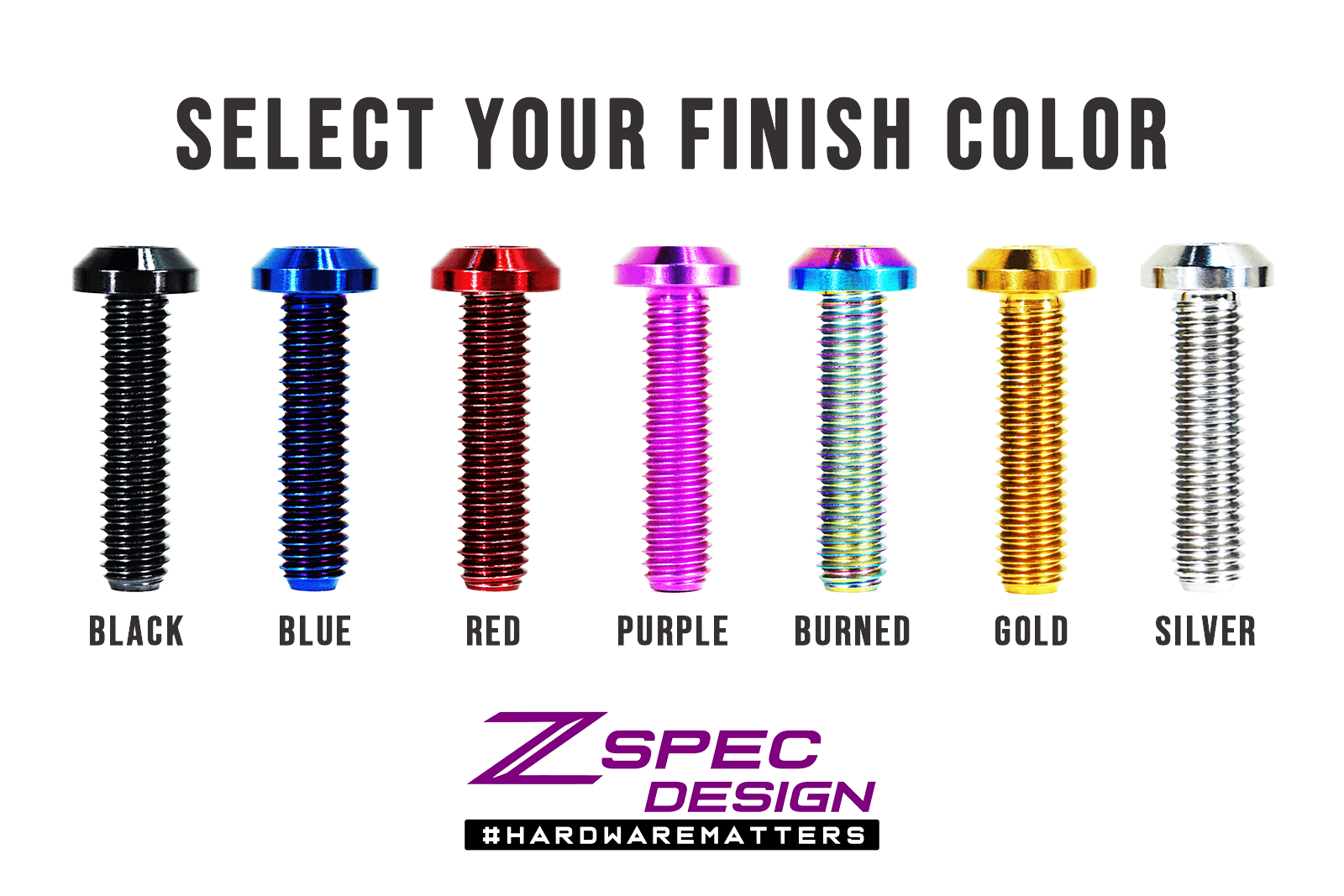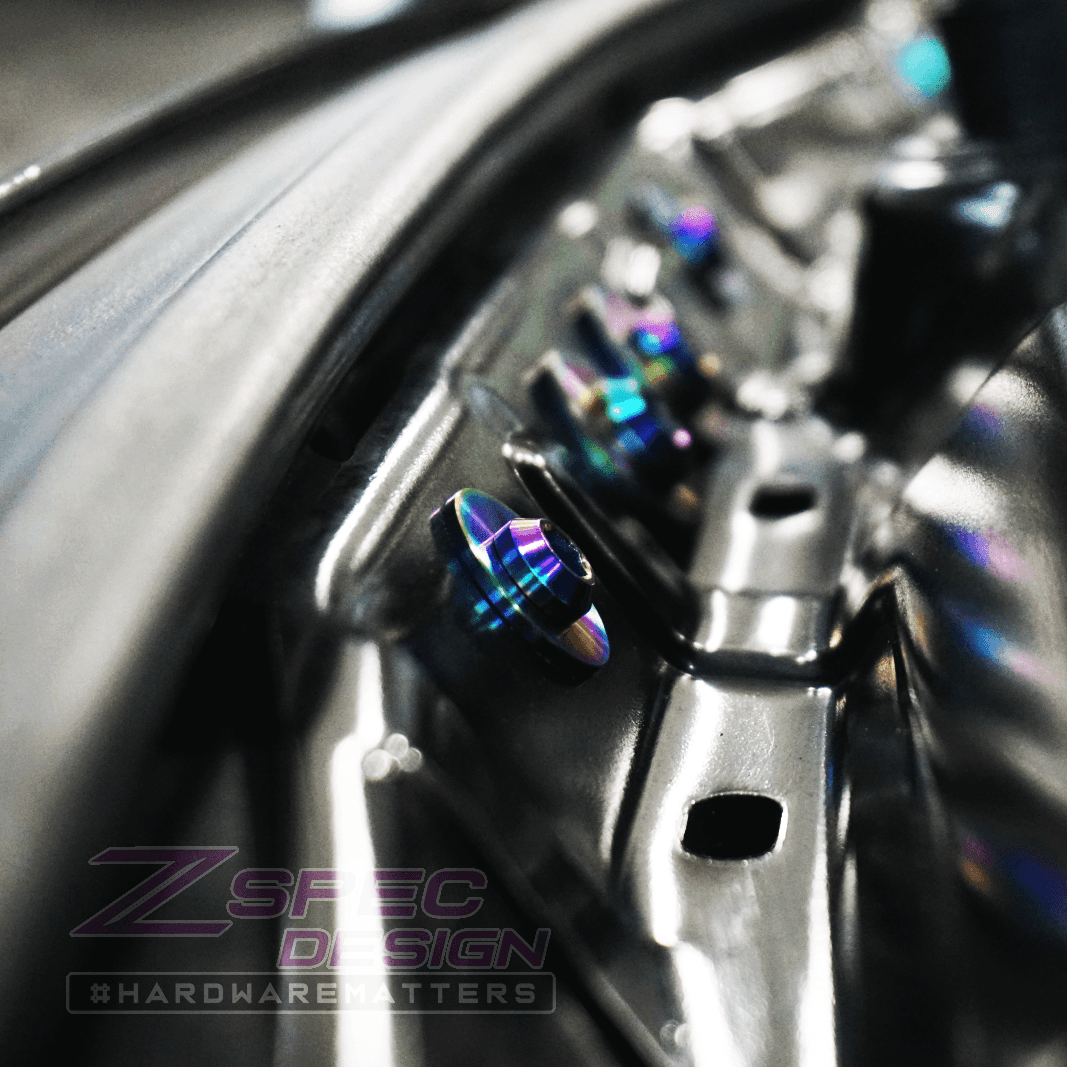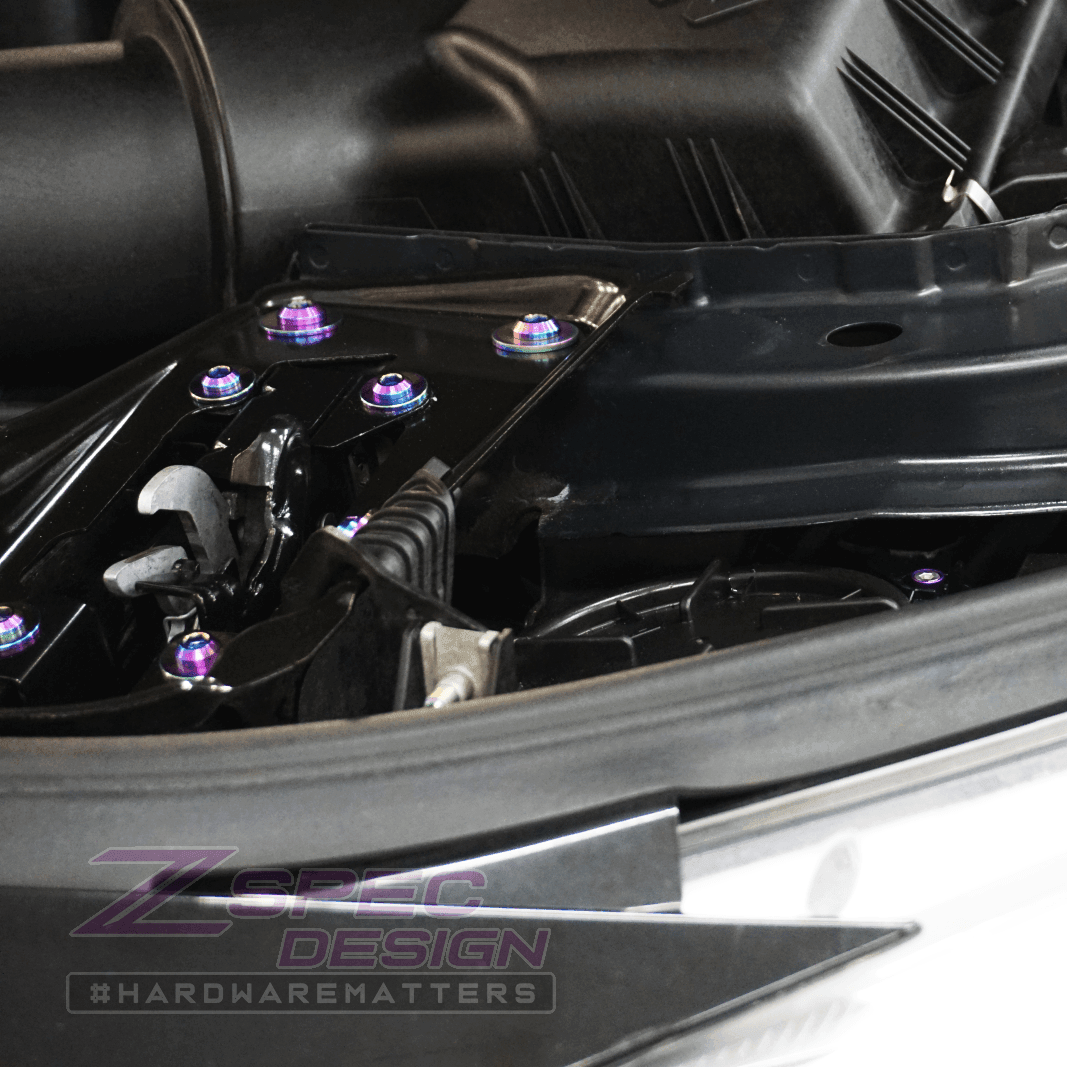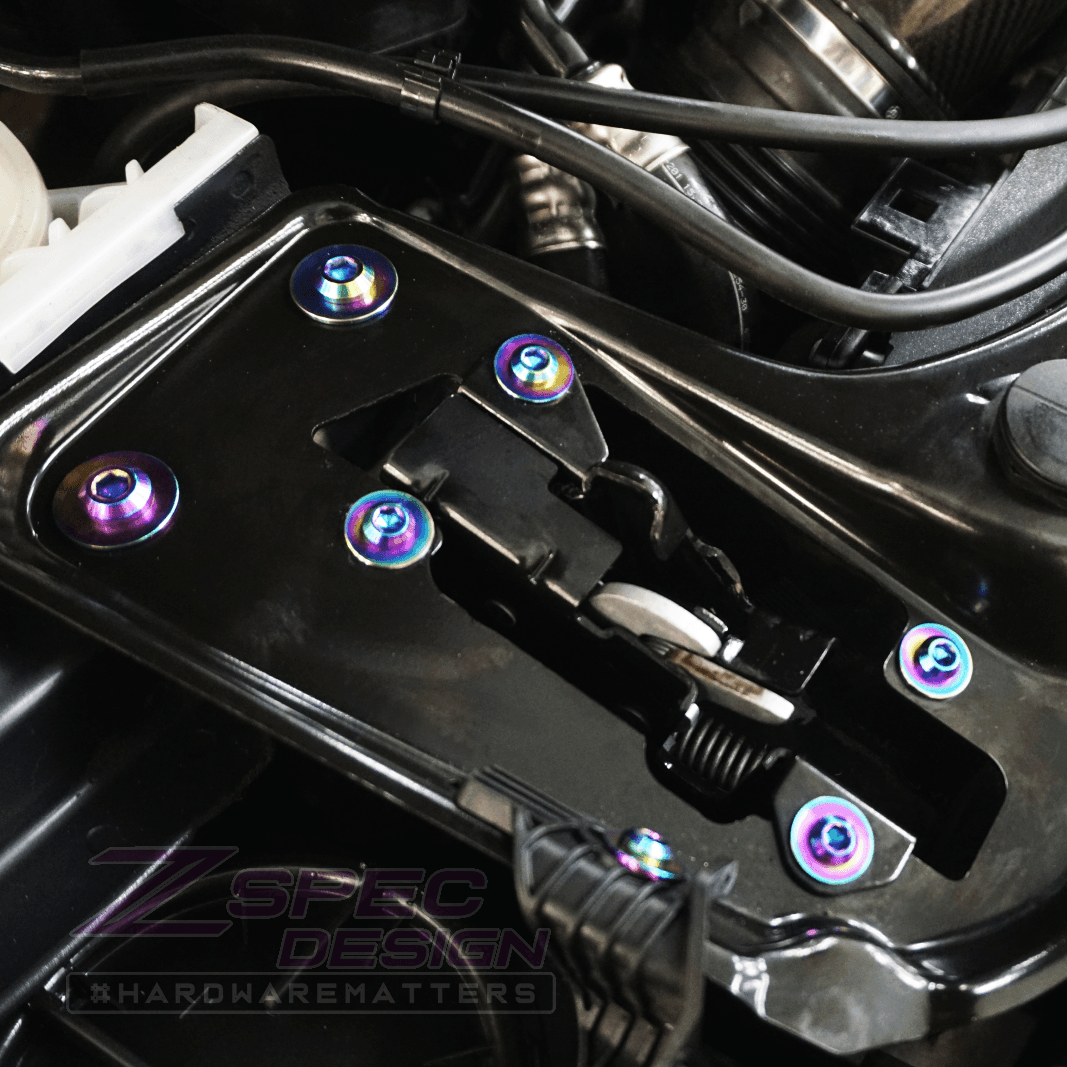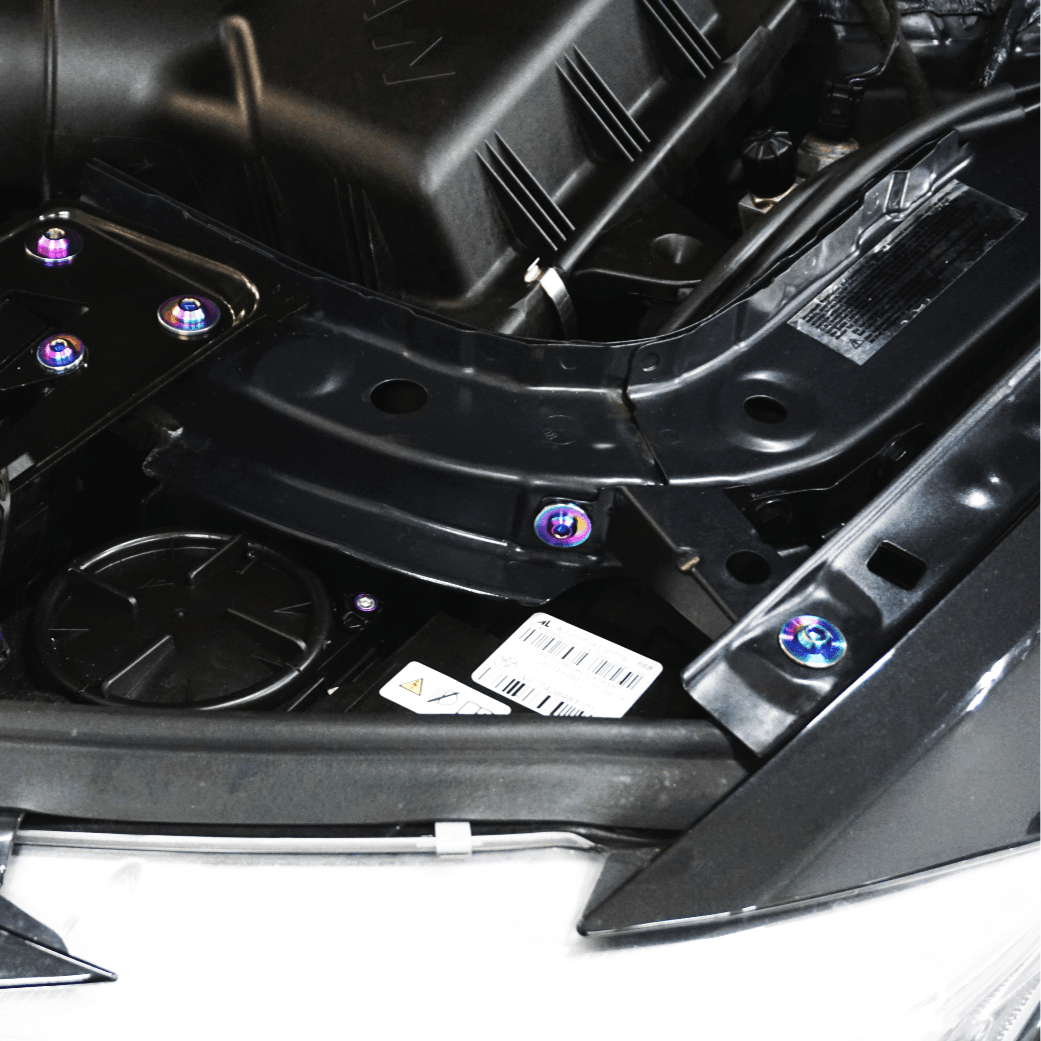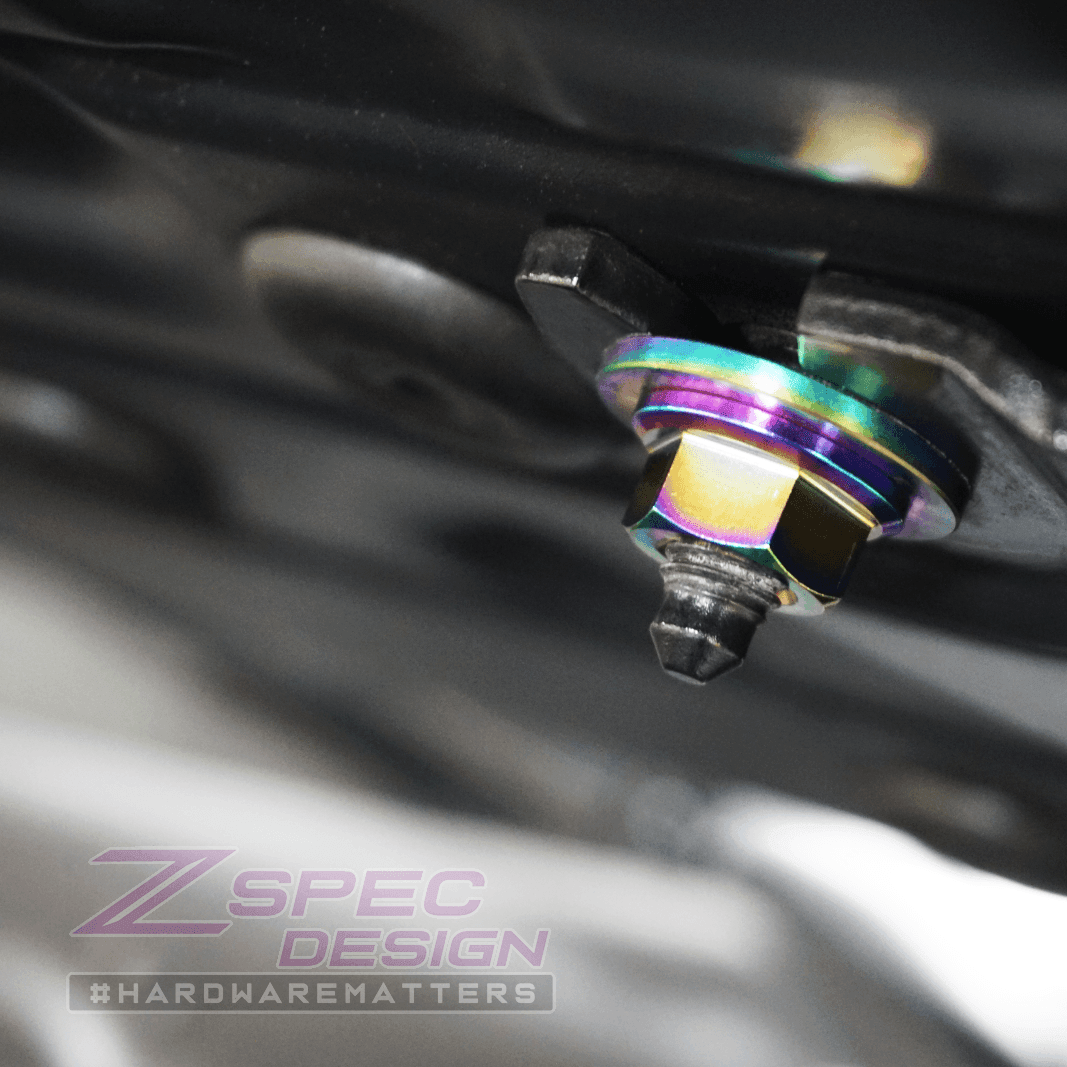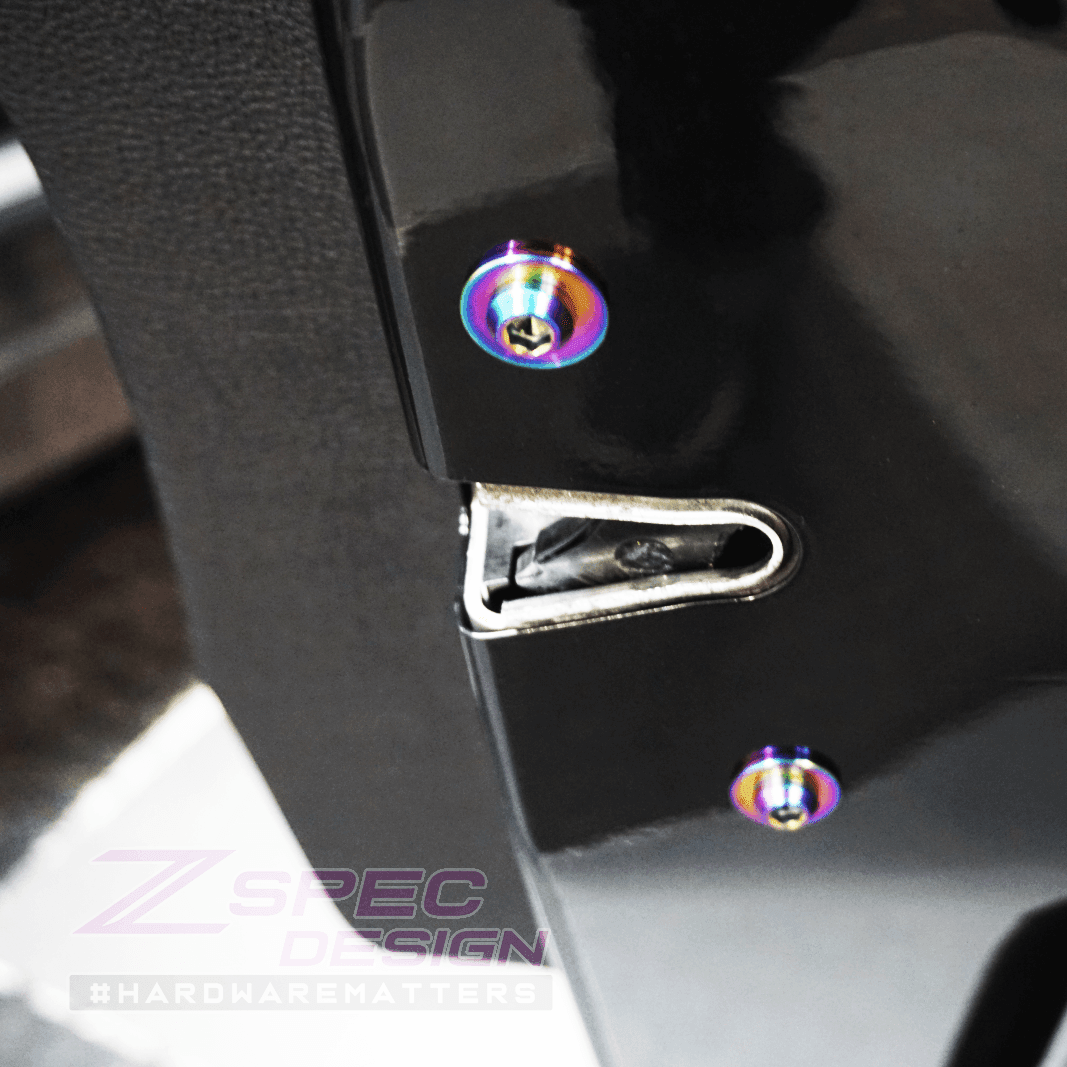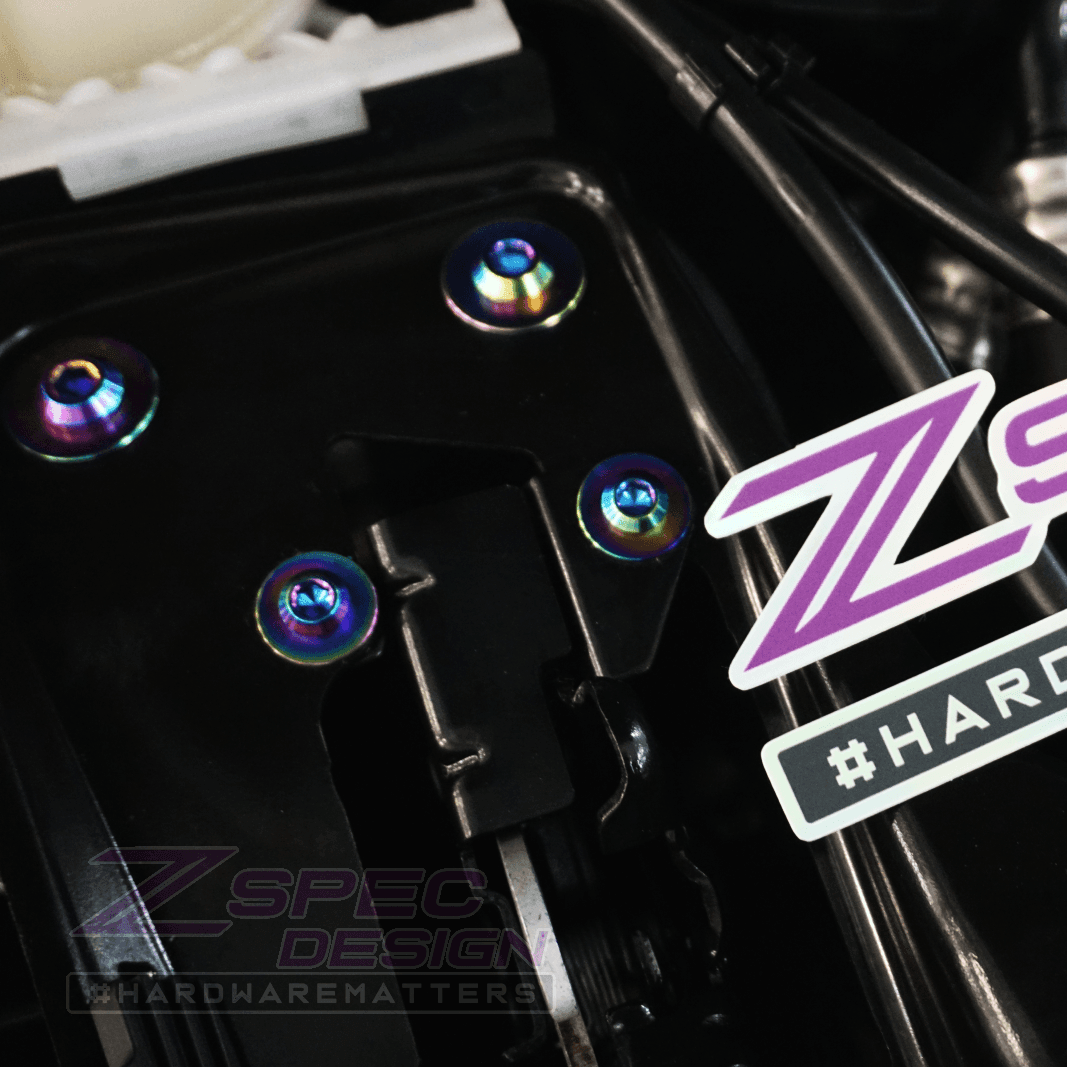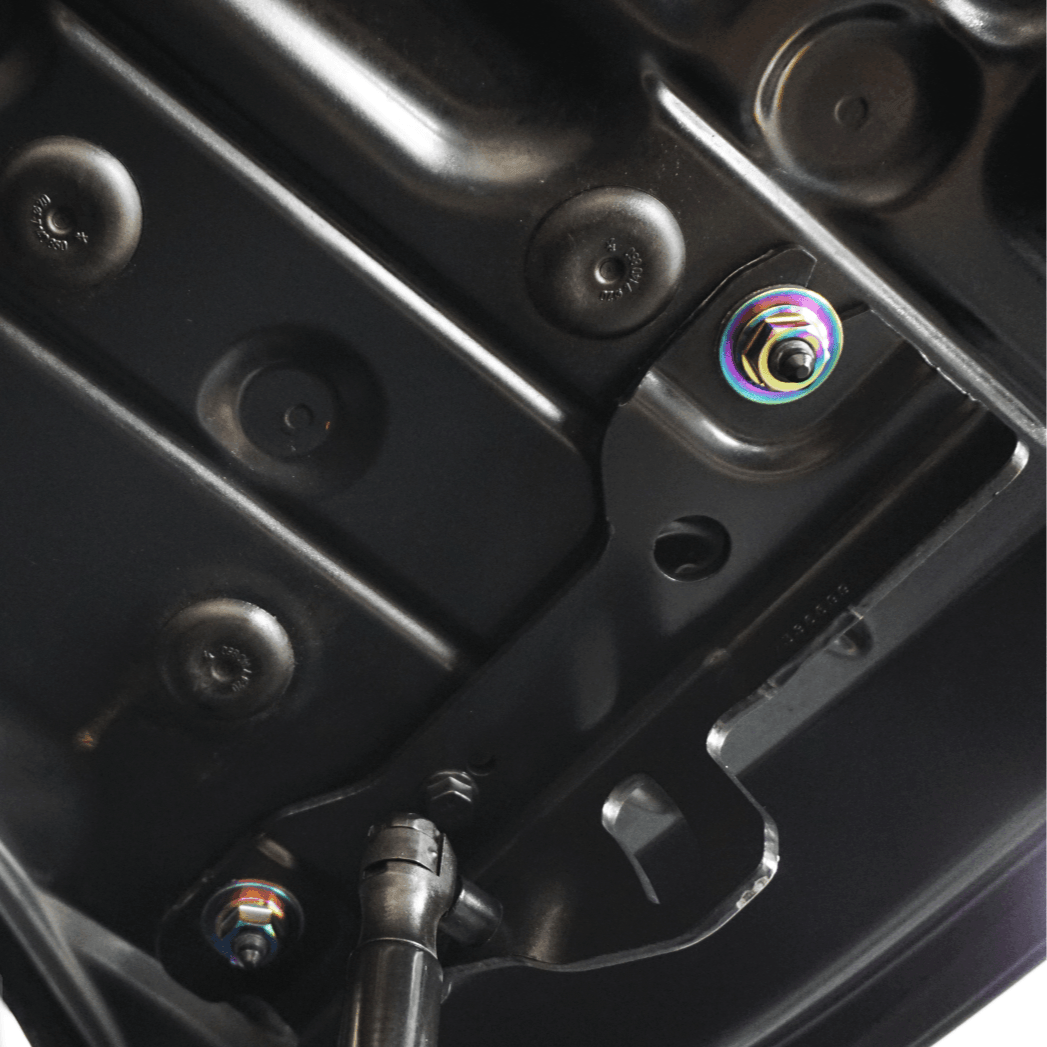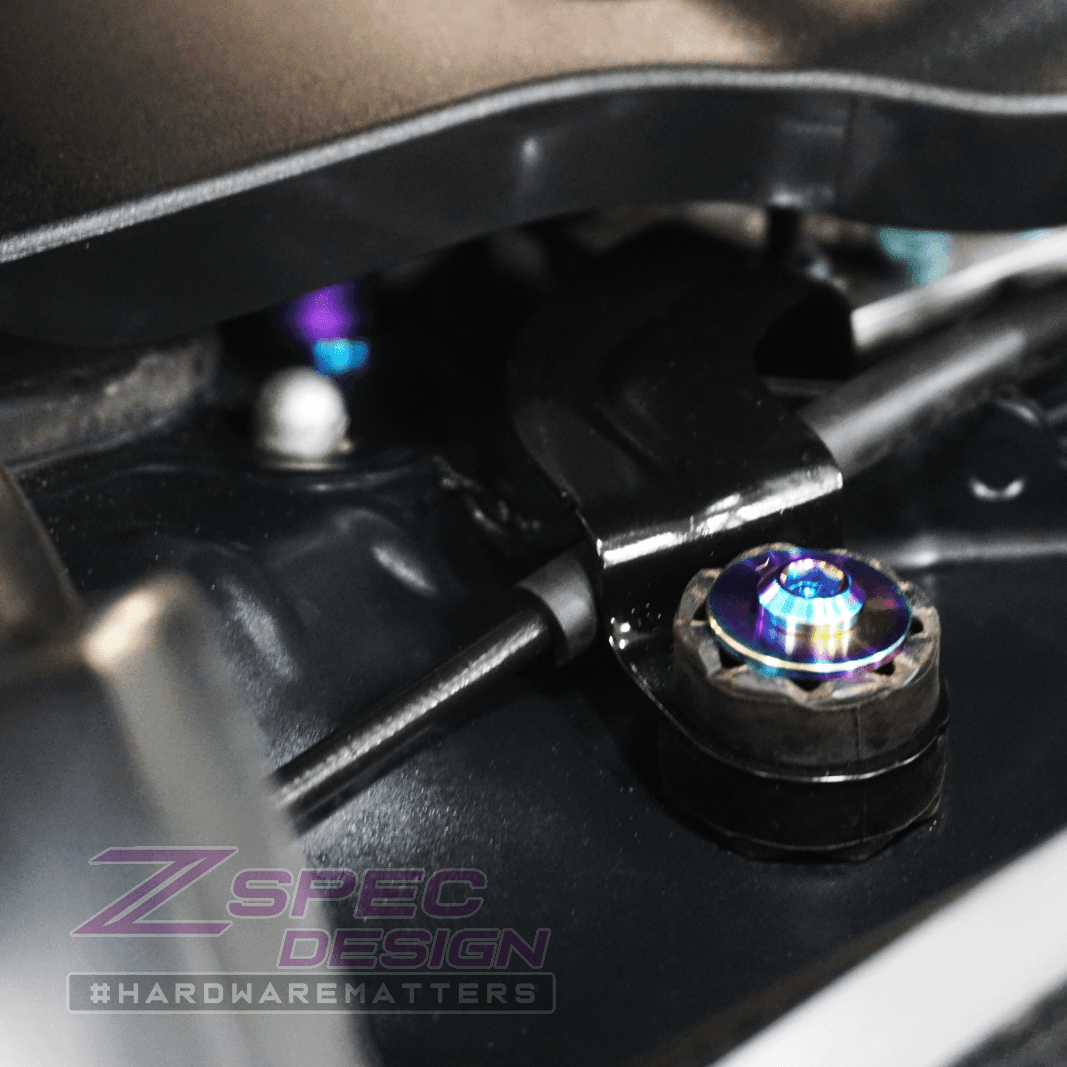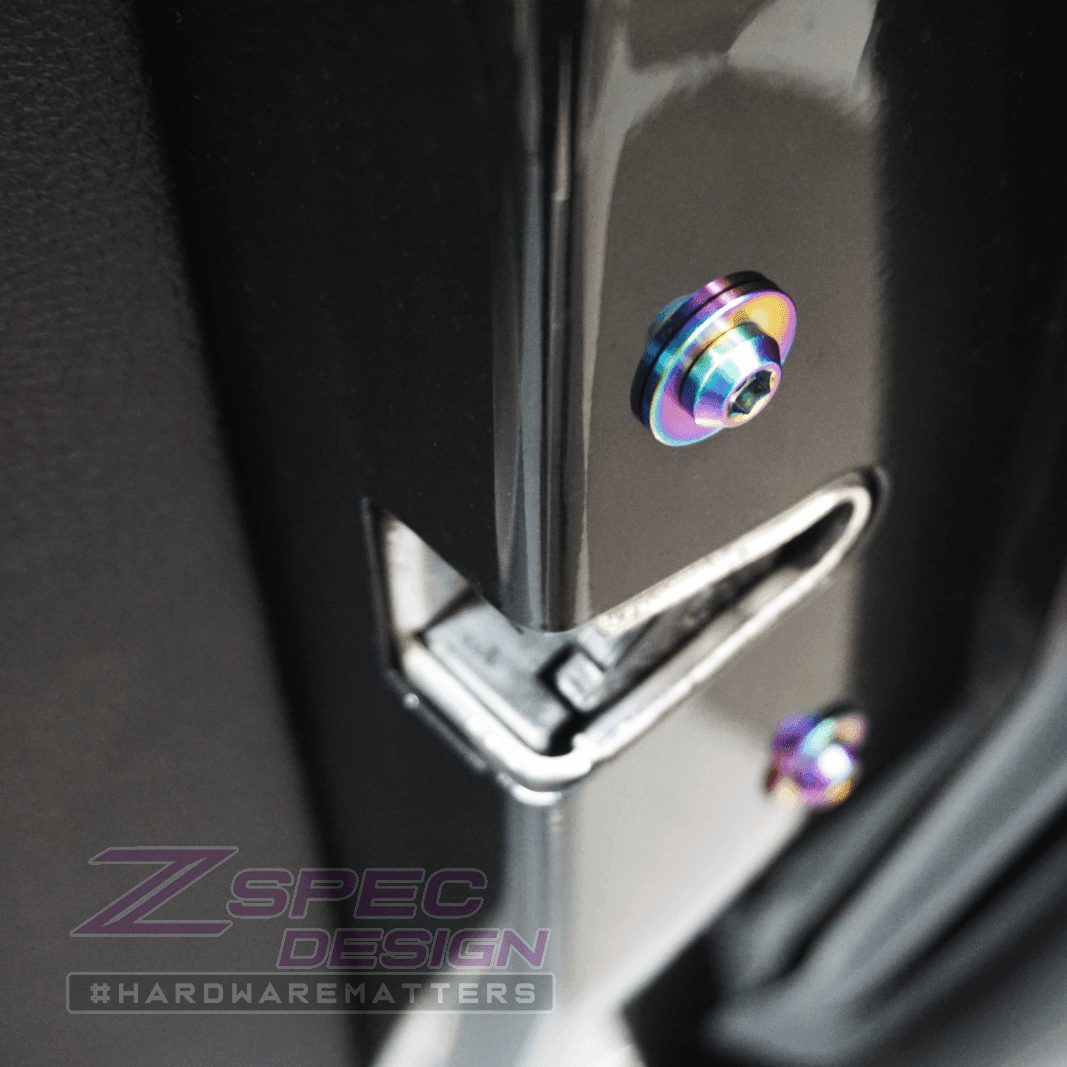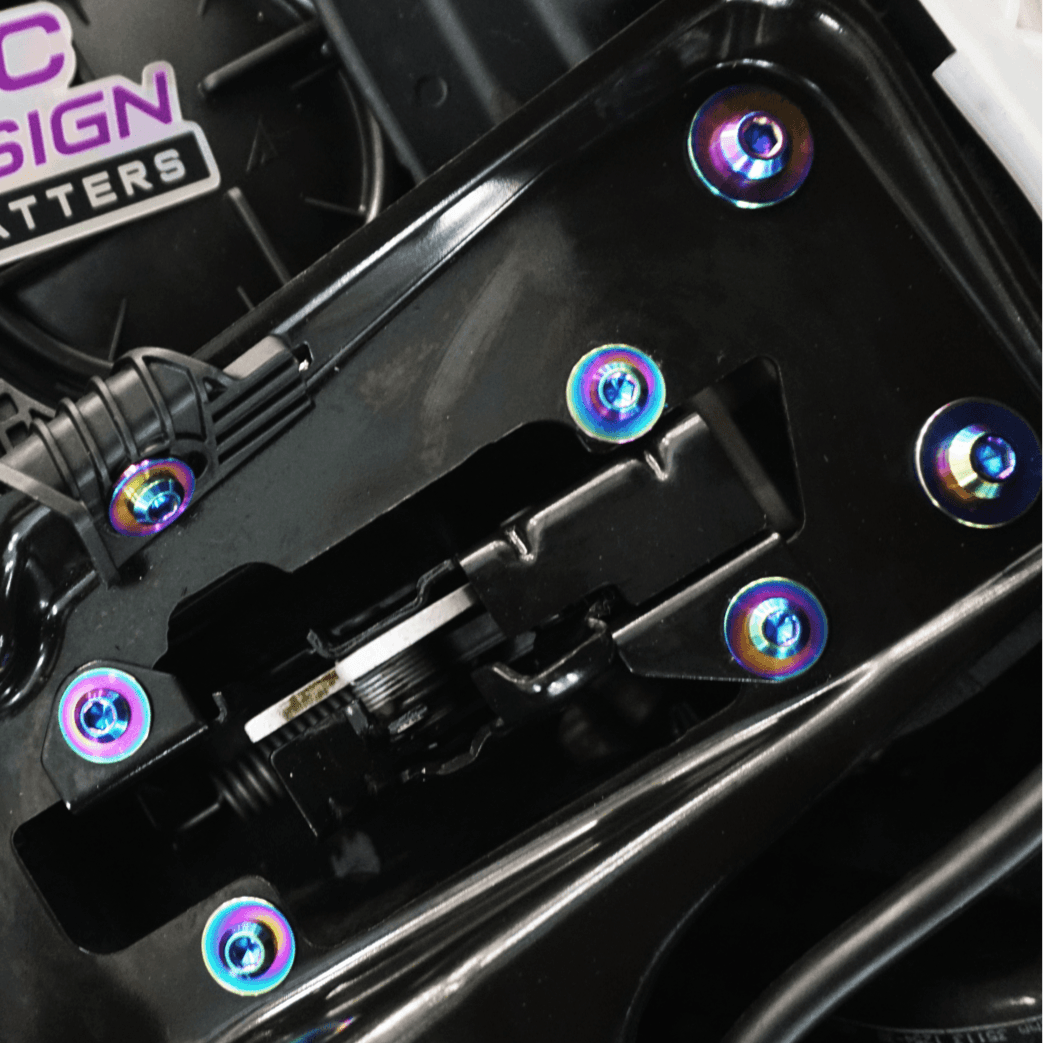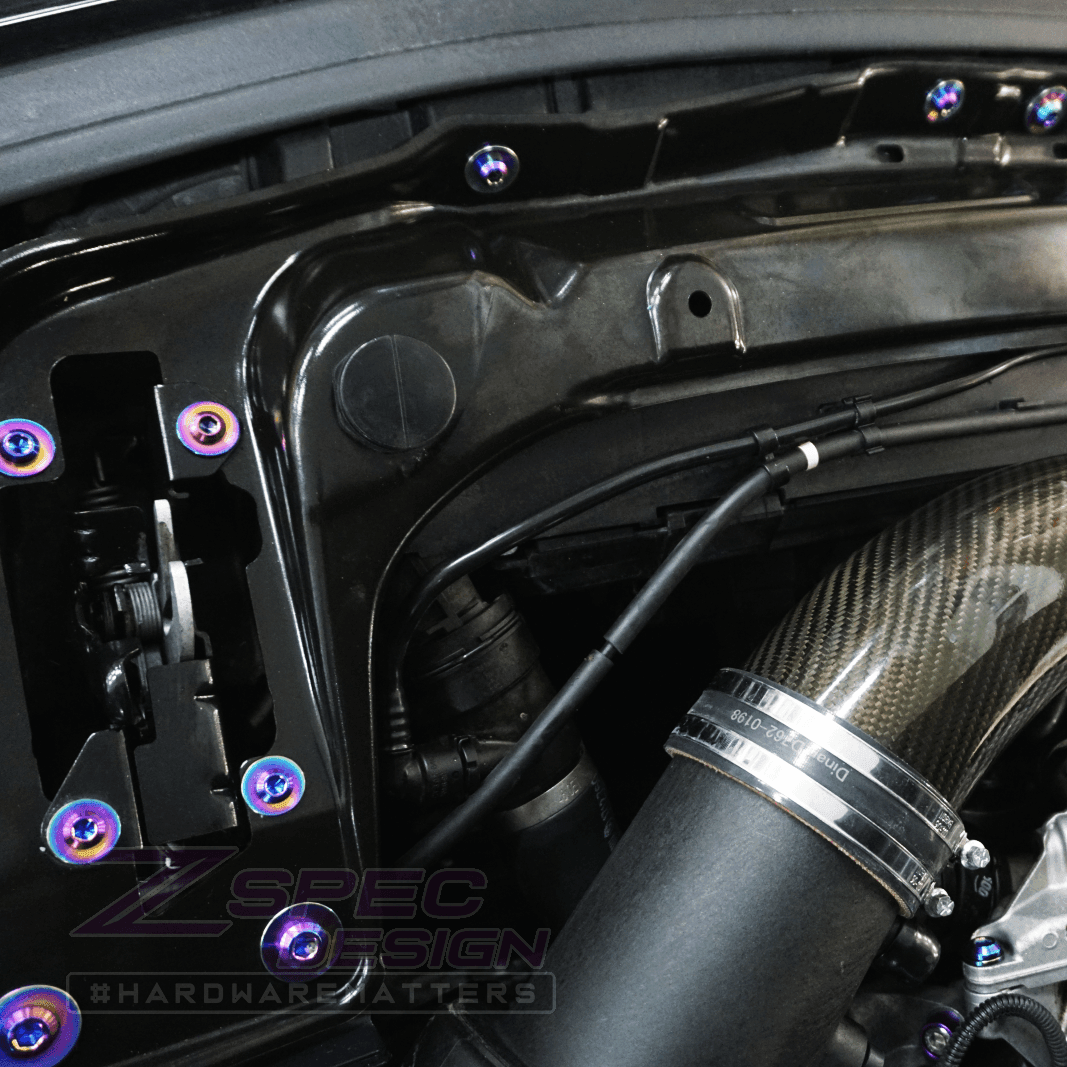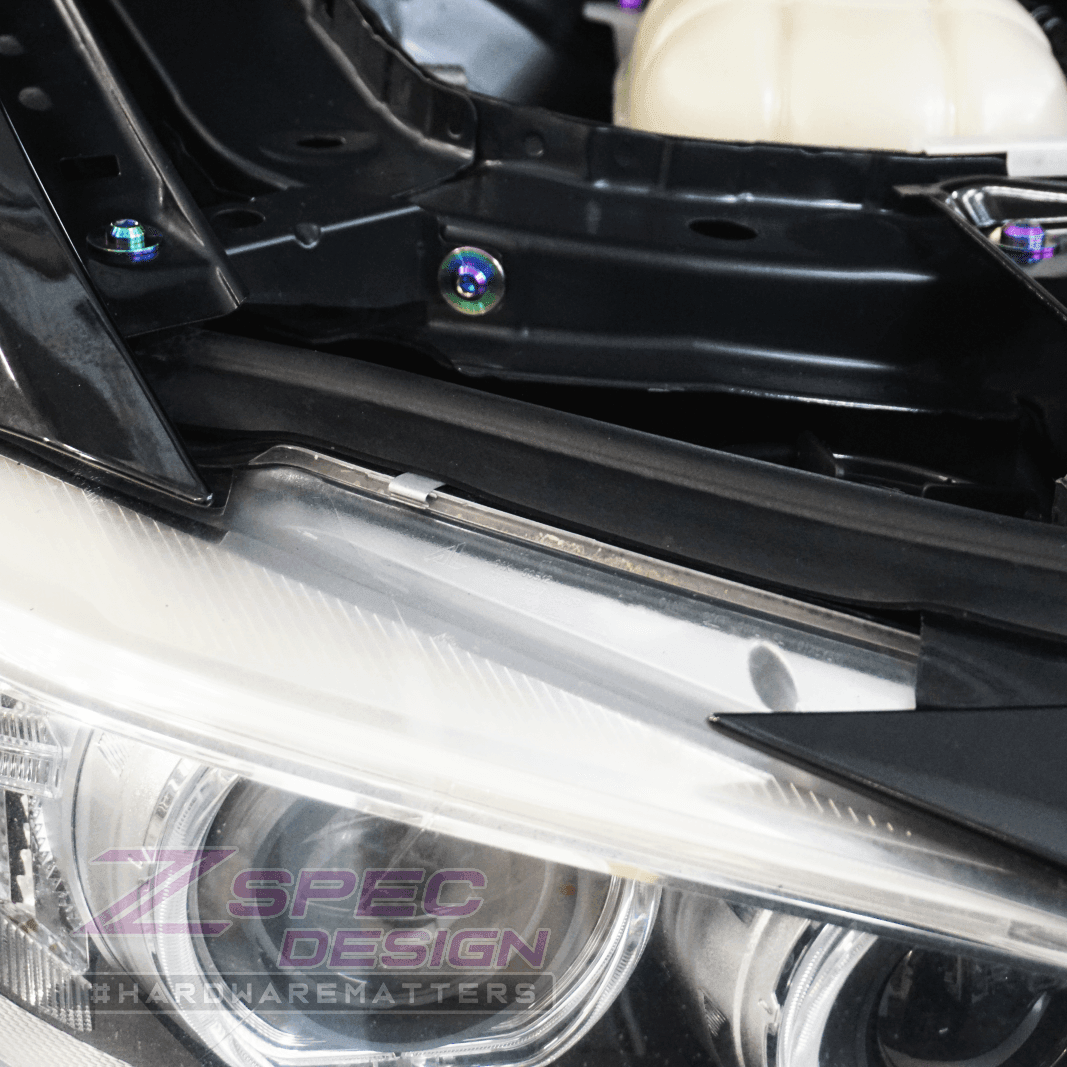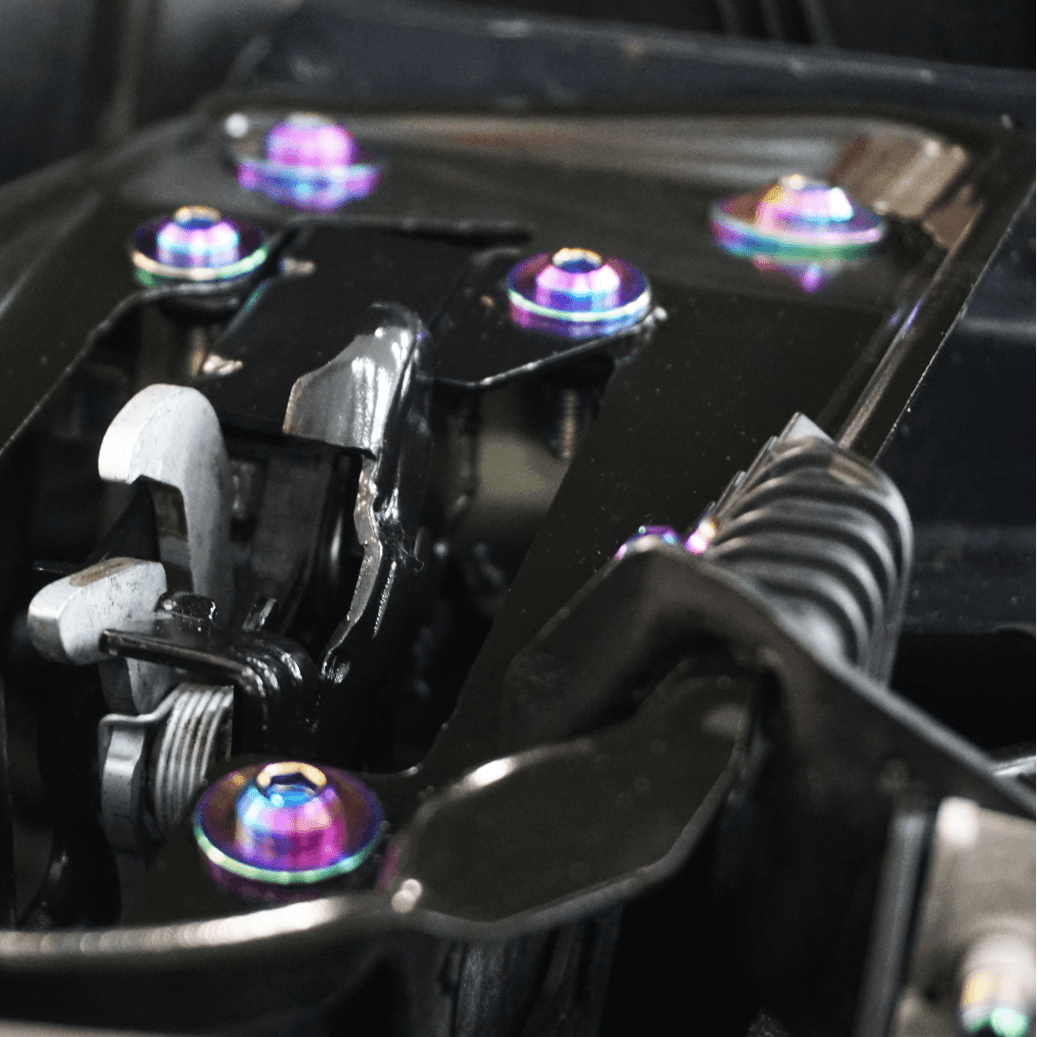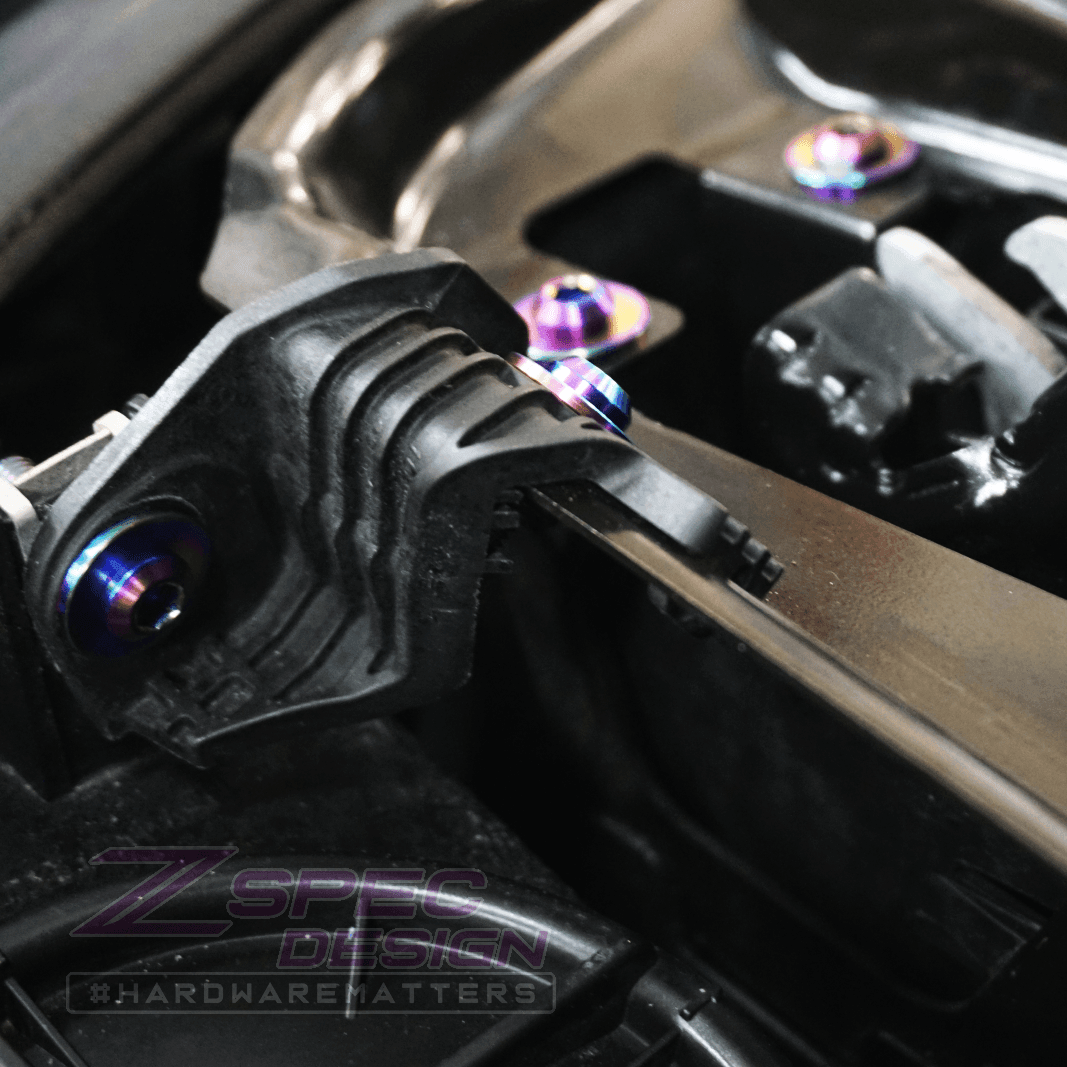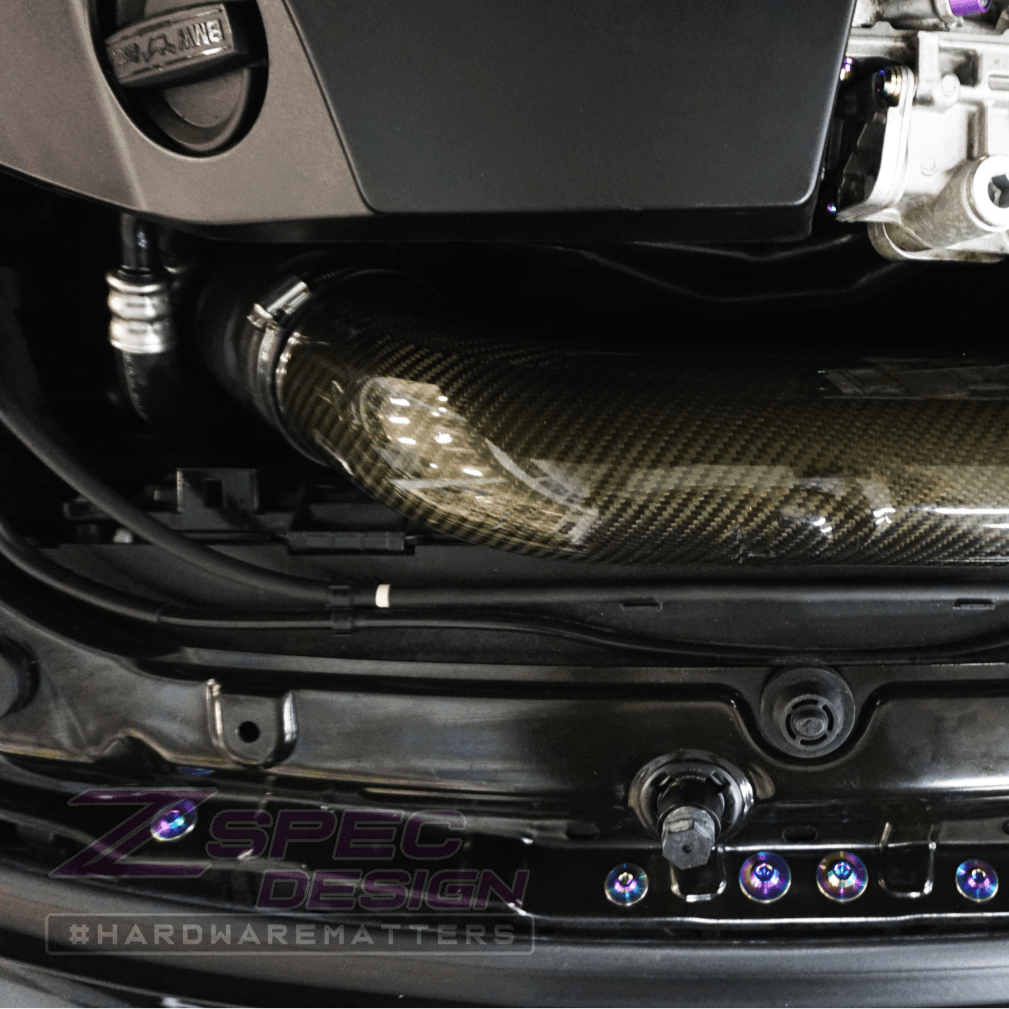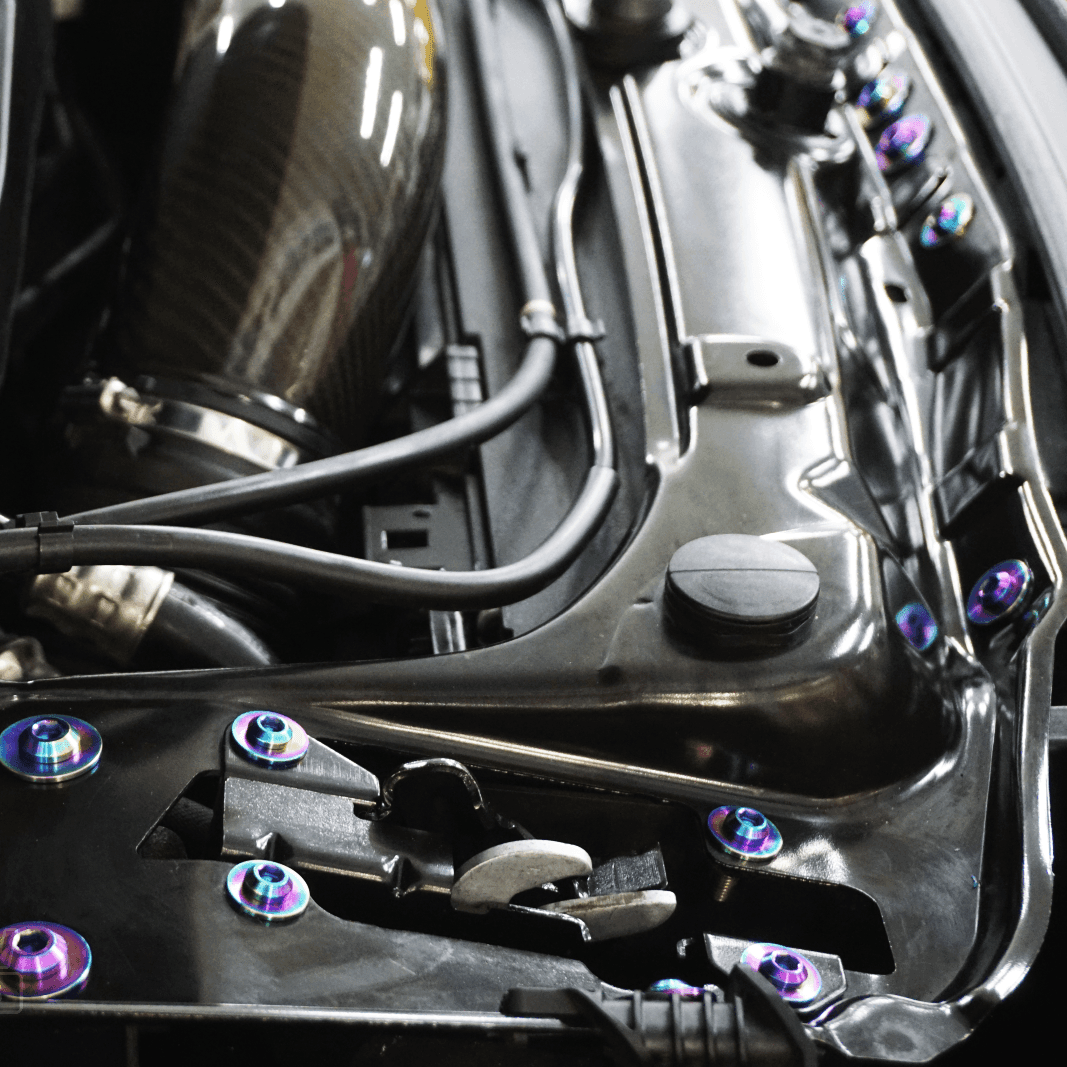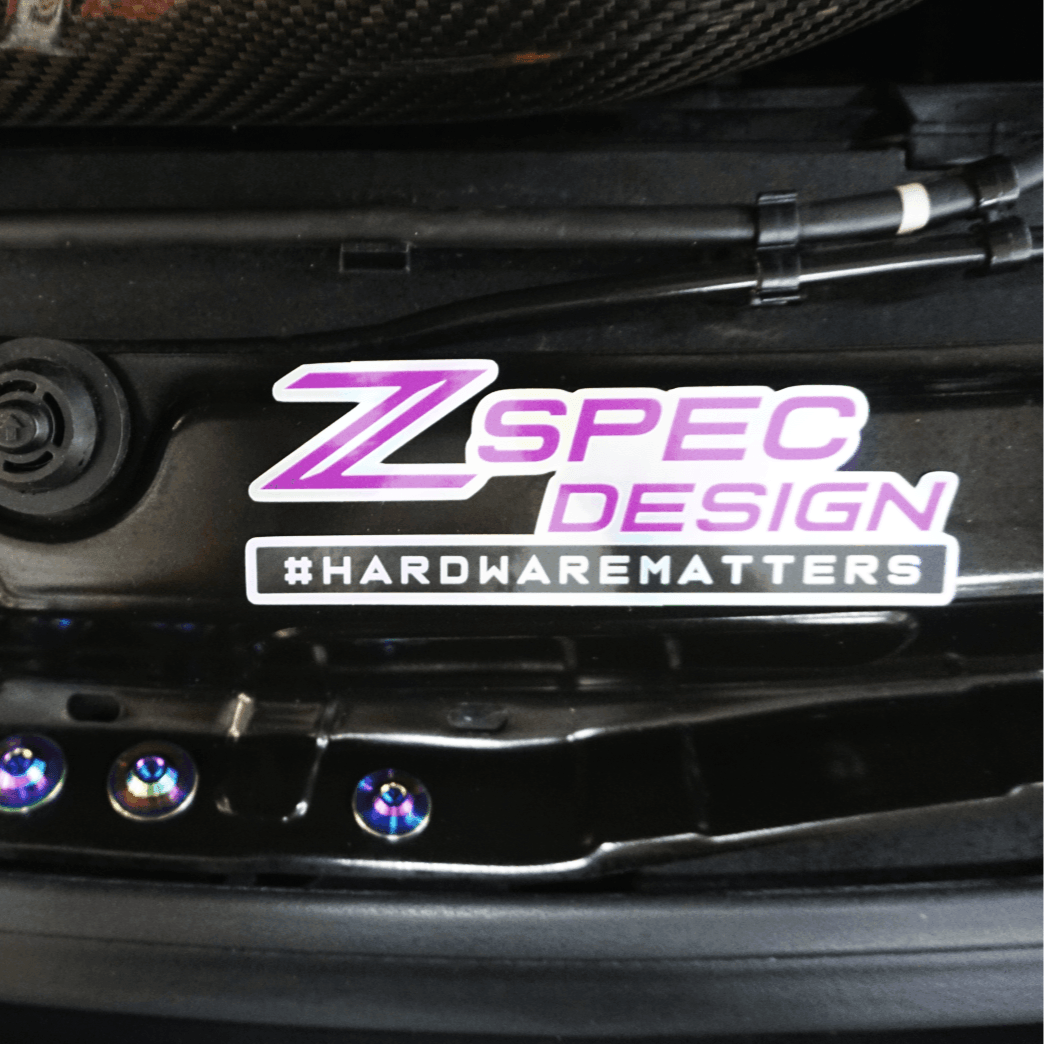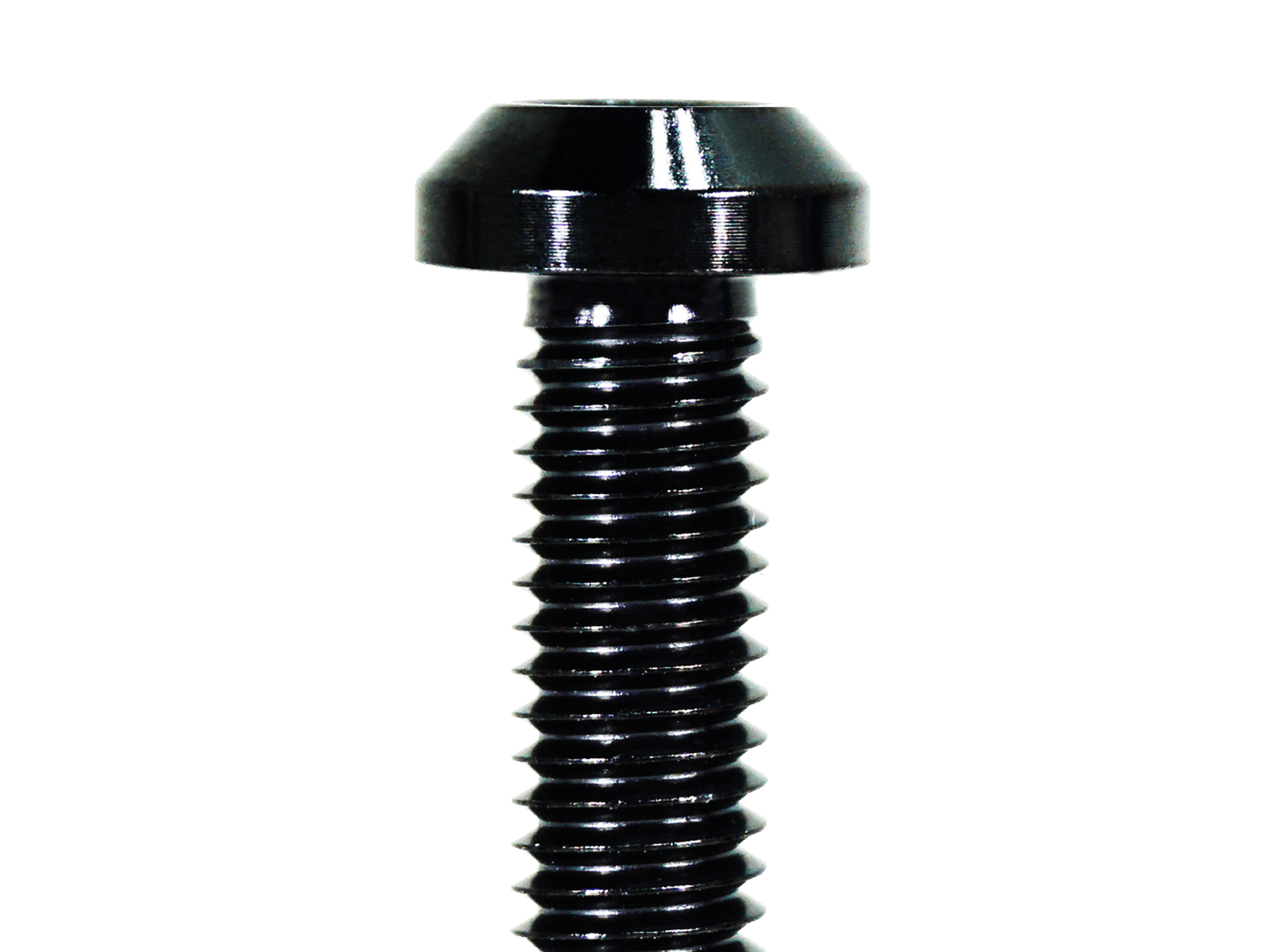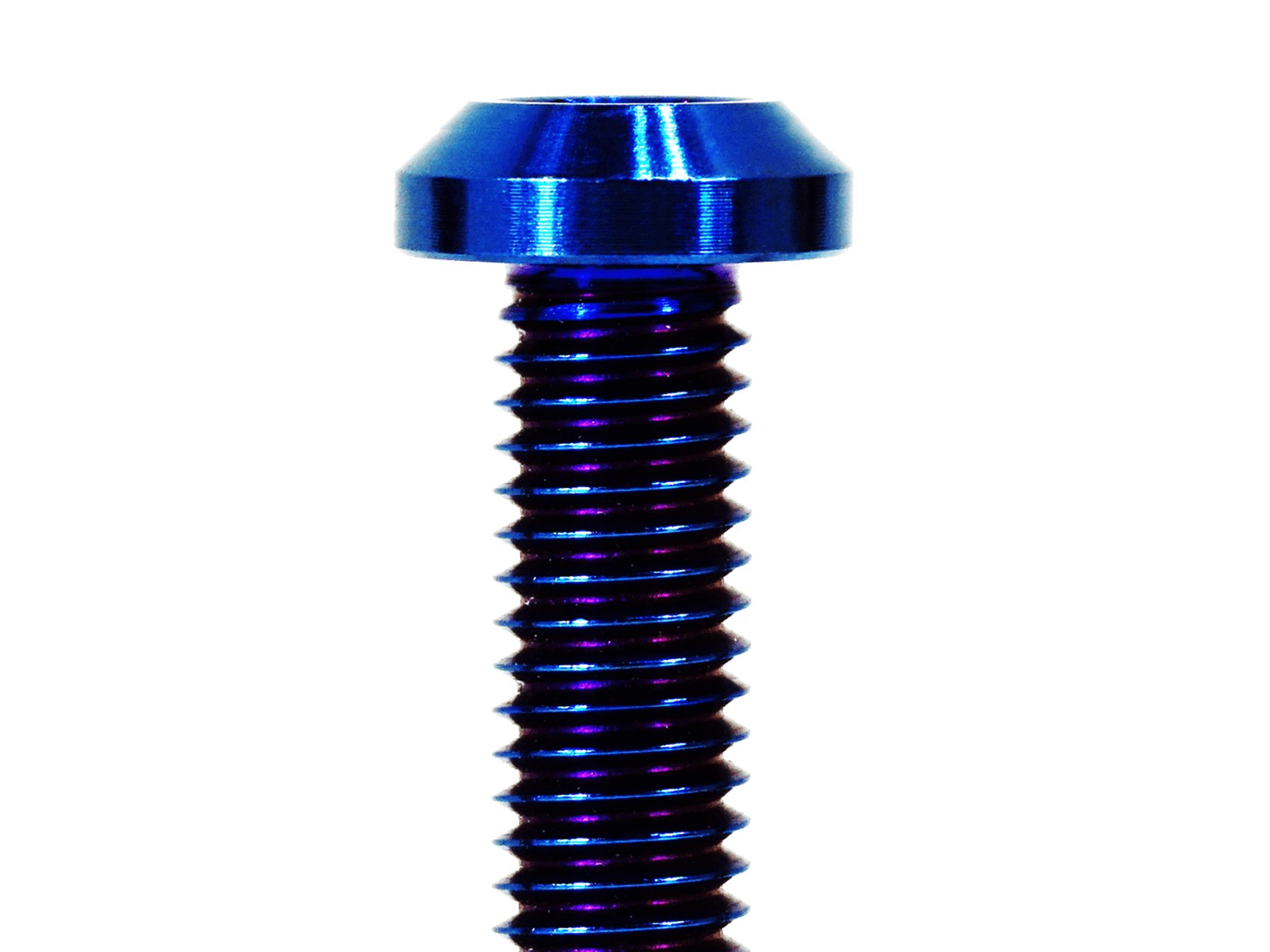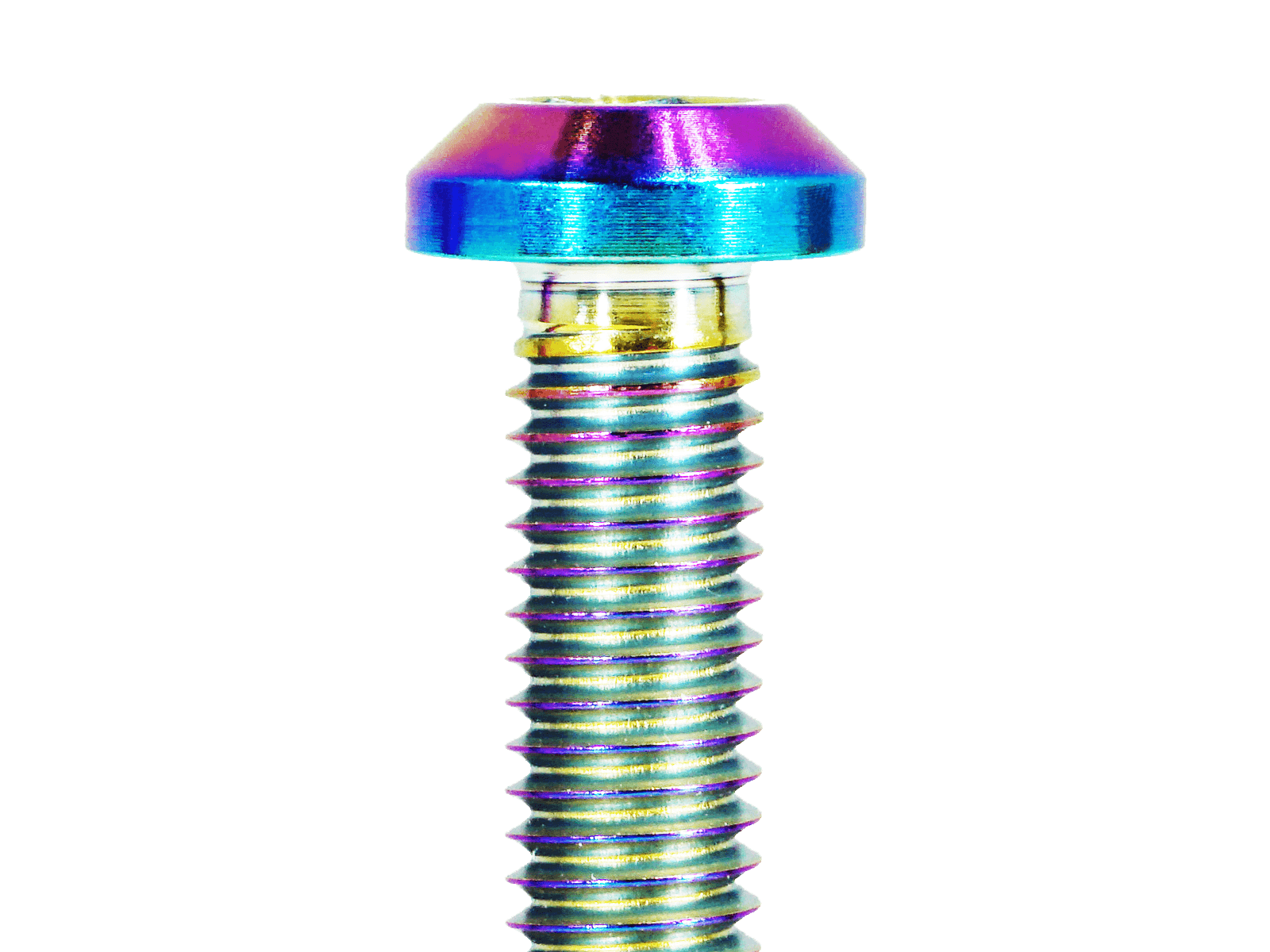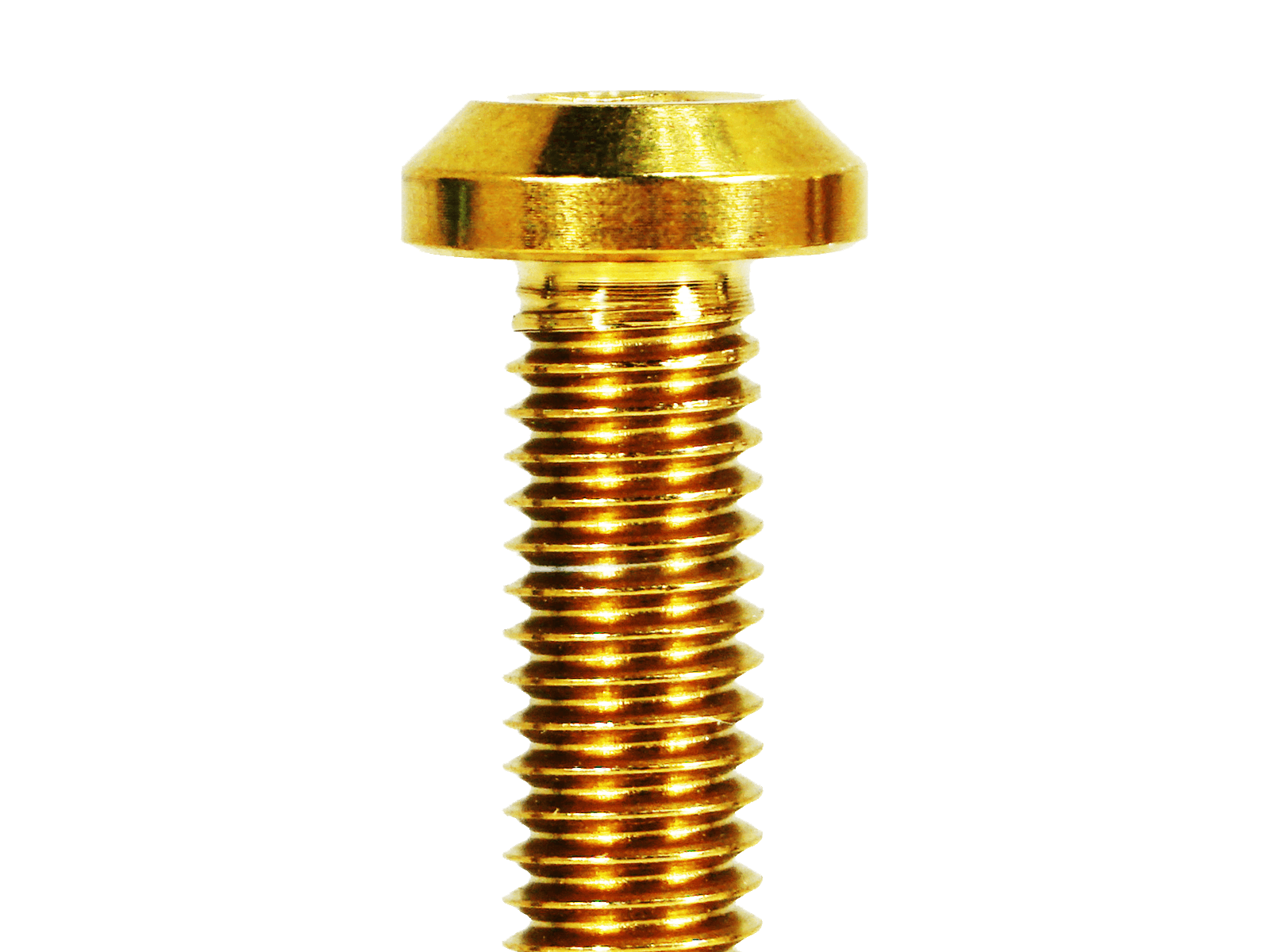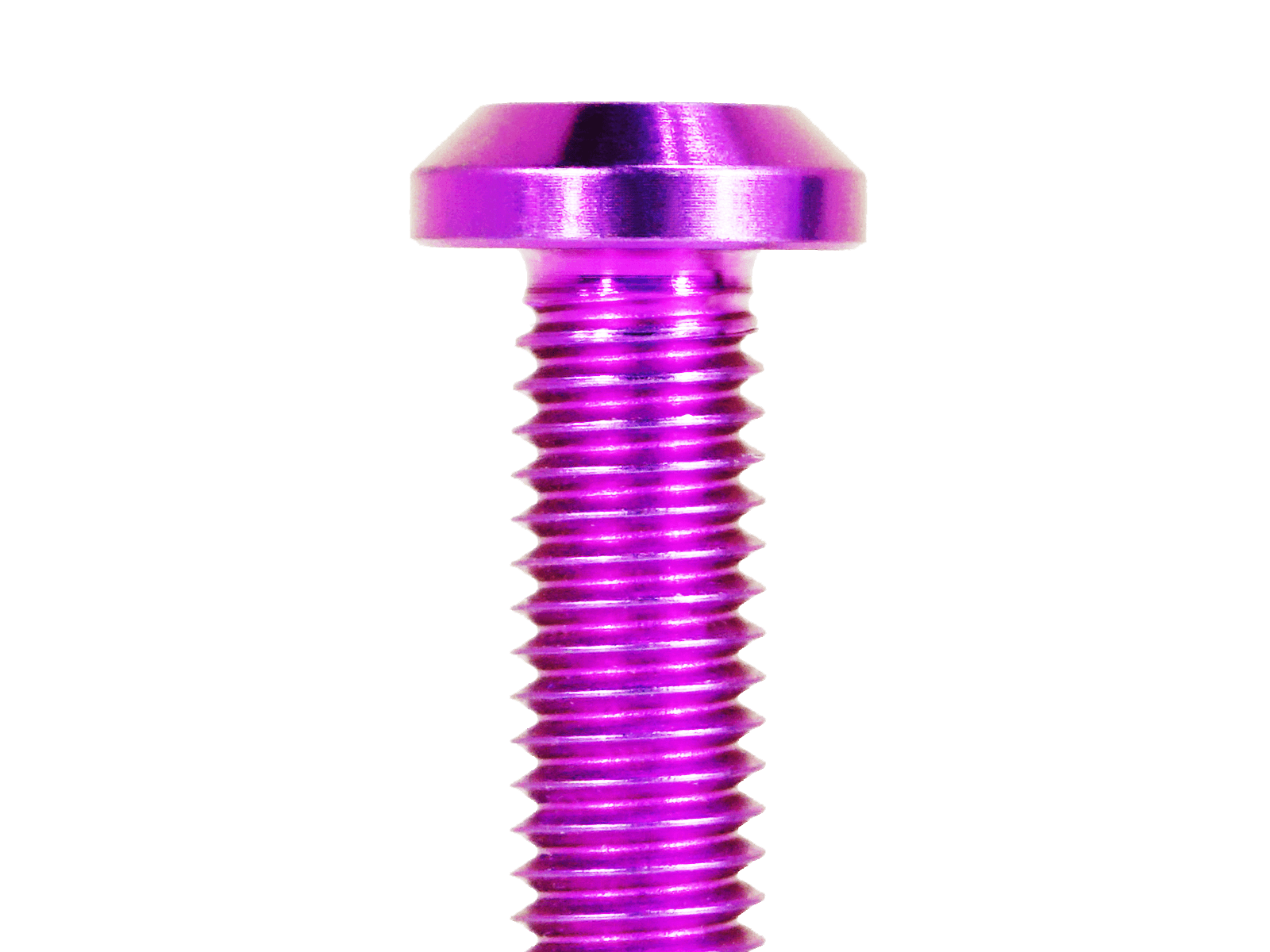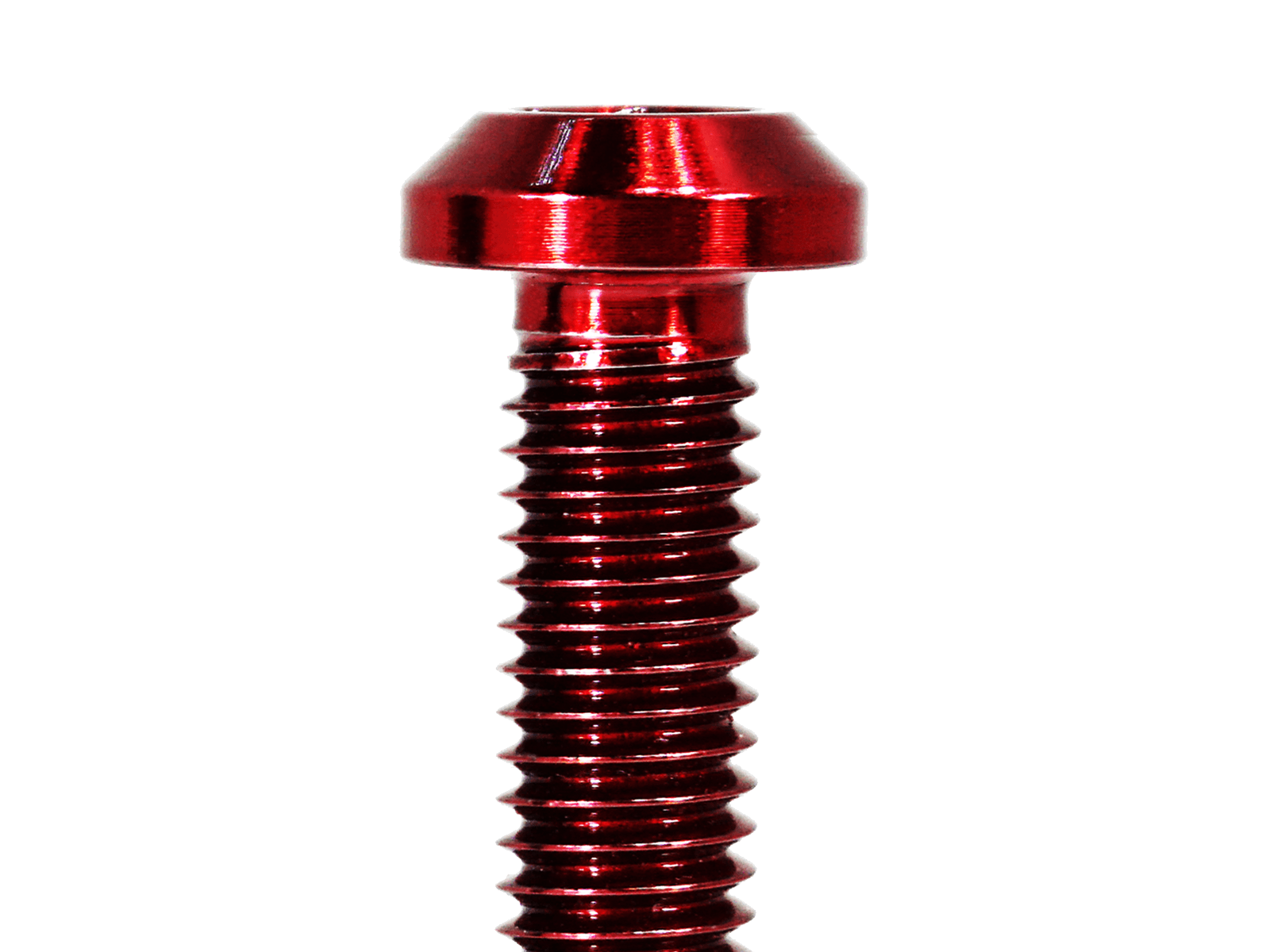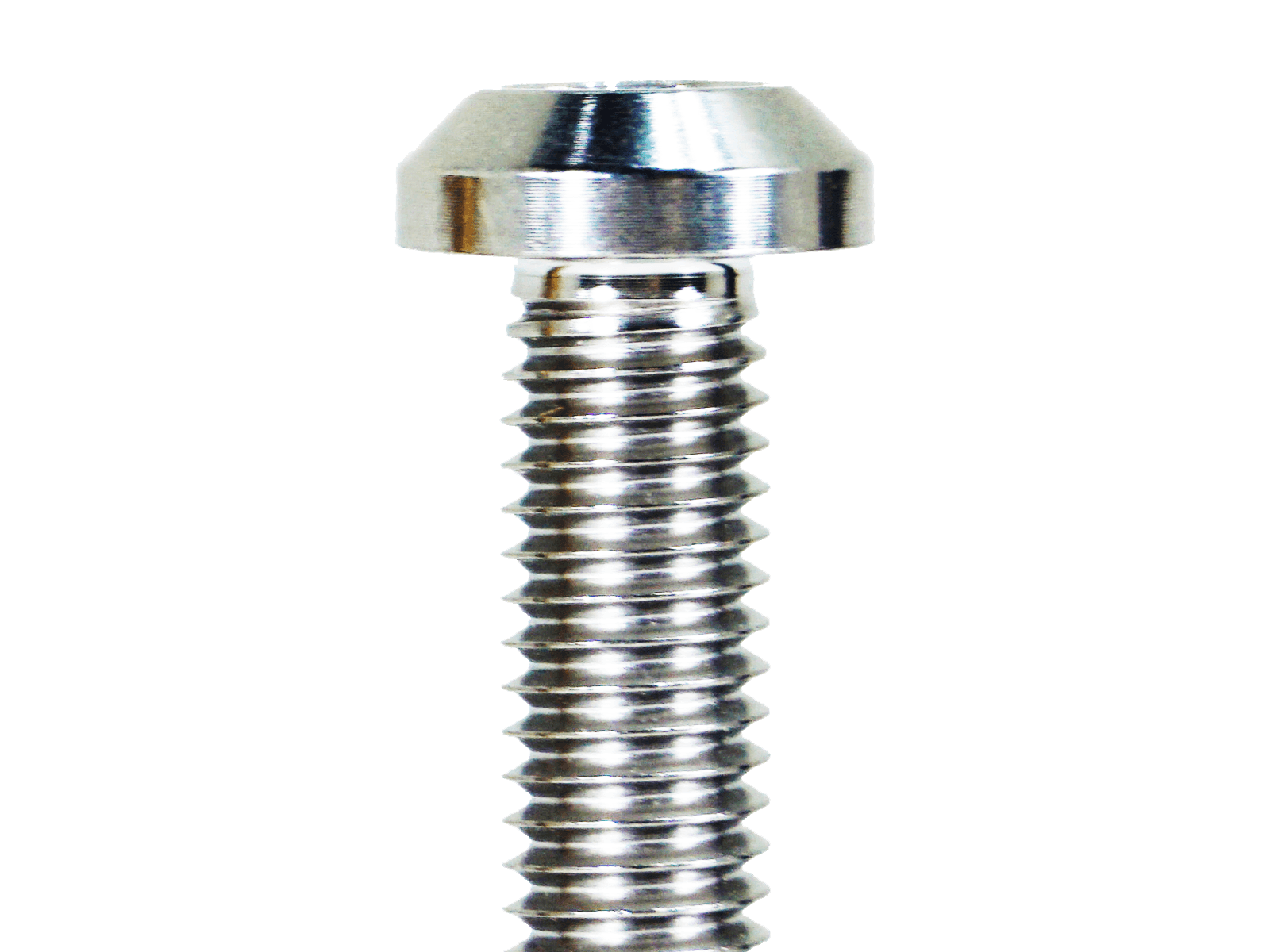 ZSPEC "Stage 2" Dress Up Bolts® Fastener Kit for '14-19 BMW 435i F32 3.0T, Titanium
ZSPEC "Stage 2" Dress Up Bolts® Fastener Kit for BMW 435i F32 is a ~100-piece dress-up hardware kit addressing the most visible fasteners.
The kit's fasteners are Grade-5 (GR5) Titanium, known for it's lightweight and anti-corrosion properties. Titanium weighs in at ~40-45% of the OE fastener weight while providing an incredible appearance.
Kit coverage includes:
Hood Latches
Front Bumper Fasteners
Fenders
Headlights
Coolant Reservoir
Struts
Hood Hinges
Air Intake Sensor
Oil Hardline Bracket
Brake Master Cylinder
Door Jams & Strikers
Brake Junction Box
License Plate
Misc. Brackets & Extras

Grade-5 Titanium Hardware
Bagged and Labeled by function to ease installation.
Easy-to-follow Installation Guide included.
Requires basic hand-tools for installation (not included).

Vehicle modeled for this product's development was a 2014 BMW 435i with 3.0T engine.