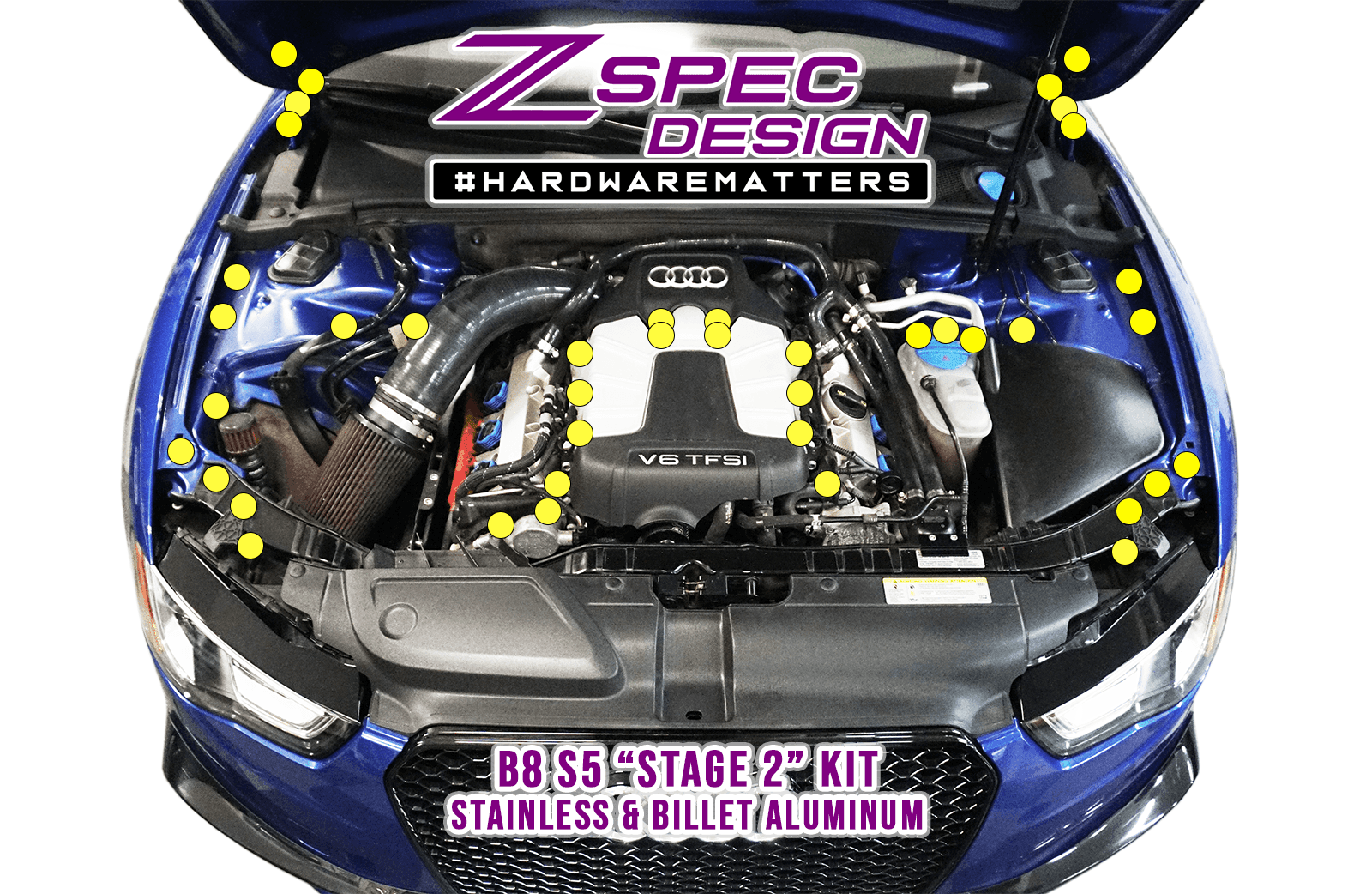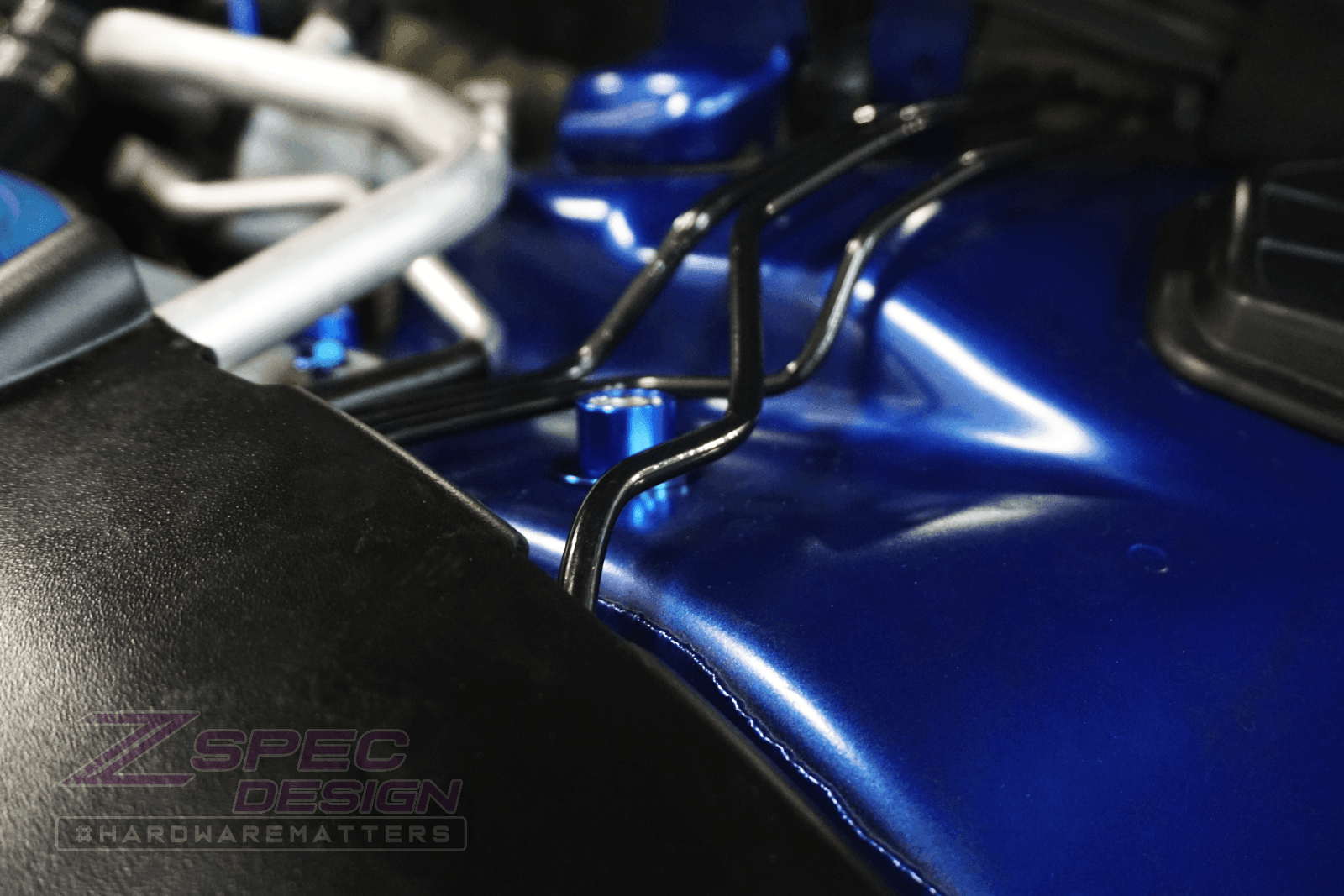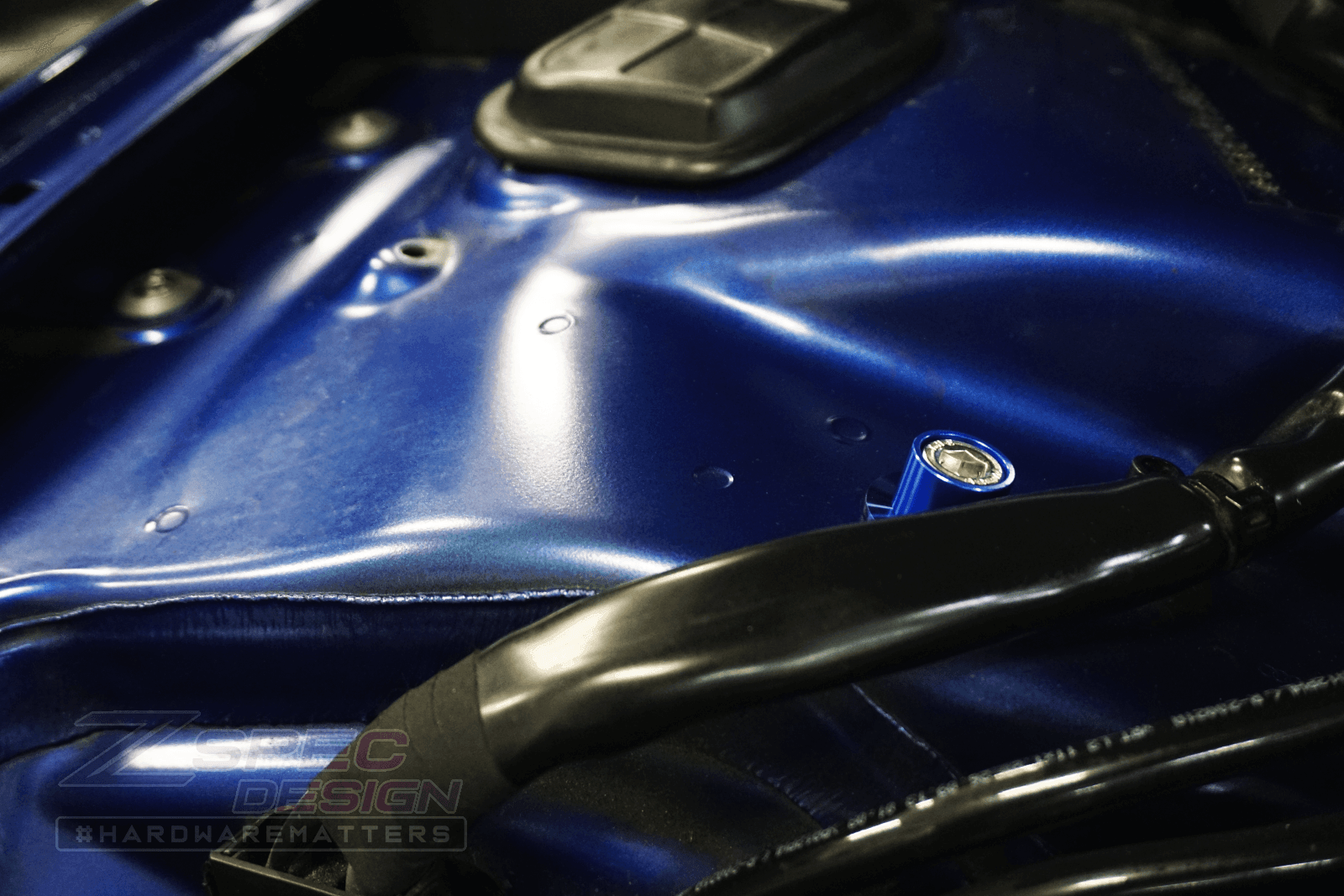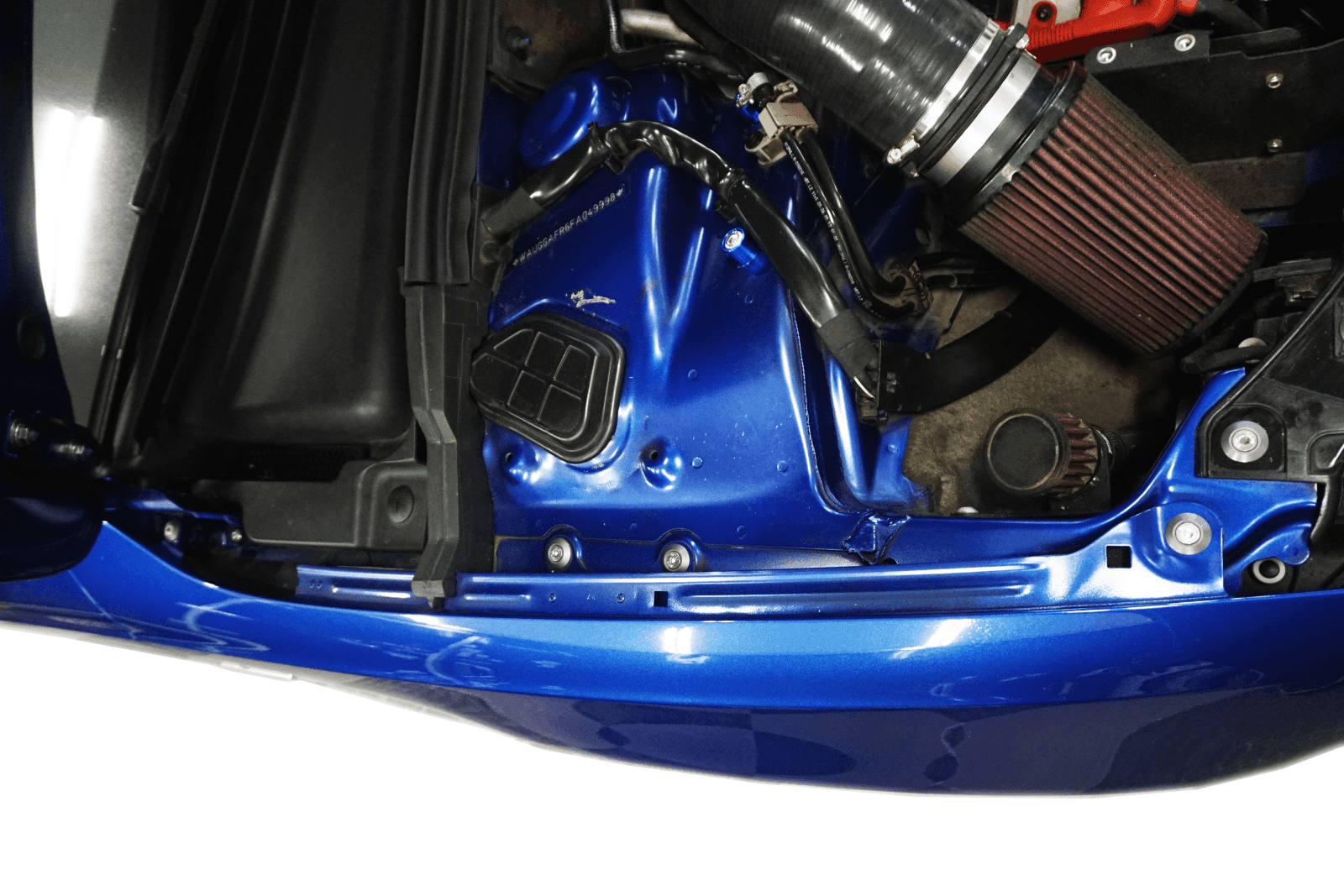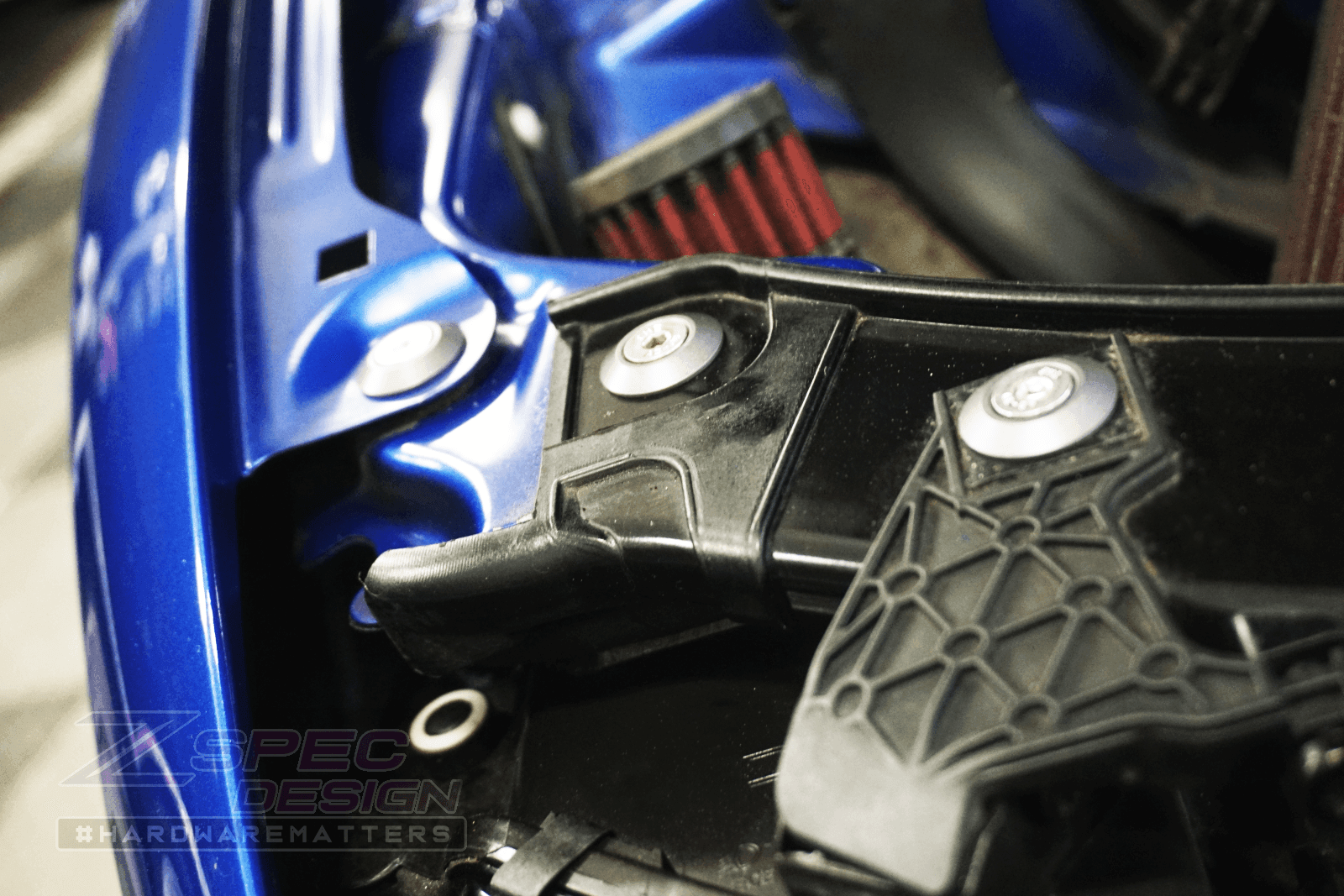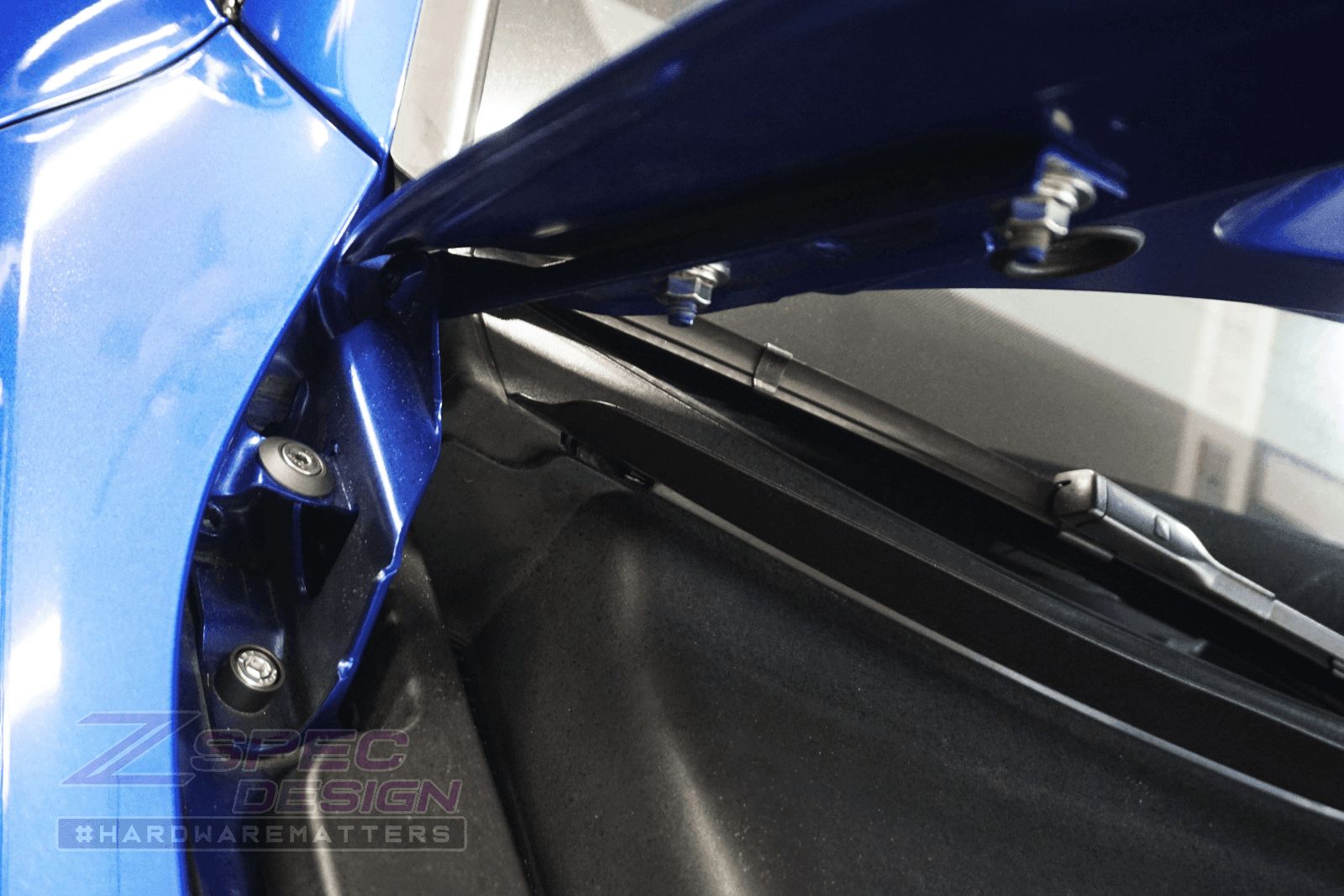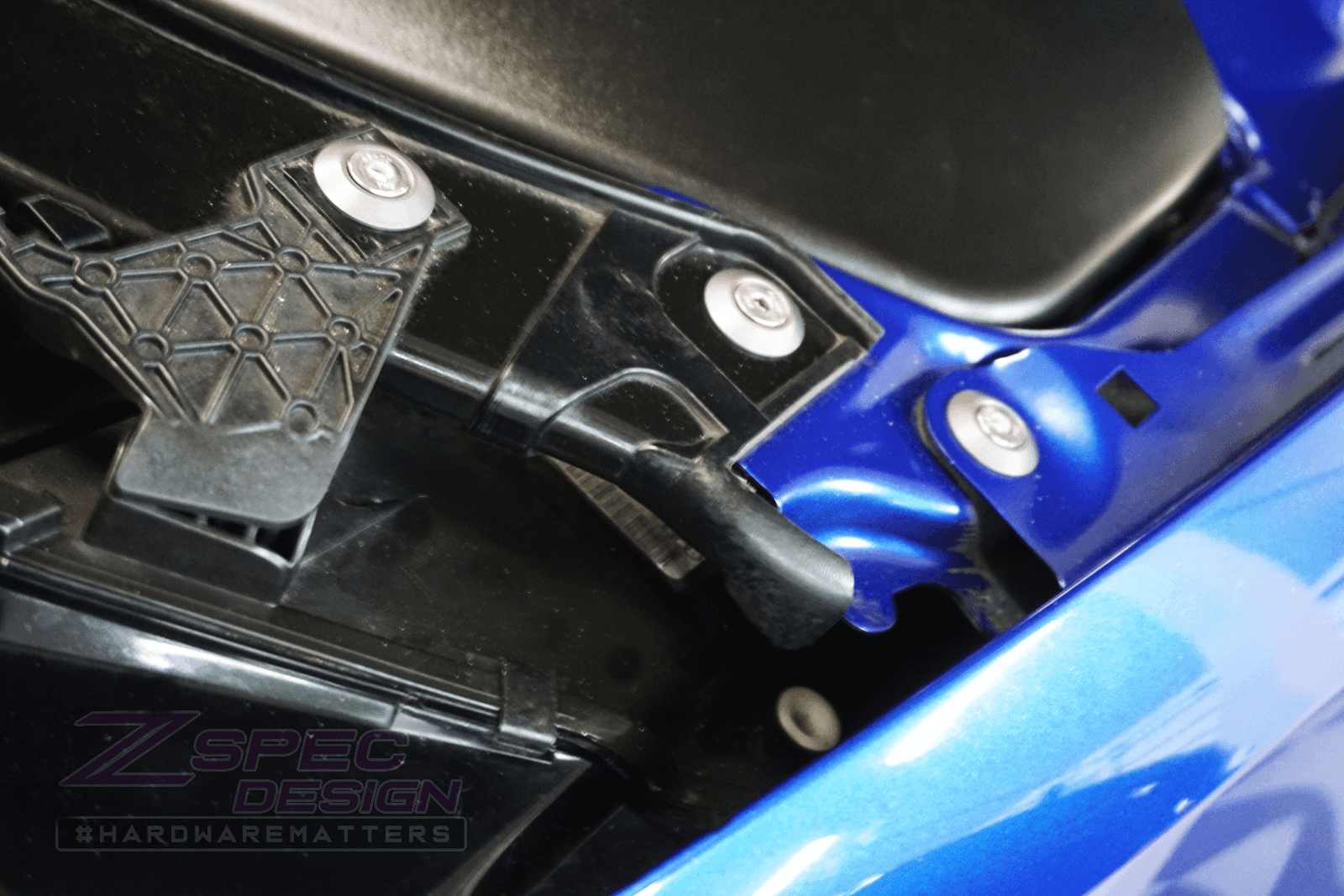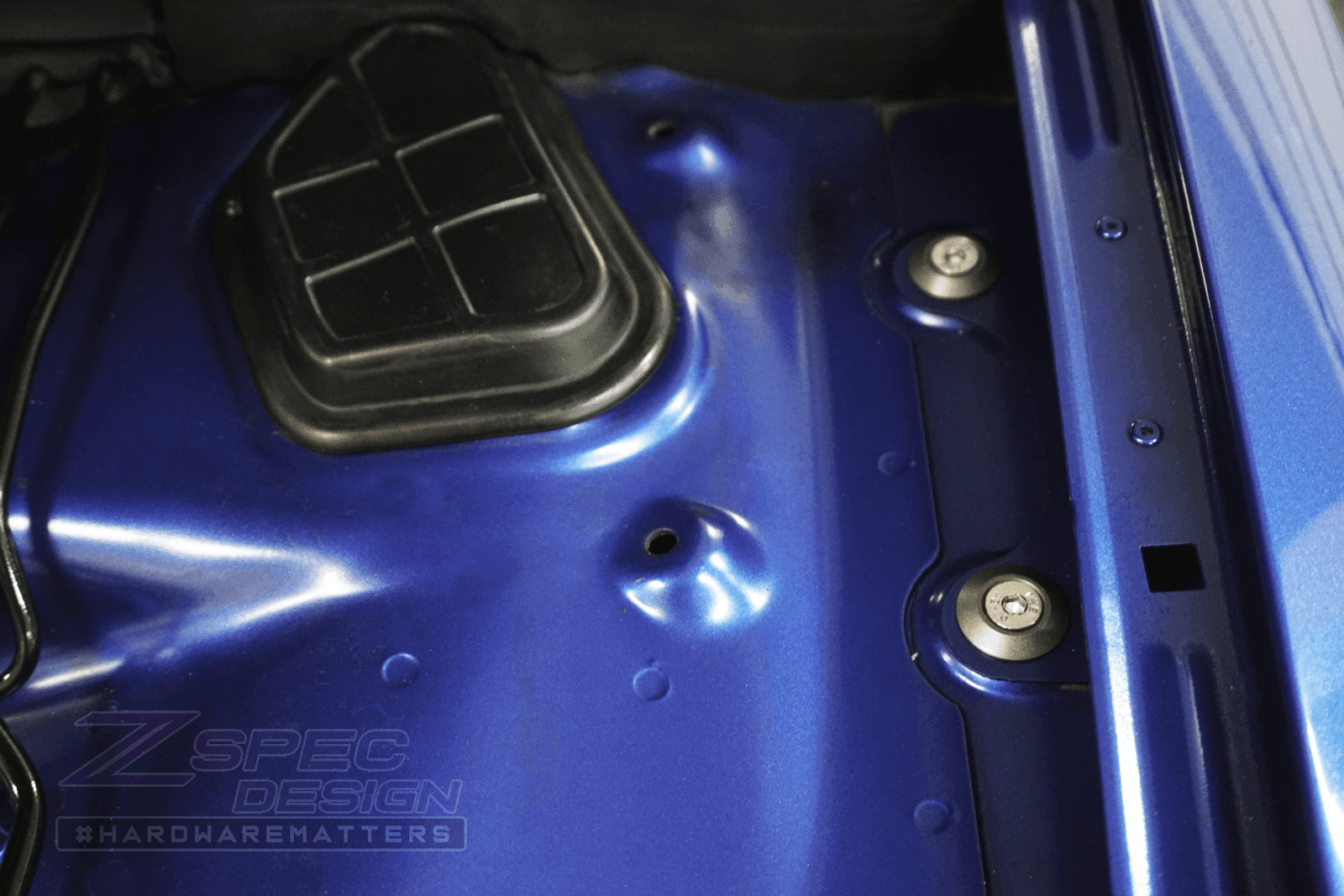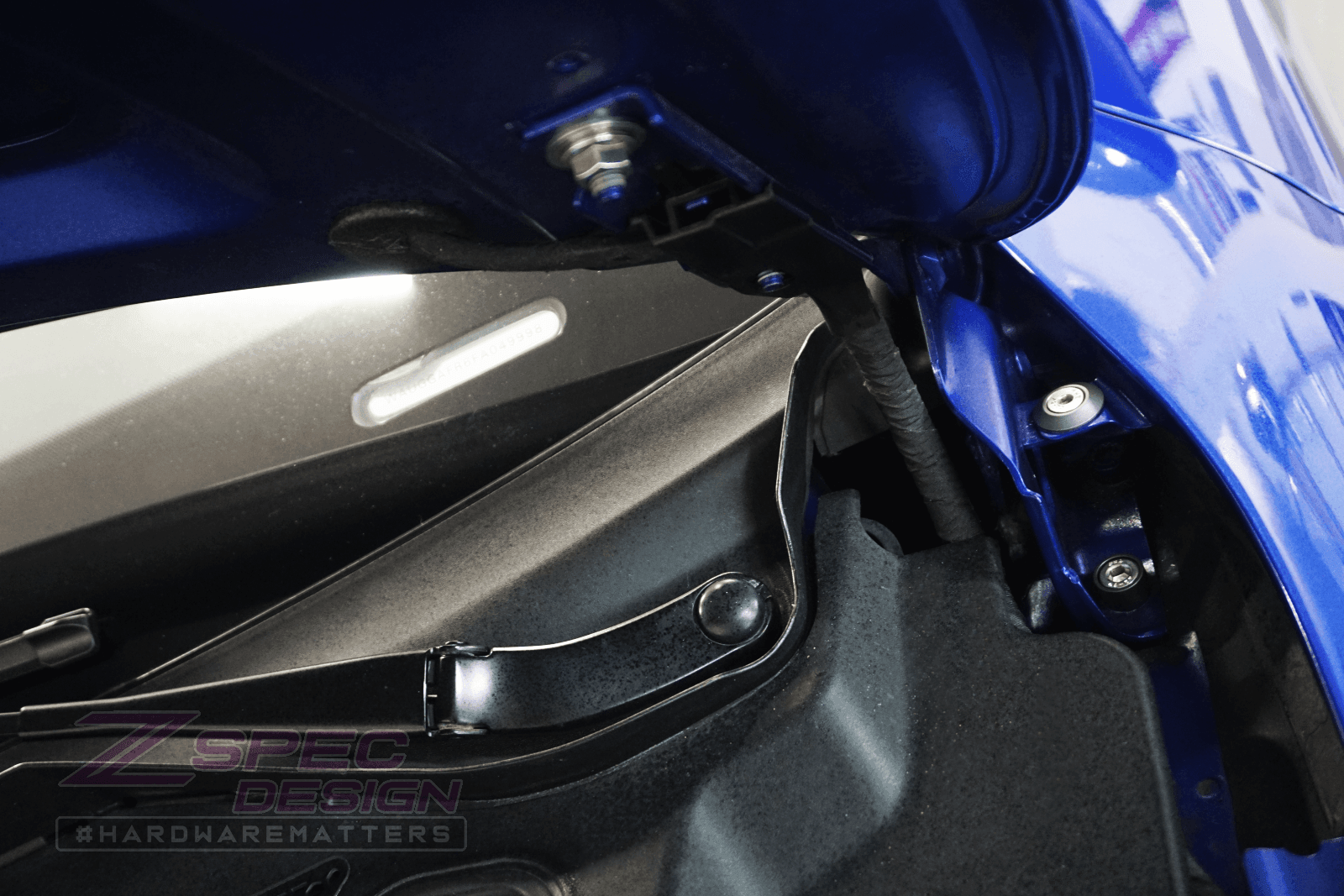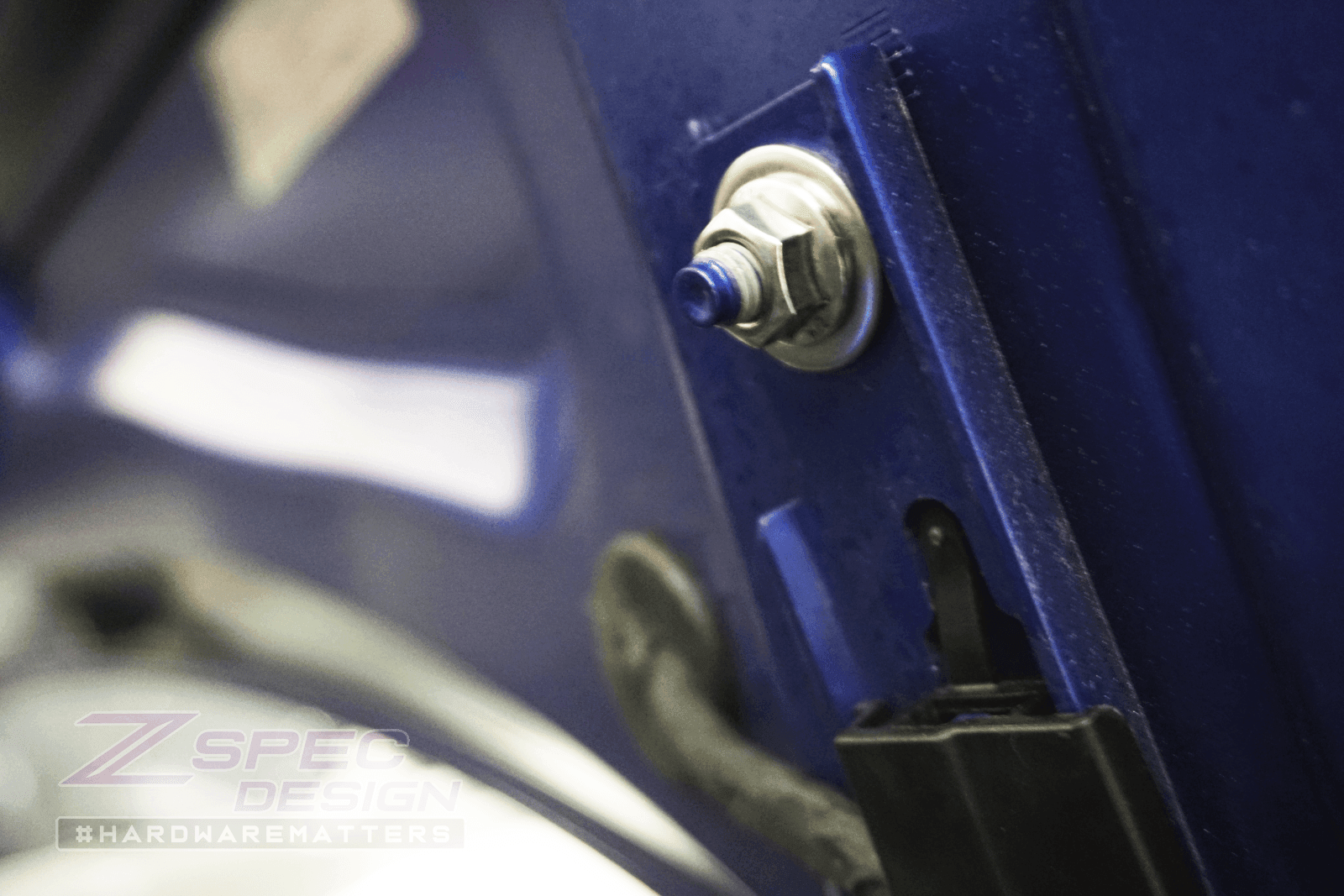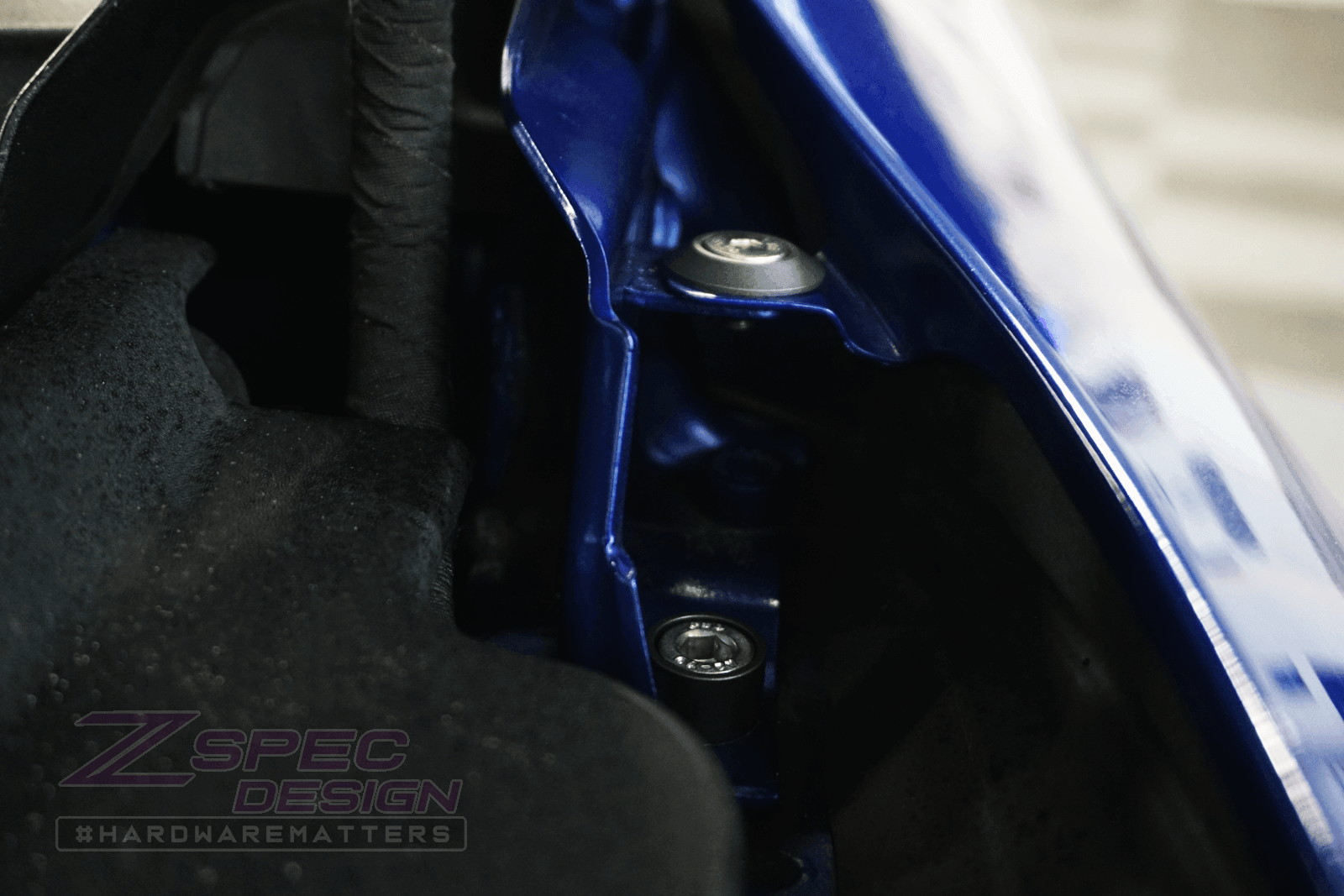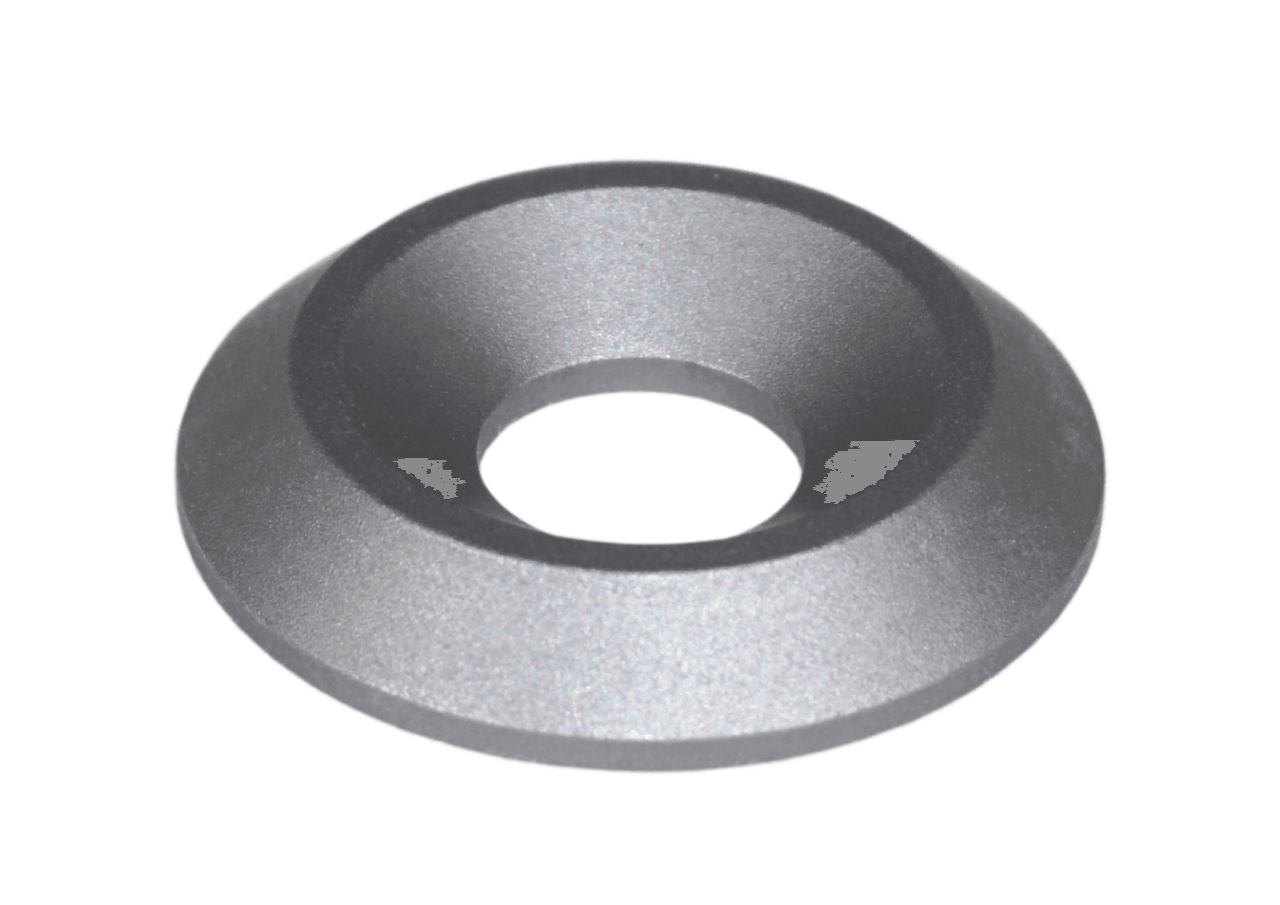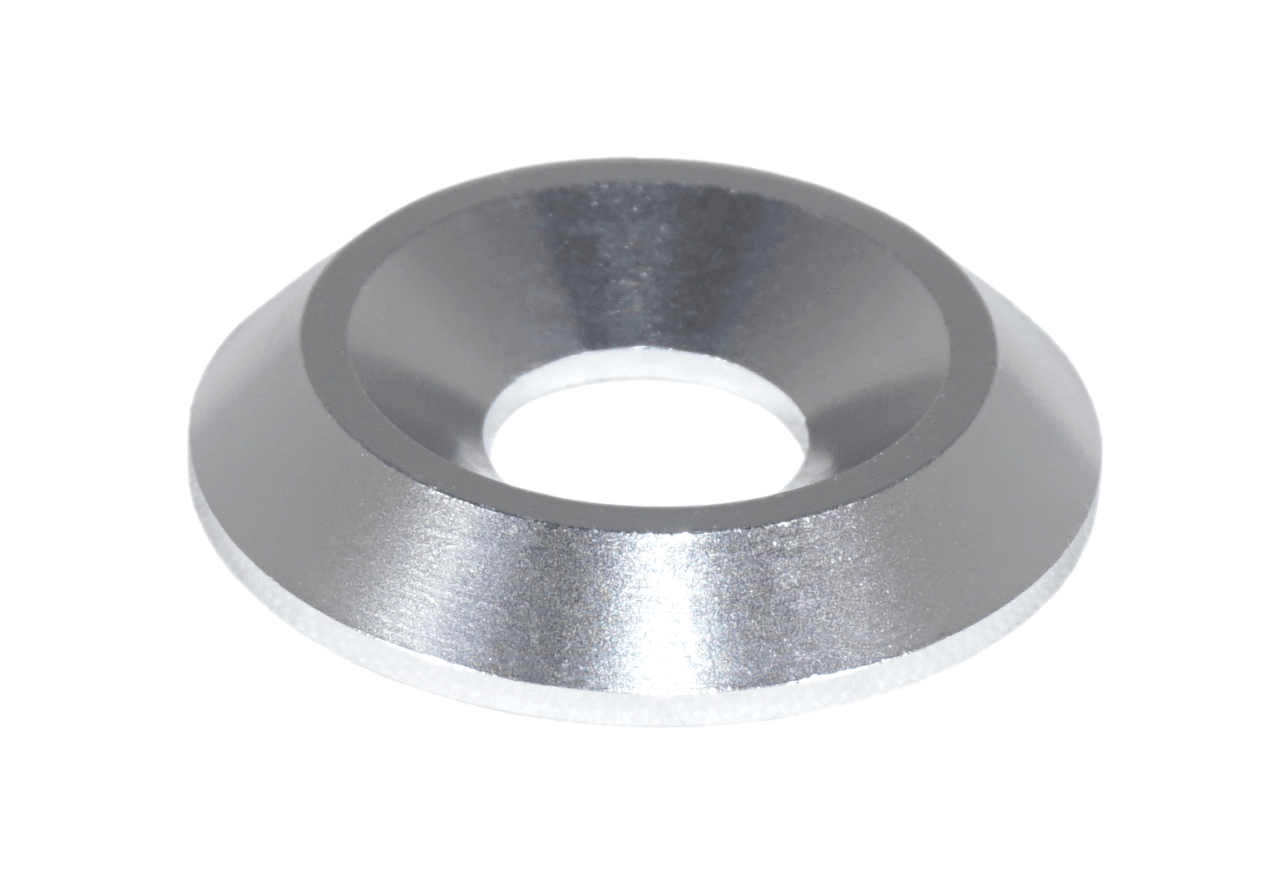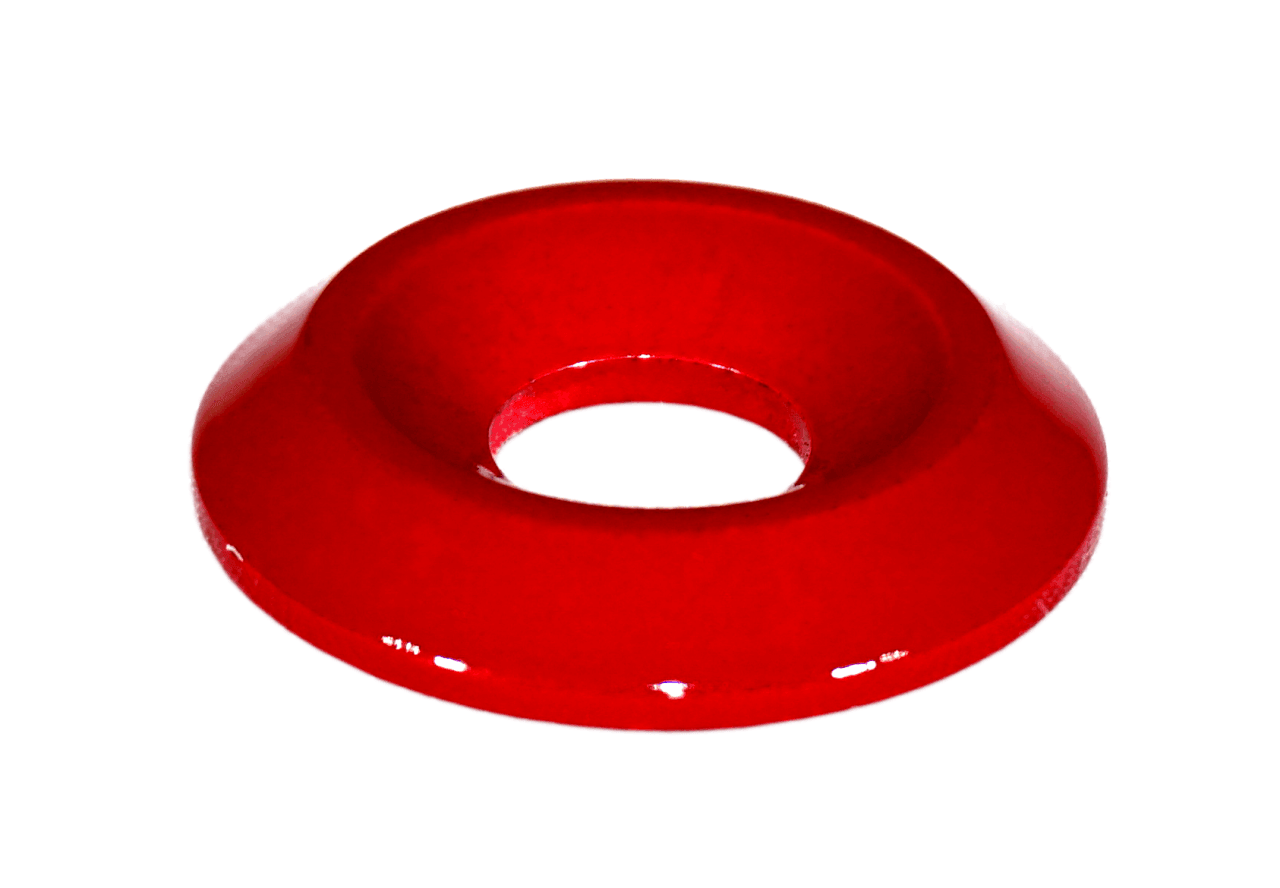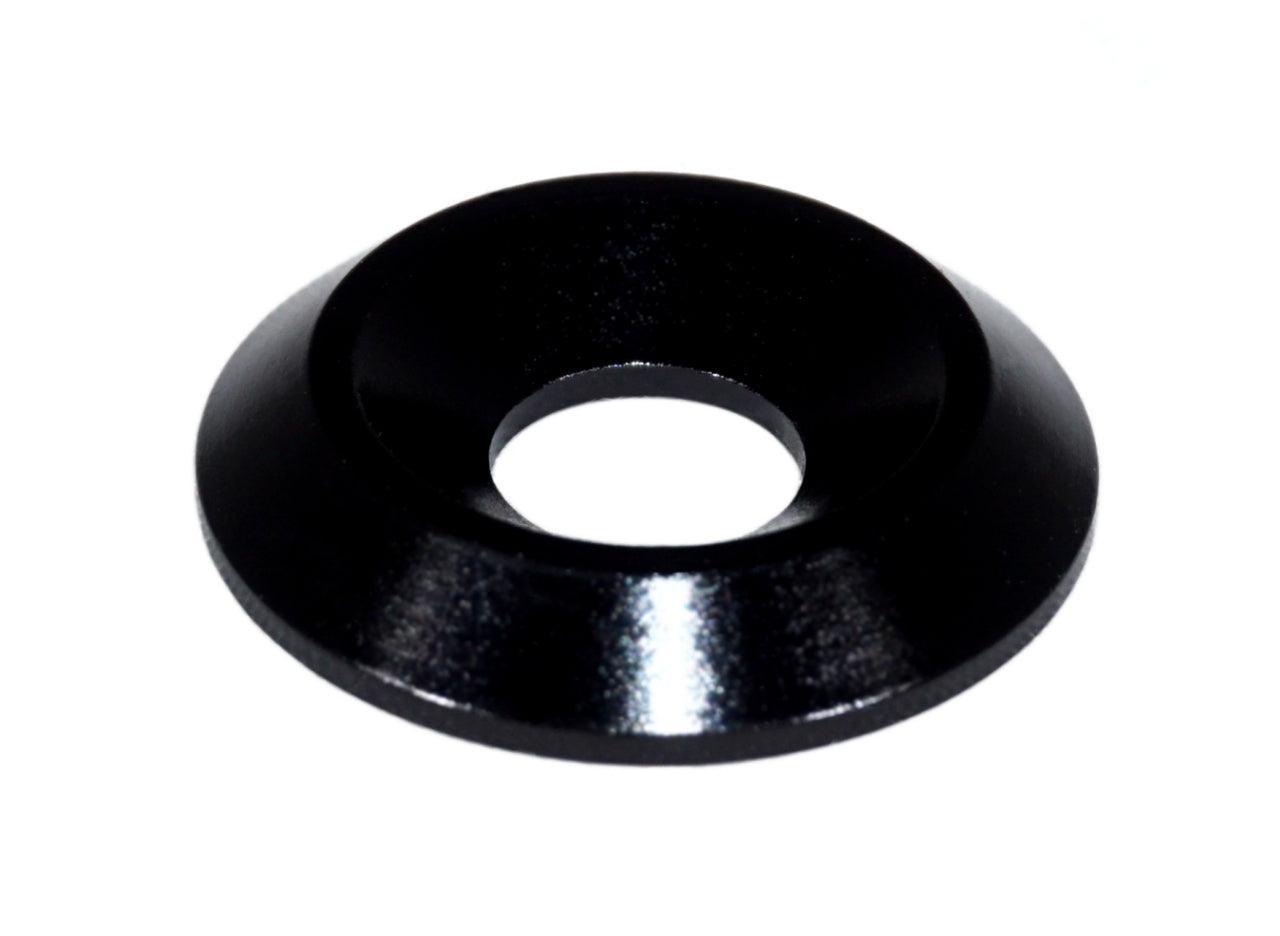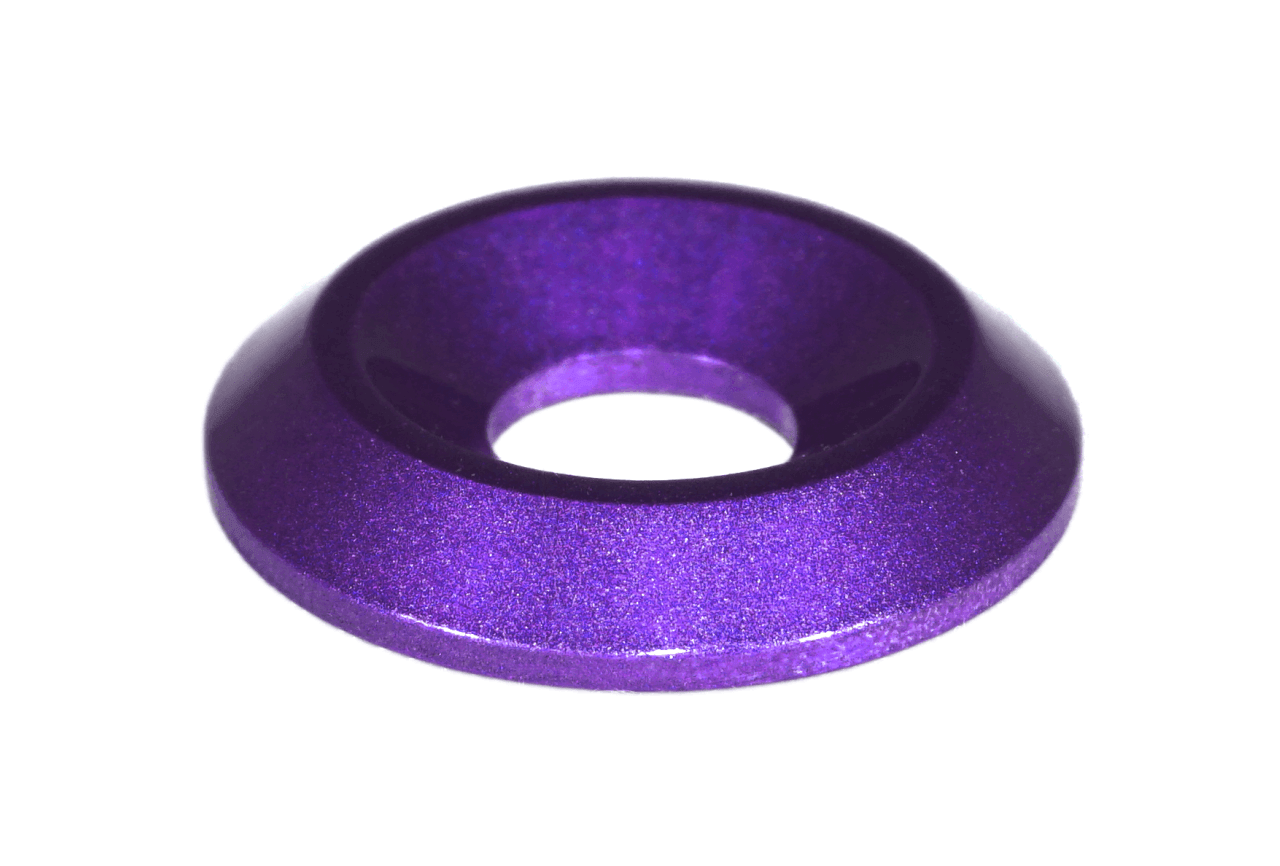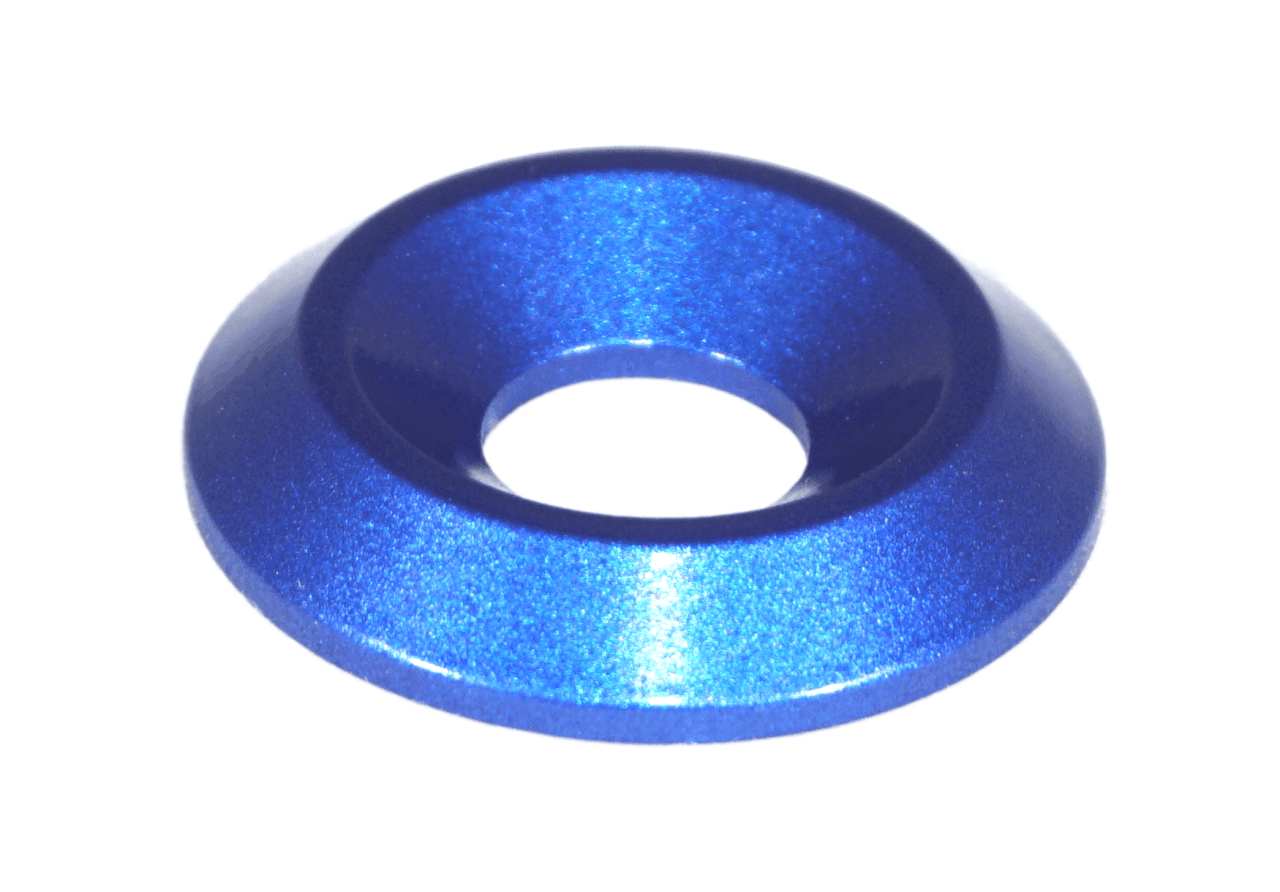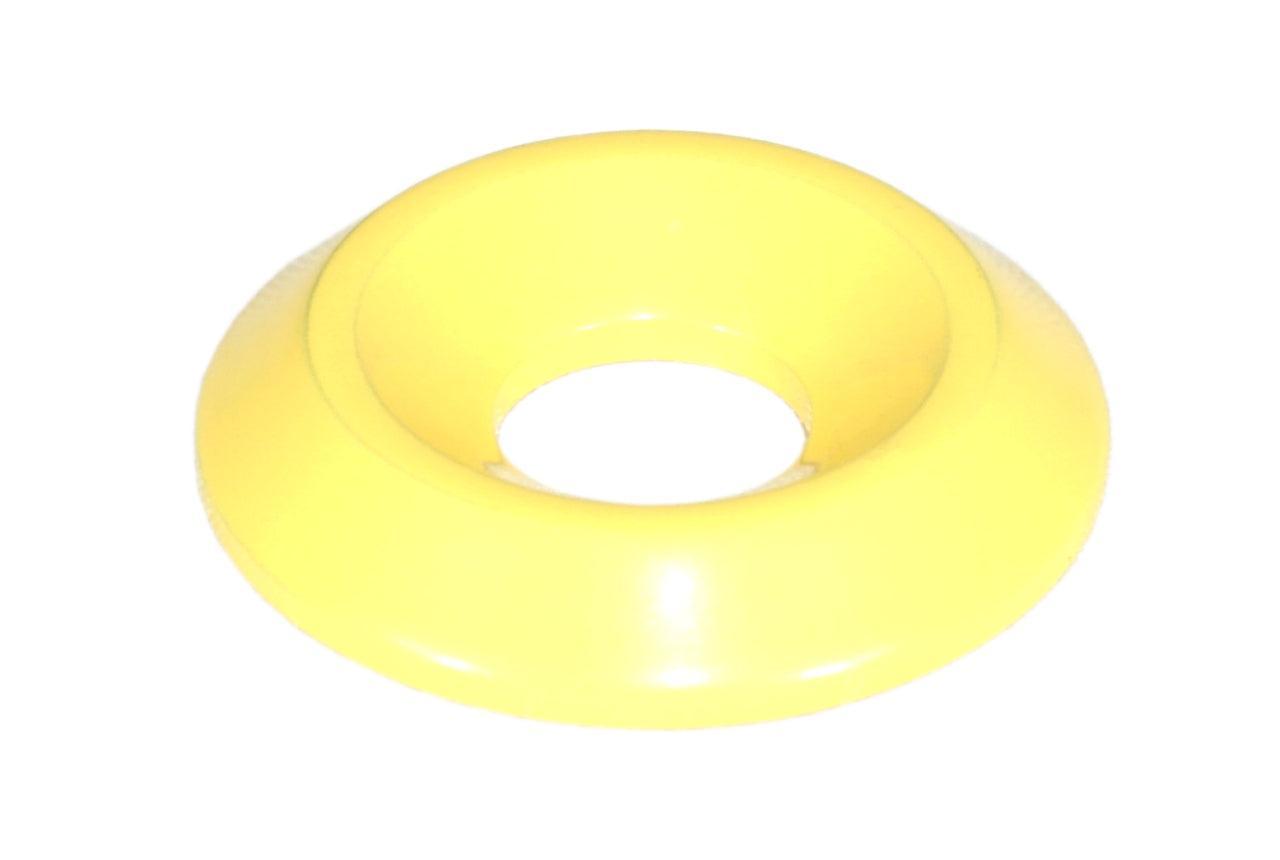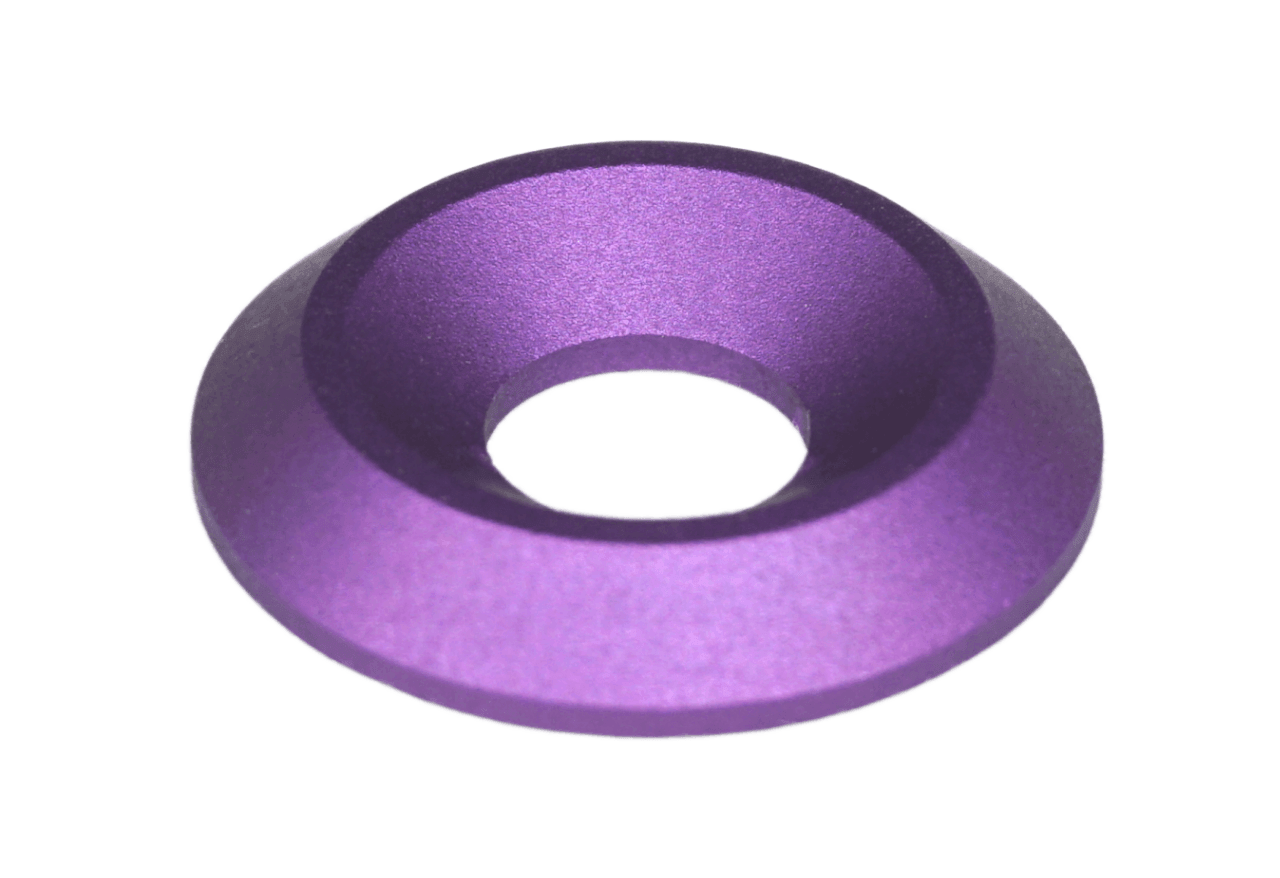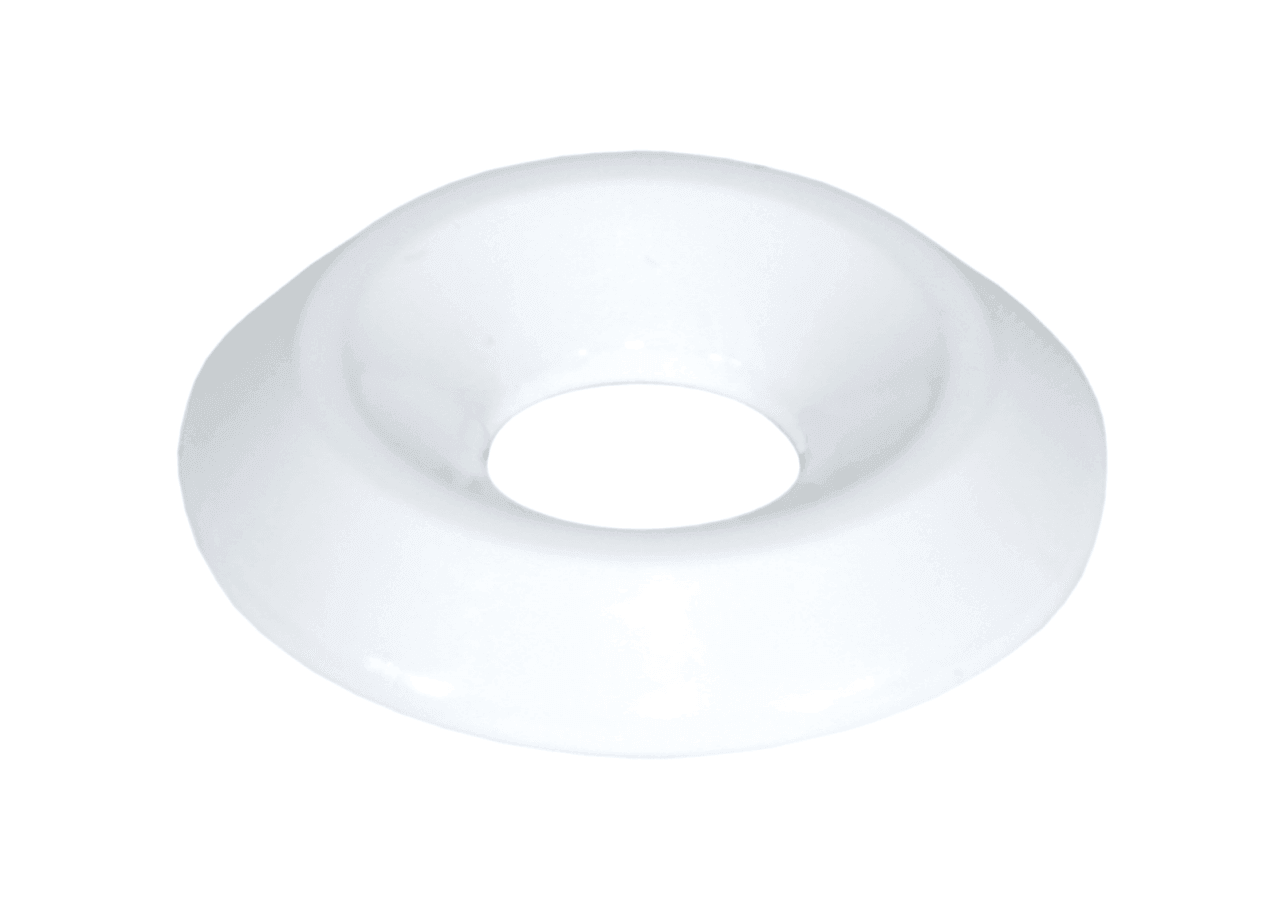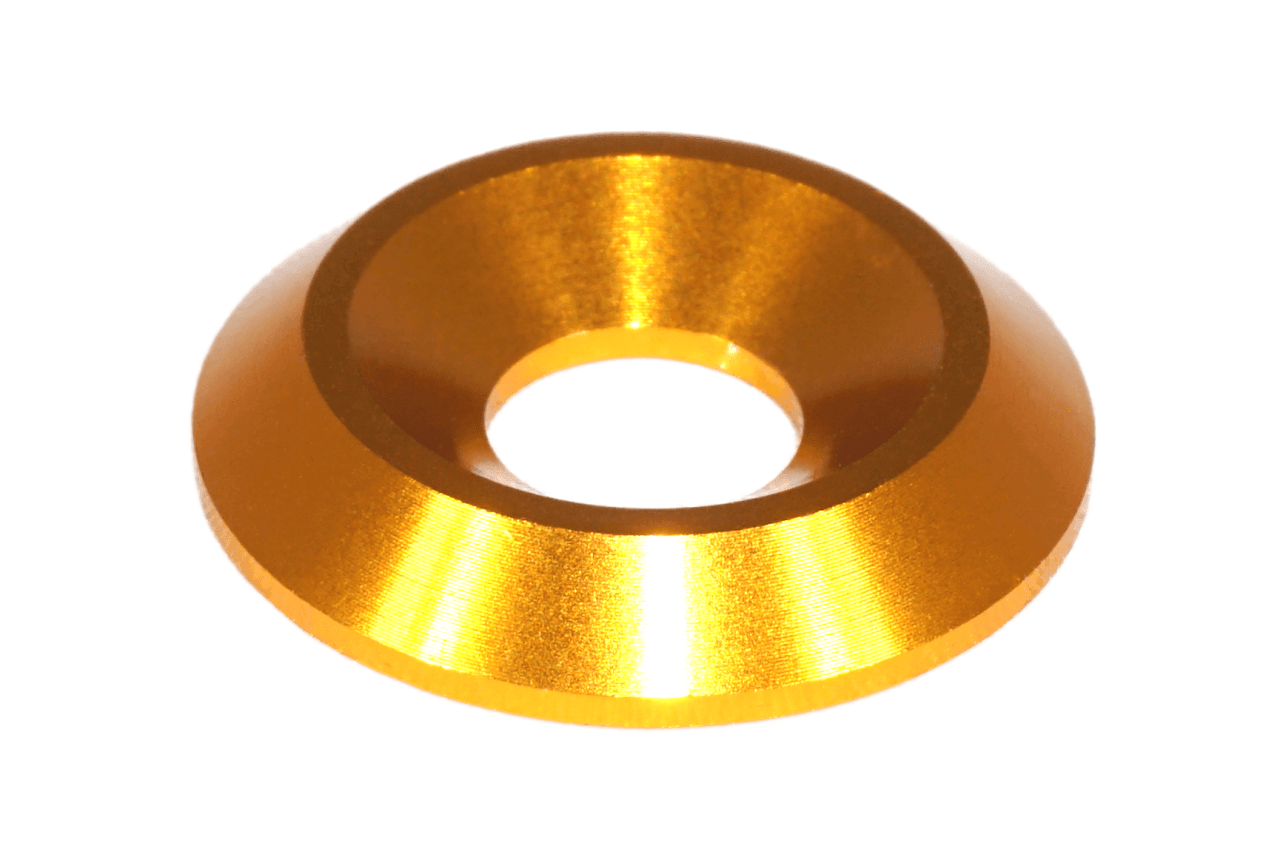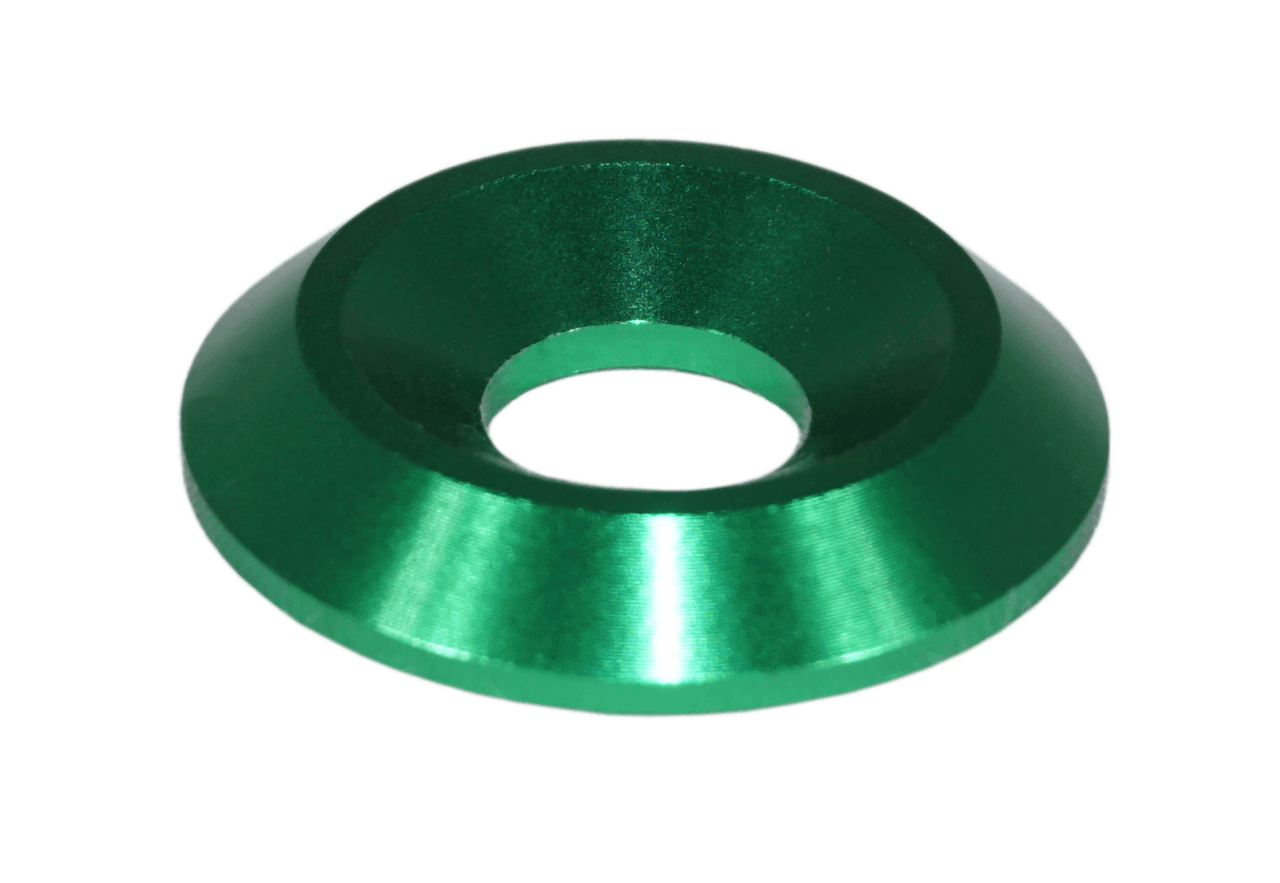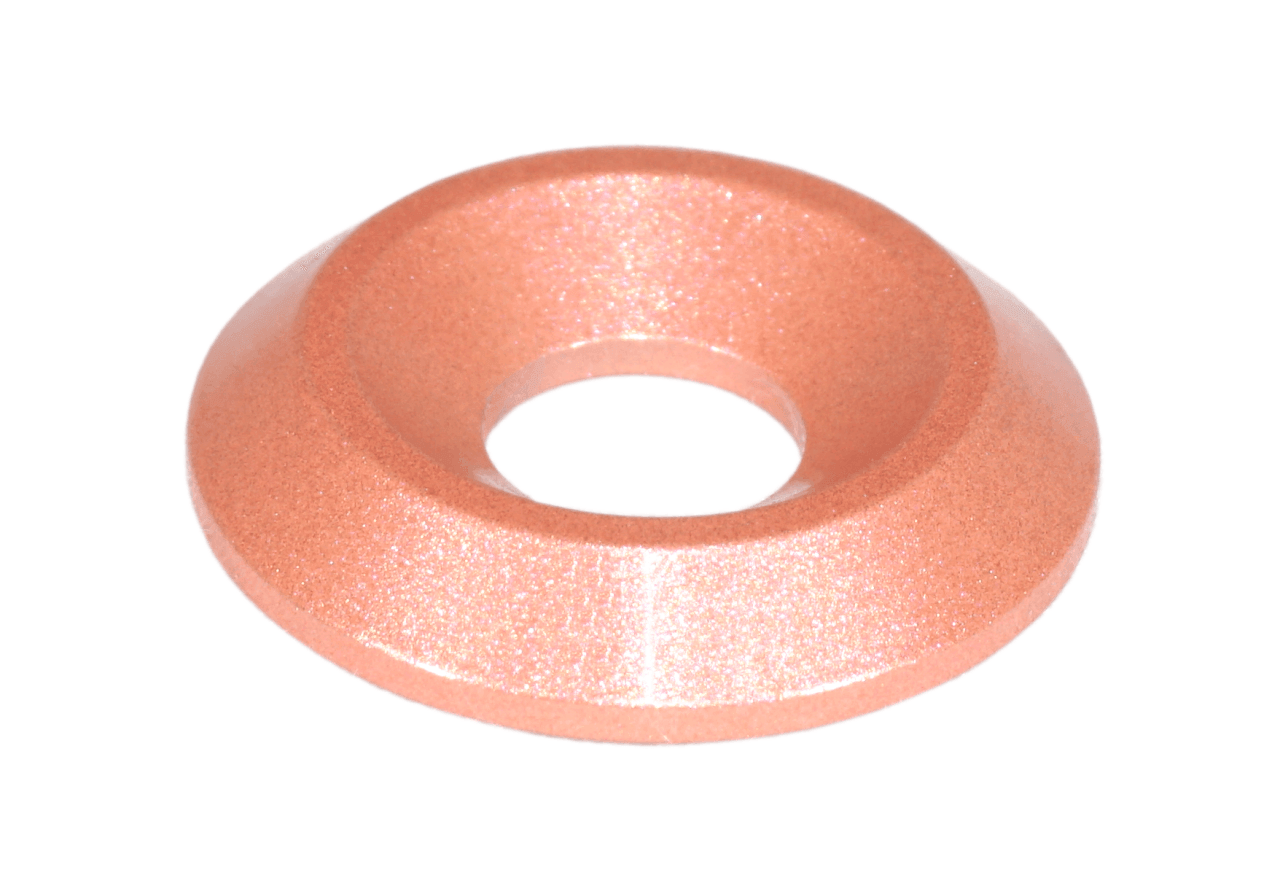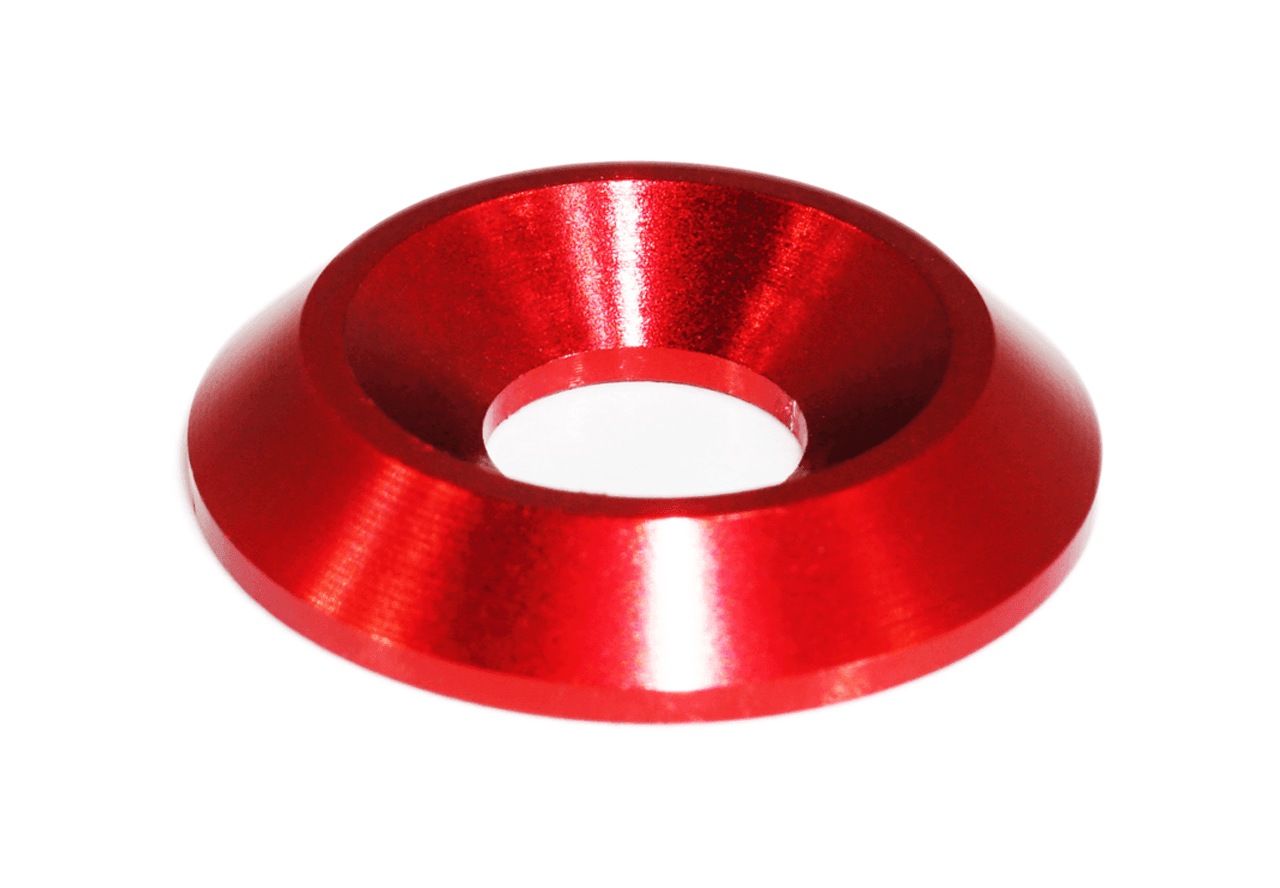 ZSPEC "Stage 2" Dress Up Bolts® Fastener Kit for Audi S5 B8 3.0L, Stainless & Billet
ZSPEC's "Stage 2" Dress Up Bolts™ Fastener Kit for the Audi S5 B8 EA837 3.0L is a 124-piece dress-up hardware kit addressing the most visible fasteners.
The kit's fasteners are SUS304 Stainless Steel and colored finish washers are billet-aluminum.  ZSPEC Stainless-Billet fastener kits provide the deepest coverage and value while providing a clean updated appearance.
Kit coverage includes: 
Headlights
Headlight Adjustment Screws
Front Cross-Brace
Fenders
Coolant Reservoir
Upper Hood Hinges Nuts
Lower Hood Hinges Bolts
Front Struts
Intake Sensors
Upper Plenum Nuts
Plastic Wiring Covers (between Valve Covers & Plenum) 
Engine Hooks
License Plates
Misc. Brackets & Extras

SUS304 Stainless Fasteners
Billet Aluminum Colored Finish Washers
Bagged and Labeled by function to ease installation.
Basic installation guide included.
Requires basic hand-tools for installation (not included).