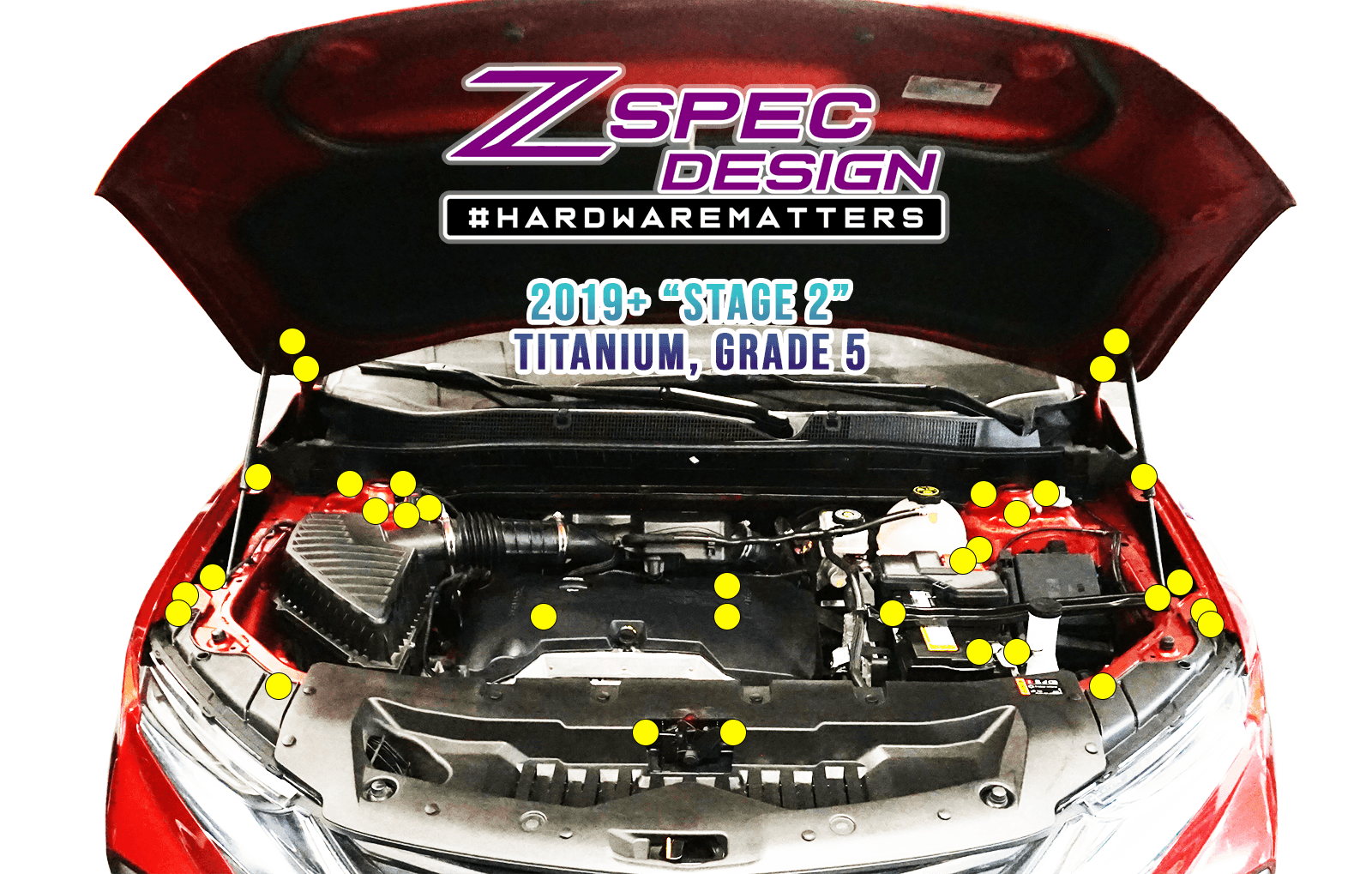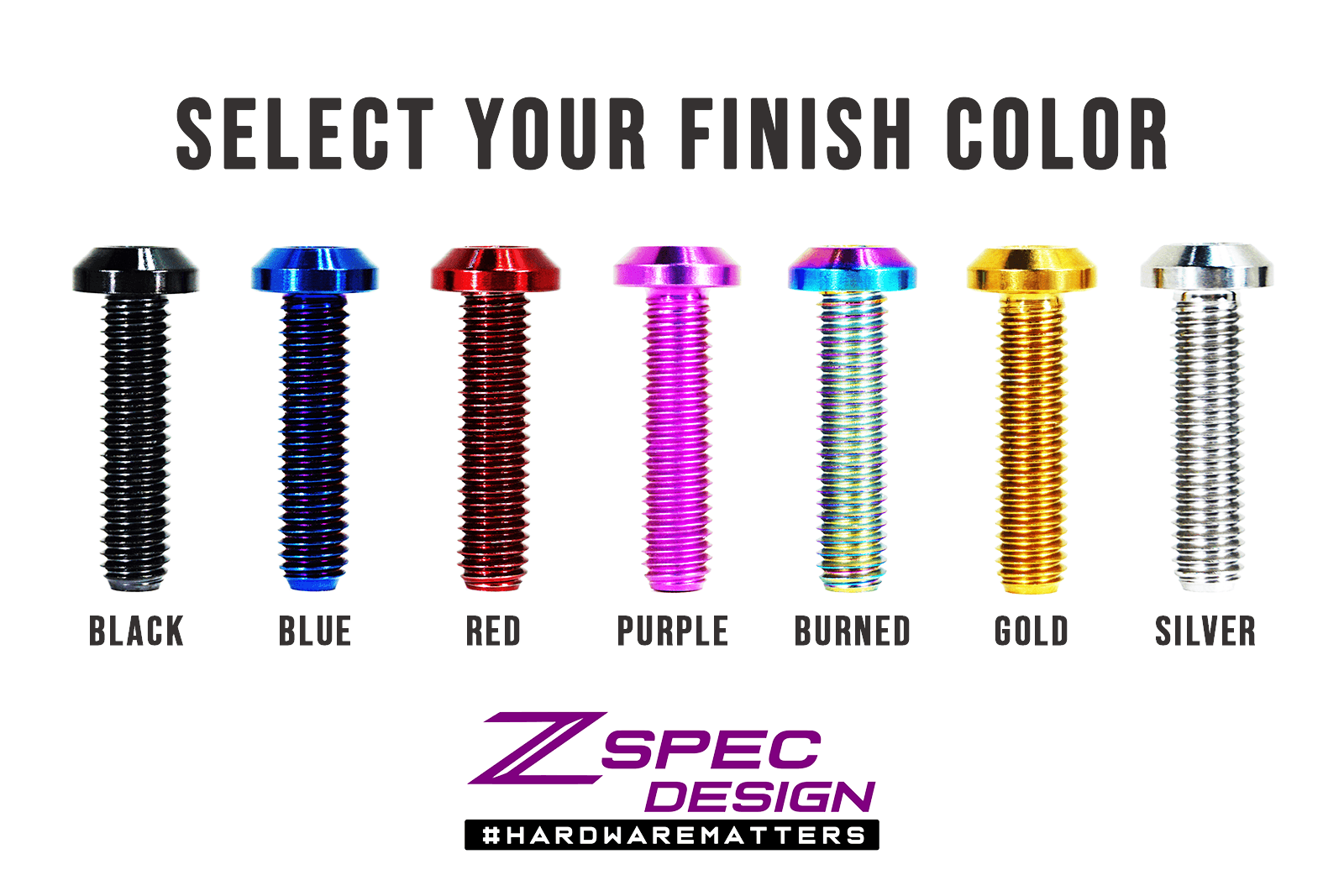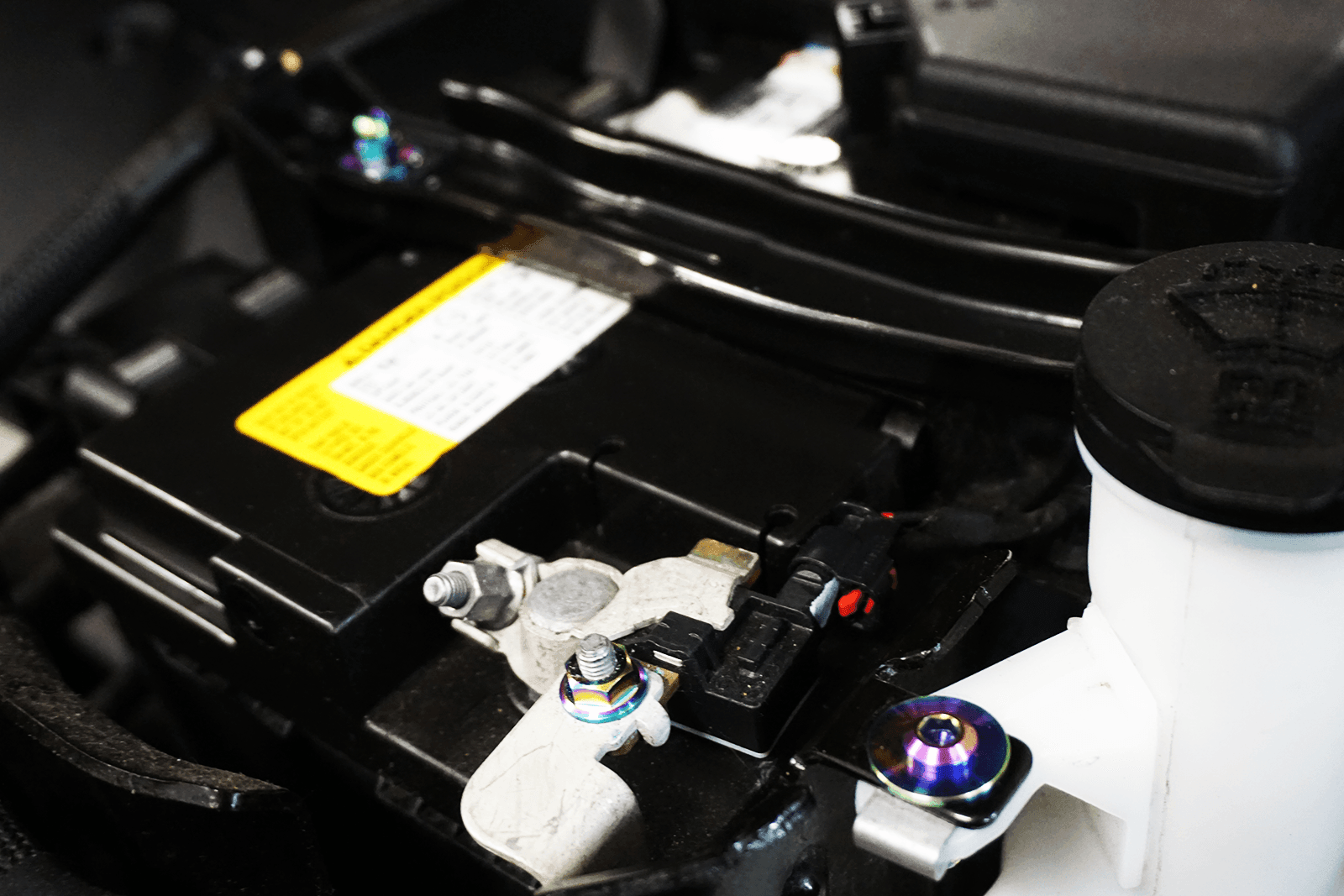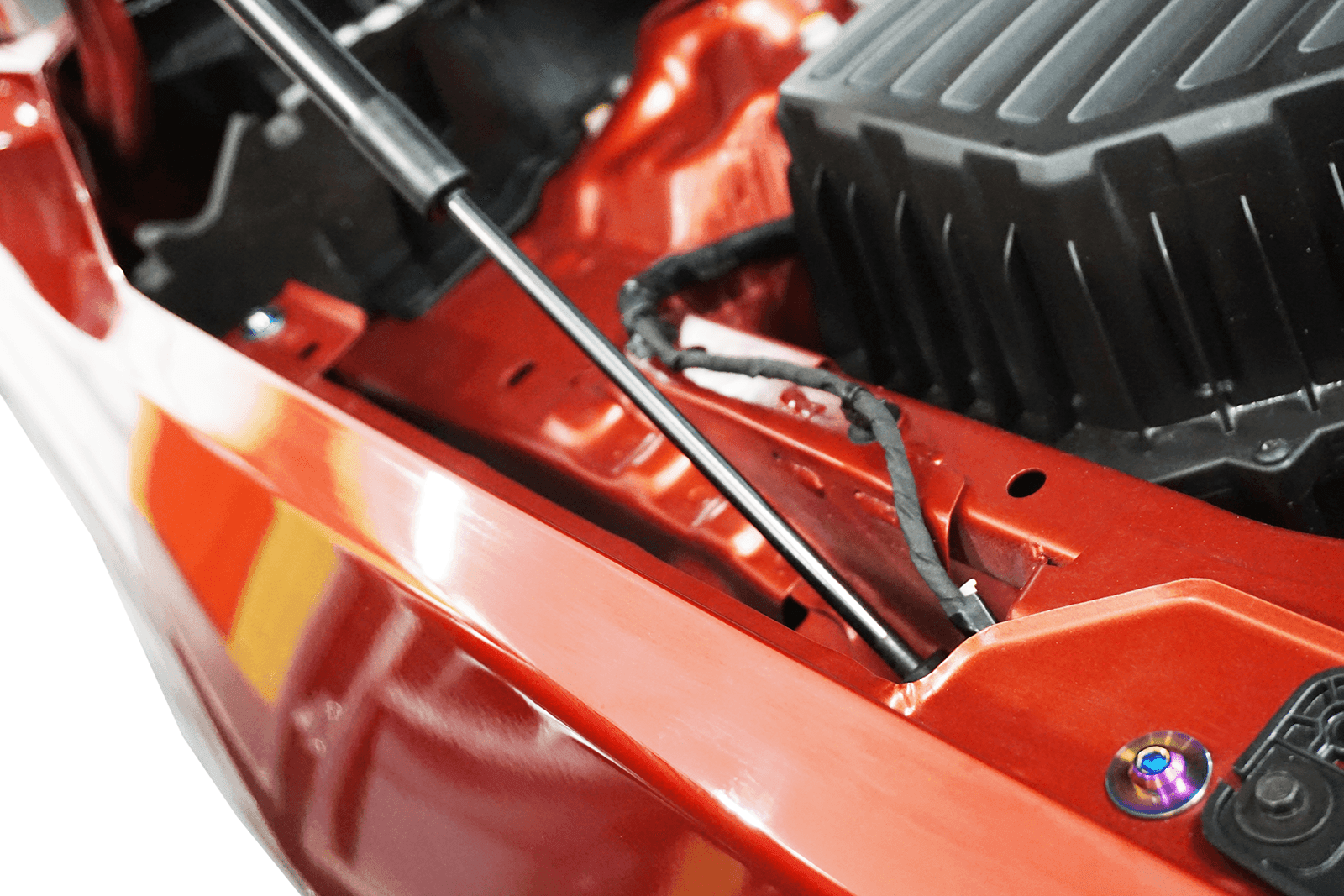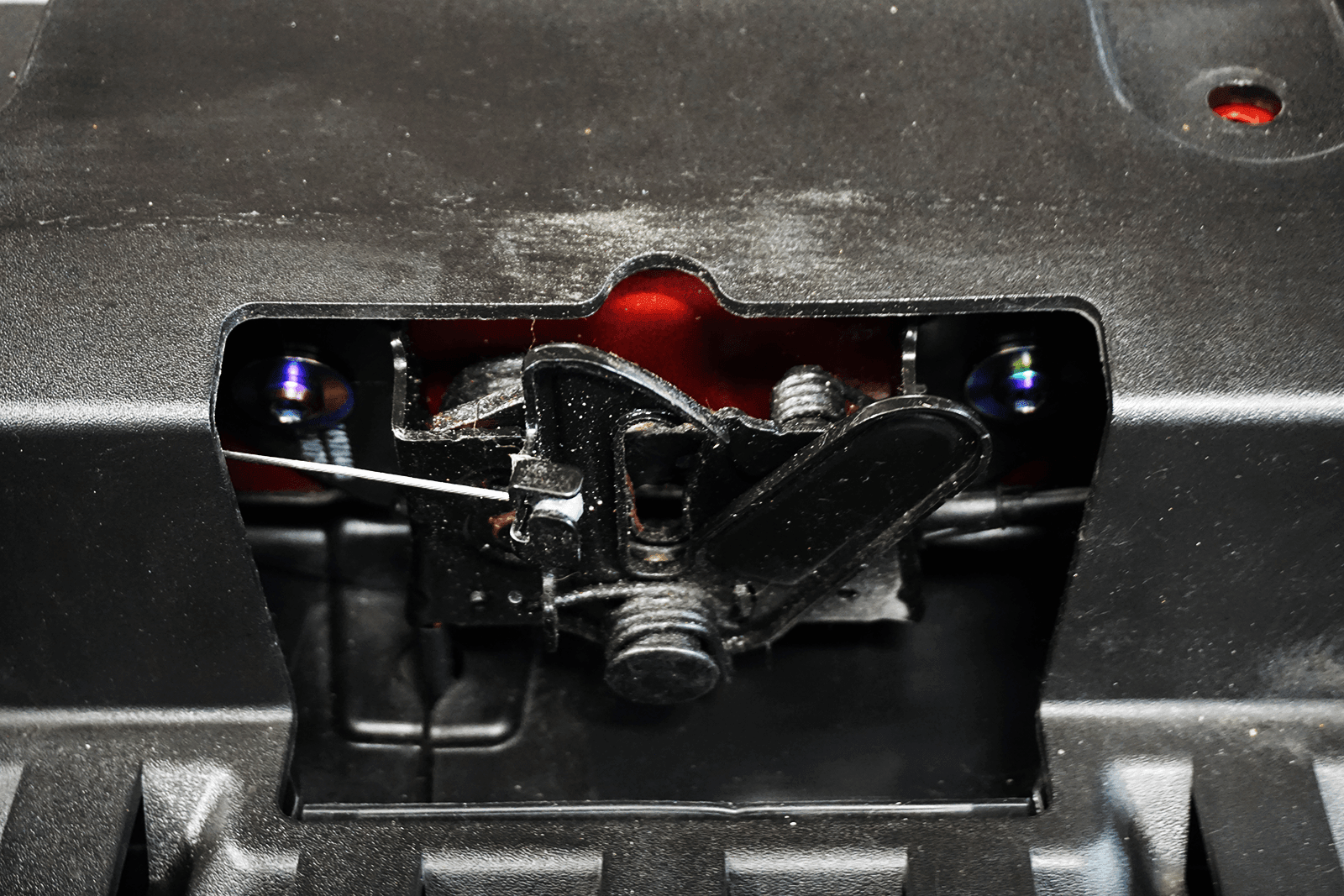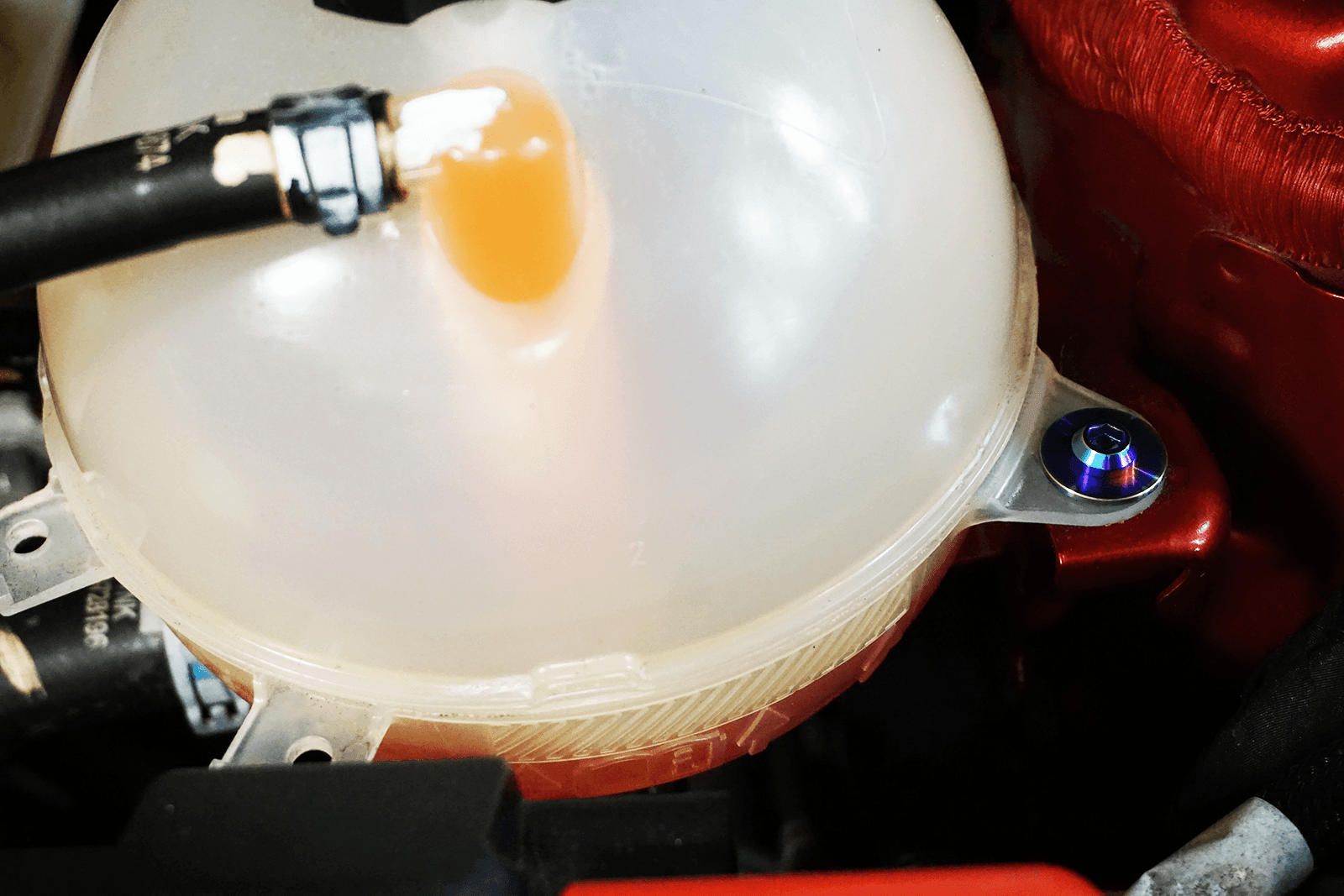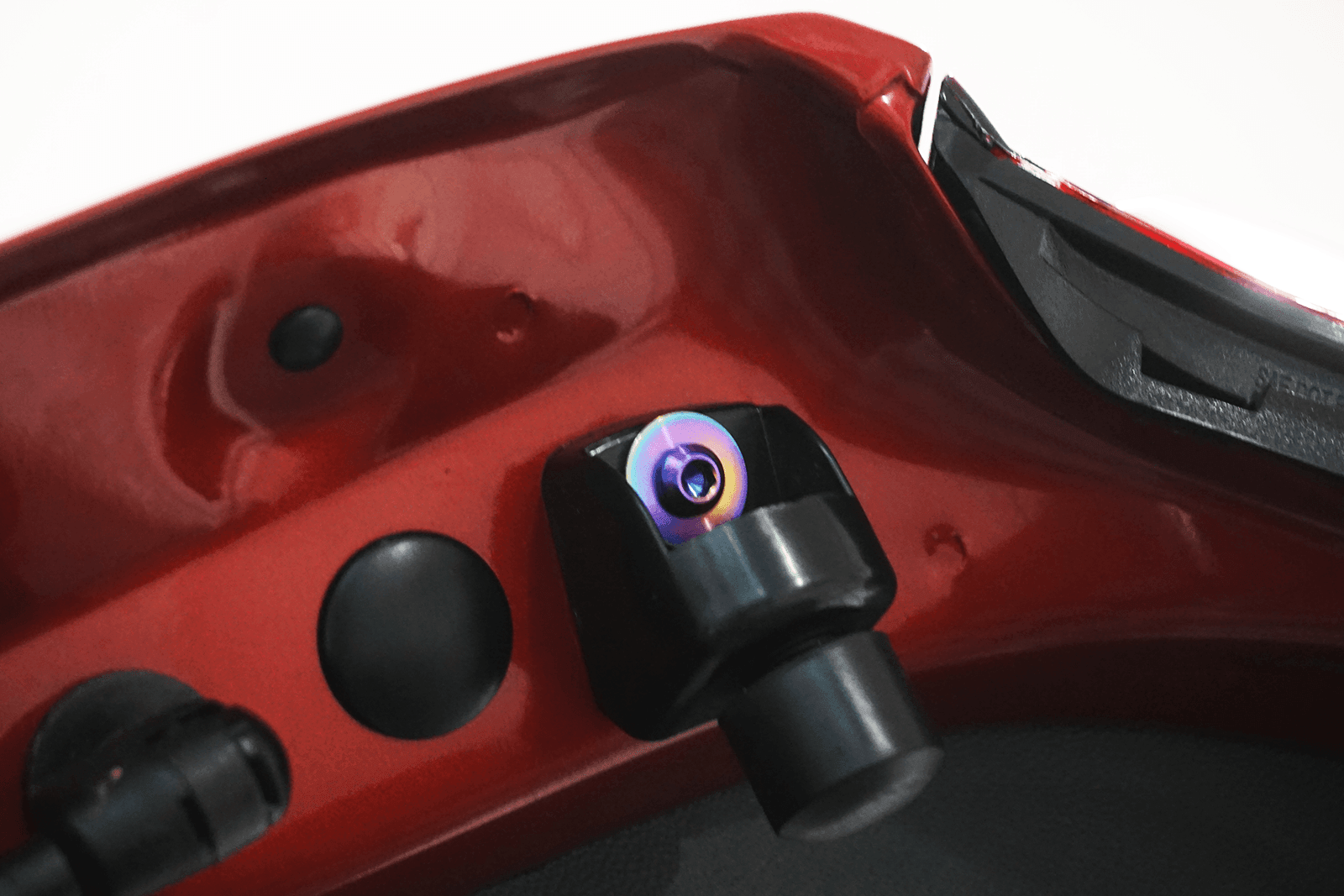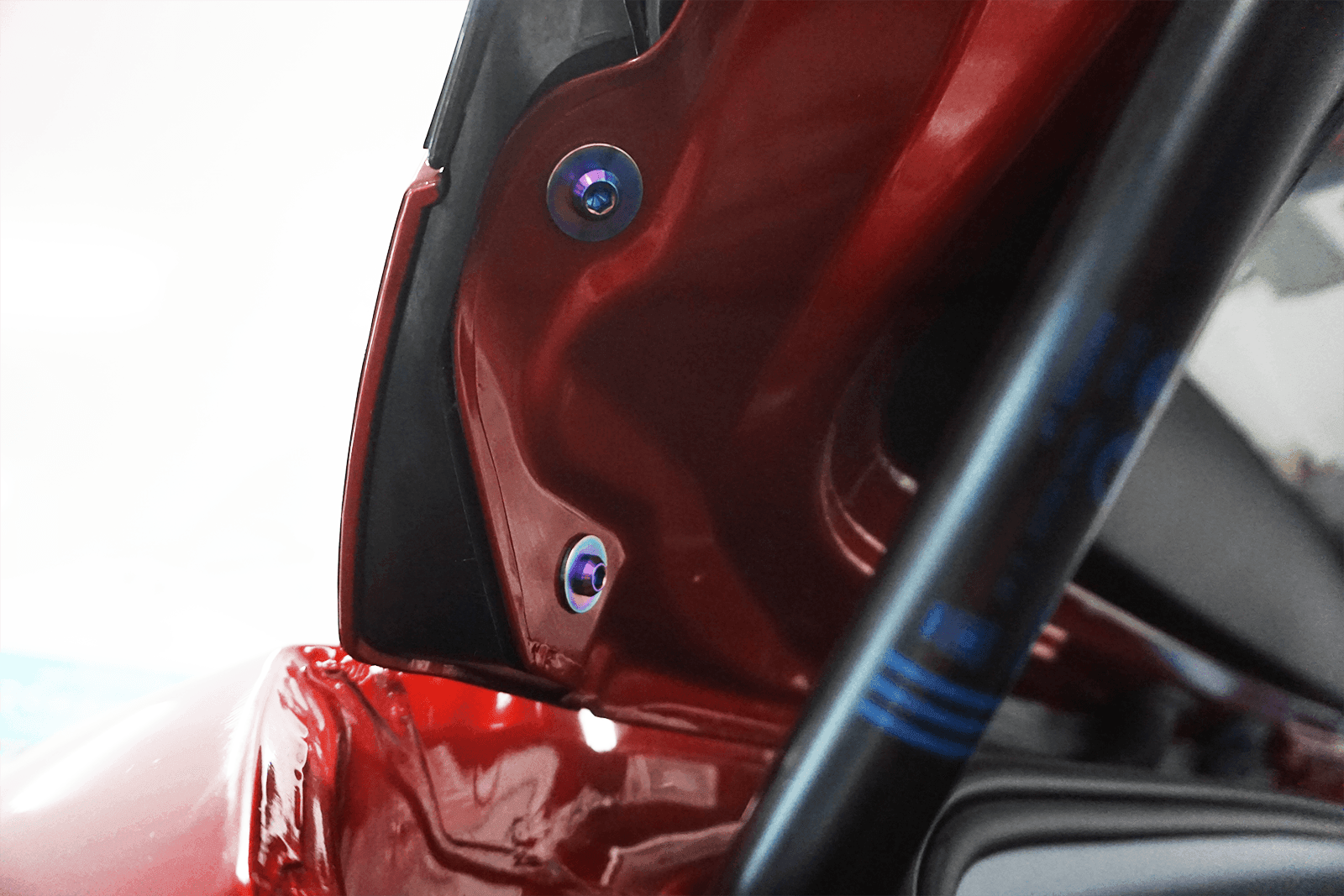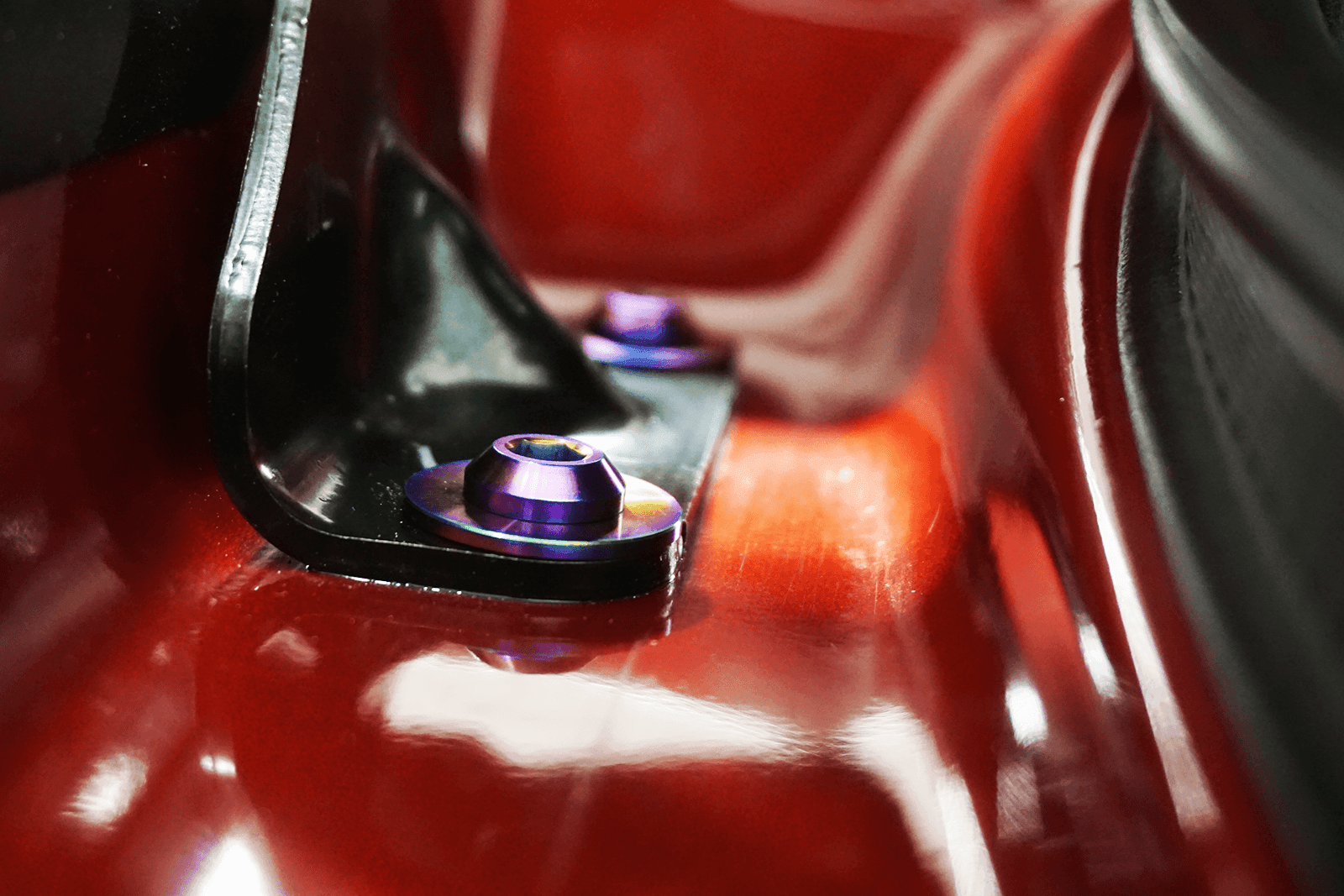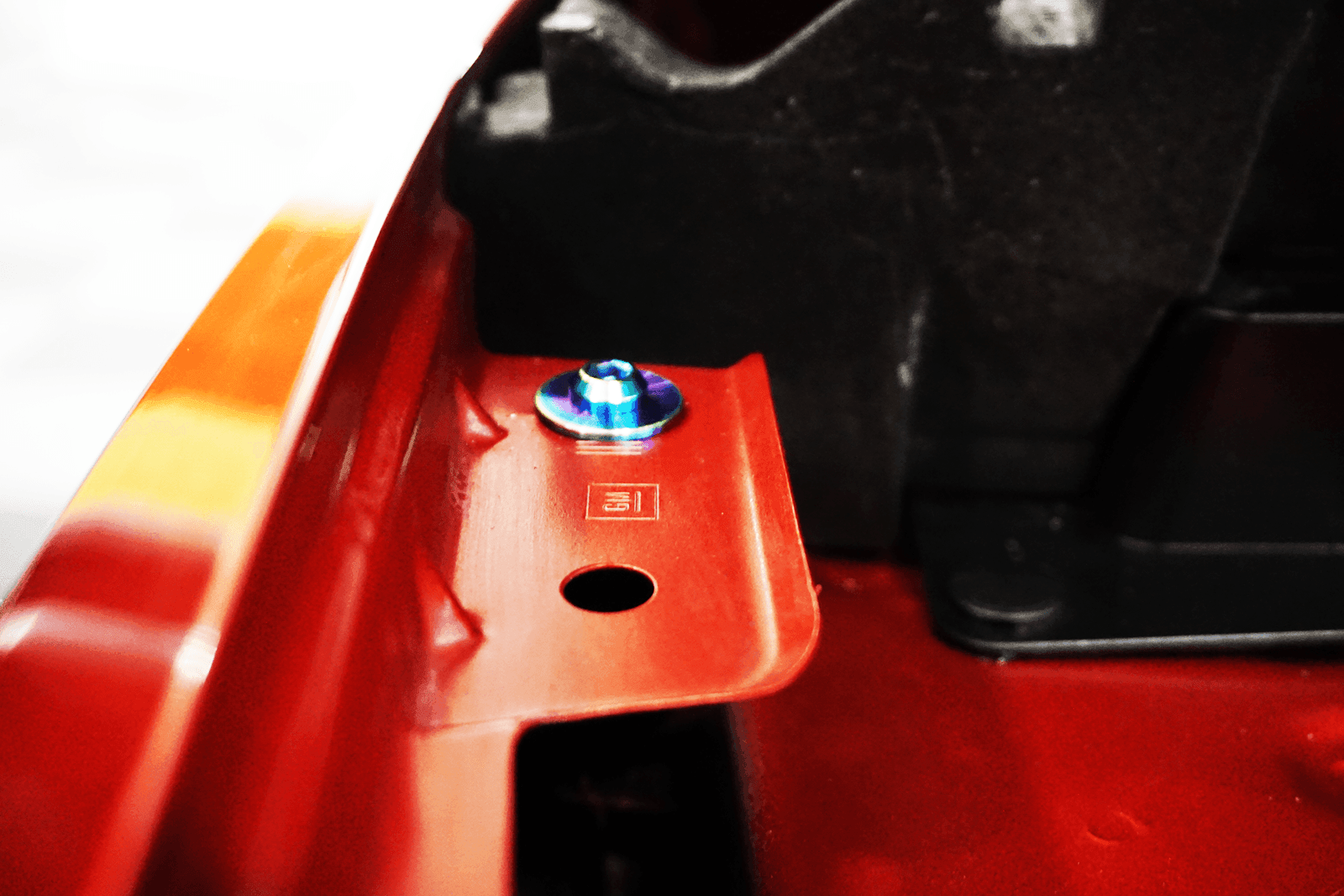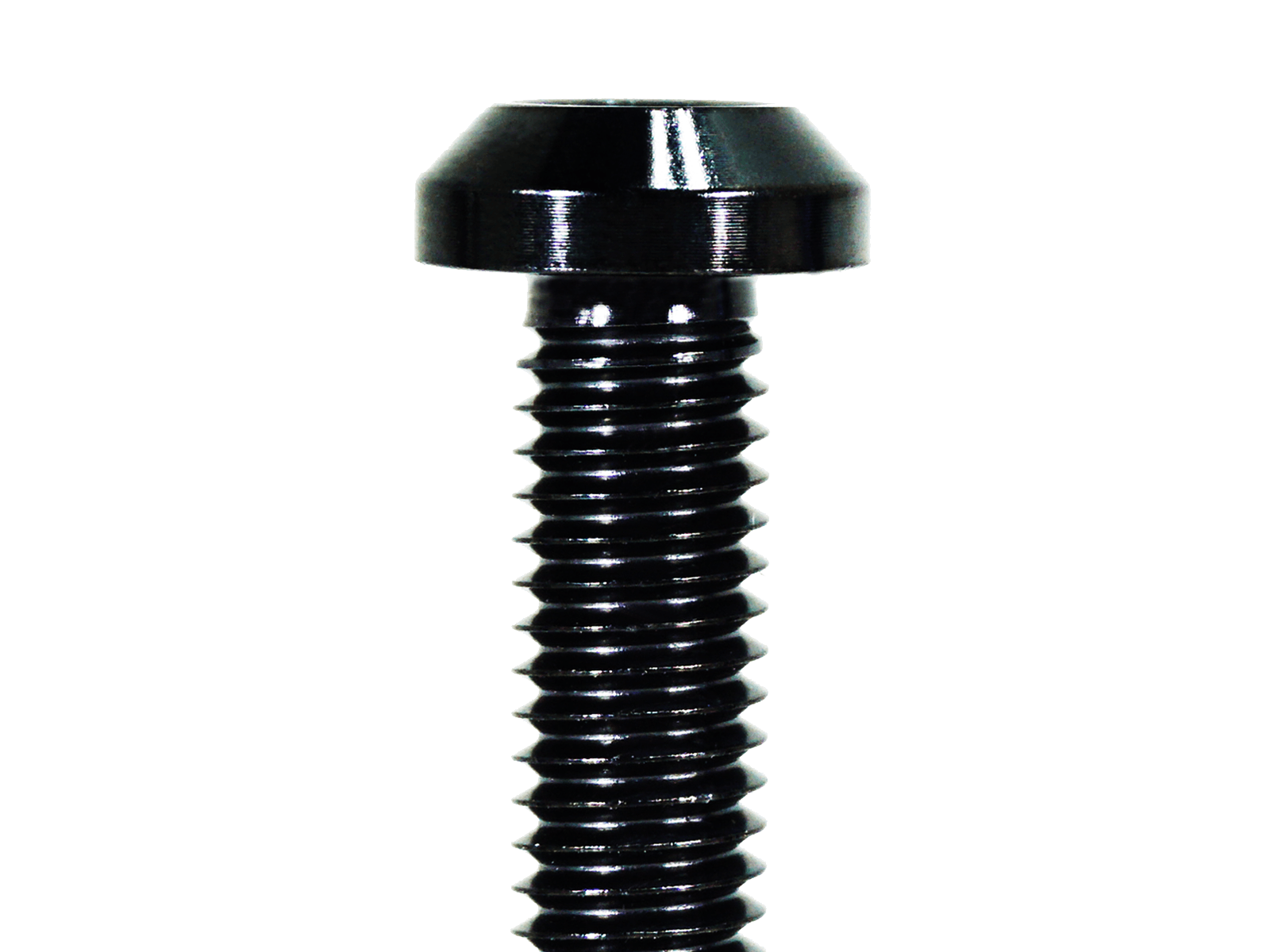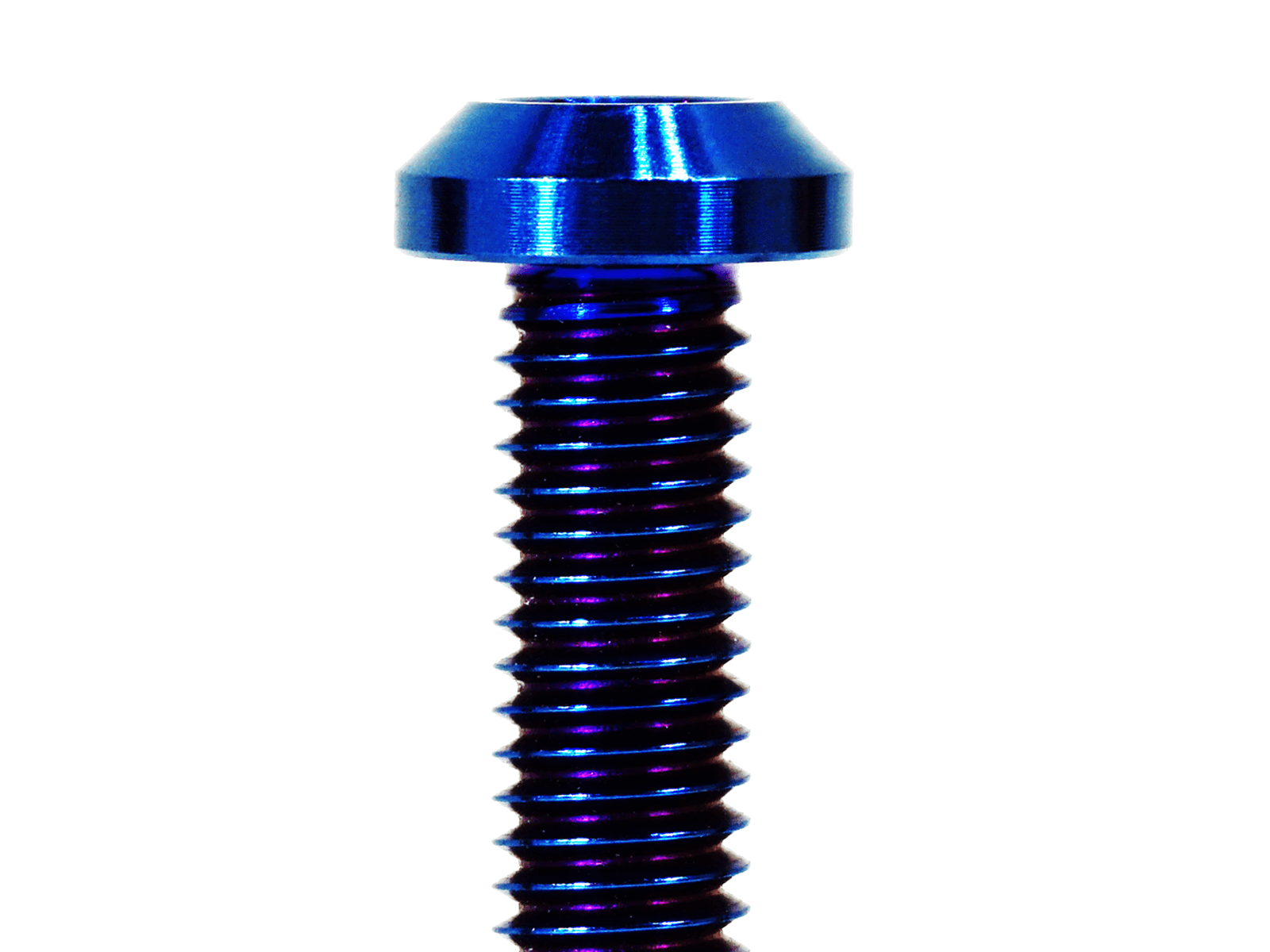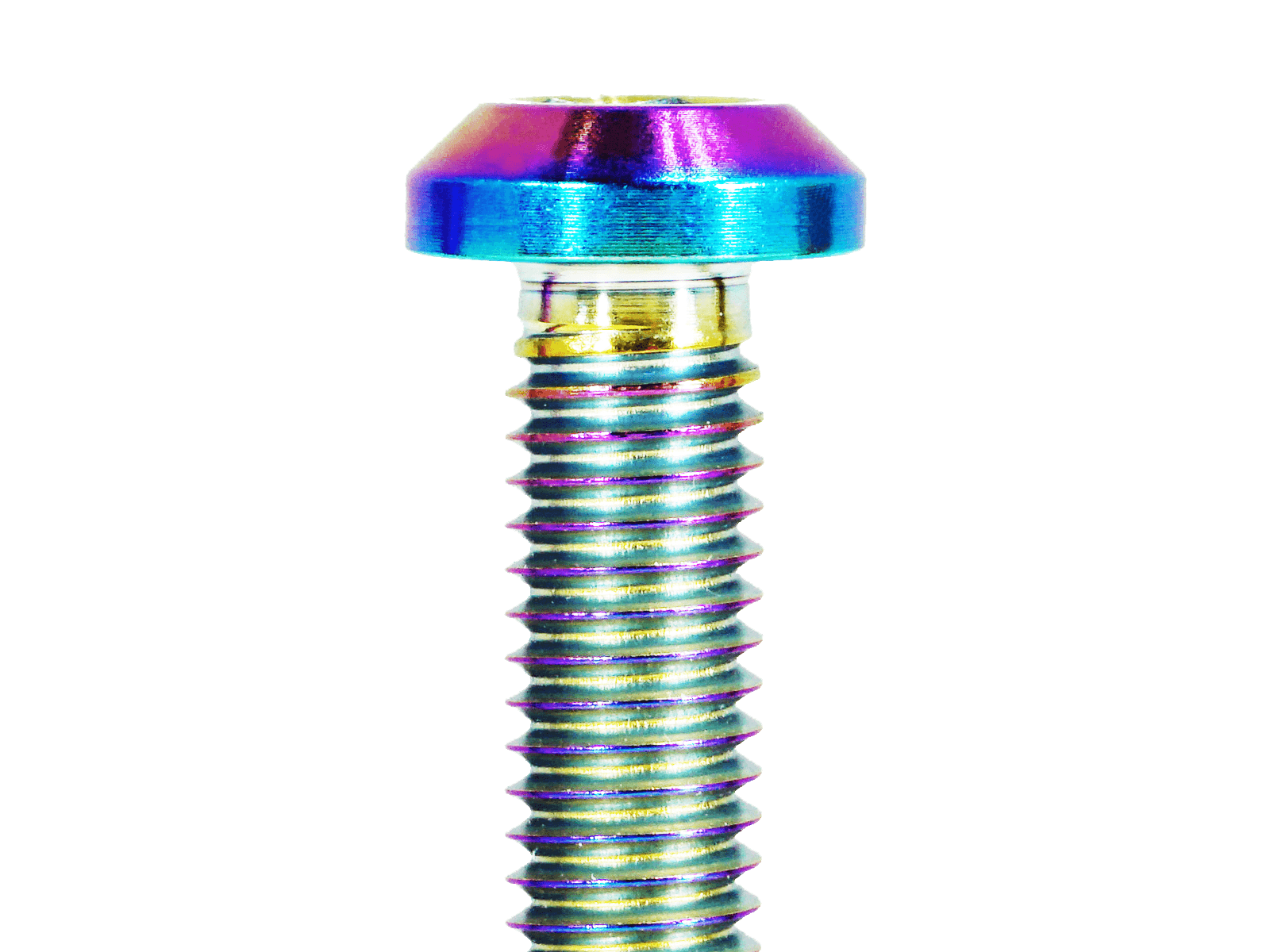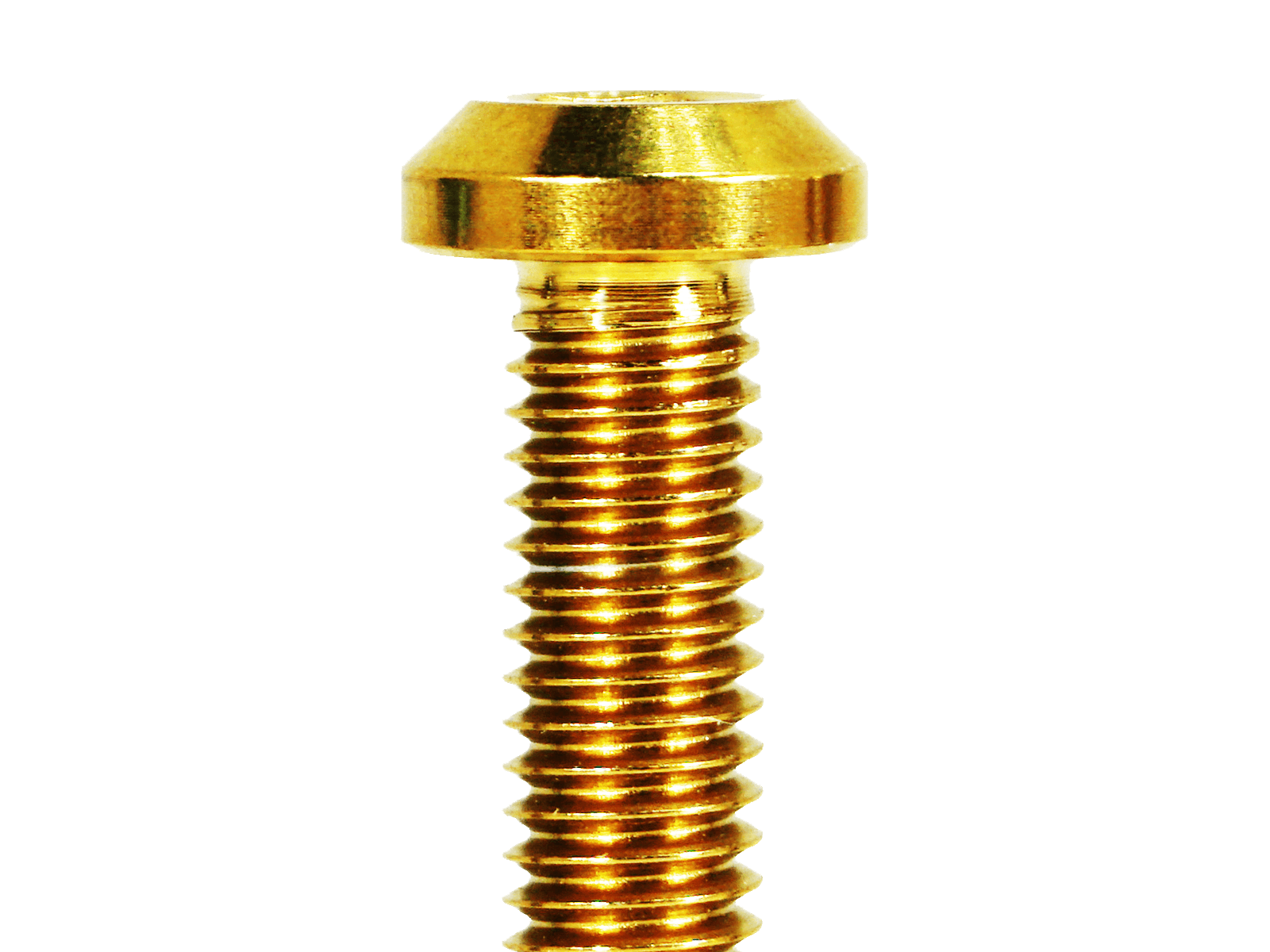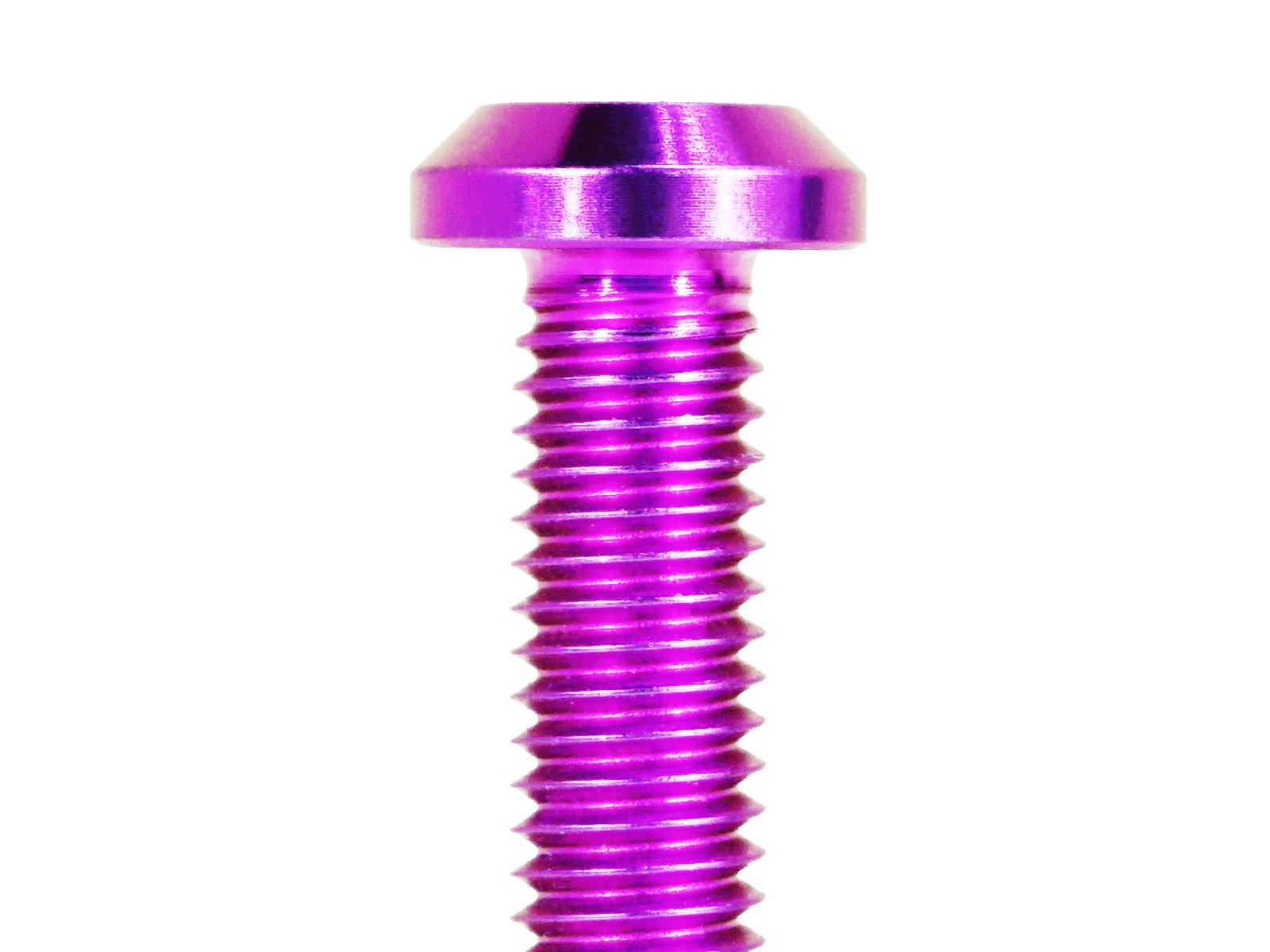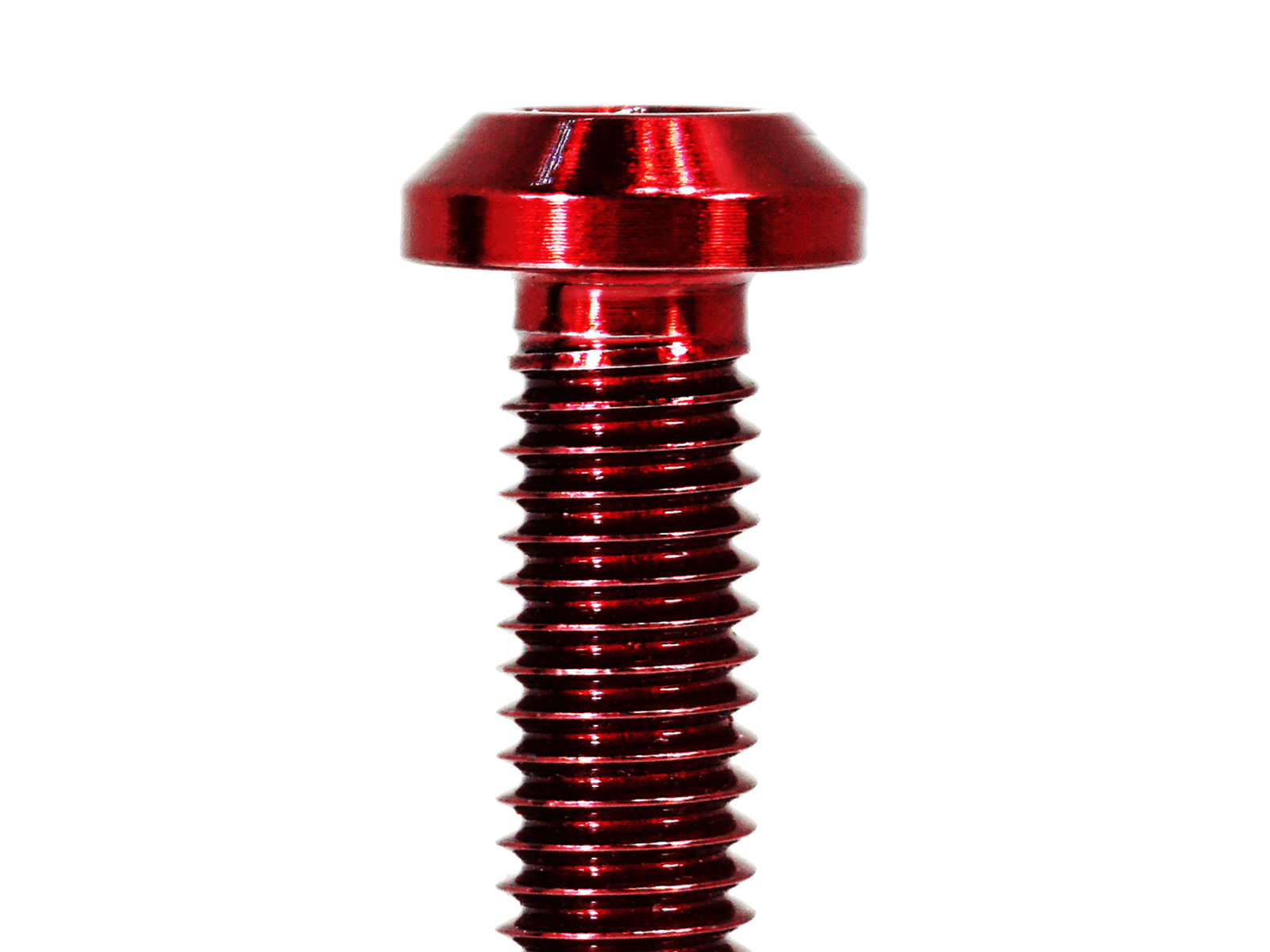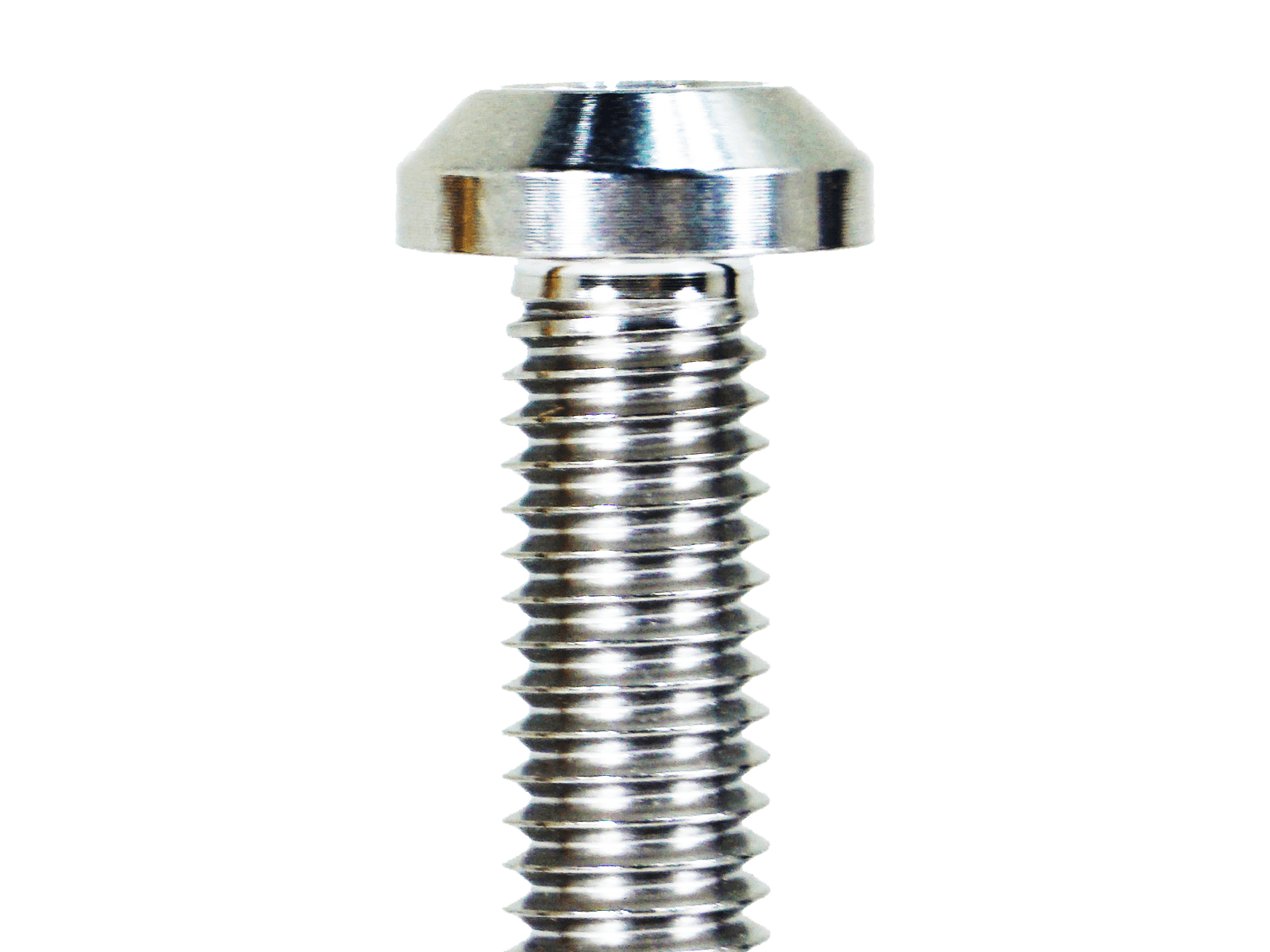 ZSPEC "Stage 2" Dress Up Bolts® Fastener Kit for '19+ Chevy Blazer C1, Grade-5 Titanium
ZSPEC "Stage 3" All-Titanium Dress-Up Bolts™ Fastener Kit for the Blazer C1 Eco-tek 2.5L LCV platform is 47 pieces. The kit is comprised of Grade-5 Titanium ZSPEC hardware.  Titanium is ~40%+ lighter, corrosion-resistant and provides a strong visual upgrade to your vehicle.
Kit Coverage includes:

Fenders
Hood
ECU Bracket
Hood Latch
Coolant Filler
Coolant Reservoir
Front Struts
AC Line Bracket
Engine Cover
Sensor on Intake Tube
License Plates

Features:
Grade-5 Titanium Fasteners
Durable fastener coatings
Bagged and Labeled by function to ease installation.
Basic installation guide included.
Requires basic hand-tools for installation (not included).