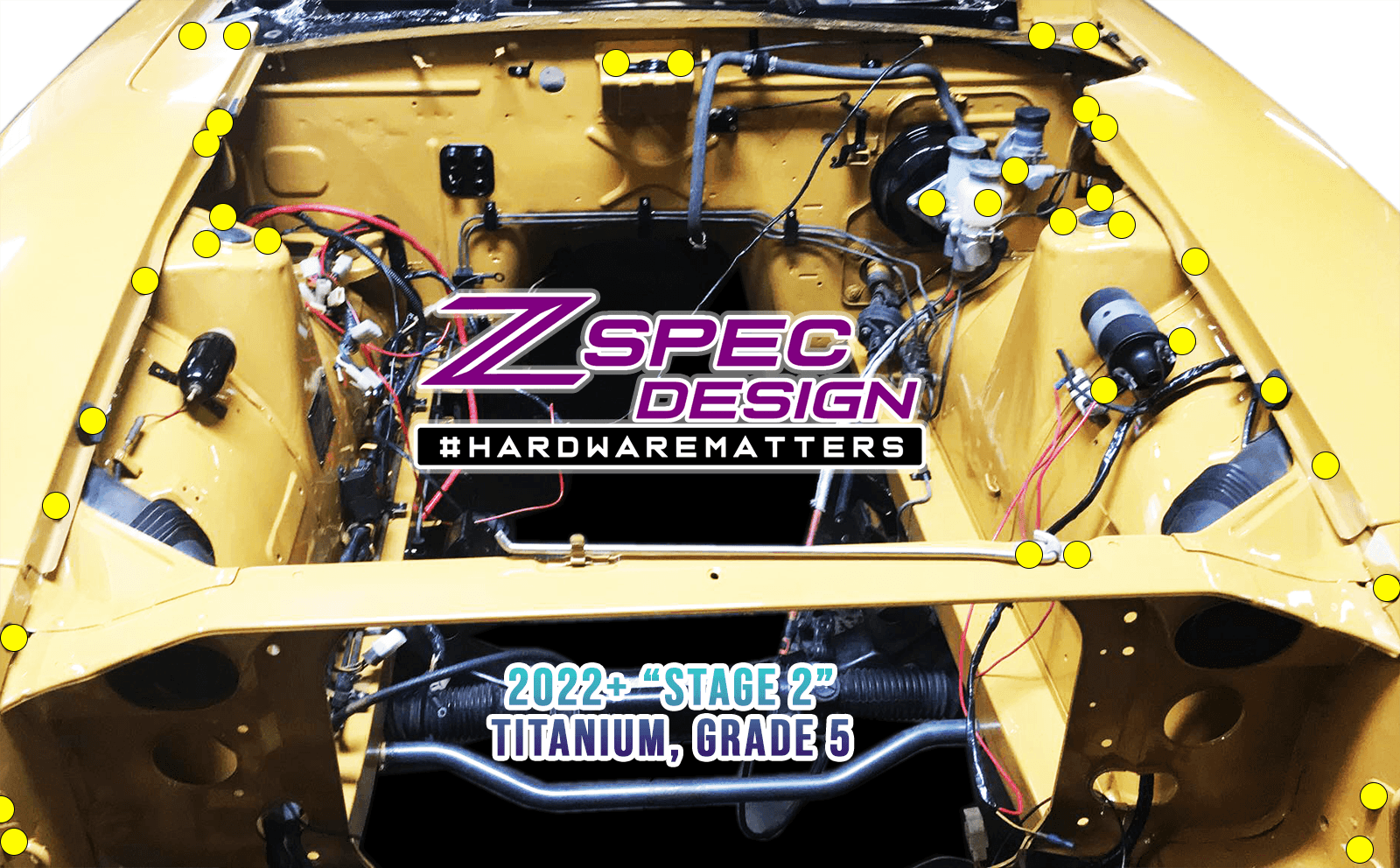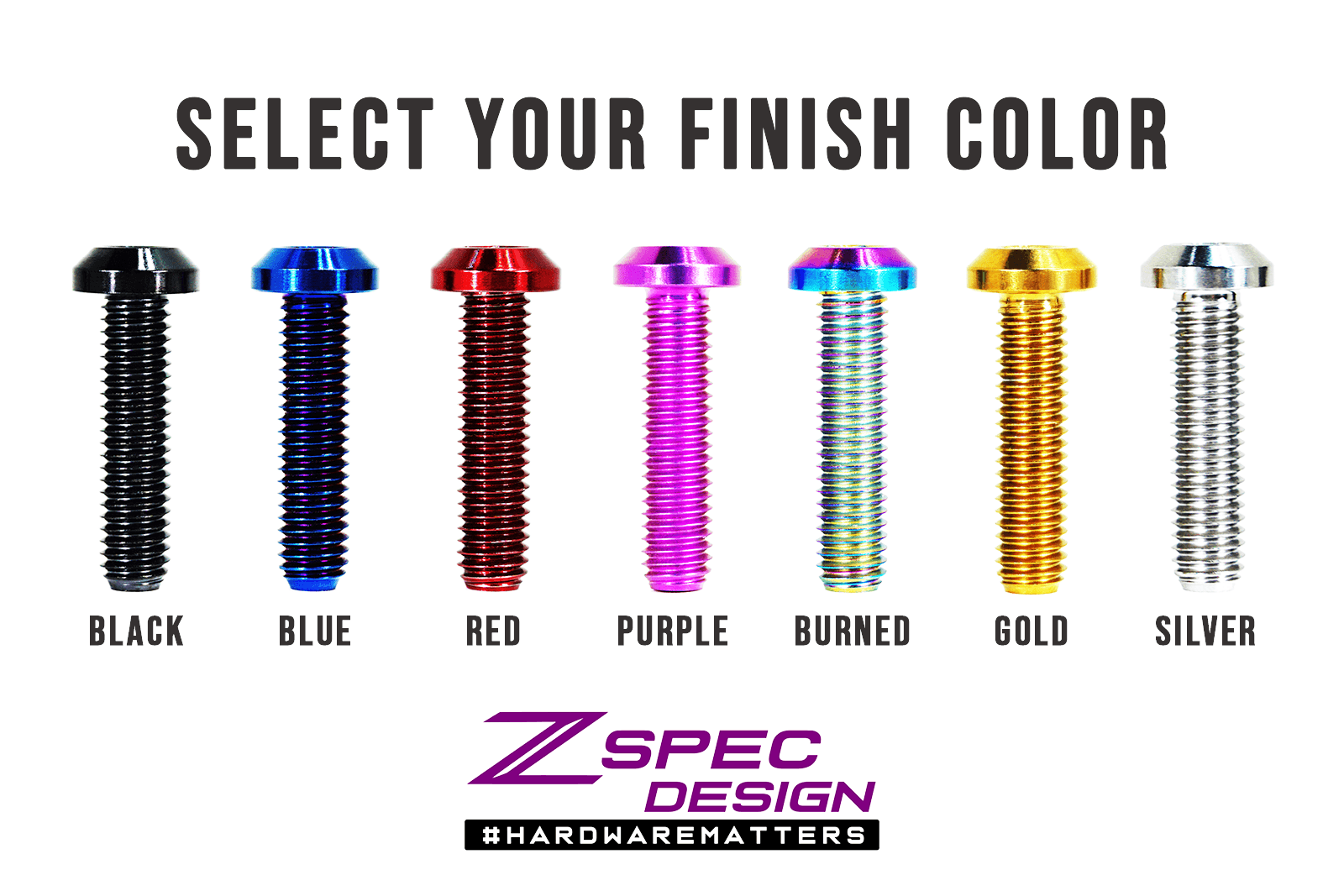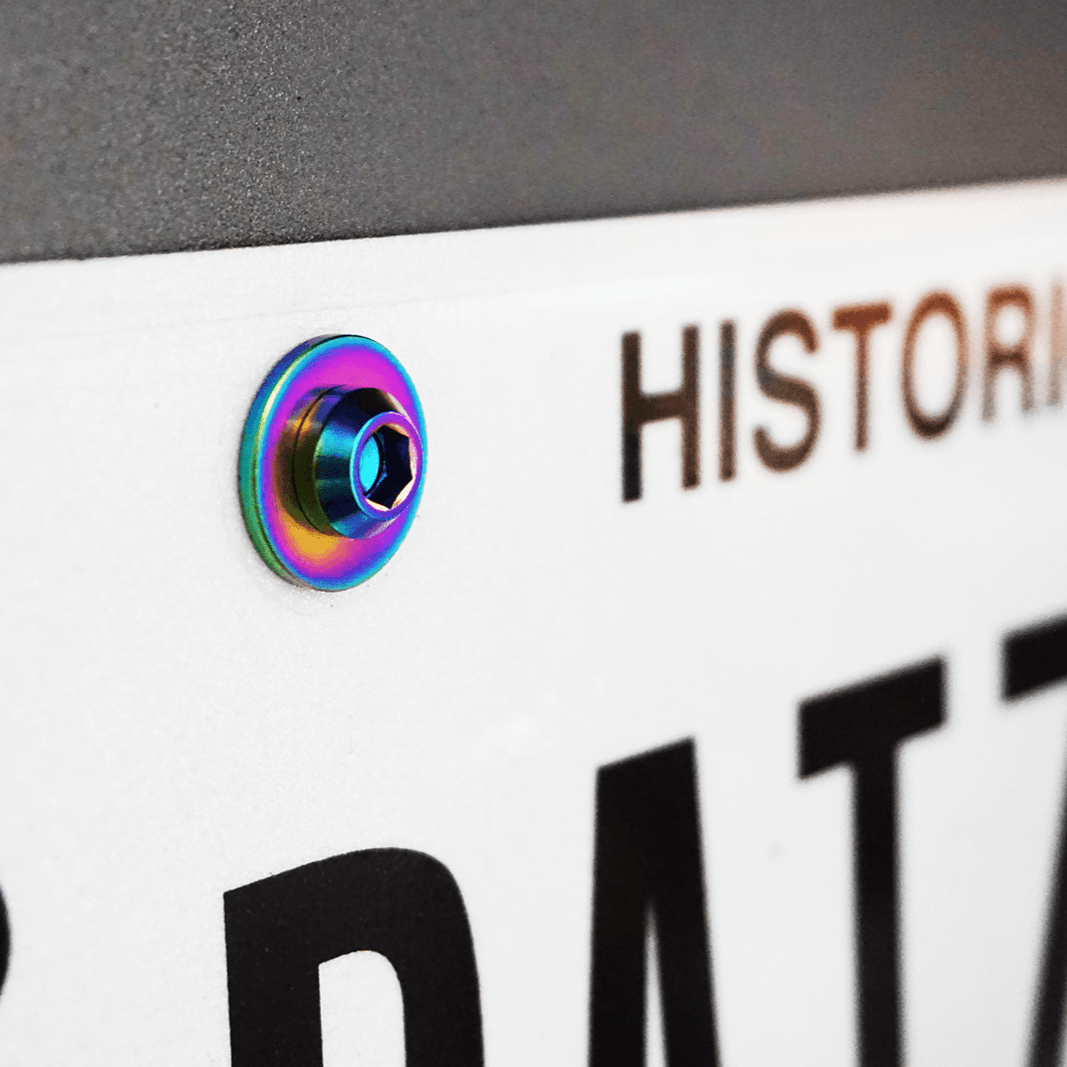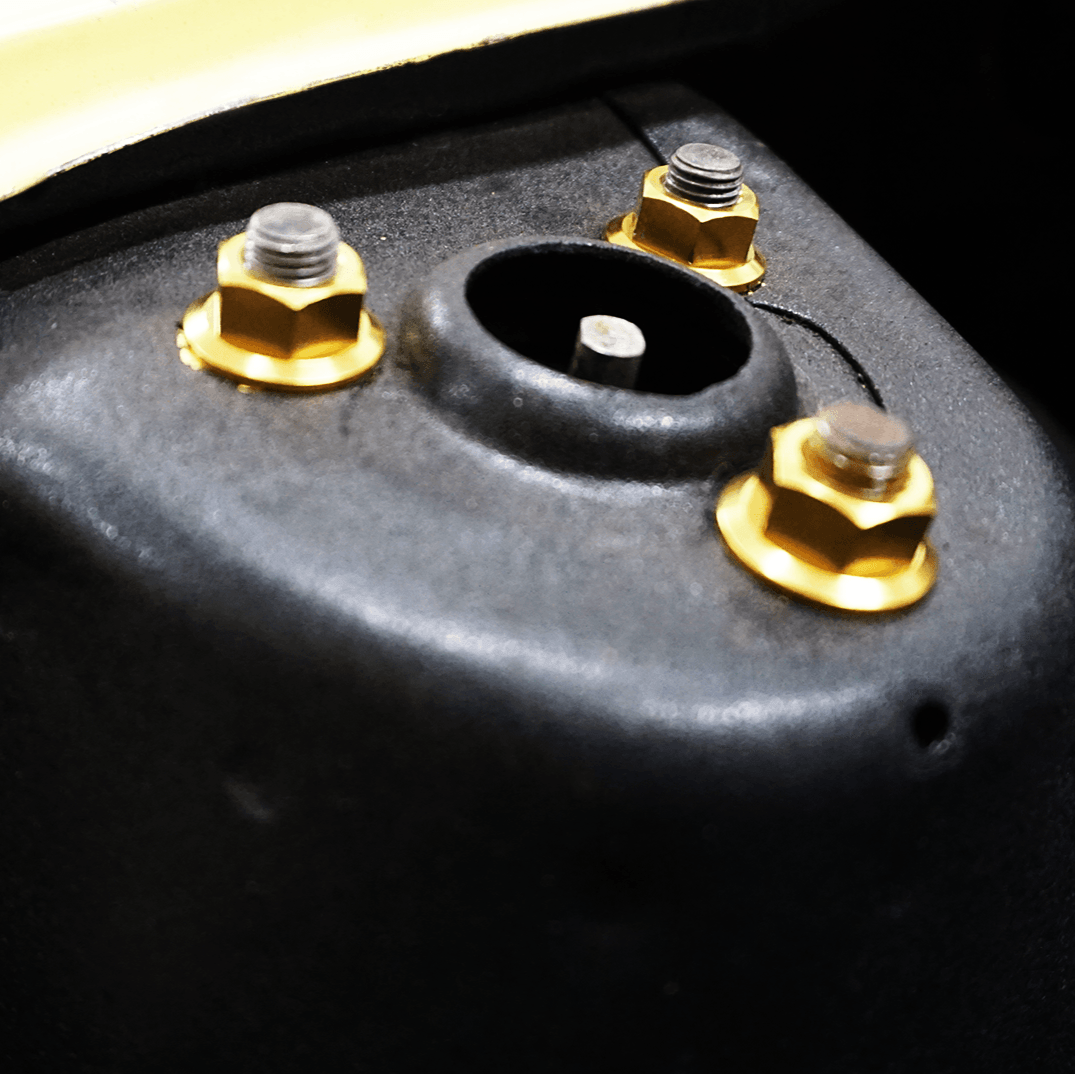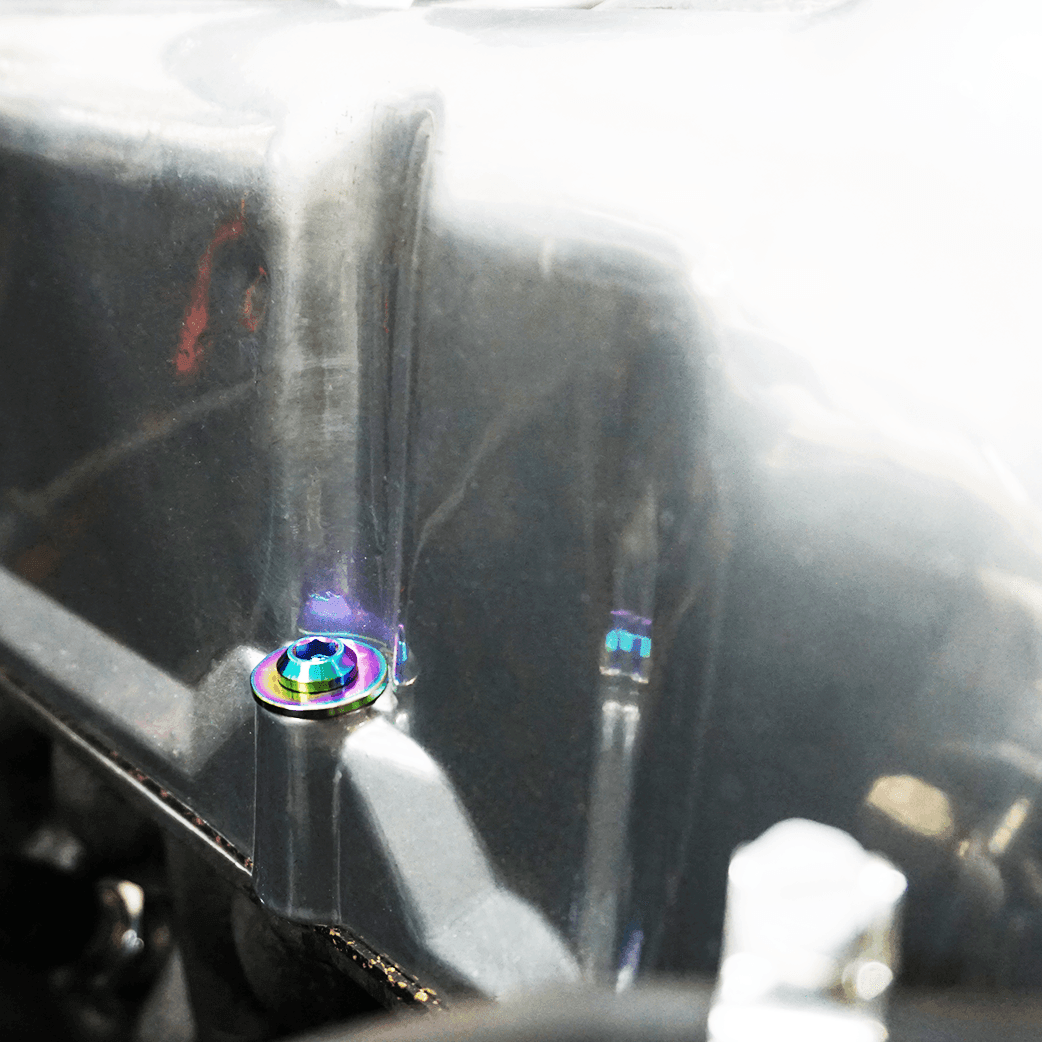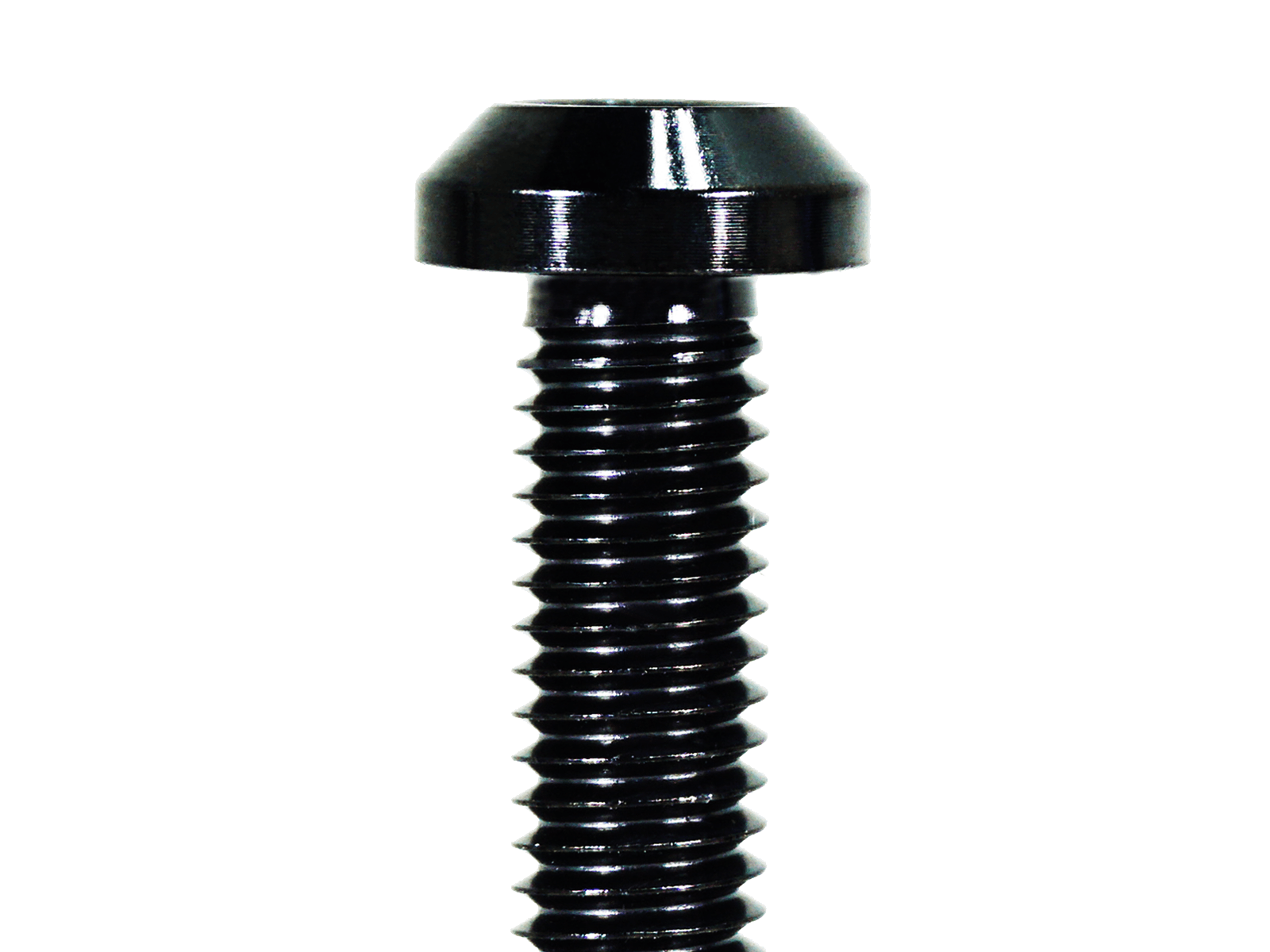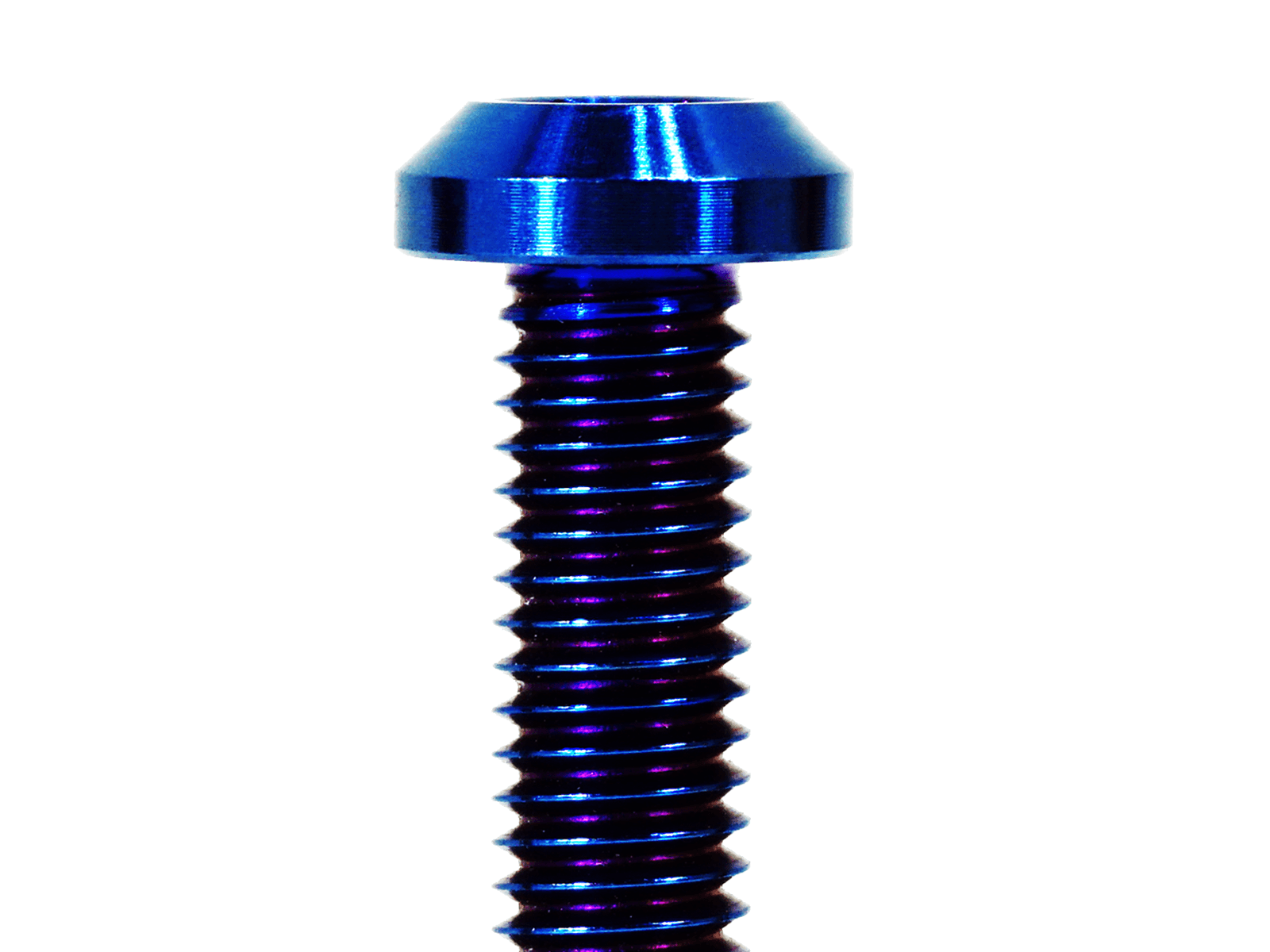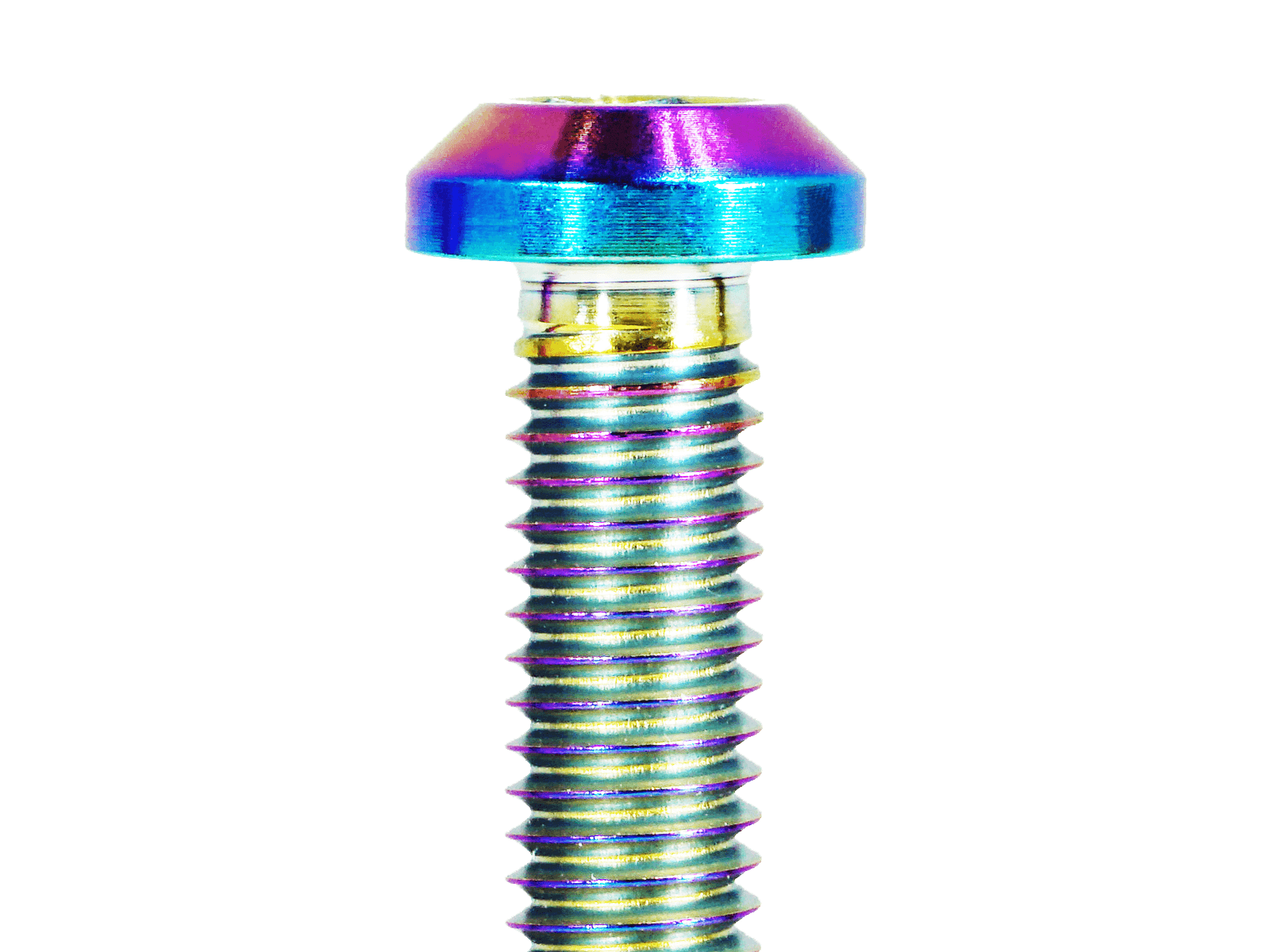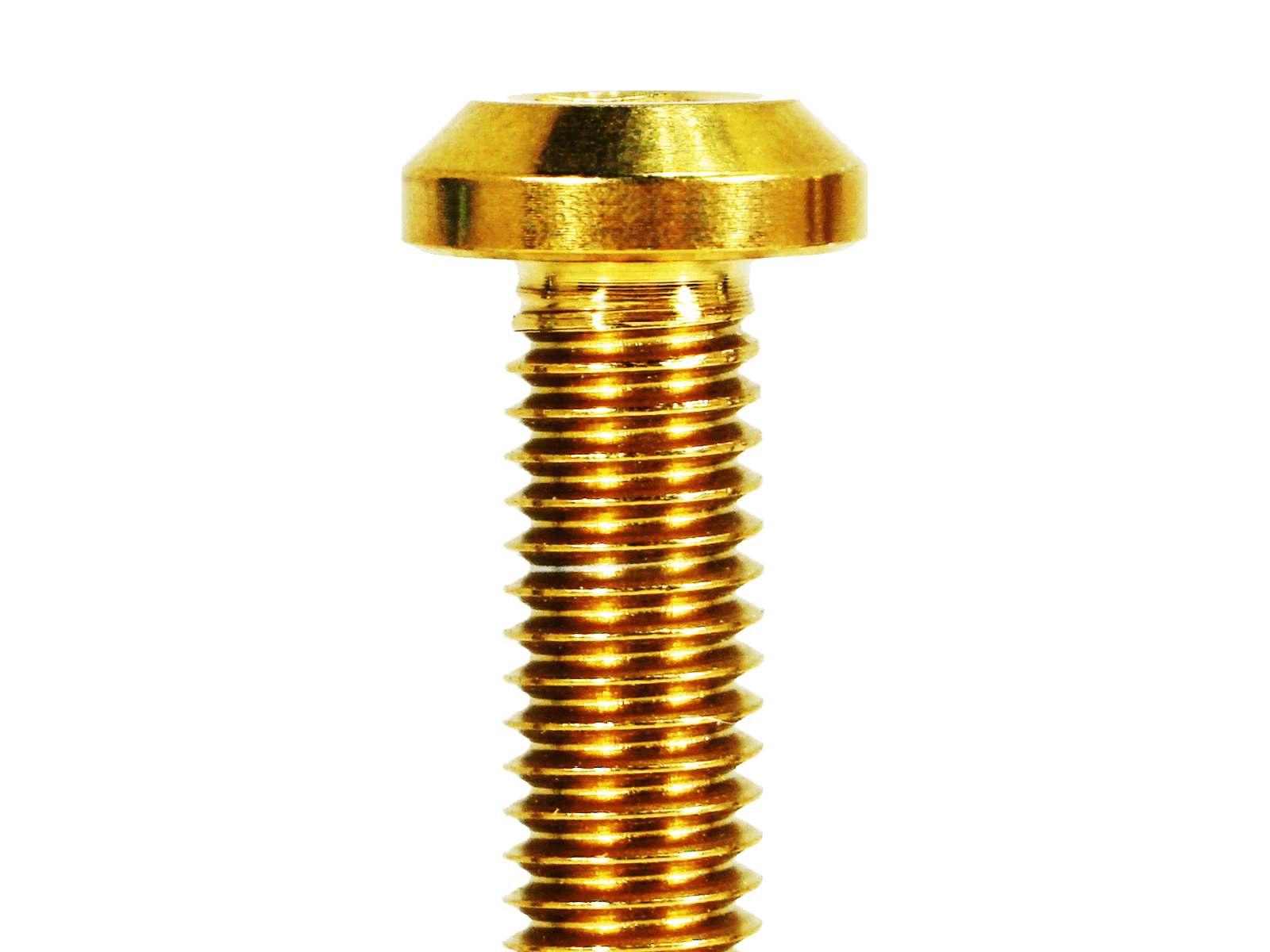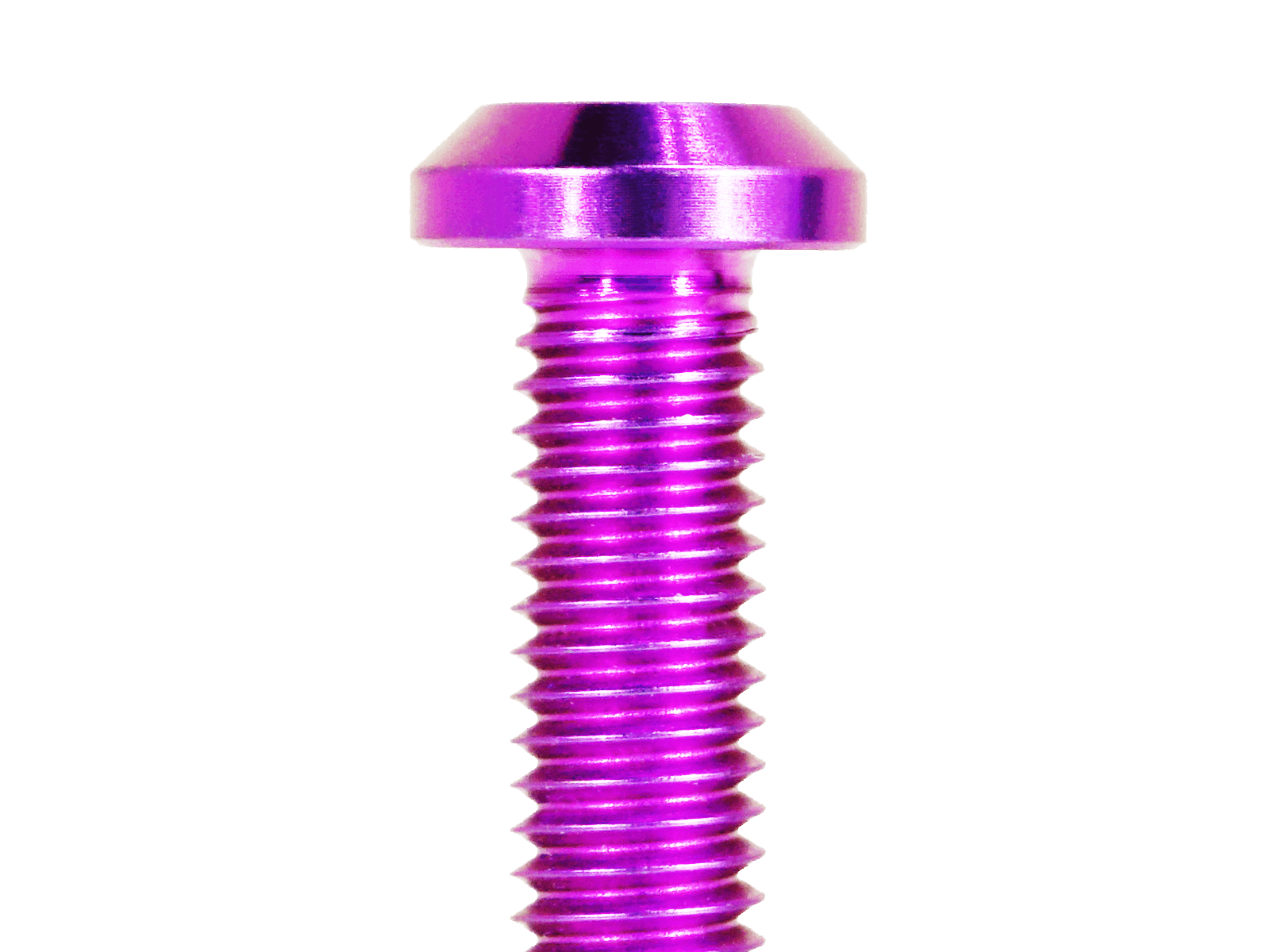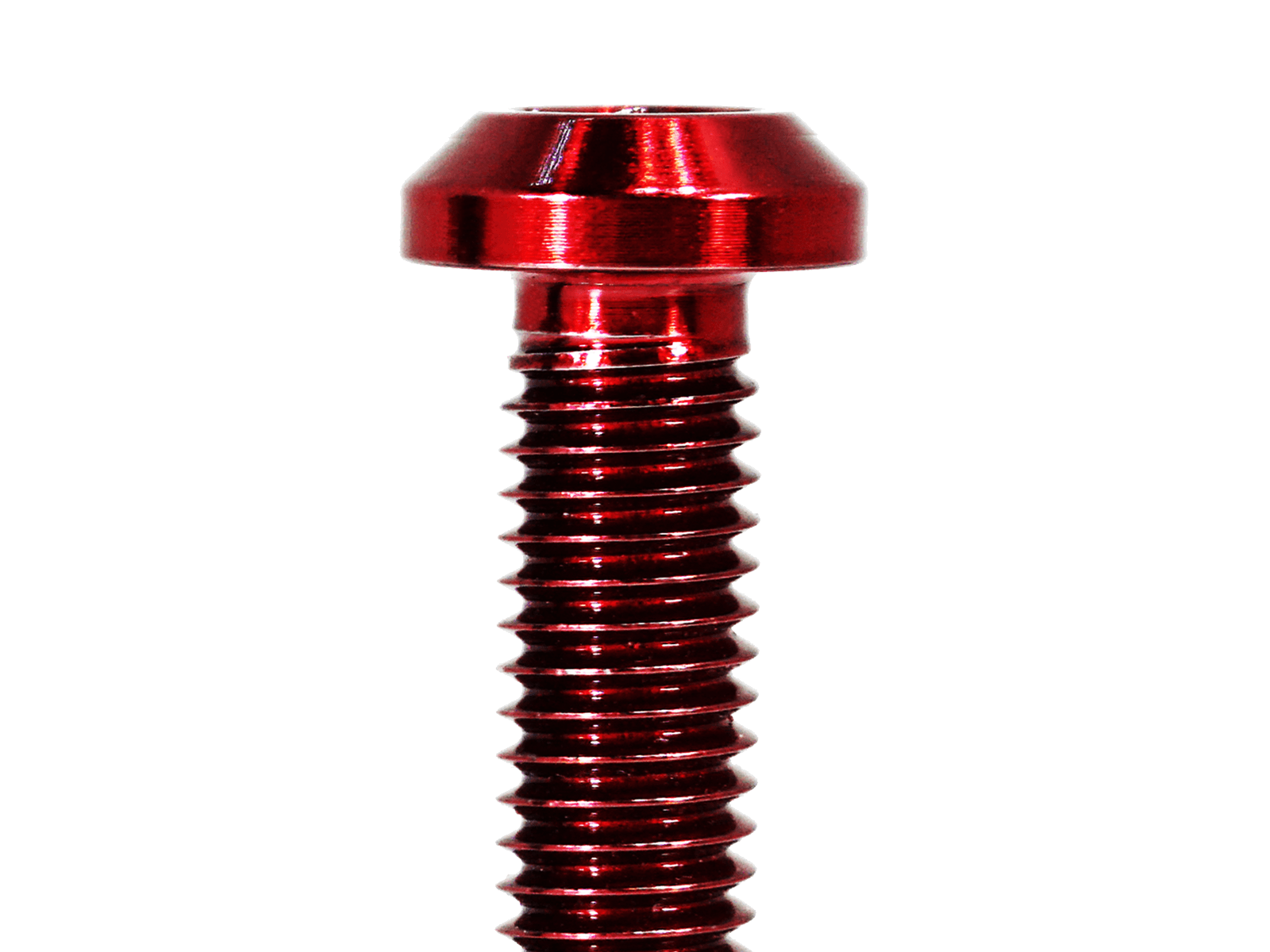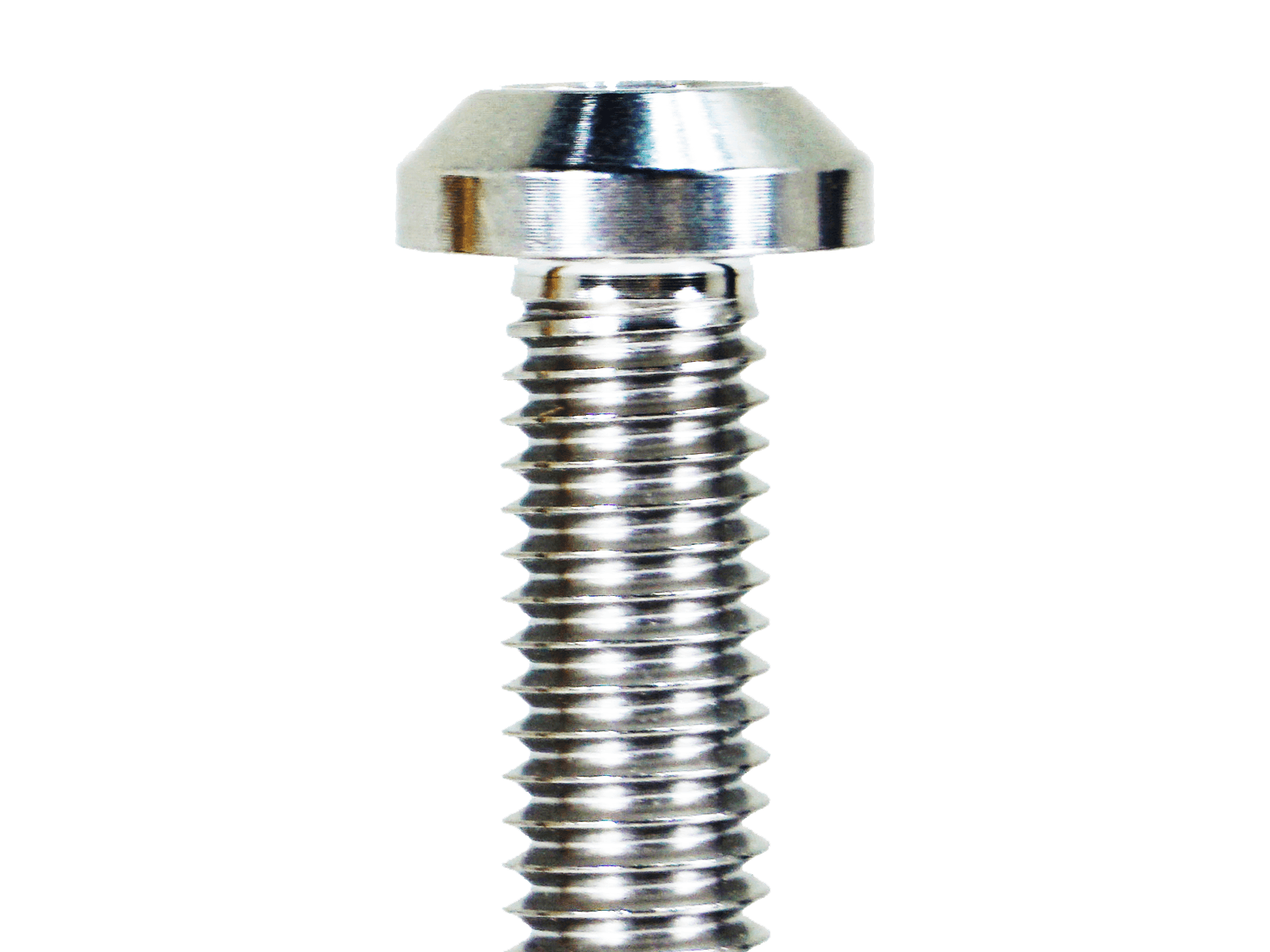 ZSPEC "Stage 2" Dress Up Bolts® Fastener Kit for '70-78 Datsun 240z/260z/280z, Titanium
The ZSPEC "Stage 2" TITANIUM Dress Up Bolts(TM) Fastener Kit is 130 pieces covering Datsun 240z, 260z and 280z models. The kit includes top-quality grade-5 Titanium fasteners
The kit provides coverage for the following areas:
Fenders
Battery Bracket Nuts
Valve Cover
Hood Prop Rod
Hood Hinges
Hood Latch & Catch
Coil Bracket
Water Pump Pulley
Clutch & Brake Master Cylinders
Inspection Lids
License Plates
Shock Tower Nuts
Misc. Brackets
License Plates and a variety of misc. areas for custom use.

Grade-5 Titanium Fasteners, Washers and Nuts
Bagged and Labeled by function to ease installation.
Basic installation guide included.
Requires basic hand-tools for installation (not included).