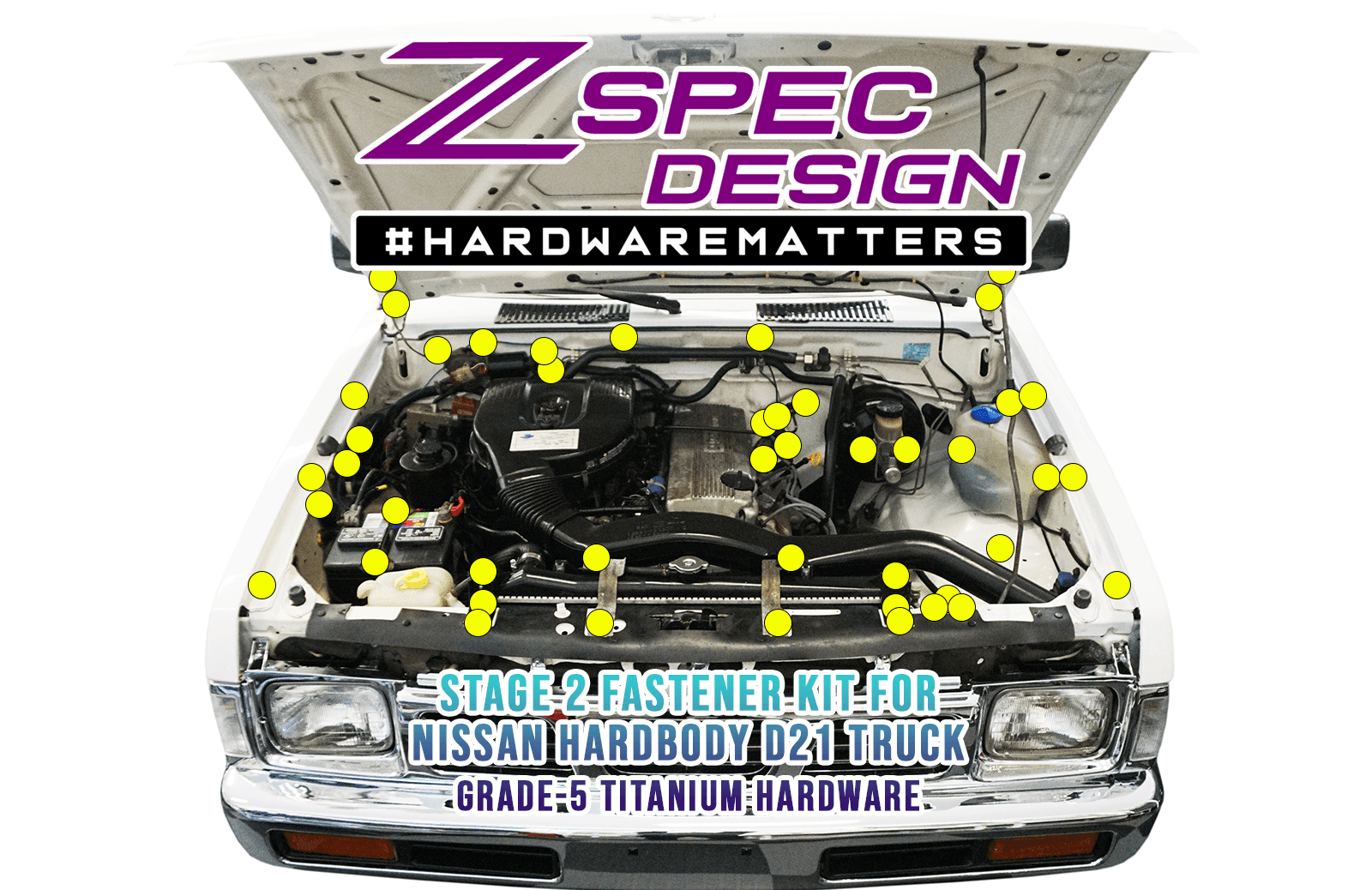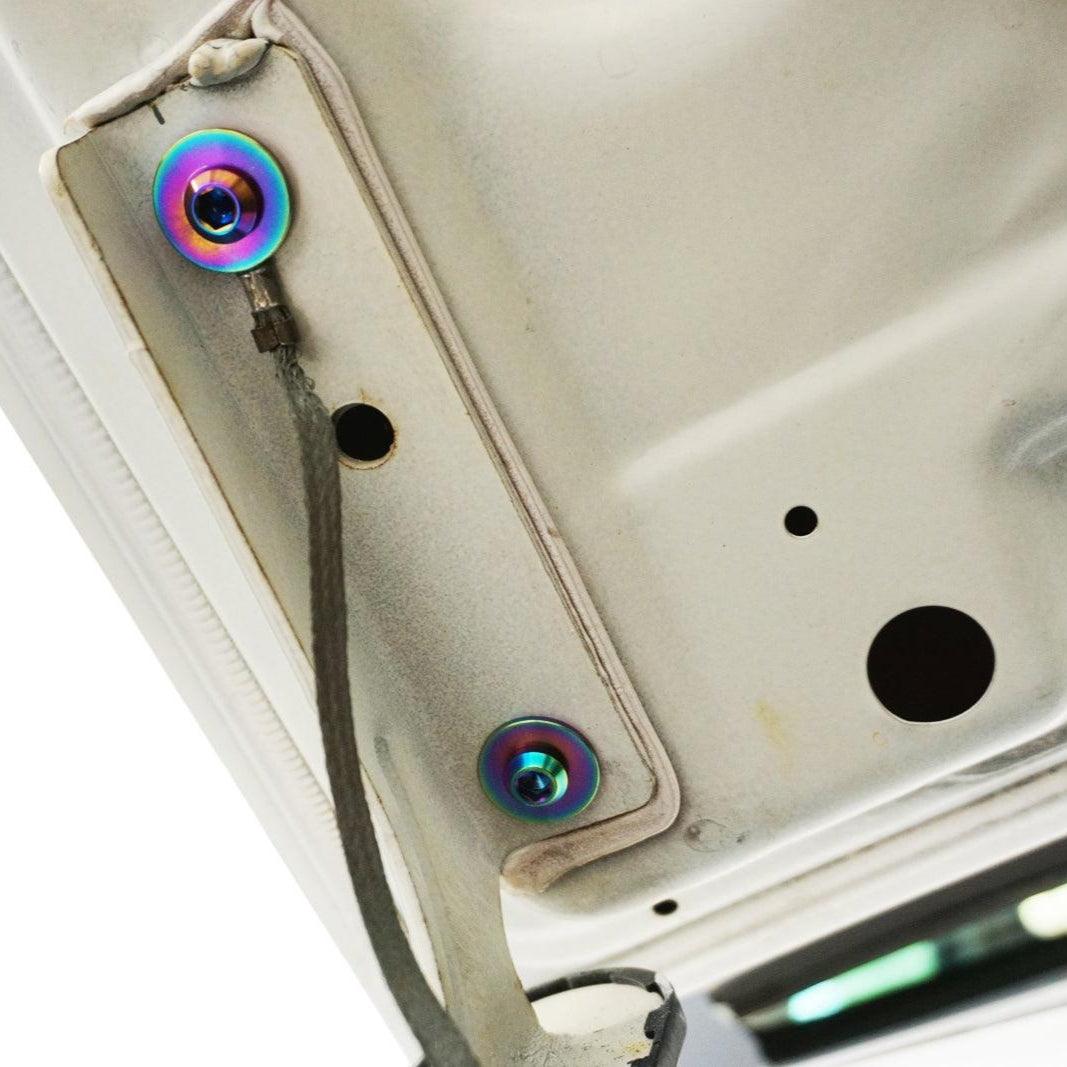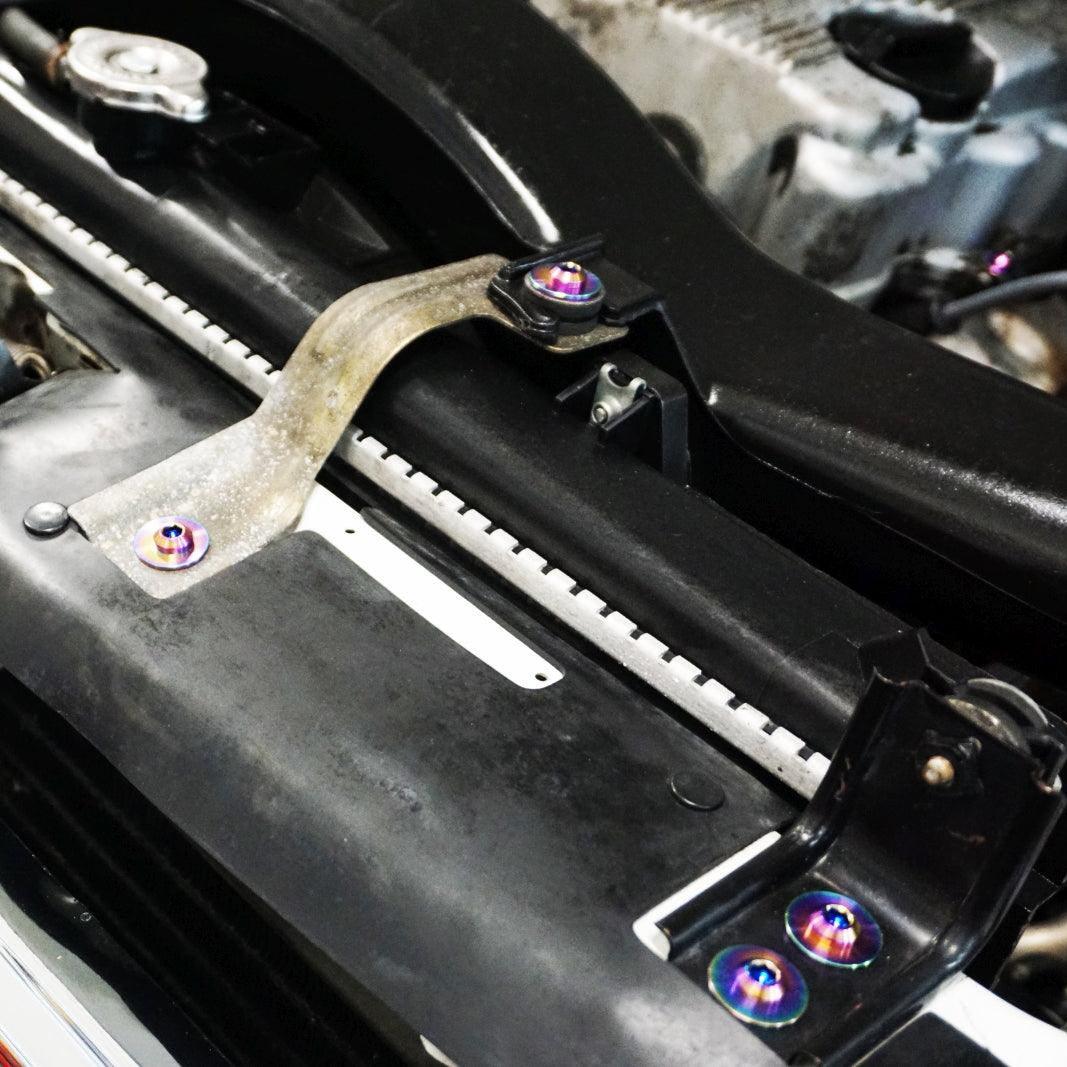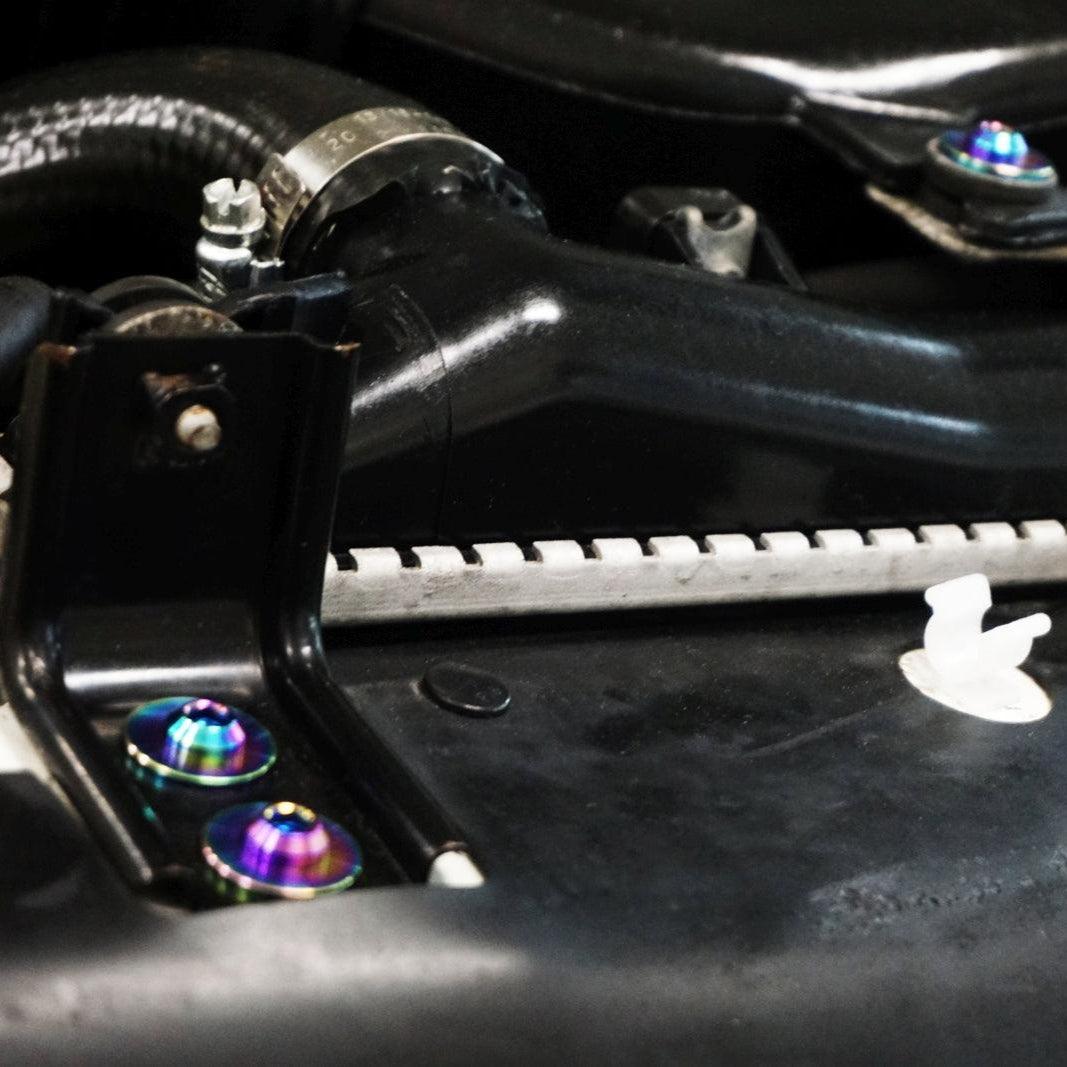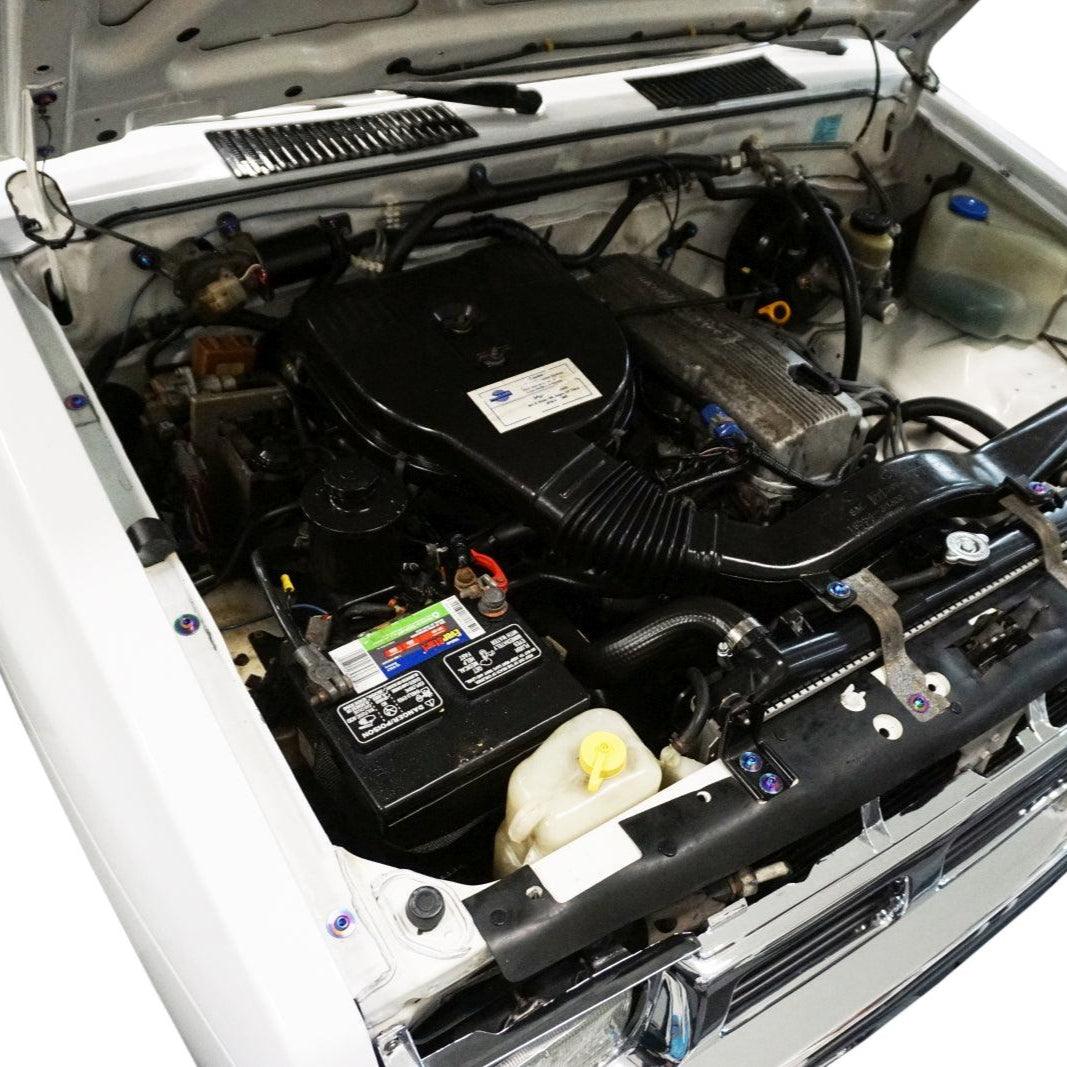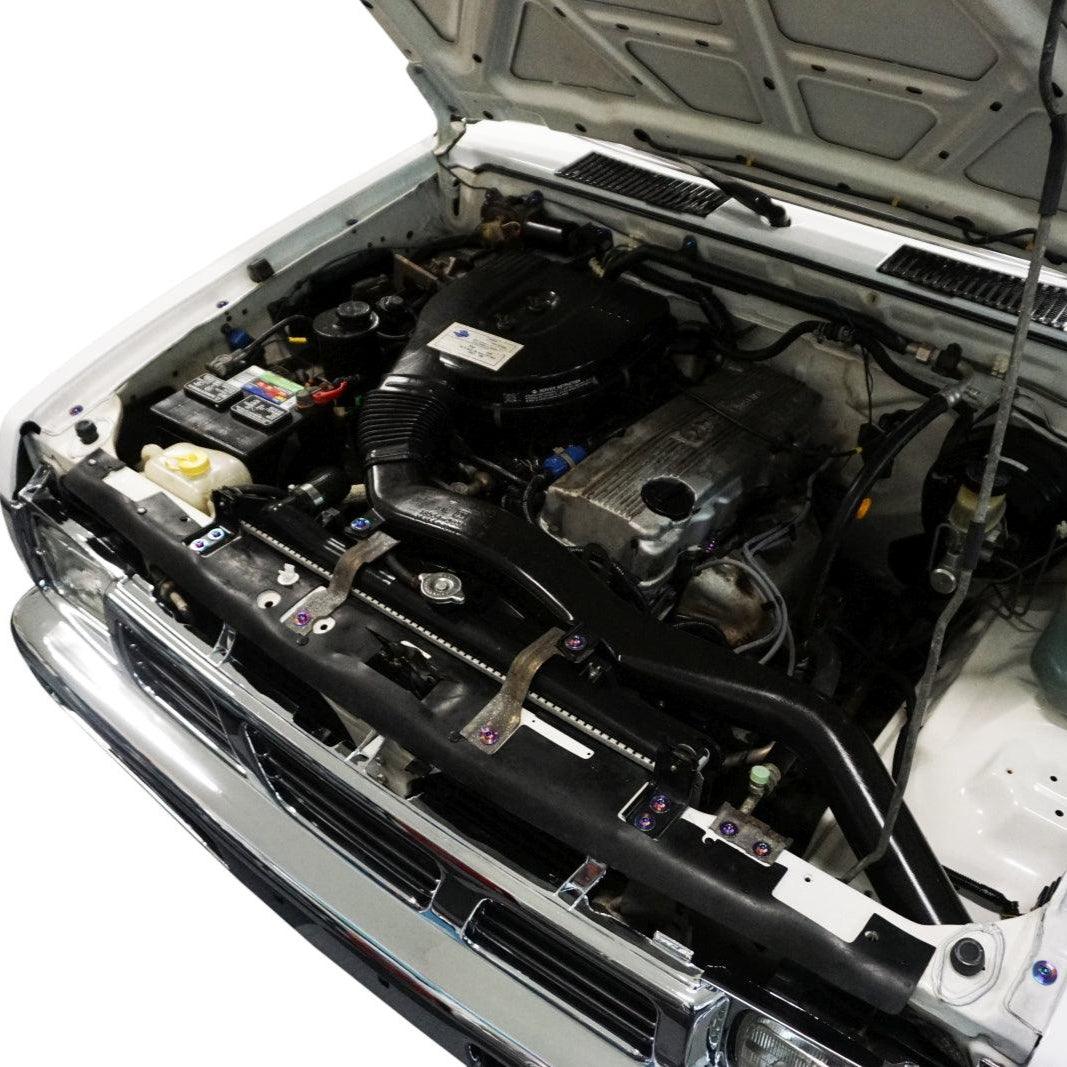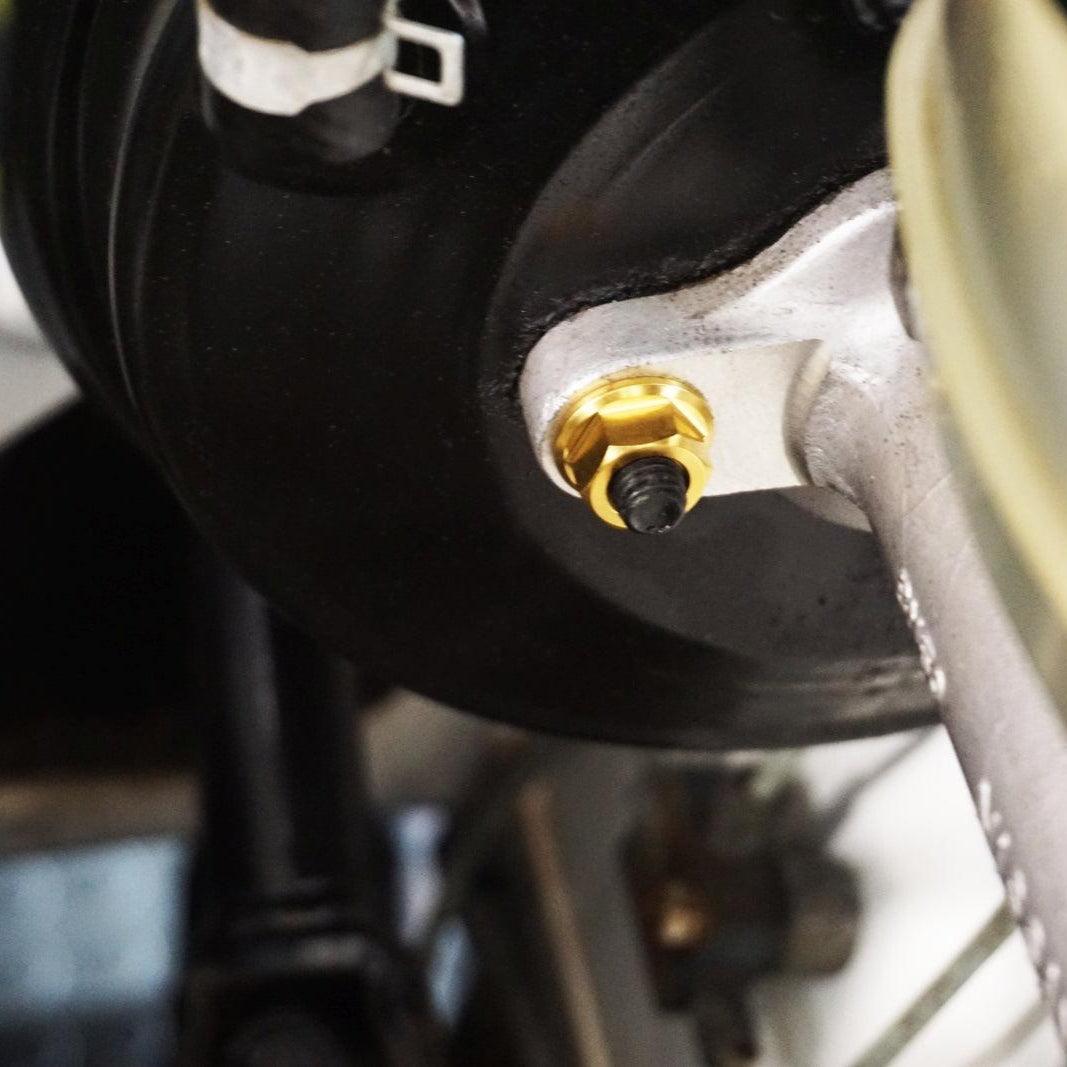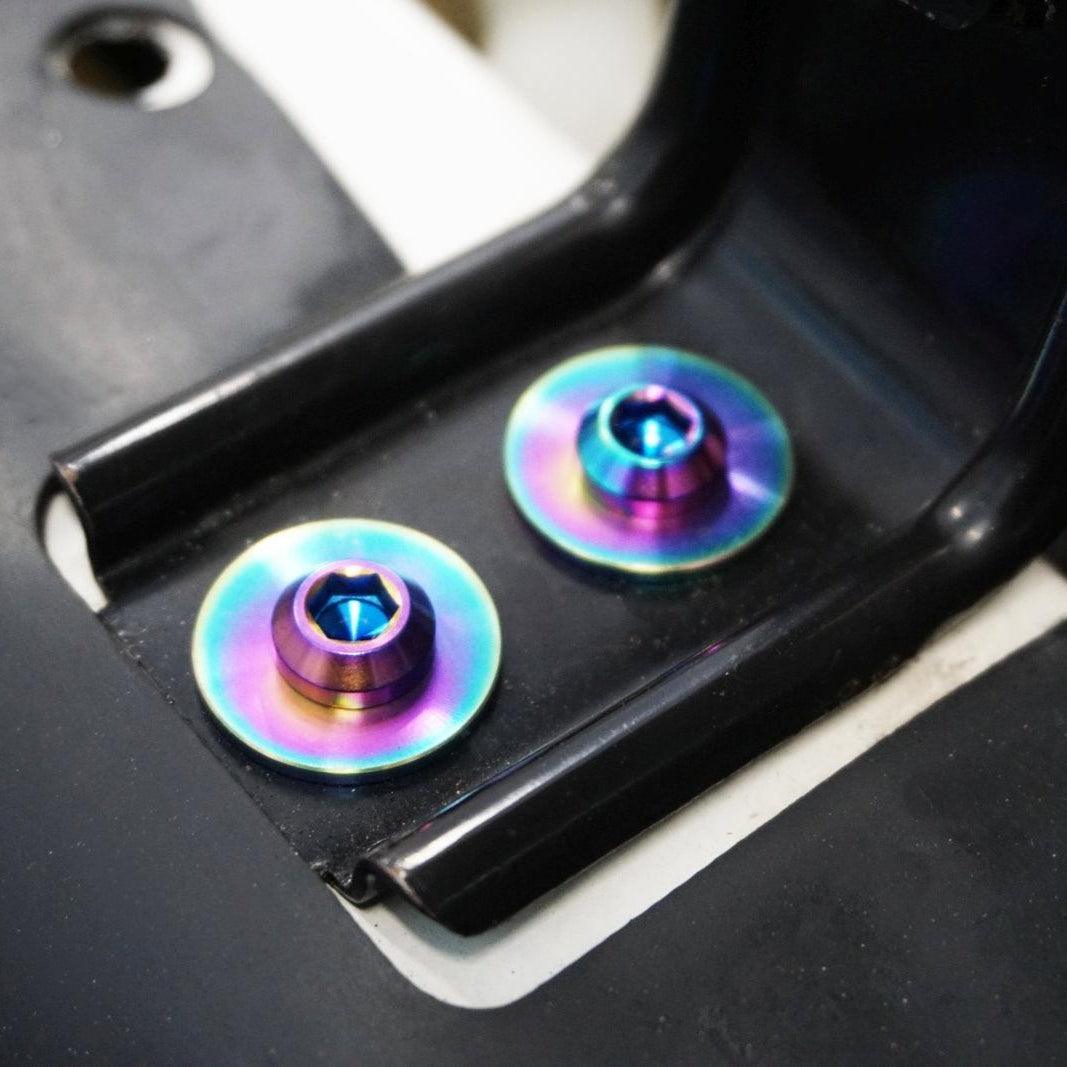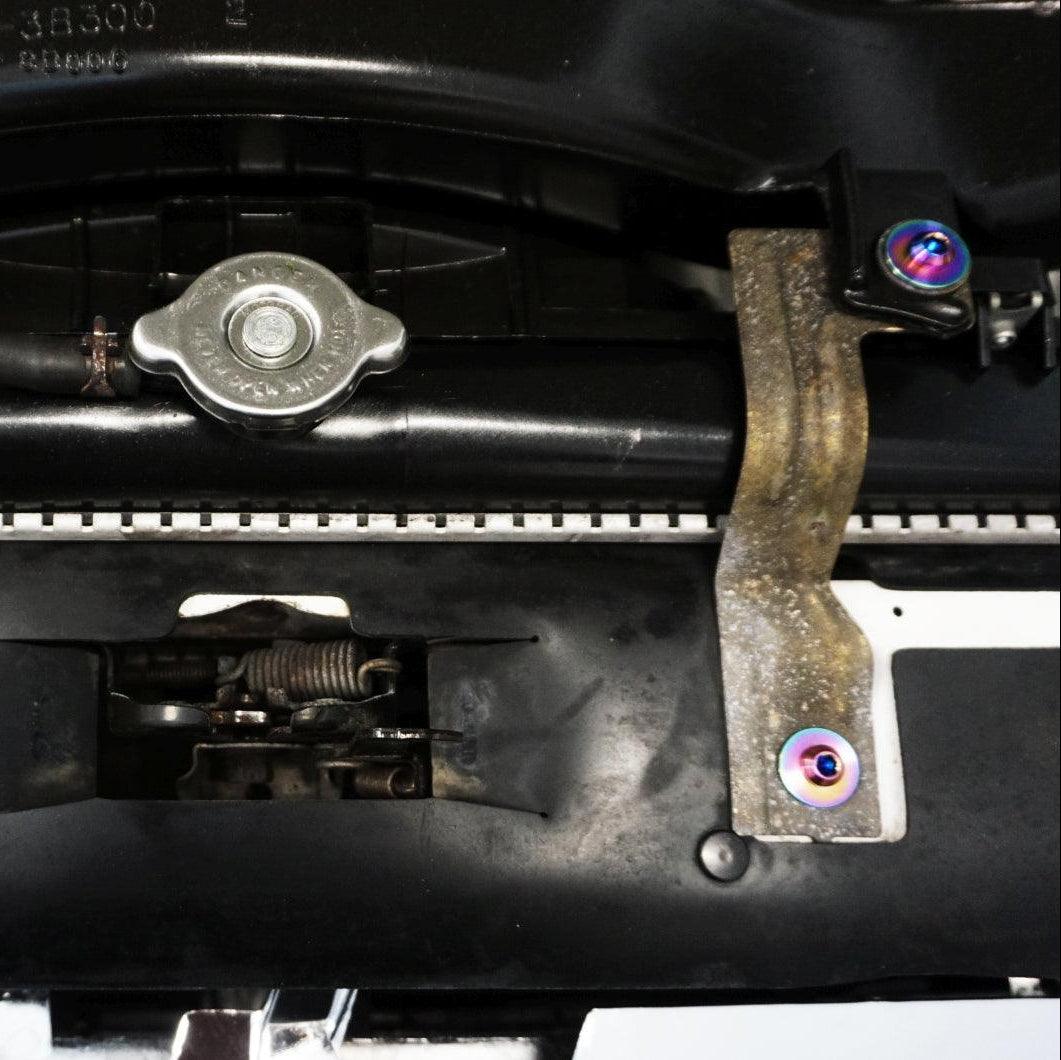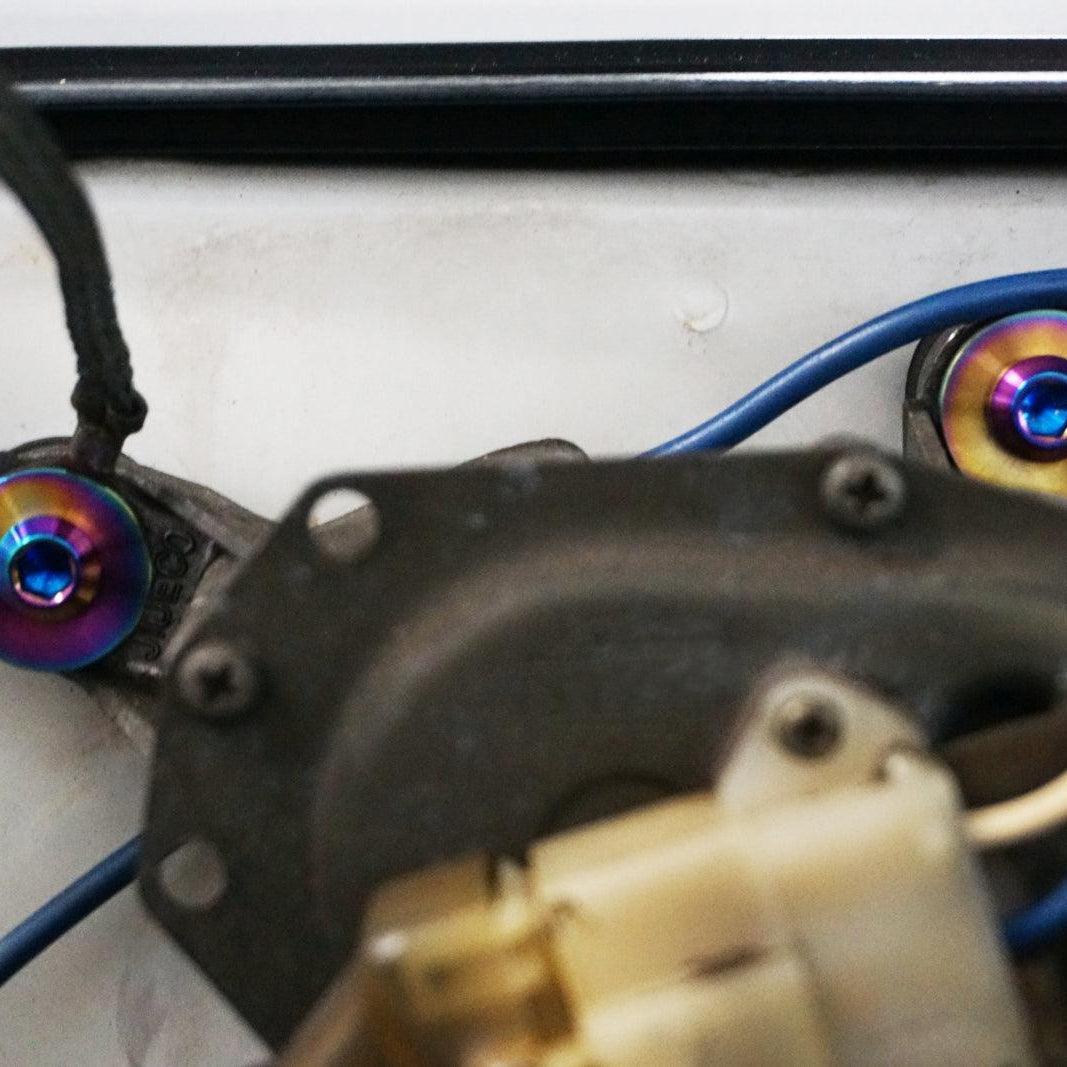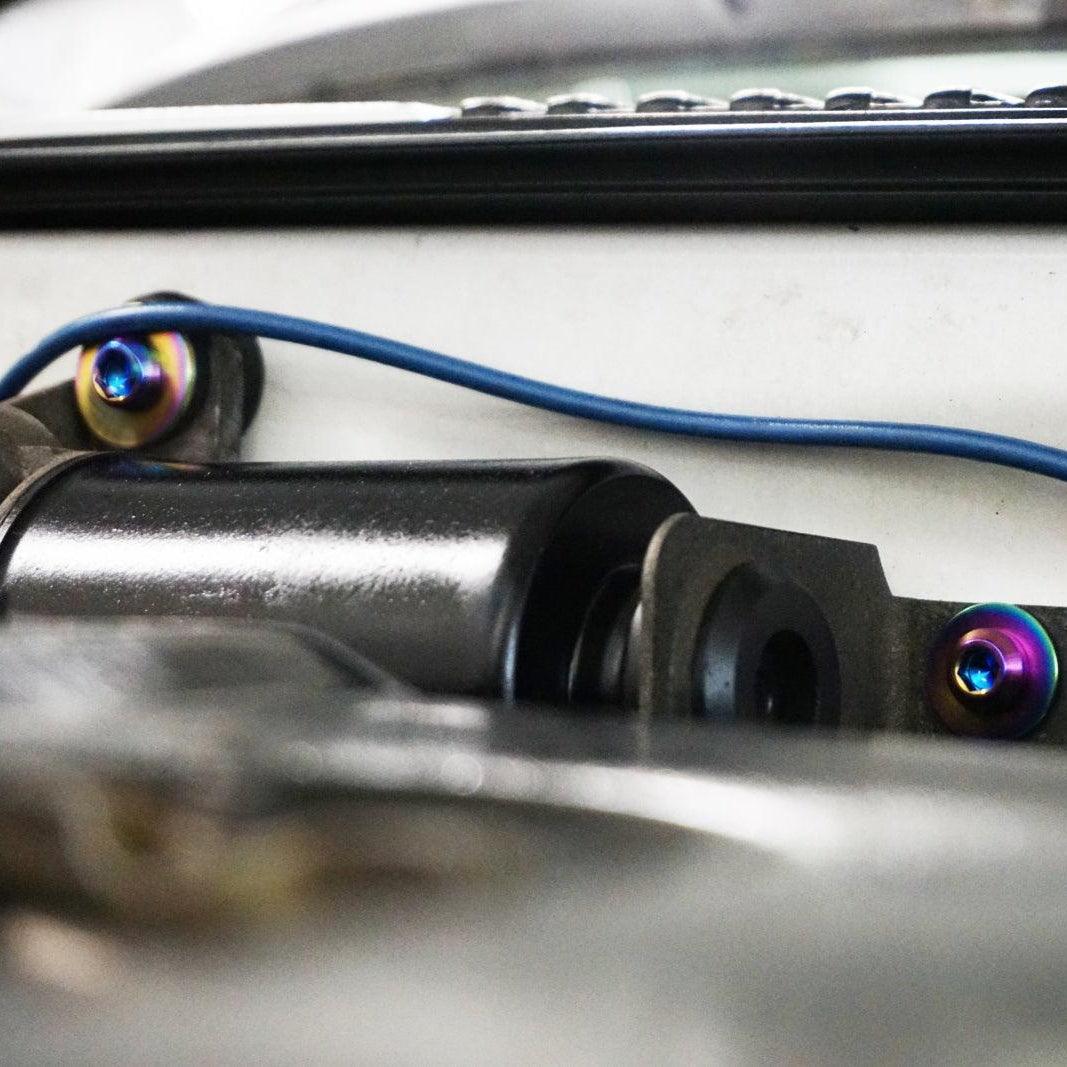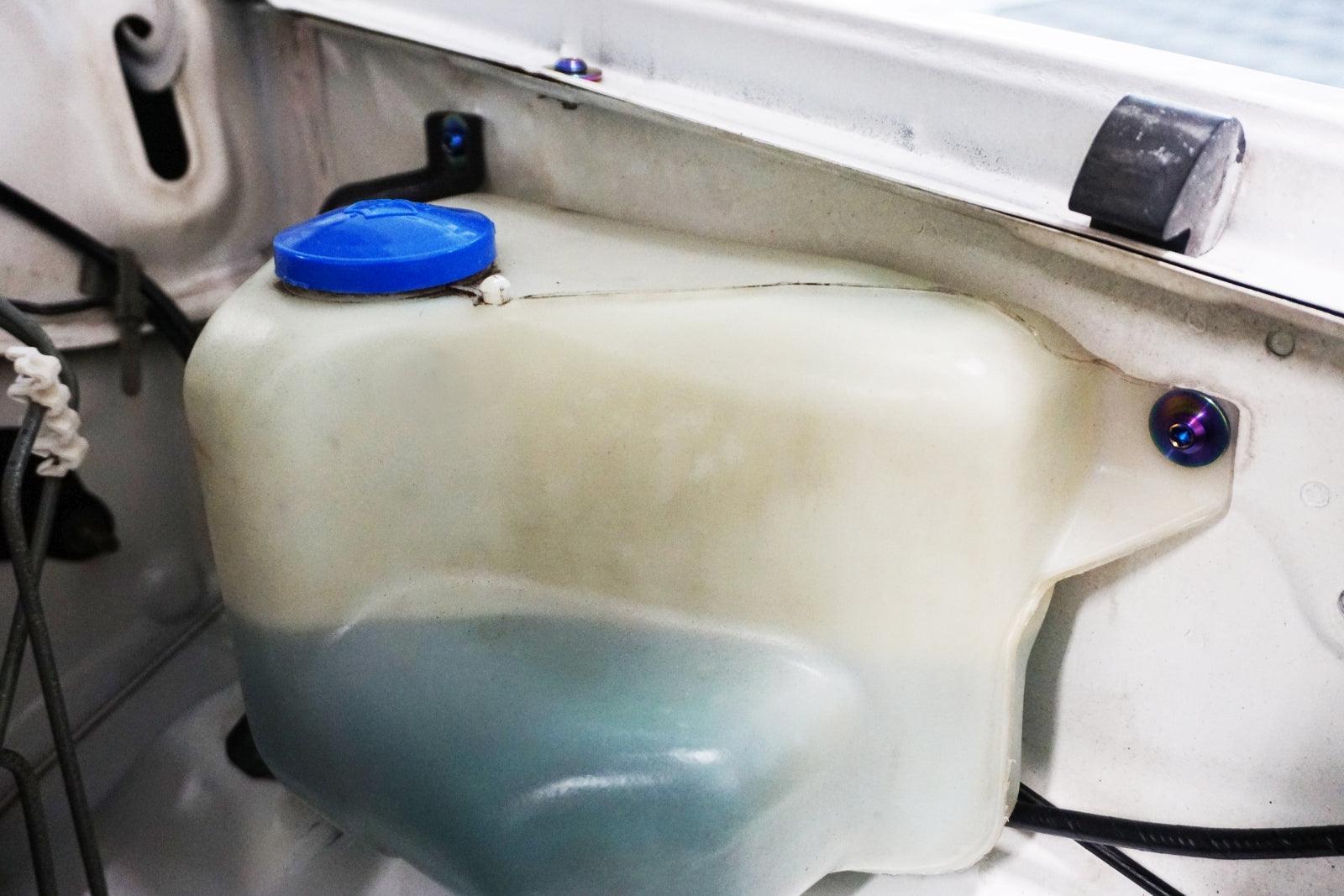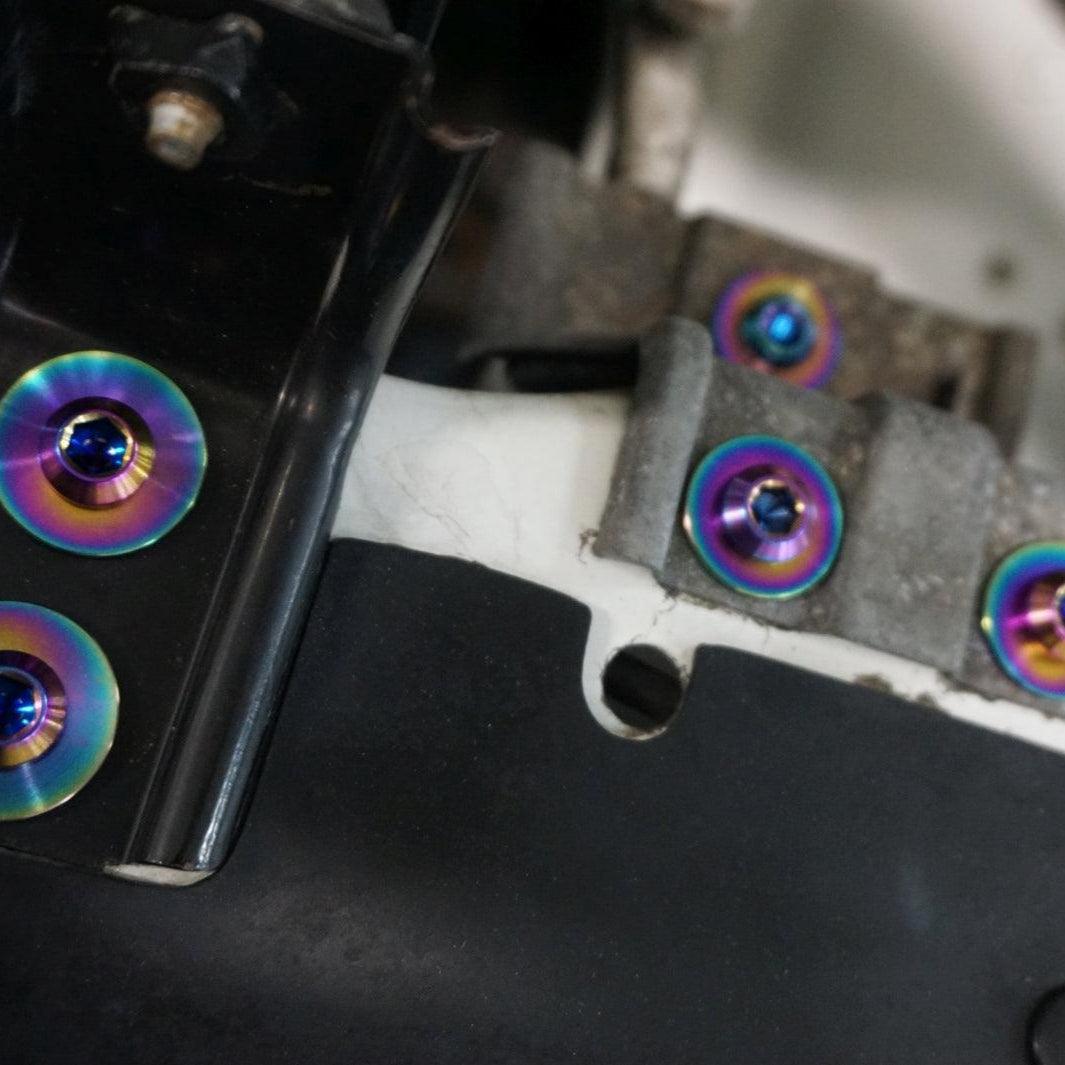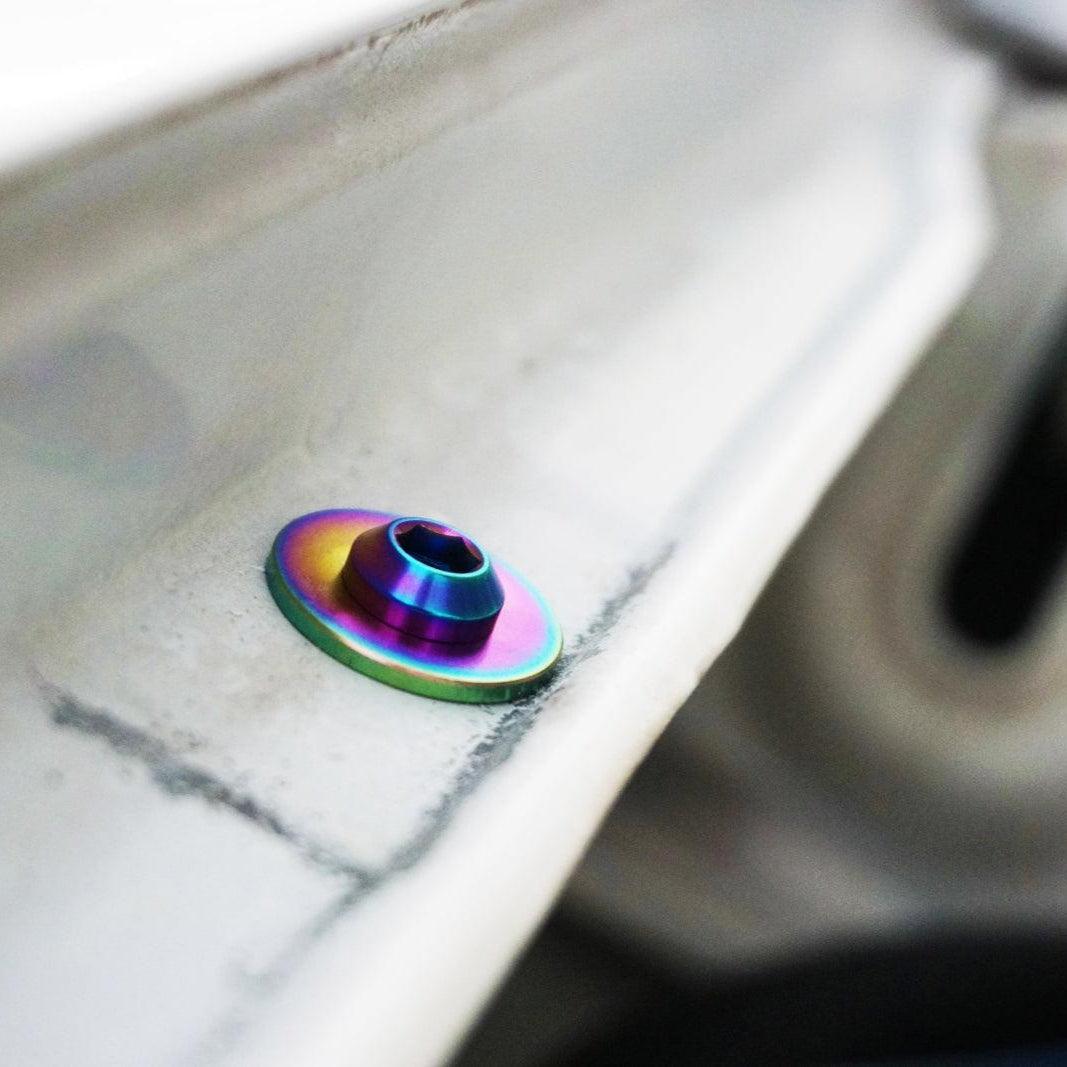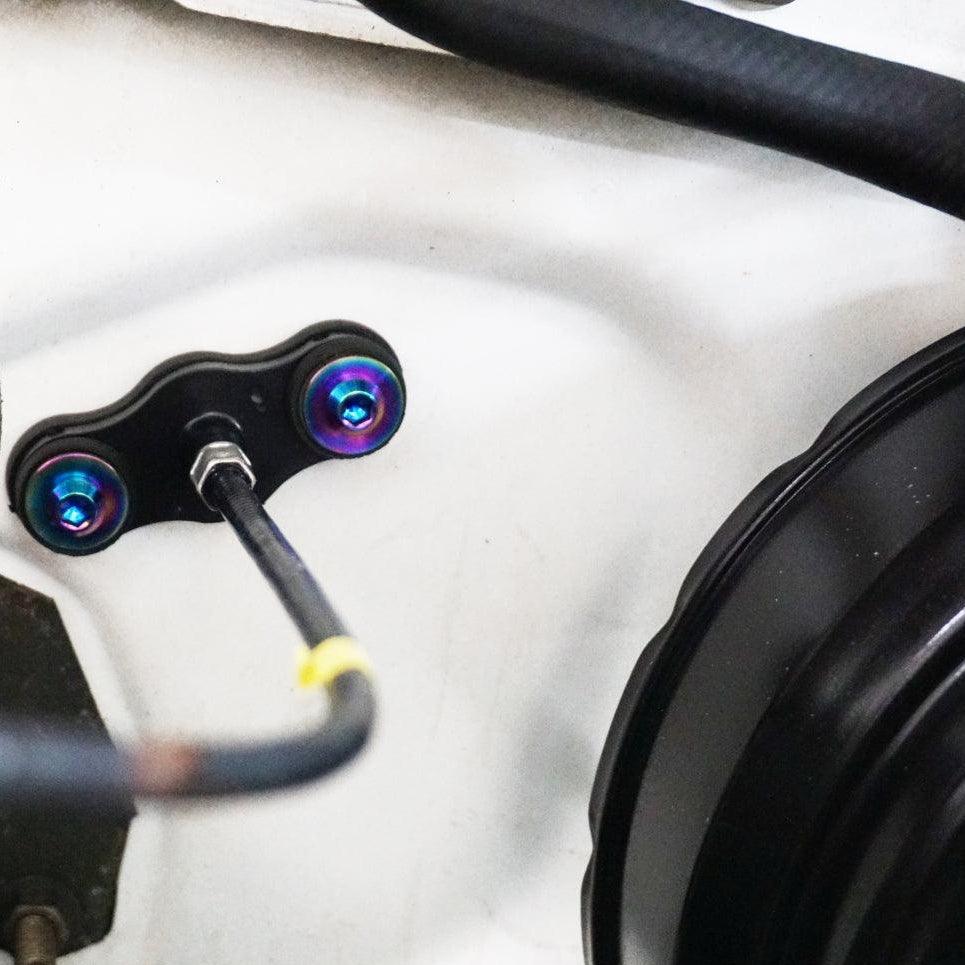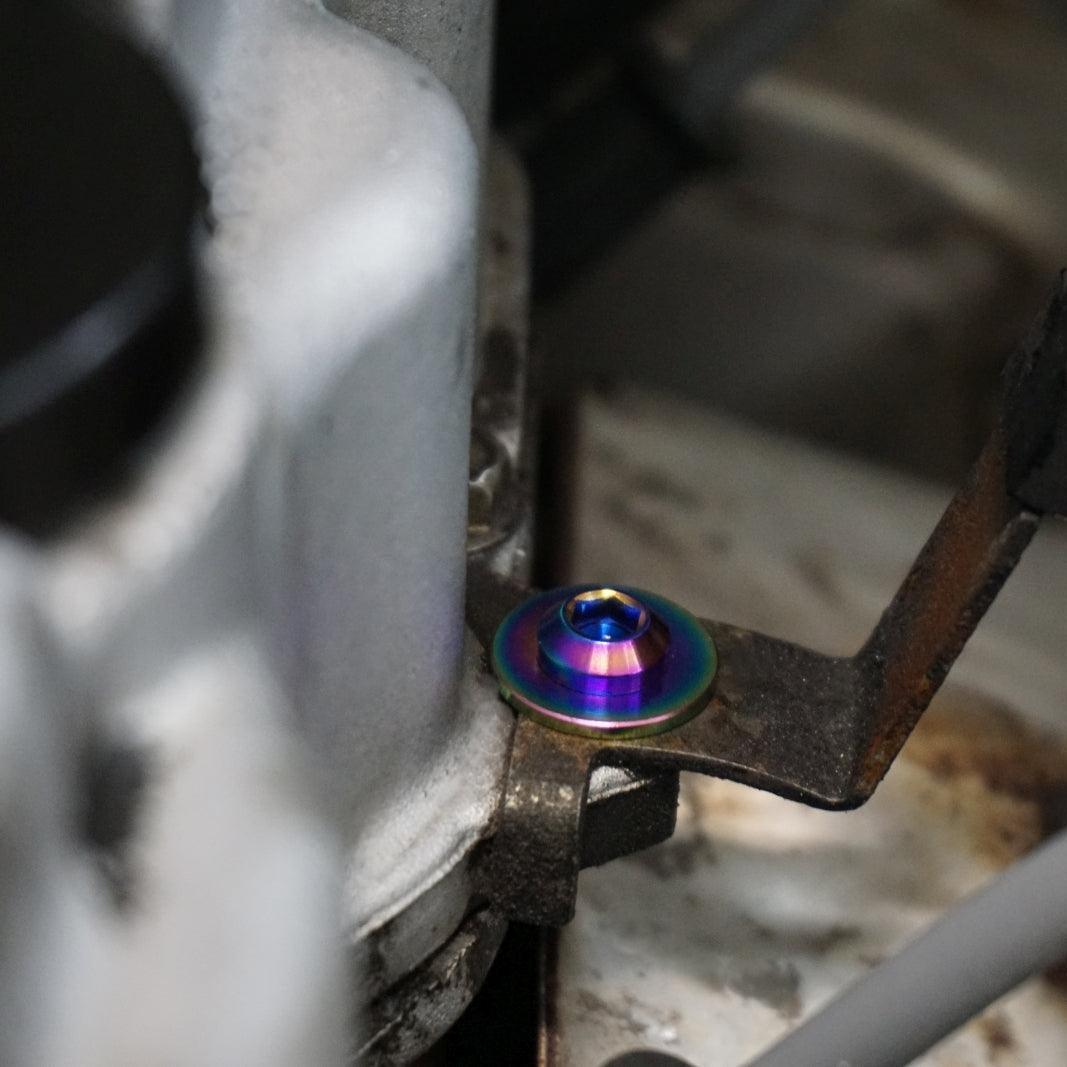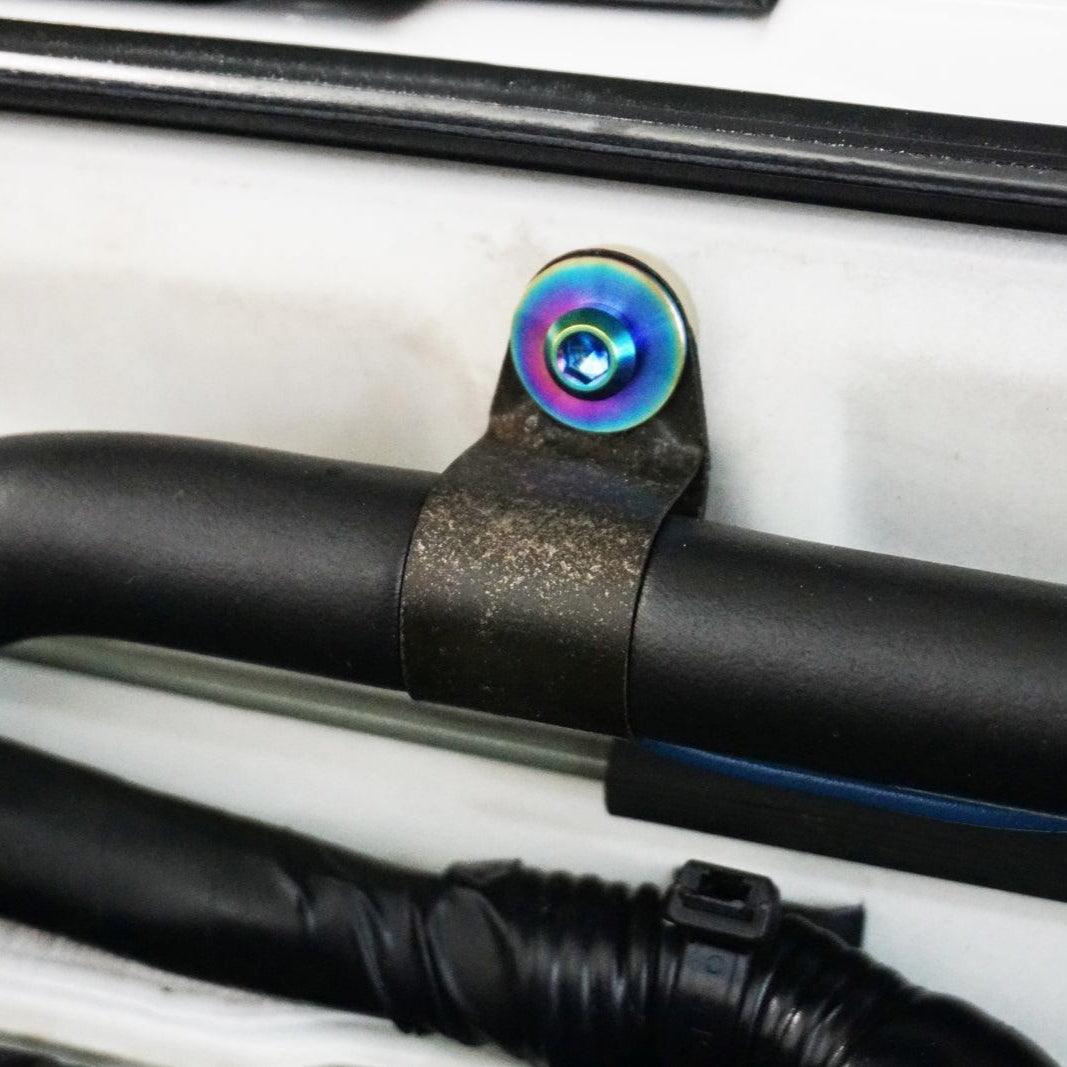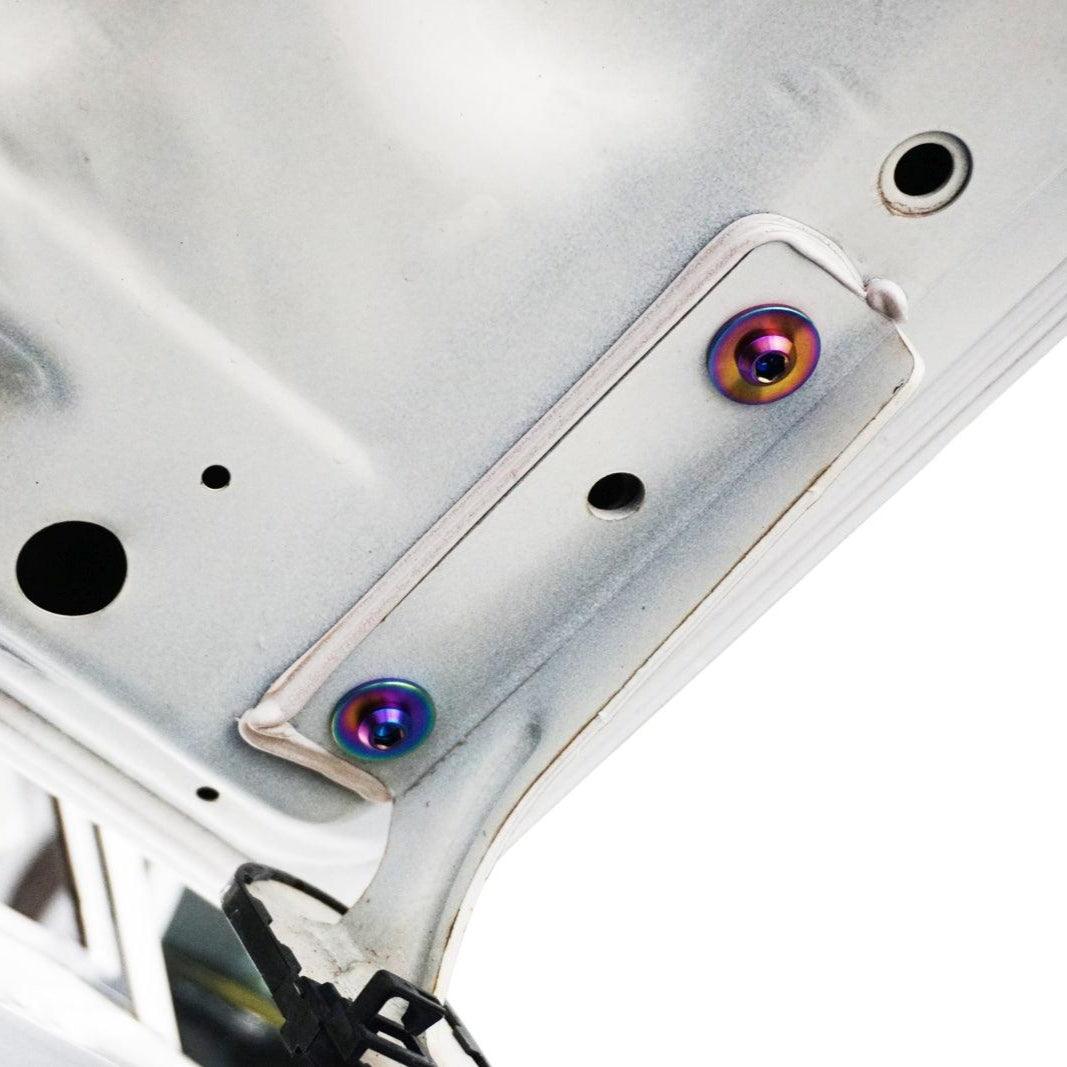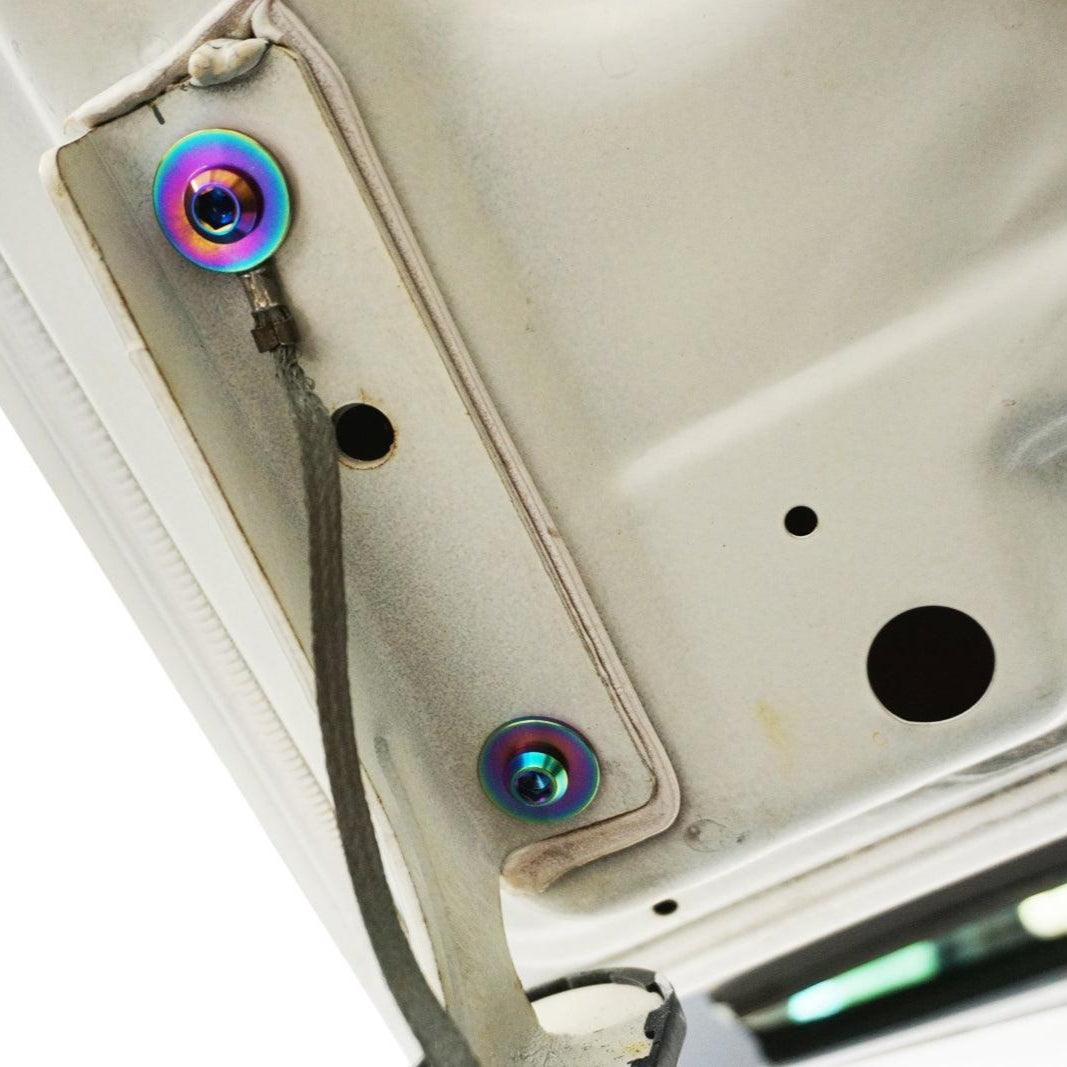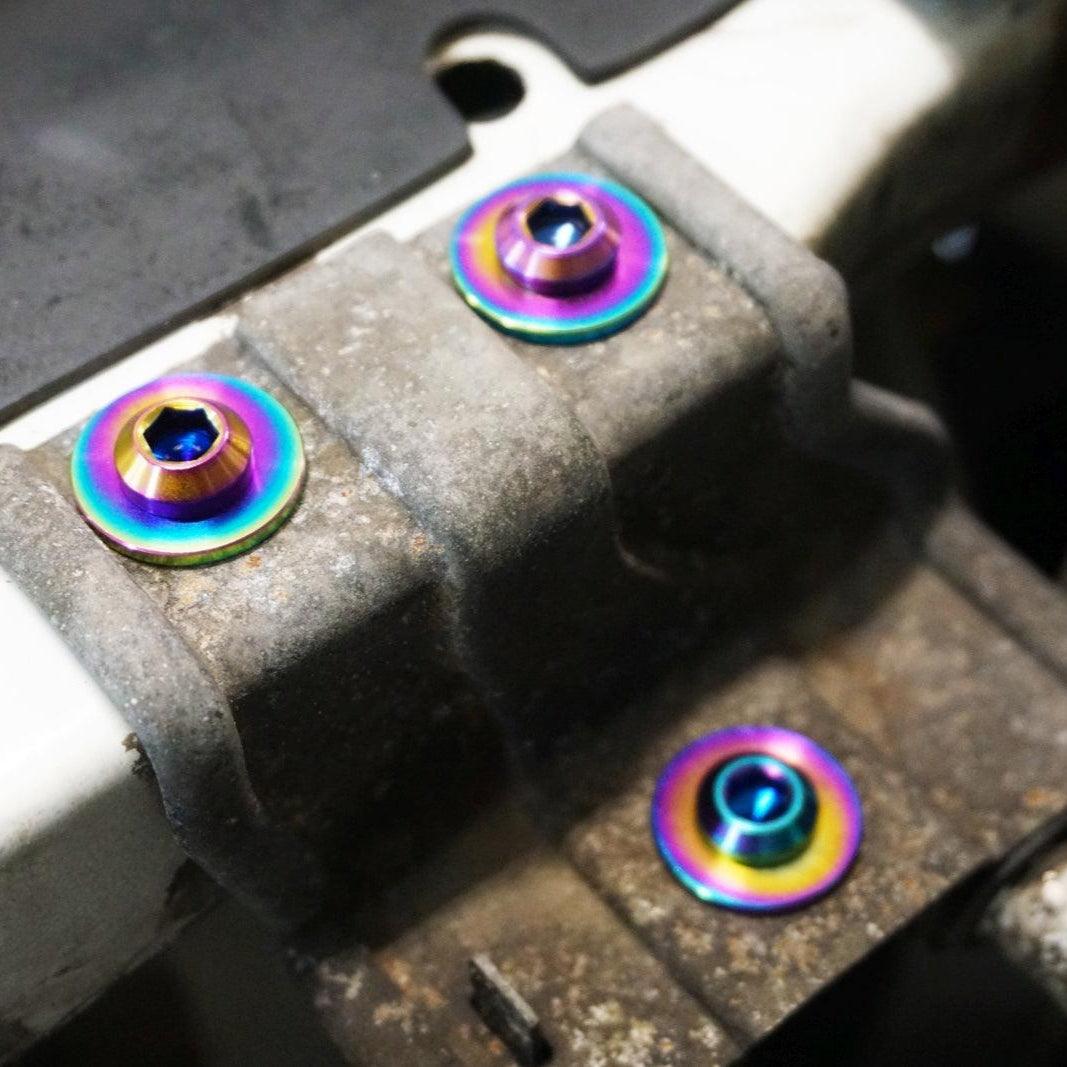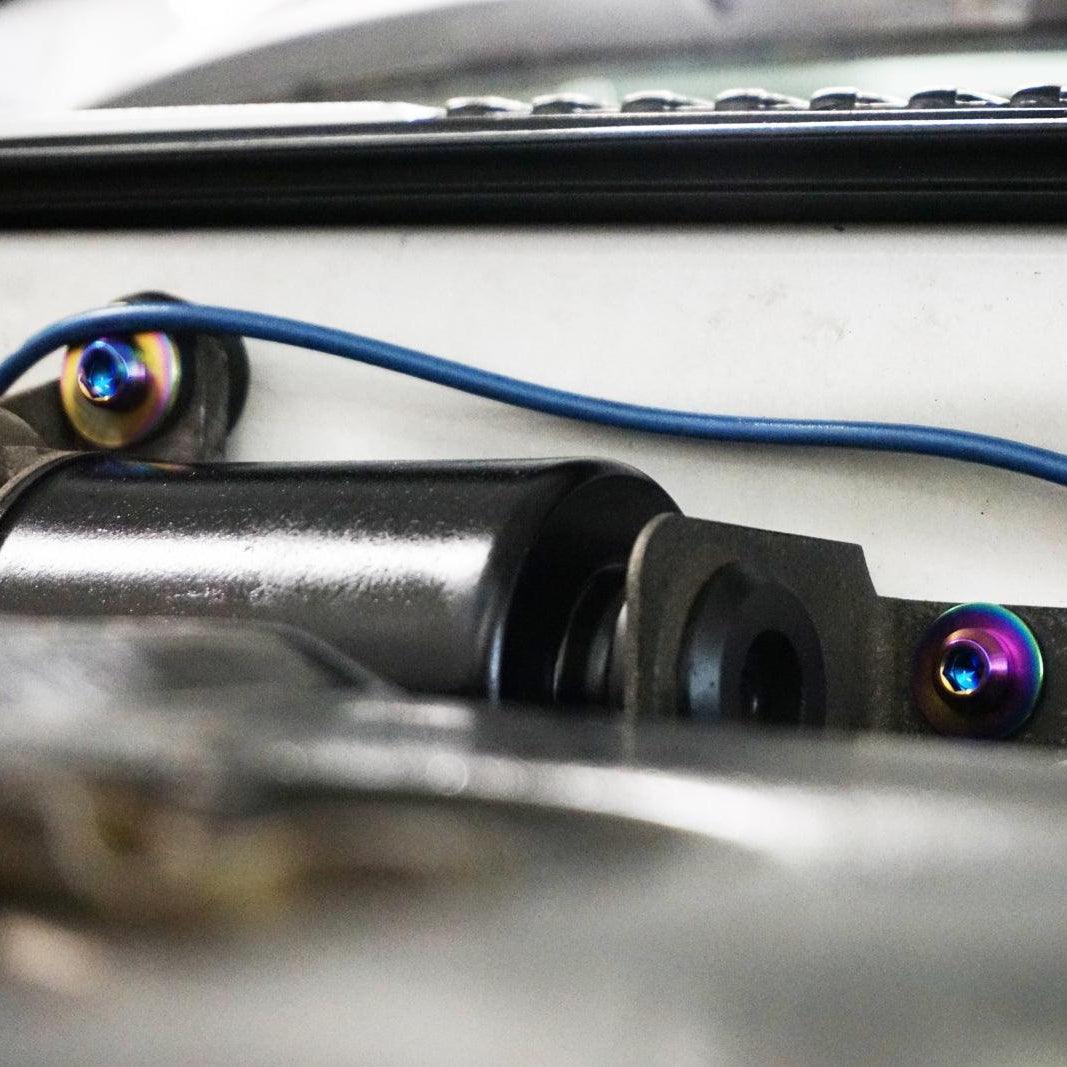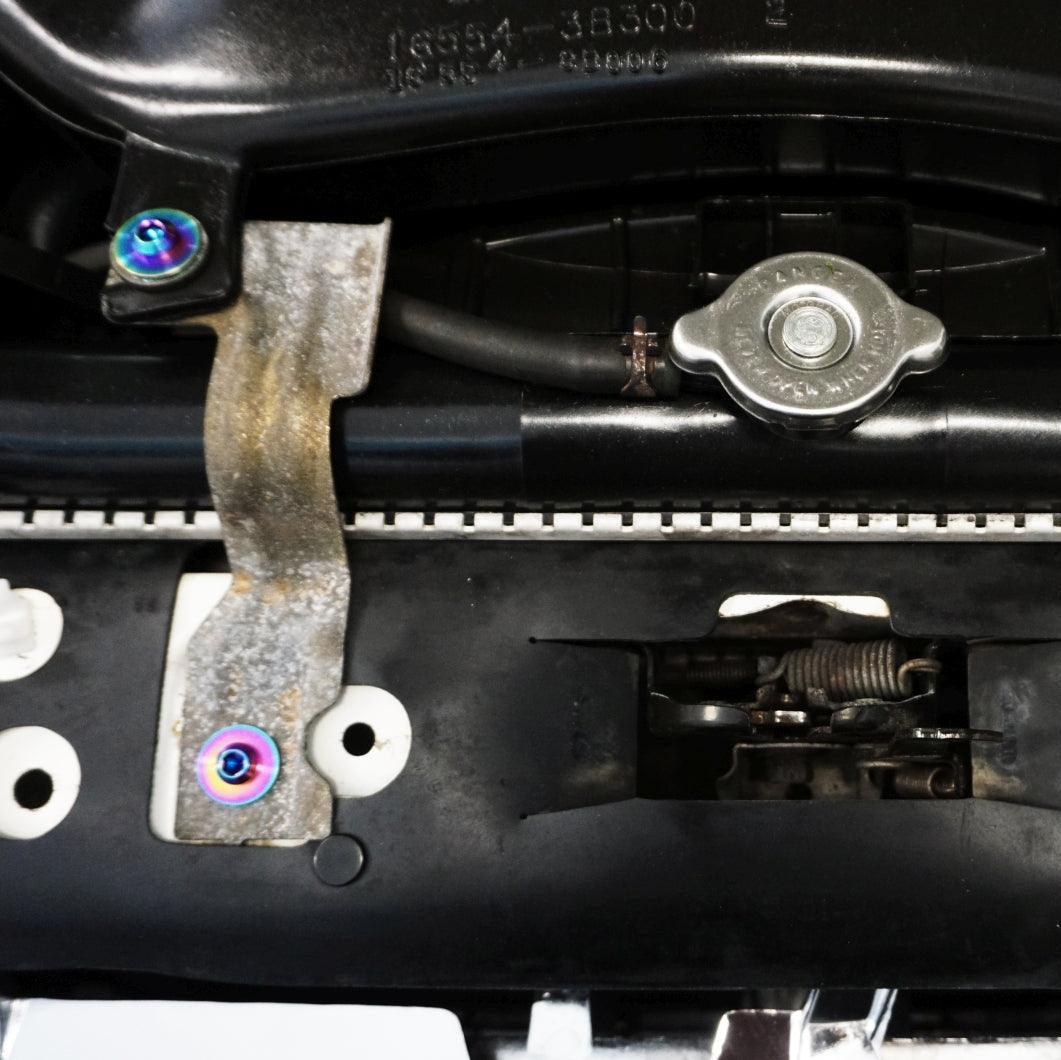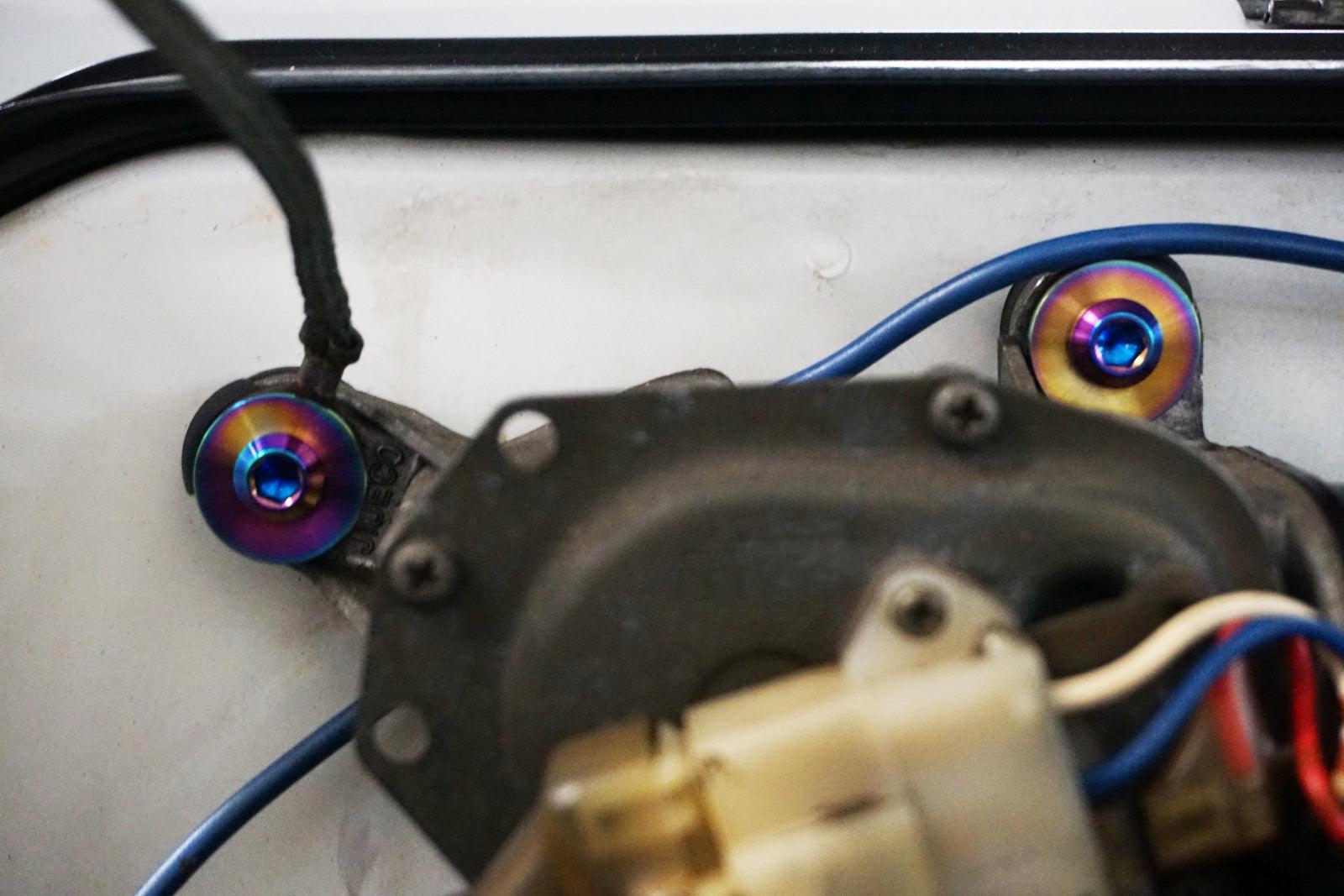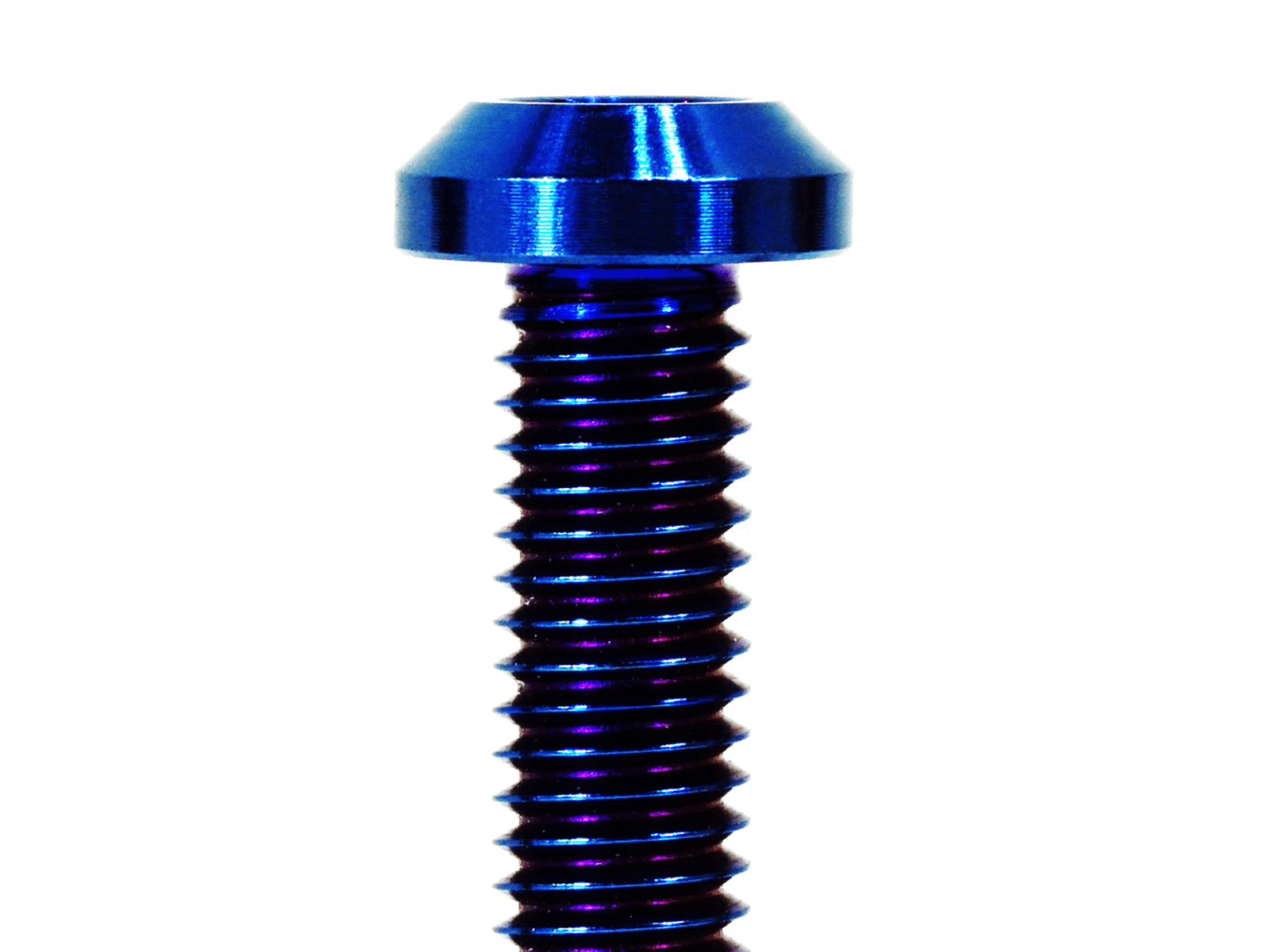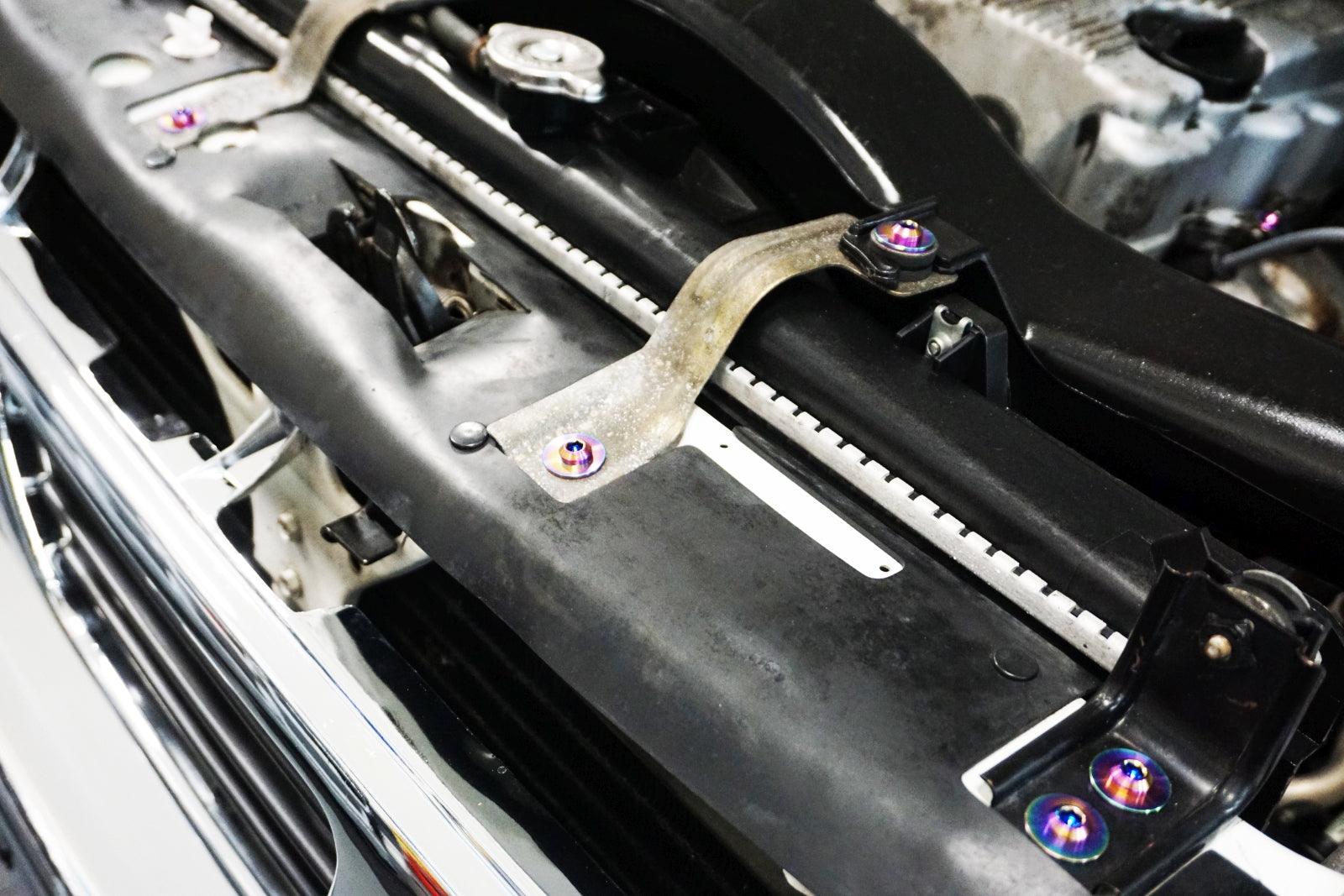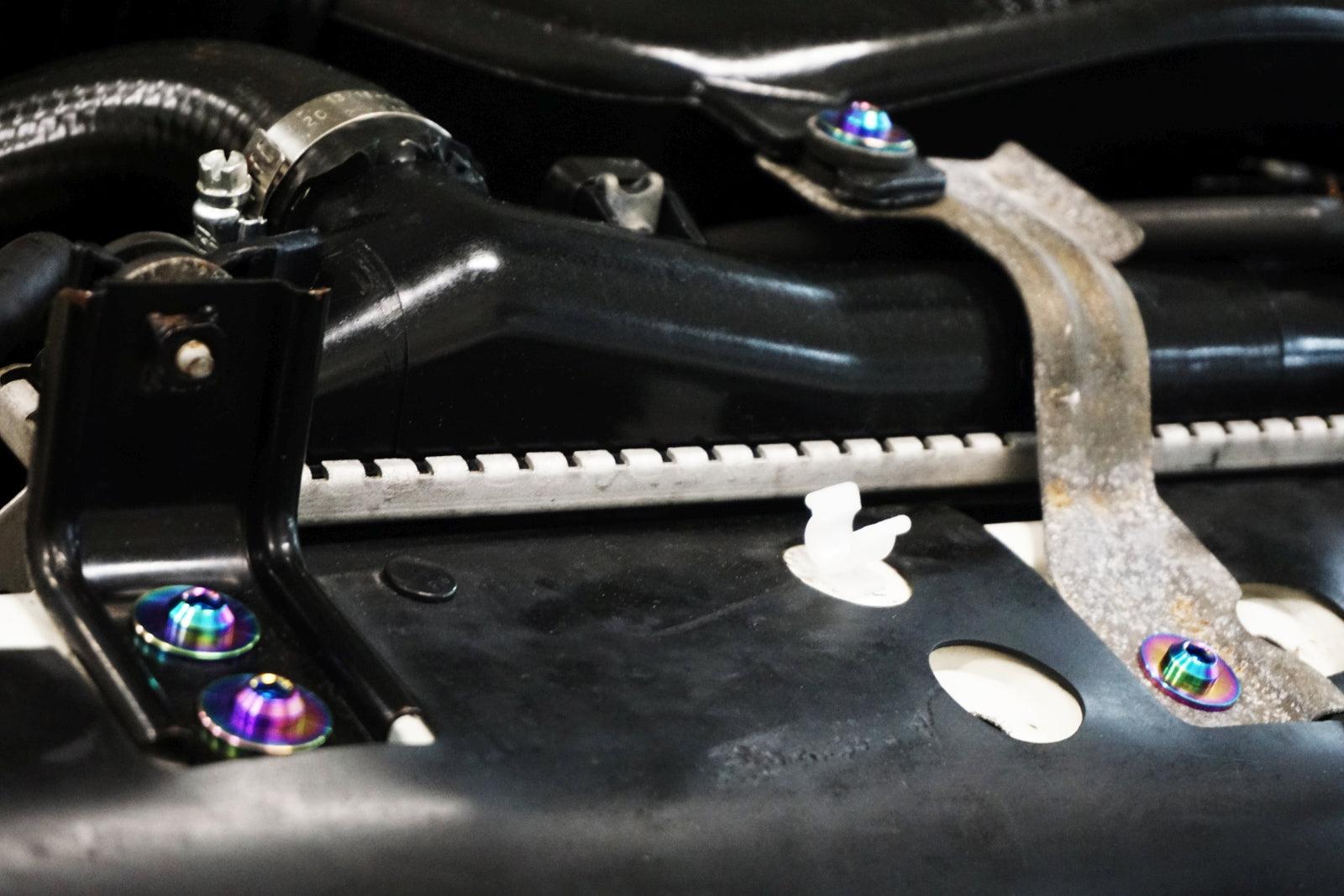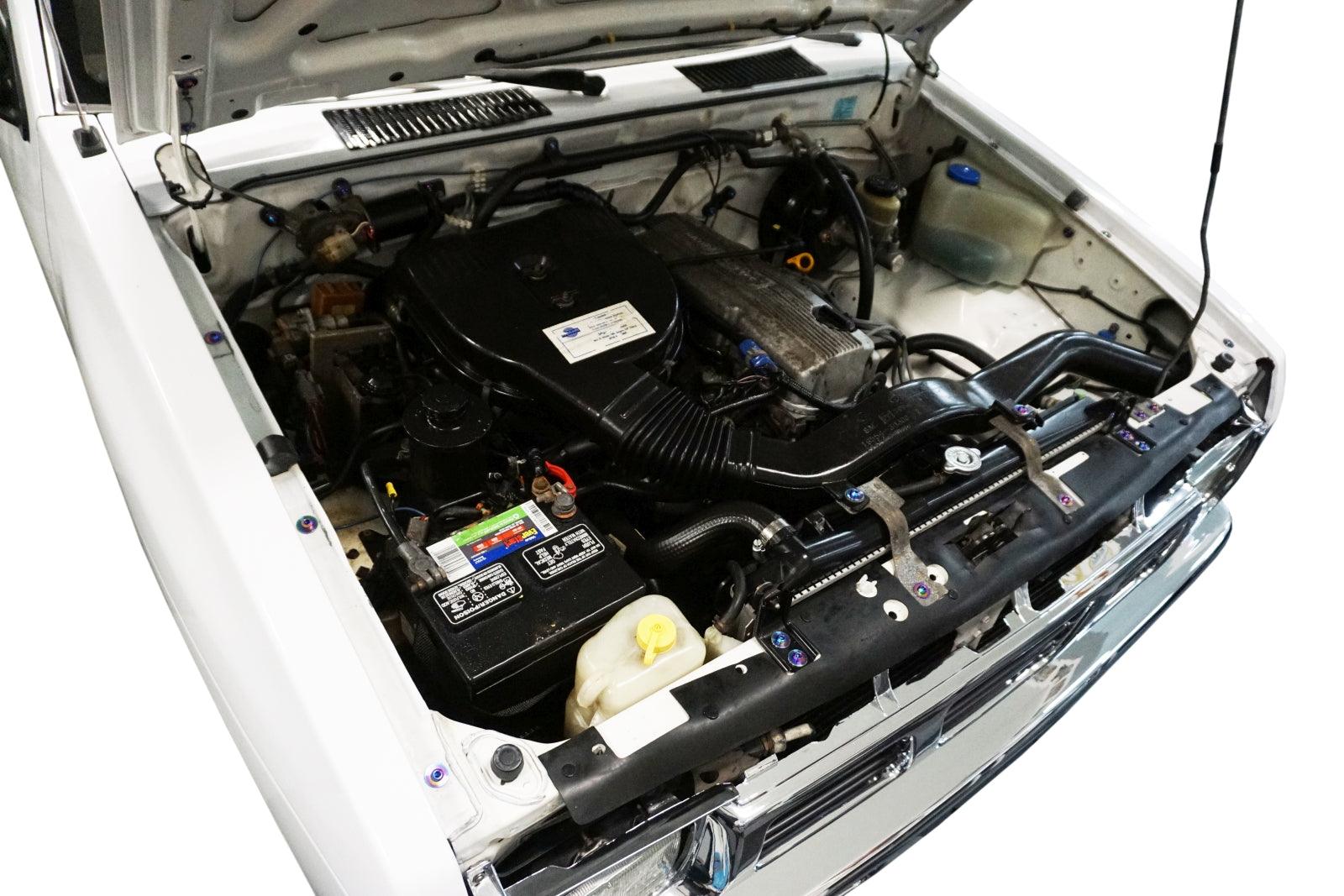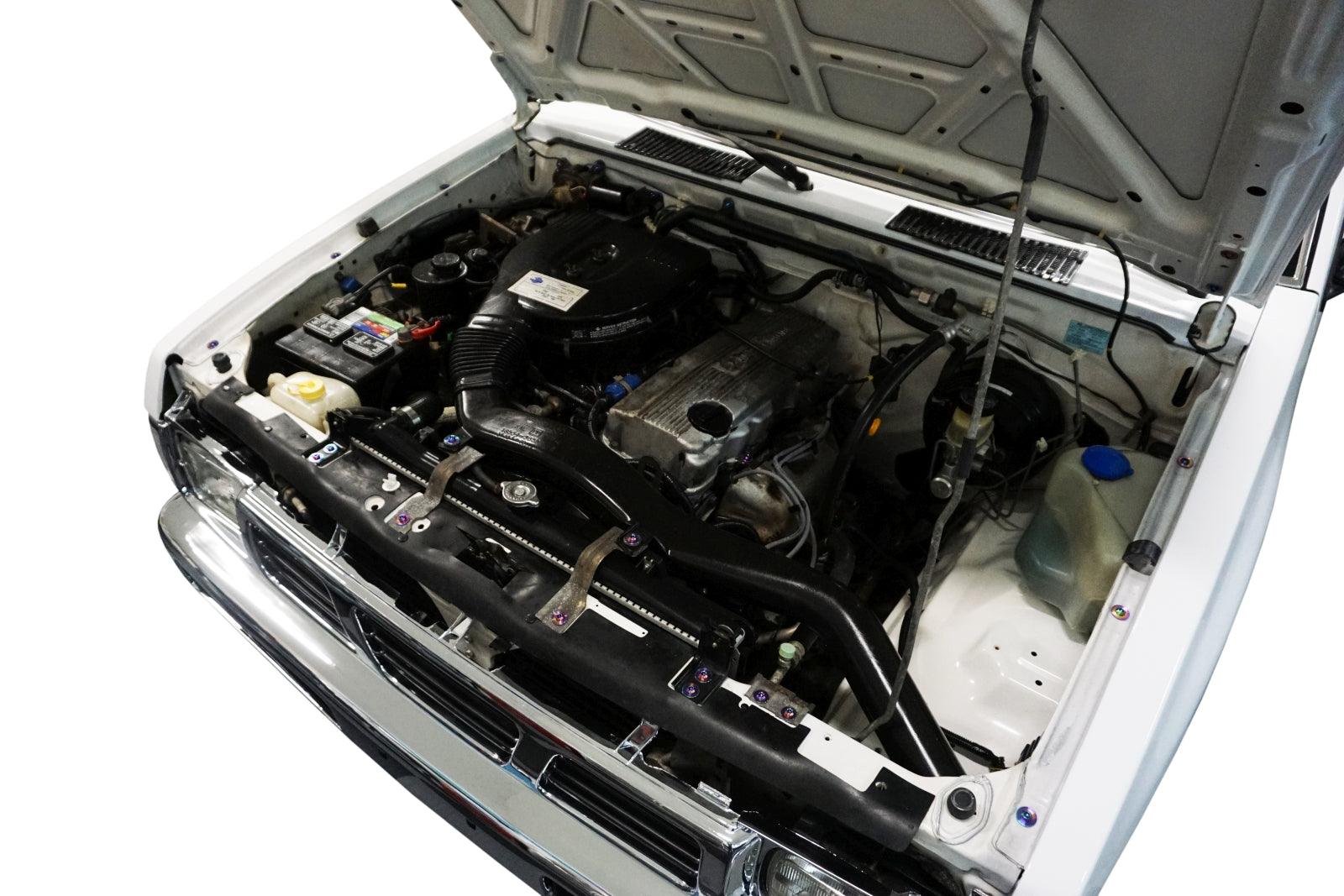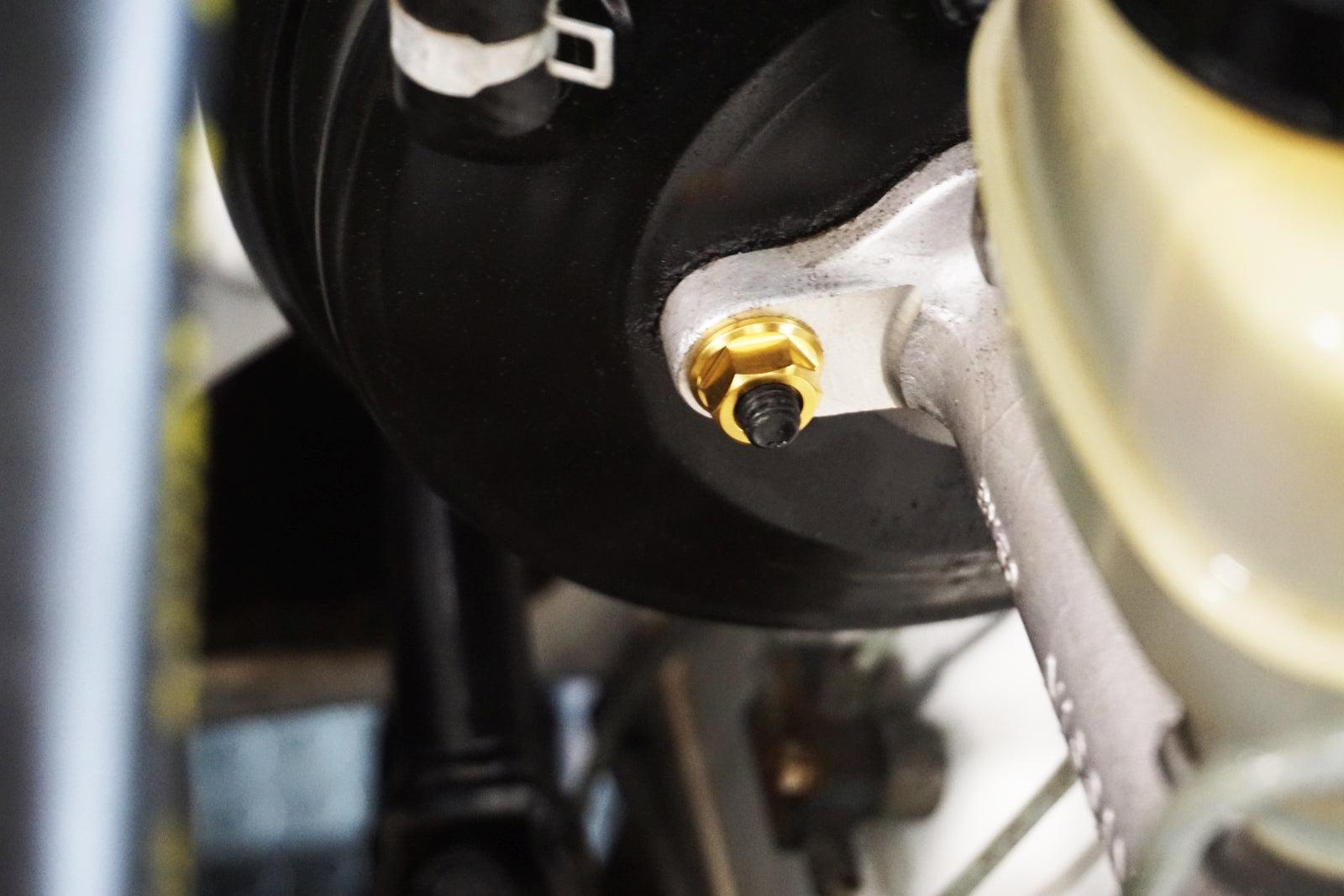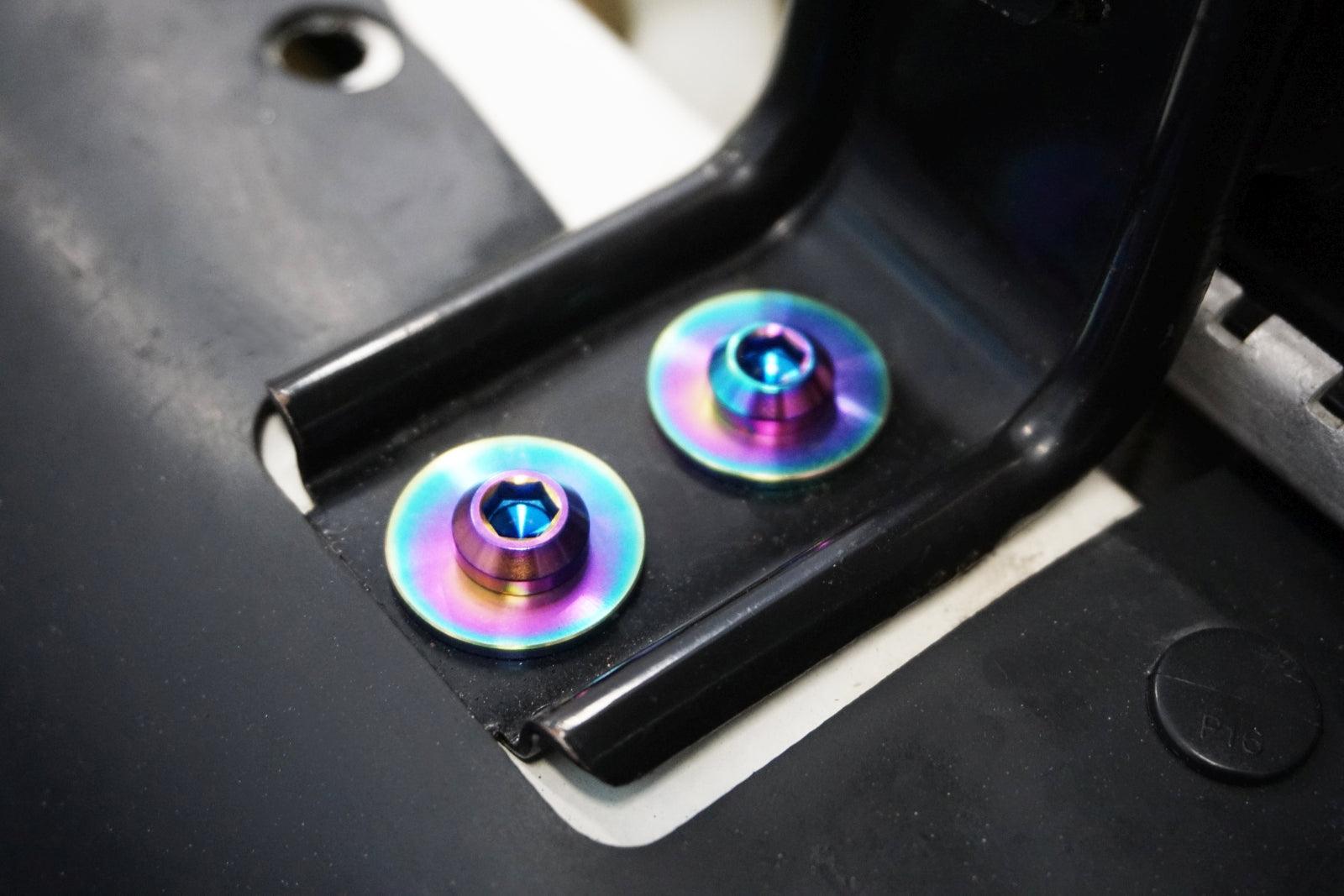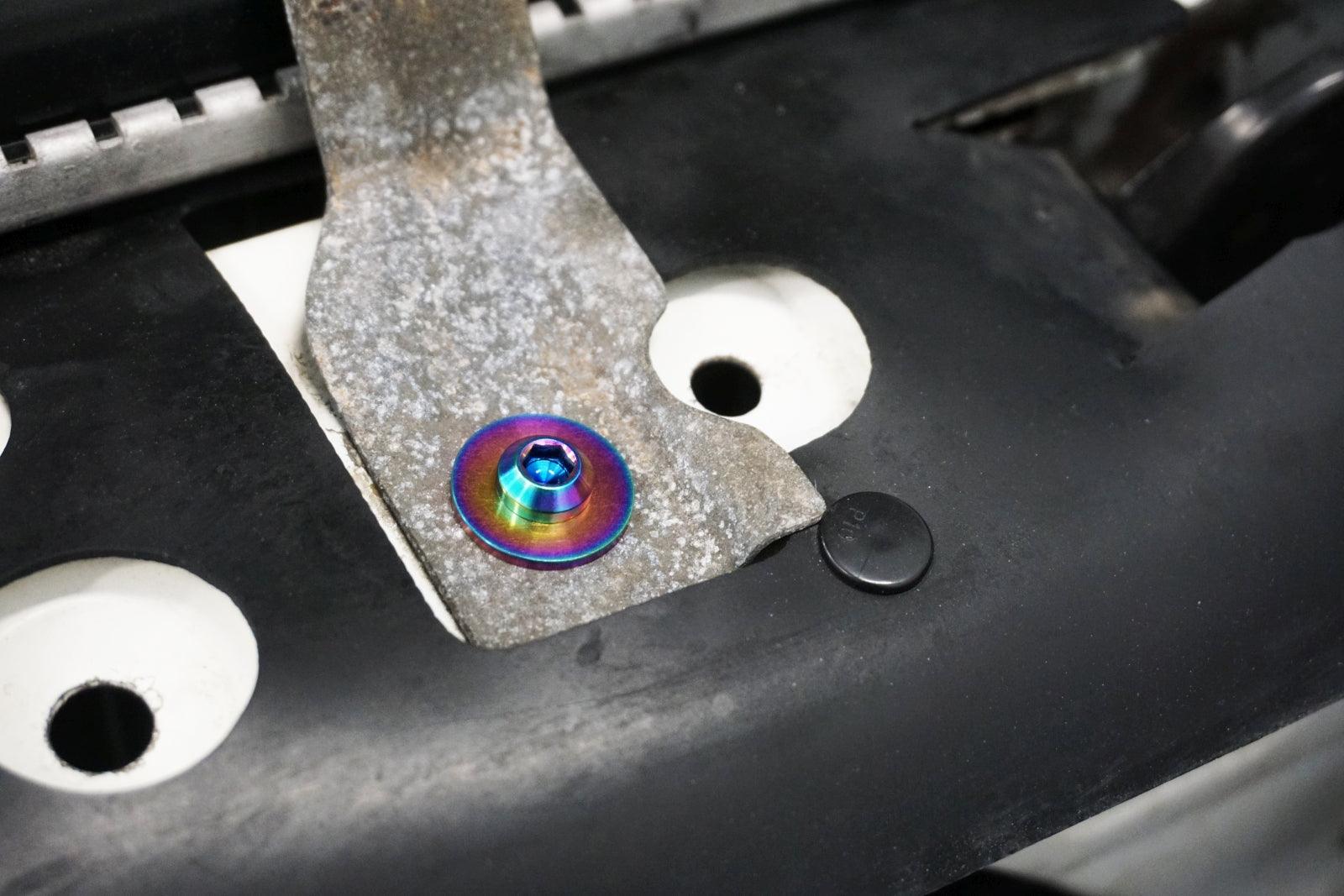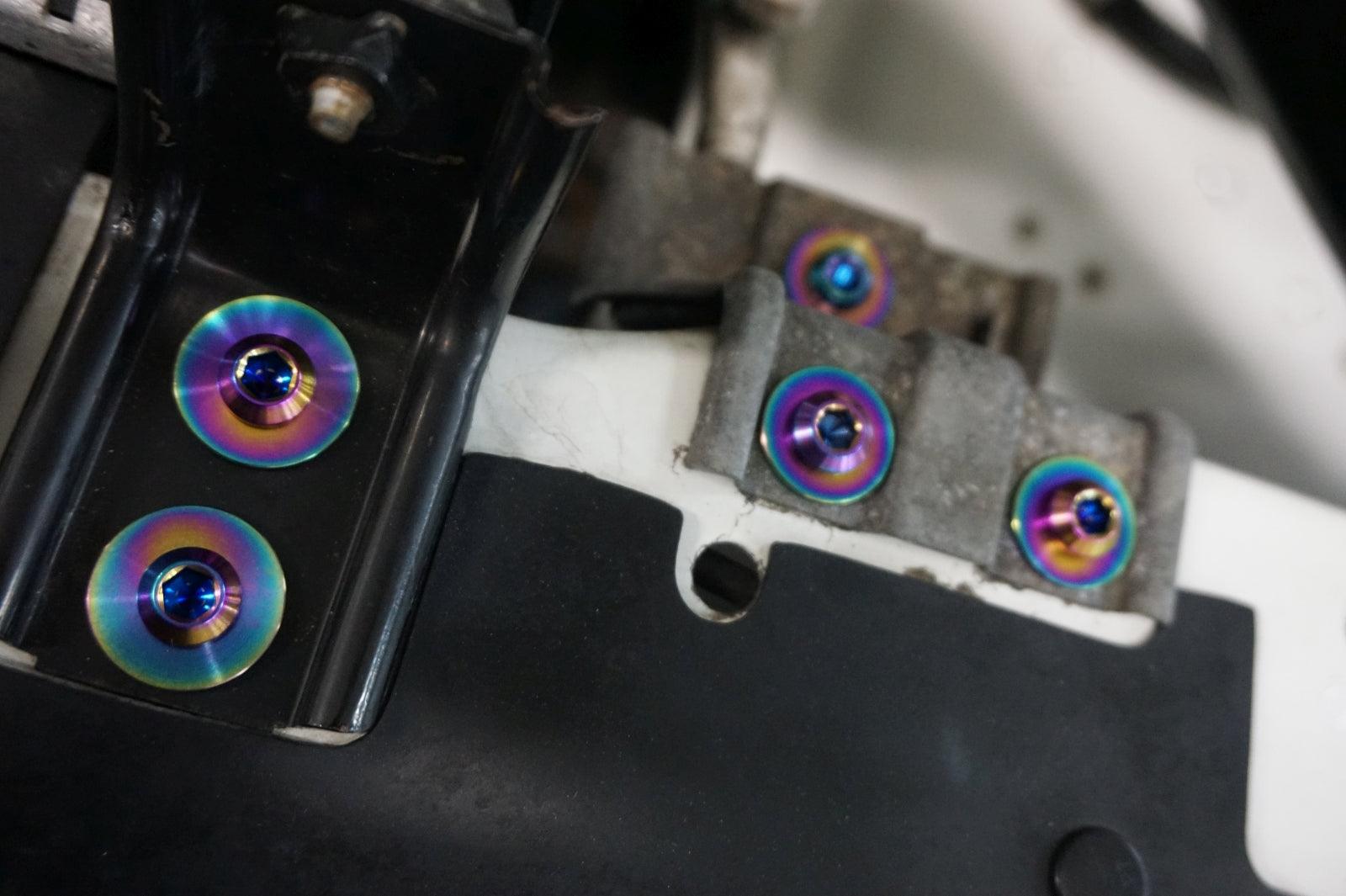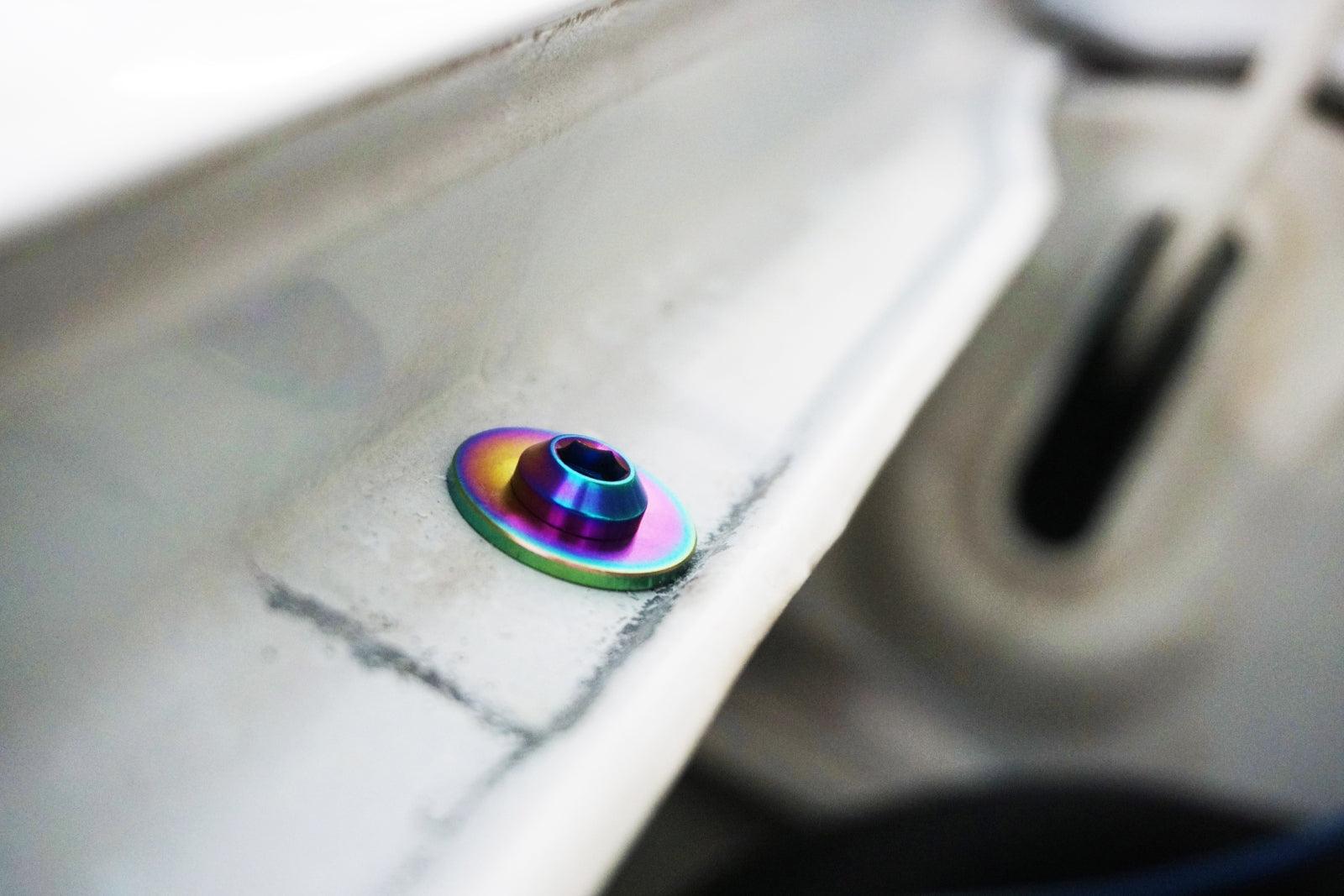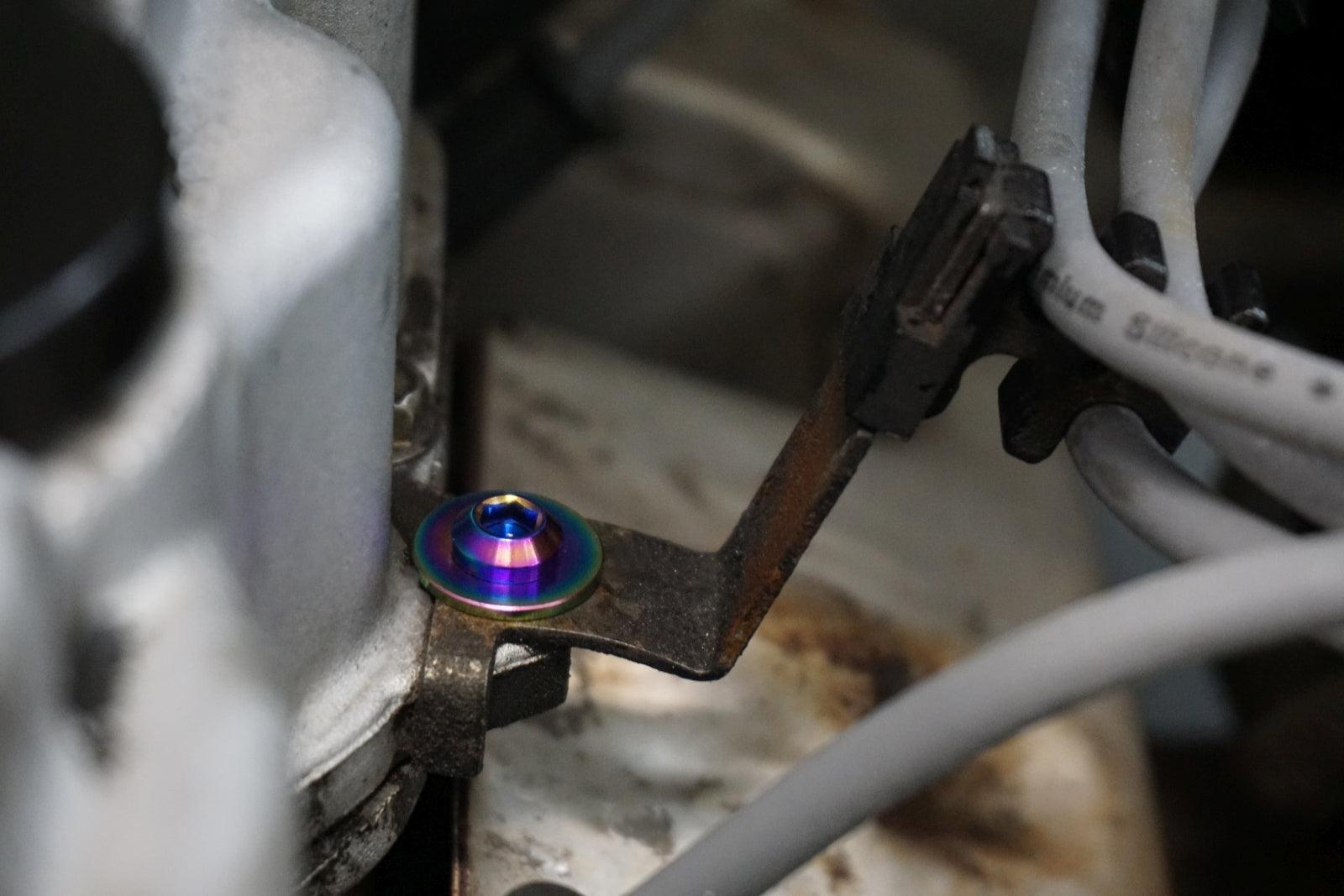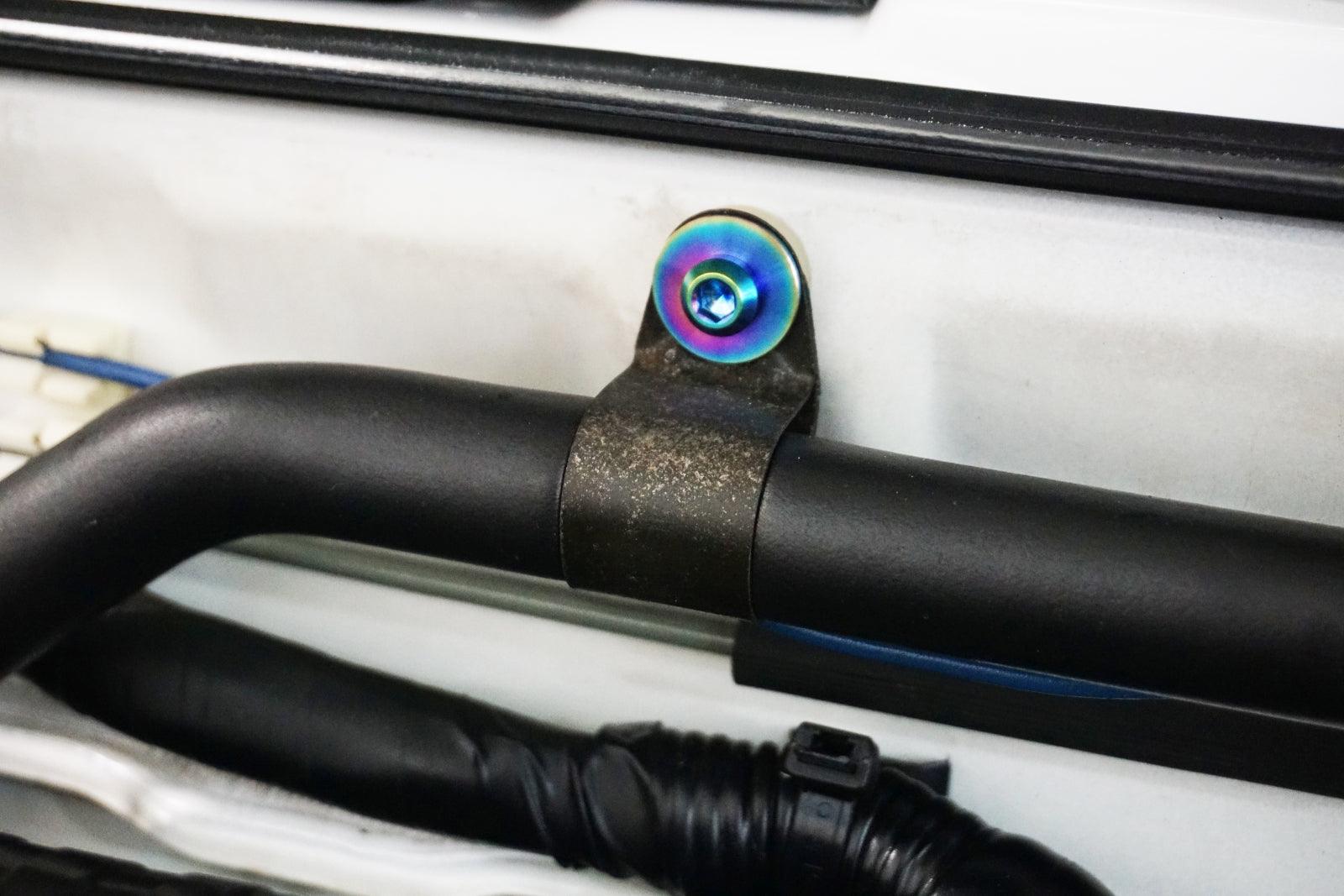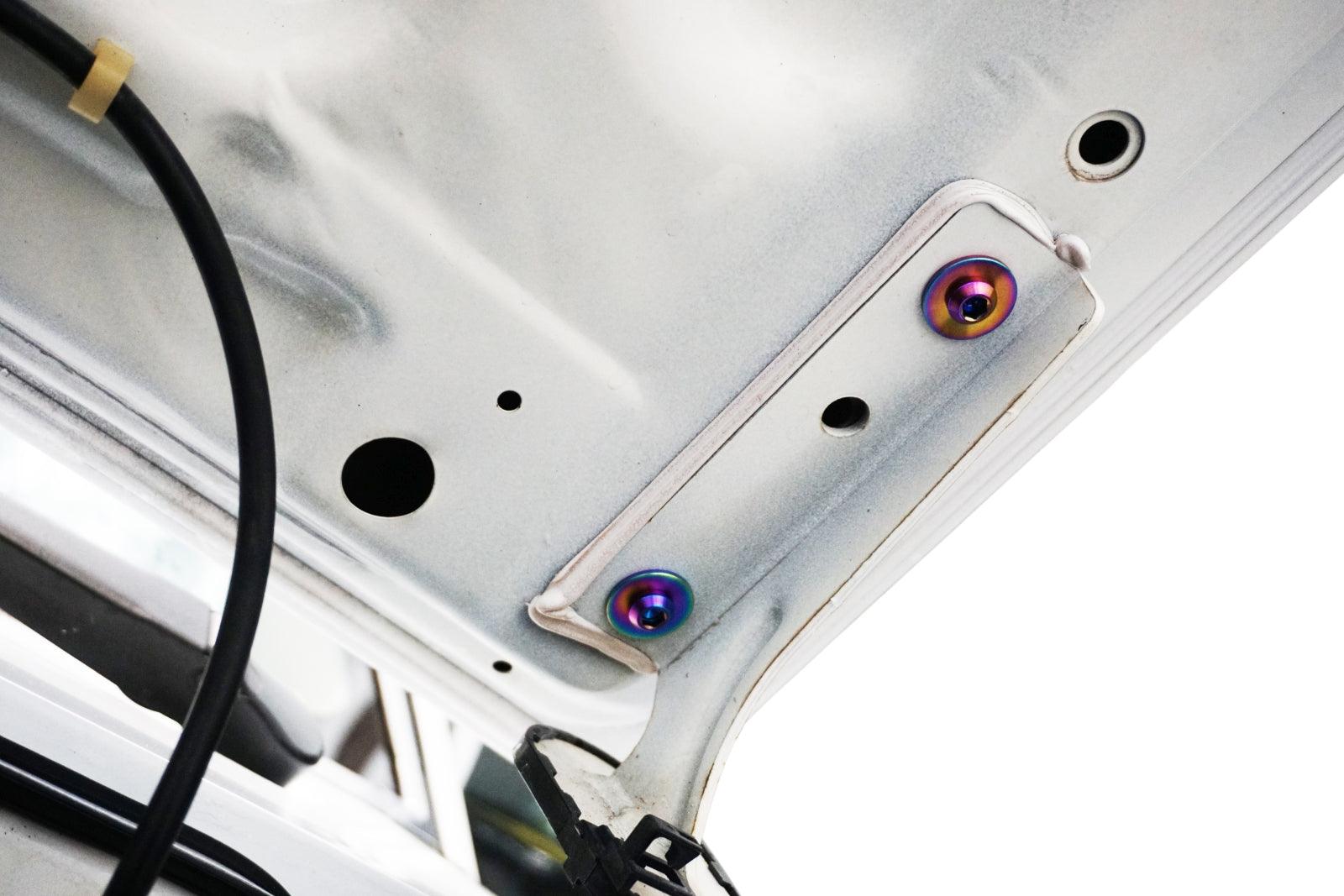 ZSPEC "Stage 2" Engine Bay Fastener Kit for Nissan Hardbody D21 Pickup Truck, Titanium
The ZSPEC Engine Bay Fastener Kit for the Nissan D21 Hard-Body Pickup Truck includes 120 pieces of hardware. The Hardware in the kit is comprised of top quality grade-5 Titanium hardware available in seven finishes to help to match your desired theme.

The kit includes fasteners to cover the following areas:

Hood Fasteners
Fenders
Radiator Brackets
Stock Airbox Brackets
Upper E-Fan Fasteners
Hood Latch
AC Line Bracket
Wiper Motor
Windshield Wash Bracket
Pedal Bracket (Firewall Nuts in Engine Bay)
Master Cylinder
Power Steering Reservoir Bracket
Spark Plug Wire Brackets
Coolant Reservoir
Throttle Cable Bracket
Firewall & Misc. Brackets

Hardware Kit Specifications:
Grade-5 Titanium Fasteners, curated for optimal aesthetics
Bagged and Labeled by function for easier installation.

Basic installation guide included.
Requires basic hand-tools for installation (not included).