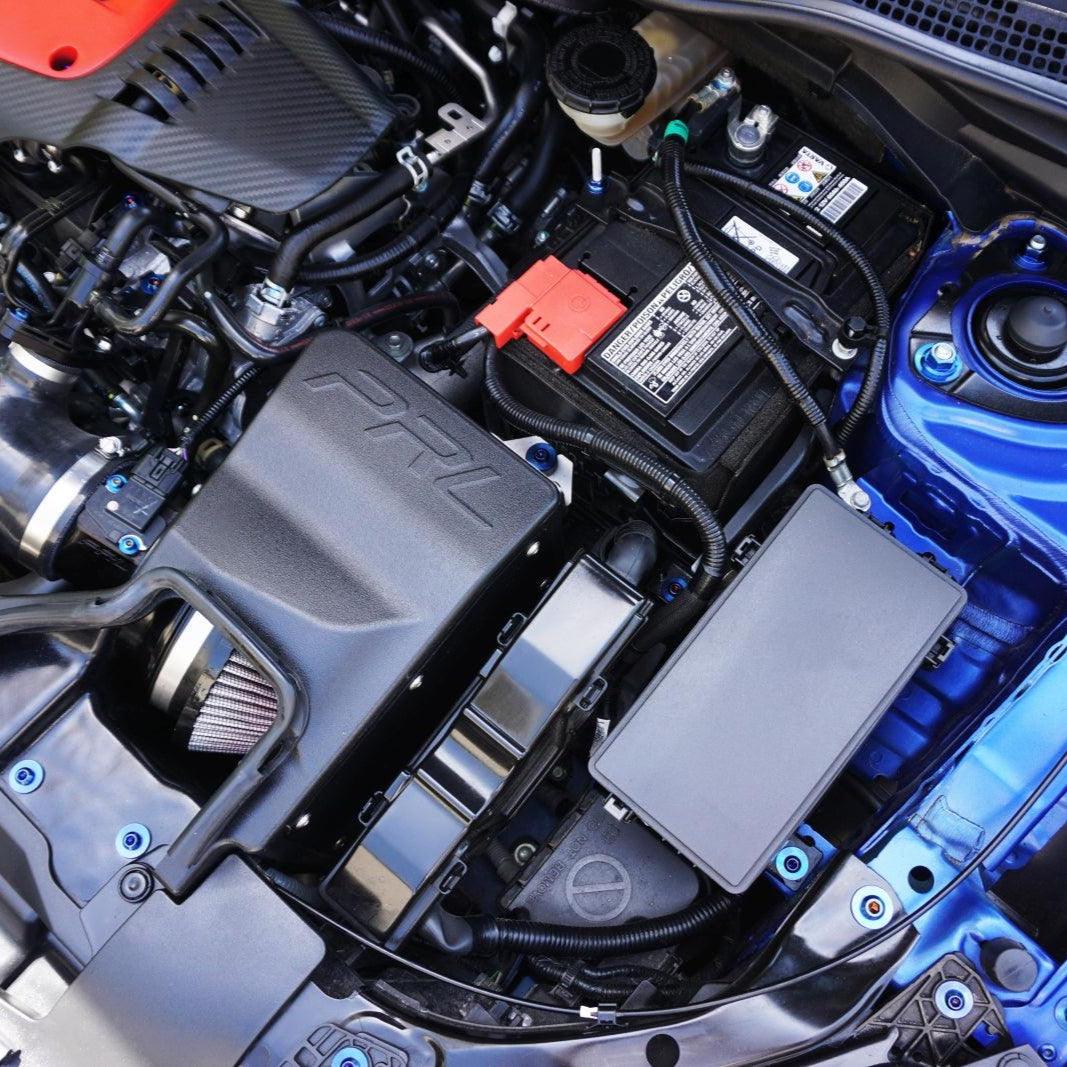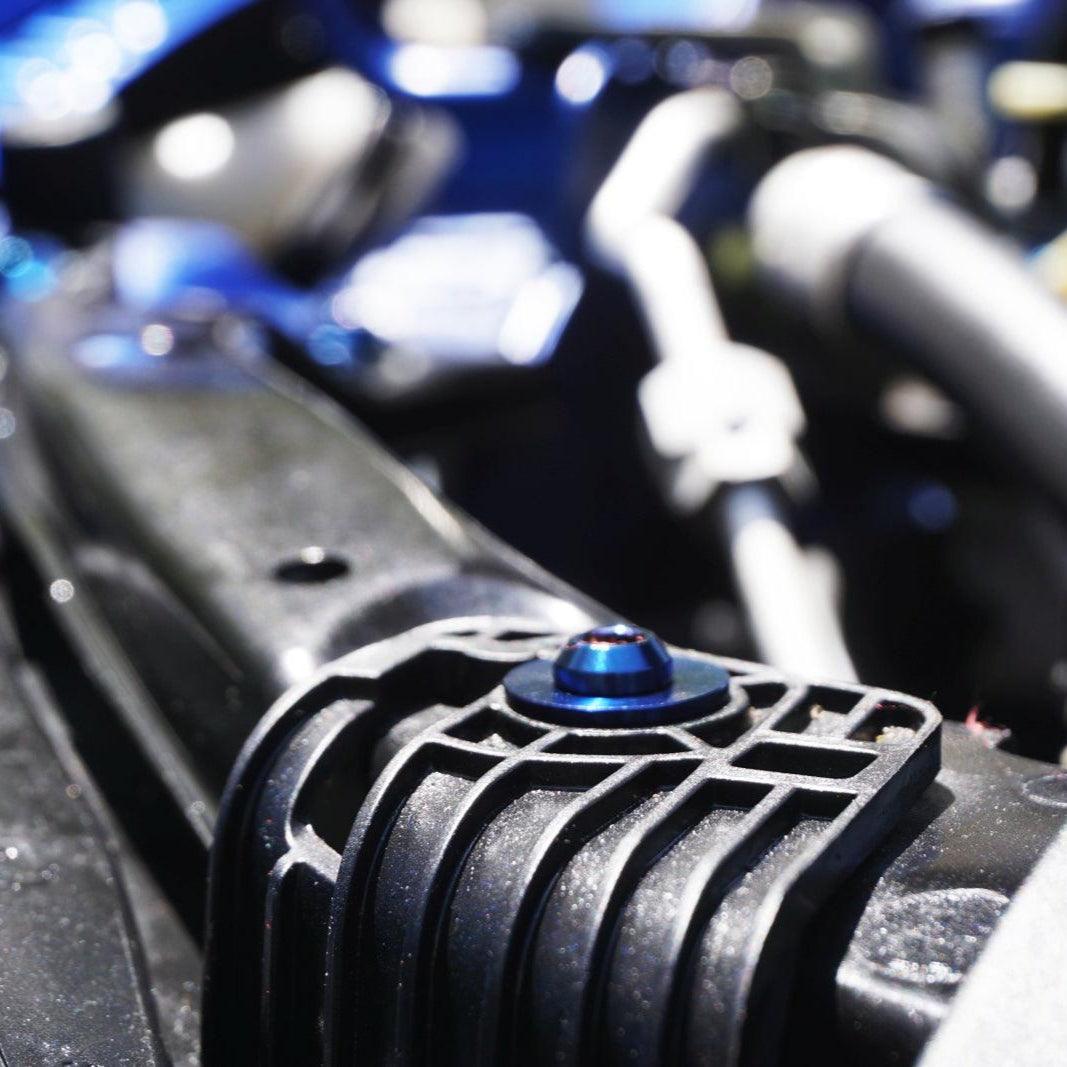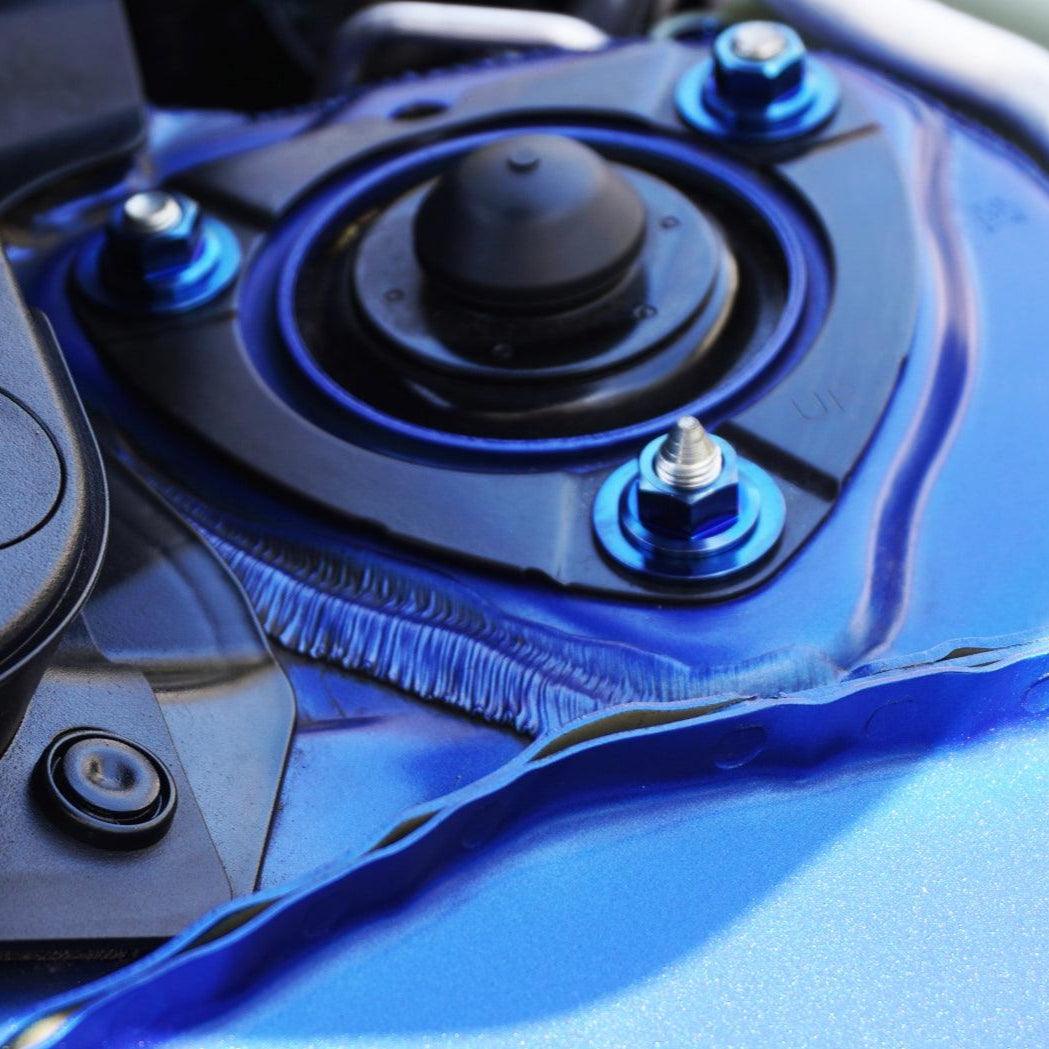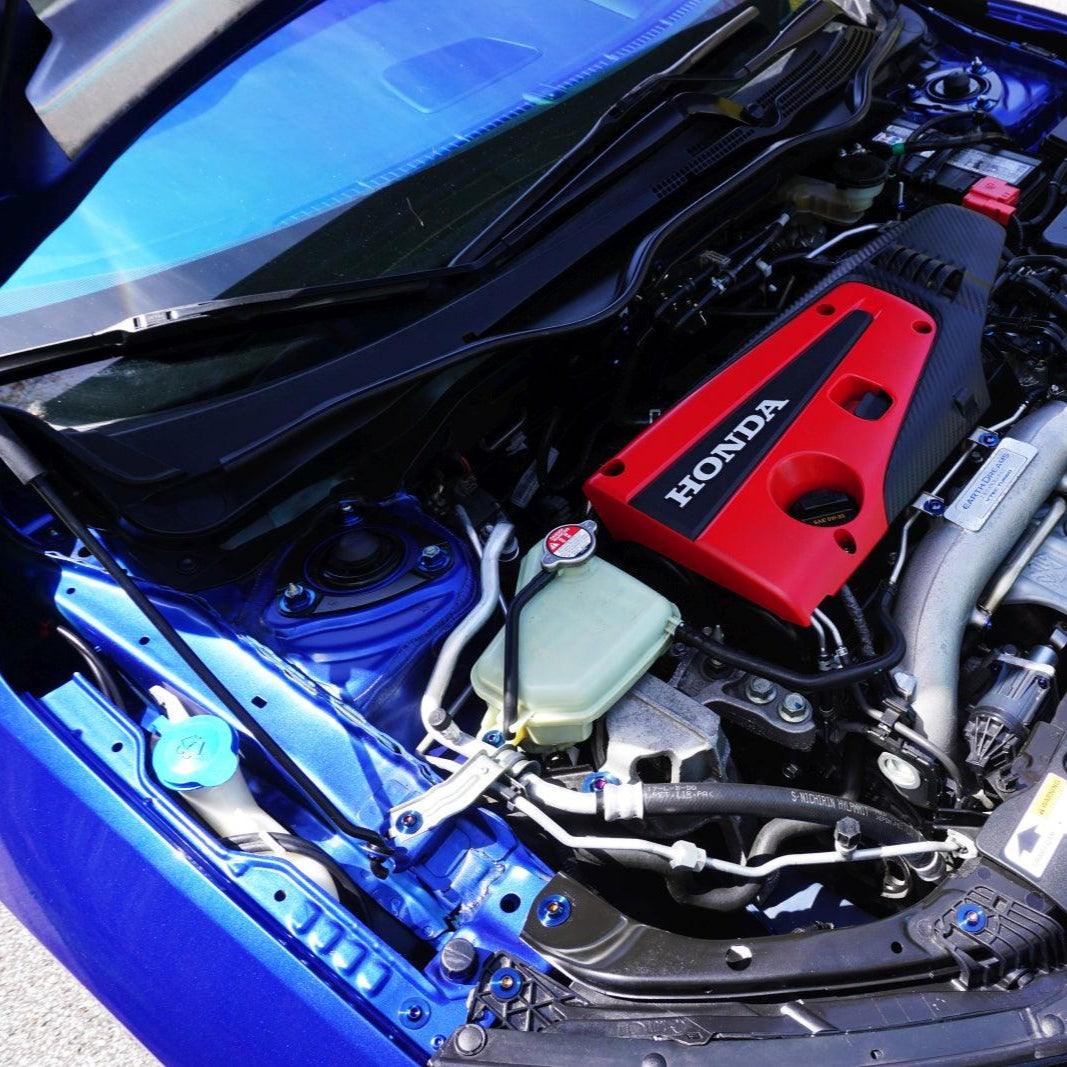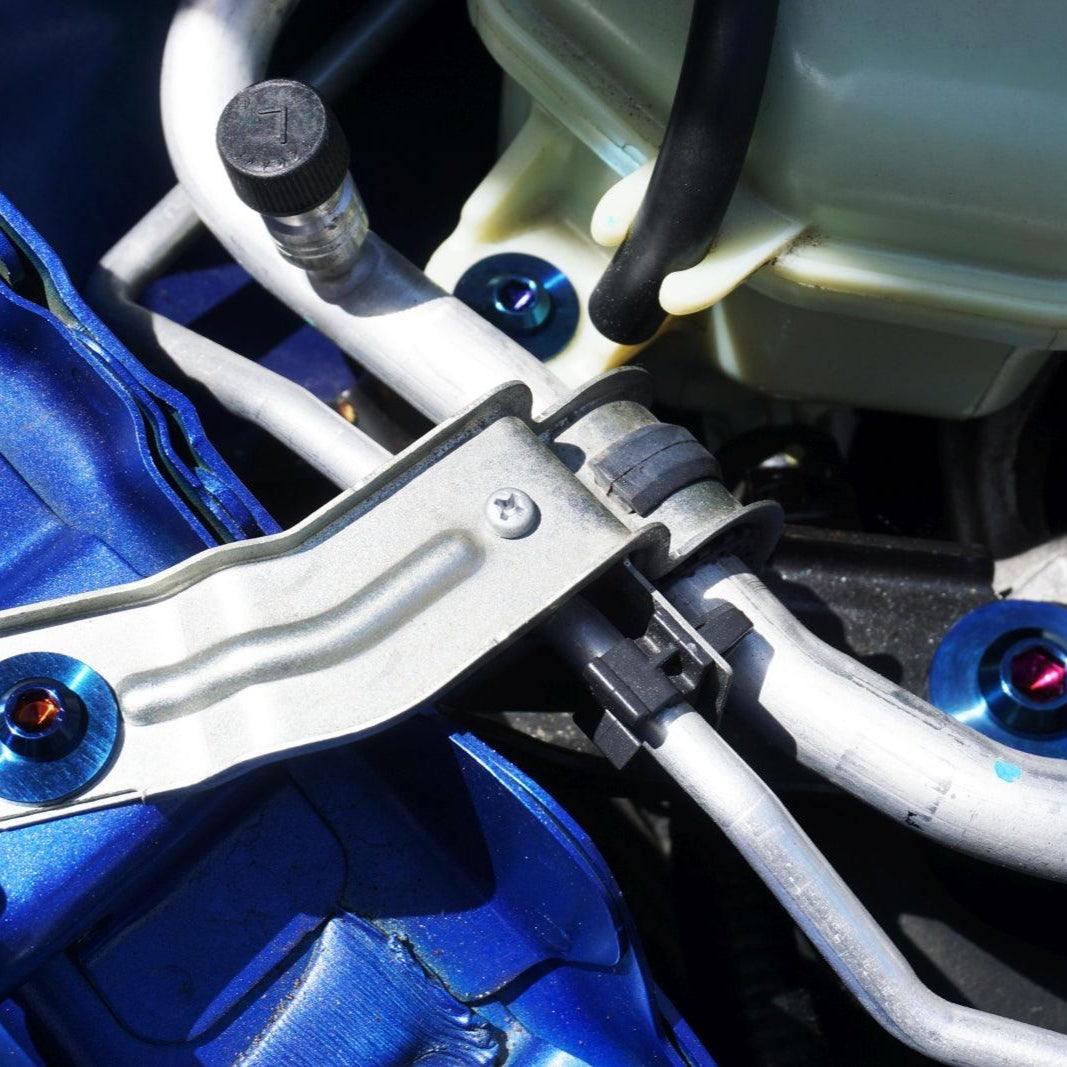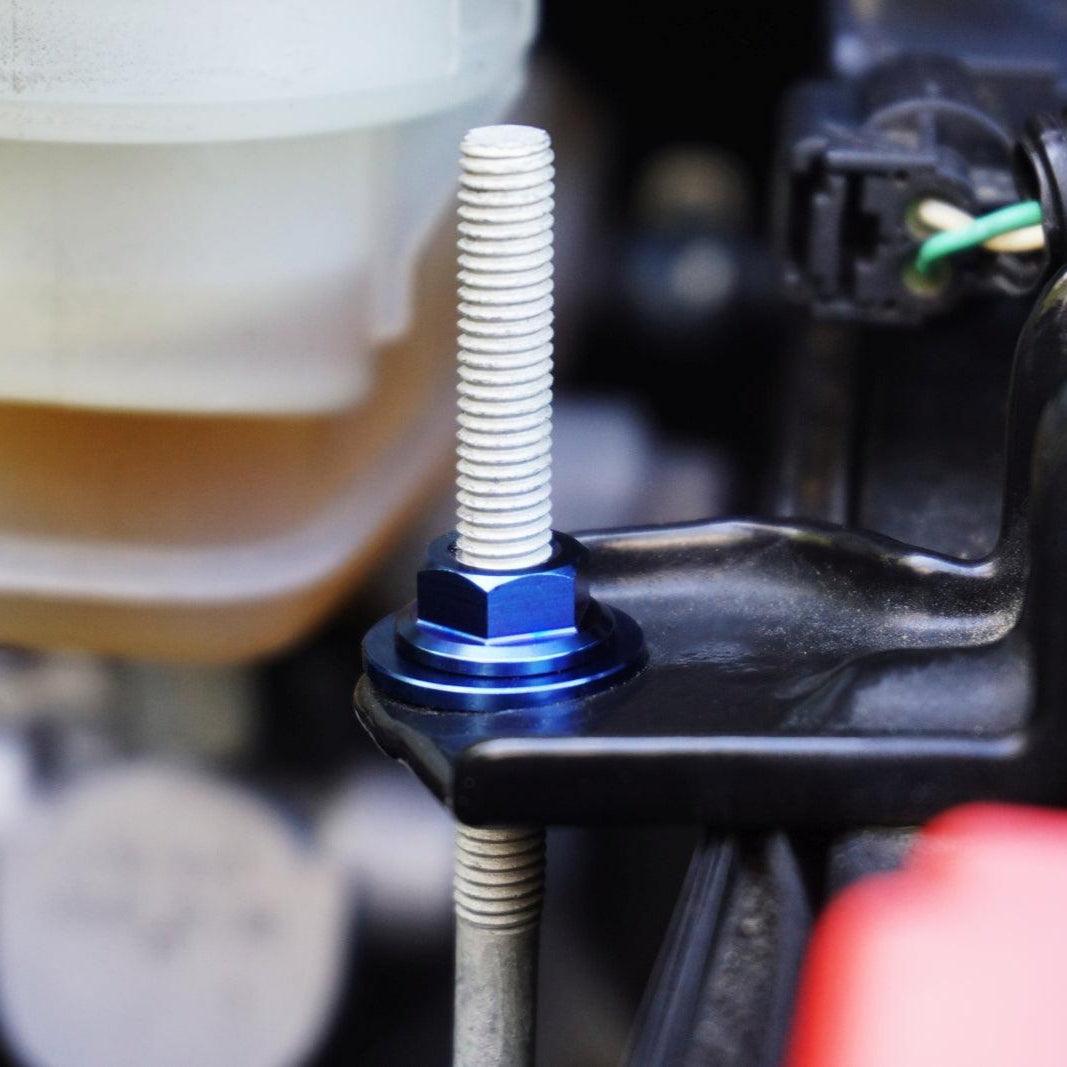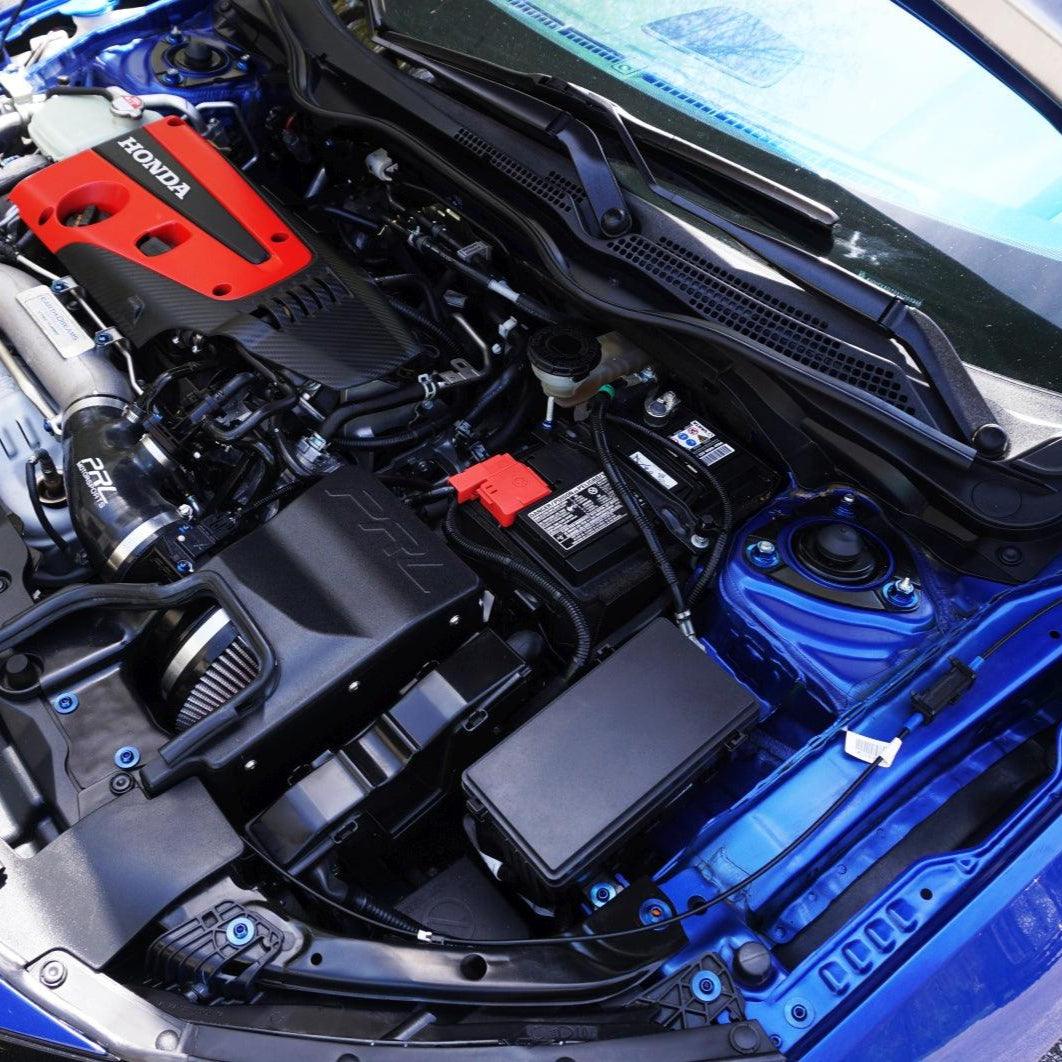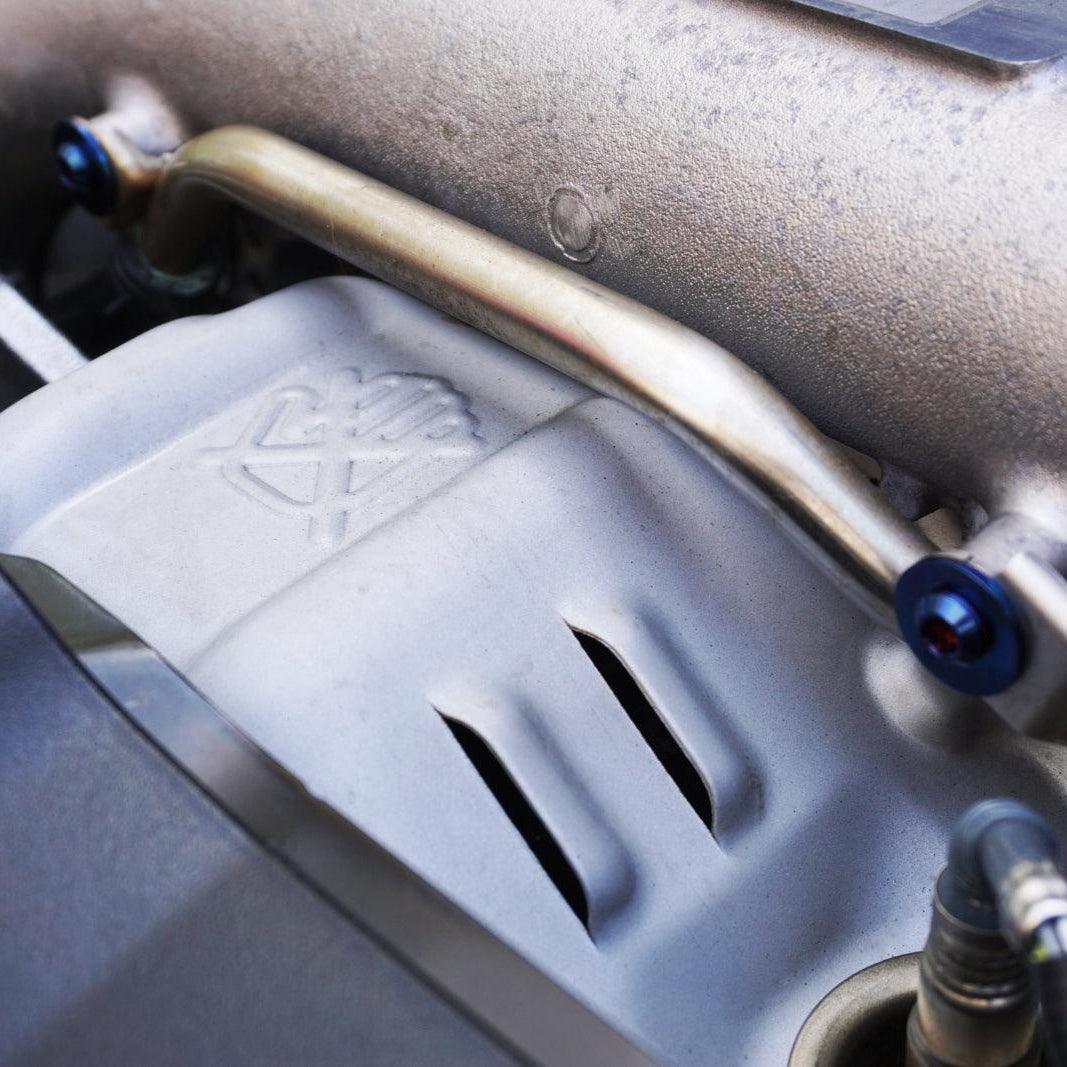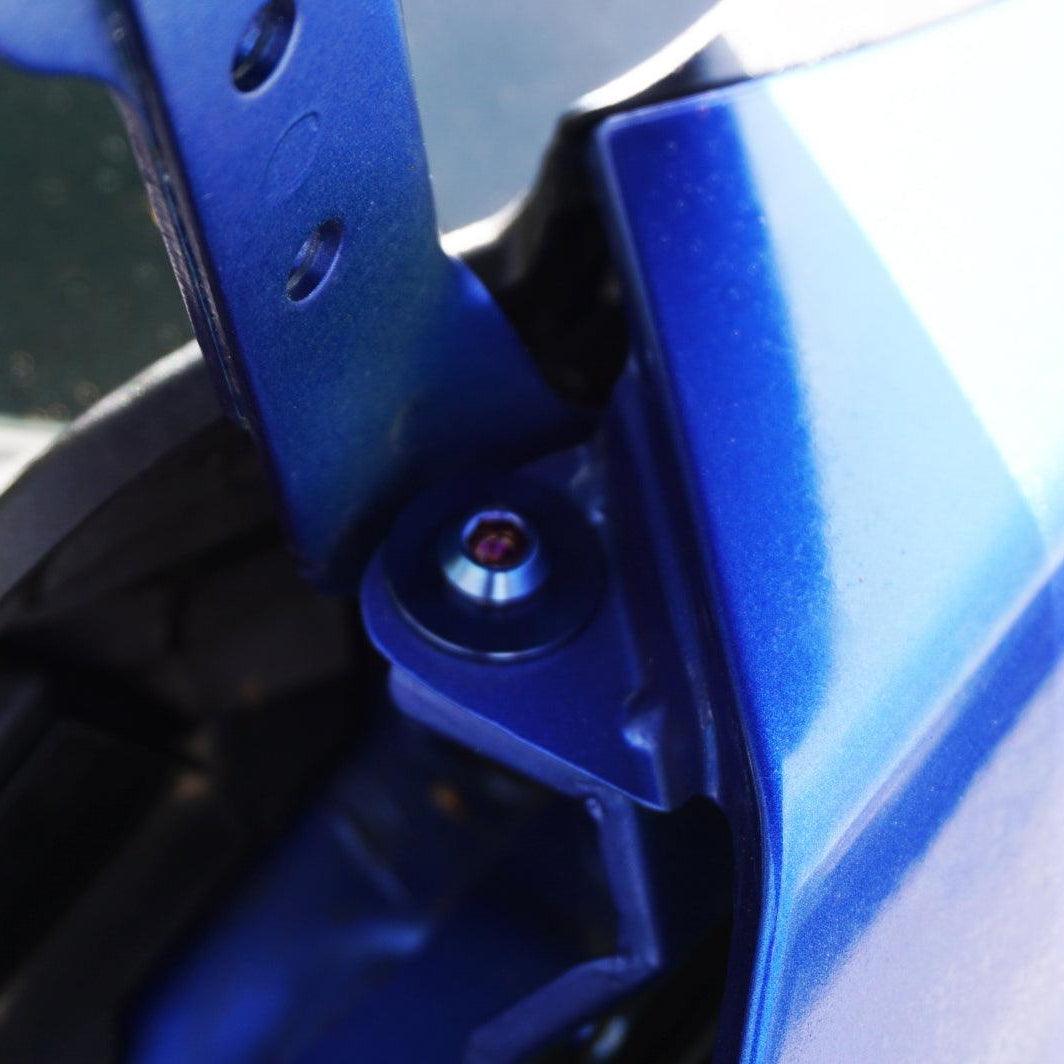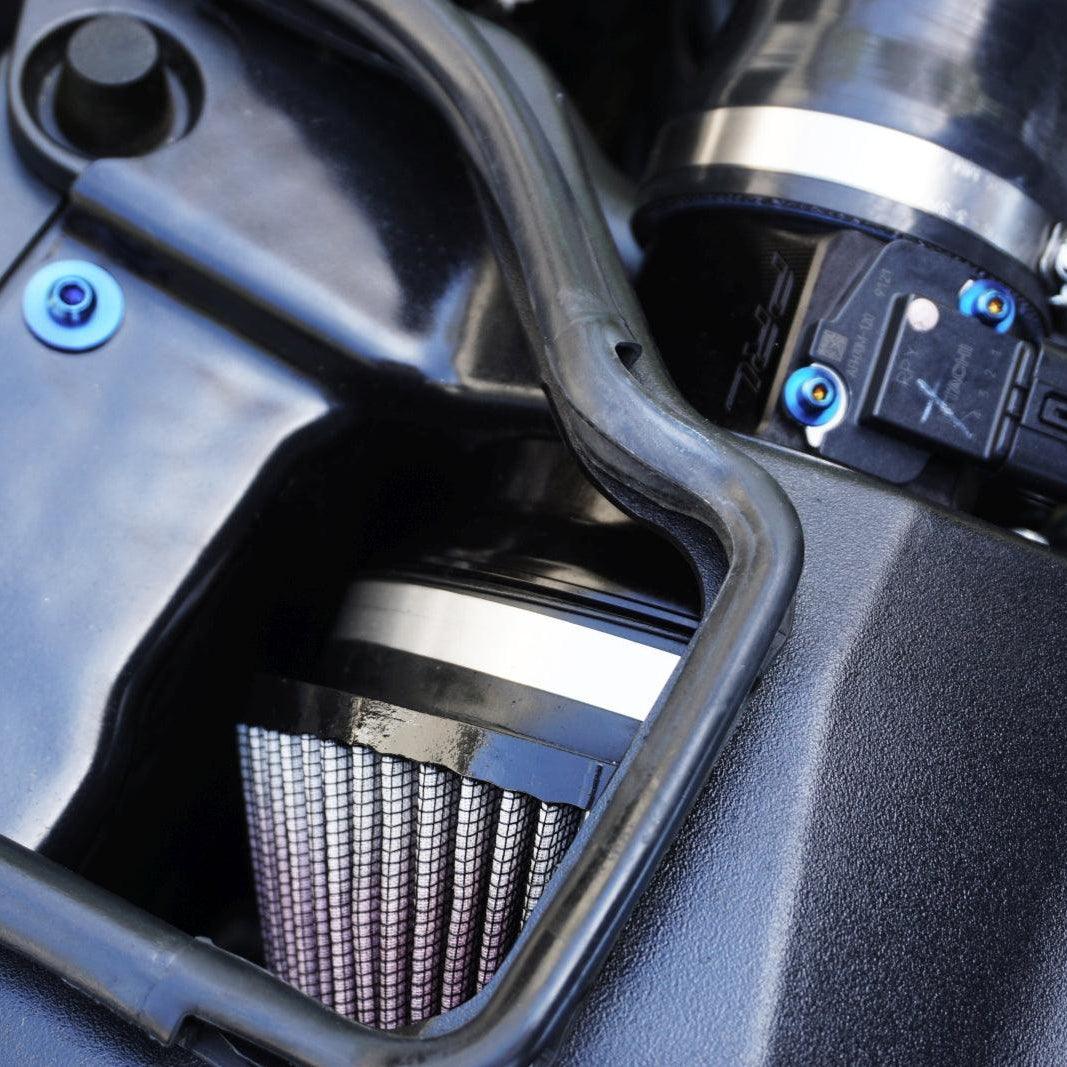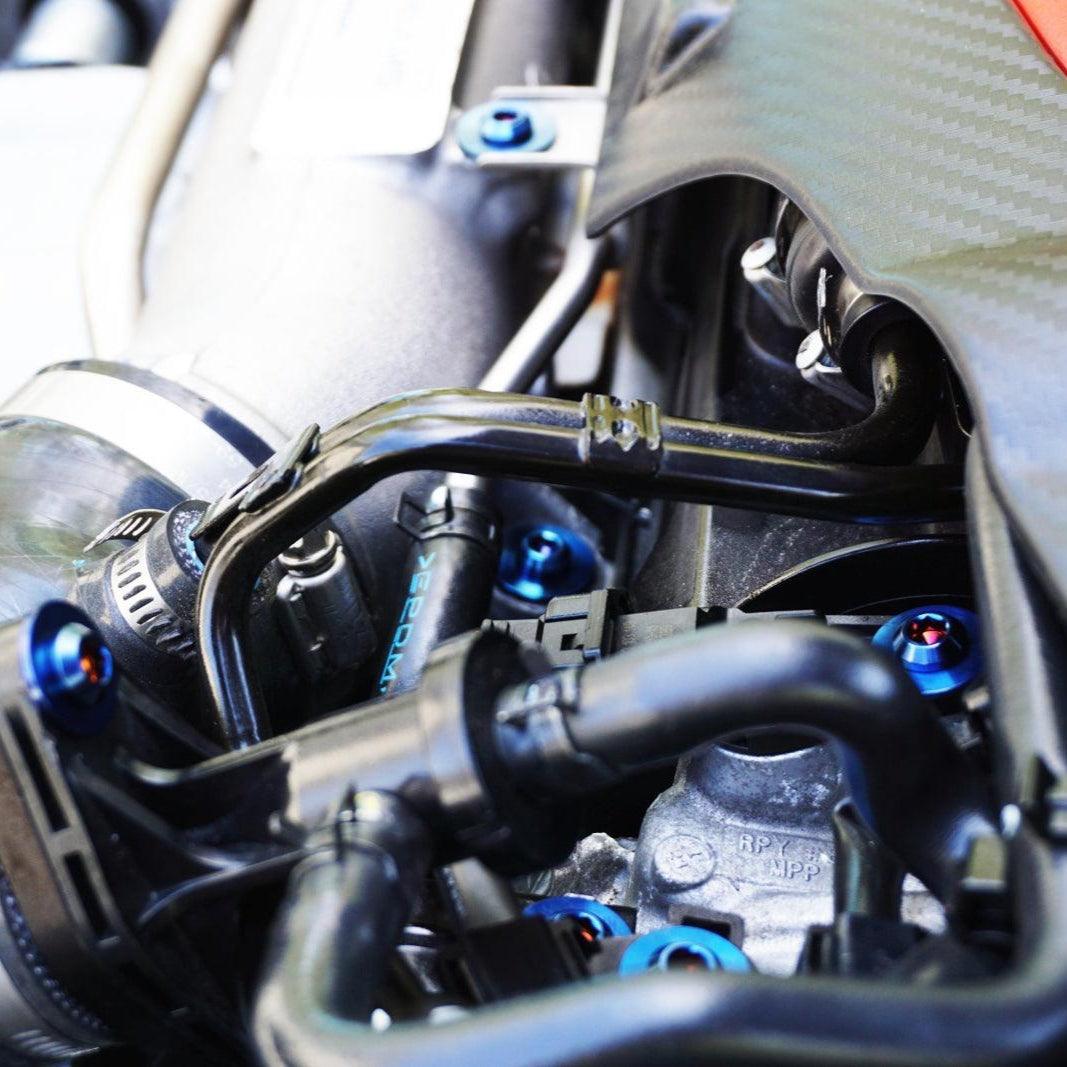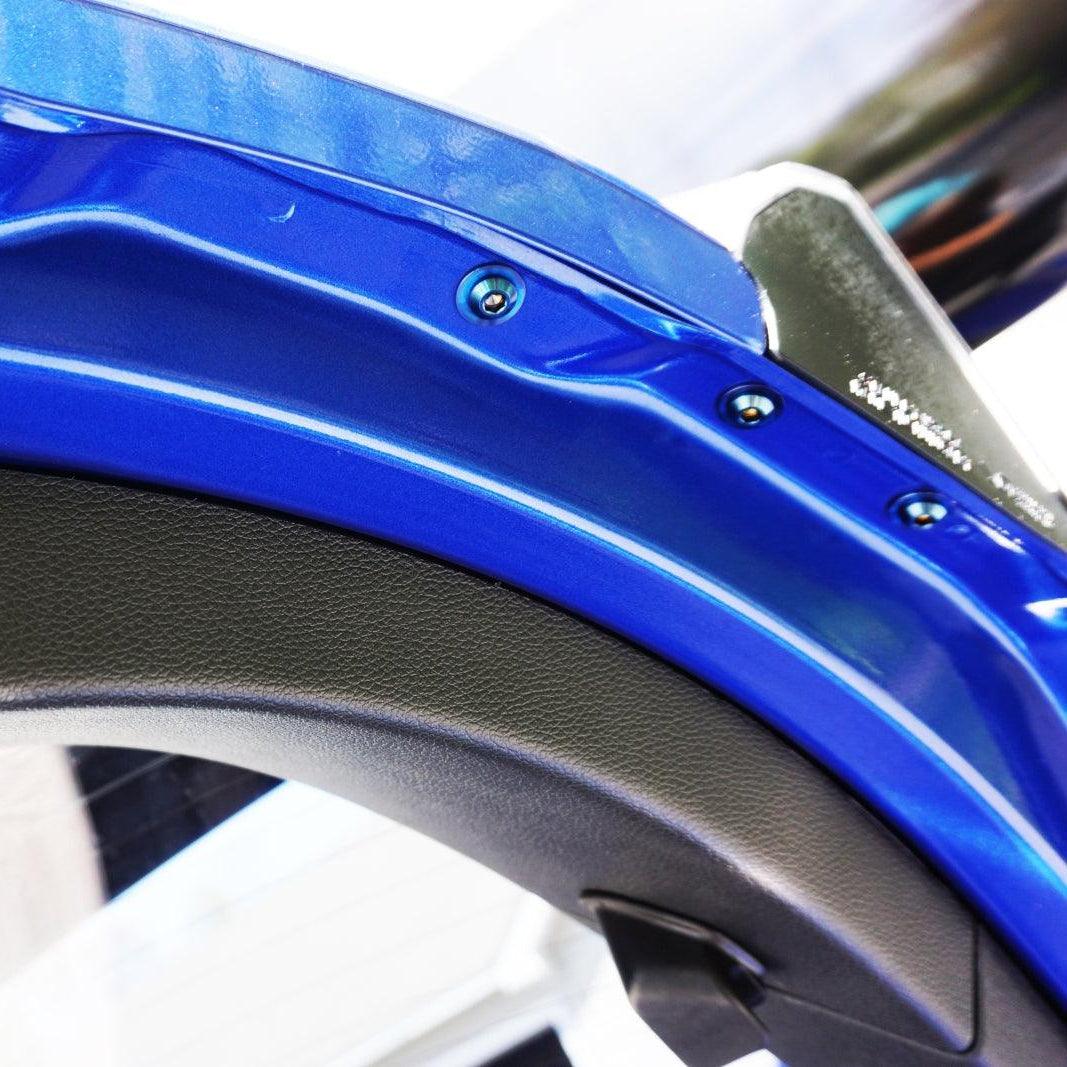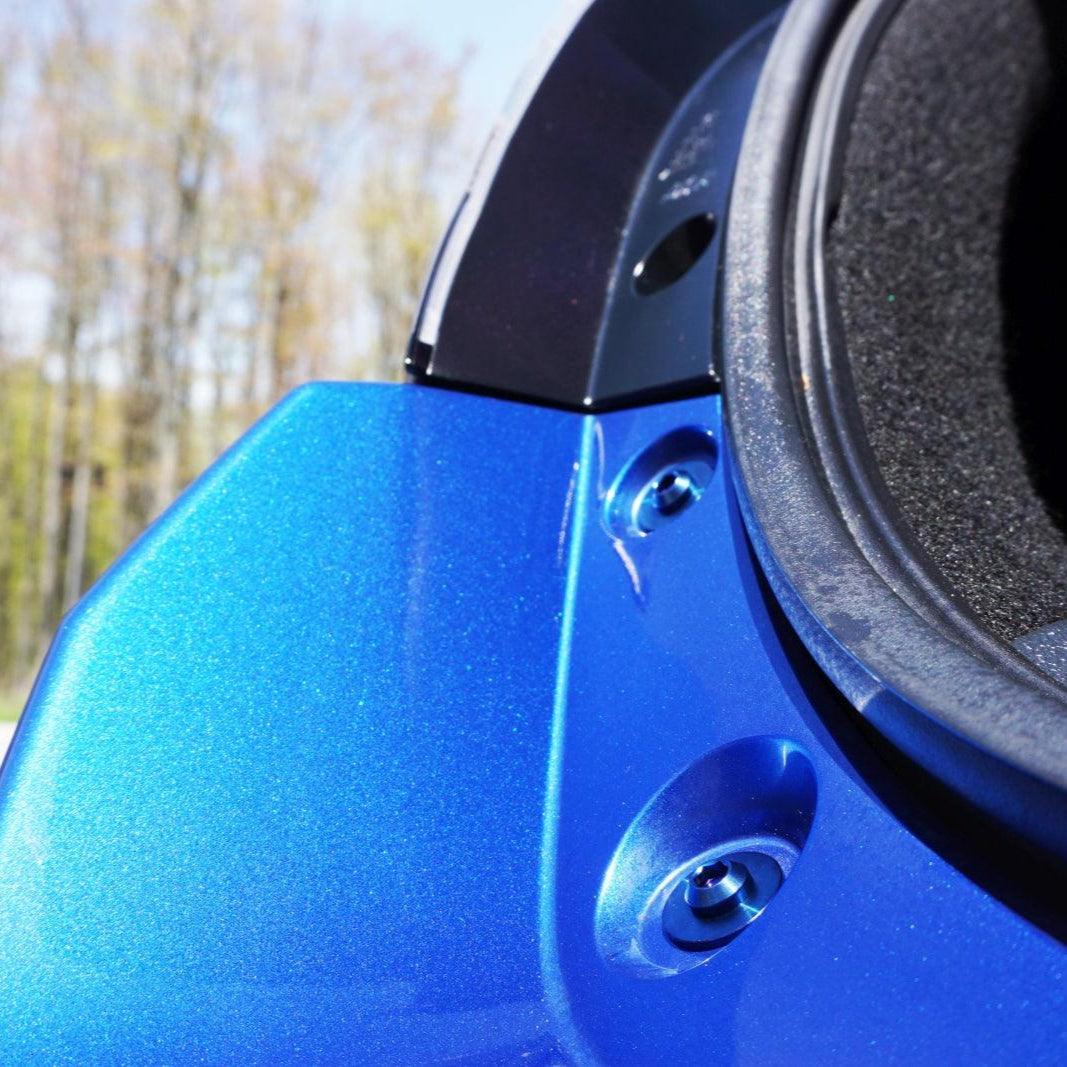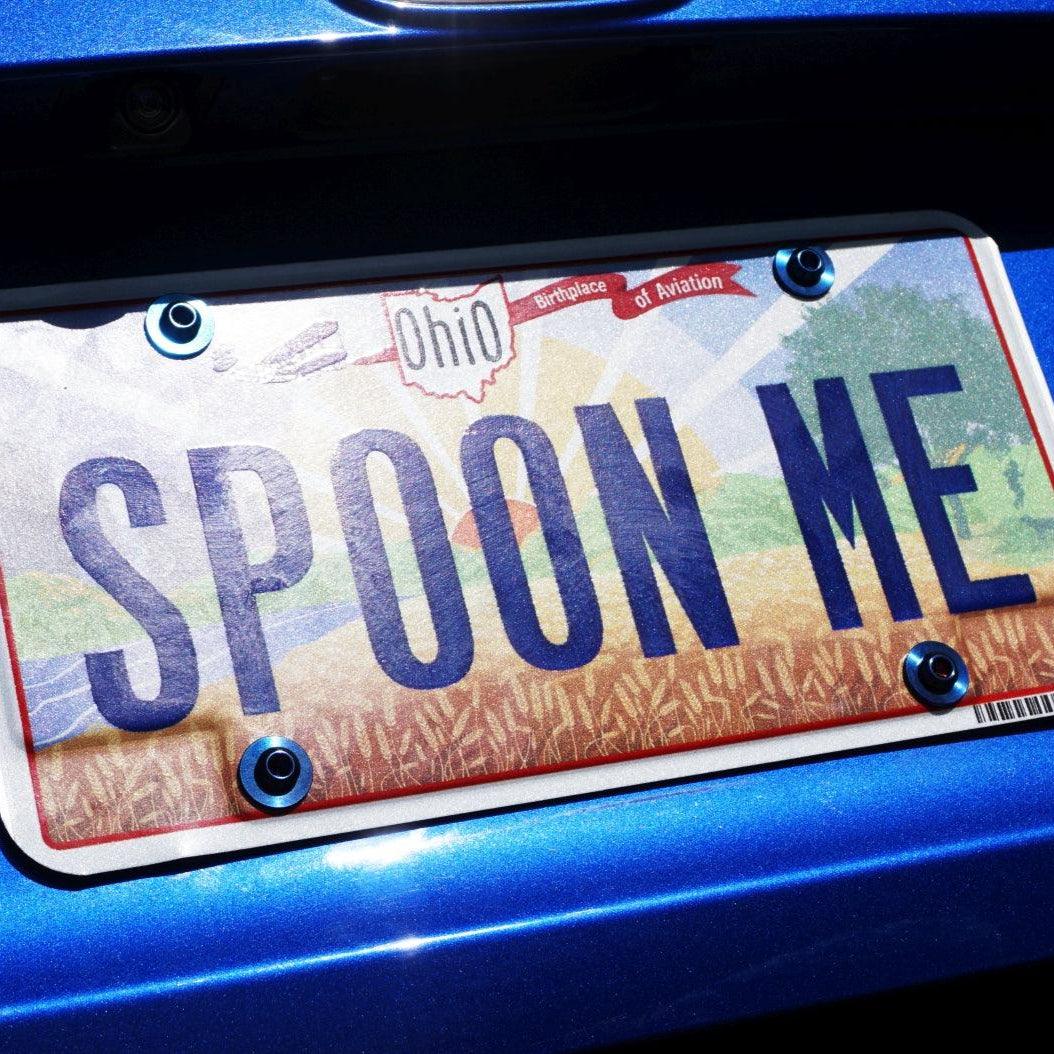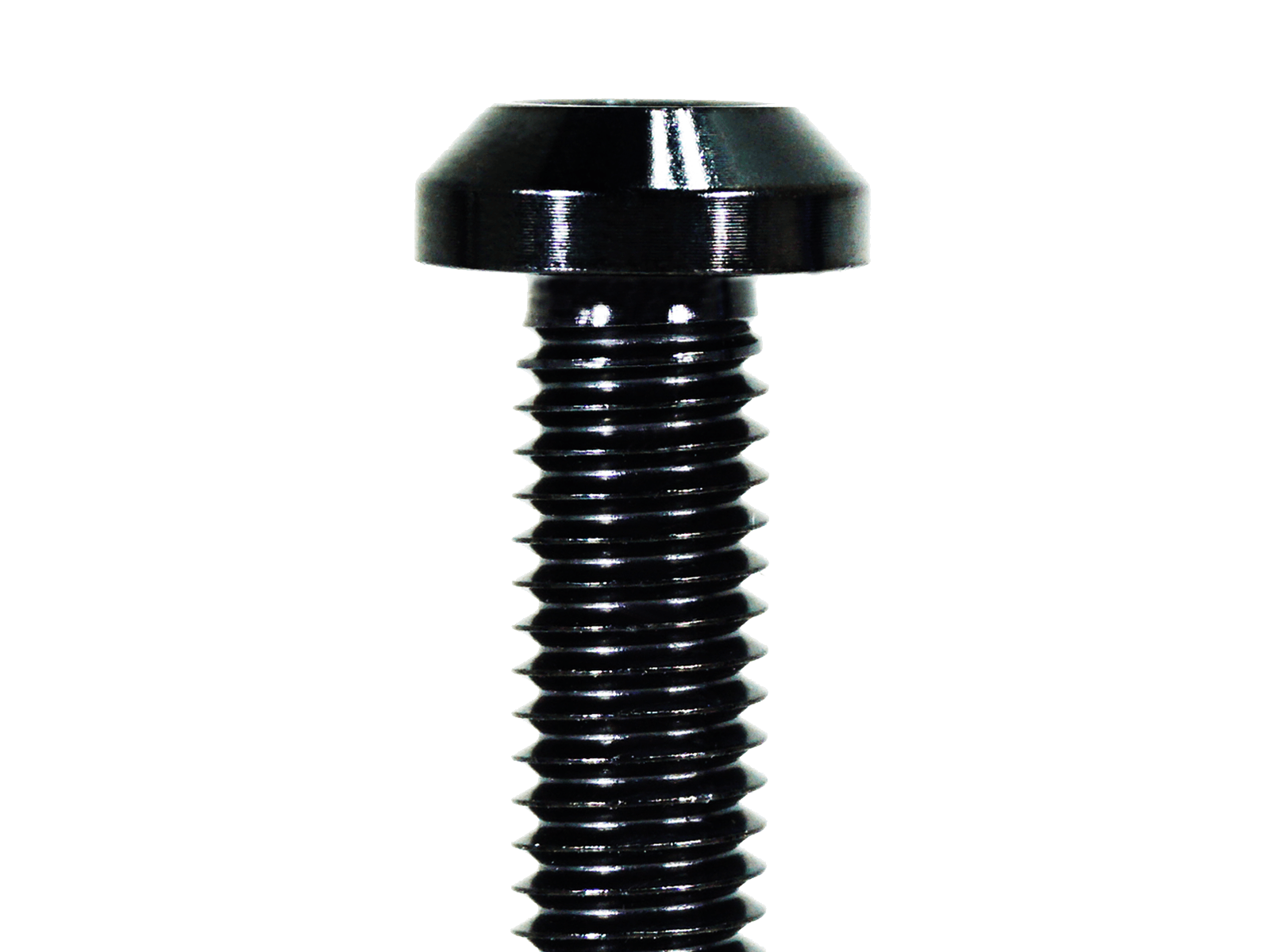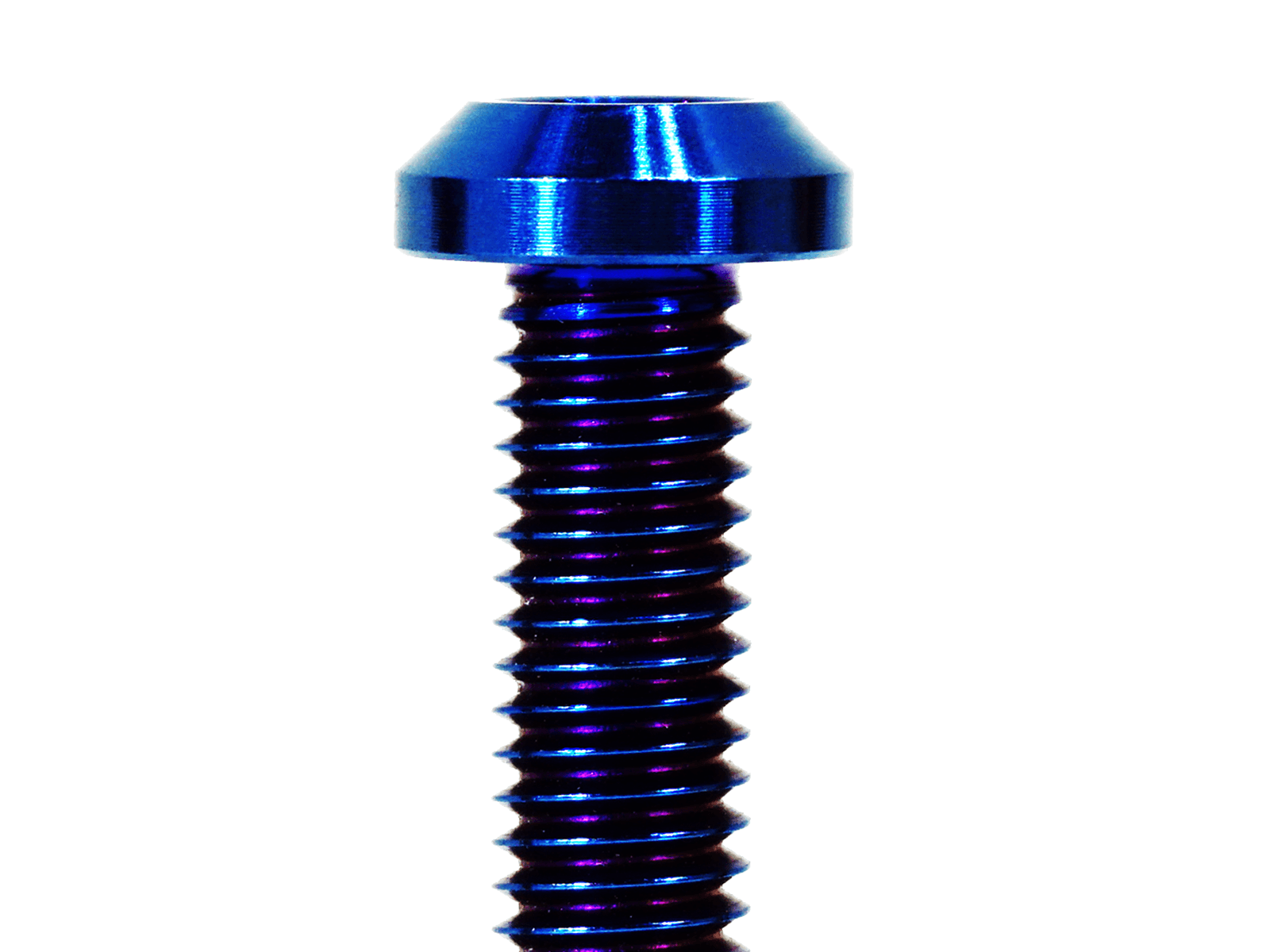 ZSPEC Stage-3 Dress Up Bolts® Fastener Kit for the Civic FK8 Type R, Titanium
The ZSPEC Dress Up Bolts® "Stage 3" Fastener Kit for the Civic FK8 Type R provides an aesthetic upgrade to factory hardware under-hood, in the trunk-area and door-jams.
ZSPEC's hardware solutions are vehicle-specific and this kit is comprised of 225 pieces of show-quality, grade-5 (GR5) titanium.

Kit coverage includes:
Front Shocks
Hood Catch, Latch, & Hinges
Hood Scoop & Heat Shield
Headlights
Fenders
Coolant Reservoir
Intake Tube Bracket
Core Support Brace
Battery Bracket Nuts
Engine Cover
Turbocharger Solenoid Valve
Engine Mount Bracket (to Firewall)
Brake Master Cylinder
Air Intake Sensor
Front Bumper Bracket
Radiator E-Fan Fasteners
Coils
Door Latches, Strikers & Sensors, Rear Door Panels
Trunk Area - Lights, Bumper, Hatch Hinges, Vortex Panels
Misc. Brackets

Titanium hardware is known for it's lightweight and non-corrosive properties offering an incredible car show "ready" appearance while being ~40-45 lighter than OE hardware.

Seven durable finishes allow you to match virtually any theme. Contents are bagged & labeled and an easy-to-follow installation guide is included.

Requires basic hand-tools for installation (not included).