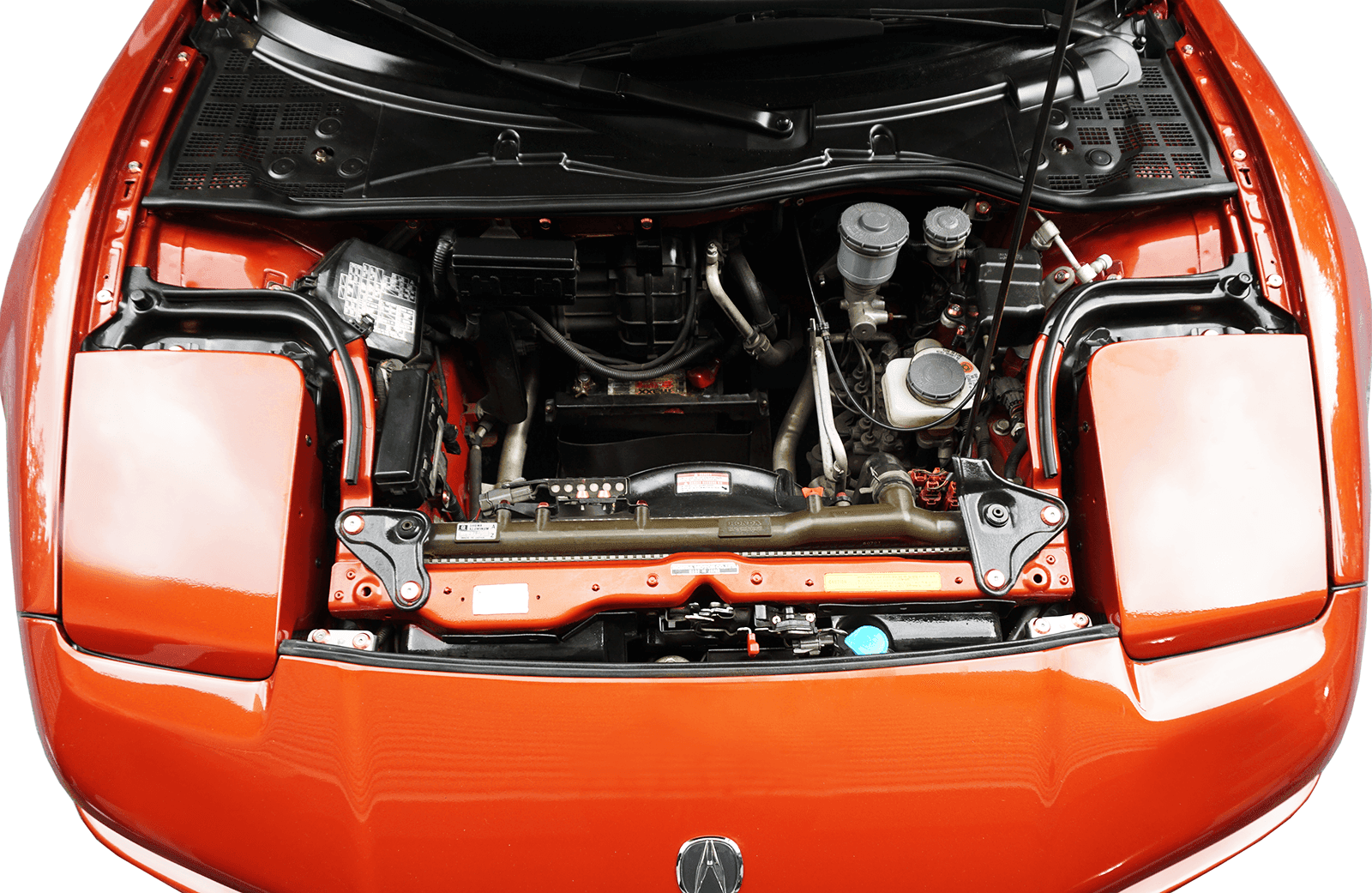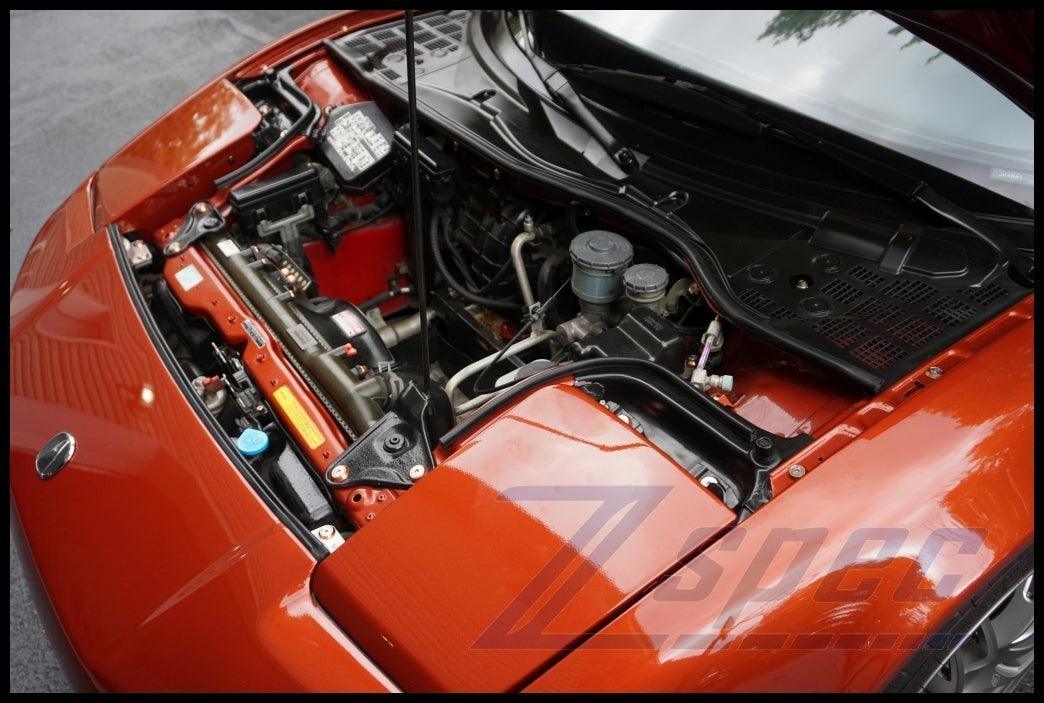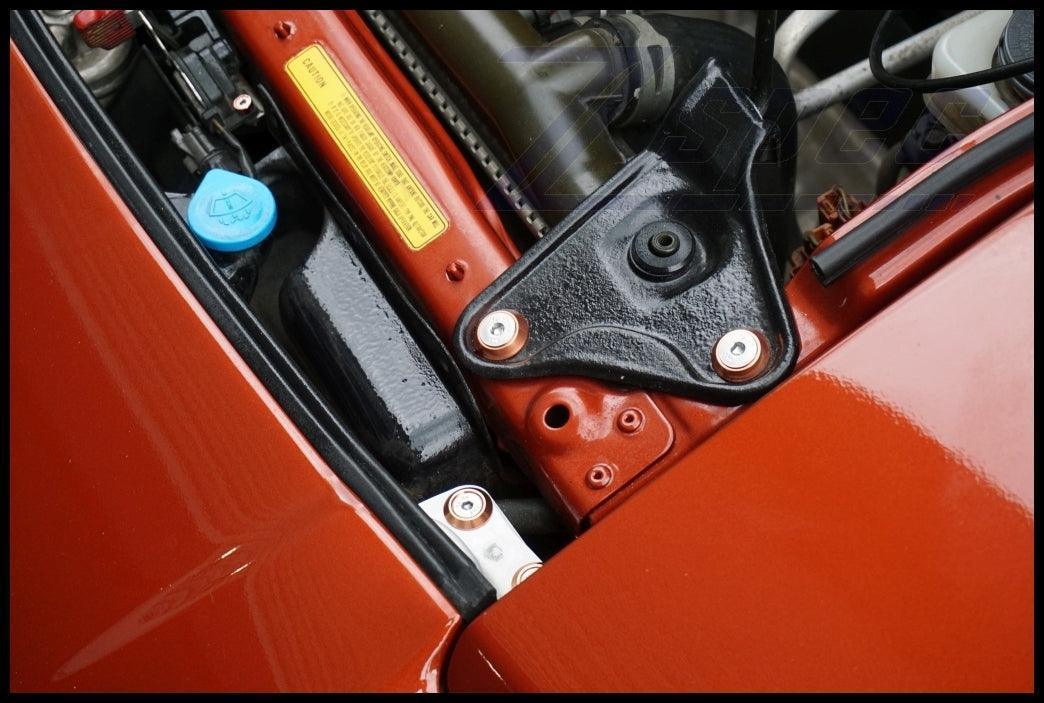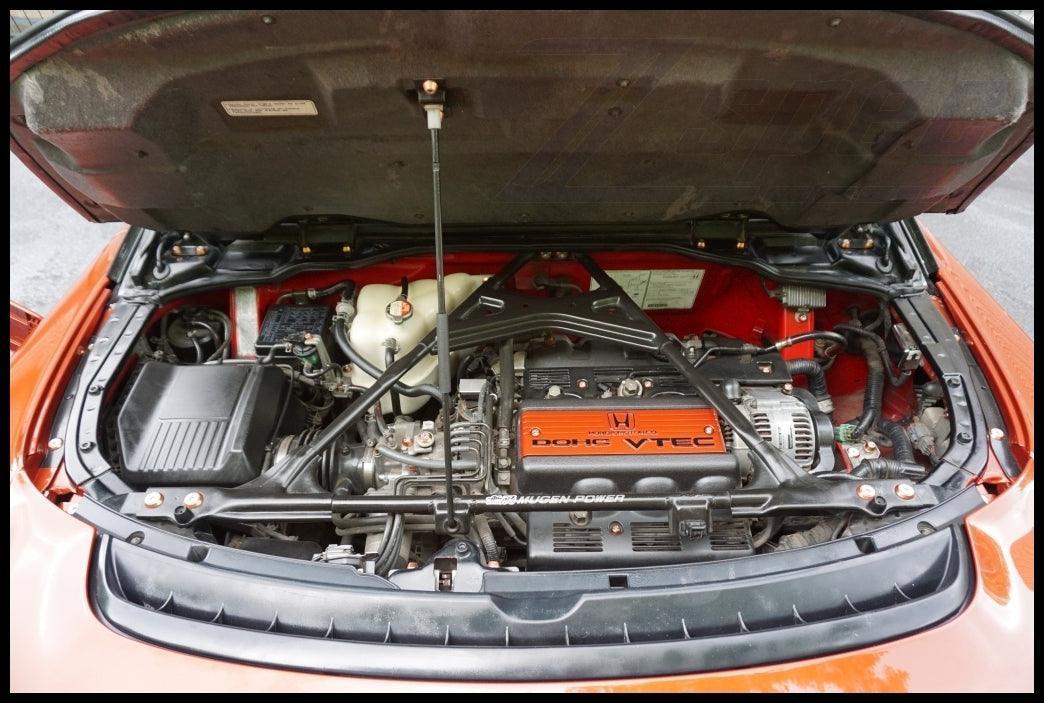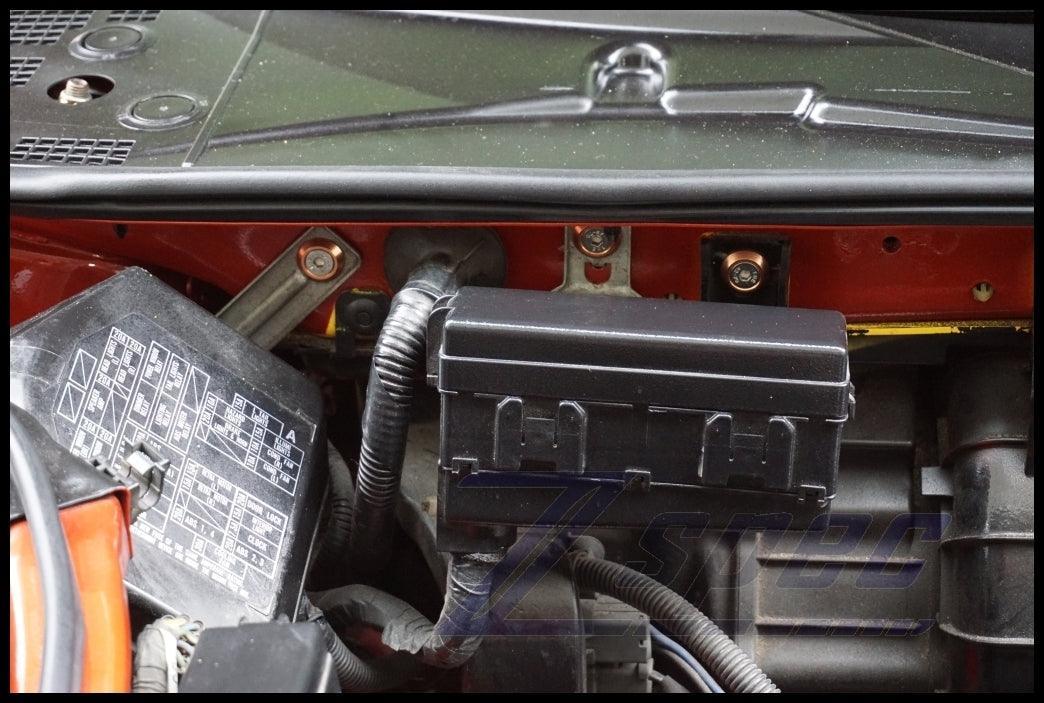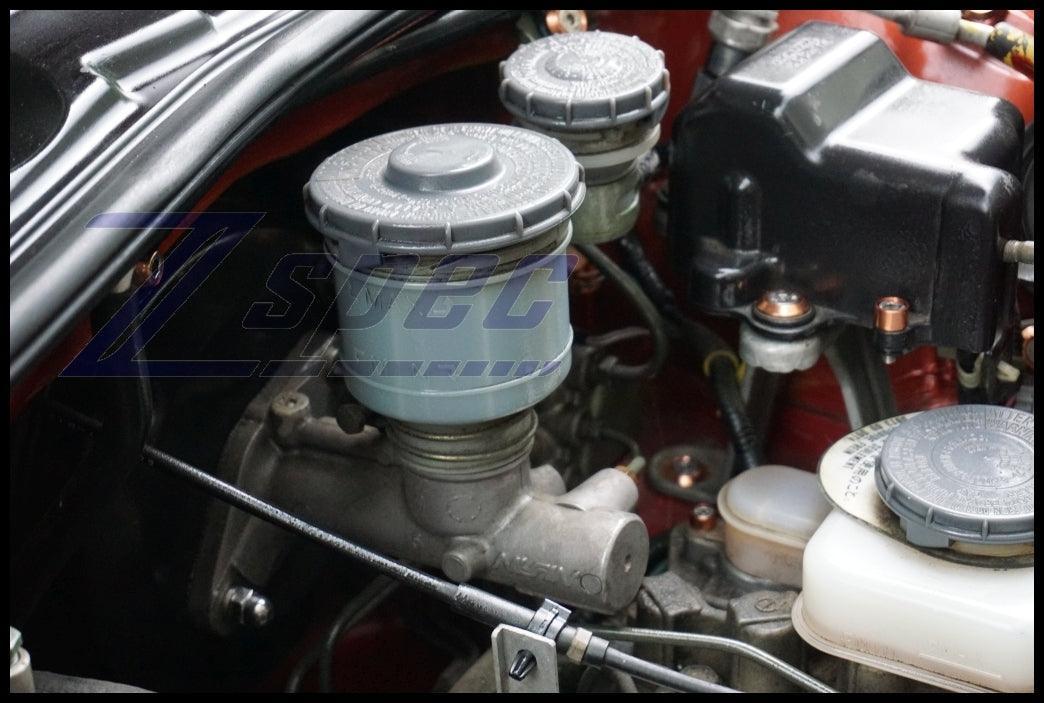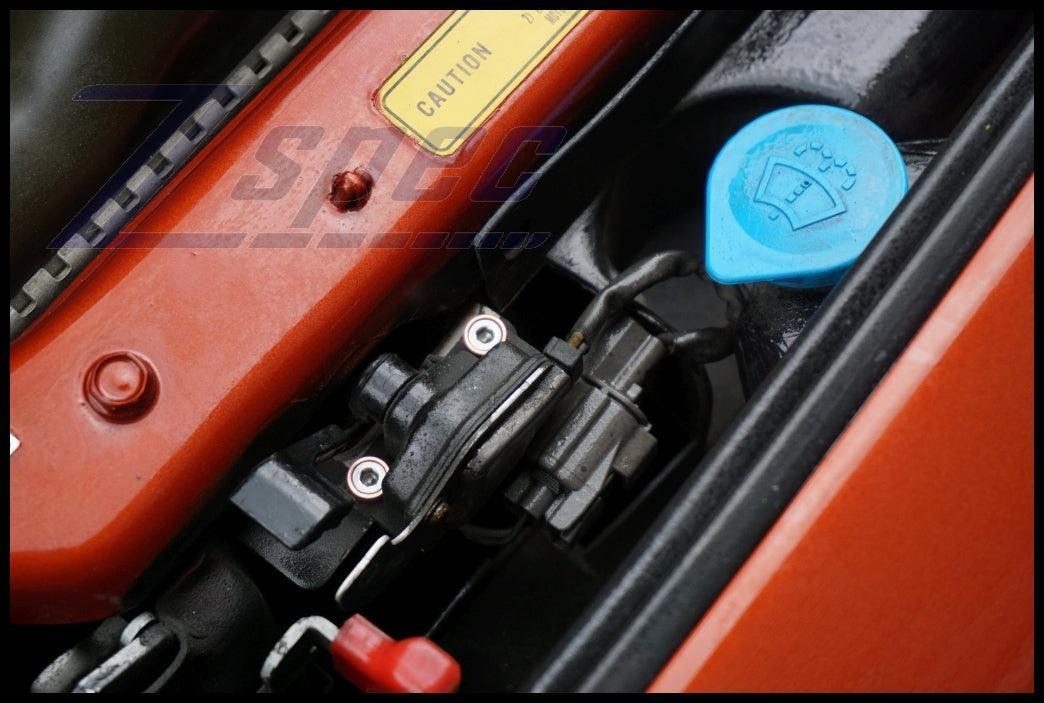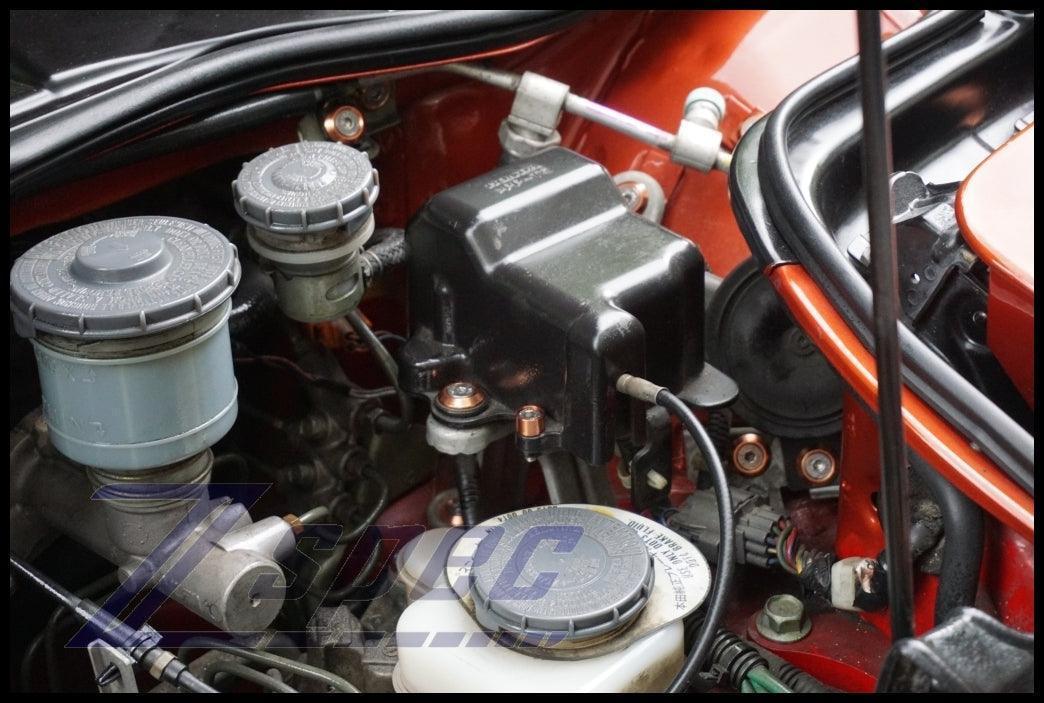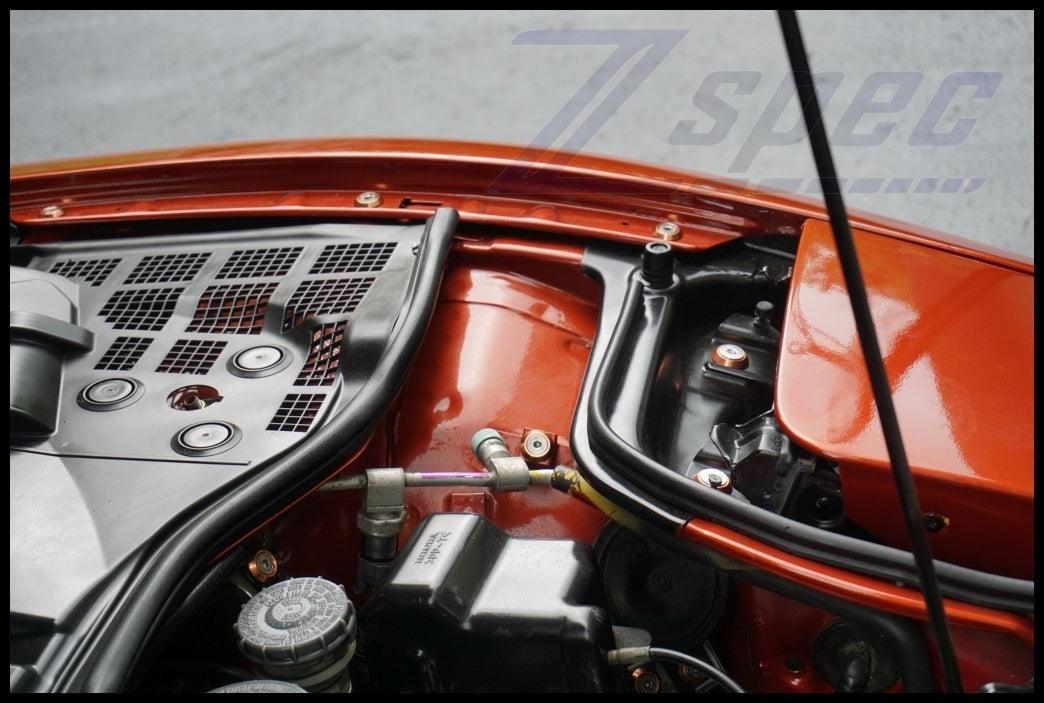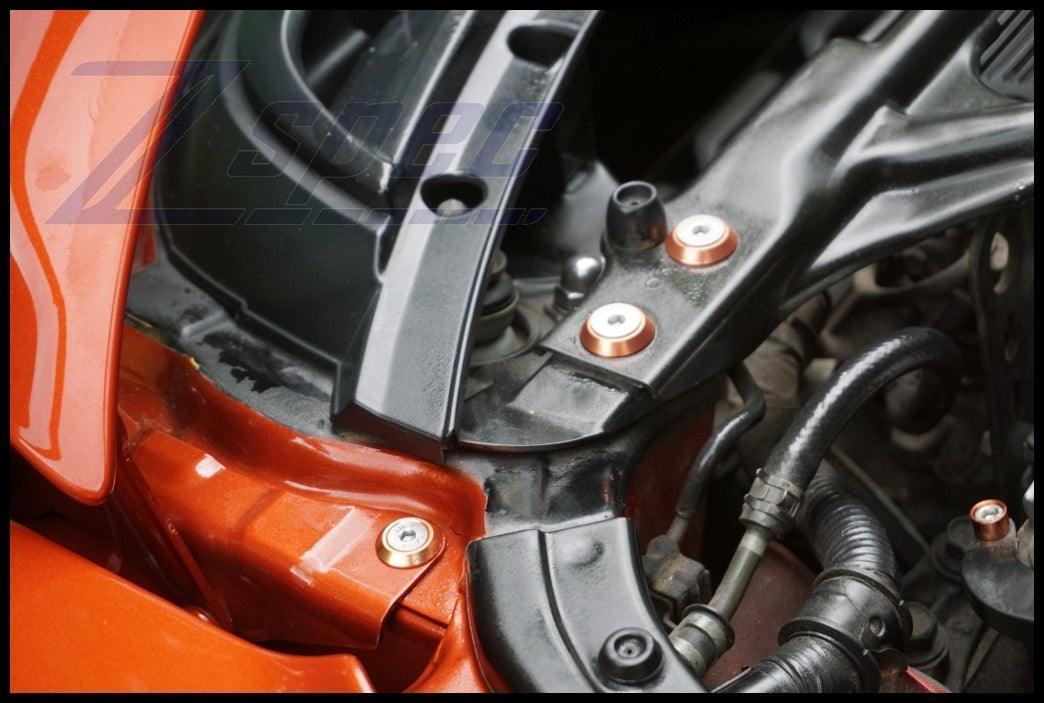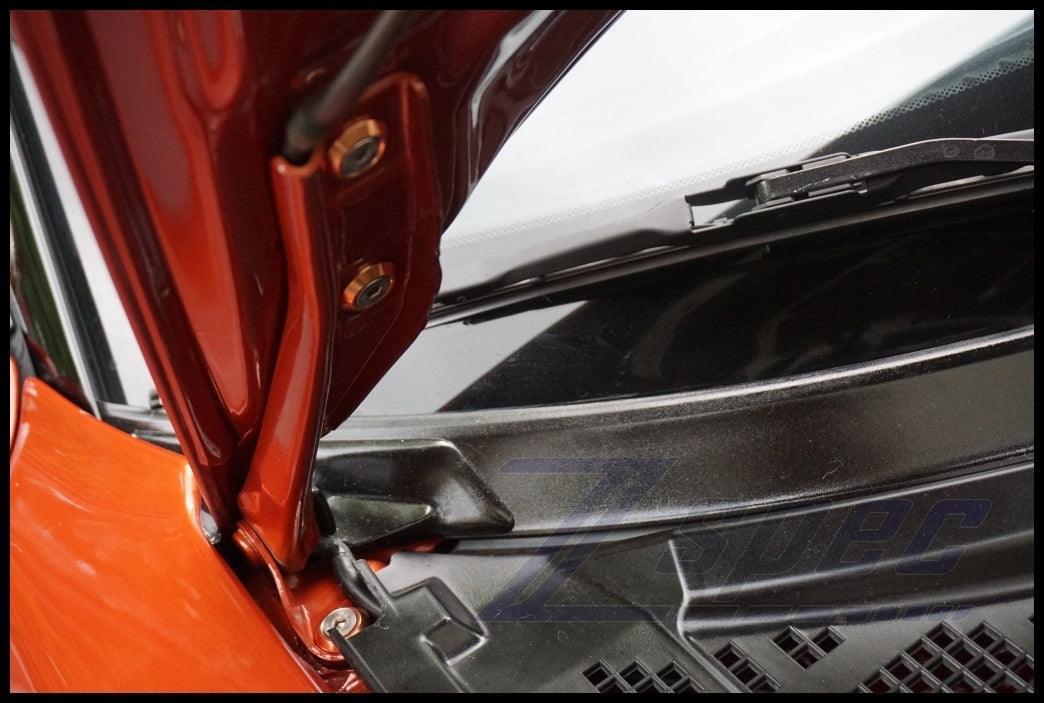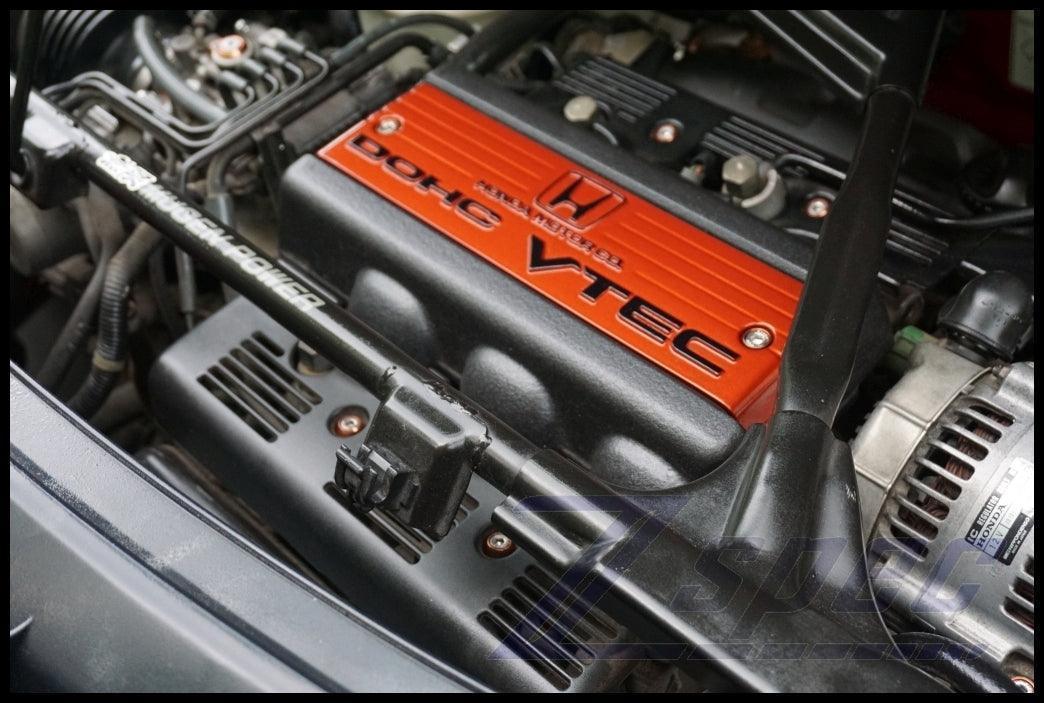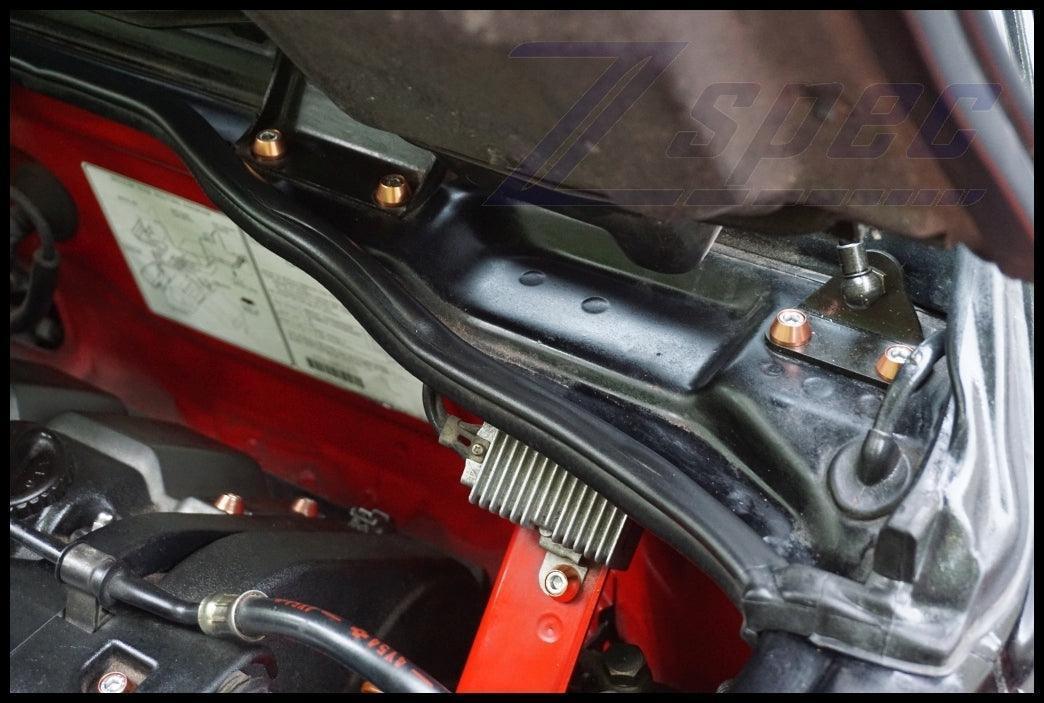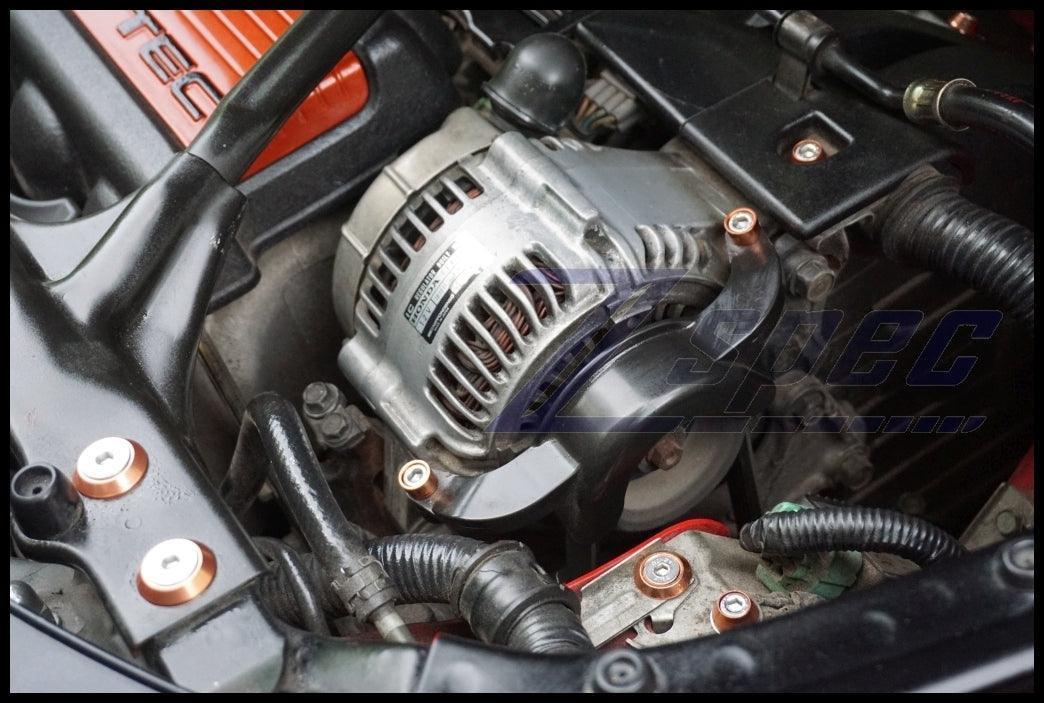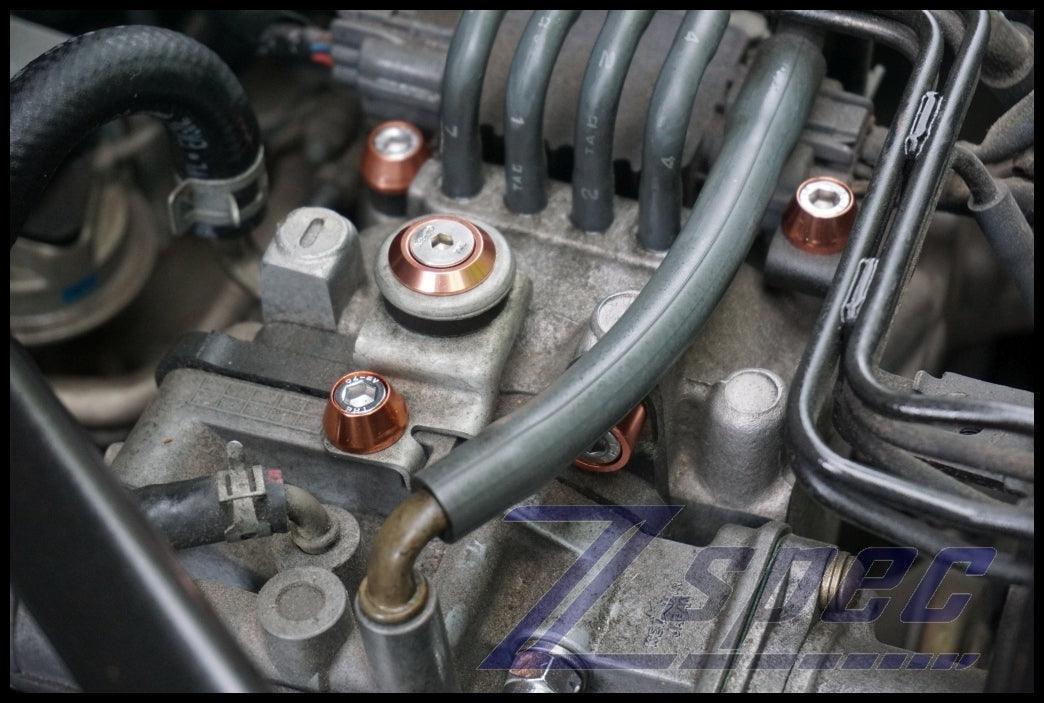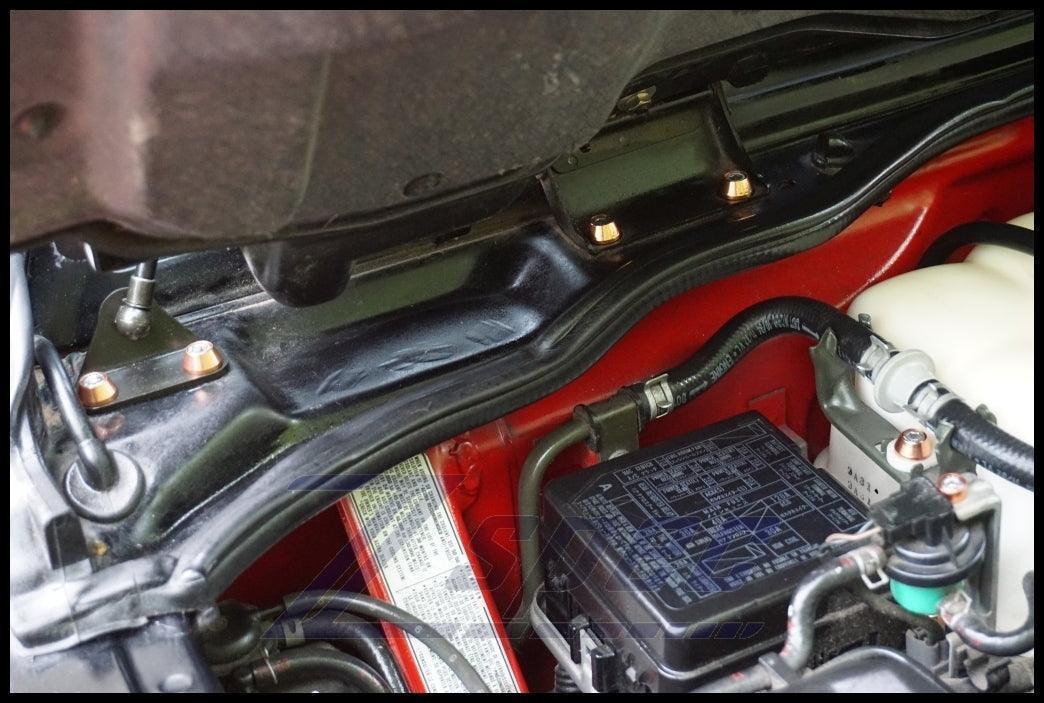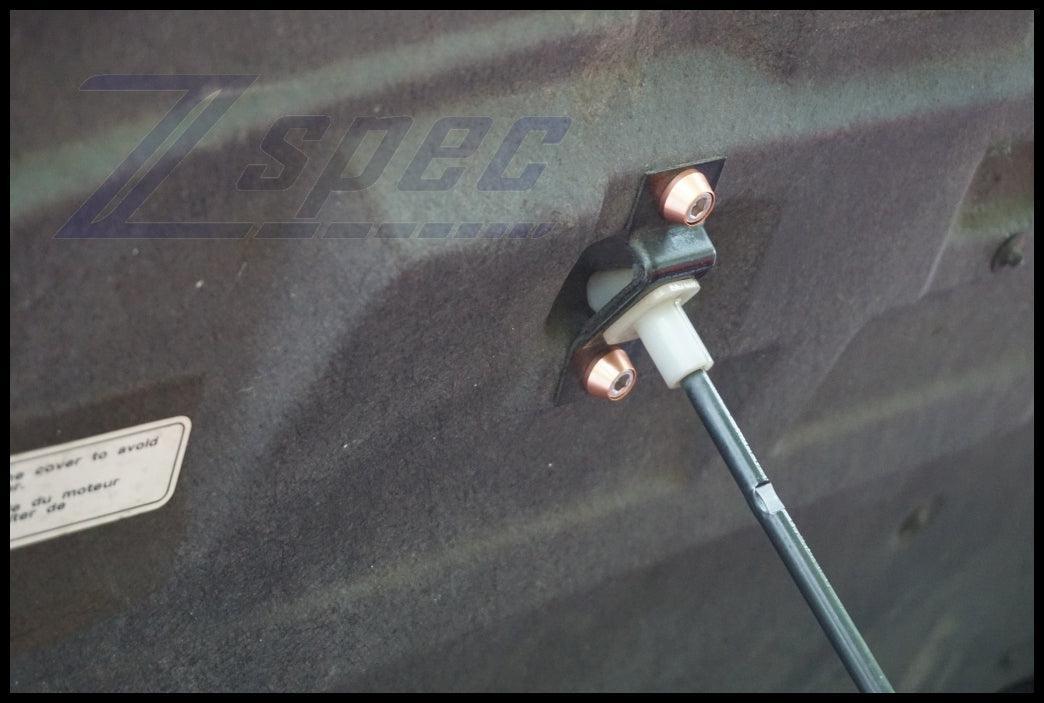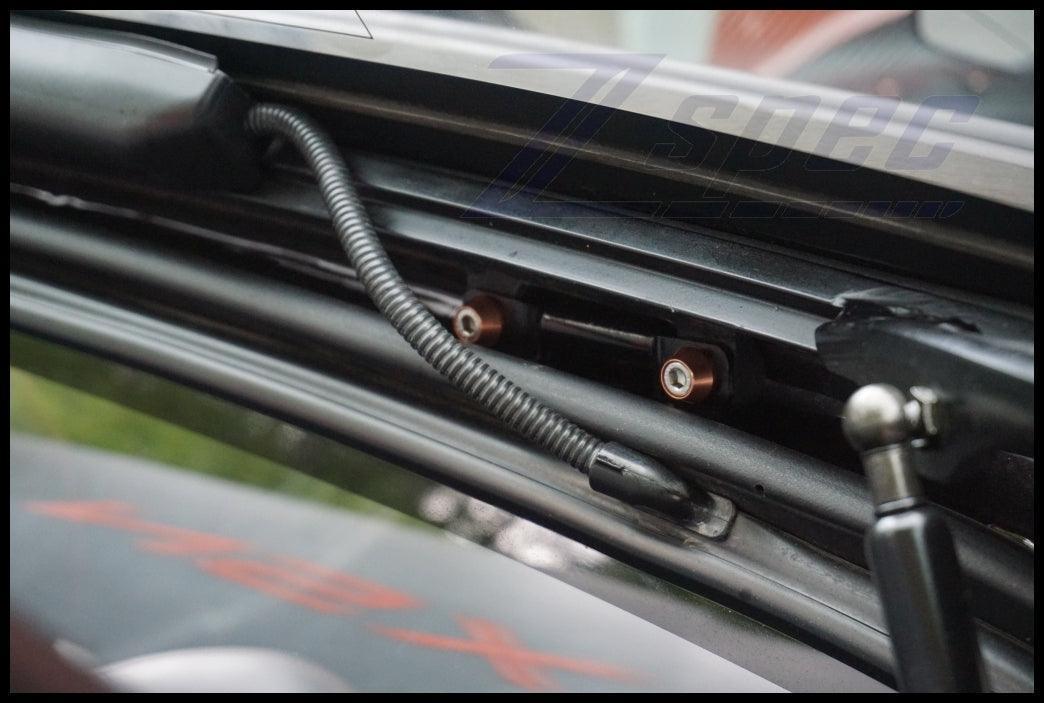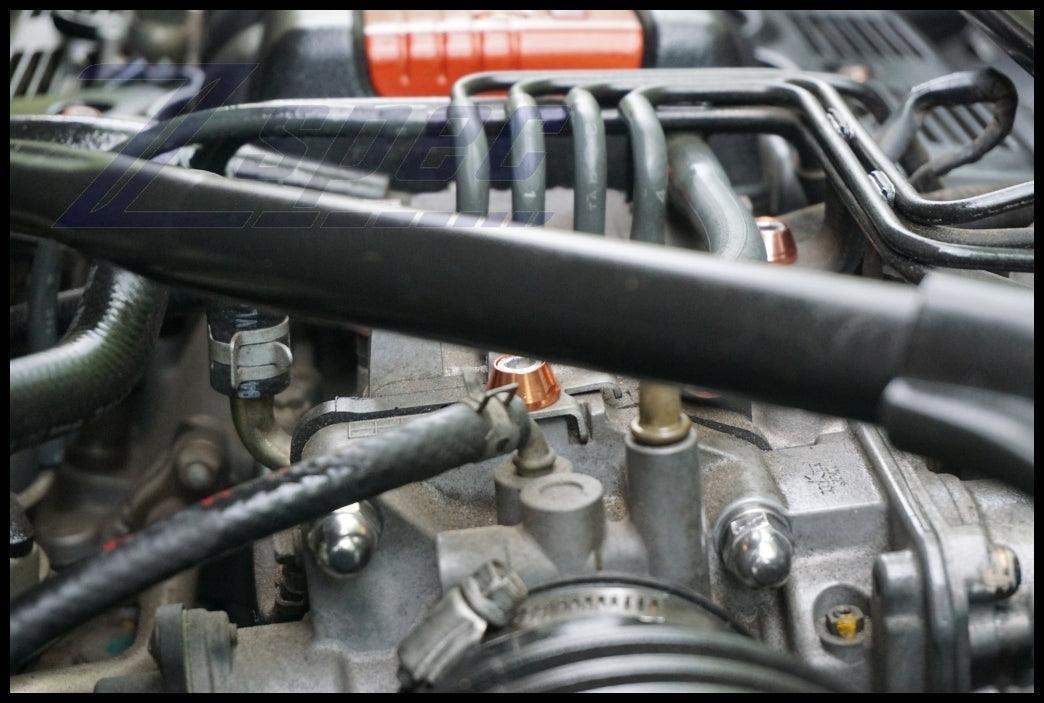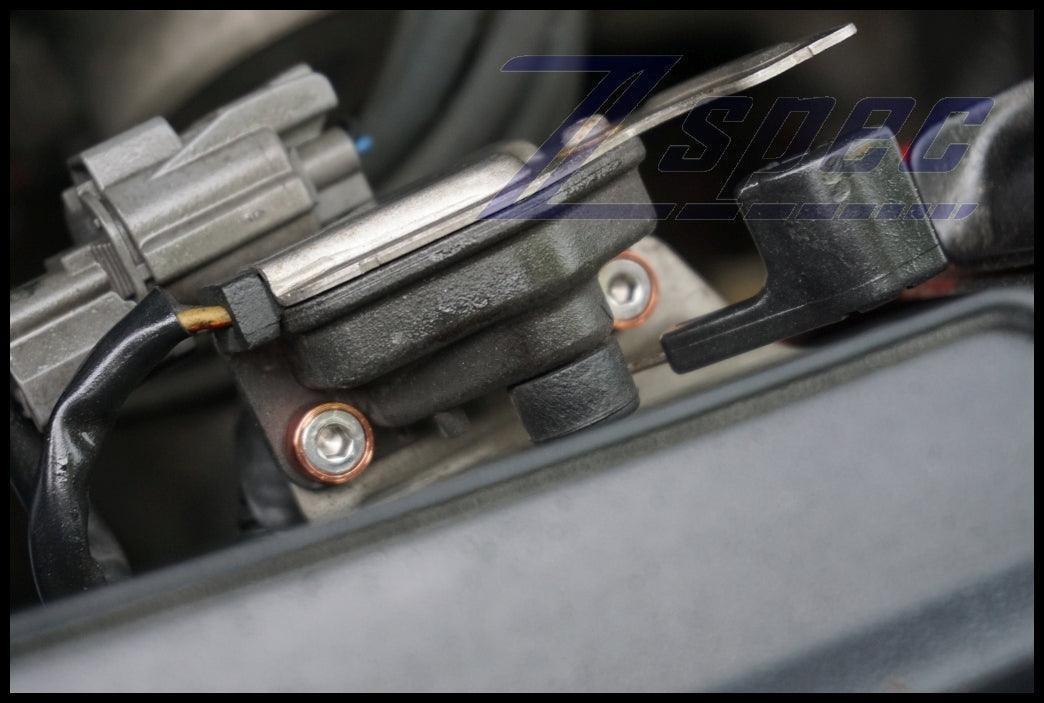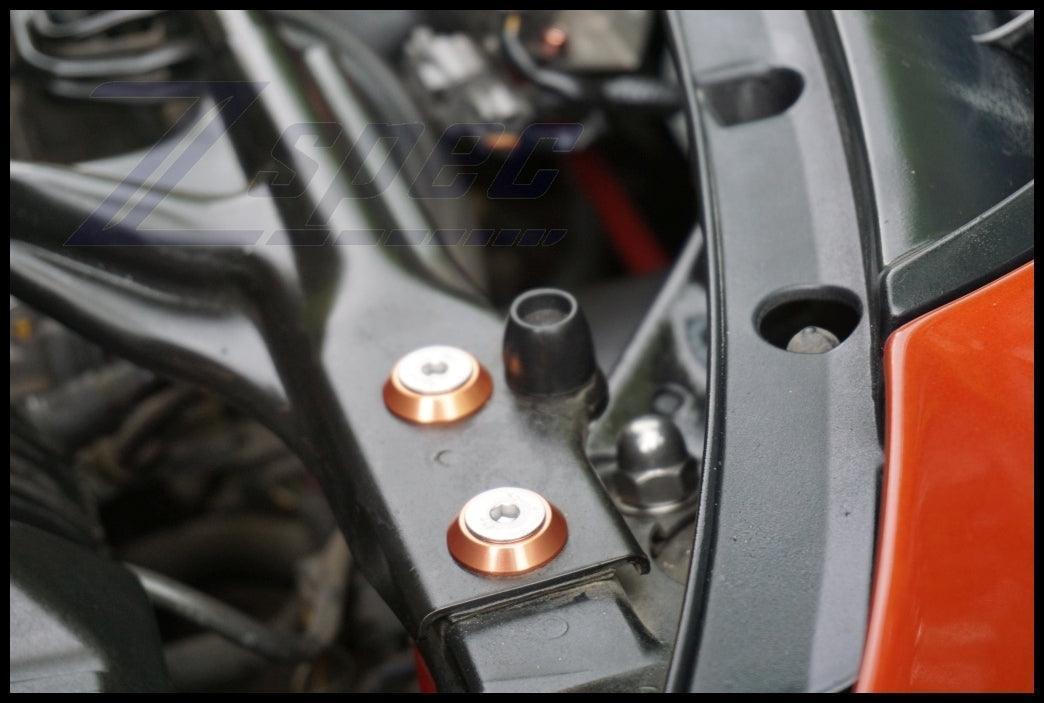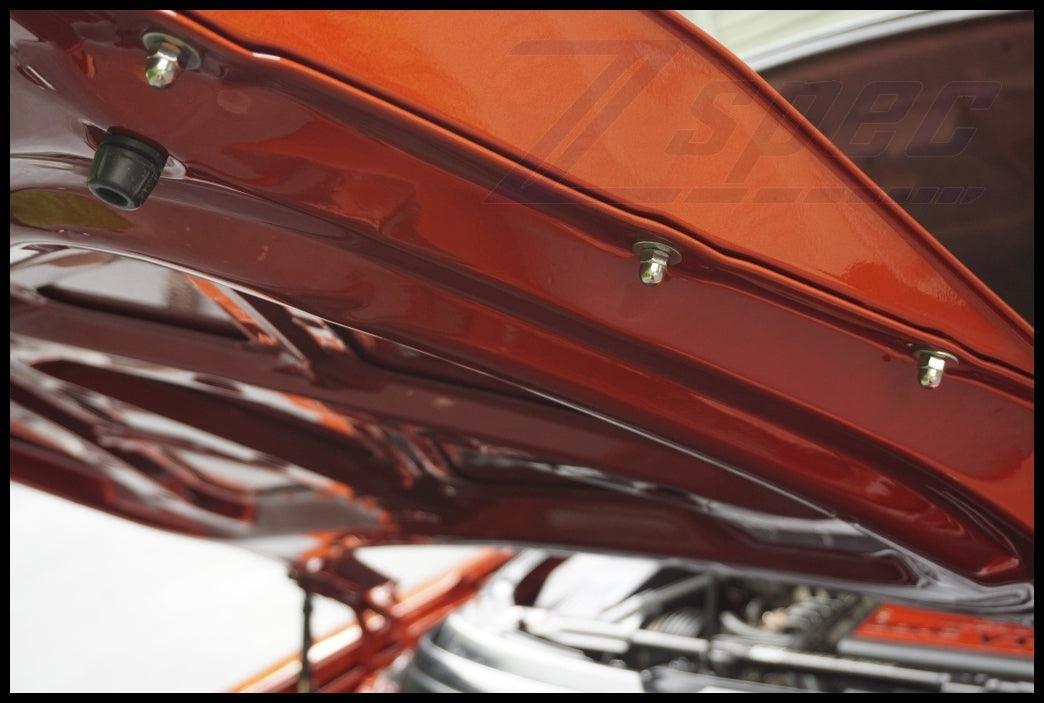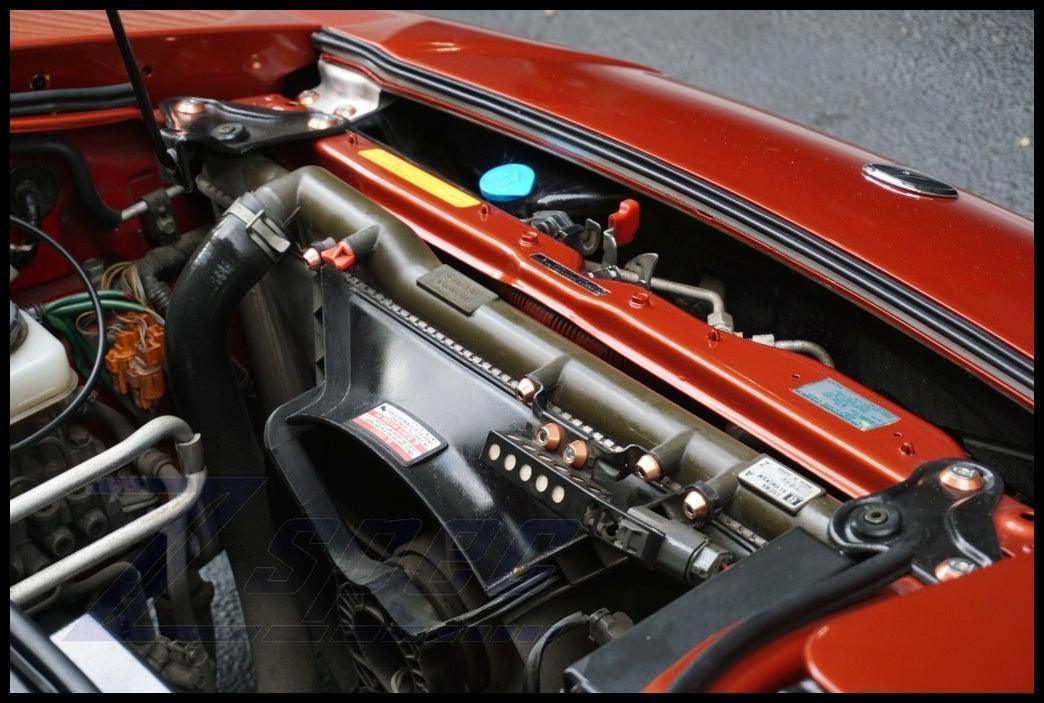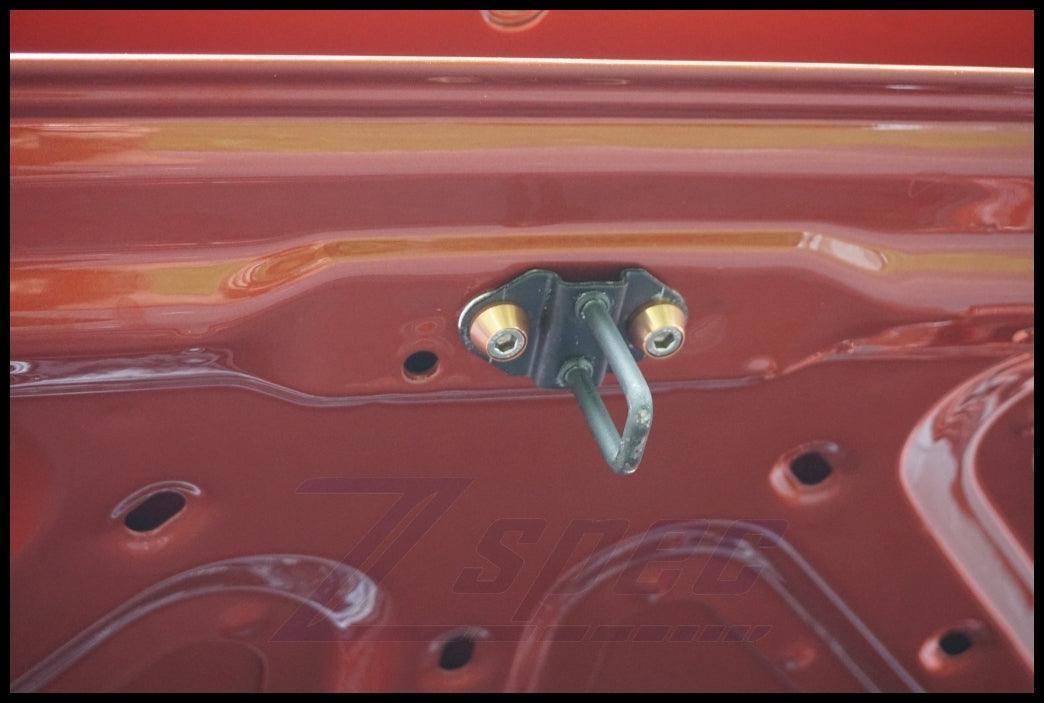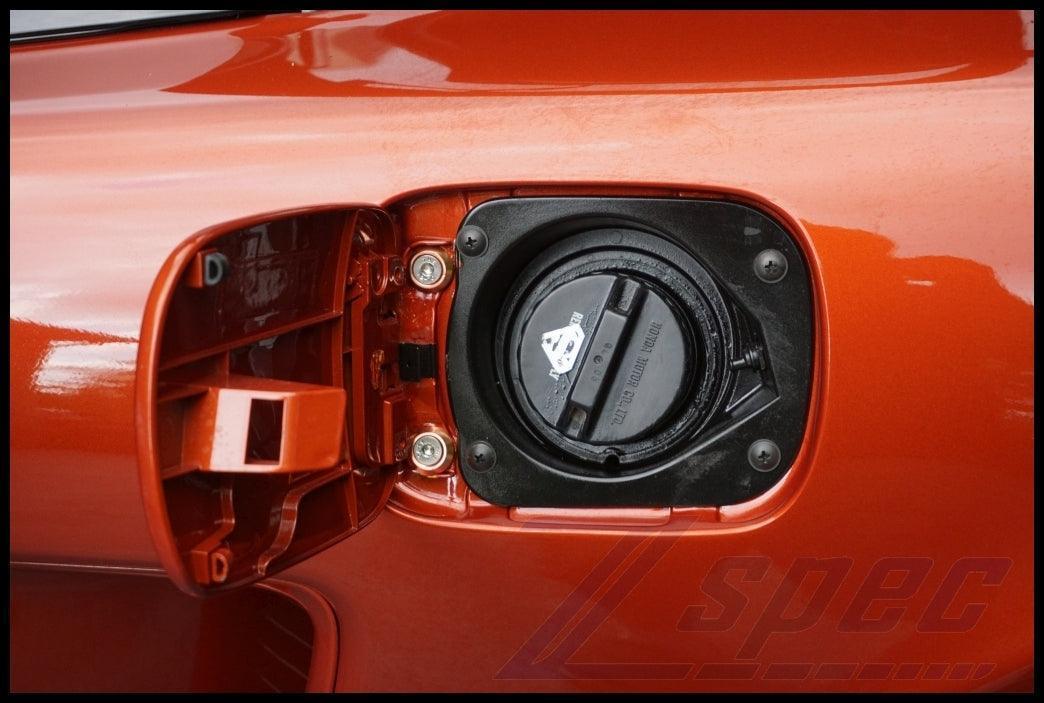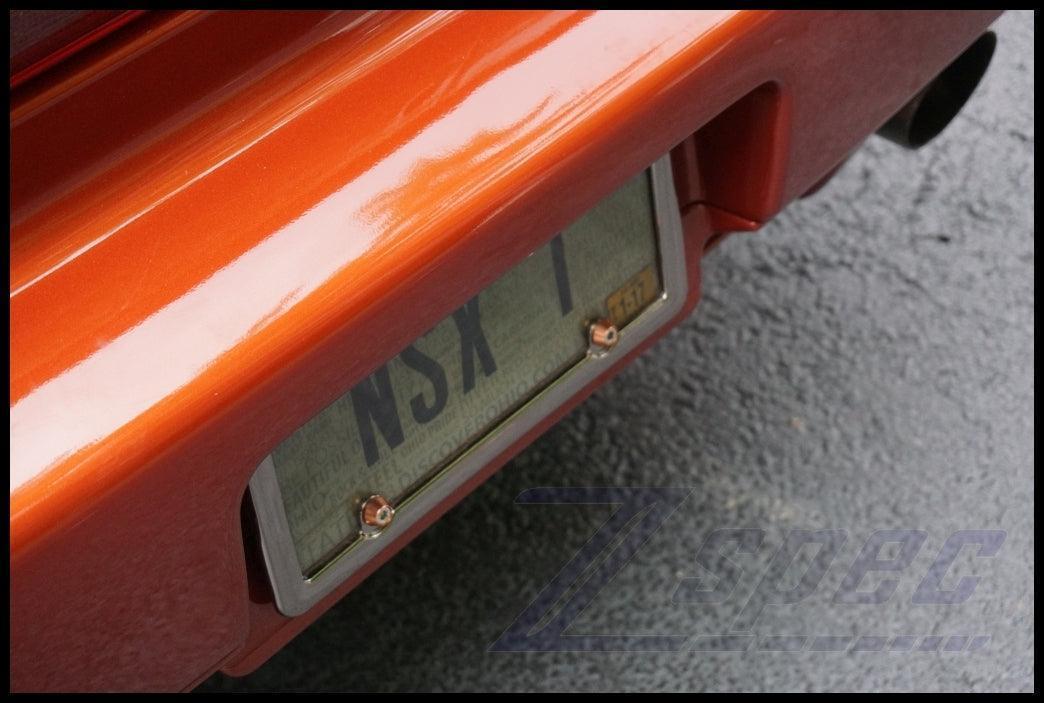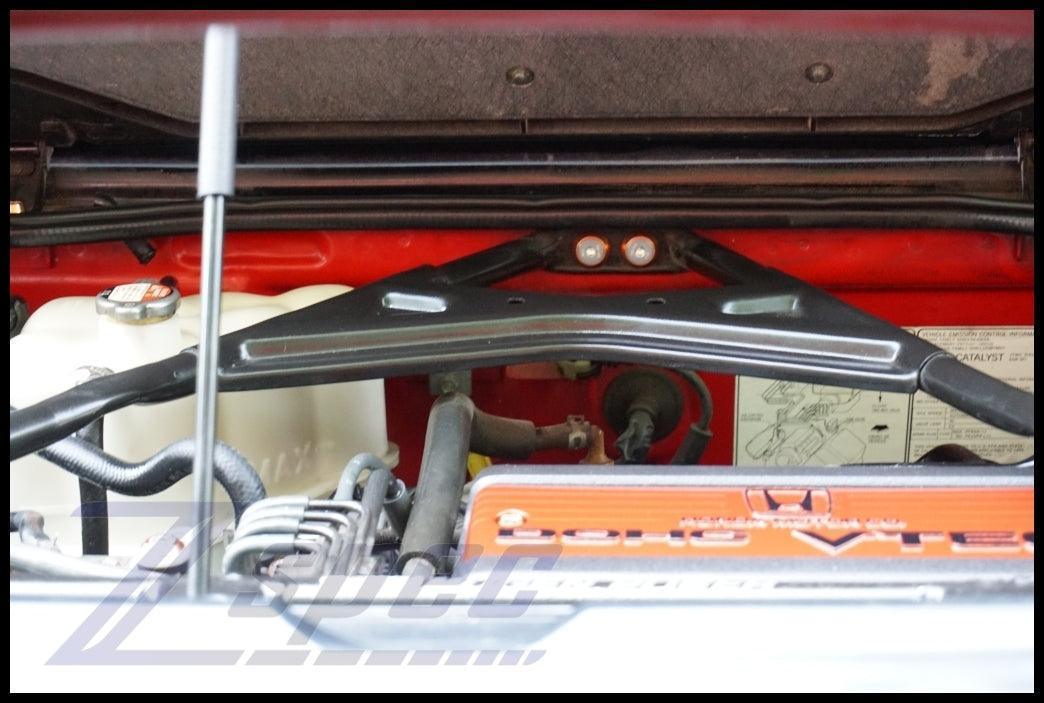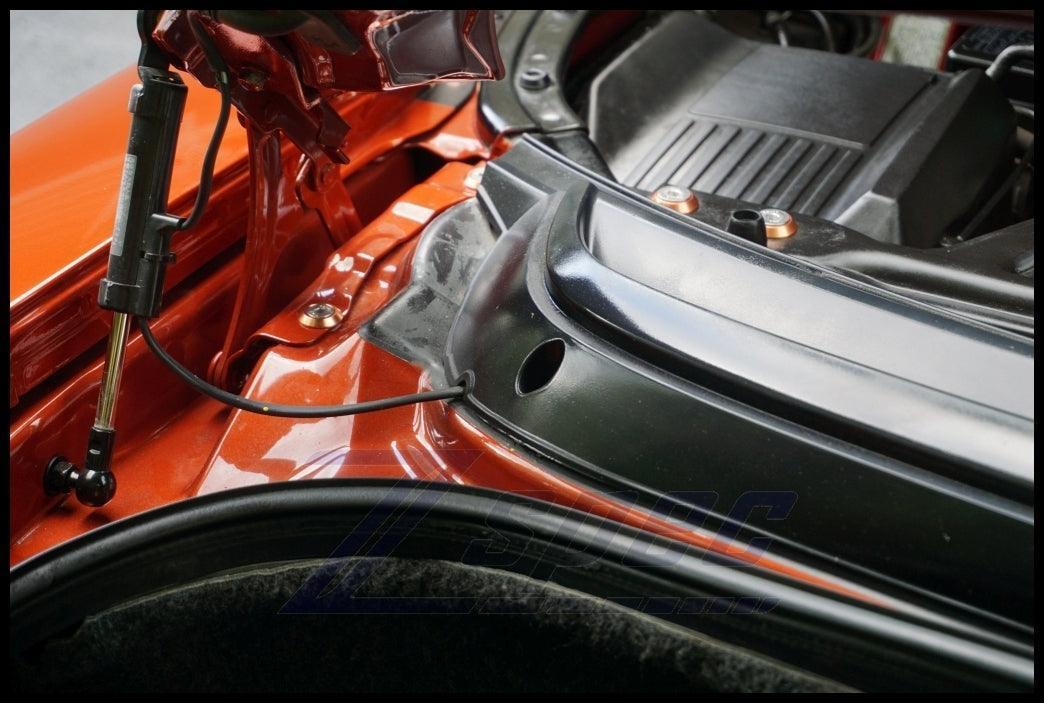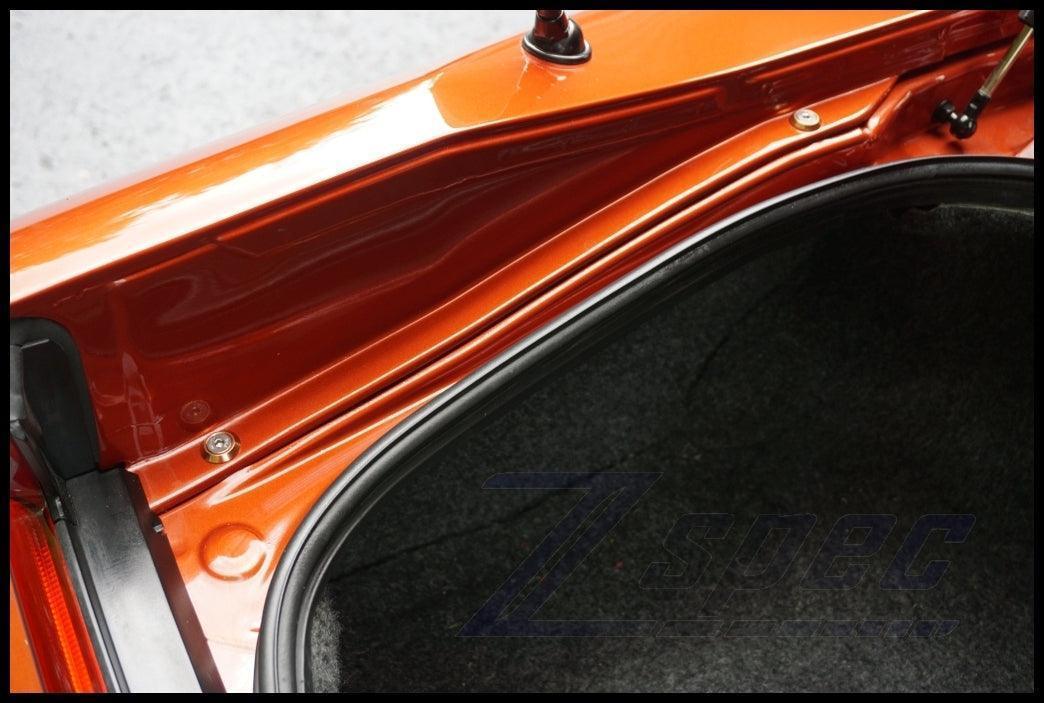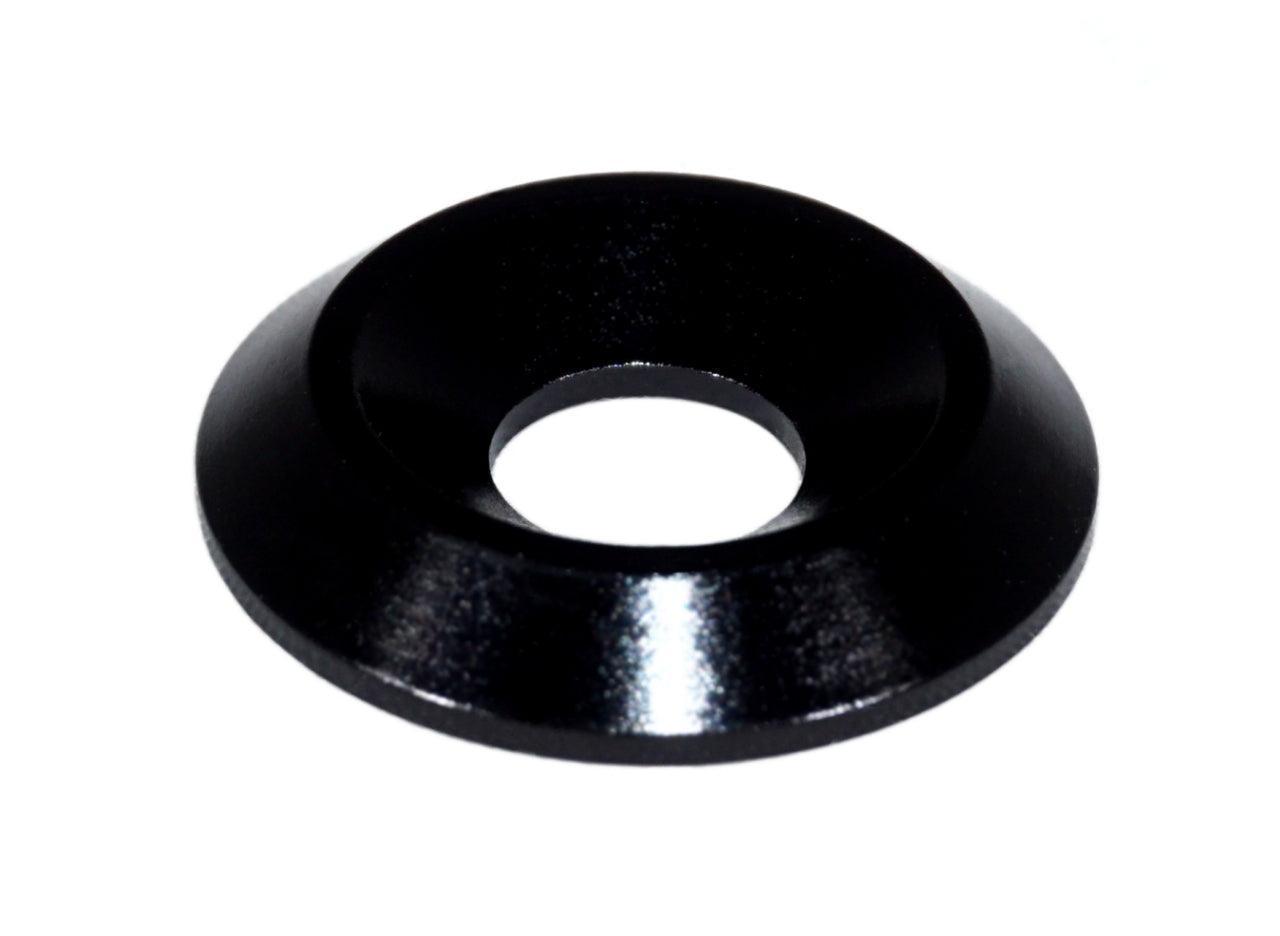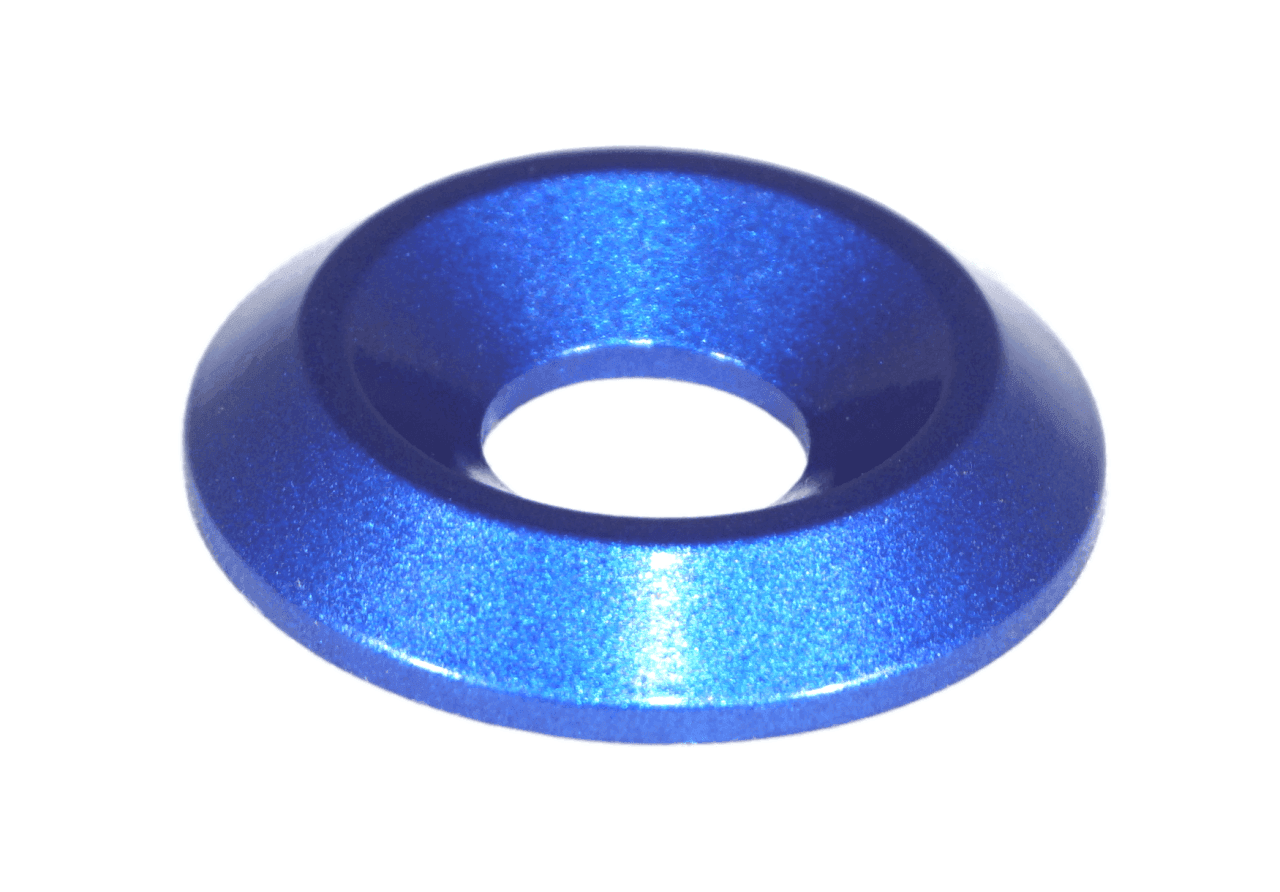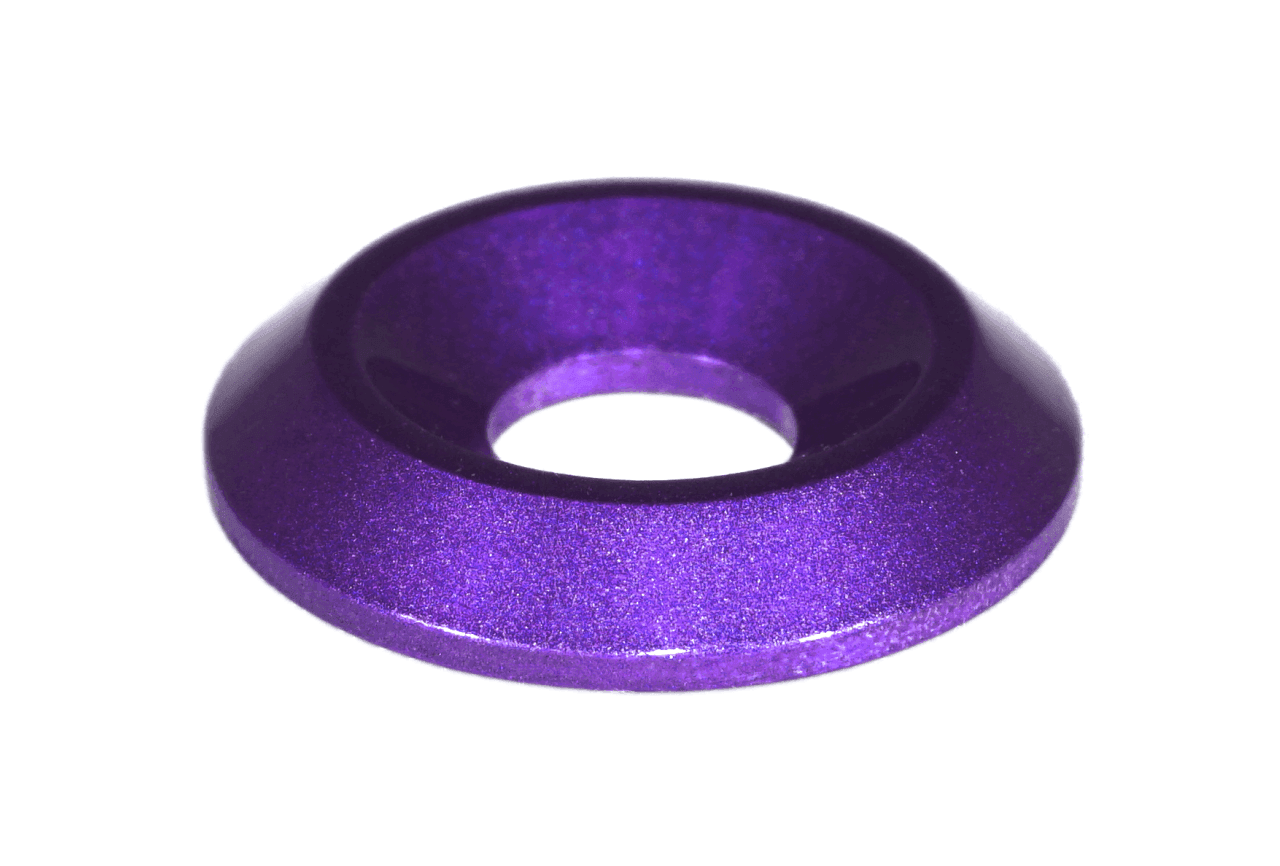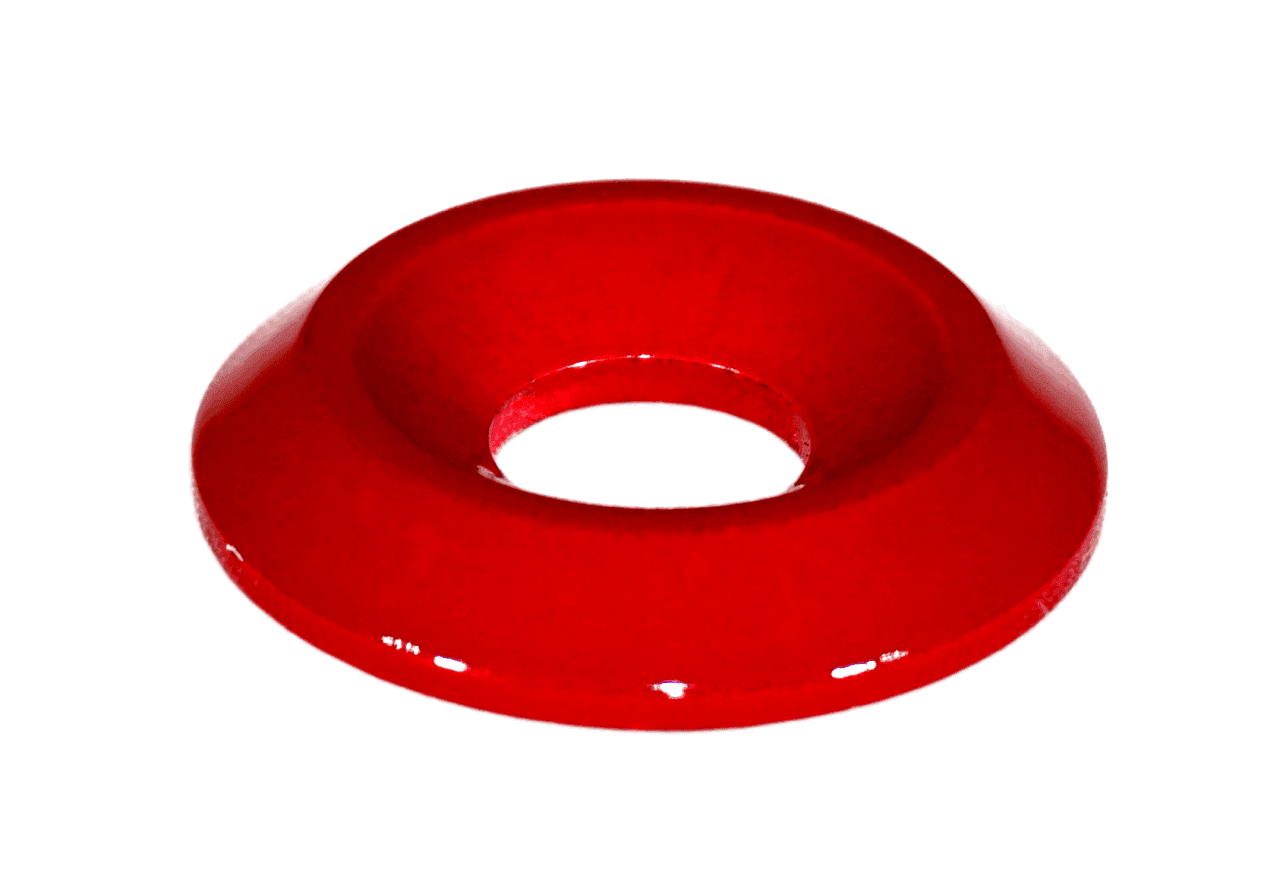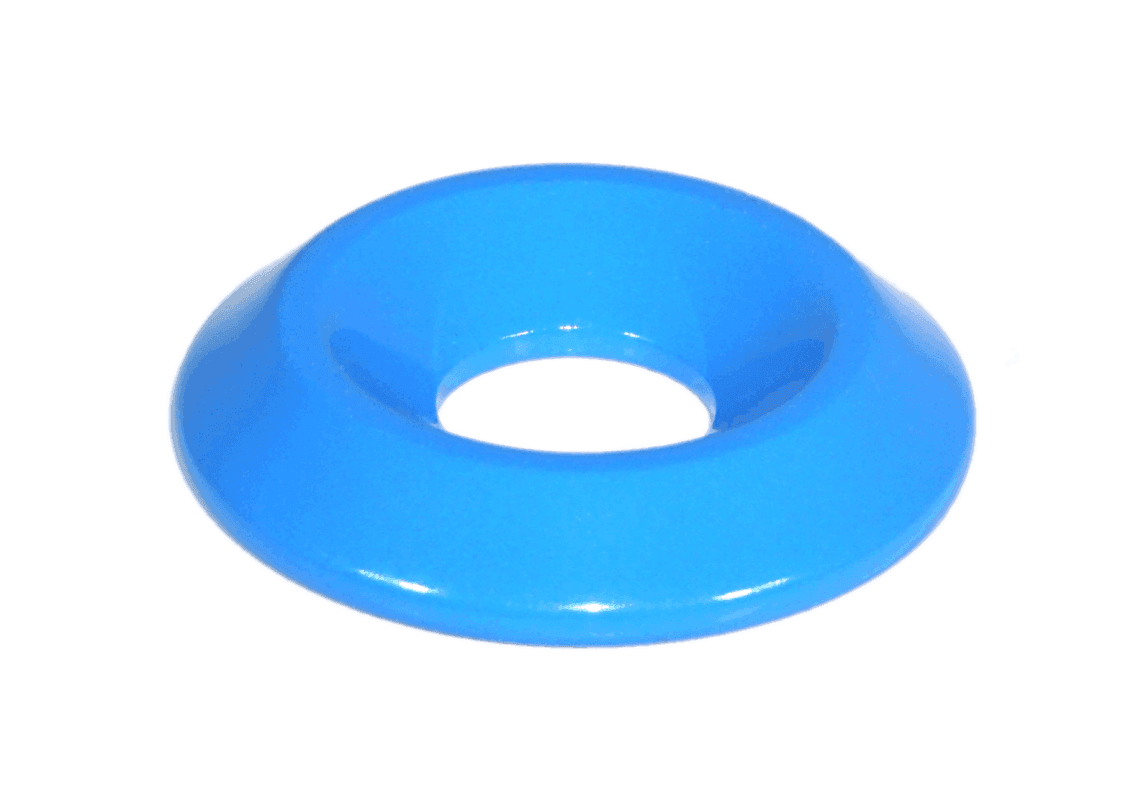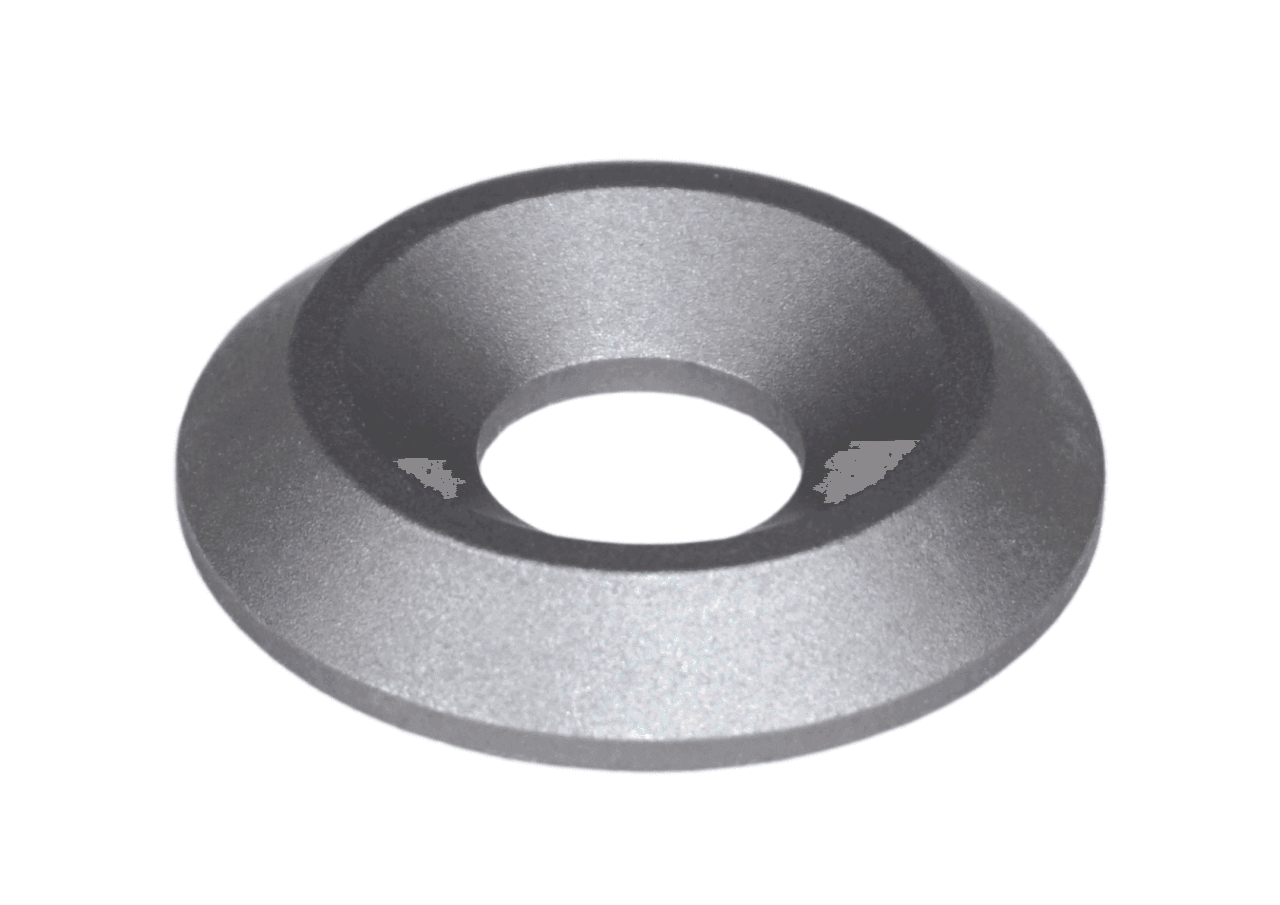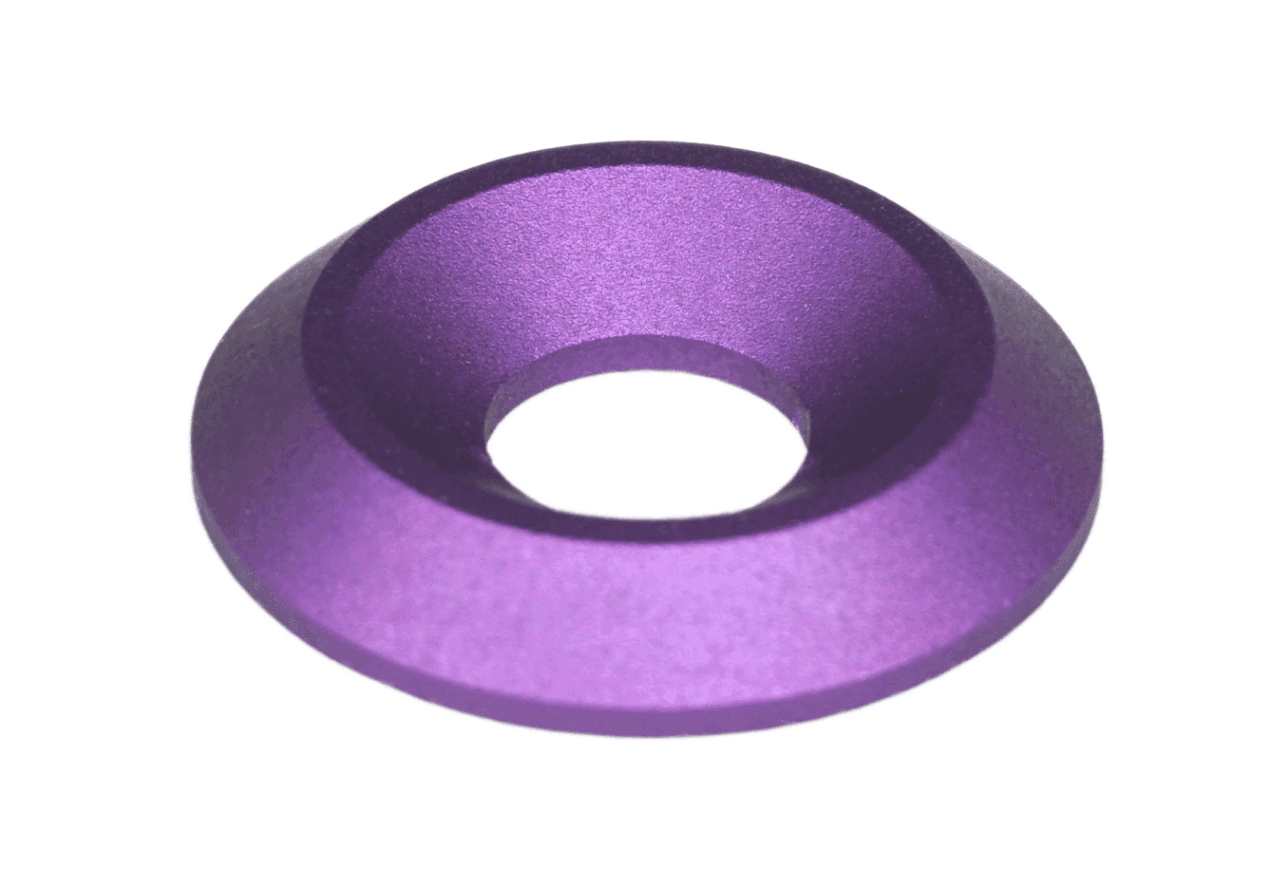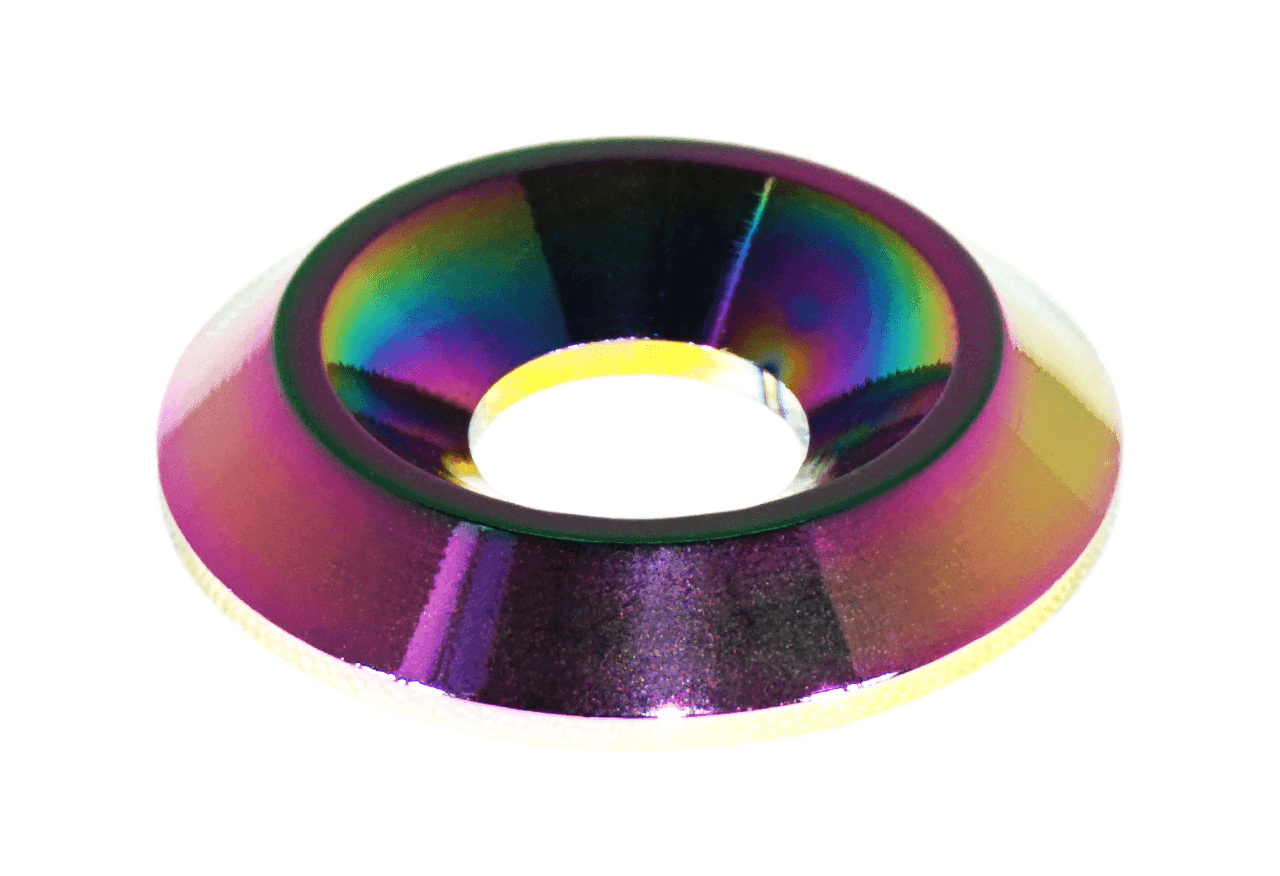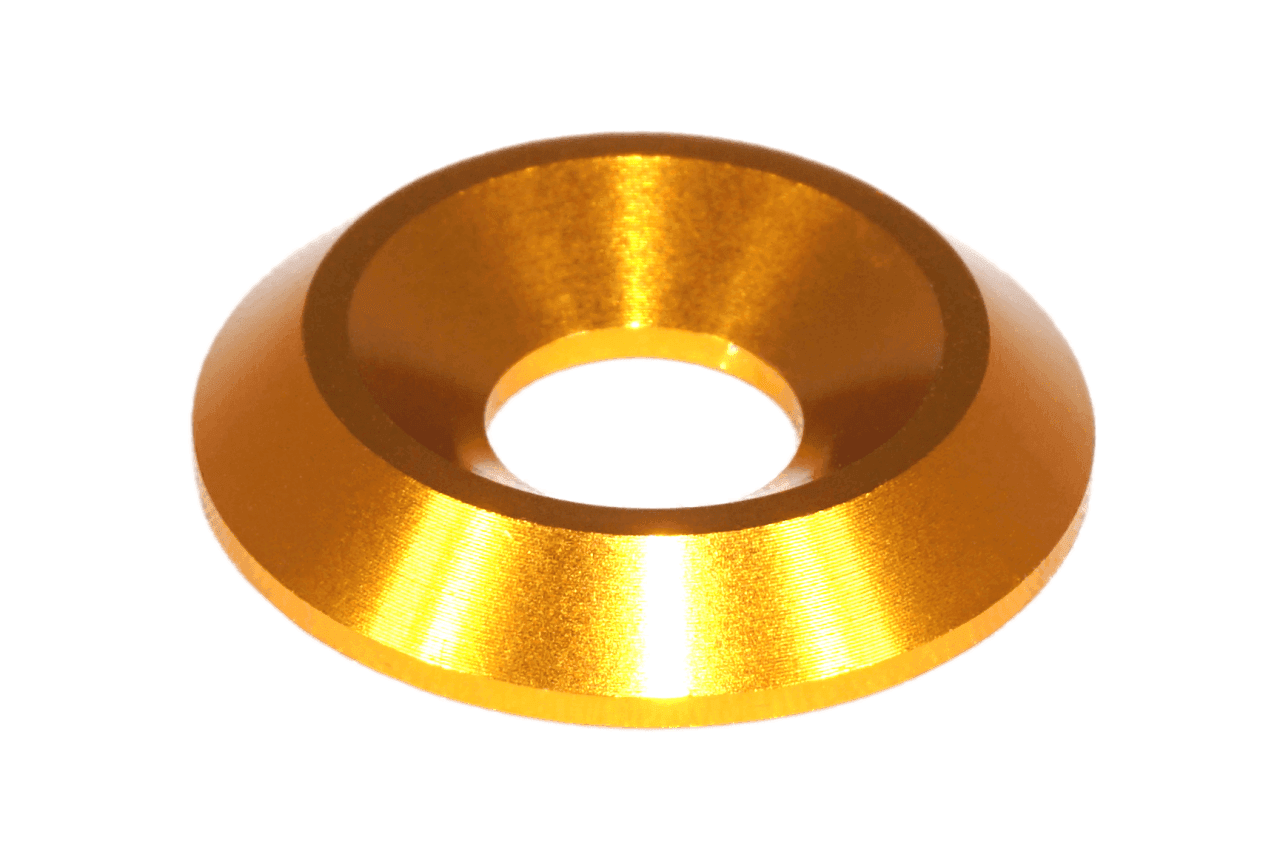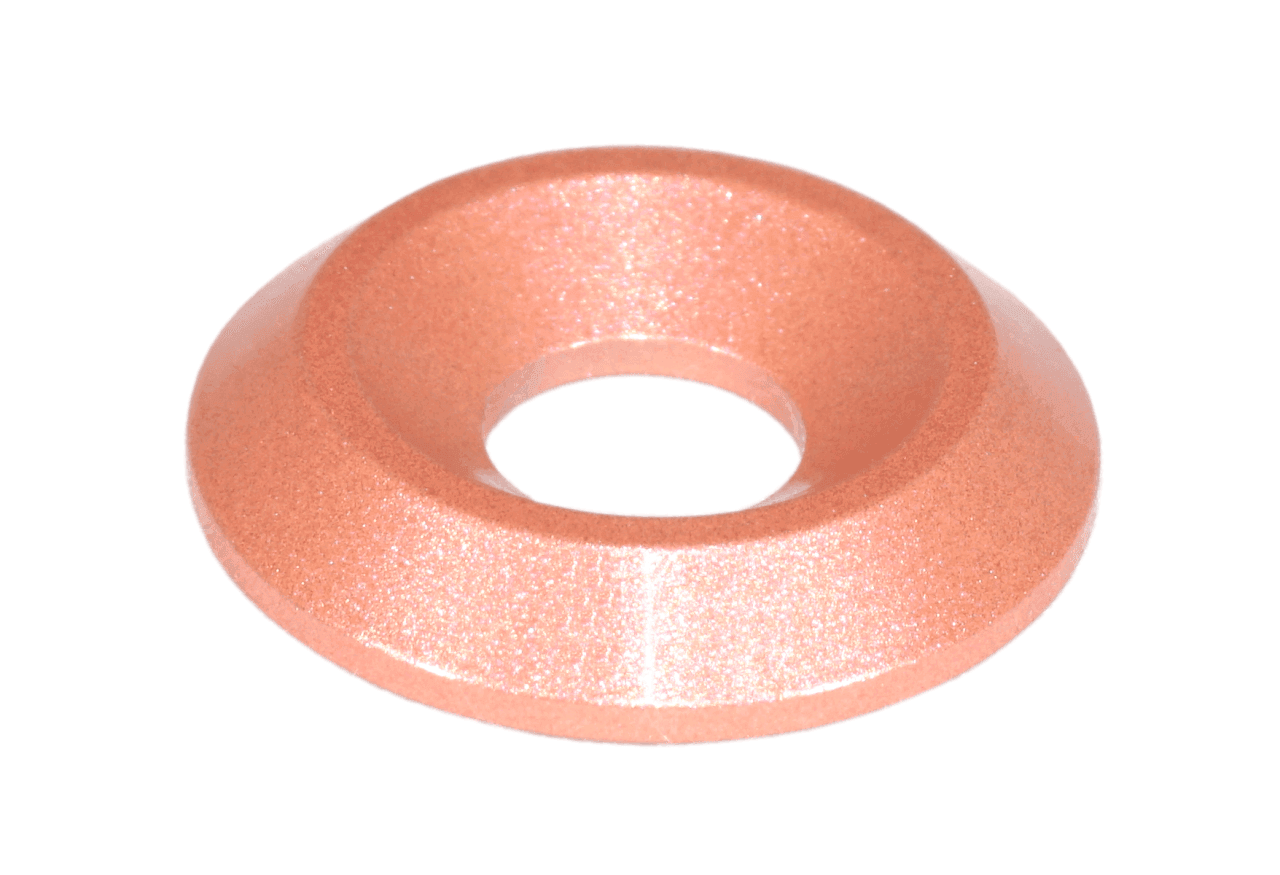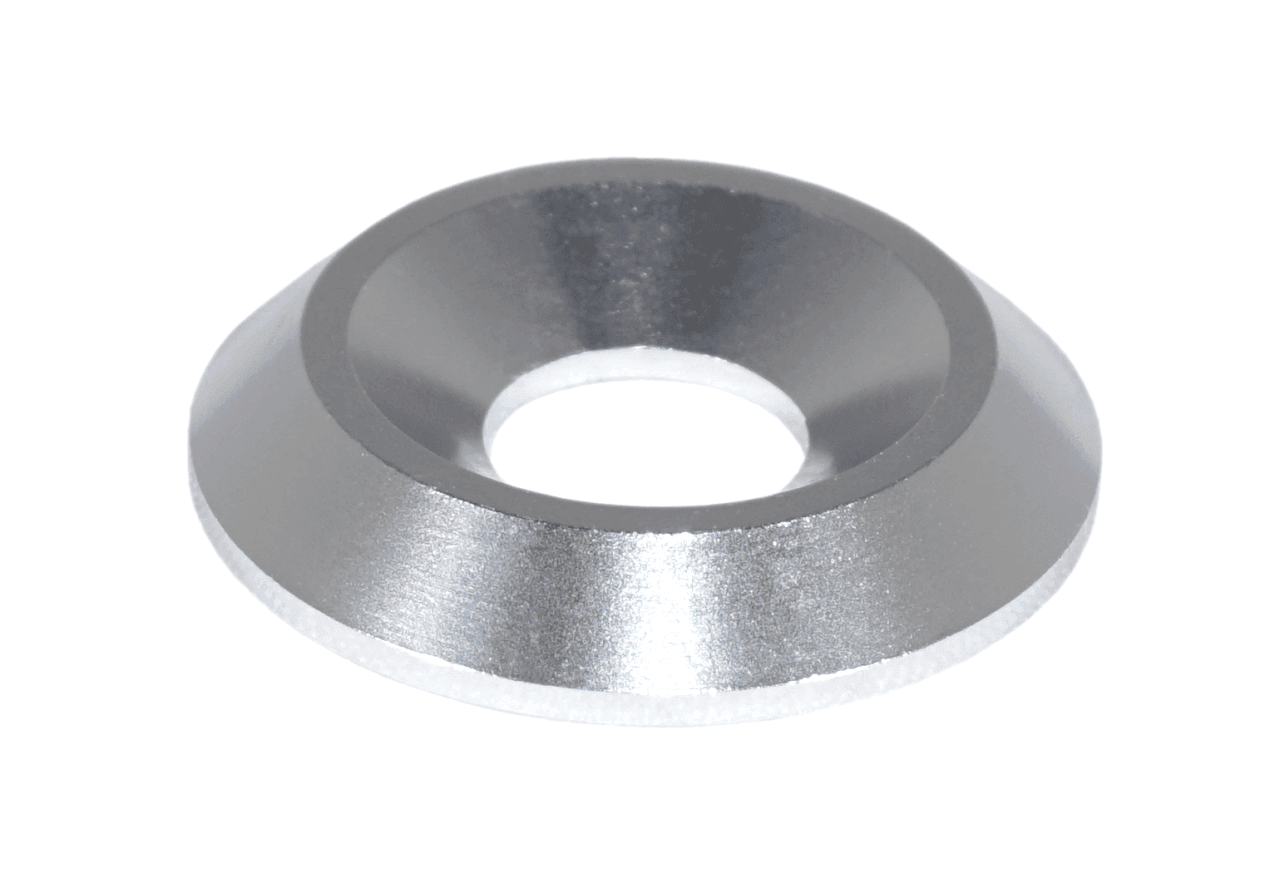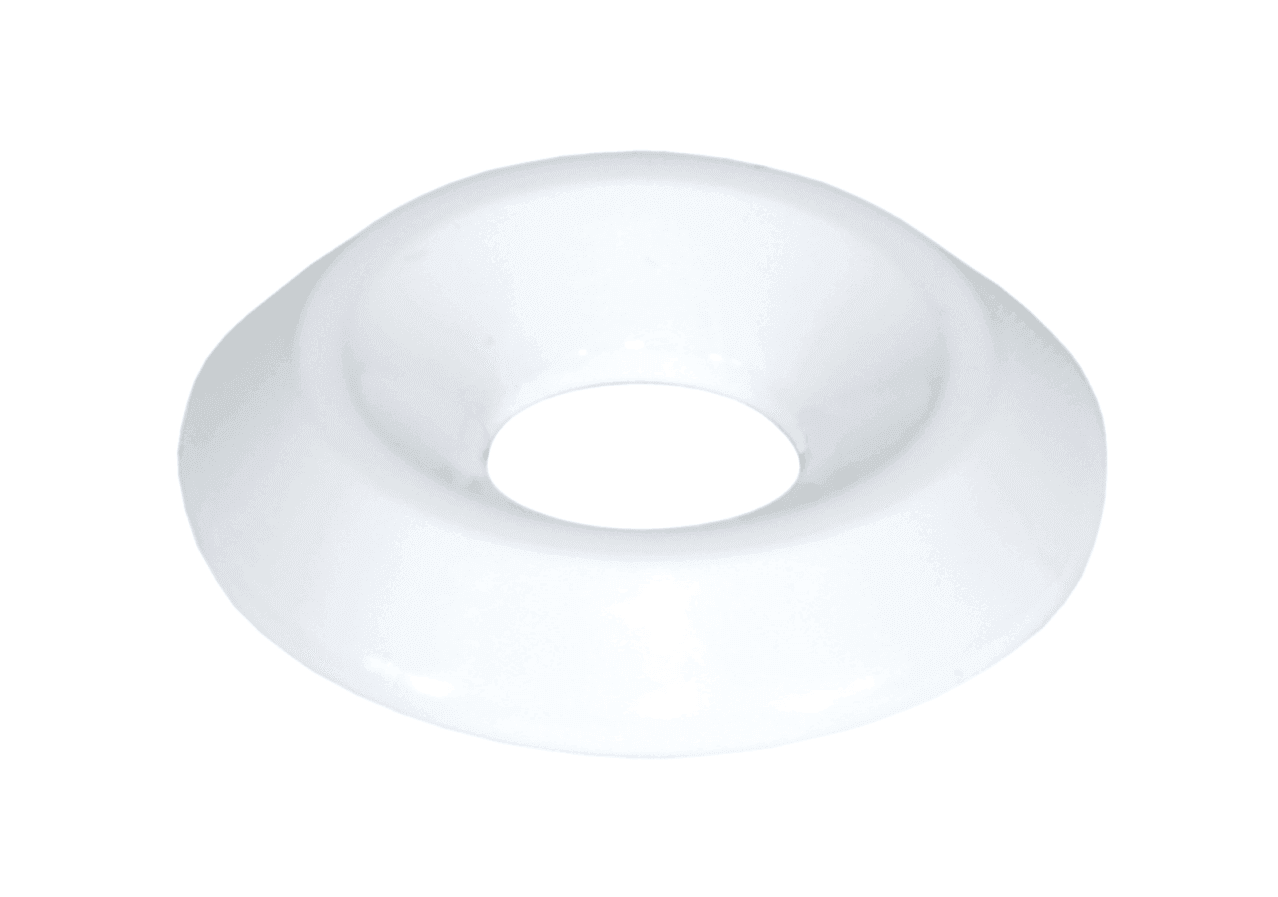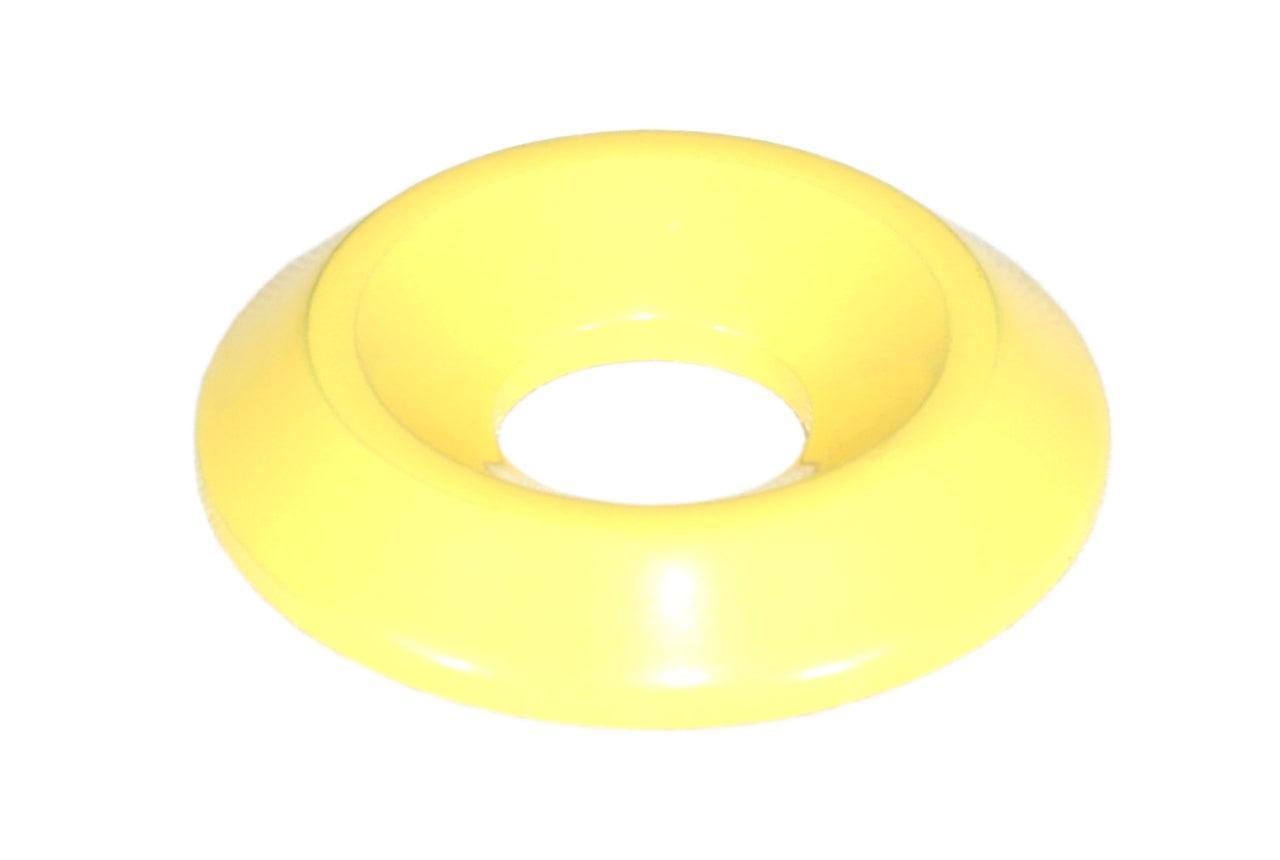 ZSPEC "Stage 3" Dress Up Bolts® Fastener Kit for '90-05 Acura NSX, Stainless & Billet
ZSPEC's NSX "Ultimate Engine Bay Fastener Kit" comprises over 270 stainless fasteners and billet aluminum finish washers pieces. The kit addresses 95% of what you see whether in the front trunk / spare tire compartment, engine bay area or rear trunk of the vehicle.
Our NSX kit covers the following areas:
Front Fenders (includes Silicone Fender Washers)
License Plates
Trunk Lid
Rear Window Hinges
Rear Quarters
Front Trunk Area
Fuse Boxes
Blower
Relay Box
Clutch Reservoir, Master Cylinder
Radiator, Radiator Brackets
Headlight Brackets
Hood Release Solenoid
Engine Compartment Brace
Engine Compartment Lid
Lift Supports
Rear Wing Acorns
DOHC and Plastic Engine Covers
Throttle Body
Various Sensors & Brackets
Misc. extras for custom needs.

Top quality A2-70 (SU304) Stainless Fasteners
Billet Aluminum Finish Washers
Bagged and Labeled by function to ease installation.
Basic installation guide included.
Requires basic hand-tools for installation (not included).
-----------
Keywords:
#acura #nsx #sportscars #midengine #dressupwashers #dressupbolts