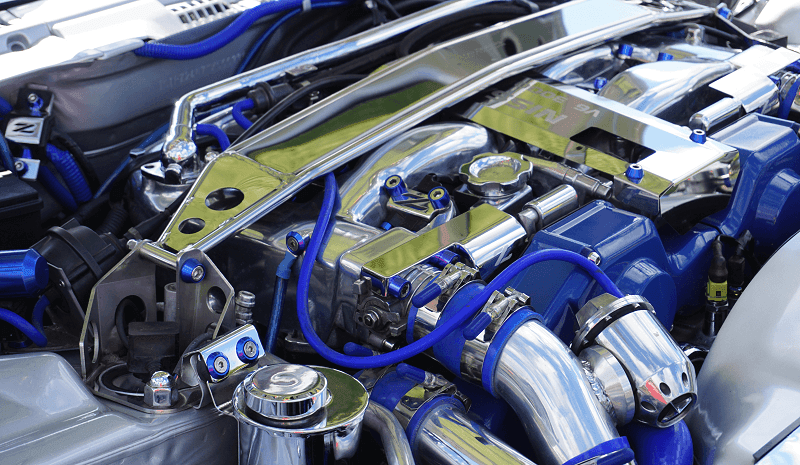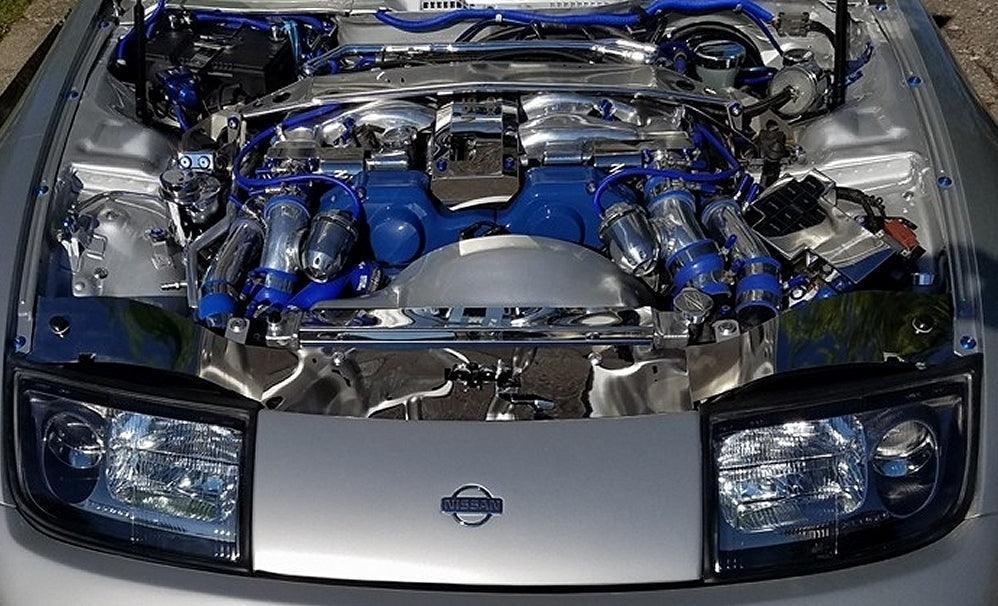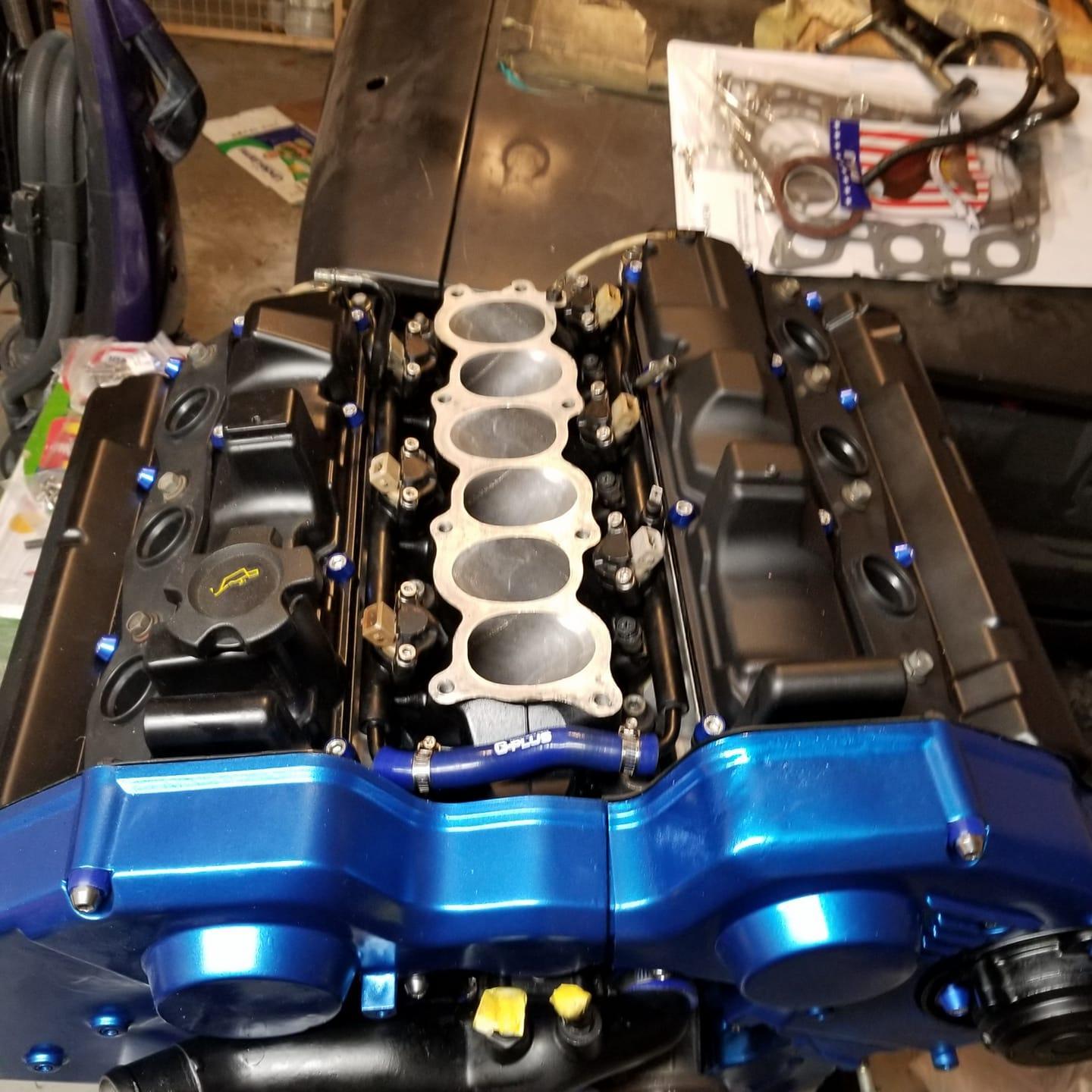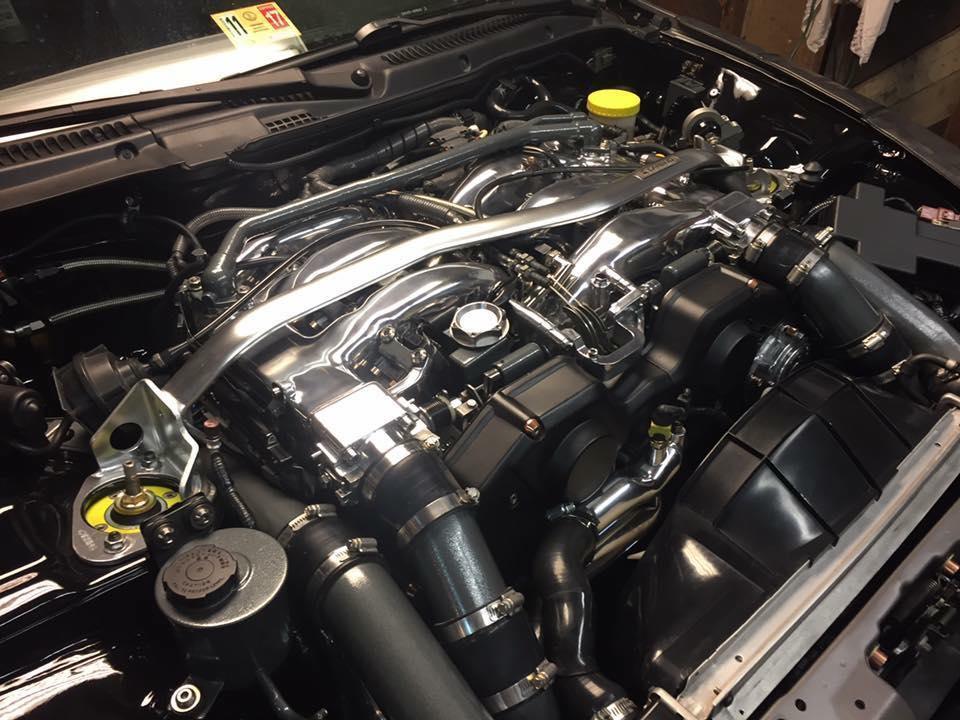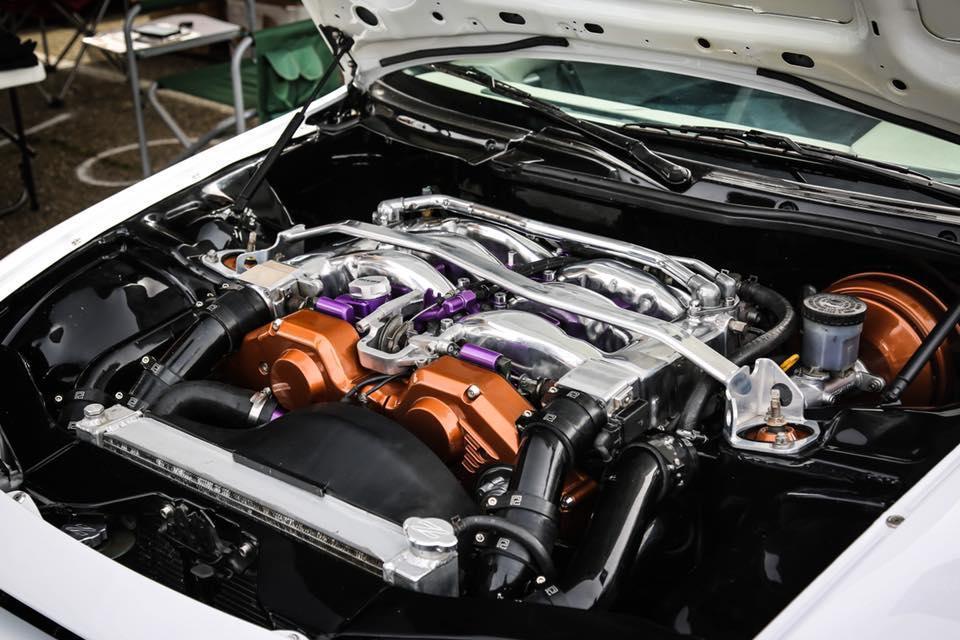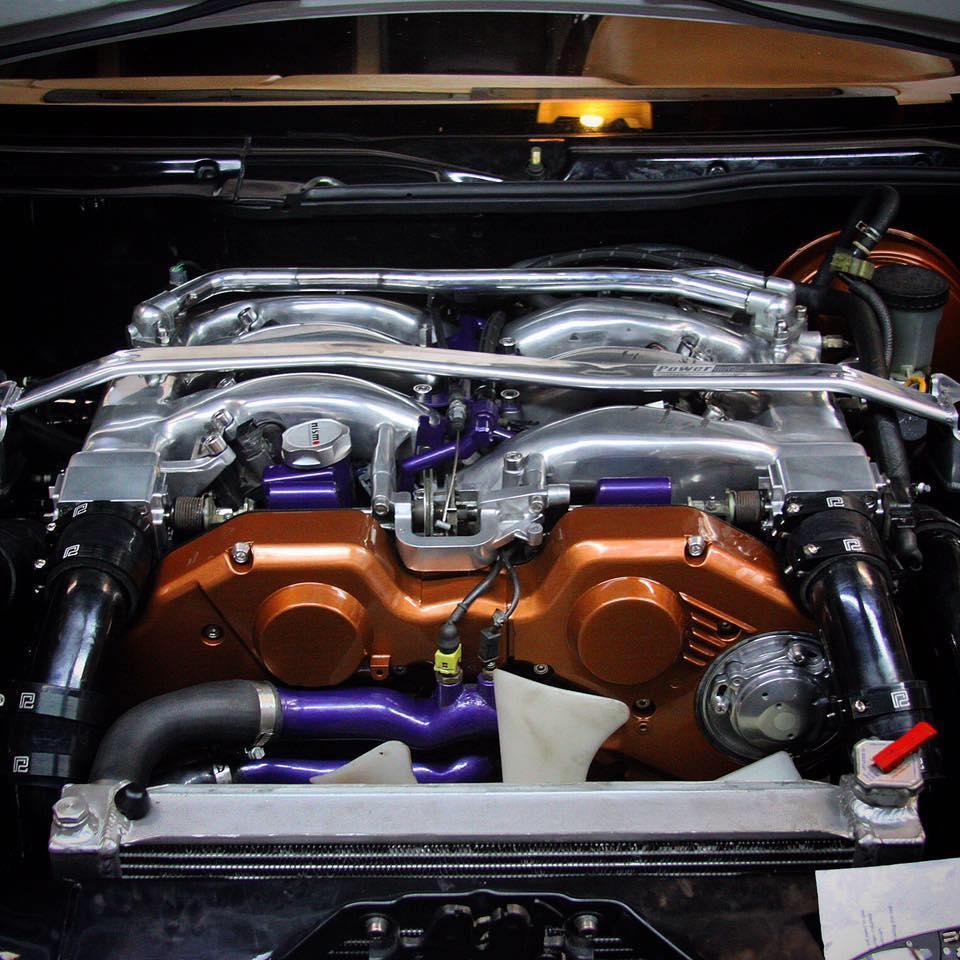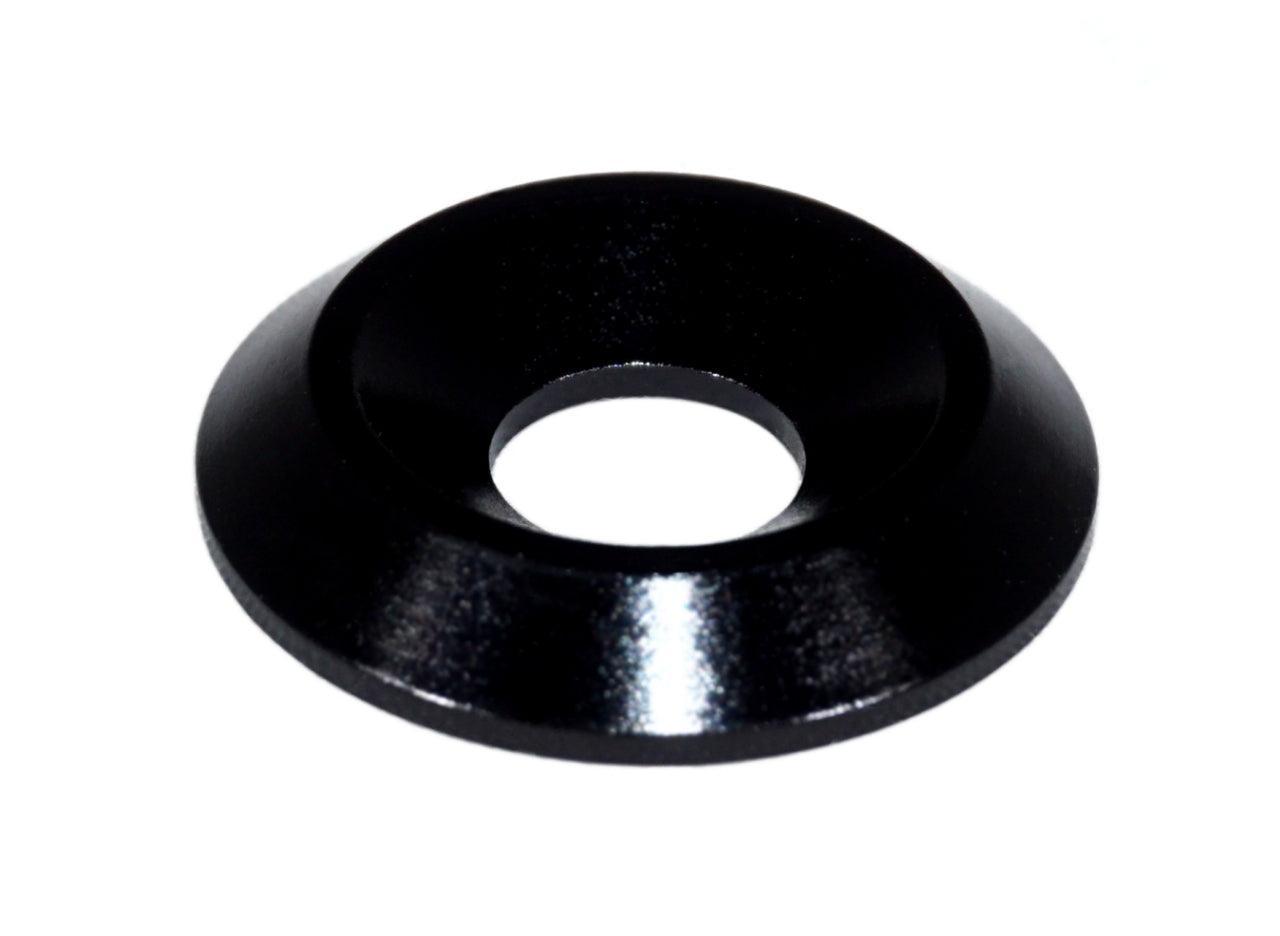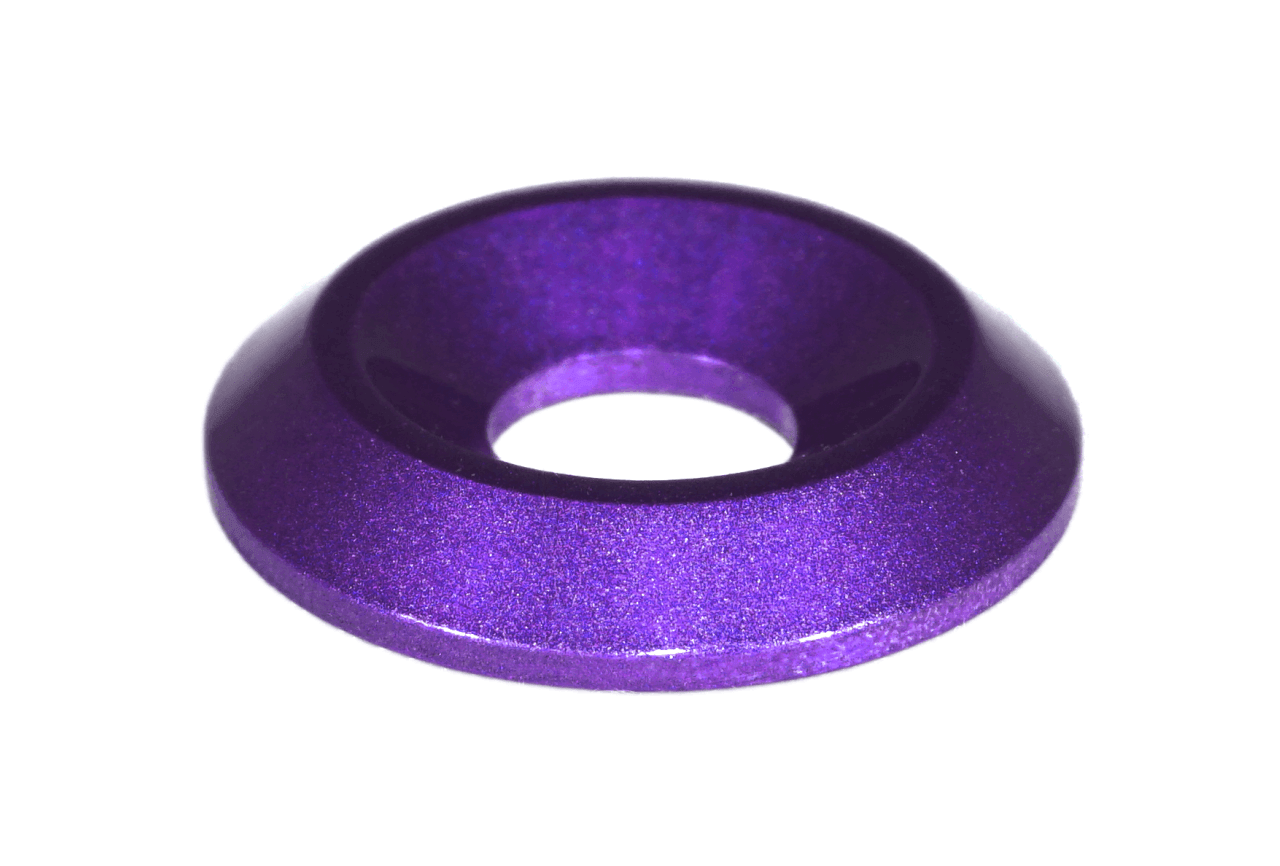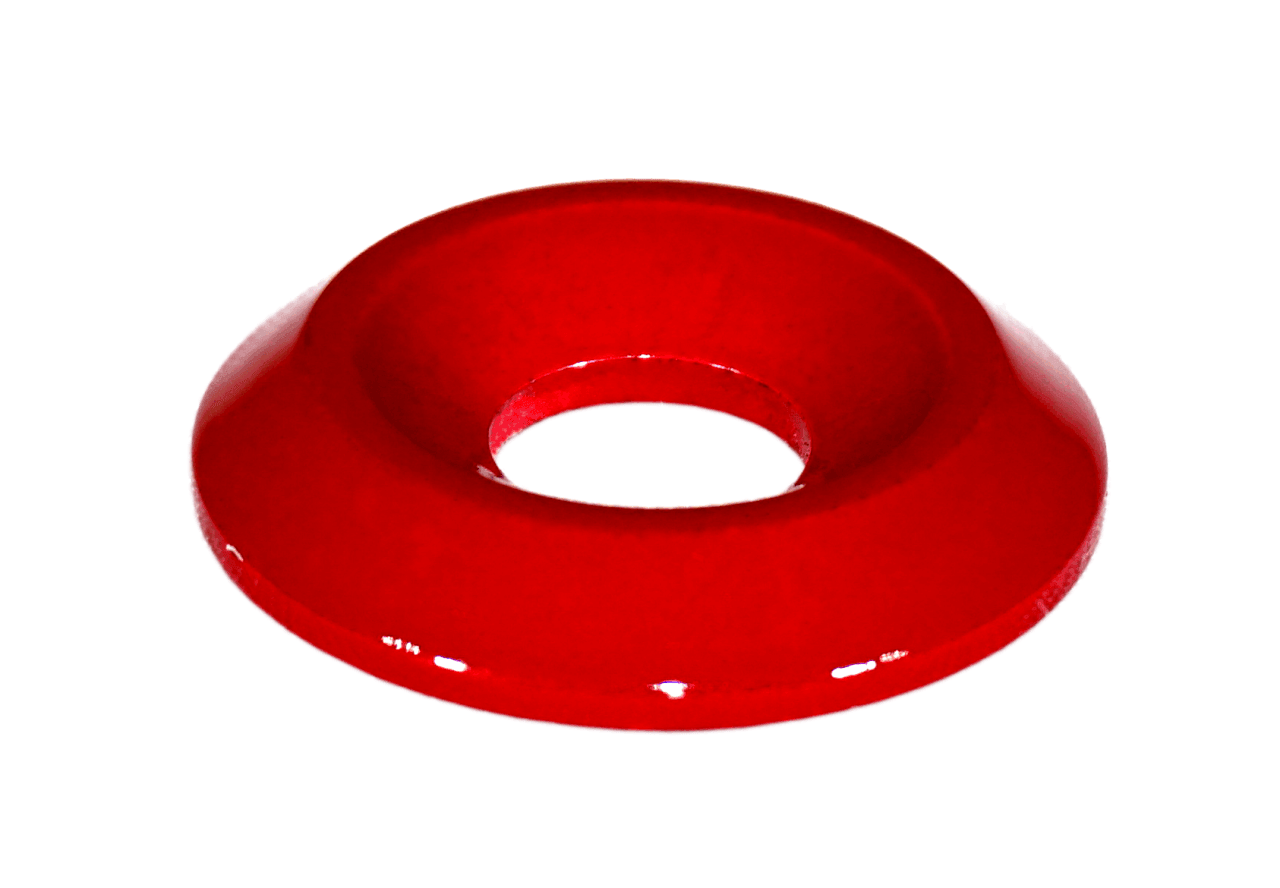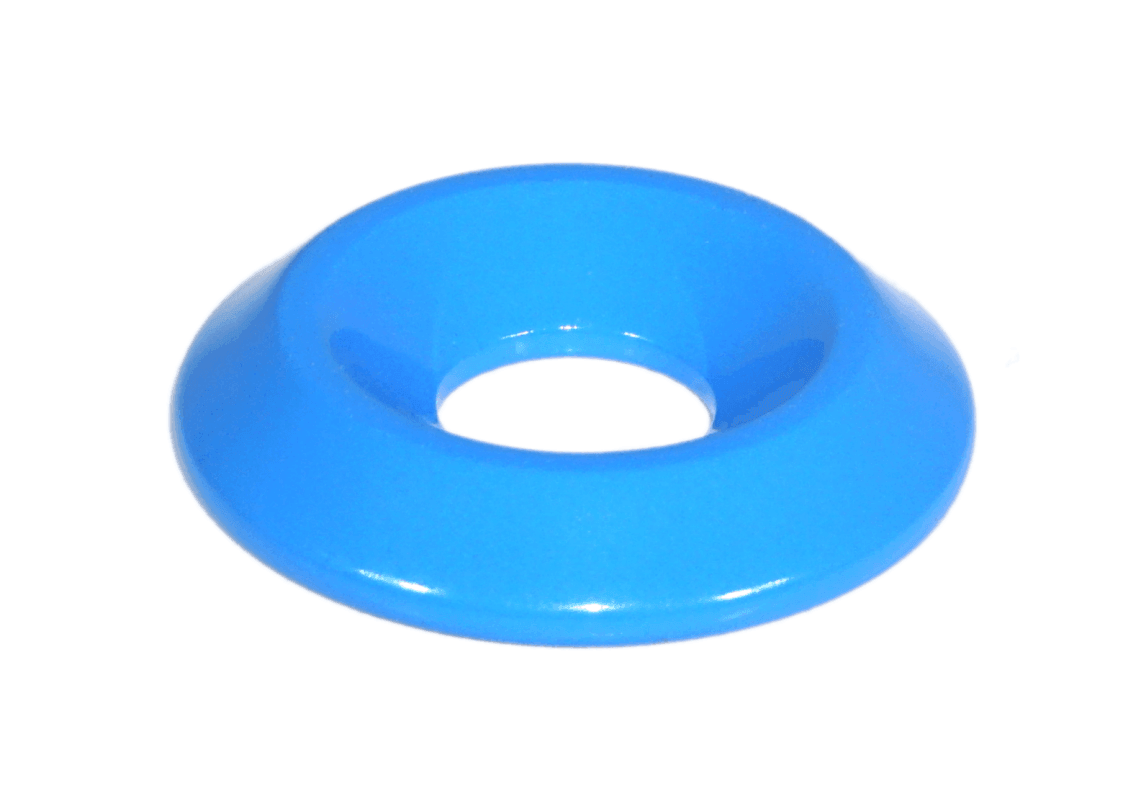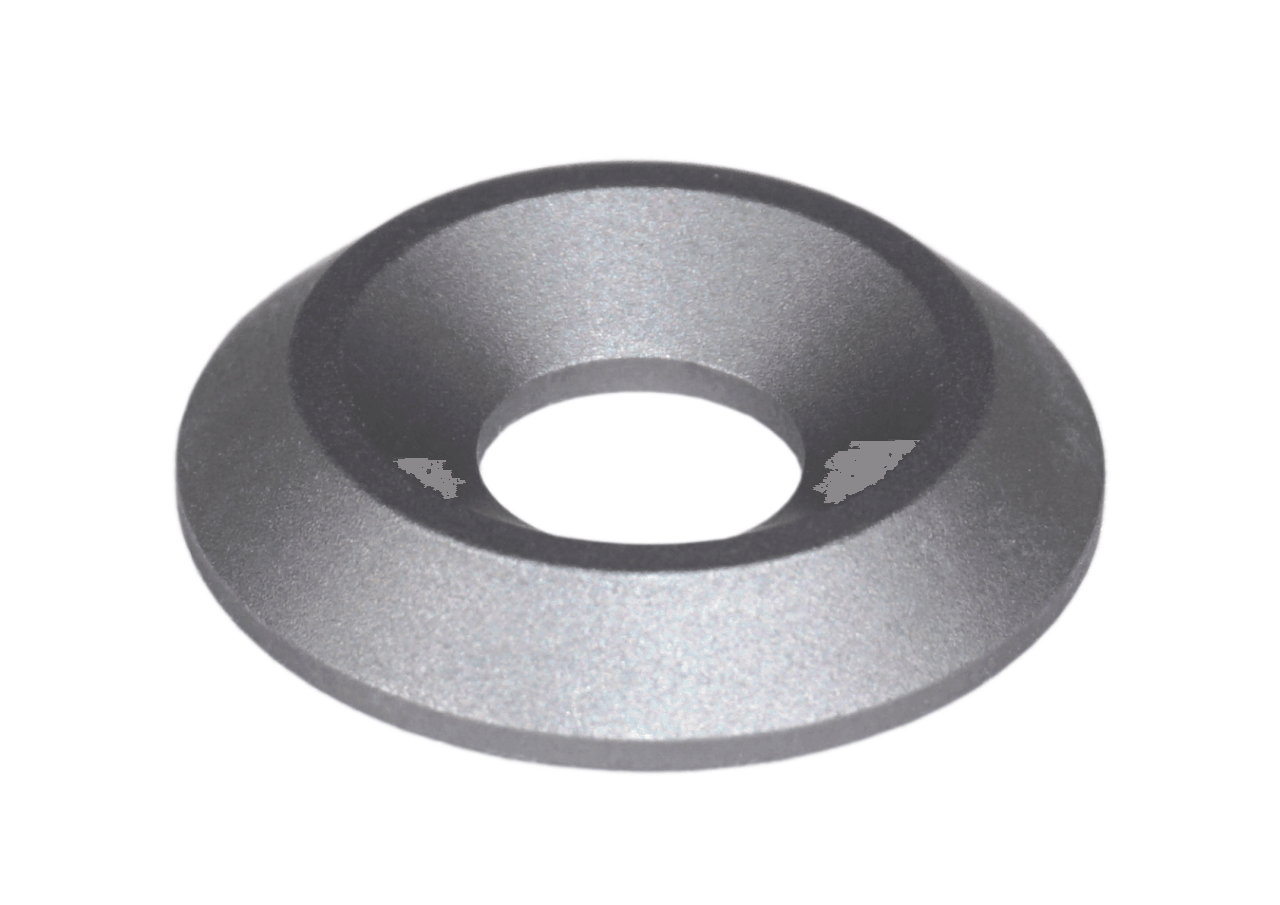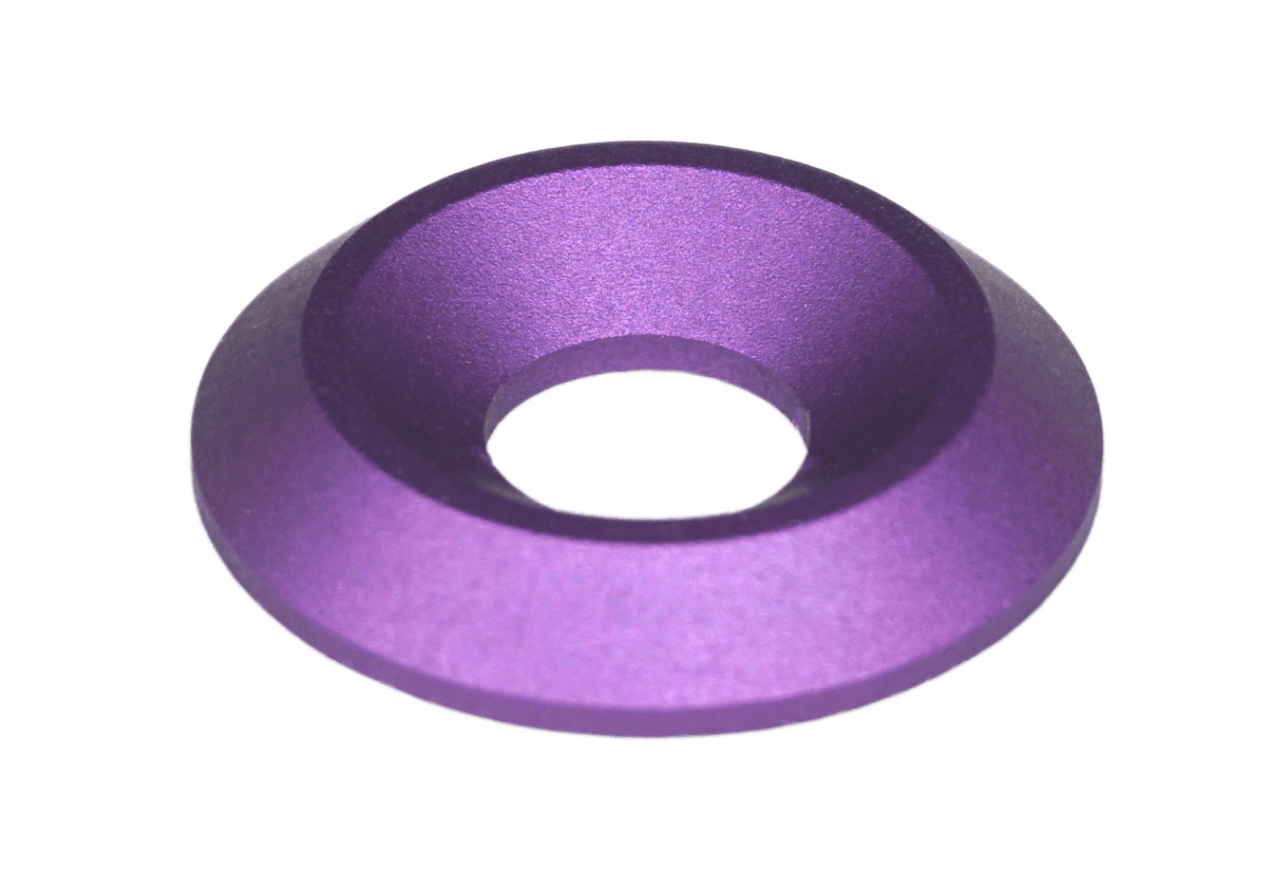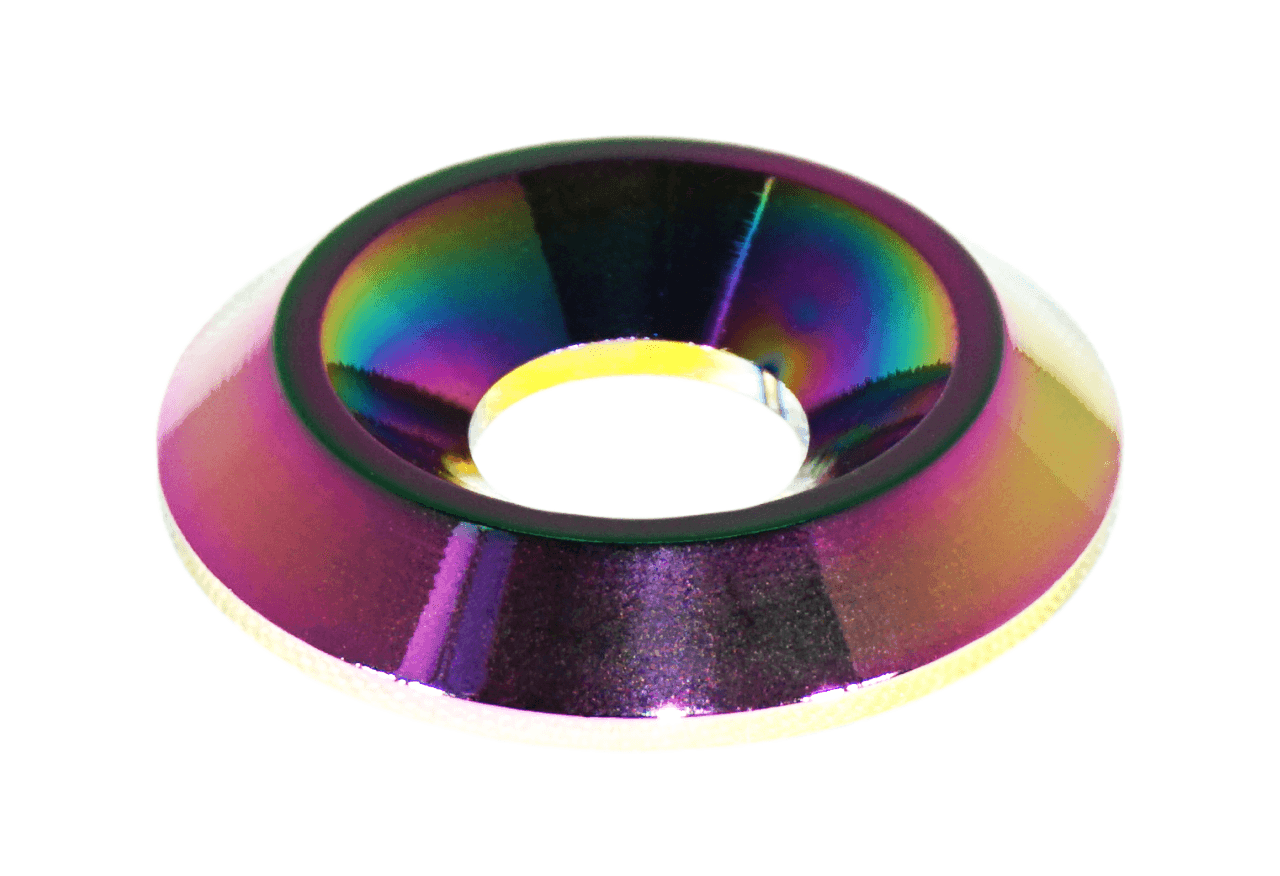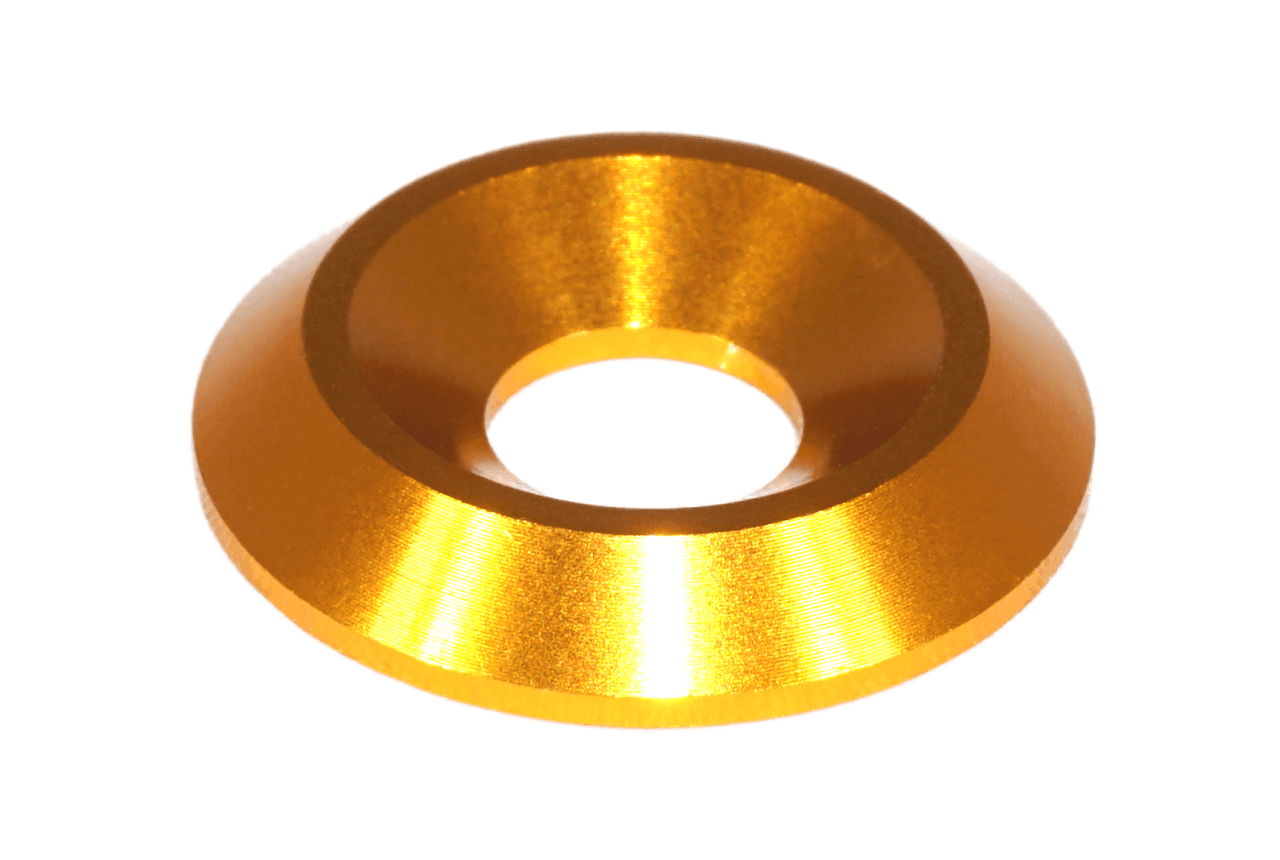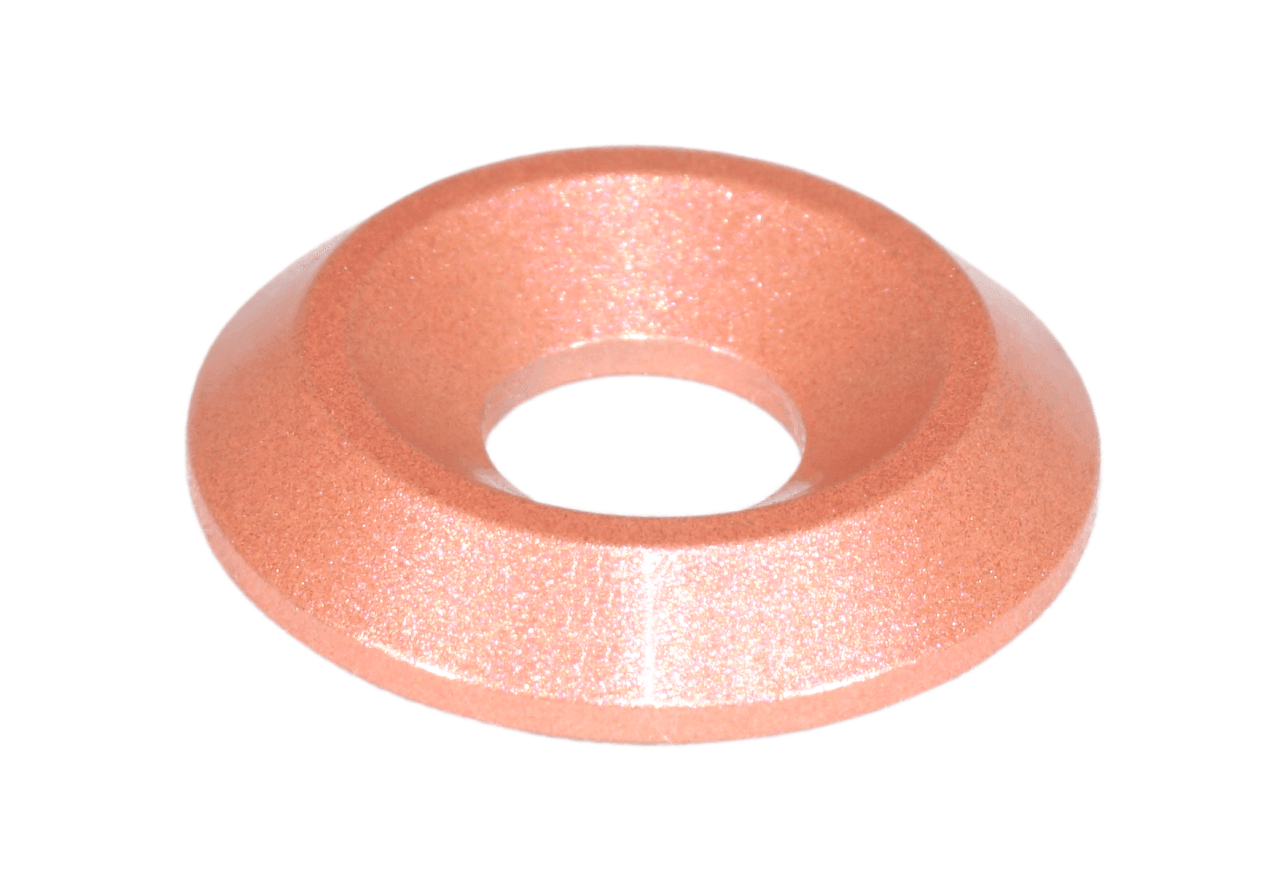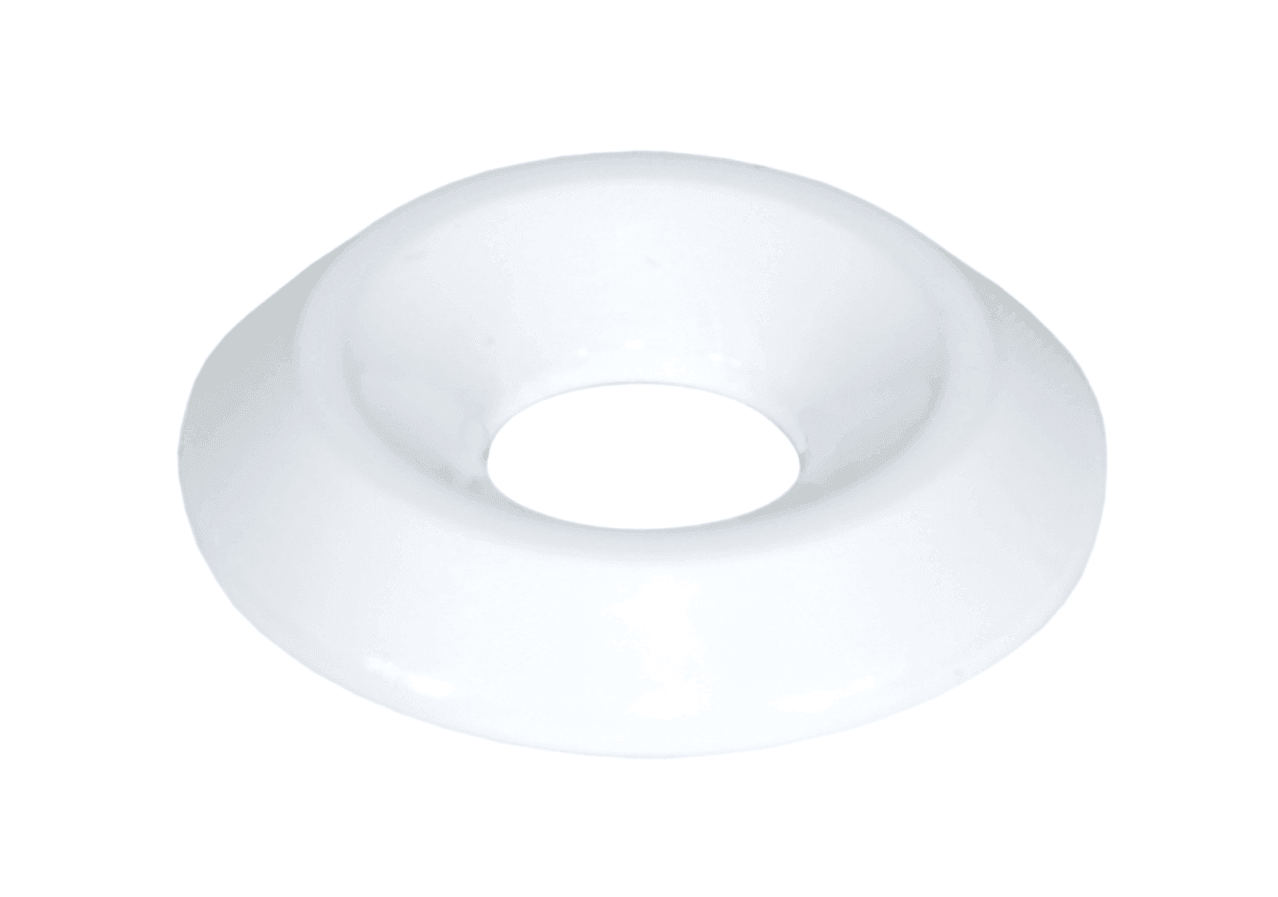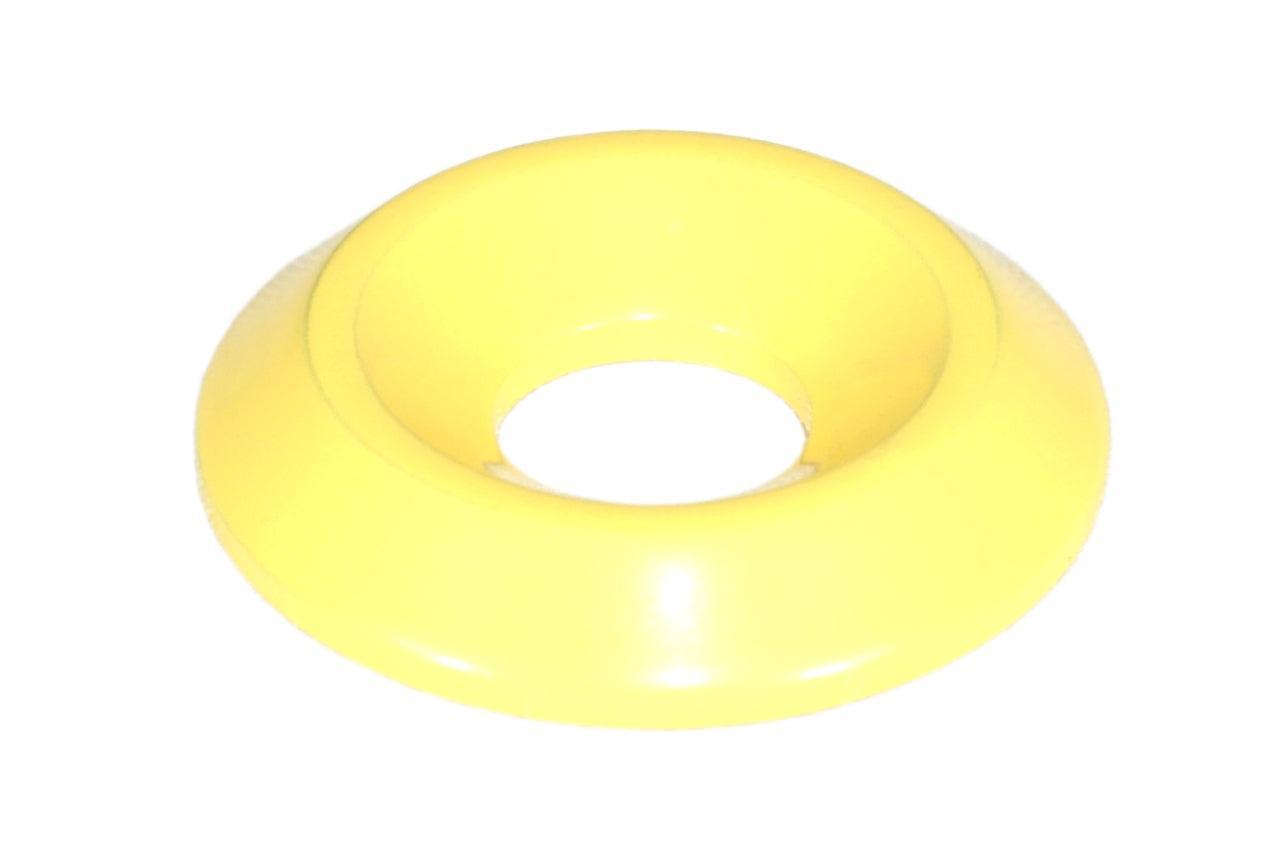 ZSPEC "Stage 3" Dress Up Bolts® Fastener Kit for Nissan 300zx Z32, Timing/Valve Bolt Upgrades, Stainless & Billet
The Stage-3 440+ Piece Fastener Kit for the '90-99 300zx Z32 platform with UPGRADED Intake Valve Cover and Timing Cover hardware is the Ultimate in coverage for the platform.
This kit includes our billet colored washers with bright stainless hardware and comes bagged / labeled by functional area.

Kit coverage includes:
Fenders (includes silicone washers to protect paint)
Timing Covers
Valve Covers
Coil Packs
Coil Brackets
Fuel Injectors
Throttle Bodies & Linkage
Power Steering Reservoir
HICAS
Hood and Hood Hinges
Hood Latch
Cruise Control Bracket
Fuel Filter Bracket
Plenum Brackets
Nose Panel
Assorted other brackets
License Plates and Misc. Extras
Fasteners: A2-70 (SU304) Stainless
Billet Aluminum Finish Washers
Bagged and Labeled by function to ease installation.
Basic installation guide included.
Requires basic hand-tools for installation (not included).