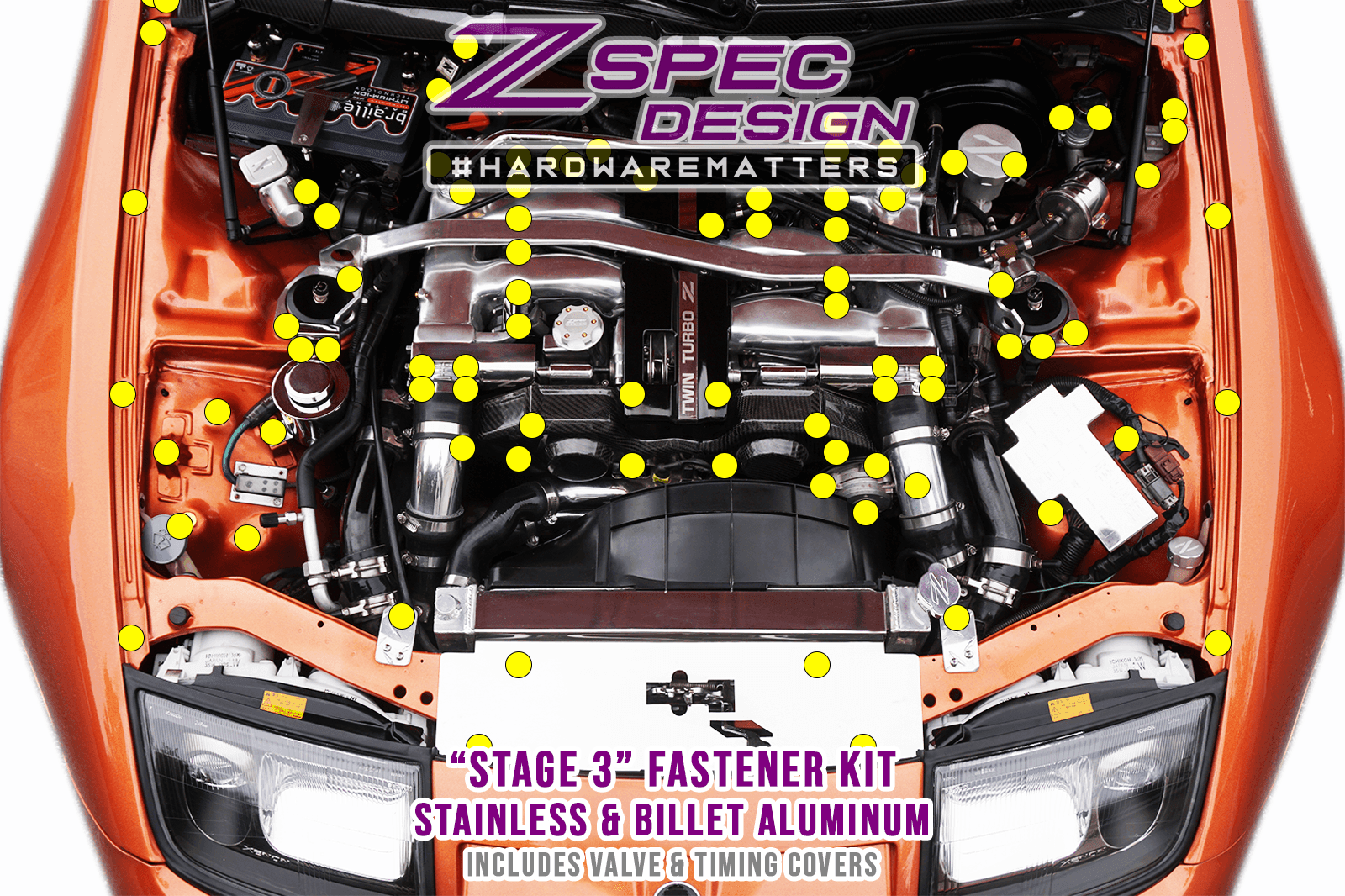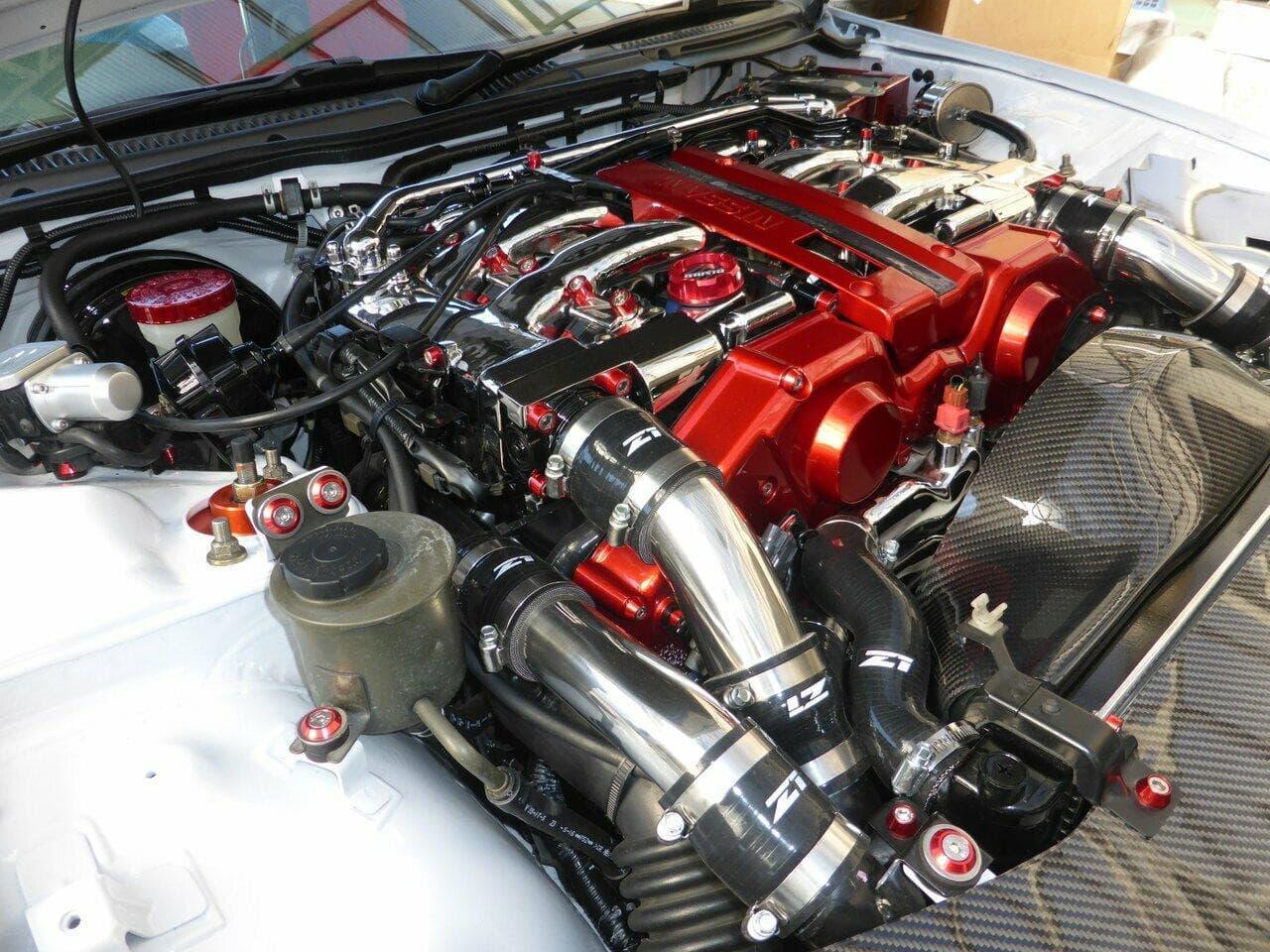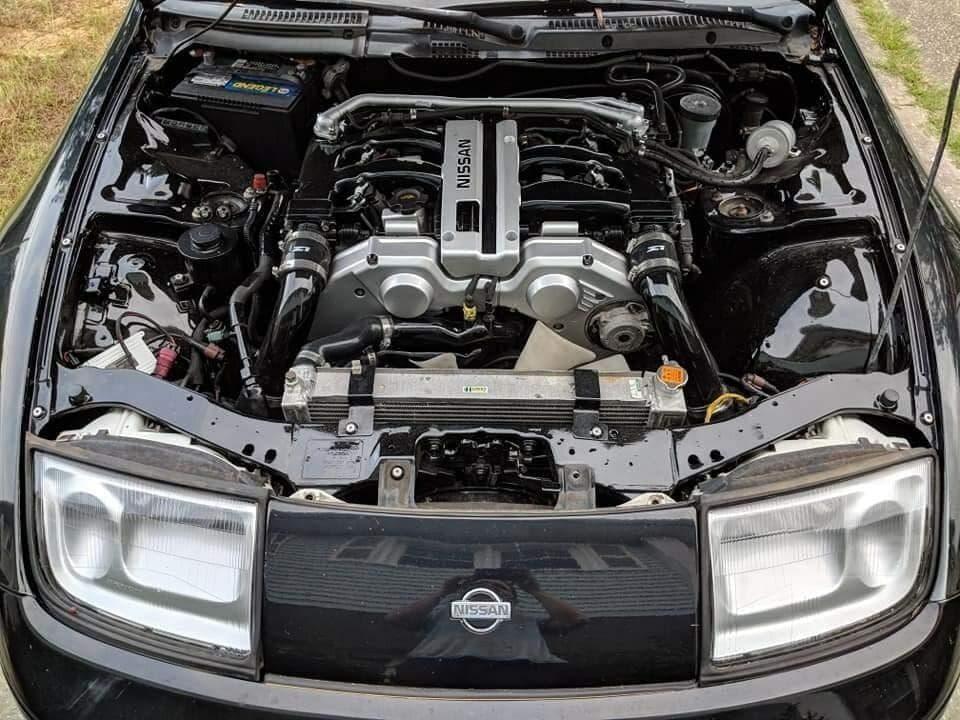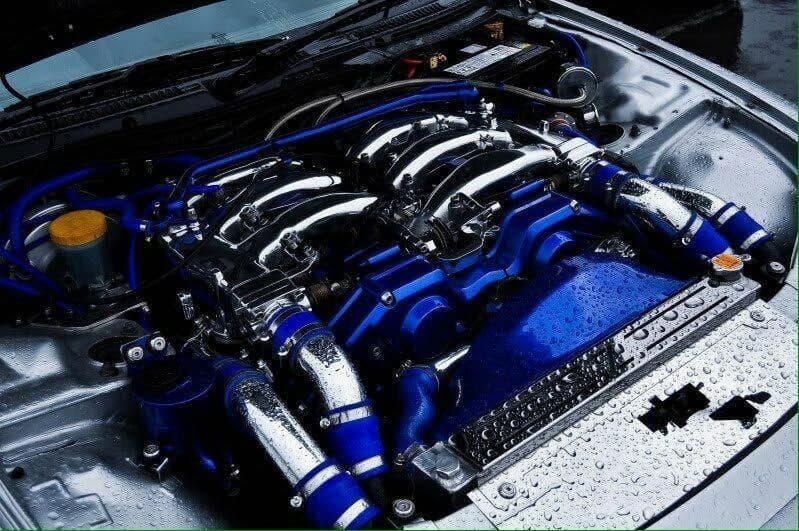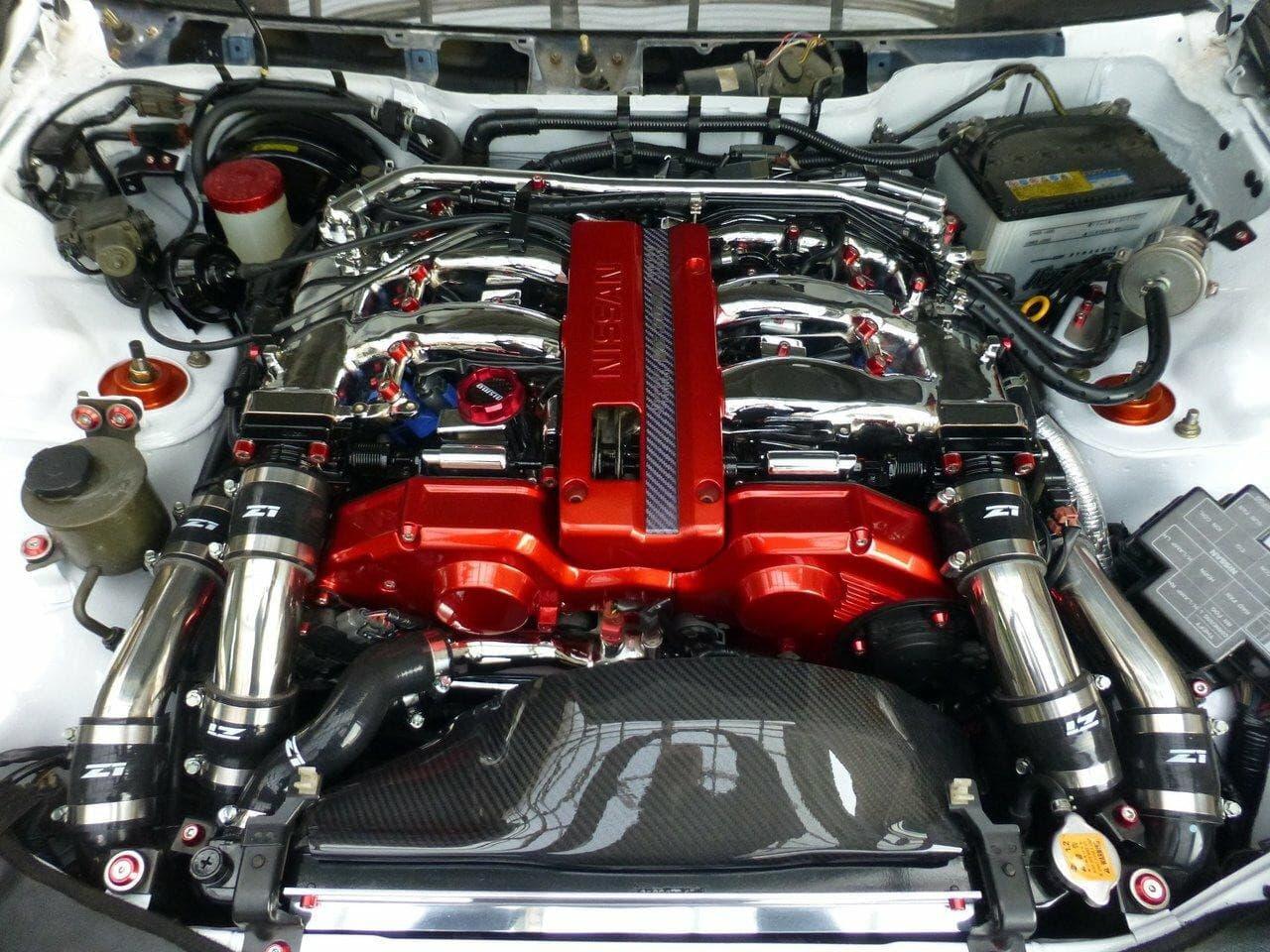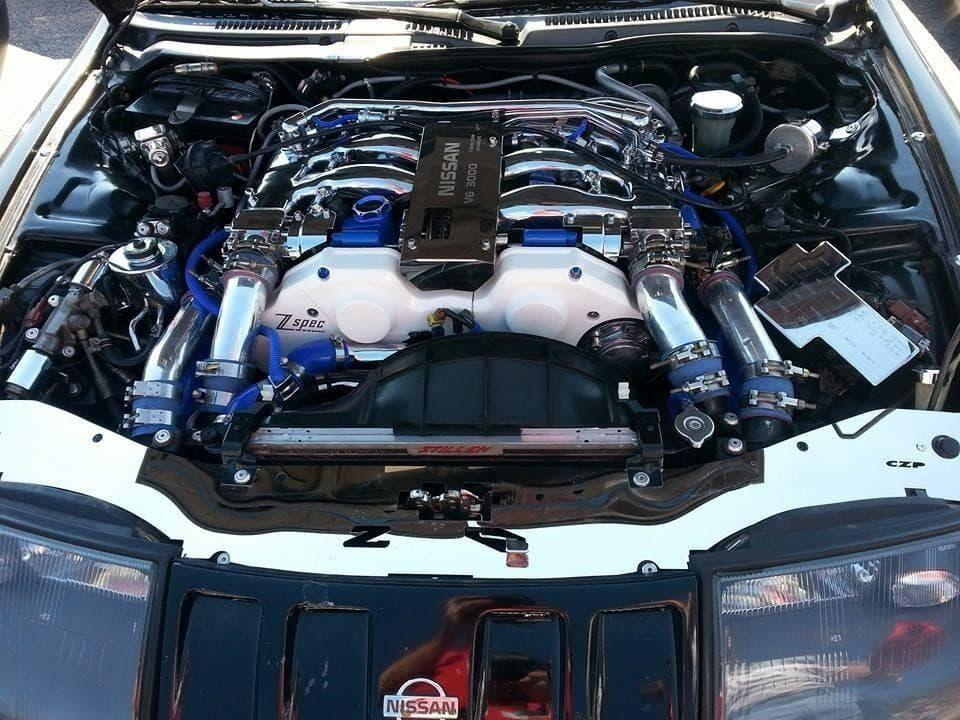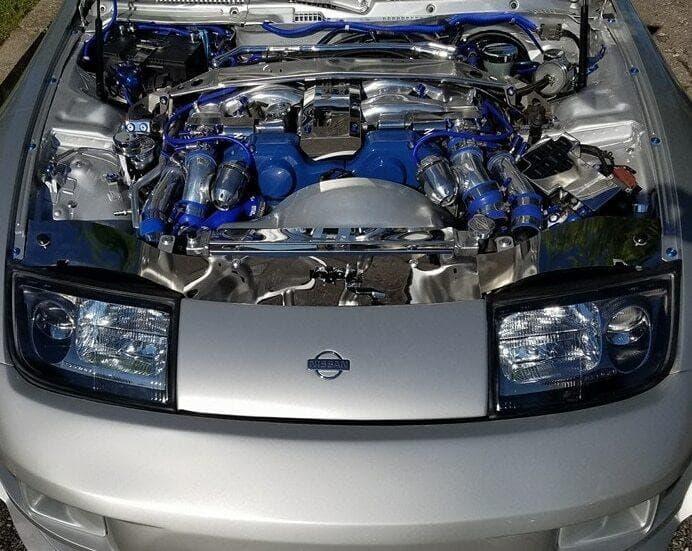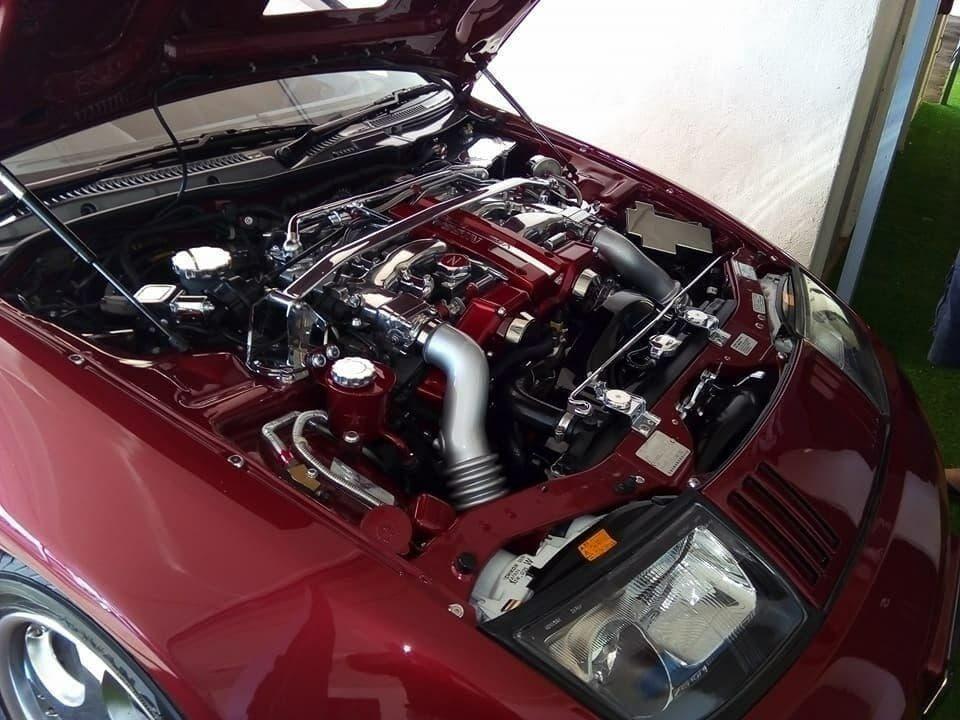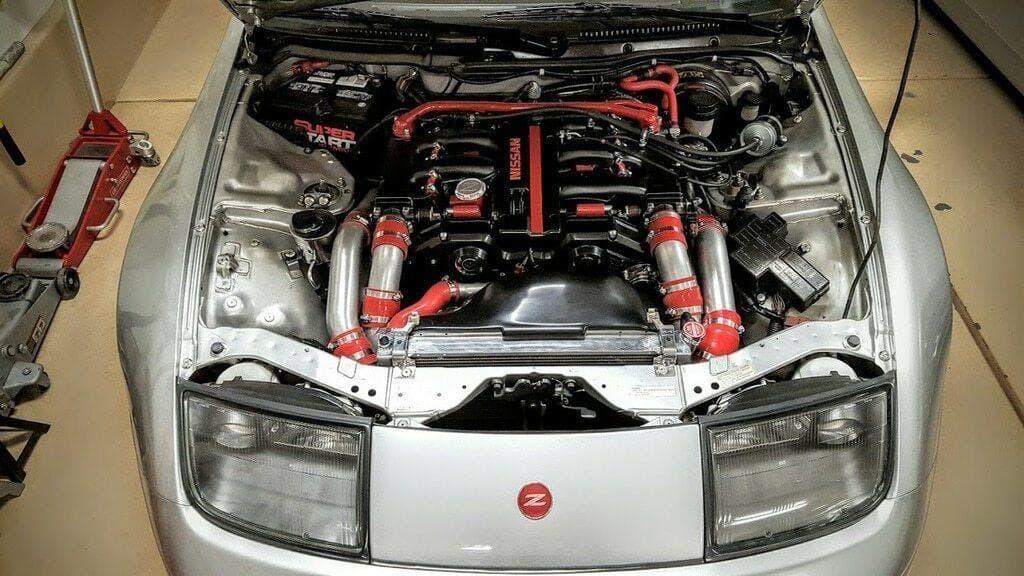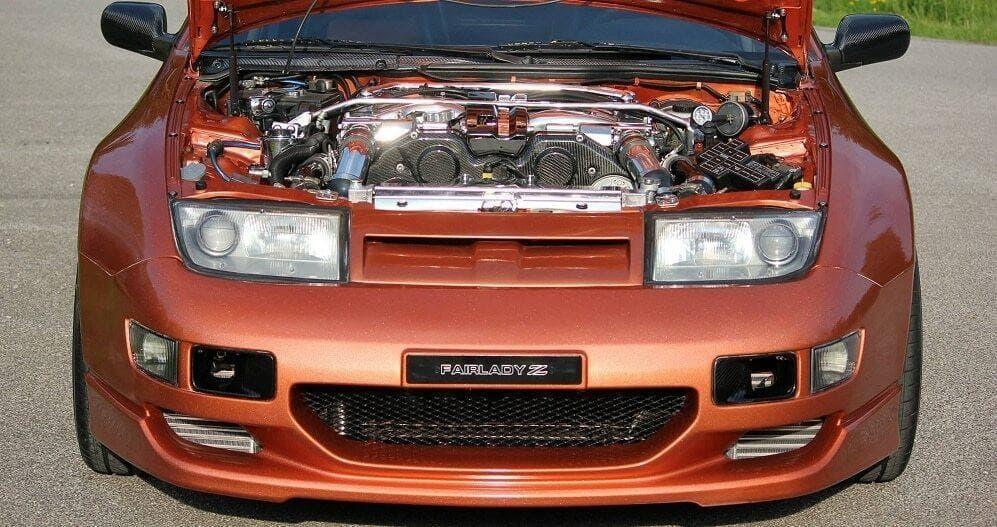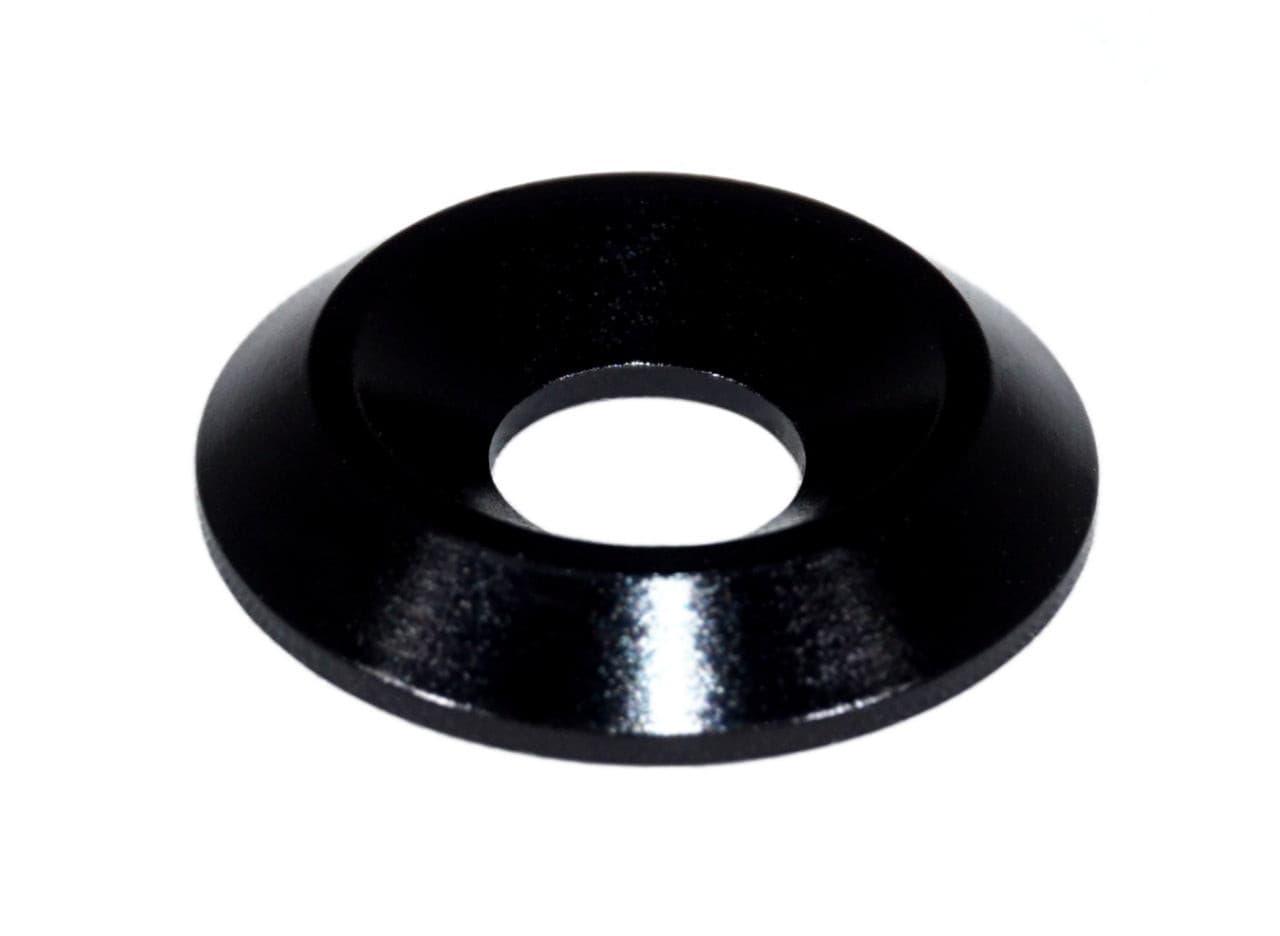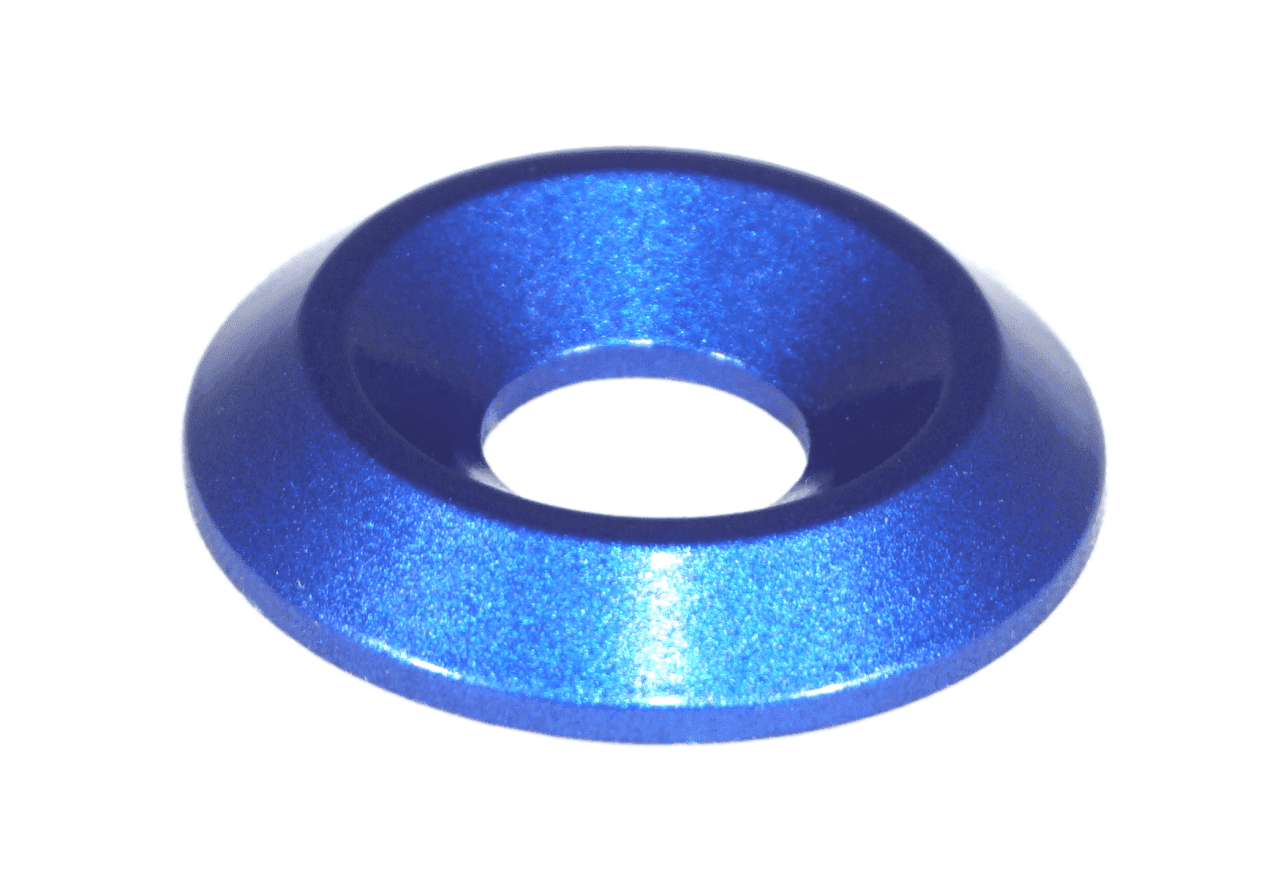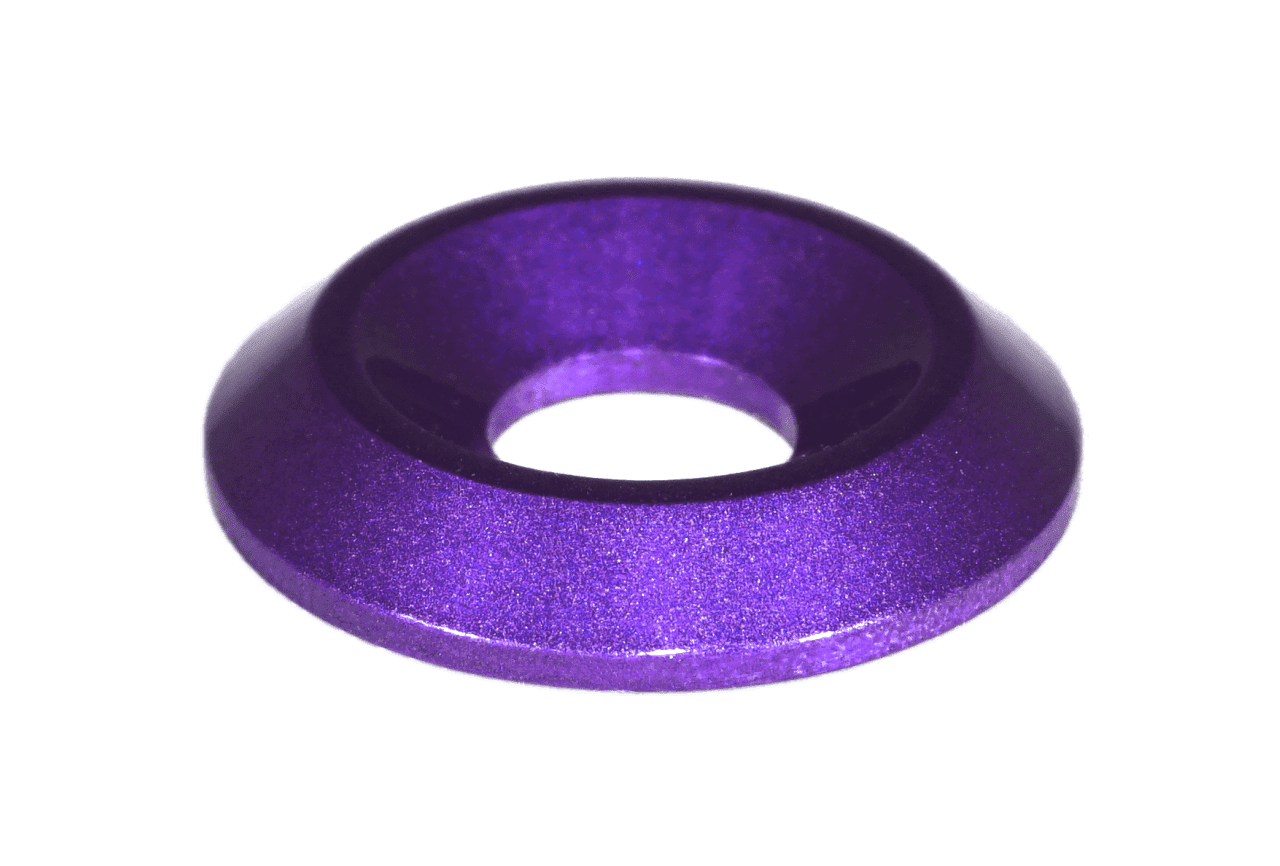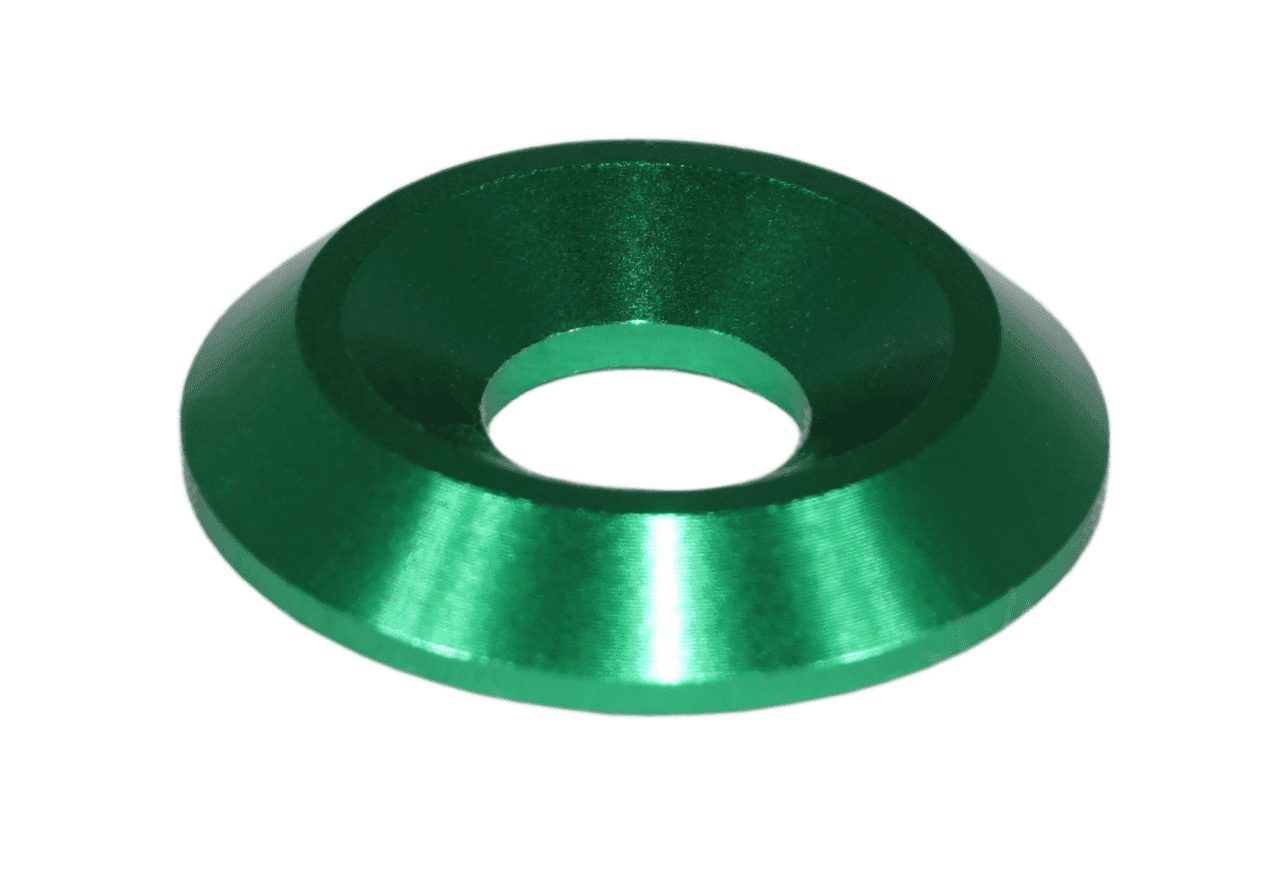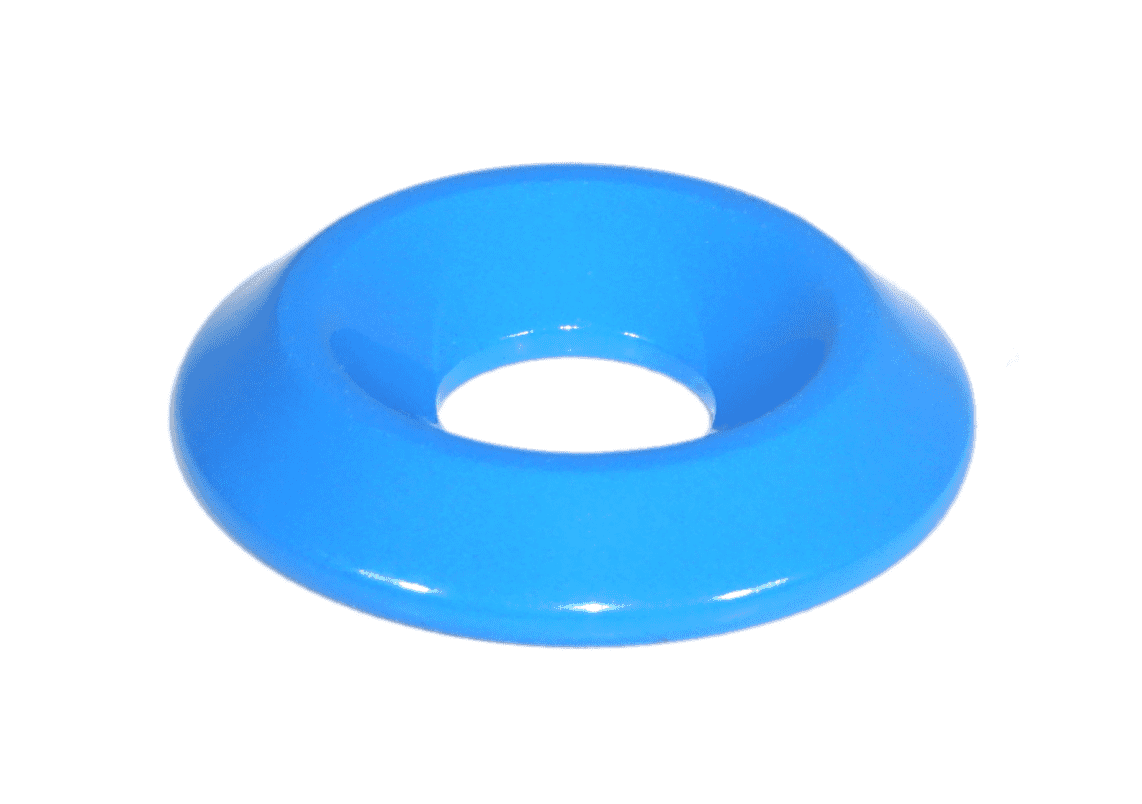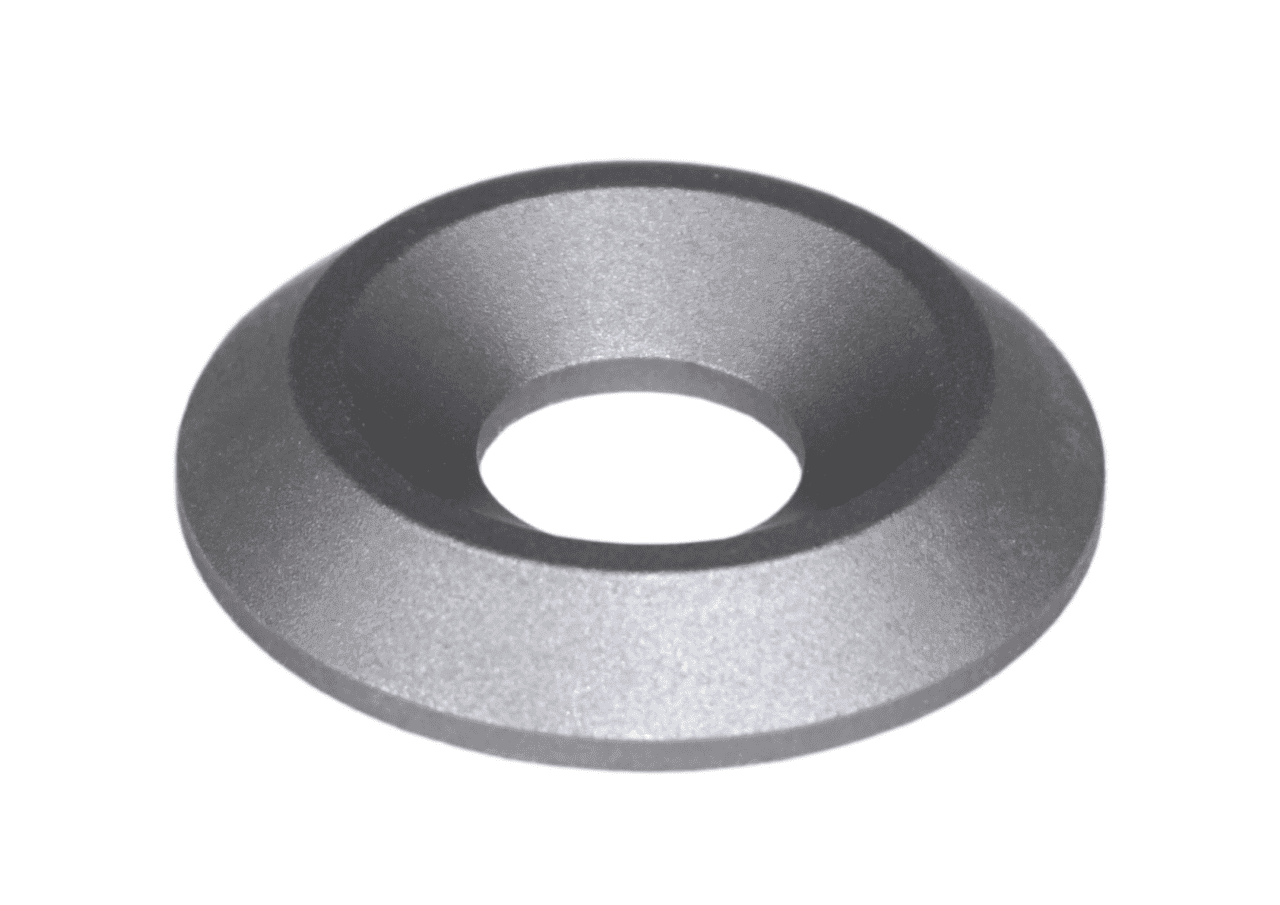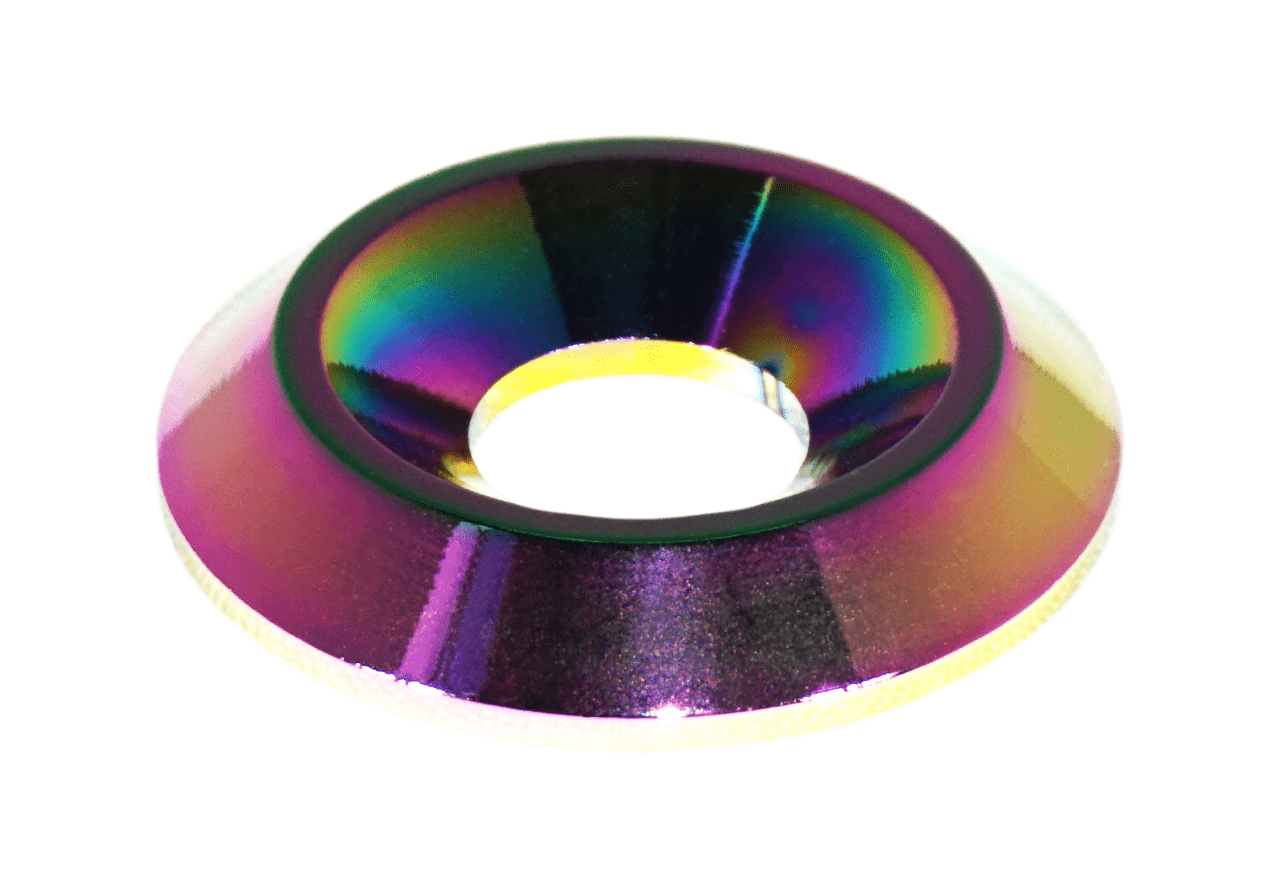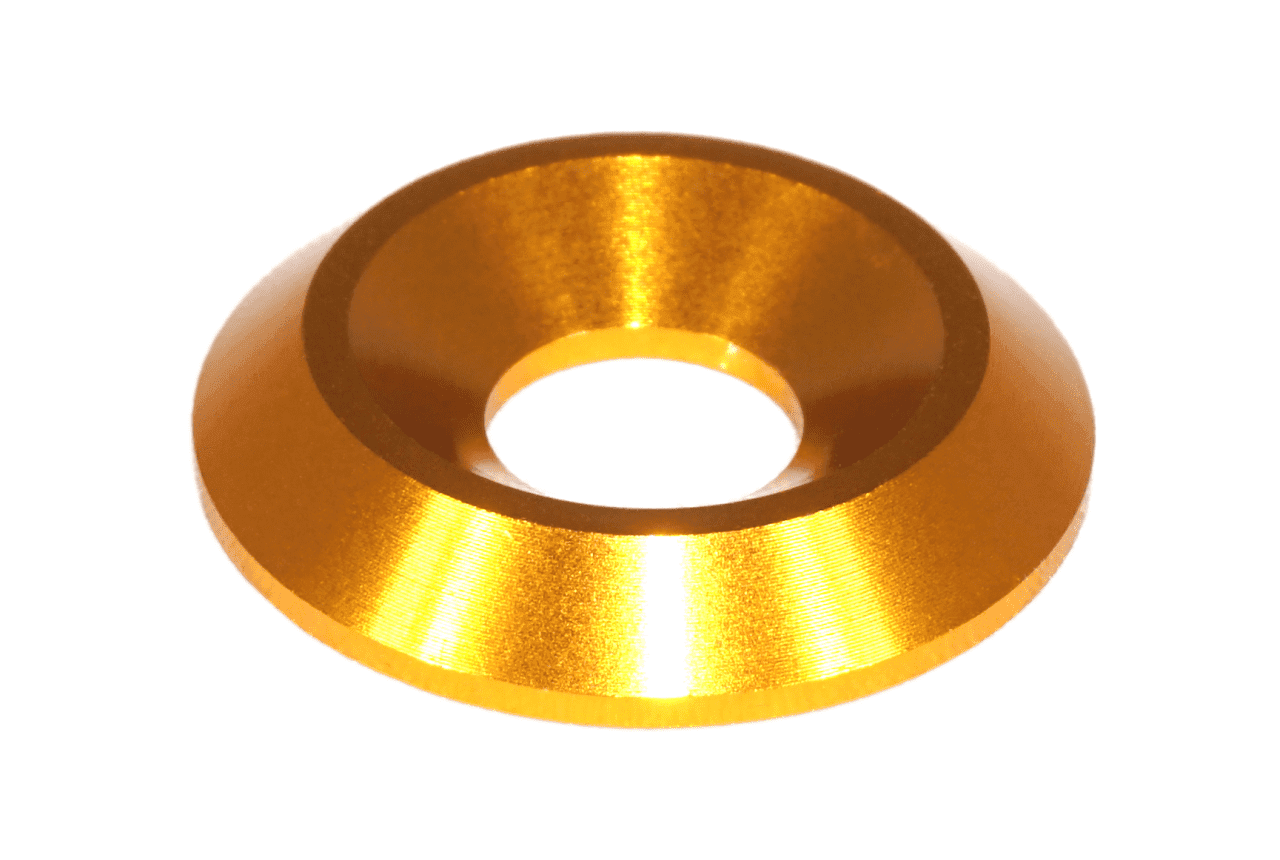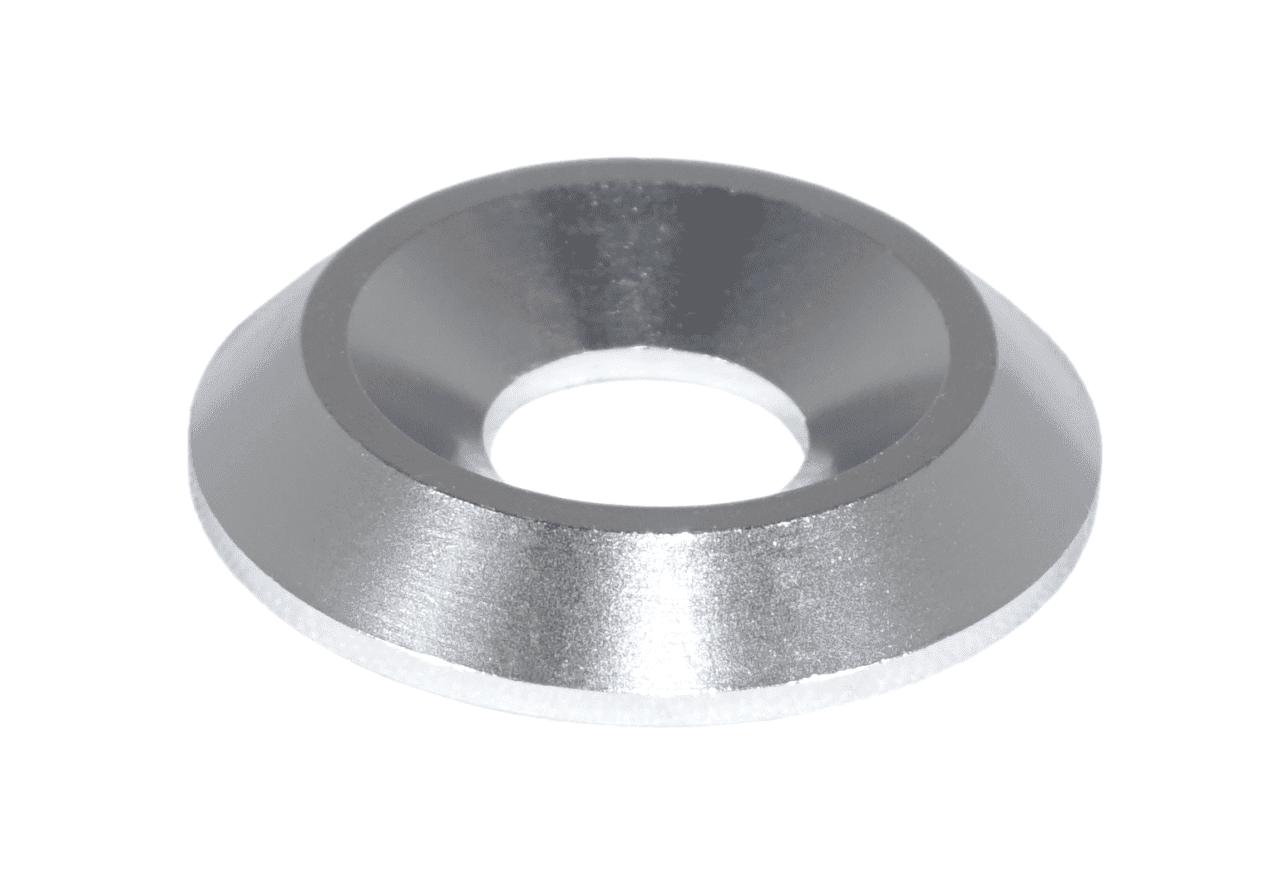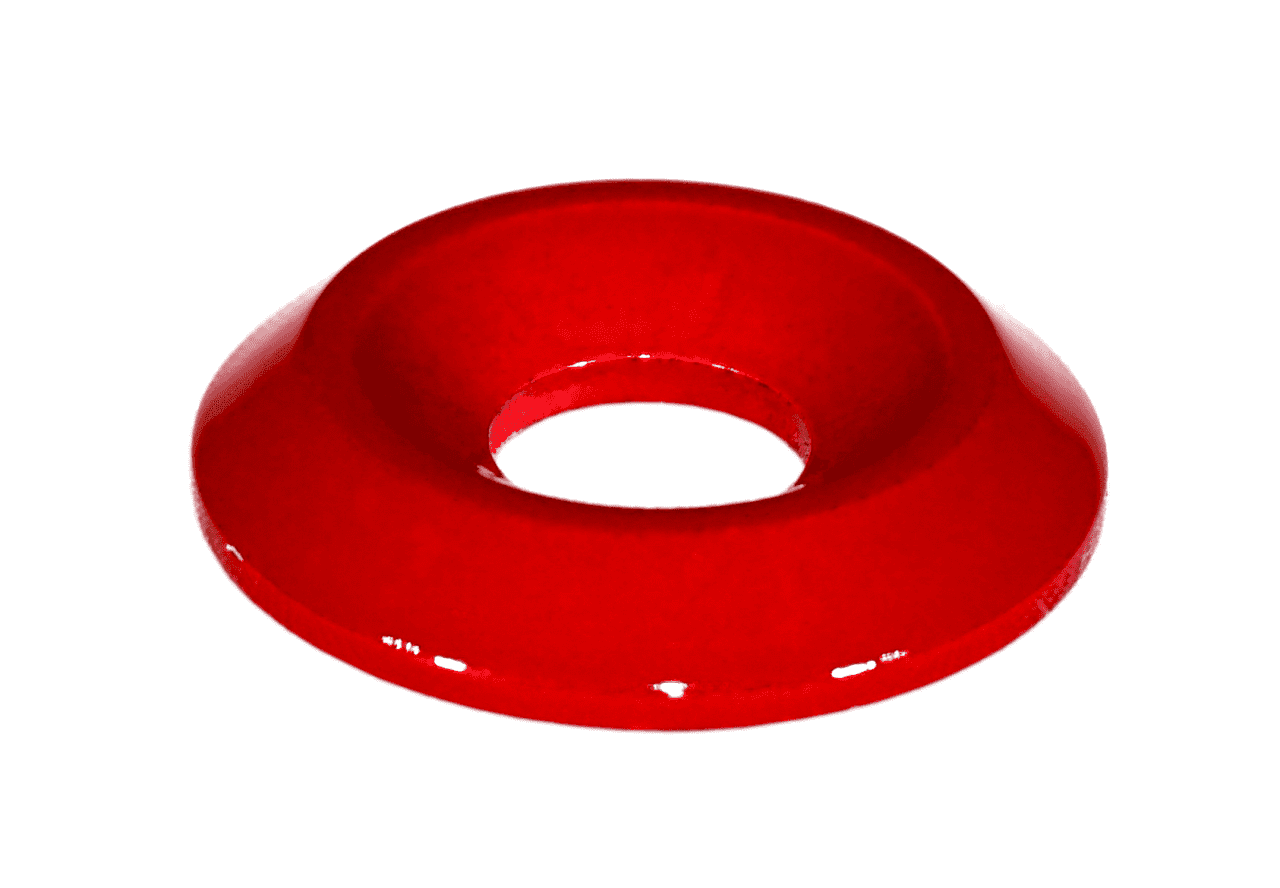 ZSPEC "Stage 3" Dress Up Bolts® Fastener Kit for '90-99 Nissan 300zx Z32, Stainless & Billet
Comprehensive 440+ Piece Fastener Kit for the300zx Z32 platform covering ~95%+ of visible fasteners in the engine bay). This kit includes our billet colored washers with socket-cap stainless hardware.

*** If you are looking for upgraded Intake Valve Cover and Timing Hardware - we have a separate version of the product available with those upgrades ***
The kit comes bagged / labeled by functional area and covers:
Fenders (includes silicone washers to protect paint)
Timing Covers
Valve Covers
Coil Packs
Coil Brackets
Fuel Injectors
Throttle Bodies & Linkage
Power Steering Reservoir
HICAS
Hood and Hood Hinges
Hood Latch
Cruise Control Bracket
Fuel Filter Bracket
Plenum Brackets
Nose Panel
Assorted other brackets
License Plates and Misc. Extras
Note - if you have interest in our Oil Pan Fastener Kit or "Upper to Lower" plenum fasteners - these are available separately.
Fasteners: A2-70 (SU304) Stainless
Billet Aluminum Finish Washers
Bagged and Labeled by function to ease installation.
Basic installation guide included.
Requires basic hand-tools for installation (not included).