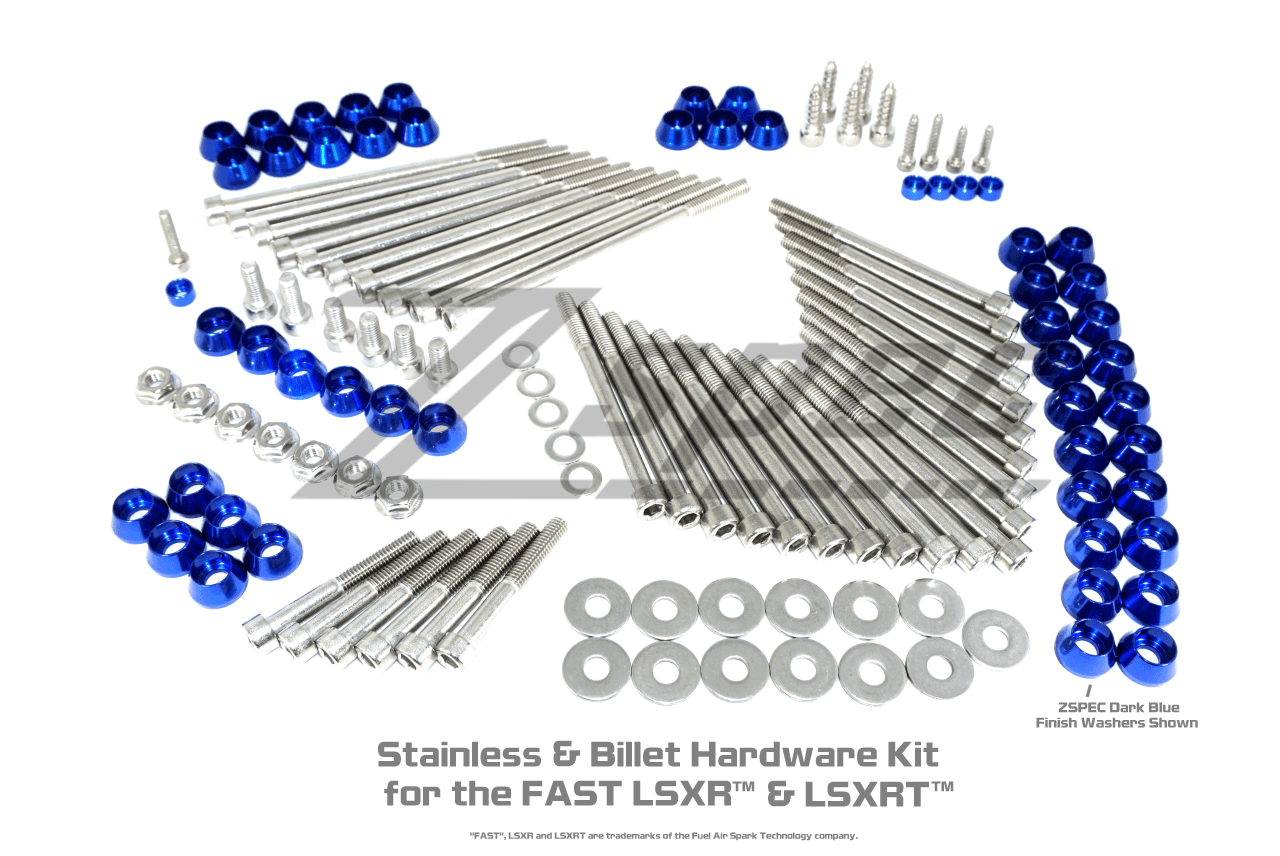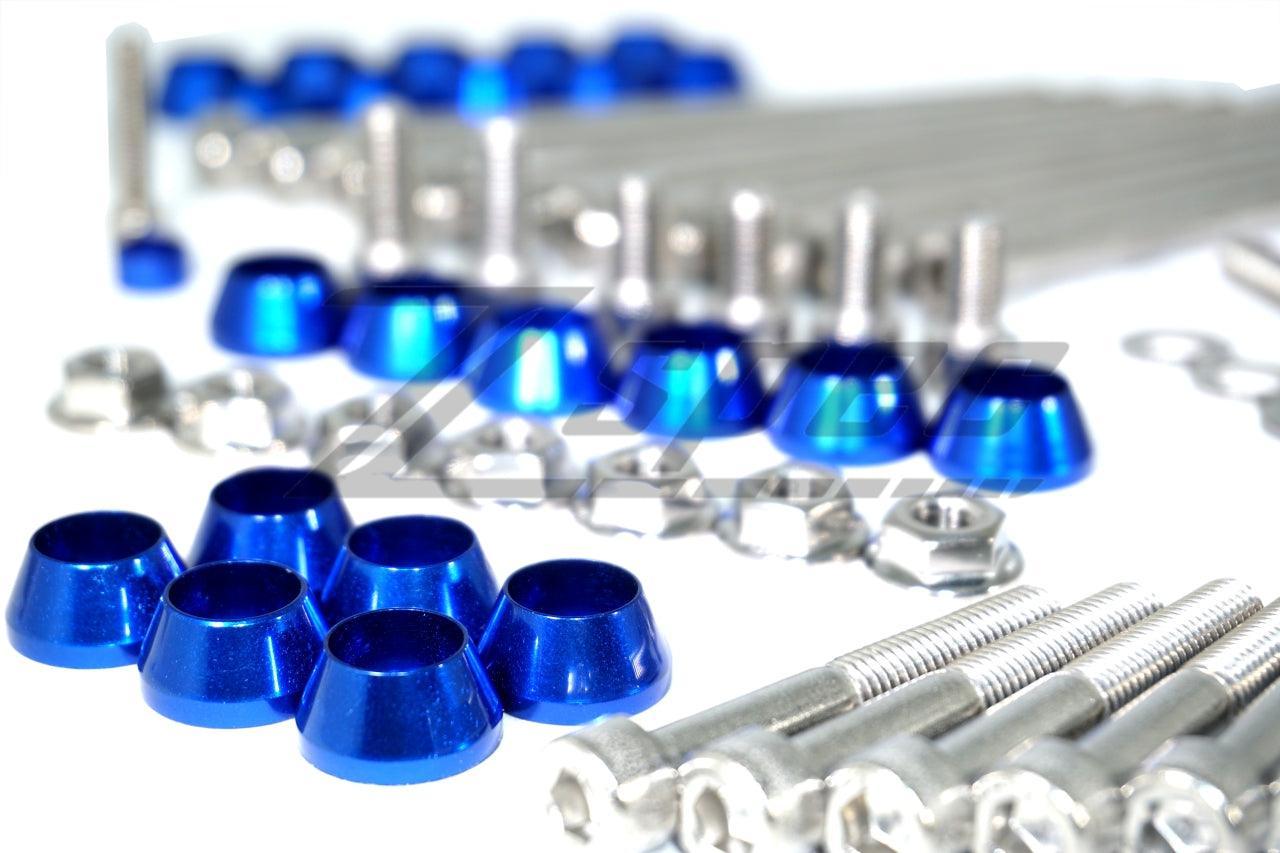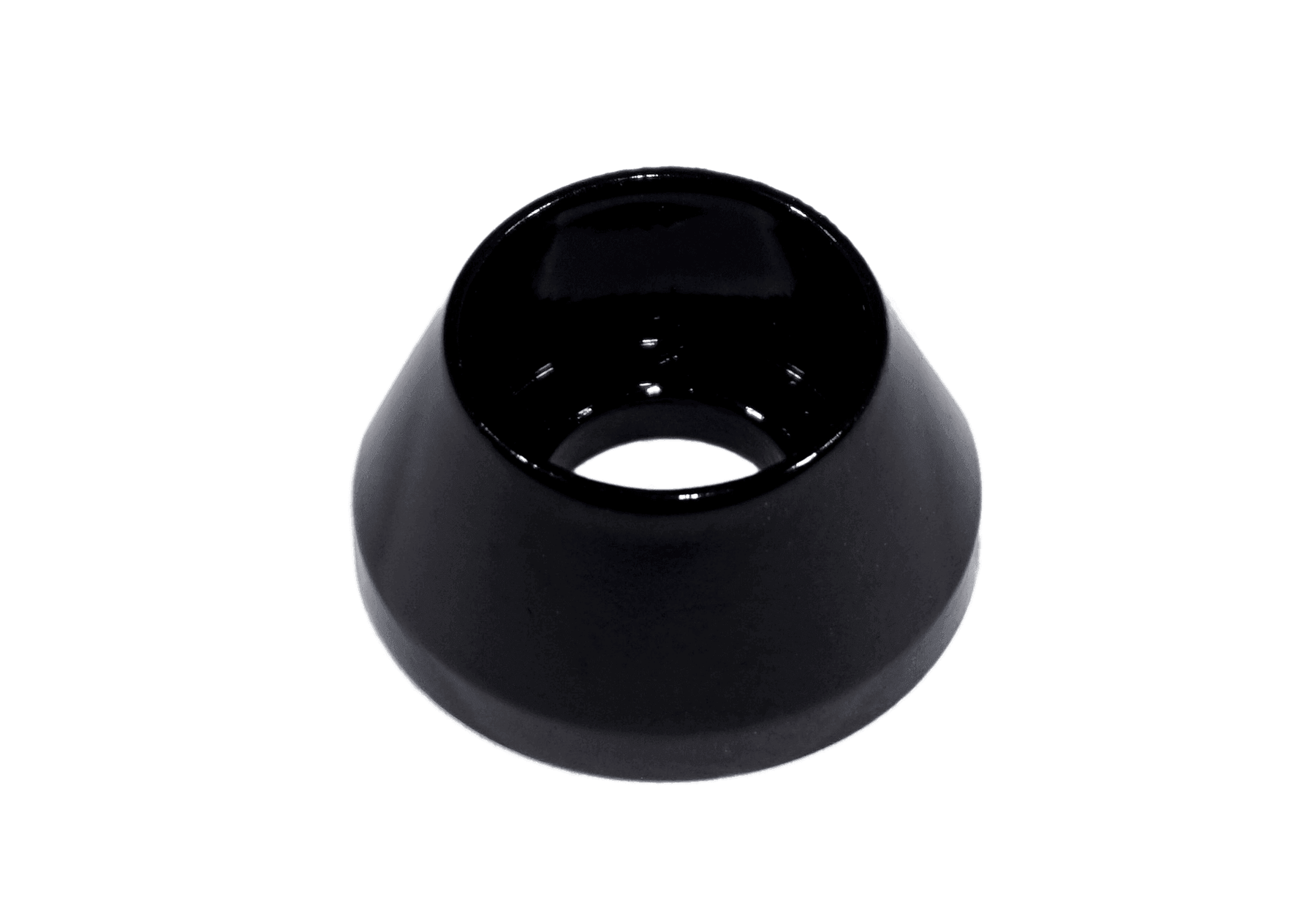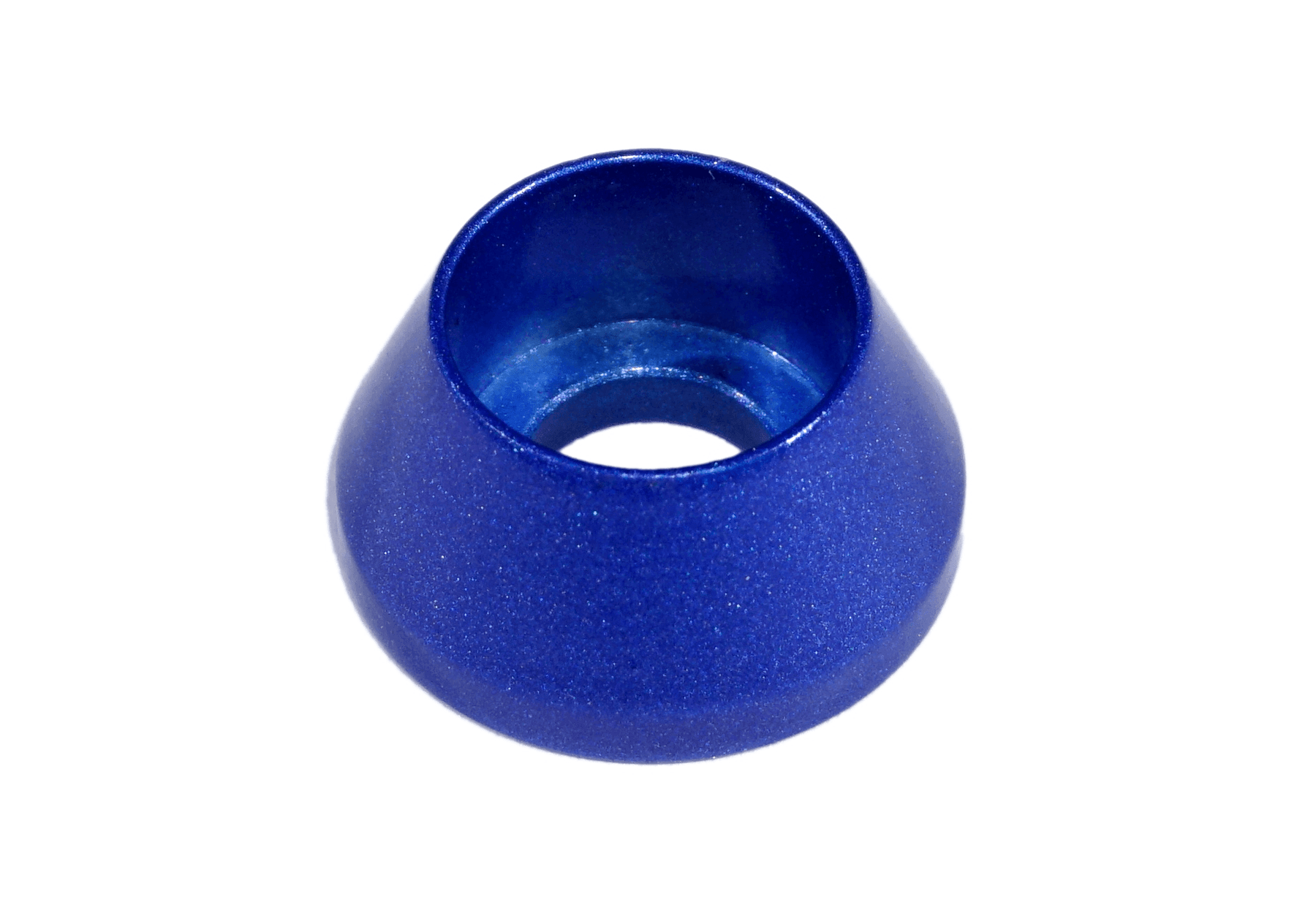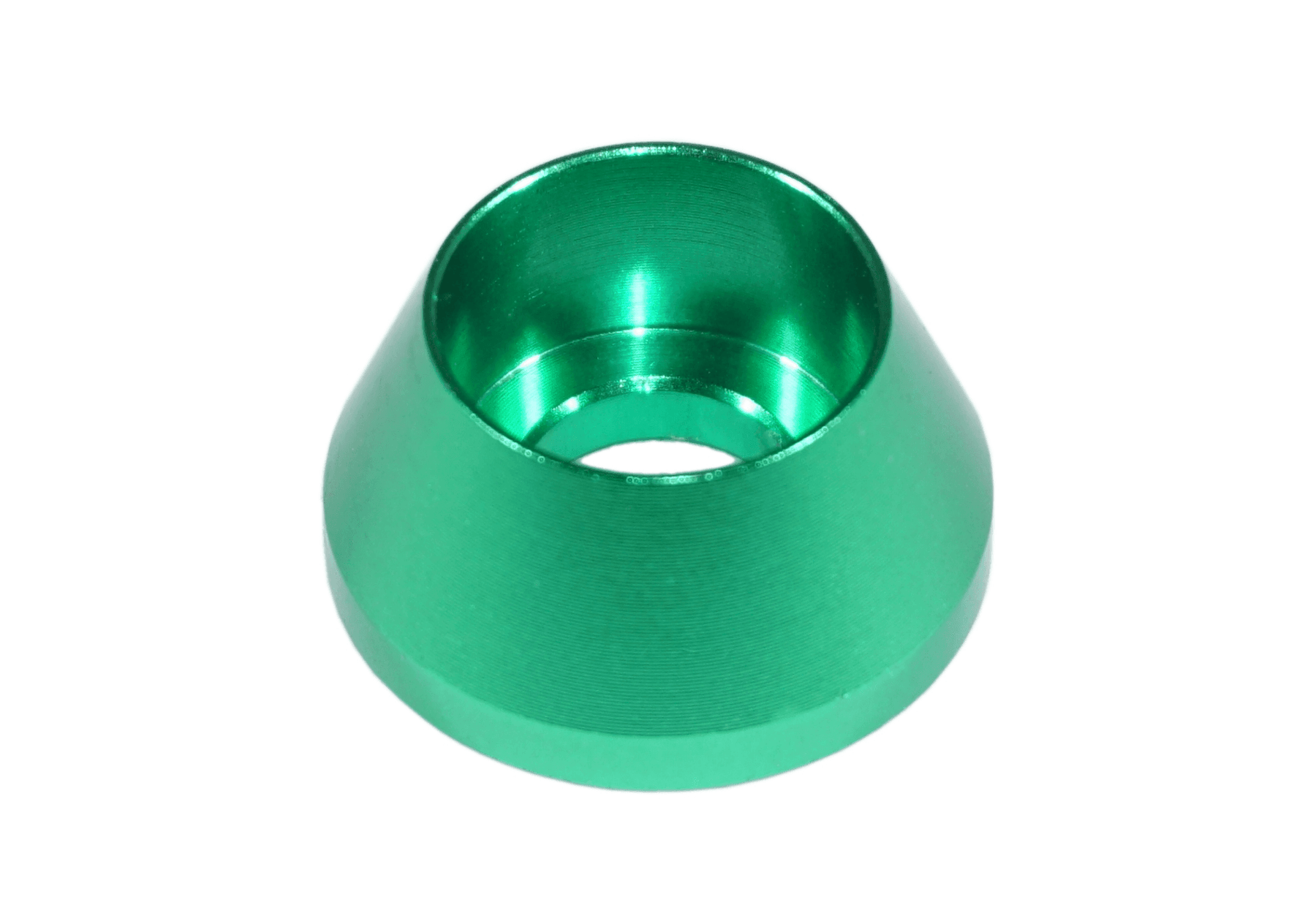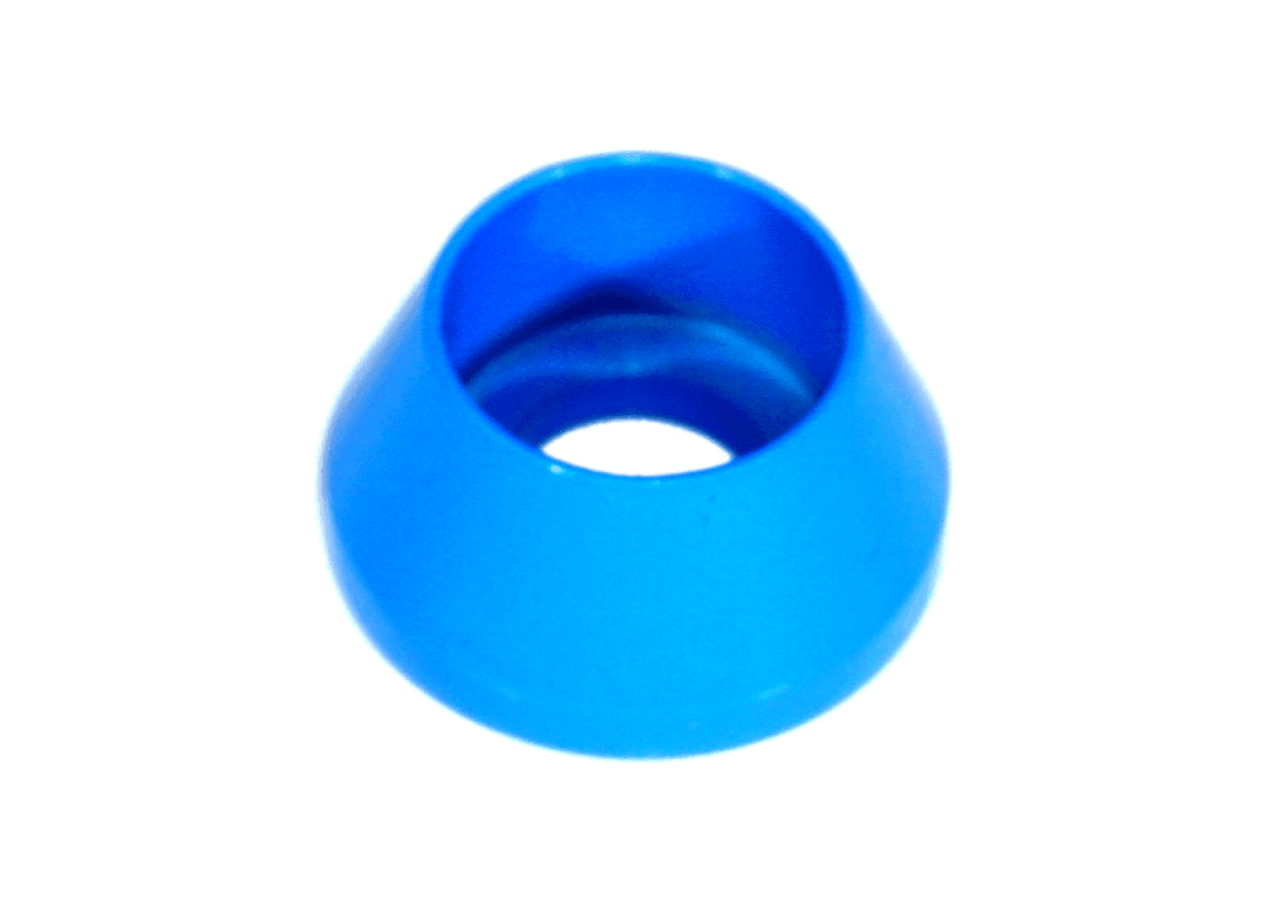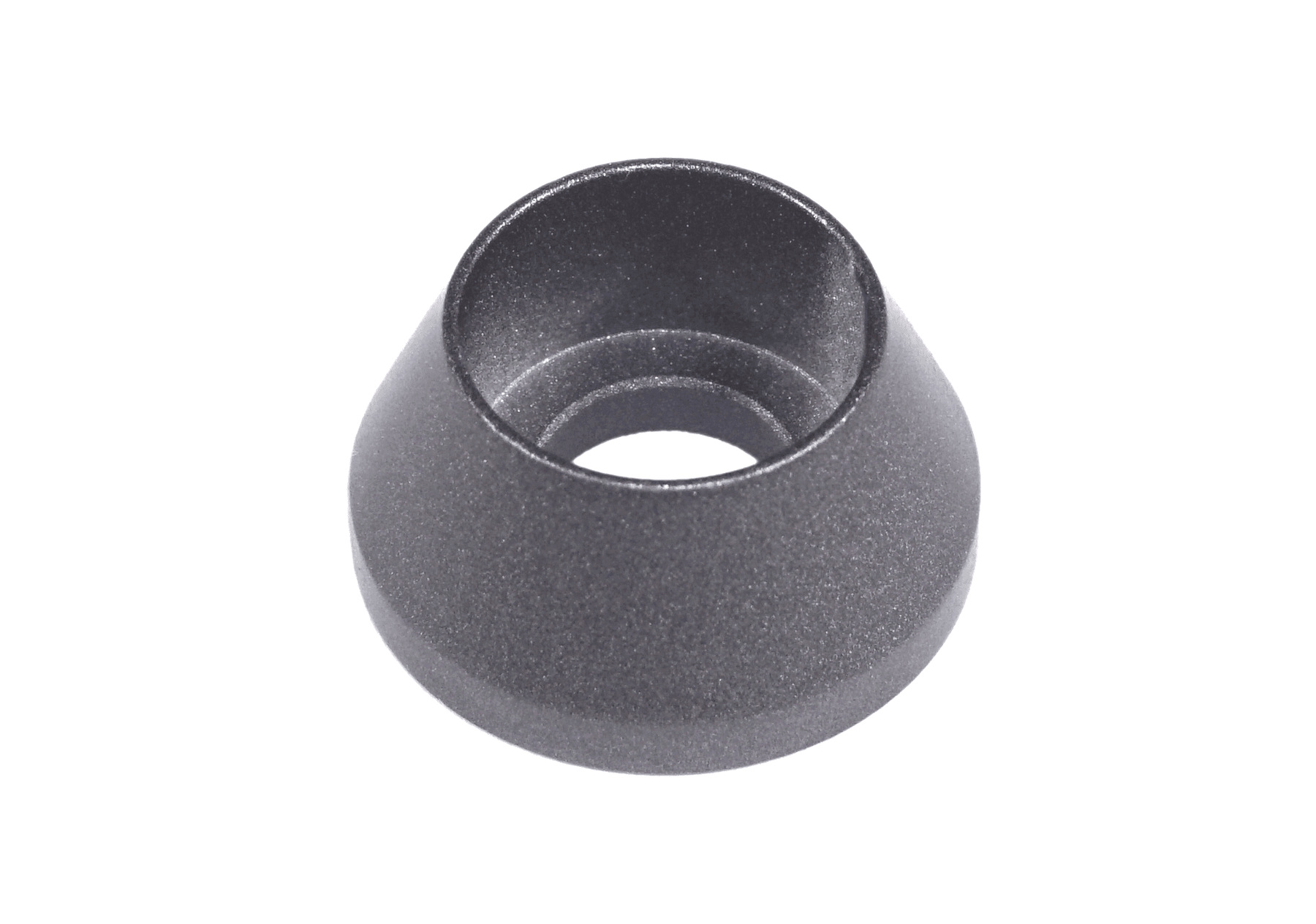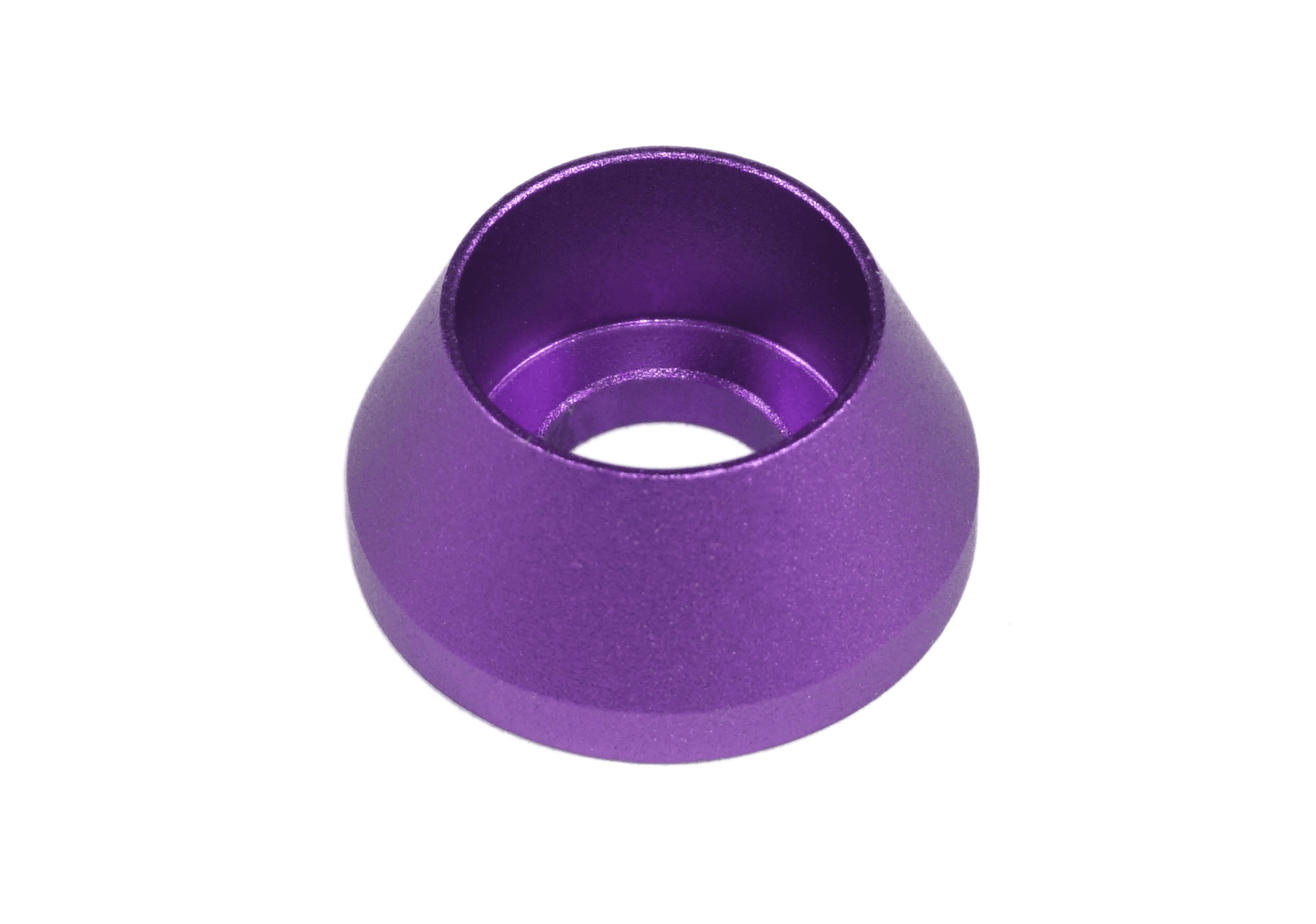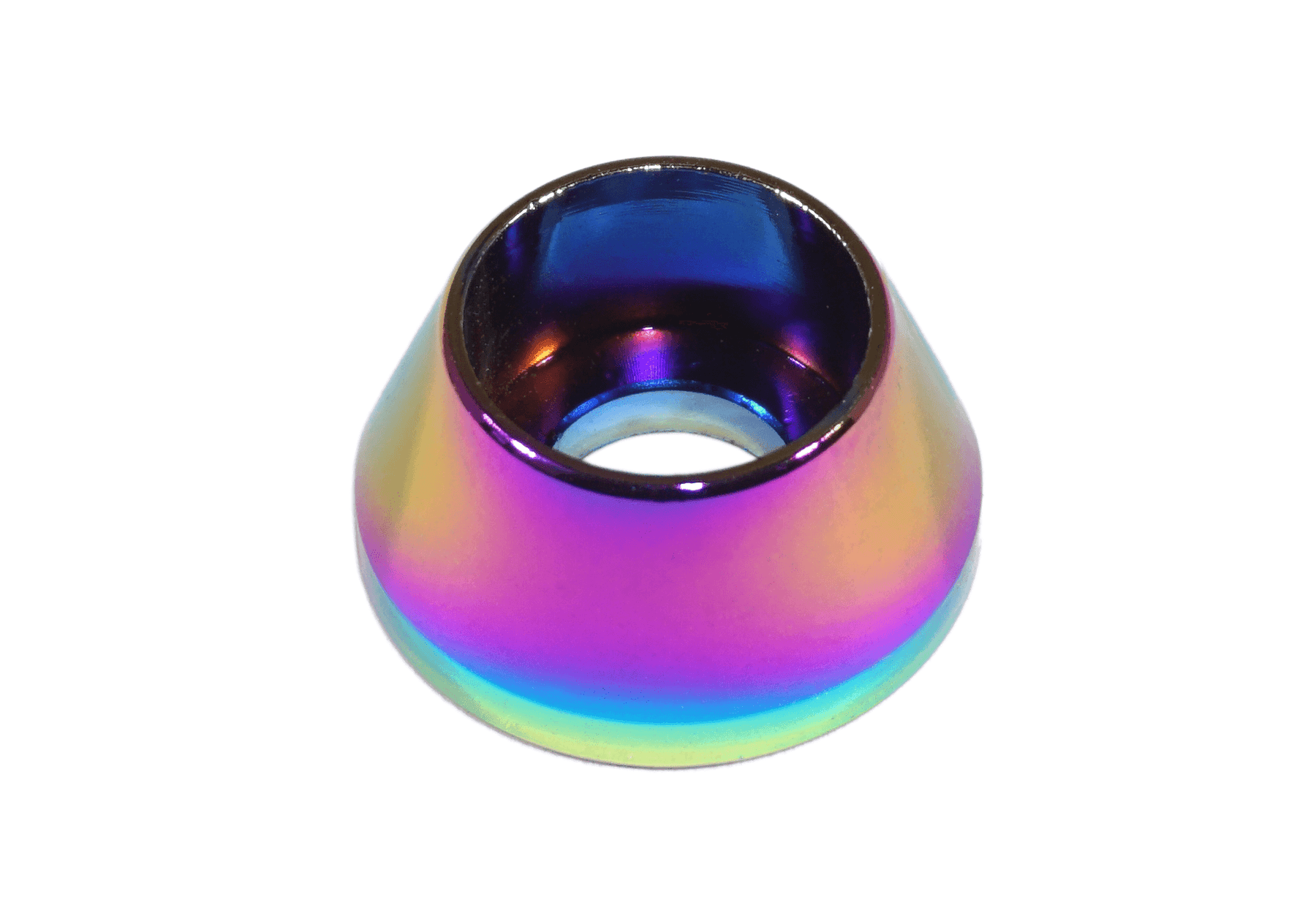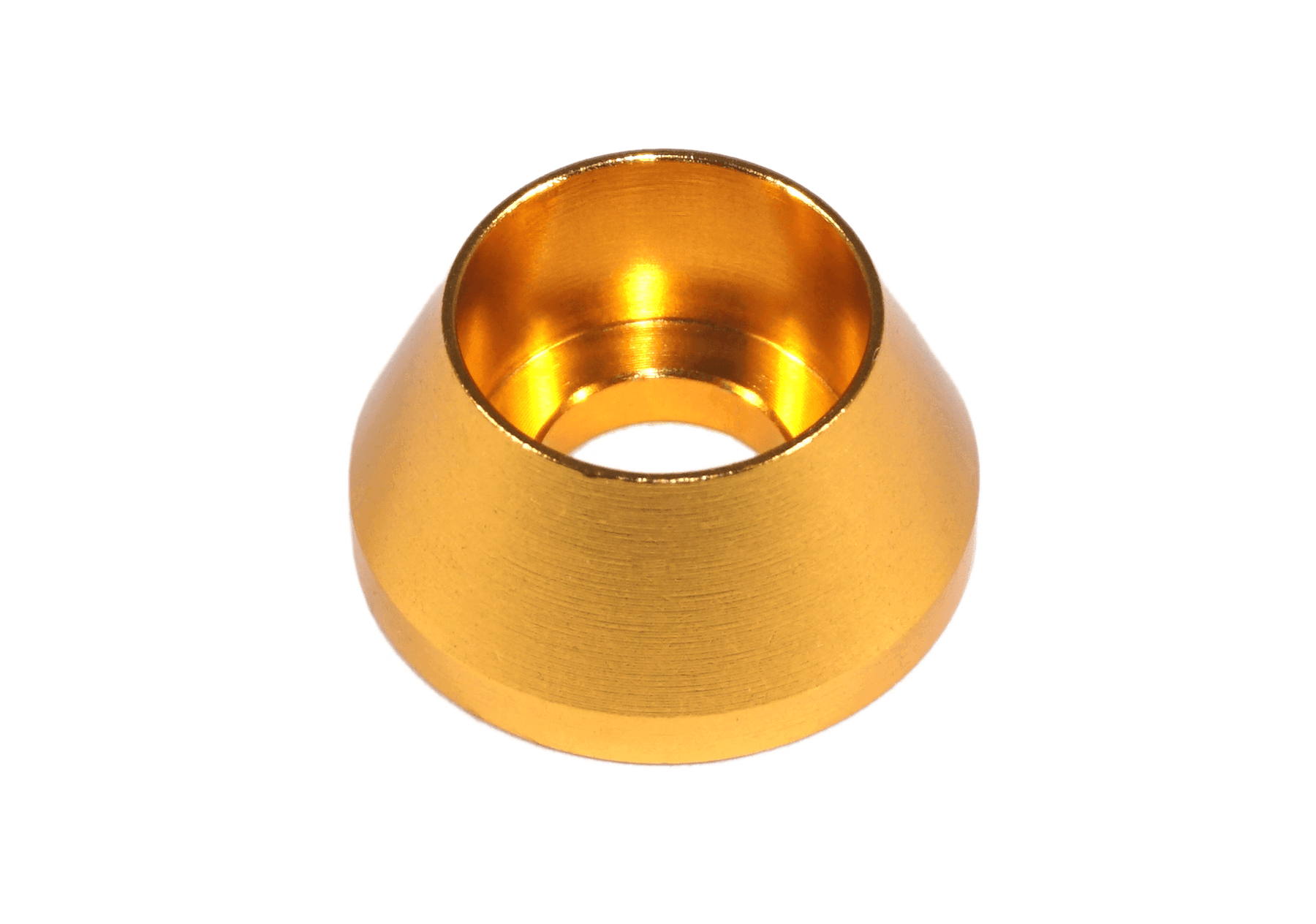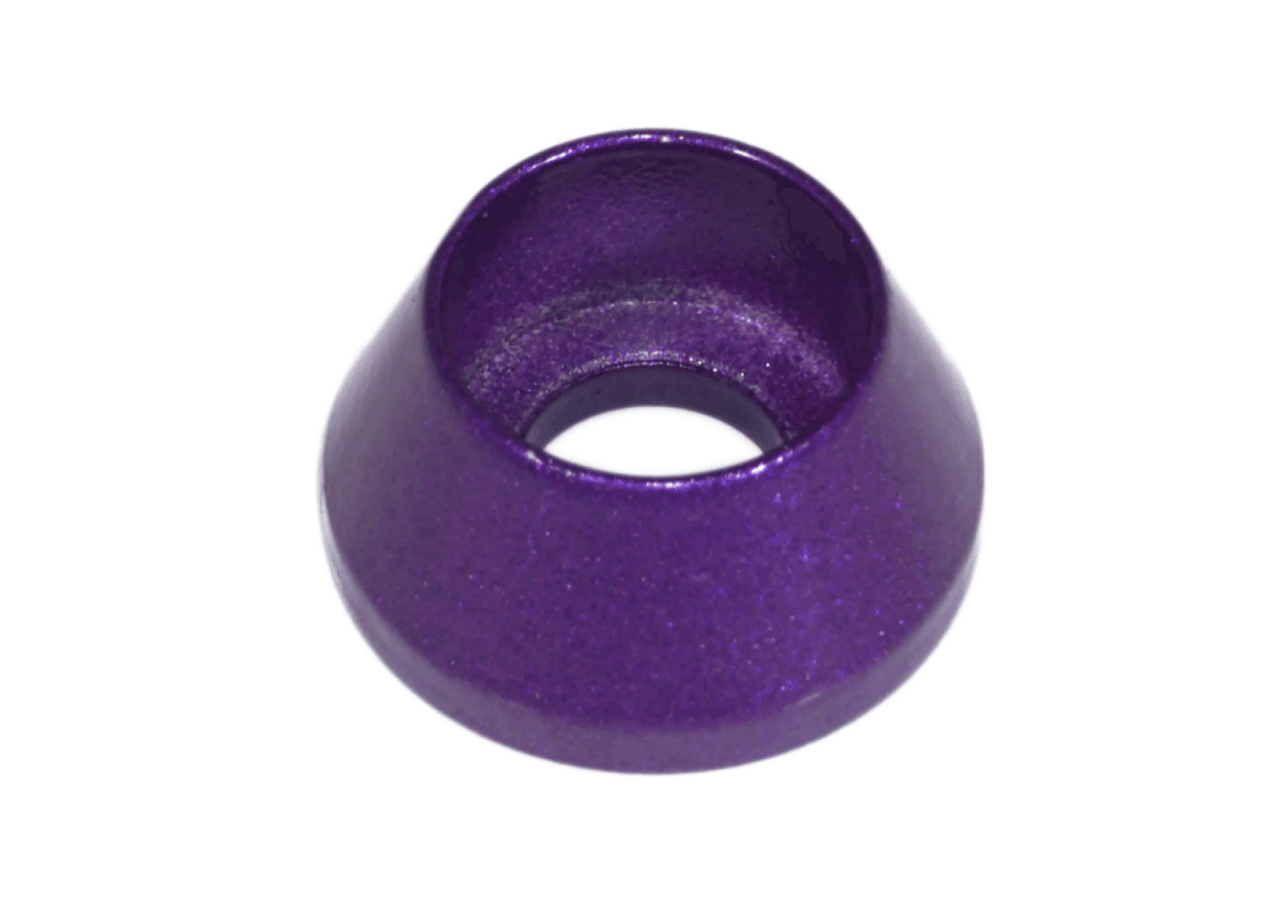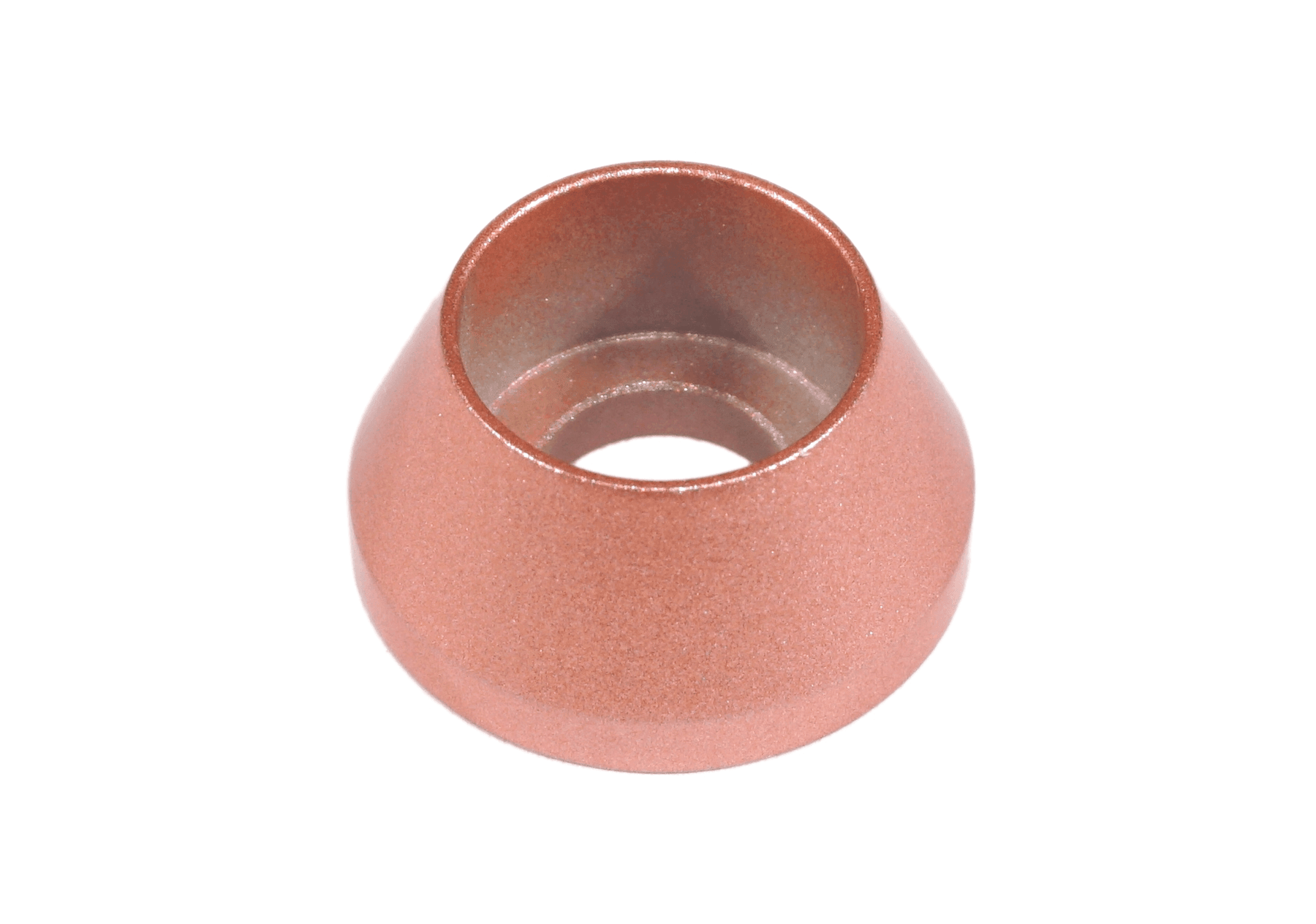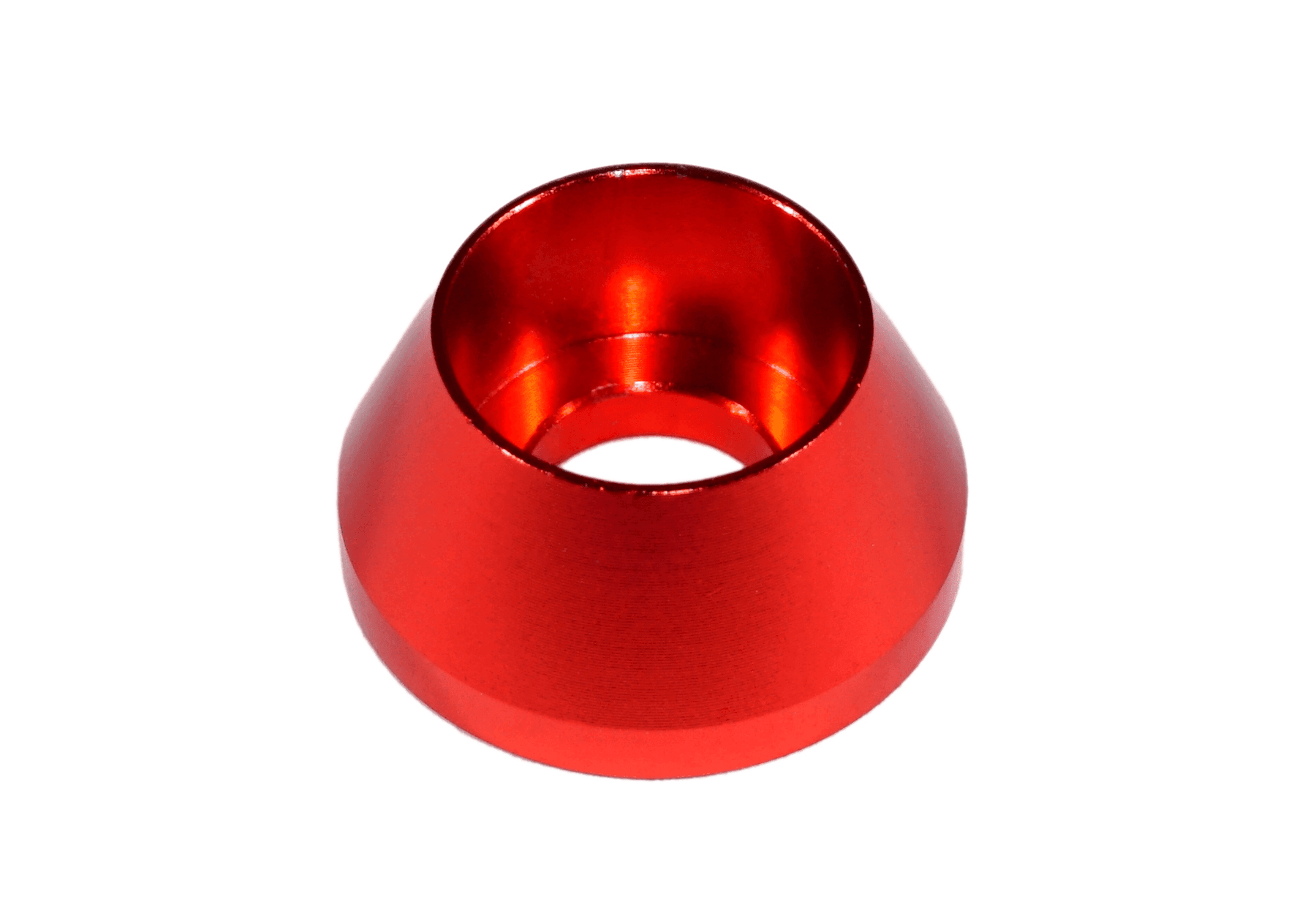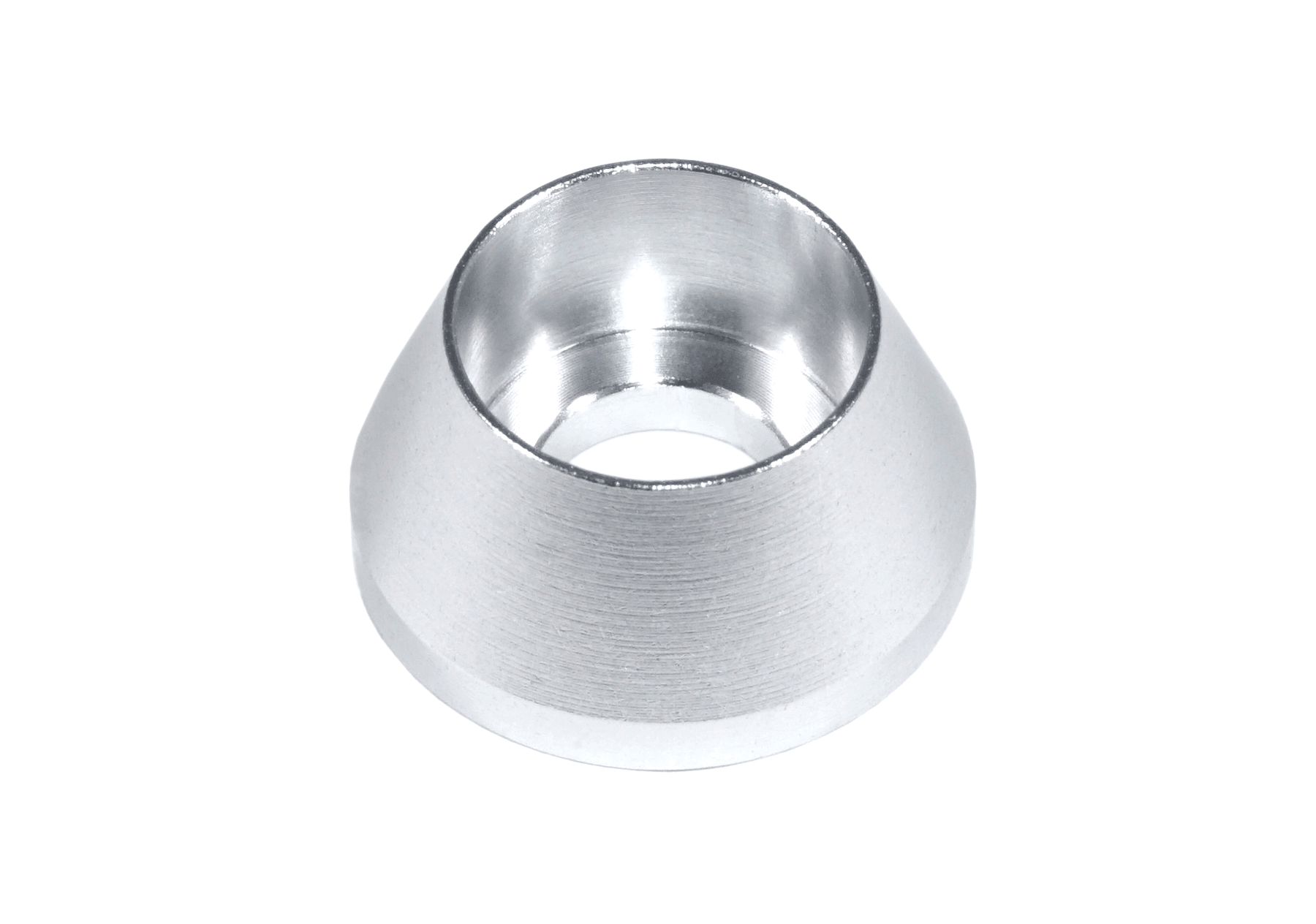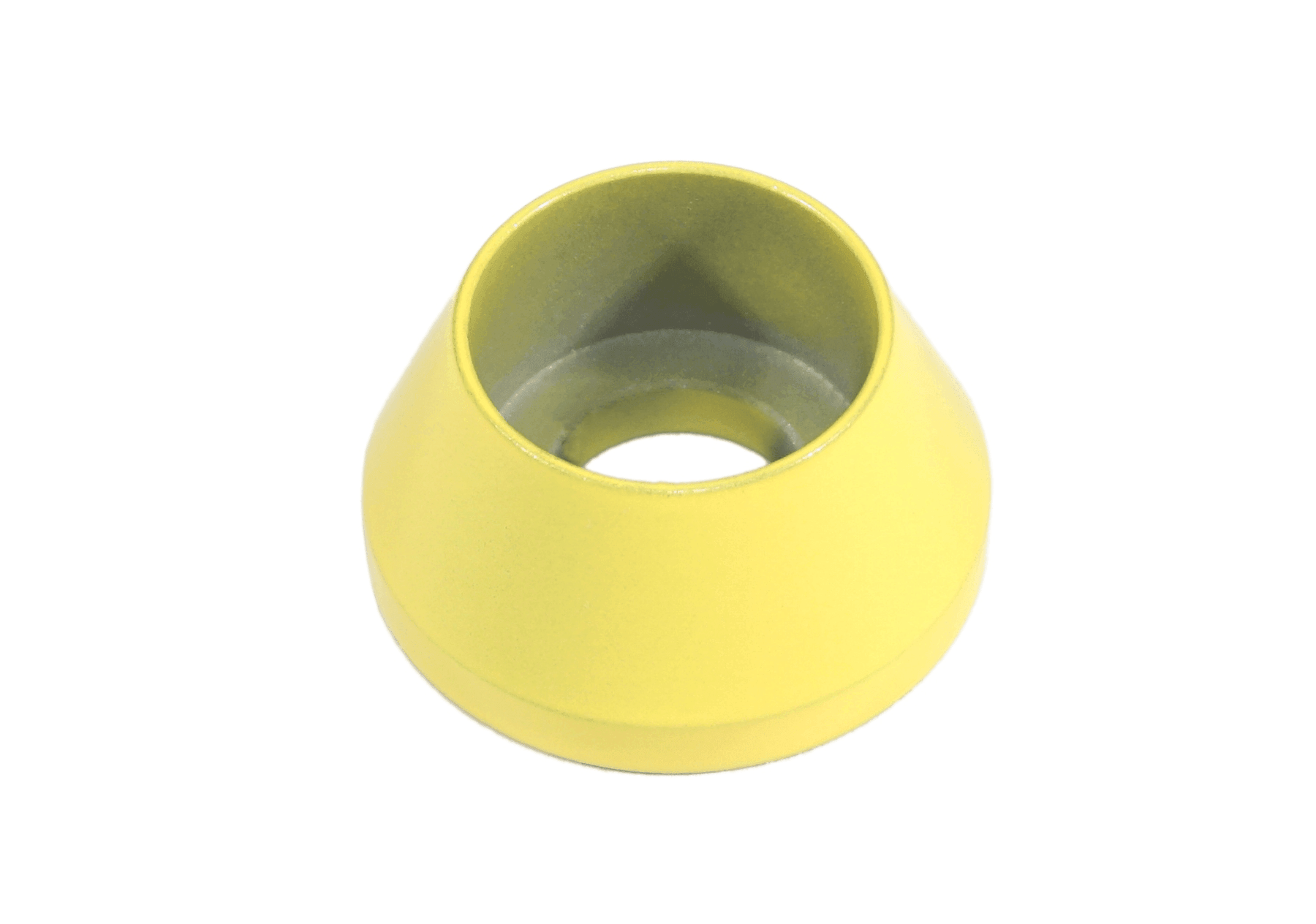 ZSPEC Dress Up Bolts® Kit for FAST 102mm LSXR and LSXRT Manifolds, Stainless & Billet
ZSPEC Stainless & Billet Bolt Kit - fits: FAST 102mm LSXR and LSXRT Manifolds.

129-Piece Comprehensive Fastener Solution - providing aesthetic upgrade to other kits on the market - and at a lower cost!

Includes stainless fasteners with ZSPEC's UV-coated colored billet washers. Unlike other kits, all fasteners are stainless (SU304).
Fasteners are separated by size/type to help with install/organization of the kit components. Compare/substitute with FST-146018-KIT.
Requires basic hand-tools for installation, not included.