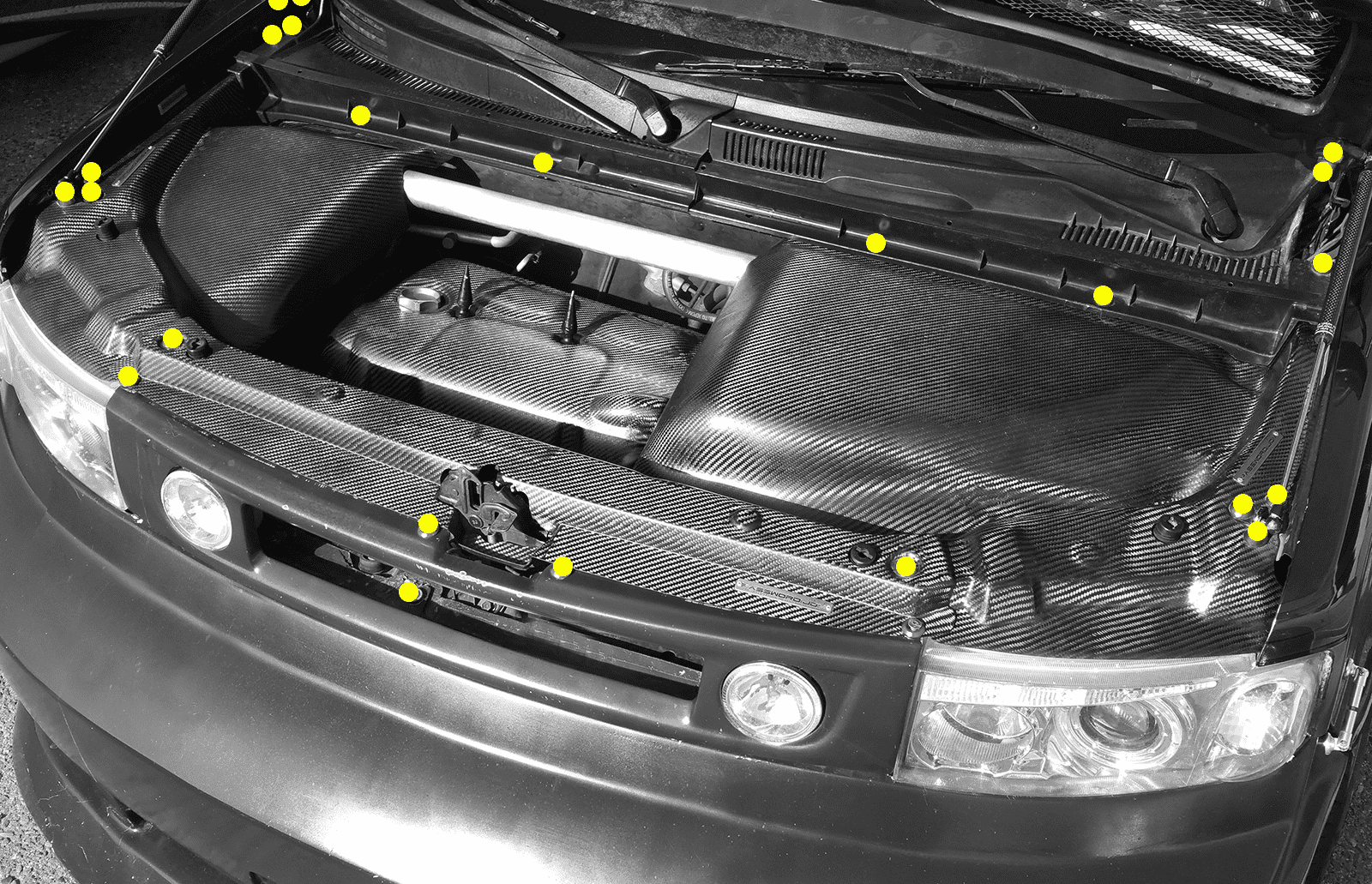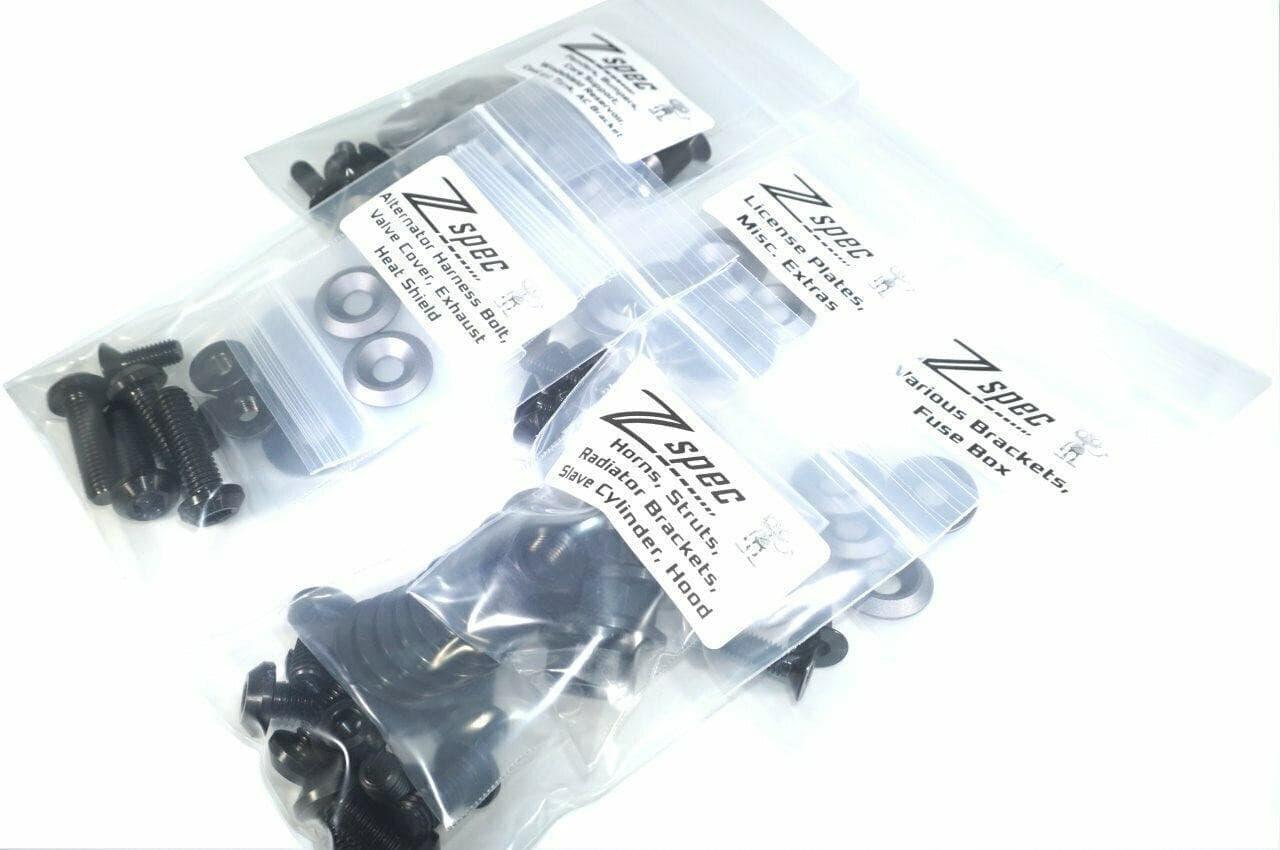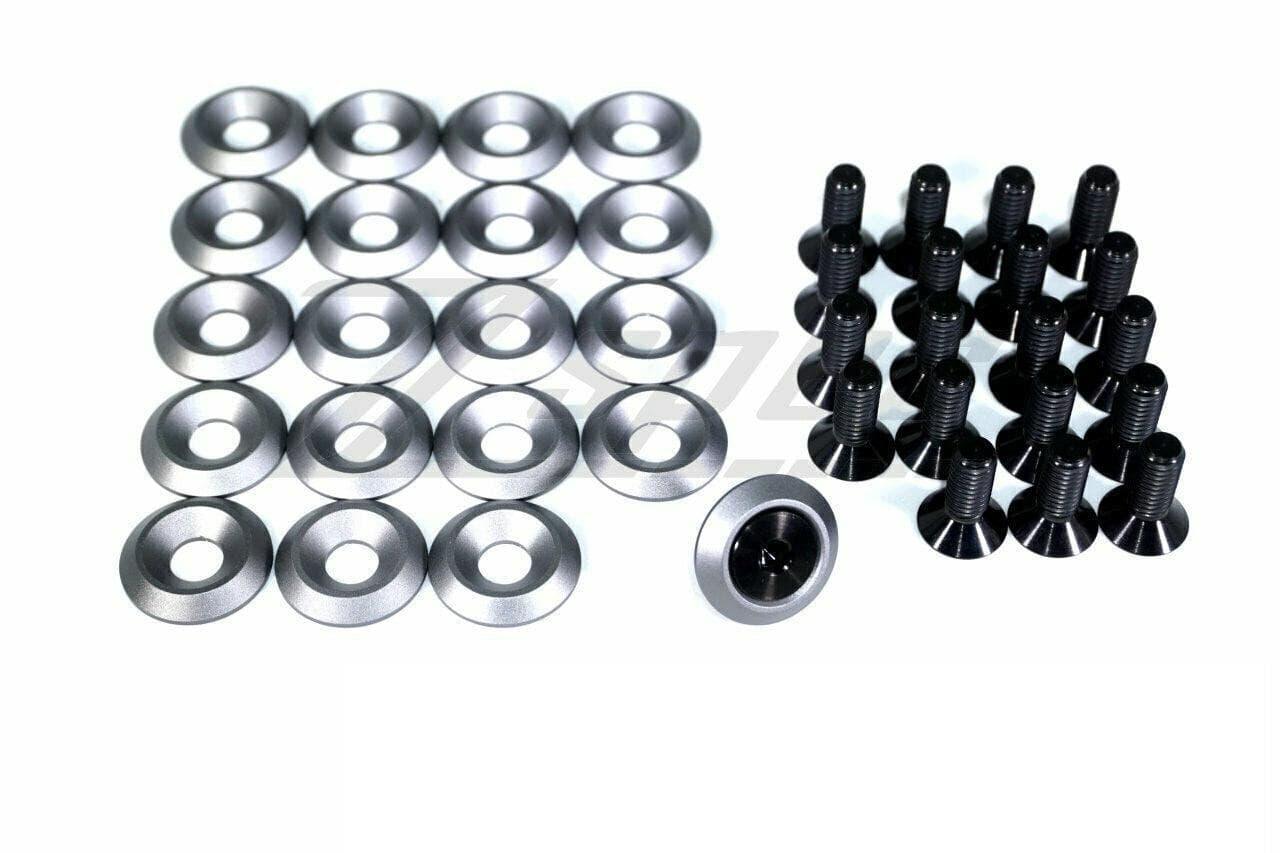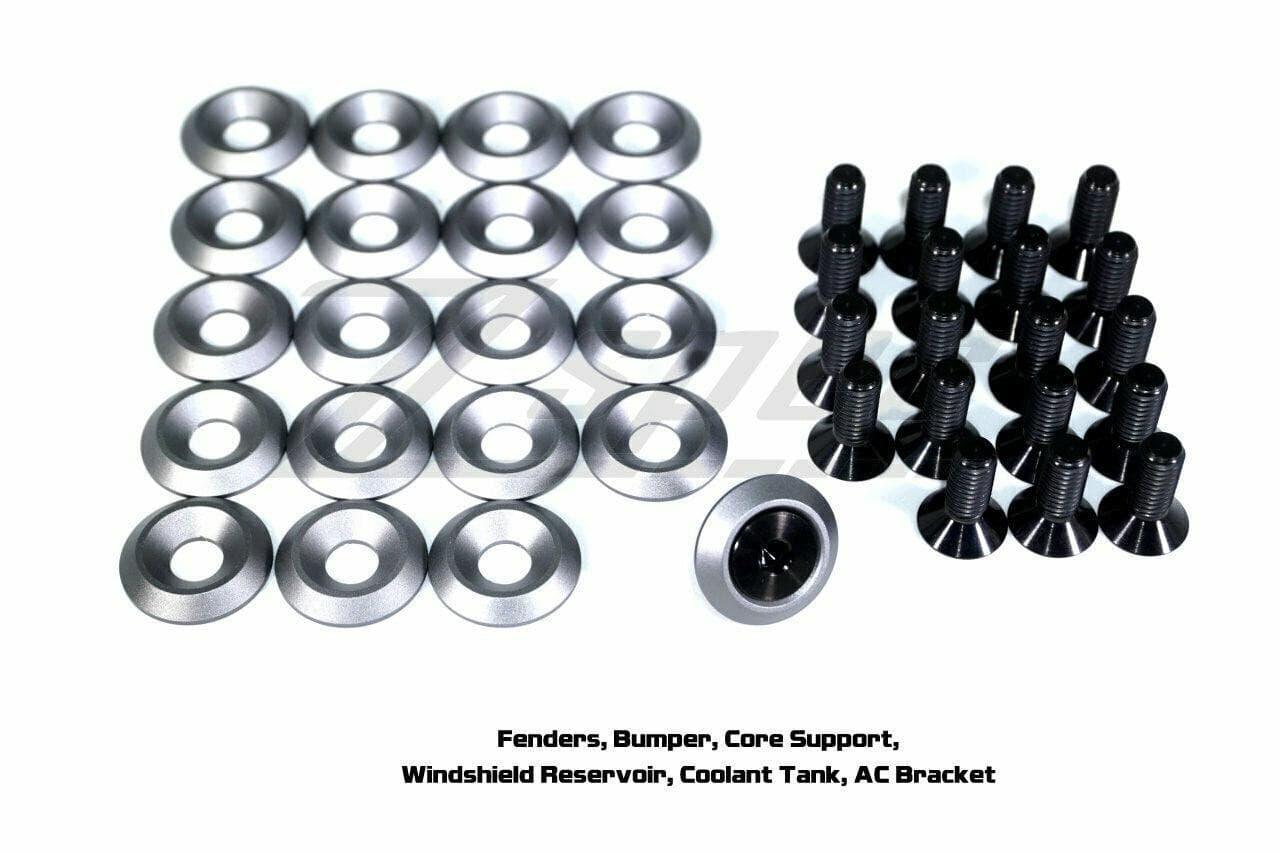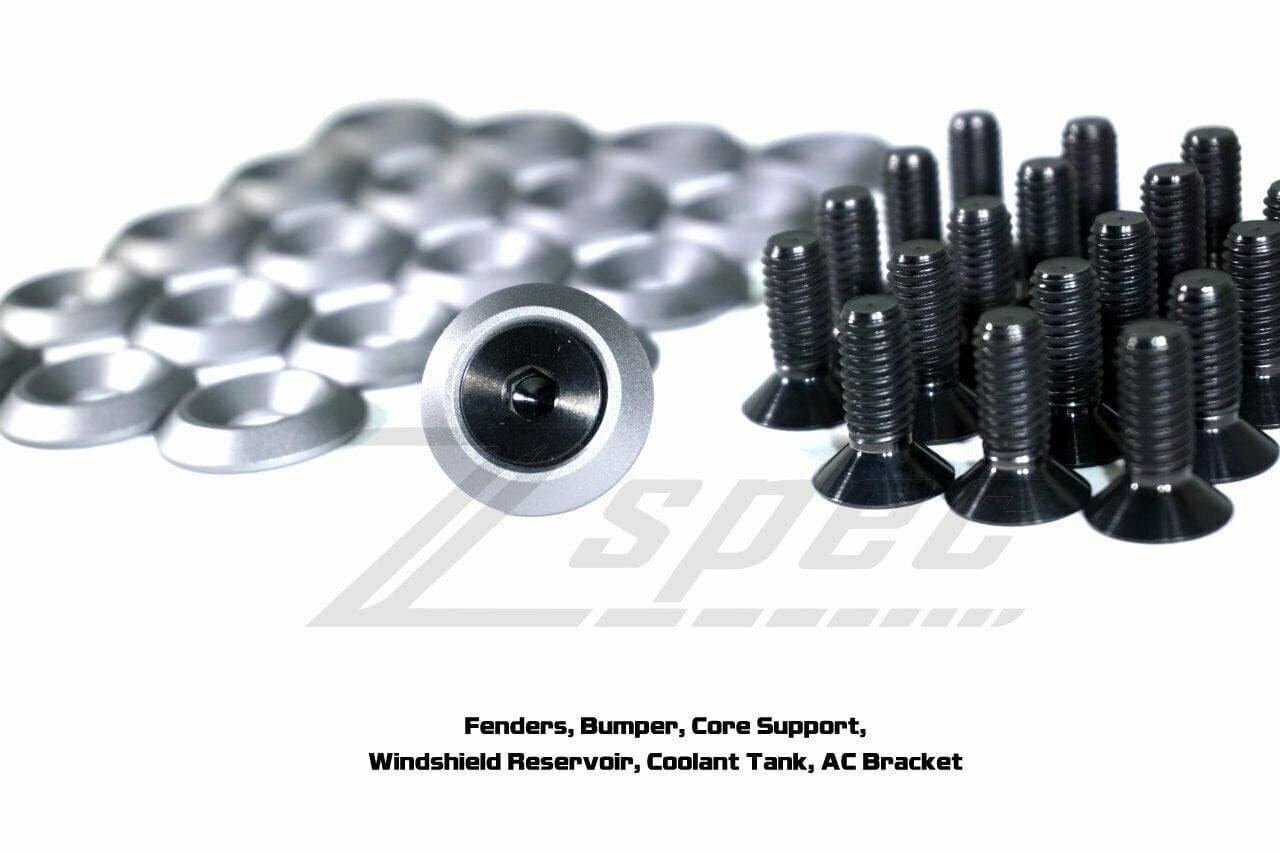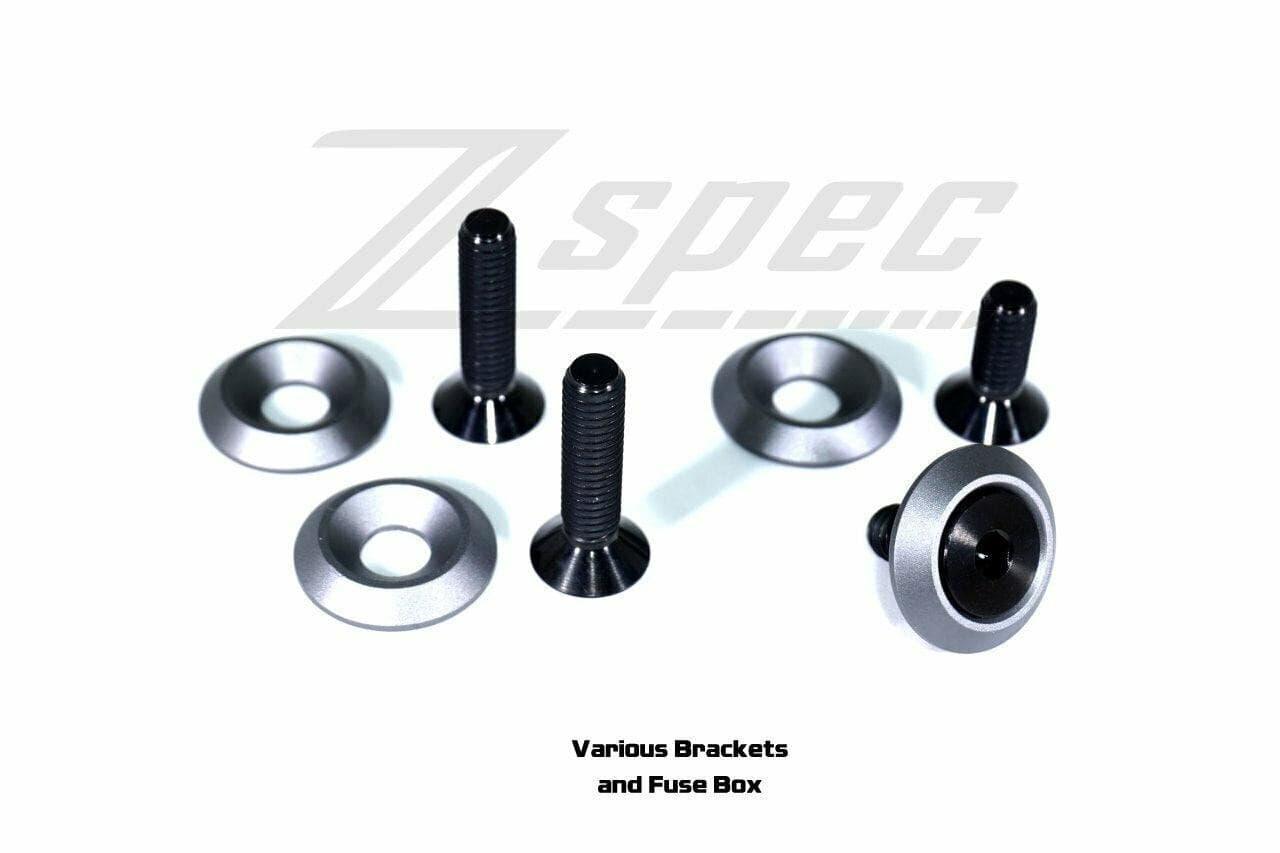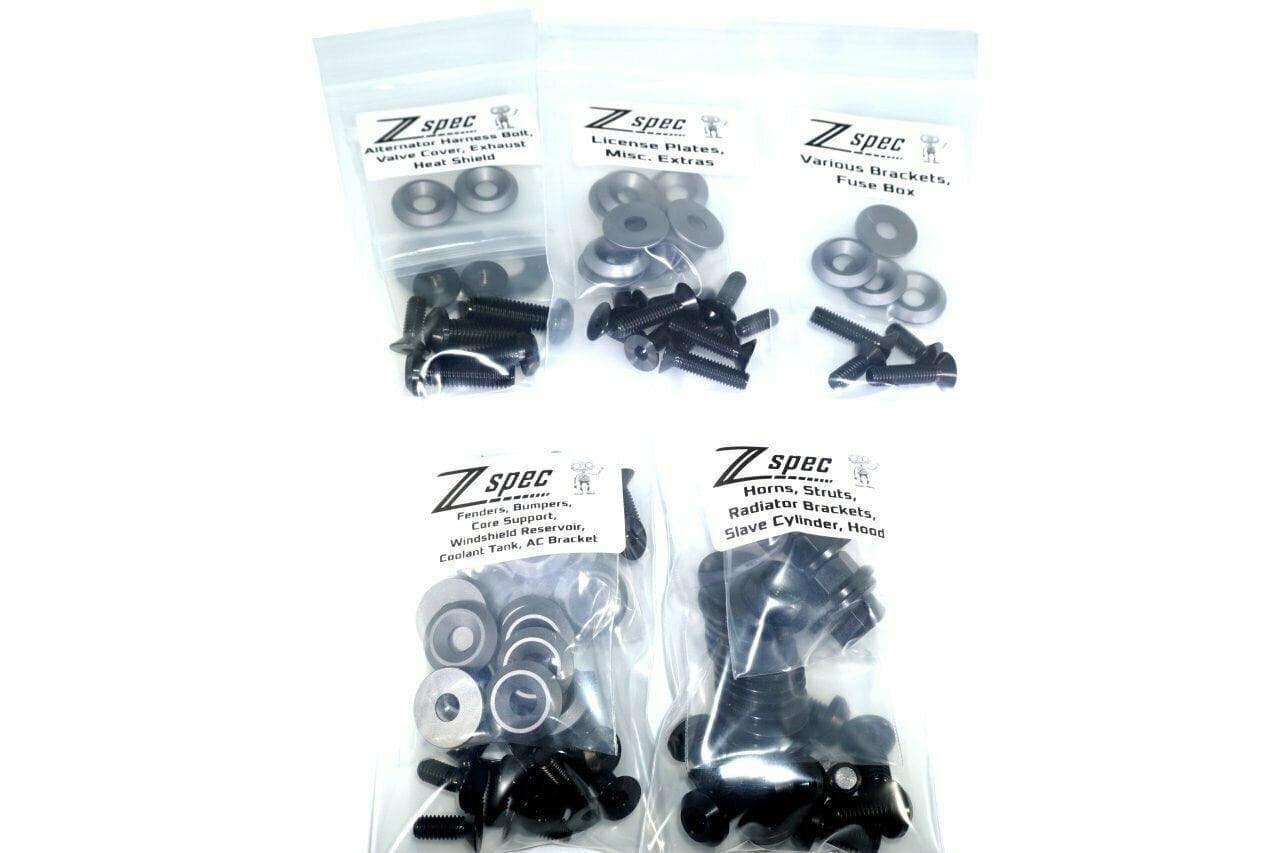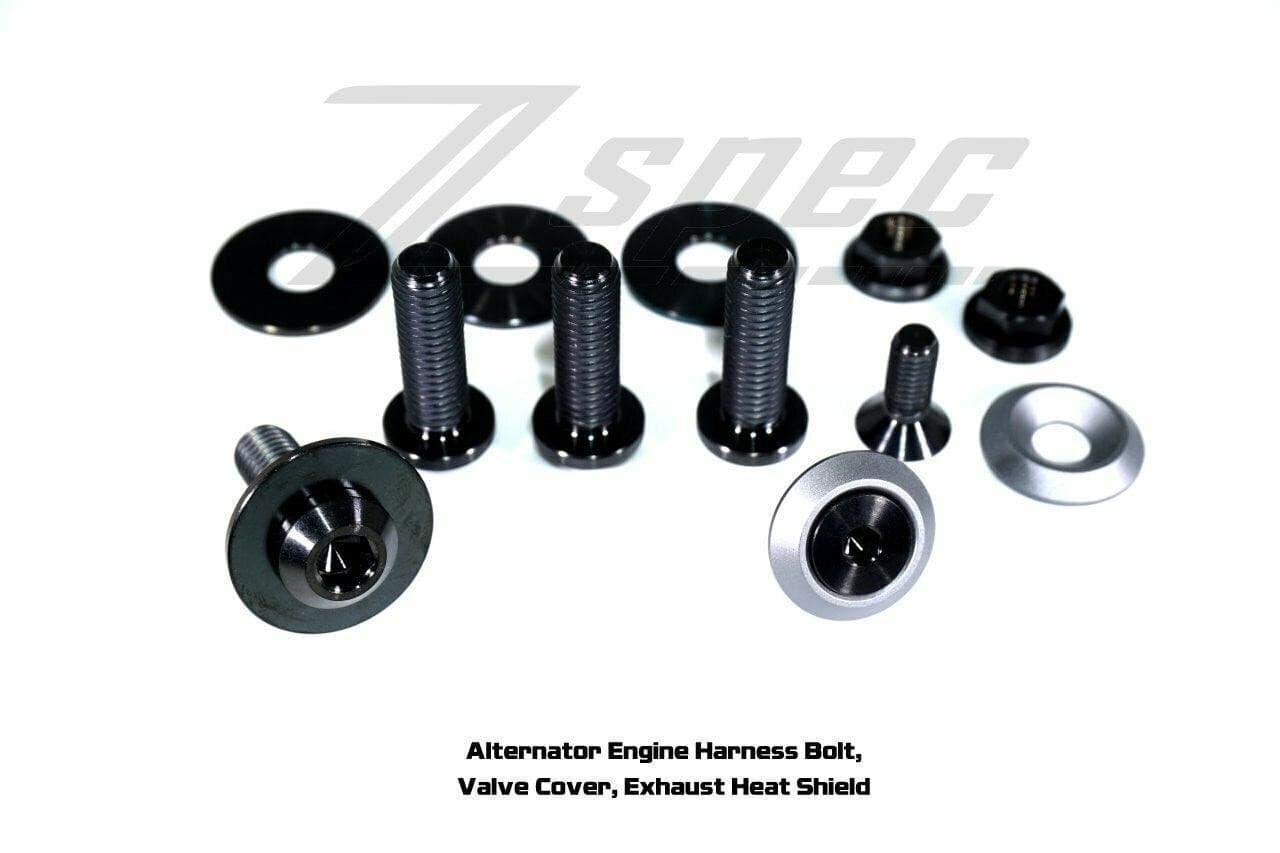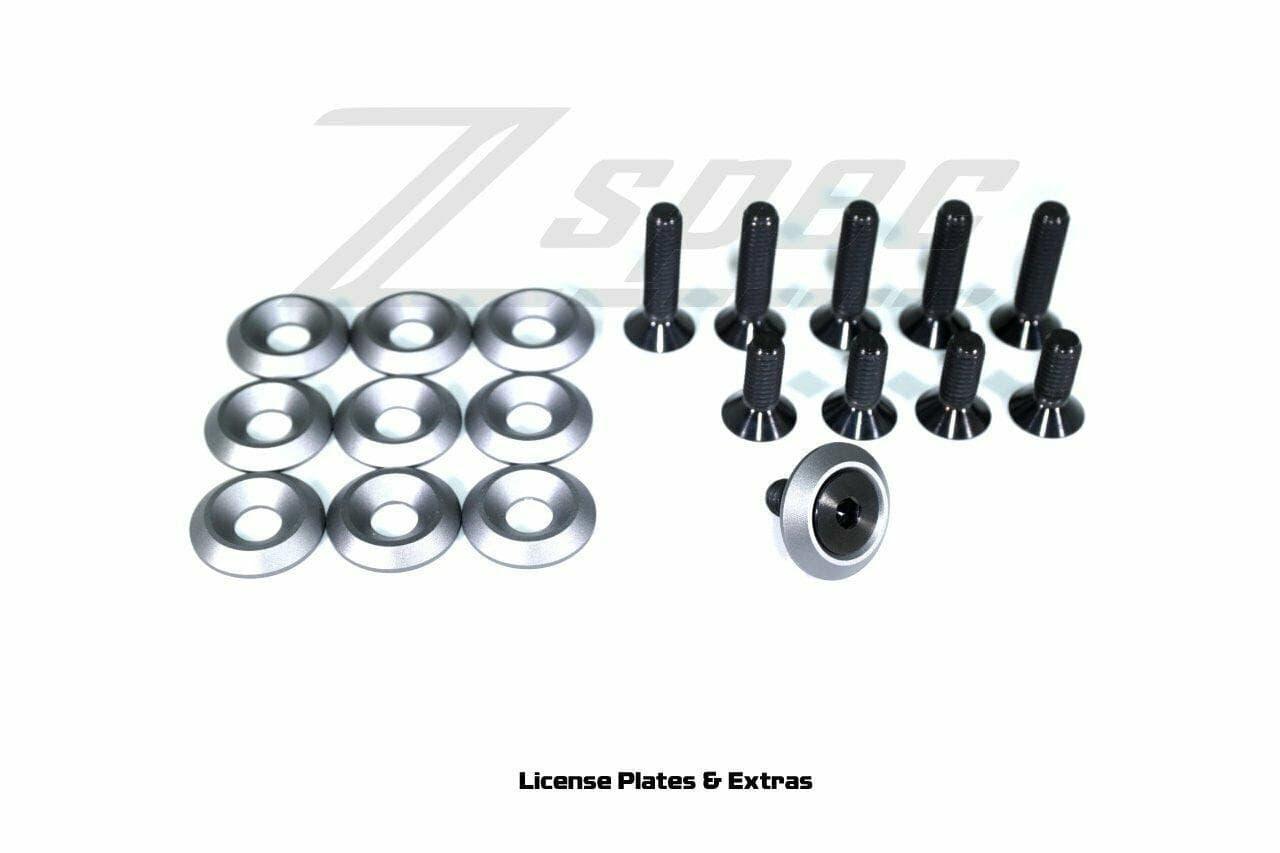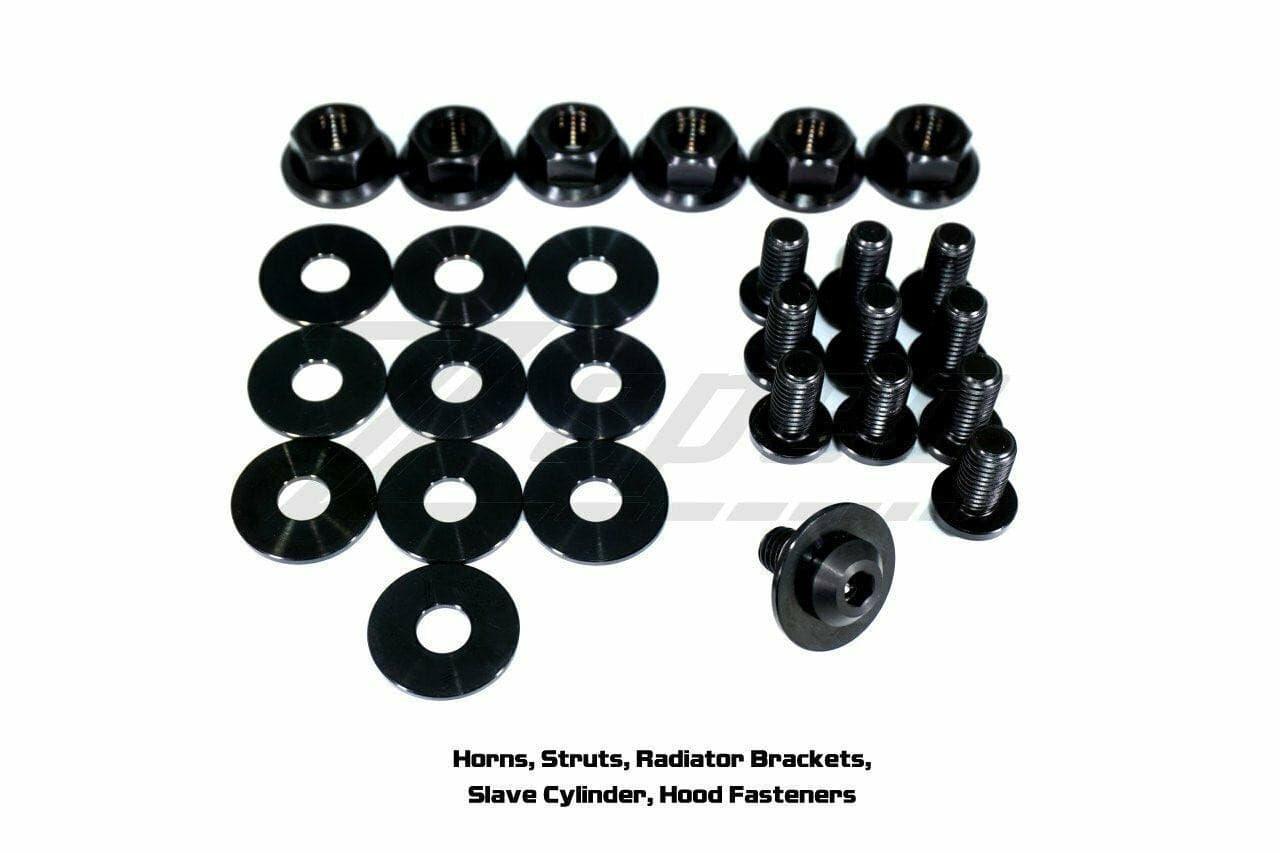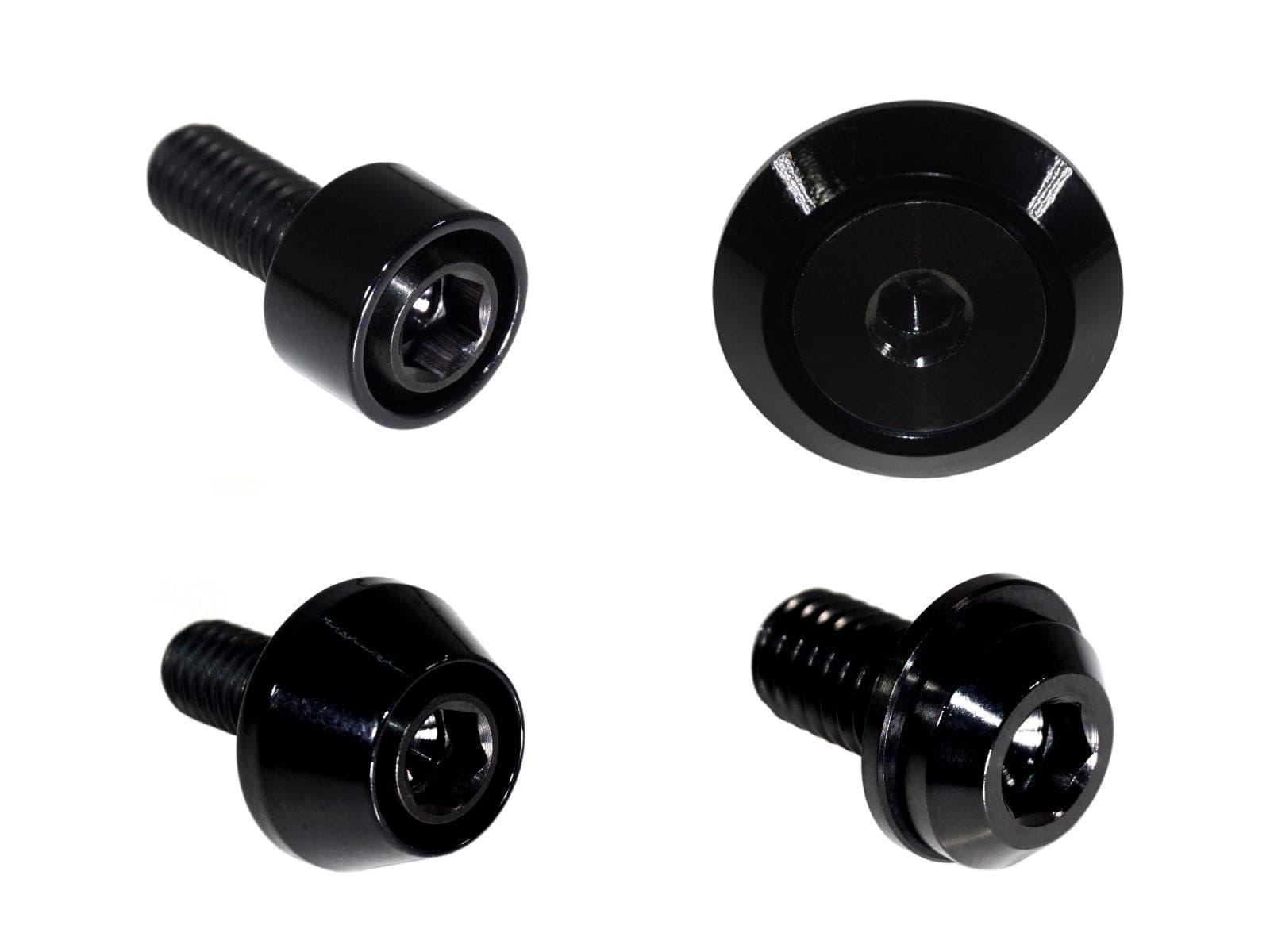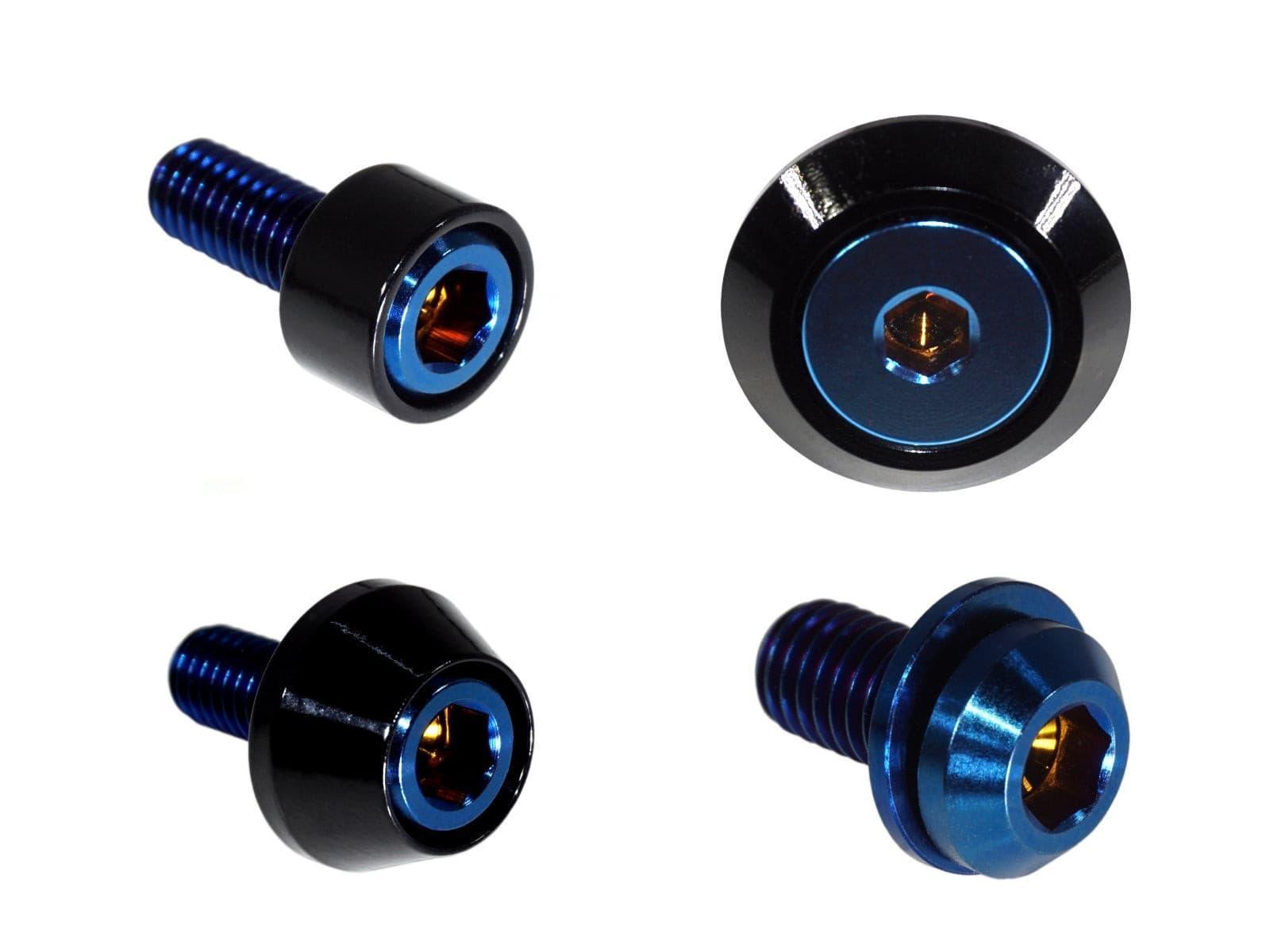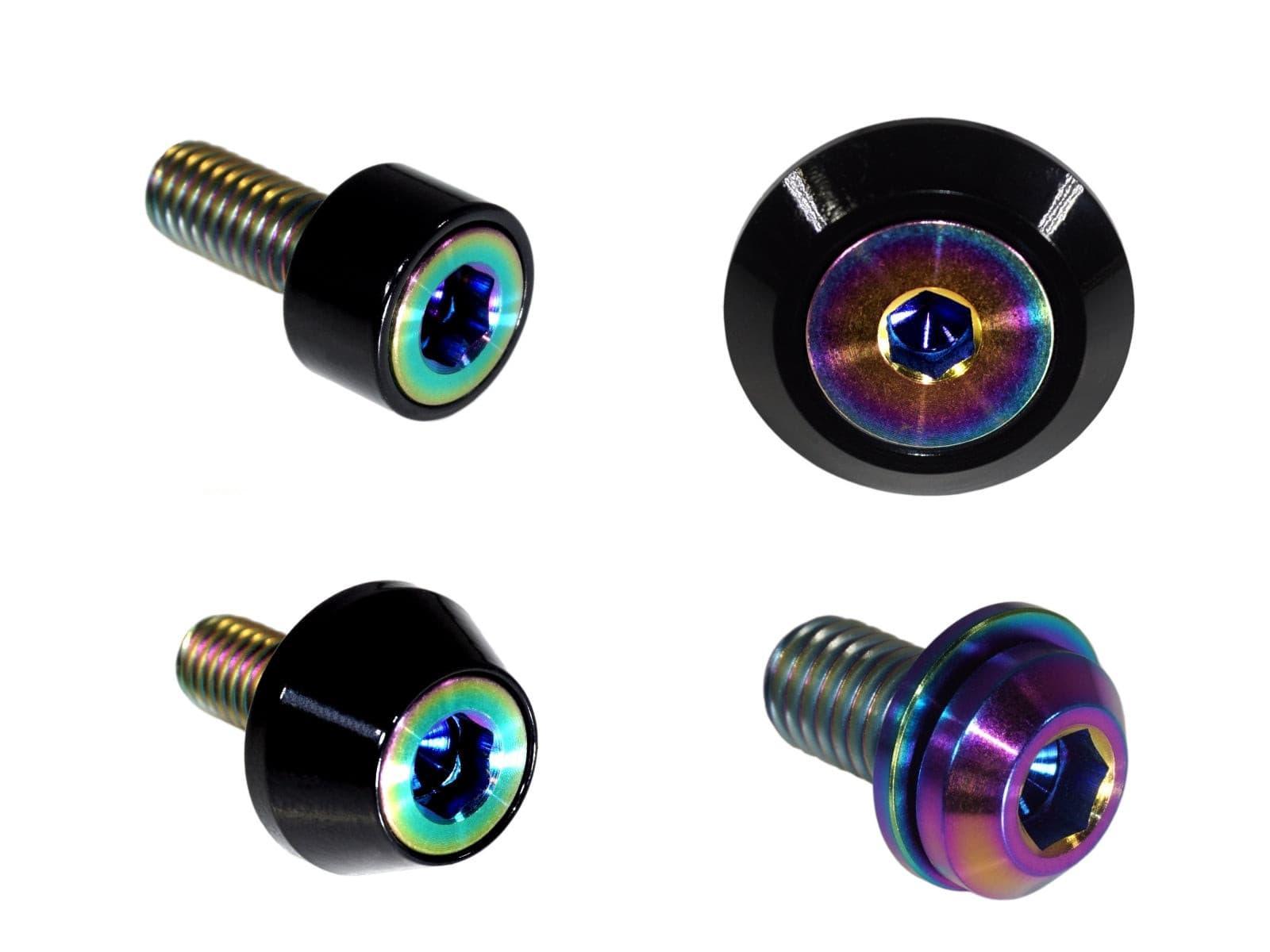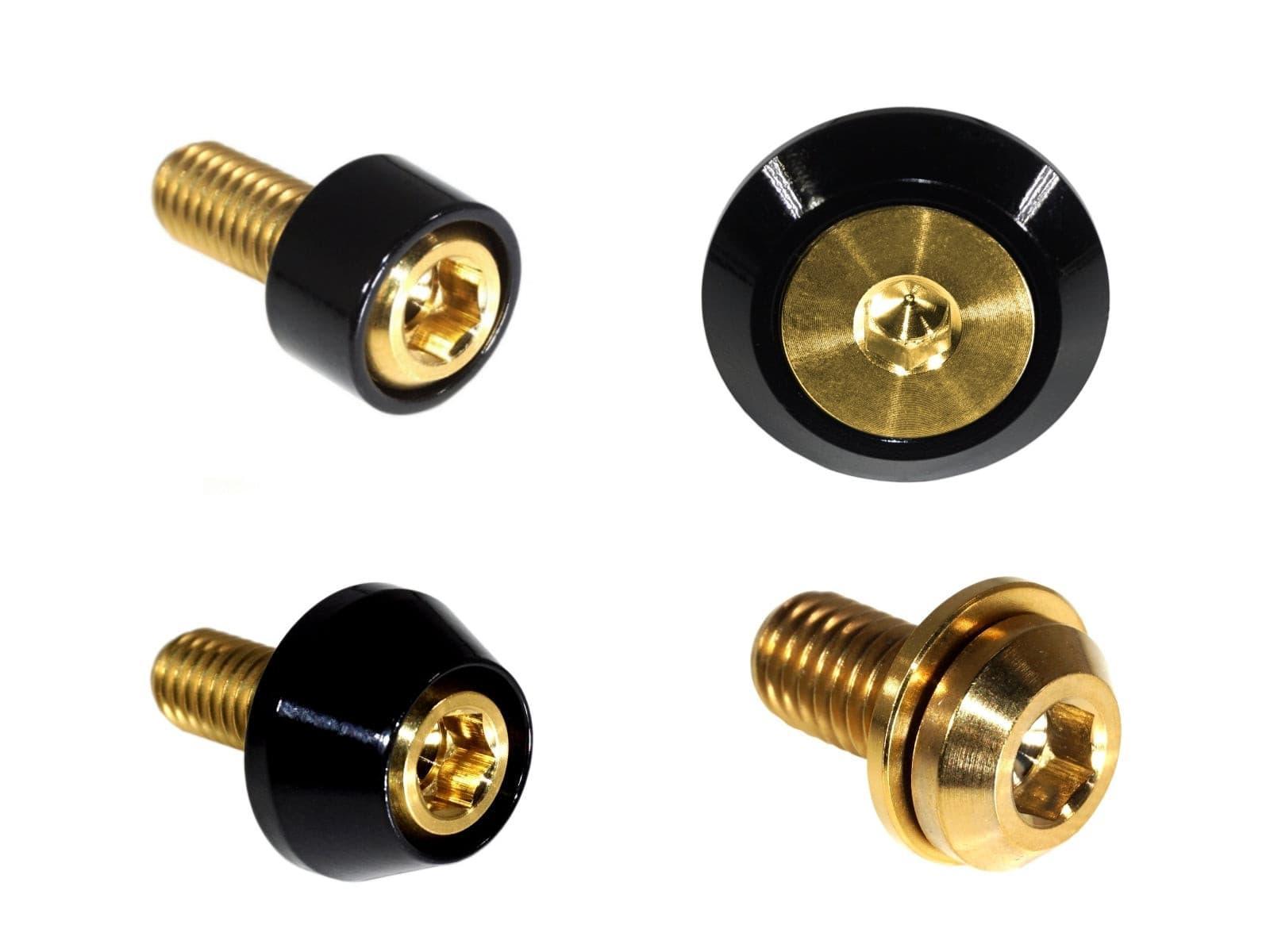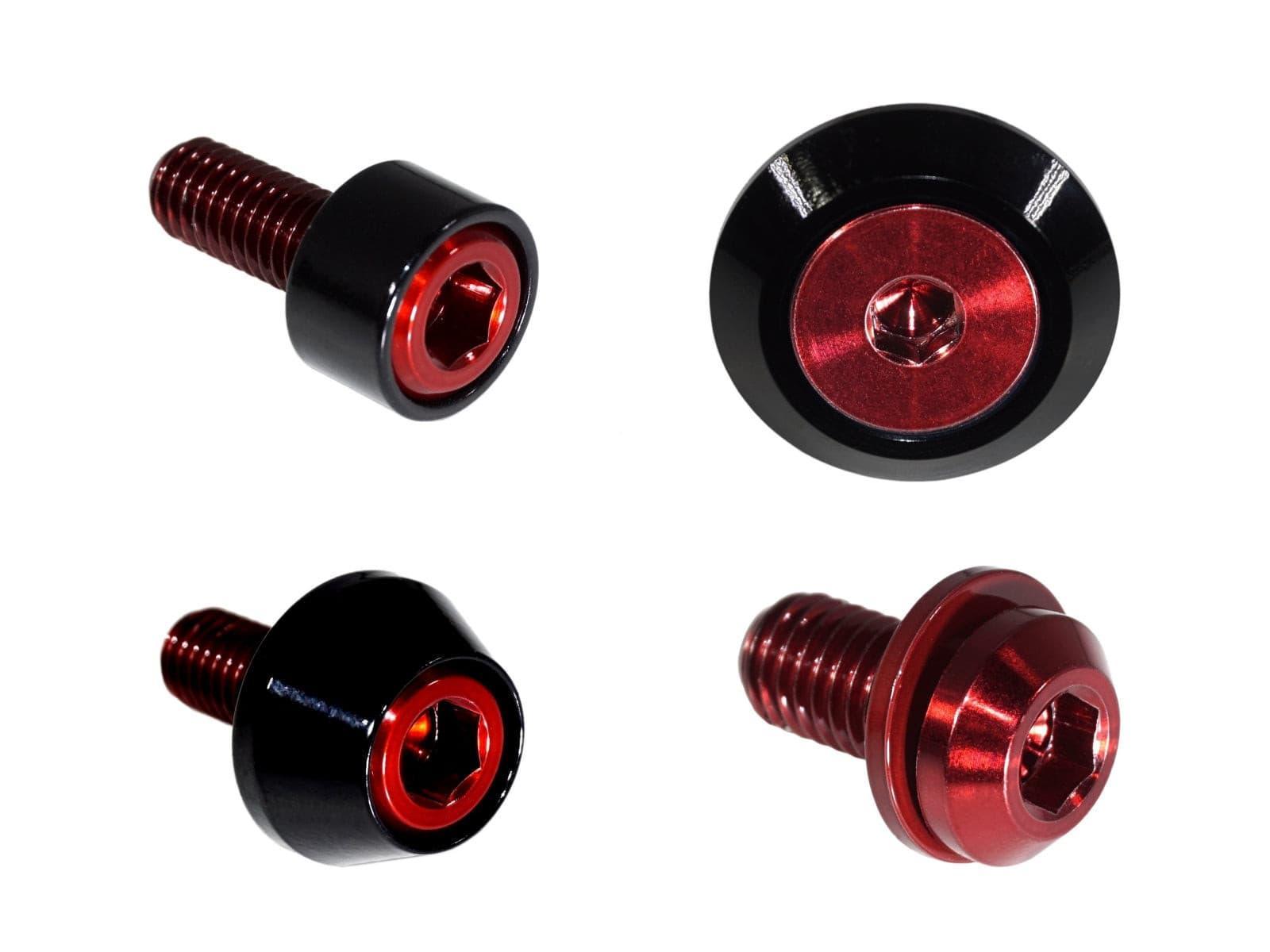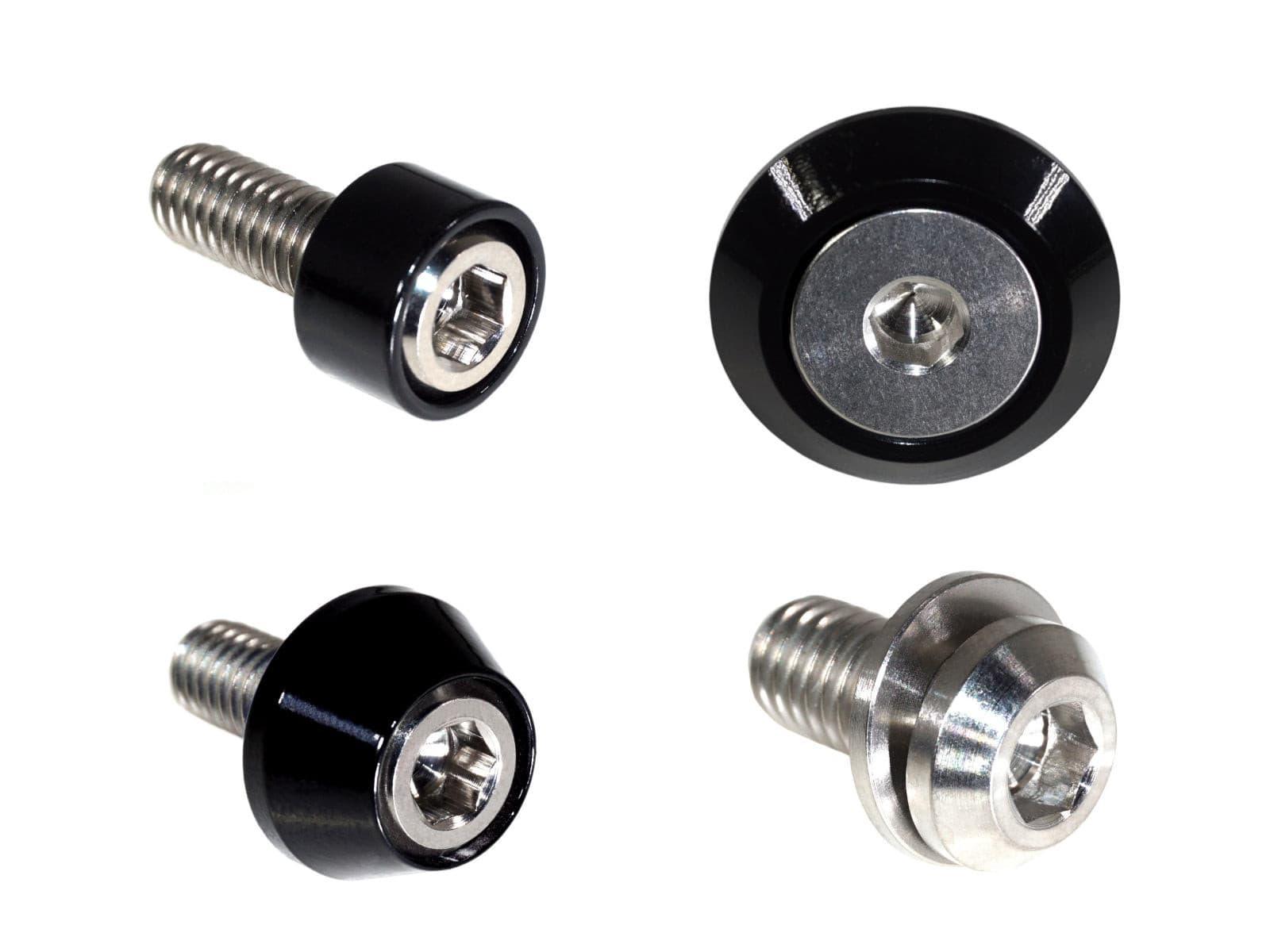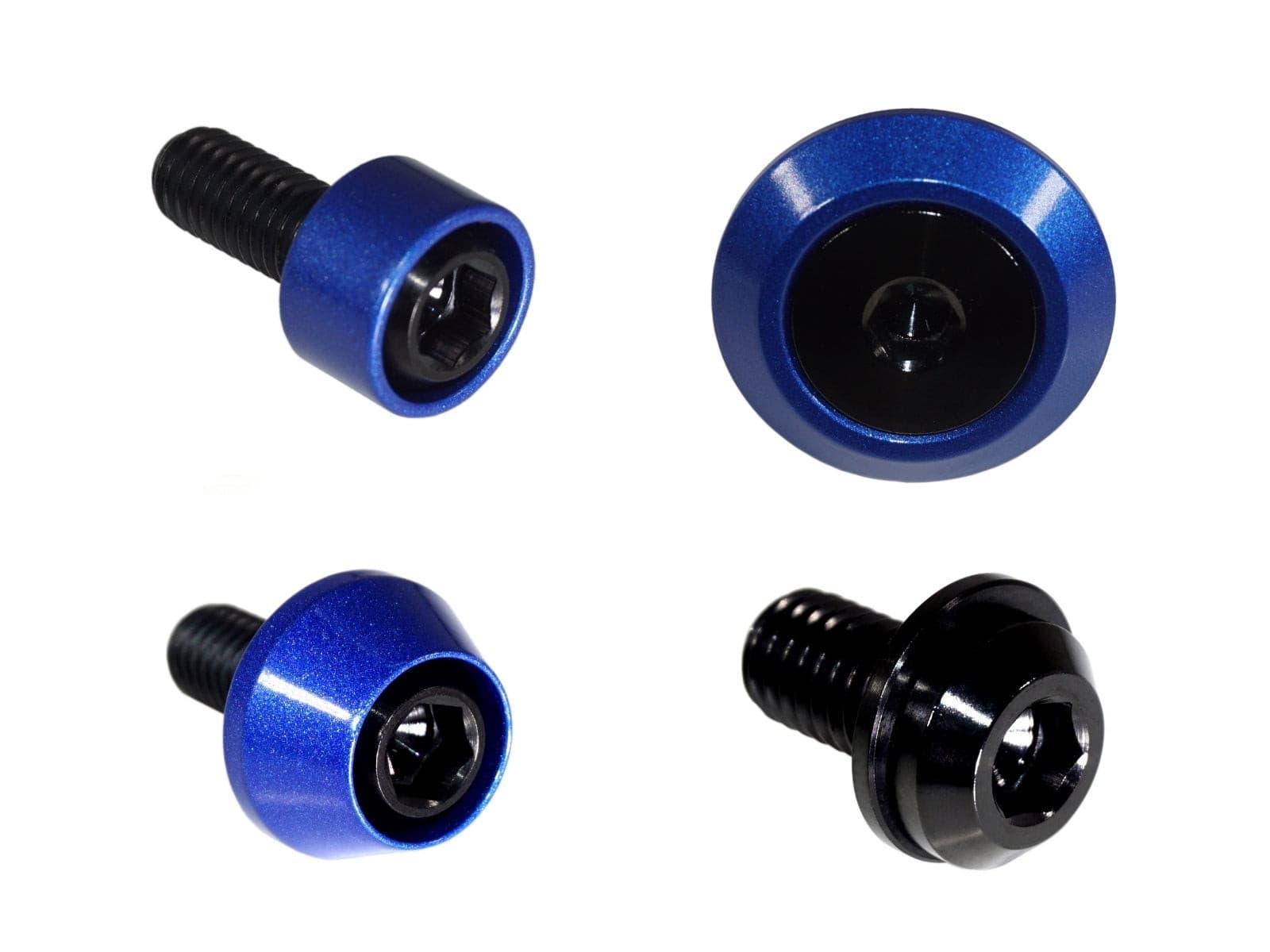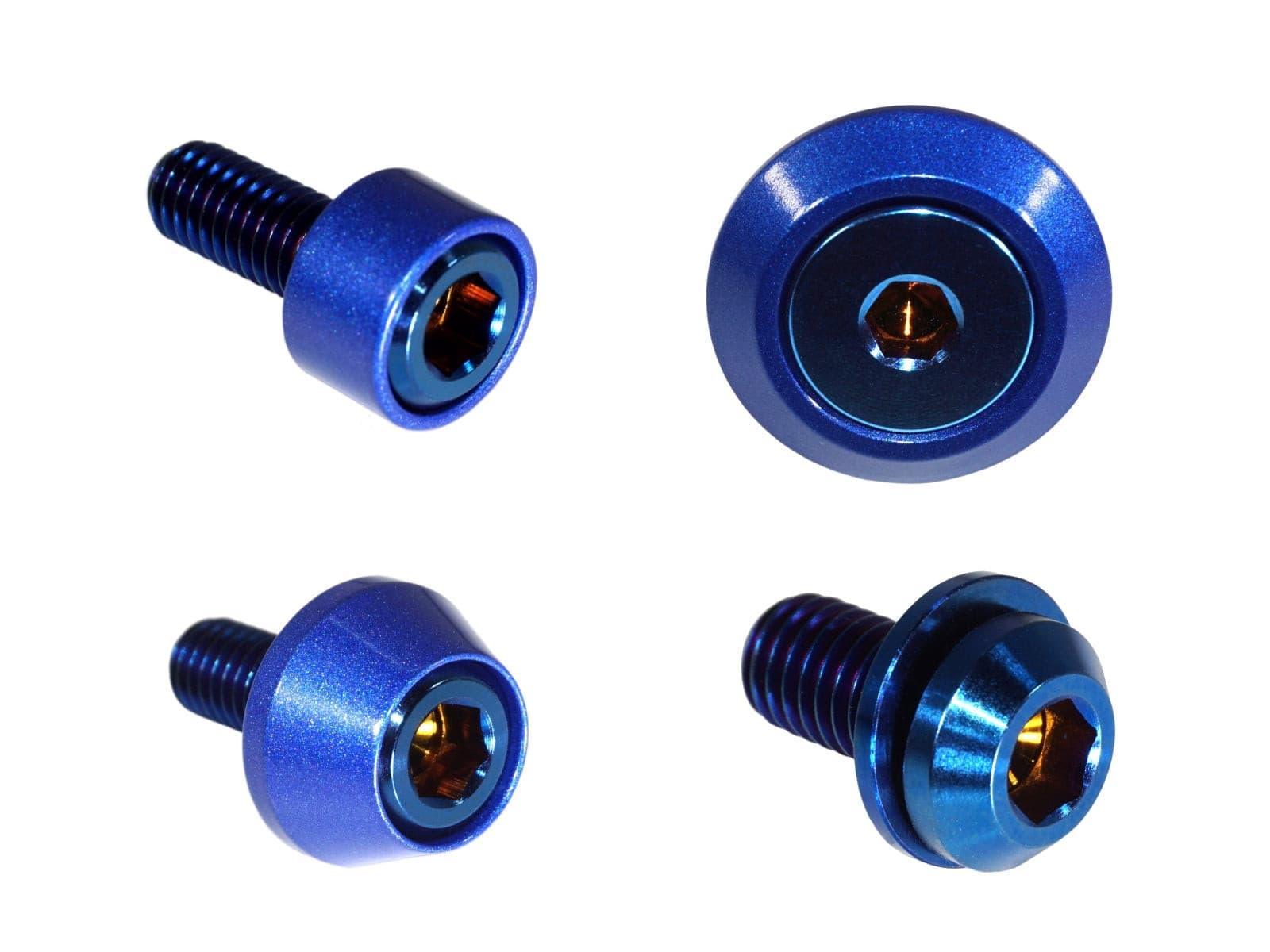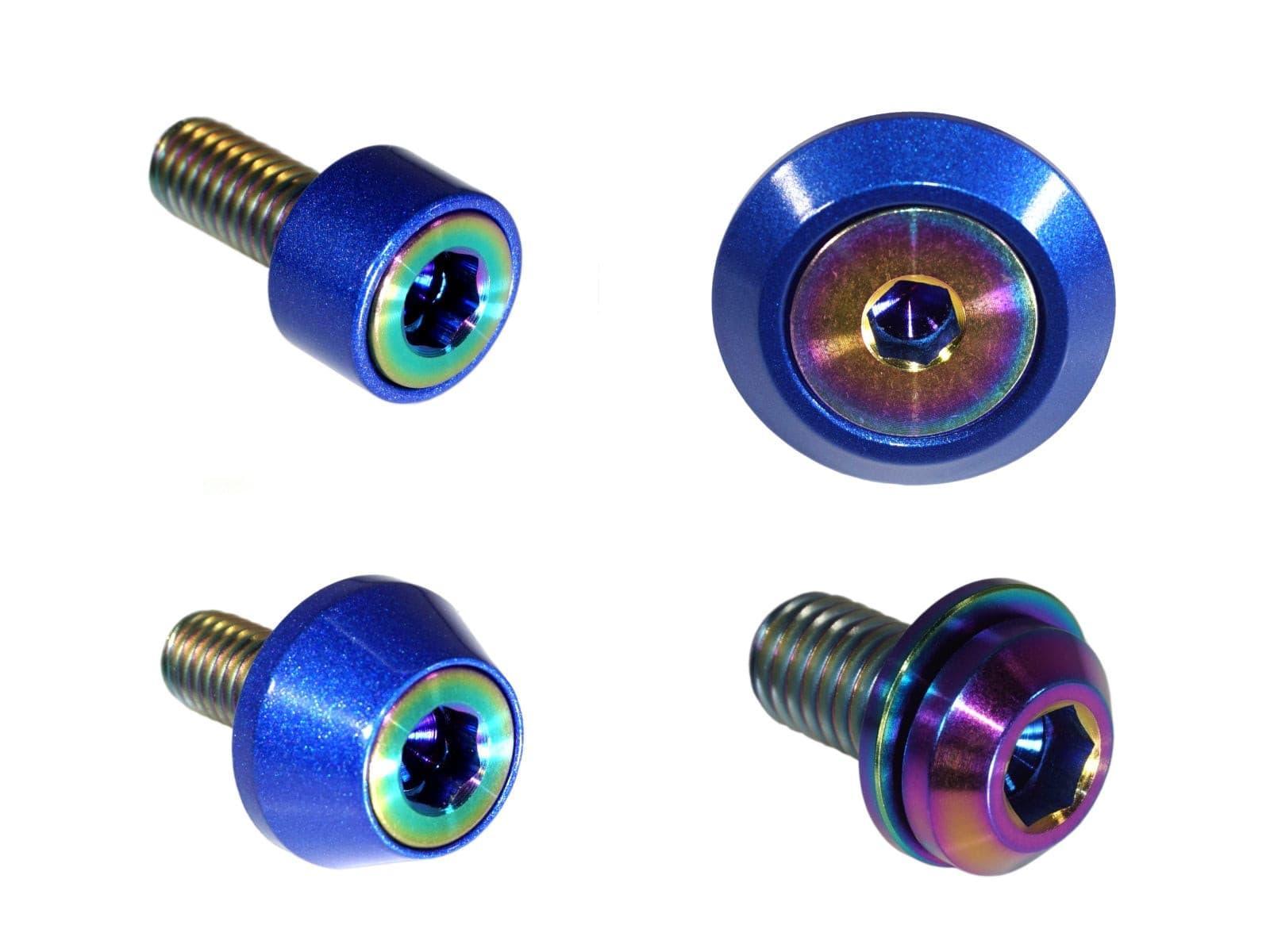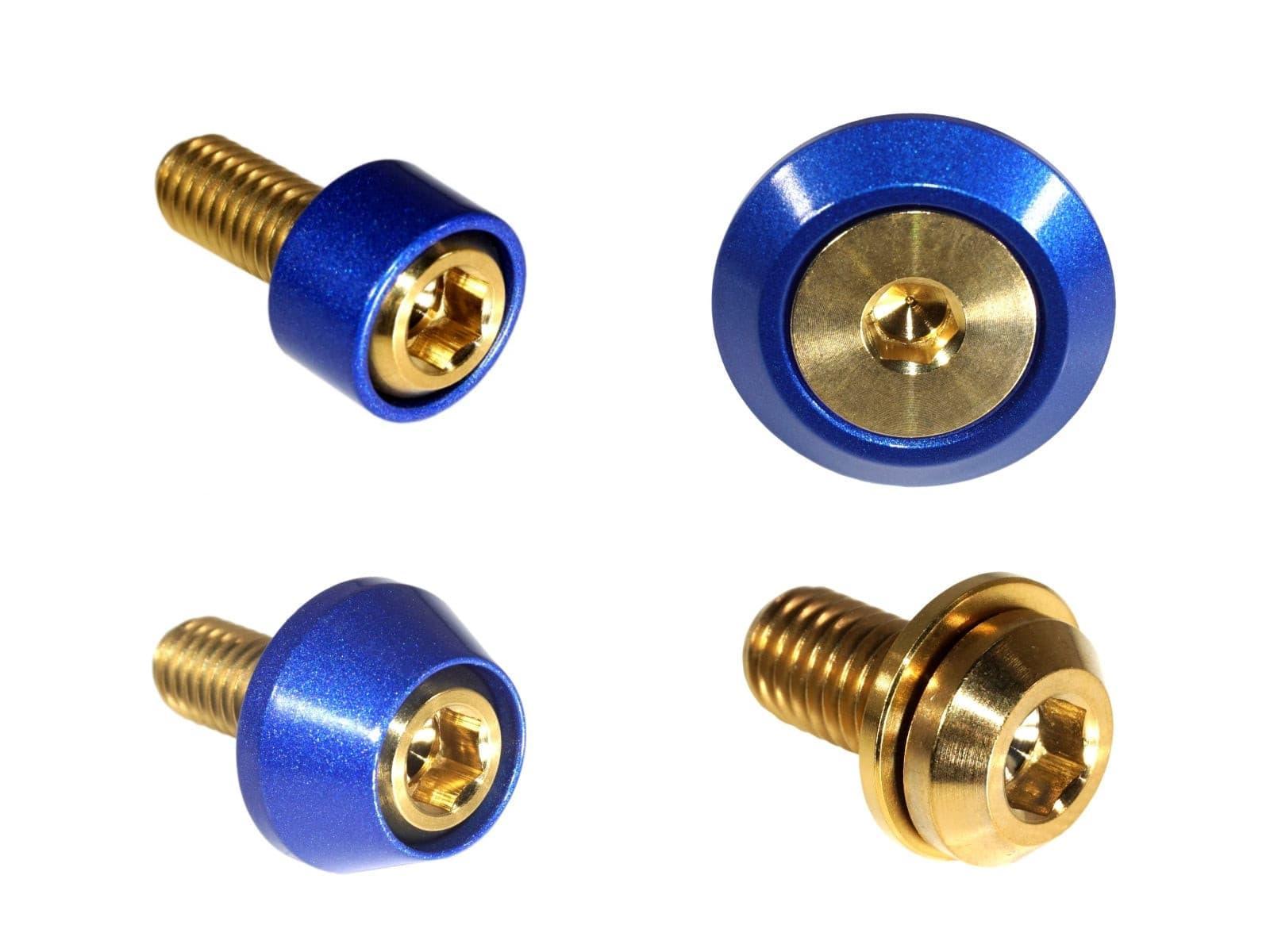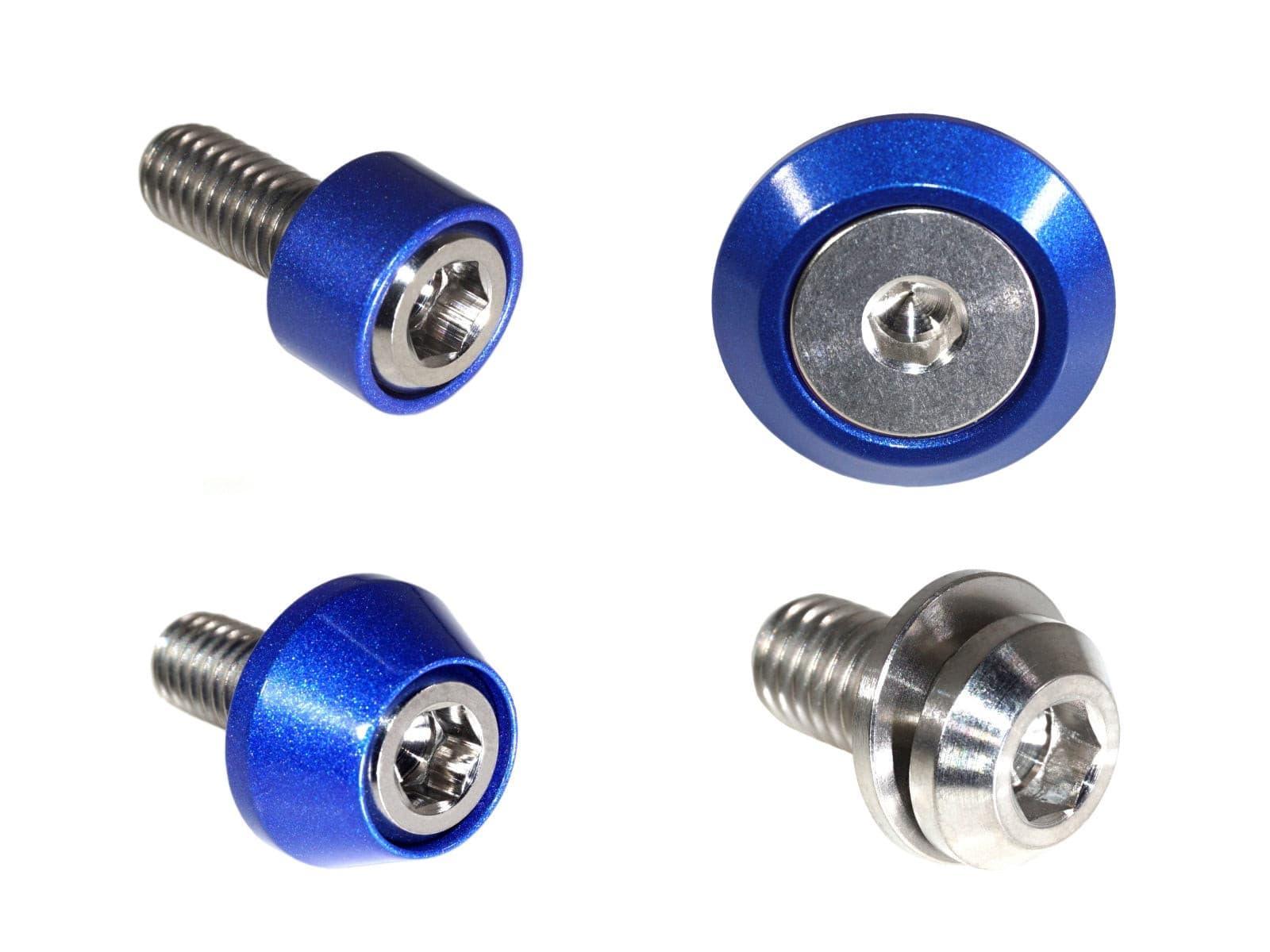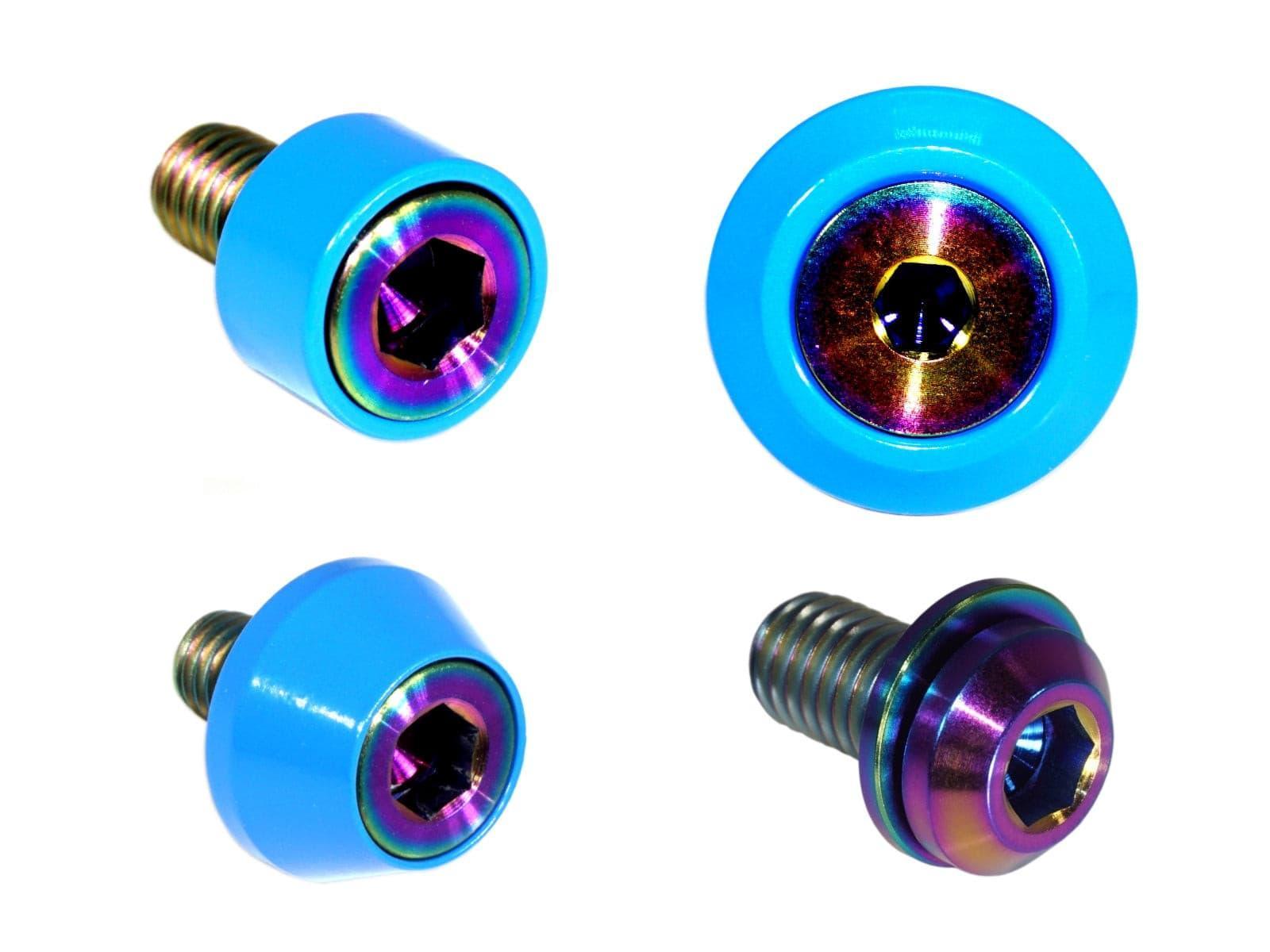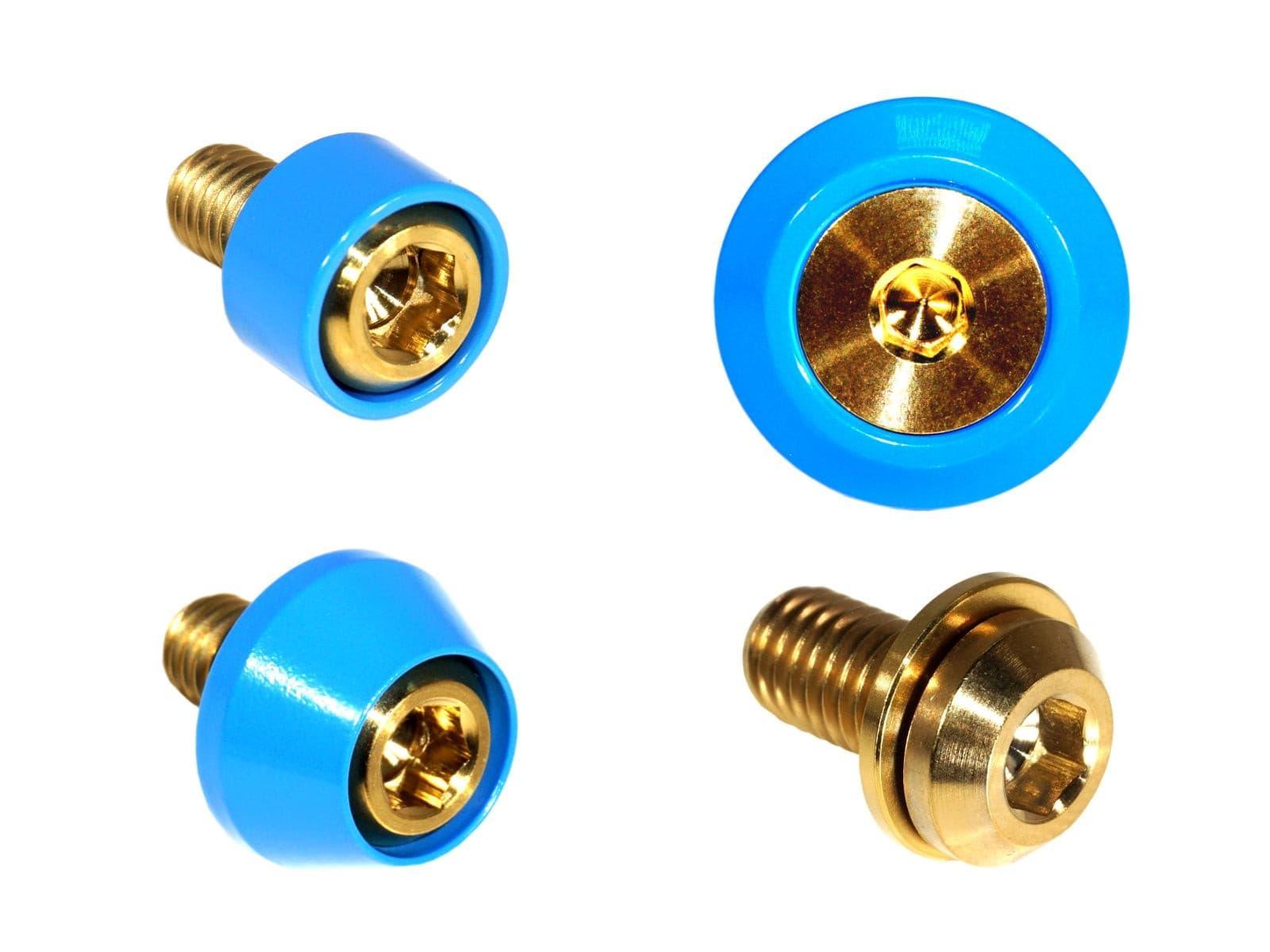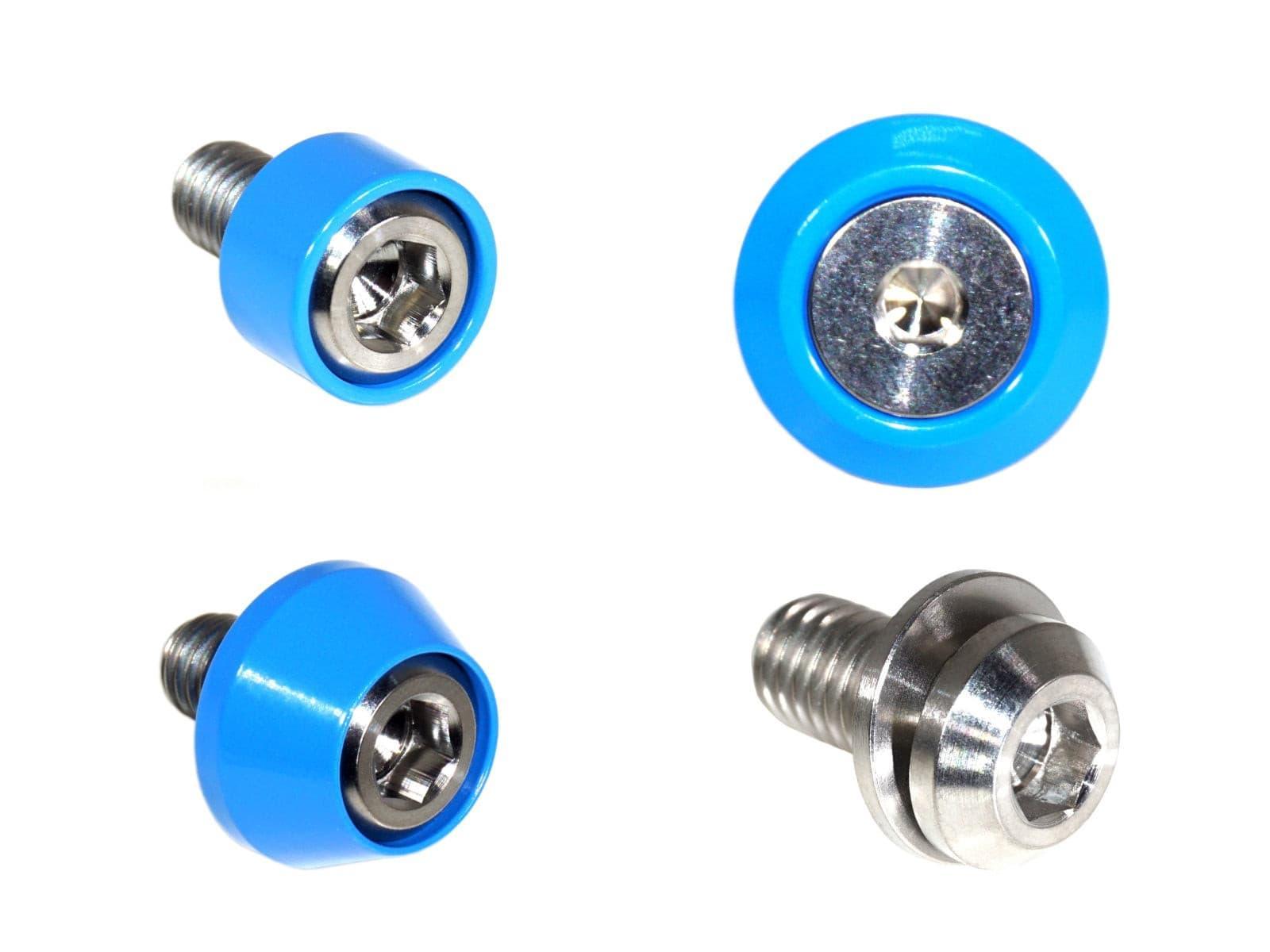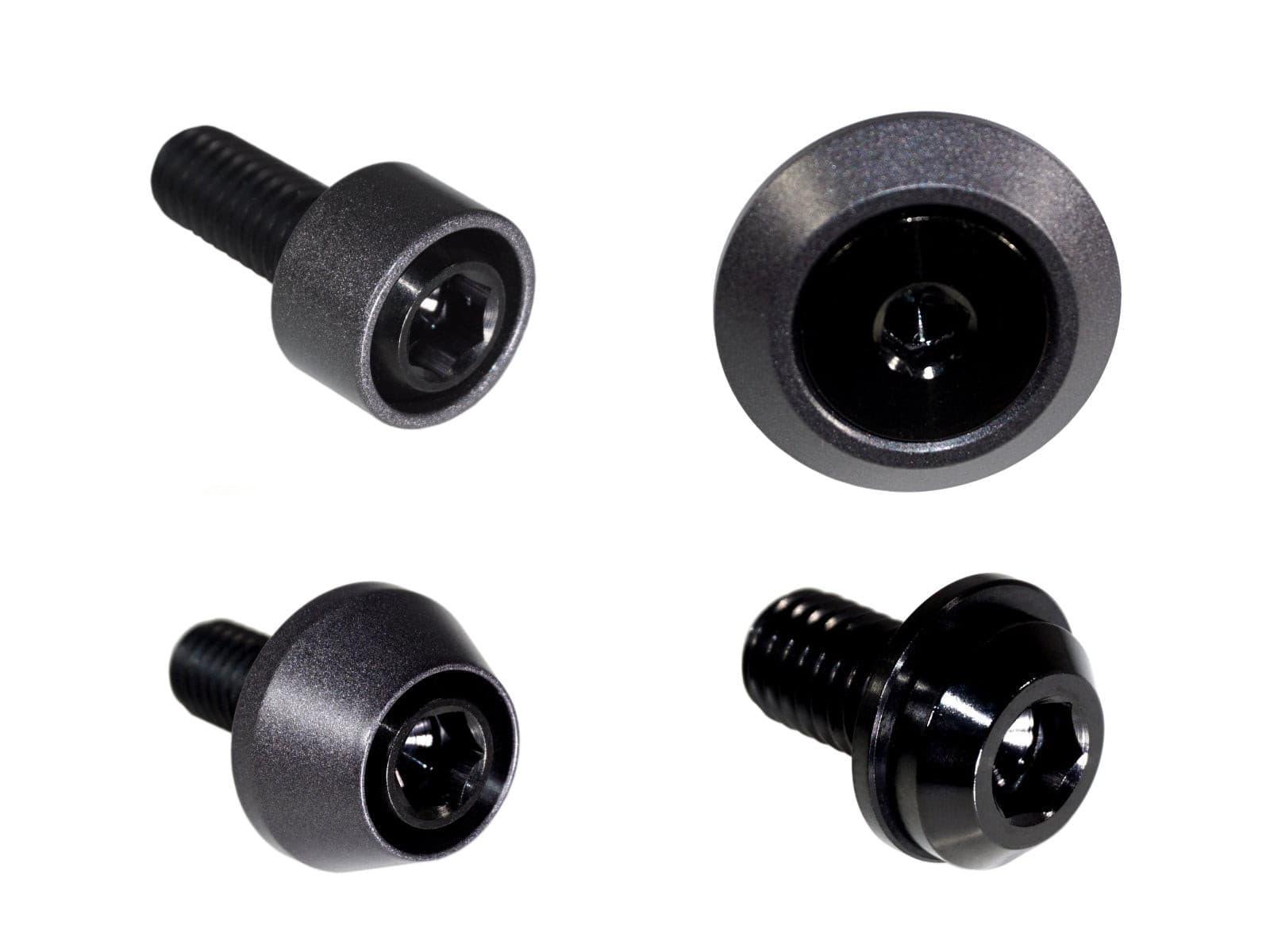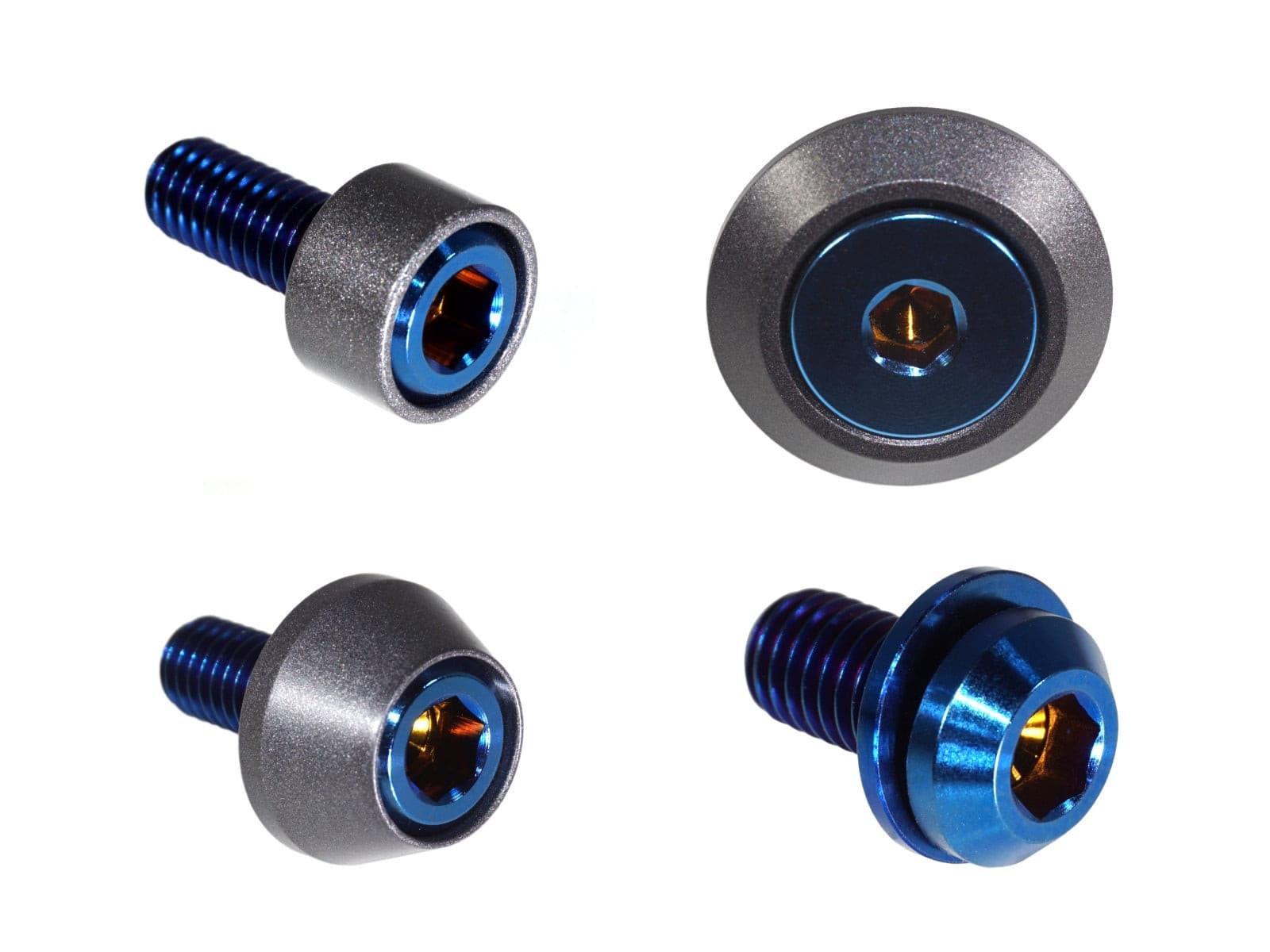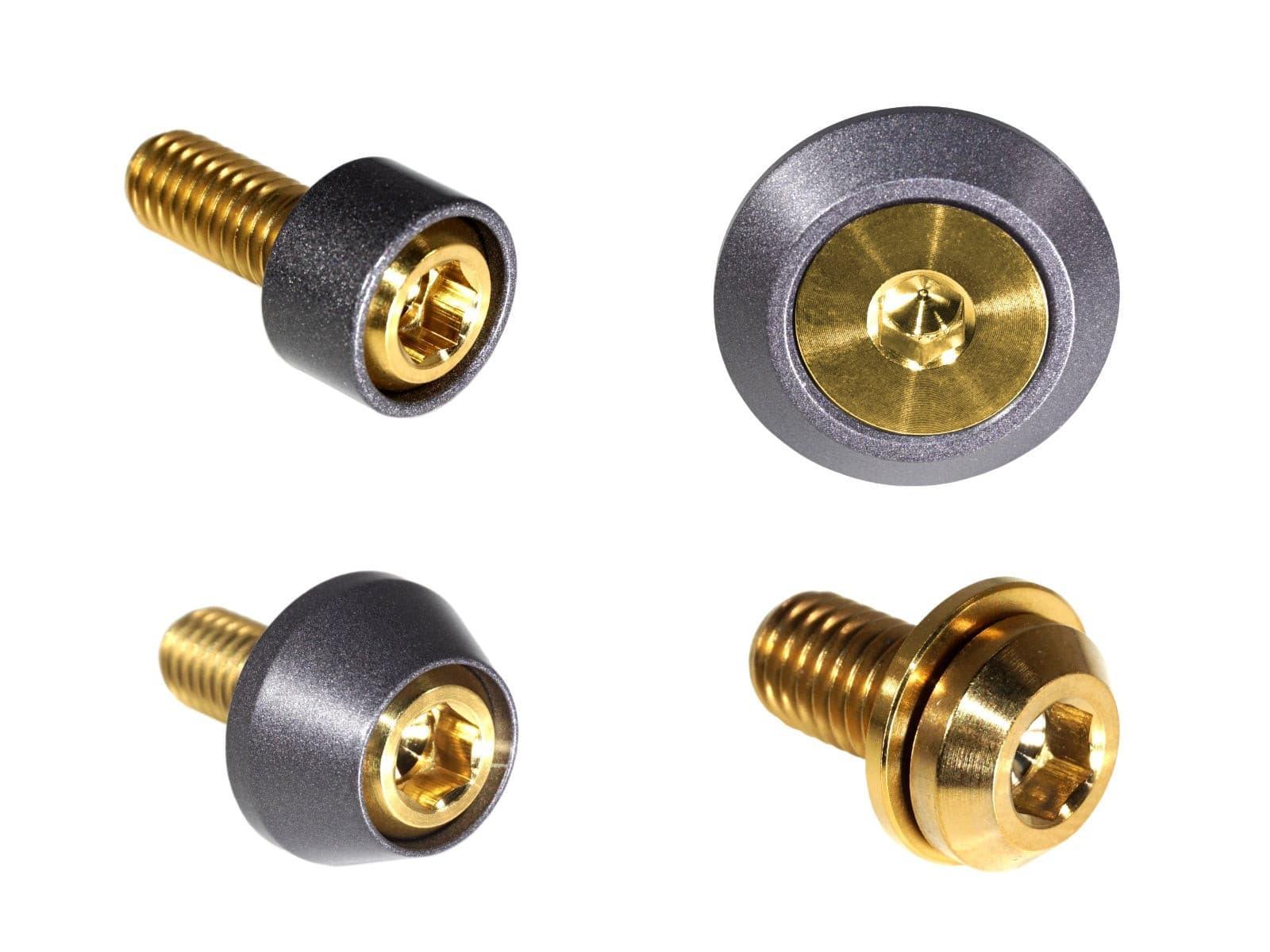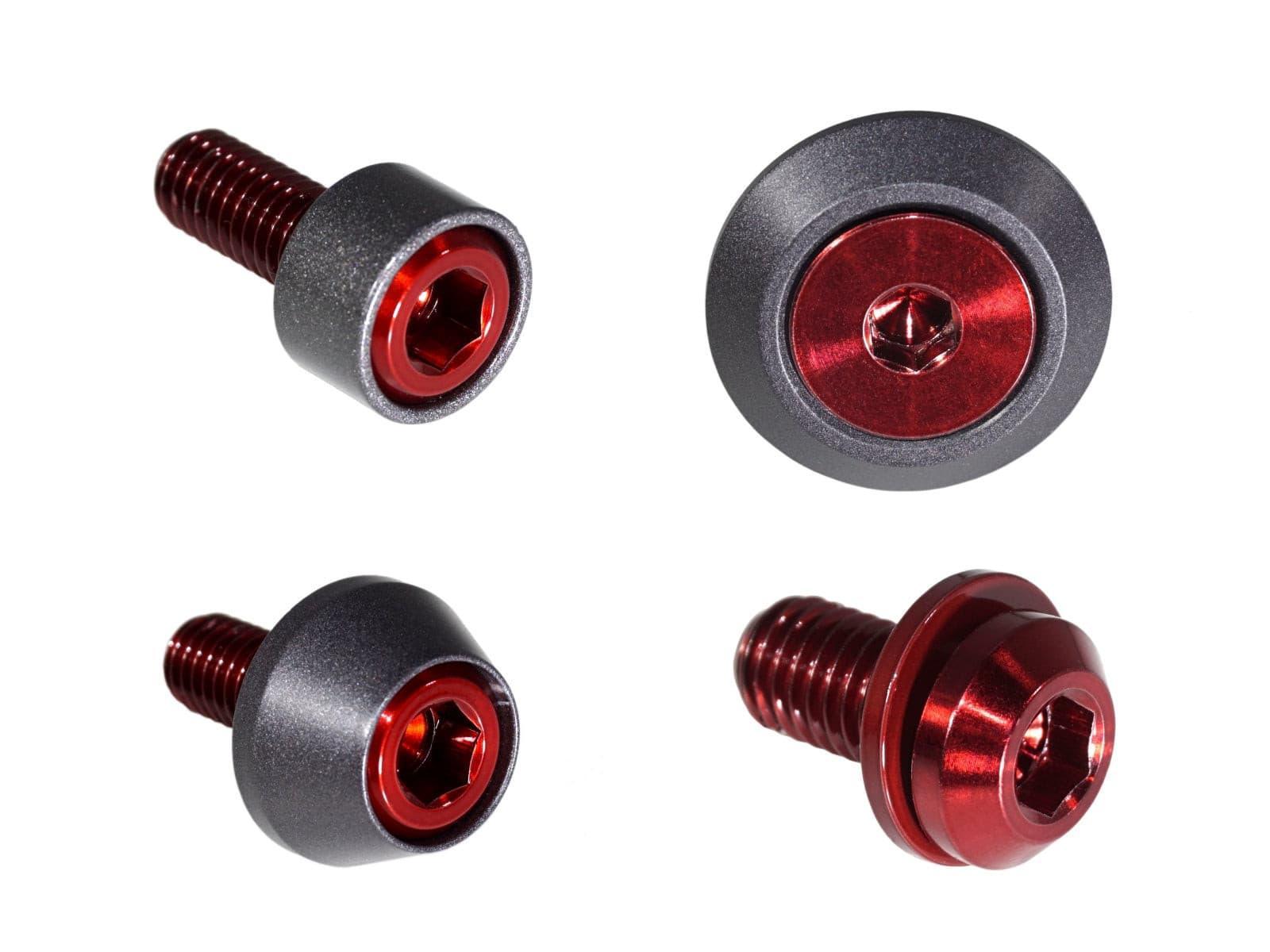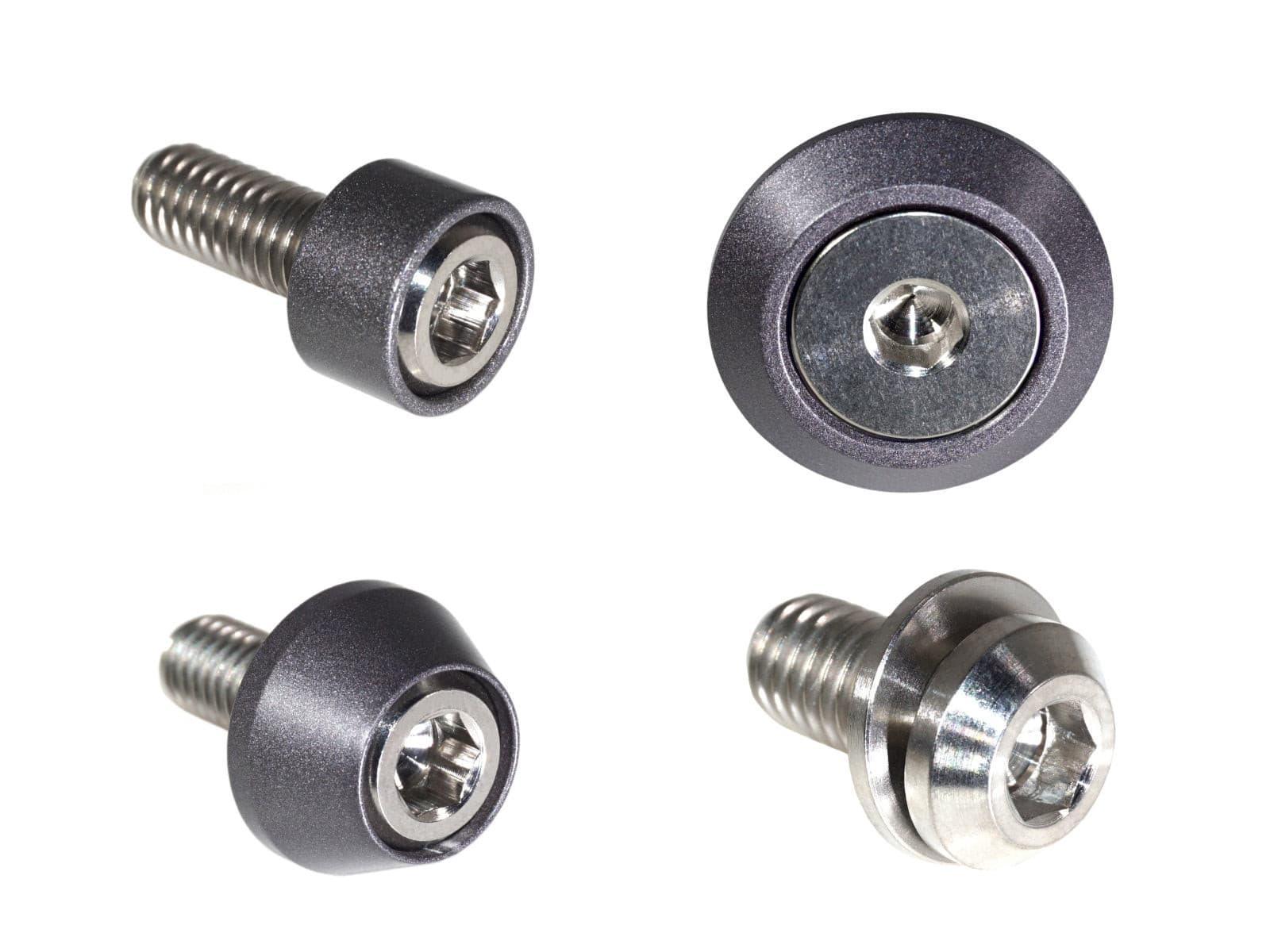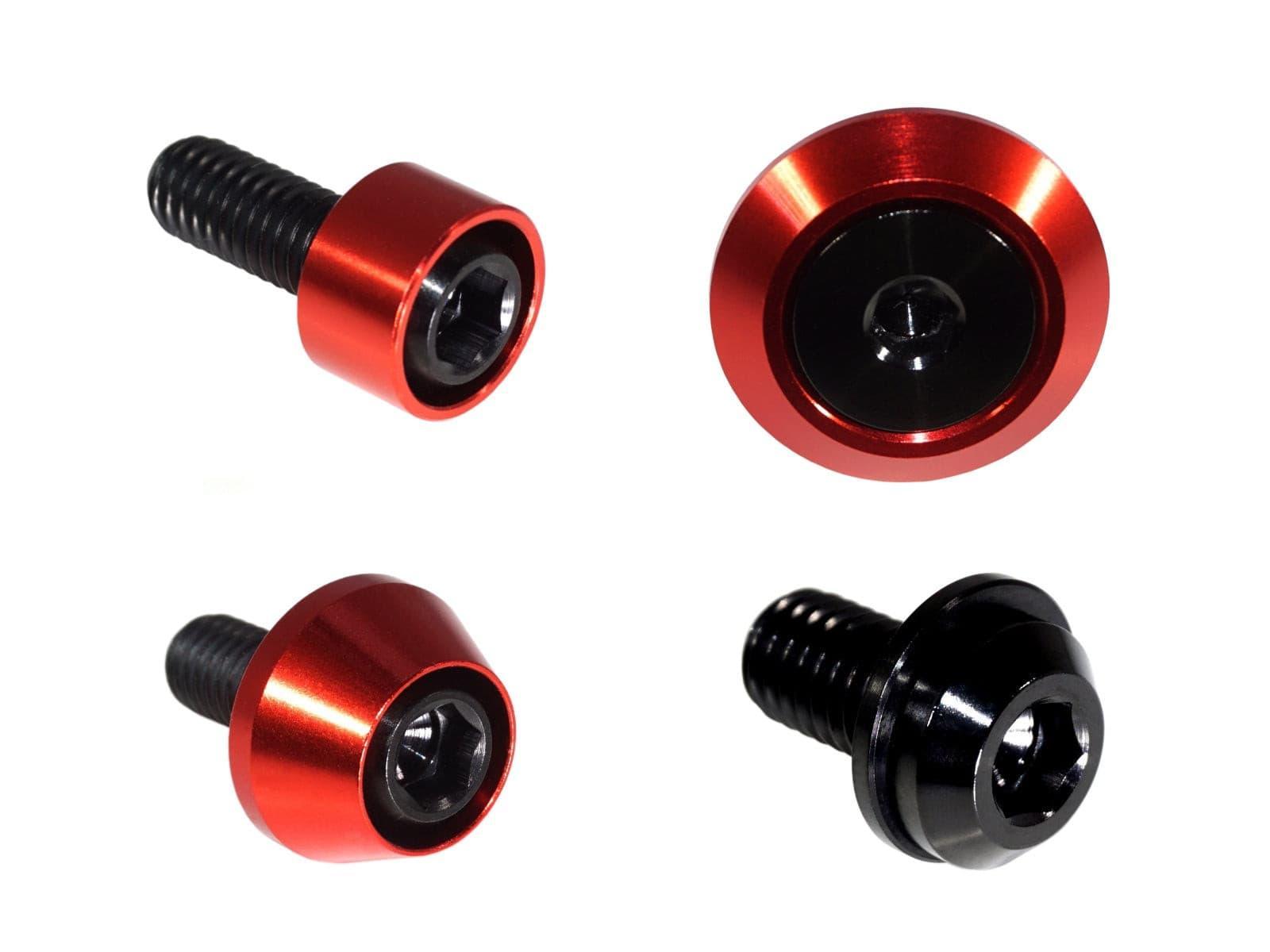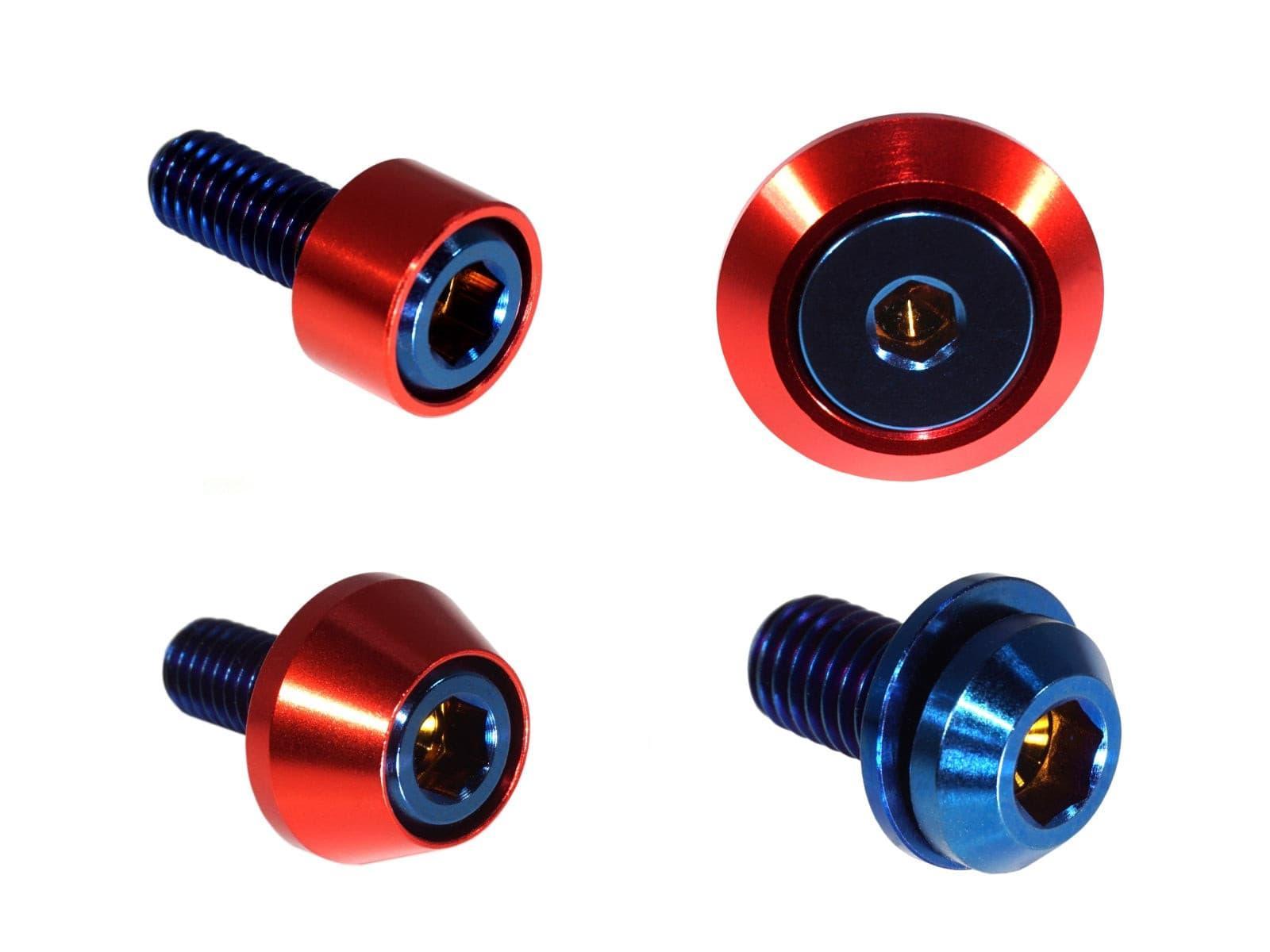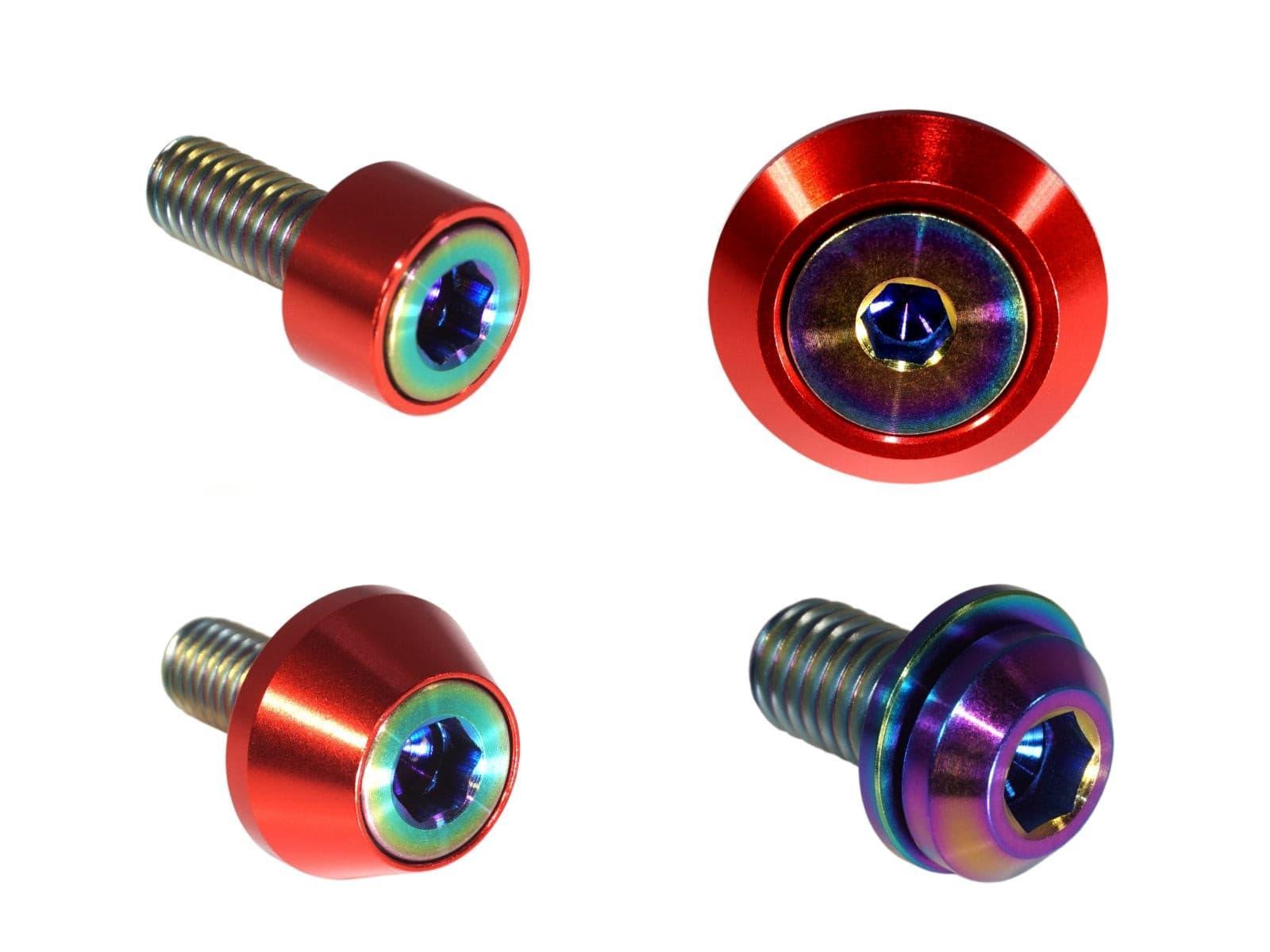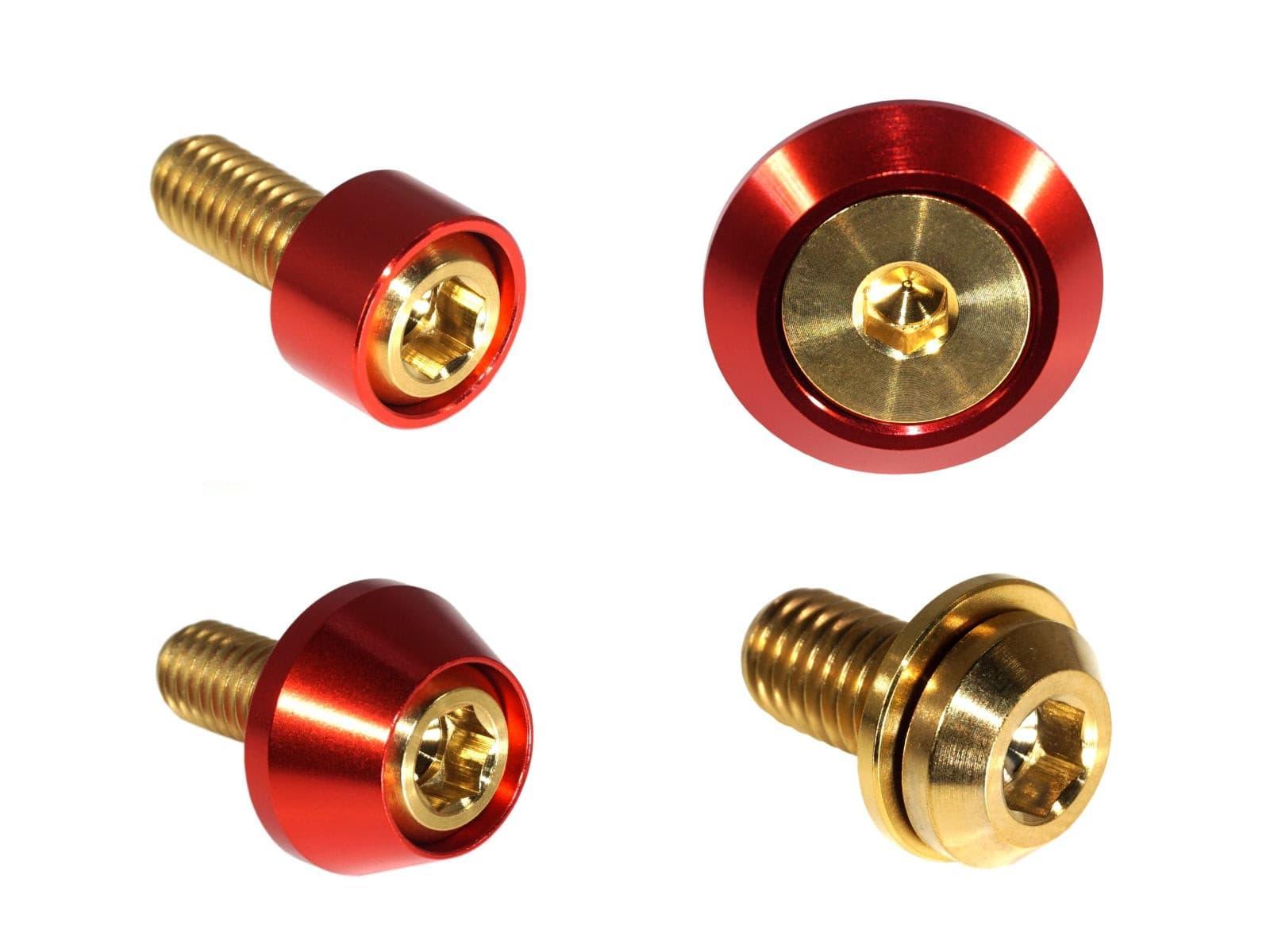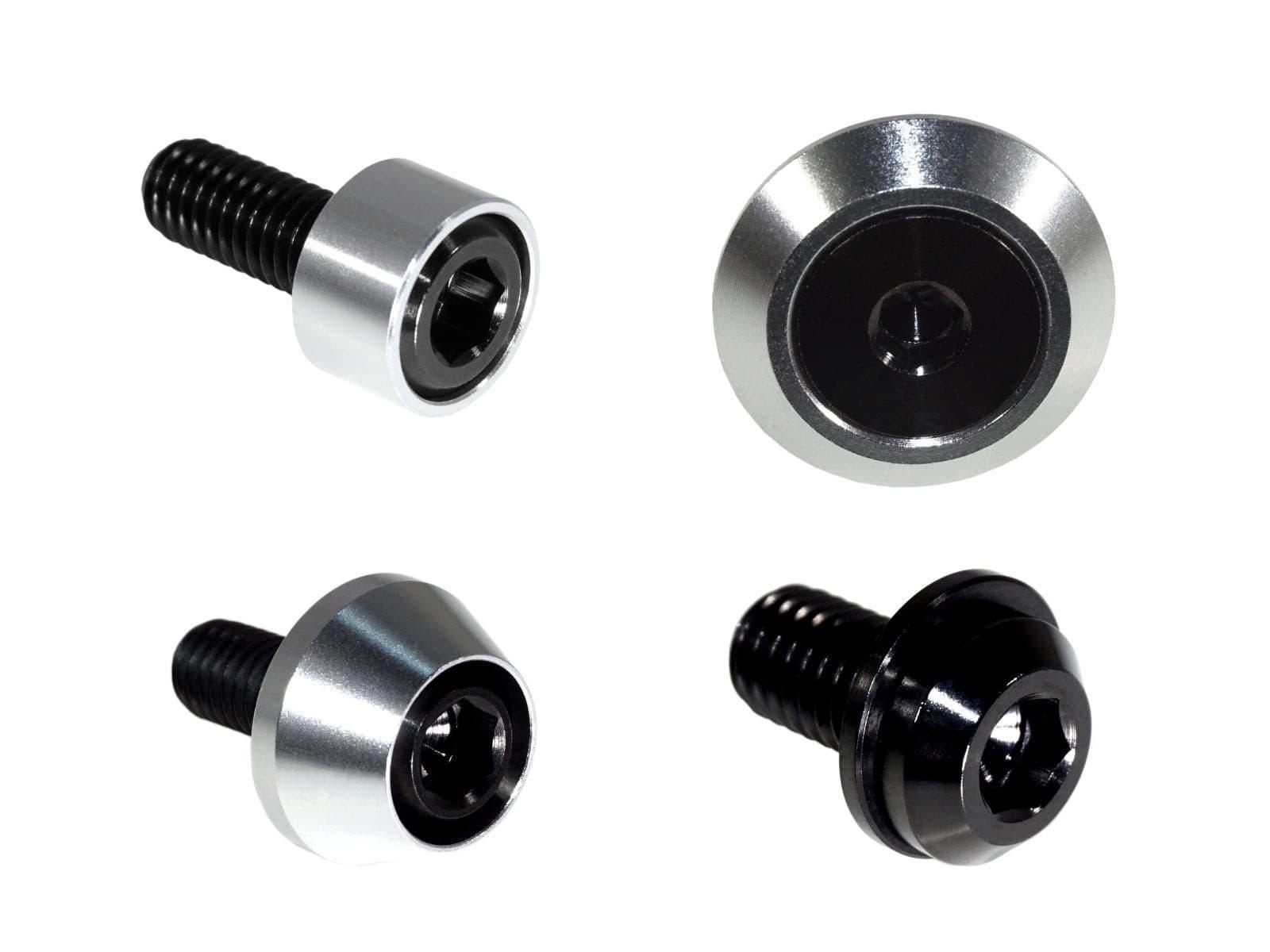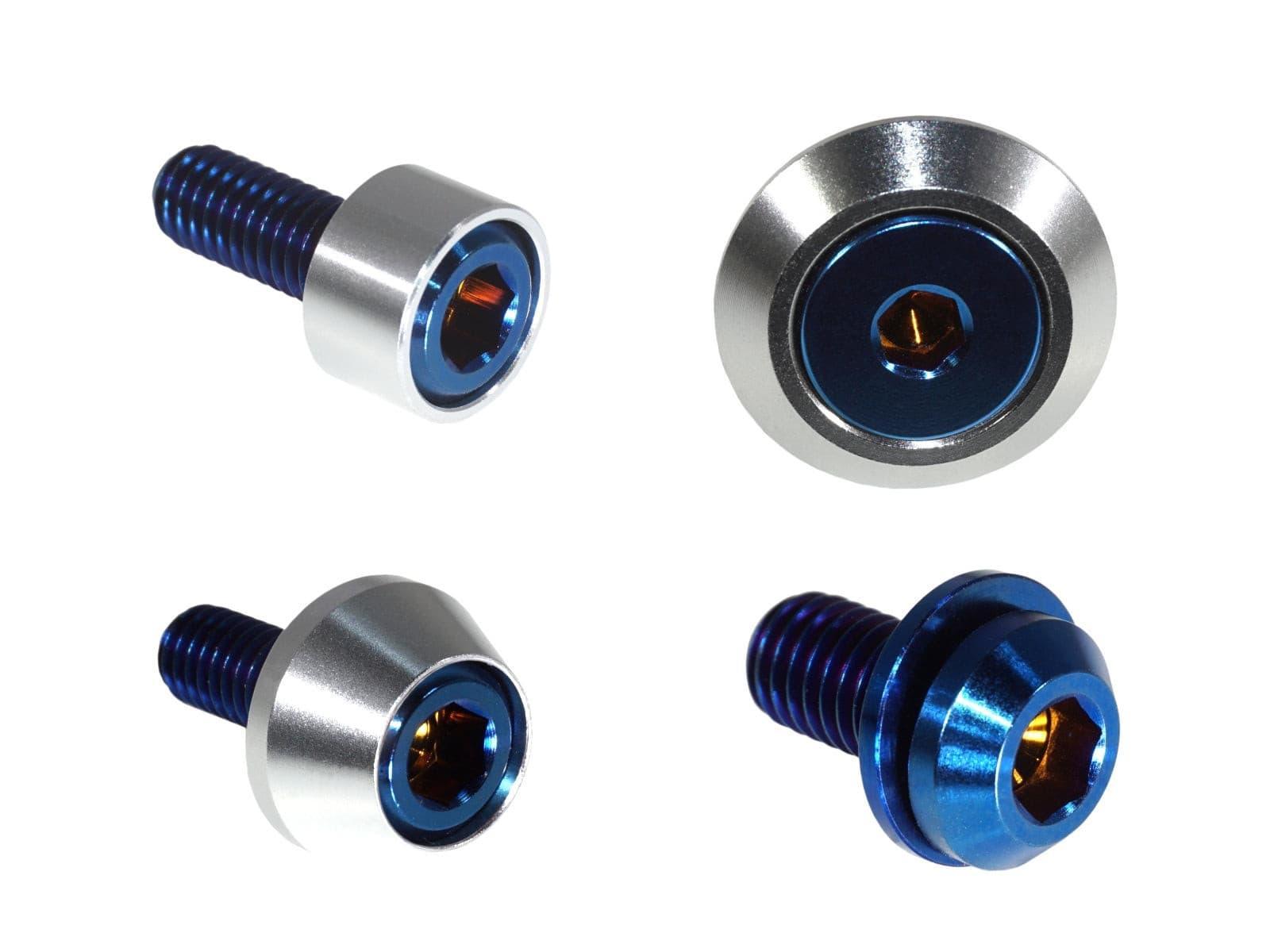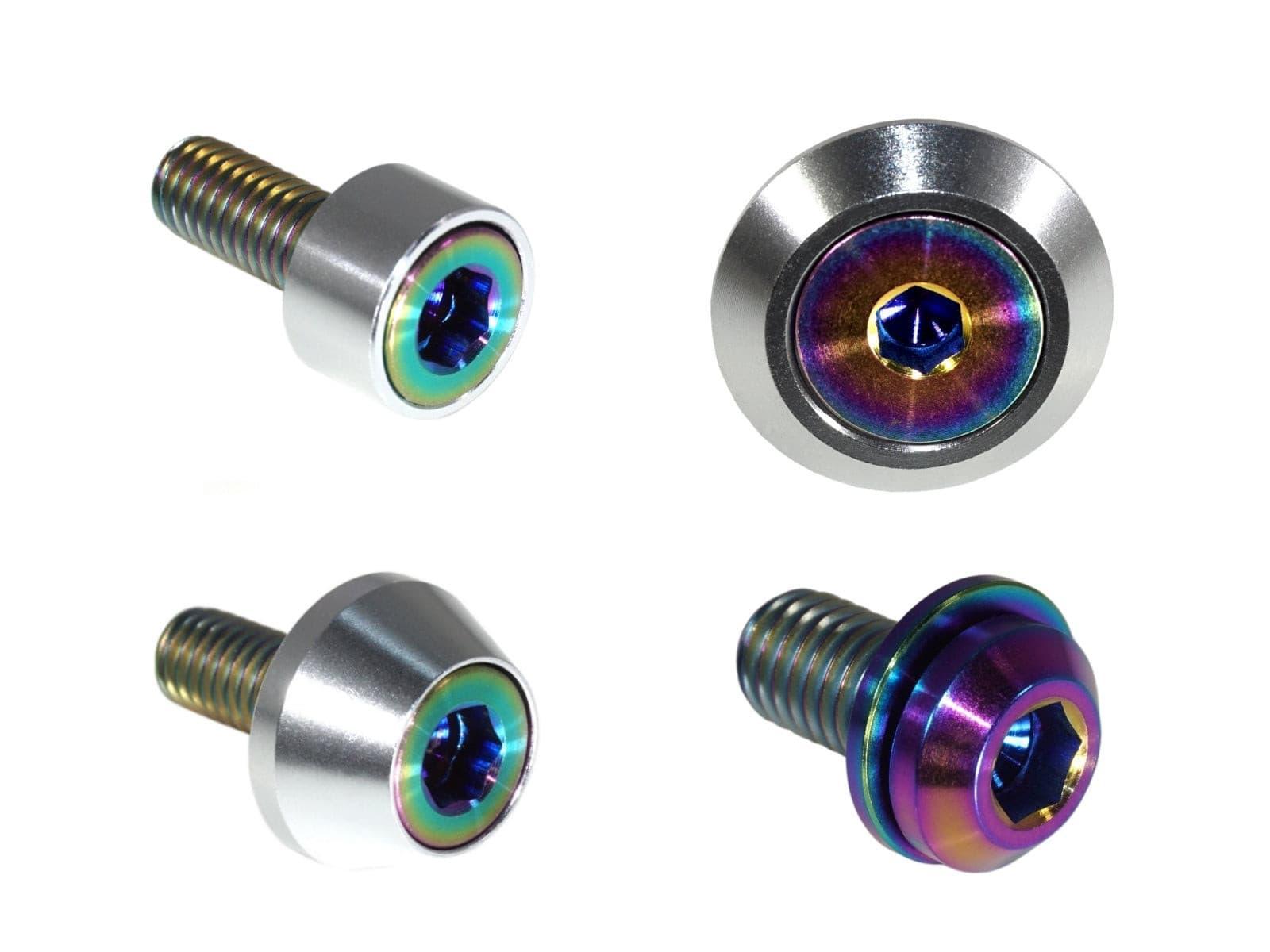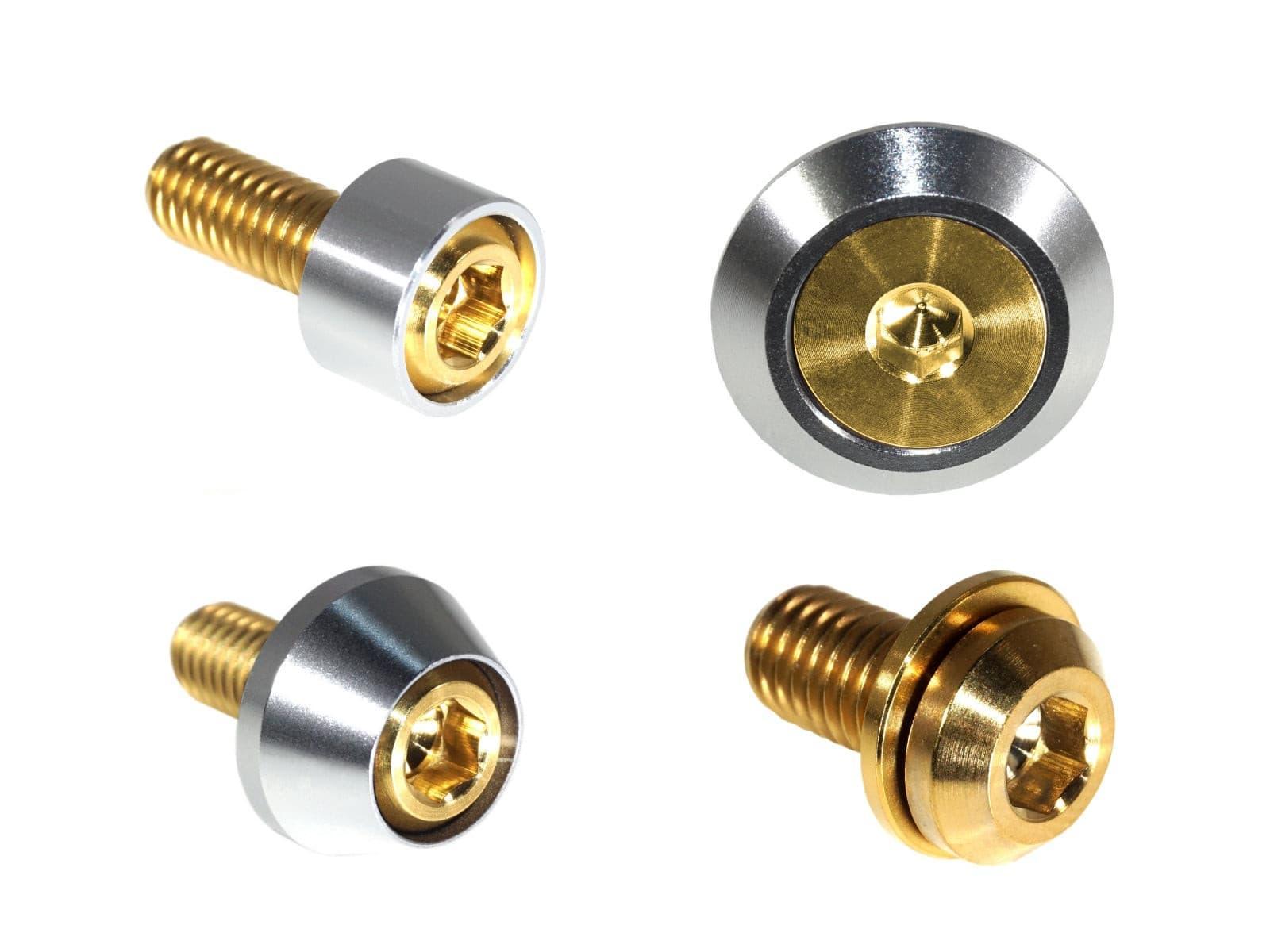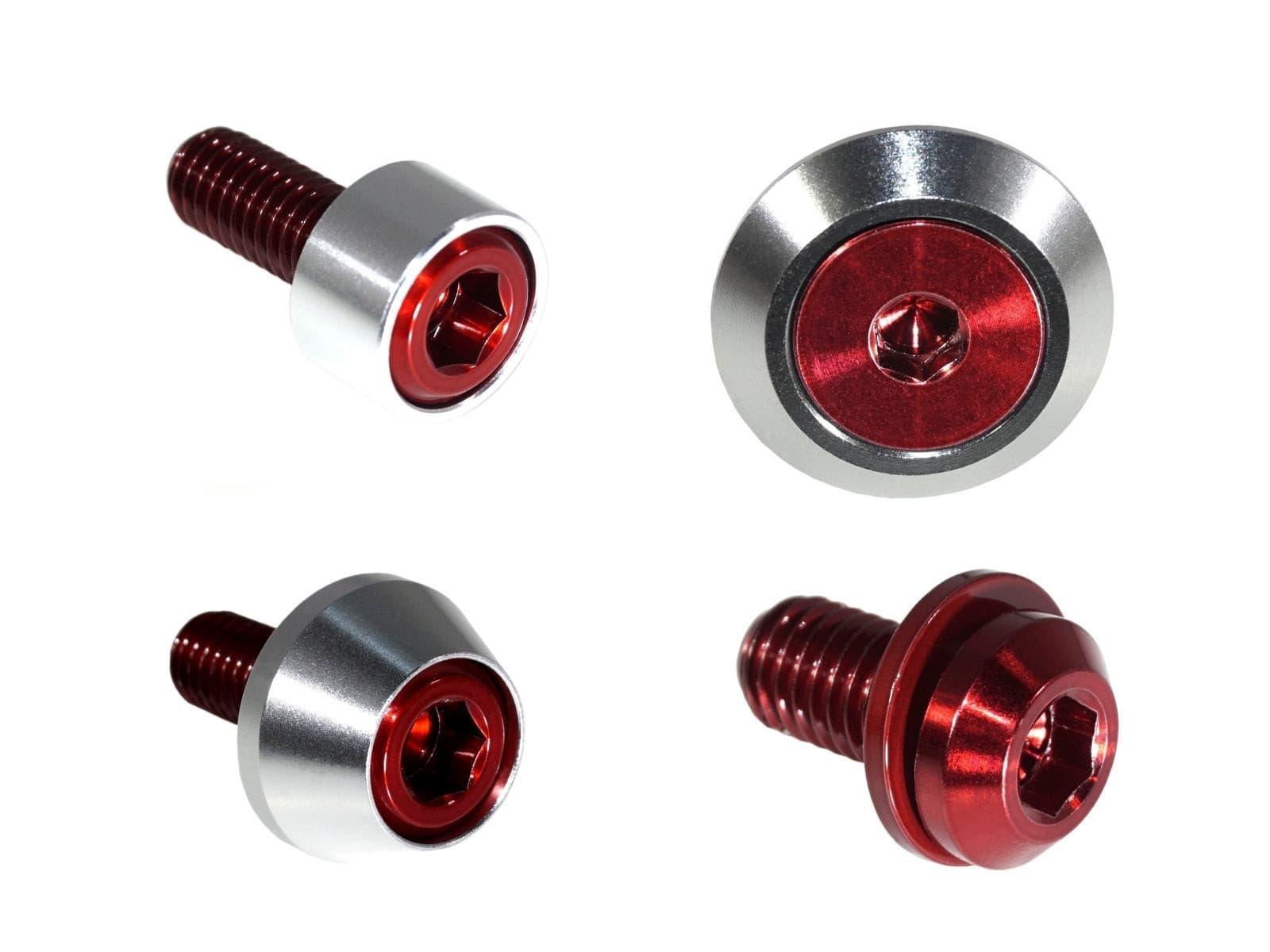 ZSPEC "Stage 3" Dress Up Bolts® Fastener Kit for '03-15 Scion xB, Titanium & Billet
Titanium Fastener Color:
Black
The ZSPEC 111-Piece Titanium fastener Kit for the Scion xB, 2003-2015, is the Ultimate Engine Bay Dress-Up Fastener Kit.
Our kit includes Grade-5 Titanium fasteners and billet finish washers to create a kit unlike anything else on the market. The kit also has a performance advantage, weight-savings of titanium over OEM fasteners is about half a pound!

Kit coverage includes the following areas:
Fenders
Bumper
Core Support
Windshield Reservoir
Coolant Tank
AC Bracket
Alternator Engine Harness Bolt
Valve Cover
Exhaust Heat Shield
Horns
Struts
Radiator Brackets
Slave Cylinder
Hood
Various Brackets
Fuse Box
License Plates
and Extras!
Grade-5 Titanium Fasteners with Billet Finish Washers
Bagged and Labeled by function to ease installation.
Basic installation guide included.
Requires basic hand-tools for installation (not included).