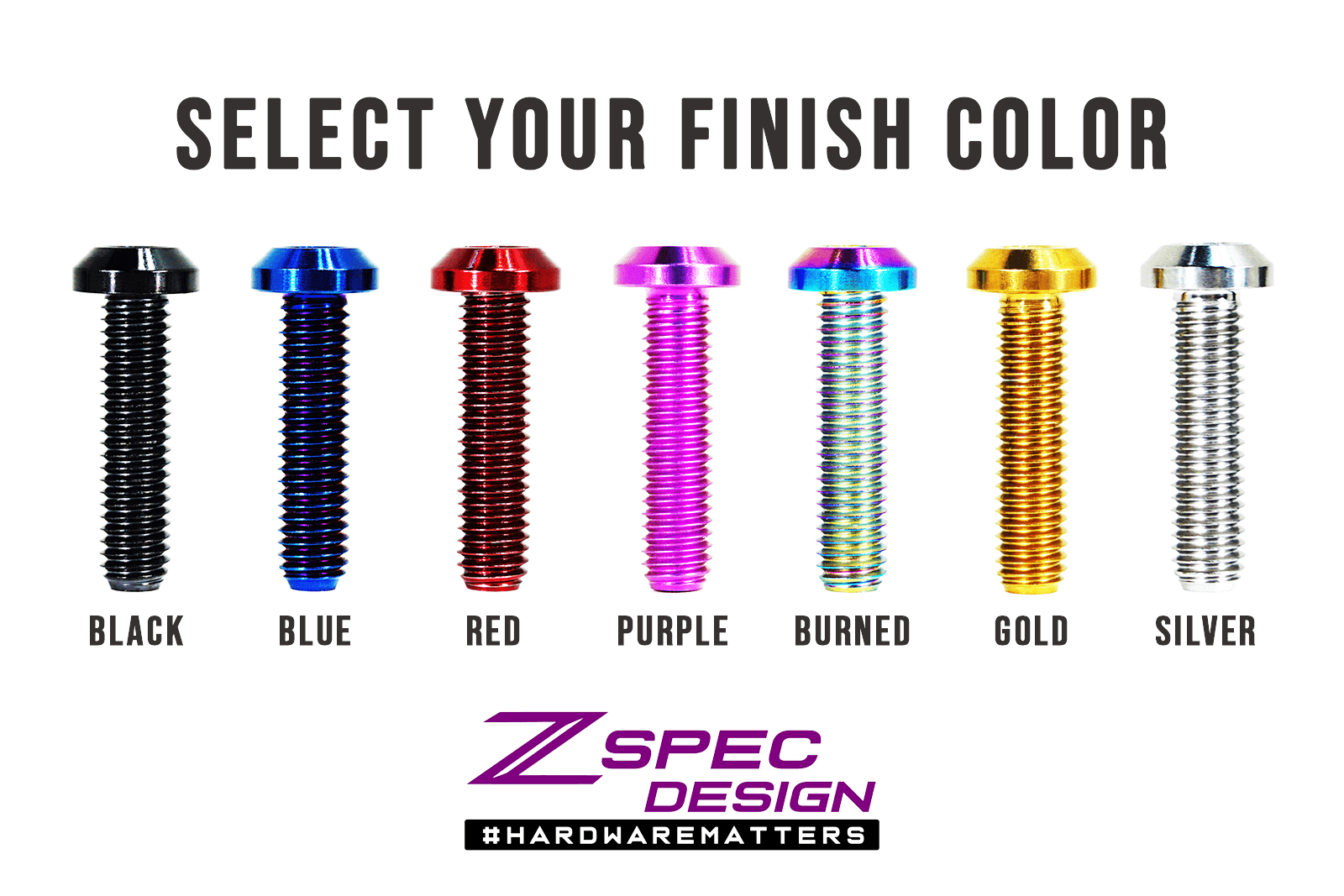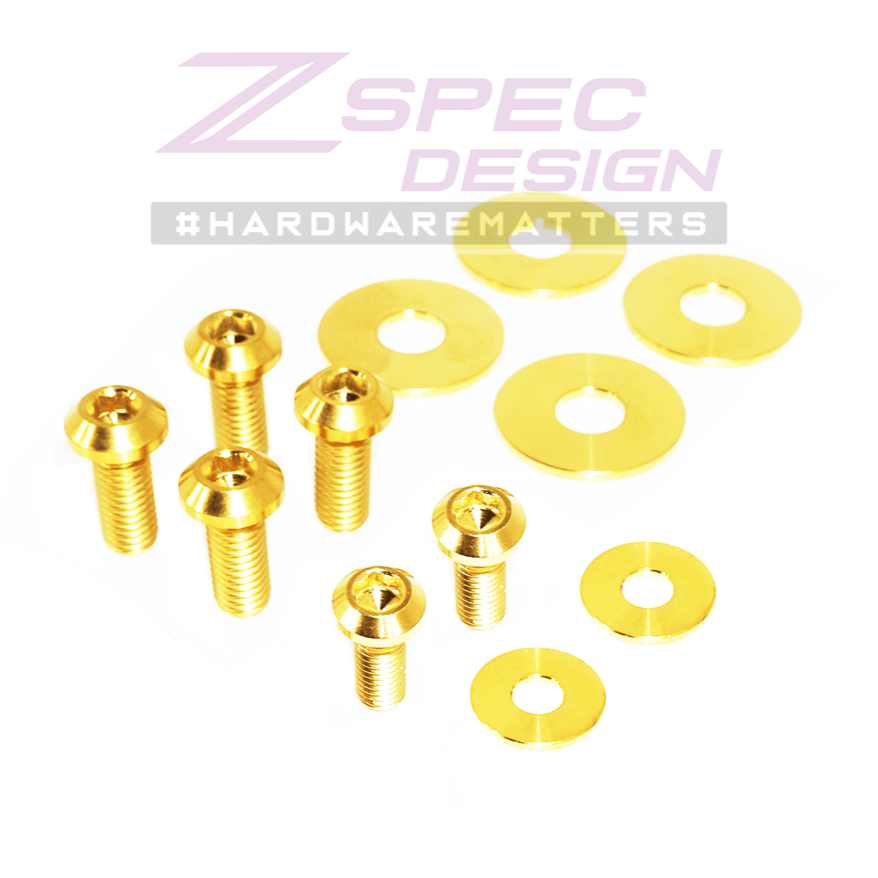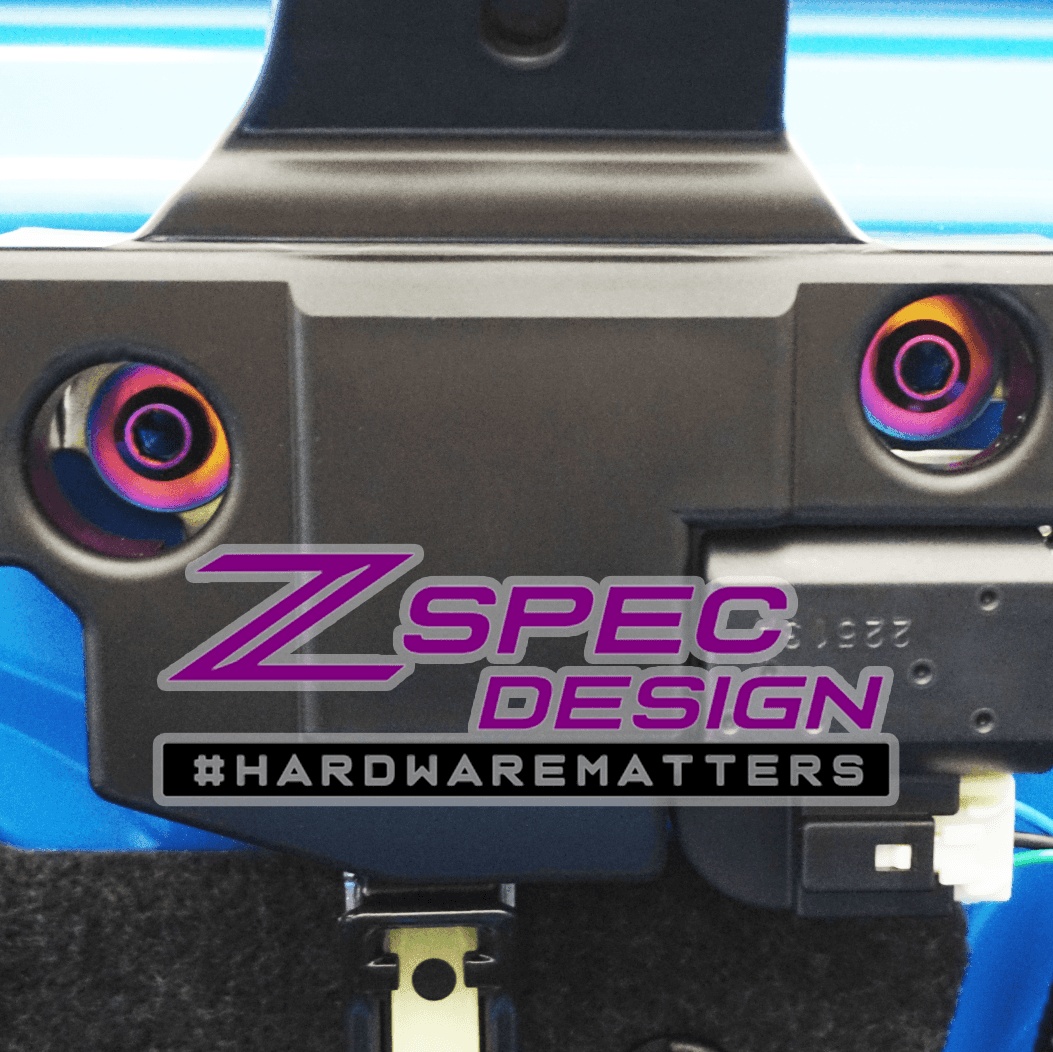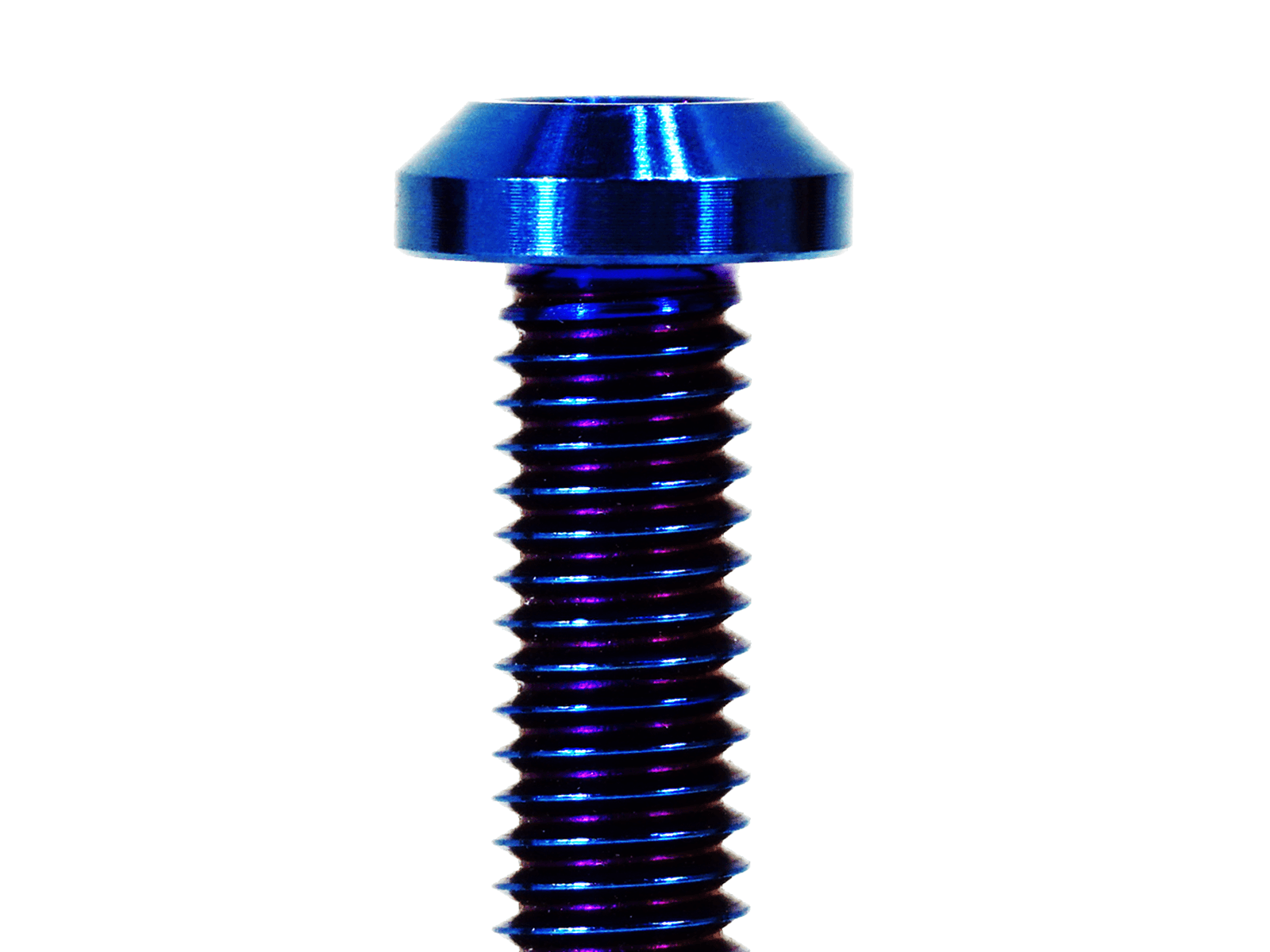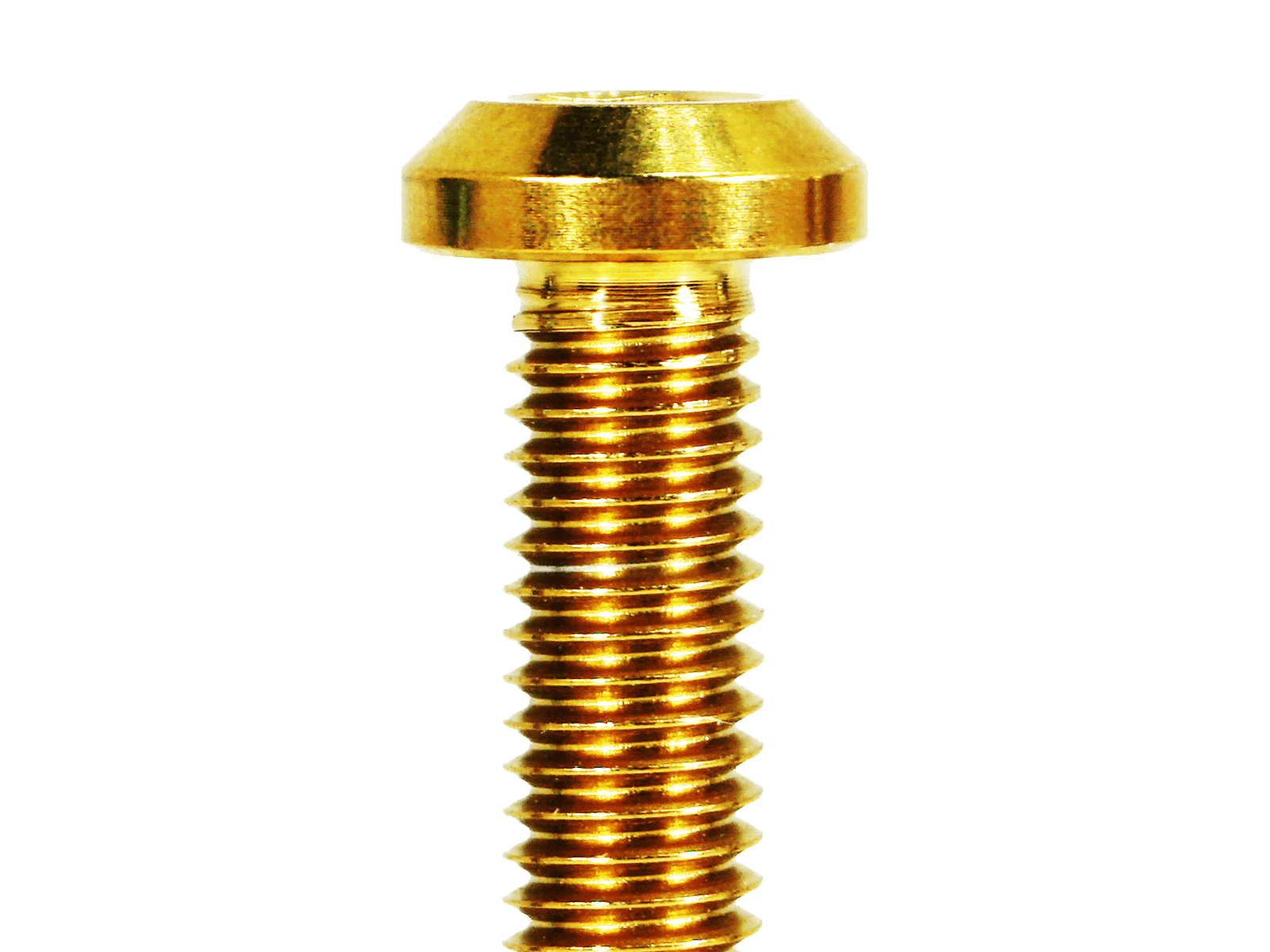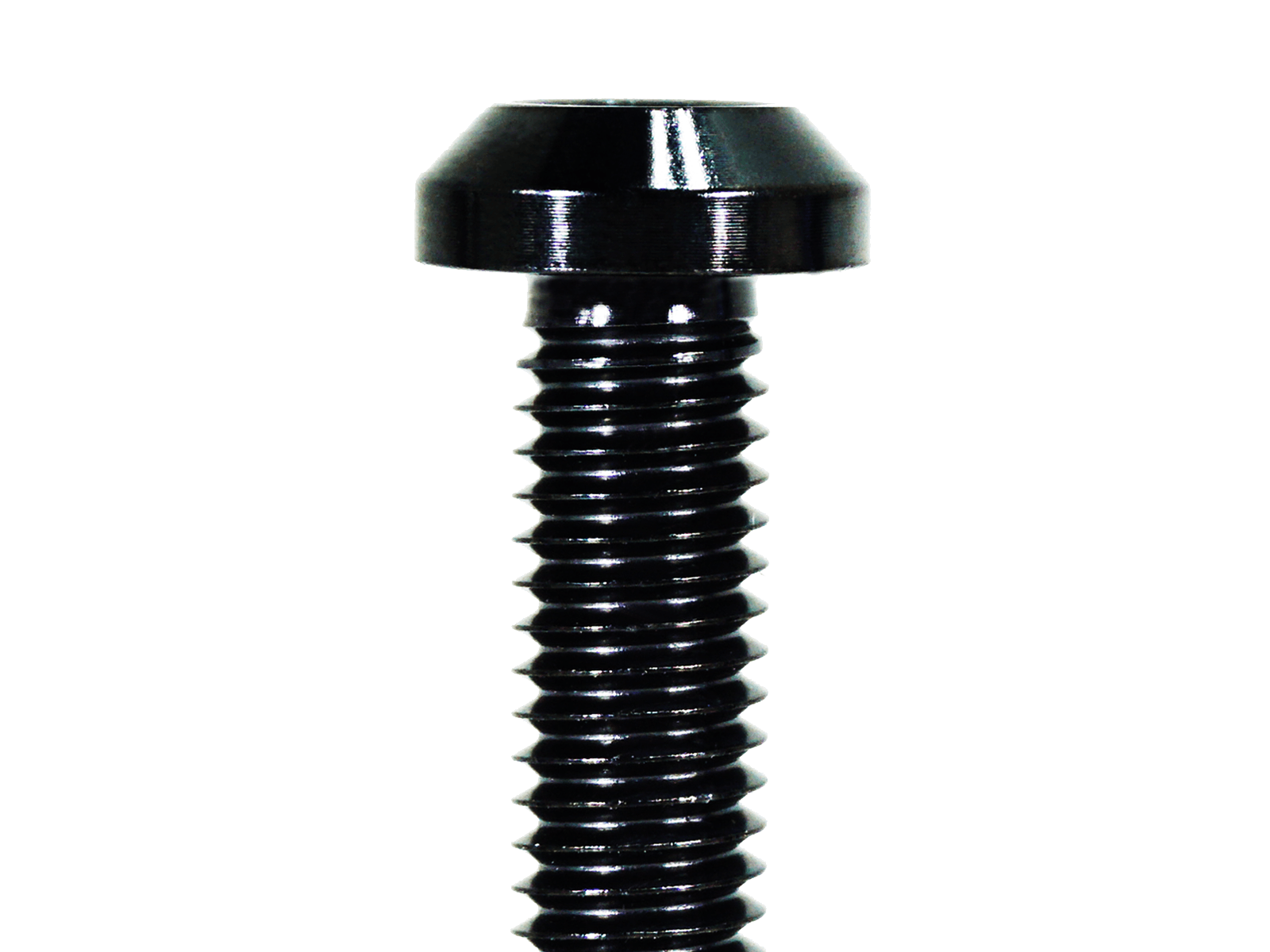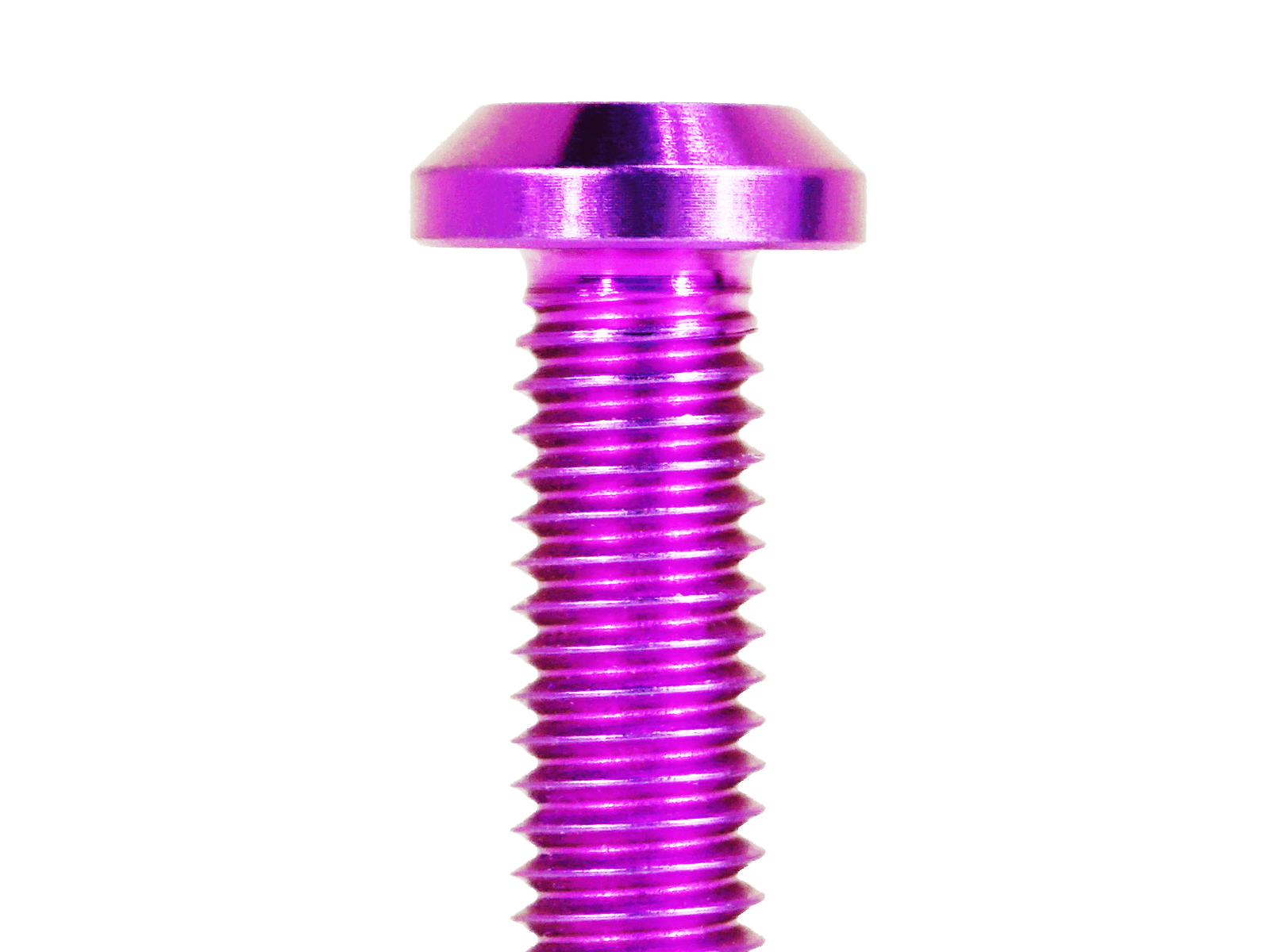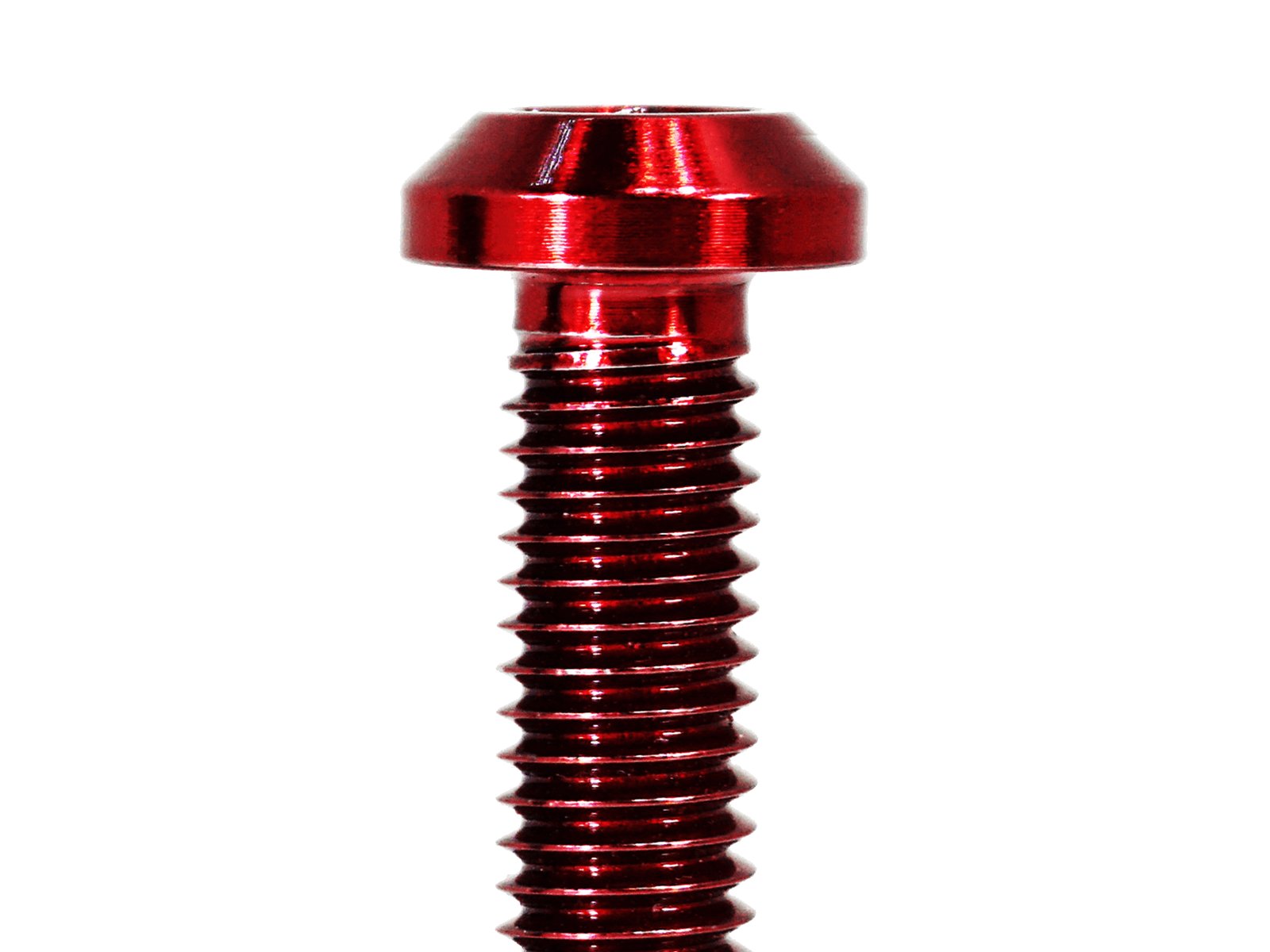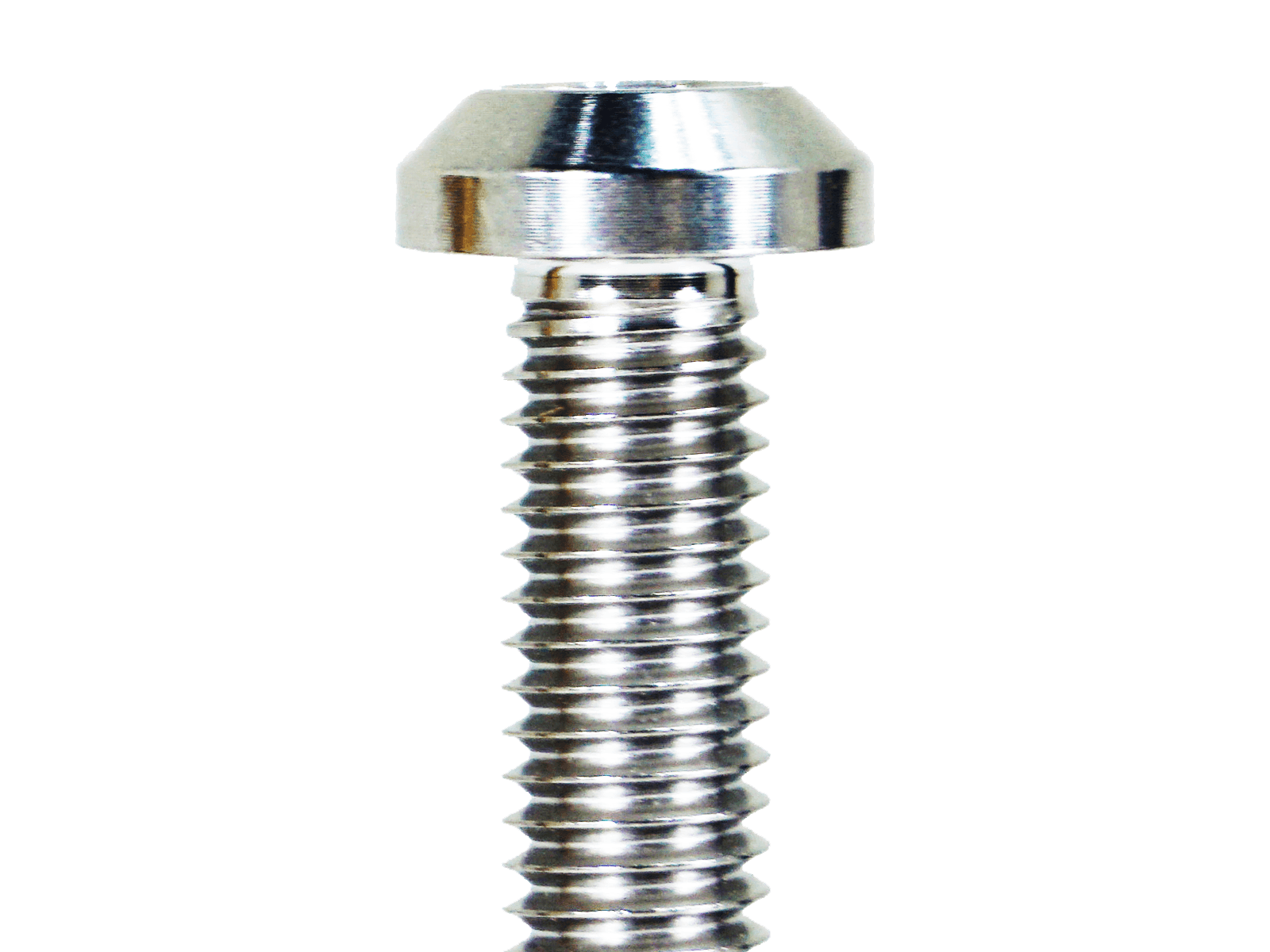 ZSPEC Trunk Dress Up Bolts® Fastener Kit for '15-21 Subaru WRX & STi, Titanium
The ZSPEC 12-piece Trunk-Area fastener kit for the '15-21 WRX & STi platform utilizes lightweight, corrosion-resistant Titanium to provide a visual upgrade.

Kit coverage covers the trunk lid and the Latch on the under-side of the trunk-lid.

Hardware & Kit Specifications:
Titanium, Grade-5 (GR5) Hardware

ZSPEC Titanium Colors/Finishes are PVD coating which are much more durable than traditional anodizing.

Requires basic hand-tools for installation (not included).