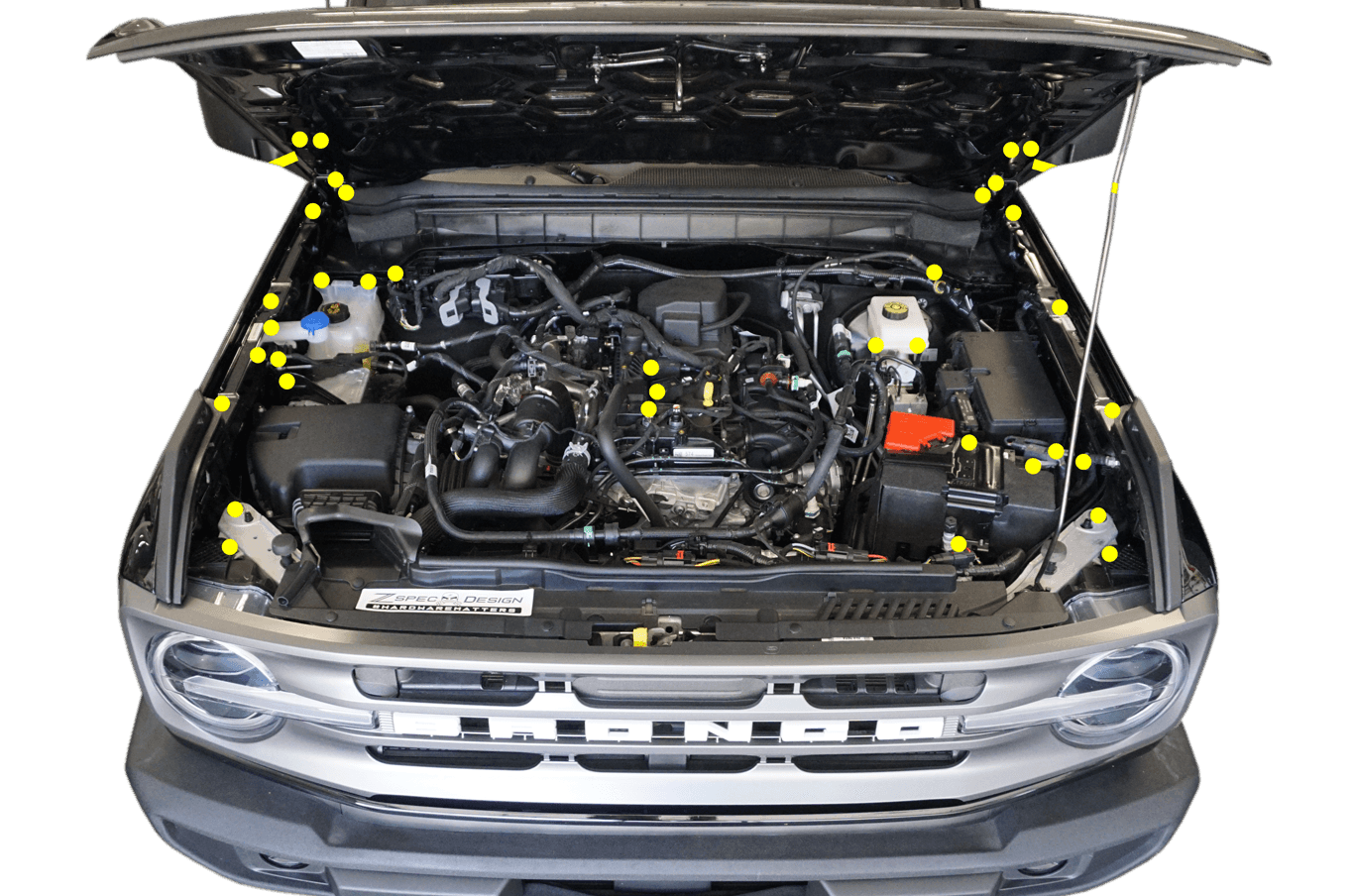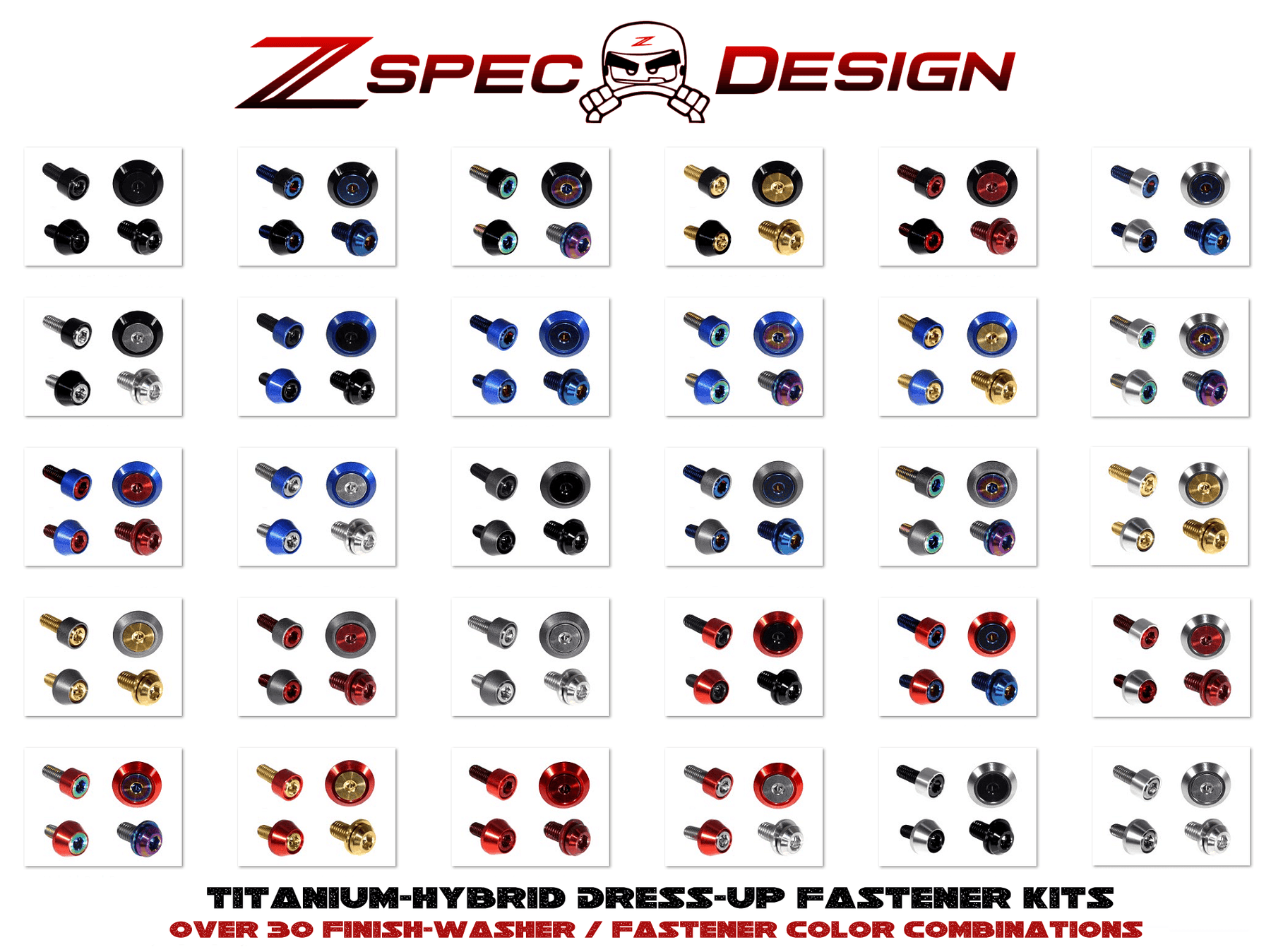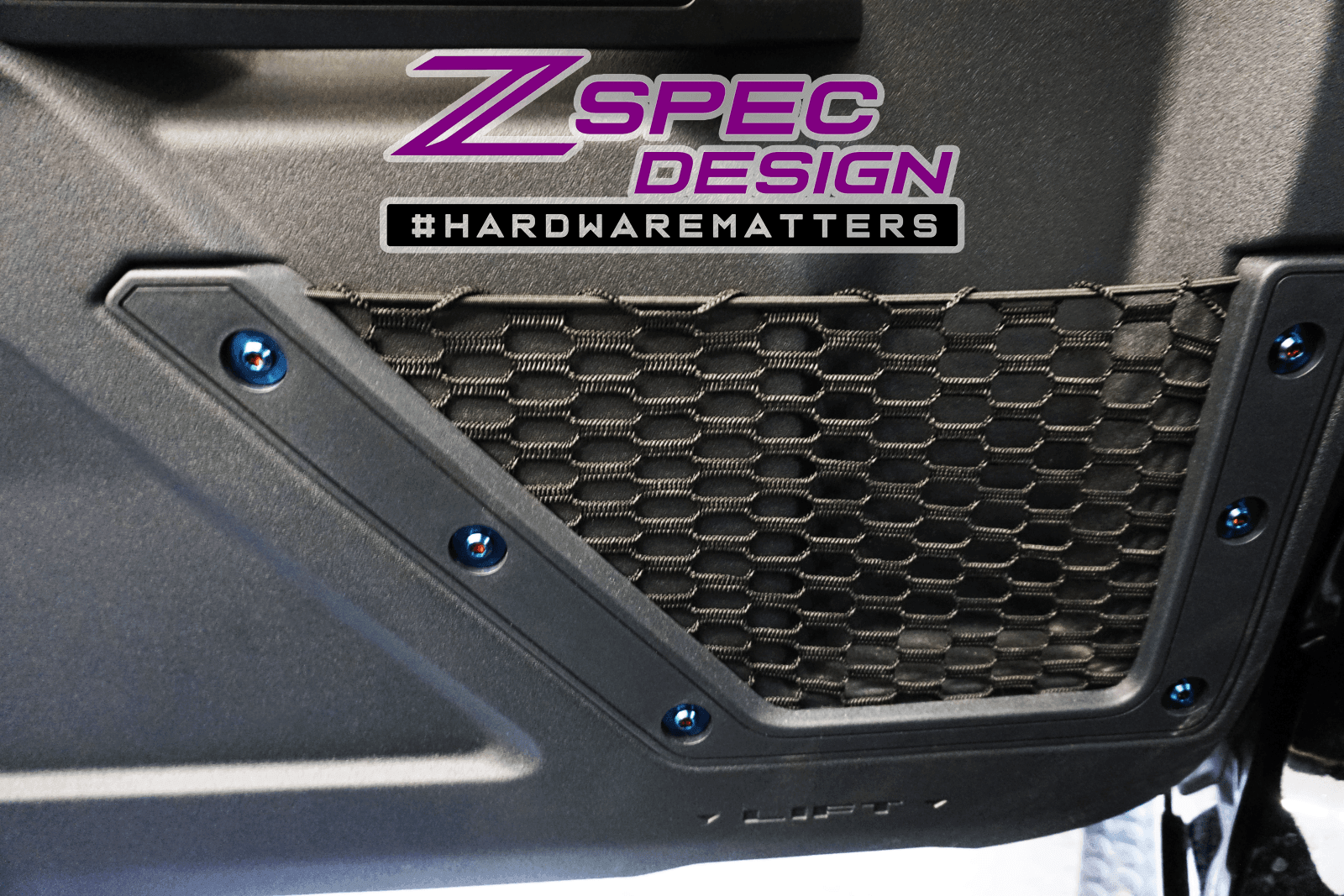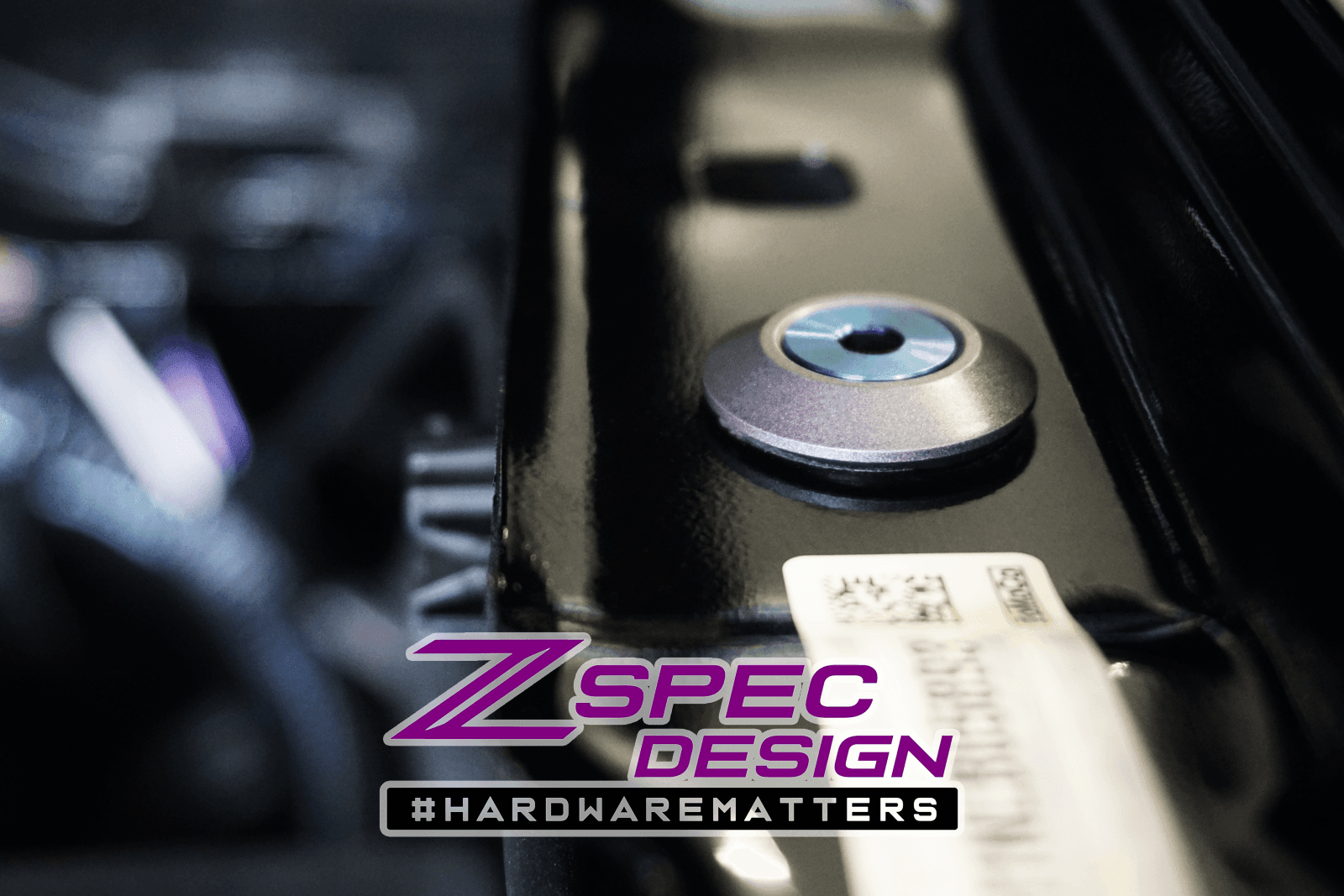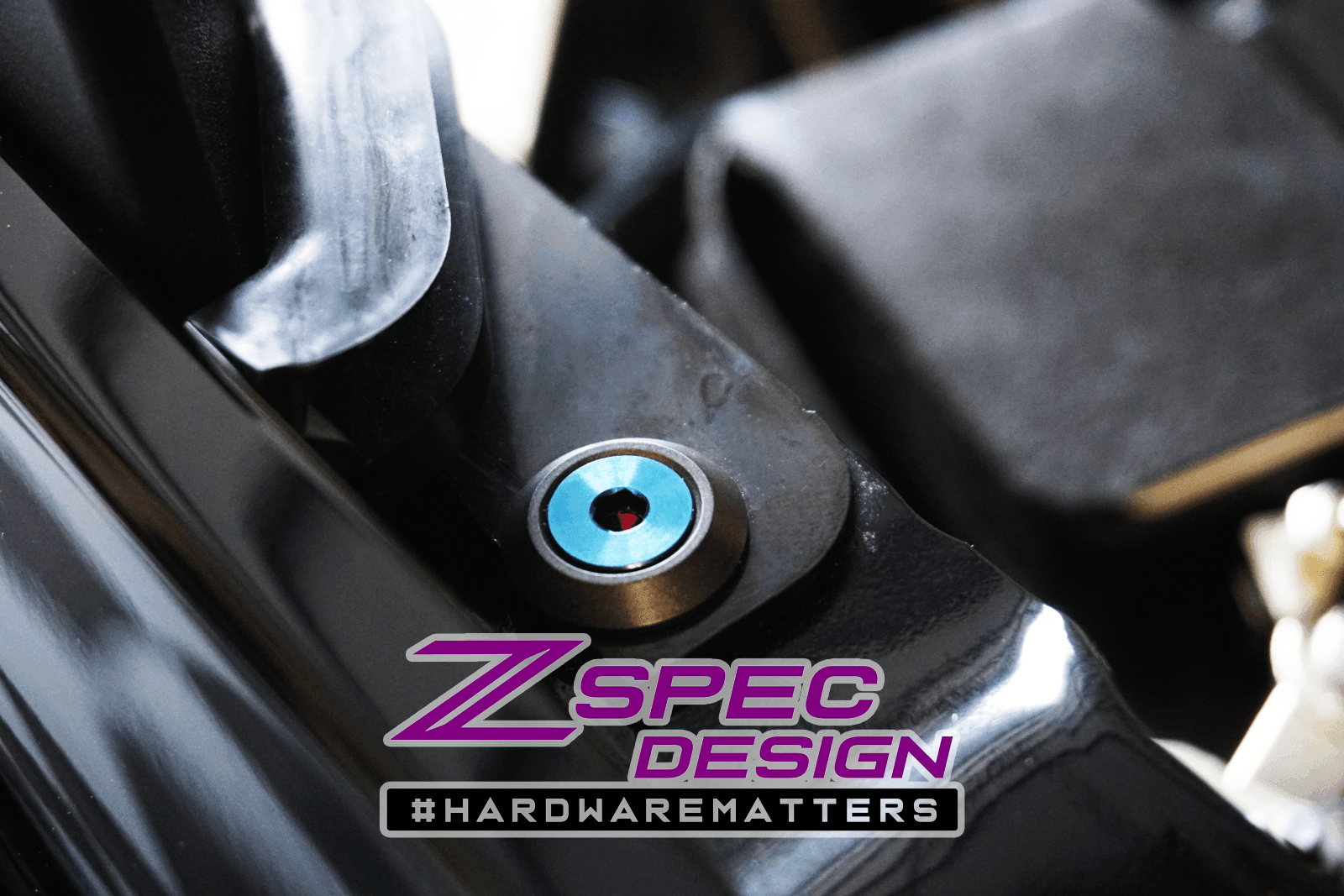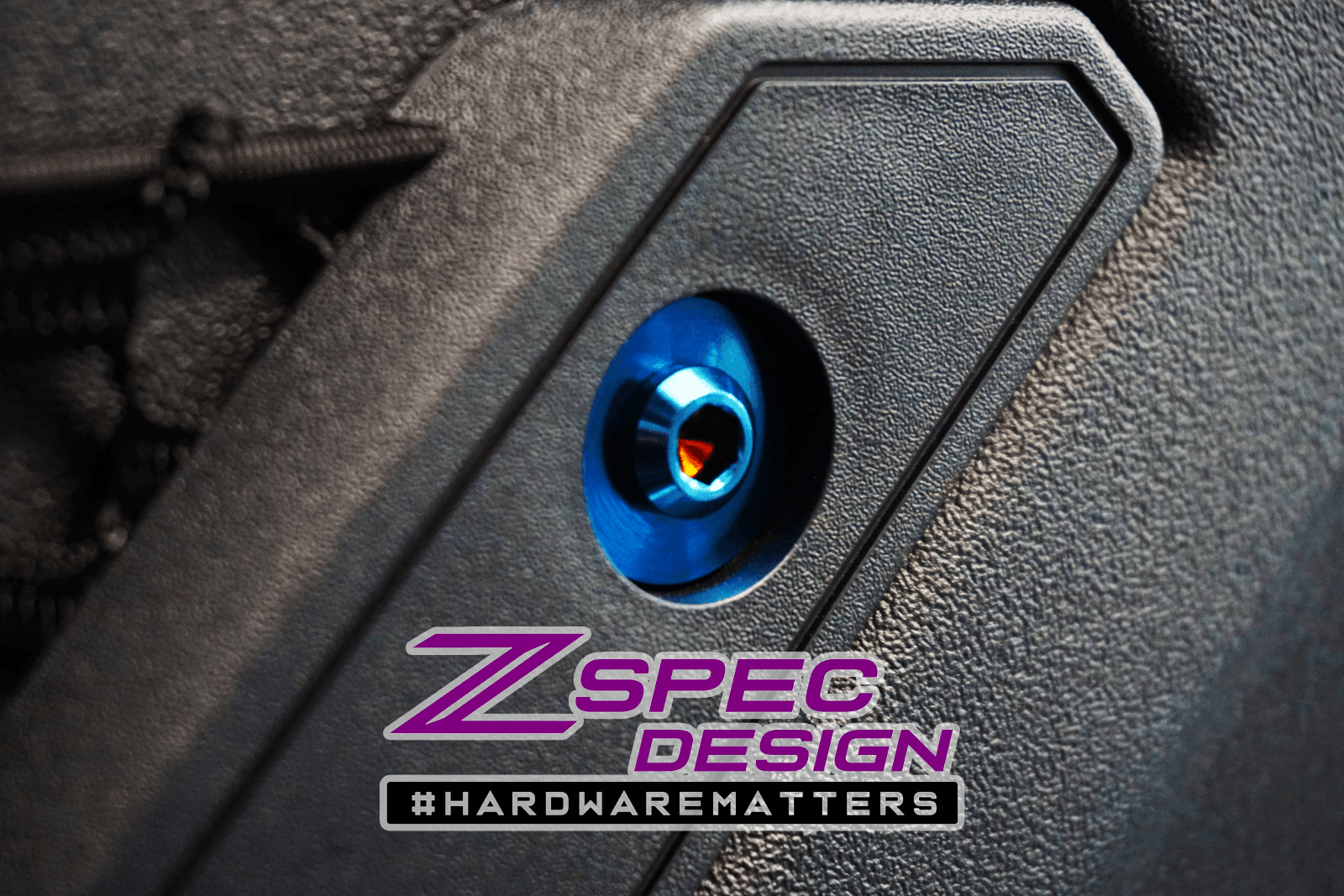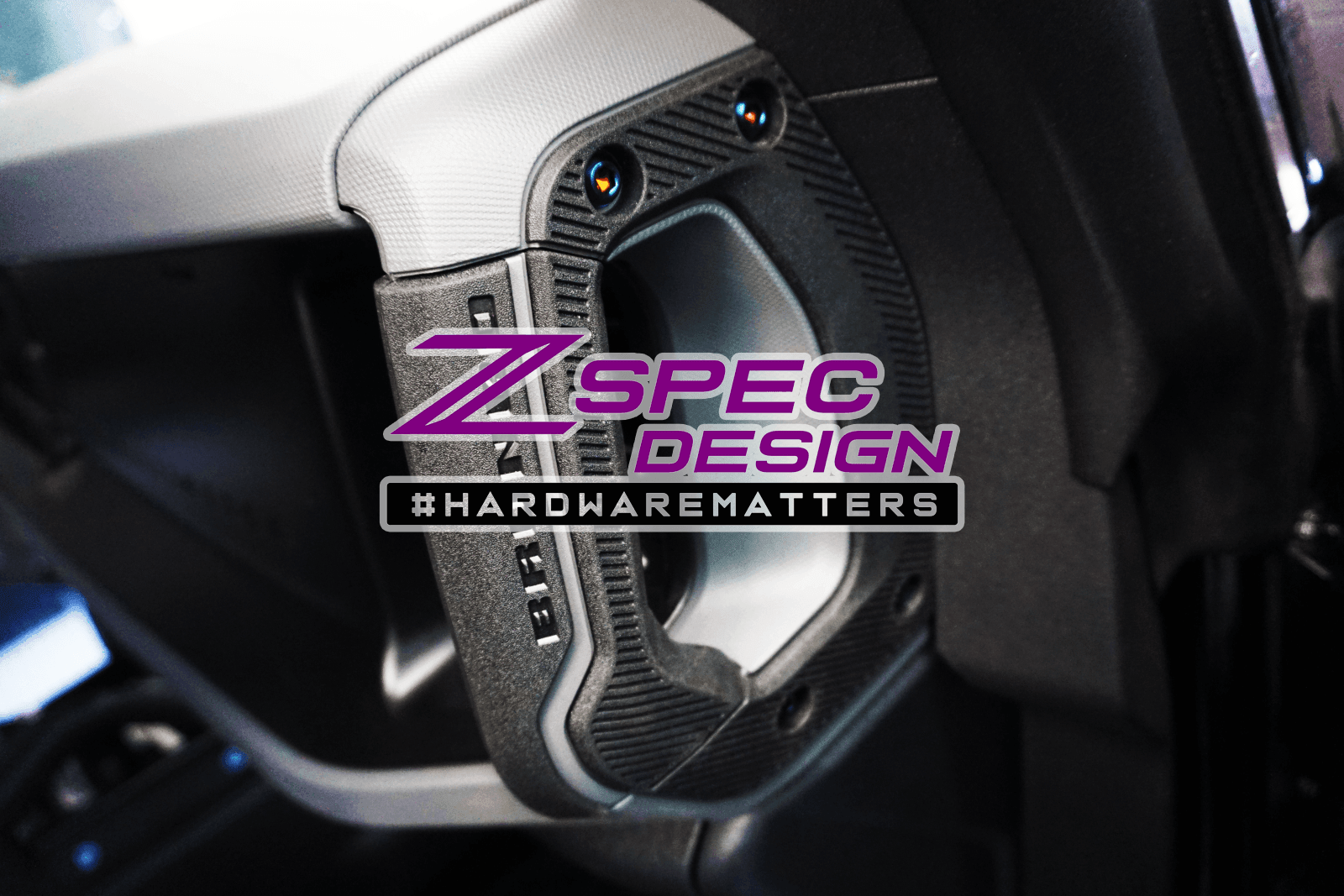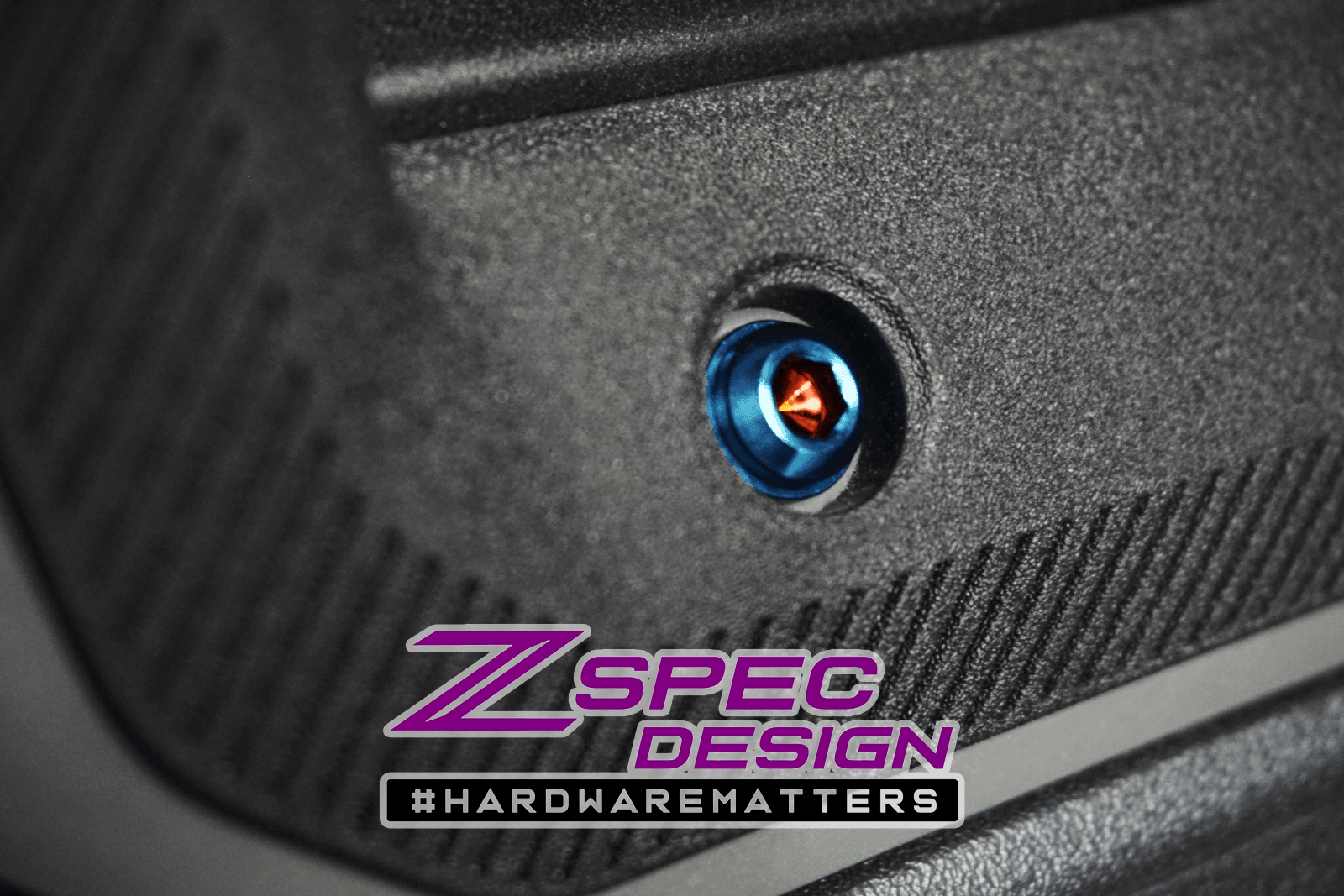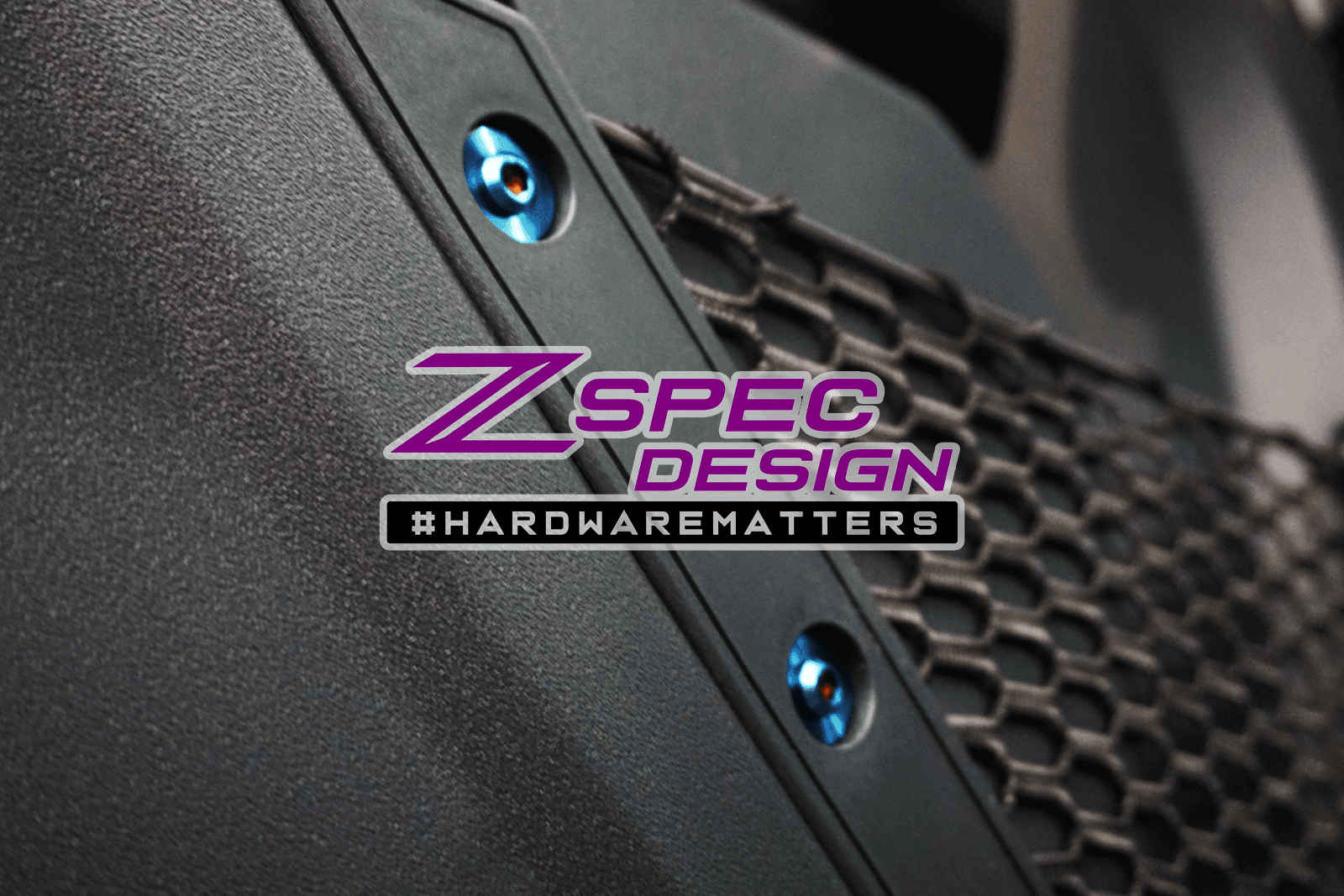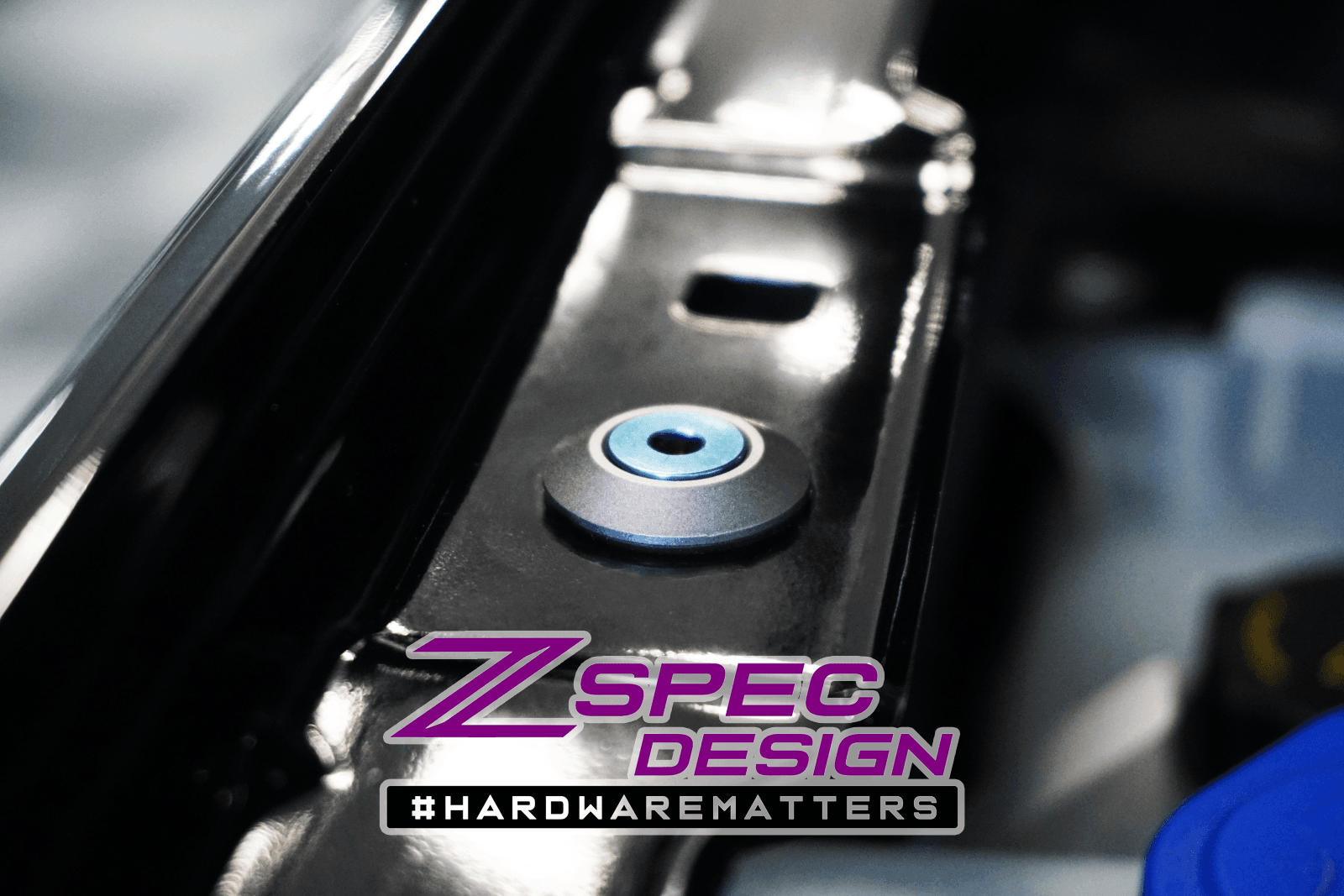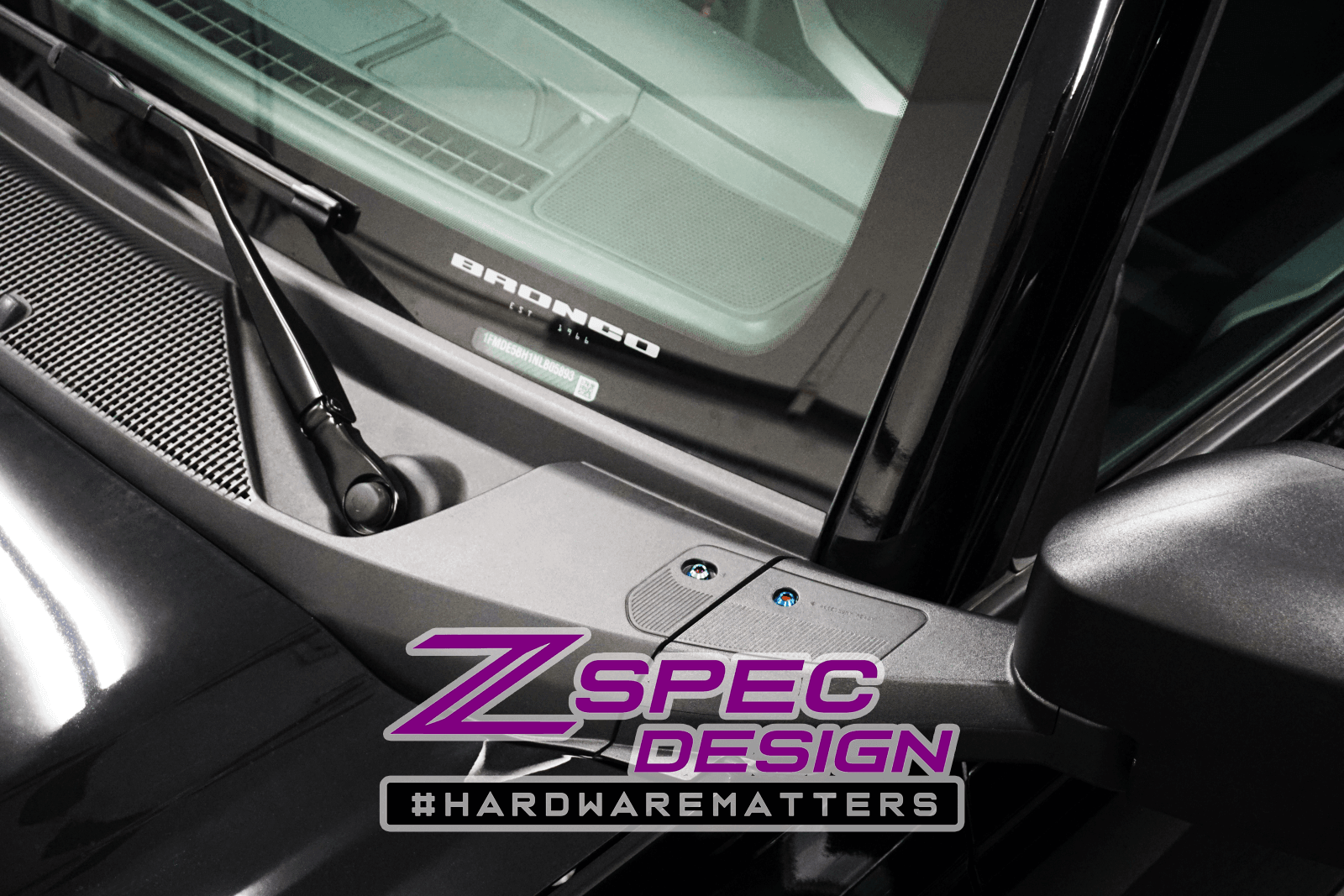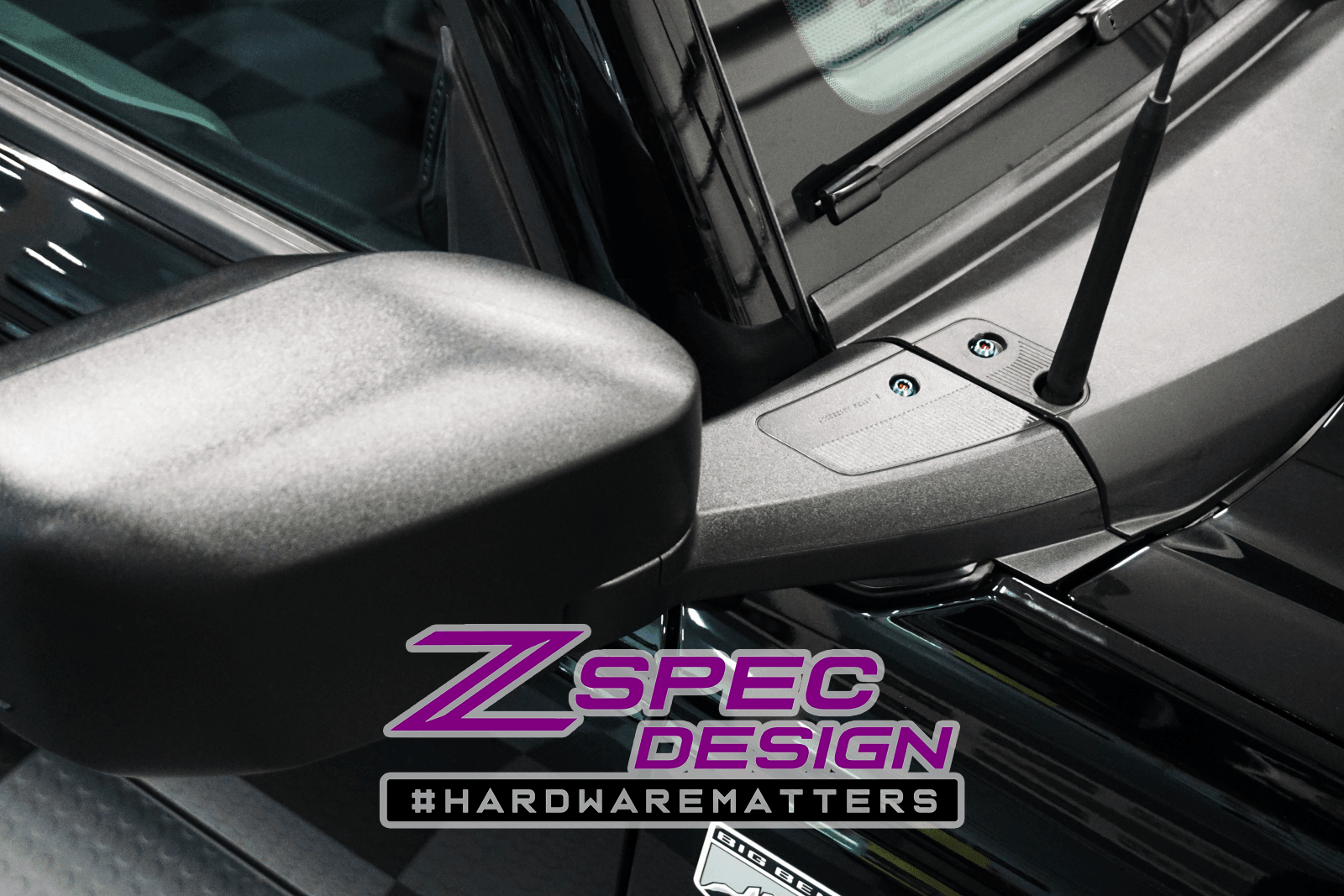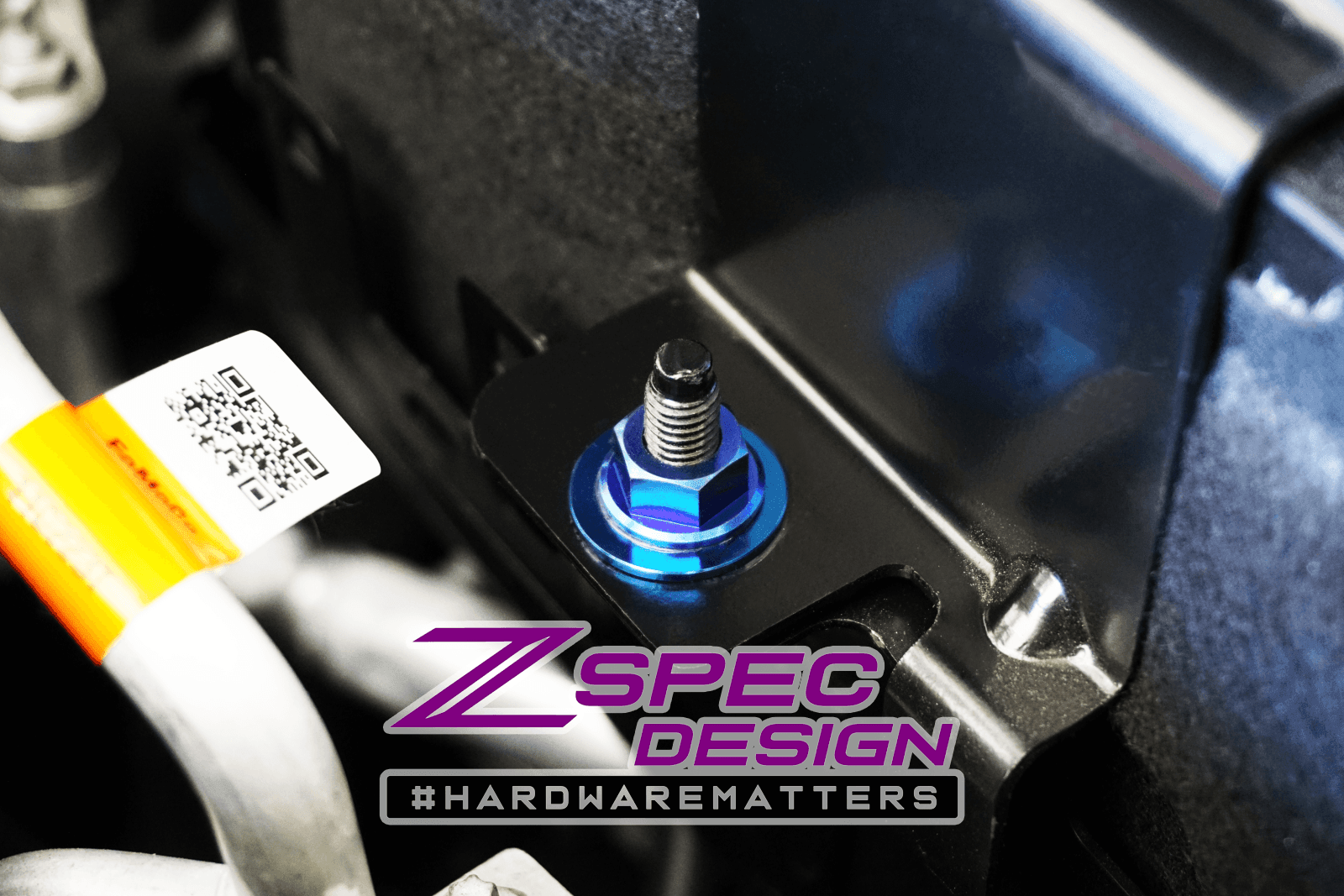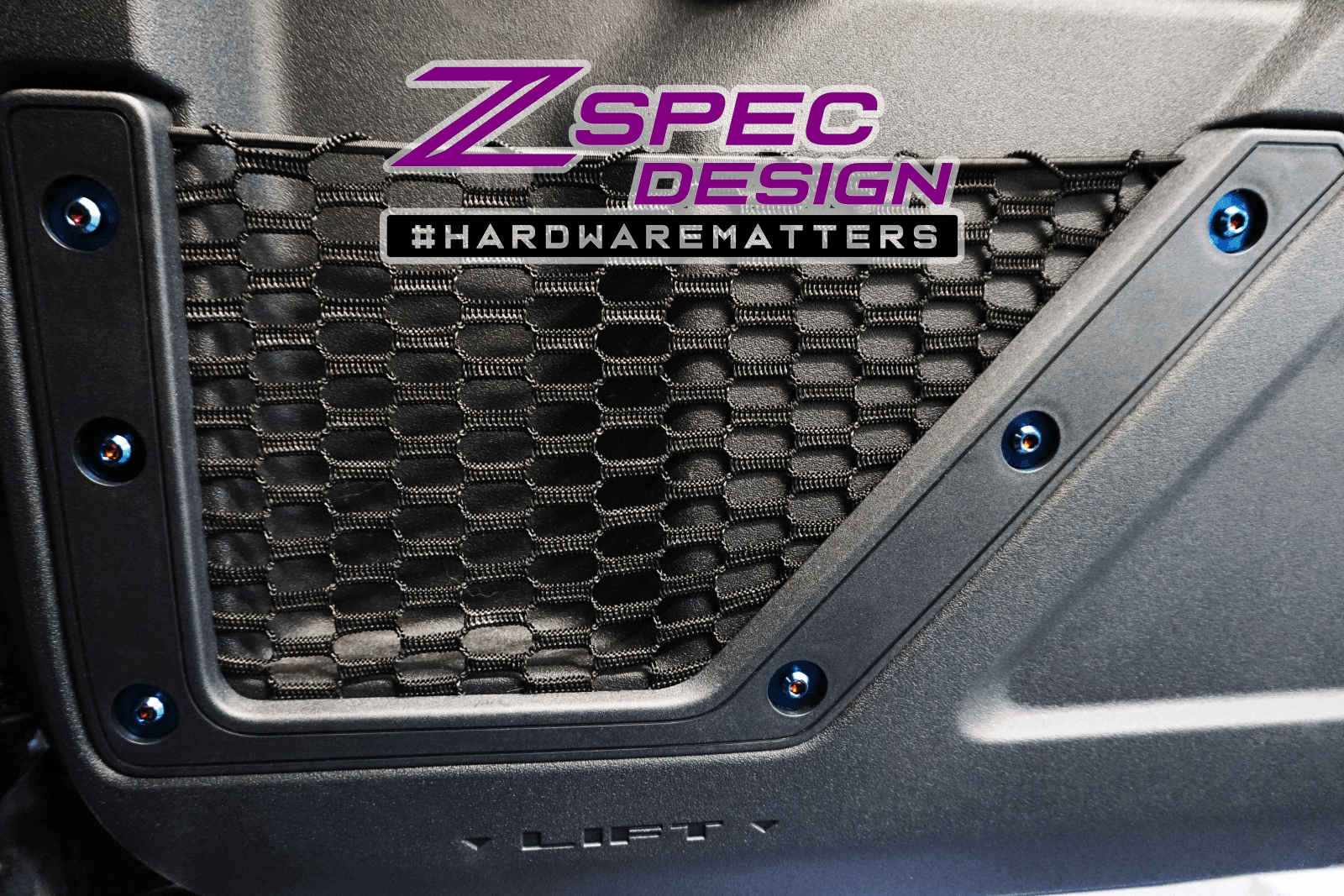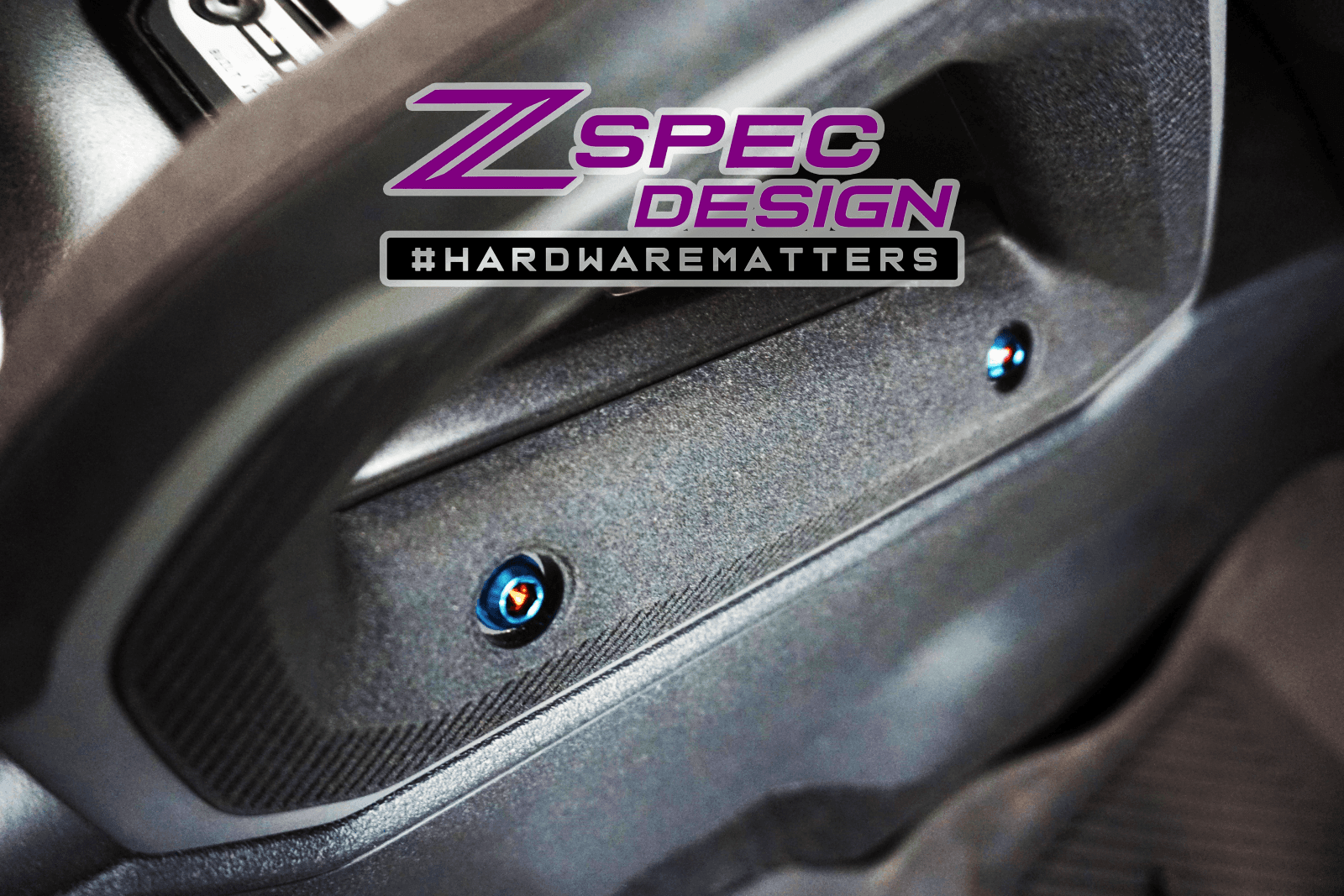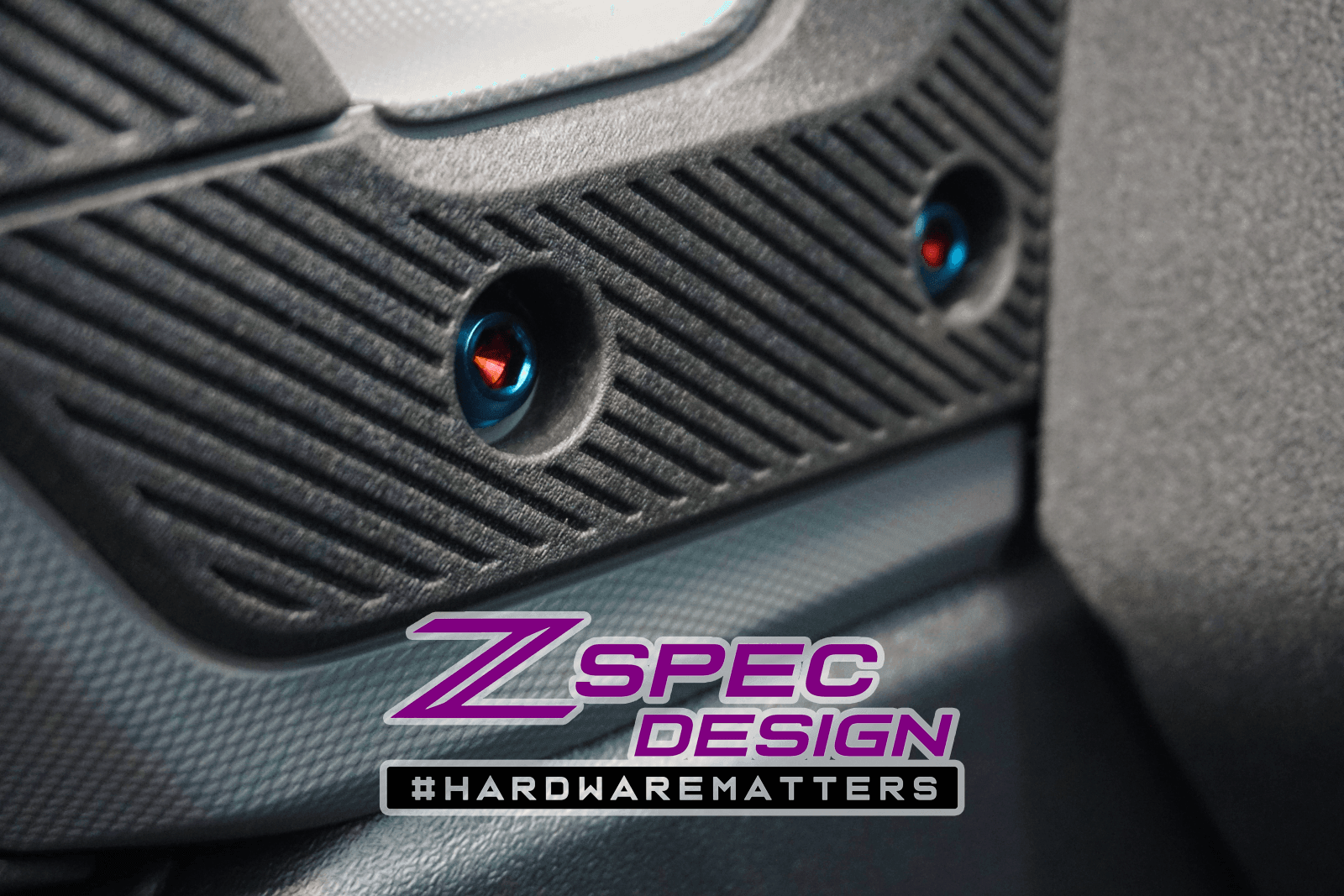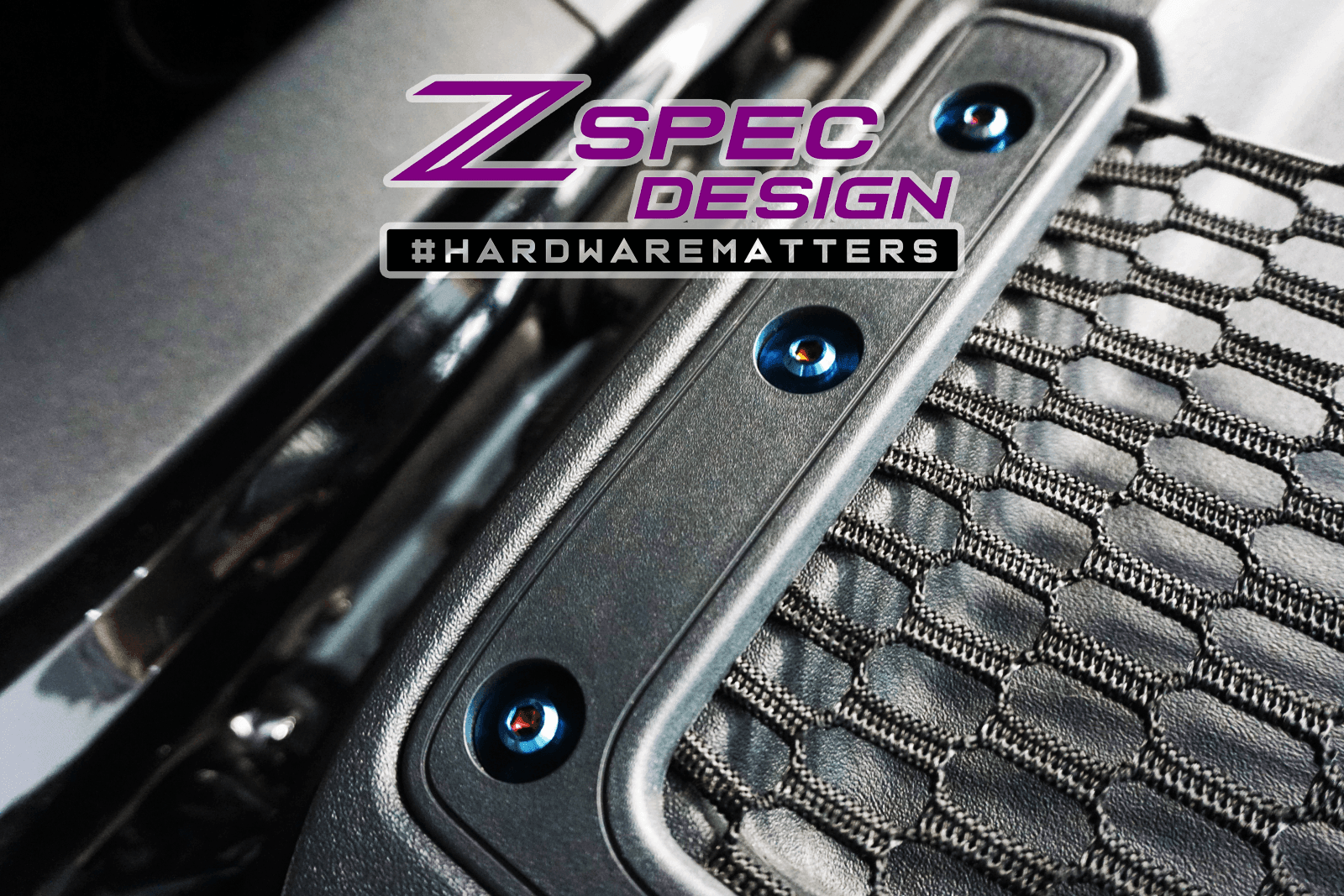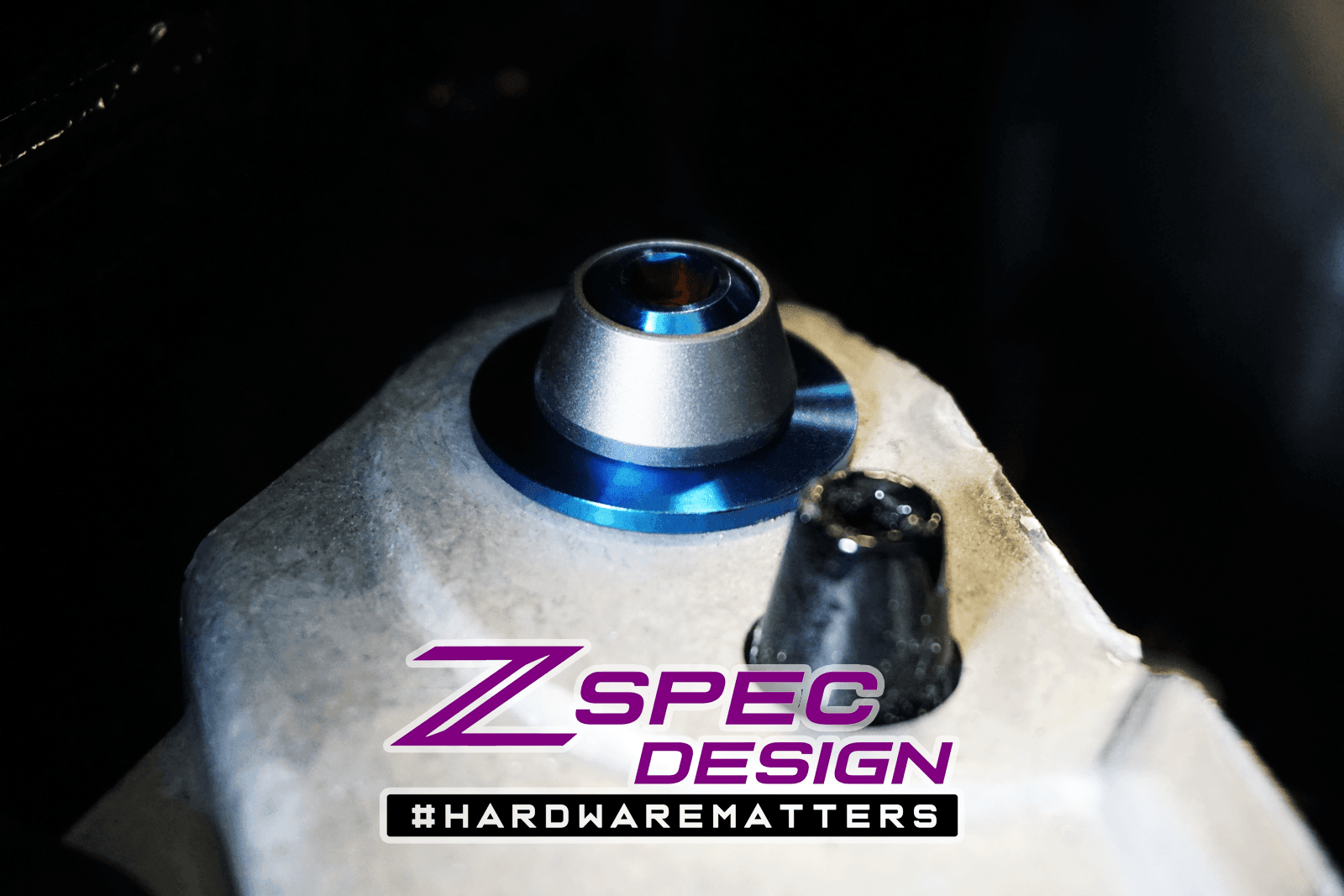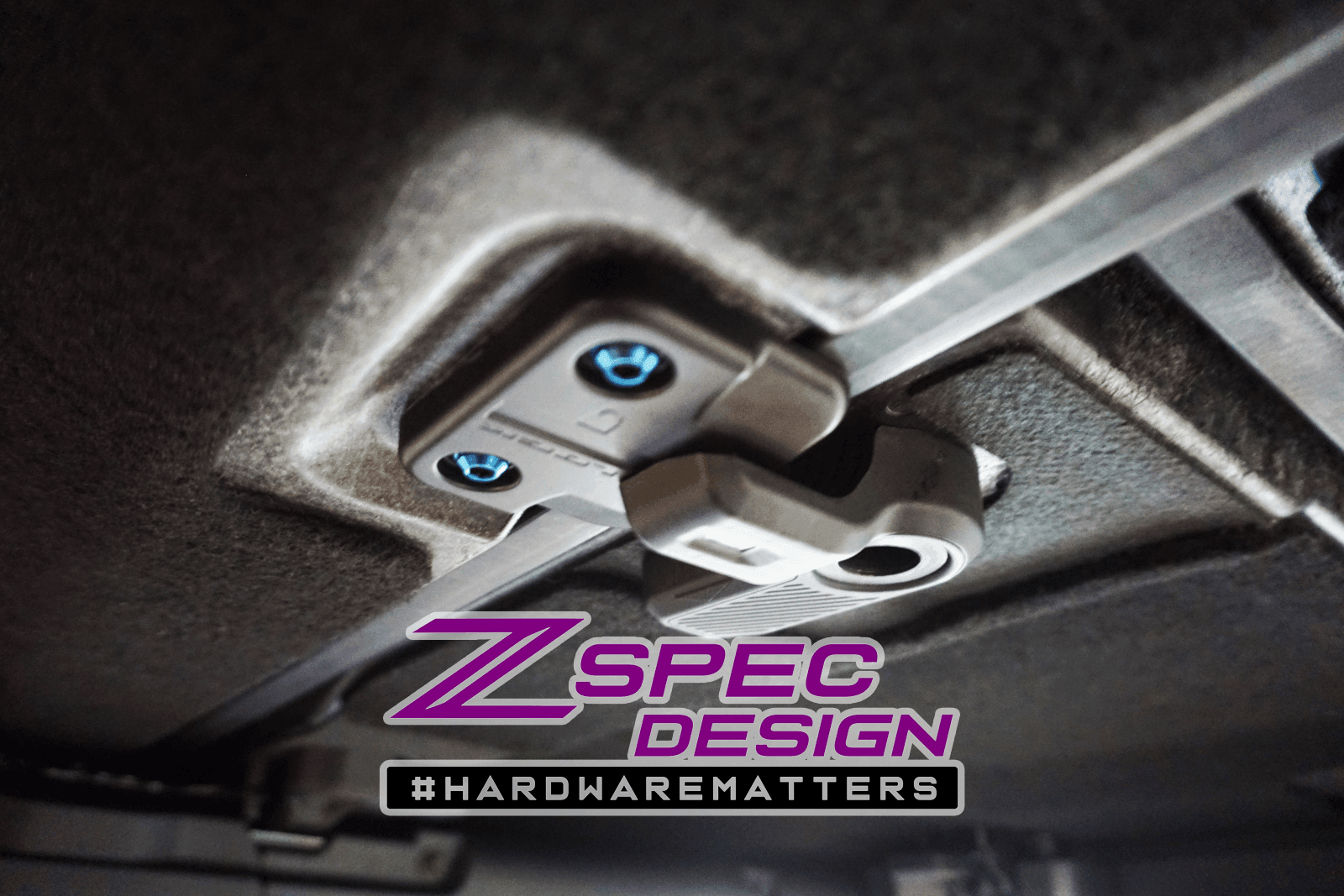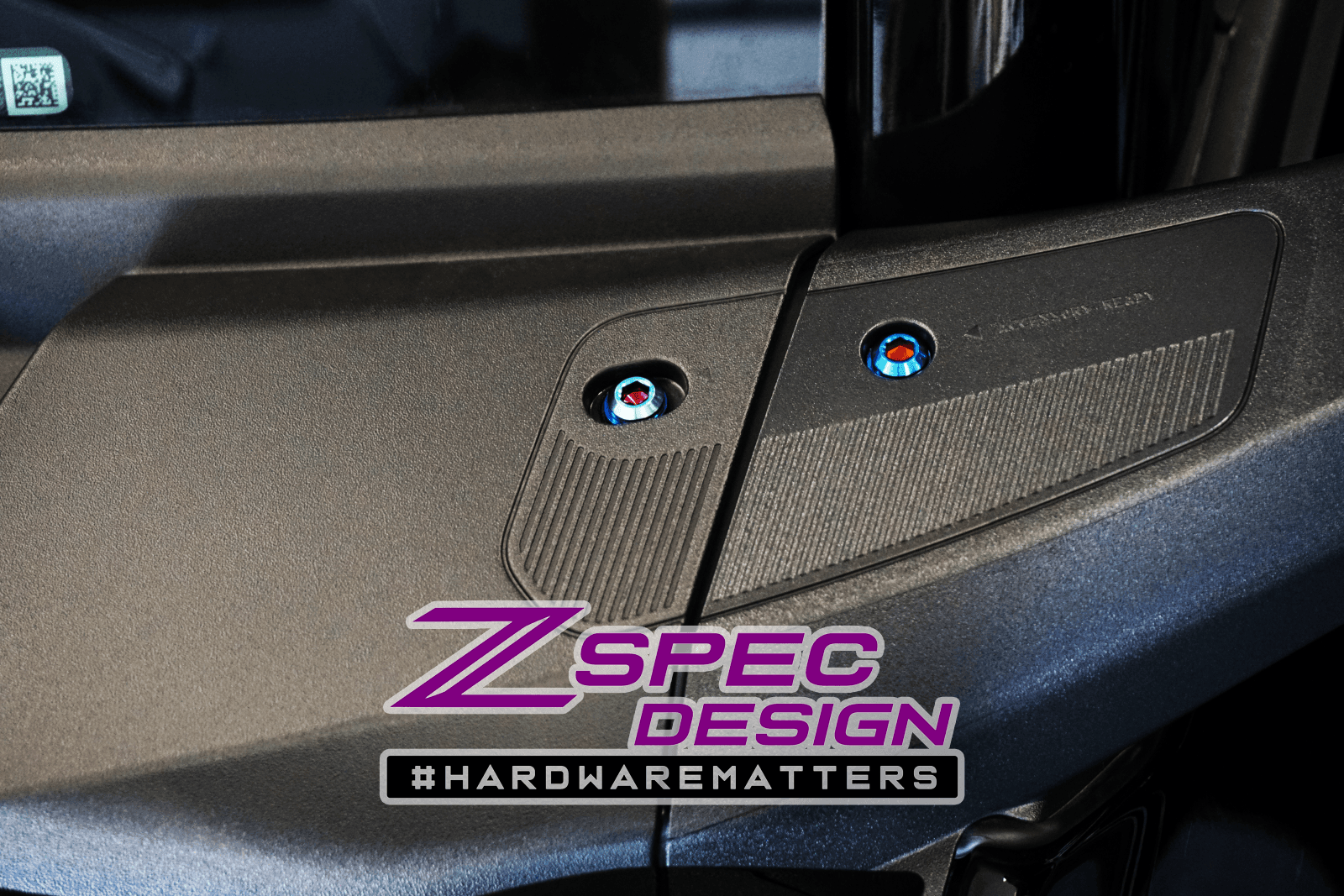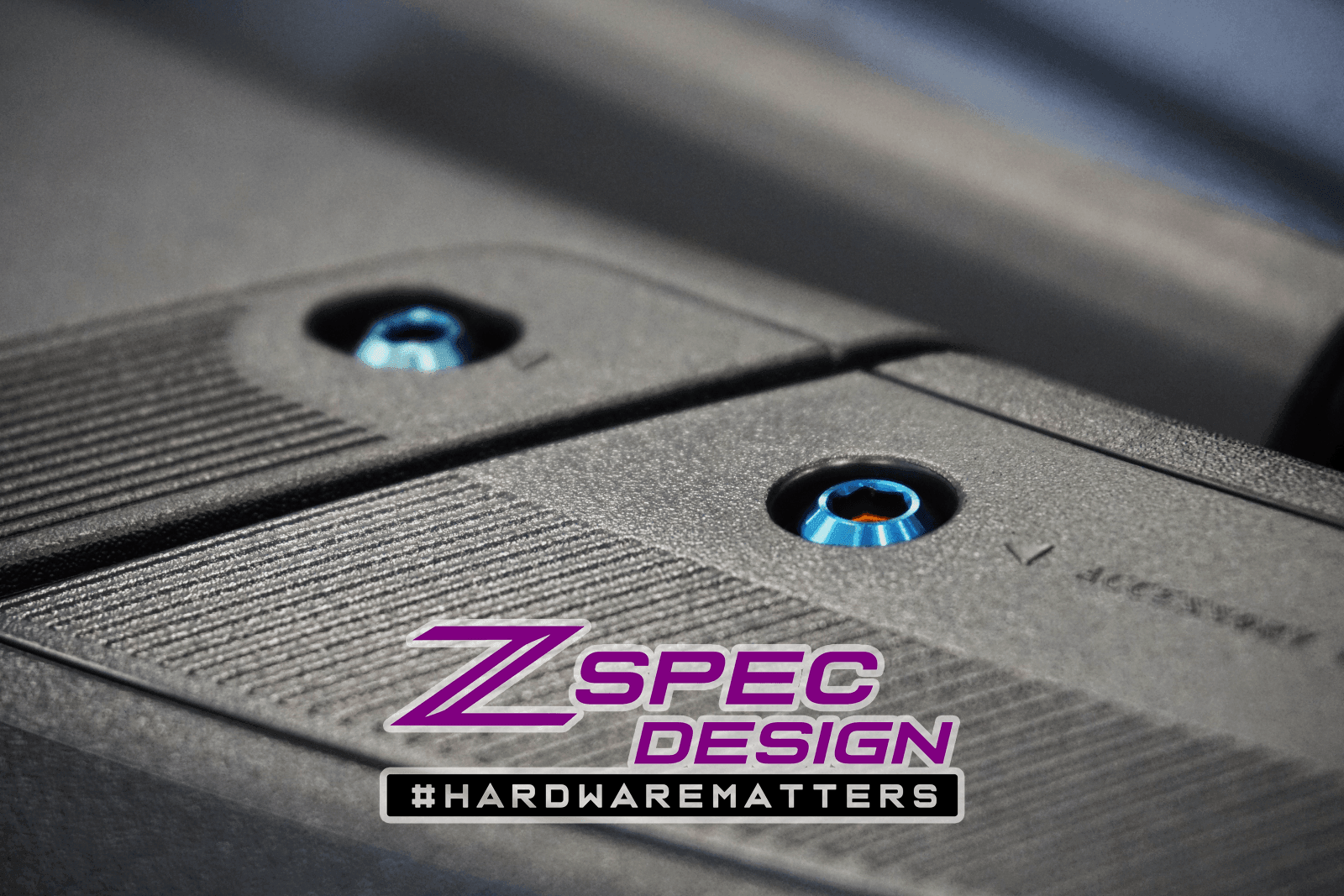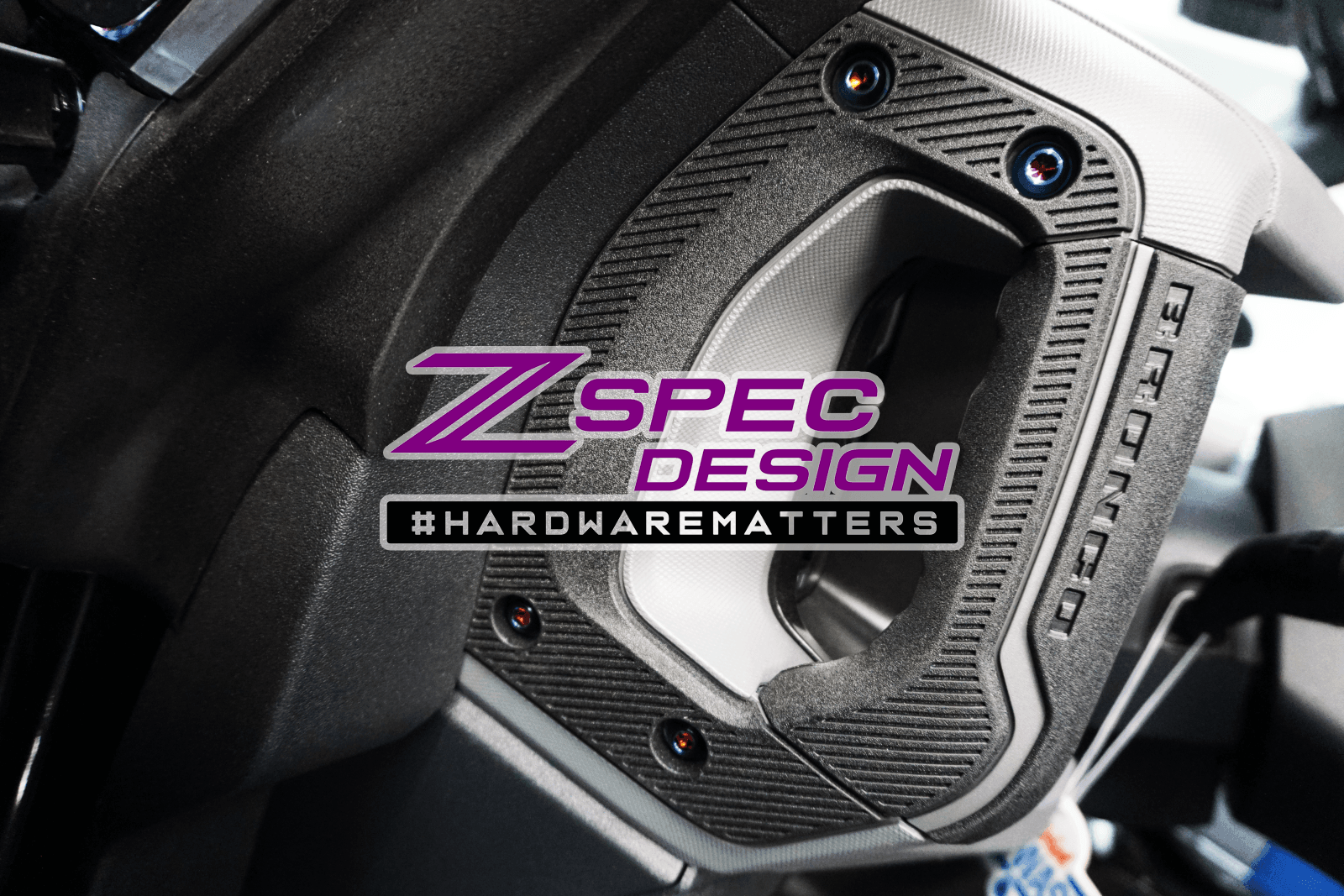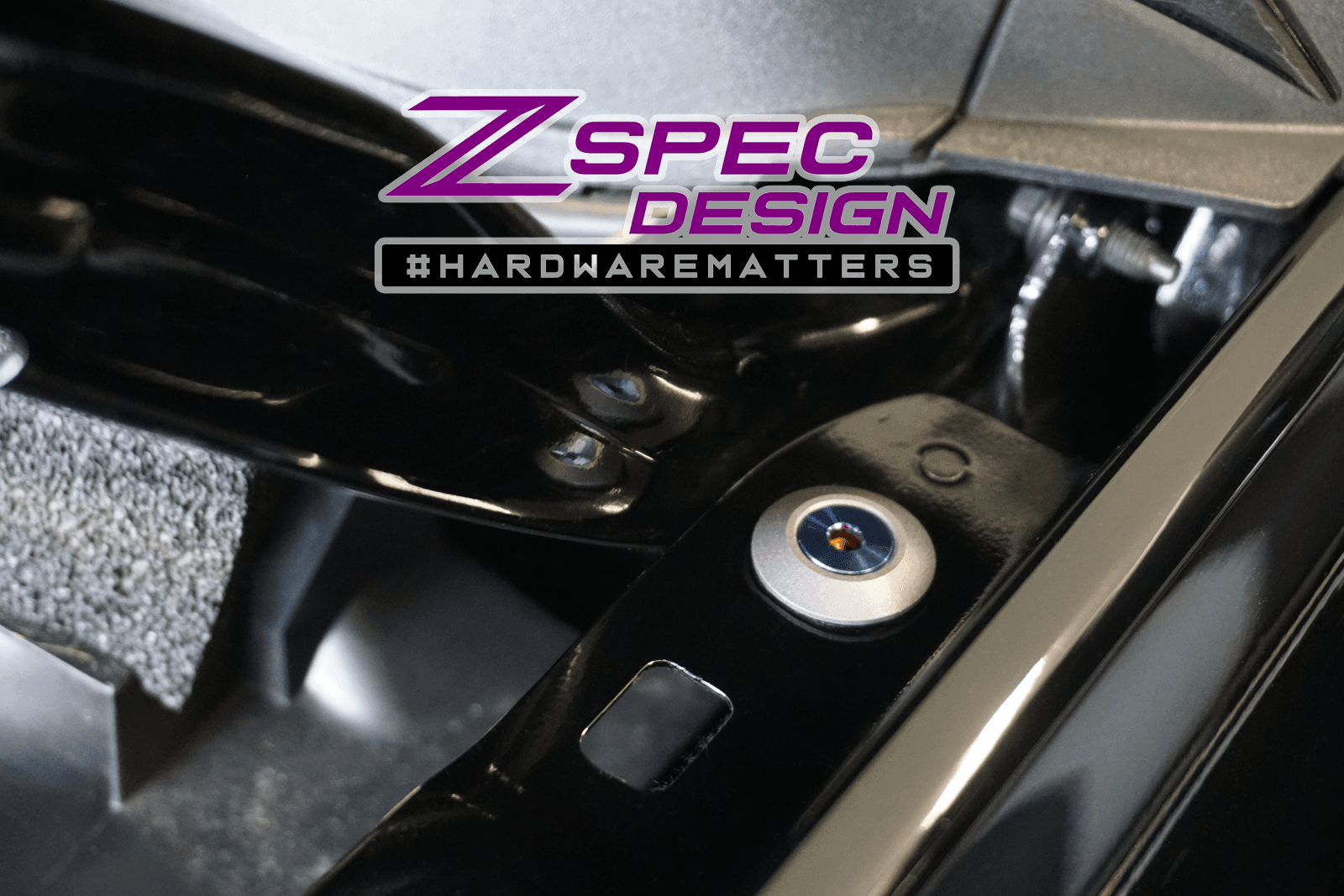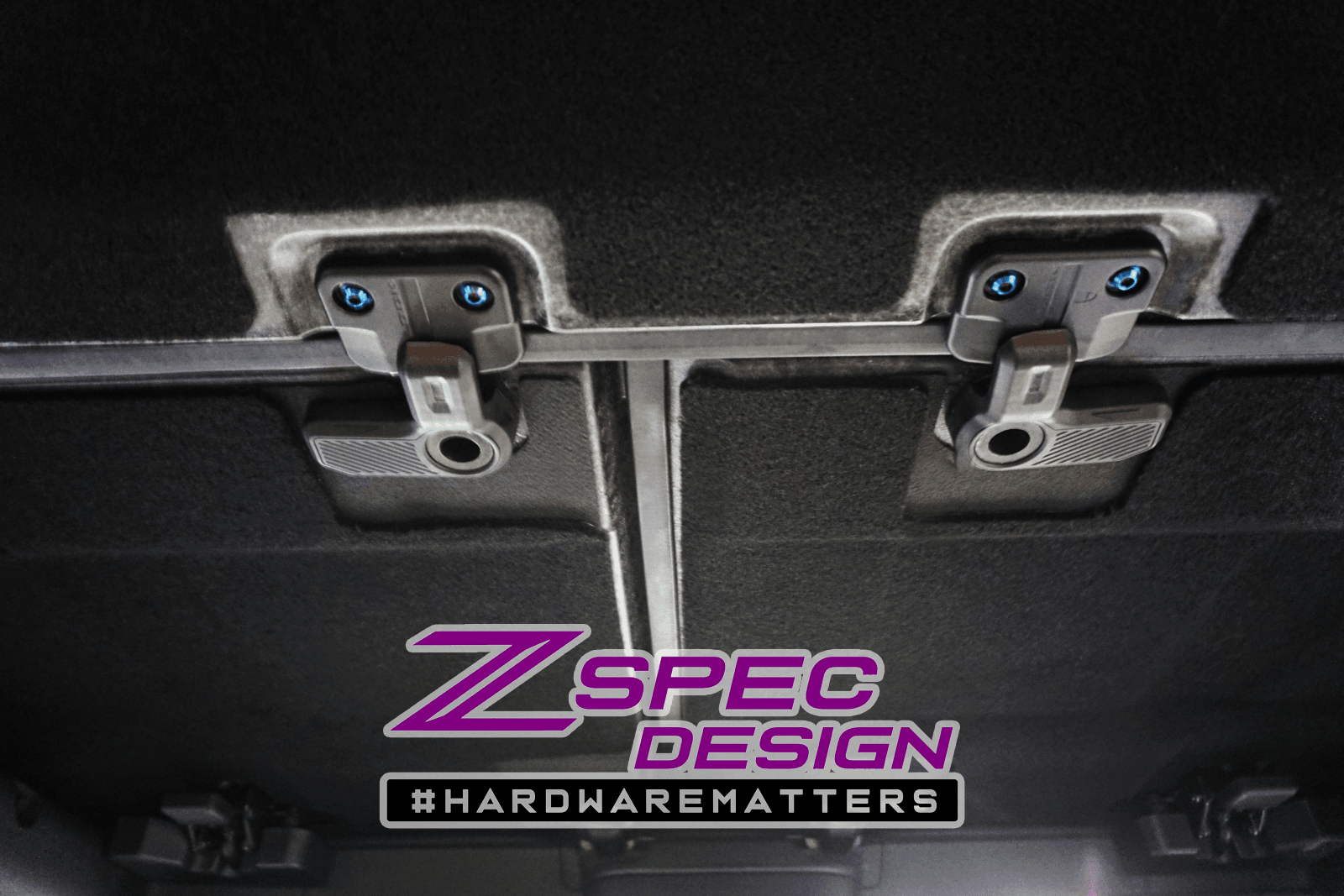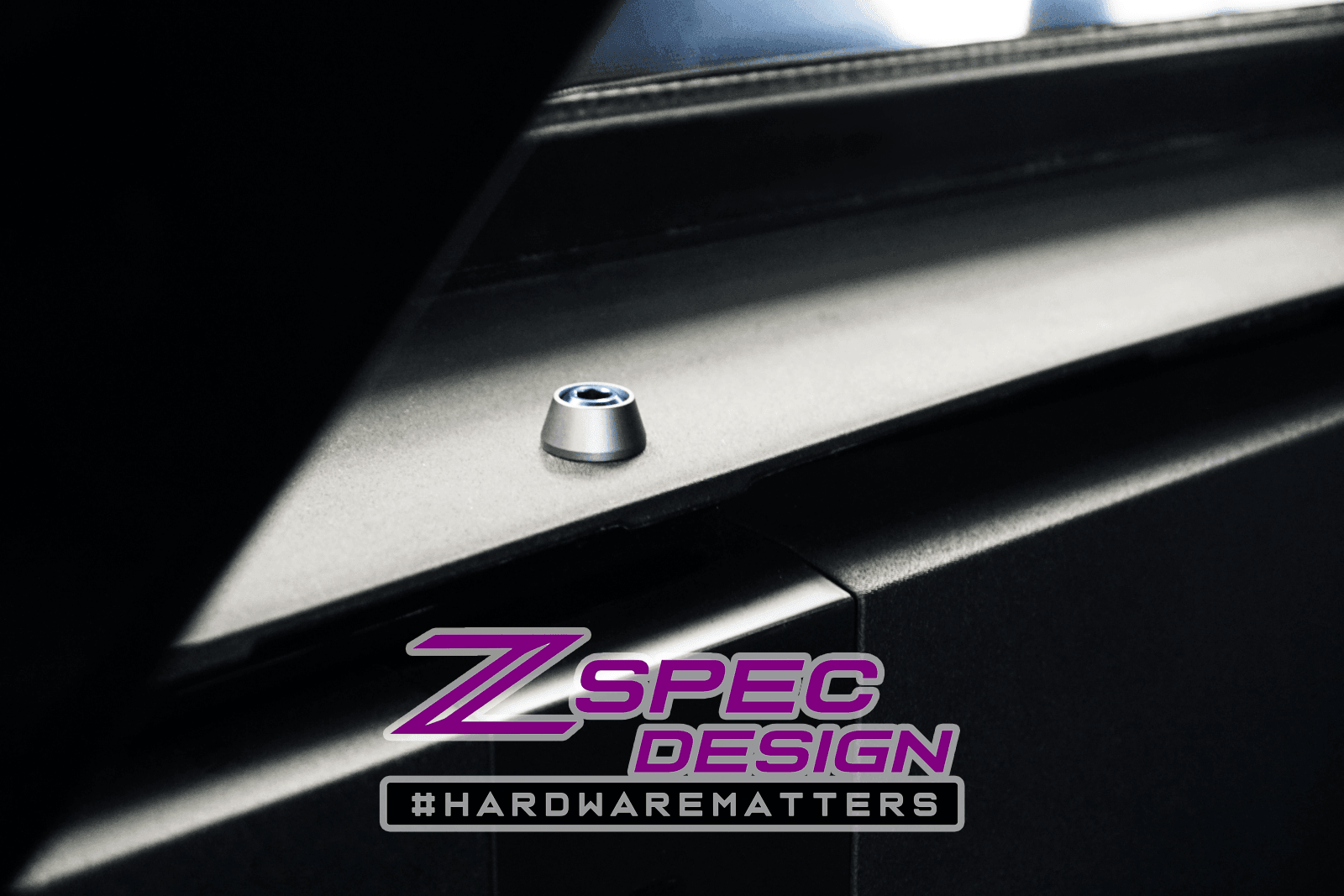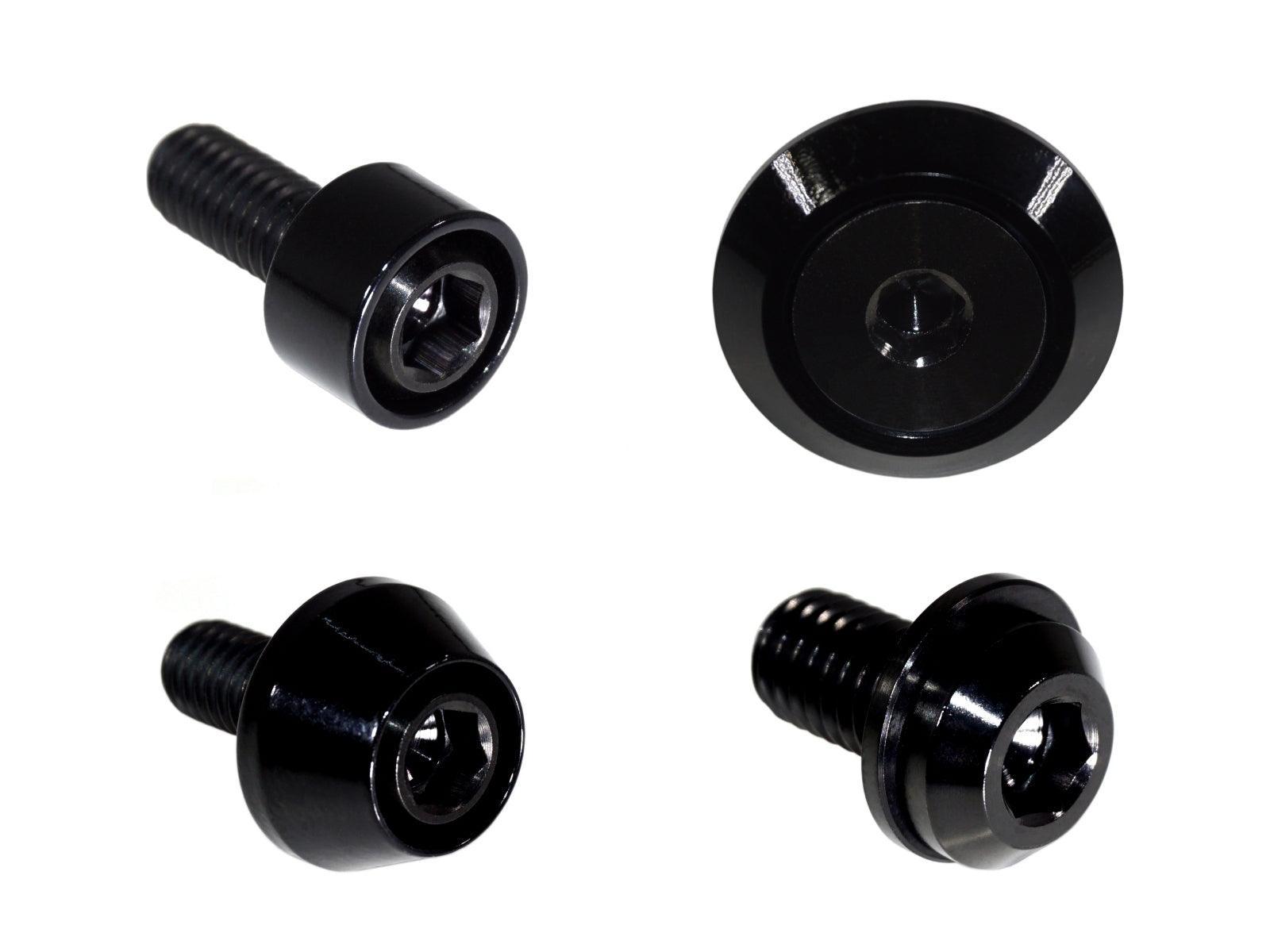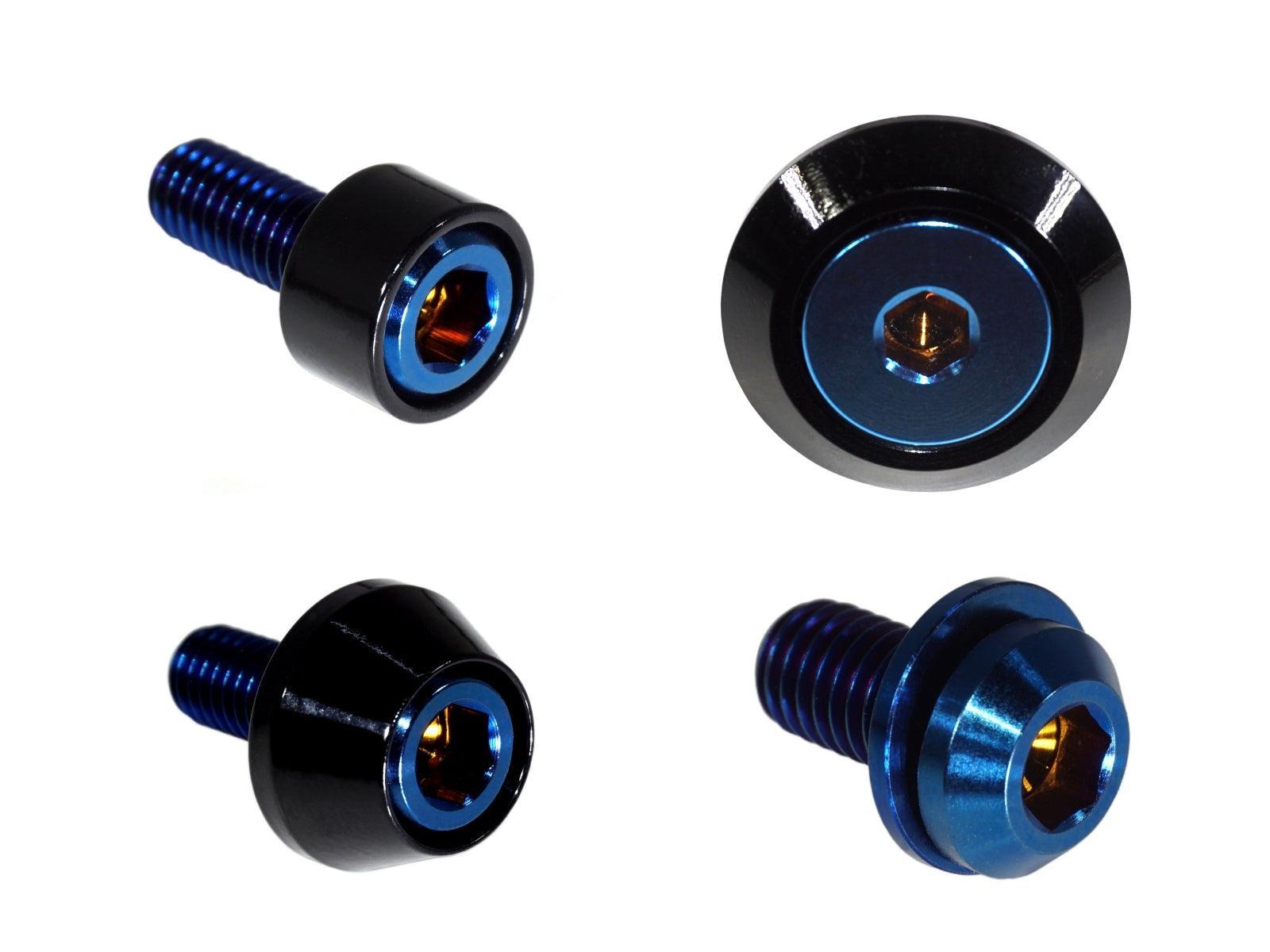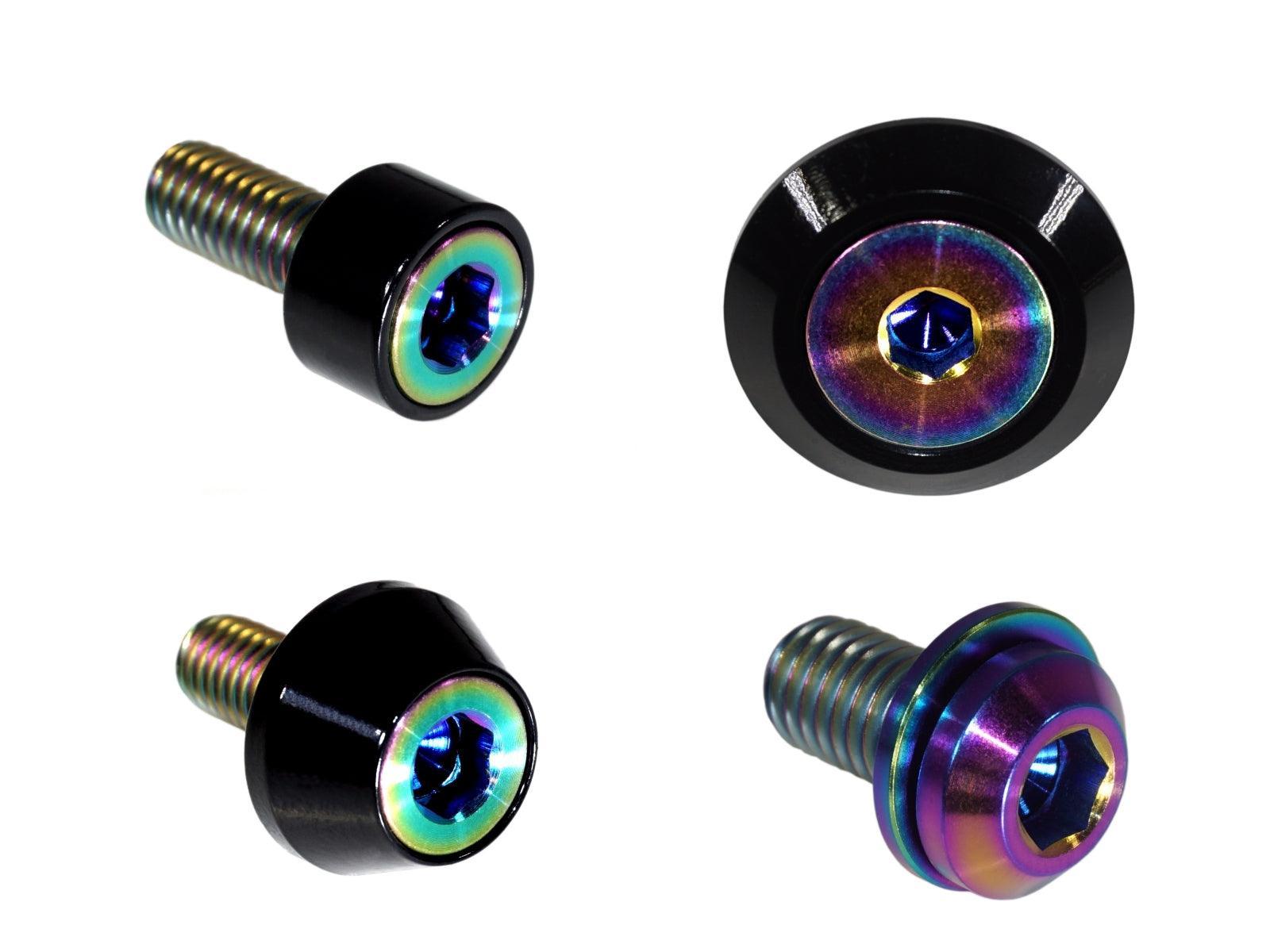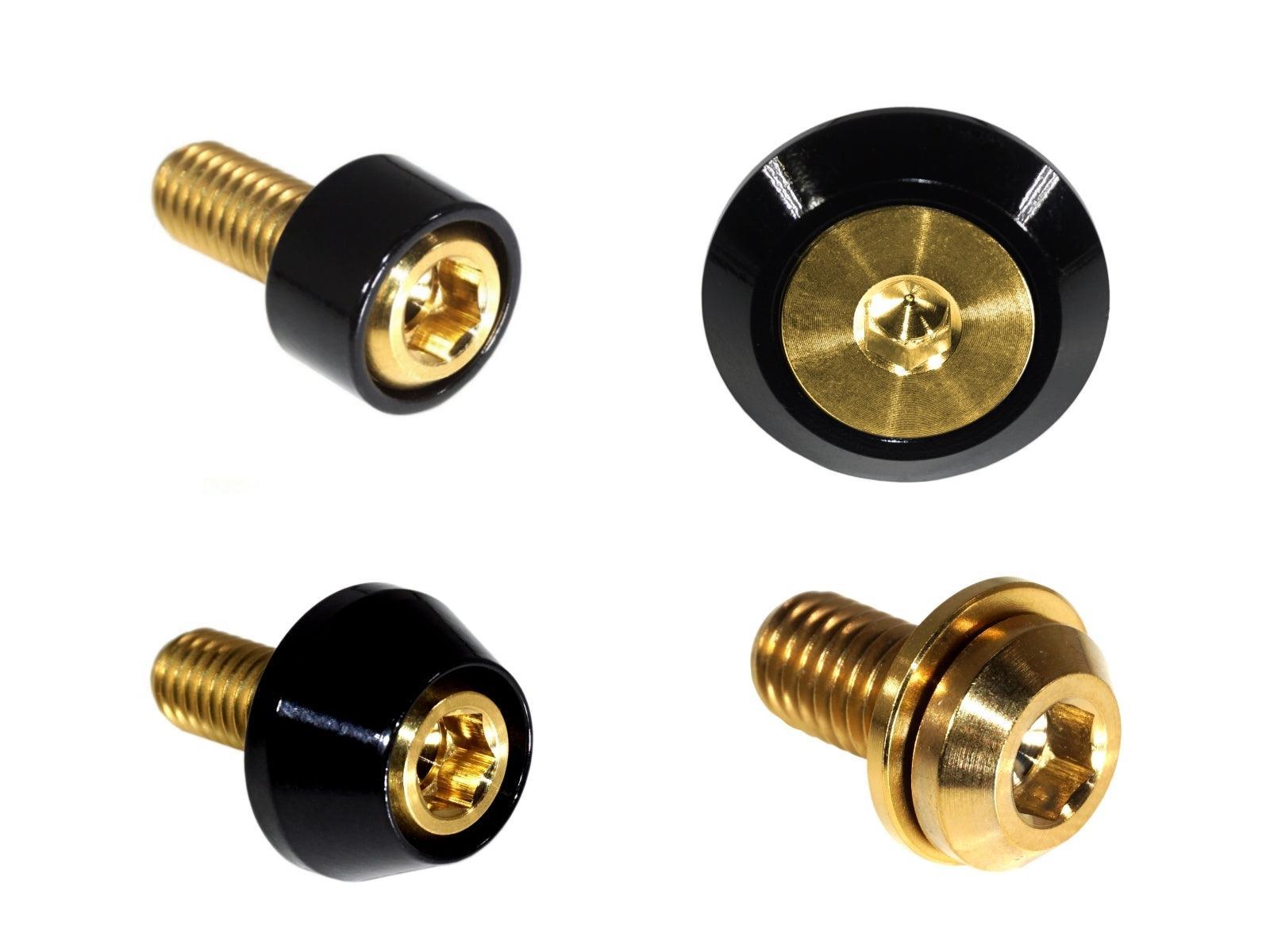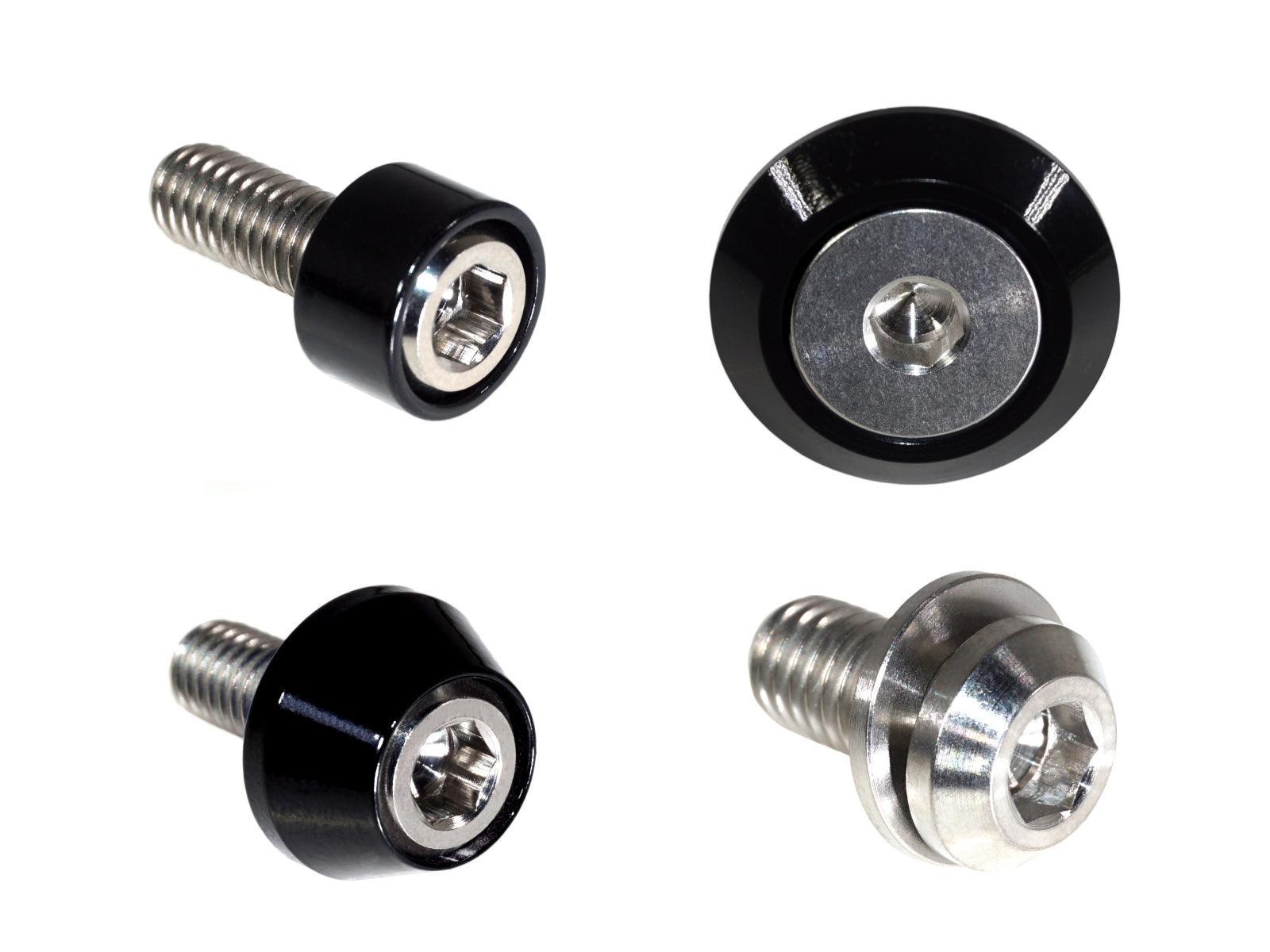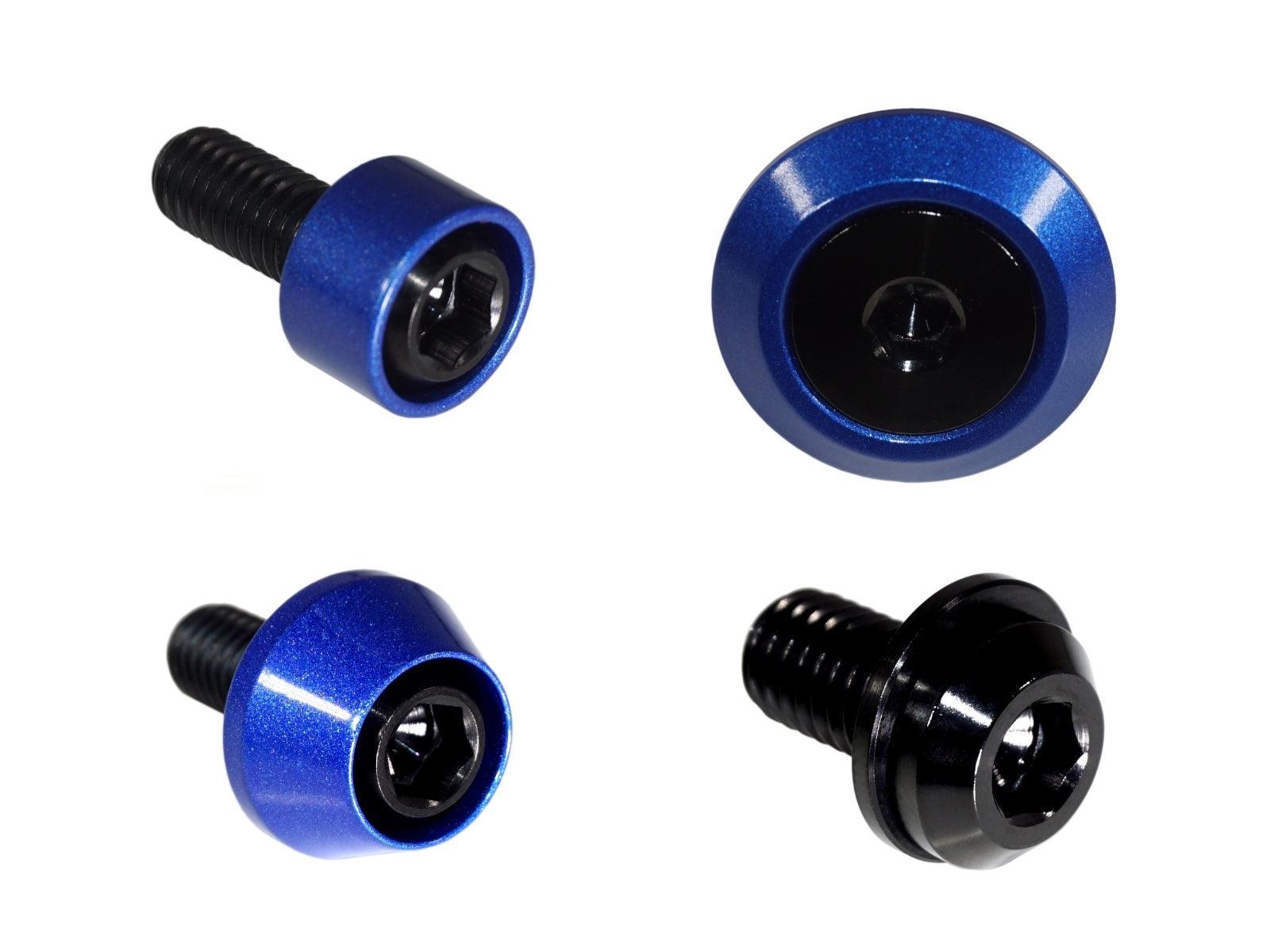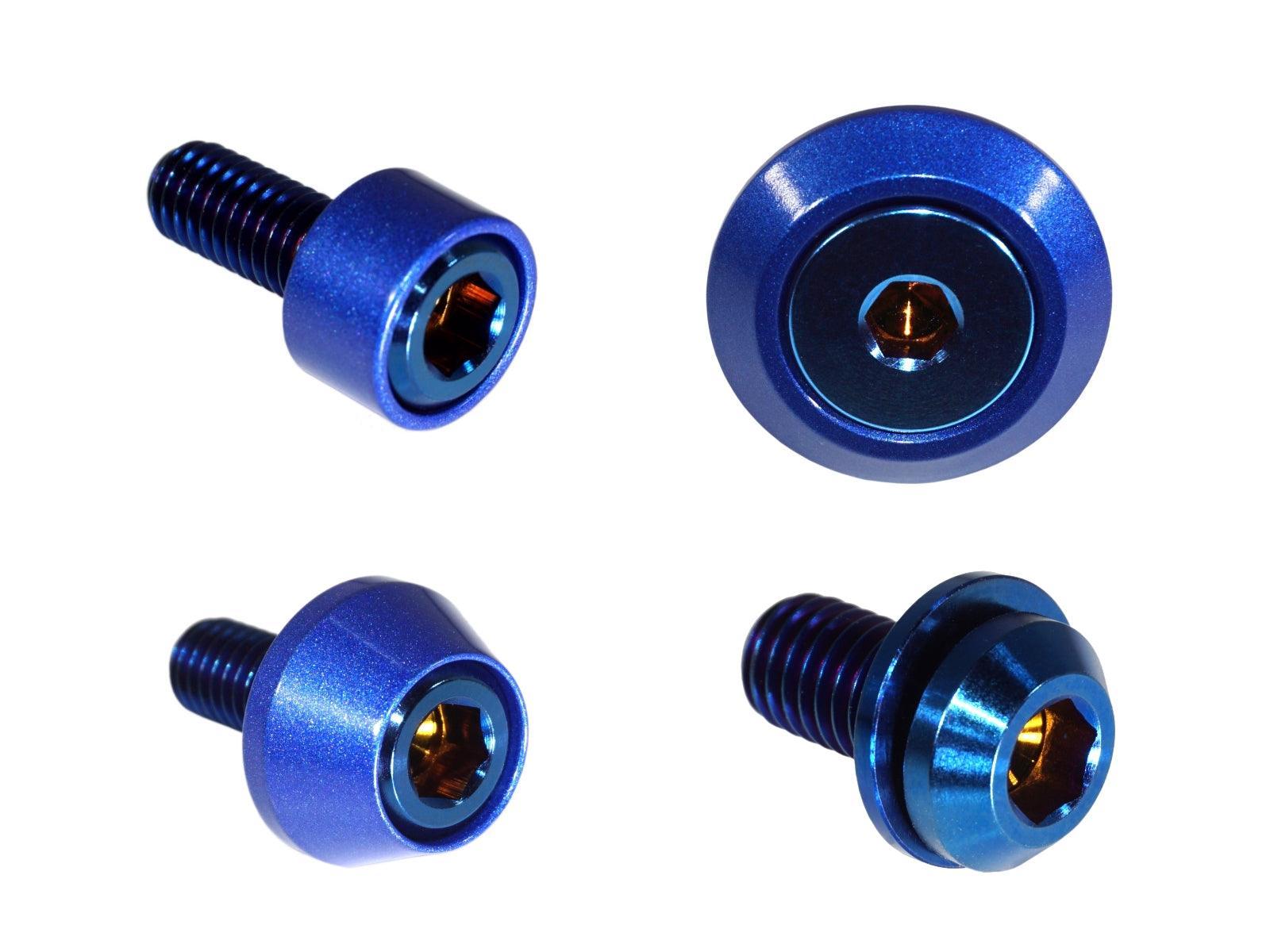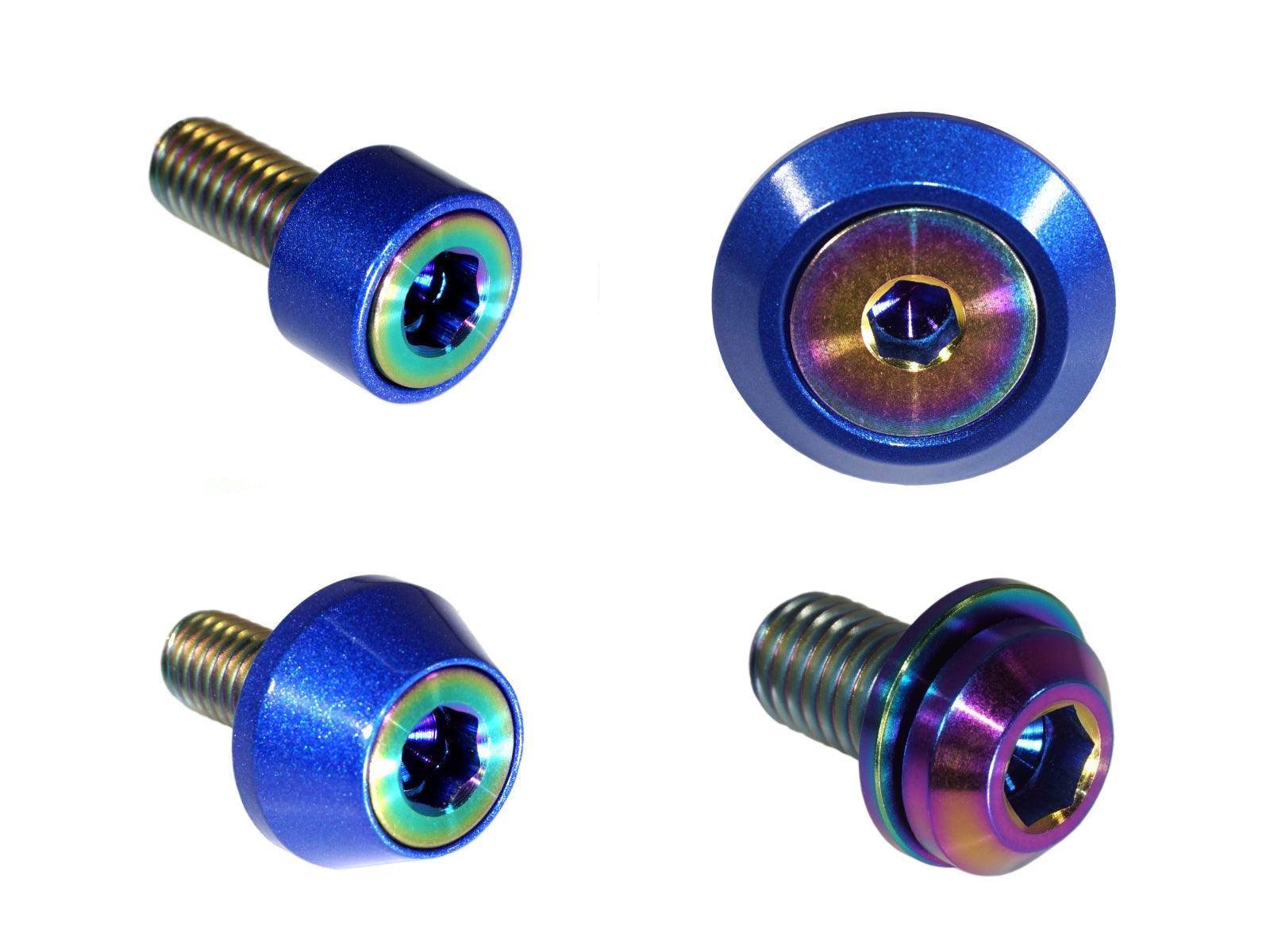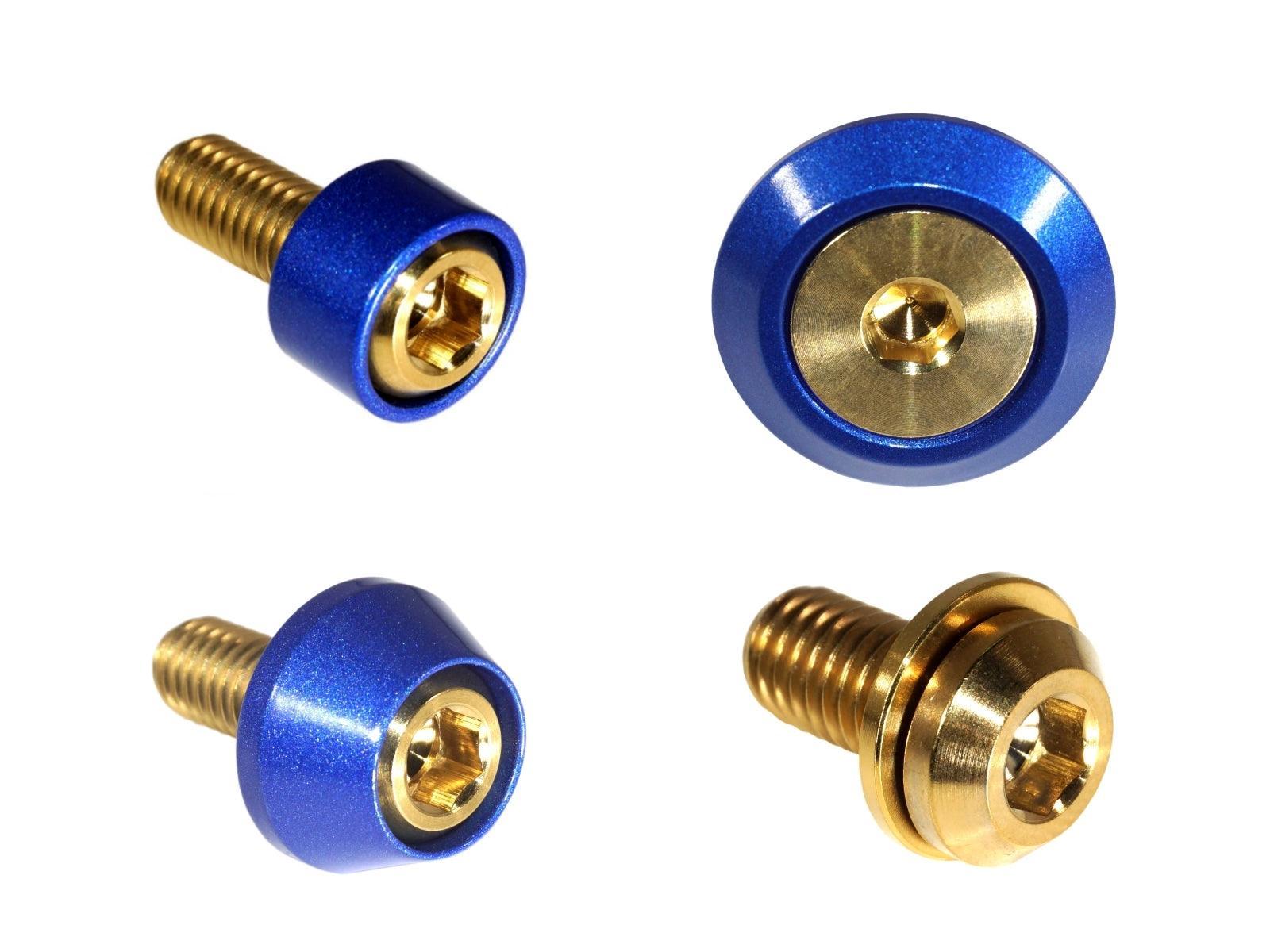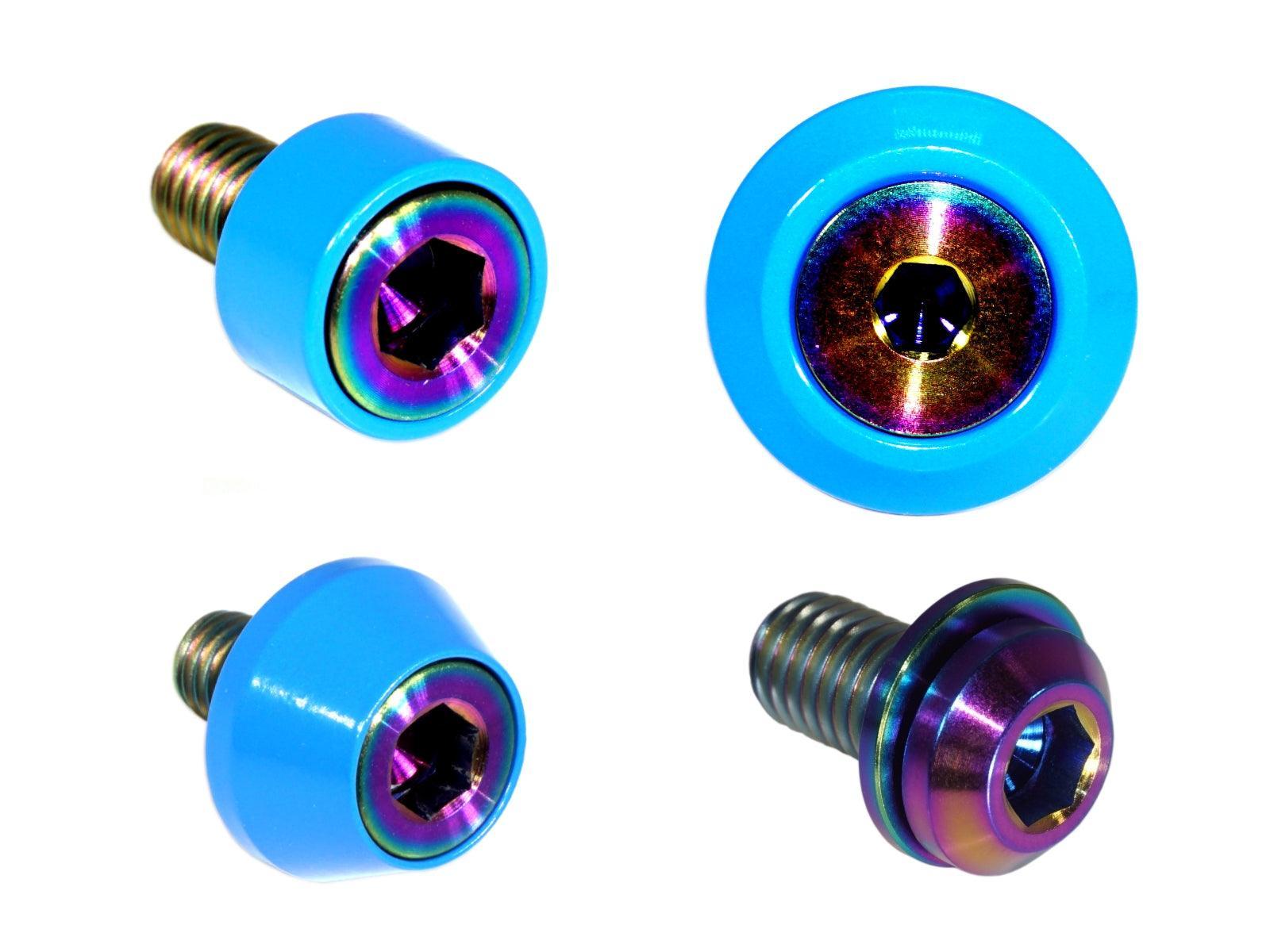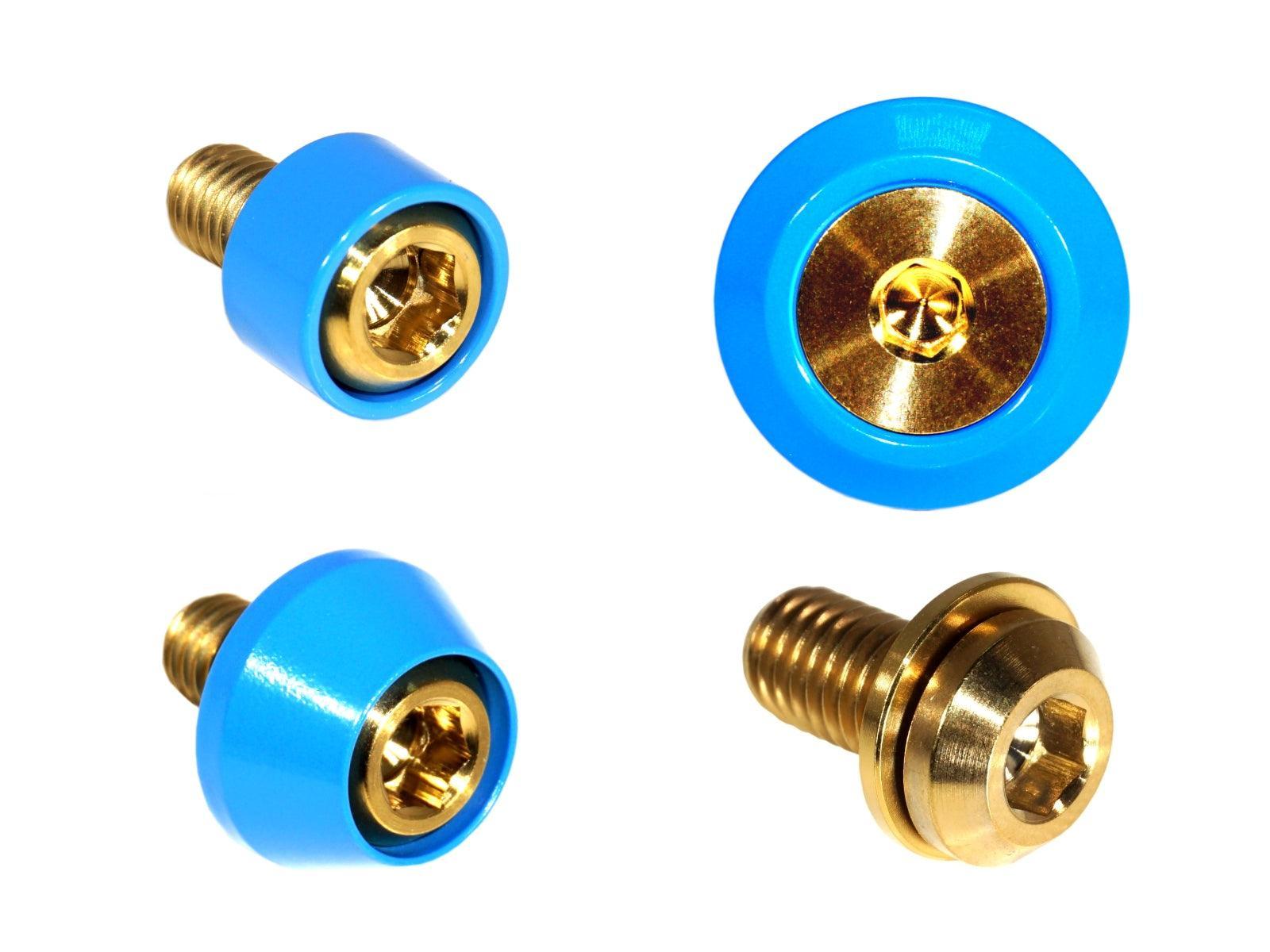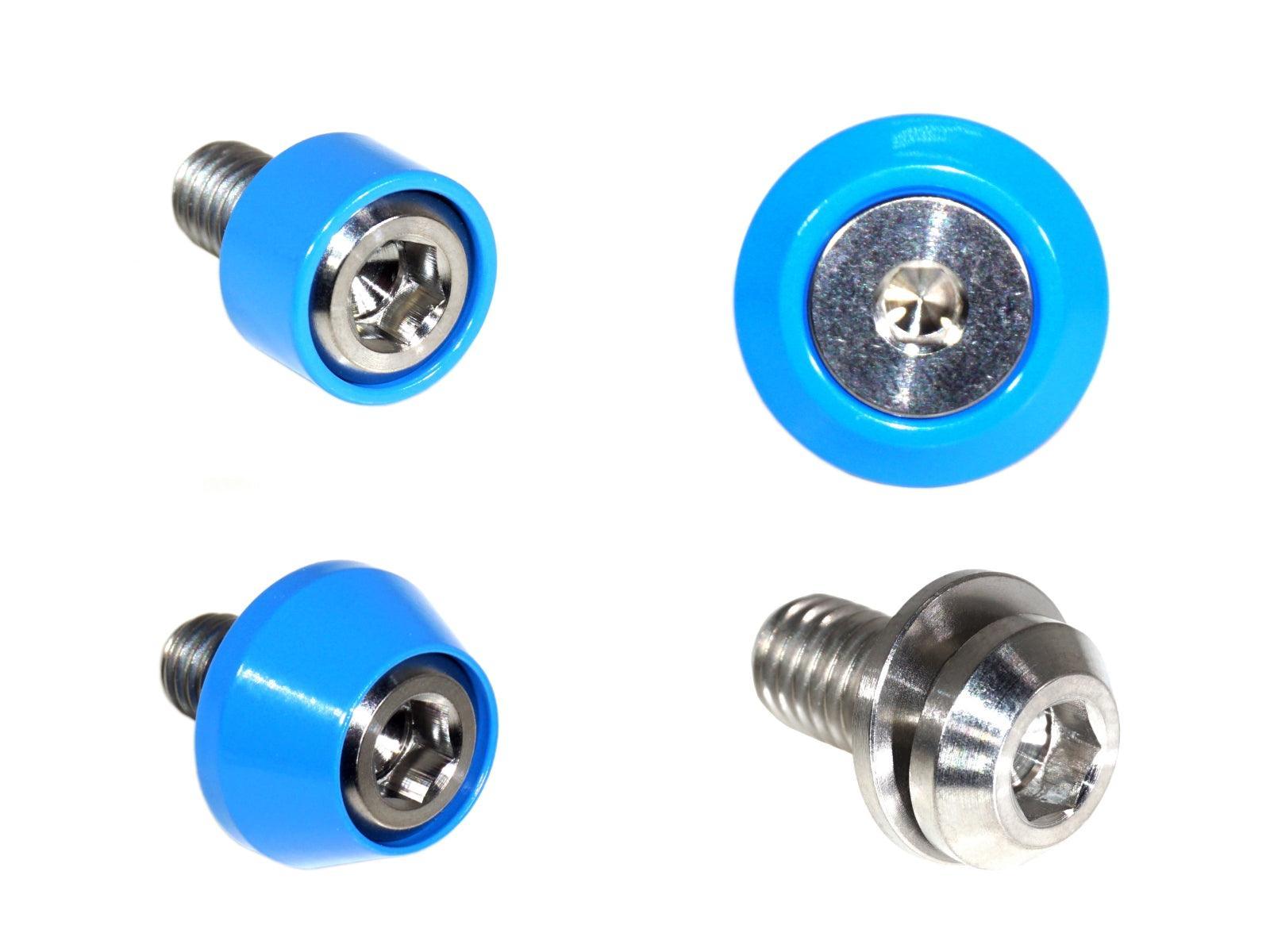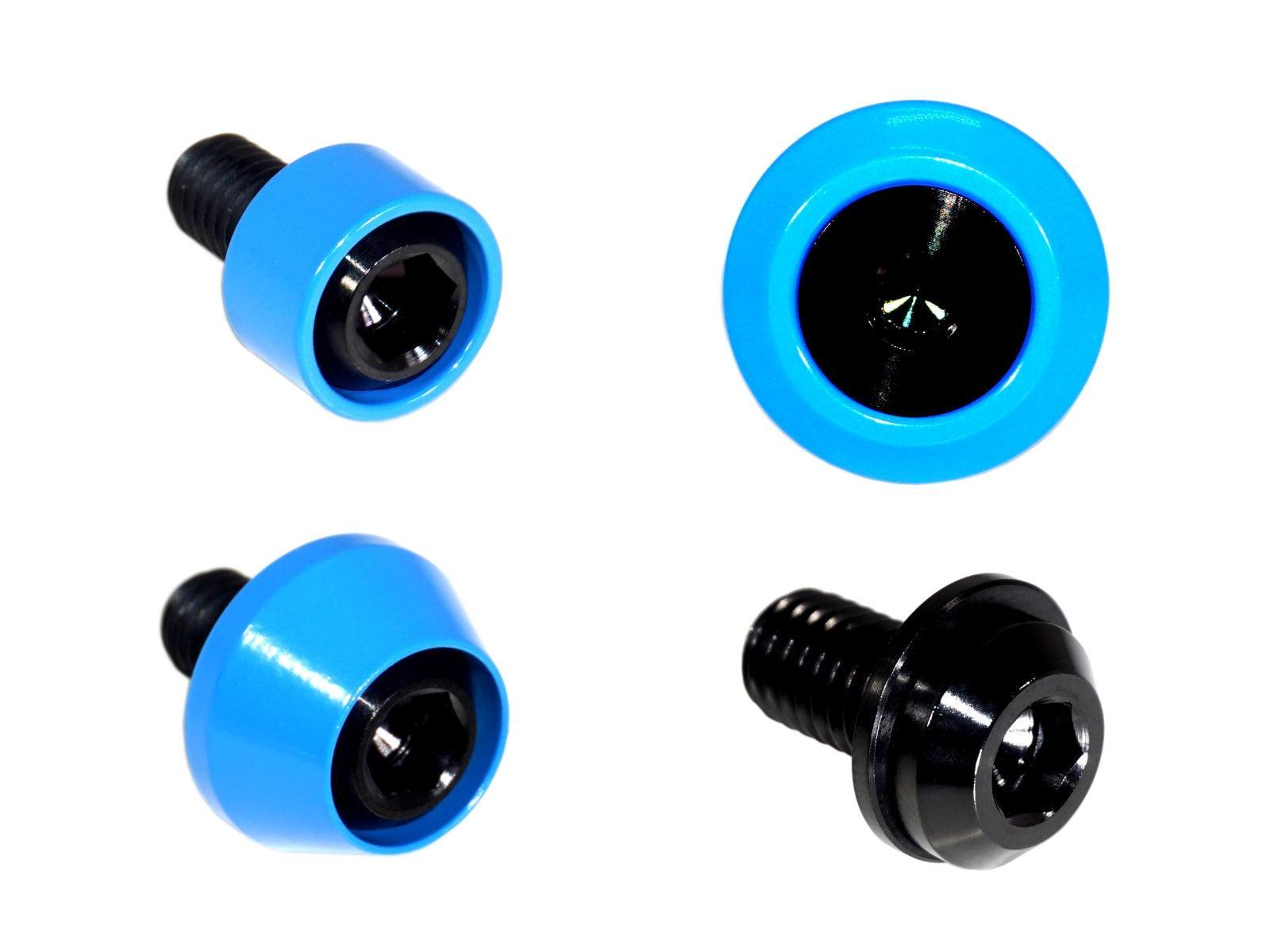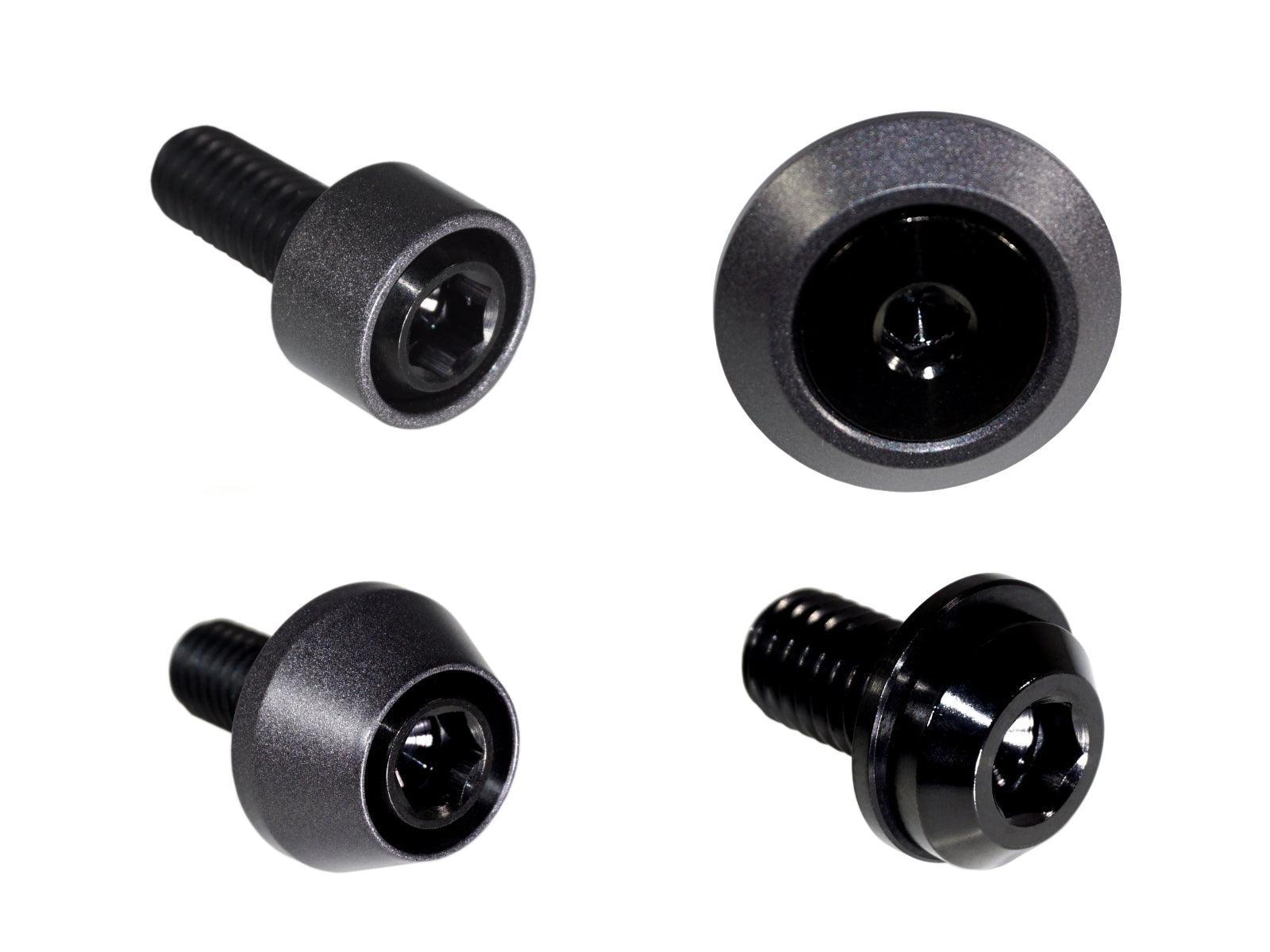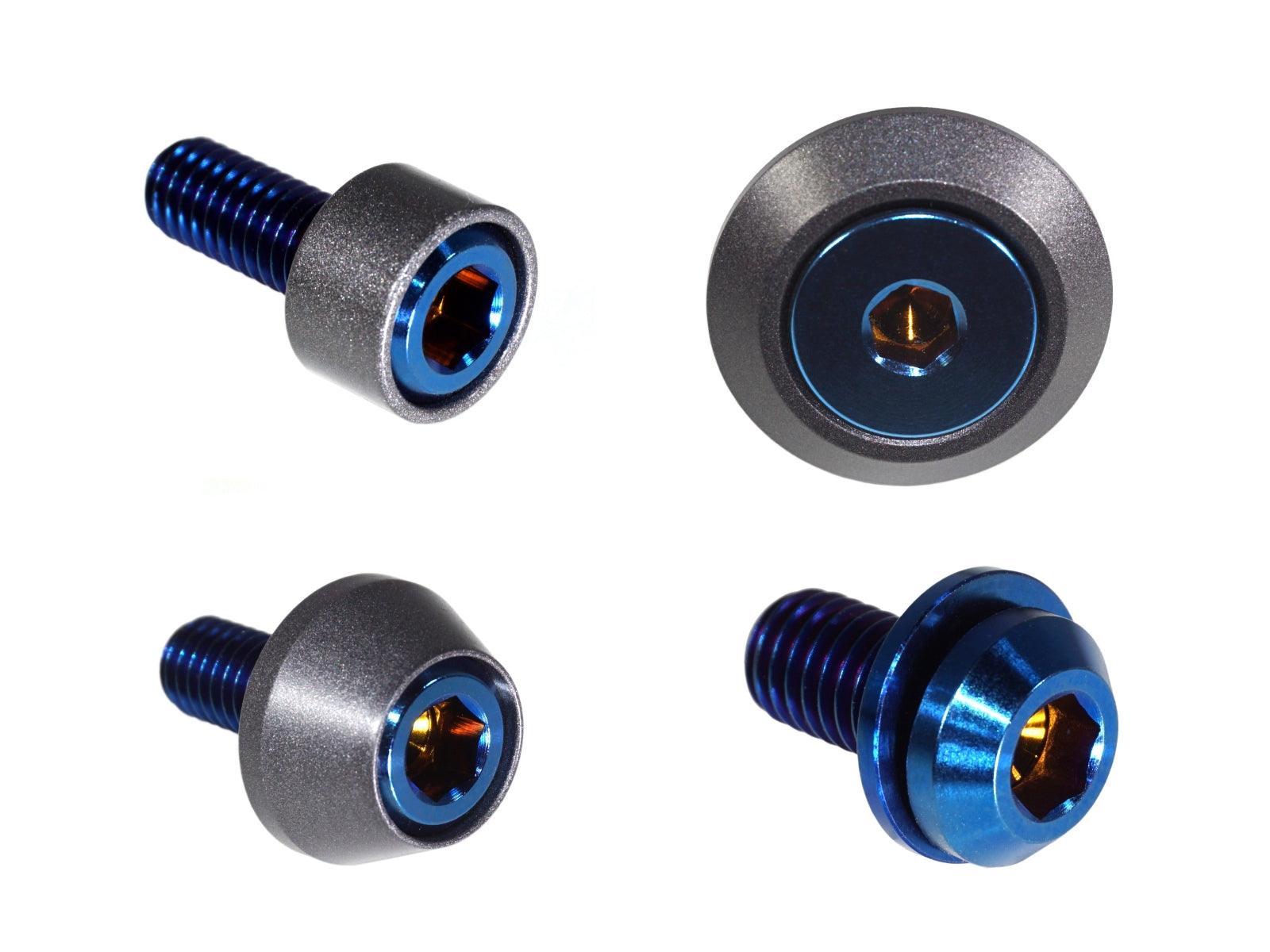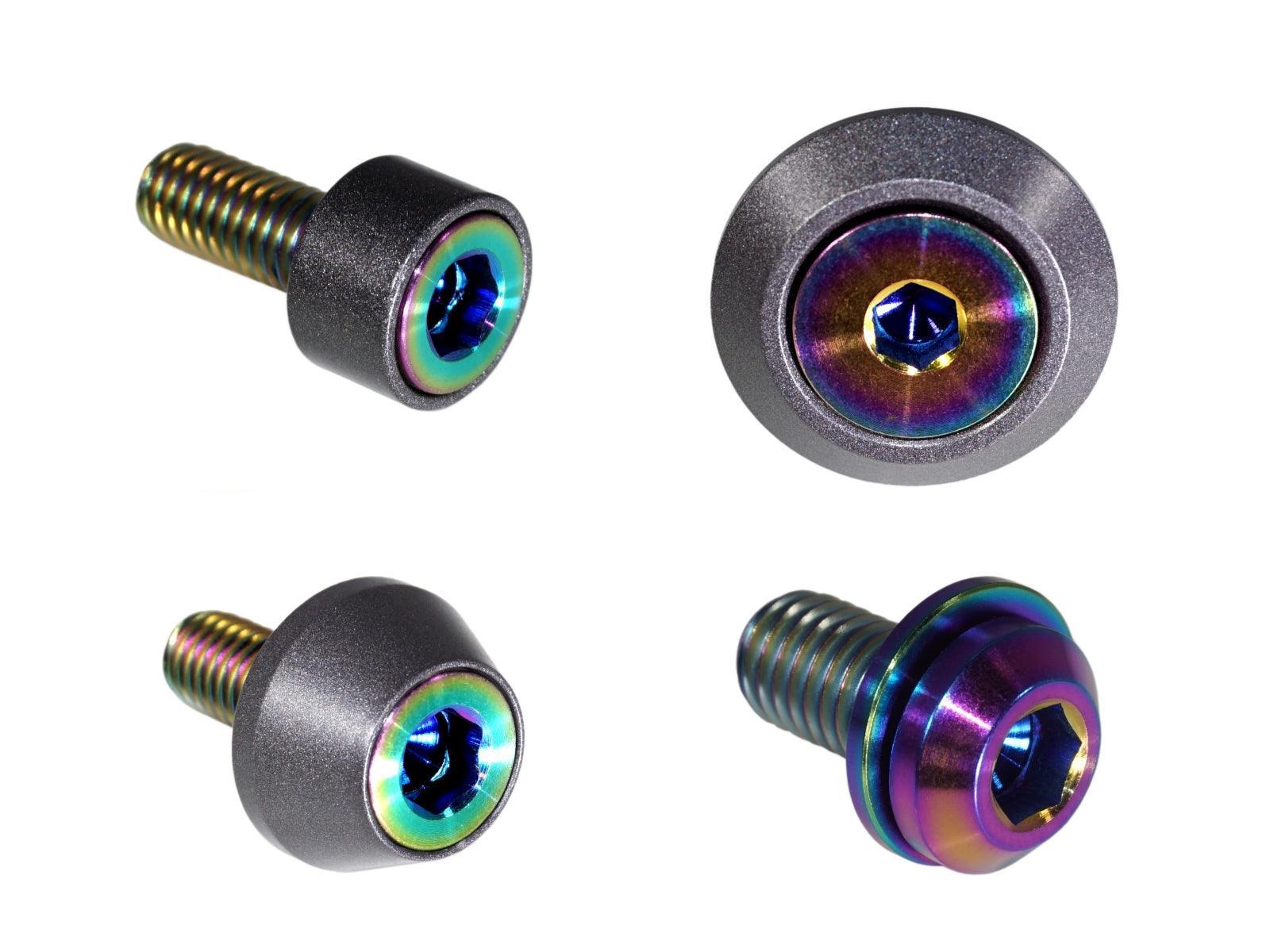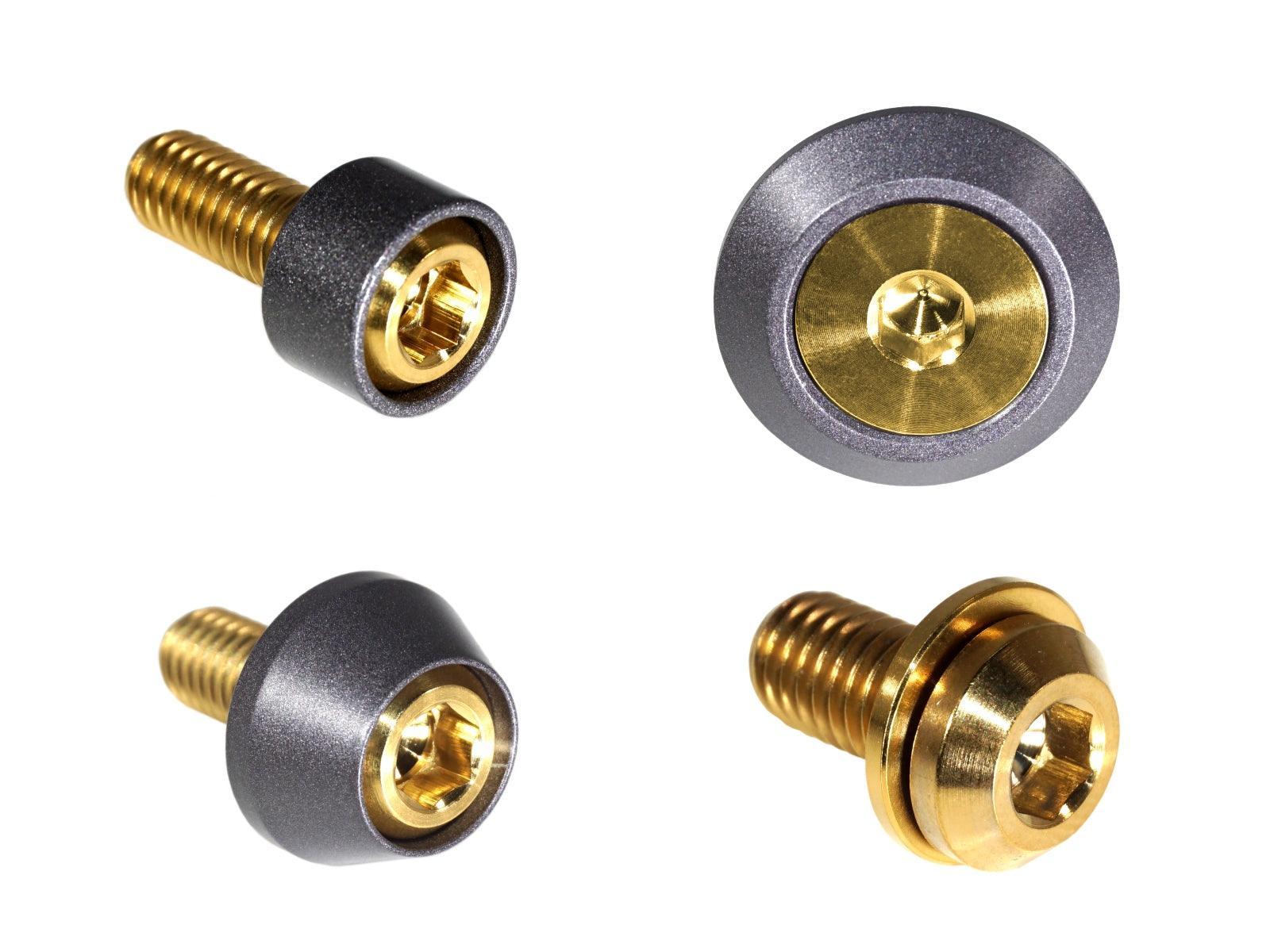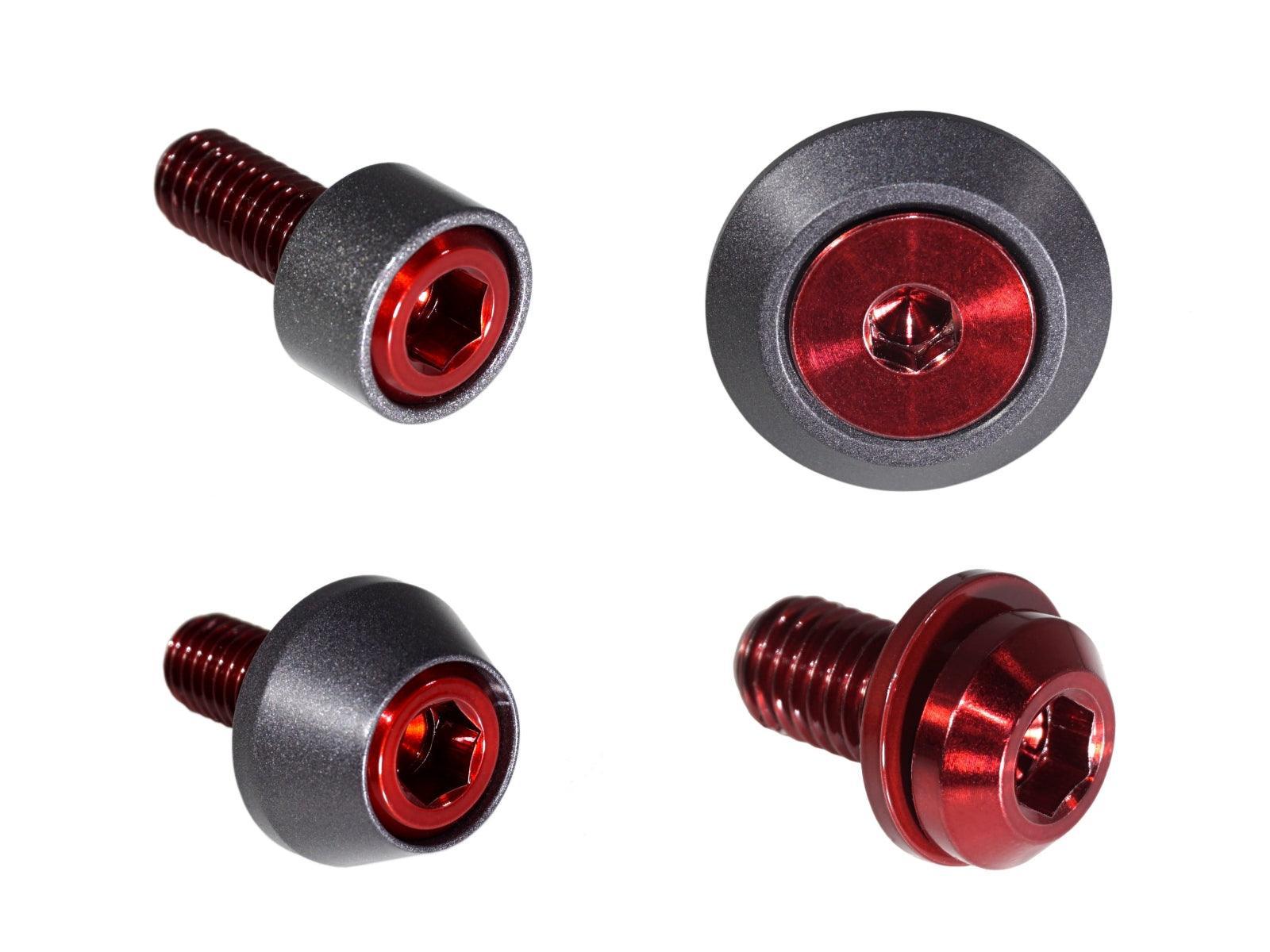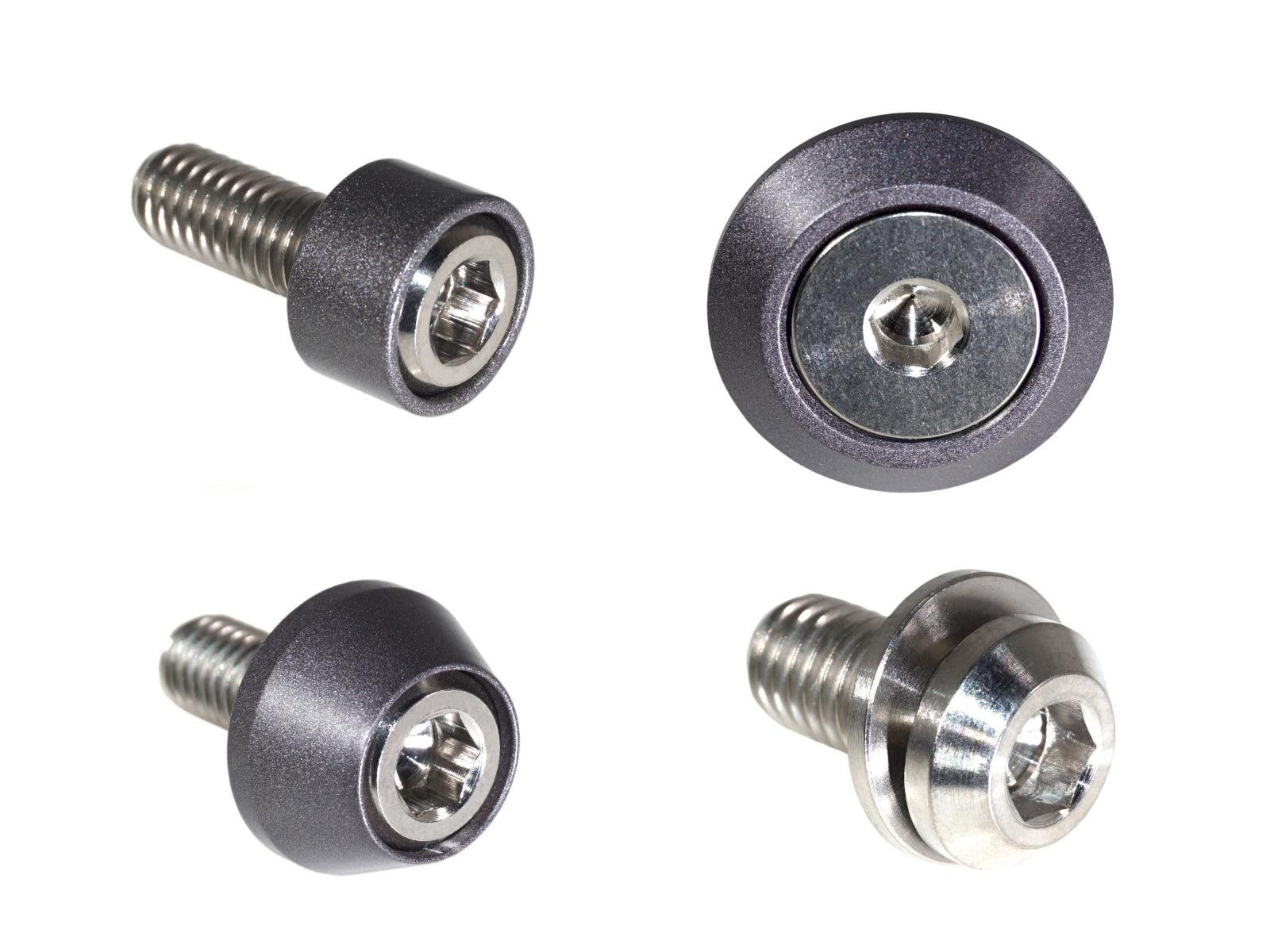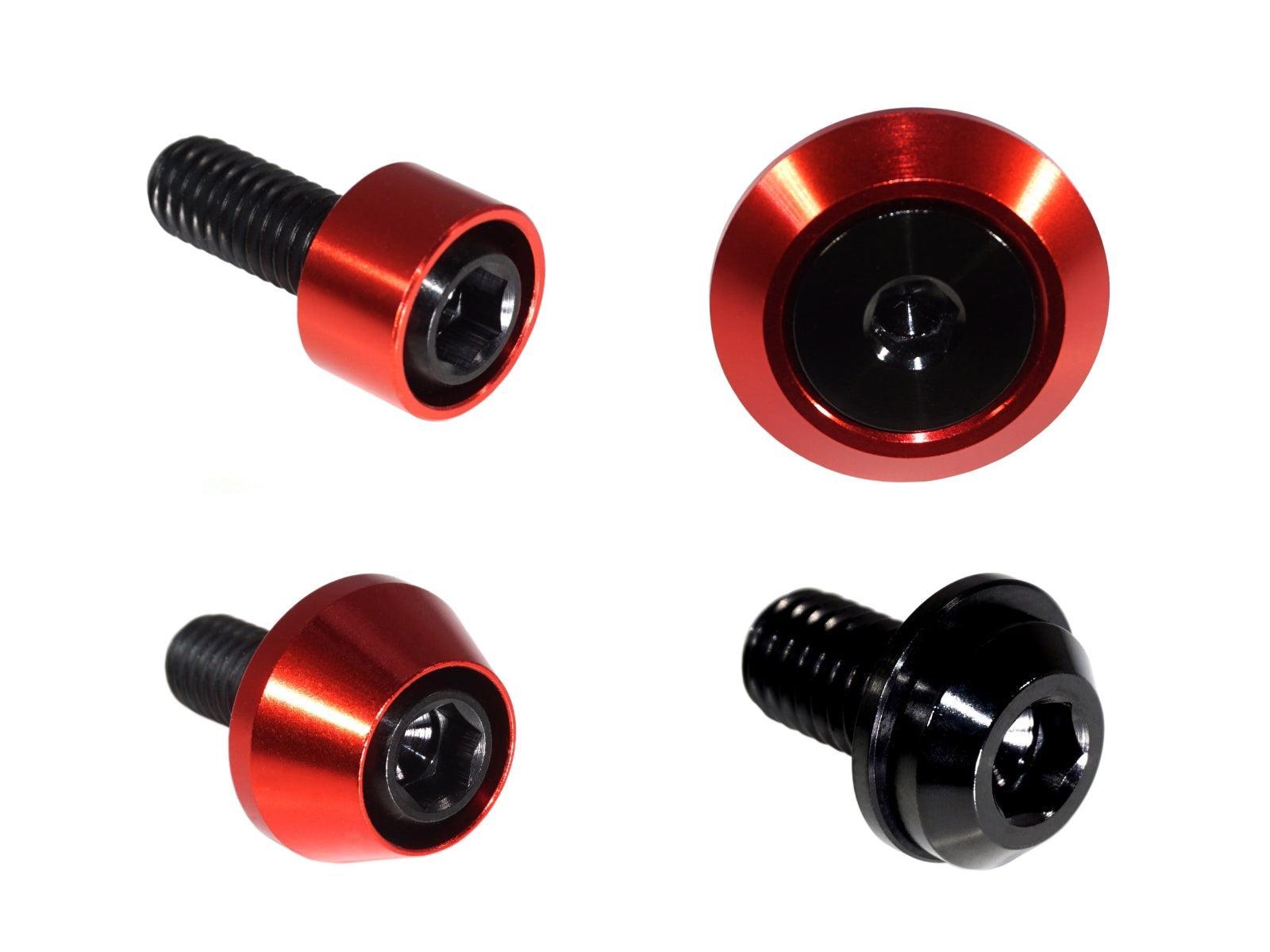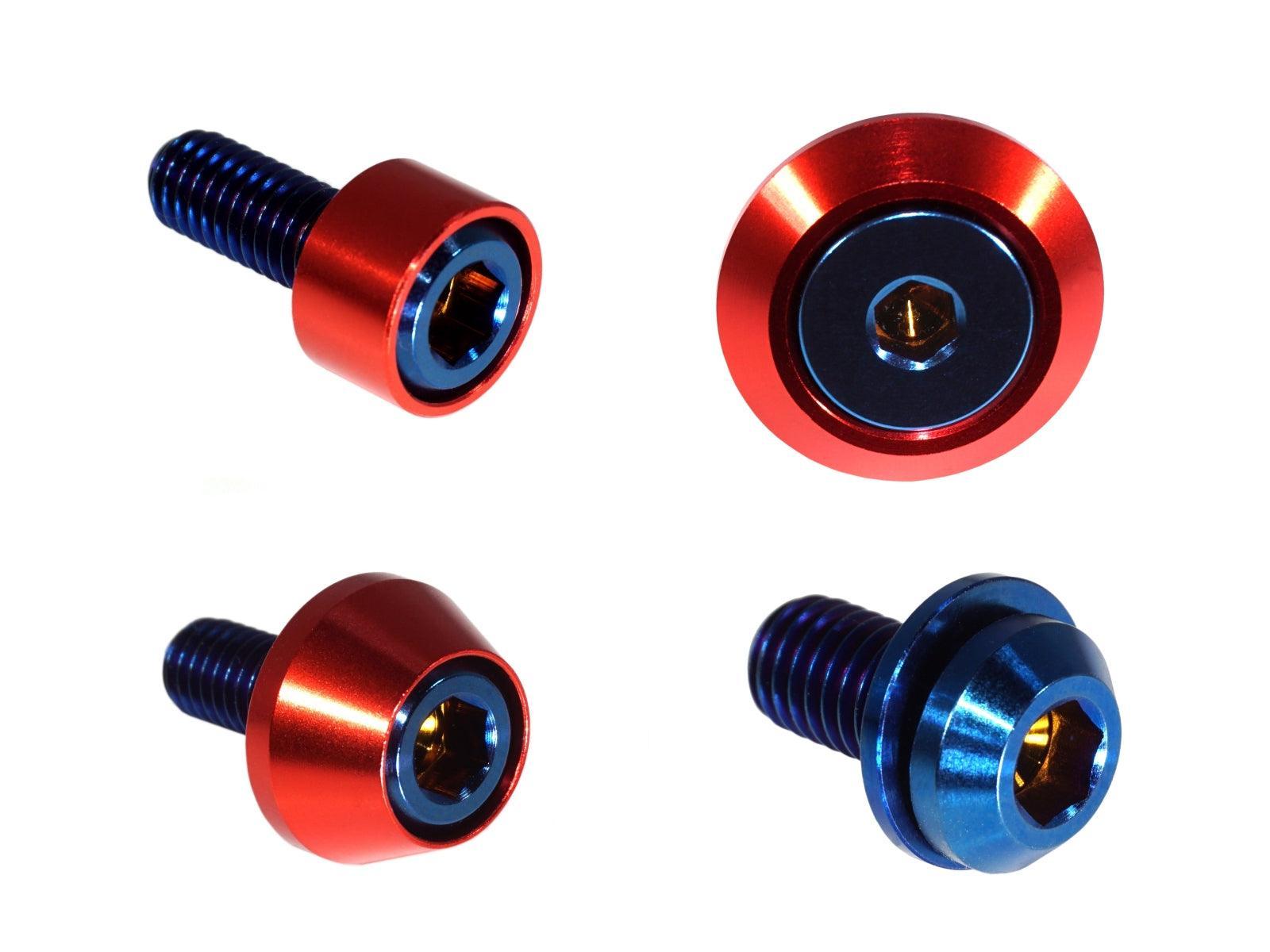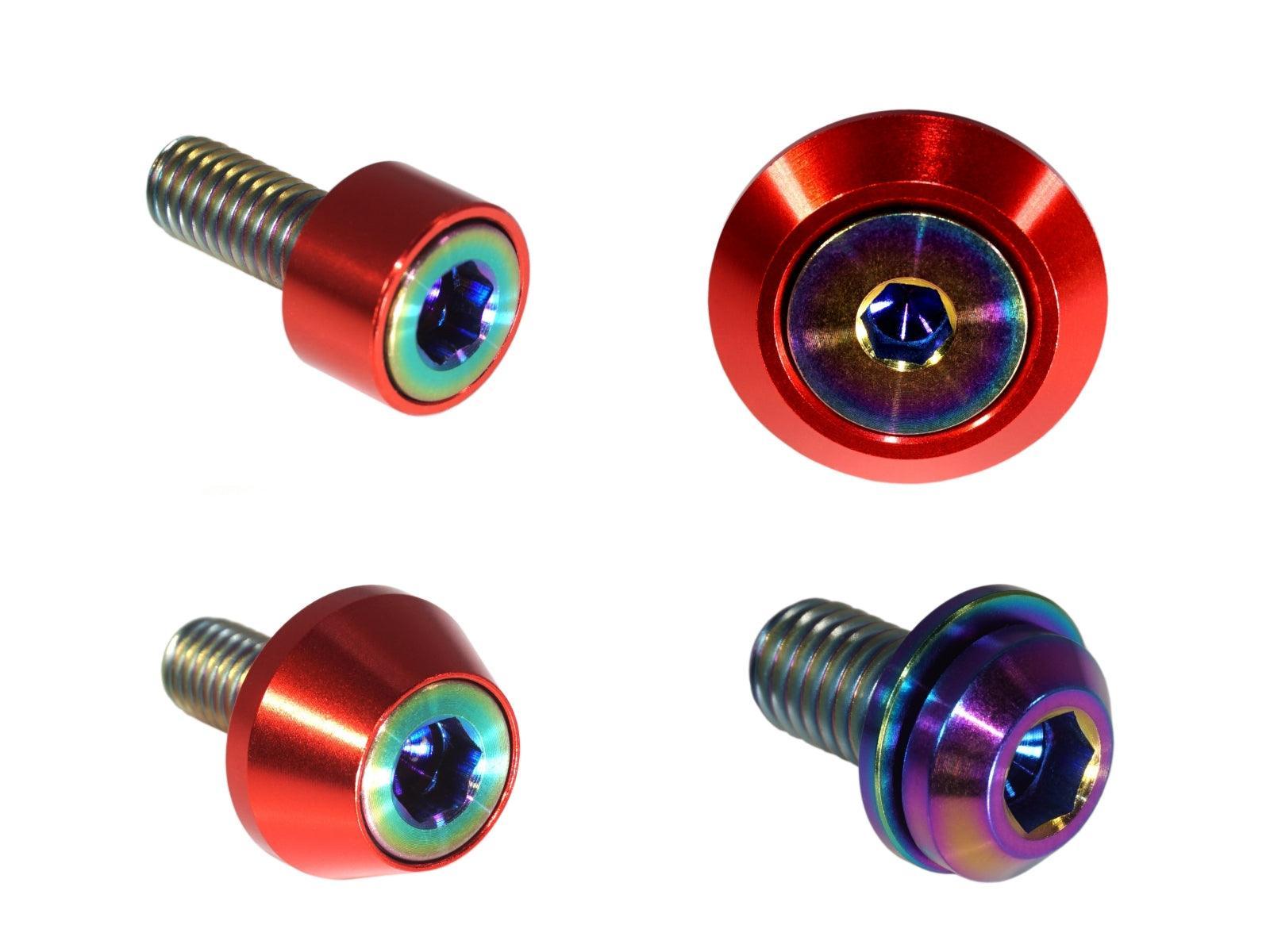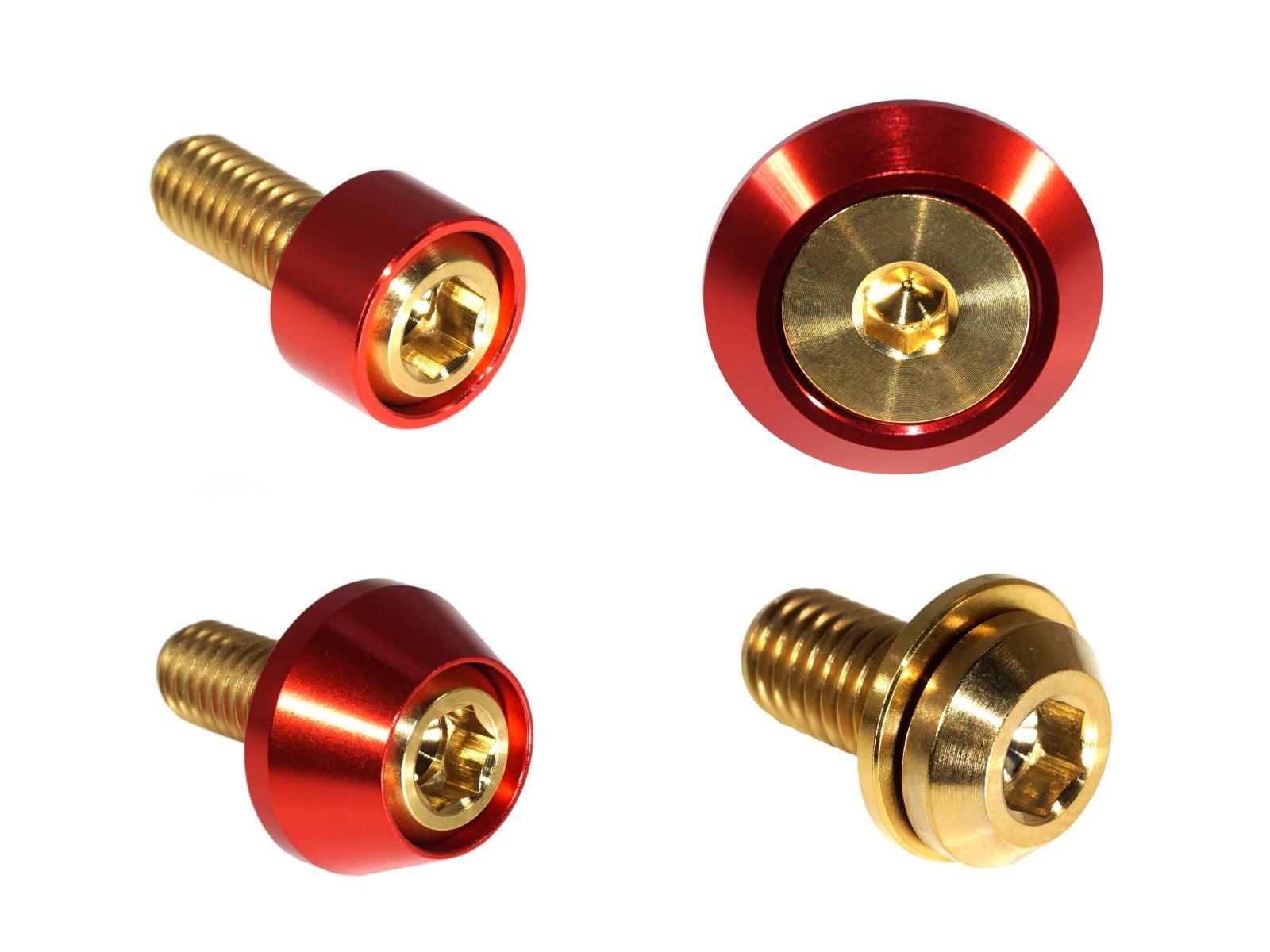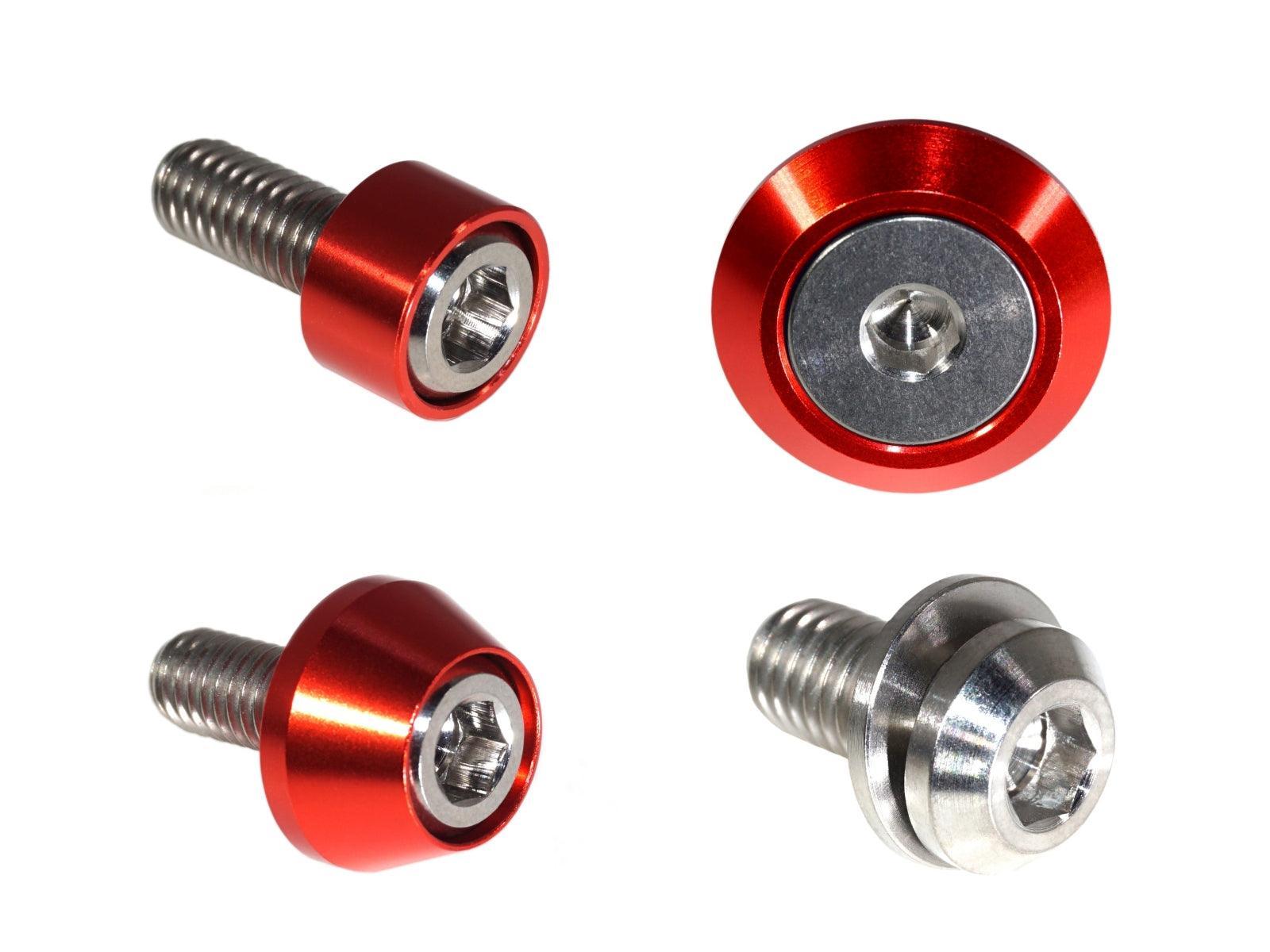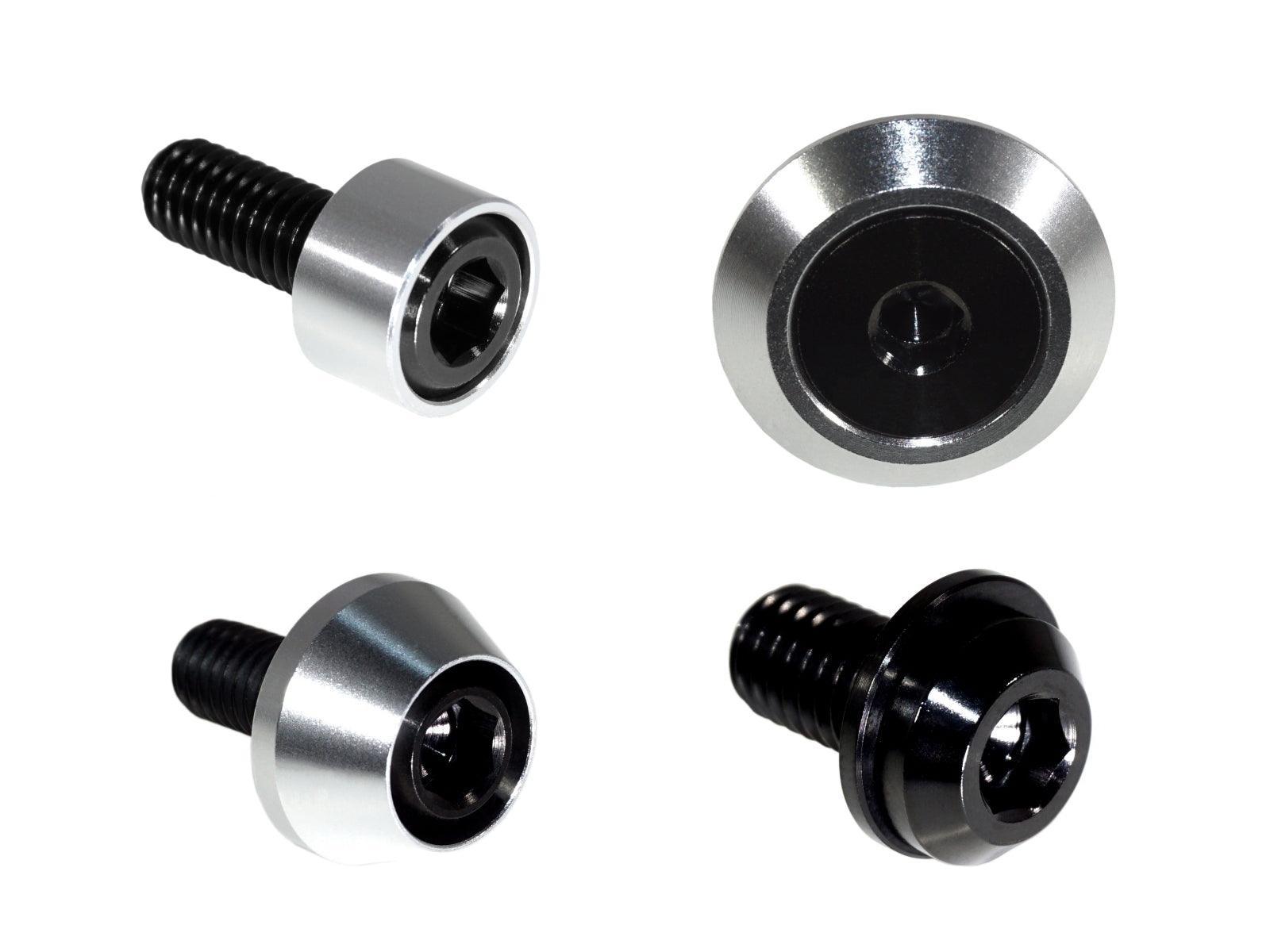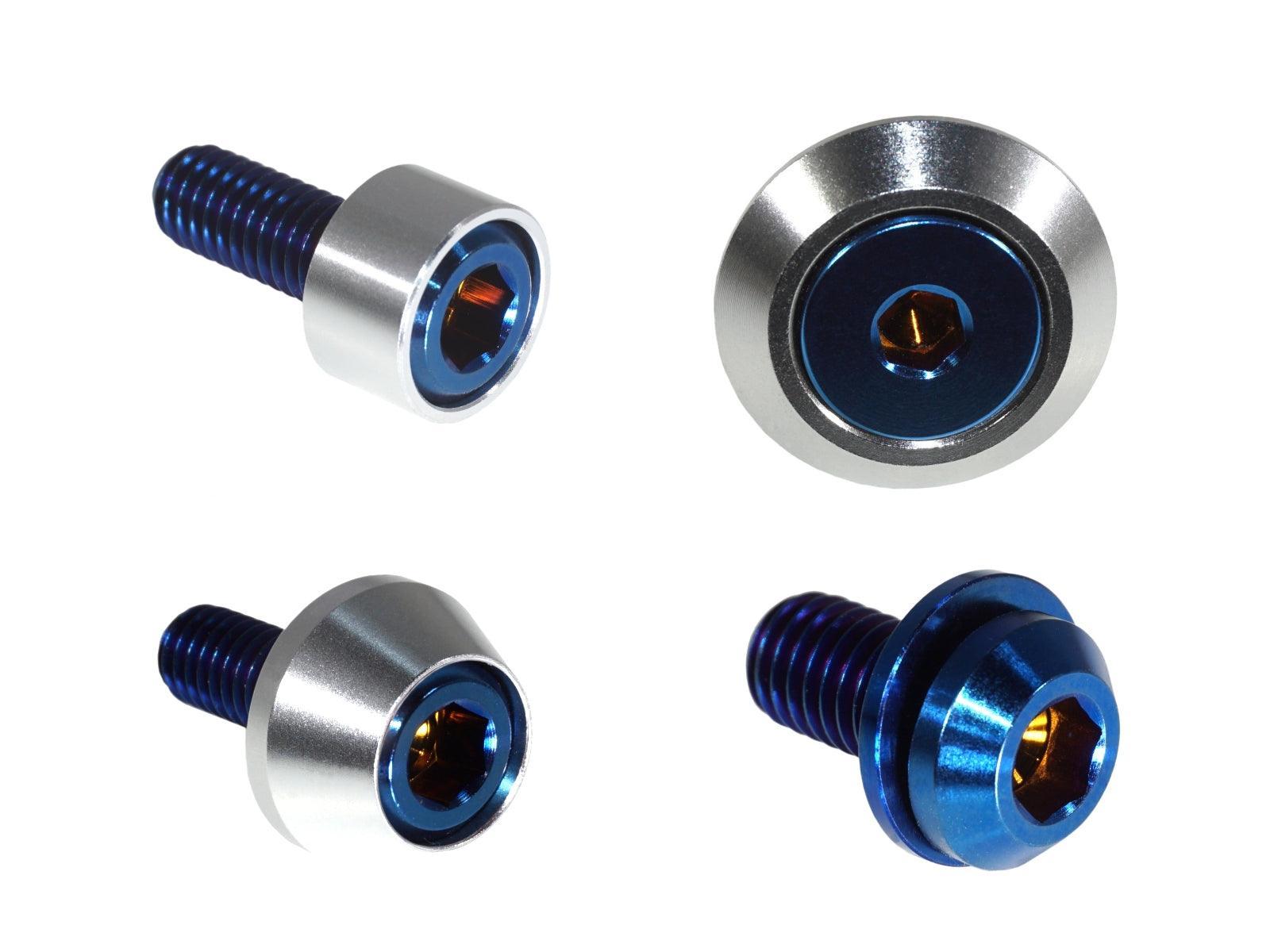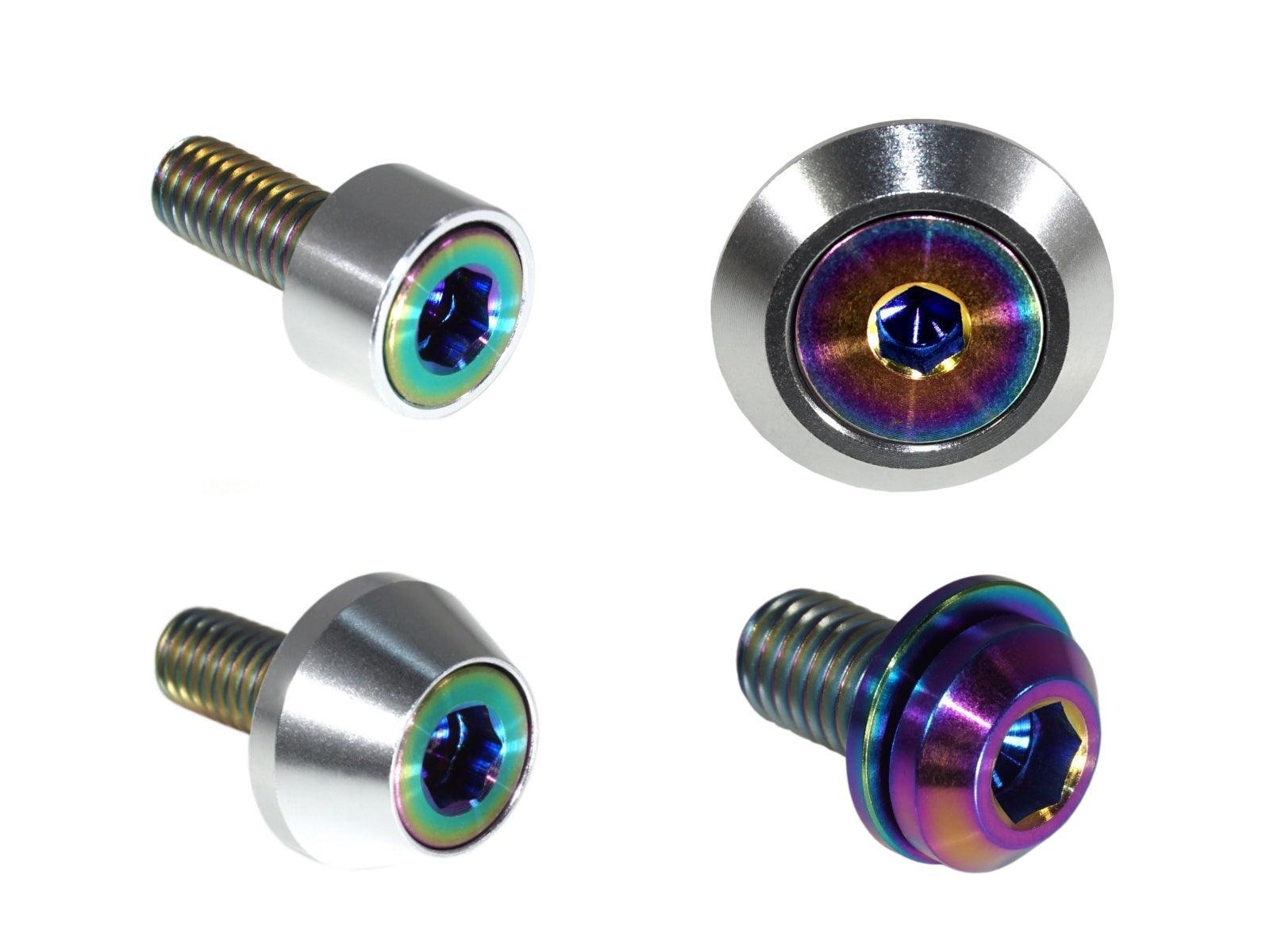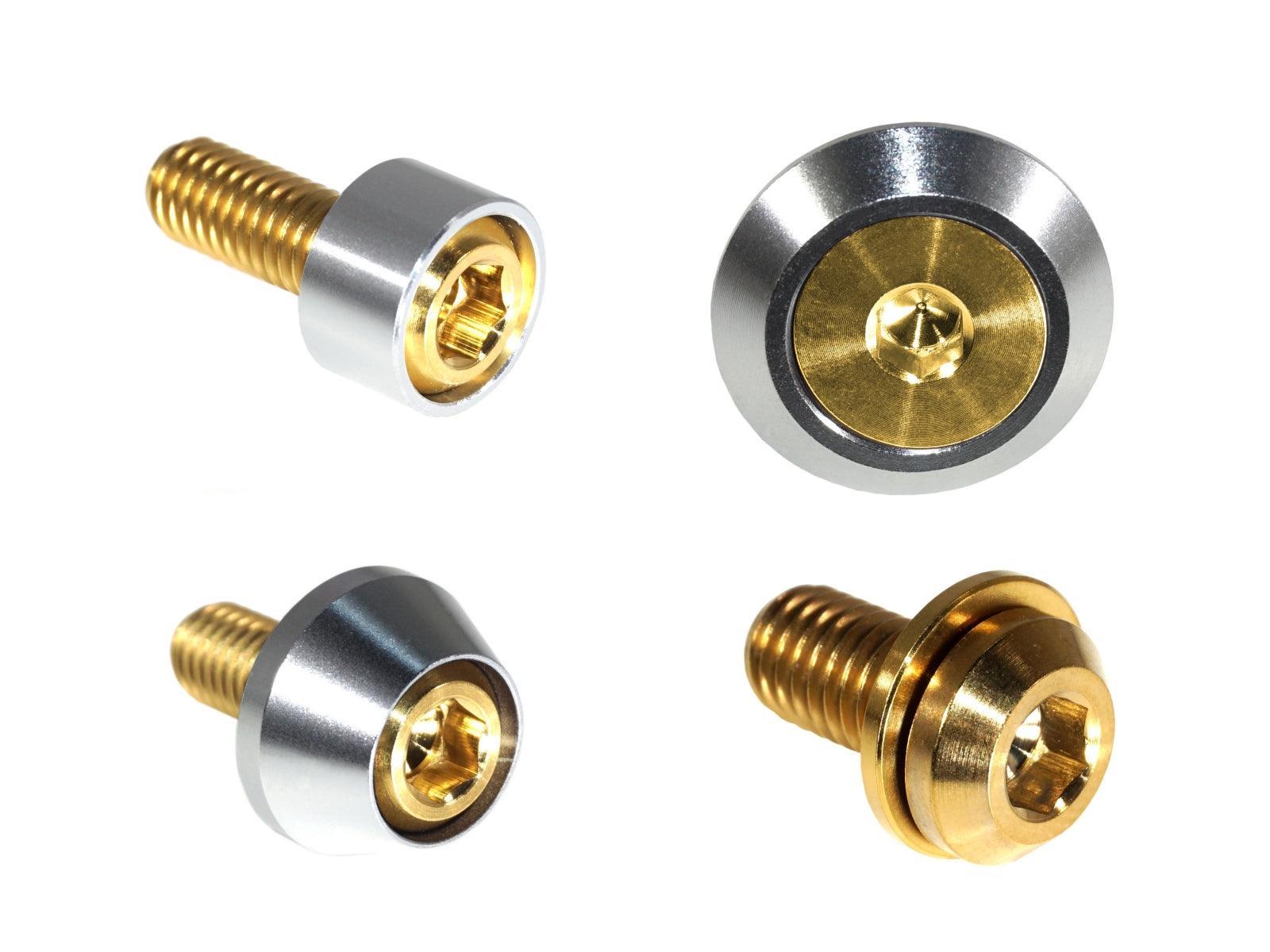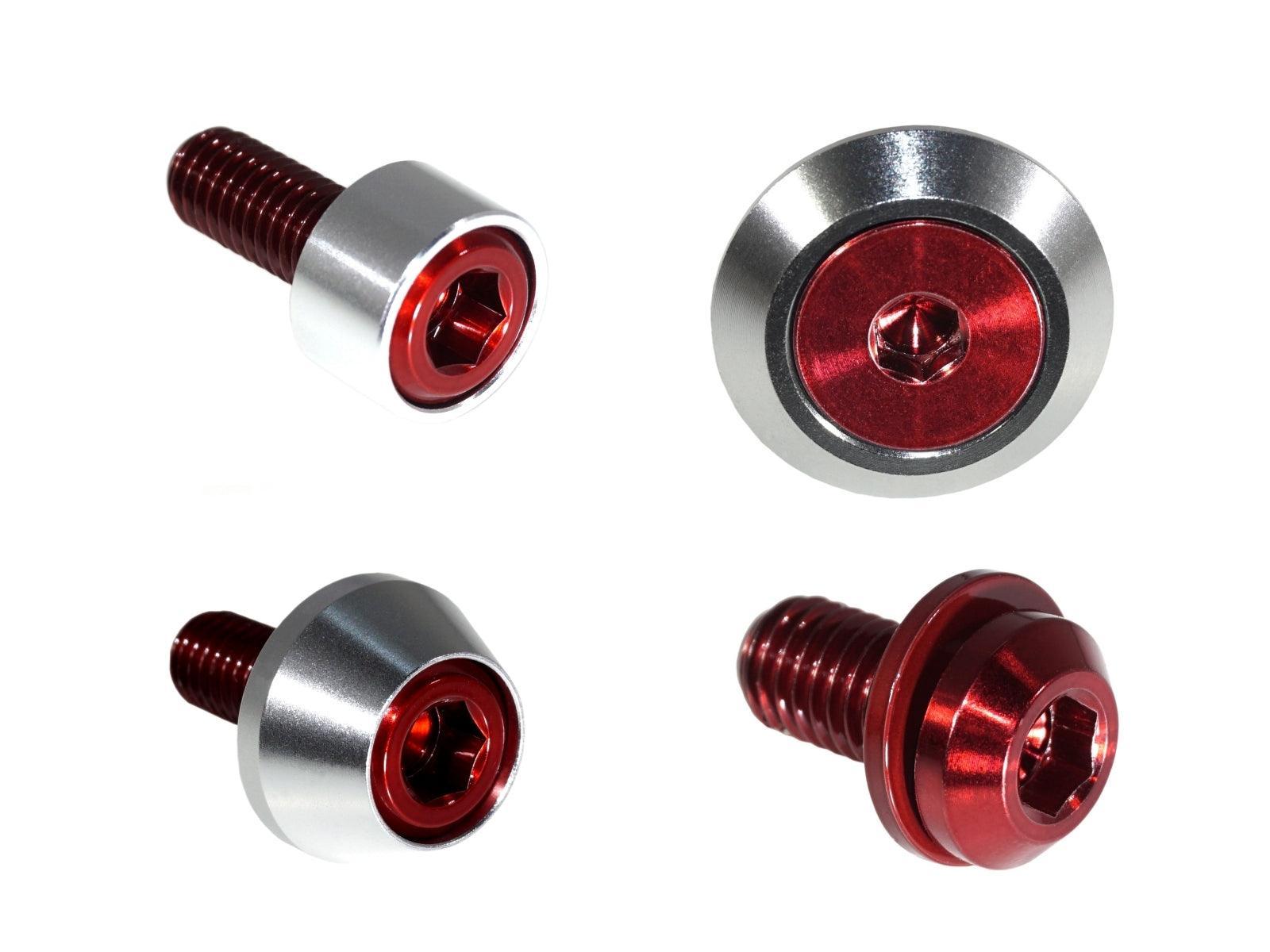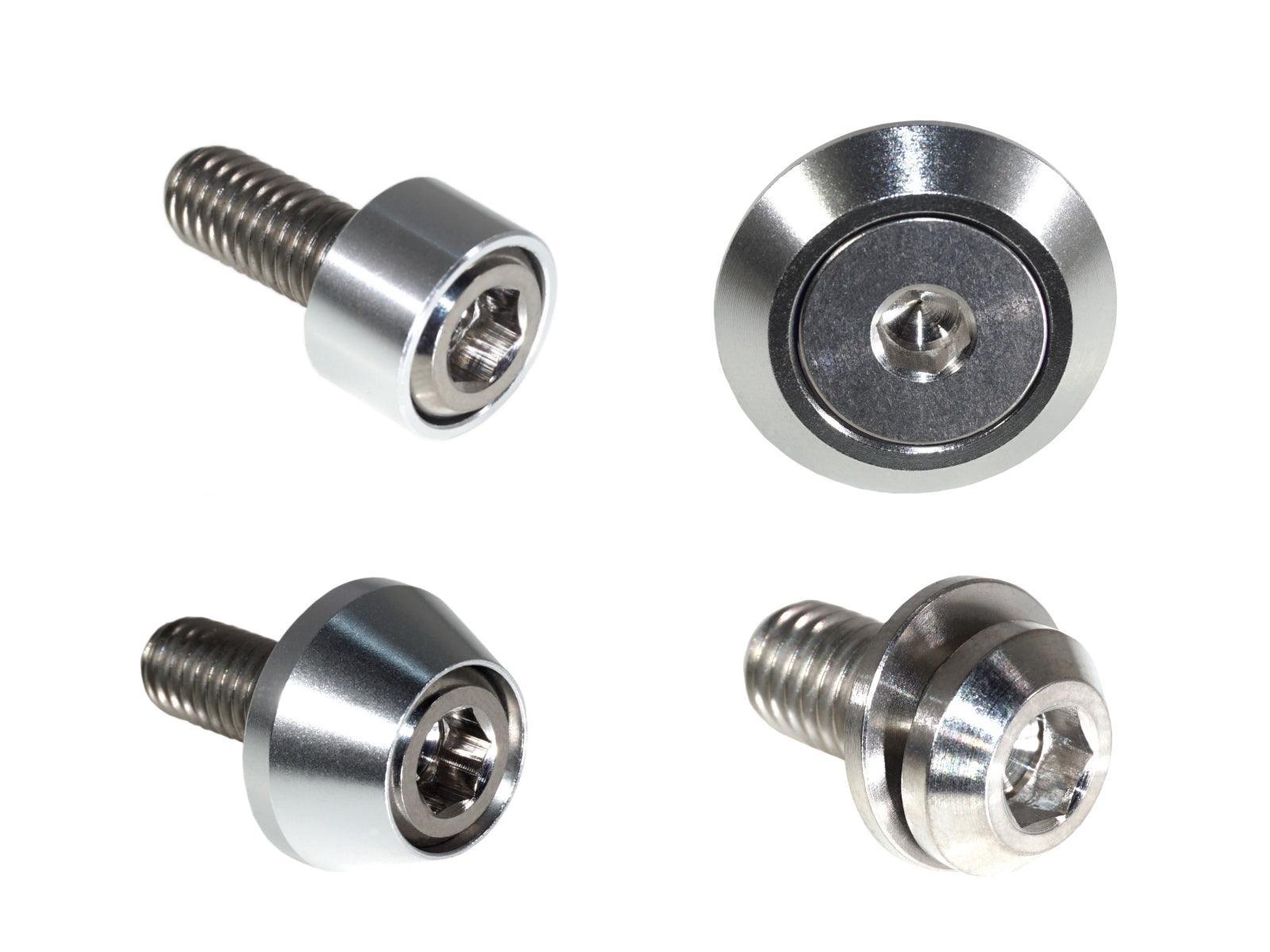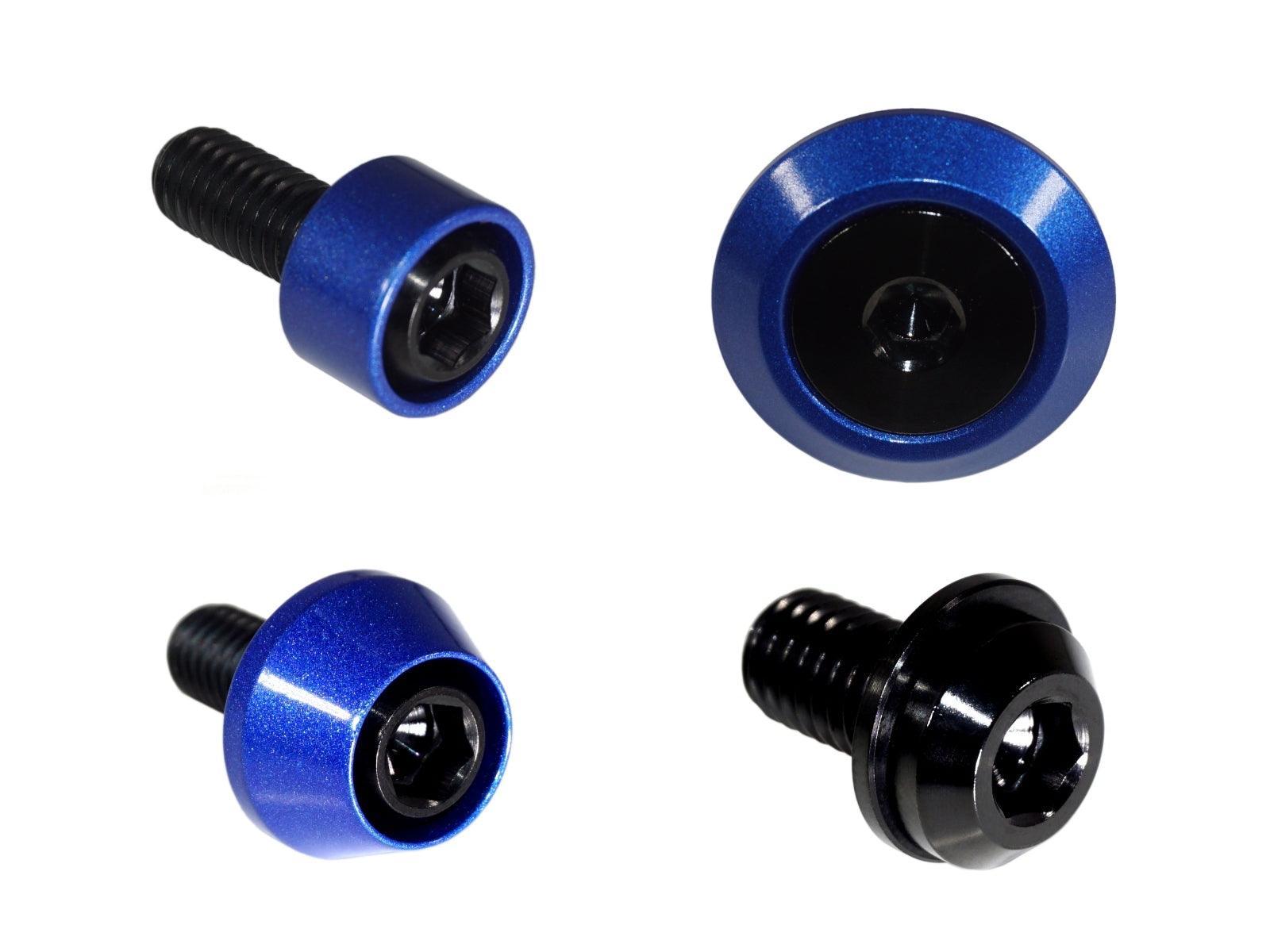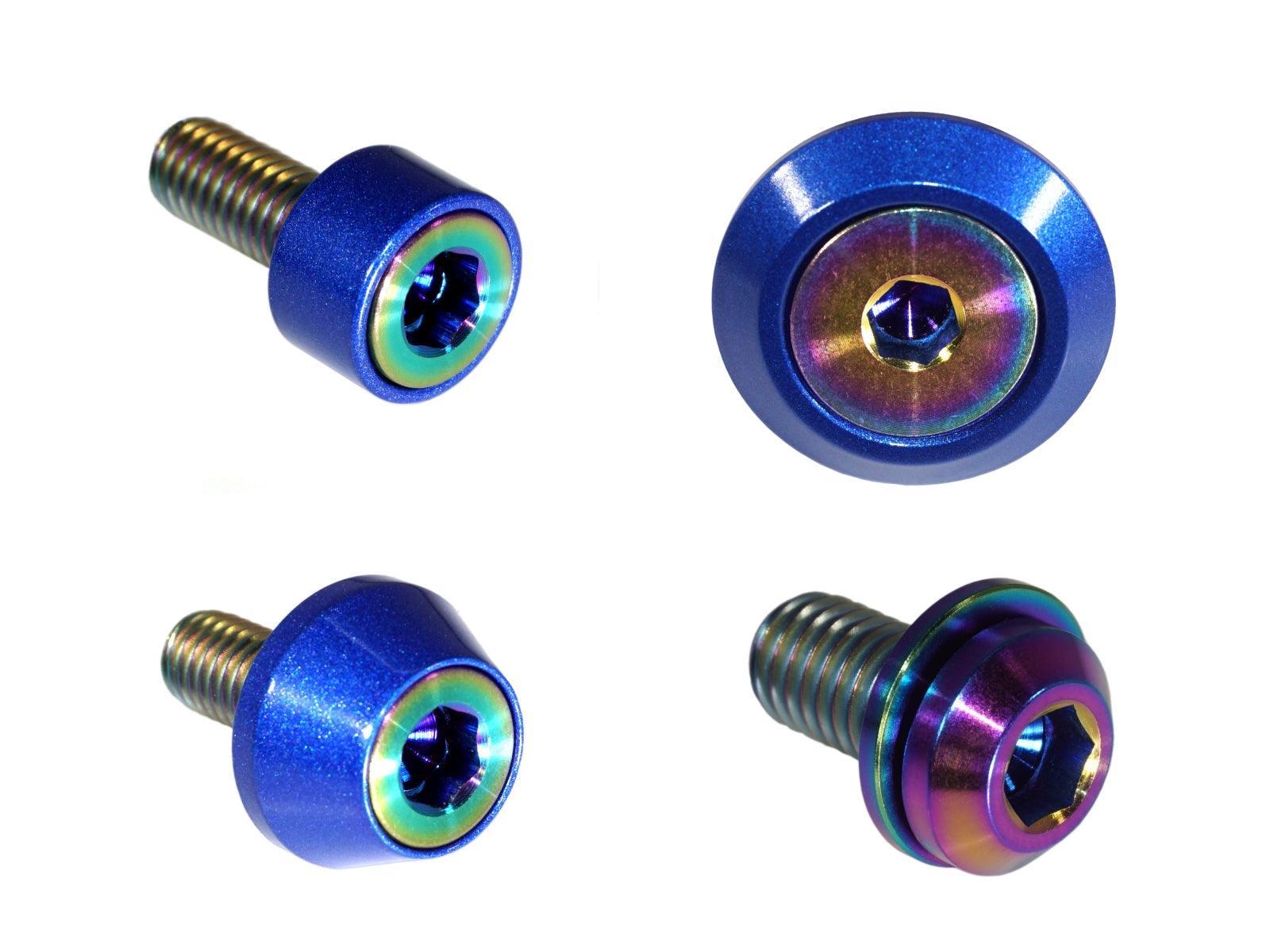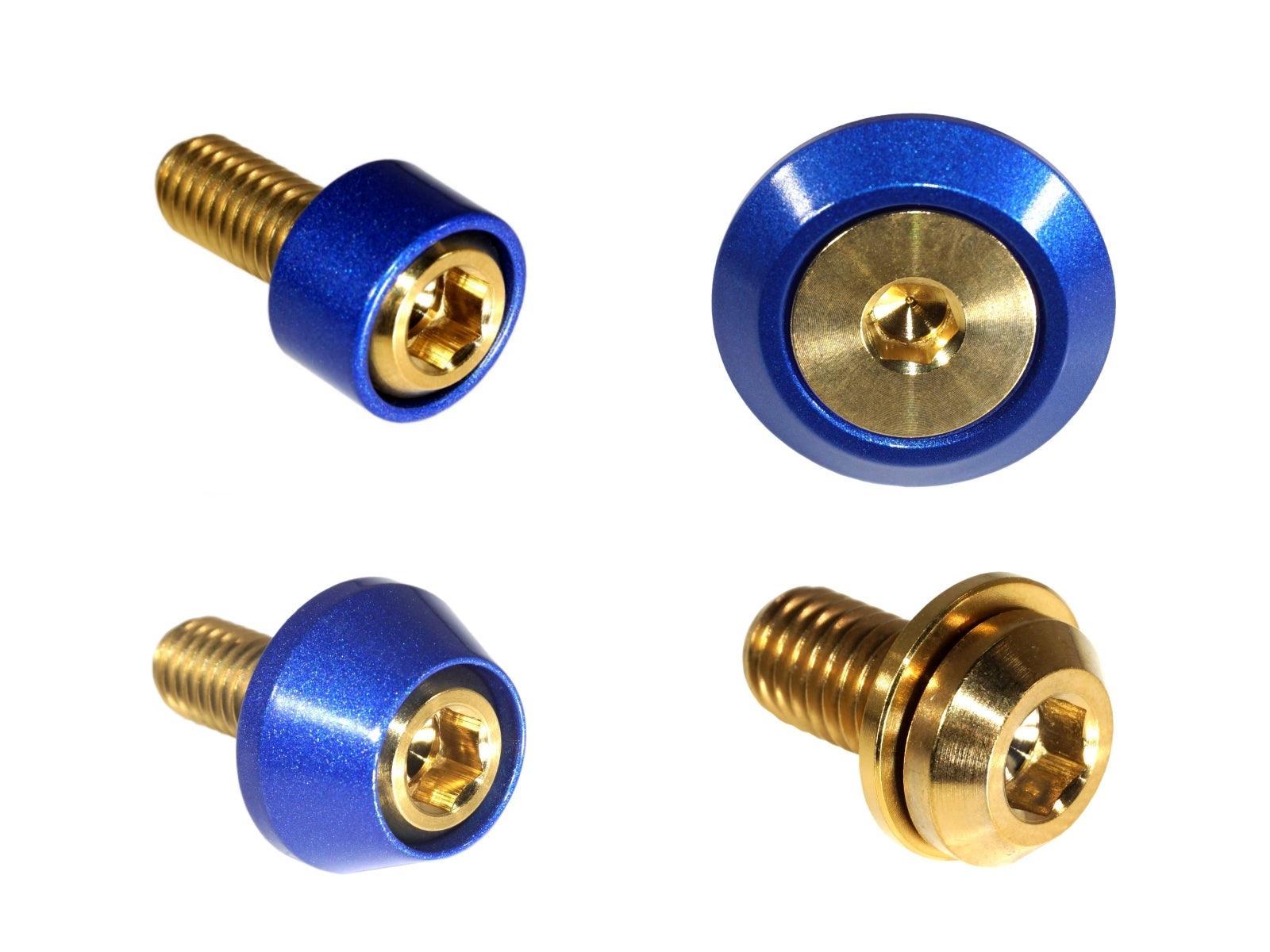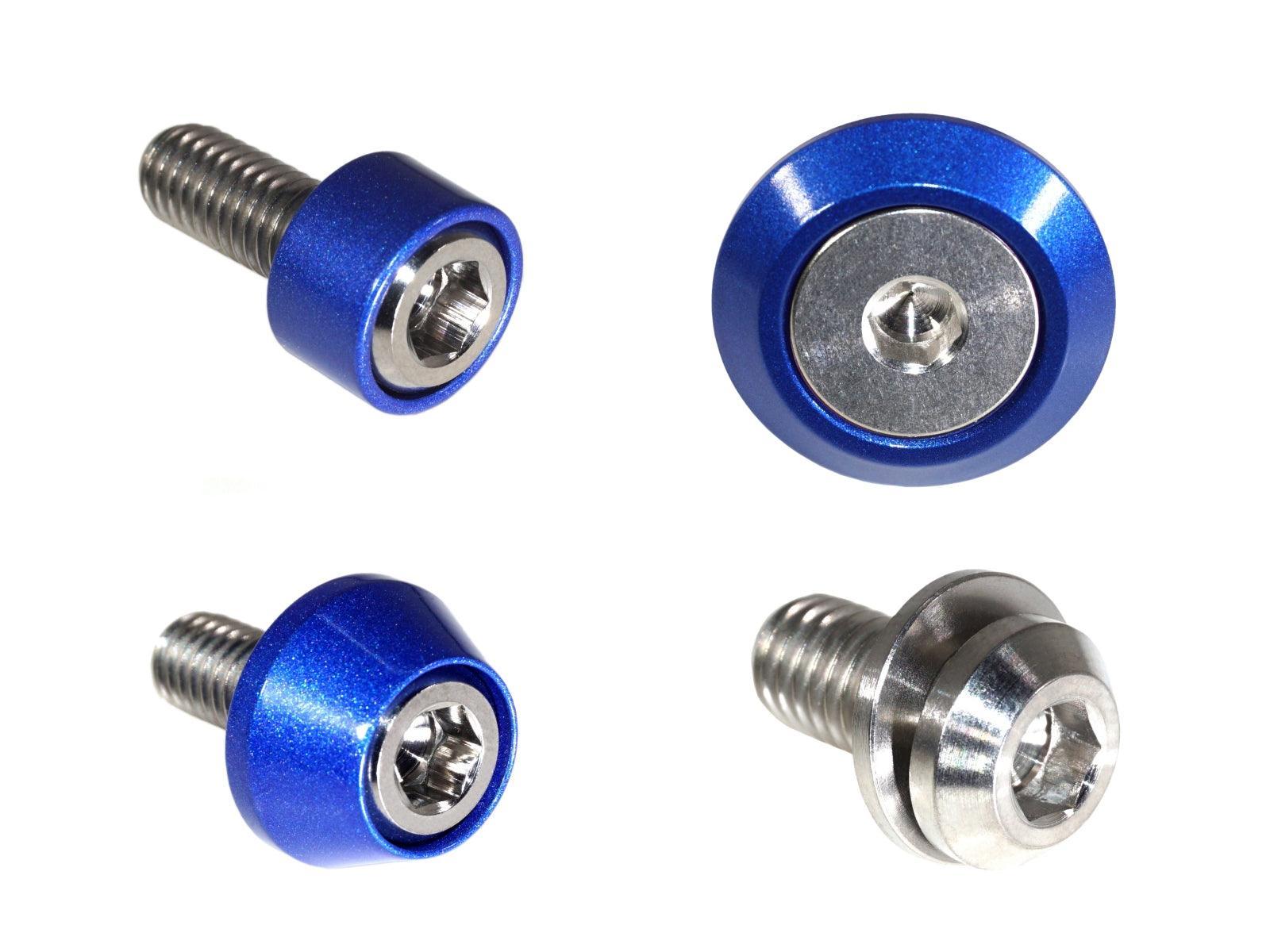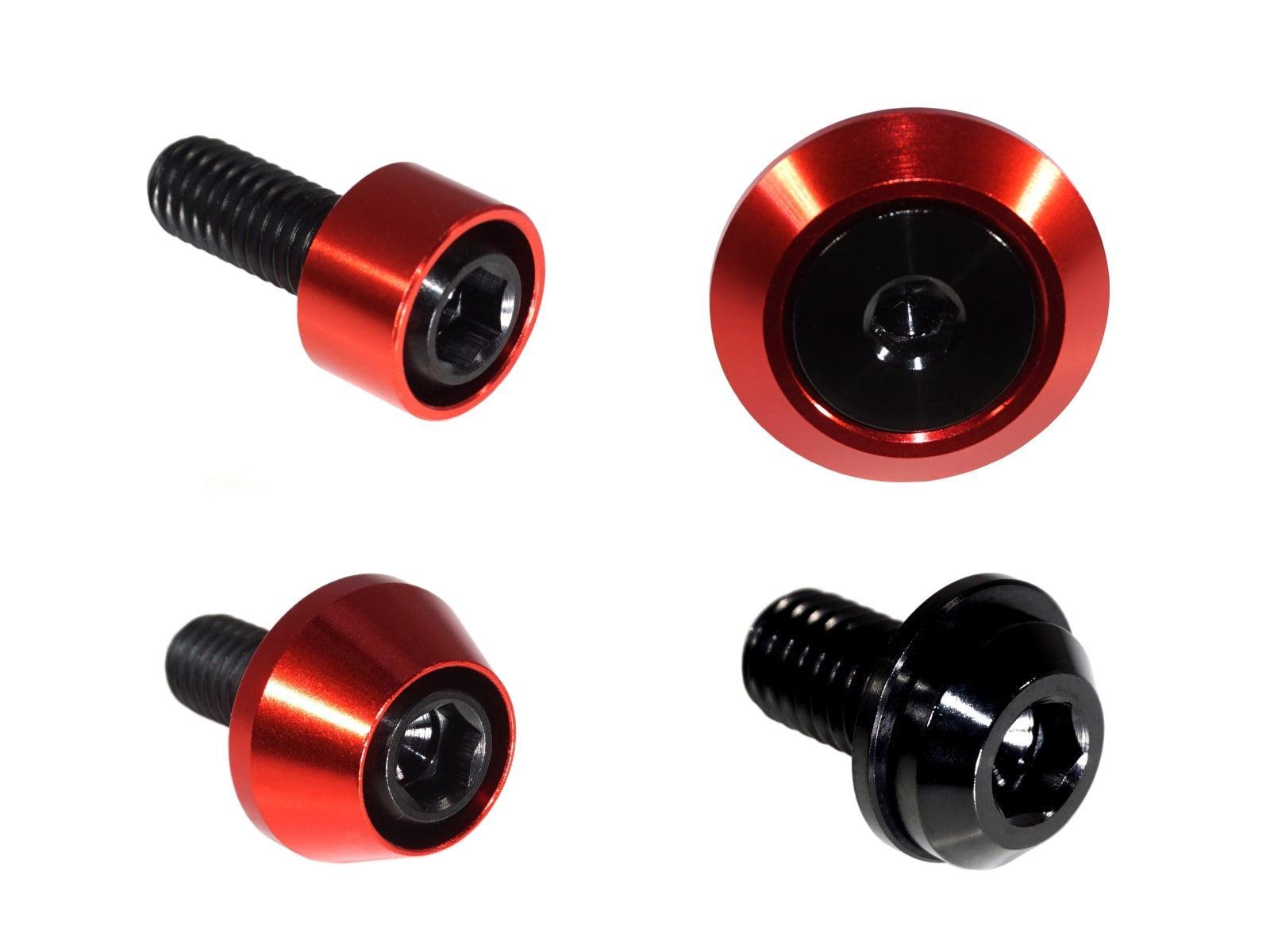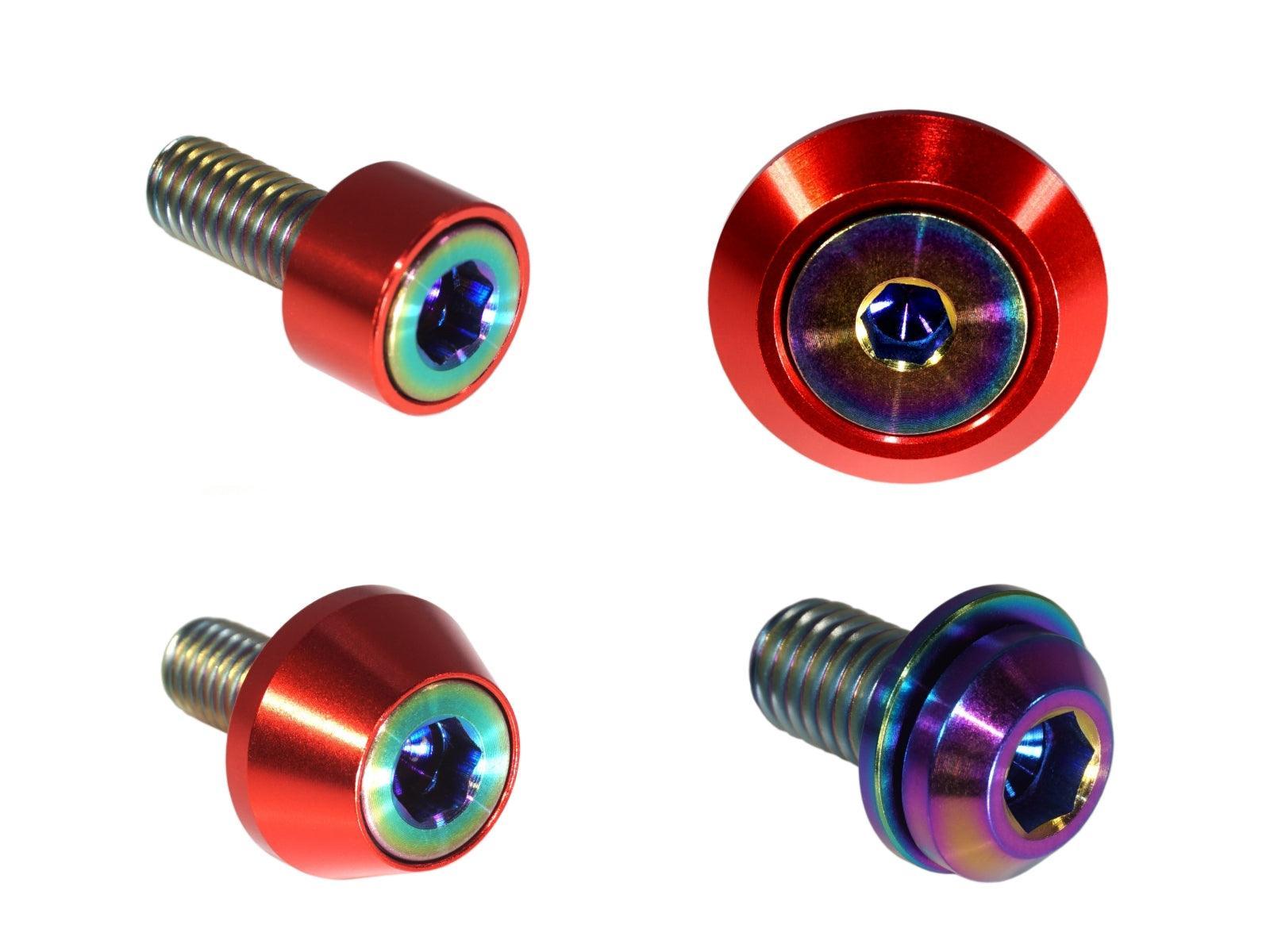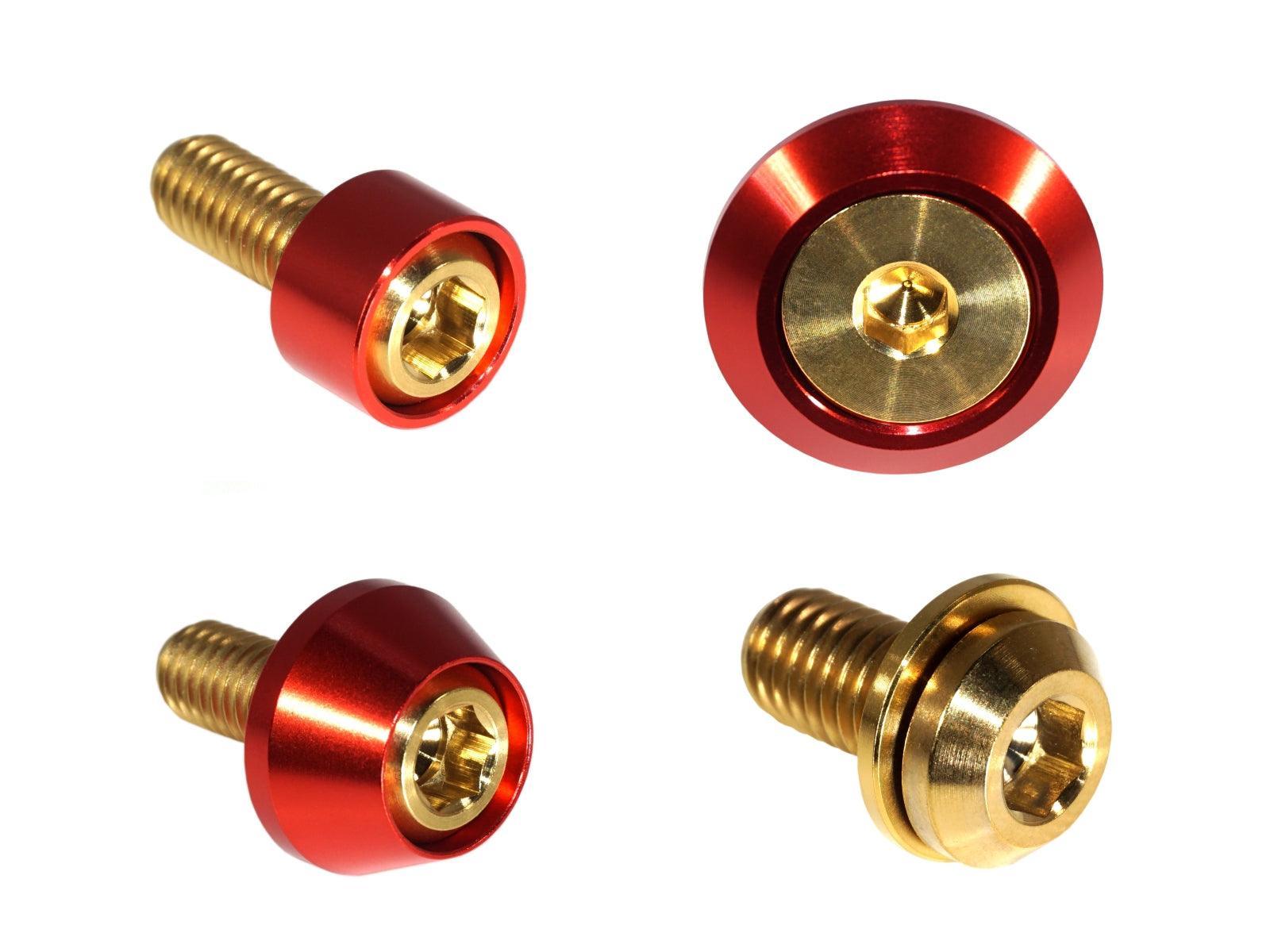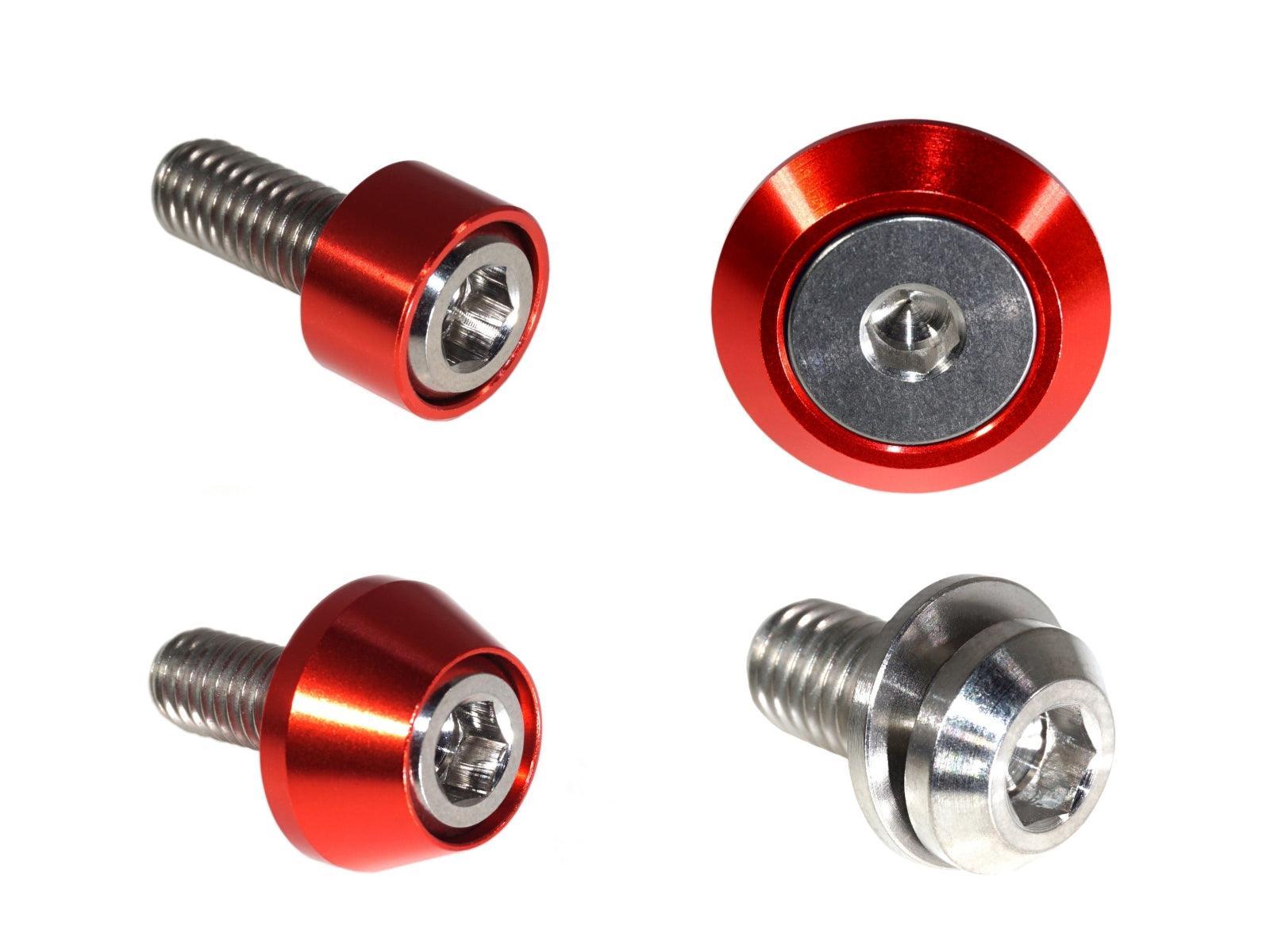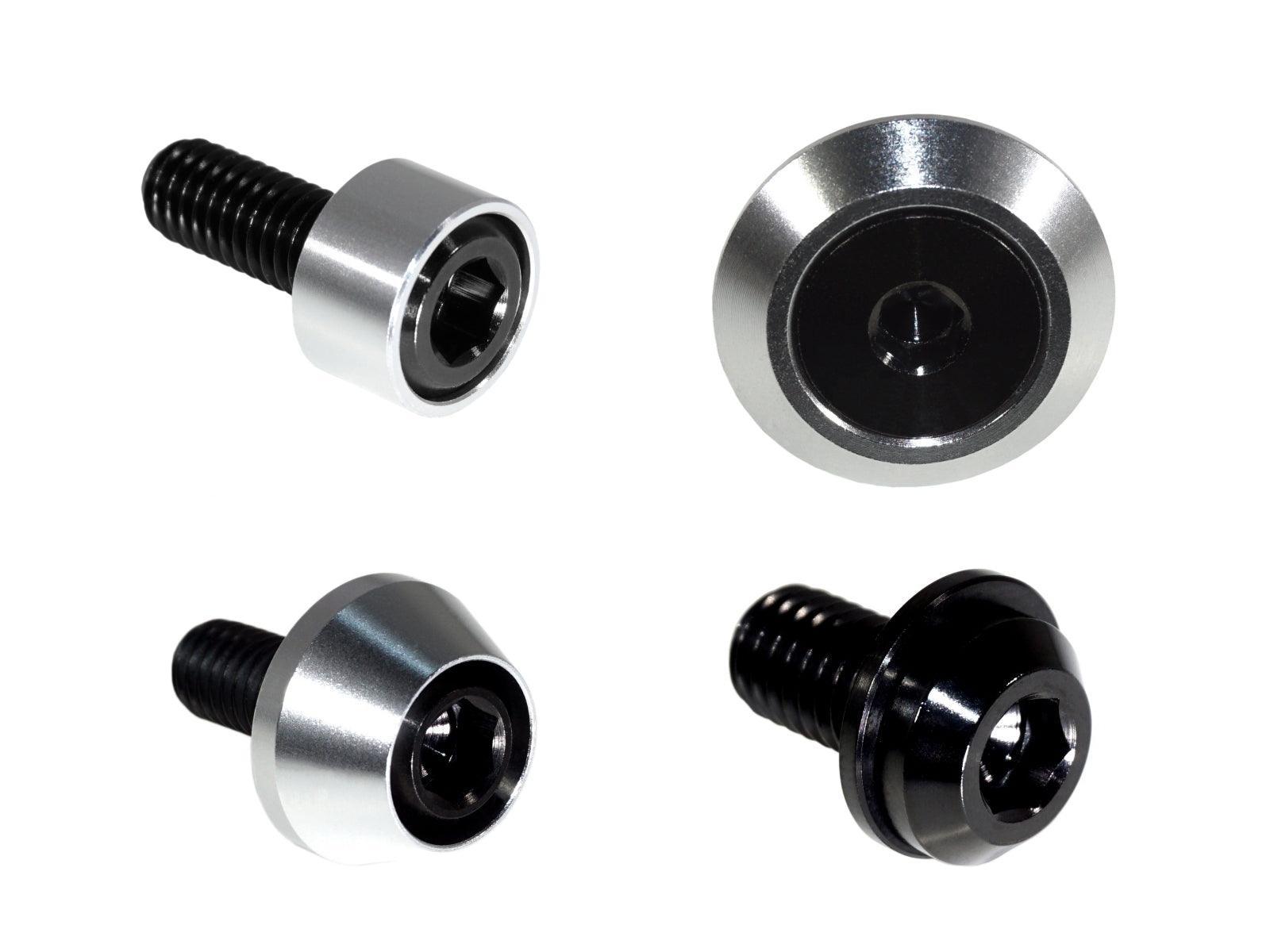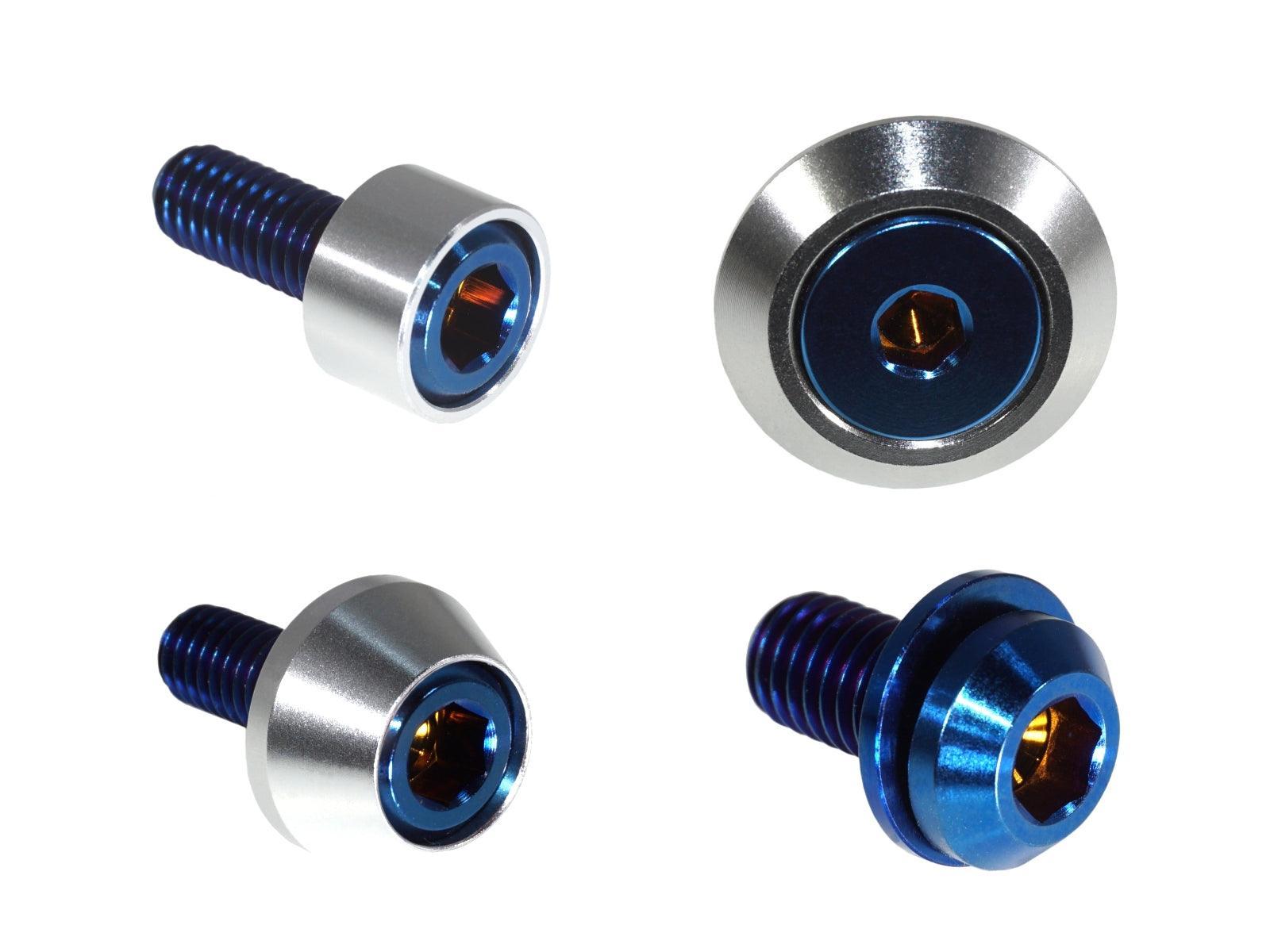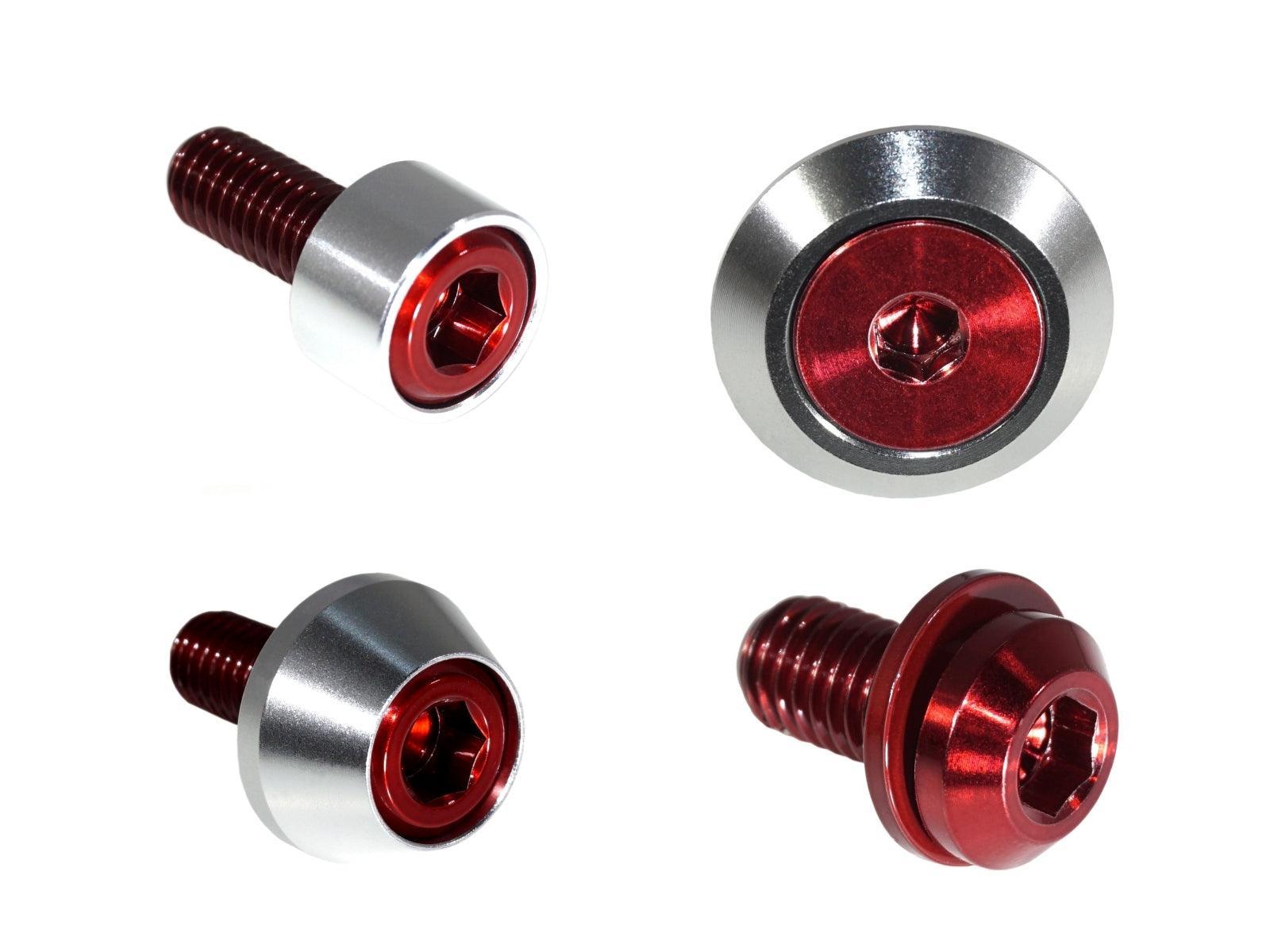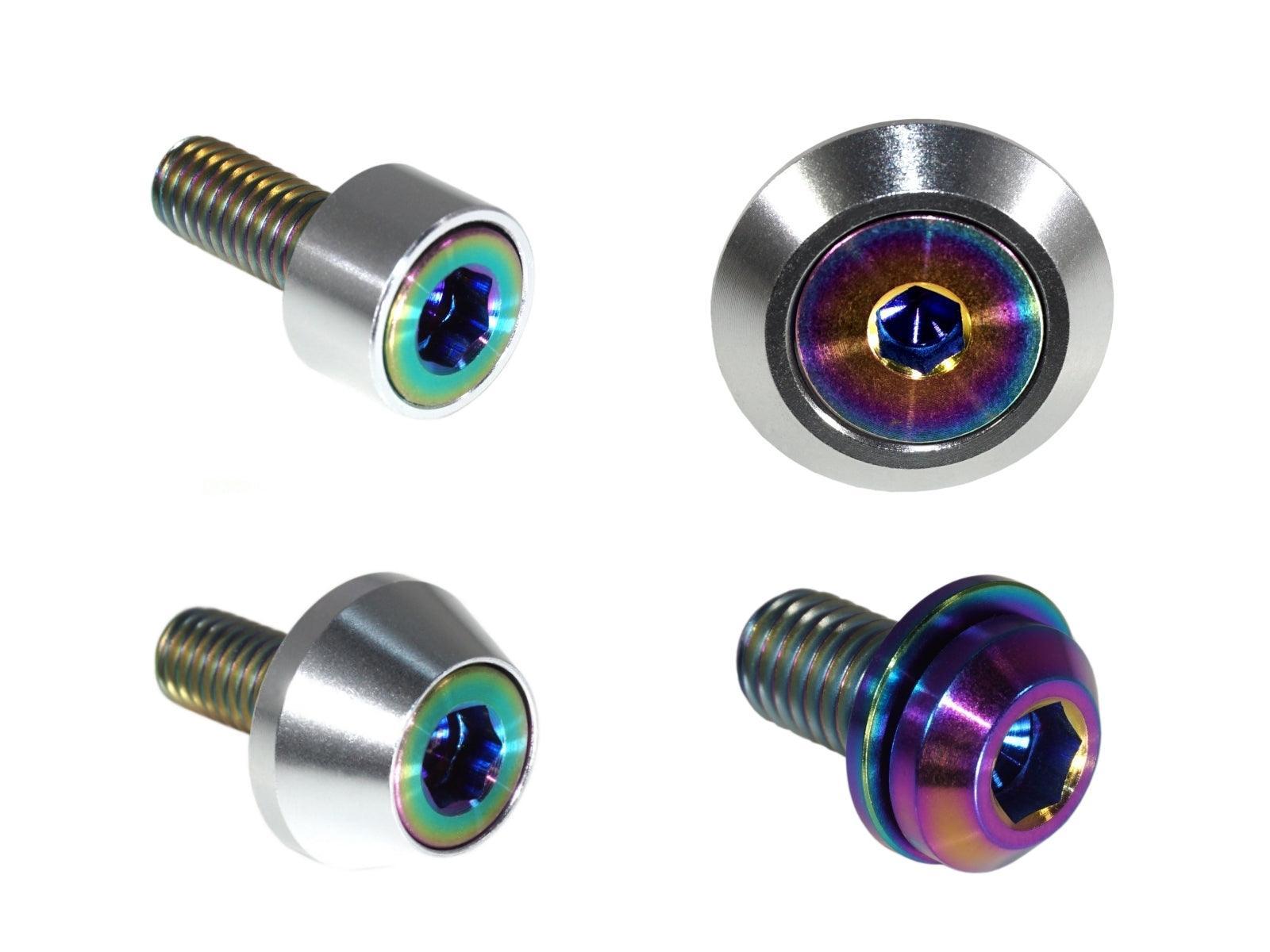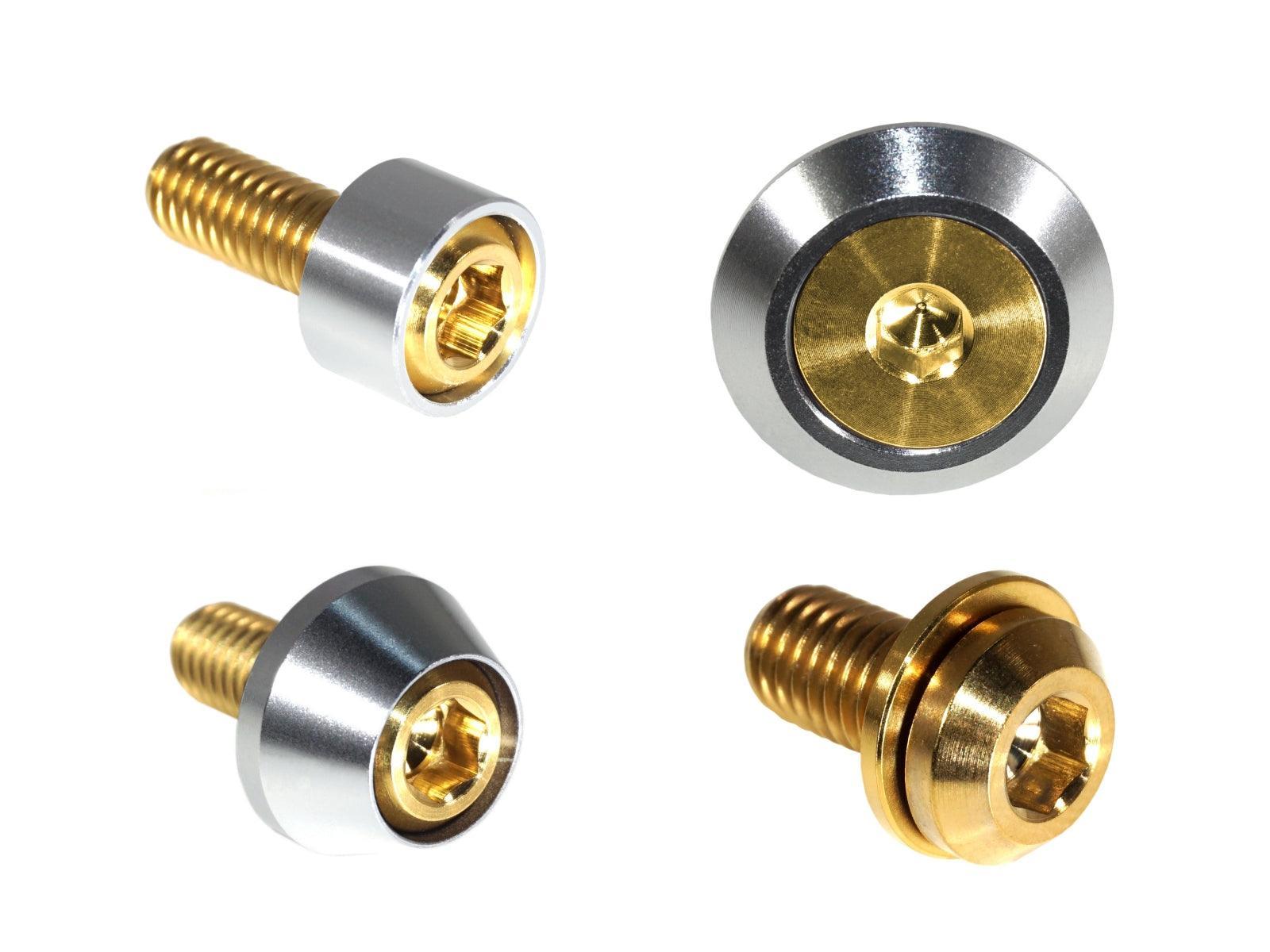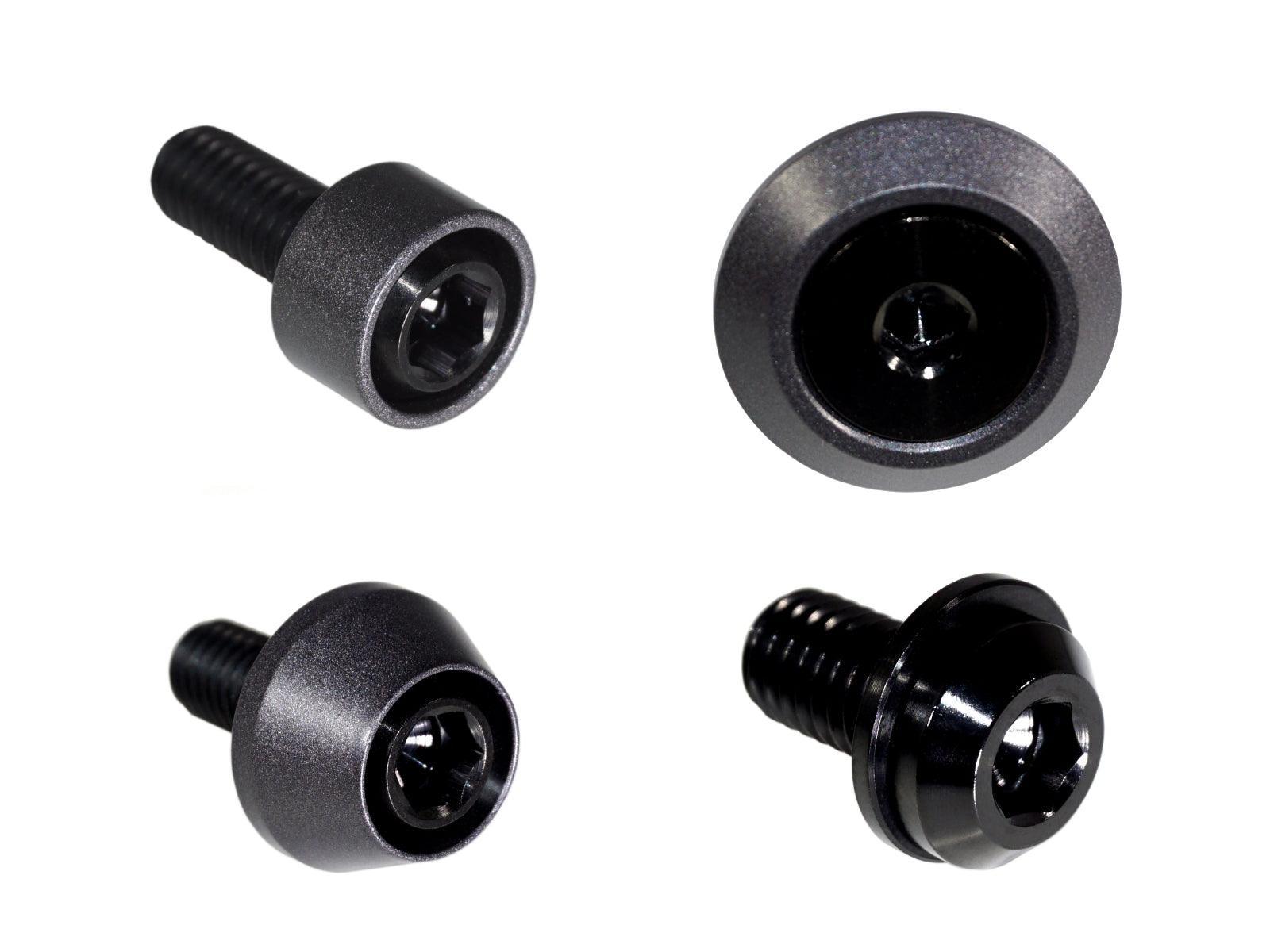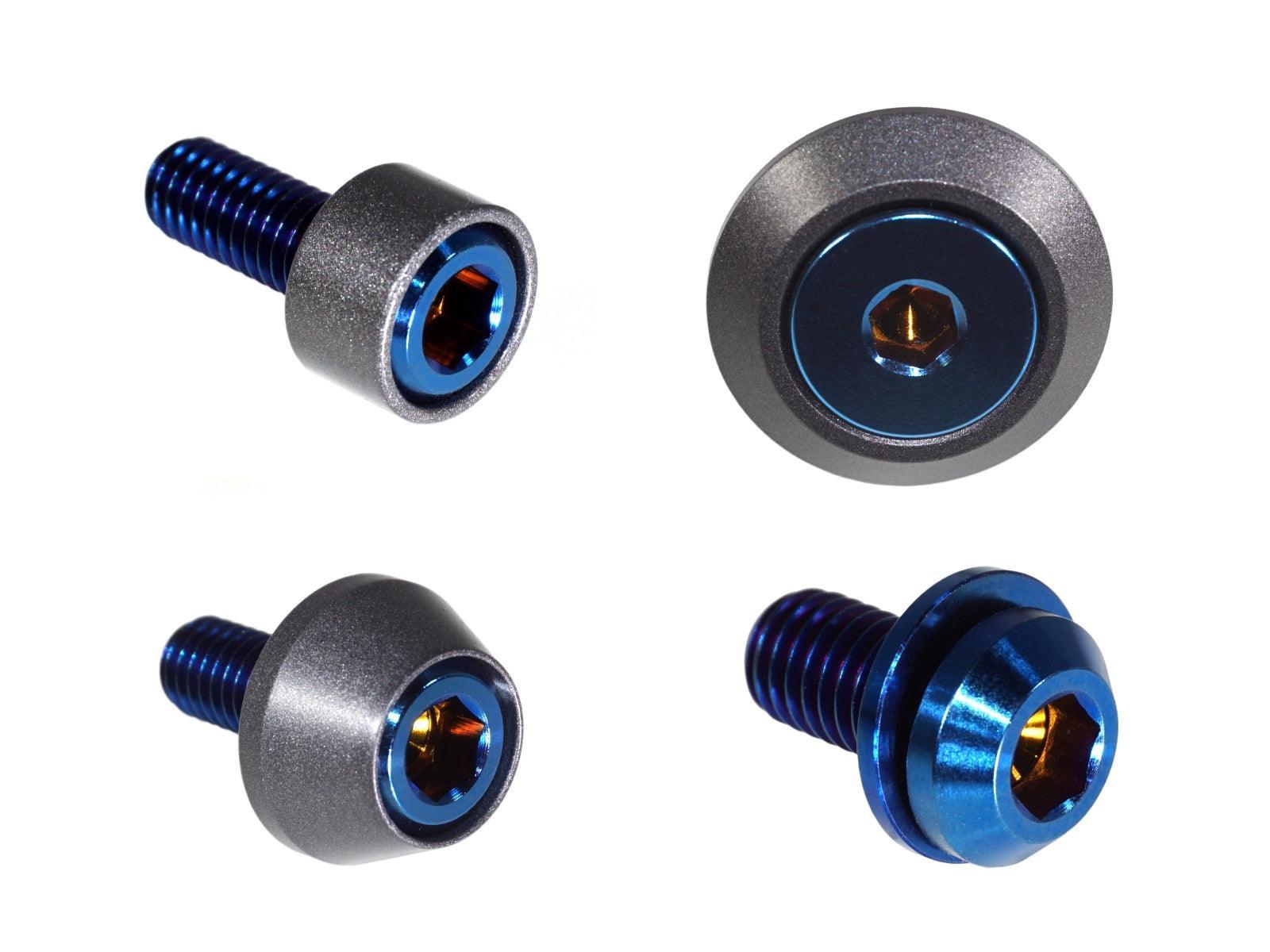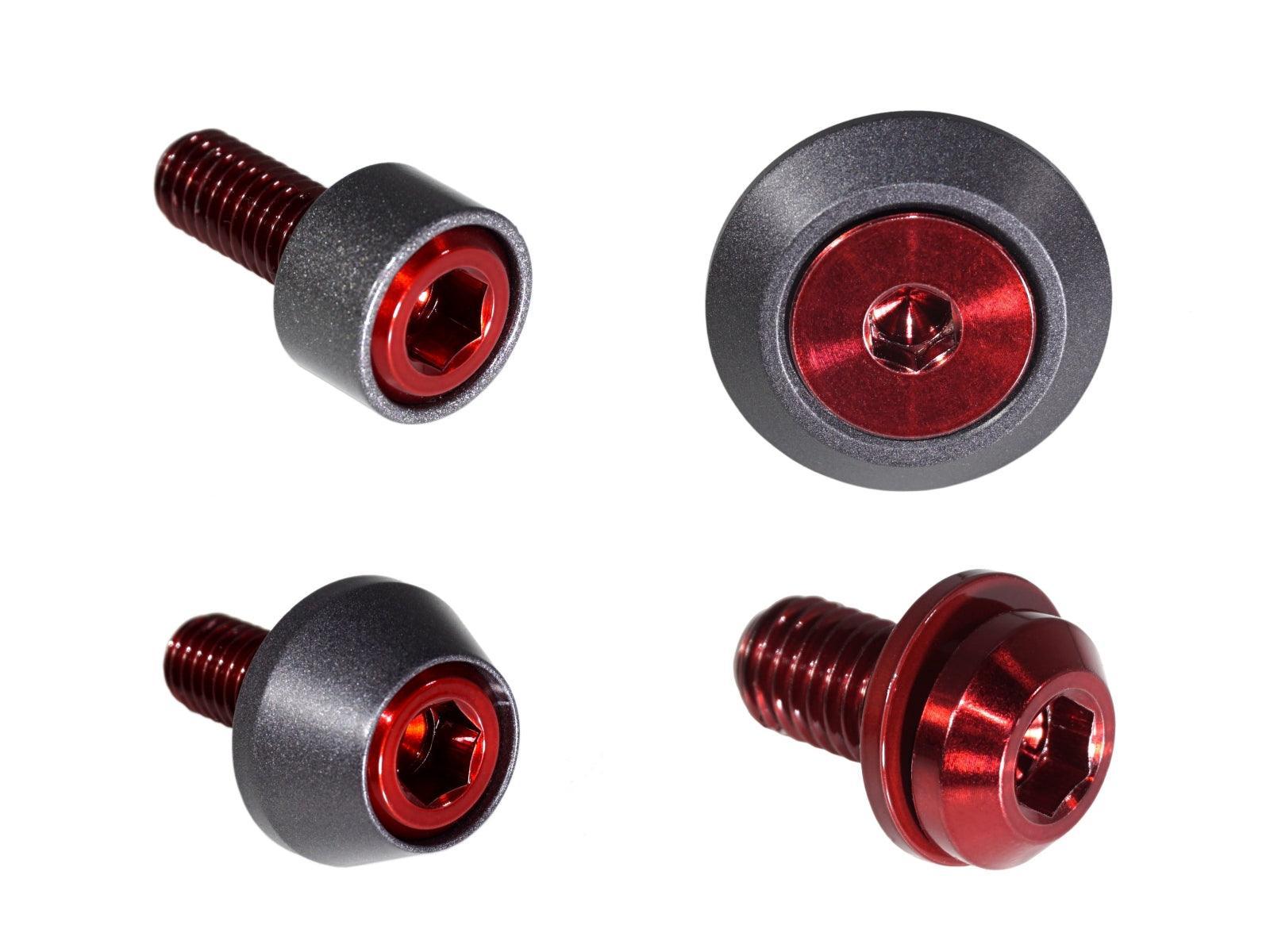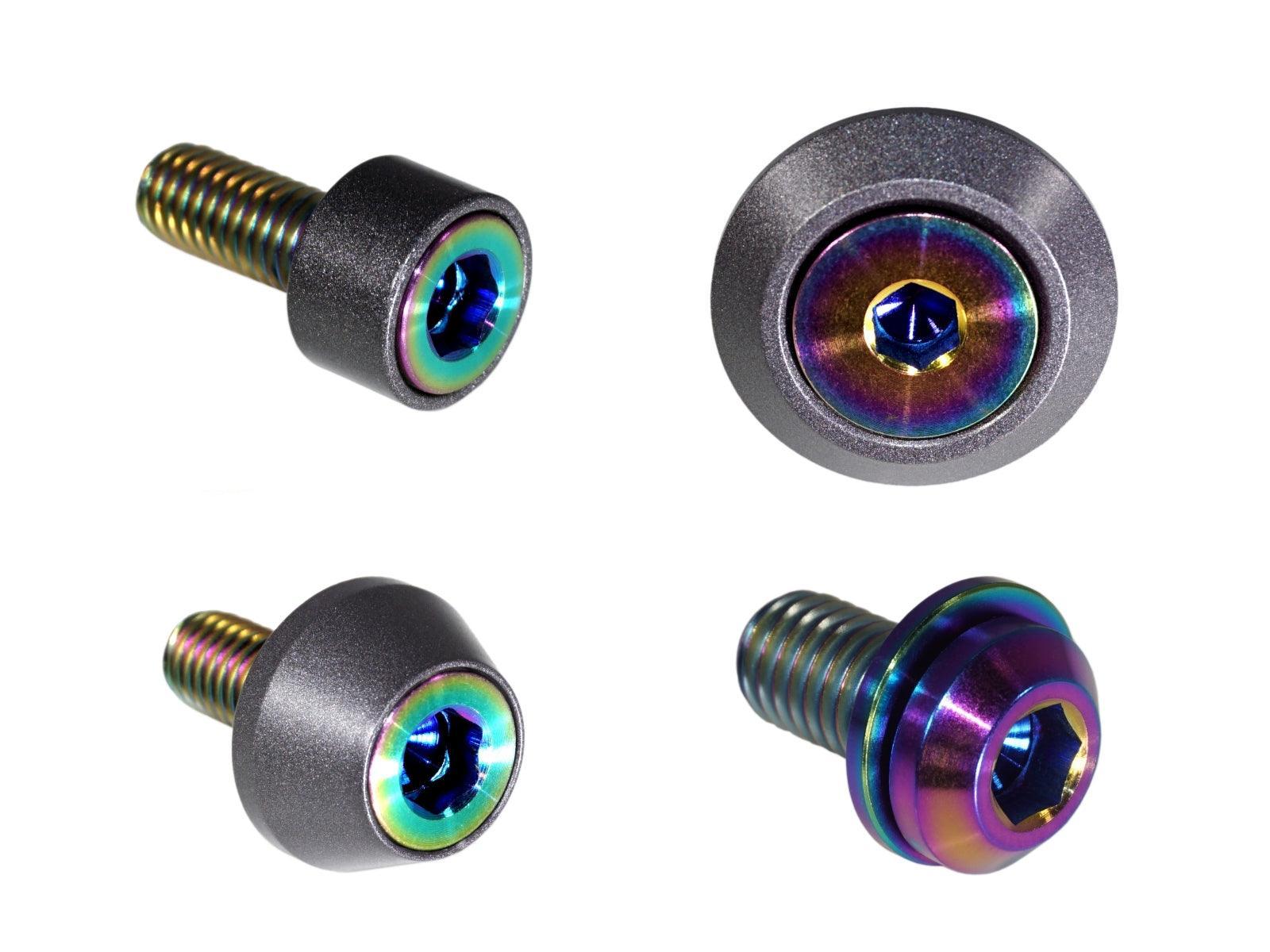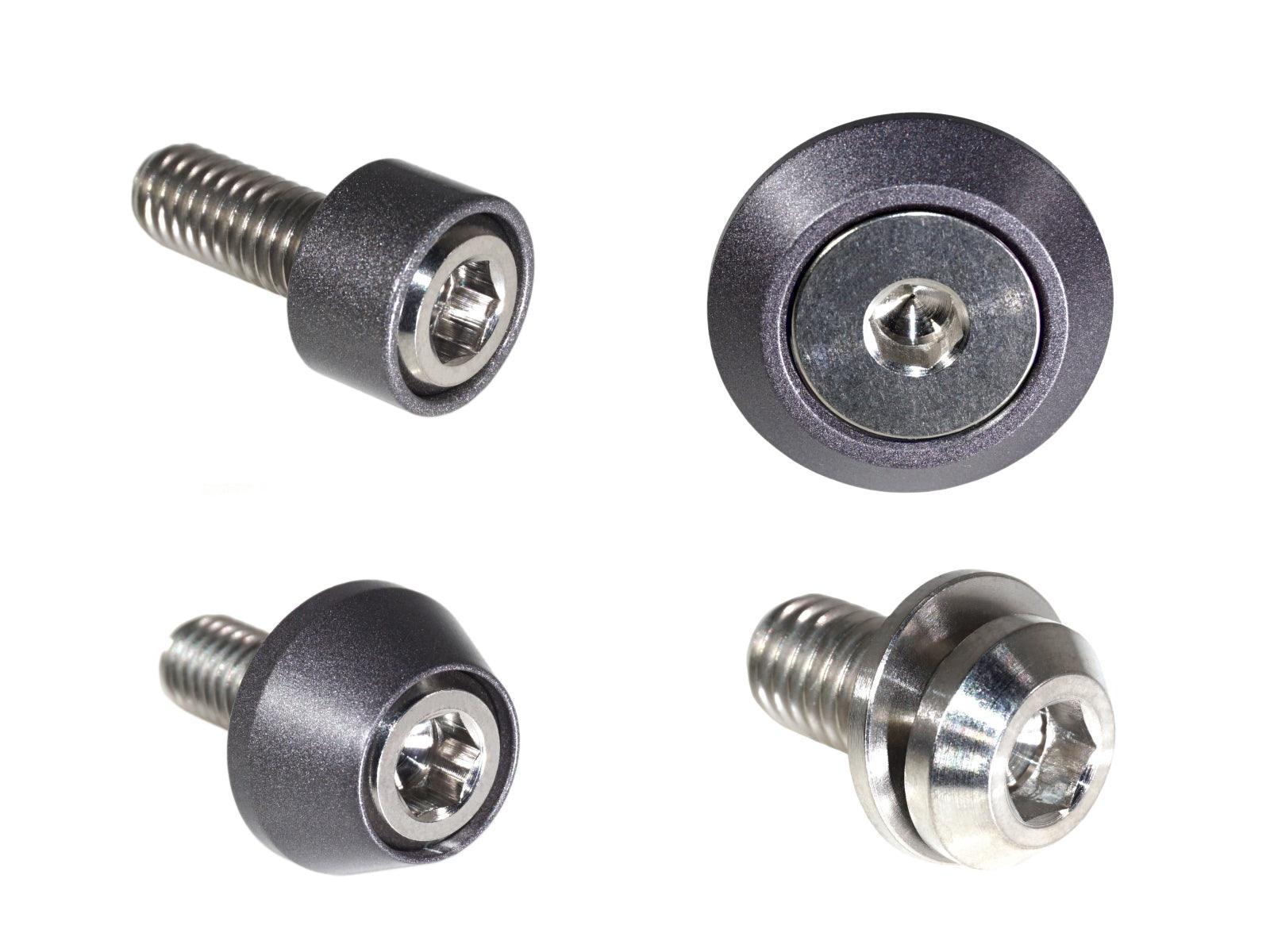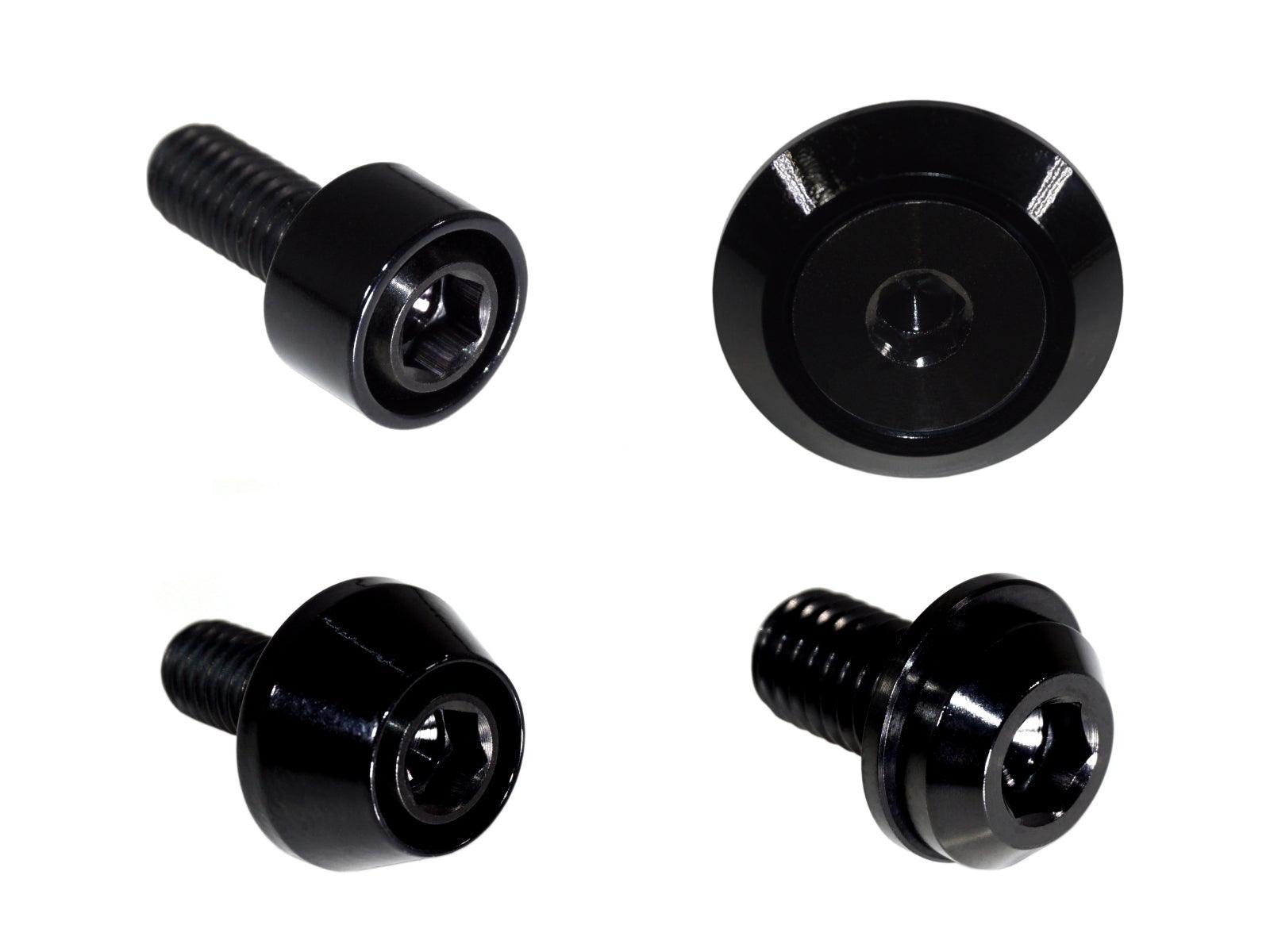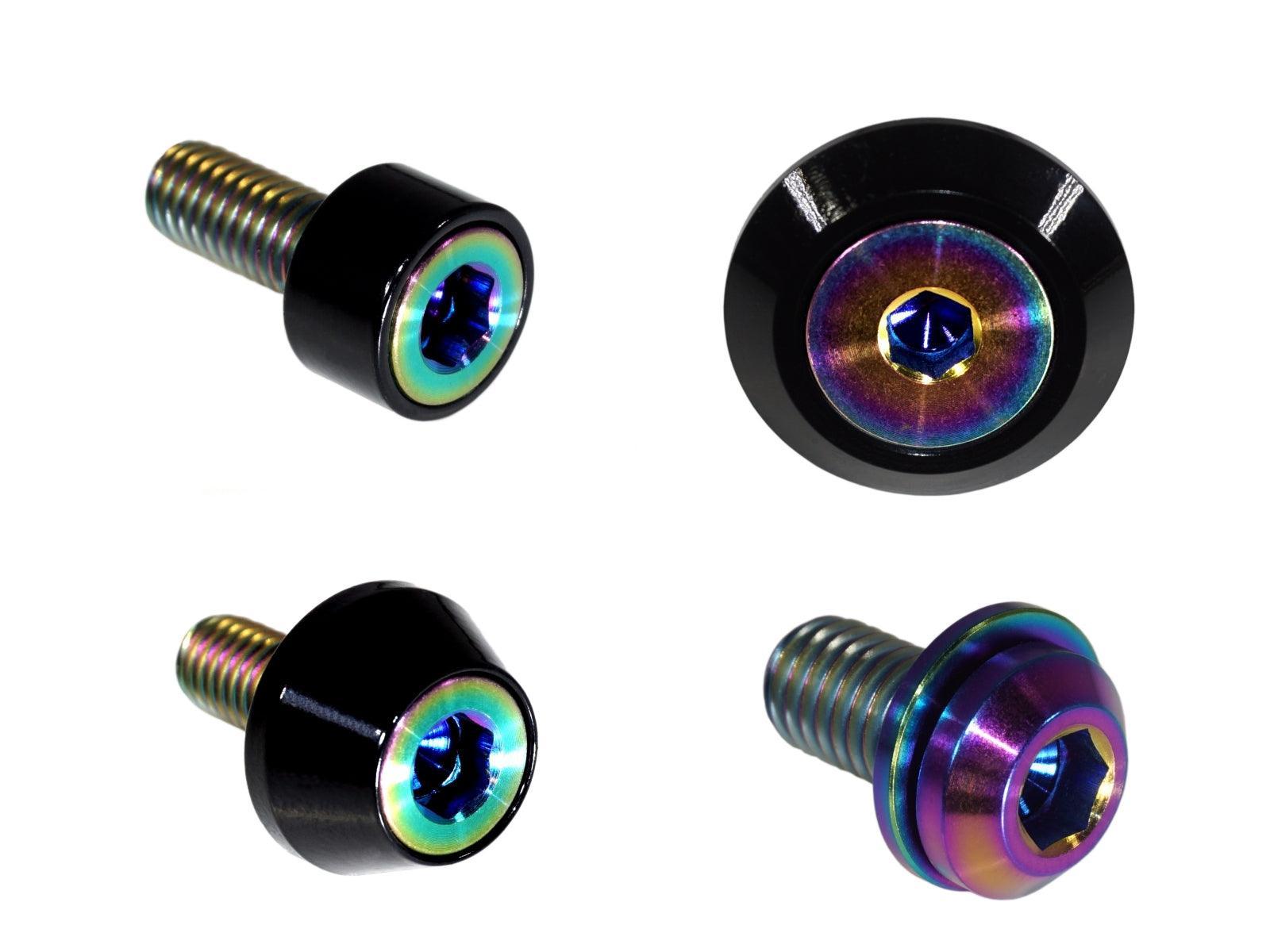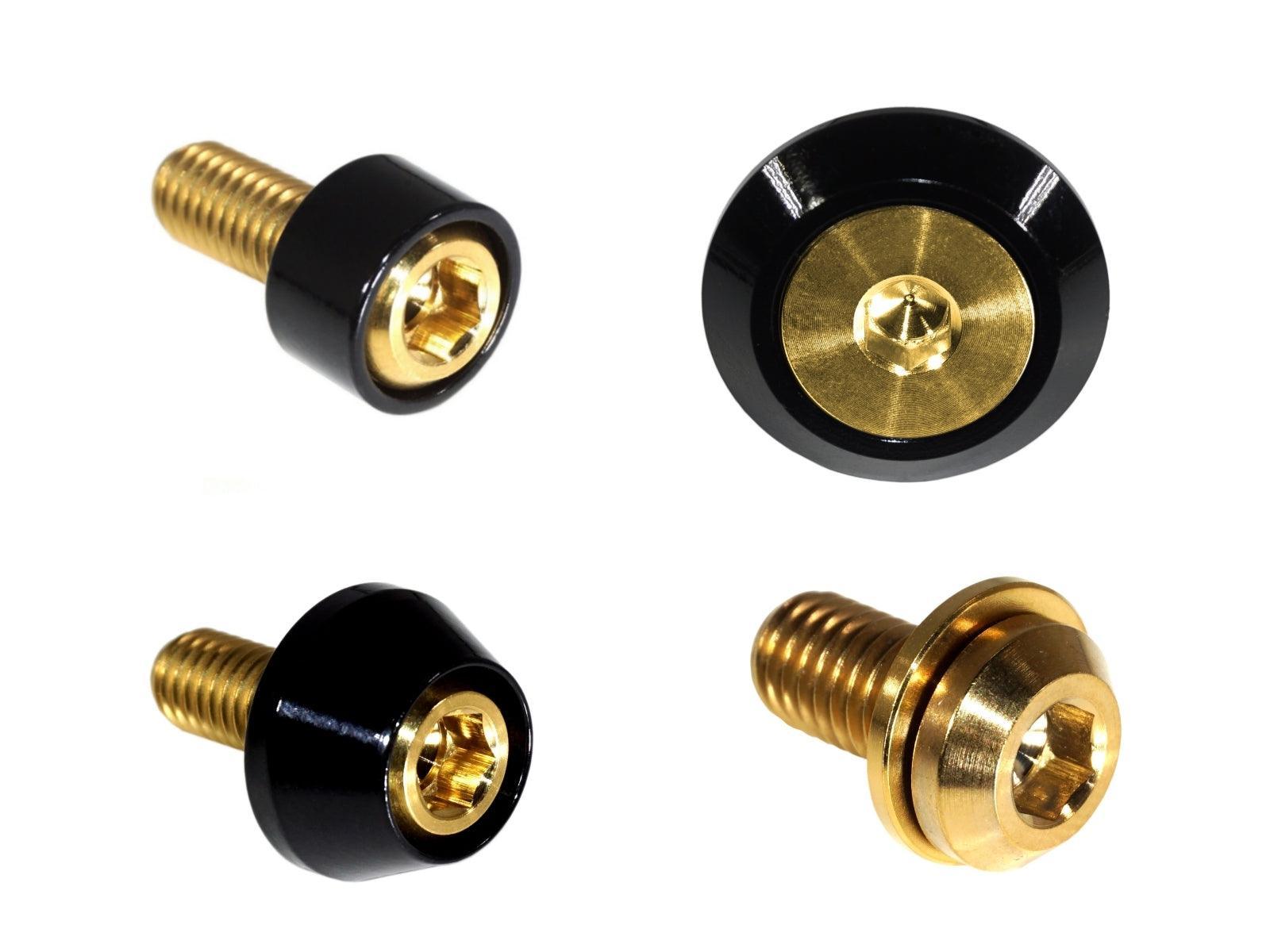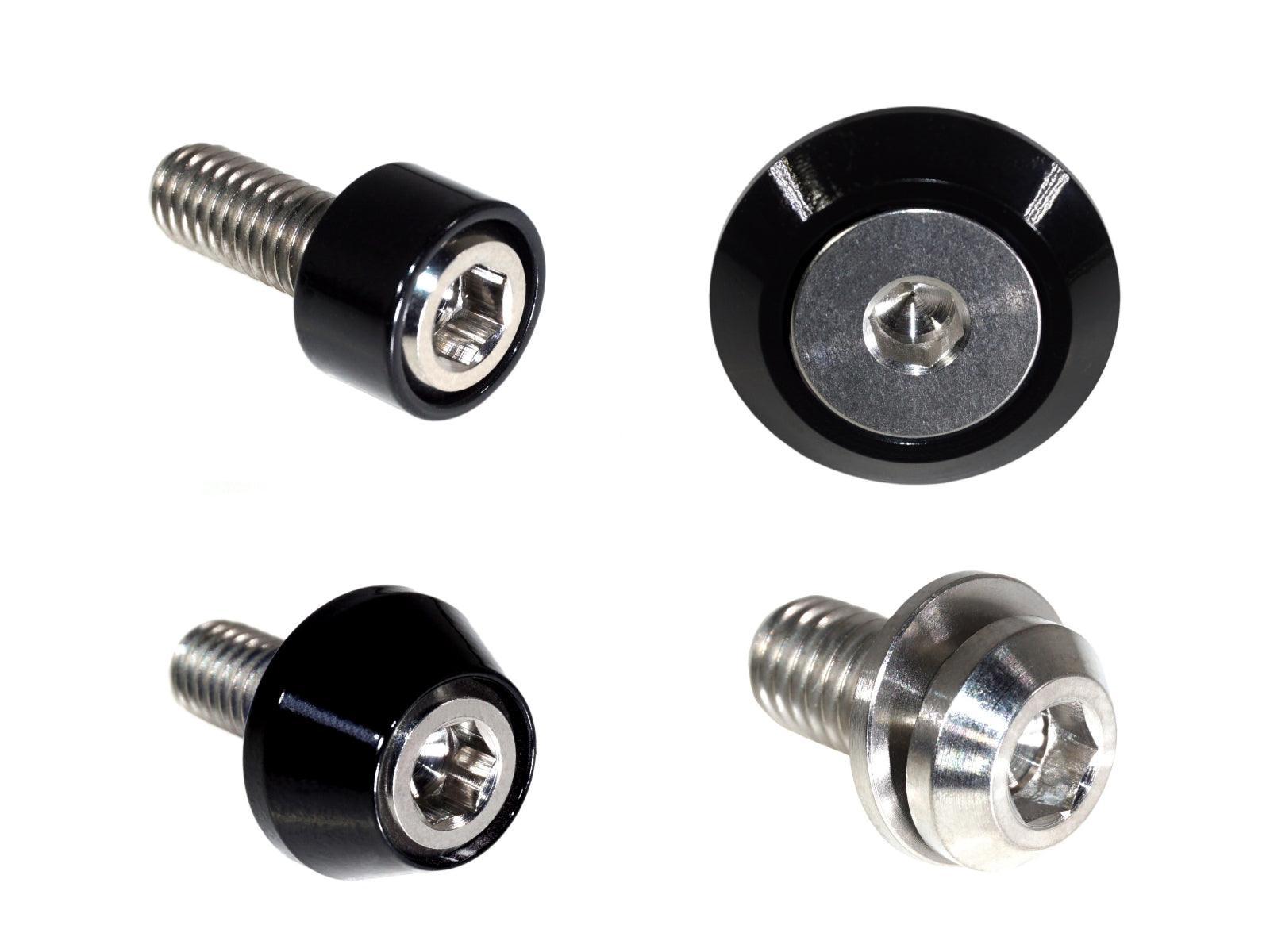 ZSPEC "Stage 3" Dress Up Bolts® Fastener Kit for 21+ Ford Bronco 2.7L, Titanium & Billet
The ZSPEC Bronco Titanium & Billet Engine Bay Fastener Kit is comprised of 165 pieces of show-quality hardware.
This Grade-5 Titanium hardware kit is curated with our titanium Dress Up Bolts(tm) and billet-aluminum ZSPEC finish washers to provide incredible enhancement to your engine bay - with a small side-benefit of decreased weight (kit drops ~0.5lb of weight).

The kit is bagged and labeled by function (area) to ease installation and comes with a basic instruction card. Coverage includes:
Engine-Area:
Battery Bracket Nuts
Grounds
Front Radiator Aluminum Cross-Brace
Coolant Overflow Reservoir
Brake Master Cylinder
Hood Hinges
Windshield Washer Filler
Coil Packs
Fenders
ECU Bracket

Interior:
Trunk-Area Removable Hard Top
Front Door Panel Area, Cargo Net Fasteners
Grab Handles on Dash and Pass-Side Center Console
Removable Roof Panel Catches

Exterior:
Rear License Plate
Mirror & Cowl Plastics

All ZSPEC Ultimate Dress Up Bolt Kits include:
Top quality Grade-5 Titanium Fasteners
Billet Aluminum Finish Washers
Bagged and Labeled by function to ease installation.
Installation guide included.
Requires basic hand-tools for install (not included).