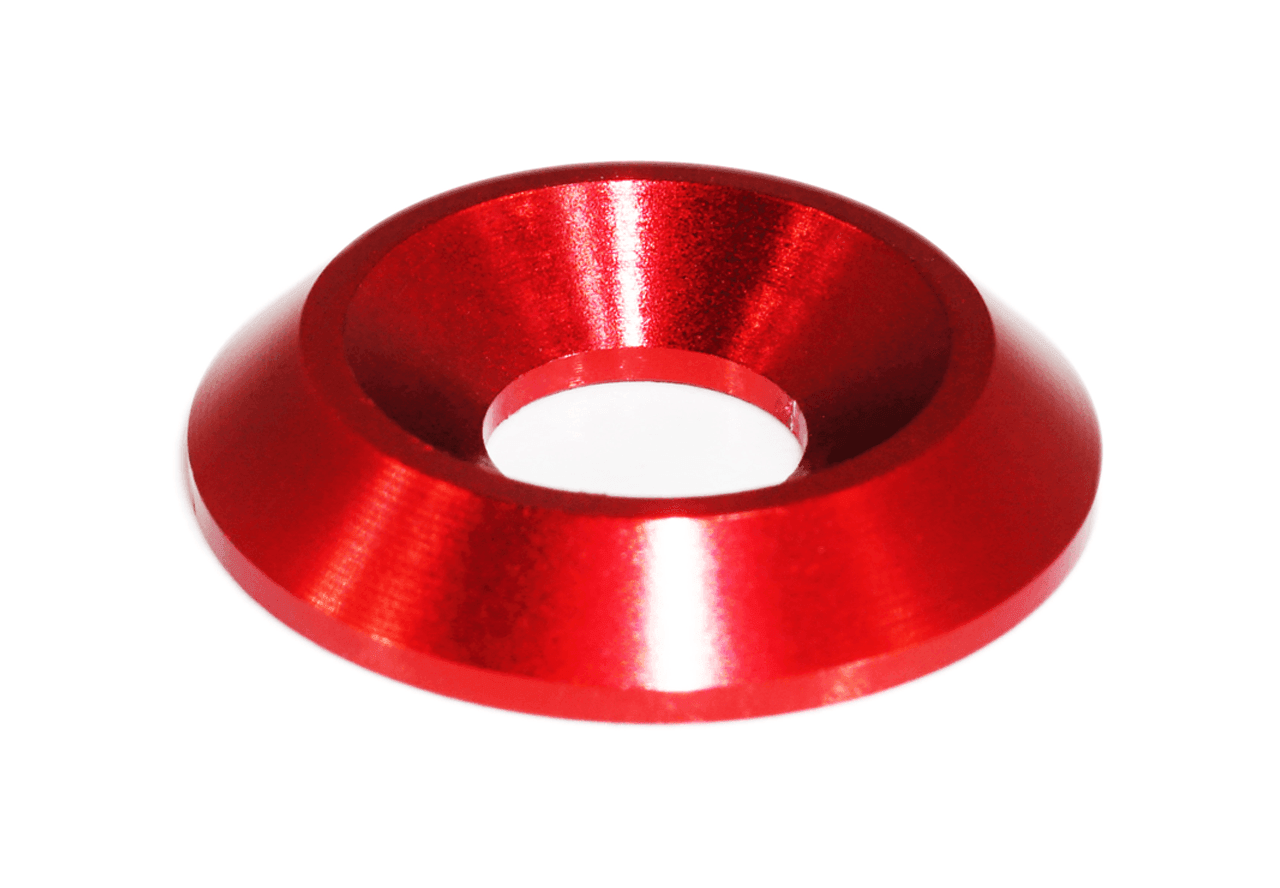 ZSPEC Dress Up Bolts VQ35DE/VQ40DE CAM Covers Fastener Kit, Stainless & Billet
The ZSPEC 20-Piece Kit for the VQ35DE & VQ40DE CAM covers.
This hardware kit is comprised of A2 Stainless Steel (silver) fasteners and your color choice of billet-aluminum finish/beauty washers.

Kit includes:

(10) Ten Fasteners
(10) Billet Washers
Top quality A2-70 (SU304) Stainless Fasteners
Billet Aluminum Finish Washers
Bagged and Labeled by function to ease installation.
Basic installation guide included.
Requires basic hand-tools for installation (not included).
----------
Keywords:
#350z #z33 #g35 #dressupwashers #dressupbolts #dressupfasteners #stainlesshardware #hardwarematters