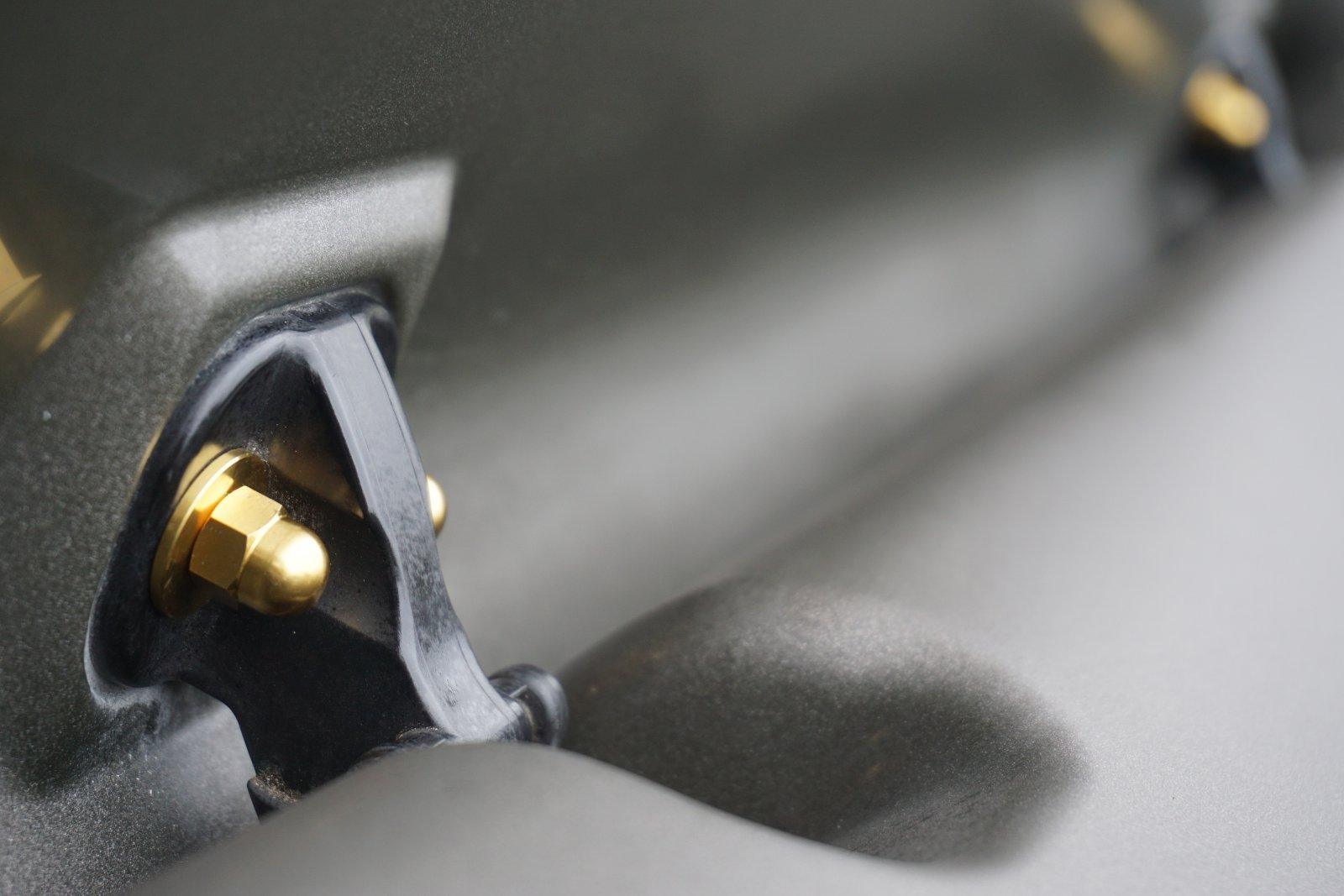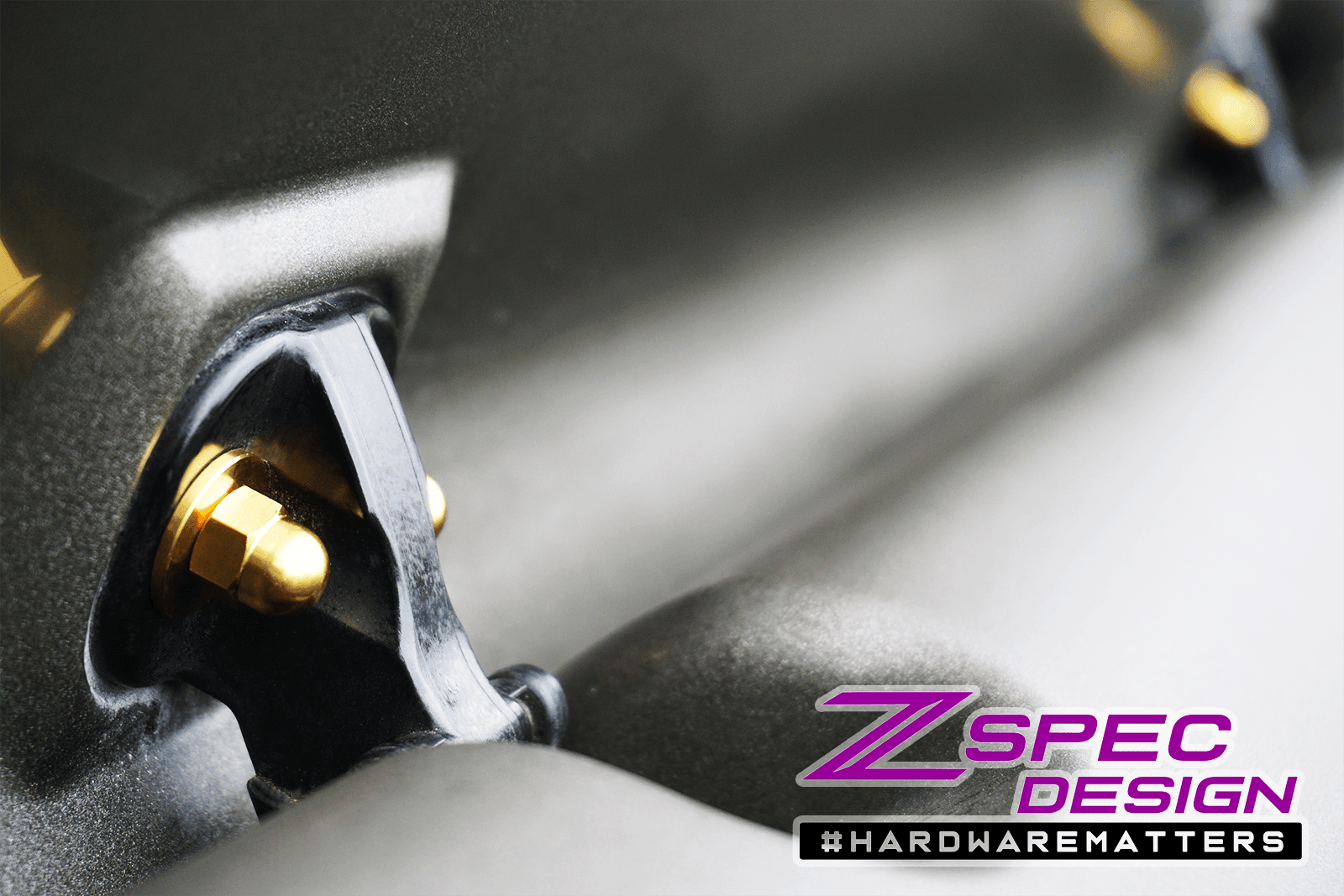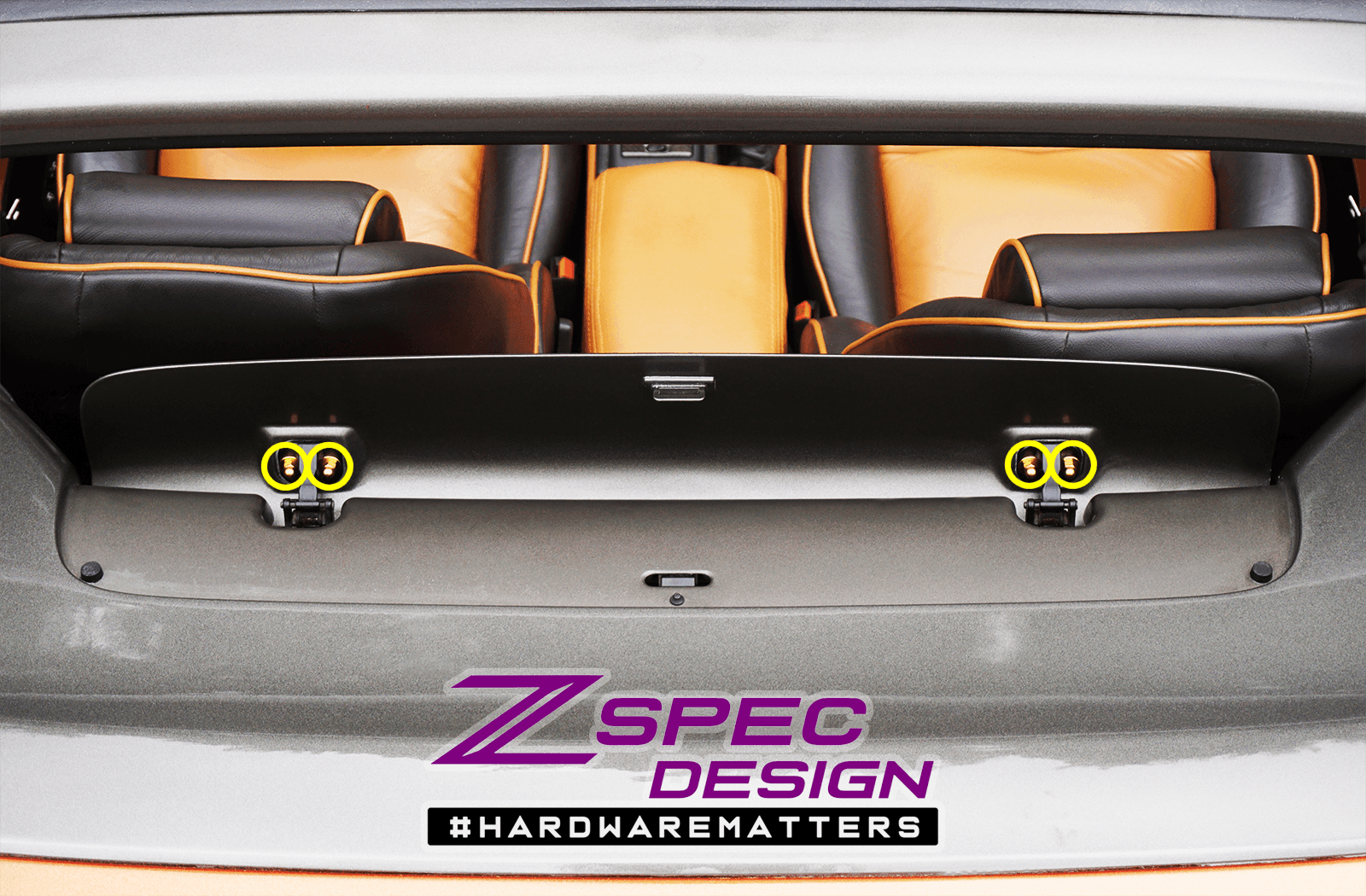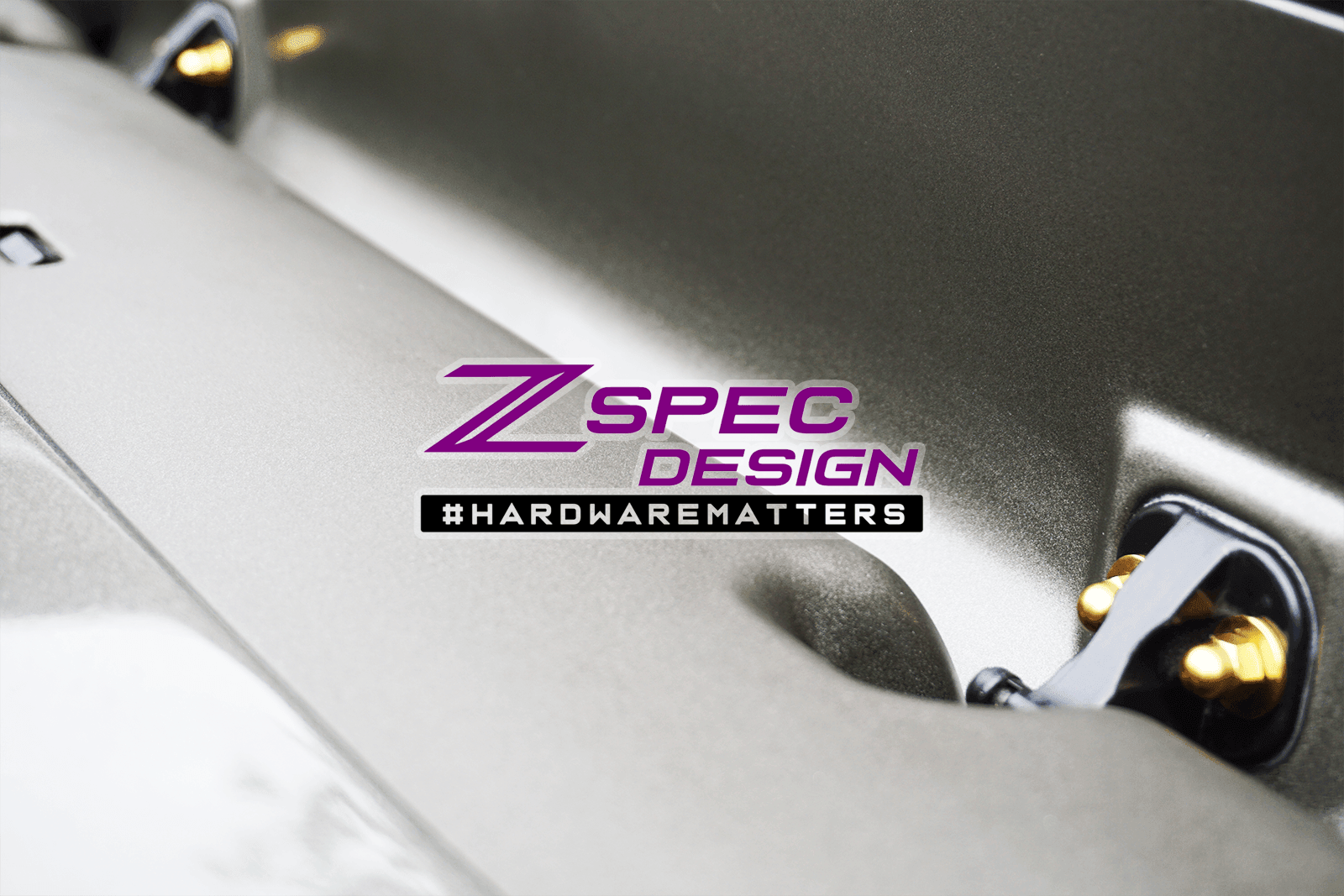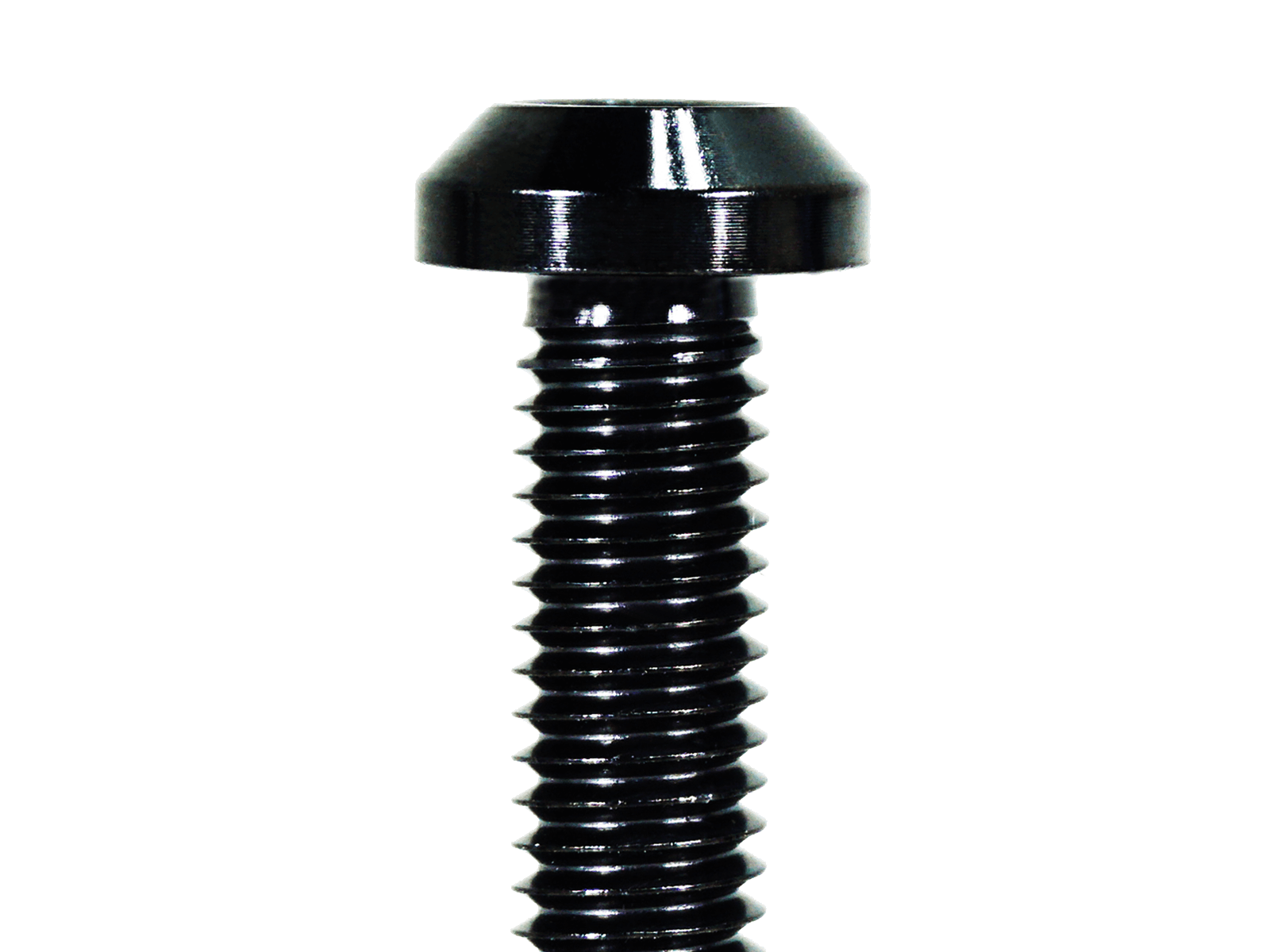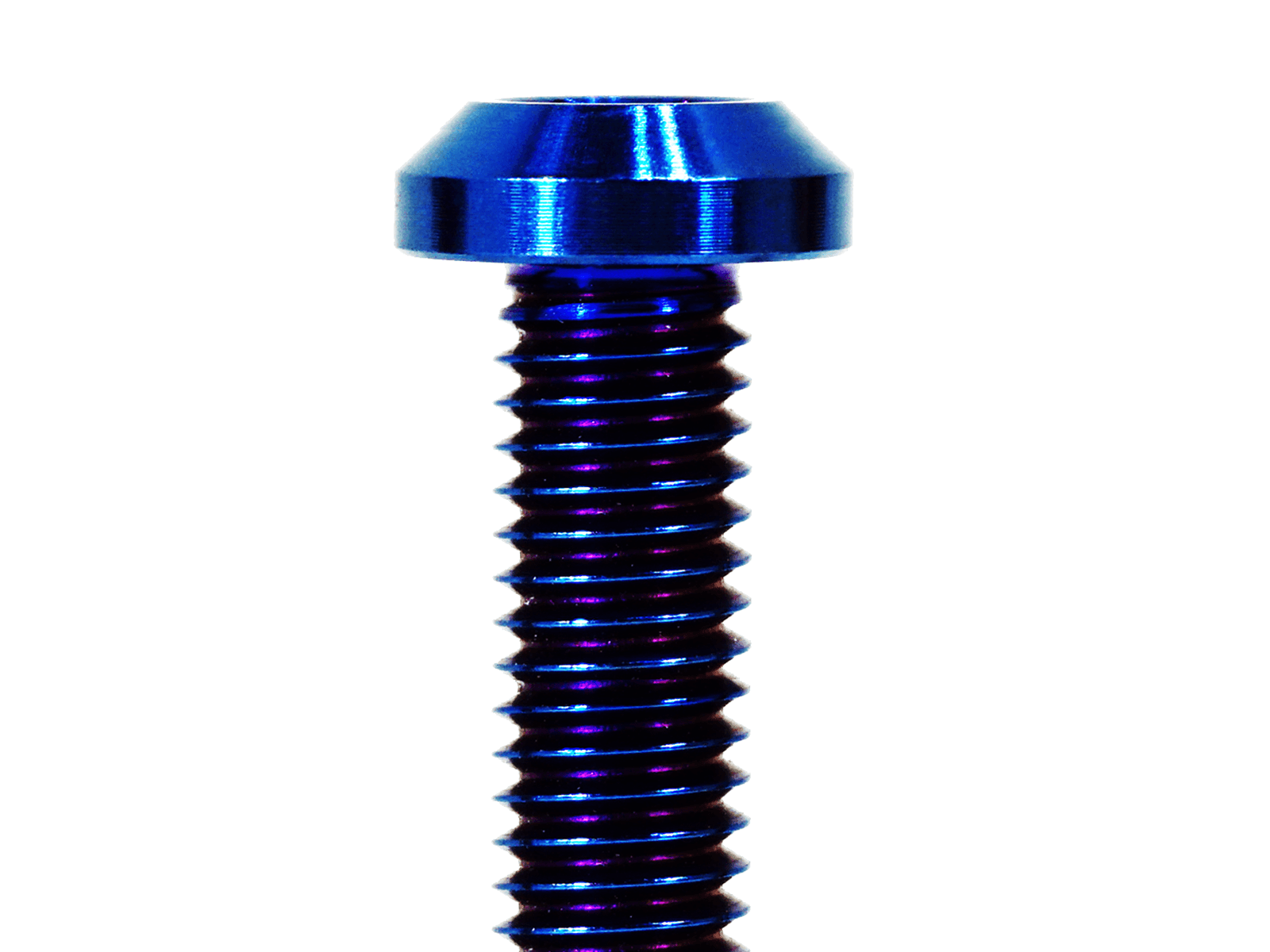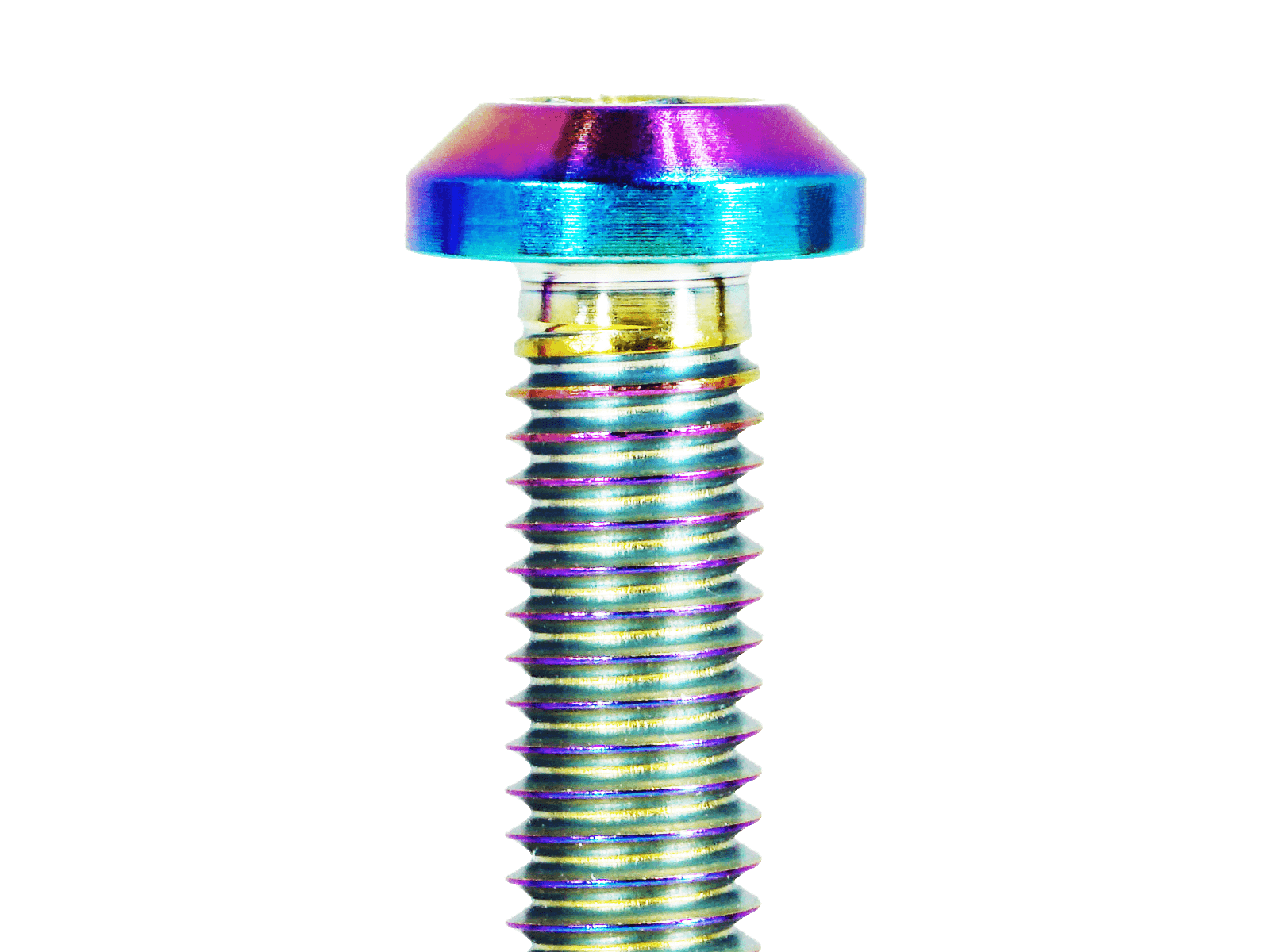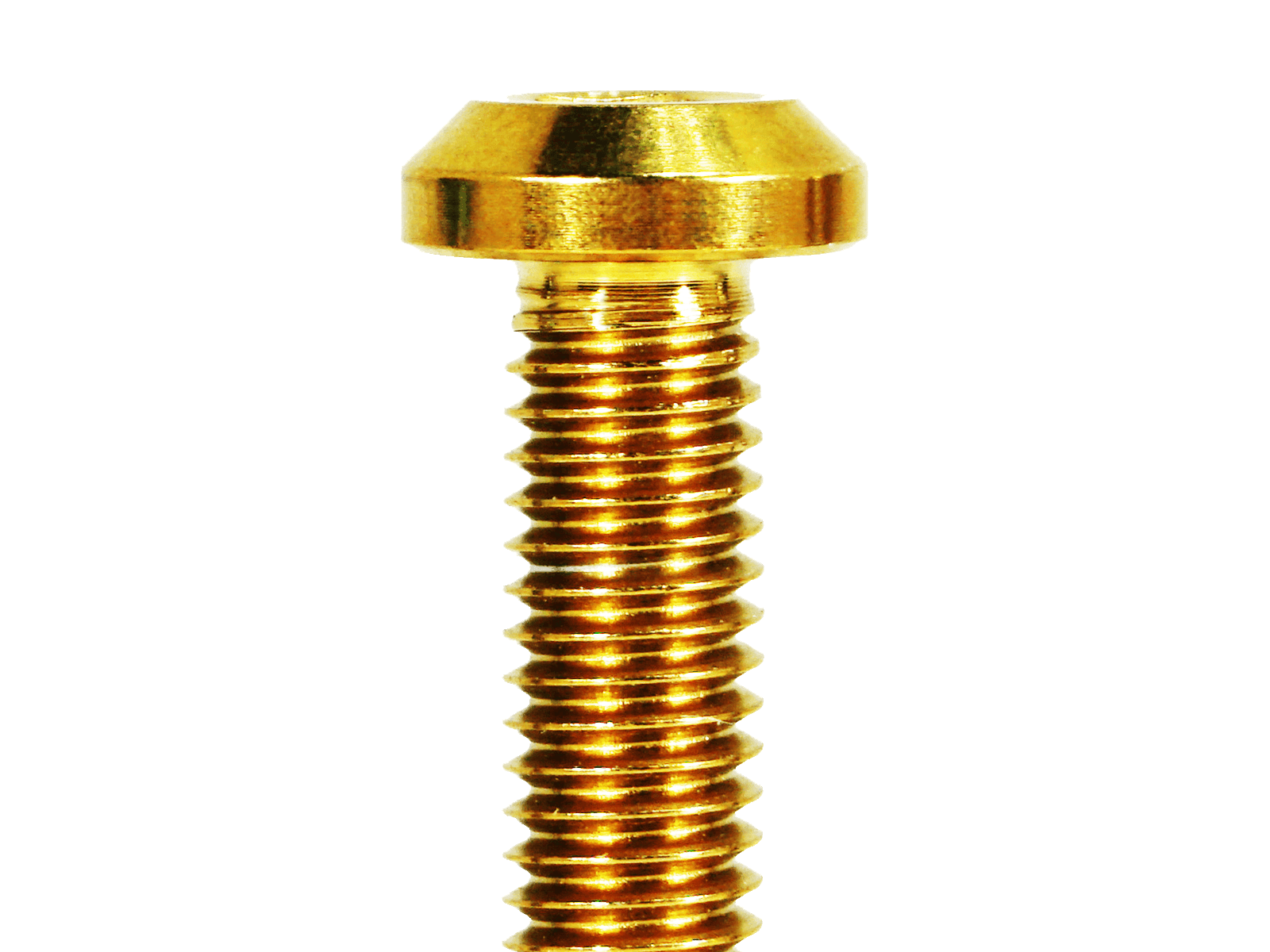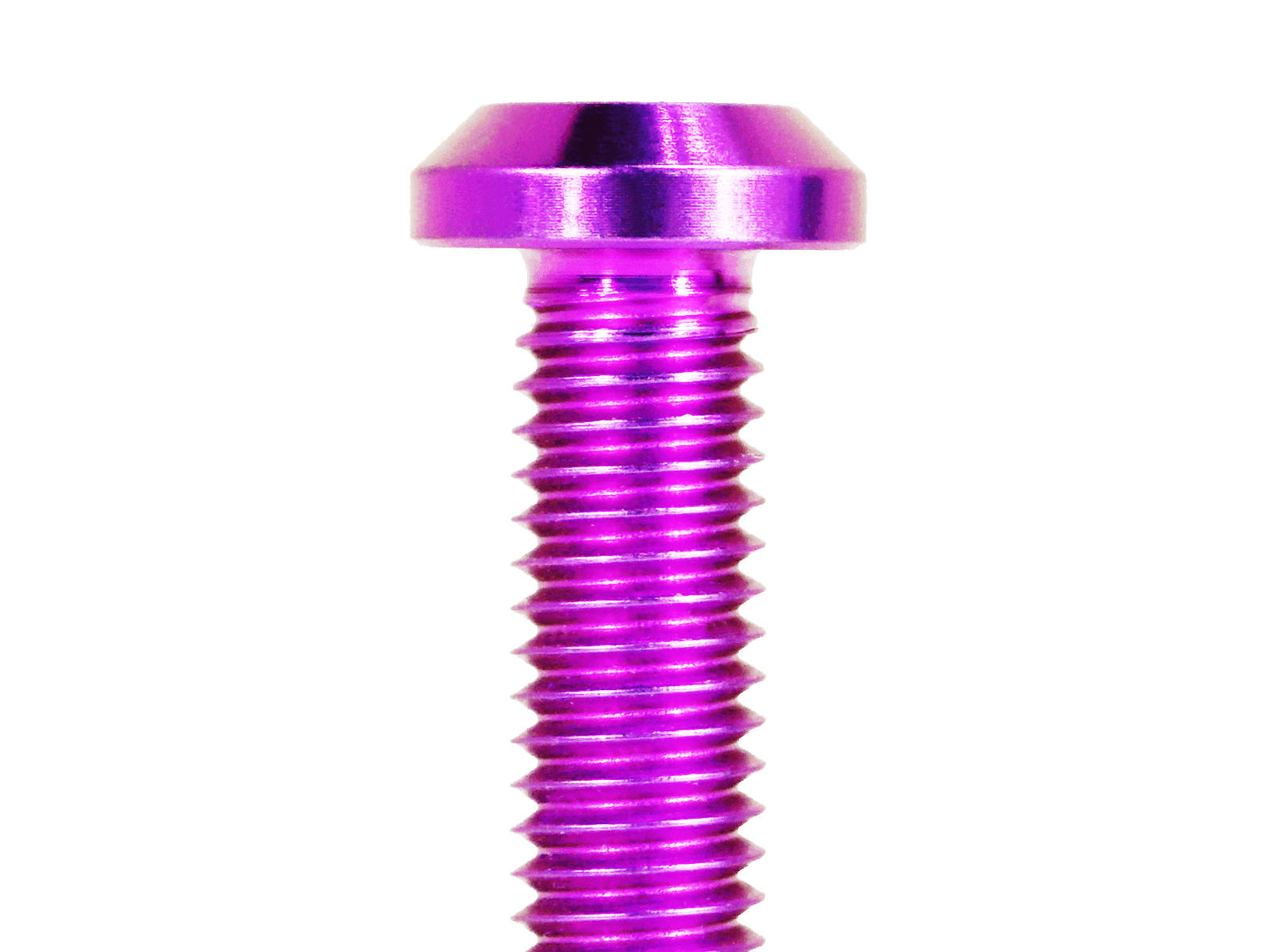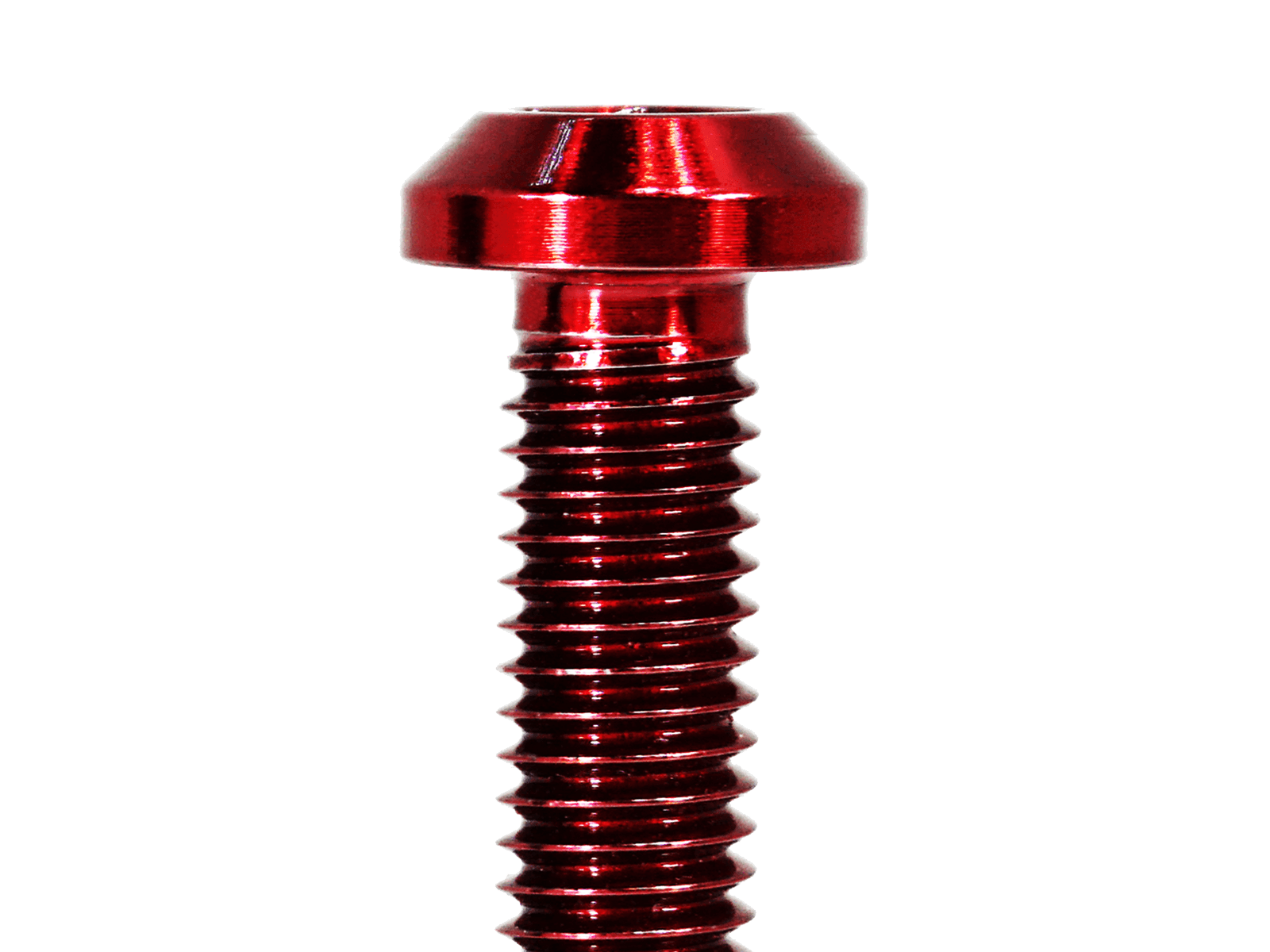 ZSPEC Wind Deflector Fastener Kit for '93-96 Nissan 300zx Convertible, Titanium
The rear wind defector of the Z32 300zx Convertible is a subtle piece of the convertible-top assembly. When raised to help deflect wind from the occupants of the vehicle, the factory fasteners are exposed.

ZSPEC developed a basic "dress-up" hardware kit for replacing the four factory nuts with titanium, grade-5 hardware.

The hardware is ZSPEC titanium, grade-5 (GR5) bolts and washers.
Kit includes FOUR of each:
- Titanium Acorn Nuts, Grade-5 (GR5)
- Titanium Flat Washers, Grade-5 (GR5)
Basic hand-tools required for install, not included.